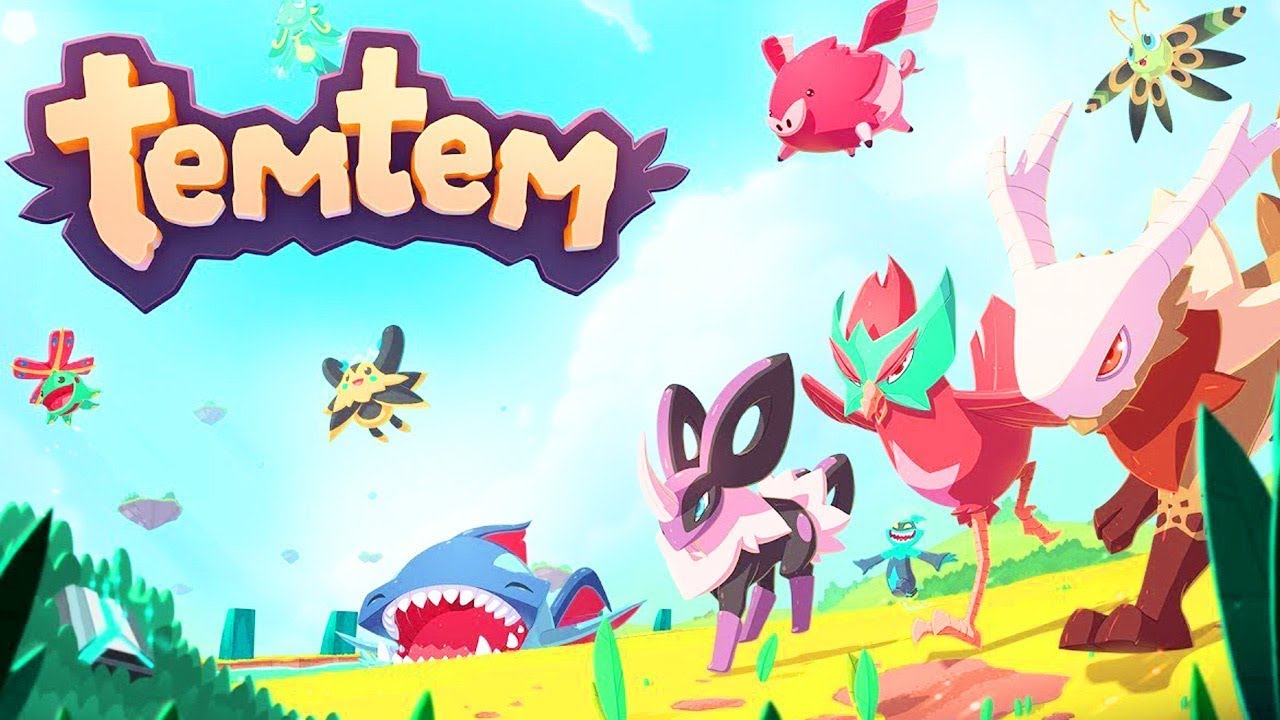 After the massively multiplayer creature-collection adventure Temtem hit Steam Early Access last month, Crema has been hard at work on more features for the game. Of course, Nintendo fans are most interested as to when we'll be seeing it on Switch. Crema provided an update as part of a larger roadmap this week.
According to the developer, Temtem will reach version 1.0 in Spring 2021. When that happens, console ports will be released – including Switch.
As for cross-play and cross-save, Crema had this to say: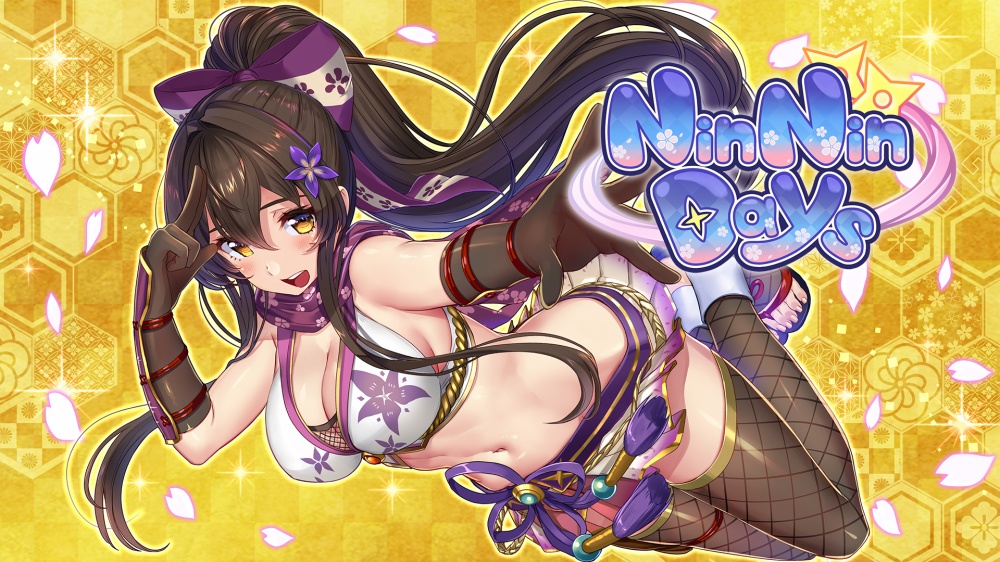 The romance visual novel NinNinDays is releasing on Switch next month, according to an eShop listing. Qureate will be bringing the title out on March 12 with support for English, Japanese, Simplified Chinese, and Traditional Chinese language options.
Here's an overview of NinNinDays, along with a trailer: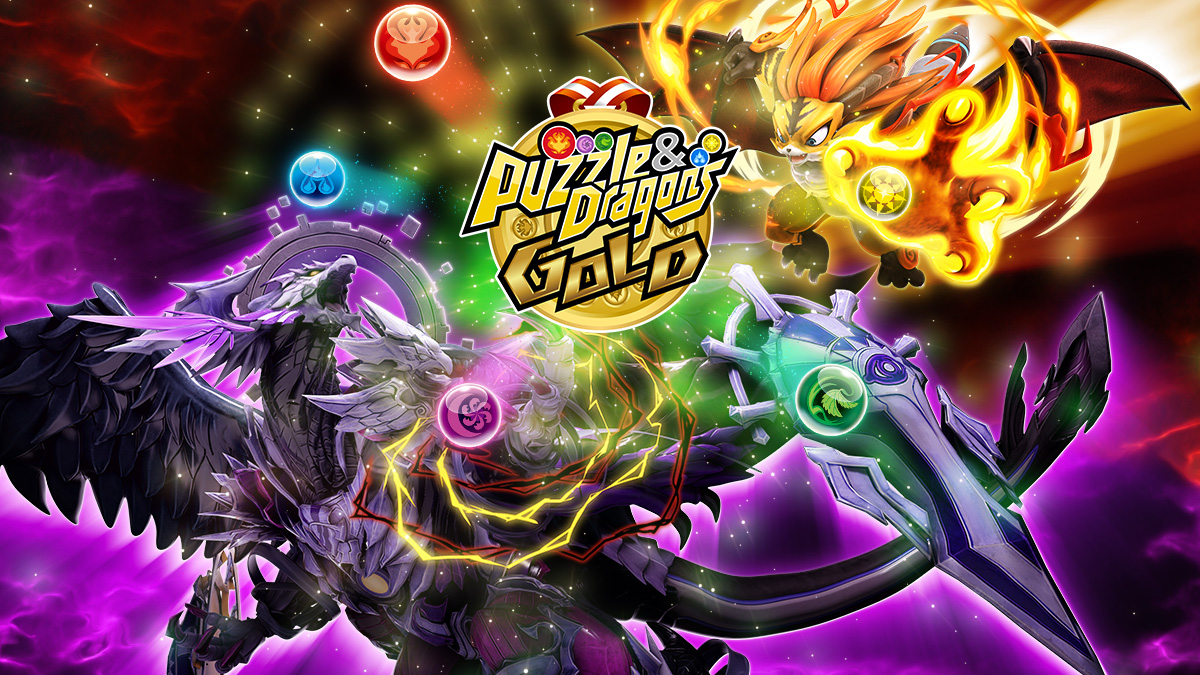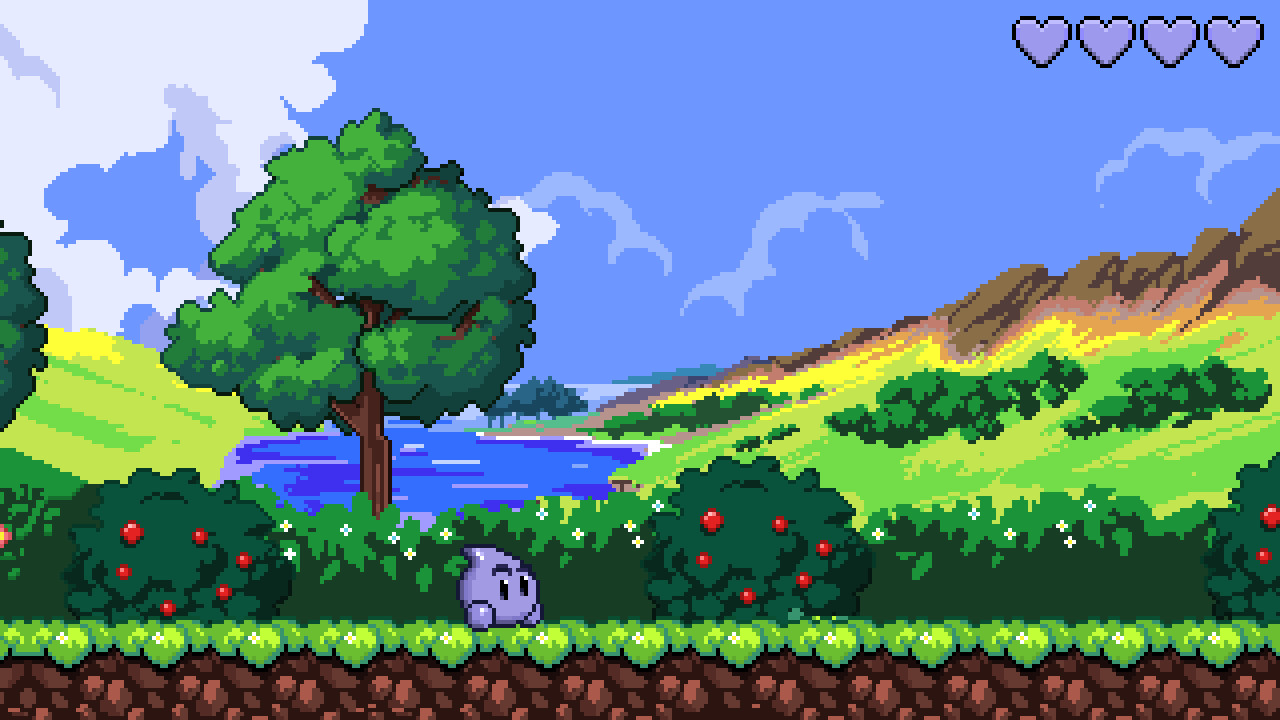 Spirit of Glace, a reboot of the freeware title Glace, has been announced for Switch. Creator Tommy Visic will be releasing the open-world adventure platformer on Nintendo's console in the future.
Here's an overview of Spirit of Glace, along with a trailer: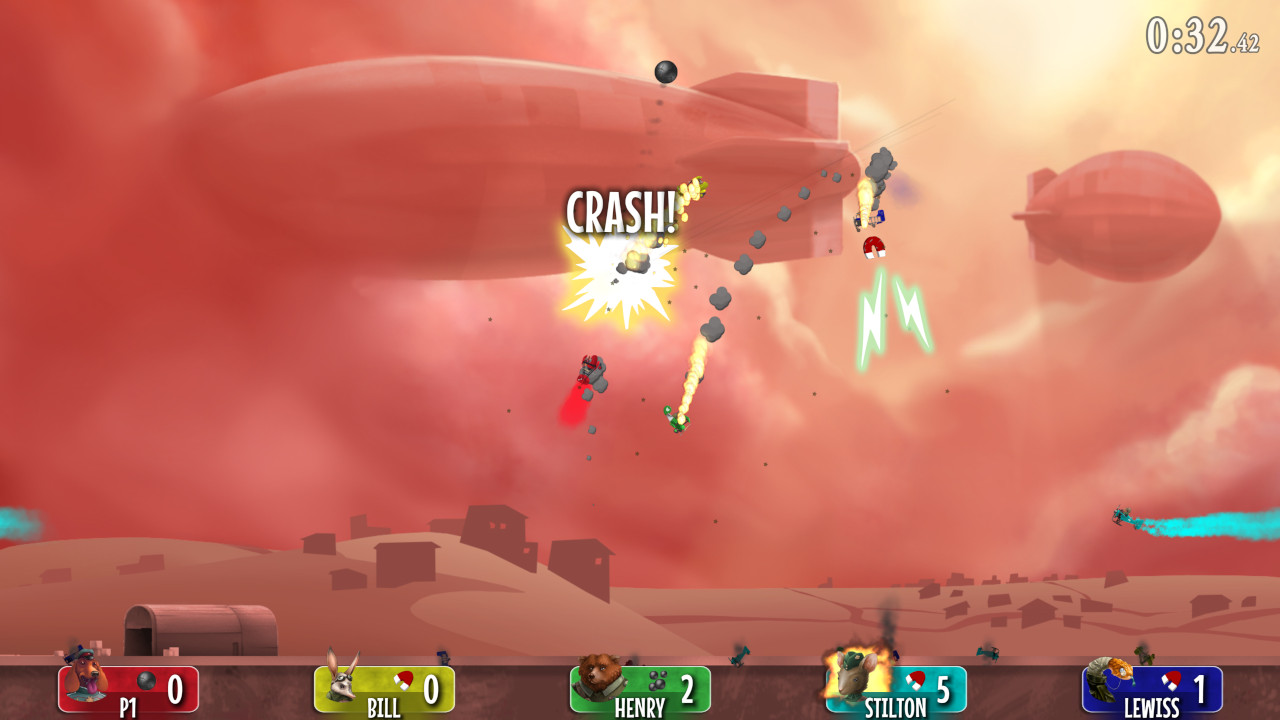 Baron: Fur Is Gonna Fly, a dogfighting game, hits the Switch eShop on March 4. Find some early footage in the video below.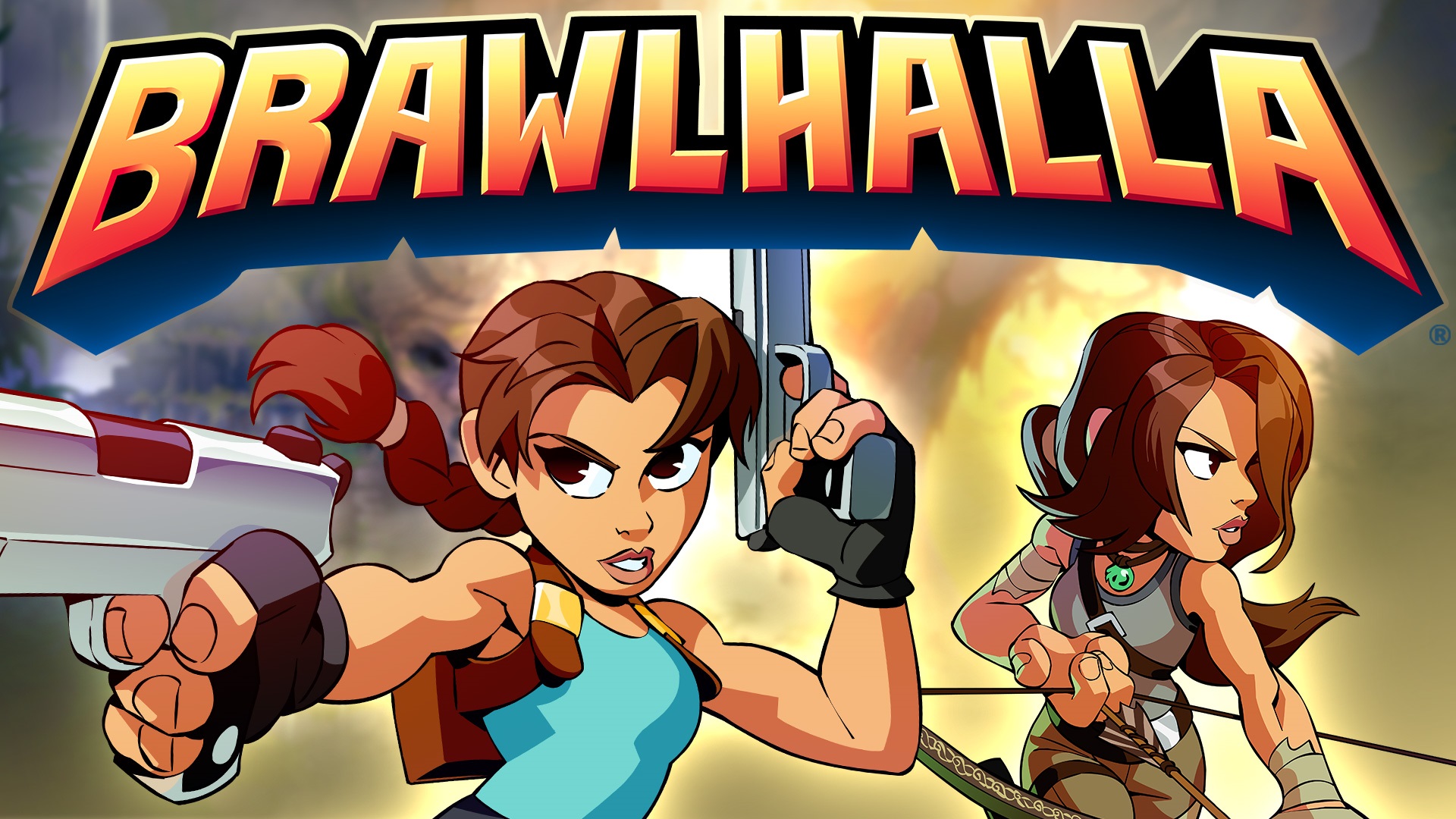 Ubisoft has unveiled the next big collaboration for Brawlhalla. Lara Croft from Crystal Dynamics' Tomb Raider will be appearing as an Epic Crossover, the company has announced.
The special Tomb Raider event begins today and lasts until March 16. It includes a new game mode, map and music, as well as a new Podium, main menu takeover and bonus daily login gold.
Below are some additional details as well as a trailer: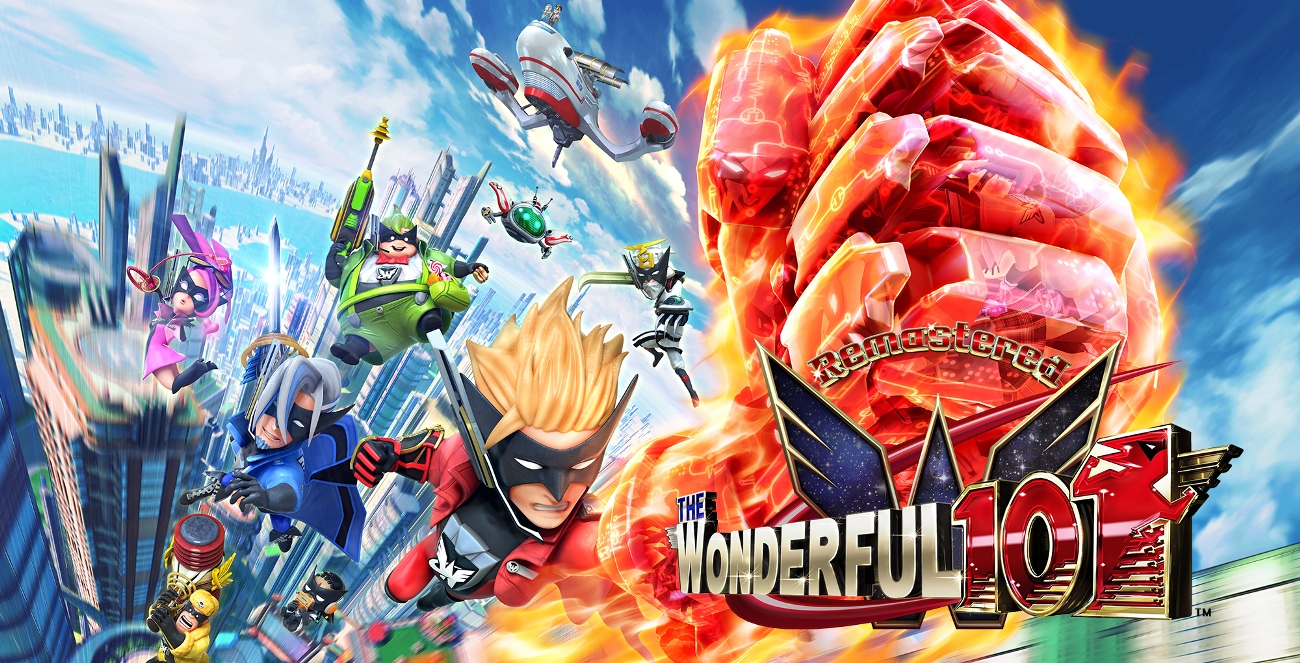 The Wonderful 101: Remastered has received a release date. The game will launch on May 19 in North America and May 22 in Europe, PlatinumGames has announced.
Here's a message from director Hideki Kamiya: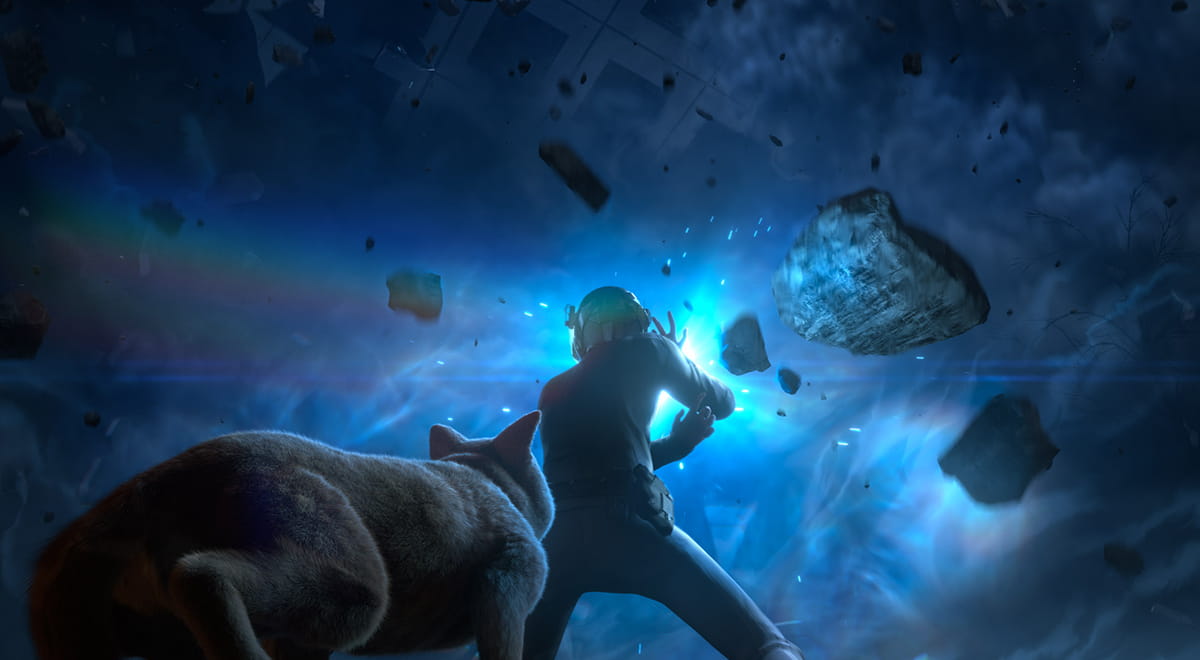 PlatinumGames has officially announced Project G.G., it's newest project from director Hideki Kamiya. Kamiya himself has shared a lengthy message and the first teaser trailer is in.
Here's Kamiya's piece in full: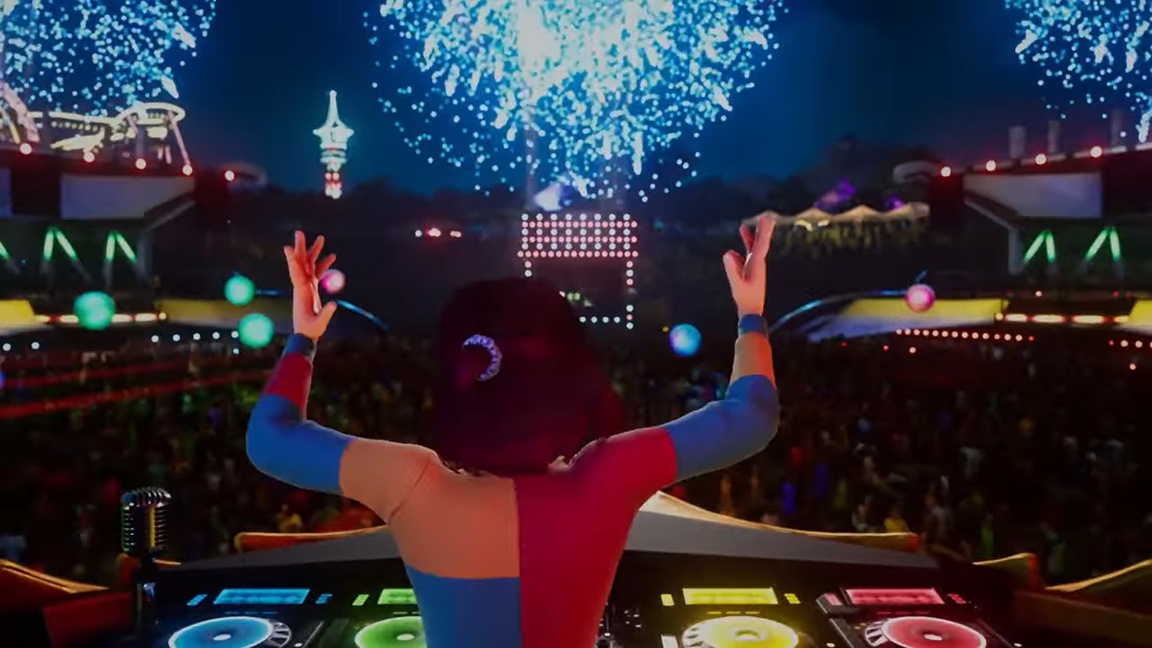 IGN has posted some of the first footage from Harmonix's newly-announced music experience Fuser. Three minutes of gameplay can be found below.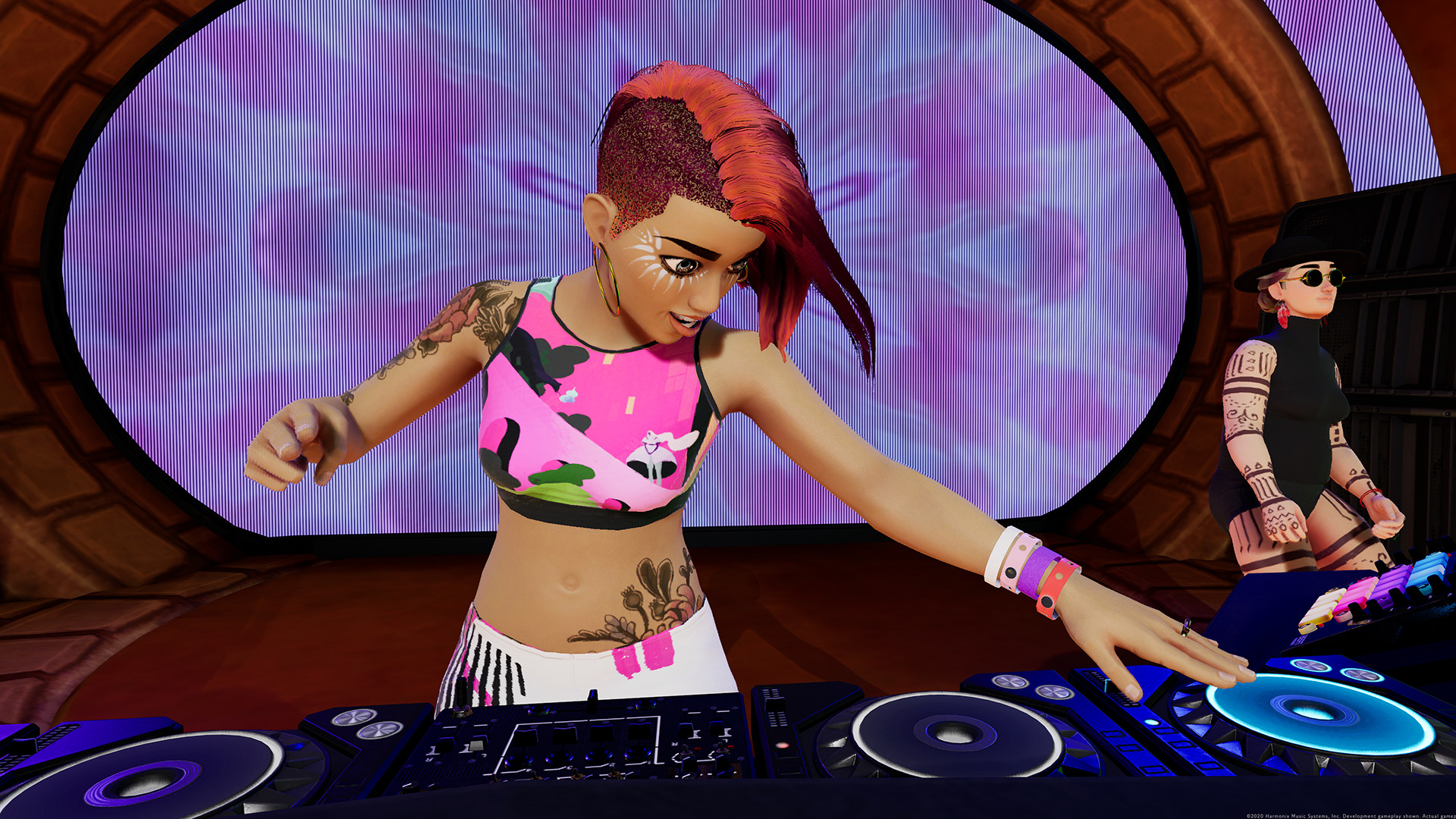 Rock Band and Dance Central developer Harmonix has announced Fuser, a new take on interactive music experiences. It's planned for release this fall on Switch and other platforms.
Here's a full rundown of Fuser straight from Haronix: