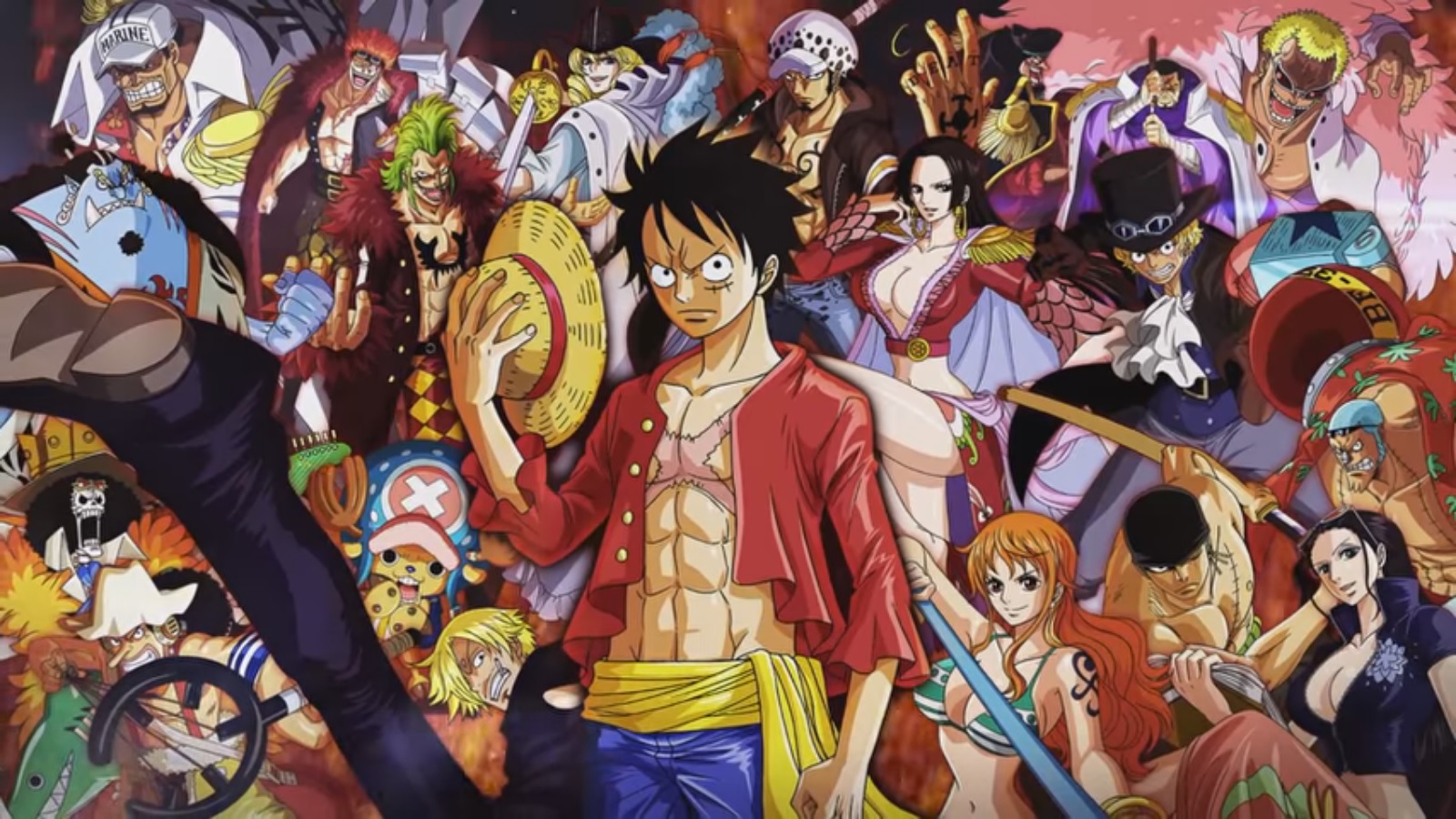 Nintendo Everything was at this year's Tokyo Game Show! We had a low-key presence at the event, but we did manage to try out several upcoming Japanese 3DS titles. Look for our impressions in the coming days.
---
One Piece: Great Pirate Colosseum is a 3DS fighting game developed by Arc System Works for Bandai Namco. It will be released soon in Japan on September 21, but there was a demo available at Tokyo Game Show 2016 and we were able to try it out. However, we were limited to CPU battles.
Although One Piece: Great Pirate Colosseum will have many playable and assist characters, not all of them were available in the TGS demo. For example, the only available Straw Hats were Luffy, Sanji, and Franky. One side can either pick two main characters and two assist characters, or substitute the assist character slots for a third main character.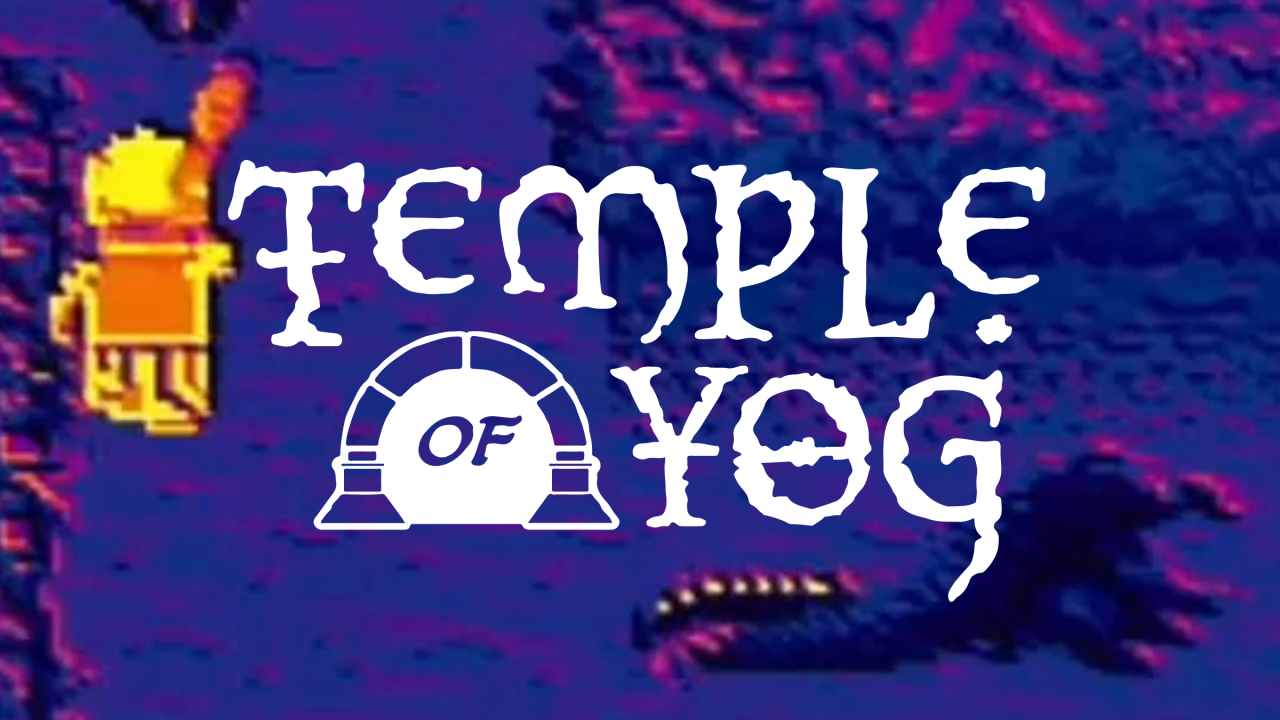 Temple of Yog is a game about human sacrifice, it's a tightly controlling roguelike temple crawler, and it just might be the sleeper hit of the fall for the Wii U eShop. I had a chance to play the game and talk with lead designer Cody Diefenthaler at IndieCade Festival 2015.
Temple of Yog is, at its core, a top-down dungeon crawler with a colorful and detailed pixel art style. The controls are relatively simple – left stick to move, right stick to aim and attack. But things get interesting when you begin to encounter the multiple interconnected systems that add a tremendous amount of gameplay potential to the experience.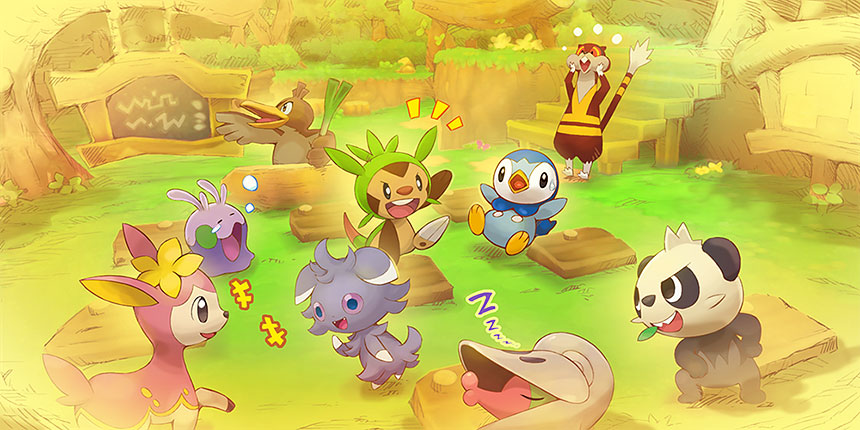 I just couldn't wait for the European release next year, so I spent the last month memorising Japanese Pokémon names and diving into the import version of Pokémon Super Mystery Dungeon. The following are my impressions after playing through the main storyline, although there seems to be a massive amount of stuff to do after the credits. Don't worry, I'll keep it spoiler-free in posting my thoughts on the Japanese version of Pokémon Super Mystery Dungeon. Yes, not the one that that's being released in America – I can't stress that enough. Ain't no embargos being broken here.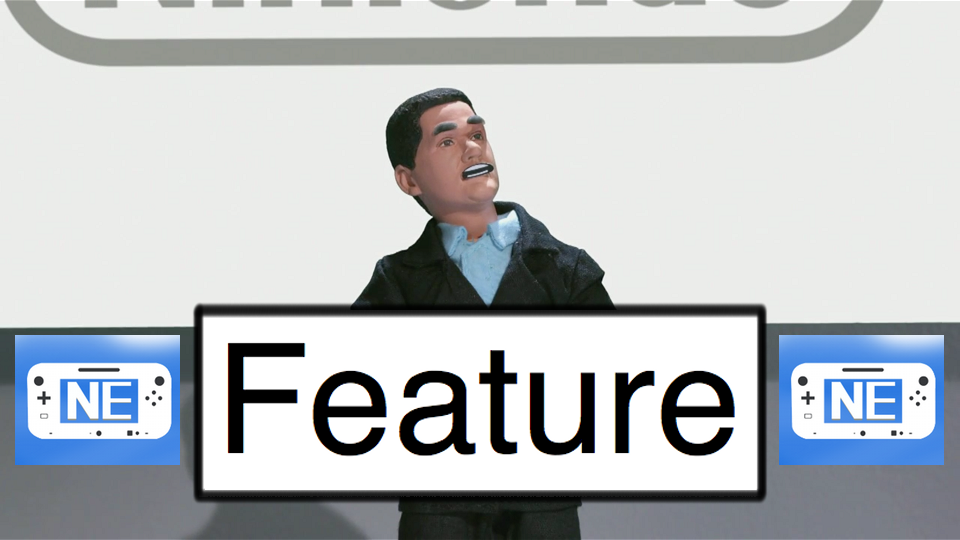 ---
Author: Spencer
Another E3 has come and gone, and now it's time to round up the news of what was announced at video gaming's biggest show. The Big N was there once again to show off some great new games. Let's take a look at what they showcased this year, and I'll give my thoughts along the way.
In 2013, Nintendo shocked everyone by choosing not to have a press conference at E3. Instead, they opted for a special E3 version of their Nintendo Direct series. However, they still brought us news about lots of new games, just as we'd expect if they had done a live press conference. With lots of news about the new Super Smash Bros., as well as announcements of several 3DS and Wii U games coming out that fall, they did not disappoint. This year, they again opted out of having a live press conference, and had a roughly 45-minute-long"Digital Event." Here's what they had to show.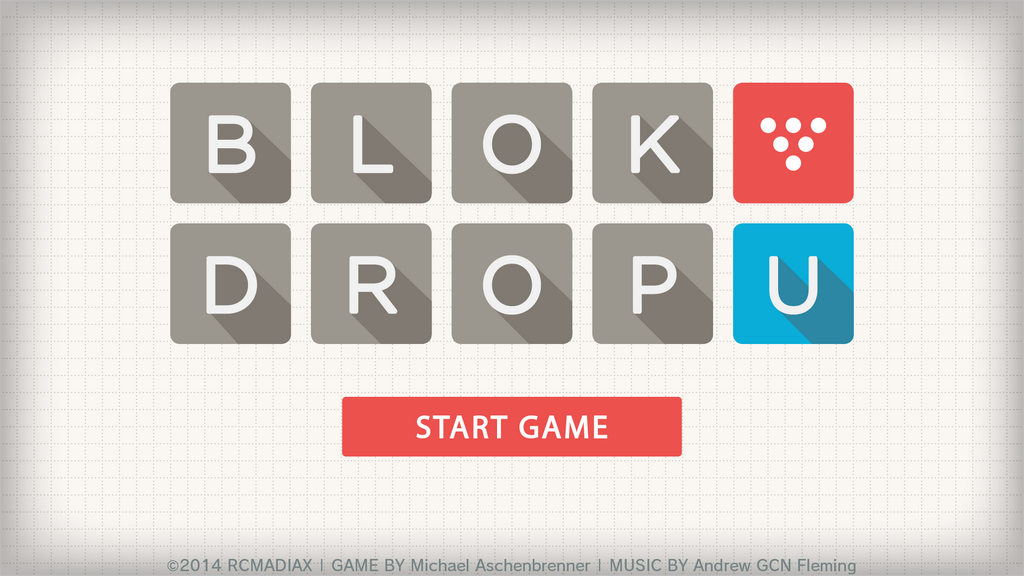 In the very near future, BLOK DROP U will be receiving its first title update. While it won't introduce any additional content, RCMADIAX has implemented a number of changes to improve upon the core experience.
I was recently given the opportunity to try out BLOK DROP U's impending update. For some quick impressions, head past the break.
I decided to take some footage of the The Wonderful 101 demo and edit it together to help some of you make sense of what the game really is! Within the footage is both explanation and review, so you'll know what things work and what things don't about the game prior to ever having to try it yourself!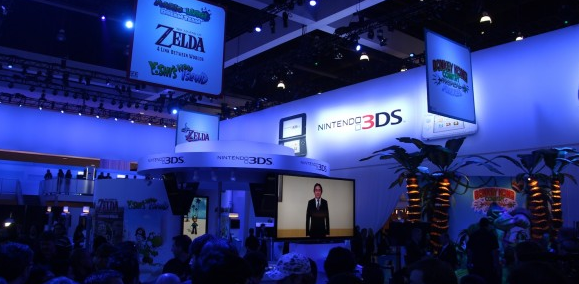 ---
Everybody likes lists, so we've got three of them for you!
---
Authors: Austin, Jack, and Laura
E3 2013 has finally come to a close, and just like the best of websites we decide to give you each of our five games of show. The lists are, by and large, pretty subjective, but the descriptive paragraphs should give you a good idea of whether or not you'd enjoy the game as much as we did.
Hit the break for Laura's list!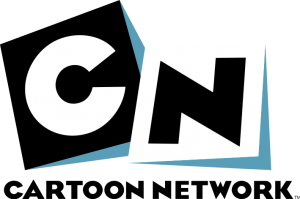 ---
Cartoon Network's two smash hit TV shows, Adventure Time and Regular Show, are getting the video game treatment thanks to D3Publisher and Cartoon Network Enterprises.
---
Author: Spencer
Check out the full preview here!



---
High-octane, arcade-style combat racing: Coming to Wii U in 2014.
---
Author: Austin
Amidst the flurry of charming and pleasant indie titles making their way to the Wii U eShop as an effect of Nintendo's strong interest in the independent community, one game exists that brands itself neither charming nor pleasant: The high speed brawler Road Redemption is based off of a 1991-1999 video game series called "Road Rash", and it's coming to PC, Mac, Linux, and Wii U in the second half of 2014. But what's the game actually about?
"It's all about motorcycle combat racing.", the developer DarkSeas games told me in an interview, "So imagine you're playing an action game like God of War or Zelda: Twilight Princess, but moving at 100mph."
Well. That sounds pretty awesome.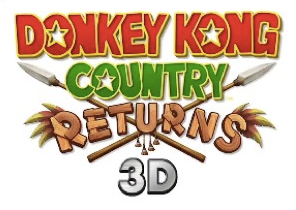 ---
The remake of Donkey Kong Country Returns is just a few weeks away from being on store shelves, but what does the game showcase that wasn't already in the Wii version?
---
Author: Spencer
Earlier this year, Nintendo announced that they were hard at work on re-releasing their hit Wii game Donkey Kong Country Returns for the 3DS, not surprisingly titled Donkey Kong Country Returns 3D. The game is essentially a carbon copy port of the Wii version aside from a few new additions explained after the break, but all the core levels and gameplay mechanics have been retained.
So, what can players expect from this handheld version? Hit the jump to find out.