Jackbox Games shared an official gameplay trailer today for The Jackbox Party Pack 8, its latest collection of party games. The package includes Job Job, The Poll Mine, Drawful: Animate, The Wheel of Enormous Proportions, and Weapons Drawn.
Here's some additional information about each experience: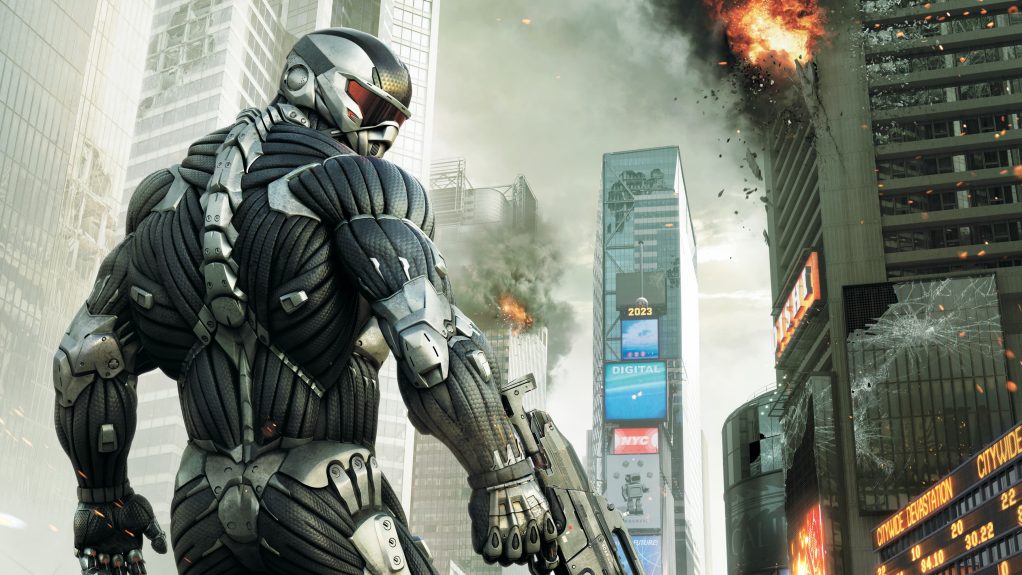 Thanks to Digital Foundry, we have a first look at the Switch version of Crysis 2 Remastered ahead of next month's launch. The outlet has offered up some technical details as well as actual footage.
Here's the full roundup of tidbits: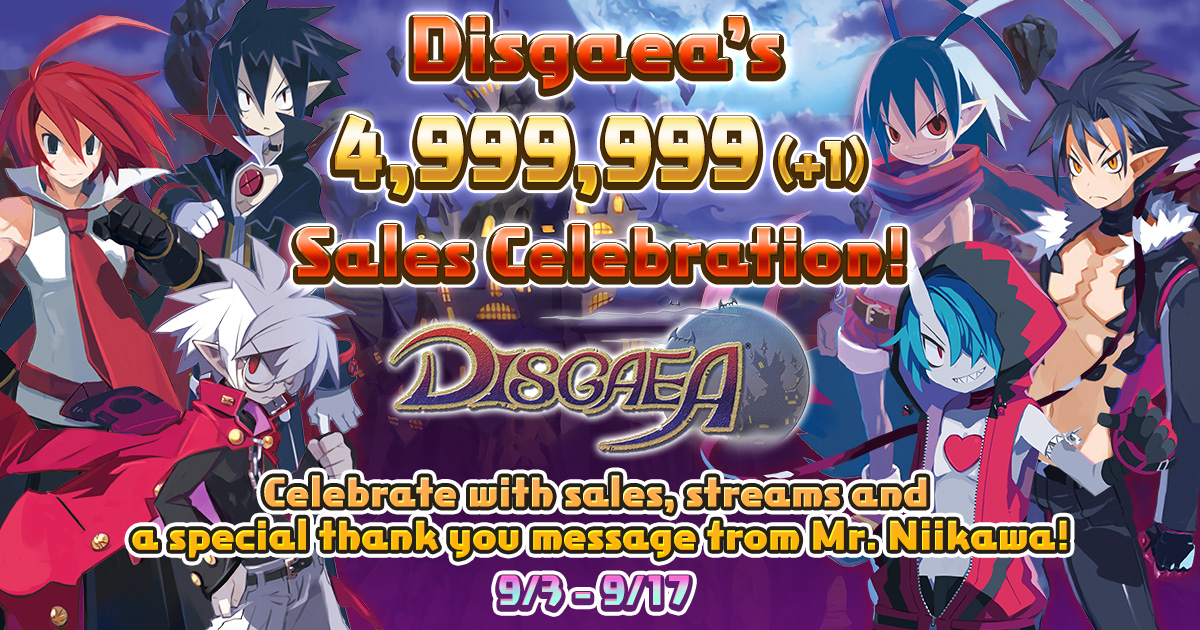 In a video message today, Nippon Ichi Software president Sohei Niikawa announced that the Disgaea series has surpassed a total five million copies sold. Additionally, there are plans to continue the series. The company hopes to consider feedback stemming from Disgaea 6 for the future.
Niikawa noted: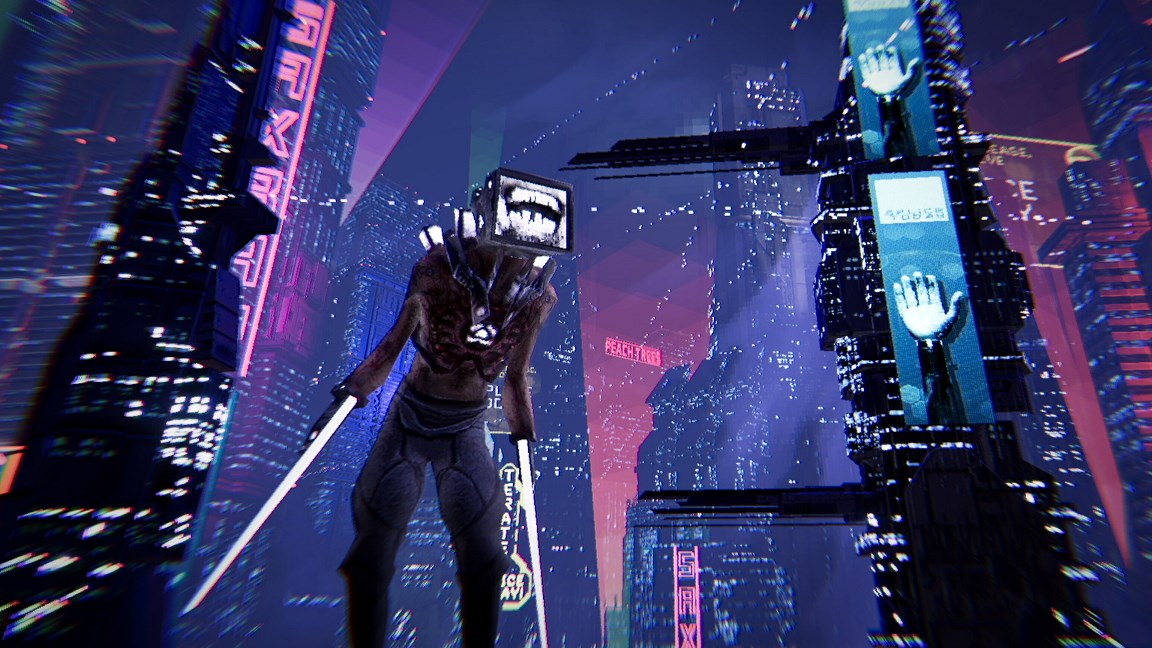 Publisher Apogee Entertainment and developer Trigger Happy Interactive – the creator of the Doom II mod Total Chaos – today confirmed that Turbo Overkill is in development for Switch. The project is scheduled to launch in 2022.
Here's an overview of the game: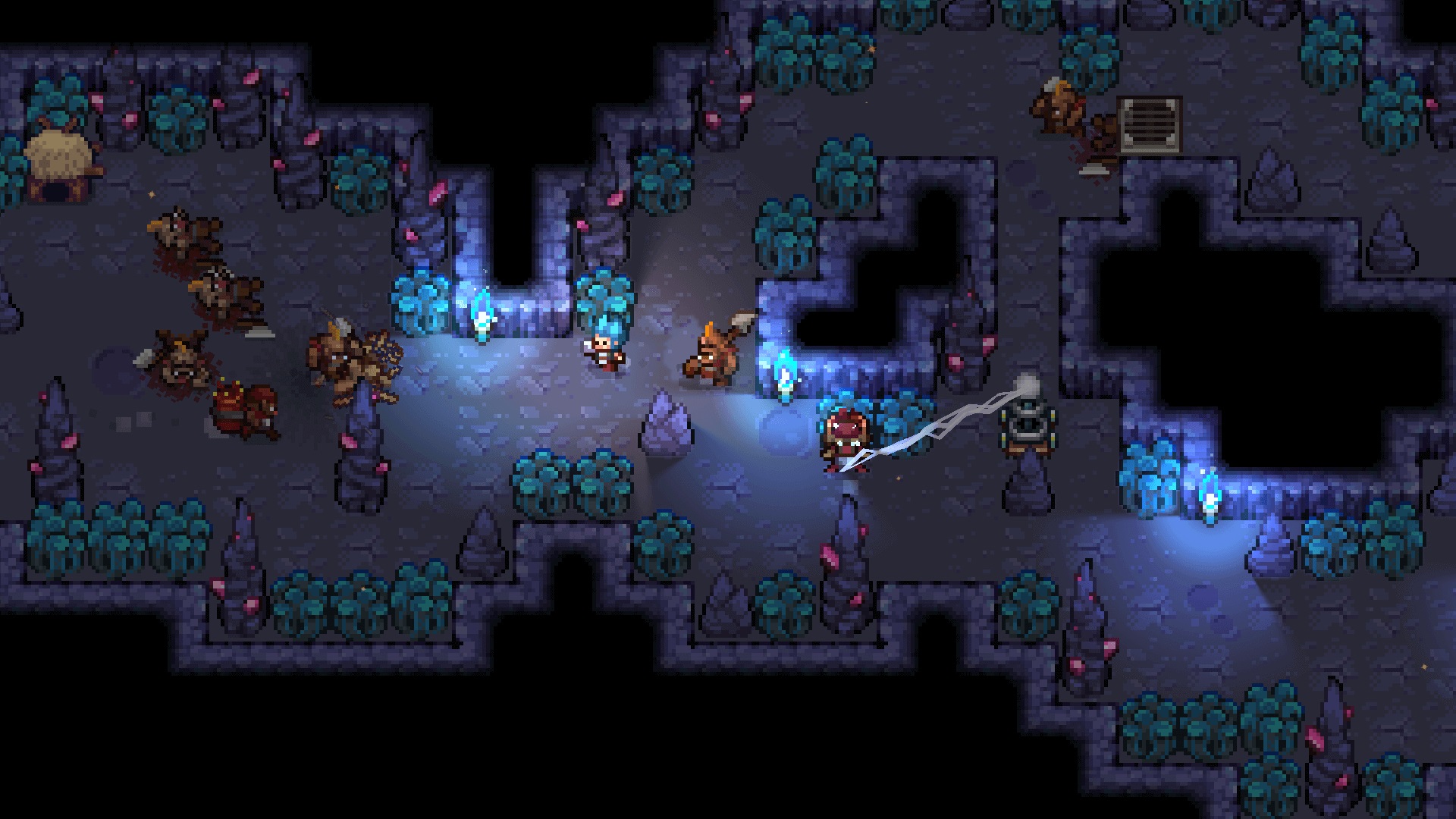 You may remember a little game called Dwerve that was funded on Kickstarter last year. It was successfully funded on $10,000, and was then secured for Switch after the total surpassed $50,000.
We haven't posted about Dwerve in quite some time, but development on the game has continued. The tower defense dungeon crawler has now resurfaced with a new trailer in celebration for PAX West 2021. Developer Half Human Games says the project went through some "awesome improvements" since it was first funded on Kickstarter and even gave it a big makeover.
Here's the video: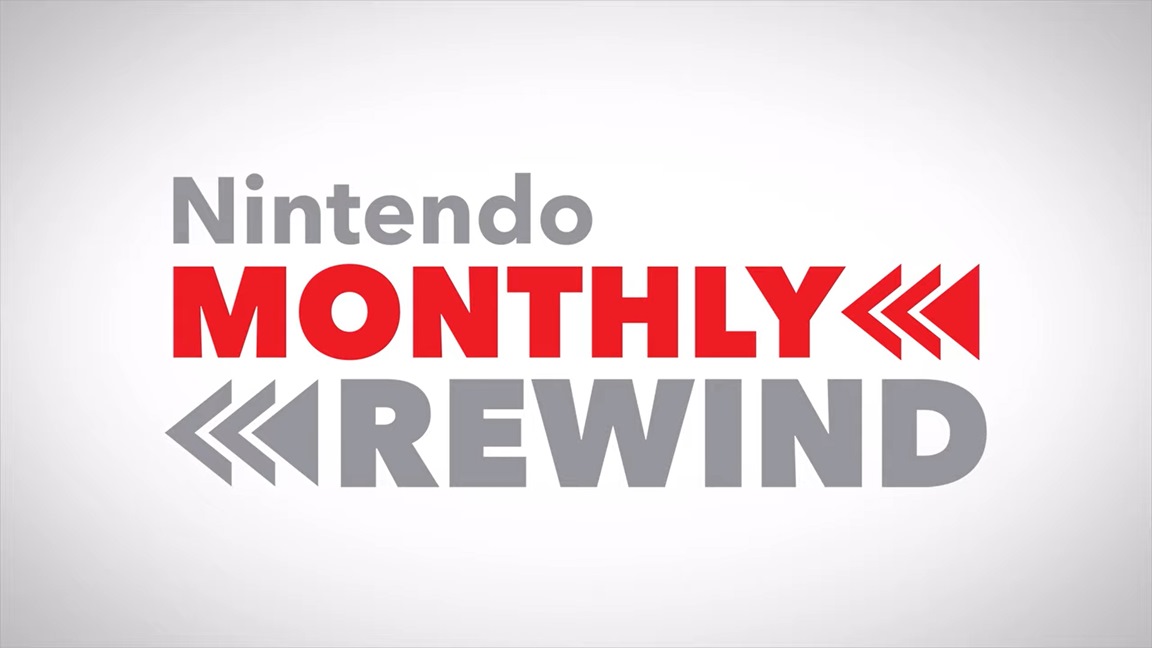 A new Nintendo Monthly Rewind video has gone up for August 2021. Fans can catch up on various news, including the latest on Pokemon Brilliant Diamond/Shining Pearl as well as Pokemon Legends: Arceus, Metroid Dread, the new Indie World Showcase, and more.
Here's the full video: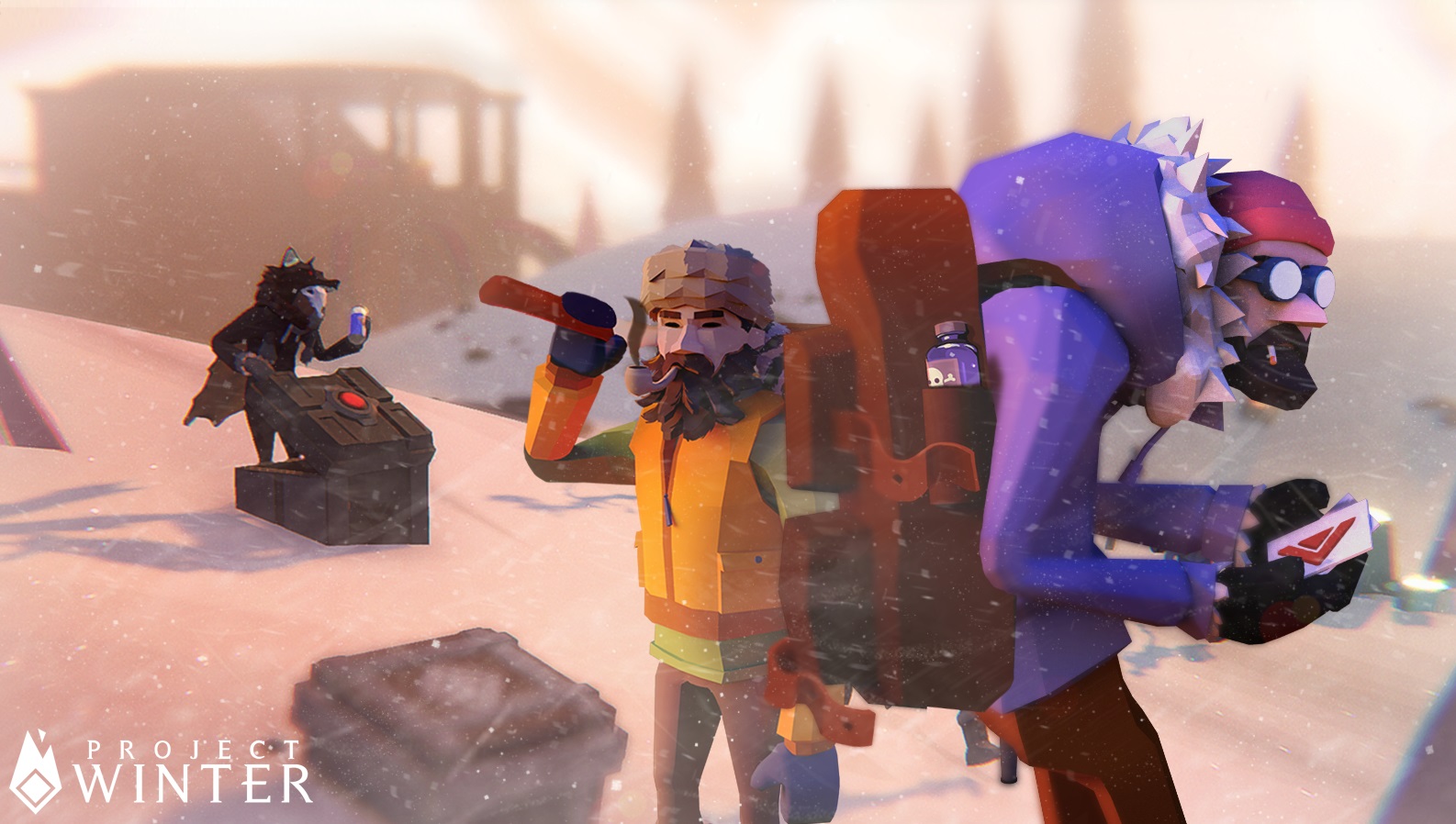 Project Winter, a pioneering survival game from Other Ocean Interactive, is about to make the jump to new platforms such as Switch. Following its initial debut in 2019, it will now be ready for Nintendo's system on September 16. We first heard about plans for Switch at the start of the year.
Project Winter offers a mix of familiar game mechanics such as crafting and resource gathering with hidden-role gameplay. The Switch version will include the same features as PC and Xbox players such as text chat, emotes and proximity voice channels.
Here's a brief overview of the game: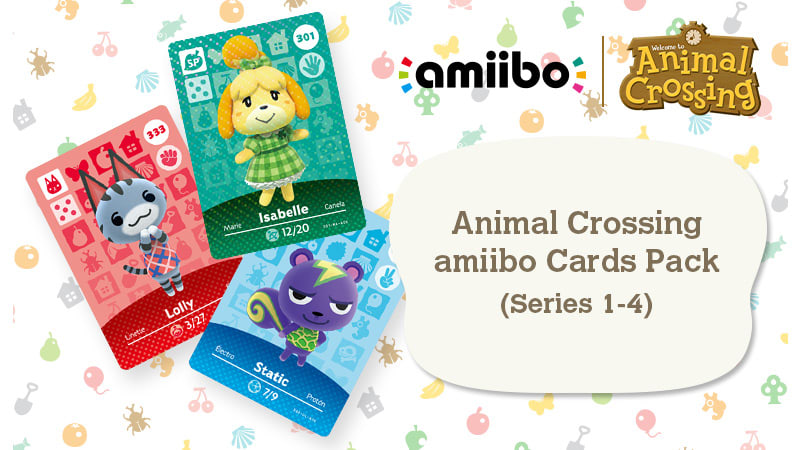 Nintendo has announced another restock of the Animal Crossing amiibo cards for North America.
Starting in early September, Target will be carrying the cards once again. The first four sets will be appearing on store shelves once more for $5.99. Unfortunately, Target is indeed the exclusive retailer for this one. Since Nintendo specified "early September", you may want to keep an eye on your local store as early as today. At the moment it doesn't look like the cards will be available online, but we'll let you know if anything changes on that front.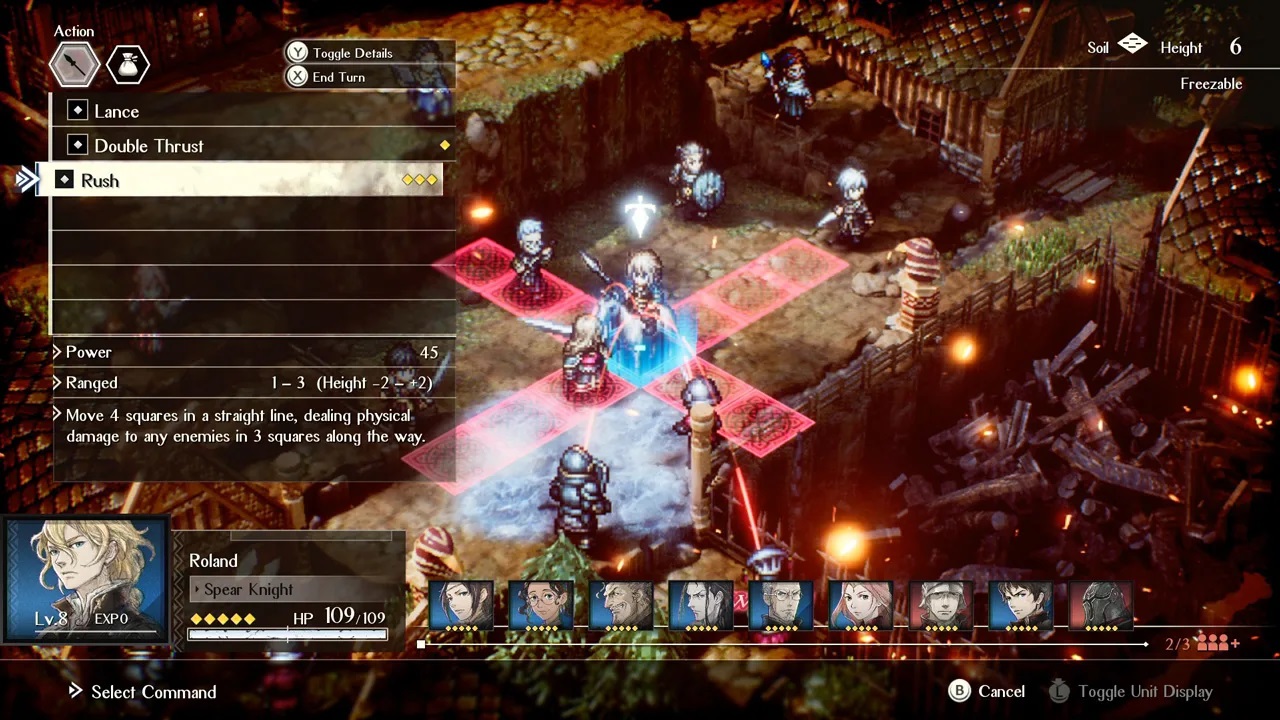 Square Enix is bringing Project Triangle Strategy to the Tokyo Game Show (TGS 2021) this year, the company has announced.
We're still waiting for Square Enix to confirm its full lineup. In the meantime though, we know about a number of titles that will be on hand, and Project Triangle Strategy is among them.
Confirmed games include: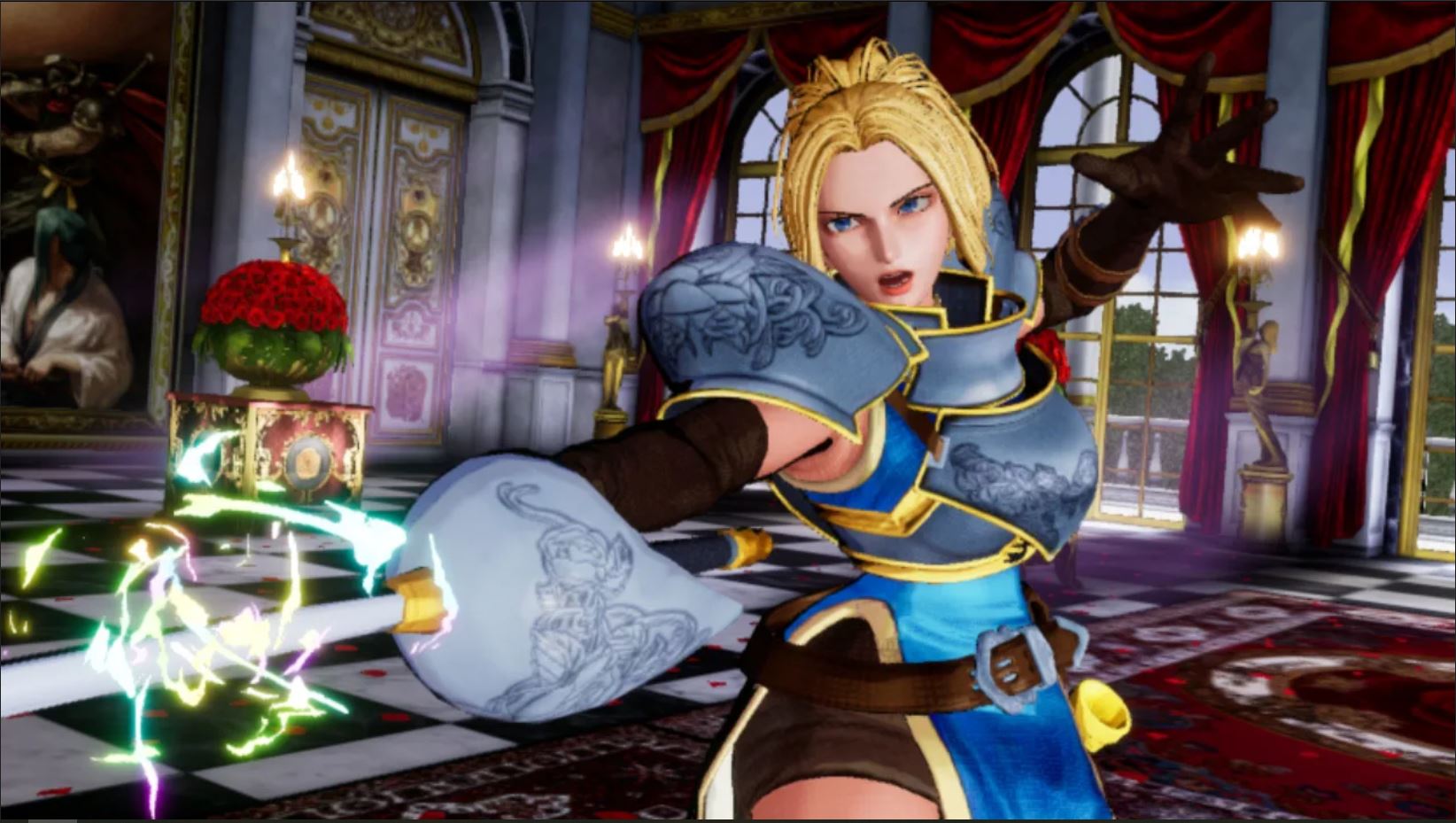 A new update is now available for Samurai Shodown addressing a few issues. Check out the patch notes below: