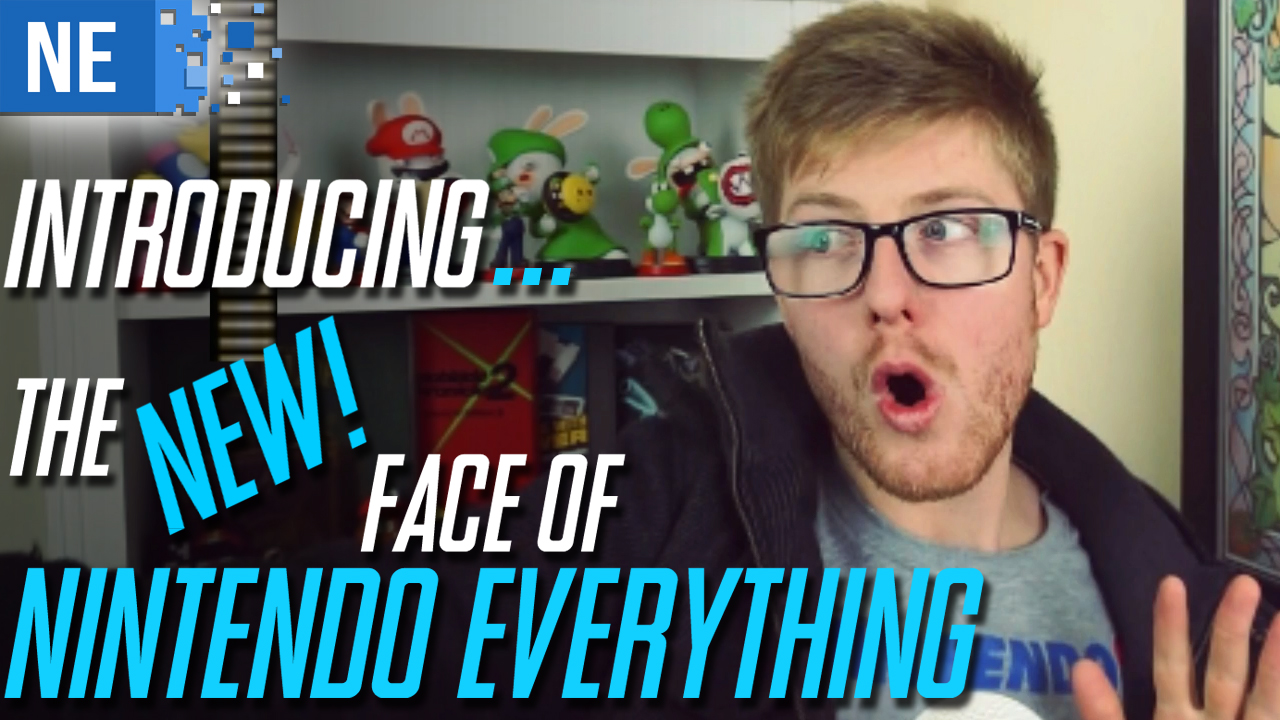 Hello everyone! Joy consumed me when I found out I would be switching up Nintendo Everything's YouTube content with a breath of wild new videos. Today I'm hyped to finally be unveiling the first of many videos – this is just a happy introduction and a snippet of the many clips to come. I look forward to interacting with you all and smashing out content that I hope you'll ultimately enjoy.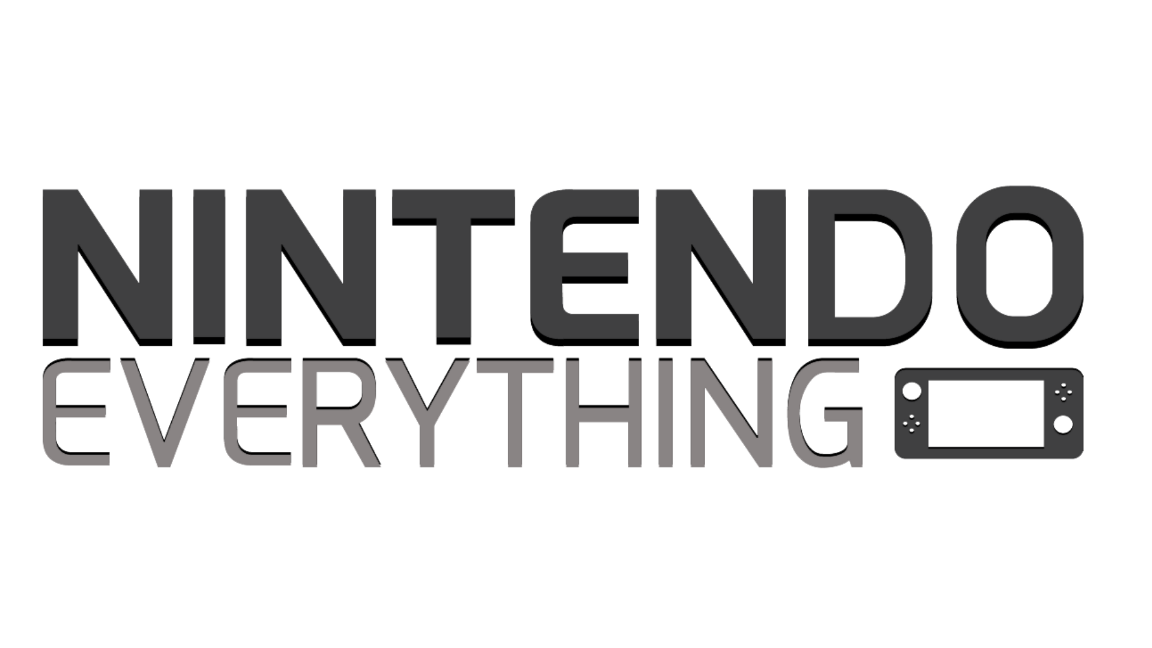 Hi everyone,
Two weeks ago, we posted about several different positions we were looking to fill on the site. I wanted to give everyone a quick status update ahead of (during?) E3.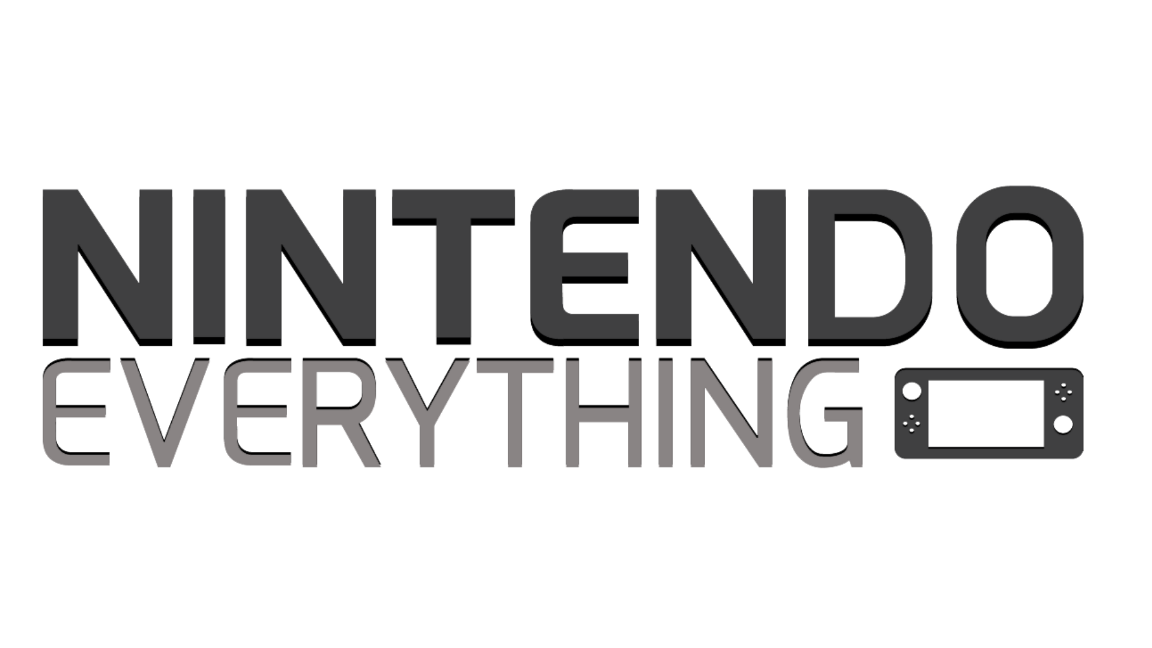 Submissions are now closed. Thanks to everyone who expressed interest!
---
Despite being more tired and busier than ever before, I want us to be able to try new things and possibly return to old things. However, we can't get much done unless we bring on some additional help. I've realized that we need to bring some fresh folks on board as well to sort out some vacancies.
With that in mind, we are looking to add some new volunteers, and we have more openings than in the past – at least at one time. Ranked in terms of priority, we currently have the following positions available: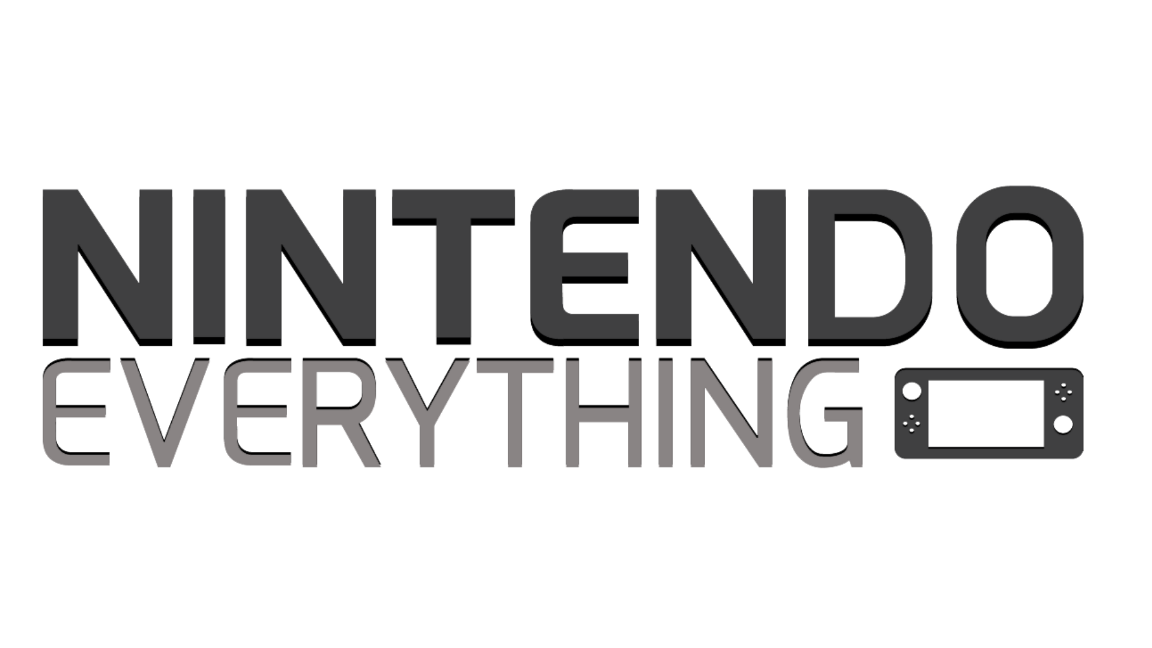 Hello! If you've been having any issues accessing the site over the past couple of days, it's been intentional. Mostly.
We've been carrying out some much-needed site maintenance this week. We didn't really expect things to last as long as they did, unfortunately. If we anticipated maintenance taking multiple days, we would have provided advance notice. The site has been up for the most part, but today in particular there were issues. We're mostly done… for this week anyway, though if you happen to see any downtime (it's very unlikely), you'll know why.
There's actually a ton that we still have to do from a technical perspective, but in the near-term, it shouldn't impact anyone who visits Nintendo Everything normally. This year, hopefully sooner rather than later, we hope to make some improvements that won't just be for the backend of the site. While we're definitely not going for an overhaul/redesign, we'll be implementing at least one change that has been requested in the past.
Thanks for bearing with us!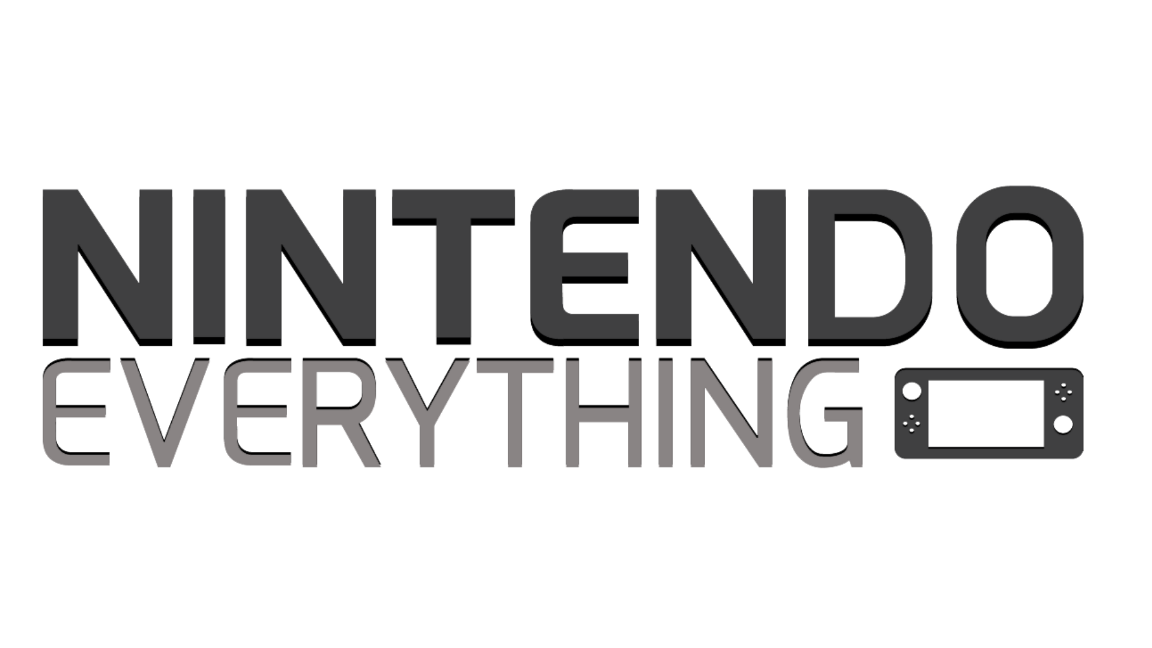 I can hardly believe that I'm writing this, but Nintendo Everything is now ten years old. We first opened our doors way back on October 23, 2007. 10 years is a long time to be doing anything. In the age of the internet especially, it practically feels like we're a dinosaur at this point.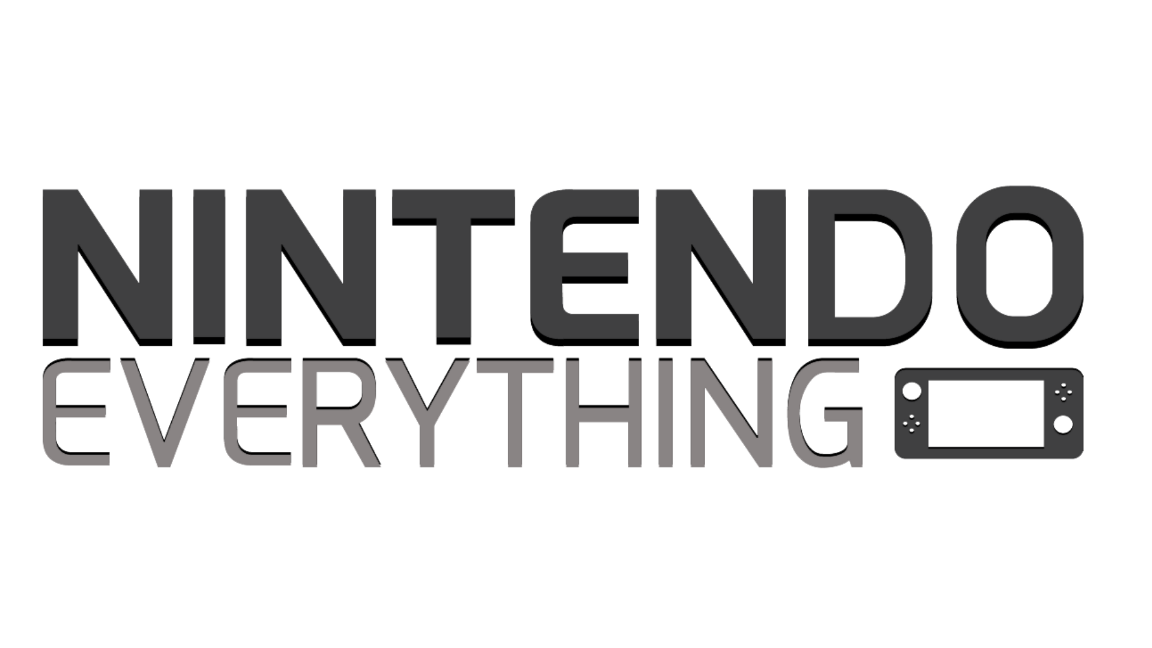 We have a few different pieces of site news to discuss. Let's get right to it!
News position openings
We have two news positions open on the site at the moment. The first one is a higher priority, but if we can find someone capable of handling the second position as well though, that'd also be great.
Below are the times for each:
Position 1 (two days a week)
– 2 PM PT – 6 PM PT
– 5 PM ET – 9 PM ET
– 10 PM in the UK – 2 AM in the UK
– 11 PM in Europe – 3 AM in Europe
Position 2 (Wednesday, possibly Friday)
– 1 AM PT – 4:30 AM PT
– 4 AM ET – 7:30 AM ET
– 9 AM in the UK – 12:30 PM in the UK
– 10 AM in Europe – 1:30 PM in Europe
The purpose of both positions is exactly as what you would expect – to deliver news to the thousands of readers reading Nintendo Everything. If chosen, we'll teach you everything you need to know about posting on the site.
Please note that both of these positions are non-paid, at least to start out with. If you're interested in either one, please send in a brief email here (select "Other") expressing your interest. We'll take things from there. When sending in the email, please specify which position you're going for.
Advertising
I wanted to make it absolutely clear that we don't accept pop-up ads on Nintendo Everything. They've not been approved to run in any capacity. However, we've been hearing some feedback that redirects / pop-ups have become an issue on mobile for some users.
If you do encounter these types of ads – be it on mobile or PC – or any other intrusive advertising, please send in an email through our contact form here (select "Advertising"). If you can, provide us with the following:
– Your region (USA, etc.)
– The device you're on
– URL of the ad
– Screenshot of the ad
We don't want these ads here as much as you do, and they're always a nightmare for us to deal with. Some of you have worked with us in the past in eliminating troublesome ads. We'll always do our best to swiftly take care of similar situations in the future.
Survey
It's been a long while since we last hosted a survey for Nintendo Everything's readers. If you have a few minutes to spare, please answer a few questions here. None are mandatory, so you can skip anything you're not interested in responding to. We appreciate your feedback in advance!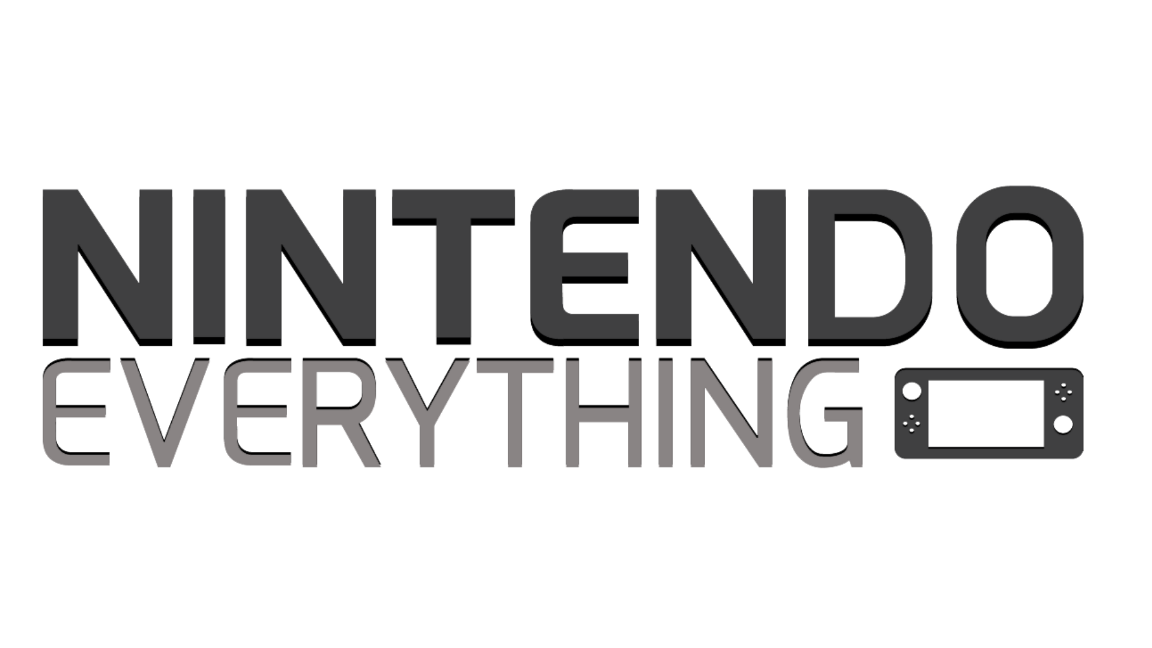 All submissions are now closed. To those who showed interest in the position, we will need your writing samples no later than this Wednesday (4/26). We're looking to make a final decision by the end of this coming week!
---
We are still accepting submissions, but will be closing things off on Wednesday (4/19). Please keep the times below in mind. Also note that this is a non-paid position.
All initial emails have been responded to. If you haven't seen any messages, check your spam folder!
---
Hello!
Jake has been doing a standout job since he joined us over a year ago. However, some personal changes are taking place, which is requiring him to relinquish his role. Jake is still on board with us, but we'll have a rare vacancy with the night shift very soon.
The times we're looking to fill are as follows:
– 9 PM PT – 12:30 / 1 AM PT
– 12 AM ET – 3:30 / 4 AM ET
– 5 AM in the UK – 8:30 / 9 AM in the UK
– 6 AM in Europe- 9:30 / 10 AM in Europe
– 2 PM GMT+10 (Sydney, Australia) – 5:30 / 6 PM GMT+10
The ideal person we bring in would be available Monday – Friday at the times listed above. That being said, we're not entirely opposed to having two people tackle the position and split up the days. It'll really come down to interest in the position, who's applying, etc.
If you'd like to apply, please send a brief message here (select "Other"). I'll follow up with everyone in the coming days.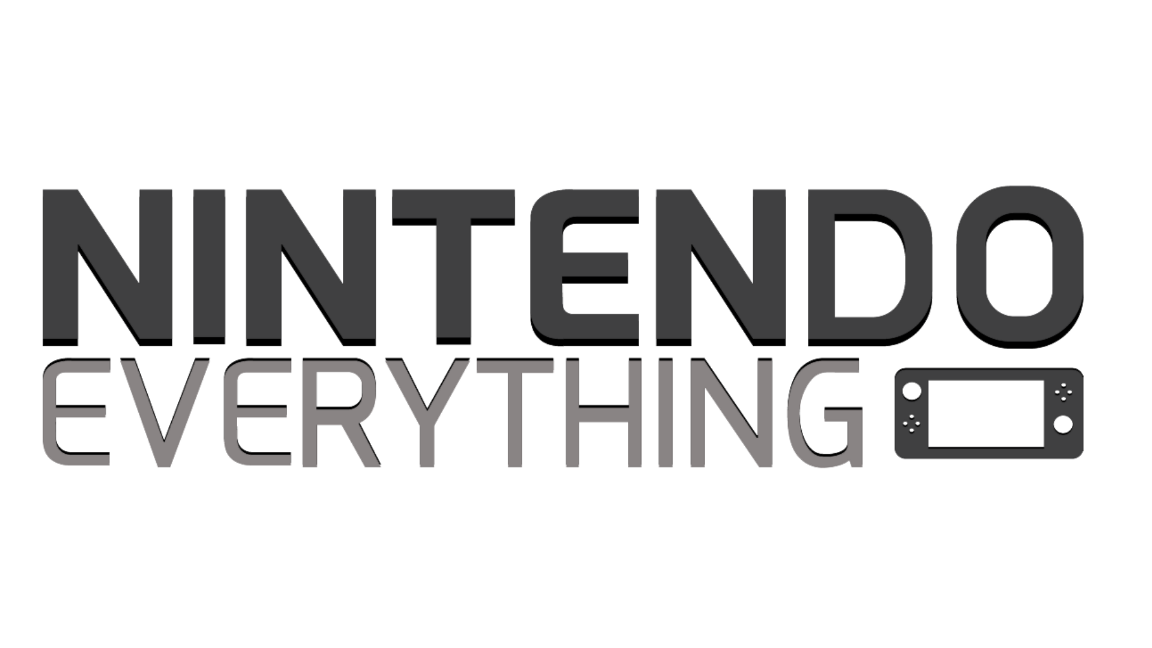 The future is here! We've finally reached 2017. That means it's officially the year of Switch. Exciting, right?
To start off 2017, we have a couple of small site updates to bring your way. First, we've finally updated NE's logo. As much as we'll miss Wii U, Switch is taking over, and it only made sense to reflect that on the site – and so we've swapped out the GamePad in our logo for the Switch unit. I ultimately felt that a small, subtle change rather than a complete overhaul would be the right way to go. If you can't immediately spot the difference… then mission accomplished!
Massive thanks to Beta64 for helping us out with this. He approached me wanting to help, so I'm incredibly grateful. It was almost a happy coincidence that this happened since I've been watching Beta64's YouTube series for a very long time. It's fantastic stuff and there's no doubt that it requires a ton of effort, so you should seriously consider giving it a watch.
As another site update, I'm sorry to say that we're removing NE's "likes" functionality on January 8. That's the little text you see in each post (and on the homepage) showing how many times something has been liked. It just wasn't really used by anyone, and since NE sometimes feels like it's hanging on by a thread, bogging it down with unnecessary features is probably silly at this point. If or when we find a way to make the functionality more interesting, we'll definitely consider bringing it back.
Thank you all so, so much for your support in the previous year. I seriously can't believe that NE will be celebrating its 10th anniversary several months from now. I hope everyone has a great New Year's and a great 2017 overall. There should be fun times ahead with Switch on the horizon!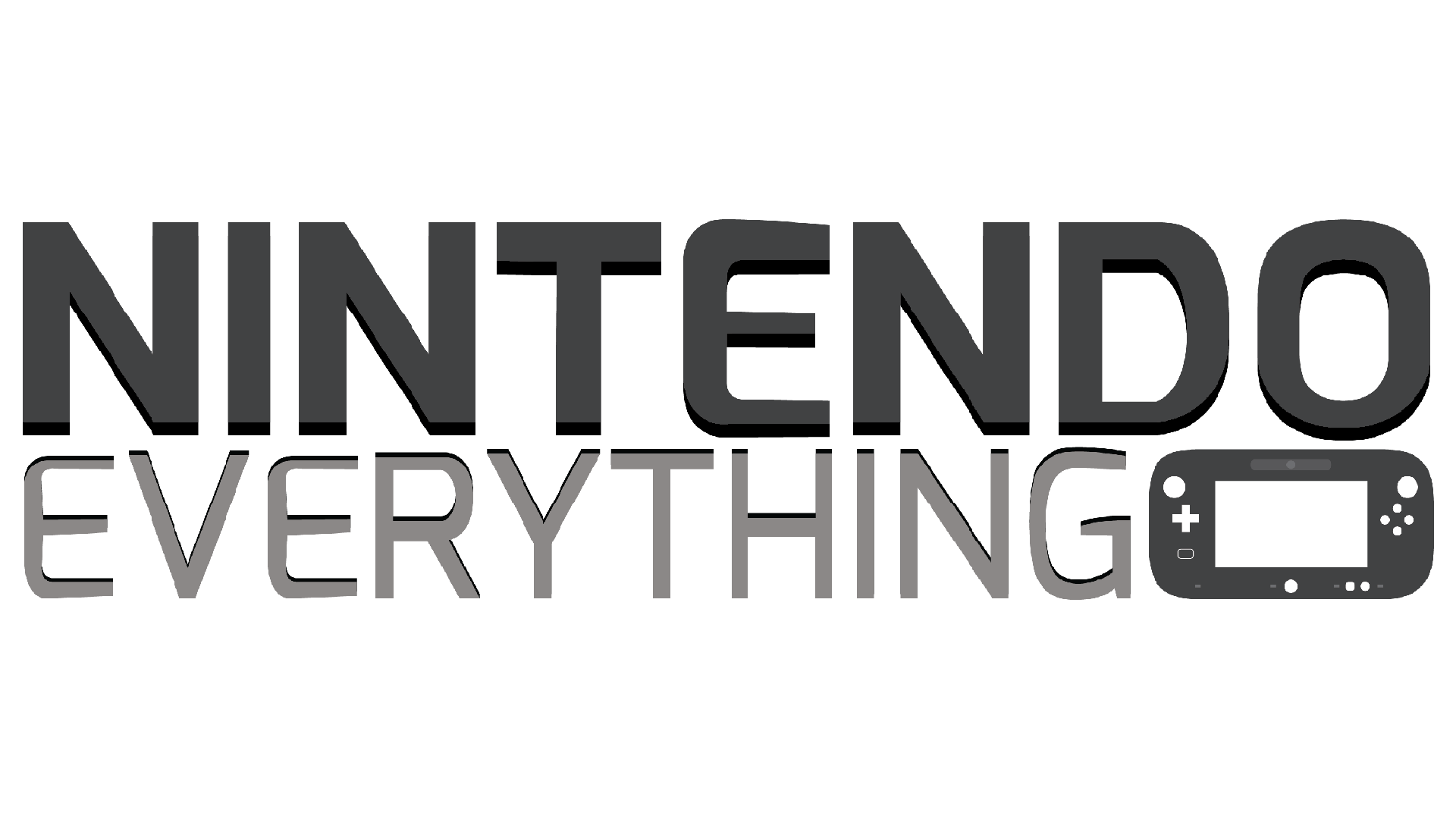 Whatever you want to call it – an anniversary, a birthday, or anything else – Nintendo Everything has been around for nine years! We fully set up shop on October 22, 2007… and haven't looked back since. We've gone through a couple of designs and a more focused approach to how we deliver the news, but on the whole, not too much has changed since then.
I don't often get a chance to do this, but I really want to take a moment to thank each and every person who stops by Nintendo Everything. Whether you're a one-time visitor or a regular news tipper, know that you're extremely appreciated. It goes without saying that Nintendo Everything wouldn't be what it is without you all. As corny as it sounds, it absolutely holds true.
I also have to give a massive thanks to all of the different contributors who have helped out on the site – both past and present. Matt and Jake have been brilliant with the night shift, and we recently brought in Zack, who is sparing me a few hours here and there and has been great as well. Dennis, Vincent, Phil, Jakob, and Patrick have also been on point with their reviews.
It's an exciting time ahead. Nintendo just revealed Switch a couple of days ago, and the company's future looks bright. I'm really looking forward to the years ahead and reporting/talking about it all here on the site.
So, that's that. Another year in the books. One more year to go until we're in double digits!
(By the way, we're probably going to need to update our logo sometime soon with Switch on the way. I'll try and see what I can do about that, but I'm no graphic artist!)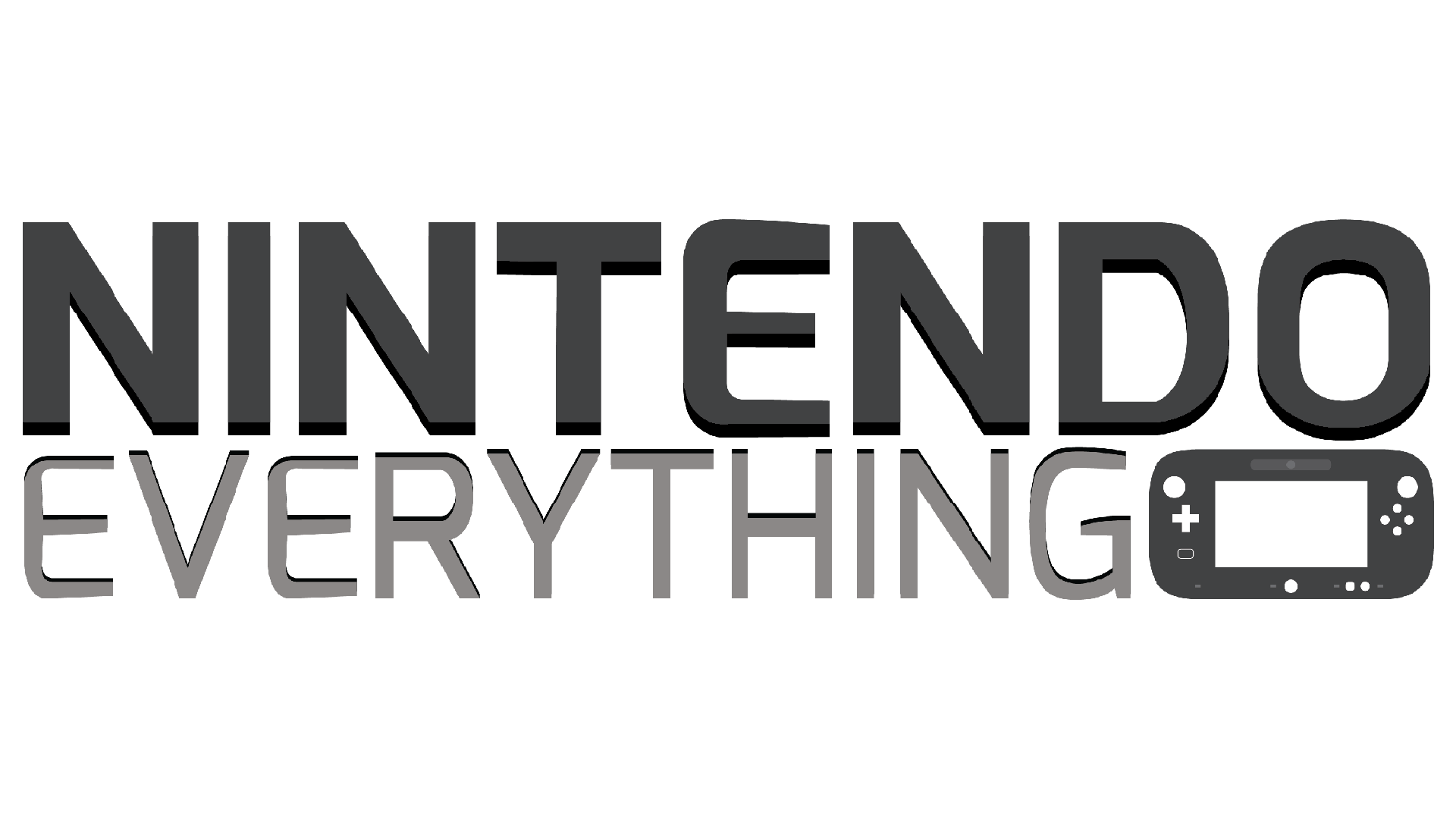 Our news team has been on a roll as of late, and now we're ready to expand once more! We have one position open for the site's "night shift".
Those who are interested would need to be available on Wednesdays and Fridays at the following times:
– 1 AM PT – 4:30 AM PT
– 4 AM ET – 7:30 AM ET
– 9 AM in the UK – 12:30 PM in the UK
– 10 AM in Europe – 1:30 PM in Europe
If you're available for 30 minutes on Saturdays/Sundays at around the starting times listed above, that'd also be a bonus, but not required!
If you're interested, please send a short message here, and we'll get back to you shortly.
Please note that this is a non-paid position.