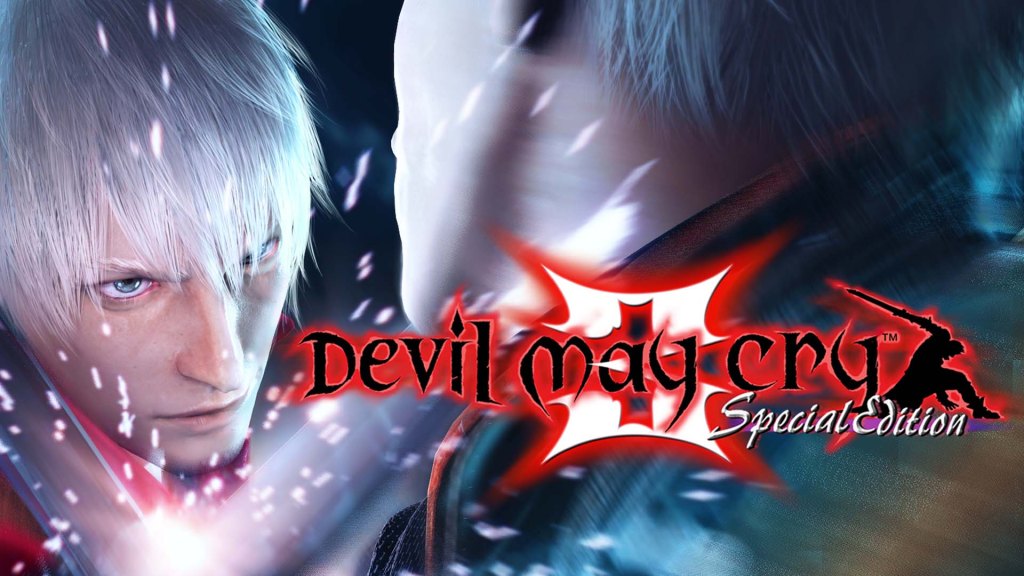 After announcing the latest feature for Devil May Cry 3 Special Edition on Switch, which allows for weapon switching on the fly, Capcom showed it in action during another live stream. We have the full recording below.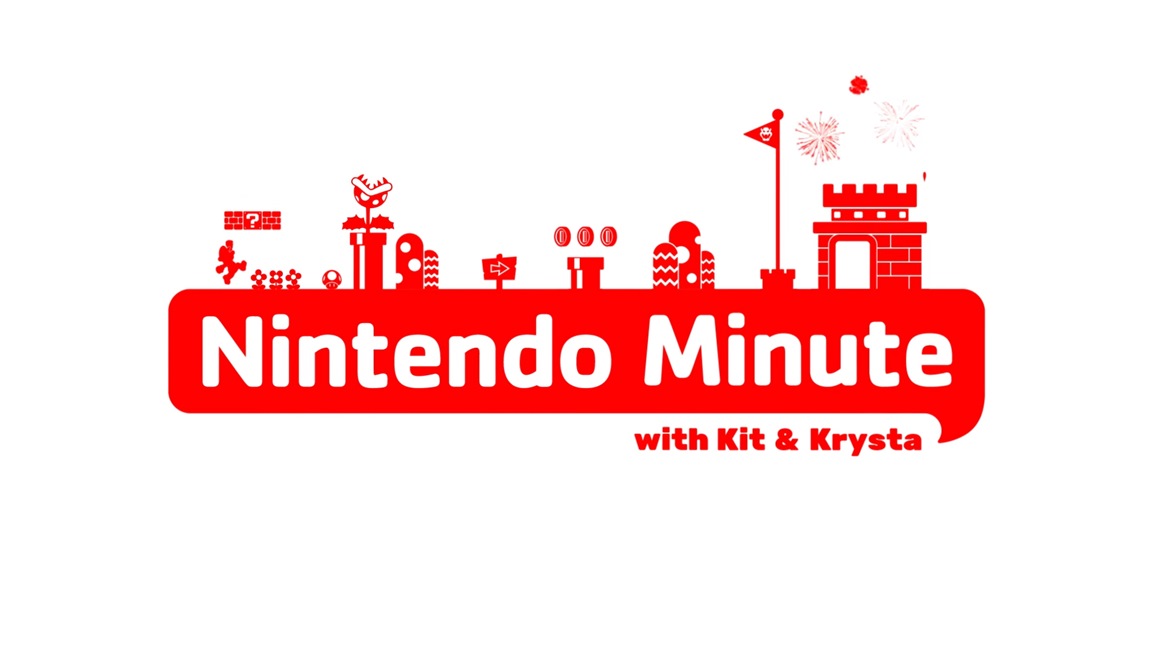 The latest episode of Nintendo Minute has gone live. In today's video, Kit and Krysta tackle some super hard Fire Emblem would you rather questions. Check out the full episode below.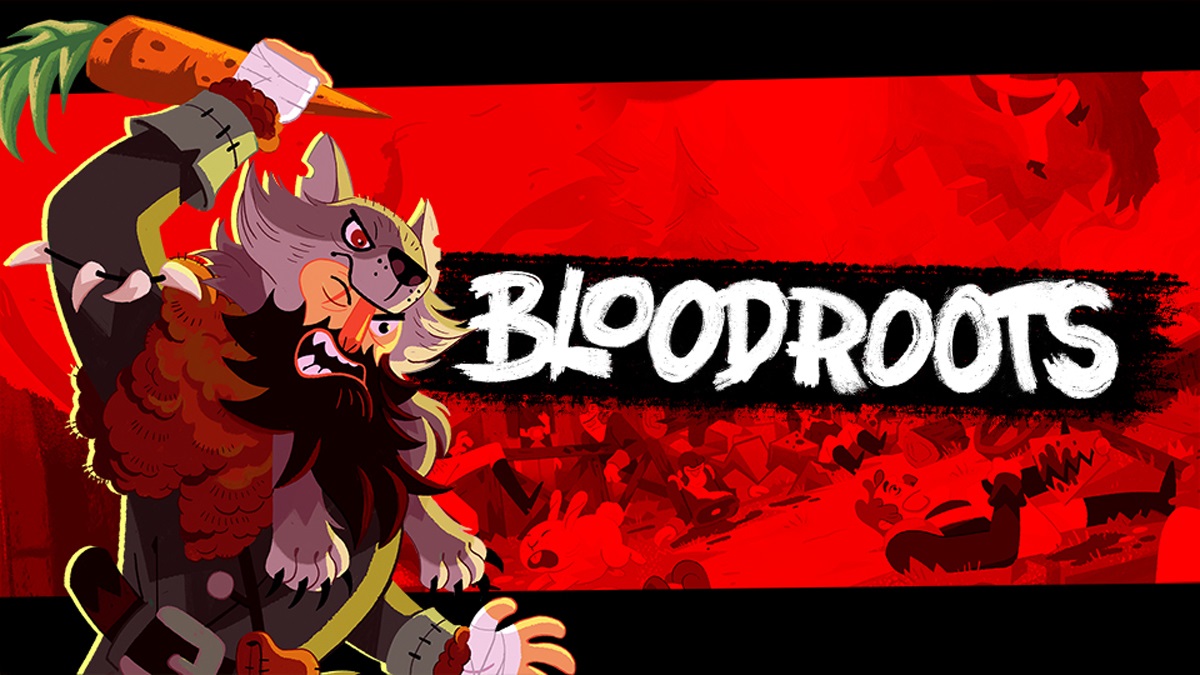 IGN has provided a fresh look at the relentless action title Bloodroots. Take a look at the first eight minutes of the game below.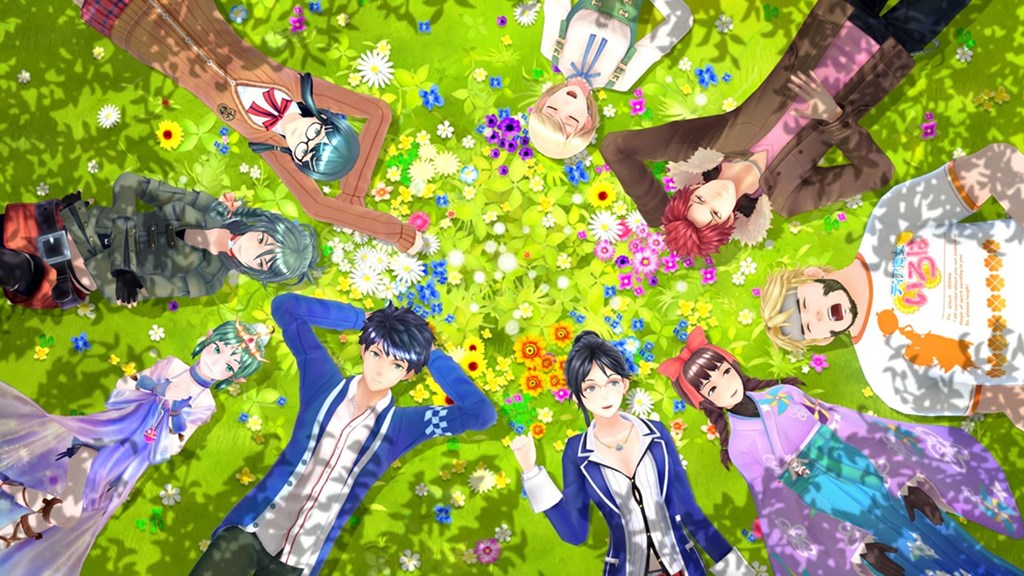 Nintendo has put out a new video highlighting some of the games that were added to the eShop around January 2020. Get a look at it below.
Hypercharge: Unboxed is out now on the Switch eShop, and a new launch trailer is in to celebrate. We've included the video below.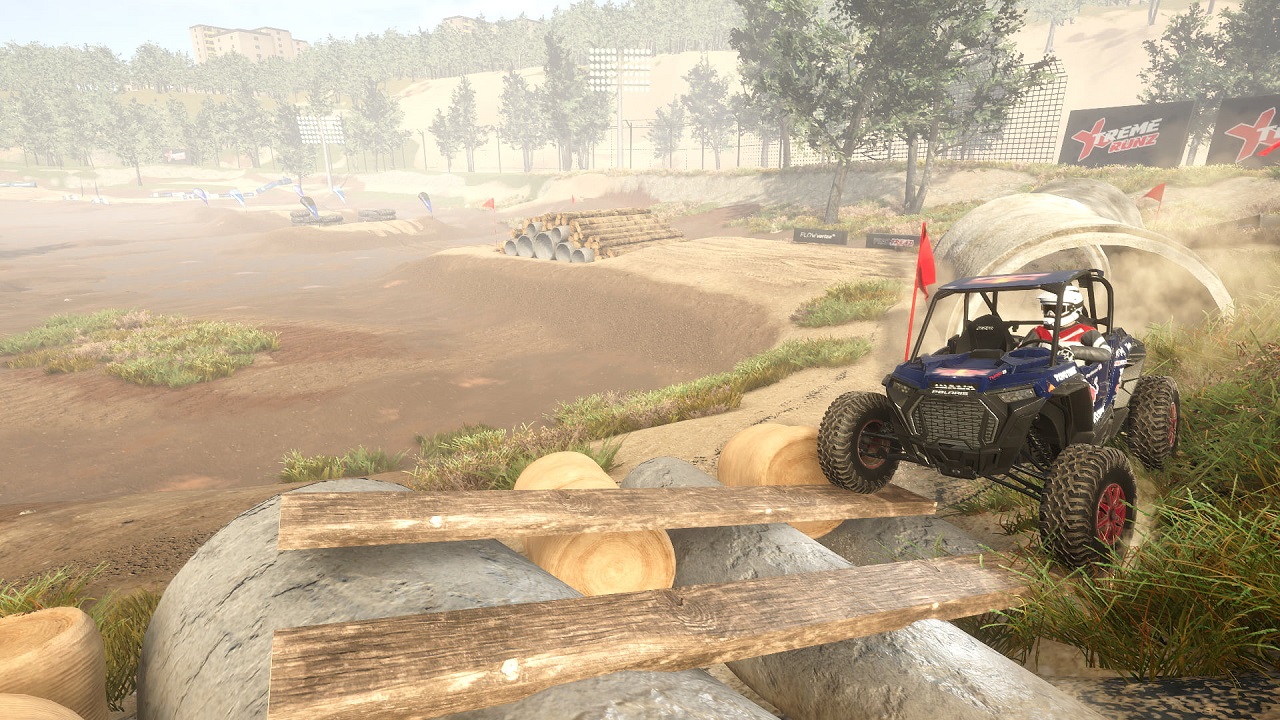 Bigben and Zordix have shared a new commented gamepaly trailer for Overpass. Below, director Joakim Eriksson introduces all of the gameplay features and shows off different ways to play.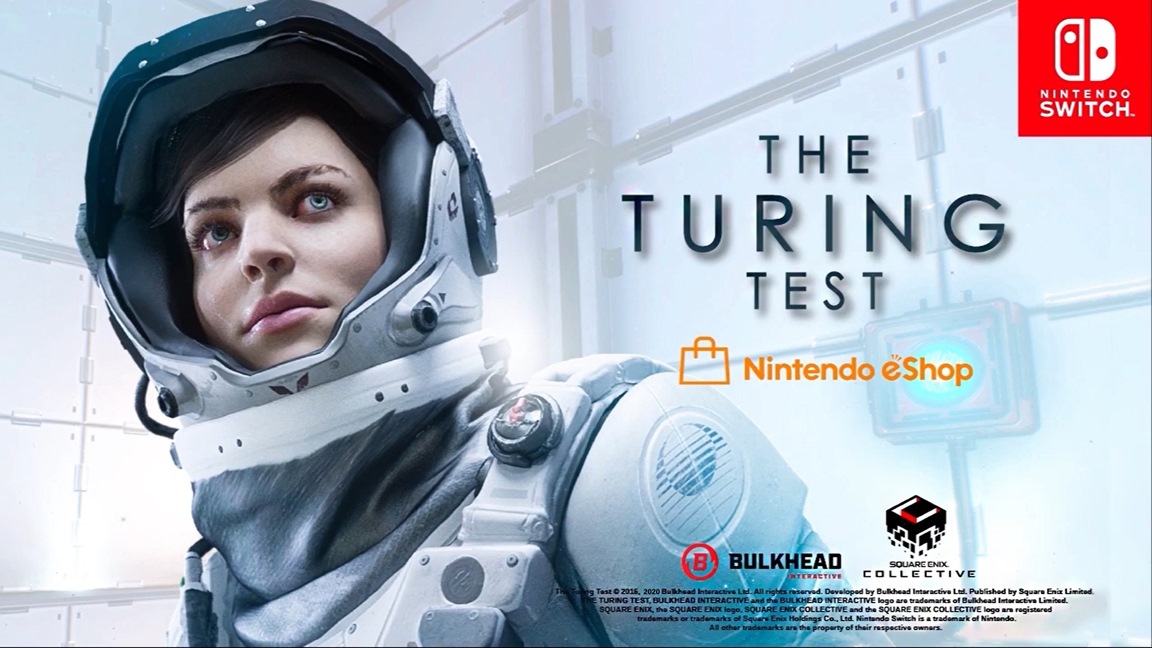 The sci-fi puzzle game The Turing Test makes its way to Switch on February 7. For a look at some footage, check out the video below.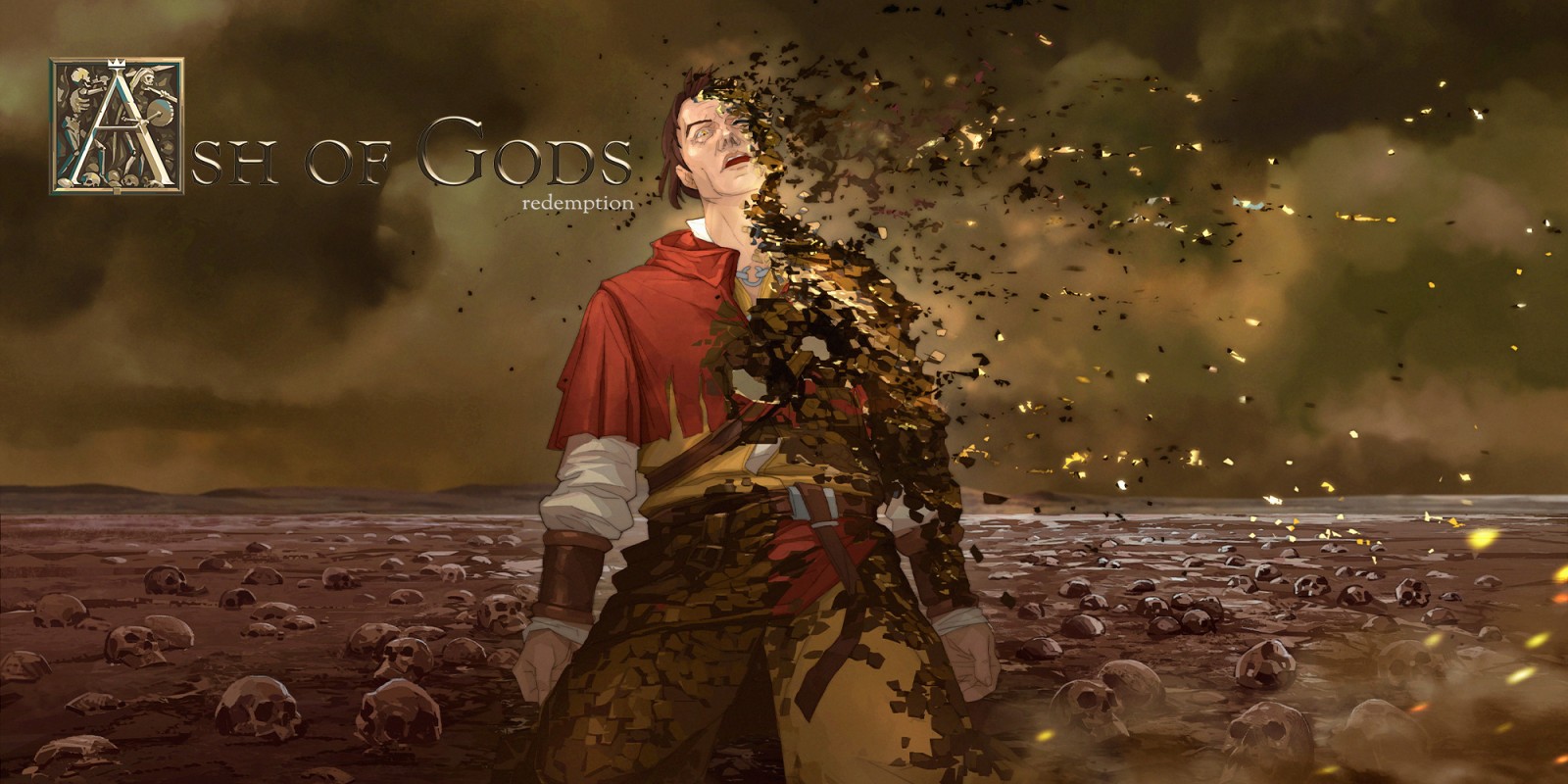 Ash of Gods: Redemption is out today on Switch, and a launch trailer has been shared to celebrate. We have the video below.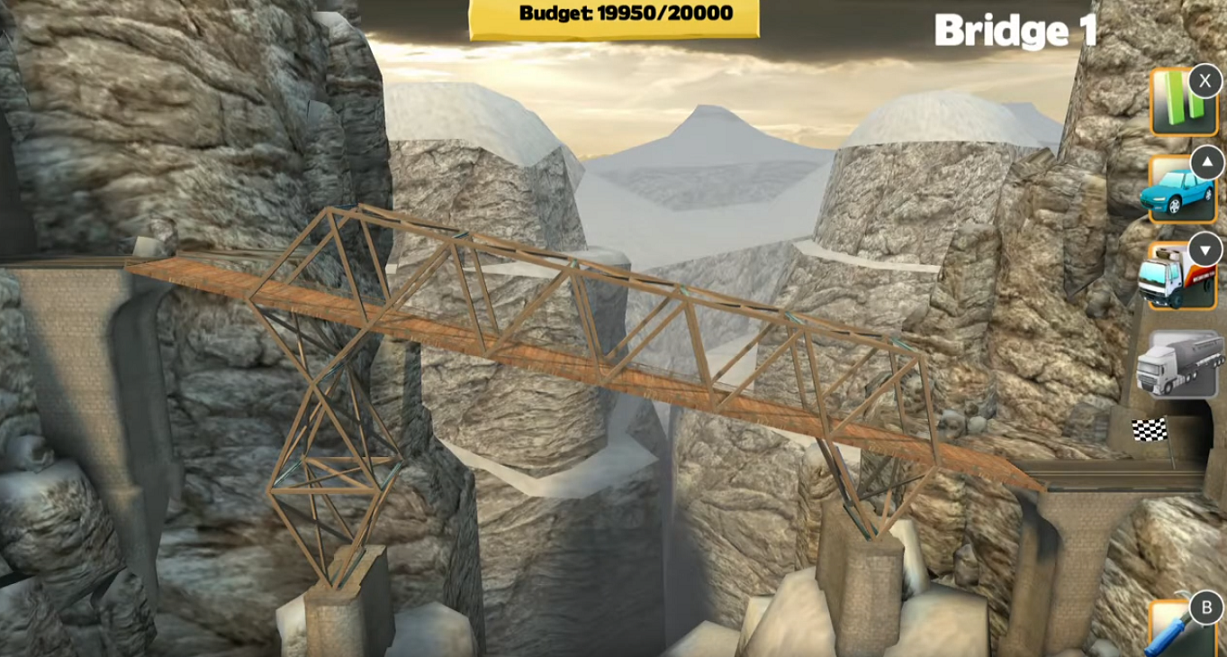 Bridge Constructor Ultimate Edition is out today on the Switch eShop. Here's roughly half an hour of footage from the game, courtesy of Handheld Players: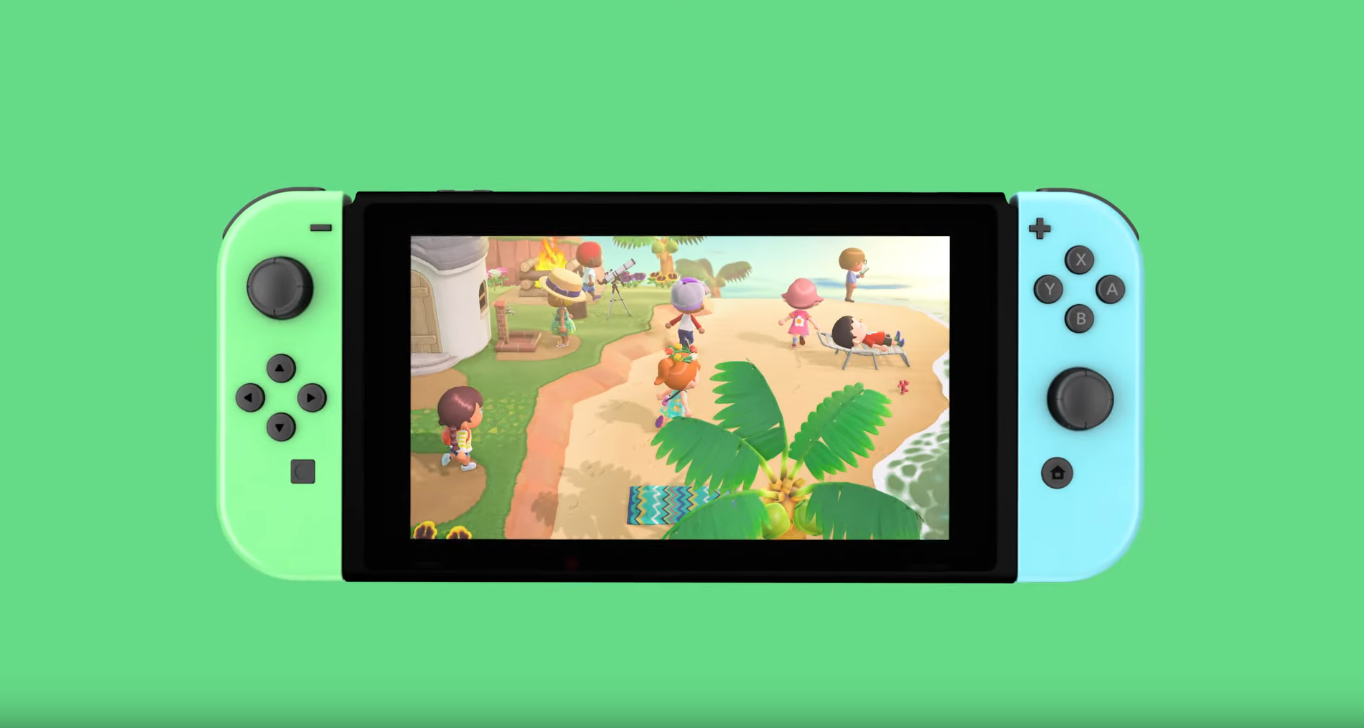 The reveal of the new Animal Crossing-themed Nintendo Switch caused quite a stir on the internet last night. Nintendo has now confirmed that the special system will also be available in Europe, though with a few differences. Instead of March 13 like in North America, the system will be available on March 20, the same day Animal Crossing: New Horizons launches. As such, the system also comes with a download code for Animal Crossing: New Horizons. It seems like the Animal Crossing-themed Switch will only be available in this bundle and can't be purchased separately in Europe.
Nintendo also confirmed that the two AC-themed Carrying Cases will be available in Europe on March 20 as well.
Finally, here's a brief trailer showing off the system: