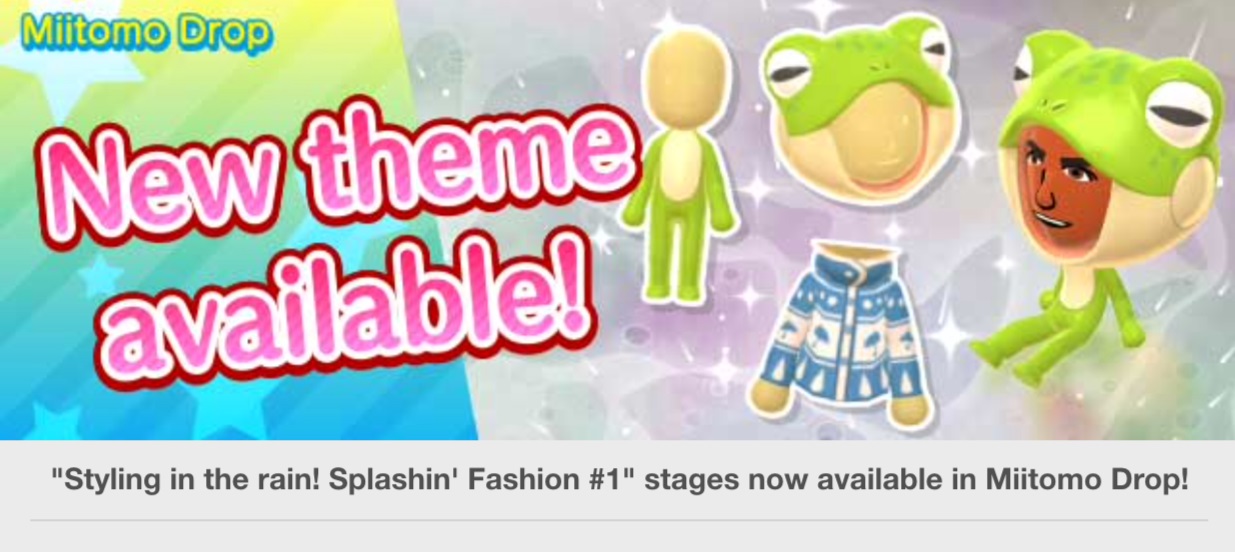 Miitomo has been updated with new content once again. This time around, "Styling in the rain! Splashin' Fashion #1" stages are available in Miitomo Drop.
These items can be obtained:
– Rainy-day jacket
– Raindrop skirt
– Thunderbolt jeans
– Thunderbolt pendant
– Head umbrella
– Rain-soaked newspaper
– Rain-soaked shirt (set)
– Rain-soaked pants (set)
– Hydrangea cap
– Froggy hood (set)
– Froggy suit (set)
– Snail shell
Aside from the latest Miitomo Drop additions, there's also a new Everybody Answers question. The featured question is: "What's a mysterious experience you've had?" The event runs until June 17 at 4:59 PM PT / 7:59 PM ET. If you answer the question while it's active, you'll be provided with Miitomo Platinum Points on My Nintendo.

The Miitomo campaign for The Legend of Zelda has already managed to reach the 20,000 re-tweets needed for users to obtain the "Link's new hair wig" and "green Link wig" items. Because of its success, Nintendo has added in a new component of the event. If the worldwide tweets hit 40,000, a "black 8-bit Link tee" will also be provided in Miitomo.
The Legend of Zelda event got 20,000 RTs! More Retweets means more #Miitomo in-app gifts! ? https://t.co/IengN60PA6 pic.twitter.com/9Iy42fTDHG

— Nintendo of America (@NintendoAmerica) June 10, 2016
There are a few days left to reach the 40,000 re-tweets. The campaign ends on June 13 at 7:59 AM PT / 10:59 AM ET.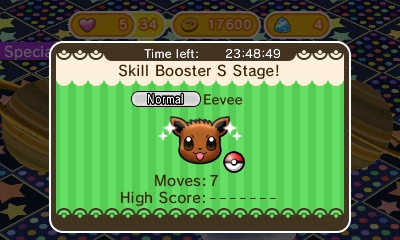 In a bit of a surprise, a new stage featuring Eevee has come to Pokemon Shuffle, both the 3DS and mobile versions. The stage will appear irregularly on Thursdays and only last for that day. Furthermore, the stage can only be played once a day (although additional plays can be bought for Jewels). However, players also have a chance on the stage to earn Skill Booster S and Skill Booster M items.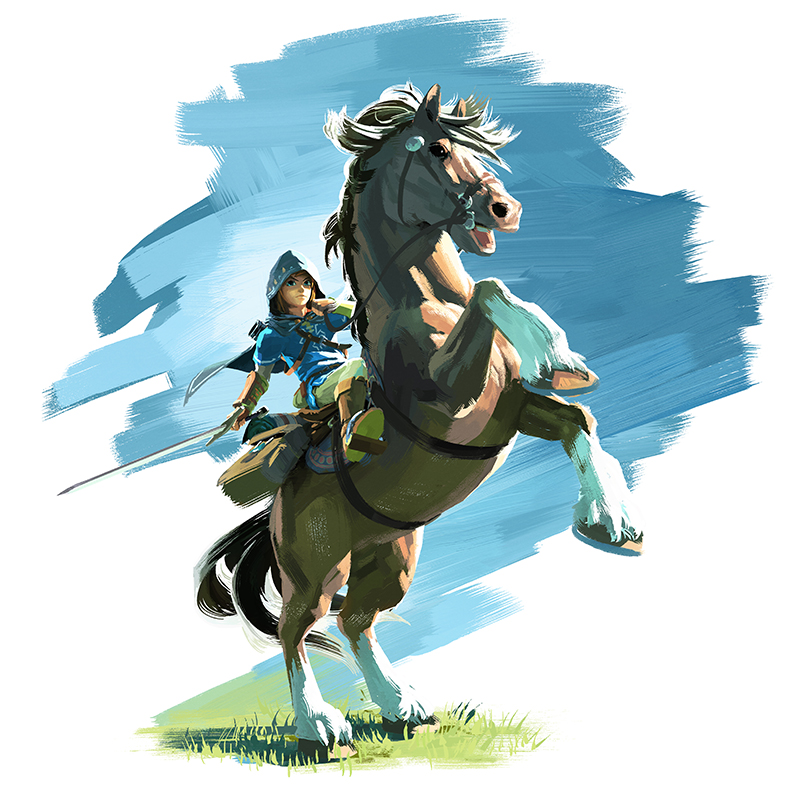 Nintendo has already shared plenty of information about what it's plans are for E3 2016 next week. But today, the company provided information about how fans can stay engaged.
First, an eShop sale will be hosted between June 14 at 11 AM PT / 2 PM ET until 8:59 AM PT / 11:59 AM ET on June 21. Discounts will be available on some of Nintendo's "most popular games as a special treat for fans." My Nintendo members will receive "a special bonus if they buy select games included in the sale."
The Legend of Zelda Retweet event begins! #Miitomo in-app gifts for RTs! ? https://t.co/UFrnvGjLth #Miitomo_Zelda_RT pic.twitter.com/sDkgYt3iOr

— Nintendo of America (@NintendoAmerica) June 8, 2016
Nintendo also has plans to tie-in Zelda with Miitomo. If this tweet receives a combined 10,000 retweets worldwide, a "Link's new hair wig" will be provided to users as a gift. 20,000 re-tweets will net players a "Link wig". This must be accomplished by June 13 at 7:59 AM PT / 10:59 AM ET. Miitomo will also be getting a Zelda-themed Miitomo Drop stages as well as collaboration items and a My Nintendo reward that can be exchanged for Platinum Points.
You can find today's full announcement after the break.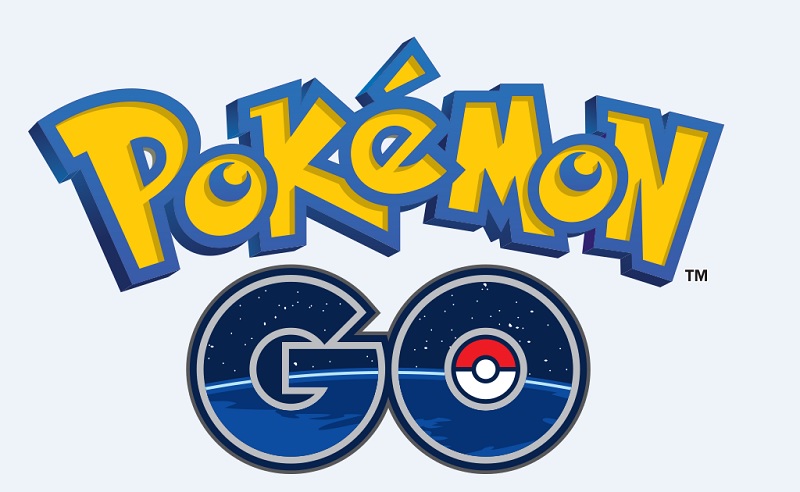 Another round of Pokemon GO beta invites have been distributed to those who registered their interest in the United States. If you haven't received a notice, you'll need to wait for more invites to be sent out. We'll let you know if that happens.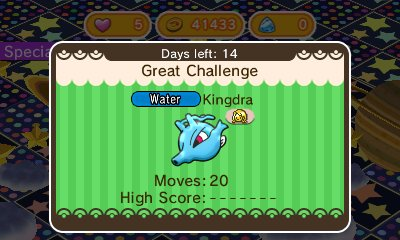 I like Pokémon Shuffle's weekly updates! They're comfy and easy to play! This week's update is the same for both the 3DS and mobile versions and adds in a new challenge, letting players catch Kingdra. This battle will run until June 21st.
A few repeat runs have begun as well, featuring Landorus, Uxie, Beedrill, and the Daily Pokémon Challenge (#5). The last of those will change which Pokémon is available daily, starting with Maractus, then moving through Dunsparce, Qwilfish, Durant and Heatmor, before returning to Maractus. All of these challenges except Landorus will run until June 21st. Landorus will run until the 14th, but will also have a higher catch rate each day.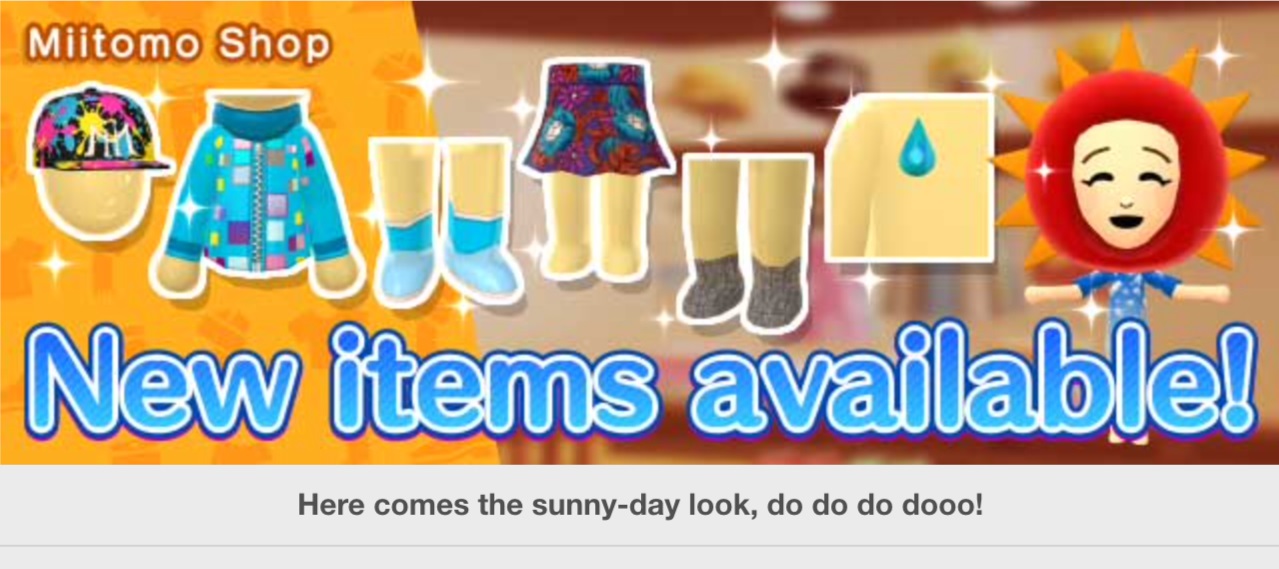 Several new items can now be purchased in Miitomo via the pap's Miitomo Shop. It's weather-based, with various clothing available with a sunny-day and rain theme.
Here's the full lineup of items:
– Paint-splattered cap
– Colorful raincoat
– Vintage floral-print flared skirt
– Short socks w/ cotton blend
– Rain boots
– Azure gemstone
– Sunny-day hood (set)
– Sunny-day top (set)
– Sunny-day shorts (set)
All of these items can be redeemed in Miitomo Shop in exchange for coins.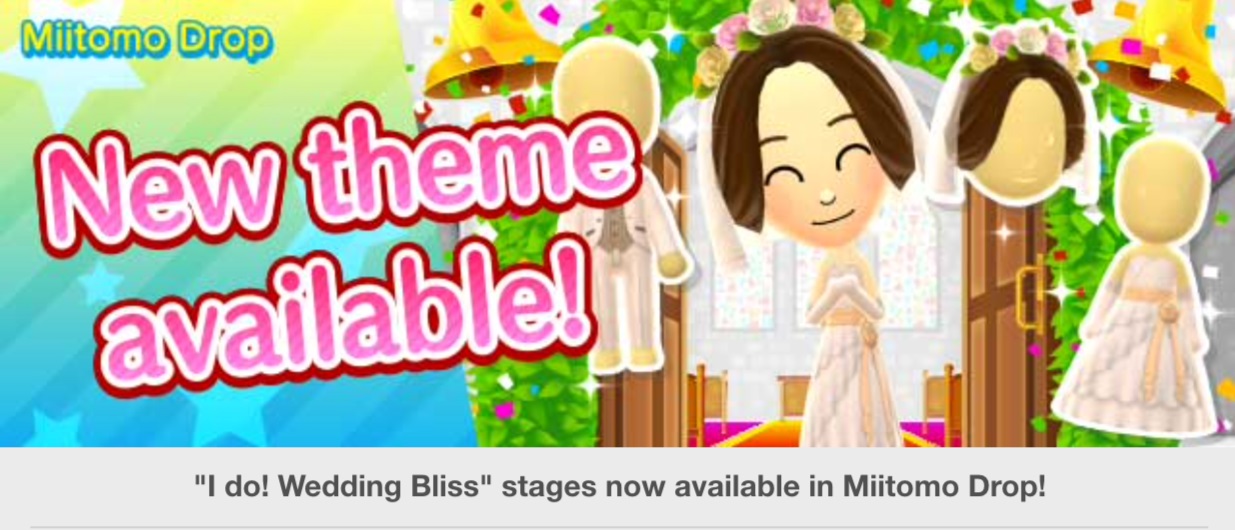 Miitomo has now been updated with some new content. Nintendo has added in new "I do! Wedding Bliss" stages in Miitomo Drop, which can net you the following items:
– Wedding veil w/ flower crown
– Wedding gown
– Rhinestone necklace
– Rose headpiece
– Rose evening gown
– Chiffon party dress
– Corsage pumps
– Pearly flower pin
– Wedding tuxedo
– Patent tuxedo shoes
– Rose boutonniere
Miitomo Drop stages can be accessed from the Shop tap. Miitomo coins or game tickets are needed to play.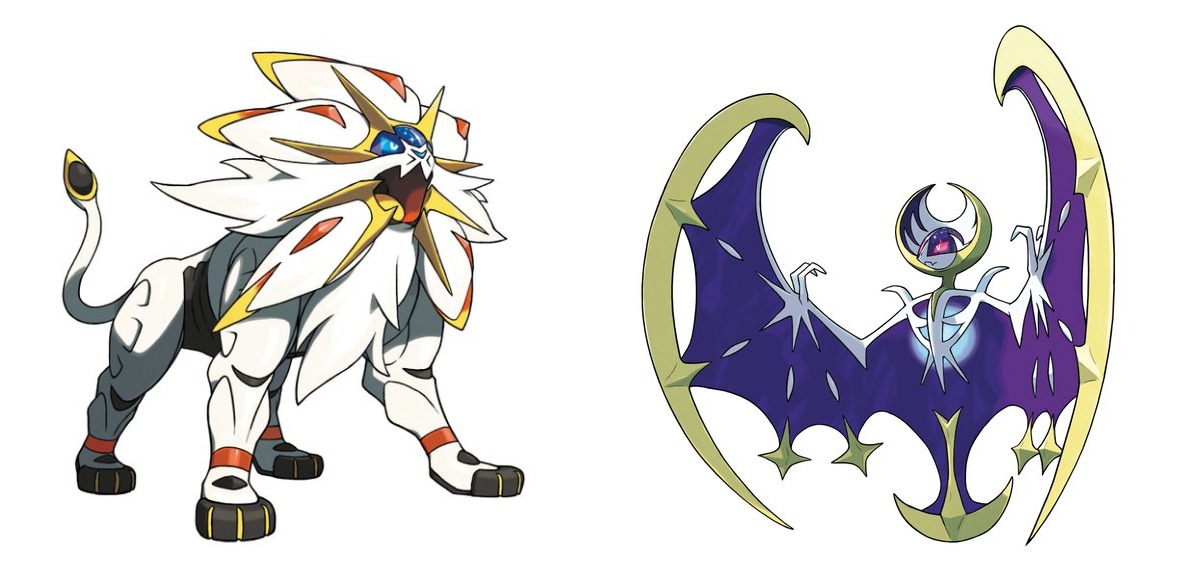 Update: Bumped to the top. We have a few more details about the Pokemon plans for E3.
On Tuesday, Pokemon Sun/Moon will be introduced (June 14). Pokemon GO will be featured on Wednesday (June 15). Guests such as developers will stop by, and there will also be new information and trivia about development that can only be heard here. With Pokemon GO, it will be a developer Q&A.
Also, as a bit of an aside, a local Niconico stream in Japan will be held on Thursday. This will summarize the contents of Pokemon's presence at E3.
---
Nintendo Treehouse: Live @ E3 2016 will heavily feature Zelda Wii U later this month. However, as it turns out, that won't be the only game on the broadcast.
The official Japanese Twitter account for Pokemon confirms that Pokemon Sun/Moon and Pokemon GO will be included in the Nintendo Treehouse: Live @ E3 2016 live stream. We don't know what exactly will be shown, but this is rather interesting news!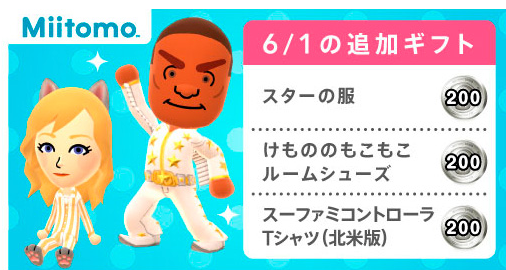 Update (6/1): The rewards are now live! You can check them out below, or redeem your coins for them at https://my.nintendo.com/rewards
---
Three new Miitomo rewards will be added to My Nintendo tomorrow. According to a Japanese newsletter, these items will be available:
Star Outfit: 200 Platinum Coins
Animal Slippers: 200 Platinum Coins
SNES T-Shirt: 200 Platinum Coins
Although this news originated from Nintendo's Japanese newsletter, the rewards should be going up in North America and Europe tomorrow based on precedent. We'll let you know if we hear otherwise.