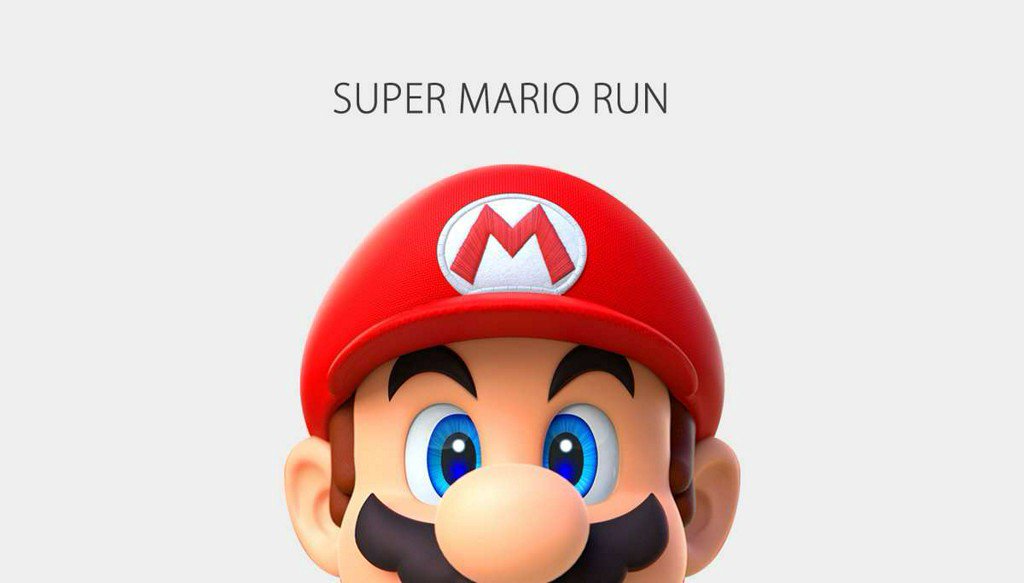 All sorts of data intelligent firms have come out with figures about Super Mario Run's initial performance. However, now we have some data straight from the source: Nintendo.
Nintendo said in an announcement today that Super Mario Run topped 40 million worldwide downloads in just four days. Nintendo announced. Additionally, the mobile release is the top-ranking free game on the App Store in 140 countries and regions, and is in the top 10 highest grossing games on the App Store in 100 countries.

Super Mario Run has added a new mode, which is essentially a risk-free version of Toad Rally. You can race against specific friends and see how they're doing at courses, and you don't need Rally Tickets to play, nor will you lose (or gain) Toads. You can also only play Friendly Run a set number of times a day; If you haven't cleared the first world, you can only play once a day. Clearing World 1 will allow you to play three times, and clearing World 2 will let you play five times. Run after the break to see the full notification from Nintendo: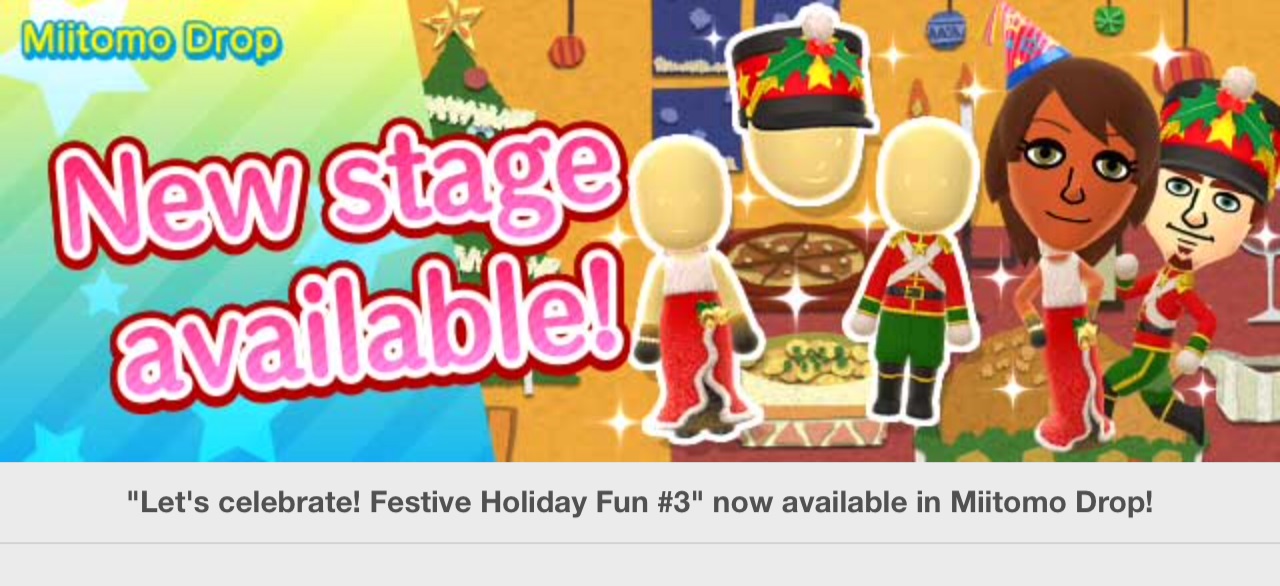 Miitomo has been updated with new content. Players can nab the latest items in the Miitomo Drop stage, "Let's celebrate! Festive Holiday Fun #3".
Available items include:
– Toy soldier hat
– Toy soldier uniform
– Party hat
– Holiday party gown
Users can select Miitomo Drop stages from the Shop tab. Miitomo coins or game tickets are needed to play.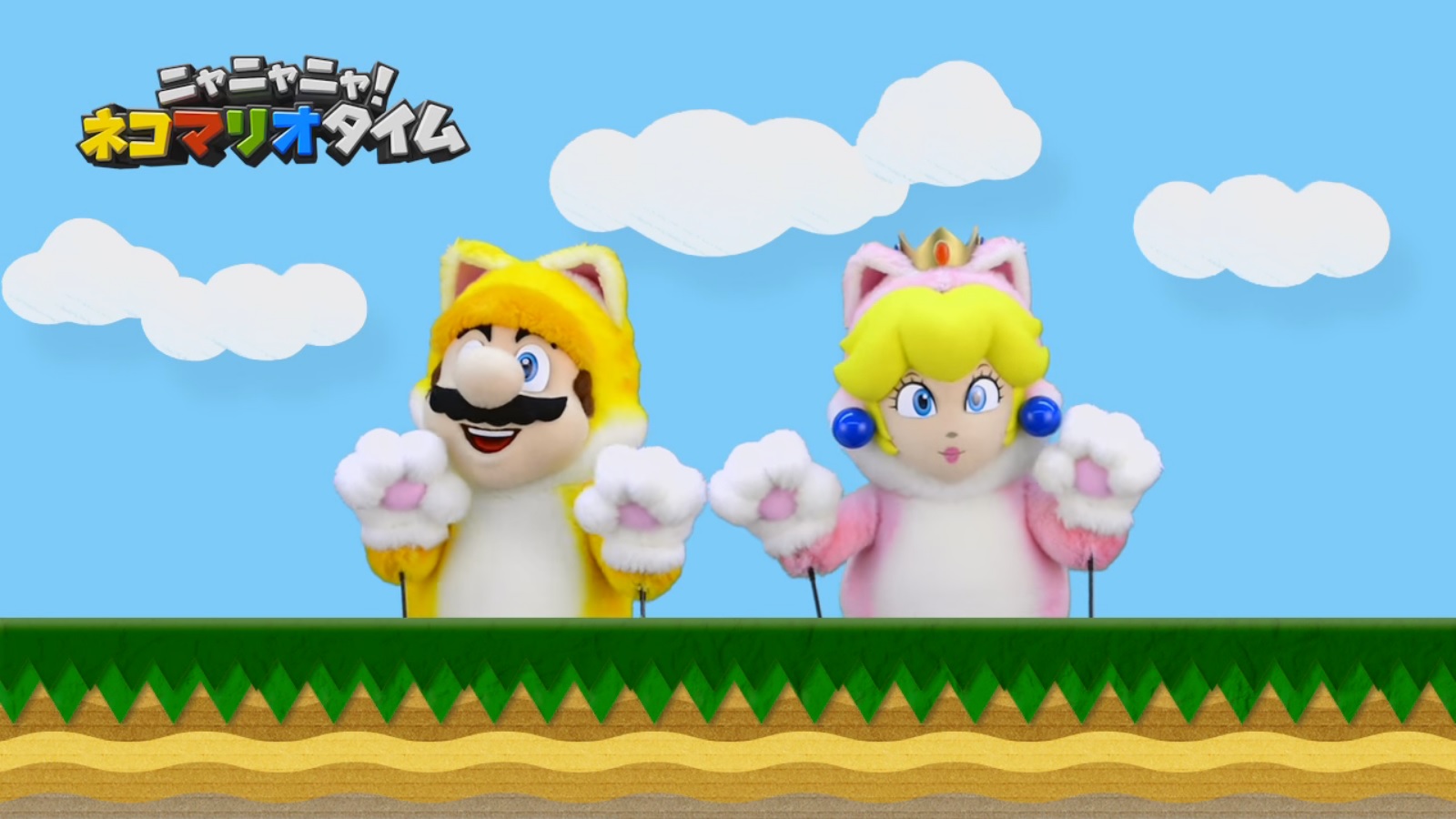 The latest episode of Nintendo's Japanese show Nyannyan Neko Mario Time has now gone live. We've included it below.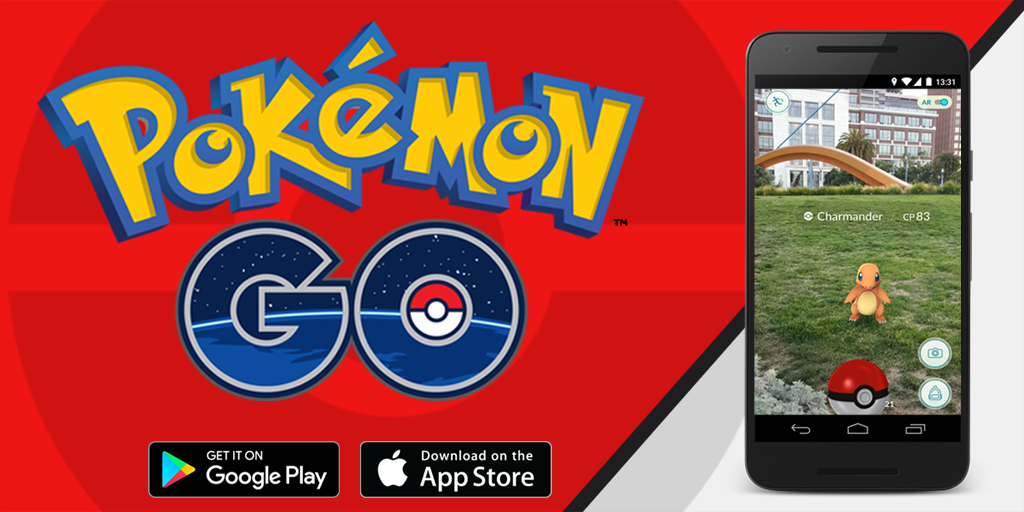 Update (12/20): This update should now be live.
---
Original (12/19): A new Pokemon GO update is going live across iOS and Android. Users should find that version 1.21.0 / 0.51.1 can be downloaded shortly.
The update is pretty minor in nature, though it does address a bothersome bug. Niantic's official patch notes are as follows:
– The bug that caused incorrect vibration notifications has been fixed.
– Day and night modes have changed to more accurately reflect the Trainer's current time of day.
– Minor text fixes.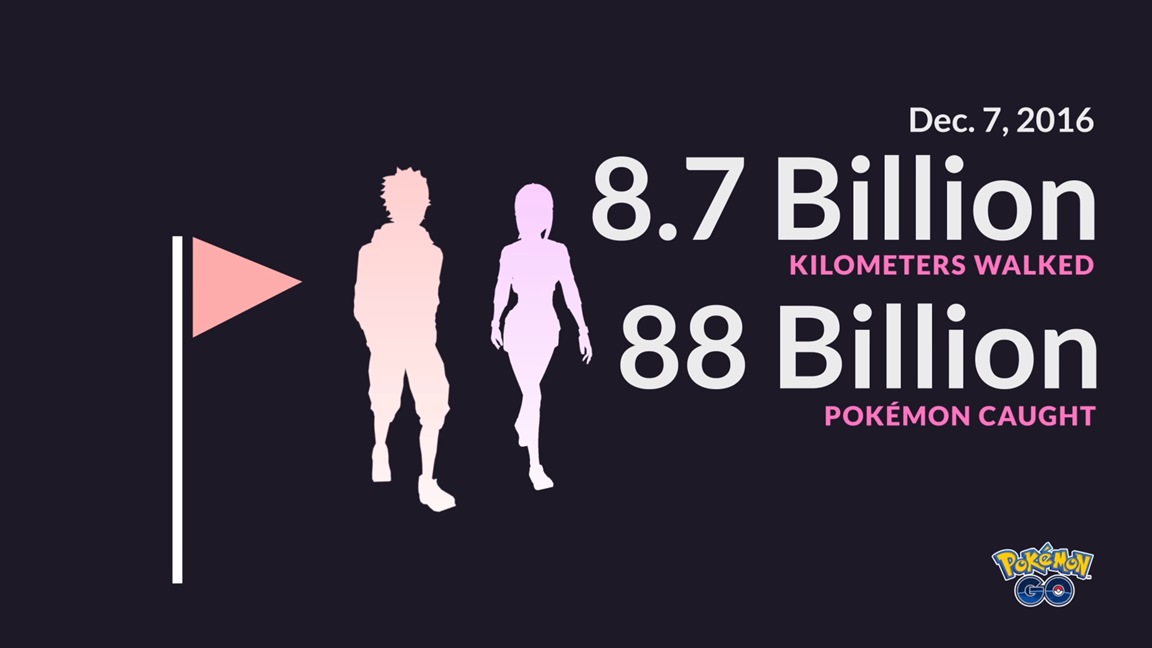 Niantic announced back in September that Pokemon GO players had walked more than 4.6 billion kilometers since its mobile game launched. The company has now shared a new wave of stats.
As of December 7, Pokemon GO players have walked over 8.7 billion kilometers collectively. To put it in perspective, that's more than 200,000 trips around Earth. Over 88 billion Pokemon were also caught during that period. Niantic says it amounts to about 533 million Pokemon a day.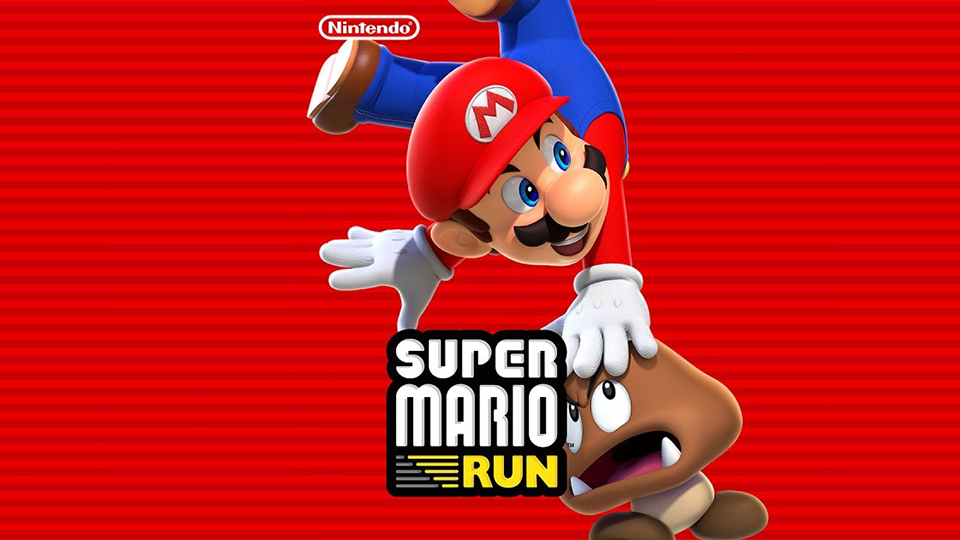 Super Mario Run has been given a minor update to fix some small bugs. The most important issue seems to be related to loading the game and trying to link it to your Facebook, which could cause a crash. The patch notes are as follows:
– Issue with Friend List linking has been fixed.
– Other minor issues have been fixed.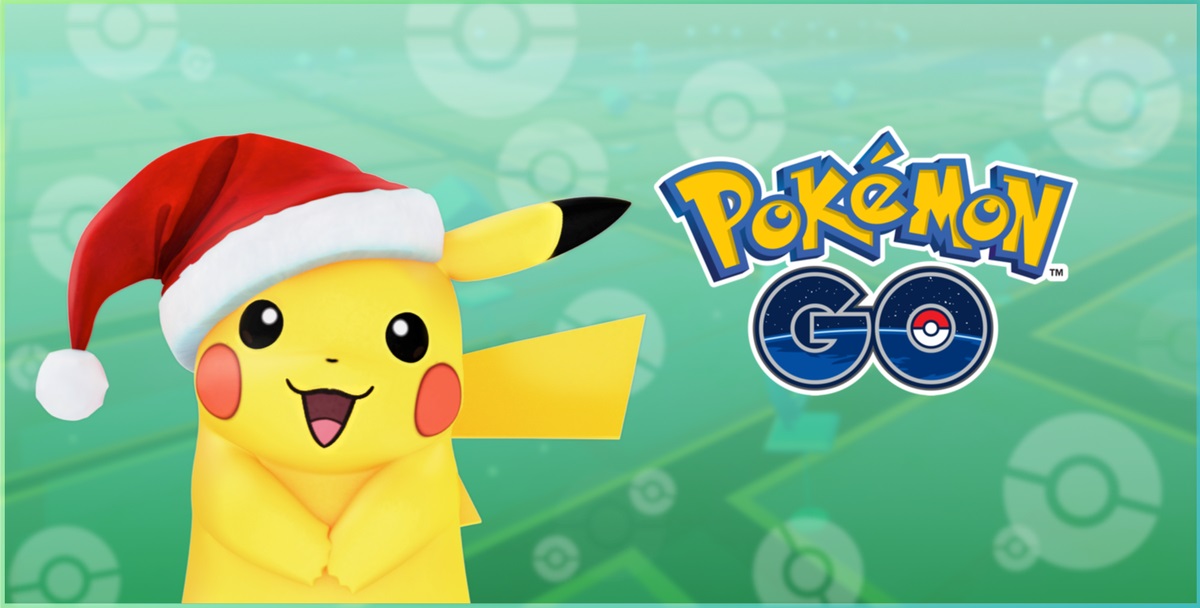 Niantic is in the process of rolling out a new Pokemon GO update. Like usual, fans are picking it apart in hopes of making some interesting discoveries. The Silph Road now appears to have found evidence of a potential holiday event / items.

First, graphic assets have been added which look a lot like presents or gifts. File names for these are tiered from Bronze to Gold and then with variants for Special, Great, and Ultra. The Silph Road also points out that a metadata attribute named "HasHolidayItems" is showing in relation to the shop, and a variant of the shop button has appeared:

We'll have to see if anything comes of this. If we do hear anything, we'll let you know,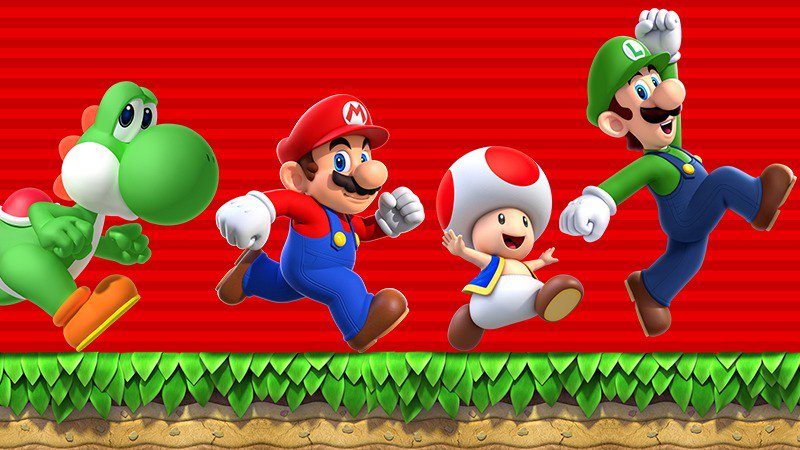 Update: Bumped to the top. As usual, Sensor Tower is reporting different data. They said Super Mario Run was downloaded 25 million times in four days. Sensor Tower also estimates that the game generated over $21 million in revenue.
---
Original: Based on the latest data from App Annie, Super Mario Run was downloaded over 37,256,946 times between December 15 and December 17. 11,052,106 of those downloads are said to be from the United States. There were also 1,991,086 downloads in the UK.
During the initial three day period, users played Super Mario Run 2.4 times each day. App Annie says the average play time was 5 minutes 35 seconds (13 minutes 12 seconds a day).
Play sessions of Super Mario Run were slightly longer on iPad. While it was played for 14 minutes and ten seconds every day on iPad, iPhone users played for 12 minutes and 14 seconds.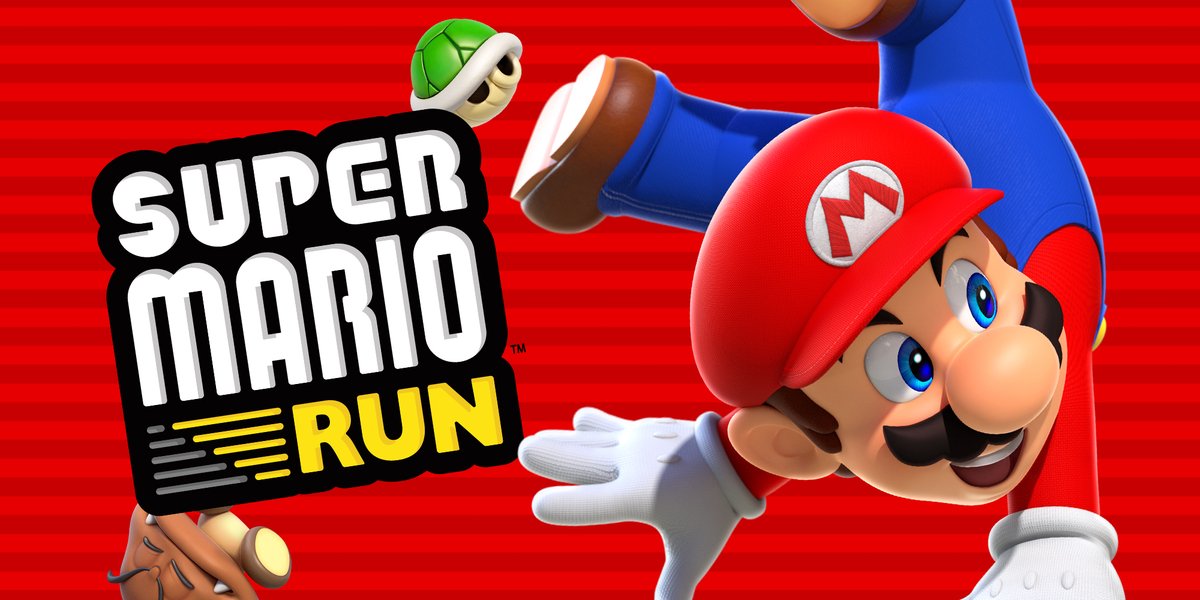 The Wall Street Journal is reporting that Nintendo has no plans for "additional content, either free or paid" in Super Mario Run. That information comes directly from a company representative.
Now, we do know that Super Mario Run is already being updated with new items and tie-ins to My Nintendo. That's what we'll likely be seeing going forward. The core experience won't change, and we're unlikely to see new levels based on what Nintendo is saying.