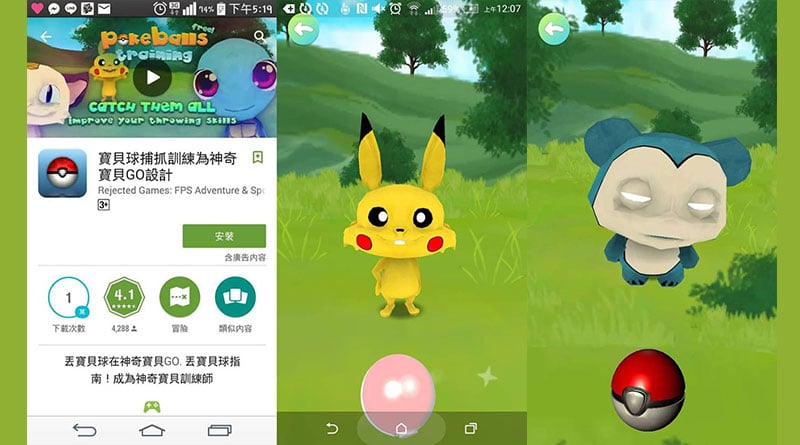 China has a new Pokemon GO ripoff, and it's one of the creepier clones that we've seen.
The app comes from developer Rejected Games: FPS Adventure & Sport SimulationAdventure. "Pokeball Coach for Pokemon Go" was apparently intended to help players practice throws for Niantic's true game, but it included designs that offer plenty of nightmare fuel.
Pokeball Coach for Pokemon Go ended up launching on the Google Play Store in late July. However, it now features original animals and multi-colored balls. Copyright issues likely prompted the changes.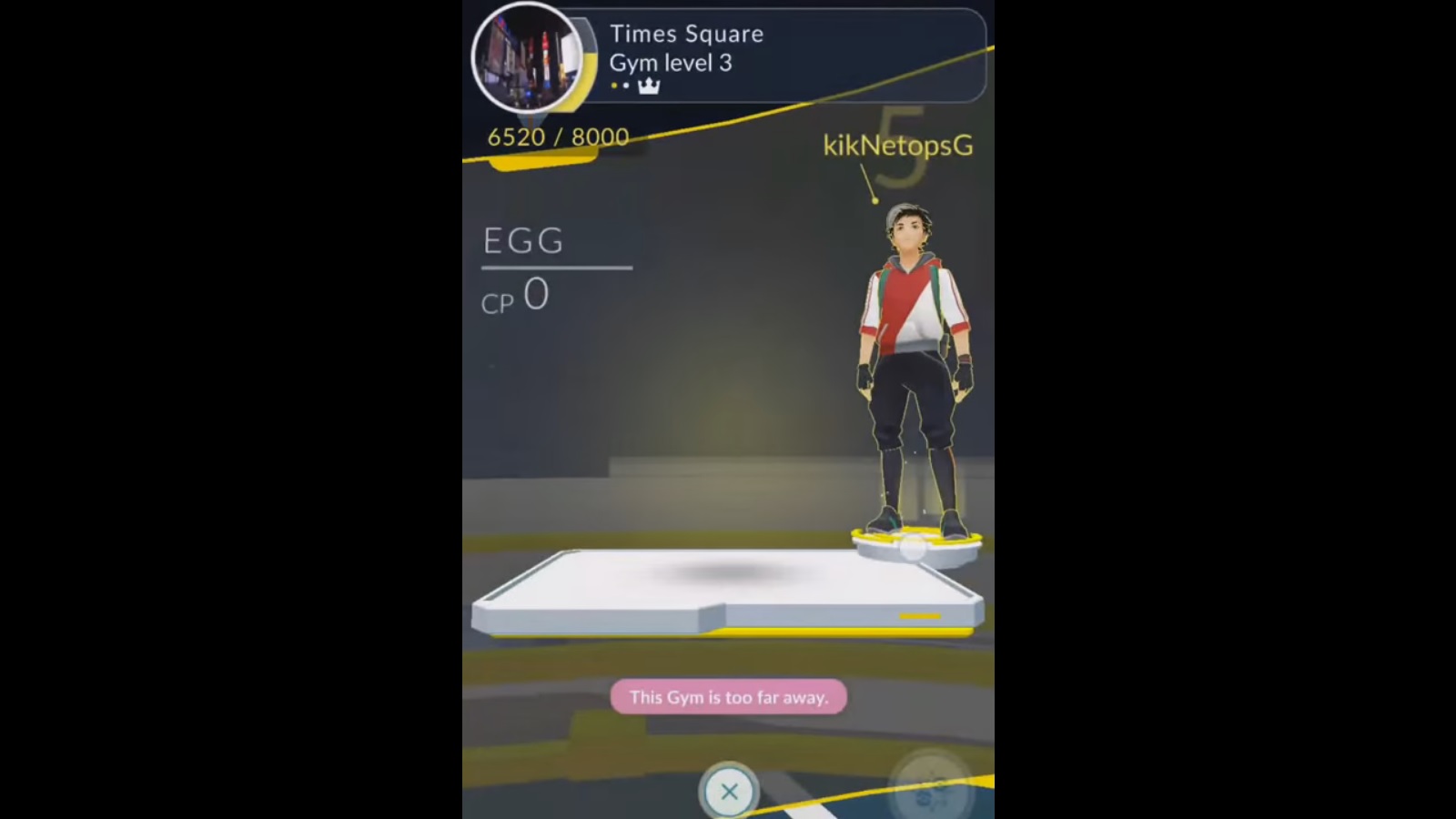 A new Pokemon GO exploit is starting to circulate, making it impossible to take over a gym.
The issue comes down entirely to eggs. Somehow, players have managed to make them gym leaders. But due to a lack of moves and HP, eggs can't be defeated. The egg simply stays there and can't be removed in any way.
Reports thus far have pointed to issues with gyms in New York City. You can see a couple of videos showing how the exploit is affecting players below.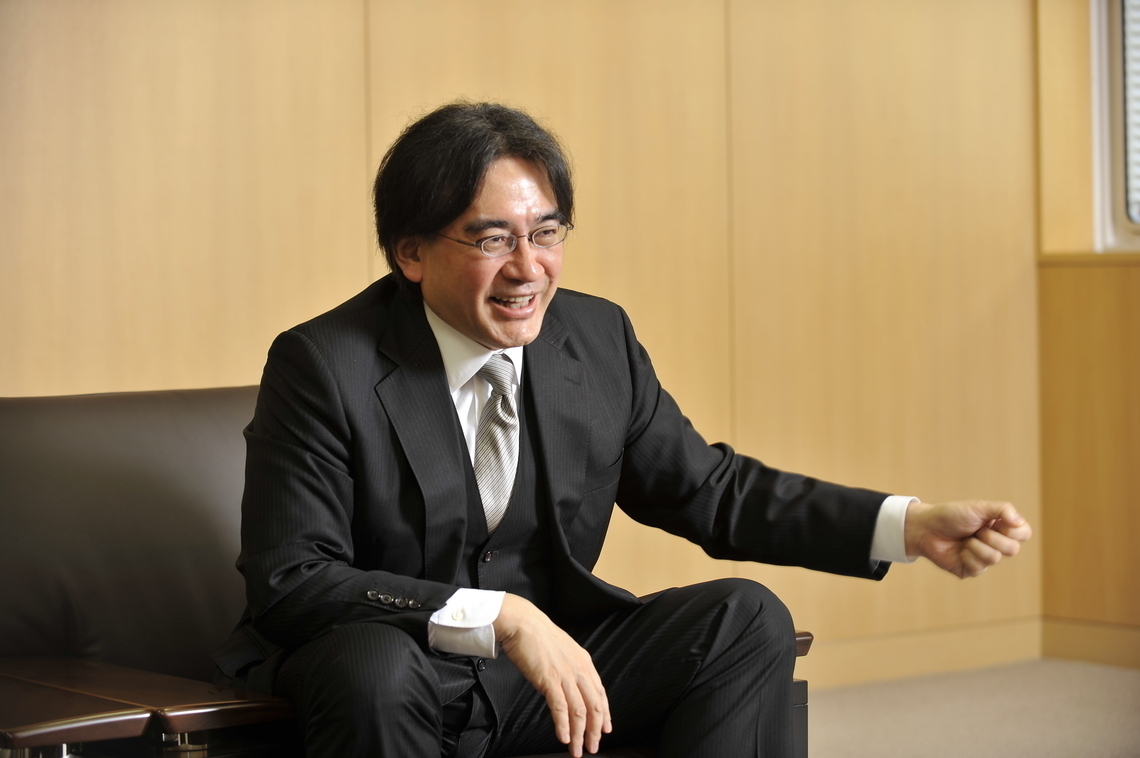 Late Nintendo president Satoru Iwata passed away from bile duct cancer last July. Yet up until his death, he still continued to be deeply involved with different projects, such as Pokemon GO.
In a new article, Nikkei writes that "[Iwata] continued to work in a hospital room until the last moment, using his favorite PC and exchanging views on 'Pokemon Go' with Tsunekazu Ishihara, the Pokemon Company's president and his close friend." The site also says that Iwata was "closely involved" with Pokemon GO's development "from the planning stage."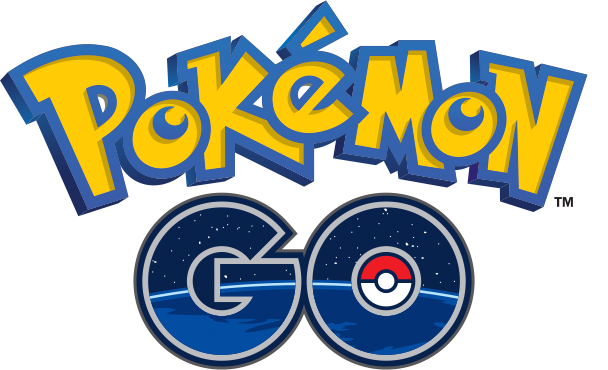 According to FT.com, Pokemon GO has not only exceeded $250 million in global revenue, but is on track to reach $1 billion in sales.
Furthermore, the site reports that one in five Pokemon GO players spends money on the app and over 11 million paying players in the US and UK alone, according to a survey of 50,000 players conducted by pollster YouGov.
YouGov's study further elaborates on these statistics, stating that 1 million UK residents paid to play Pokemon GO in it's first month, with the majority of those players paying between 80P and £14.99, rather than the minimum of 79P. 29% and 20% of American and German players respectively tapped into their PokeBanks to spend money on the app, with 9% of German fans – roughly equivalent to 142,000 individuals – spent over €100.
It's estimated that 13% of the adult population in the US, UK and Germany have downloaded Pokemon GO, with 90% of that number continuing to play for four weeks after the initial download. A third of those players were over the age of 35 and high earners.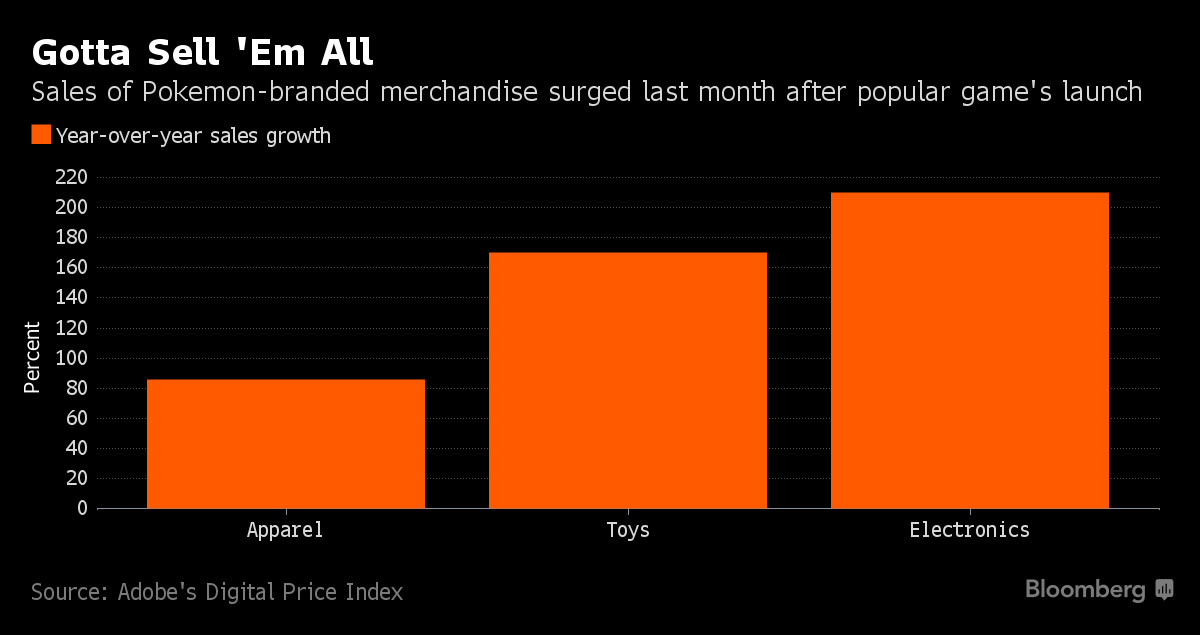 It's no secret that Pokemon GO has boosted sales of the franchise in various ways. We've heard about the increased performance of the games, trading card game, and more in various countries, but Bloomberg now offers up some information for the United States.
Based on data from Adobe's Digital Price Index, online Pokemon-branded merchandise sales were up 105 percent in July year-over-year. This includes toys, electronics such as video games, plus T-shirts, caps and other apparel. Retailers such as Build-A-Bear and GameStop are seeing huge benefits from the craze that has become Pokemon GO.
Other specific data is tough to come by. However, Bloomberg does have an anecdote from Ansony Morales, assistant manager at a Virginia-based Build-A-Bear, who said more customers are looking for Pokemon-related merchandise. We also heard from GameStop last month that sales rose by more than 100 percent at stores used as PokeStops.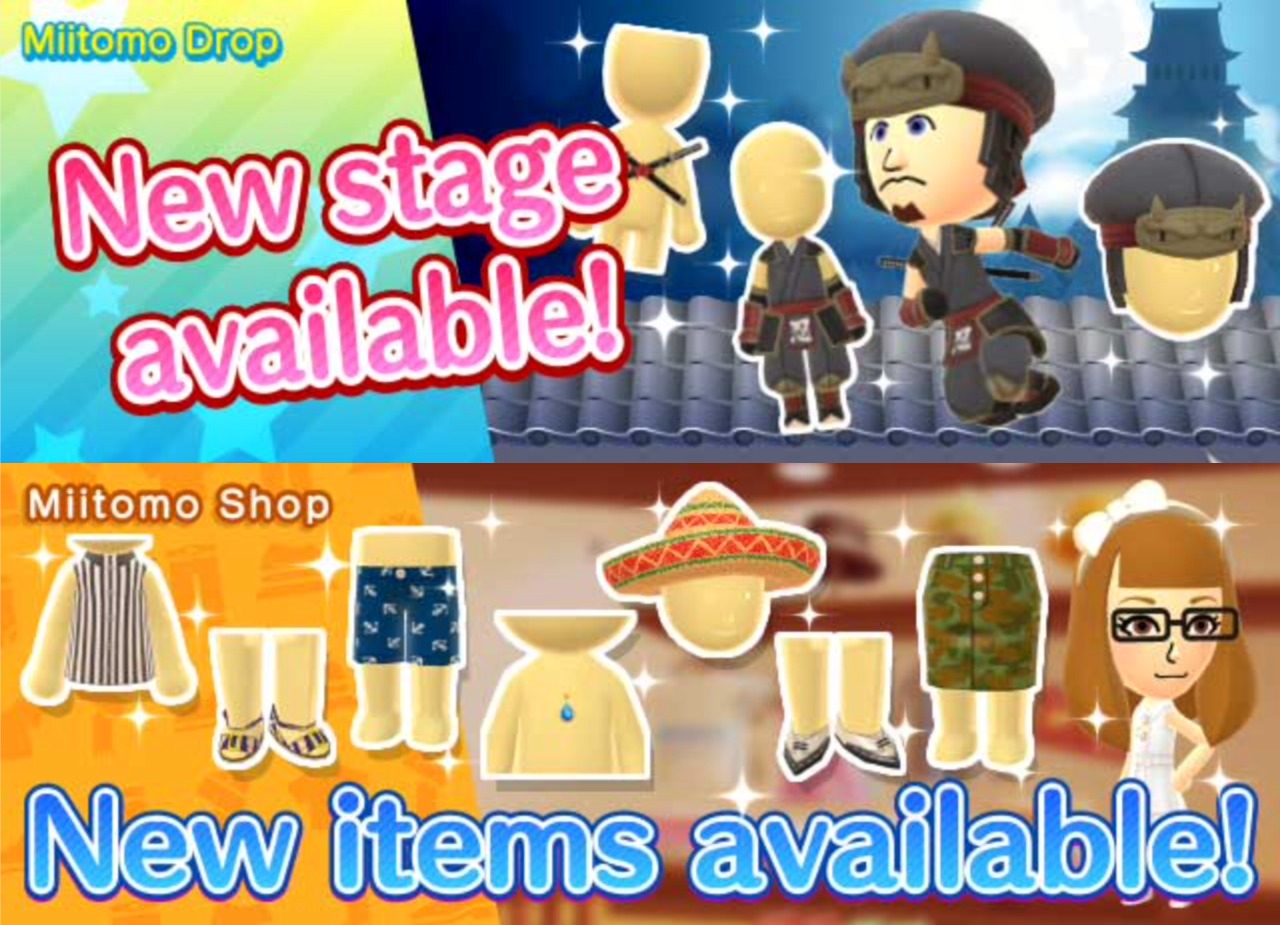 Miitomo has been updated with more content. Users will find a new stage, along with some brand new items.
"A stealthy comeback! Ninja Style Returns #1" is the new stage. It includes the following:
– Demon ninja hood
– Demon ninja armor
– Ninja katanas: "Twin Dragons"
– Ninja bomber jacket
And as far as the new items go, you can nab the following:
– Sleeveless shirtdress
– Scarf sandals
– Pear-shaped pendant
– Sombrero
– Striped sleeveless shirt
– Camo pencil skirt
– Patent leather laced shoes
– Anchor-print shoes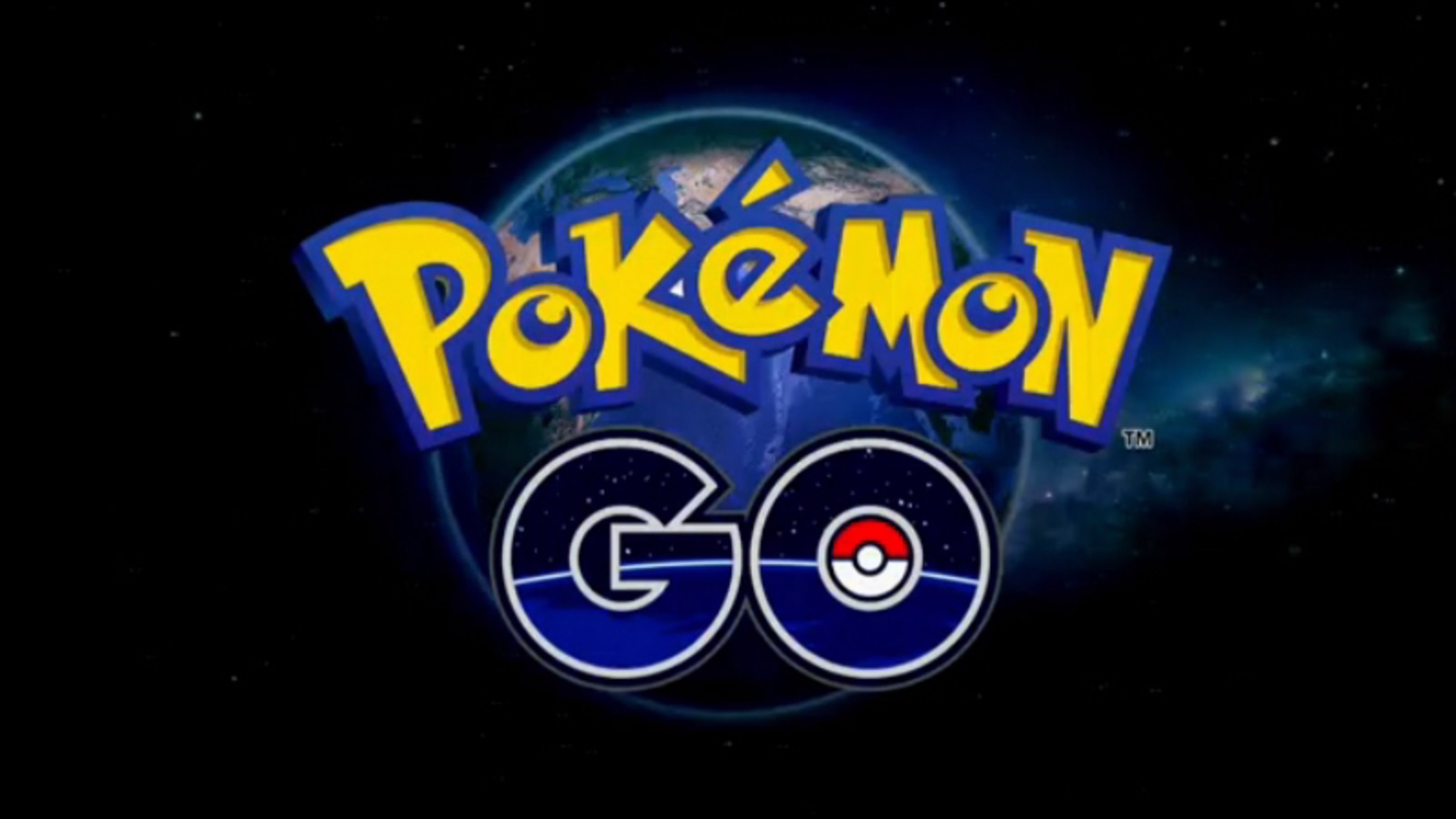 Pokemon GO launched with a McDonald's partnership a couple of weeks ago. Over 3,000 locations became either PokeStops or Gyms. The move made sense for the fast food restaurant, as they likely knew it would boost business.
And that's exactly what's happened. McDonald's sales in Japan rose 27 percent last month, with the company stating that there was demand for children's meals featuring Pokemon toys and increased traffic thanks to Pokemon GO.
That's definitely good news for McDonald's, but the restaurant believes it's too early to estimate Pokemon GO's impact on earnings. That being said, more customers are being drawn in due to the partnership.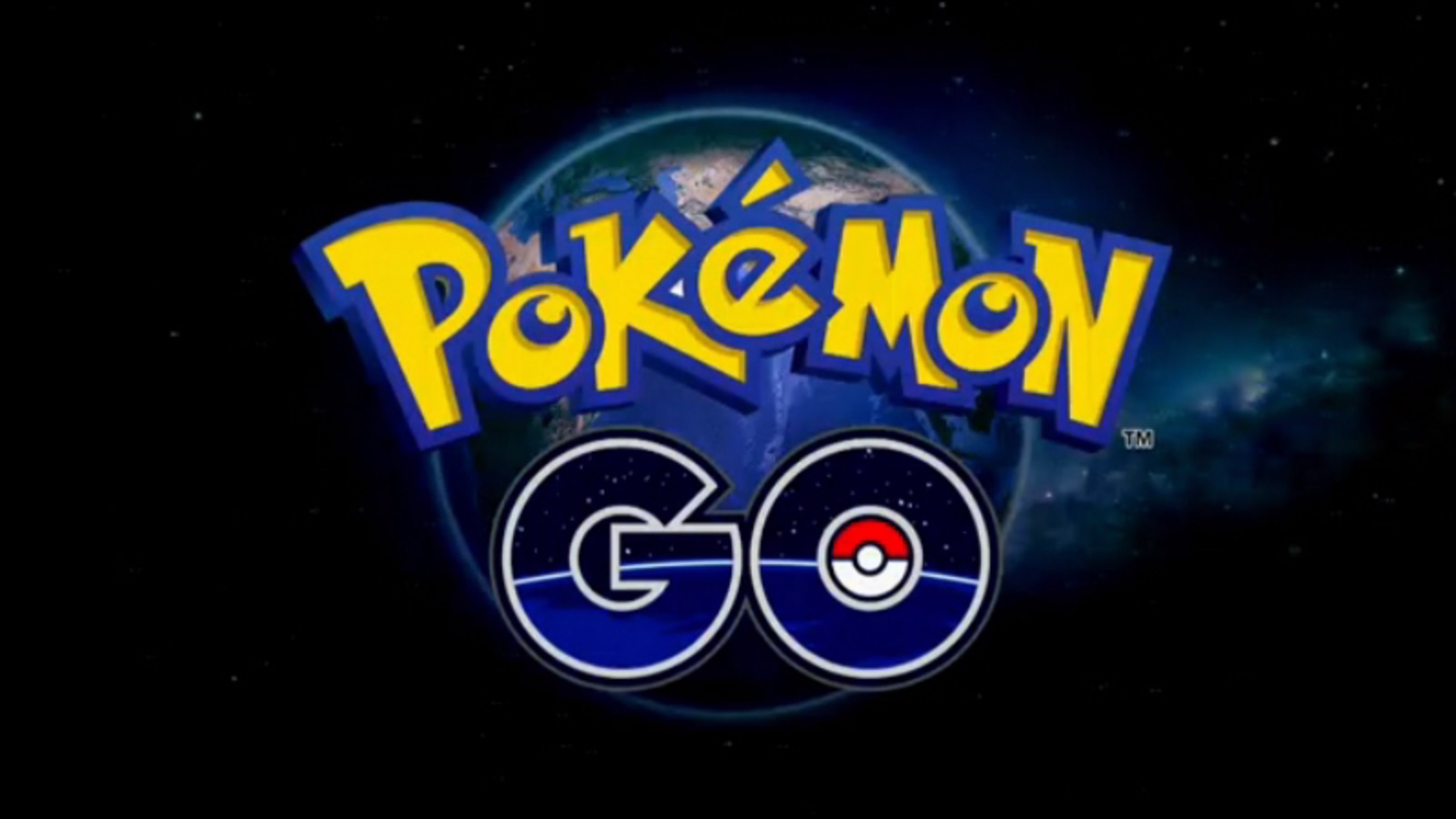 A new version of Pokemon GO is now available to download. Version 1.3.1 is out now.
Unlike the most recent update, this one is fairly minor in nature. The official patch notes mention stability improvements. It also says that there are "No text fixes".
We're aware that Pokemon GO version 1.3.1 has been pushed out to iOS users. Android users should presumably have it shortly as well.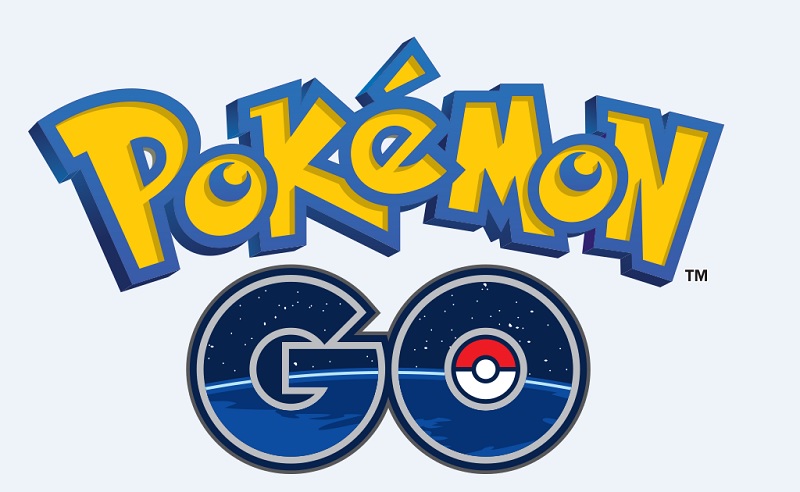 At the GamesBeat 2016 conference, Niantic CEO John Hanke stopped by for a thirty minute chat. Hanke talked about Pokemon GO and more during the event. Here's the full recording: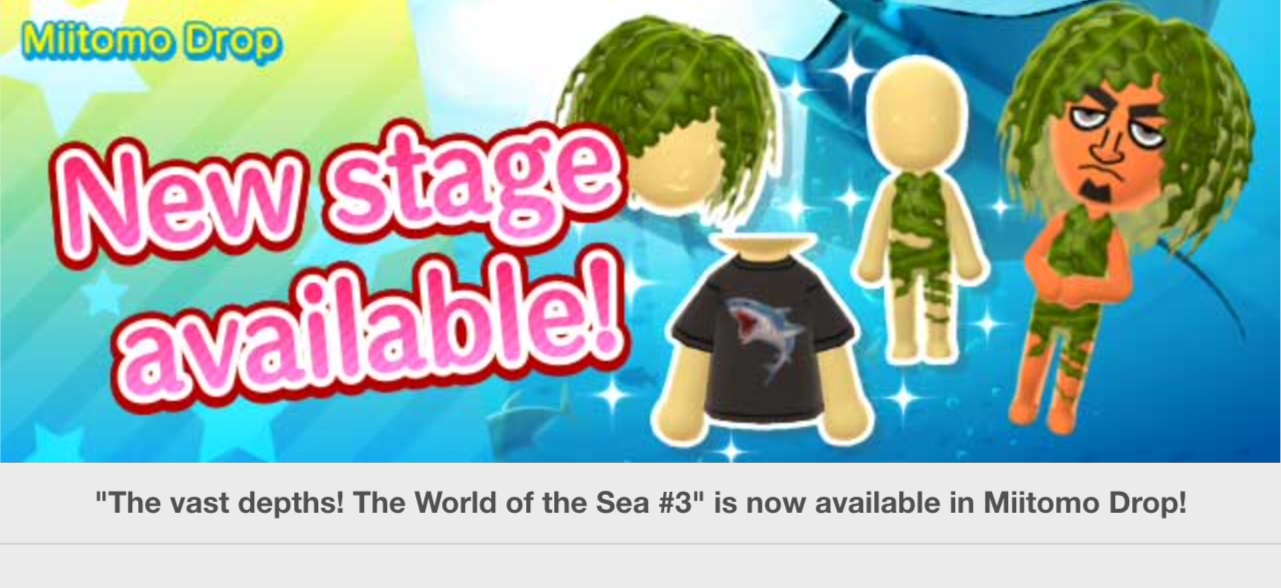 Miitomo has been updated with new content once again. Players can nab some new items in the latest Miitomo Drop stage, "The vast depths! The World of the Sea #3".
Available items include:
– Shell-knee sweatpants
– Wild shark T-shirt
– Seaweed suit (set)
– Seaweed hood (set)
Users can select Miitomo Drop stages from the Shop tab. Miitomo coins or game tickets are needed to play.