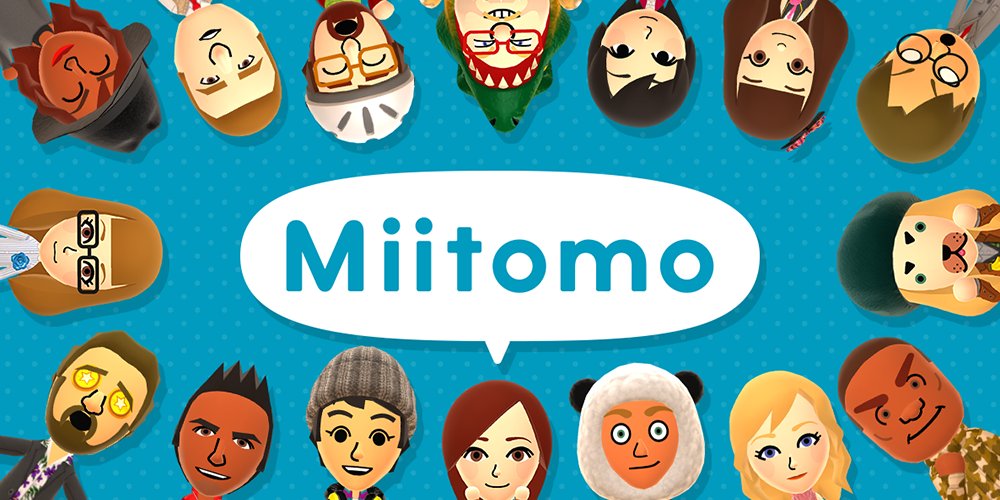 Update 2 (6/24): Bumped to the top. Miitomo lands in South Africa on May 30, too.
---
Update: Now confirmed that Mexico will have Miitomo on the same day.
---
Original (6/23): Miitomo isn't out worldwide, but the app is starting to reach new countries. In Switzerland, Nintendo has announced that the download will be made available starting on June 30. We'll have to wait and see if/when other territories will gain access to Miitomo.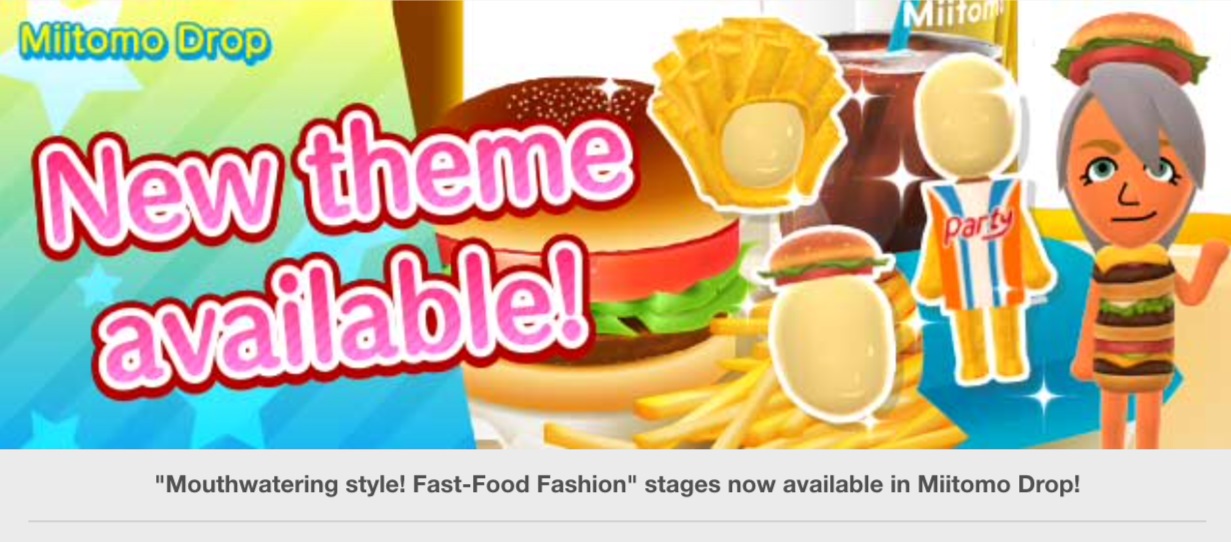 Miitomo has been updated with new content once again. Players can nab some new fast-food-based items through the latest Miitomo Drop stages, including hamburger and soft-drink outfits.
Here's the full lineup:
– Hamburger hat (set)
– Hamburger suit (set)
– Soft-drink straw (set)
– Soft-drink cup (set)
– French fries hood
– French fries suit
– Fast-food crew hat (set)
– Fast-food crew uniform (set)
– French fry pin
– Pizza bikini bottom (set)
– Pizza bikini top (set)
– Pizza tee
– Hot Dog pants
Aside from the latest Miitomo Drop additions, there's also a new Everybody Answers question. The featured question is: "What new skill would you most like to have?" The event runs until July 1 at 4:59 PM PT / 7:59 PM ET. If you answer the question while it's active, you'll be provided with Miitomo Platinum Points on My Nintendo.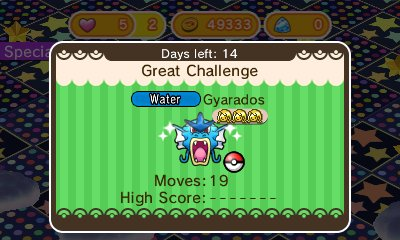 Pokémon Shuffle has gotten its usual weekly update for both mobile and 3DS. Most importantly is a brand new Safari event, which will run until July 5th and gives players the chance to catch Shellder, Cloyster, Pidove, Tranquill and Unfezant, plus a chance for special Shiny versions of Magikarp and Gyarados.
There's another chance to get Gyrados, though, as both a stage for it and Landorus Therian Forme are getting repeat runs until July 5th. Furthermore, a Tornadus Incarnate Forme stage has begun a repeat run, which gets easier with every attempt (but can only be played once a day, and only until June 28th).
The Gyrados love isn't set to stop, though, as next week is set to bring a competition for Mega-Gyrados. Best get to catching both it and something super-effective for the challenge next week…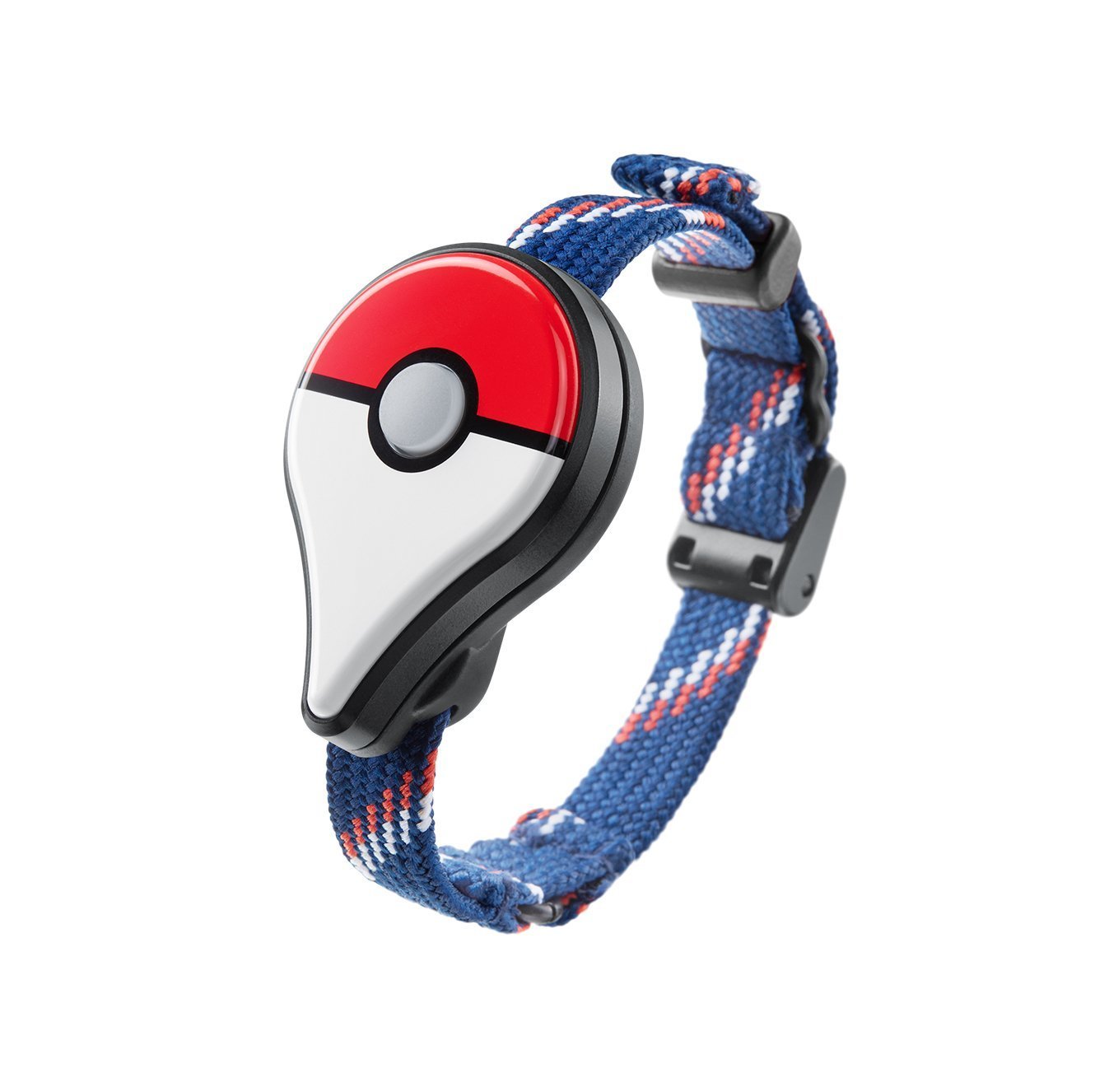 Update (6/20): Bumped to the top. Now up for pre-order on GameStop.
---
Update 4: Sold out again.
---
Update 3 (6/16): Back up on Amazon again.
---
Update 2: Sold out.
---
Update: Bumped to the top. This sold out for a period on Amazon, but is now back up.
---
Original (6/15): Amazon is now taking pre-orders for the Pokemon GO Plus accessory for Pokemon GO. Place an order here.
Miitomo has received a couple of new updates. New items are out now in Miitomo Shop, and there is an additional theme in Miitomo Drop.
First, here's the lineup of new items:
– Ribbon wire hairband
– Overalls + dress shirt
– Mid-length skirt
– Ribbed short socks
– Paisley slip-ons
– Mirrorless camera
– Present bow
– Present box
"Dinosaurs! Prehistoric Posh" stages have been added to Miitomo Drop. They'll provide you with the following:
– Tyrannosaur hood (set)
– Tyrannosaurus suit (set)
– Stegosaurus plates
– Archaeopteryx necklace
– T. rex skull
– T. rex tailbones
– Pteranodon pal
– Triceratops hat
– Dinosaur mesh cap
– Big dinosaur tee
– Dino-clawed pants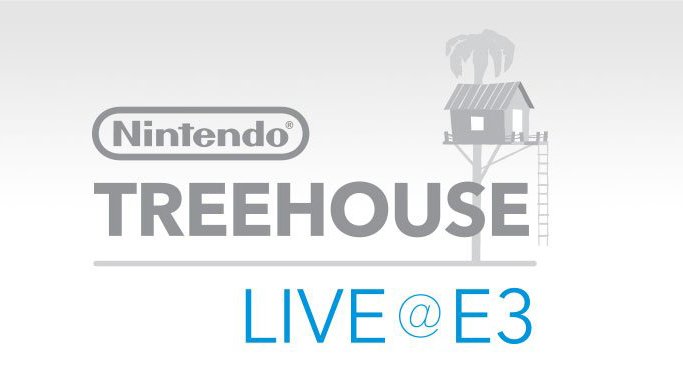 TechCrunch is among the outlets to have interviewed an executive from Nintendo. The publication caught up with Charlie Scibetta, Nintendo of America's senior director of corporate communications this past week.
TechCrunch started out by asking about how Nintendo approaches E3. Regarding that, Scibetta explained:
"We announced about a month ago that it would be a Zelda only game for us. And we also announced that Treehouse Live would be the primary way that we communicated with the public. here's always speculation at a show like E3, but for us, we stayed true to what we intended to do."

"Every year we look at it fresh and don't think about what we did the year before. It's about what we want to talk about this year and how we want to get the word out. For future years, it could be an execution like we did this time, we could go back to a presentation, we could do more Treehouse Live, we could go to a digital event, we could do something new."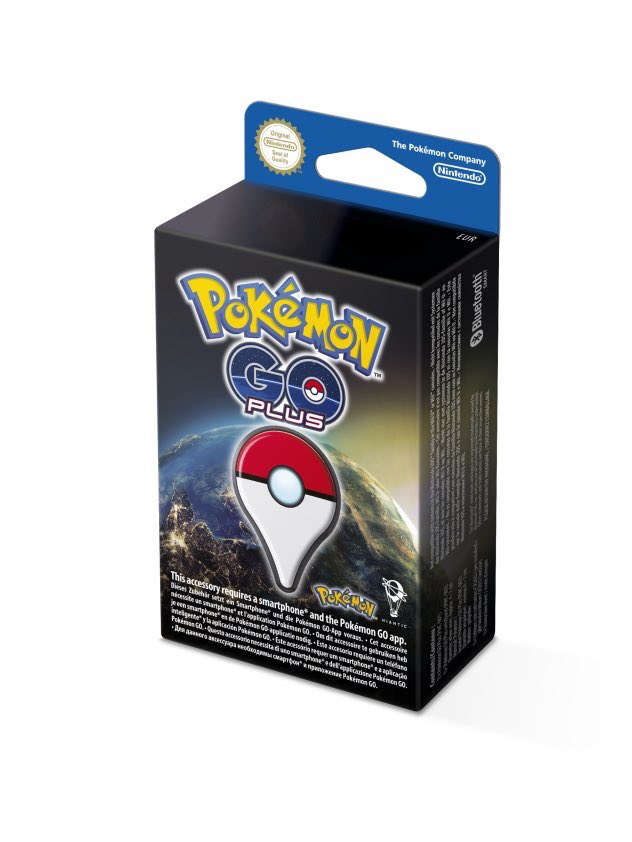 Nintendo UK is now taking pre-orders for the Pokemon GO Plus device. You can reserve it right here. We also have a look at the packaging, posted above.
For those that missed it, Pokemon GO Plus can be pre-ordered on Amazon US here. It's on Amazon Canada here
.
Thanks to Jason Burrows for the tip.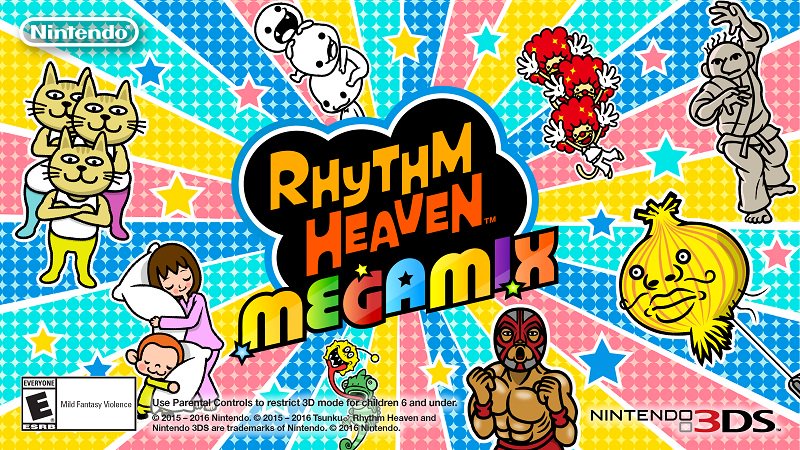 GameXplain has a new video up with roughly a half hour of footage from Rhythm Heaven Megamix. Watch it below.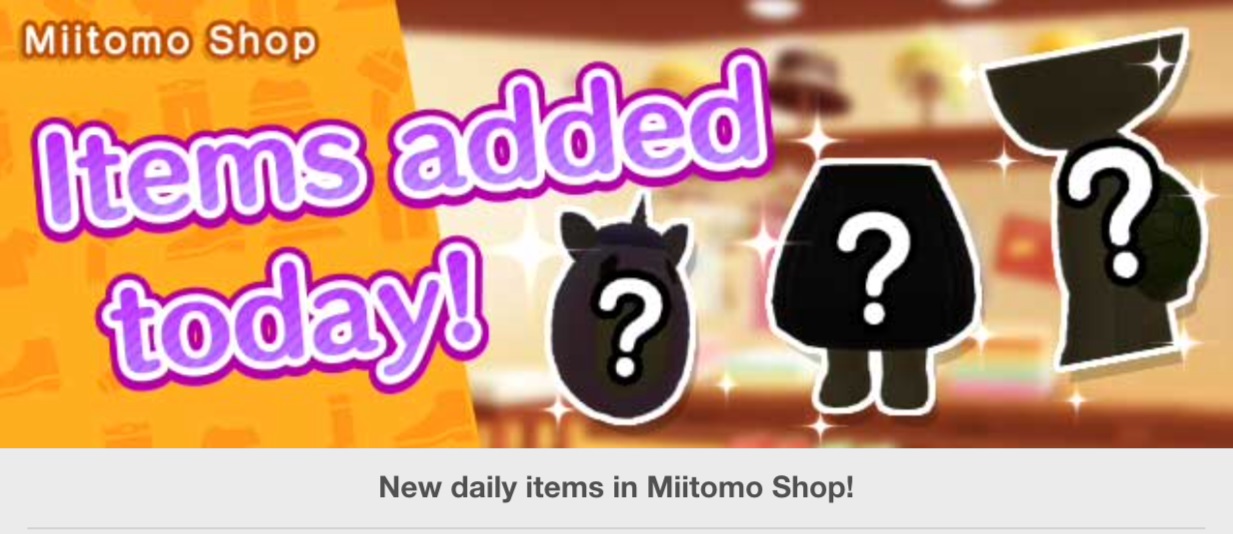 Over in Miitomo, new items have been added to the daily selections in Miitomo Shop. Nintendo mentions that different players will see different offerings each day. Rare items have a chance of appearing.