Another new character is on the way to Dr. Mario World. Next in line is Dr. Boo, who will be live on September 24 at 12 AM PT / 3 AM ET.
New stages are planned as well. You can get an idea as to what's in store with the screenshot below.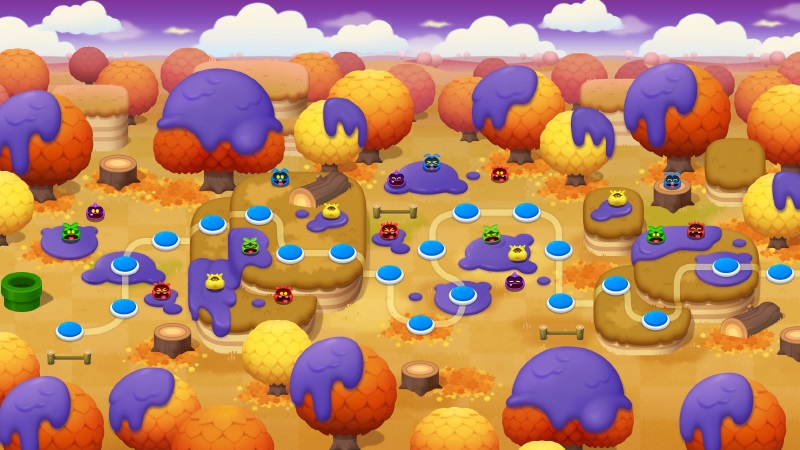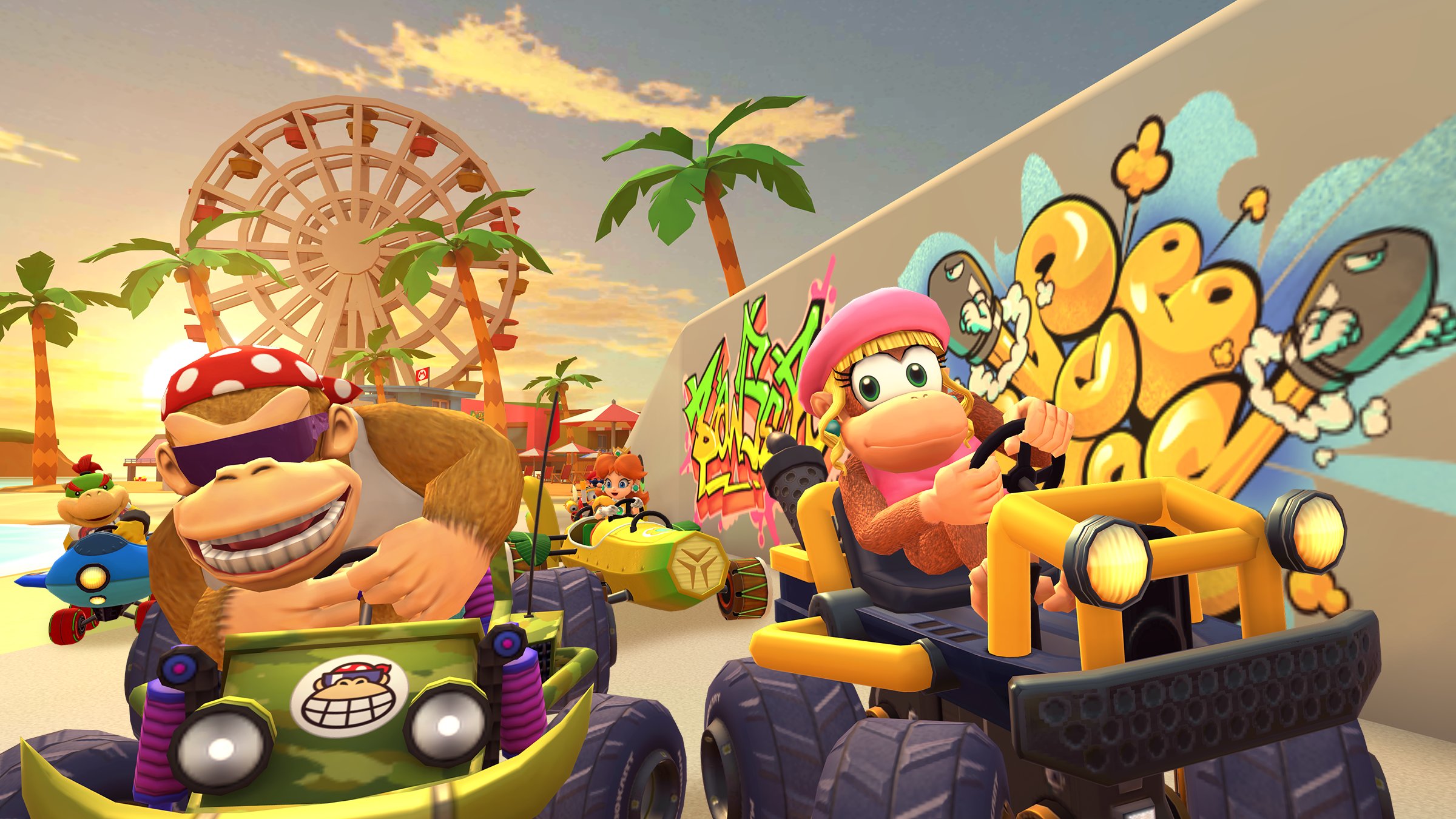 The Los Angeles Tour has arrived for players of Mario Kart Tour. Players can race along the palm-tree lined beaches and sprawling deserts in this coastal-themed Tour. Check out the trailer below to see Dixie and Funky Kong go head-to-head with a beach faring Mario: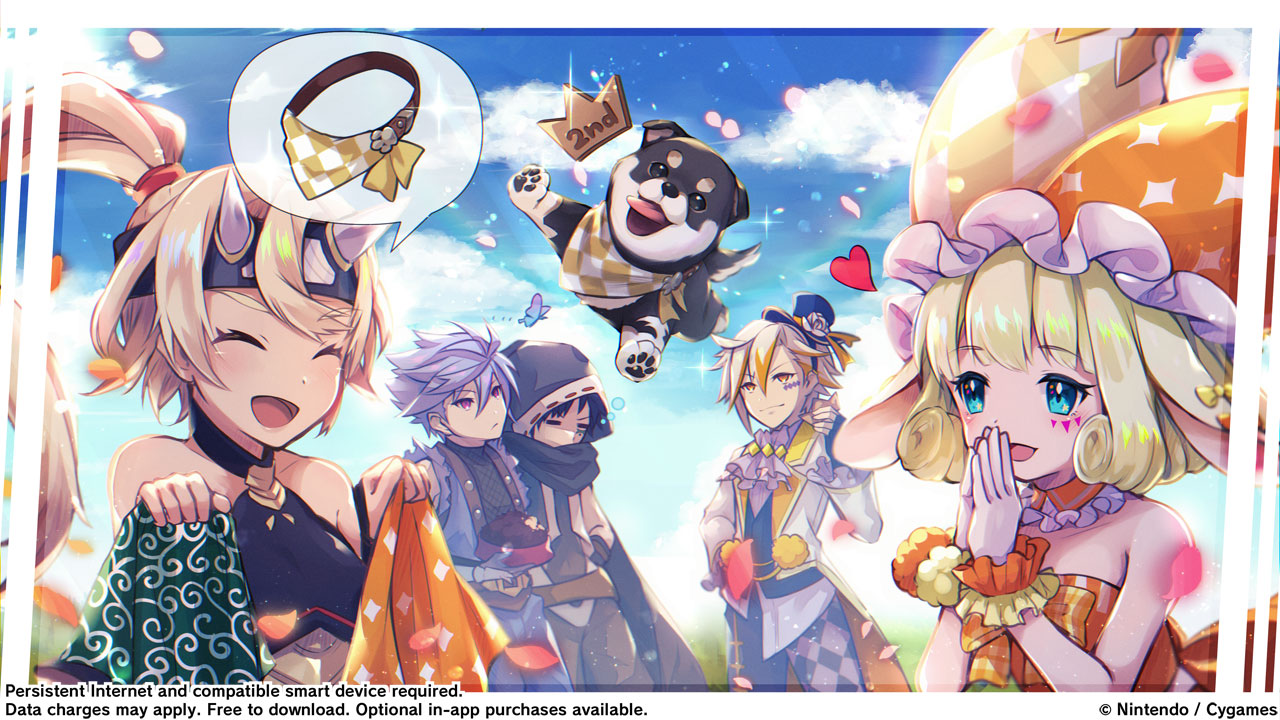 The second special artwork has been released by the Dragalia Lost team. The countdown to the 2nd Anniversary Event is in full swing, with only four days left until the true celebration. Notably, The Summon Showcase: Dragon Special is still live, so players can still take advantage of boosted appearance rates for 5★ dragons such as Chthonius, AC-011 Garland, and Styx. Make sure to log in every day during the countdown for special log in bonuses.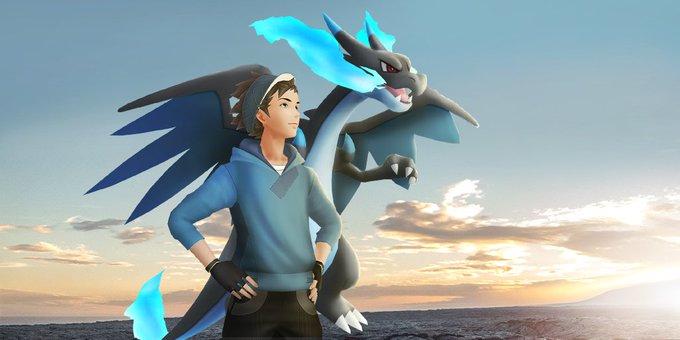 The Mega Buddy Challenge event is available from now until September 28th. Various Timed Research will need to be fulfilled by players and their friends. If players complete the Timed Research, they will gain access to the Timed Research during Halloween to get Mega Gengar. Notably, Shiny Doduo and Dodrio will now be available in game as well.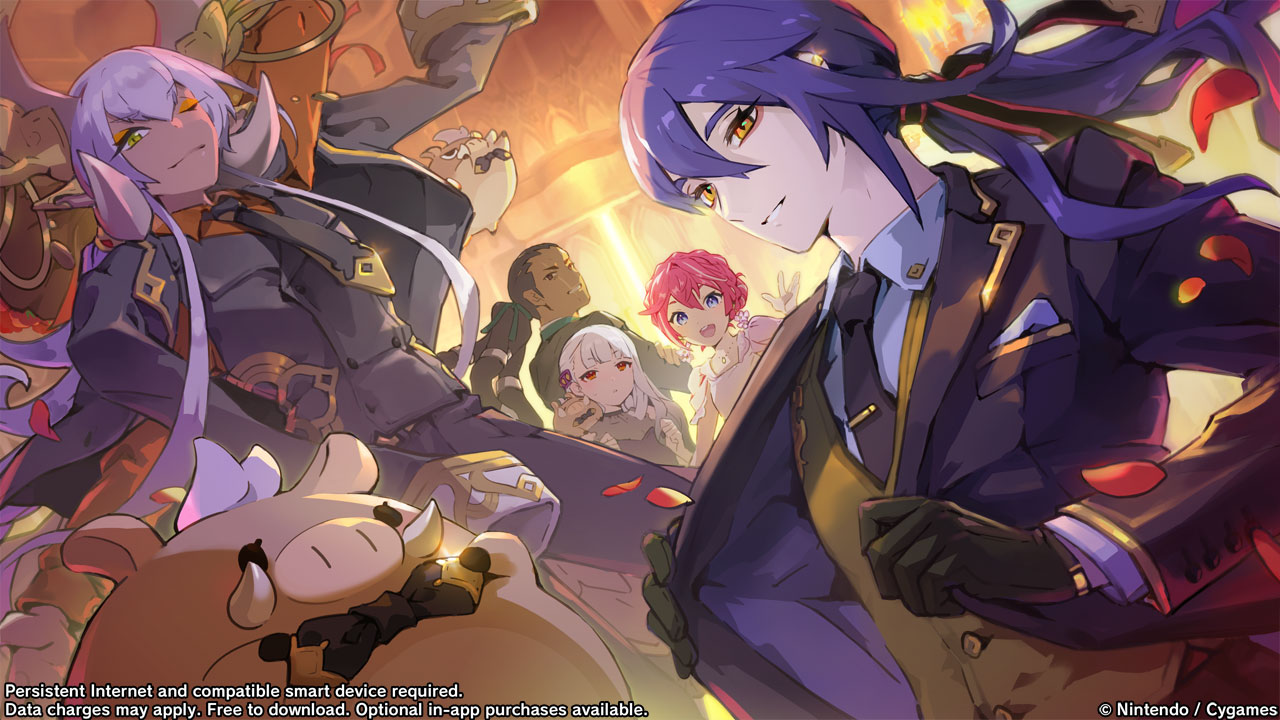 Dragalia Lost is now counting down to its 2nd anniversary with an event that started Sept. 20, 11 PM PT. Players that log in every day will be able to collect various rewards like Summon Vouchers. In addition to the daily login bonus, they'll be posting new art from the Dragalia Lost team every day until the anniversary. You can check out more details for Dragalia Lost's event on their special anniversary website. As of now, its filled with a lot of "Coming Soon" blocks, but we hope to see more information as the auspicious day looms closer.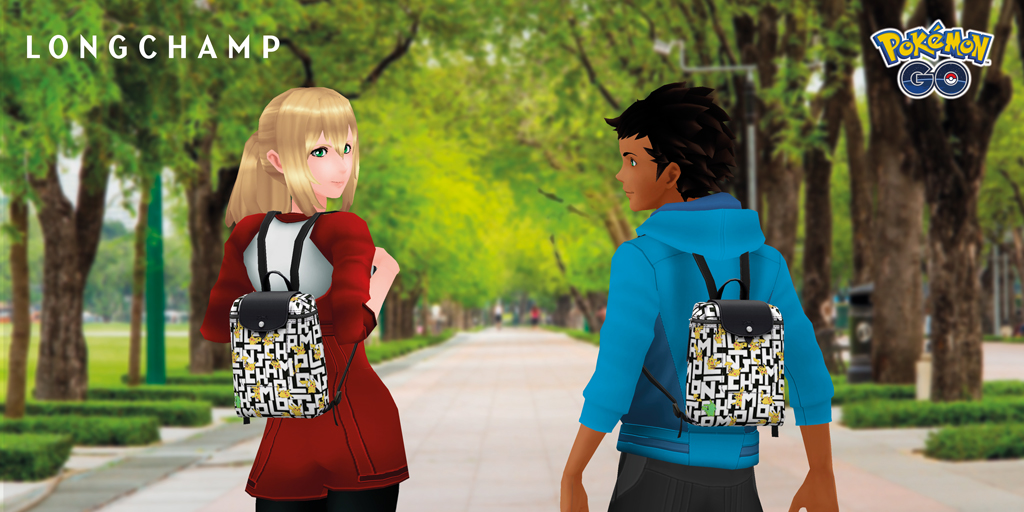 Pokemon GO has announced a new collaboration with Longchamp Paris. There will be a new avatar backpack accessory item, special Pokemon wearing costumes, exclusive Field Research, and more.
Below are the full event details: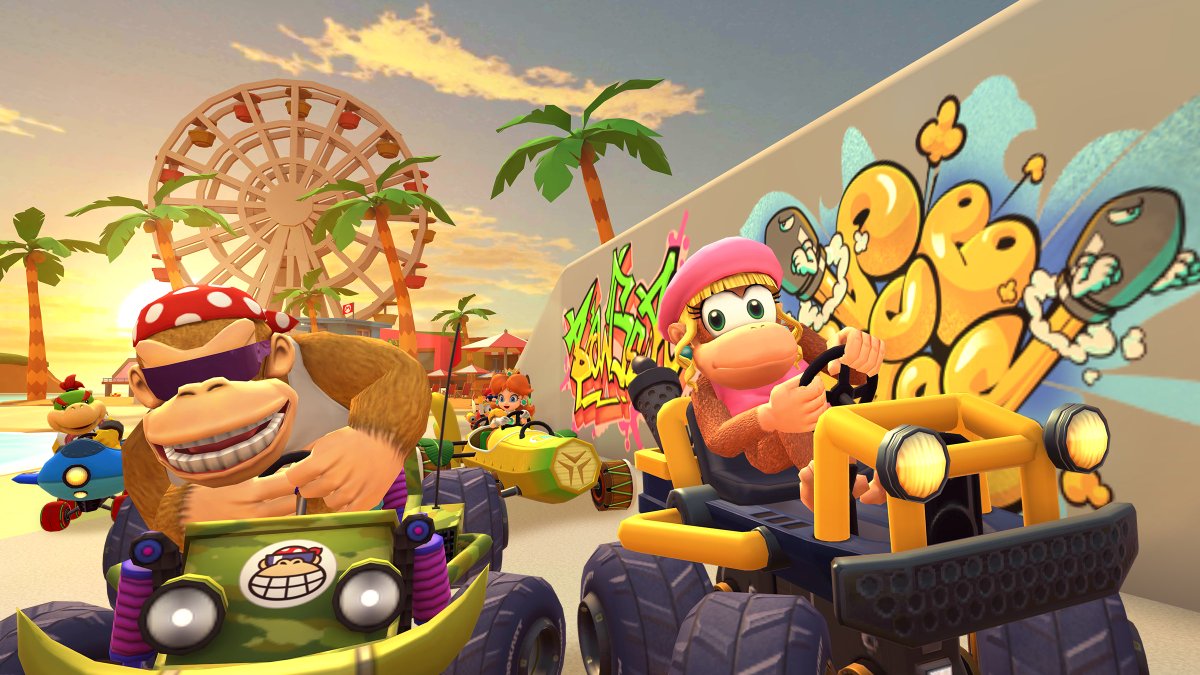 The Super Mario Kart Tour is just about over in Mario Kart Tour. Nintendo has already announced the next event though, which is starting soon.
On September 23 at 11 PM PT / September 24 at 2 AM ET, players can begin participating in the Los Angeles Tour. A screenshot teasing the event can be found above. We should have a trailer later this week.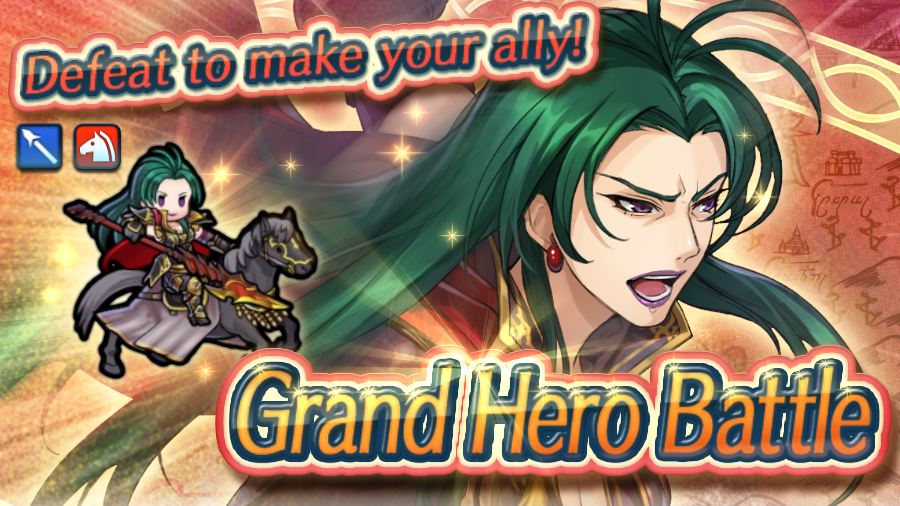 Fire Emblem Heroes is hosting a few new events starting today.
Firstly, the 24th Grand Conquests start today. This event is comprised of three battles, the first lasting from September 21 to September 23, the second from September 23 to 25, and the last from September 25 to 27.
A set of Quests is also available coinciding with each of these battles.
In addition, a new set of Quests, Anna Quests, are available now until October 4.
Grand Hero Battle featuring Petrine is also no available until September 29. Completing it on Hard difficulty will reward a 3-star version of the Hero, Lunatic a 4-star, and Infernal a 4-star with Hero Feathers.
Lastly, the latest Mjölnir's Strike, lead by Conrad, starts today. The Brace Phase will last until September 23, followed by the Shield Phase until September 24, and ending on the Counter Phase that lasts until September 25.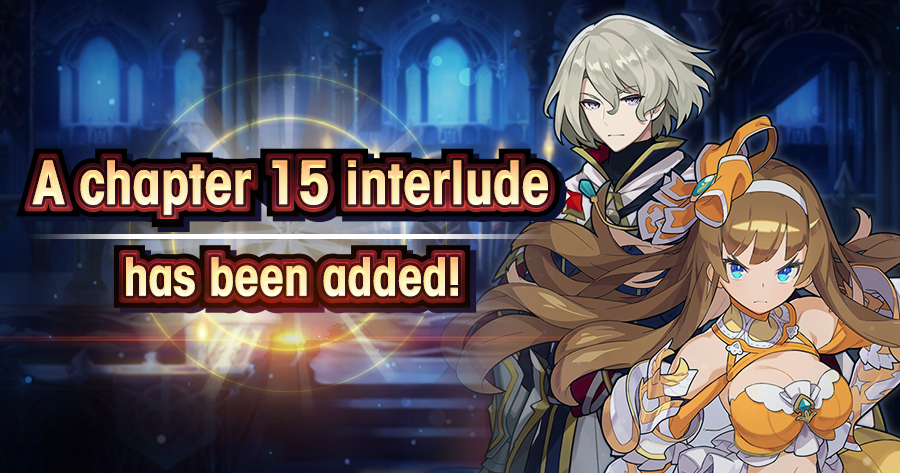 Dragalia Lost has added a lot of content today in the form of two summoning events, a raid event, and a story interlude.
Chapter 15: Light and Shadow has received an interlude featuring Julietta at the forefront, running from Perditionists. The Fractured Futures raid event will have Audric at the player's side and they can increase their friendship with him to permanently add him to their roster. And then there is a Platinum Showcase featuring Chthonius, AC-011 Garland, and Styx, as well as a Summoning Showcase featuring them as well.
The Summon Showcase and Platinum Showcase will run until 10:59pm PT on September 26, 2020, and The Fractured Futures raid event will last until 10:59pm PT on September 29, 2020.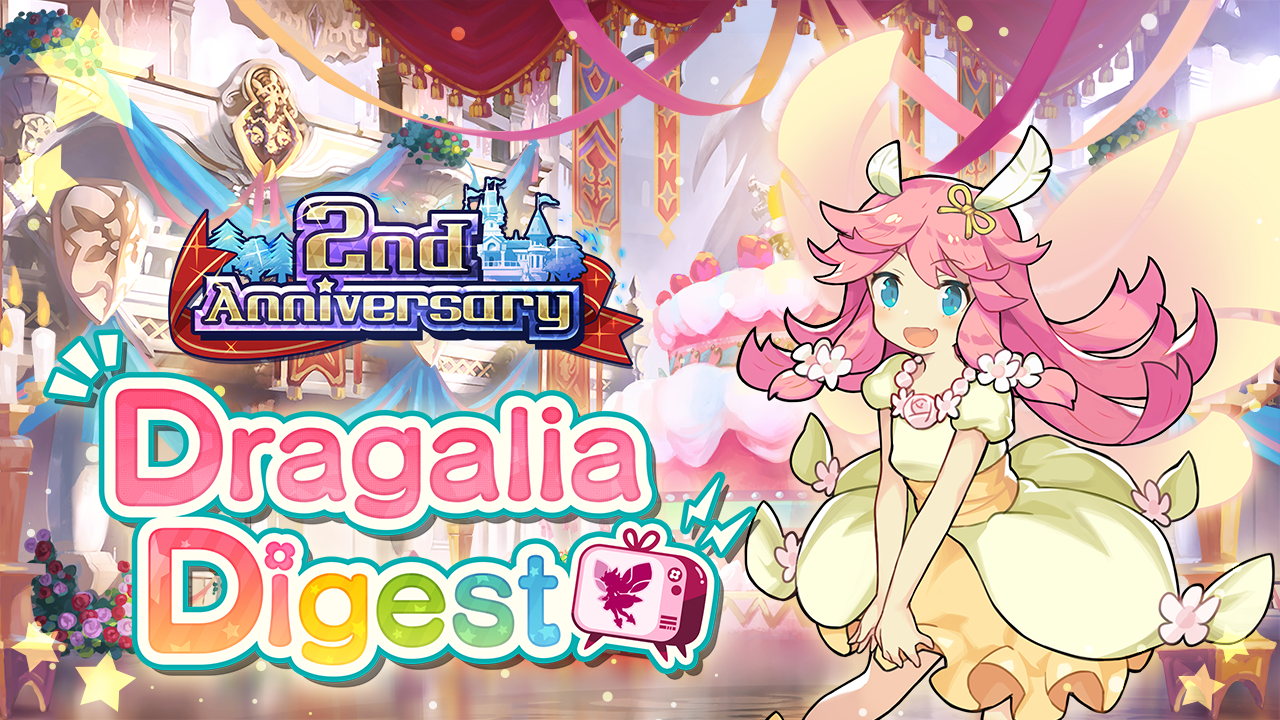 Dragalia Lost's second anniversary is on the horizon and there seems to be a lot planned for the celebration. To start, there is a countdown bonus live right now which gives any player who logs in two summon vouchers for up to six days (the sixth consecutive day will give four vouchers). This will run until 10:59pm PT on September 26, 2020.
Next up, a Dragalia Digest video presentation will air on the Nintendo Mobile YouTube channel on September 24, 2020 at 8:00pm PT. This will bring news about the second anniversary and detail the features coming in the celebration.
Finally, there has been a website opened for the second anniversary of Dragalia Lost, where all the new features and information on the event will be gathered. The website can be found here and while most of the information is marked as "Coming Soon," it will most likely update after the Dragalia Digest.