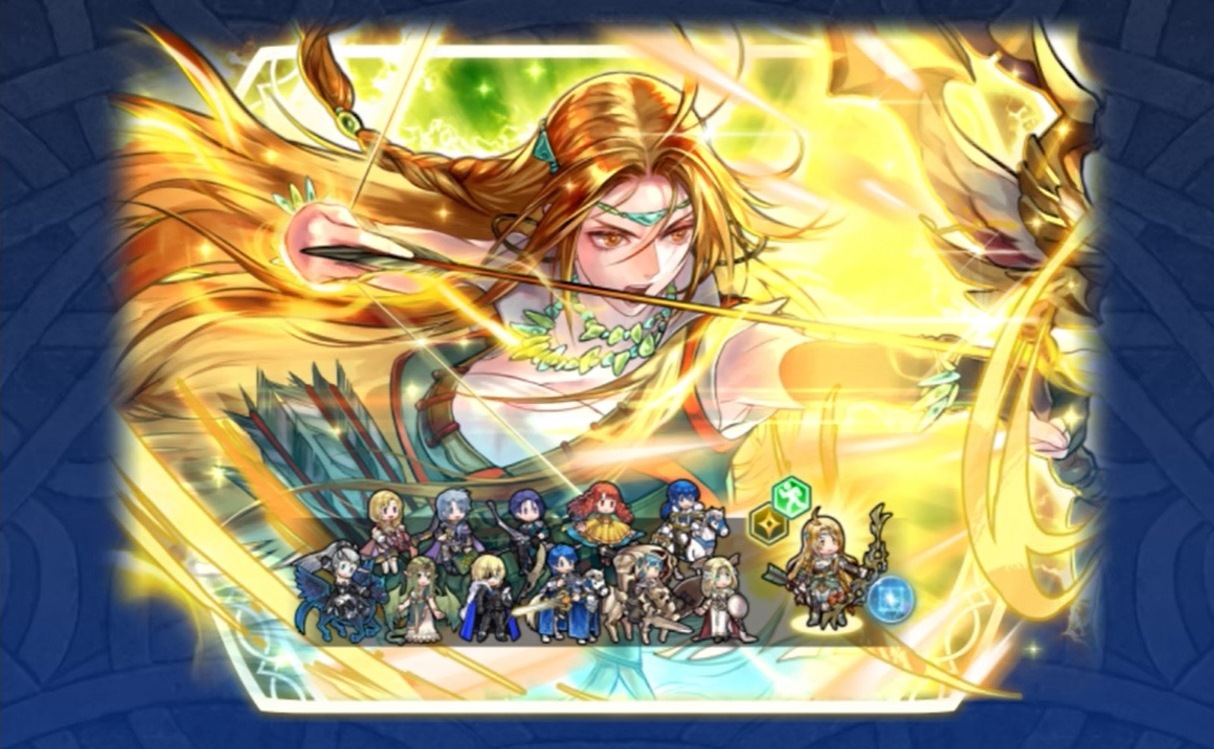 Ullr: The Bowmaster is joining Fire Emblem Heroes as the game's next Mythic Hero, Nintendo and Intelligent Systems have announced. The character originates from Fire Emblem: Genealogy of the Holy War.
The same event will let players summon previously released 5-star New Heroes, Legendary Heroes, and Mythic Heroes.
Ullr: The Bowmaster goes live in Fire Emblem Heroes on July 29. View a trailer below.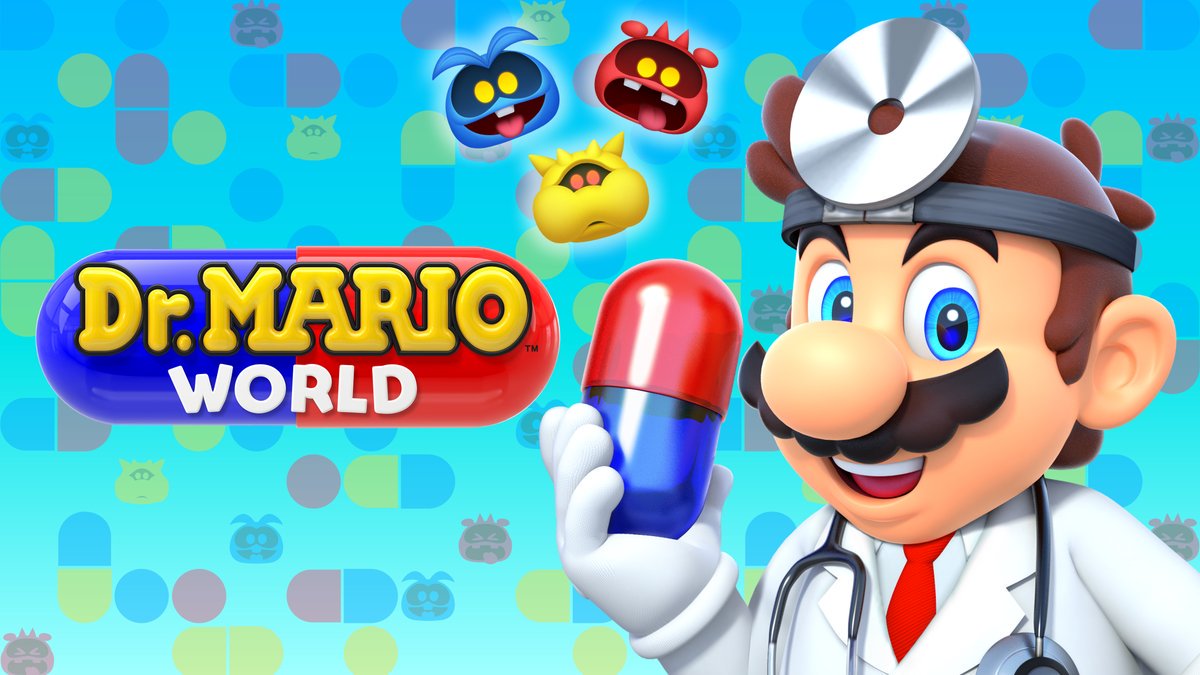 Dr. Mario World will soon be no more. Nintendo is shutting down service on November 1, the company just announced.
Dr. Mario World first launched in July 2019.
The notice in full reads: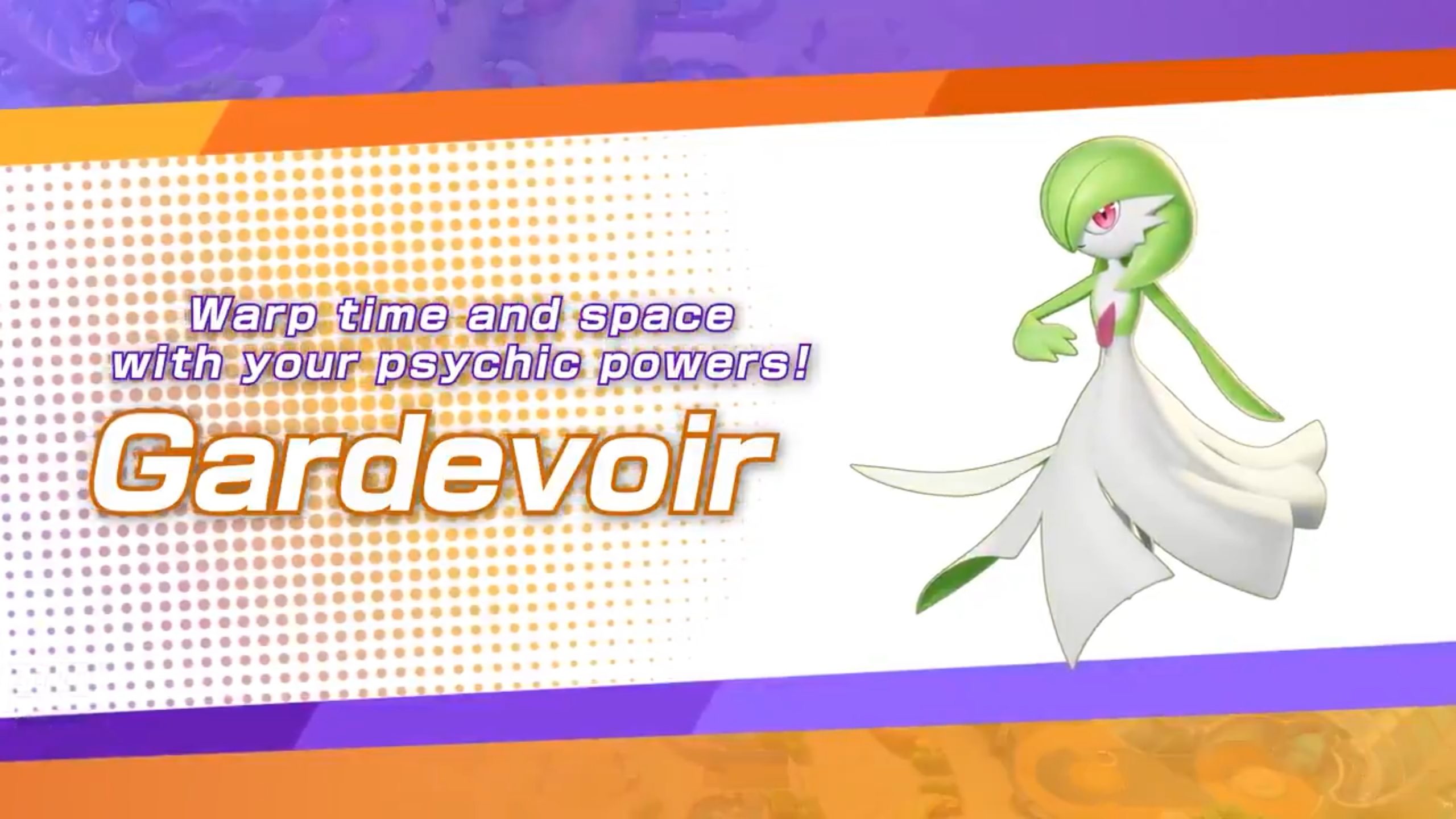 Pokemon Unite, which only just launched on Switch last week, is about to add a new creature. Gardevoir is set to join the game tomorrow, it's been announced.
Here's a look at Gardevoir in action: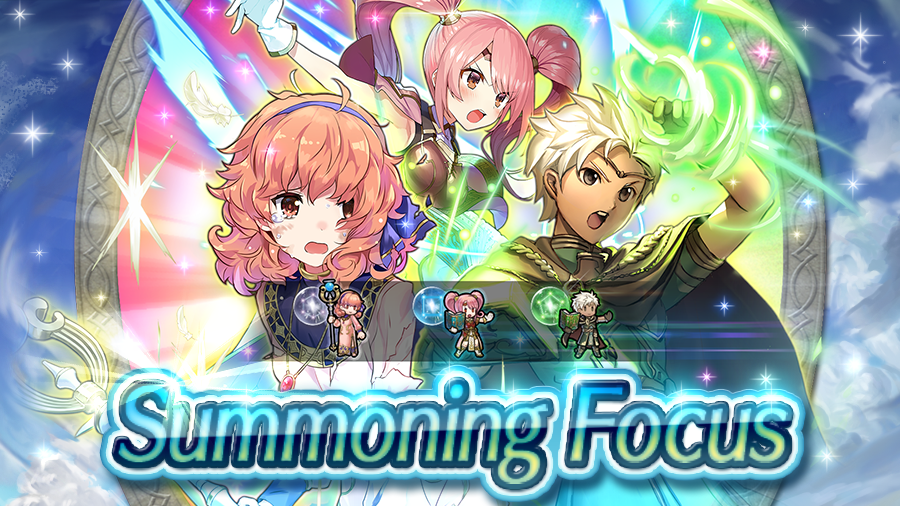 Several new events are going live in Fire Emblem Heroes, including a new Summoning Focus, new Bound Hero Battles, and a new Voting Gauntlet. Check out the details below: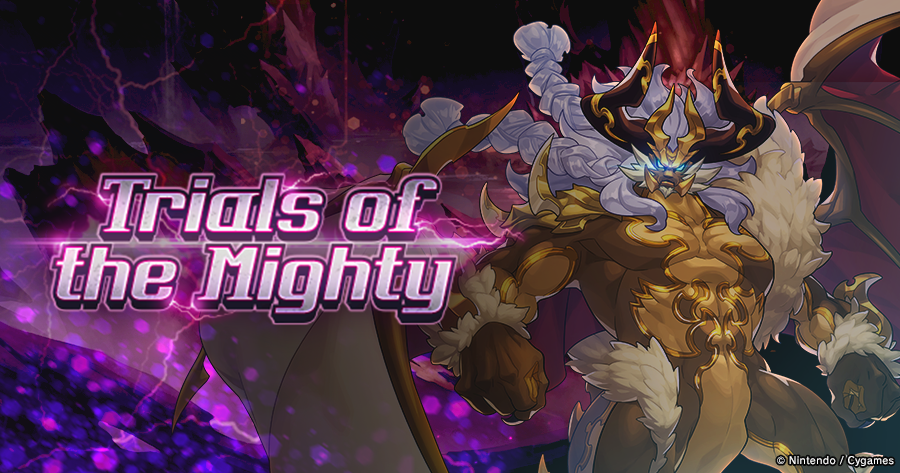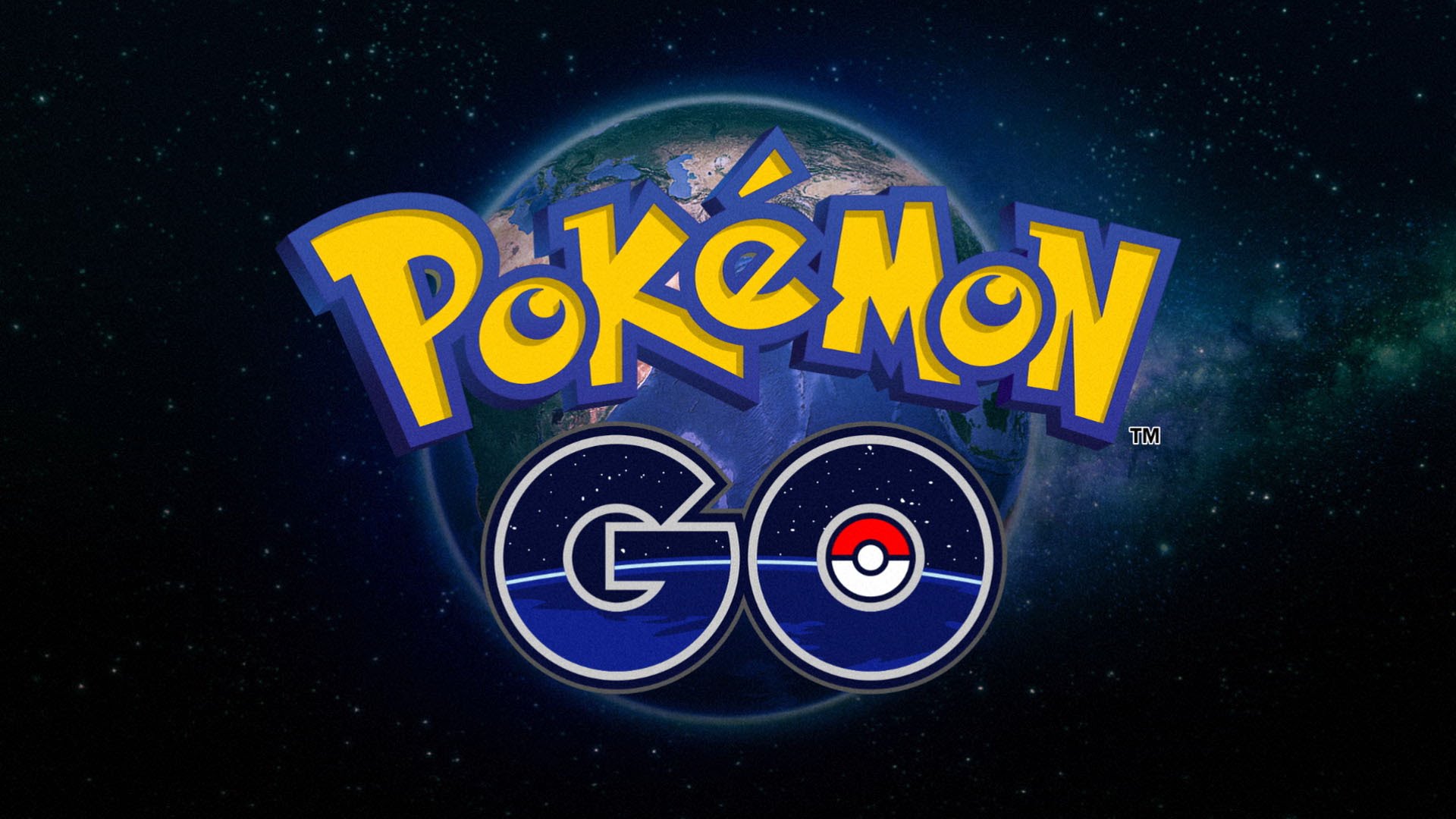 August is almost here, and that means there'll be plenty of new activities to find in Pokemon GO. Niantic is planning another Community Day, Ultra Unlocks, GO Battle Night, and more.
Here's the full rundown of August events in Pokemon GO: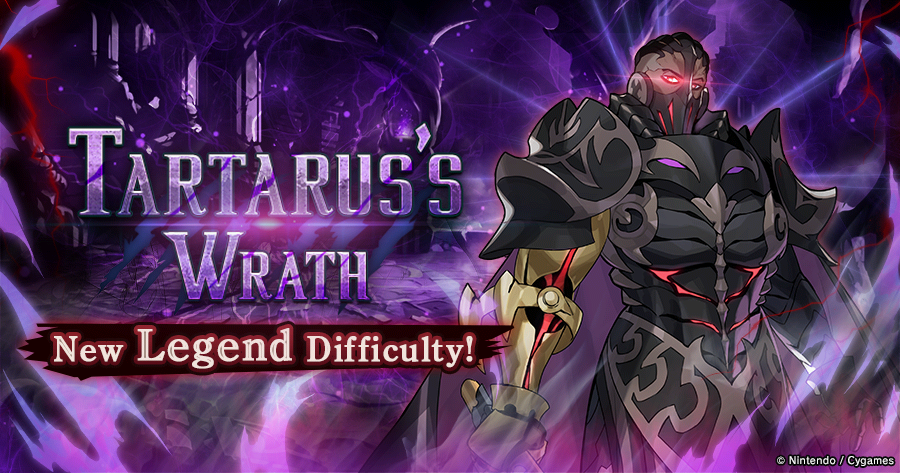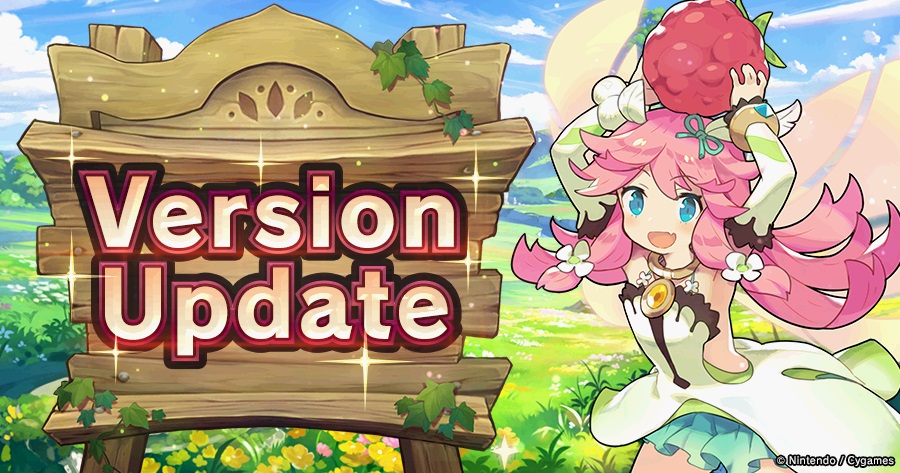 Dragalia Lost has received its latest update. On both iOS and Android, version 2.10.0 is available.
The new update includes some new changes, balance adjustments, fixes, and more. Continue on below for the full patch notes.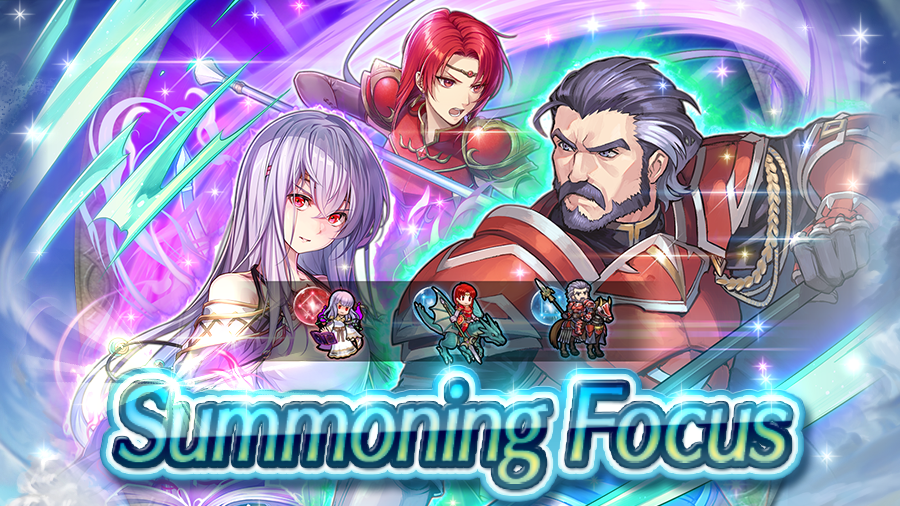 A new Summoning Event is now available in Fire Emblem Heroes, Heroes with Solo Skills. Here are the details:
Heroes with Solo skills are featured as part of a 5-star summoning focus! Heroes with Solo skills are granted up to +7 to certain stats during combat if they are not adjacent to any ally. Your first summon in this event won't cost any Orbs!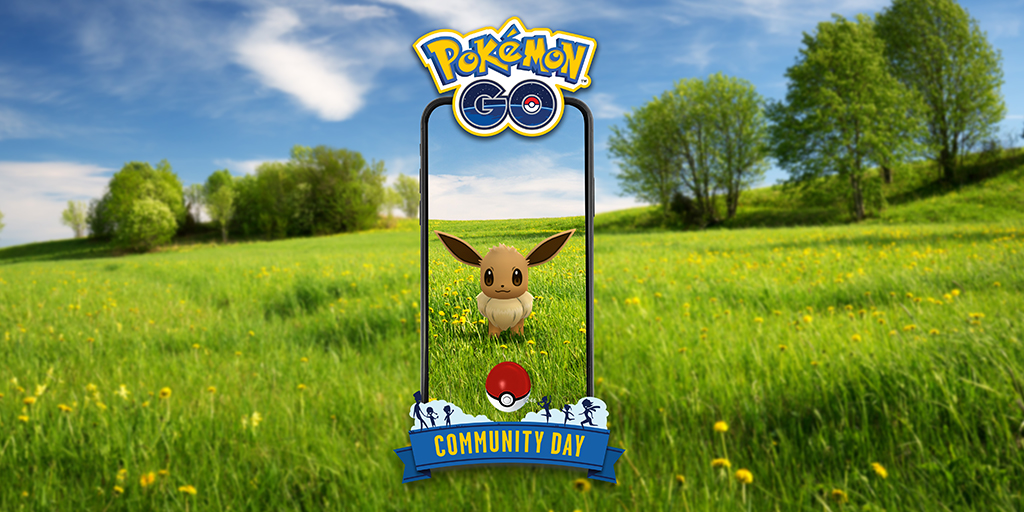 Eevee will be featured as the next Pokemon for Pokemon GO Community Day, Niantic has announced. The event will be held worldwide on August 14 and August 15.
Below is some additional information: