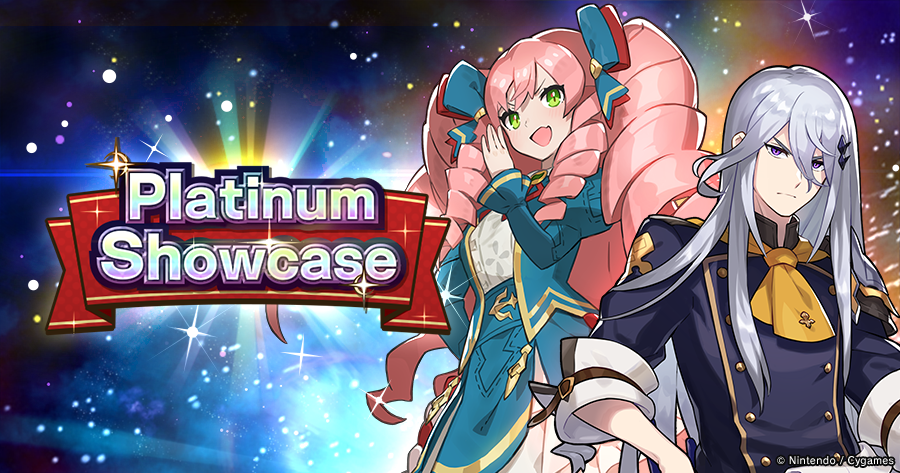 Dragalia Lost has added some new events, including a Platinum Showcase that will guarantee players a five star water-attuned adventurer after their tenth summon result. Featured in this event are the adventurers Valerio and Catherine.
There is also a Water Focus summon showcase going on that will only give water-attuned adventurers and dragons. Valerio and Catherine are also included in this, as well as the dragon pair Gaibhne & Creidhne.
Finally, a double drops and half stamina event is going on for certain main story quests. Double the prizes will be given to players who participate and stamina will be taken at half the rate as normal. The exact quests effected by this have been listed below.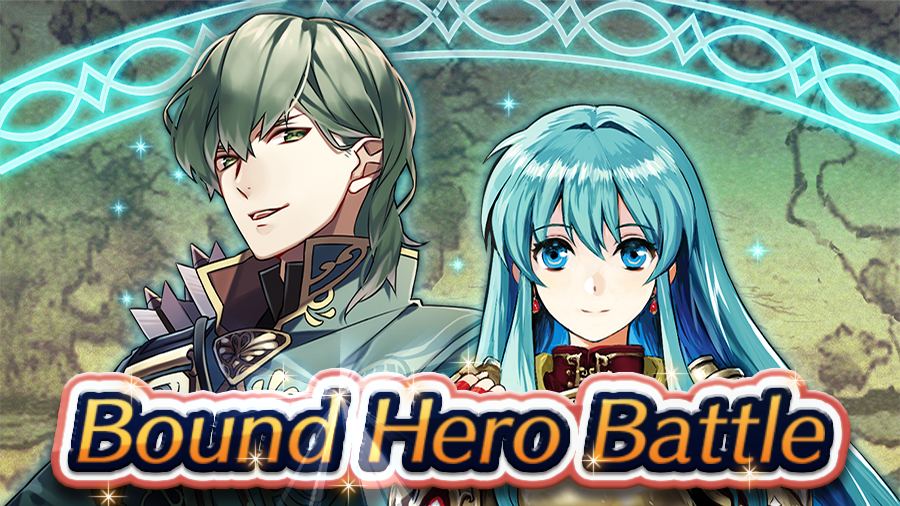 Fire Emblem Heroes is now hosting Bound Hero Battle Revival: Innes and Eirika. Innes: Regal Strategician and Eirika: Restoration Lady have returned to Special Maps. Orbs can be earned by players taking on Hard through Infernal modes.
In addition, a new map, Counter and Impact, is available in Tactics Drills: Skill Studies.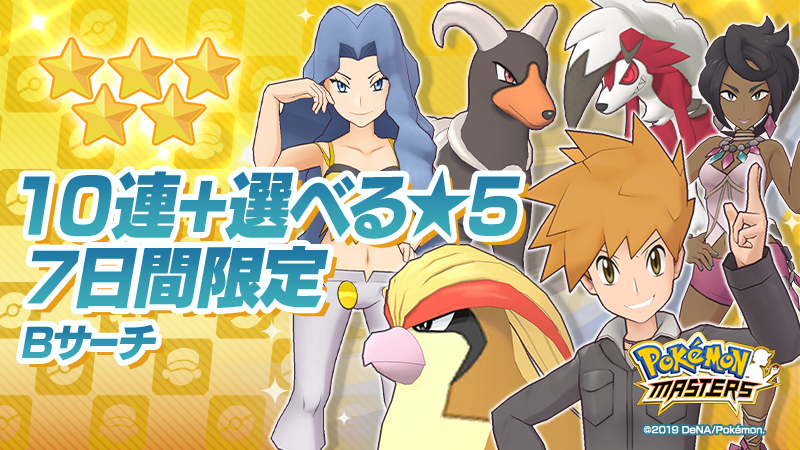 Players with a stash of paid currency can take advantage of two separate 5-Star Select Sync Pair Scouts. The first one will last for 48 hours where you use 300 Paid Gems to get a Scout and you can also select any 5-Star Sync Pair, while the second one lasts a week and requires 3000 Paid Gems to redeem 10 Scouts while also being able to select a single 5-Star Sync Pair. Will you be taking advantage of these scouts, and if so which Sync Pair will you be selecting?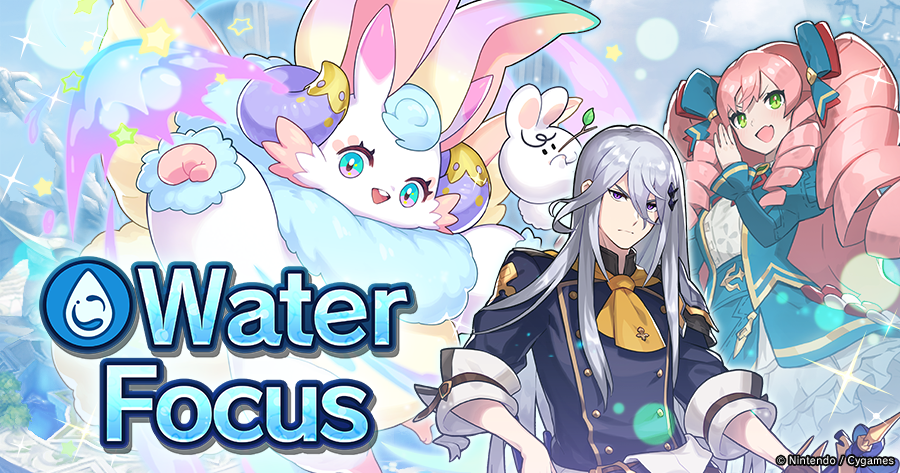 Dragalia Lost recently saw an update mapping out future content. Check out what's arriving soon in Dragalia Lost here:
A Platinum Showcase starts July 2, 11 PM PT! A water-attuned 5★ adventurer is guaranteed to appear as the tenth summon in your tenfold summon. See the following notification for details.

The Water Focus summon showcase starts July 2, 11 PM PT! Only water-attuned adventurers and dragons will appear in this summon showcase! See the following notification for details.

A sixth mana circle, the mana spiral, will be added to 3★ Zardin and Ricardt, 4★ Karina and Luther, and 5★ Lily and Xander on July 2, 10:30 PM PT. See the following notification for more info about their stats.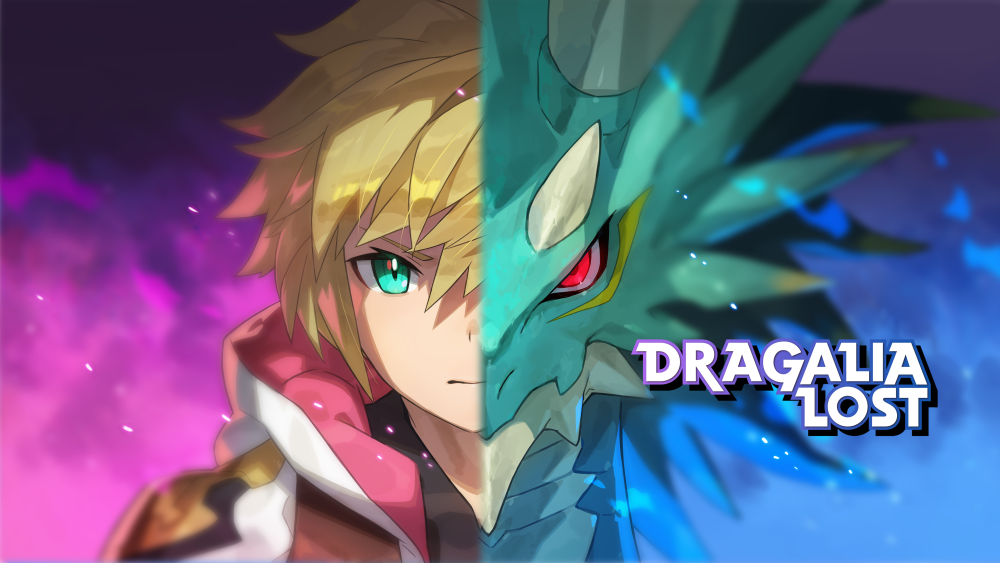 Dragalia Lost director Yuji Okada shared the latest letter to fans today detailing what's in store for the game. We're primarily able to get an idea about events planned for July 2020 as well as a future update.
Here's the full letter from Okada: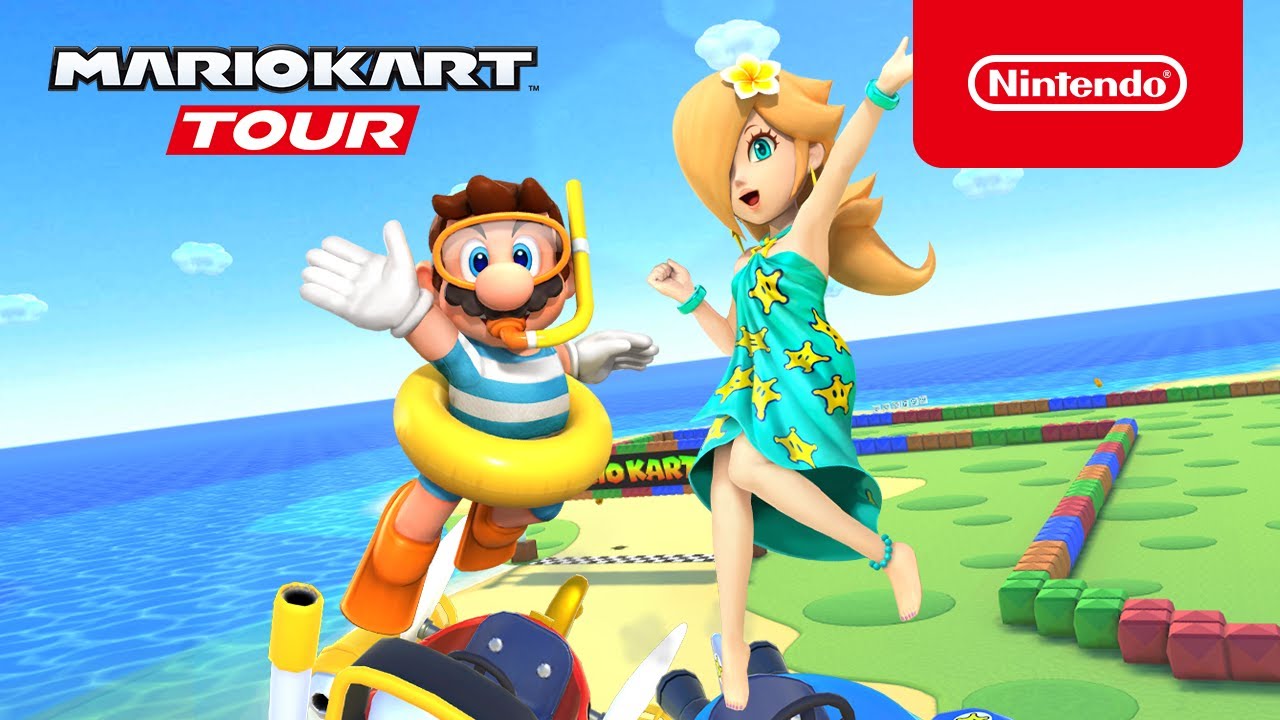 Nintendo has shared a new trailer for the Marine Tour in Mario Kart Tour, with the event kicking off in the mobile game today. Check it out below.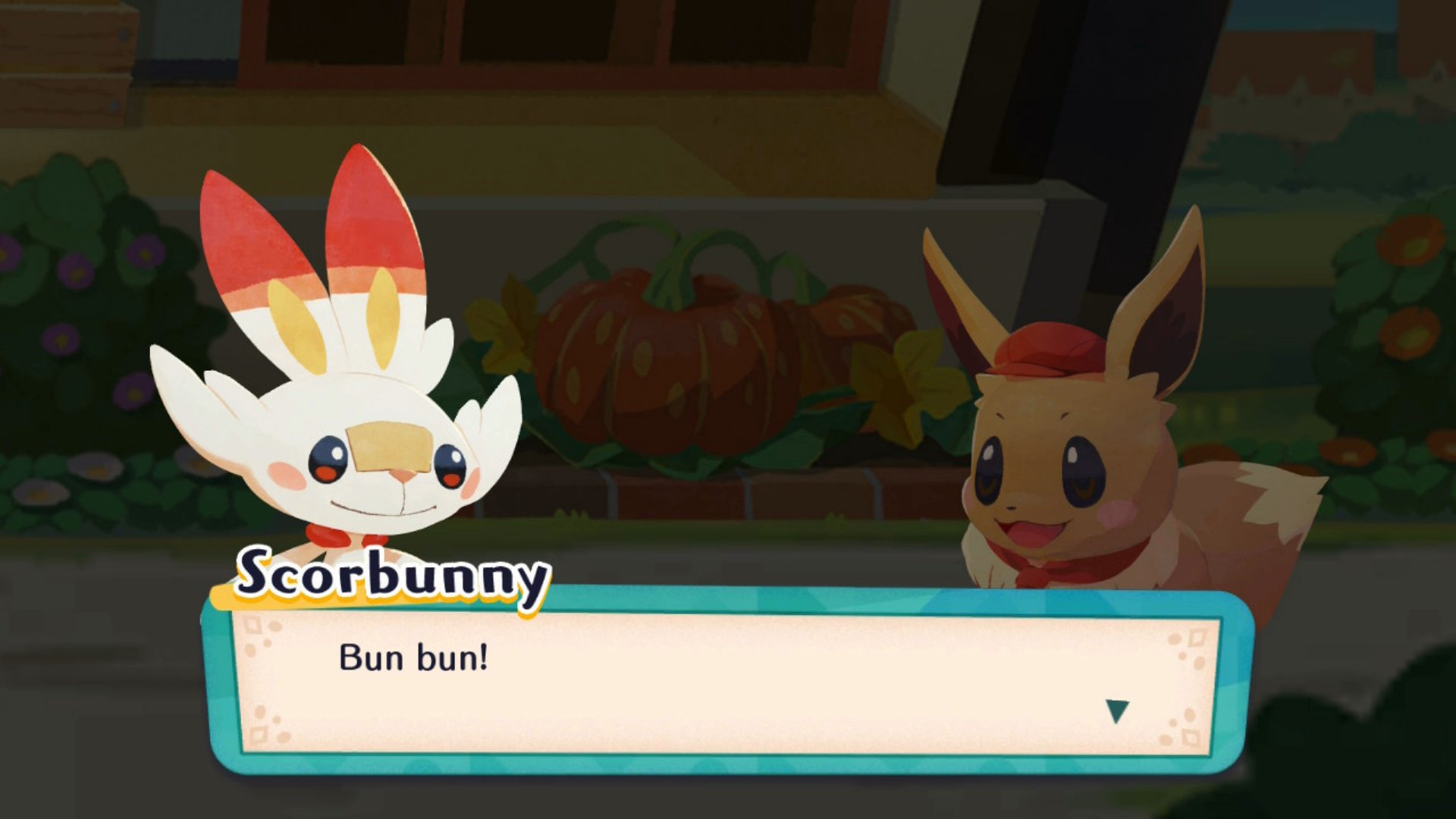 The first Special Customer event has arrived in Pokemon Cafe Mix. From now until July 15th, Scorbunny can appear in the café as a customer. If you complete orders for it, you'll be able to recruit it to be a staff member. If you start building friendship before the event ends, you'll be able to invite it to a Party to still be able to recruit it.
Additionally, 20 new stages have been added to the game. Are you enjoying Pokemon Cafe Mix? Leave a comment below about your experience so far.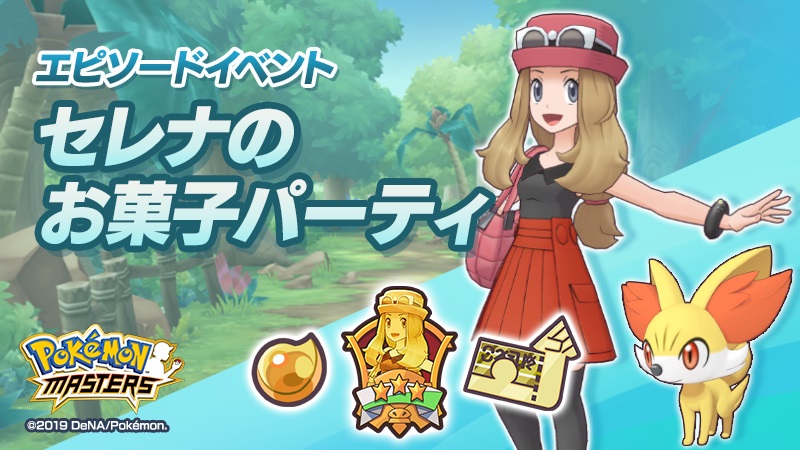 A pair of Pokemon Masters activities have kicked off today in Pokemon Masters. Along with the new release of the Spotlight Scout that adds Serena and Fennekin, players can experience a story event and training event.
For Serena's Dessert Party, there's a story with Serena as she enters Pasio. It concludes with a big new Arena style battle where you take on against opponents using up to 9 Sync Pairs.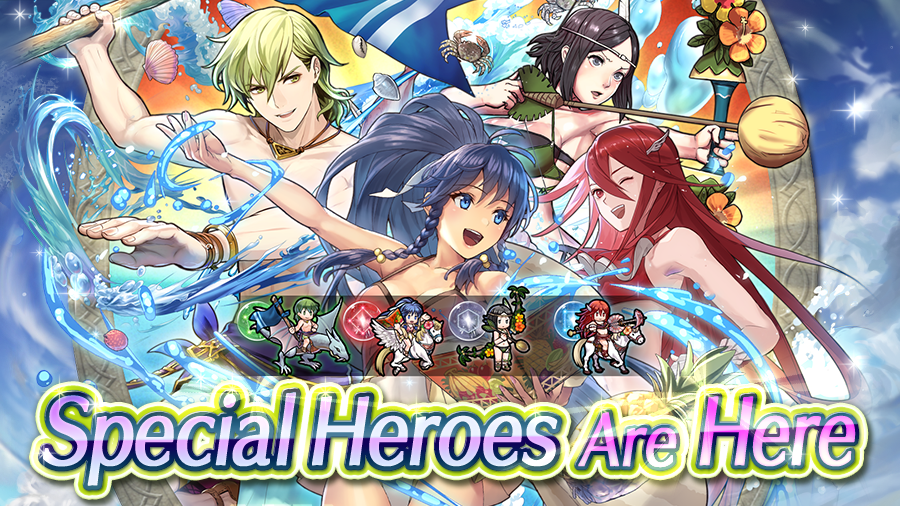 Nintendo and Intelligent Systems have unveiled the Special Heroes Revival: Summer's Arrival for Fire Emblem Heroes. Four Special Heroes in swimsuits have returned as part of a 5-star Summoning Focus, including Tana: Noble and Nimble, Cordelia: Knight Paradise, Innes: Flawless Form, and Noire: Shade Seeker.
This event is available now and will last until July 13.

Fire Emblem Heroes is distributing its version 4.7.0 update on July 5th, 2020. With it comes a lot of new content in the game, which we have compiled below.