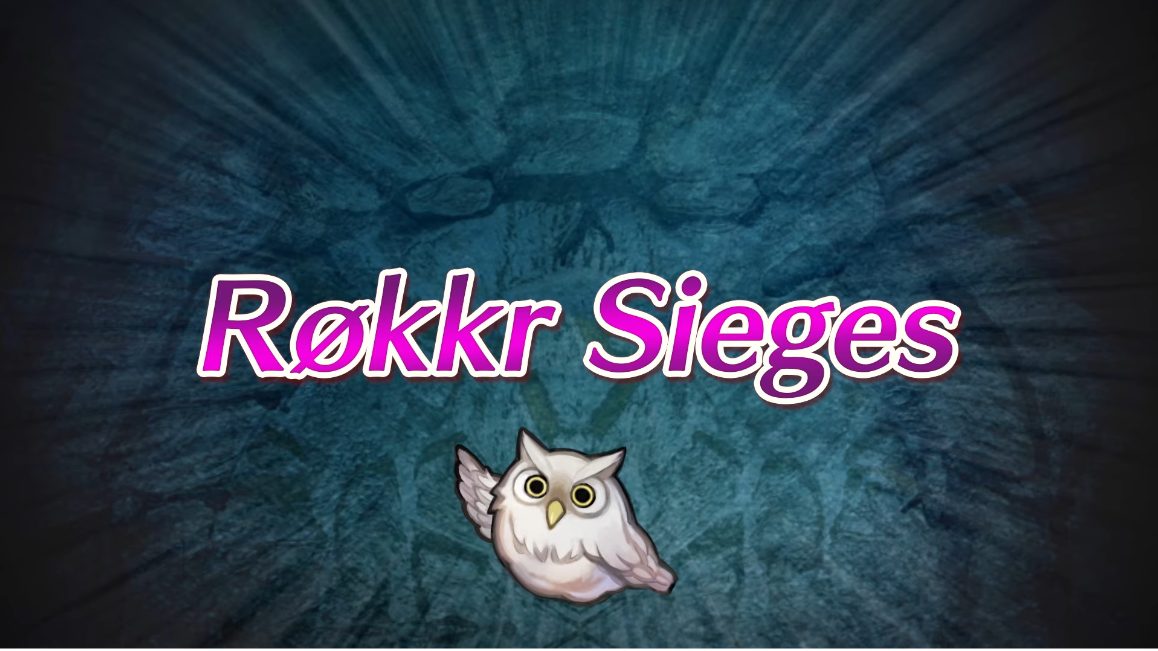 The brand-new Røkkr Sieges mode is now live for the first time in Fire Emblem Heroes. In this mode, you team up with other players to fight a single, powerful foe. This first round of the battle lasts for 48 hours. There are also time-limited quests available for the next two days that require you to battle in Røkkr Sieges, as well as ones that reward you with Havoc Axes, the special stamina items for the new mode by clearing stratums of the Training Tower.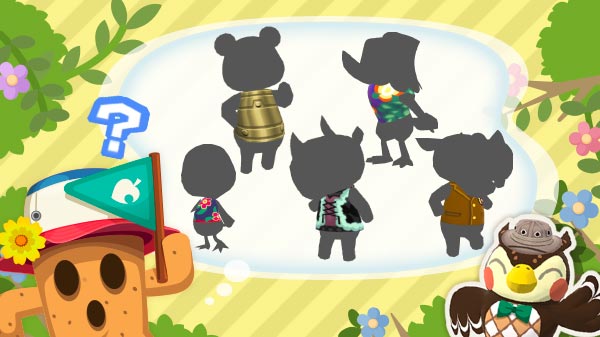 The Animal Crossing Twitter account is teasing five new animals that'll be added to the game soon. They'll be available via Blather's Treasure Trek. Can you figure out who they are based on their silhouettes?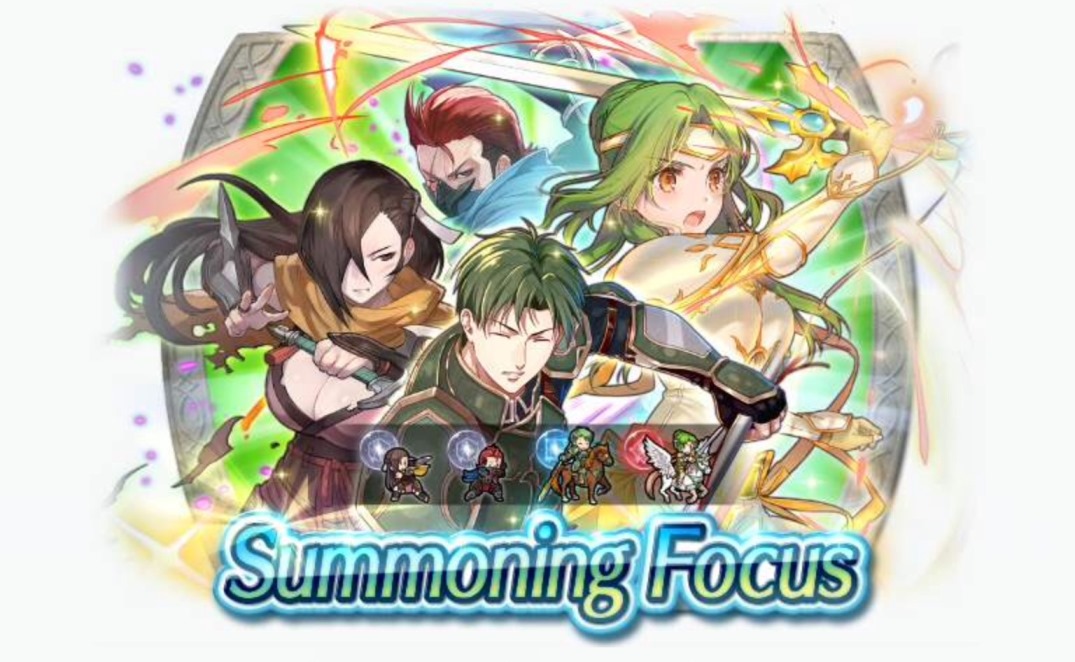 The latest pair of summoning events are now live in Fire Emblem Heroes. Along with Summoning Focus: New Power, Weekly Revival 2 is now live.
New Power offers players the chance to obtain four Heroes who have gained new skills as 5-star units. Their weapon skills include Loyal Greatlance, Saizo's Star, and Kagero's Dart. Amiti has also arrived as a new weapon to refine.
As for Summoning Focus: Weekly Revival 2, 5-star Heroes who appeared before the start of Book II are in Fire Emblem Heroes as focus Heroes. Players have a chance to obtain characters who have gained new skills.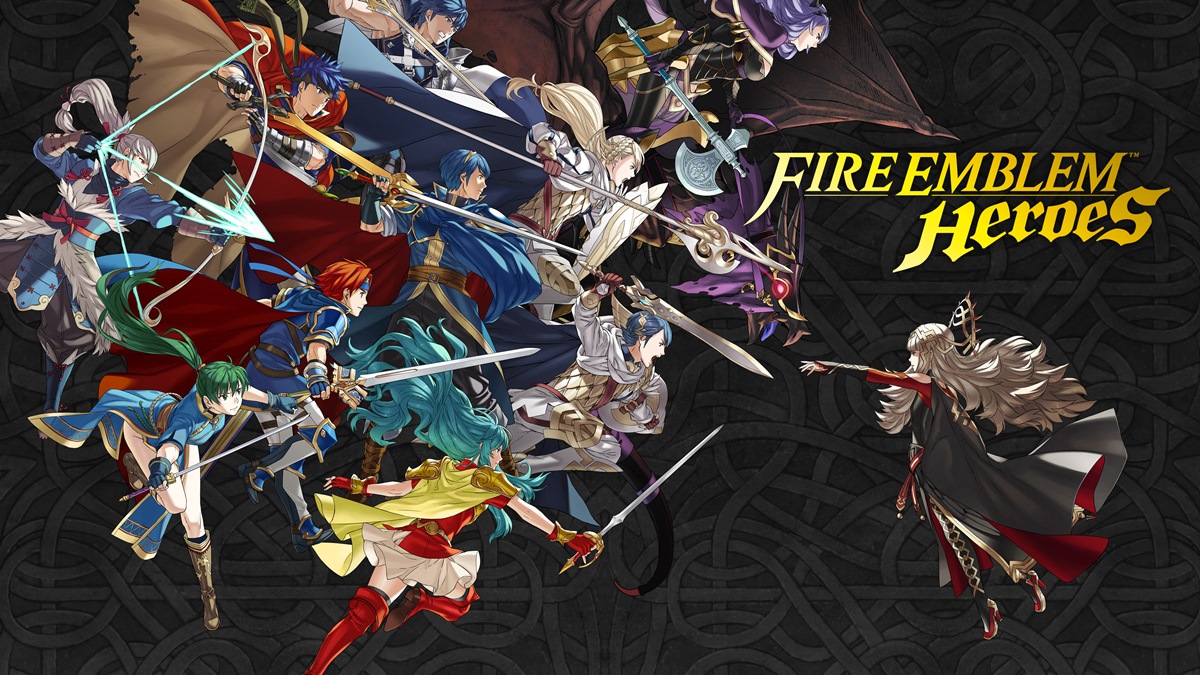 A new set of quests have been added to Fire Emblem Heroes. As the name implies, the Sword Art quests require you to defeat a variety of enemies using a sword-wielding Hero. The rewards include orbs, crystals, arena medals and stamina potions. The quests will be available until June 28.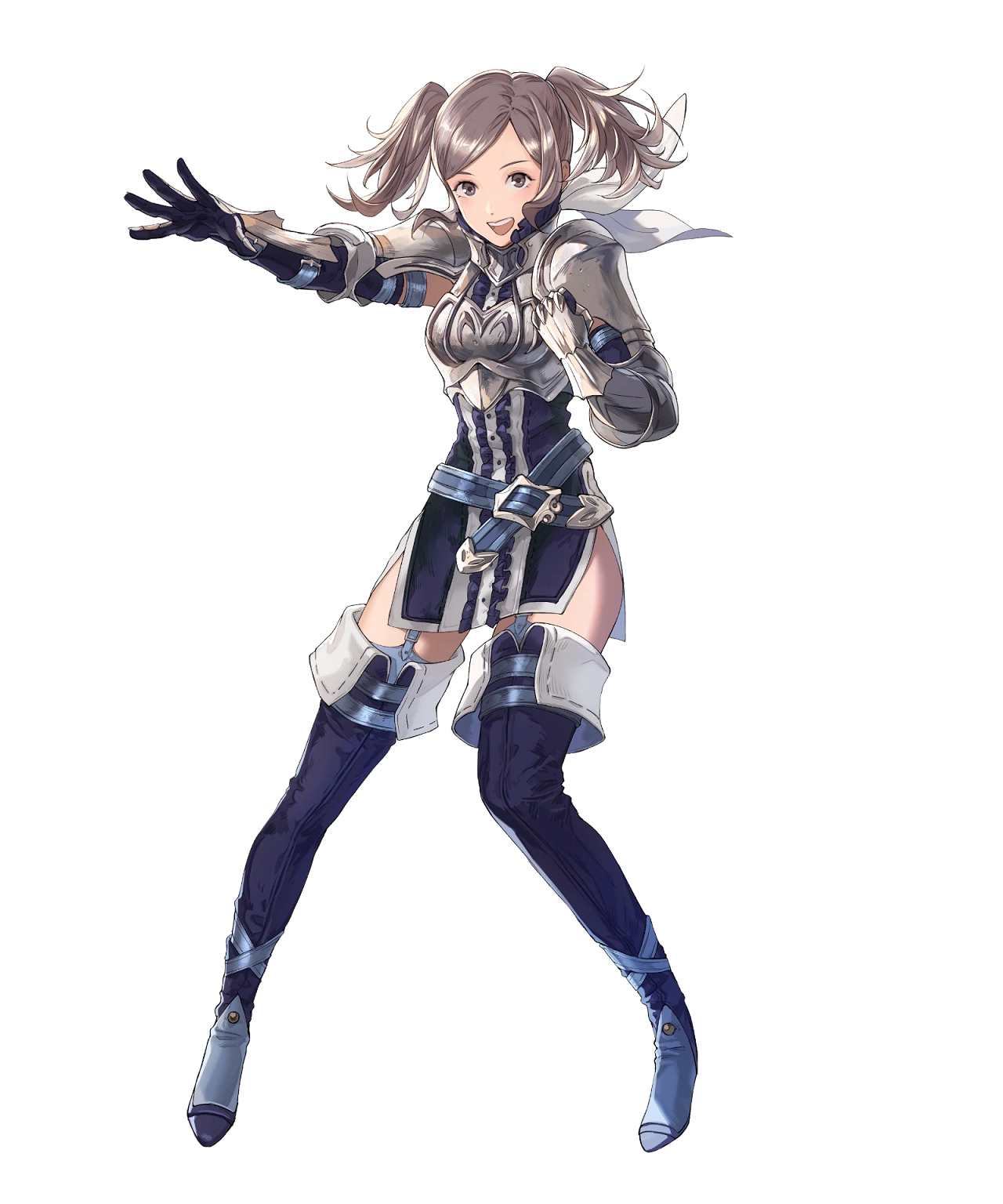 A new Grand Hero Battle is now live in Fire Emblem Heroes. You'll be facing off against Cynthia: Hero Chaser from Fire Emblem: Awakening. You have until June 22 to defeat her and make her your ally.
Also, since it's Thursday, Tactics Drills has been updated. The new map "Daughter's Defense" can be found in the Skill Studies section. Clearing it gets you one orb.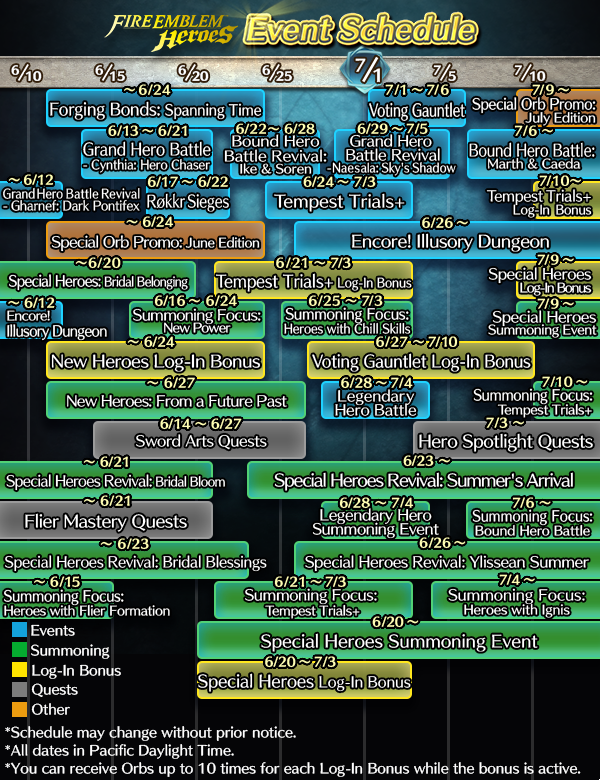 Intelligent Systems published the latest event calendar for Fire Emblem Heroes, giving a sneak peek at what's to come up until early July. The highlights include a new Summer-themed Summoning Focus as well as two Tempest Trials+ almost back-to-back.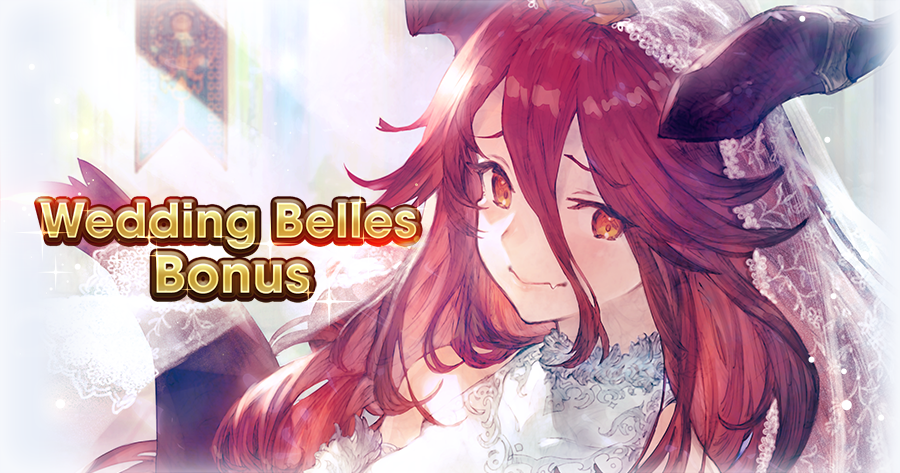 Cygames has confirmed that both a new epilogue for the recent Echoes of Antiquity event, as well as a new Wedding Belles bonus event are now live in Dragalia Lost.
Players can now enjoy the epilogue in-game, while the Wedding Belles event is set to grant login bonus summon vouchers once a day until June 30th for a max of eight days. More details on the event can be viewed below.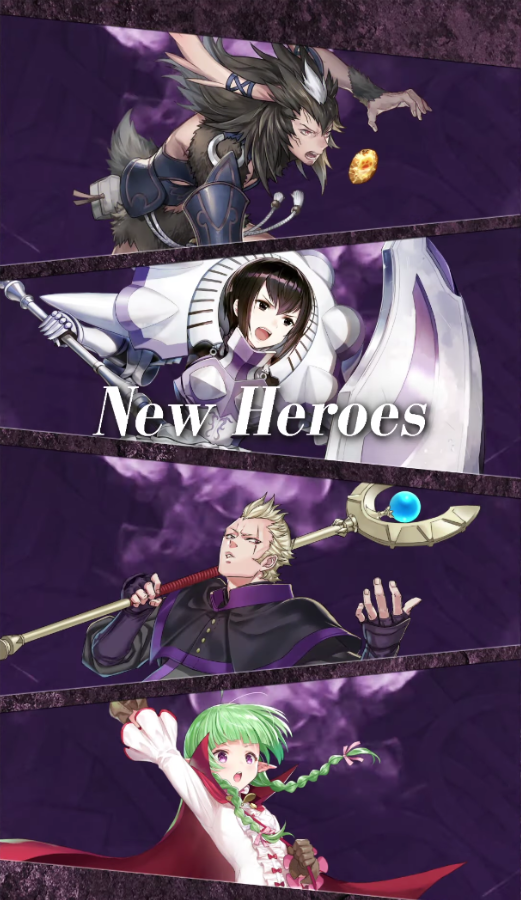 The previously announced From a Future Past Summoning Focus is now live in Fire Emblem Heroes. Until June 28, you have a chance to summon four of the kids from Fire Emblem: Awakening – Nah: Little Miss, Yarne: Timid Taguel, Kjelle: Fair Fighter and Brady: Daunting Priest. A new main story chapter featuring these units has also been added – Book III, Chapter 8: Truth of a Name, as well as some time-limited quests.
These new units are also the stars of the new Forging Bonds: Spanning Time event that is now live. The event will last until June 25; some of the rewards include First Summon Tickets for the From a Future Past Summoning Focus. The event also saw a couple of changes from the previous Forging Bonds: Universal Crystals have been added to the rewards, and the SP and Hero Merit earned in battle have been doubled.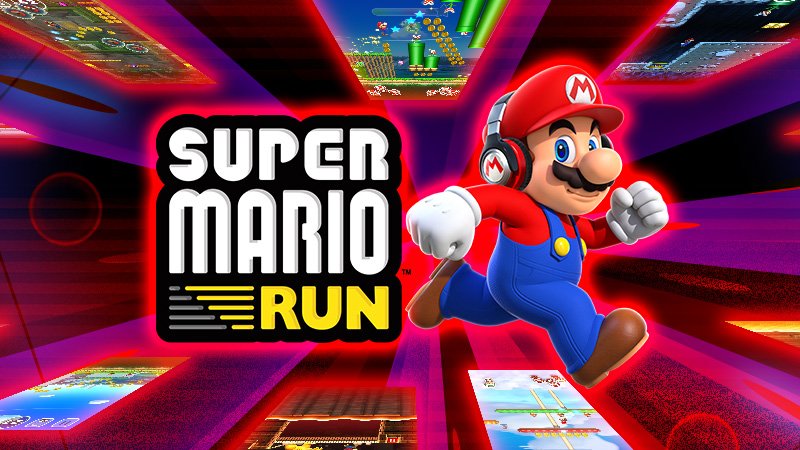 The latest update for Super Mario Run is now available. On both iOS and Android, version 3.0.14 is out now.
Nintendo mentions that bug fixes have been implemented, but the real change is for Android users. As previously mentioned, the game now requires Android players to be on operating system 4.4 and later.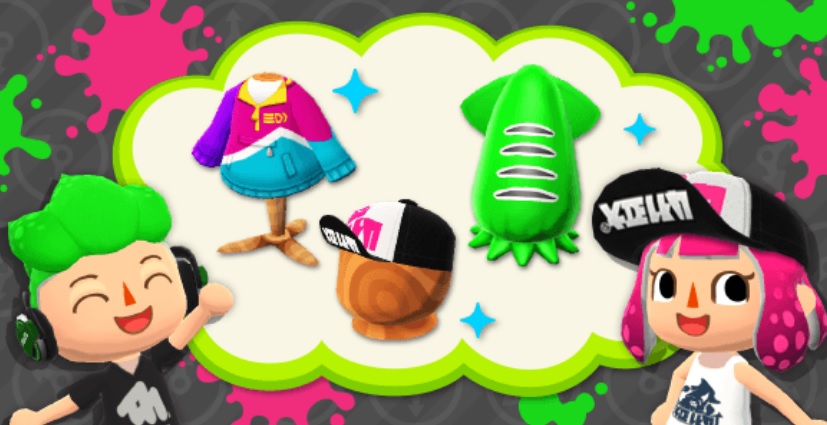 Nintendo has confirmed that some Splatoon 2 crossover items are being reissued for crafting in Animal Crossing: Pocket Camp.
These crossover items will be available until July 8th. Corresponding images can be viewed below.