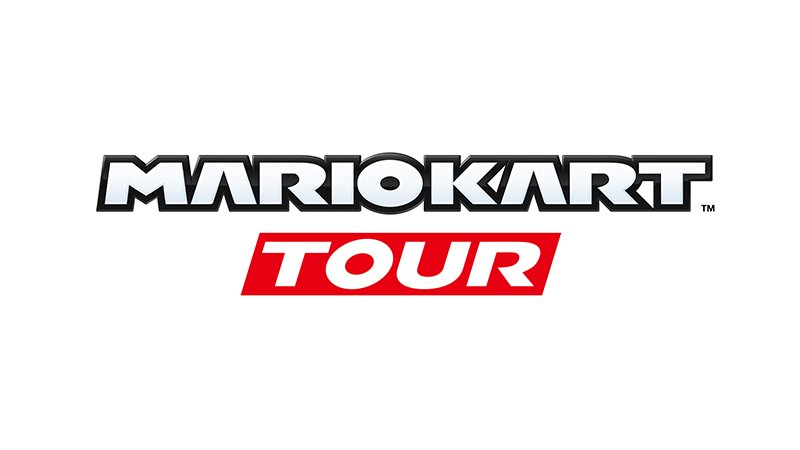 Update: Version 1.2.1 has now been issued to fix problems with the previous update.
---
Original: After hitting Google Play a couple of hours ago, it is reported that Android users are experiencing issues with Mario Kart Tour. Players are advised to not update the app at this time, and some players may not be able to launch it. You can see the original Tweet below.
The Mario Kart Tour app which went live on Google Play few hours ago (version 1.2.0) is currently experiencing system issues on Android devices. Users may be unable to start the app. Please do NOT update your app version to 1.2.0 at this time. Thank you for your patience.

— Mario Kart Tour (@mariokarttourEN) November 18, 2019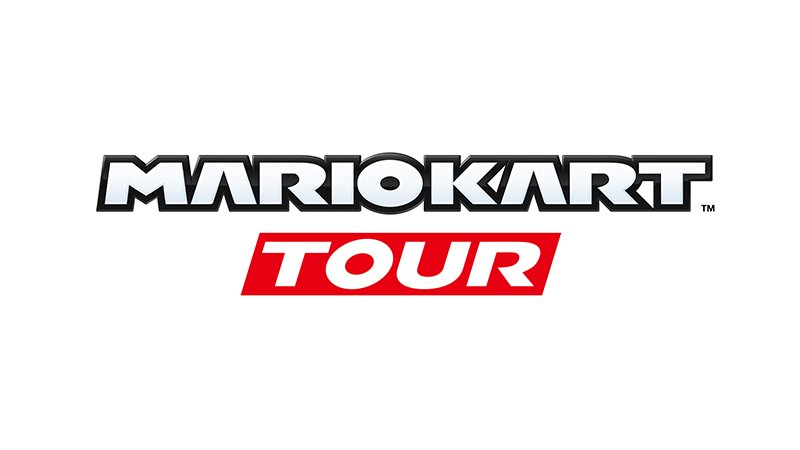 Today, Nintendo issued the latest update for Mario Kart Tour. Version 1.2.0 is out now for both iOS and Android users.
Below are the full patch notes:
Fire Emblem Heroes is again hosting Summoning Focus: Weekly Revival 4. 5-star Heroes who appeared before the start of Book II appear as focus Heroes, and the focus lineup changes each week. Note that 5-star focus Heroes have an initial appearance rate of four percent.
Summoning Focus: Weekly Revival 4 will be live until November 24.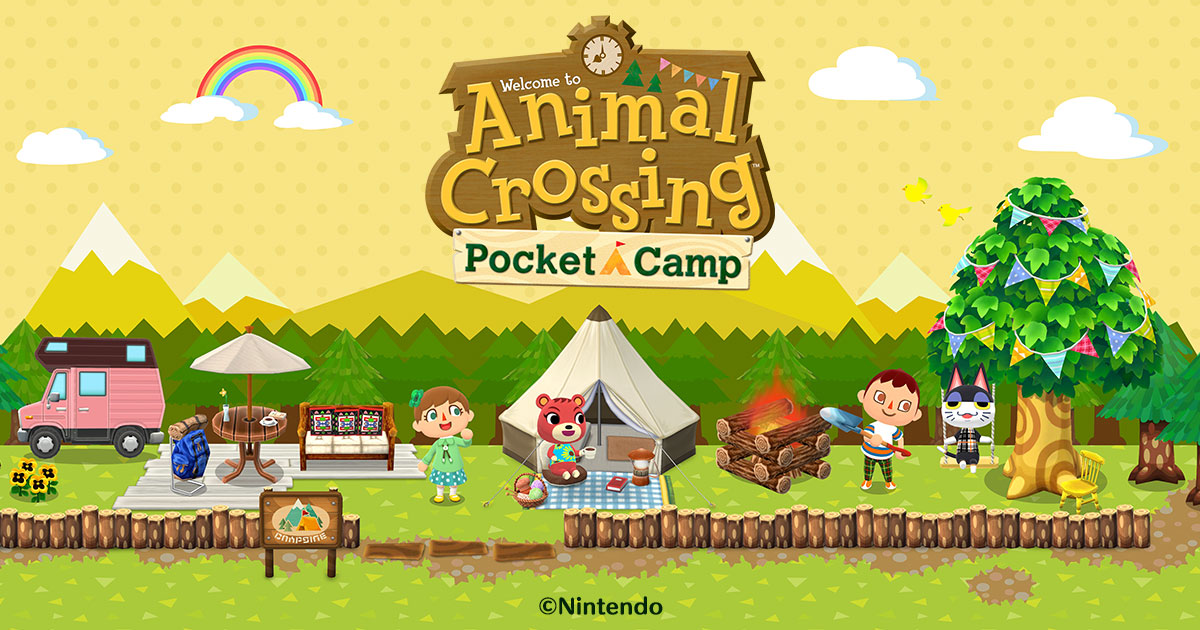 Much like Mario Kart Tour, Animal Crossing: Pocket Camp is getting a paid membership service.
Nintendo says that one plan will let you "appoint one lucky animal as your camp caretaker and get some extra help around the campsite." As for the other plan, you can "receive fortune cookies and store your furniture and clothing items in warehouses."
Further information has yet to be announced. Additional details will follow on November 20, with the service launching on November 21.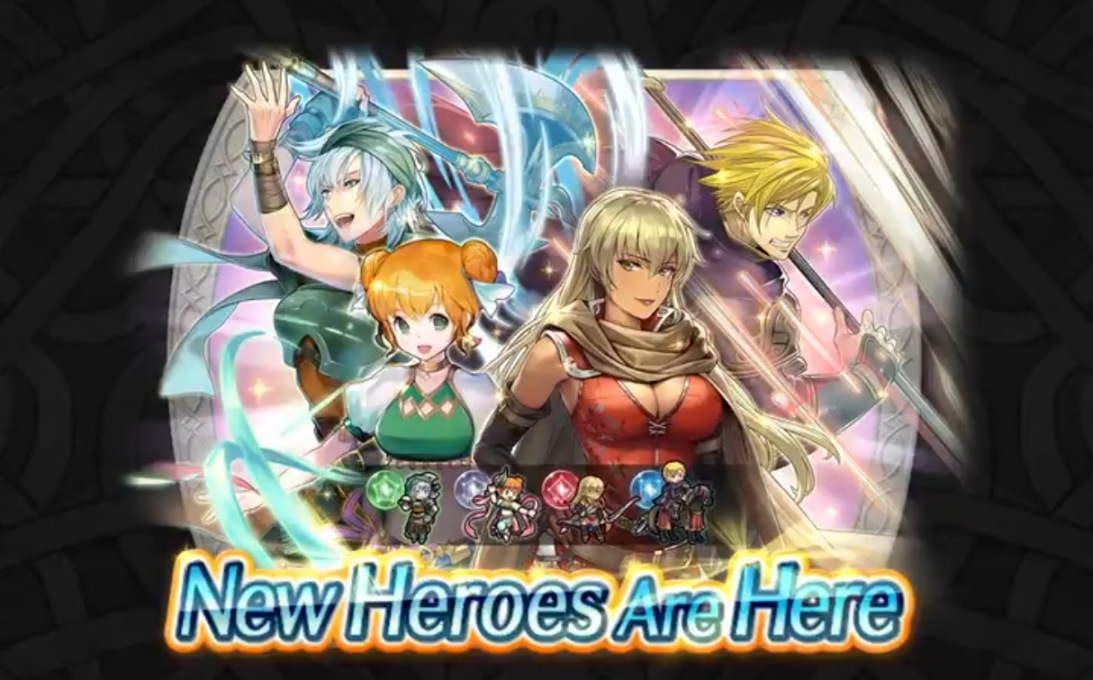 Nintendo and Intelligent Systems have announced Guardians of Peace as the next Fire Emblem Heroes summoning event. It will feature Larum, Perceval, Echidna, and Igrene. These characters represent Fire Emblem: The Binding Blade.
Guardians of Peace goes live on November 18 at 11 PM PT / November 19 at 2 AM ET alongside a new paralogue story. View a trailer for the event below.
Starting on 11/18 at 11 PM PT, new Heroes from the #FireEmblem: The Binding Blade game will be available in the New Heroes: Guardians of Peace summoning event! Also, in the next Tempest Trials+ event, you can earn New Hero Brunnya: Devoted General. #FEHeroes pic.twitter.com/B1DfyUUFVv

— Fire Emblem Heroes (@FE_Heroes_EN) November 17, 2019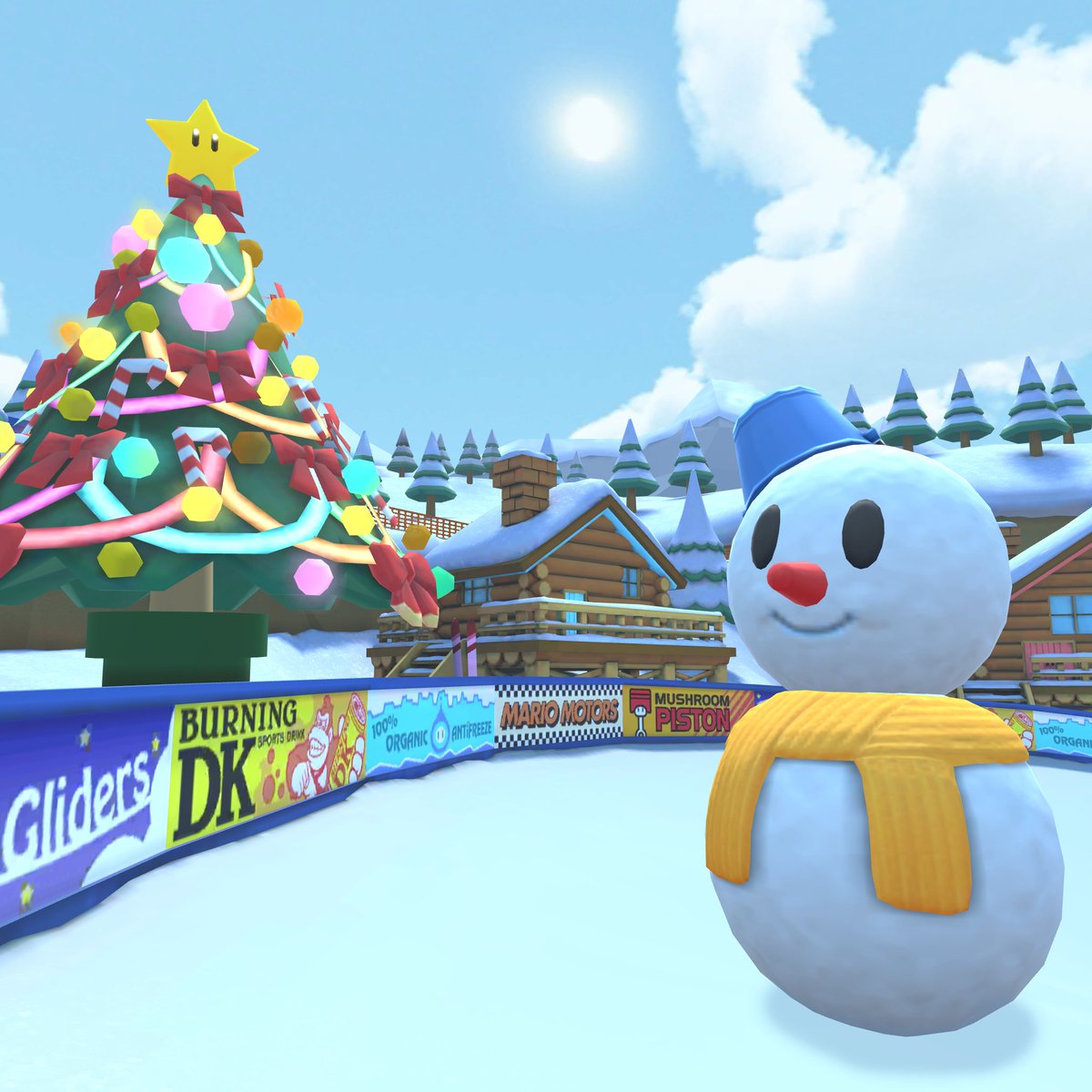 Nintendo has announced that the Winter tour will be starting next week in Mario Kart Tour. Expect it to go live on November 19 at 10 PM PT / November 20 at 1 AM ET.
Nintendo shared a single screenshot from the tour, which we have above.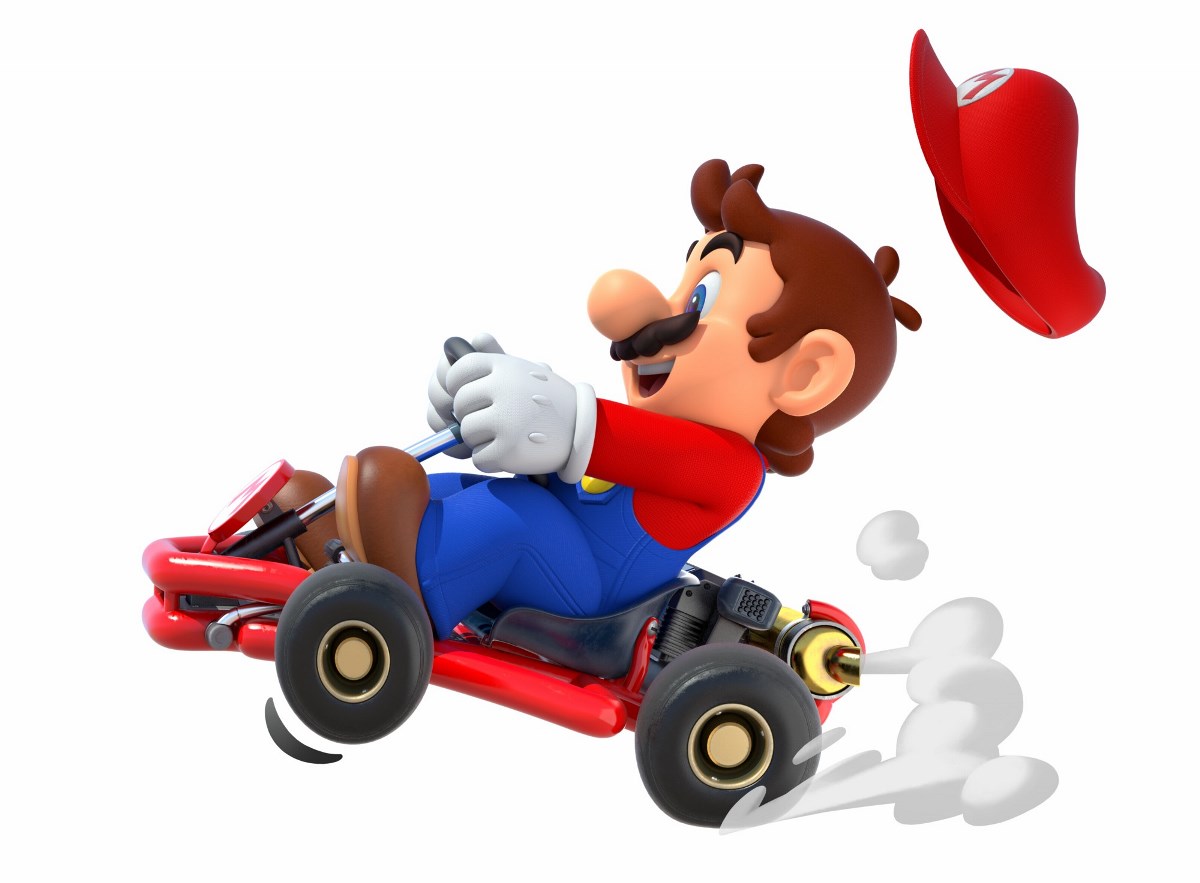 According to Sensor Tower data, Mario Kart Tour earned $31.8 million in October. It was the 28th top grossing mobile title globally, which was one place above Fortnite (in terms of App Store revenue only). Mario Kart Tour currently has an averaged revenue per download of $0.36.
Sensor Tower compares Mario Kart Tour's performance to that of Fire Emblem Heroes, though the latter title has been around much longer. In any case, Fire Emblem Heroes generated $8.9 million in October. Also, between November 1 and 10, Mario Kart Tour brought in $7 million whereas Fire Emblem Heroes earned $3.6 million.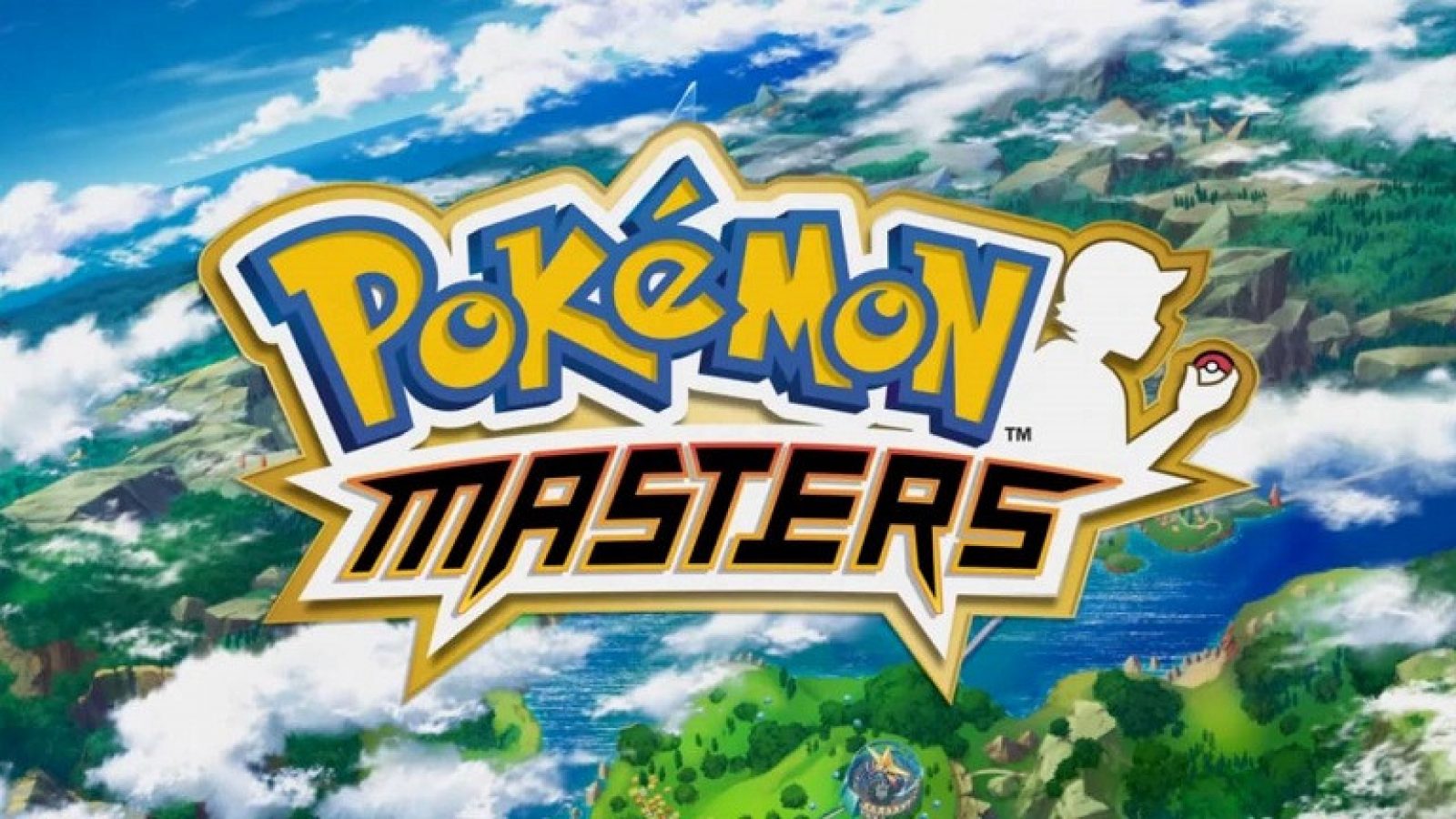 The Victory Point Rally event is now live in Pokemon Masters. This event consists of two parts: first, a log-in bonus giving out useful items for ten days, including Training Machines, Level-Up Manuals and Gym Leader Notes. You have until November 27 to accumulate the total of ten log-ins.
The Victory Point Rally also has an active part: until November 25, you can earn Victory Points by winning battles in both singleplayer and co-op modes. The number of points you get depends on the type of battle you win: Supercourses or Training Event battles give five points, Courses give four points and any other battles give one point. Once the event has finished, rewards will be sent out to players based on the number of Victory Points earned by all players collectively. The reward breakdown is as follows:
10,000,000 Victory Points:
1,000 Gems
Gym Leader Notes x10
3* Level-Up Manual x20
Ultra Buff Blend x100
Ultra Tech Tonic x100
Ultra Aid Ade x100
Great Buff Blend x300
Great Tech Tonic x300
Great Aid Ade x300
Buff Blend x500
Tech Tonic x500
Aid Ade x500
Super Training Machine x15
Training Machine x30
Skill Capsule x10
25,000,000 Victory Points: all of the above, plus Evolution Shard x5
50,000,000 Victory Points: all of the above, plus 1,000 Gems
75,000,000 Victory Points: all of the above, plus Evolution Crystal x3
100,000,000 Victory Points: all of the above, plus 1,000 Gems
Finally, to celebrate today's launch of Pokemon Sword and Shield, 60 Gems have been sent out to all players.

It's Thursday, which means that a new map has been added to Skill Studies in Fire Emblem Heroes. "Of Princes and Mercs" can be found in the Skill Studies section; clearing it gets you 300 feathers.
Also, the next Røkkr Sieges event will start on November 16. You can now pre-register for it.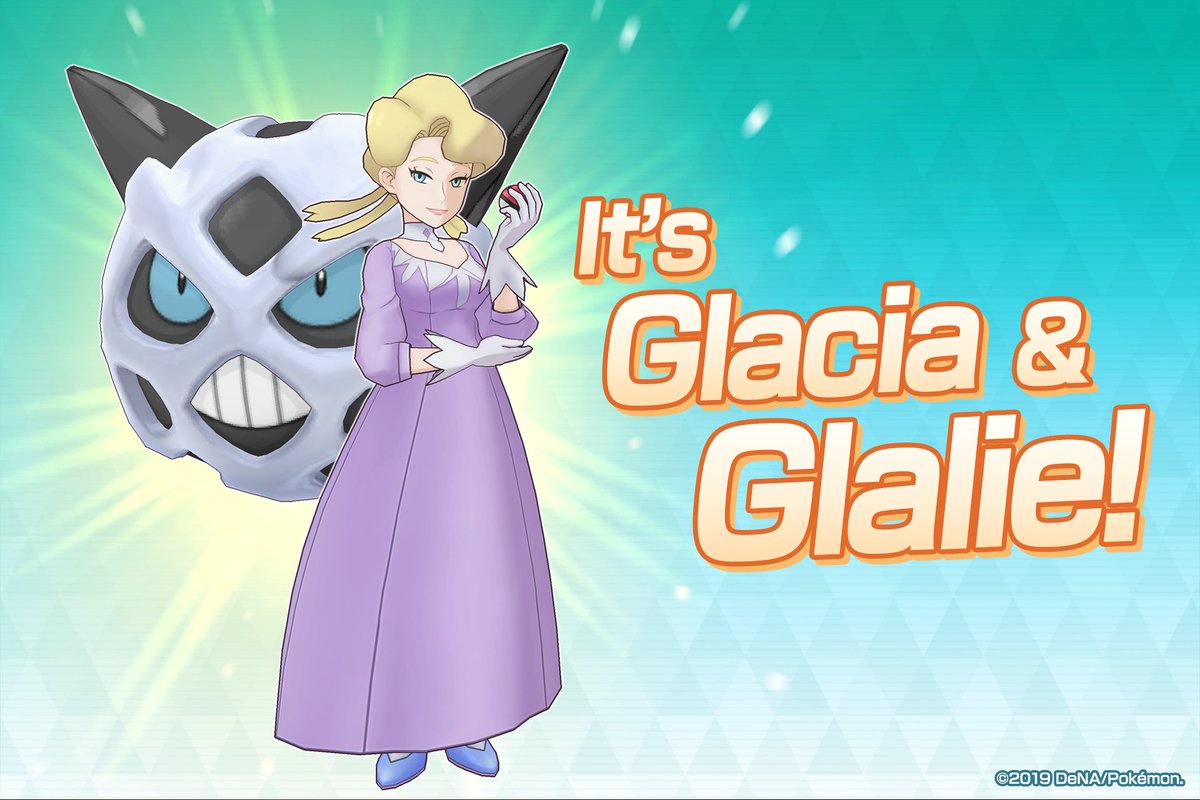 The previously announced Glacia & Glalie Spotlight Scout is now live in Pokemon Masters. Until November 28, you have a higher chance of getting this new sync pair via their special Spotlight Scout.
Also until November 28, the latest Ice-Type Training Event will be available. The enemies in this event are all weak to Ice types, and you can earn a variety of rewards by clearing it. As always, there are also co-op missions available.