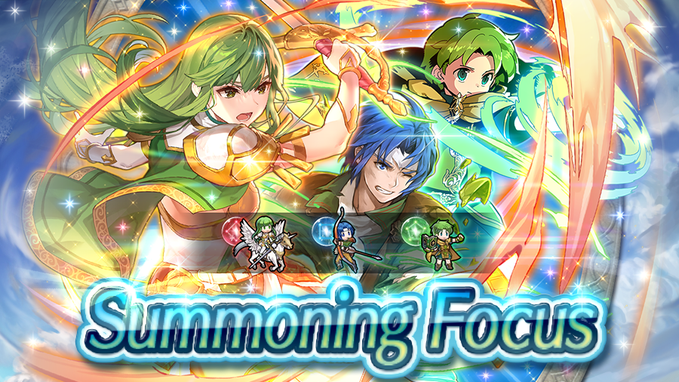 Here are today's updates for content in Fire Emblem Heroes:
Heroes with Rally skills are featured as part of a 5-Star summoning focus! Heroes with Rally skills grant bonuses to certain stats to a target ally for one turn. Your first summon in this event won't cost any Orbs!

Sharena added more Hero intros to Meet Some of the Heroes! Laegjarn: Flame Ascendant, Volke: Man of Mysteries, Marcia: Petulant Knight, Astrid: Resolute Damsel, Tanith: Bright Blade, and Bertram: Dread Cavalier have been added.

In this week's Coliseum, take on Resonant and Allegiance Battles to earn rewards including Divine Codes (Part 2), Hero Feathers, and Trait Fruit!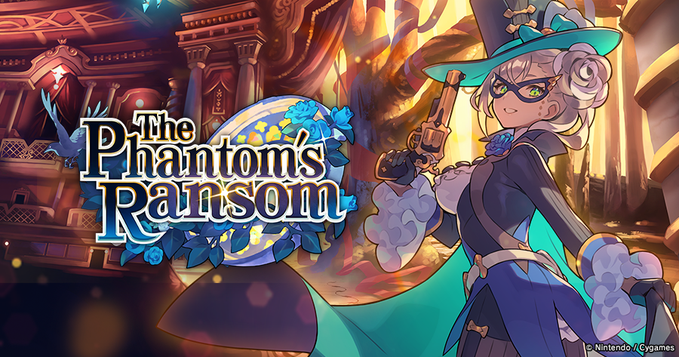 A new rotation of content has arrived in Dragalia Lost, including a facility event revival and the ongoing Platinum Showcase. Check out the full details below for all of today's happenings in Dragalia Lost:
A facility event revival, The Phantom's Ransom, started on Nov. 15, 10 PM PT. The event-exclusive opera house facility boosts the stats of bow- and manacaster-wielding adventurers. Build it in your Castle Grounds!

A Time Attack Challenges event arrives in

Dragalia Lost

on Nov. 18, 10 PM PT. Only water-attuned adventurers may participate. Beginner, Standard, Expert, and Master difficulties can only be challenged solo, while you can take on Ranked solo or in co-op!

A Platinum Showcase started Nov. 15, 10 PM PT! A water-attuned 5-Star adventurer is guaranteed to appear as the tenth summon in your tenfold summon.

A Water Focus summon showcase started Nov. 15, 10 PM PT. Only water-attuned adventurers and dragons appear in this summon showcase! See the following notification for details.

Harle's Trial becomes available in Trials of the Mighty in

Dragalia Lost

on Nov. 16, 10 PM PT. Use a team of flame-attuned axe, bow, or staff adventurers to earn materials for unlocking Gala Leif's mana spiral from the daily bonus.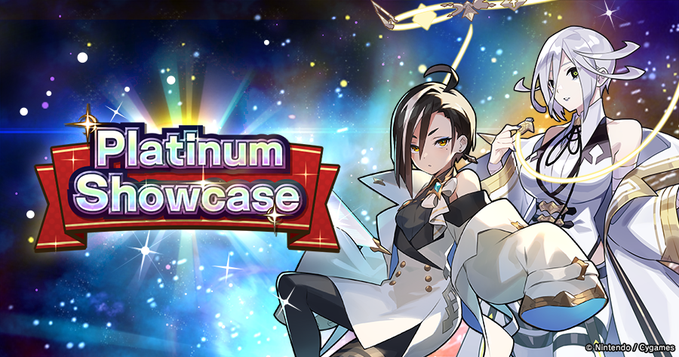 A lot of new stuff has arrived in Dragalia Lost, including two Summon Showcases, new Mercurial Gauntlet quests and more. See the full details after the break: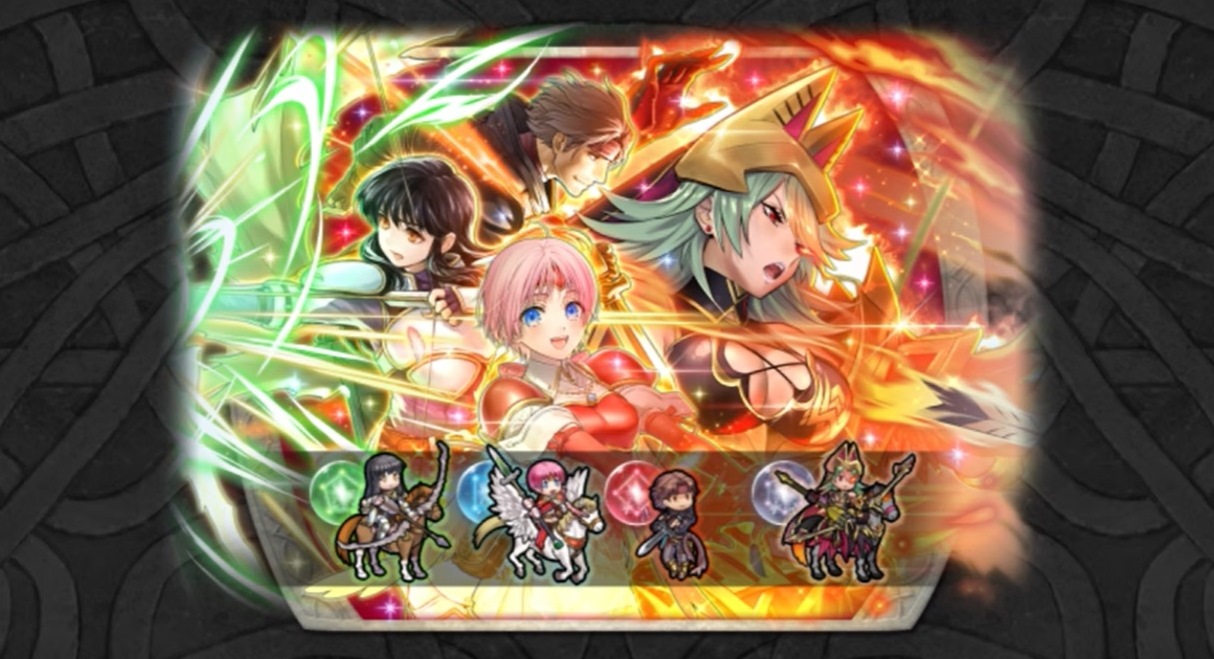 Nintendo and Intelligent Systems have announced the next summoning event for Fire Emblem Heroes, which is known as New Heroes & Ascended Laegjarn.
It will feature Volke: Man of Mysteries (voiced by Kellen Goff, art by Kita Senri), Astrid: Resolute Damsil (voiced by Jenny Yokobori, art by Naruse Oroko), and Marcia: Petulant Knight (voiced by Deneen Melody, art by Kippu). A new Ascended Hero will also appear with Laegjarn: Flame Ascendent (voiced by Abby Trott, art by PenekoR).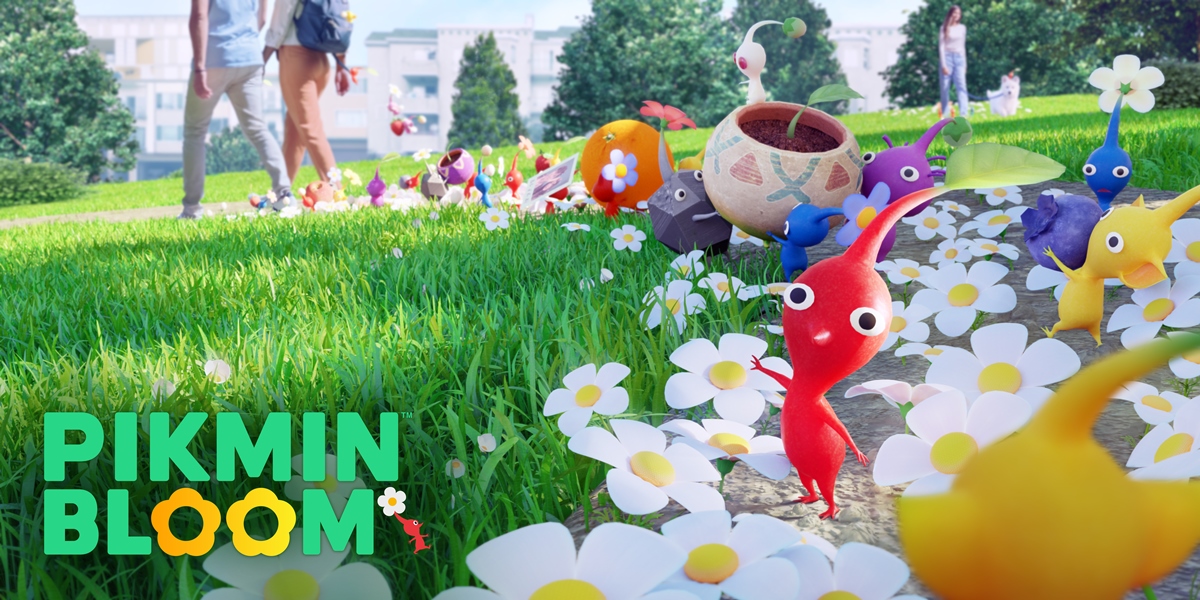 Thanks to data from Sensor Tower, information has been shared regarding the number of downloads for Pikmin Bloom. The app analytics firm says that the mobile title has generated two million downloads in two weeks.
864,000 of those downloads are from Japanese users. The next closest country is the United States, followed by the UK in third.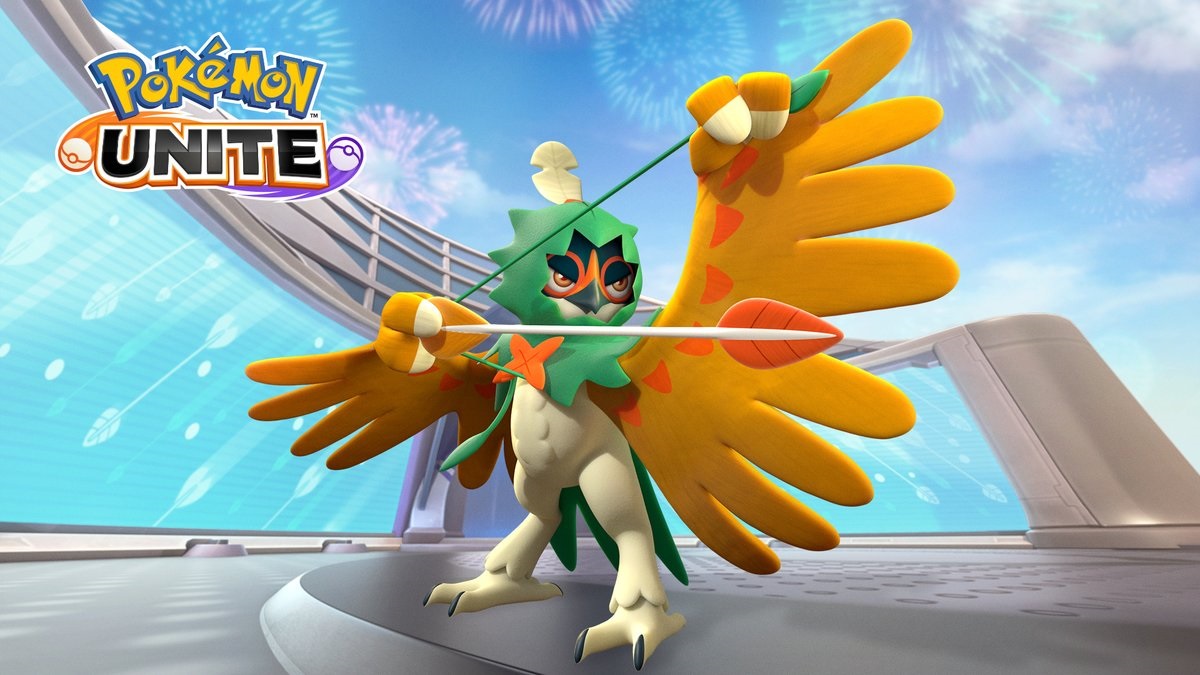 On social media, the official Pokemon Unite accounts have been teasing what many had assumed was the addition of Decidueye. The news was made official today, and we have a trailer as well.
Decidueye will be joining Pokemon Unite on November 19. The Pokemon Company hasn't actually really gone into detail as to how the creature plays, but we do at least have some idea thanks to today's video.
For a first look at Decidueye in action, check out the trailer below.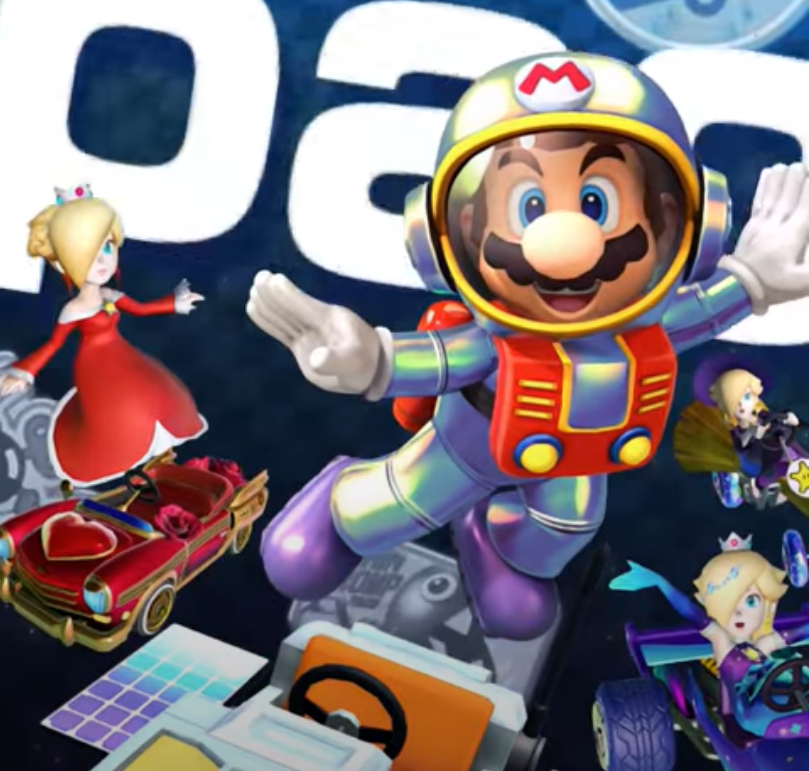 Mario Kart Tour is starting the next Tour on November 16, and this one is the Space Tour. The Space Tour will have Rainbow Road (the 3DS version) featured as the special track and will see new cosmetics such as an astronaut getup for Mario and a matching space rover kart.
This Tour will begin on November 16, 2021 at 10:59pm PT and a trailer has been released to show off some of the gameplay. It can be watched in full below!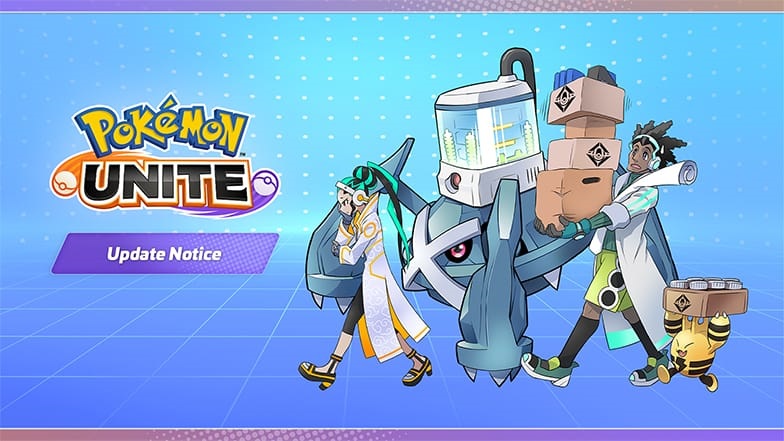 Pokemon Unite gained a new 1.2.1.11 update yesterday, and though it took a bit of time, The Pokemon Company has now published the full patch notes.
Below are the full patch notes for the Pokemon Unite version 1.2.1.11 update: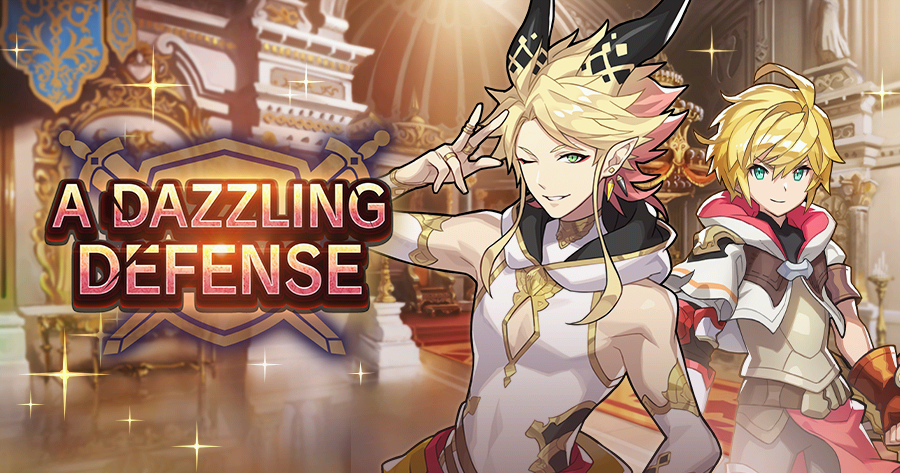 Dragalia Lost has dropped its newest onslaught event, A Dazzling Defense. This event has players battle against hoards of enemies which get more difficult every level.
Defeating all of these foes and defending an area gives out a special Victory Reward (including flame tomes and light tomes). Also exclusive to the A Dazzling Defense event, Astral Tartarus Assault is available as an EX quest when on Master difficulty.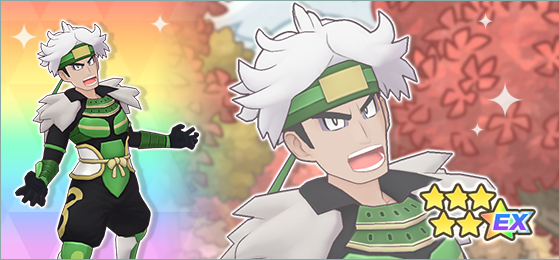 Pokemon Masters EX has started a new Seasonal Scout, this one for the sync pair of Guzma & Buzzwole. This 5-star sync pair is a special costume variant that can be scouted and also appears in the Costume Event: Poké War Games. This new story branch featuring Guzma & Buzzwole is unlockable with Story Keys obtained for the event.
The Seasonal Scout will last until November 9, 2021 at 9:59pm PT.