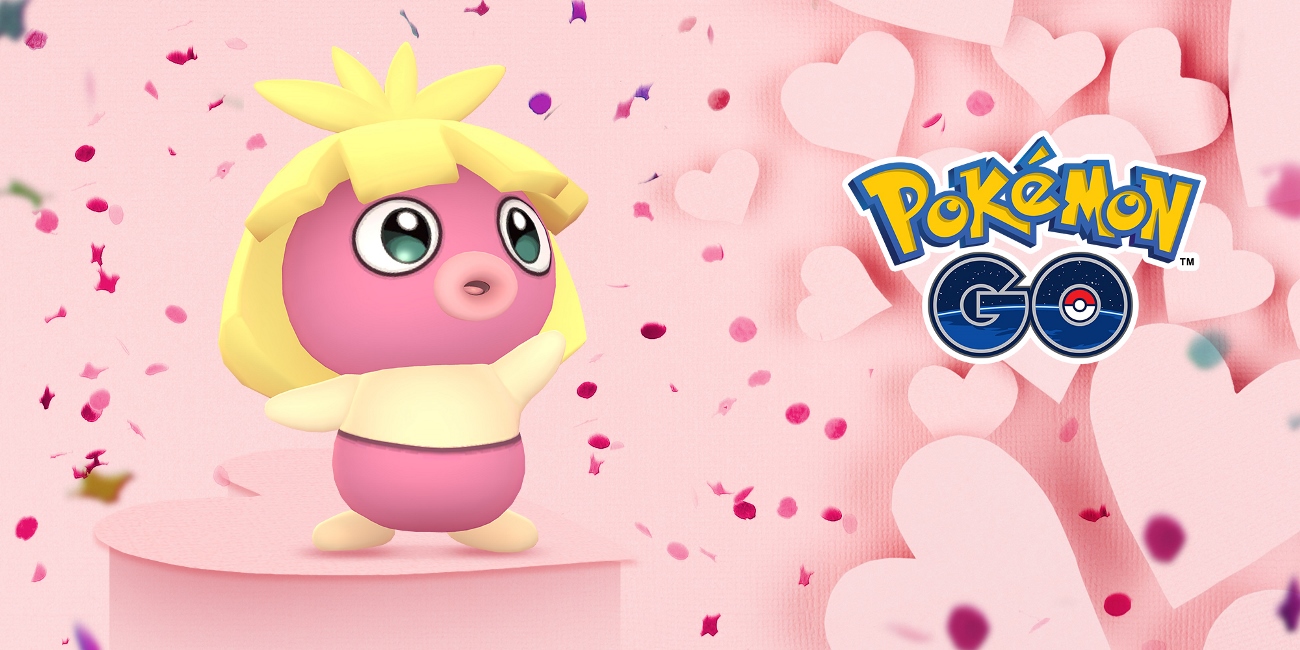 A new event has started in Pokemon GO in celebration of Valentine's Day. While active, Pokemon such as Clefairy, Hoppip, and Luvdisc will appear more frequently in the wild. Certain pink Pokemon will also hatch more frequently from 7 km Eggs, and Pink Pokemon such as Chansey and Porygon will appear more frequently in Raid Battles.
A few bonuses are planned as well. Lure Modules will last six hours for the duration of the event and there will be twice the amount of Catch Candy.
The 2019 Valentine's Day Celebration in Pokemon GO will be live until February 21.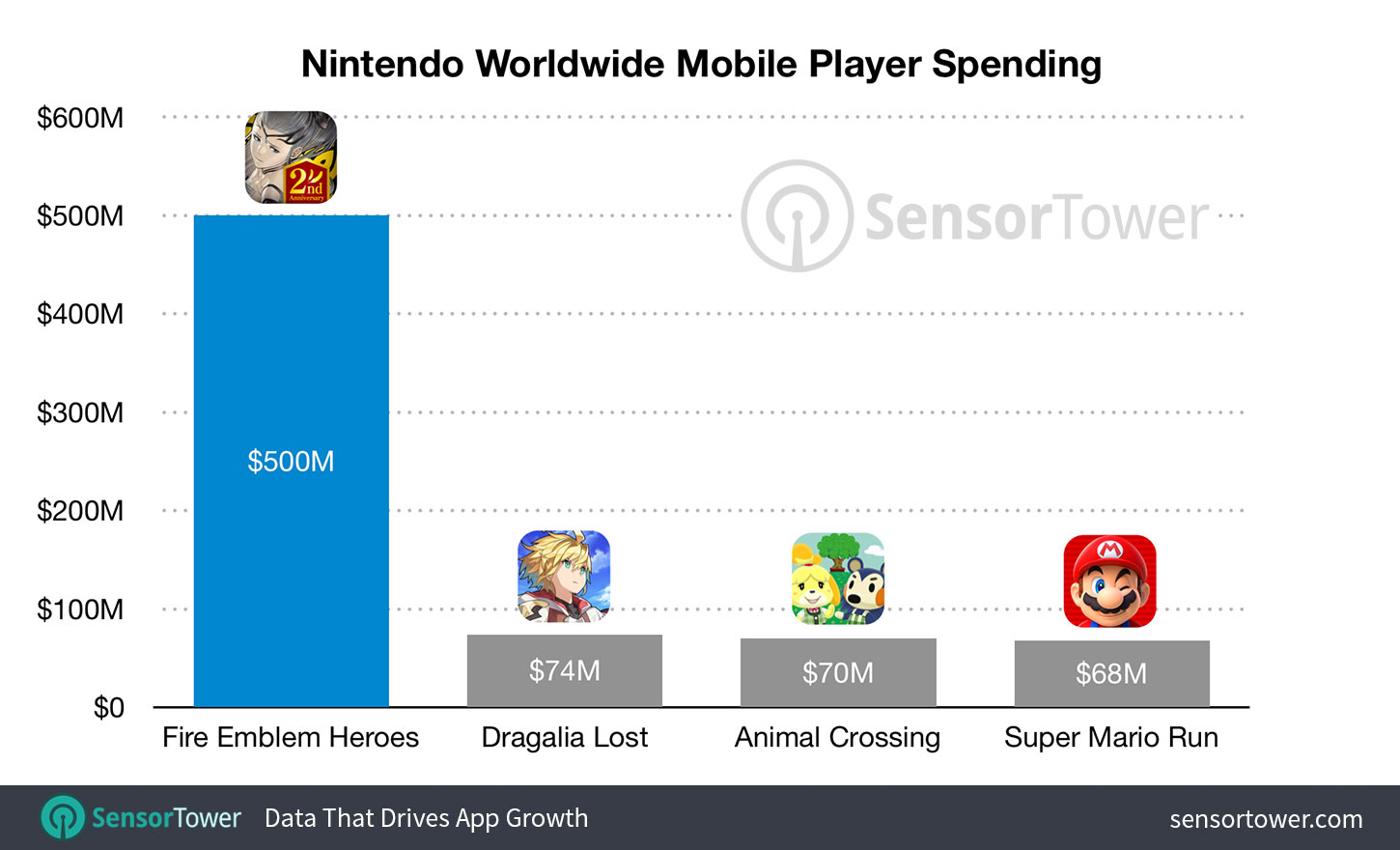 Sensor Tower is reporting that Fire Emblem Heroes has surpassed $500 million in worldwide player spending. It has grossed more than twice the combined earnings of Nintendo's other mobile titles, including Dragalia Lost.
Japan is the country that has spent the most on Fire Emblem Heroes at 56% ($280 million). The next closest country is the United States at 31% ($155 million). The remaining 57 regions comprise just 13% of revenue.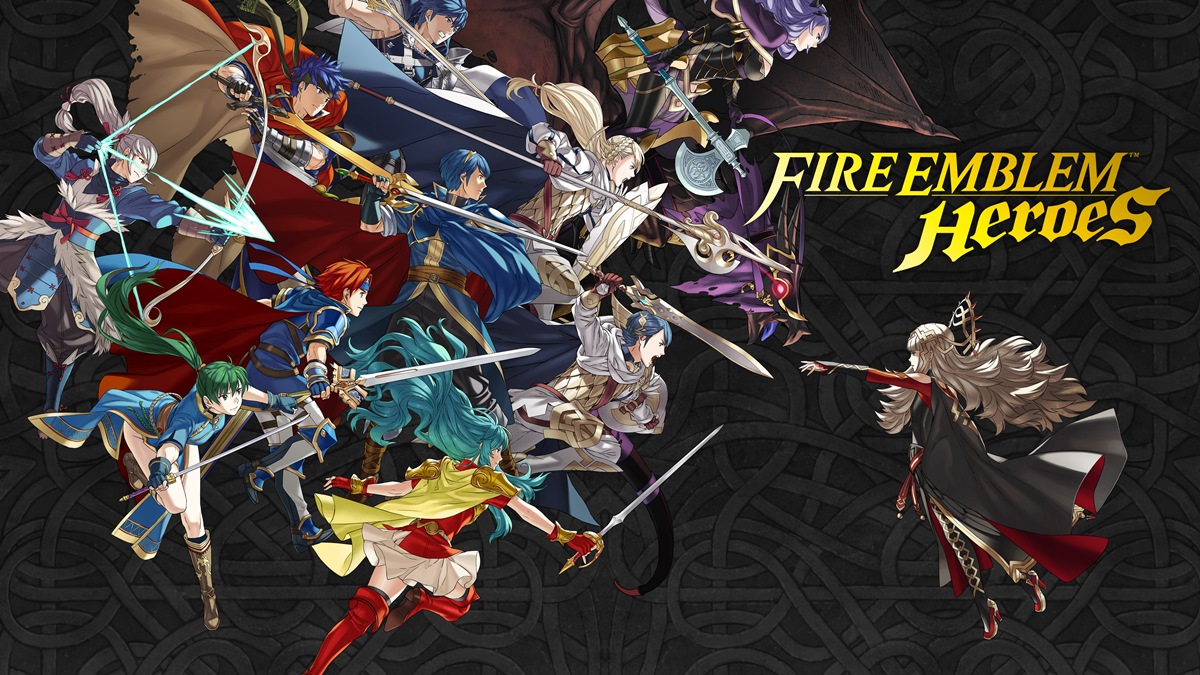 Two new Summoning Focuses are now live in Fire Emblem Heroes, shining the spotlight on characters that have had improvements made to them.
The sets are titled "New Power 1" and "New Power 2", and will be available until February 23rd. They will focus on characters Seth (Silver Knight), Hinata (Wild Samurai), Tharja (Dark Shadow), Oboro (Fierce Fighter), Amelia (Rose of War), Nino (Pious Mage), Eliwood (Knight of Lycia), and Niles (Cruel to be Kind).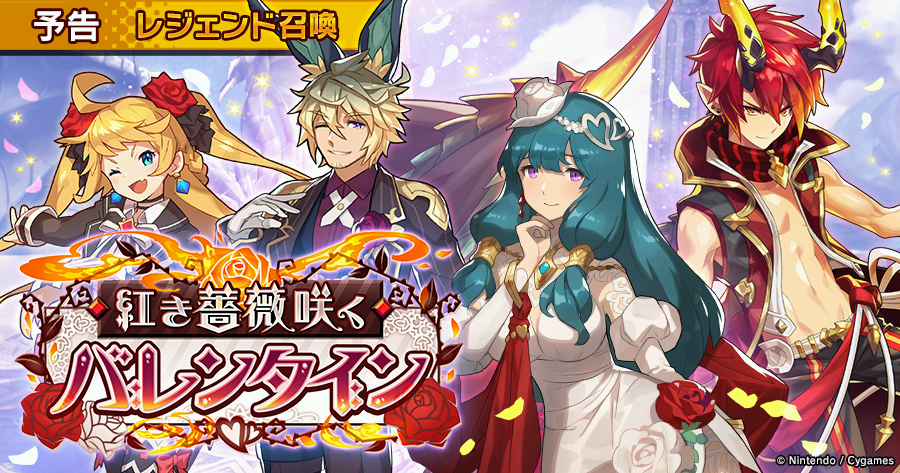 A new Summon Showcase is set to go live in Dragalia Lost starting tomorrow — titled "Ardent Admirers".
Fittingly, this new set will include Valentine's Day themed characters. It will be available until February 22nd. The featured summons include:
[5 ★] Hildegarde (Valentine's version) [Character]
[5 ★] Prometheus [Dragon]
[5 ★] The Chocolatiers [Wyrmprint]
[5 ★] The Rose Prince [Wyrmprint]
[4 ★] Ezelith (Valentine's version) [Character]
[4 ★] Entwined Flames [Wyrmprint]
[3 ★] Orion (Valentine's version) [Character]
[3 ★] To My Beloved [Wyrmprint]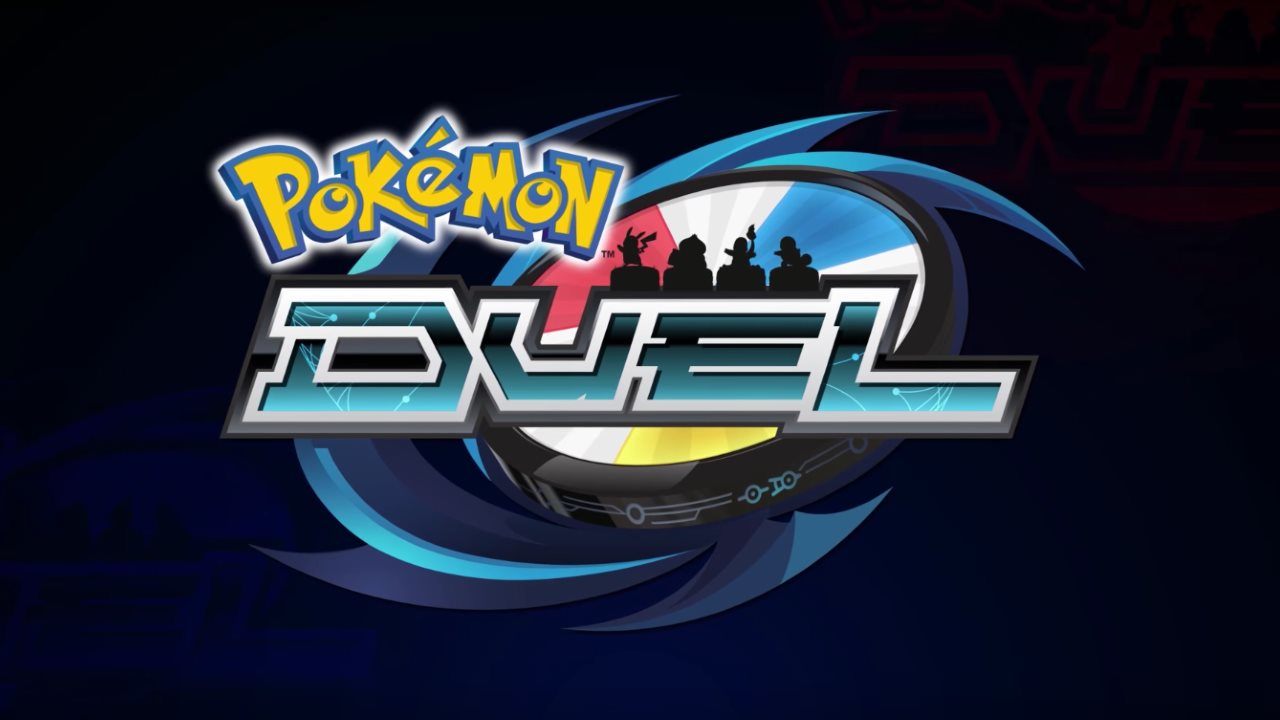 A new patch is now available for Pokemon Duel that brings the game up to Version 7.0.0 and introduces a "Z-Powered" update.
As the name implies, the main focus of the new version is the introduction of Z-moves to the title. In addition, there are also new forms of certain Pokemon available.
Details on the update, as well as a new trailer, can be viewed below.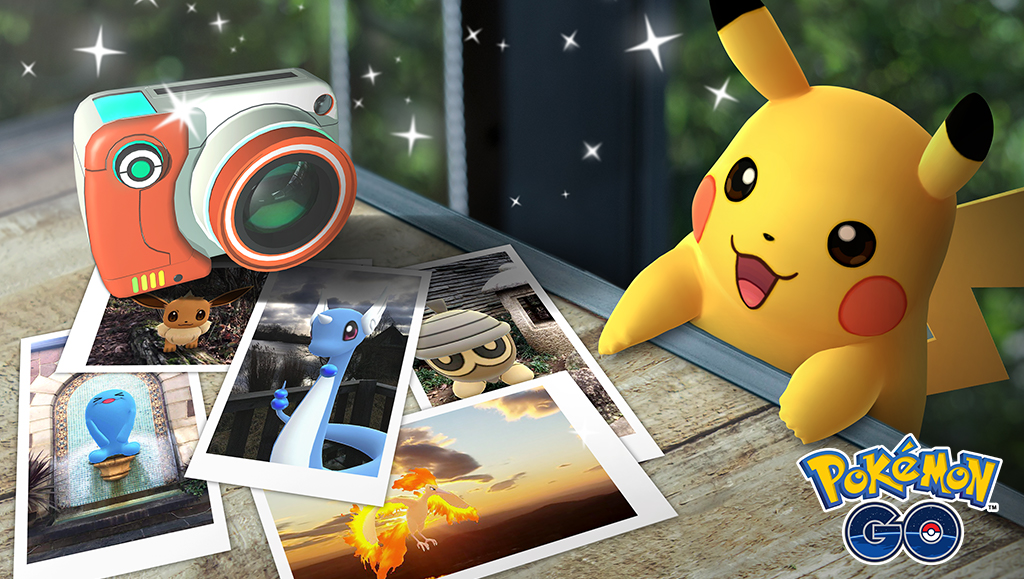 Niantic has announced a new feature for Pokemon GO. The company today revealed "GO Snapshot", which will be a way for players to take photos of any Pokemon they have in their Pokemon Storage. It can be found when looking at specific Pokemon or accessing the camera in your Bag of items.
Here's how it works:
It's simple to use. Select a Pokémon and tap on the screen to throw its Poké Ball to that spot. Once your Pokémon is situated in the ideal spot, you can then move around it to find the best angle for your photo. Is your Pokémon distracted or looking the wrong way? Brush across it to get its attention, and it will be sure to face you.

Take as many photos as you like during your session. Once you're finished, all photos are saved to your device automatically! It's also easier than ever to share your favorite photo via social media. Just select the linked social channel you want to share with, and you can show your friends your masterpiece with a couple of quick taps.
GO Snapshot will be added to Pokemon GO "soon".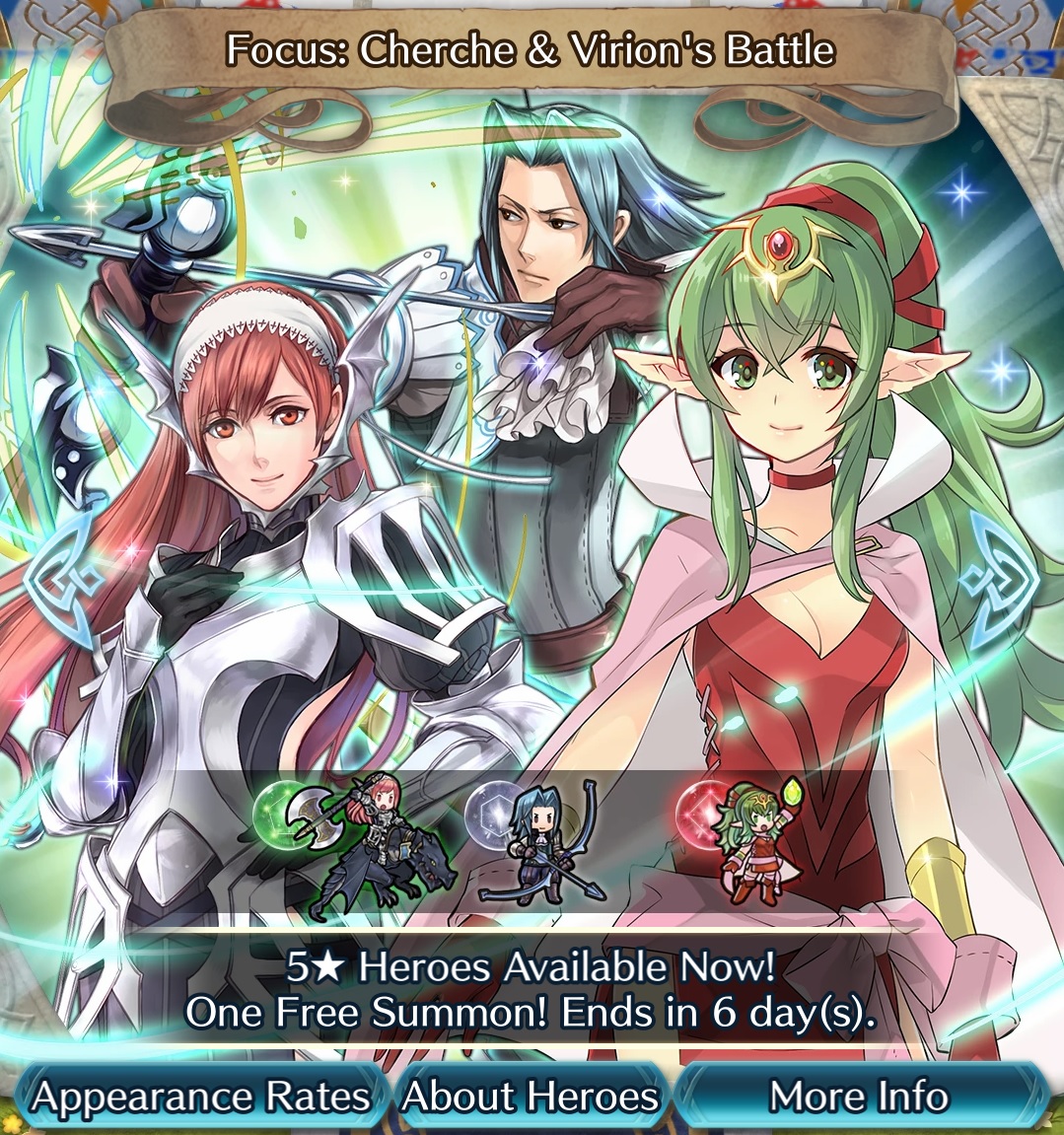 Following on the latest trend, two battle-themed Summoning Focuses are now live in Fire Emblem Heroes — "Takumi and Hinoka's Battle" and "Cherche and Virion's Battle".
While the first is slated to only last 24 hours, "Cherche and Virion's Battle" will go until February 18th. "Takumi and Hinoka's Battle" will feature Takumi (Wild Card), Hinoka (Warrior Princess), and Sakura (Loving Priestess), while Cherche (Wyvern Friend), Virion (Eliter Acher), and Tiki (Naga's Voice) are the focus in the other.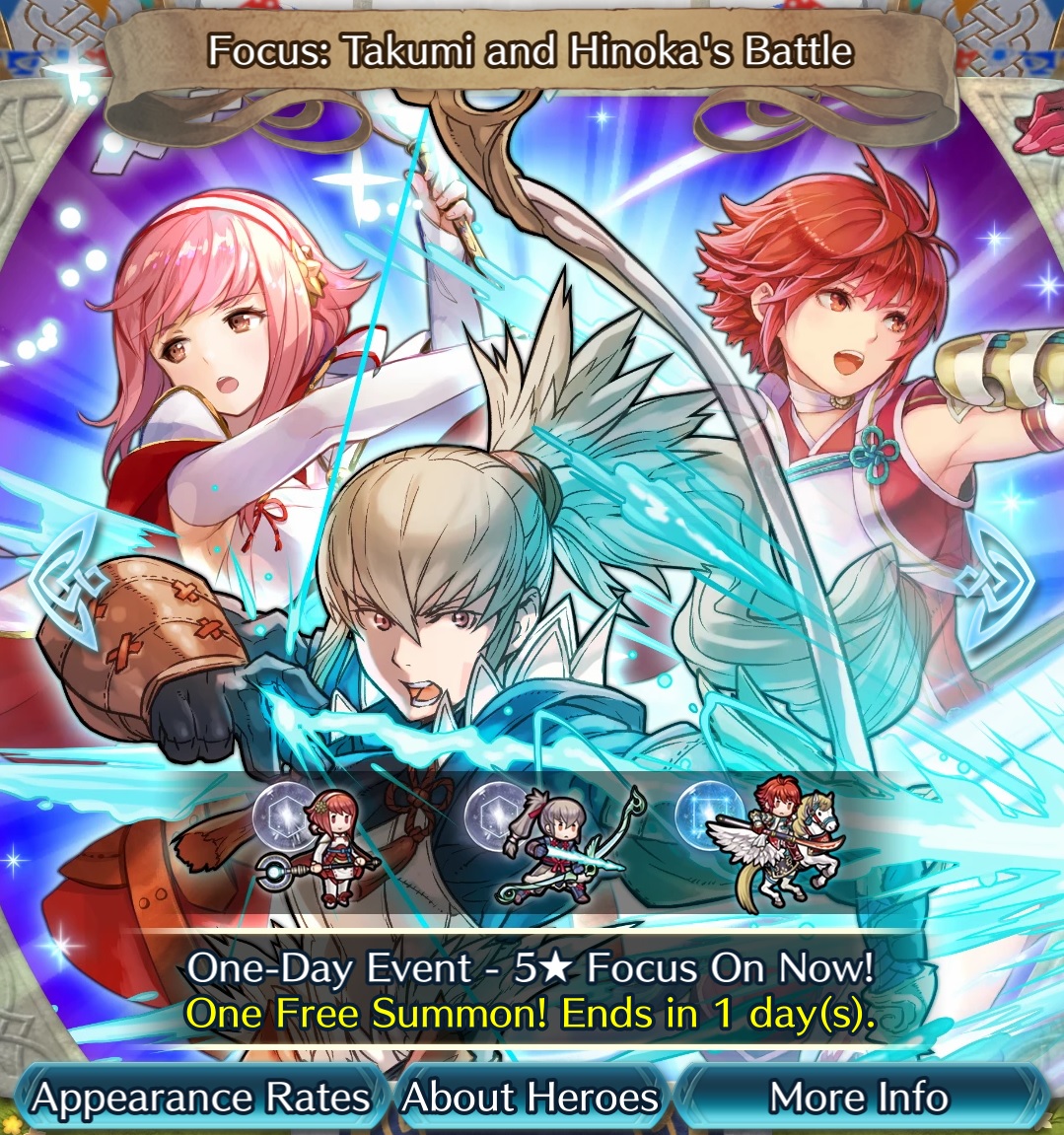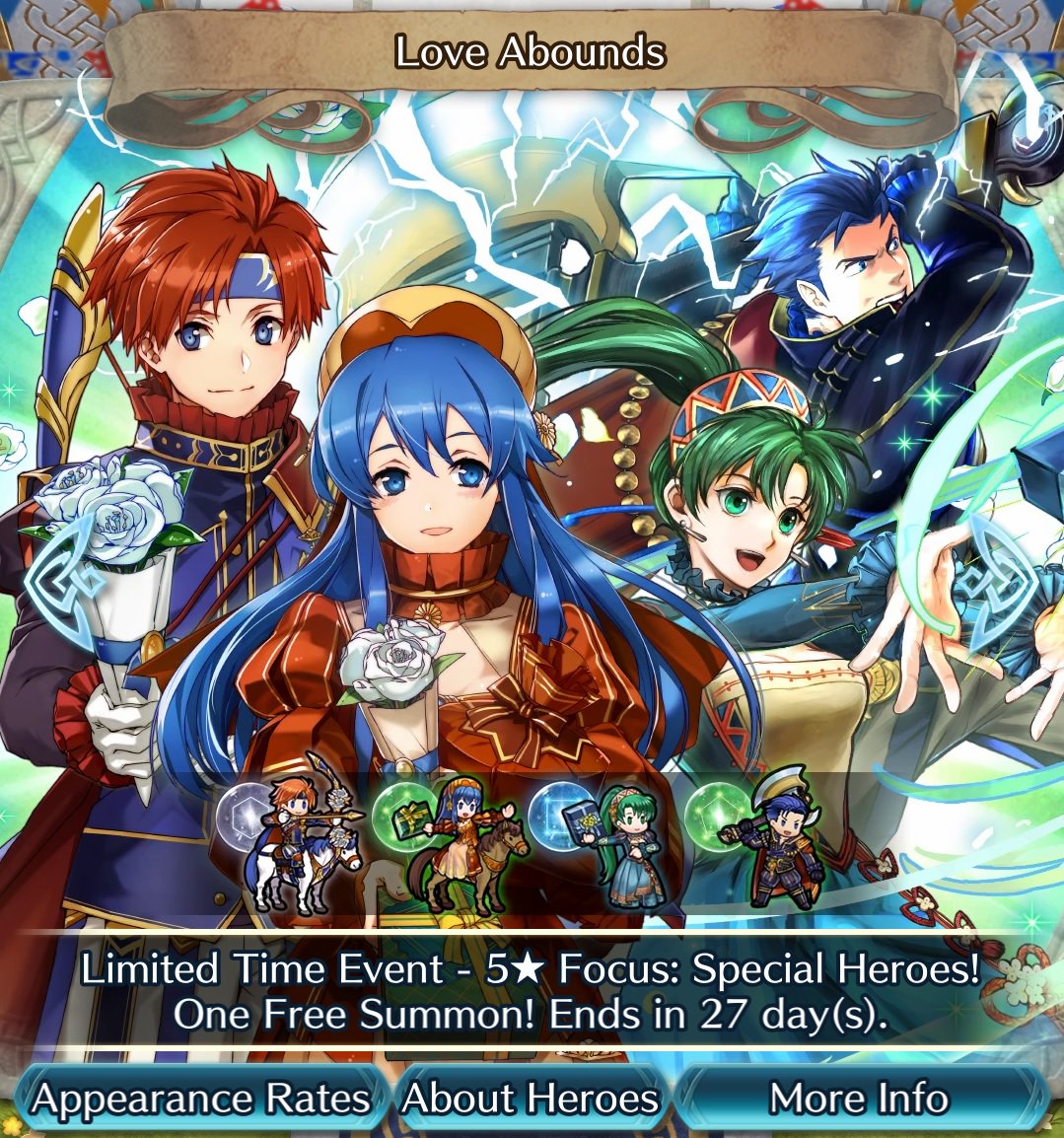 Two returning Summoning Focuses are now back and live in Fire Emblem Heroes — "Tiki & Nowi's Battle" and "Love Abounds".
The first of these will only last for the next 24 hours, and will fittingly feature Tiki (Naga's Voice), Nowi (Eternal Witch), and Robin (Fell Reincarnation).
Separately, the "Love Abounds" Focus is back just in time for Valentine's Day, and will feature Lyn (Wind's Embrace), Hector (Just Here To Fight), Lilina (Blush of Youth), and Roy (Youthful Gifts). This set will be available to summon from until March 11th.
On a side note, the 13th Tap Battle: Illusory Dungeon event is now also live in the mobile title, dubbed "Carrying the Flame". This event will go until March 4th.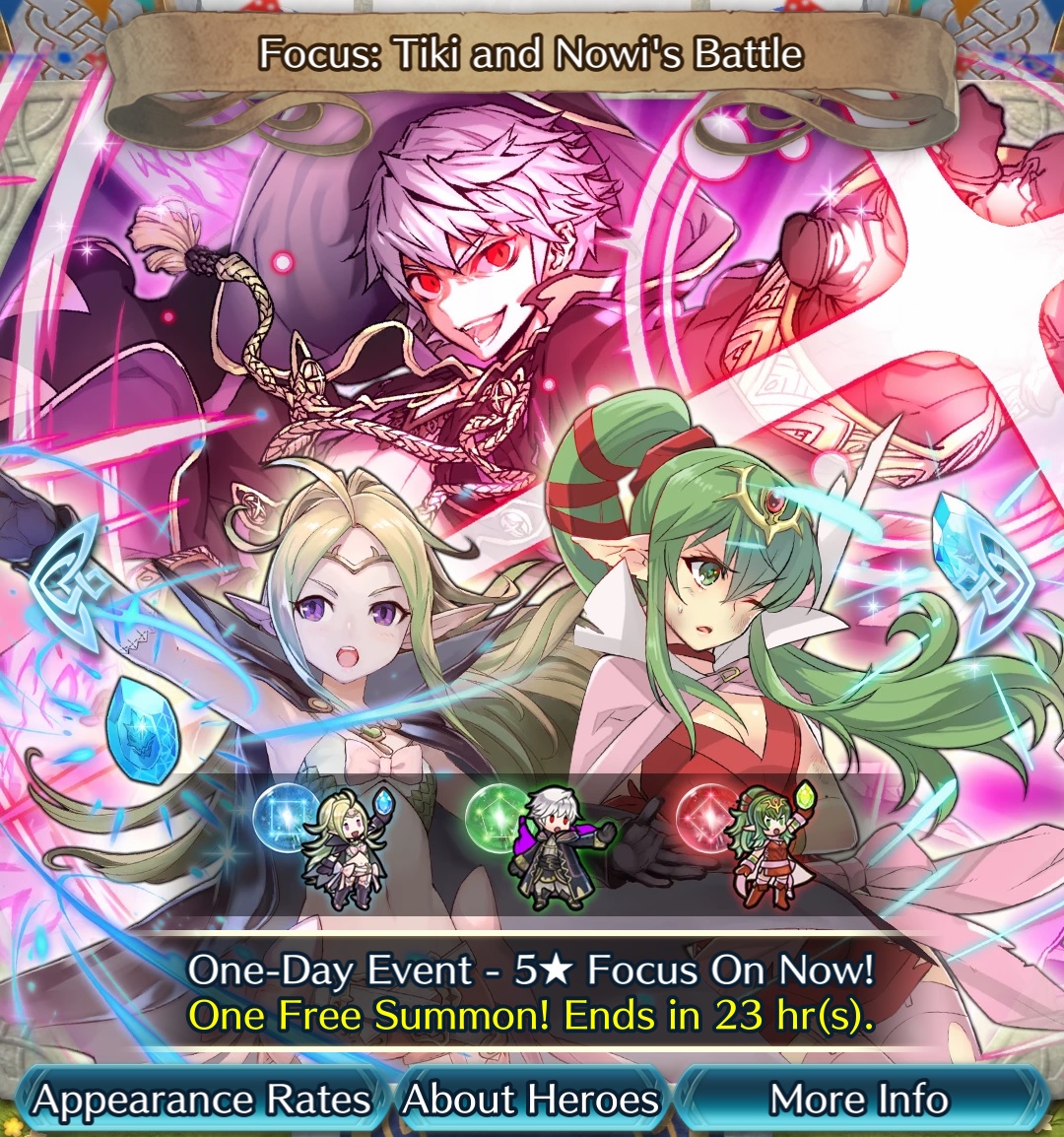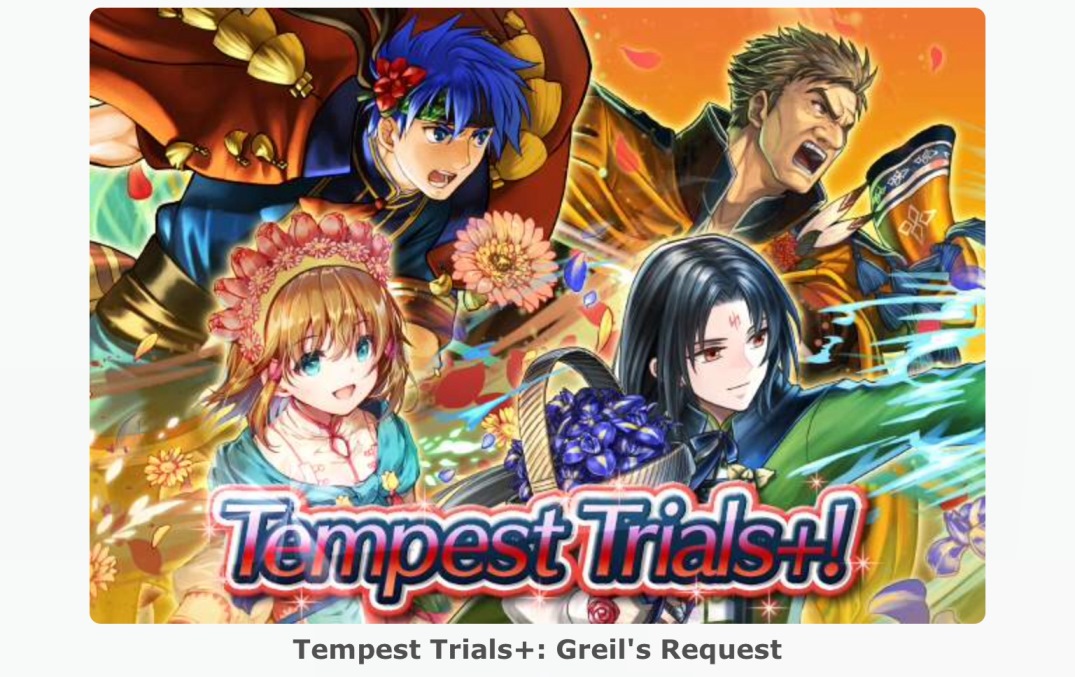 Fire Emblem Heroes has kicked off the Tempest Trials+: Greil's Request.
The 5-star Special Hero Titania: Warm Knight and two Sacred Seals, Aerobatics 1 and Torrent Dance 1 can be obtained as rewards. Clear maps to raise your score and earn rewards. Also, by completing daily quests, you can earn Refining Stones. Players can look forward to even more rewards for the daily quests during the second half of the event.
Tempest Trials+: Greil's Request lasts until February 20.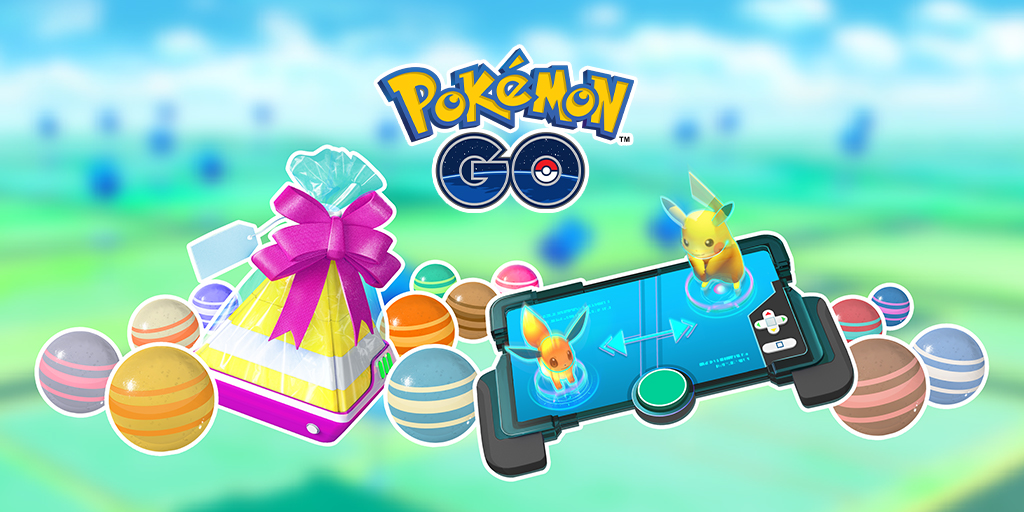 Pokemon GO has kicked off a new event featuring a few extra bonuses. Friendship will increase twice as fast, you'll receive twice the amount of Candy for each trade, and trades only need half the regular amount of Stardust.
The latest Pokemon GO event will be live until February 11 at 1 PM PT / 4 PM ET.