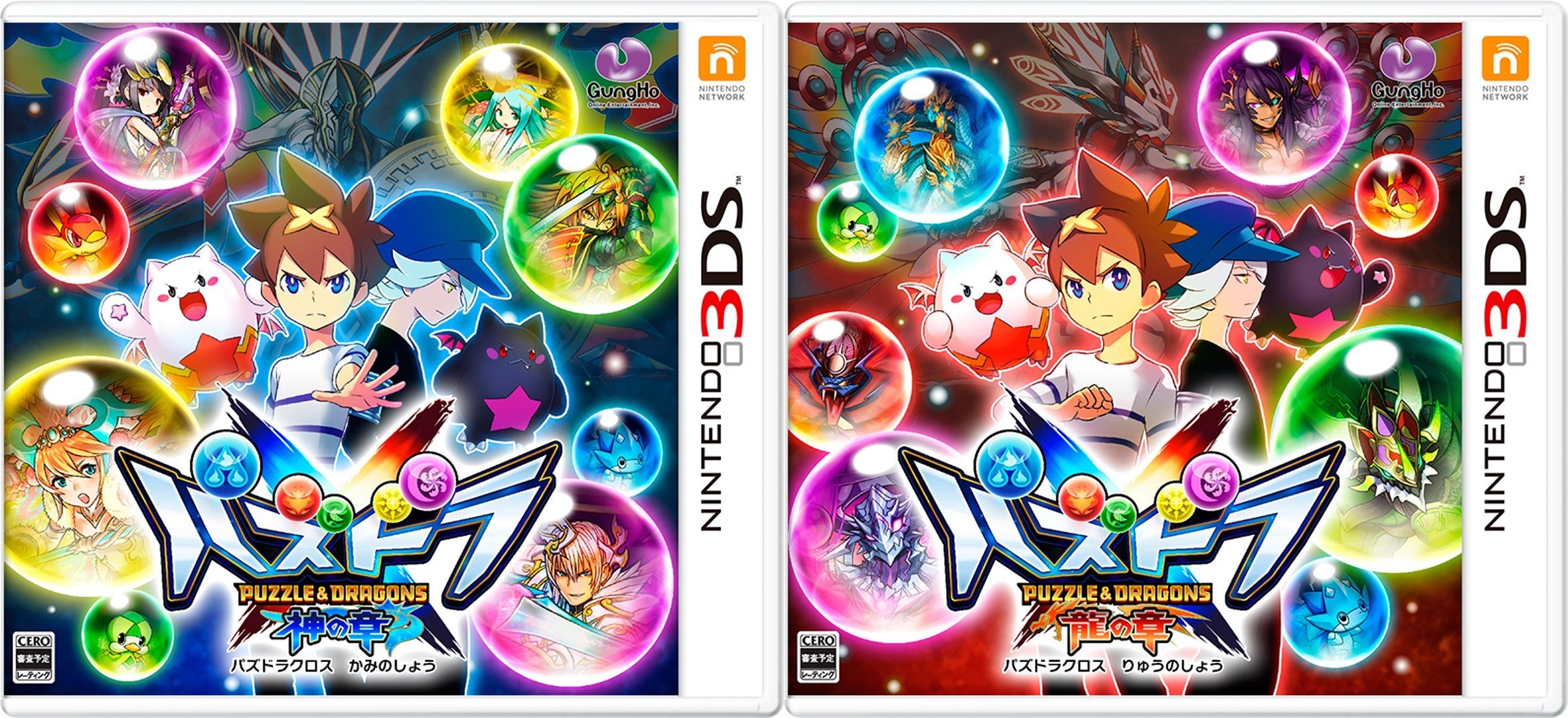 This week's Famitsu scans are now available. Highlighted games include Chase: Unsolved Cases Investigation Division, Dragon Ball: Fusions, Dragon Quest Monsters: Joker 3, Miitomo, and Puzzle & Dragons X. Scans of each title can be found in the gallery below.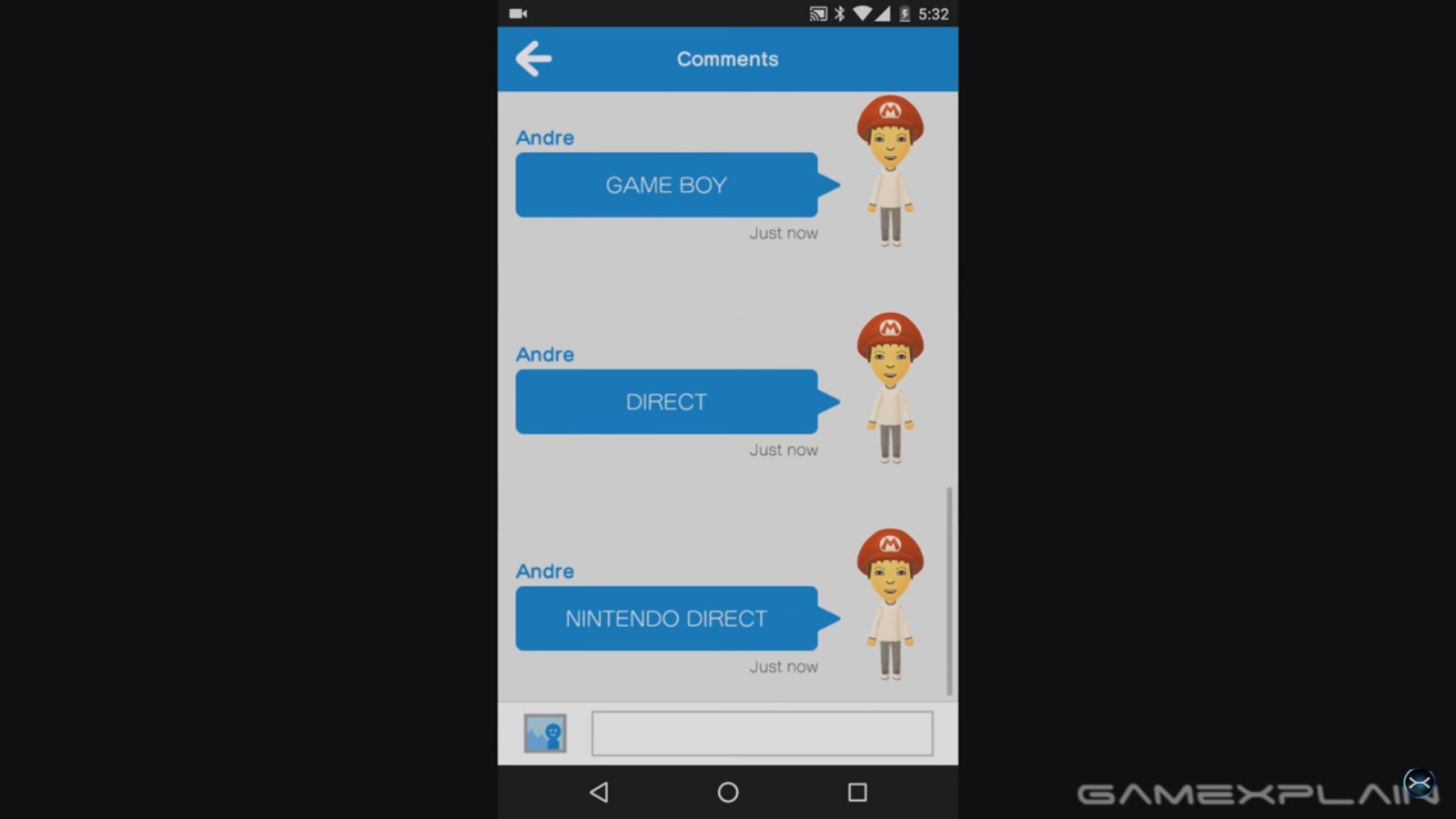 Miitomo is packed with some neat little Easter eggs. There are a couple of Nintendo-specific ones, such as "Nintendo" itself as well as "Nintendo Direct". You can get a look at these and more in GameXplain's video below.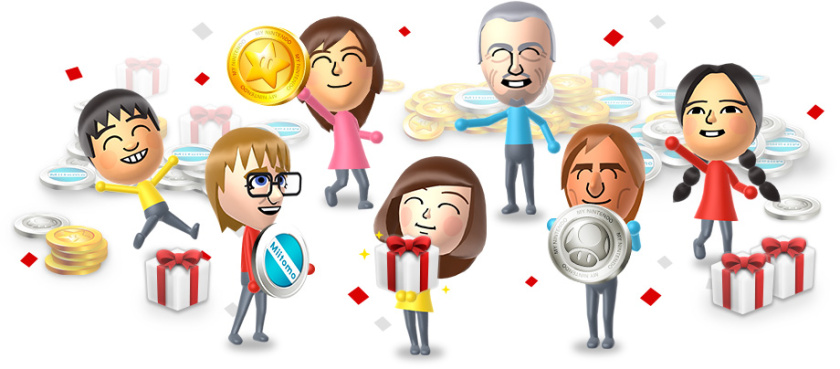 Following Miitomo's recent successes after its launch in Japan, Bloomberg reports that Nintendo's stocks rose by 8.2 %, being valued at 16,515 yen as of today. This is the biggest jump Nintendo's stocks have seen since February 2015. Nintendo's partner (and mutual shareholder) DeNA saw a similar increase in their stocks, which went up by 6.5 %.
Granted, stocks, by nature, see a constant up-and-down, but it's still good news for Nintendo after what can undoubtedly be called a successful launch for Miitomo. Of course, now everyone's eyes turn towards the app's launch in many western countries, which is scheduled for "late March" – likely next week.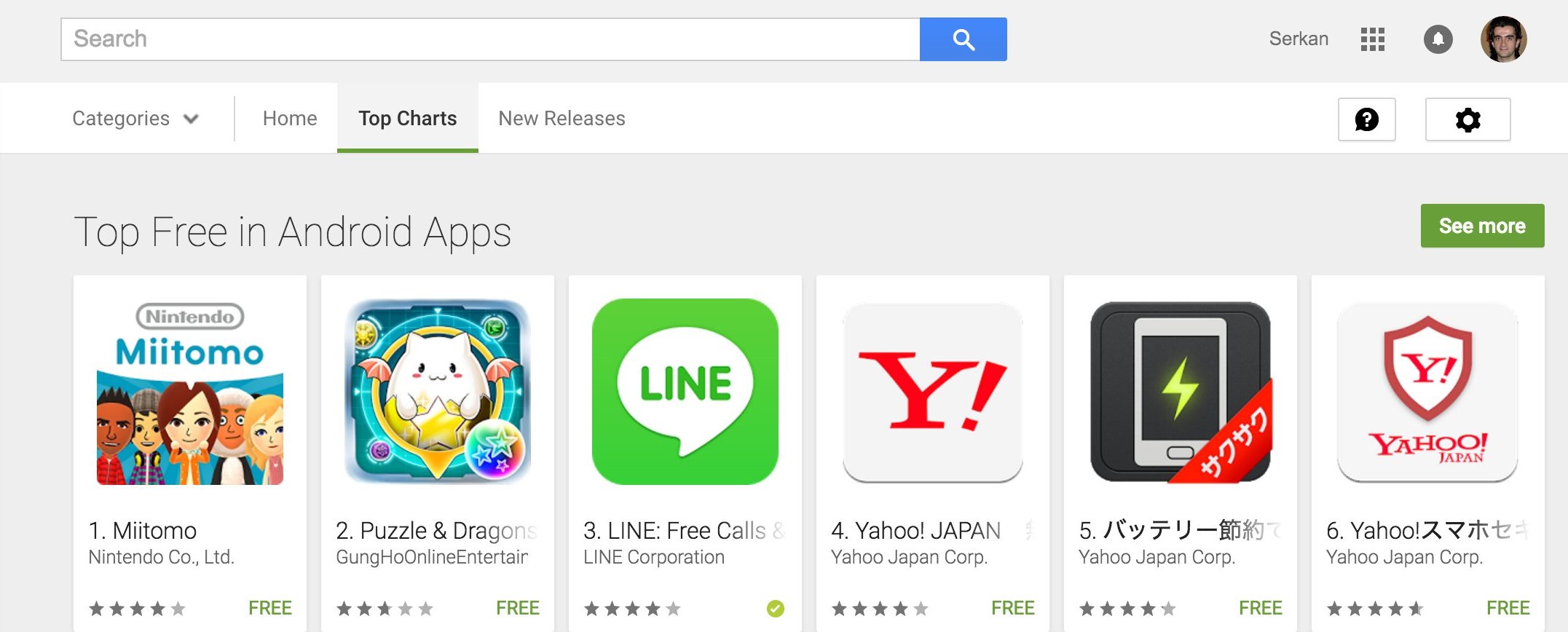 Miitomo is available on two major platforms in Japan right now: iOS and Android. We know that Nintendo's debut mobile app has been tearing up the Apple charts, but what about Google? At the moment, Miitomo is sitting at the top of the charts as the top free download for Android apps.
Nintendo brought out Miitomo in Japan last Thursday. It's expected to head west by month's end.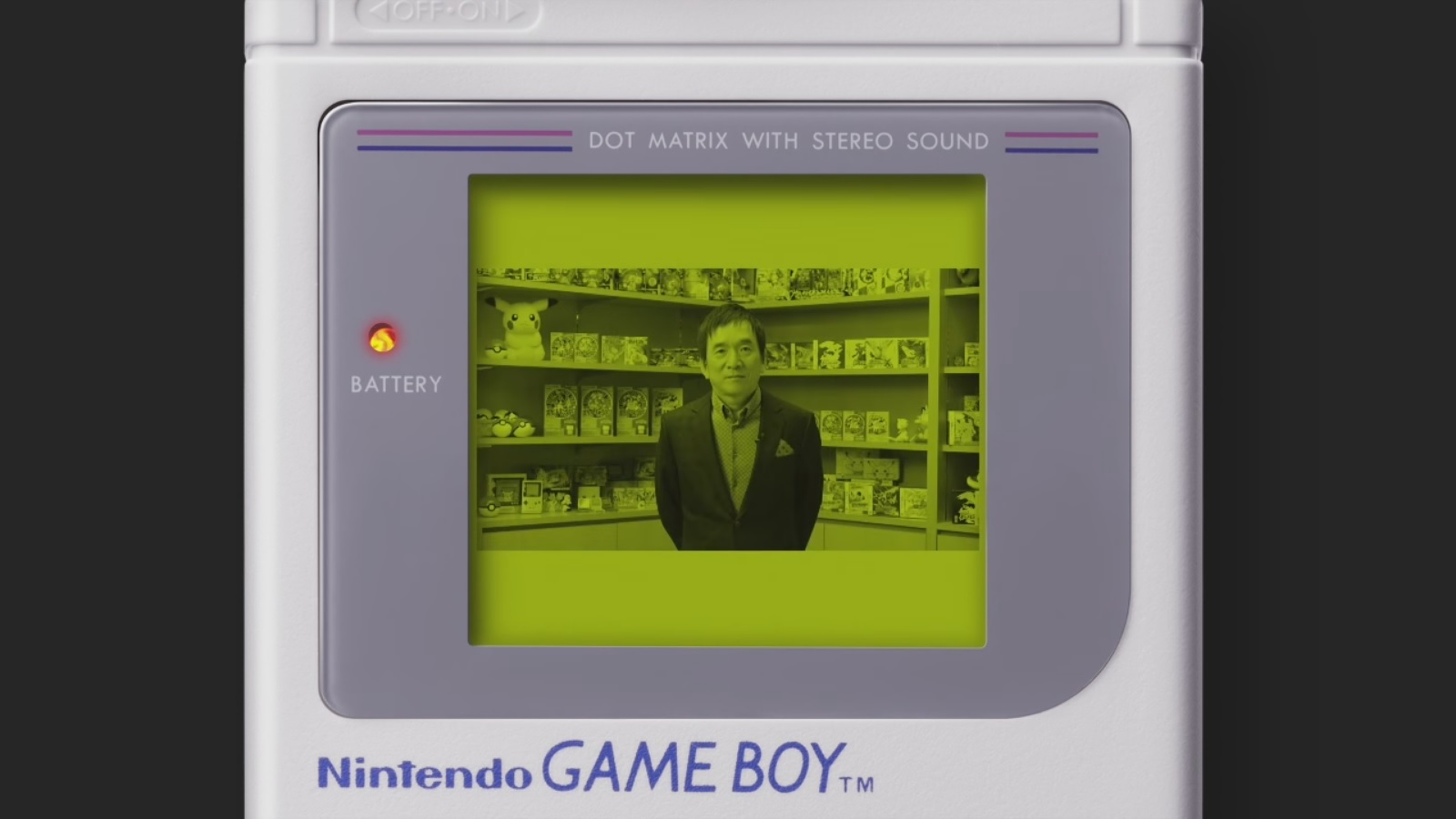 A few weeks ago, Japanese outlet Inside Games published a lengthy interview with Pokemon CEO/president Tsunekazu Ishihara. There was a tiny bit about the current status/future of the series (Pokemon GO), but it was more reflective about the franchise in general and its past. Ishihara went in-depth about how the game series started and the importance of the Link Cable which helped boost popularity, bringing the franchise overseas and naming Pokemon, and more.
It took some time, but we now have a complete translation of the interview. Head past the break to read it in full.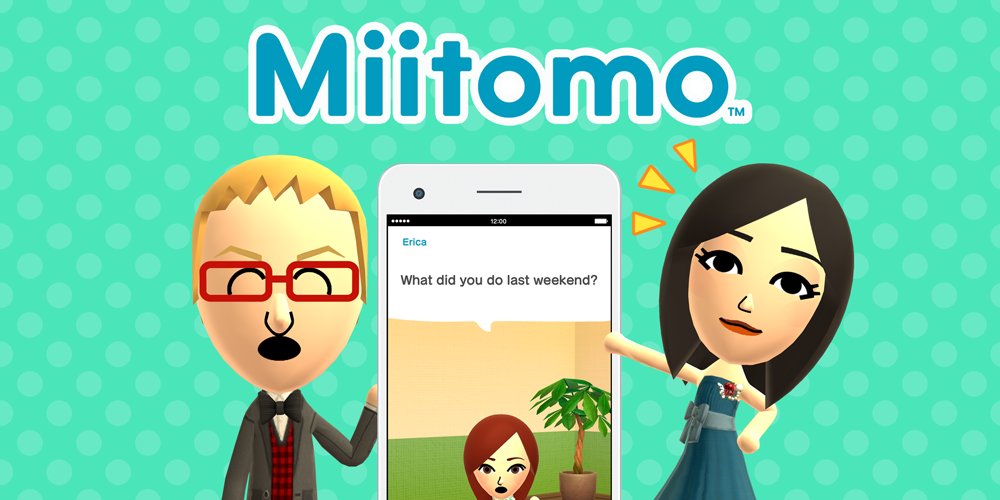 Miitomo has surpassed one million users, Nintendo has announced. That milestone was reached in just three days.
Miitomo debuted in Japan on March 17. It should be making its way to other territories before the end of the month, along with My Nintendo.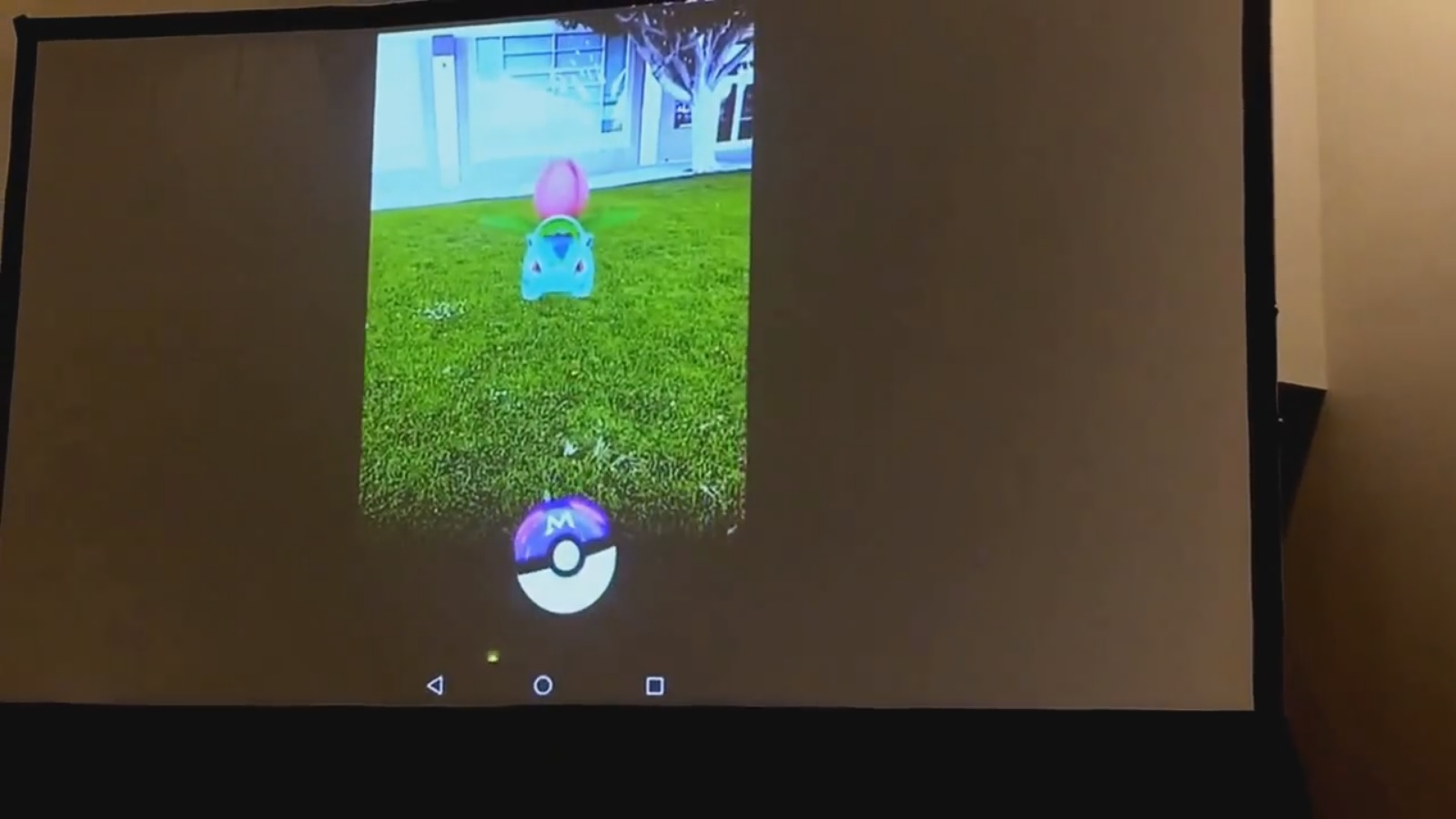 Update: We'll keep the rumor tag until it's 100% confirmed, but this is looking even more legitimate. Here's another look at the same footage from one of the SXSW panel attendees:
Never before seen animation of PokemonGo shared at #SXSW2016 by @johnhanke @PokemonGoNews pic.twitter.com/zzXnpdgD40

— Tom Woodhead (@TomWoodhead) March 19, 2016
---
Niantic may have just shown the first Pokemon GO footage during a panel at SXSW. Take a look at some off-screen gameplay below.
As this has not been 100% confirmed, we're marking the post to indicate its current rumor status.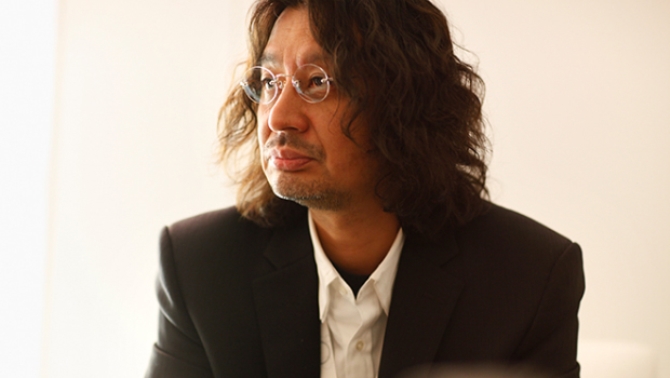 Who led the way on Miitomo, Nintendo's first mobile app? It may not come as a huge surprise, but we now have confirmation that it's a Yoshio Sakamoto joint. IGN's Jose Otero shared that noteworthy tidbit of information during the latest Nintendo Voice Chat podcast.
Sakamoto was the producer on Tomodachi Life, and Miitomo takes several cues from the 3DS title. He's also played a big role in Metroid as well as other series such as Rhythm Heaven.
Nintendo is keeping quiet on a number of other specifics surrounding Miitomo and other mobile apps. IGN asked about the team size and how long the app was in development, but couldn't get answers to either question. Nintendo was also asked if the company has identified the other mobile titles they're planning, but did not have much to say on this front either.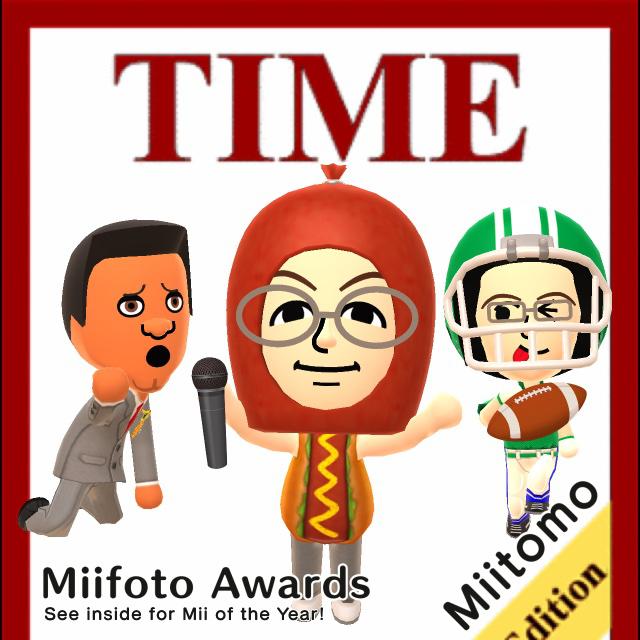 Members of the media recently went hands-on with Miitomo, which also included some interview opportunities. TIME is one outlet that has an interview up with Nintendo of America president Reggie Fils-Aime. During the discussion, Reggie commented on why Miitomo doesn't have real-time messaging, "long-term" plans for the app, mobile goals, and more.
Head past the break for some of Reggie's remarks. You can read the full interview on TIME here.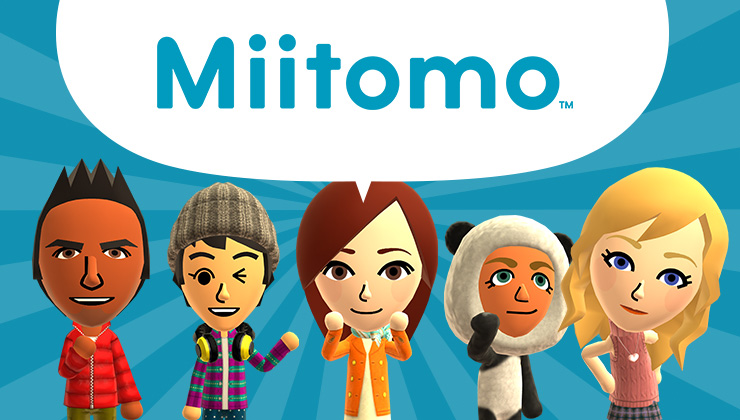 A bunch more videos with footage of Miitomo have come in. You can watch another set of gameplay below.