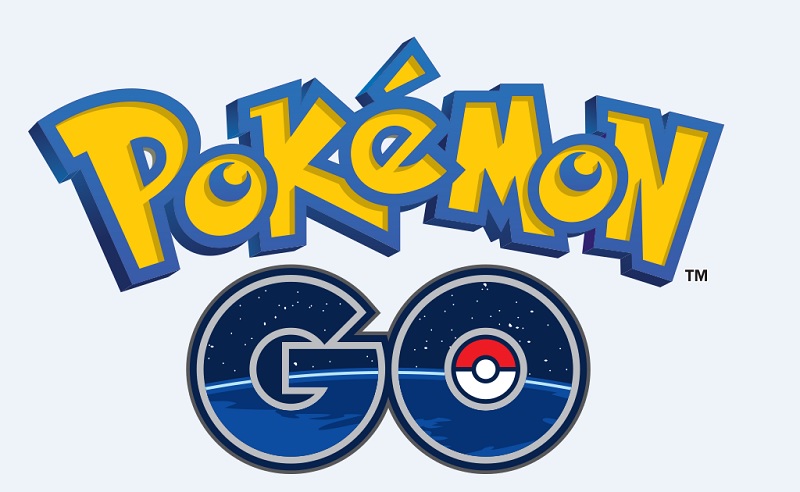 Earlier today, GamesBeat went live with a new Niantic interview. The site spoke with chief executive John Hanke as well as chief marketing officer Mike Quigley.
Pokemon Go was, as one would expect, a pretty big part of the interview. Between Hanke and Quigley, they discussed its origins and having Nintendo on board, how the game could reach a massive audience, and the Pokemon Go Plus device the Big N is making. There are also comments about things like how Niantic wants players to be able to participate no matter how small their area is in terms of population.
Head past the break for a roundup of Hanke and Quigley's remarks. For the original interview, visit this page.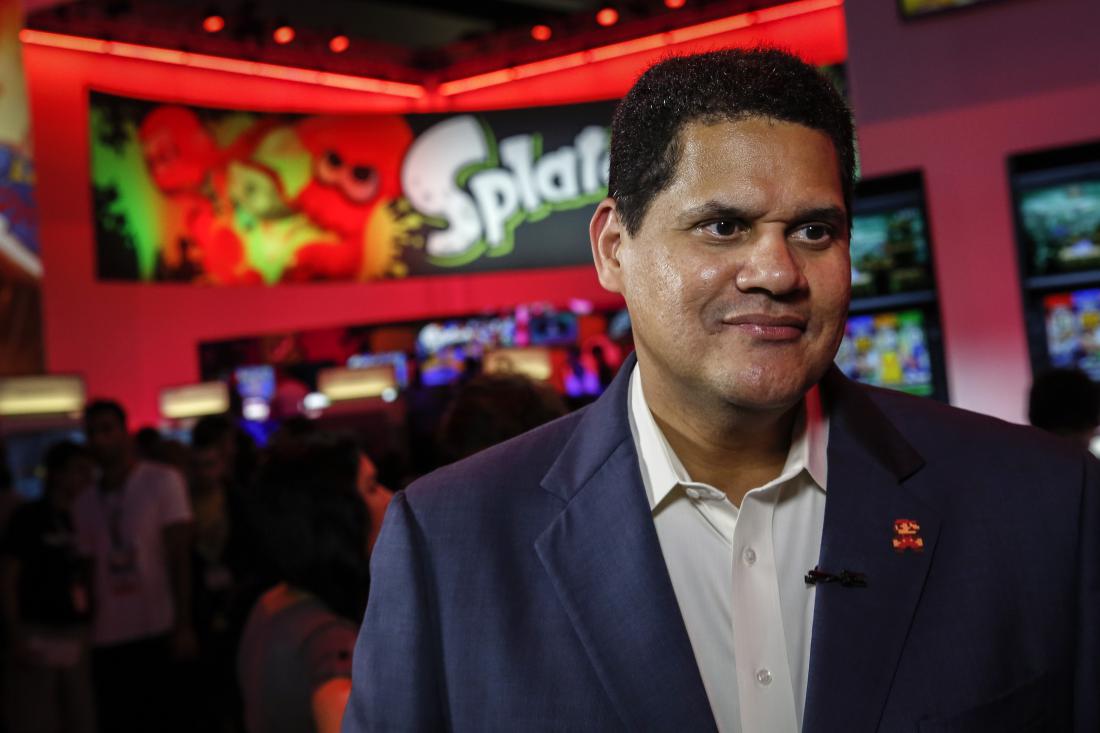 TIME has published a new interview with Nintendo of America president Reggie Fils-Aime. Reggie chatted about mobile (including Miitomo), My Nintendo, plus amiibo's success and how it's reflective of where the company is heading in terms of leveraging IP.
Head past the break for a roundup of the various comments. You can also check out TIME's article here.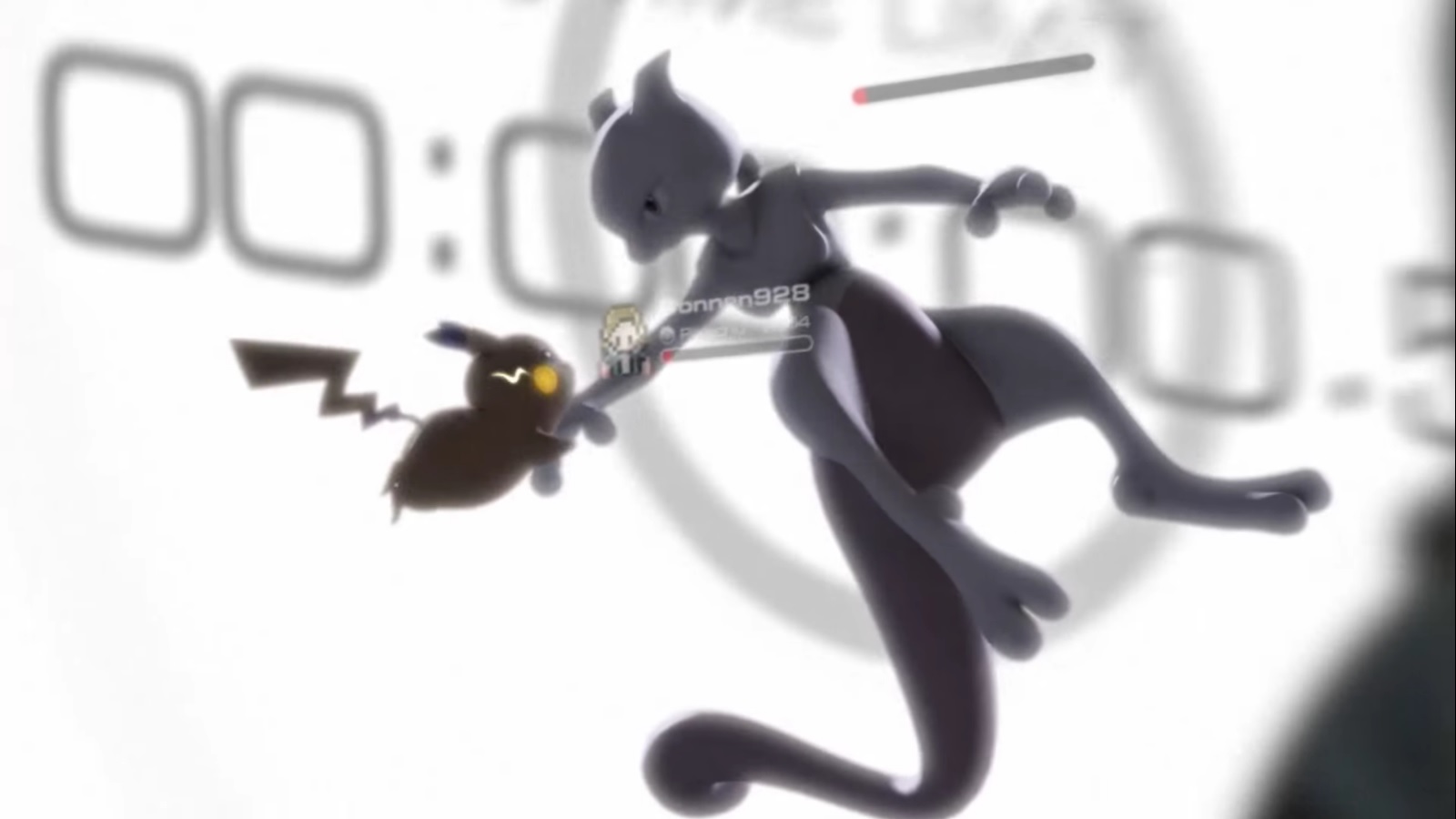 YouTube issued some information today about gaming videos on its website for 2015. In terms of trending videos, Pokemon Go's debut trailer was included in the list.
Here's the full lineup of trending videos this year:
Clash of Clans: Revenge (Official Super Bowl TV Commercial)
Real GTA
Star Wars Battlefront Reveal Trailer
Five Nights at Freddy's 3 Teaser Trailer
WARNING: YOU WILL DIE | Five Nights at Freddy's 3 – Part 1
Discover Pokémon in the Real World with Pokémon GO!
Fallout 4 – Official Trailer
Elders Play Grand Theft Auto V (Elders React: Gaming)
Halo VS Call of Duty
Final Fantasy VII – E3 2015 Trailer | PS4
According to YouTube, top trending gaming videos are "based on views, shares, comments, likes and more."
Source: YouTube PR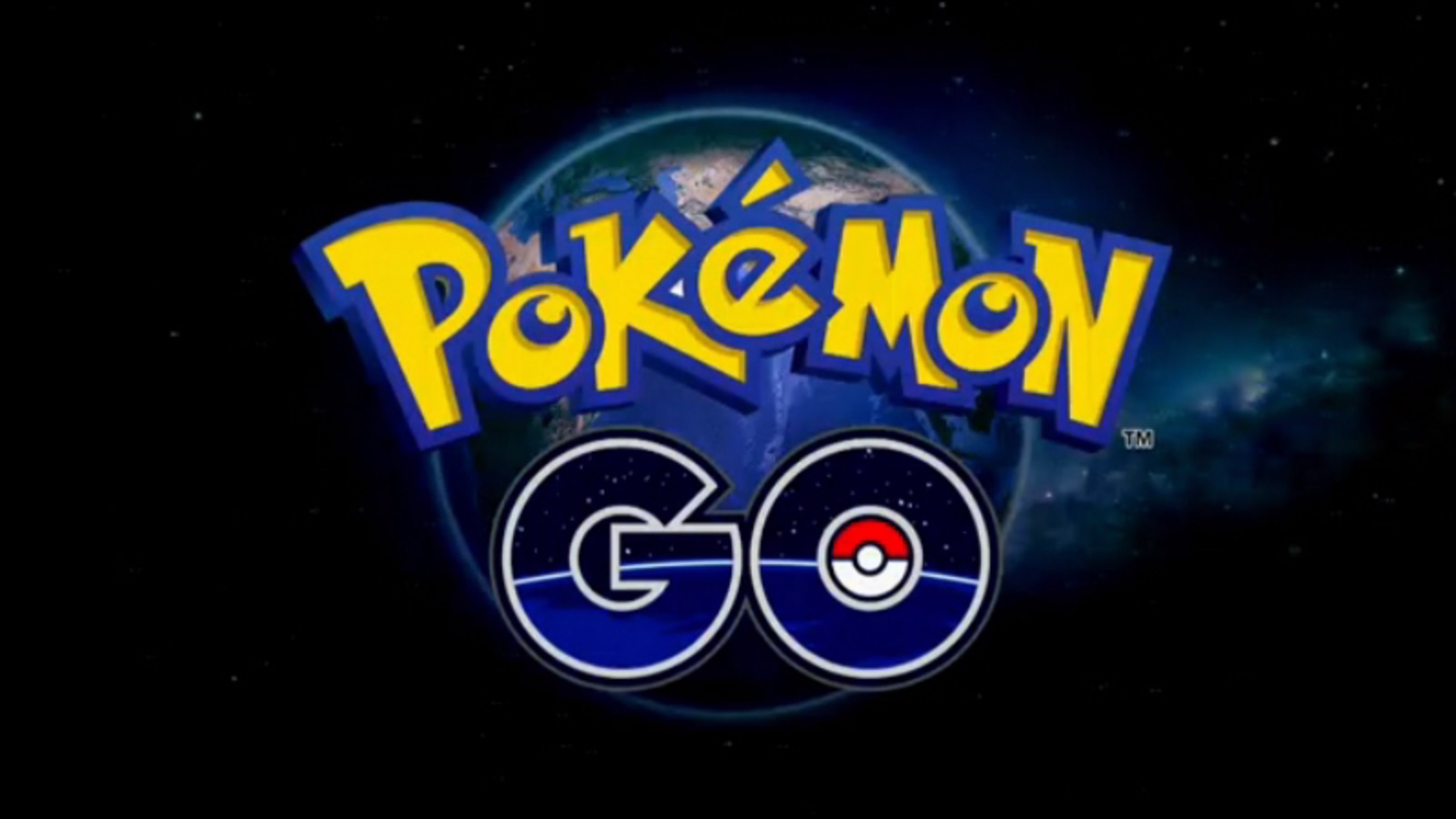 Niantic, developer of the mobile game Pokemon Go, has opened up an office in Japan. This will be the company's first subsidiary overall.
The office was created on December 3 in Tokyo's Minato ward. It'll be used to develop top-level real-world games as well as a platform using AR and mapping. Industry insider Dr. Serkan Toto also offers up the following speculation:
"Generally speaking, Japanese gaming companies (I mean Nintendo in this specific case) love going vertical by becoming platforms if any opportunity to do so opens up: so it might very well be that Pokemon is not the only Nintendo mobile game that will make use of AR and GPS going forward."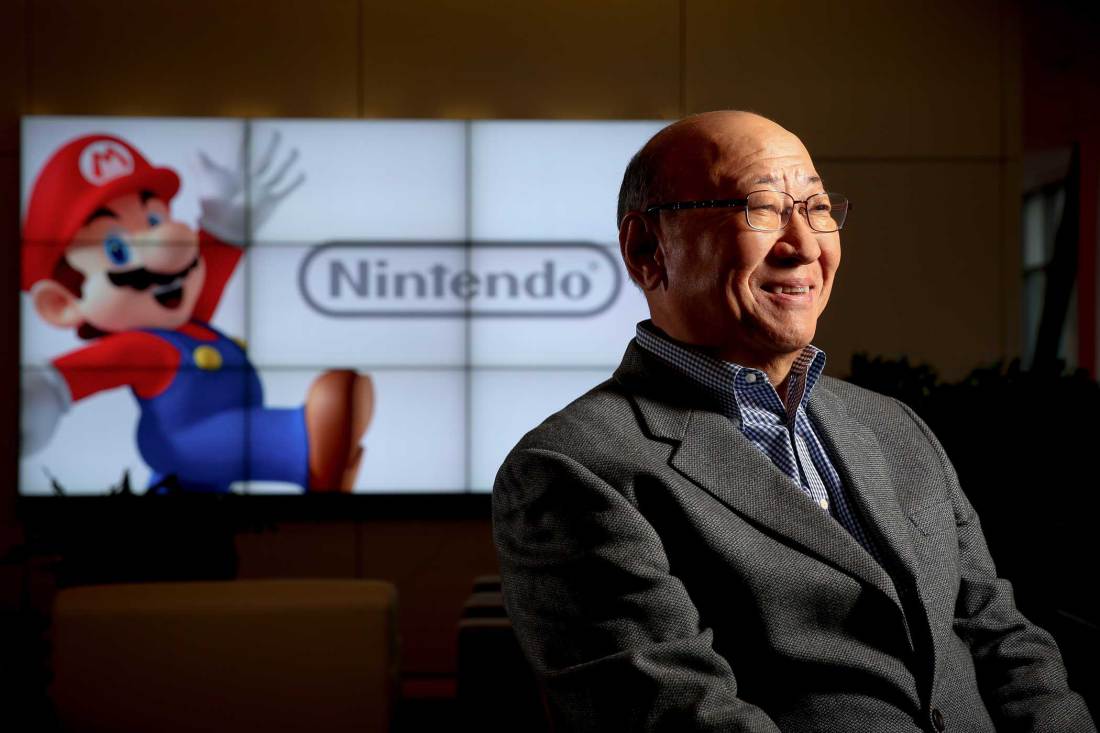 In addition to NX, new Nintendo president Tatsumi Kimishima addressed several other topics pertaining to the company while speaking with TIME. These include mobile, Wii U support in the future and how he didn't say the system would be a failure, amiibo, Shigeru Miyamoto's "fellow" role, Genyo Takeda, Quality of Life, and the length of his presidency.
We've rounded up Kimishima's comments below. You can also find TIME's original piece here.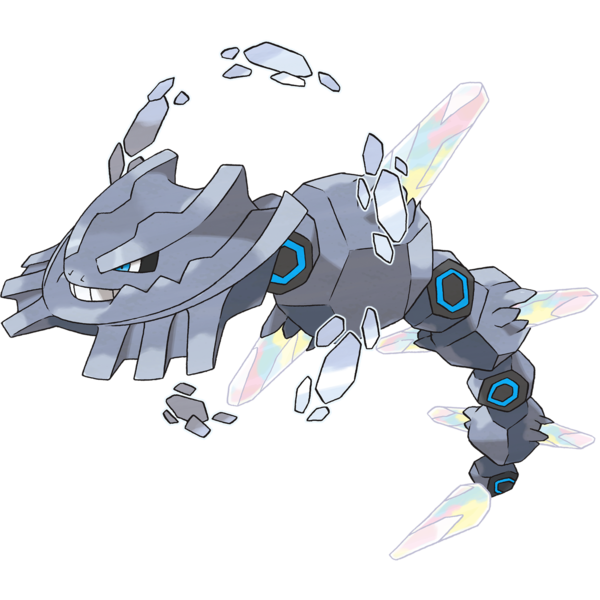 A new update has gone live for the 3DS version of Pokemon Shuffle. First of all, the Mega Steelix competition has started, which will run until December 8th. Placing in the top 12,000 in Europe, 19,000 in North America or 50,000 in Japan will get you the coveted Steelixite. If you place in the top 2,300 in Europe, 3,800 in North America or 10,000 in Japan you will also receive a Mega Speedup. Placing in the top 16,000 in Europe, 27,000 in North America or 70,000 in Japan gets you an Attack Power Up and a Disruption Delay. Everyone else gets a jewel.
Also, Thundurus is now available as a special stage in both the 3DS and mobile versions until December 8th. You can only play this stage once each day, however you have an increasingly bigger chance to catch Thundurus each time.
Finally, the Mega Lucario competion has begun in the mobile version. The top 100,000 players worldwide will get a Lucarionite while the top 10,000 also get a Mega Speedup. If you already have a Lucarionite, you will get a Jewel instead. Everyone else who participates will get an Exp. Points *1.5 item.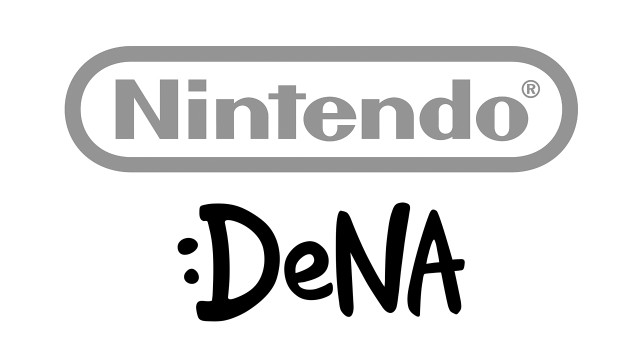 A few days ago, DeNA held its latest earnings results briefing, which came with an associated Q&A. That's now been made available in English. We've posted all of the excerpts pertaining to Nintendo and its mobile games below.
Although there isn't anything too surprising here, there are some interesting comments. There's some clarification about payment models, a statement about DeNA wanting to make the business "as big as possible", and more.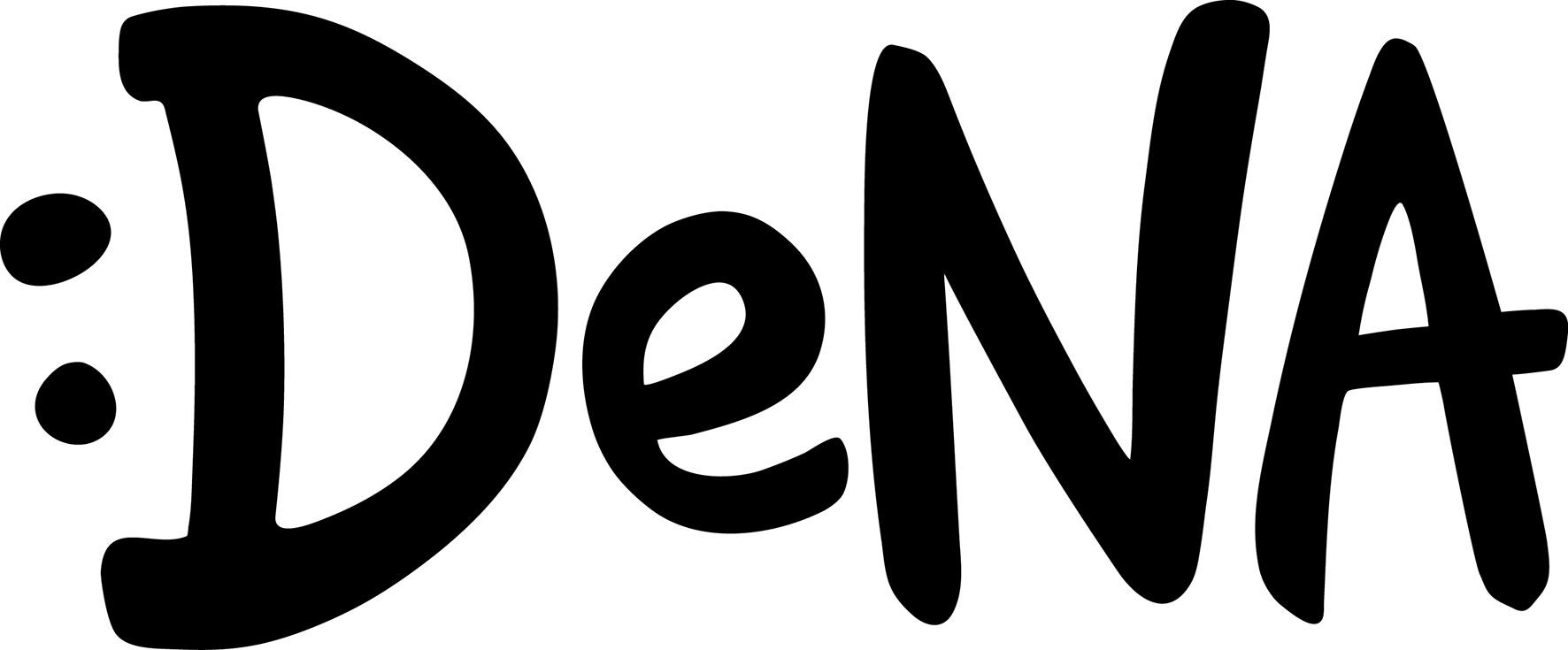 In DeNa's latest financial results briefing they talked, among other things, about their partnership with Nintendo. An English video of the briefing featuring a presentation by DeNA's president and CEO Isao Moriyasu is now available here.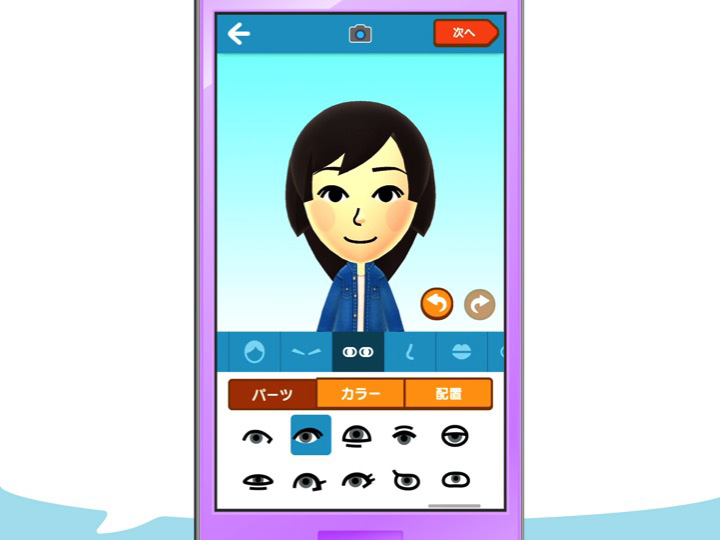 Miitomo, DeNA's first mobile project being developed in conjunction with Nintendo, is due out in March of next year. That's a free-to-play game. Likewise, all of the titles the company is currently developing will be based on a similar model.
"Games currently in the pipeline are all free to play," DeNA chief executive Isao Moriyasu mentioned at an earnings briefing earlier today.
Moriyasu wouldn't really call "Miitomo" a game during the financial meeting. However, he reiterated that its rich entertainment features make it more than just a chat or communication tool. The app will also be updated continuously.
Another important note: it appears that DeNA is focusing its efforts on co-developing Nintendo's free-to-play apps while the Big N handles the paid ones.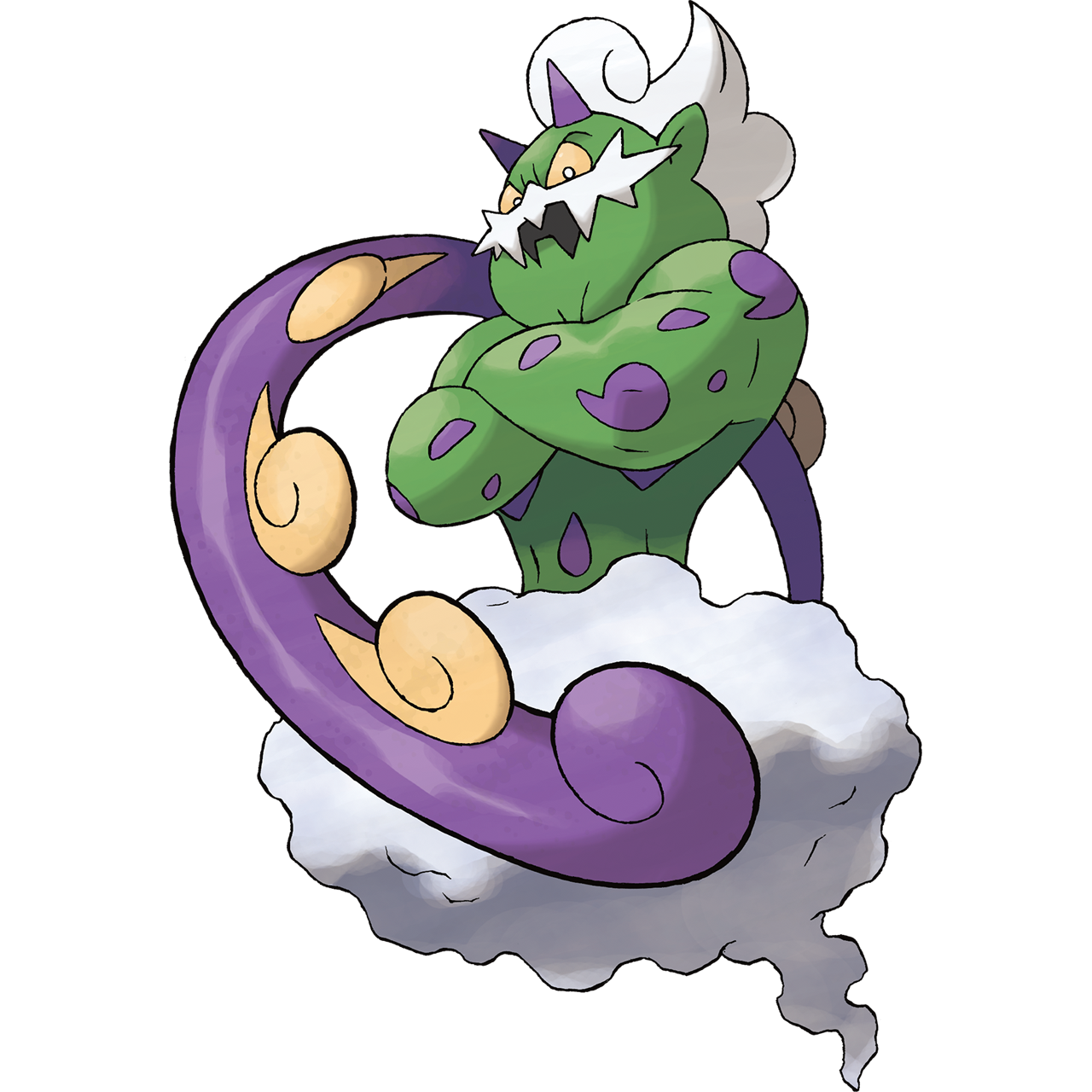 Pokemon Shuffle has seen a fairly small update today compared to previous Mondays, but there's still some new stuff worth checking out.
First of all, the Mega Gardevoir competition ended last night. You can claim your prizes now by checking in.
The Pokemon Safari stages featuring Electrike, Manectric, Stantler, Darumakka and Darmanitan are making a return to the 3DS version and are appearing for the first time on the mobile version. These stages will be available till November 24th.
Finally, Tornadus makes its Pokemon Shuffle debut. You can only play this stage once per day, so make it count! It will be available until November 16th.