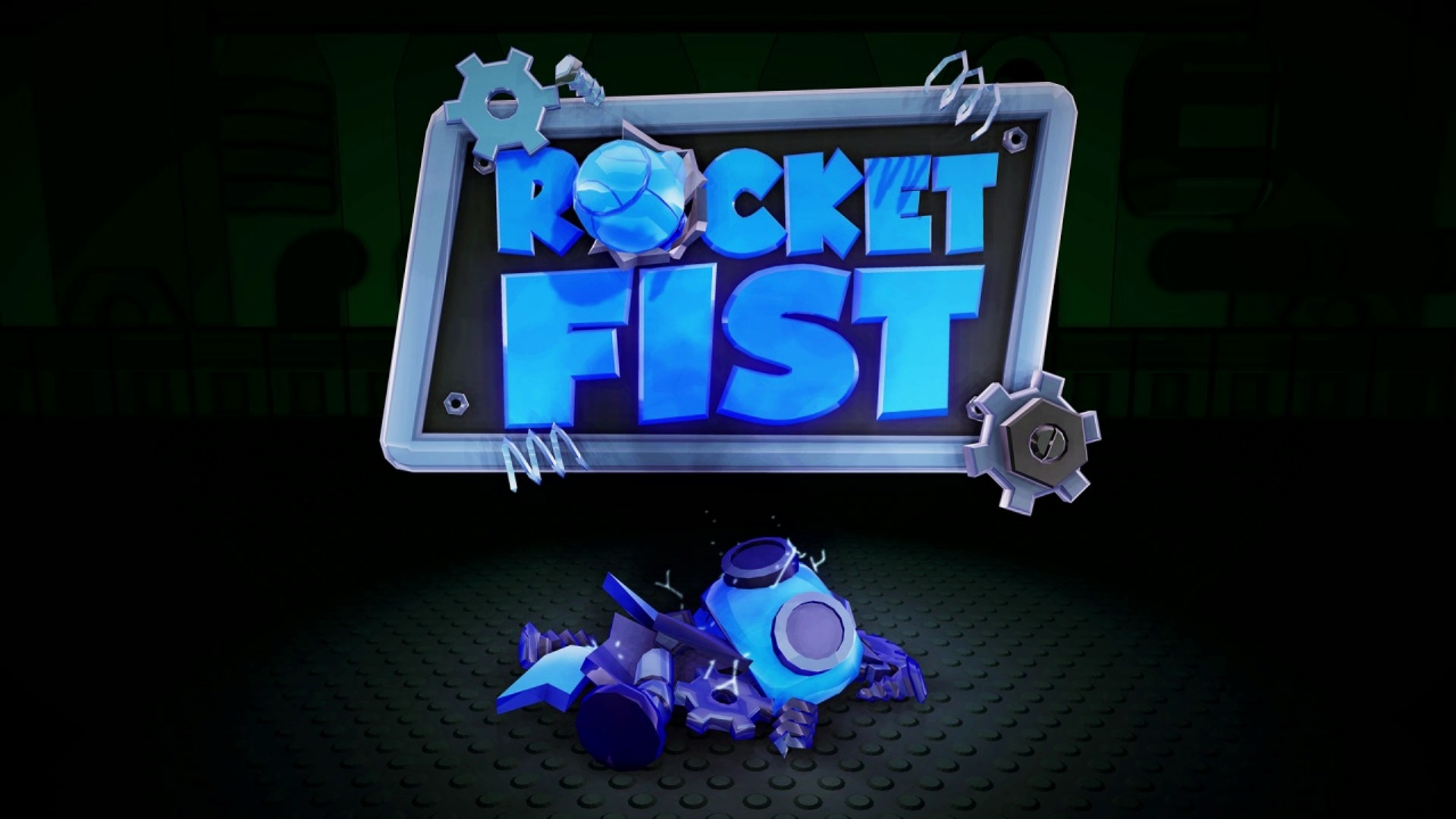 It still doesn't have a release date, but Rocket Fist will be making its way to Switch very soon. Check out some early footage below.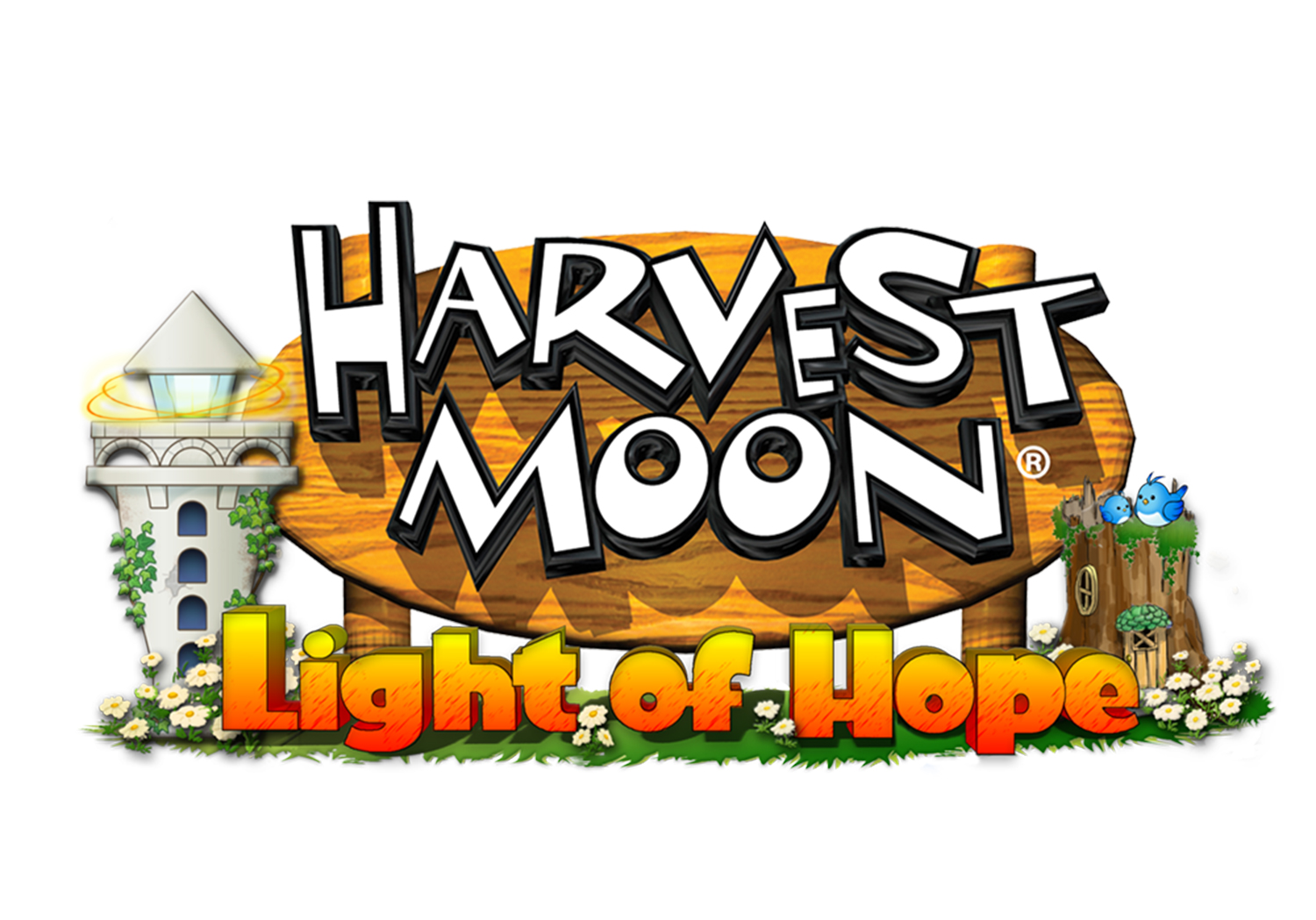 We got our first glimpse of Harvest Moon: Light of Hope back at E3 in June. We now have a (slightly) better look at the game with another video below.
Worth noting, Natsume says that Harvest Moon: Light of Hope's E3 appearance was based on a "very early build".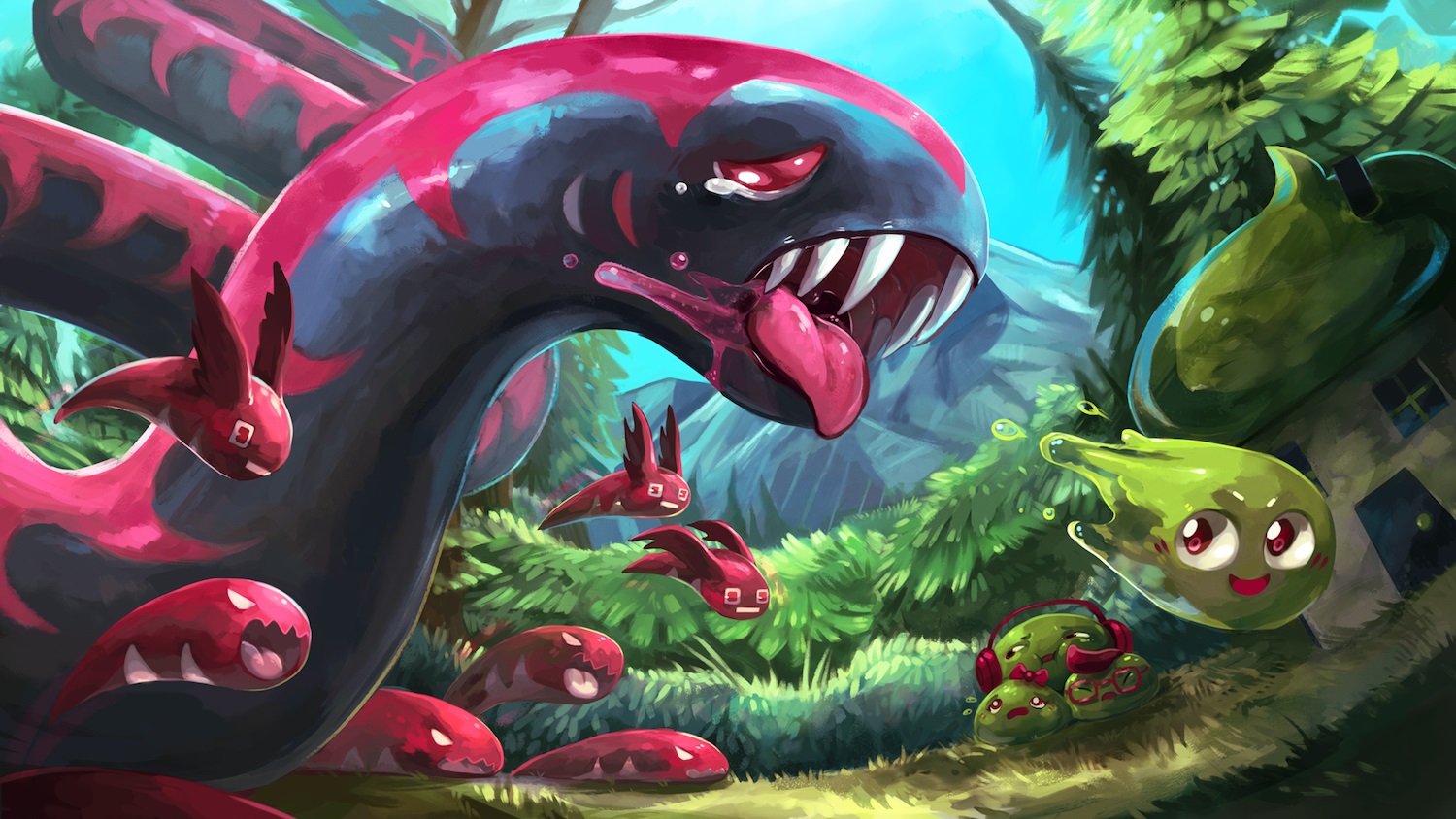 Update: Another file size on the Switch eShop. Phantom Trigger is 545MB.
---
Original: Slime-san is making its debut on Switch later this week. To download the game, you'll need 741MB of free space. Slime-san is launching this Thursday via the eShop.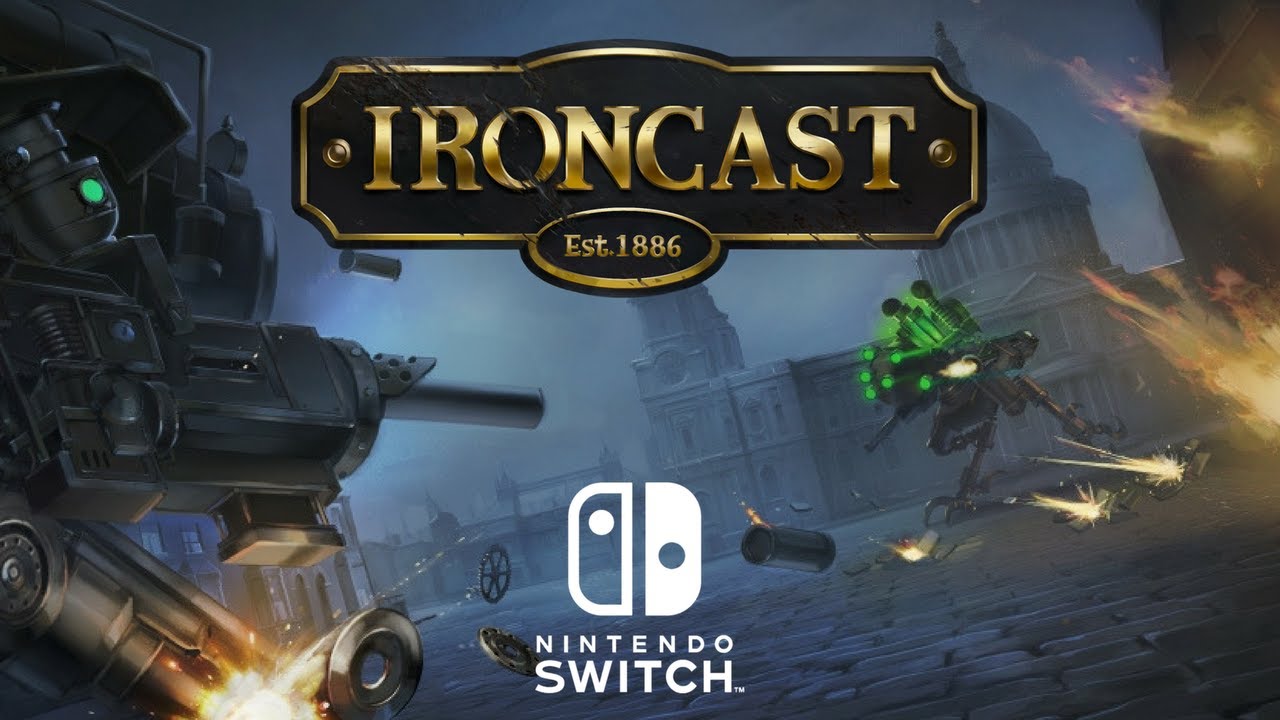 Nintendo World Report has published a video containing 14 minutes of footage from Ironcast on Switch. Watch it below.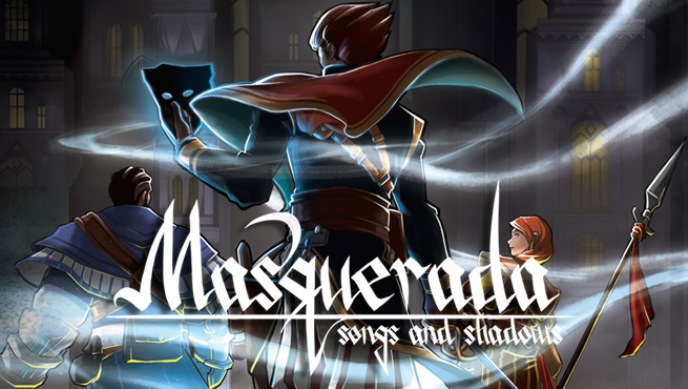 Masquerada: Songs and Shadows made its debut last year. The tactical RPG is now setting its sights on Switch, Witching Hour Studios has revealed.
Here's a brief overview of Witching Hour Studios:
Masquerada is a single-player tactical RPG set in a Renaissance-inspired city of magic, where real-time combat can be paused to set up elemental combos powered by Venetian-styled masks. Come for gorgeous hand-drawn art; stay for the rich lore & a thoughtful, fully-voiced tale of intrigue & tragedy.
And a trailer:
Ysbryd Games will publish Masquerada: Songs and Shadows on Switch in Q4 2017.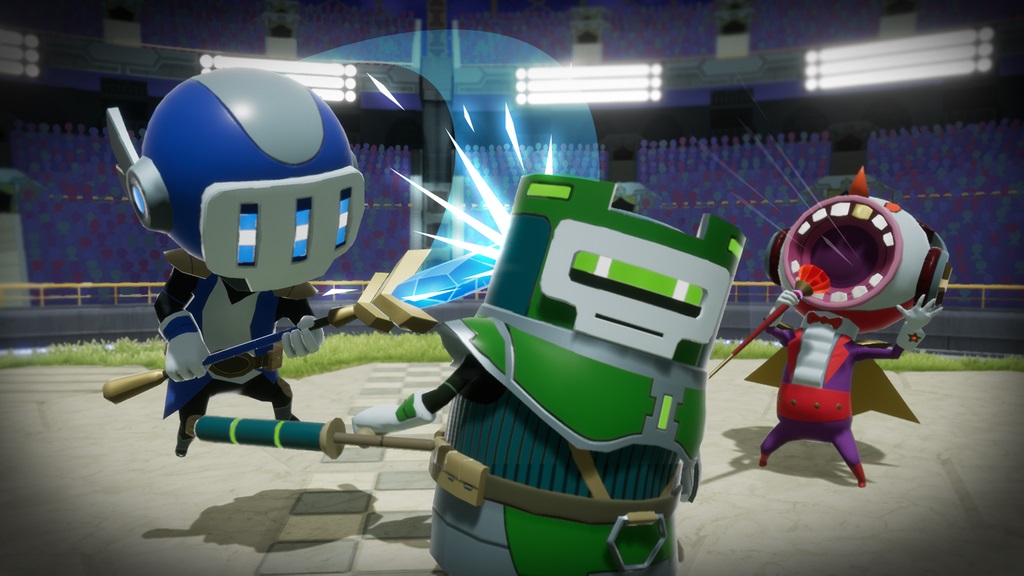 Hex Gambit has managed to reach its funding goal on Kickstarter. One Man Left Studios was looking to raise $11,000, which was just reached. Switch was a part of the main goal, so the game is officially confirmed for Nintendo's console.
Here's what you can expect from Hex Gambit:
In a world called Agon, the sharpest strategic minds command squads of expendable automatons in an explosive arena sport called the Hex Gambit.

Hex Gambit is a unique turn-based strategy game coming to Steam and the Nintendo Switch™ console, from the makers of the cult classic Outwitters (view our entire catalog of games here). It's designed to get to the fun part fast: Drag and drop minions onto your side of the map on Turn 1; start hitting stuff on Turn 2! Games typically last 10-30 minutes (depending how fast you think), with the action always intensifying in the late game for an epic conclusion.
Hex Gambit will be on Switch sometime in 2018.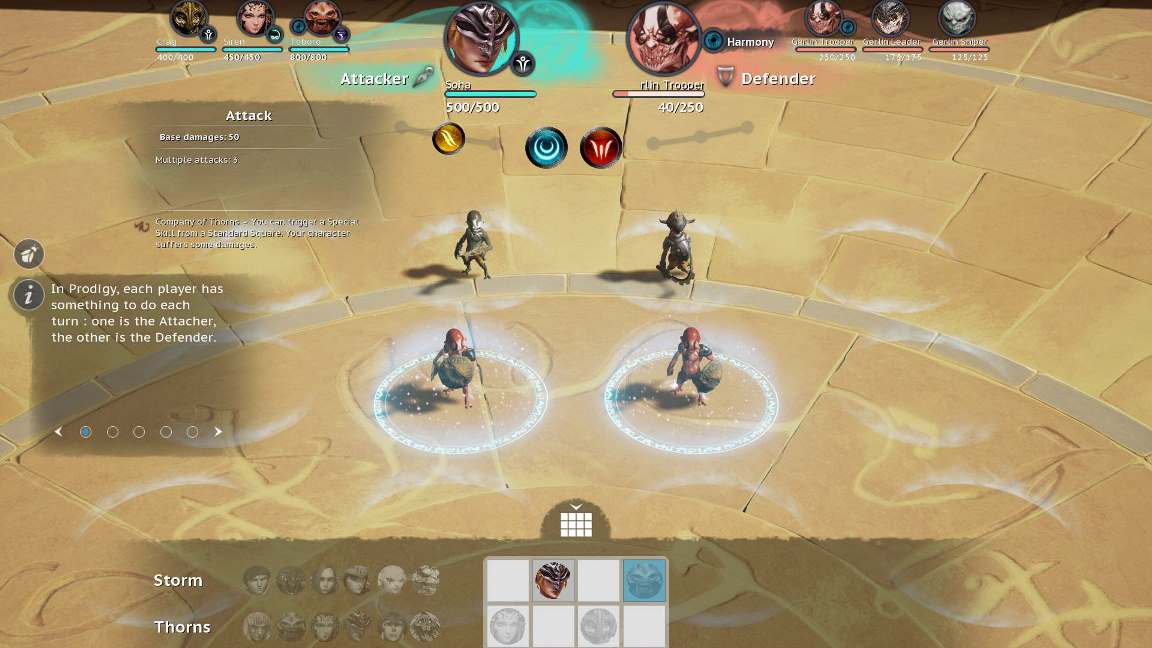 Earlier today, we found out that Forever Entertainment is bringing Violett to Switch via an eShop listing. That won't be the publisher's only release on the system.
Also in the works is Prodigy, an upcoming tactical RPG developed by Hanakai Studio. It was funded on Kickstarter back in 2014.
Here's a brief overview:
Prodigy is a head to head tactical role playing game with mixed turn-based and real time multiplayer action, pitting your heroes against those of your friends or online opponent. The game will feature both PvE and PvP modes, including Ranked and Unranked Multiplayer.
Forever Entertainment will be putting the "electronic" version of Prodigy on Switch. The download version makes use of a "digital board tested through a closed Alpha", and it "will be entirely compatible" with the physical version.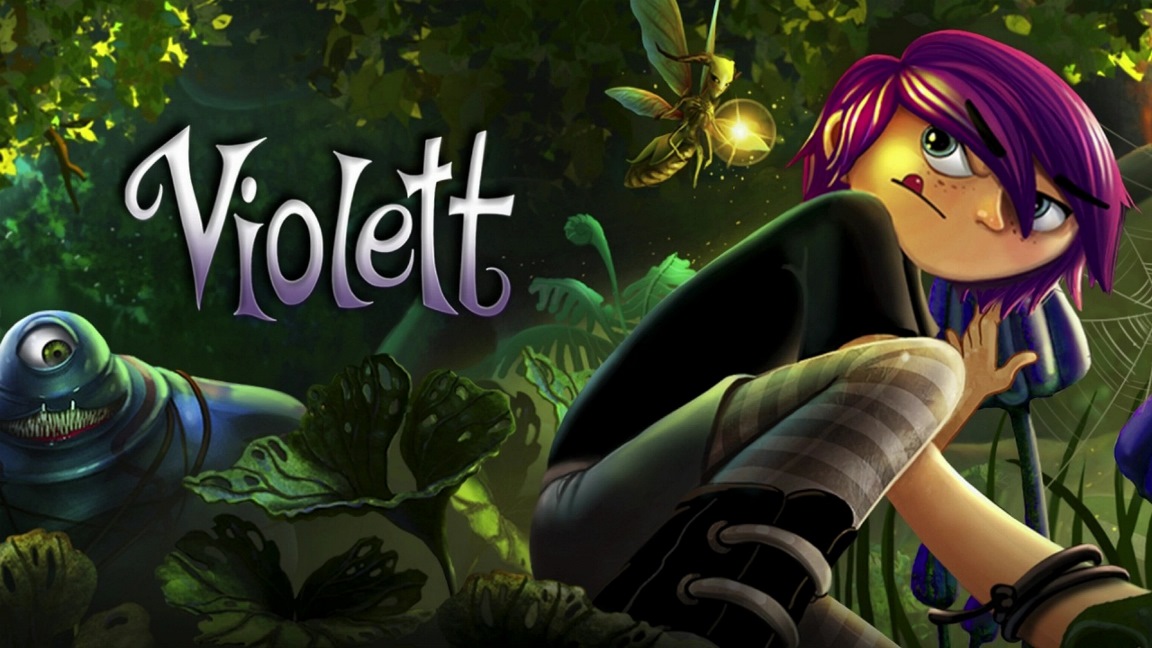 The European Switch eShop has updated with a new listing for an upcoming game. Though it's without a release date, the 2.5D point-and-click adventure game Violett will be releasing soon on Nintendo's console.
Here's the premise:
Dragged by her parents, a young and rebellious teenage girl – Violett, moves to an old spooky house in the middle of nowhere. Forced away from her friends and life in the city; she imagines how boring life in countryside will be: spending day after day, bored in her room with absolutely nothing to do. But what she cannot imagine, is that in just a few moments, she'll have the adventure of her life.
And a trailer:
Source: Switch eShop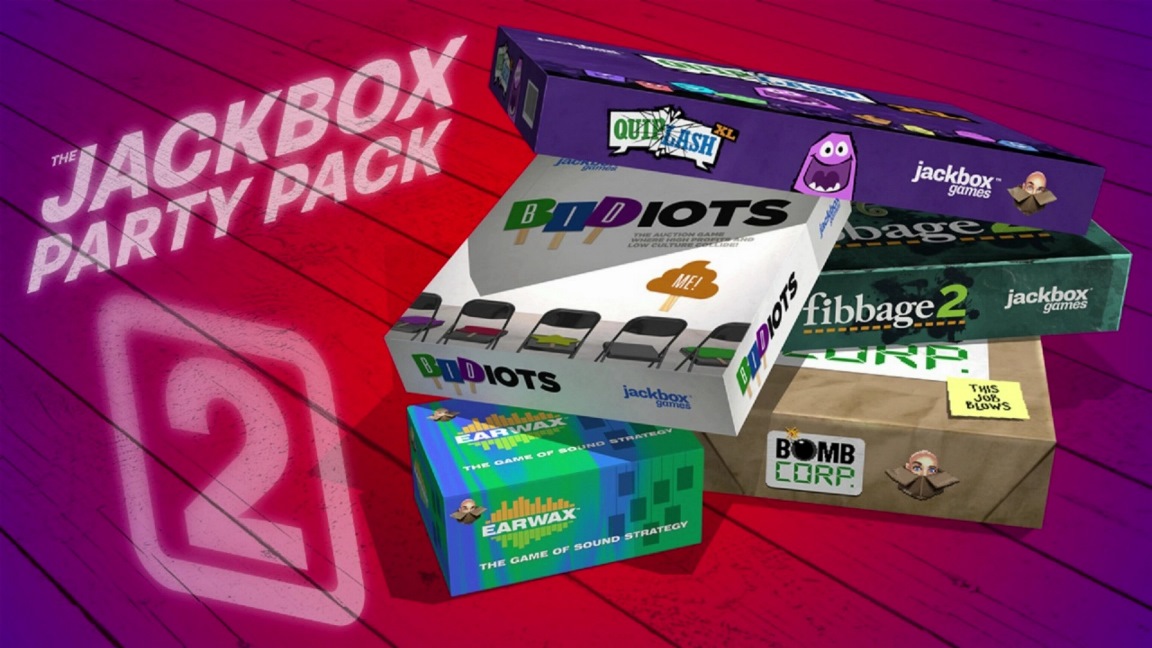 The Jackbox Party Pack 2 is coming soon to Switch. Ahead of its upcoming release, we have a trailer for the game. Watch it below.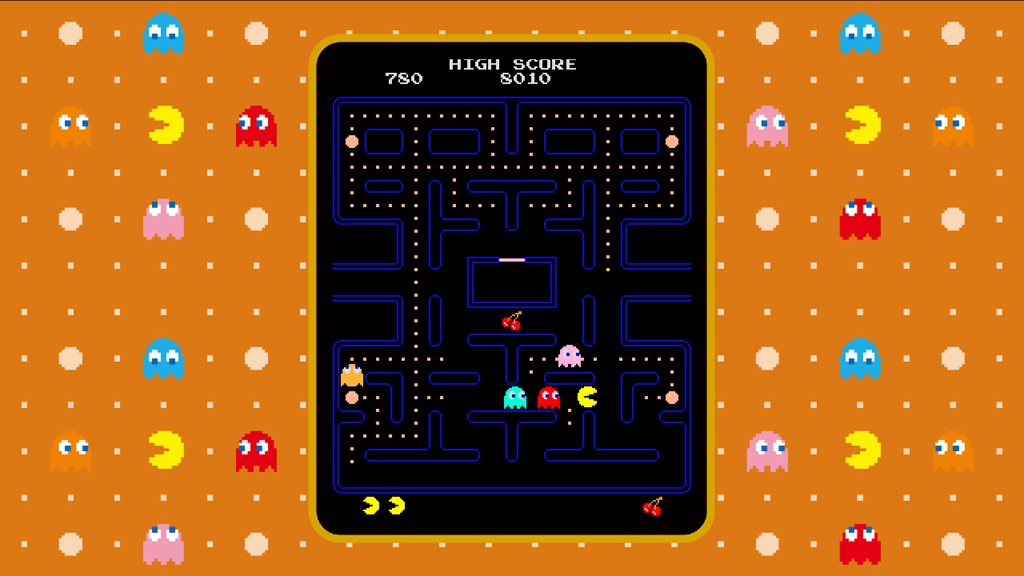 A few new games out came out this week on the various eShops. If you're interested in checking out what's new in screenshot form, take a look at the gallery below.