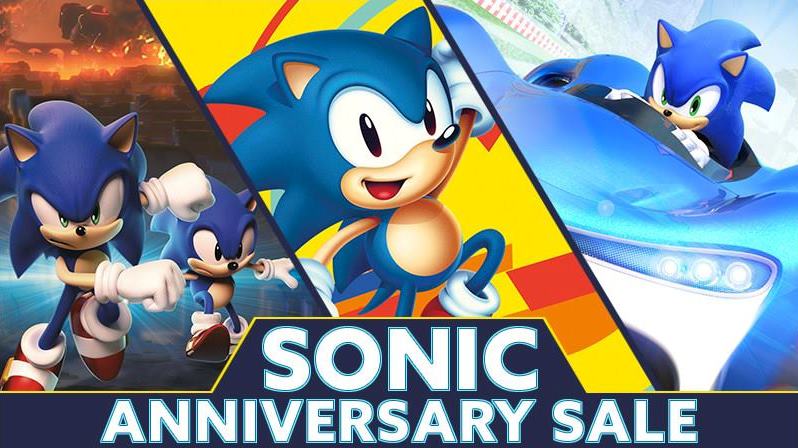 SEGA is celebrating Sonic's anniversary with a new sale. Games for Switch, 3DS, and Wii U have been discounted on the eShops.
Here's the full lineup of deals: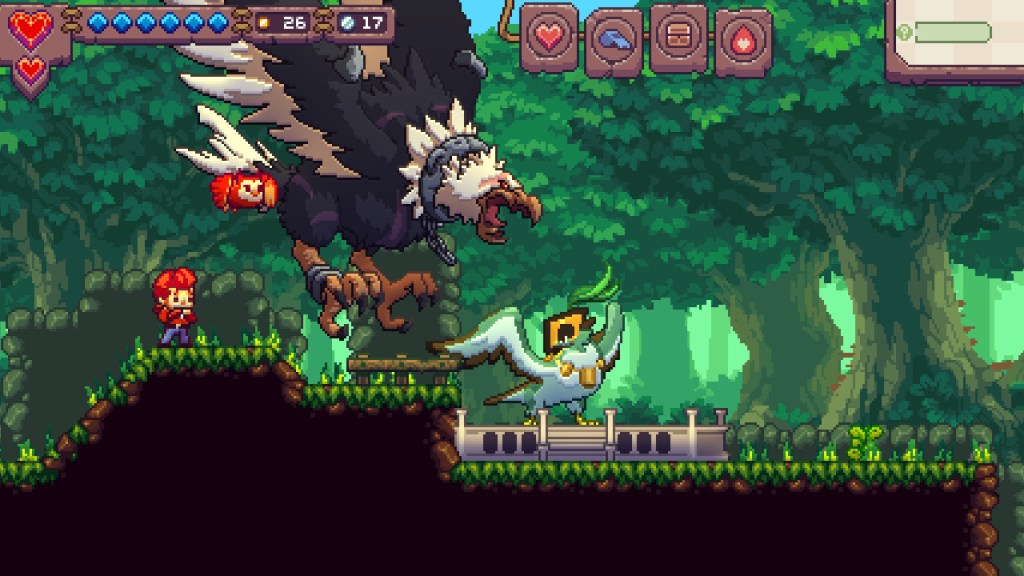 Publisher Screenwave Media and developer Pixelnicks today revealed the release date for Eagle Island. The platformer launches via the eShop on July 11, the two sides have confirmed.
We have the following overview and trailer for Eagle Island: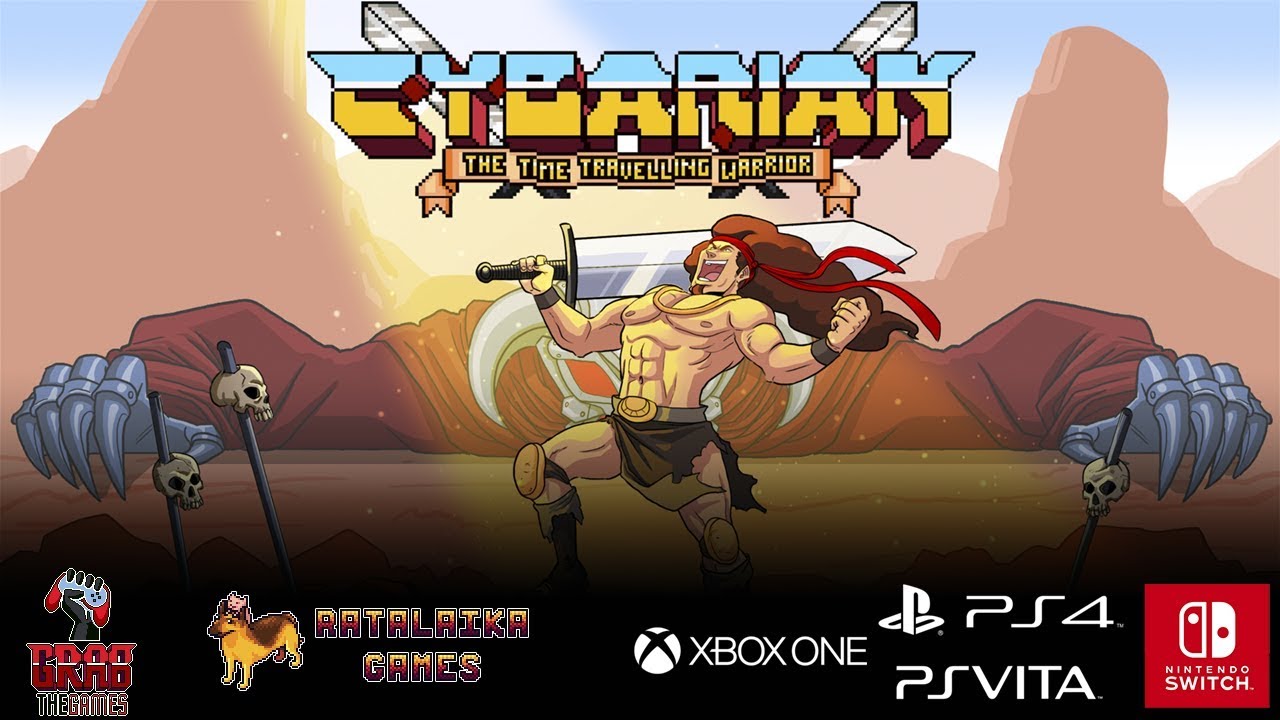 Ratalakia Games has announced that it is bringing Cybarian: The Time Travelling Warrior to Switch. Originally made by Ritual Games, the arcade beat 'em up title is planned for June 21 on Switch.
Here's an overview of Cybarian: The Time Travelling Warrior, along with a trailer: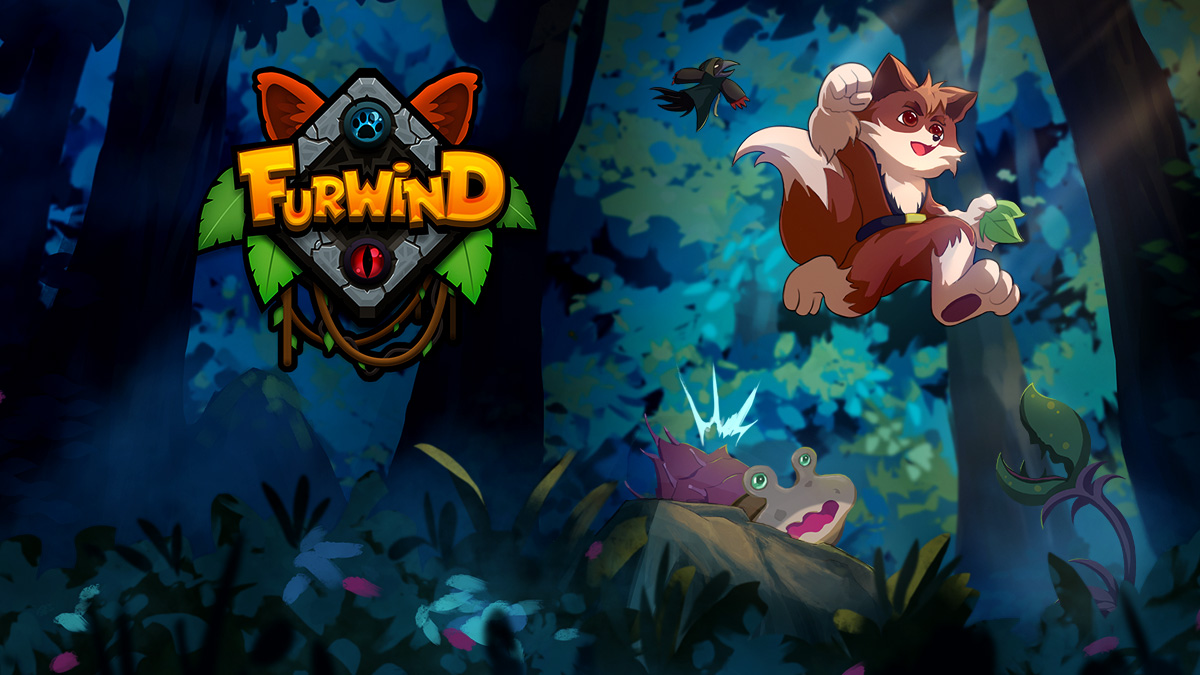 Publisher JanduSoft has dated Furwind for Switch. The action-platformer, originally made by Boomfire Games, will be available starting June 27.
We have the following overview and trailer for the game: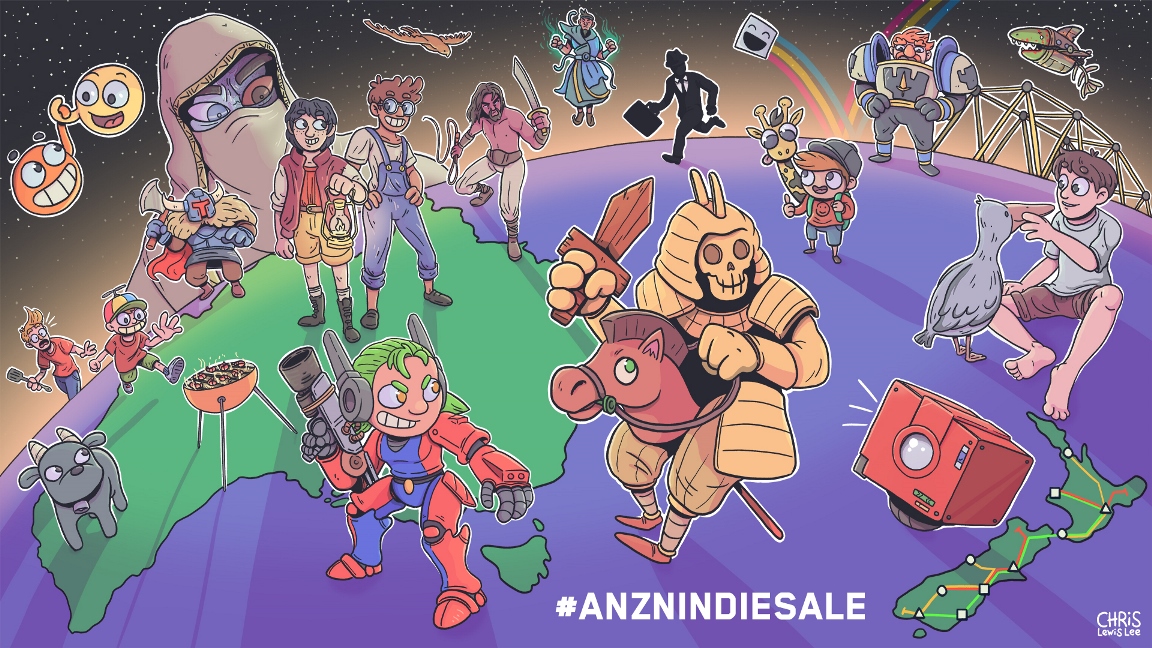 Several Australian and New Zealand developers have joined together on a big Switch sale starting later in the week. A bunch of the eligible titles will be at their highest discount offered to date. Twenty games in total are included, such as Mini Metro, The Gardens Between, Assault Android Cactus, and more.
As part of the upcoming promotion, a contest is planned. Look for the hashtag #ANZNindieSale on Twitter to find out how you can win a signed, limited edition print of the Chris Lewis Lee artwork commissioned for the sale.
Here's the full lineup of discounts: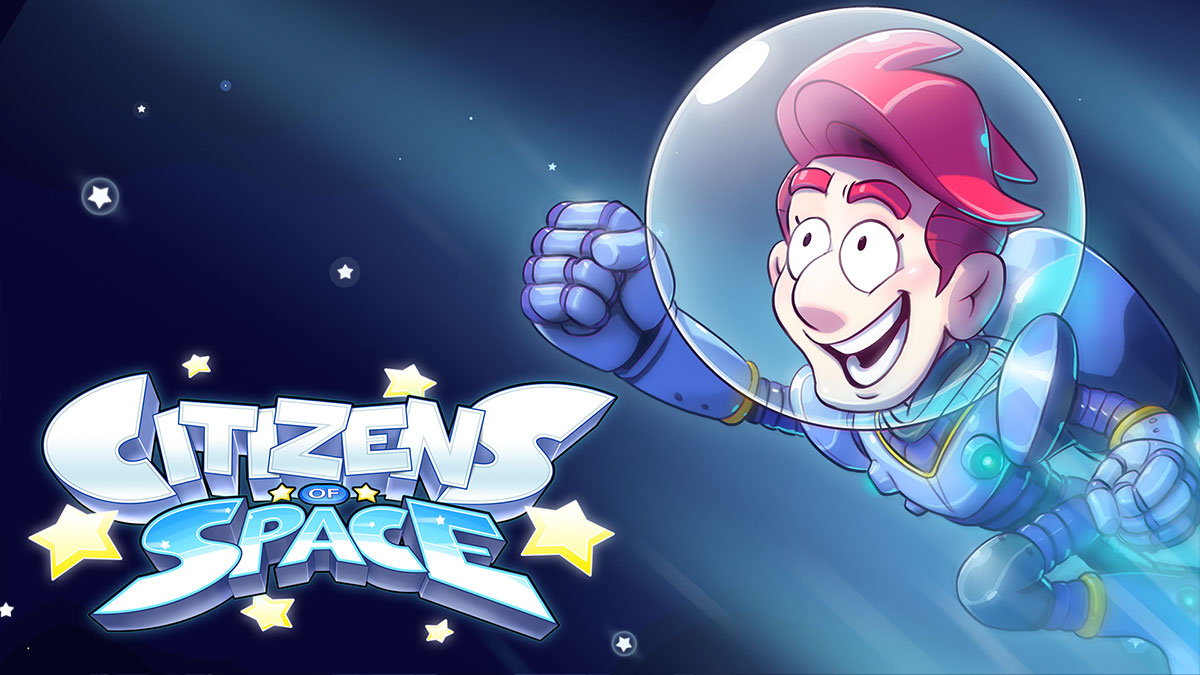 Citizens of Space, the follow-up to Citizens of Earth, launches on the Switch eShop tomorrow. Have a look at an hour of footage below.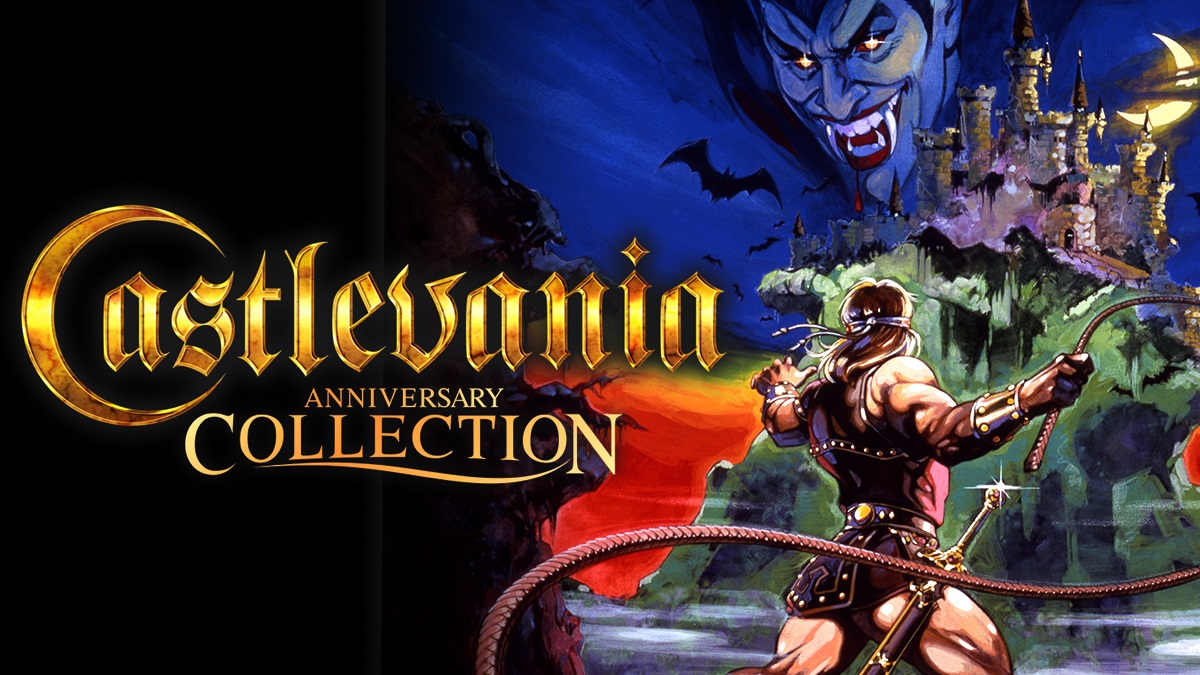 Konami has issued updates for all three of its arcade collections. Castlevania Anniversary Collection, Contra Anniversary Collection, and Arcade Classics Anniversary Collection have all been patched.
Today's updates add in Japanese variants of the various games at no extra cost along with button mapping. We're also hearing that audio glitches in the original Castlevania has been fixed.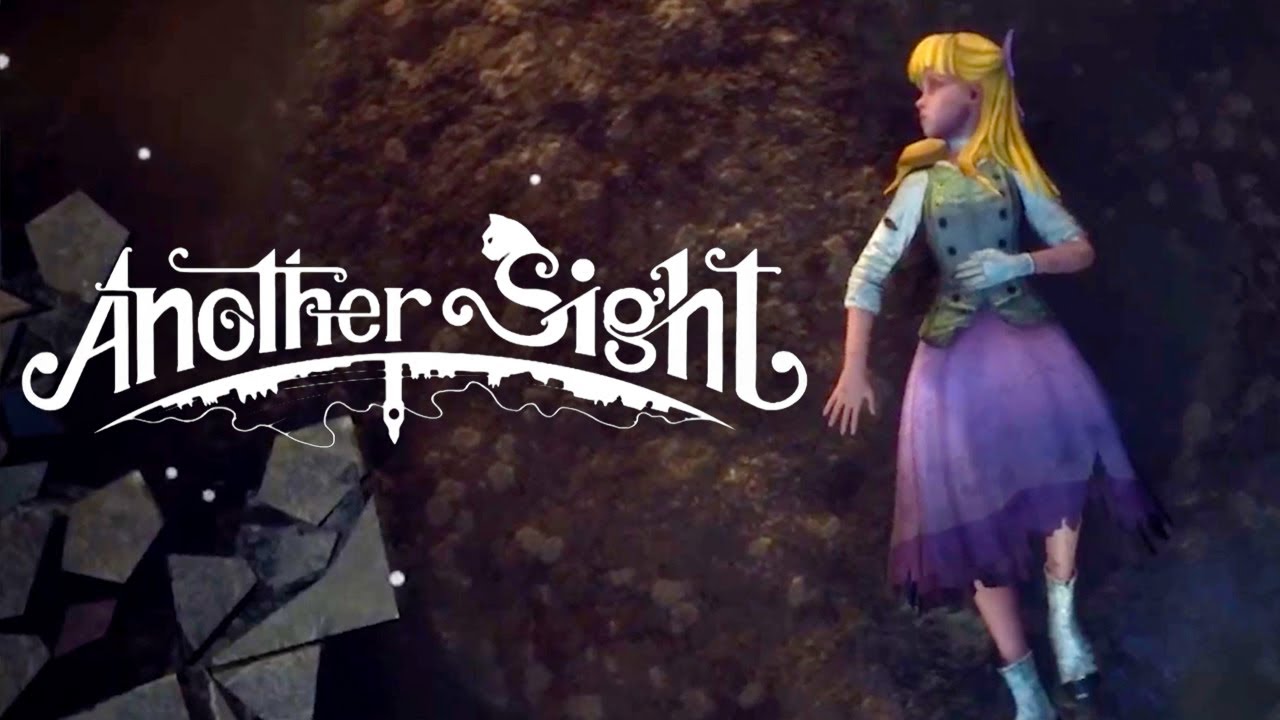 New footage is in for the surreal fantasy adventure Another Sight. Have a look at the gameplay in the video below.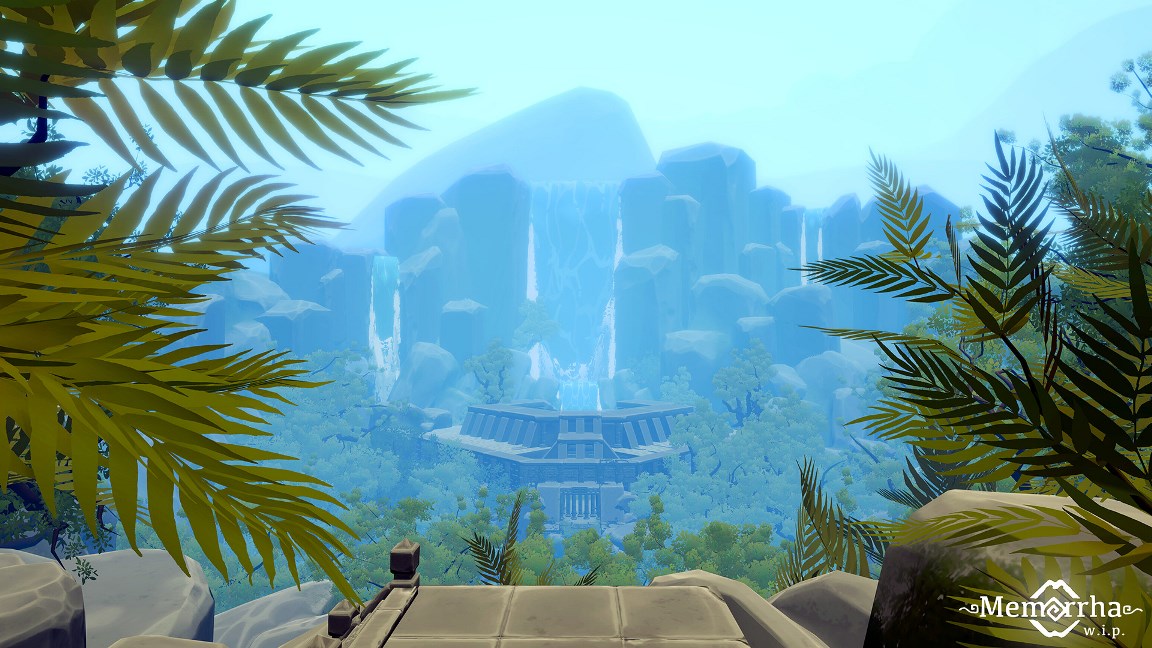 The puzzle title Memorrha has been dated for Switch. Korion Games, the publisher publishing the title on behalf of developer StickyStoneStudio, announced a release date of September 27 today.
We have the following overview and trailer for Memorrha: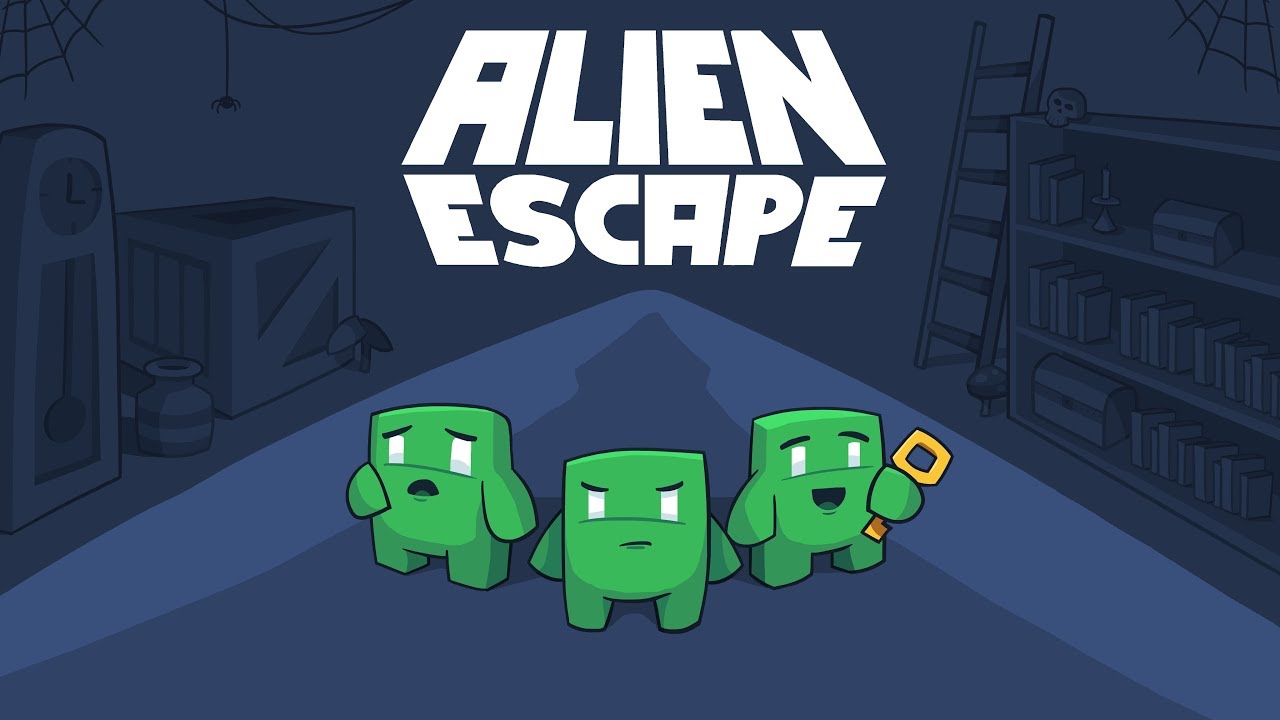 Korion Games and NoFuel are bringing Alien Escape to Switch on June 25, the two sides announced today. The title will be sold digitally via the eShop.
Here's an overview for Alien Escape, along with a trailer: