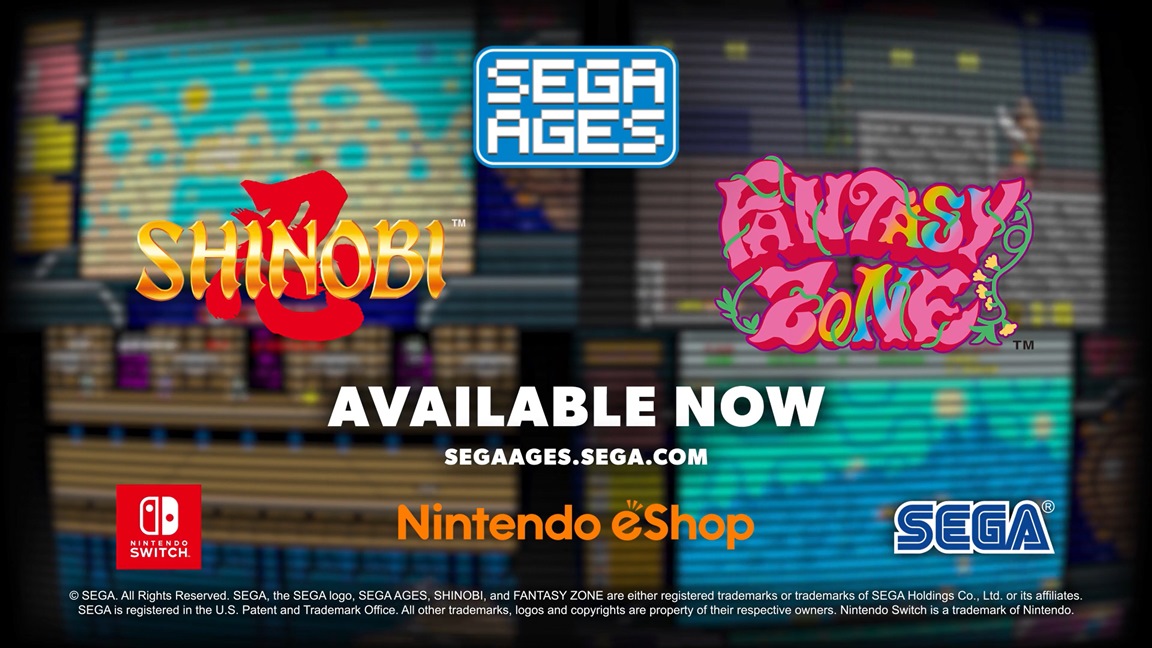 Following their original releases in Japan, SEGA Ages Shinobi and SEGA Ages Fantasy Zone are out on Switch in the west today. We have the official launch trailer below.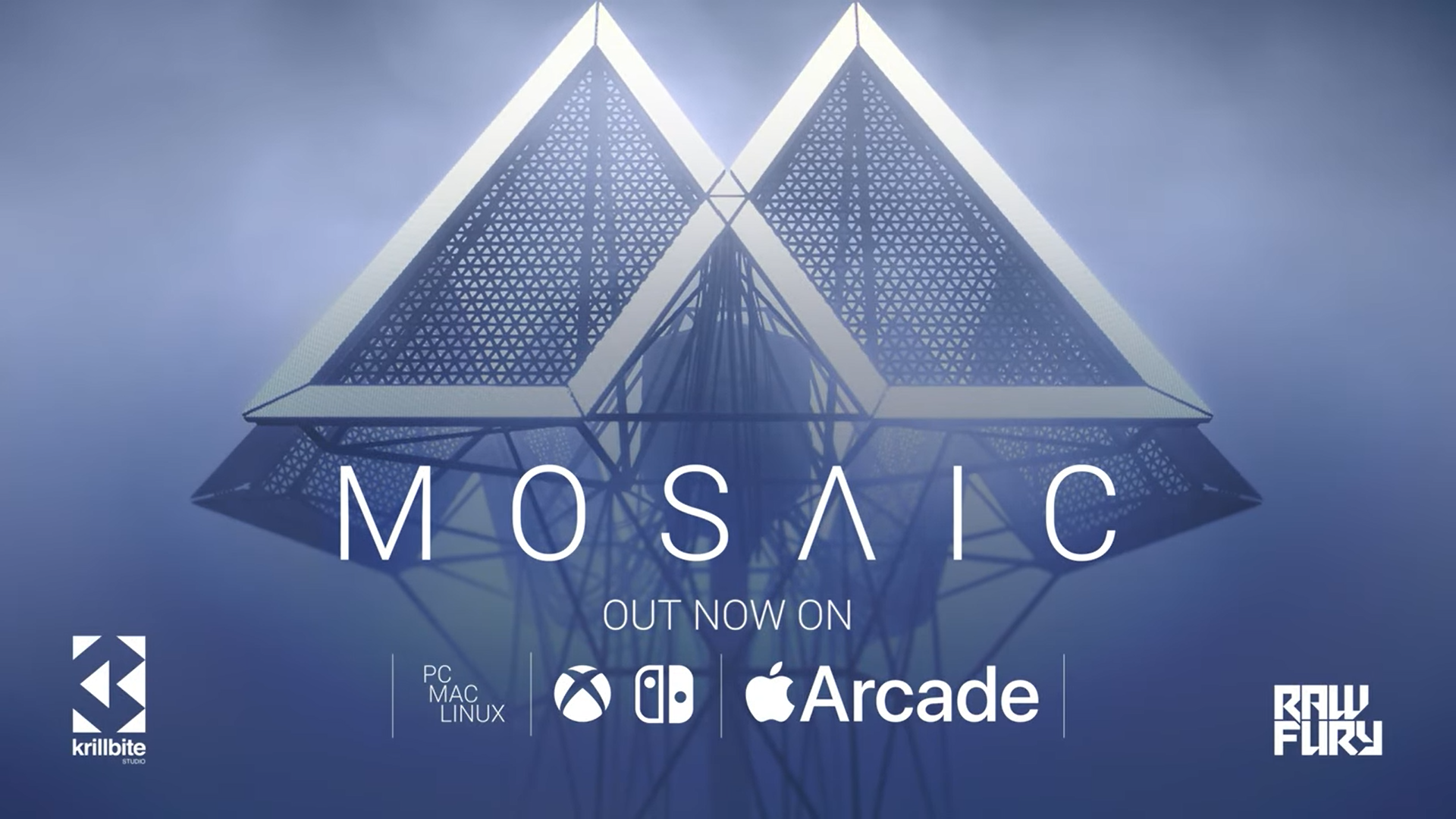 Mosaic, described as "a surreal and dark game experience," is out today on the Switch. To accompany the release, publisher Raw Fury has put out a launch trailer to give a glimpse into all the eerie action. The trailer can be viewed below.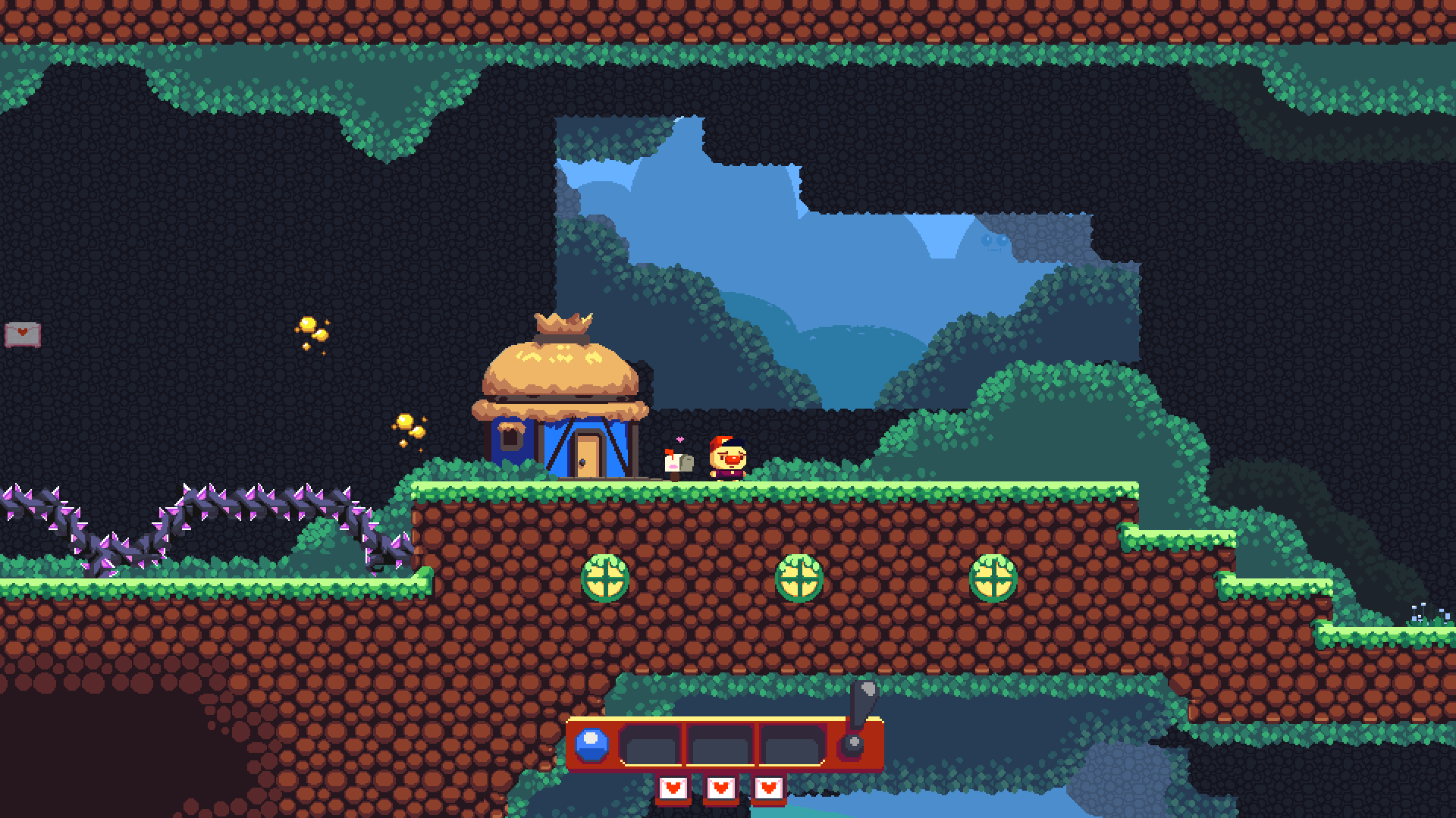 The 2D platformer Hayfever will launch for Switch on February 25, publisher Zordix and developer Pixadome announced today. It was previously penciled in for a vague Q1 2020 release.
Here's an overview of Hayfever, along with a trailer: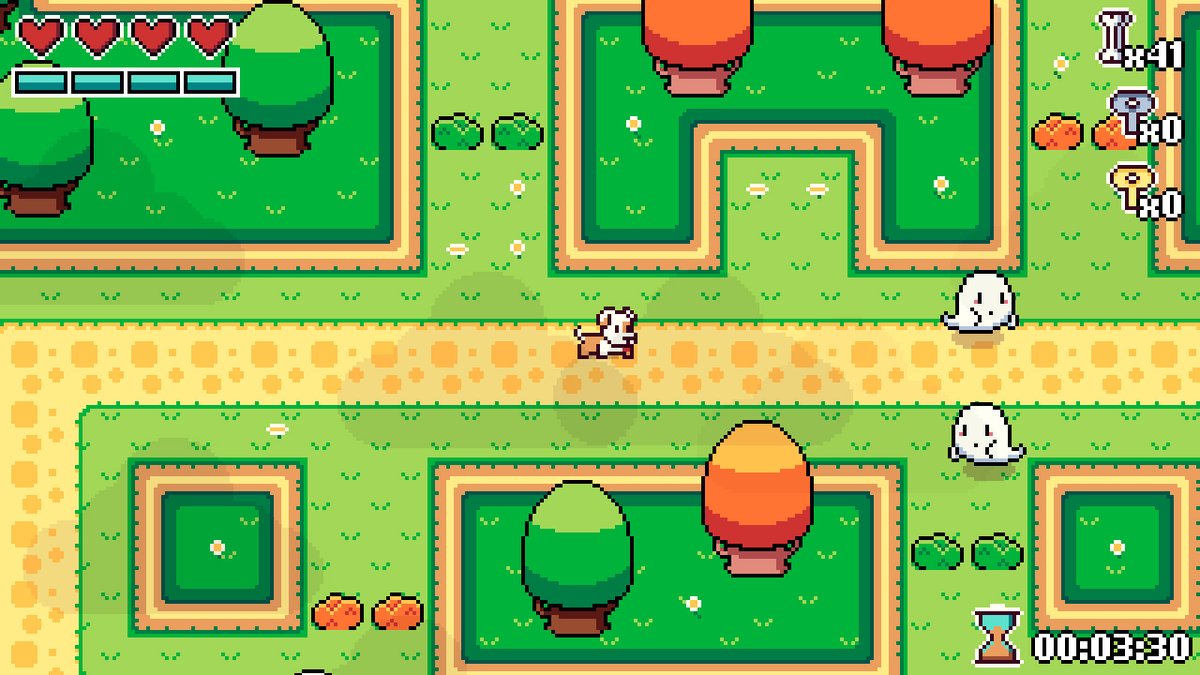 The puzzle-adventure game Milo's Quest is making its way to Switch next week, publisher Ratalakia Games has announced. It will be available digitally on January 31.
We have the following overview and trailer for Milo's Quest: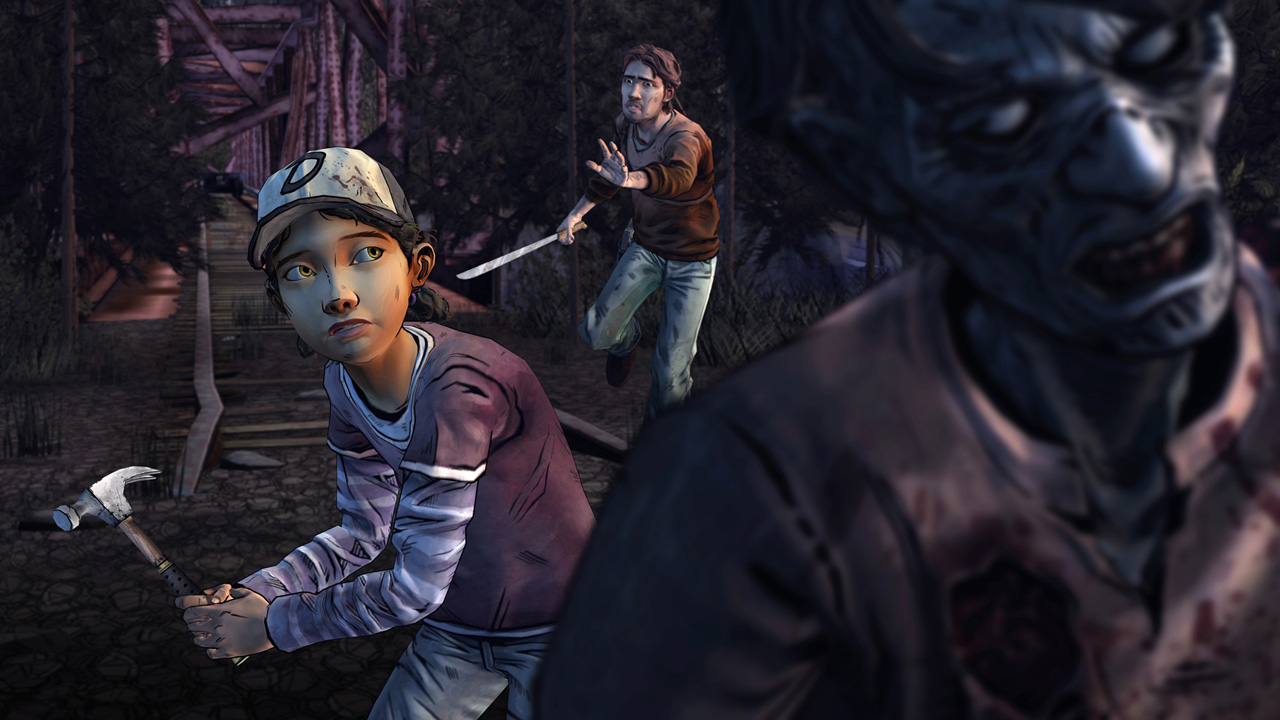 This week's European Nintendo Downloads are as follows:
Switch Retail
Football, Tactics & Glory
Psikyo Shooting Stars Alpha (available January 24)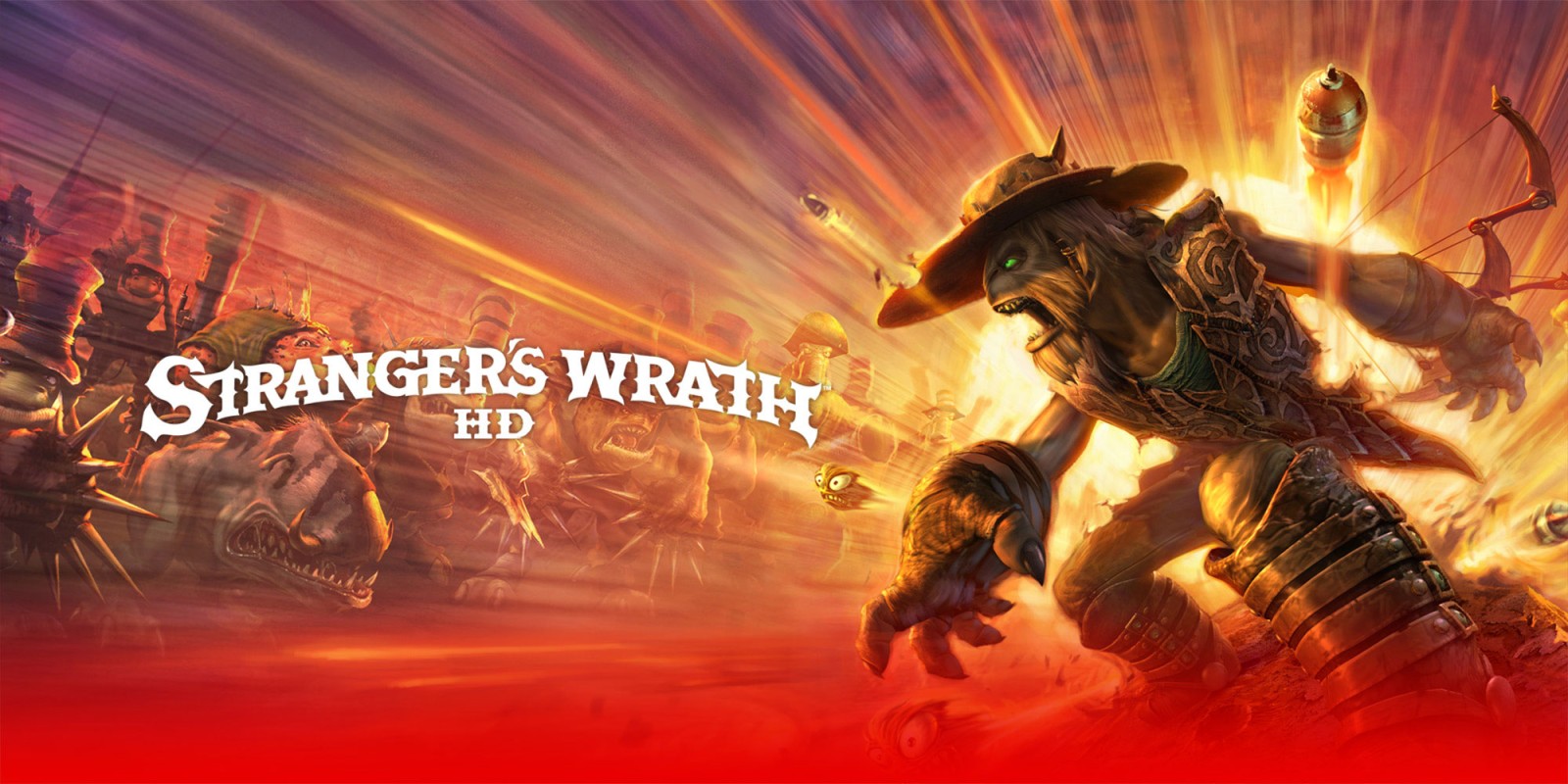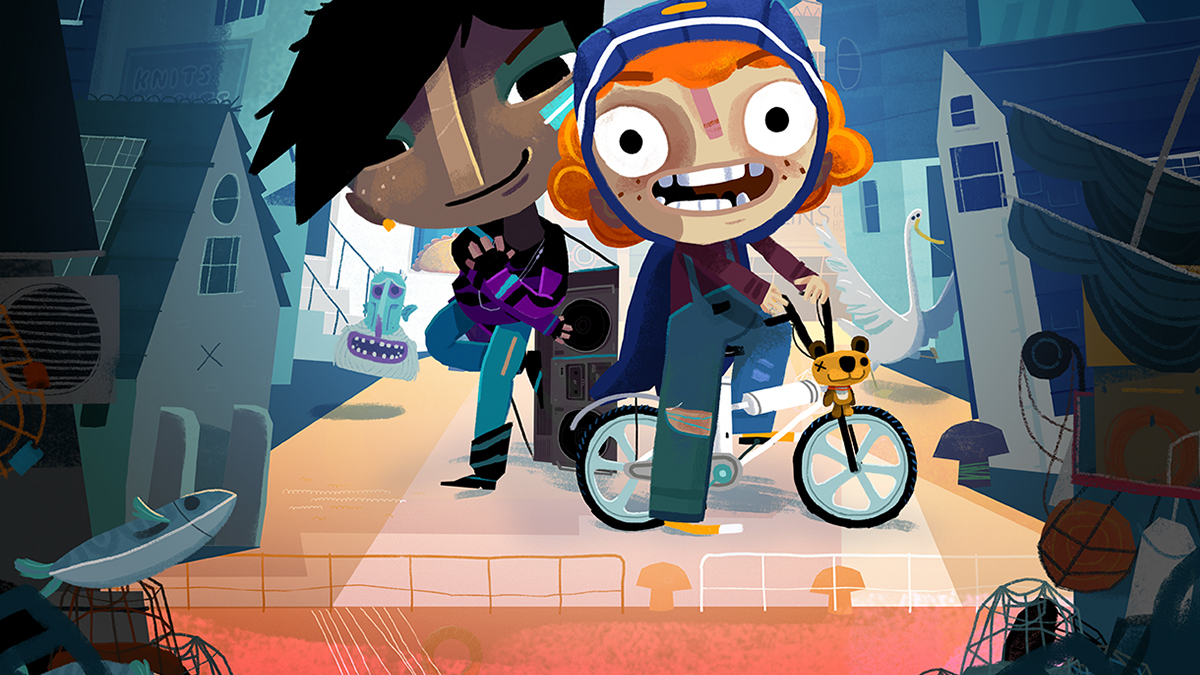 Publisher Double Fine and developer Foam Sword Games have announced that the treasure-hunting adventure Knights and Bikes is coming to Switch. A release is planned for February 6.
Here's an overview of the game, along with a trailer: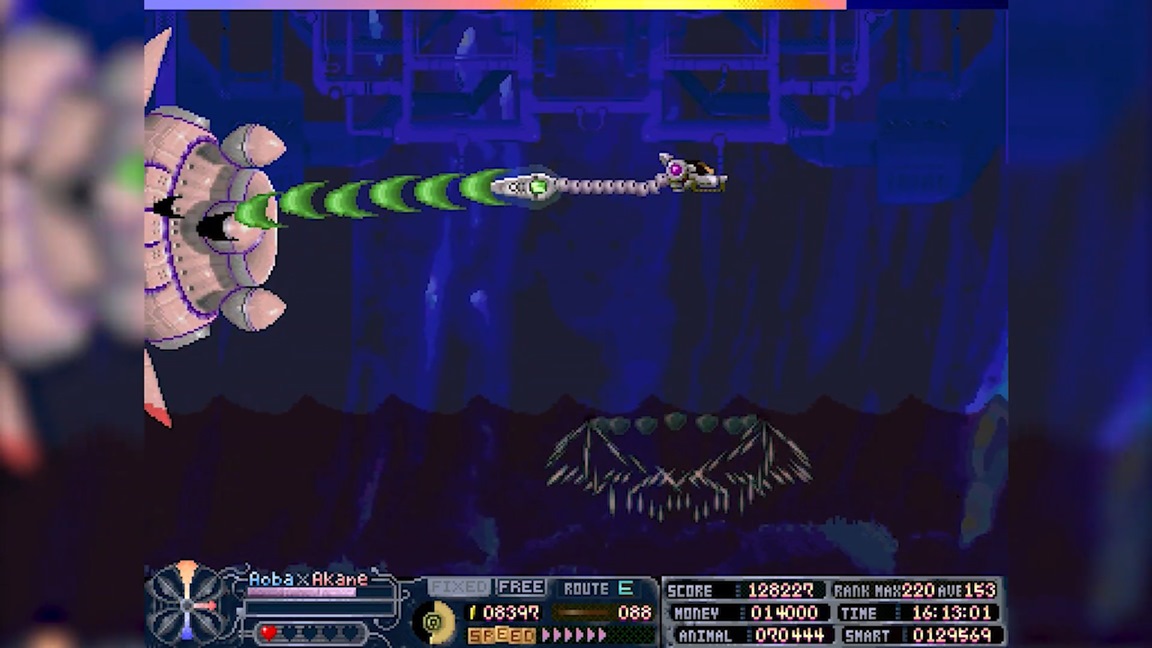 A new trailer has arrived for Dezatopia, the shoot 'em up game planned for an upcoming Siwtch release. We have it below.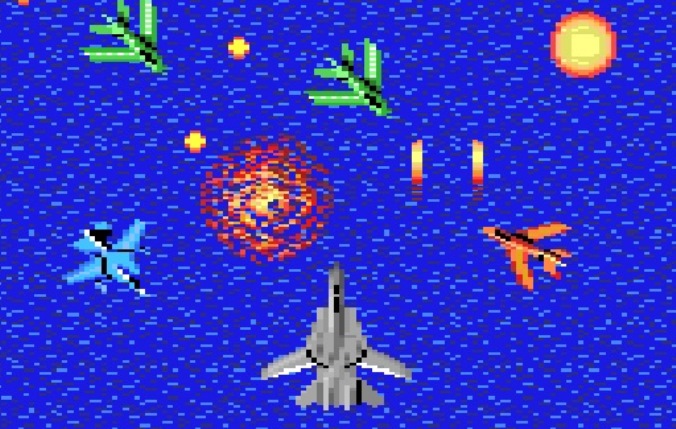 As we heard earlier today, XX Mission is the next Arcade Archives game for Switch. View some footage from a Famitsu live stream recording below.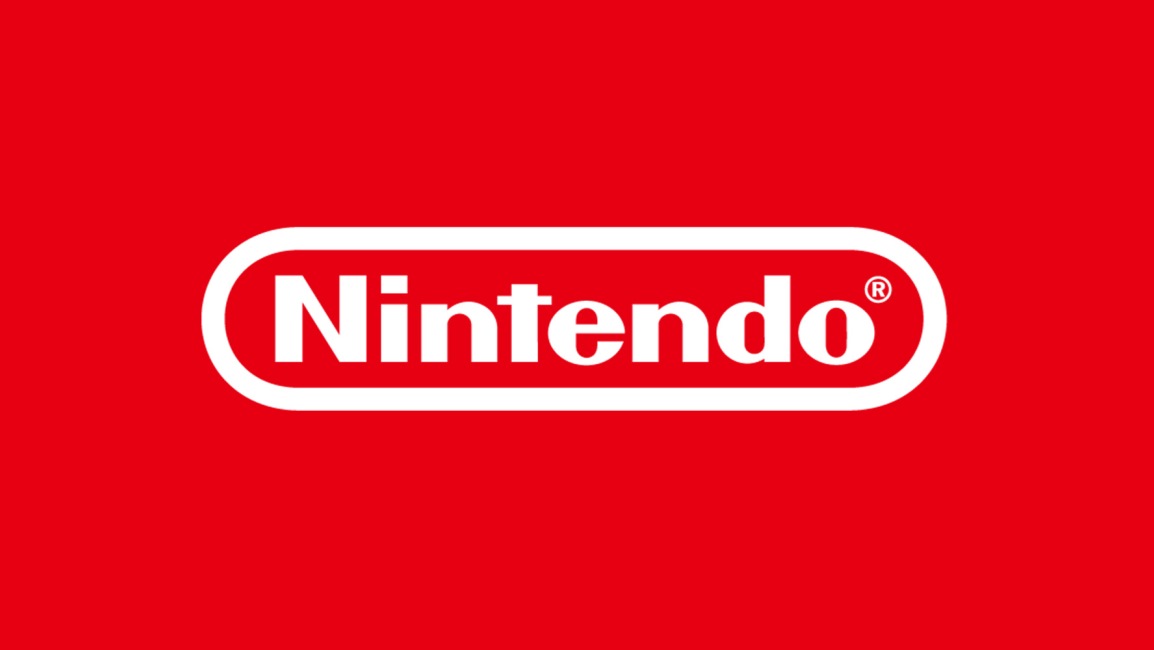 The Norwegian Consumer Council raised issues with Nintendo over the inability to cancel eShop pre-orders in February 2018. Following that, the German Consumer Protection Authority (VZBV) took Nintendo to court at the end of the year.
A verdict has now been reached, and Nintendo has won the case. The German courts determined that not allowing cancellation of pre-orders is legal. Although the decision has been appealed, there may not be movement with the case for up to a year and a half.
Once a game has been pre-loaded from the eShop, consumers are unable to cancel that purchase. Even if the game hasn't been released, you're still required to follow through on that order. This was thought to be in violation of Norwegian and European law, but the courts thought otherwise in this case.
Thanks to Jake for the tip.