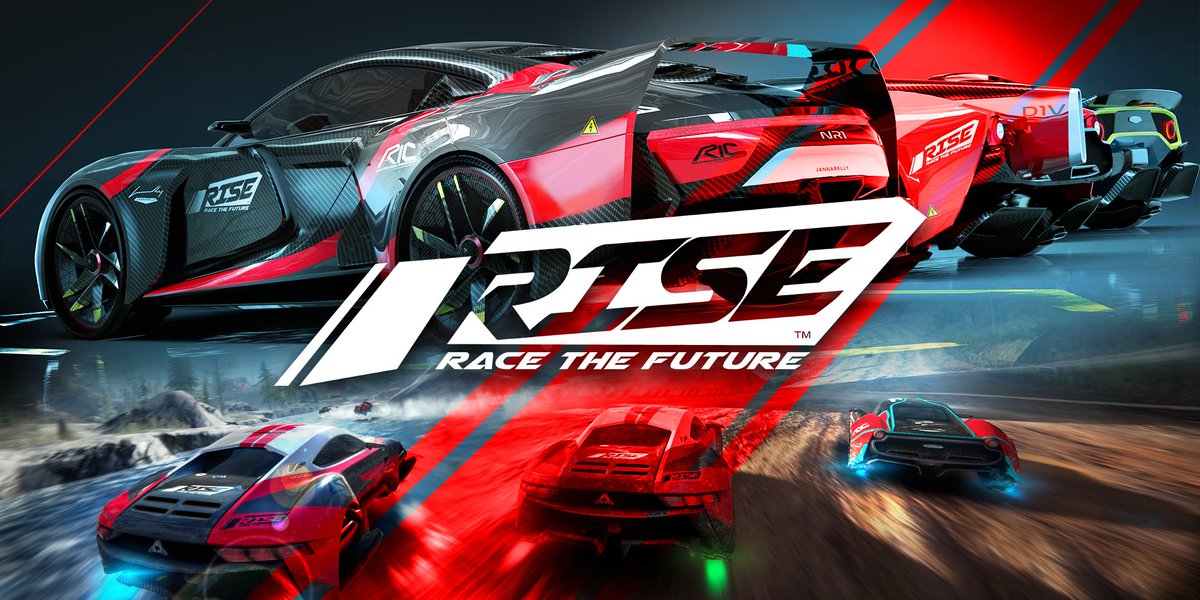 VD-Dev has issued a new update for RISE: Race The Future. Version 1.4 features HD Rumble with sensitive settings, touch screen interface support, and more.
Below are the full patch notes: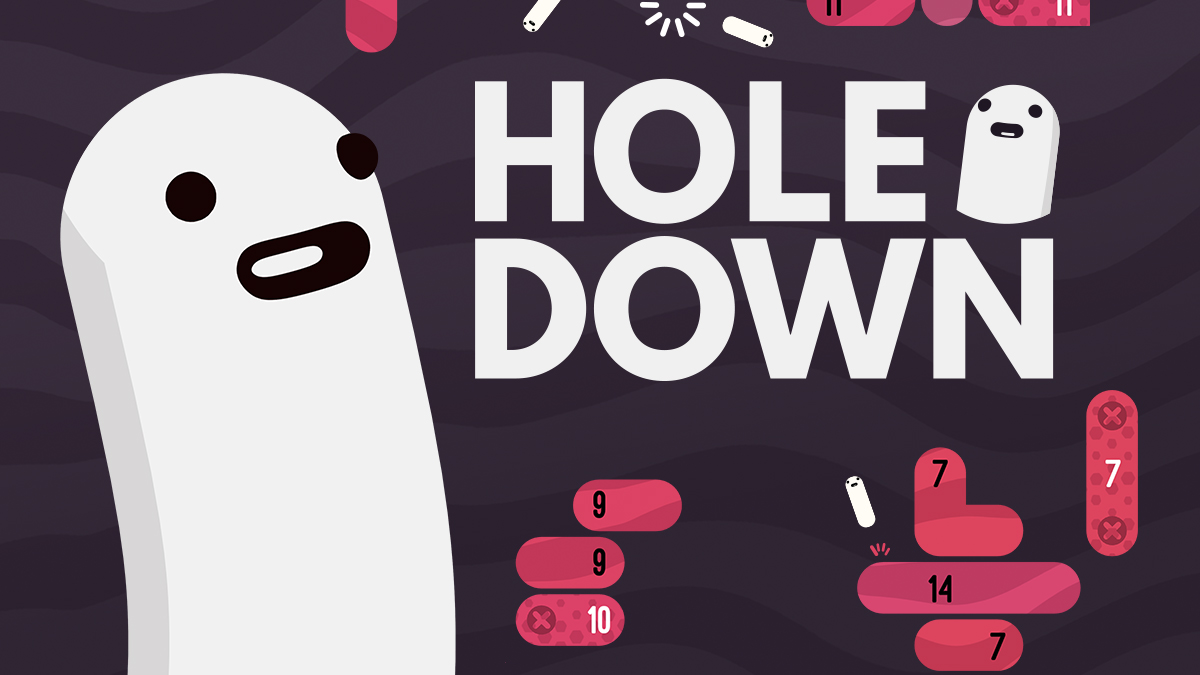 The digging game Holedown is out now on Switch as an eShop download. For a look at some footage, check out the video below.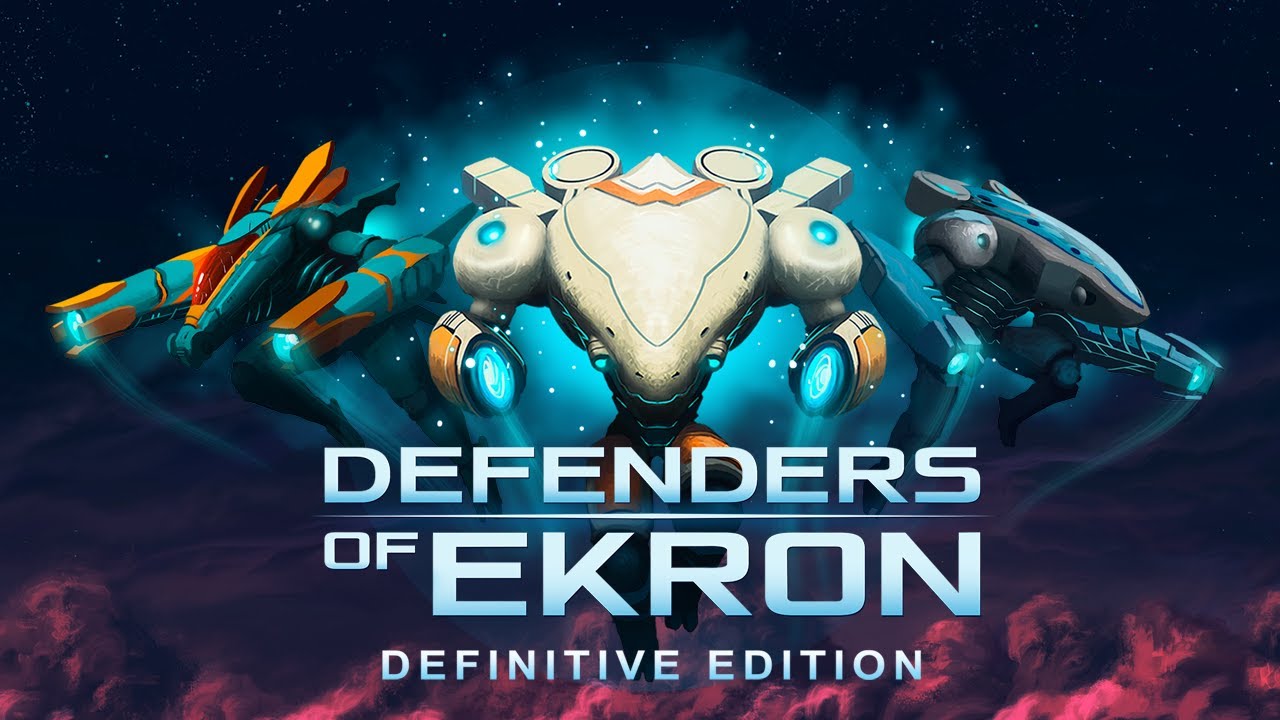 In Vitro Games' adventure and shoot 'em up game Defenders of Ekron: Definitive Edition is coming to Switch next month. It will be available on December 5, an eShop listing confirms.
We have the following overview and trailer for Defenders of Ekron: Definitive Edition: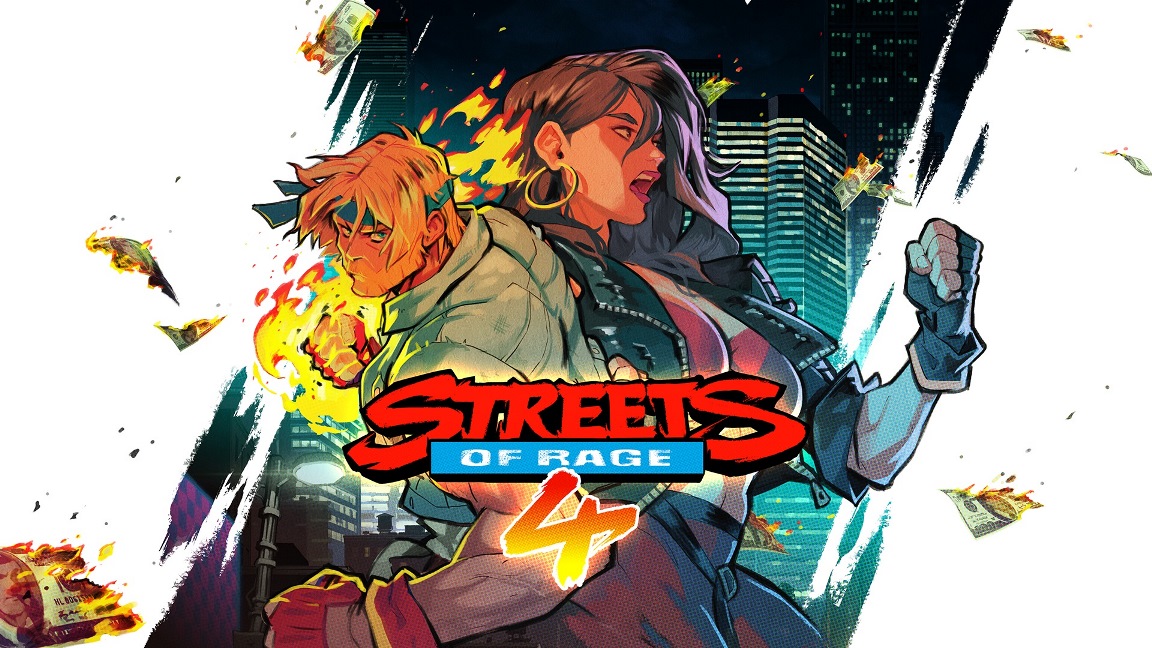 DotEmu and Lizardcube have shared a new "Beind the Gameplay" developer diary for Streets of Rage 4. Below, designer Jordi Asensio as well as programmers Cyrille Lagarigue and Beausoleil Samson Guillemette reflect on inspirations, key learnings, and how Streets of Rage 2 is the benchmark they're holding the revival's exhilarating brawls to.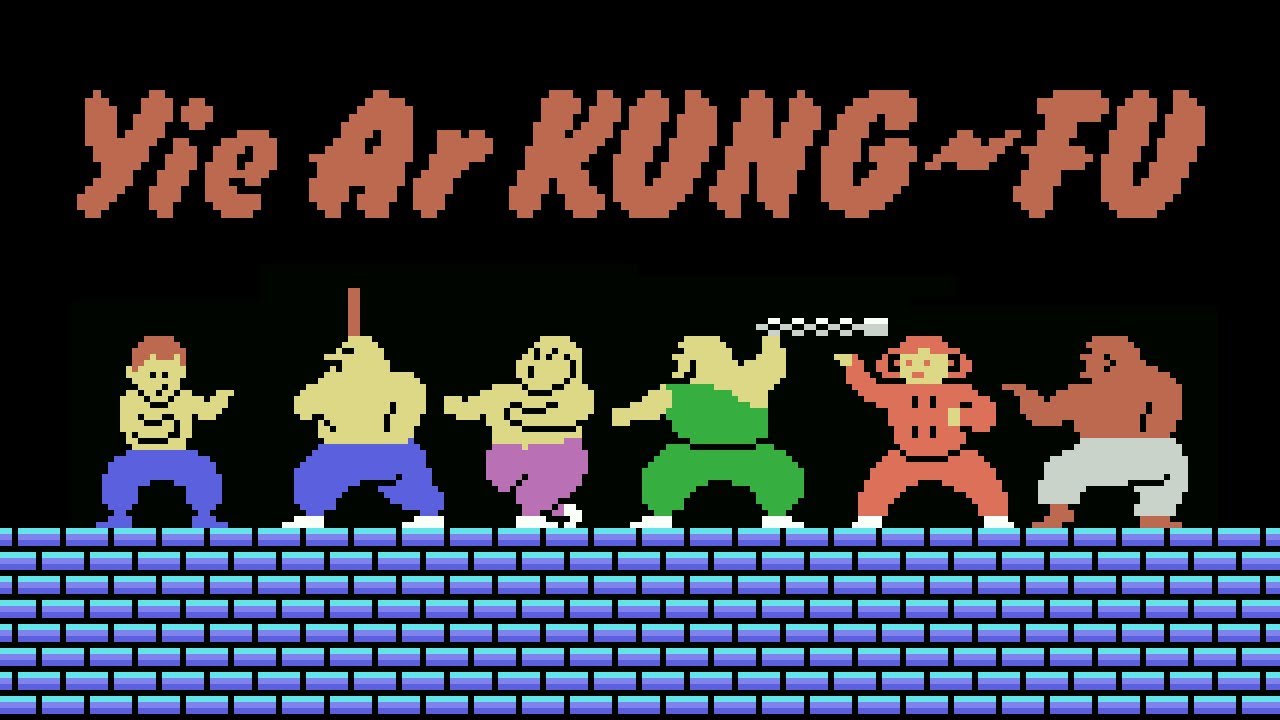 Update: The latest issue of Famitsu have also confirmed Hyper Sports and Frogger as upcoming Arcade Archives titles, but they don't currently have release dates.
---
Original: Yie Ar Kung-Fu is coming to Switch this week as the latest Arcade Archives game, Hamster has announced. A release is planned for November 14 worldwide.
Konami originally made Yie Ar Kung-Fu in 1984. There are a total of eleven masters for main character Oolong to fight as he attempts to earn the title of "Grand Master".
Pricing for Arcade Archives Yie Ar Kung-Fu is set at $7.99 / €6.99 / £6.29.
Source: Hamster PR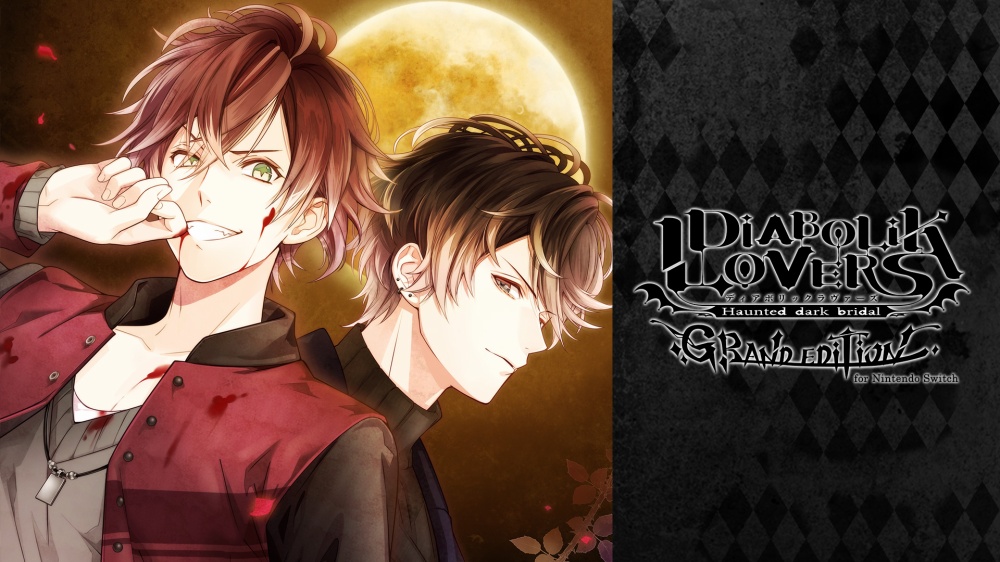 Nintendo has updated the Japanese release schedule on its platforms for the week of November 21, 2019. Here's a look at the upcoming digital download schedule: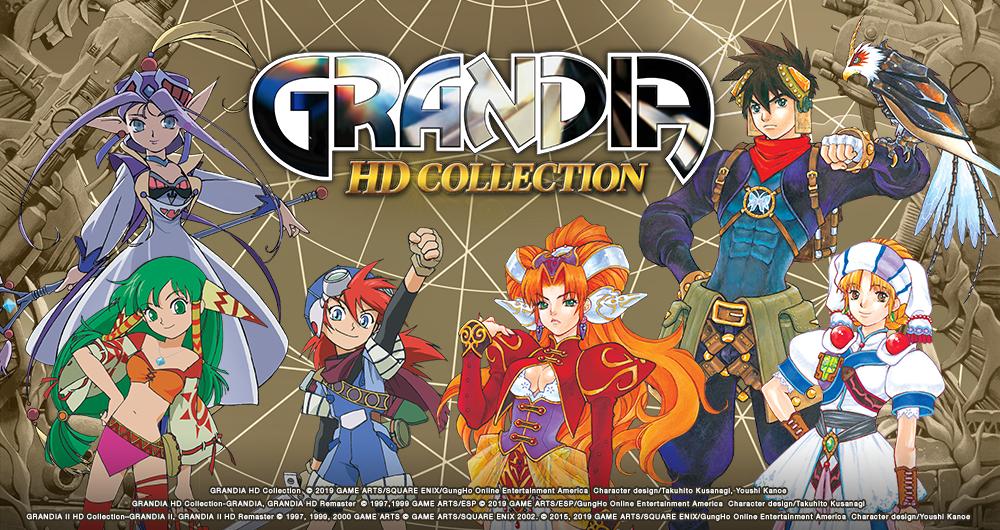 A new update is now available for Grandia HD Collection. The Switch download is at 1.00.52, and has implemented some notable fixes.
Below are the full patch notes: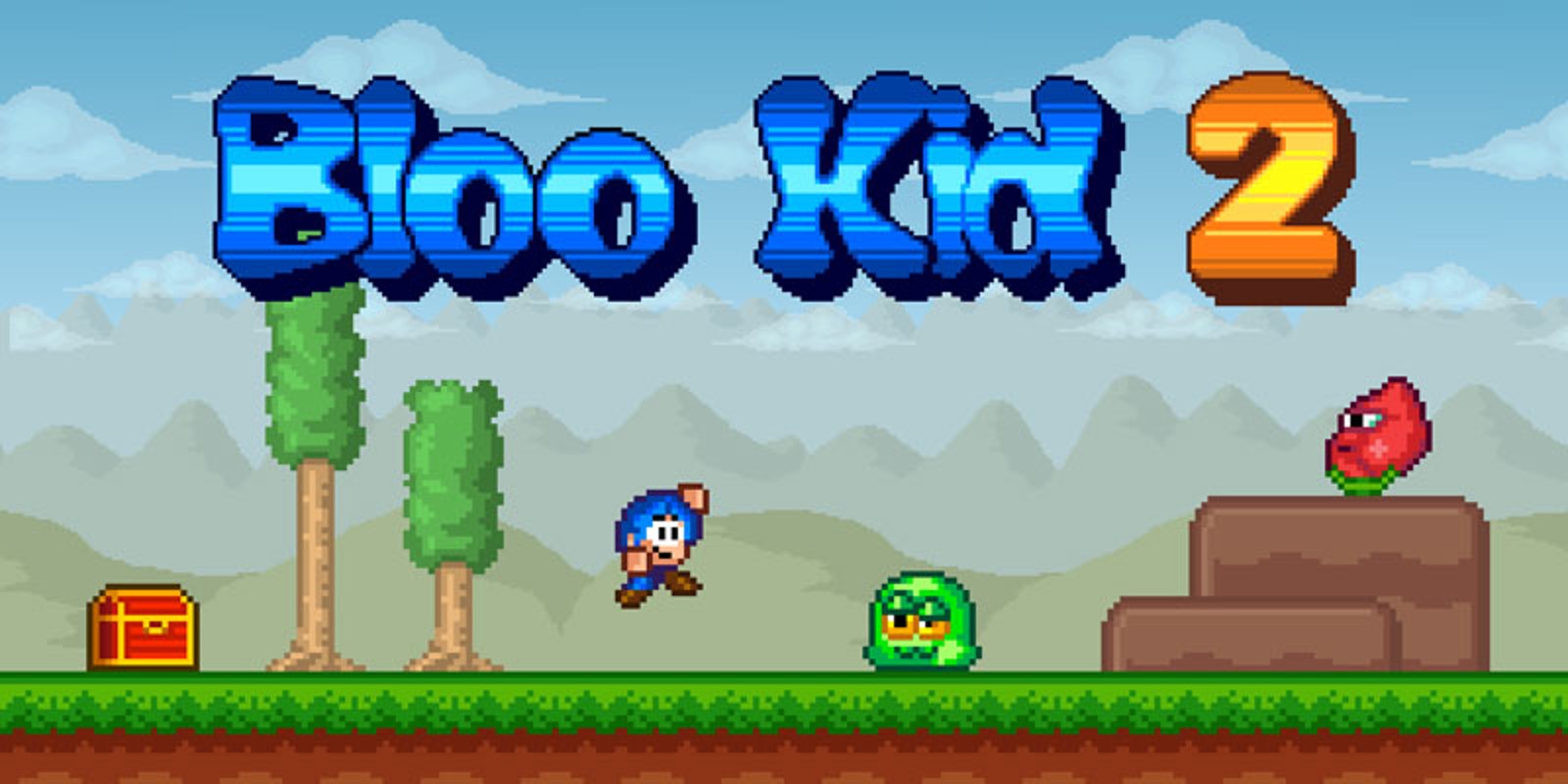 The 2D platformer Bloo Kid 2 joins the Switch eShop next week. Take a look at some footage in the video below.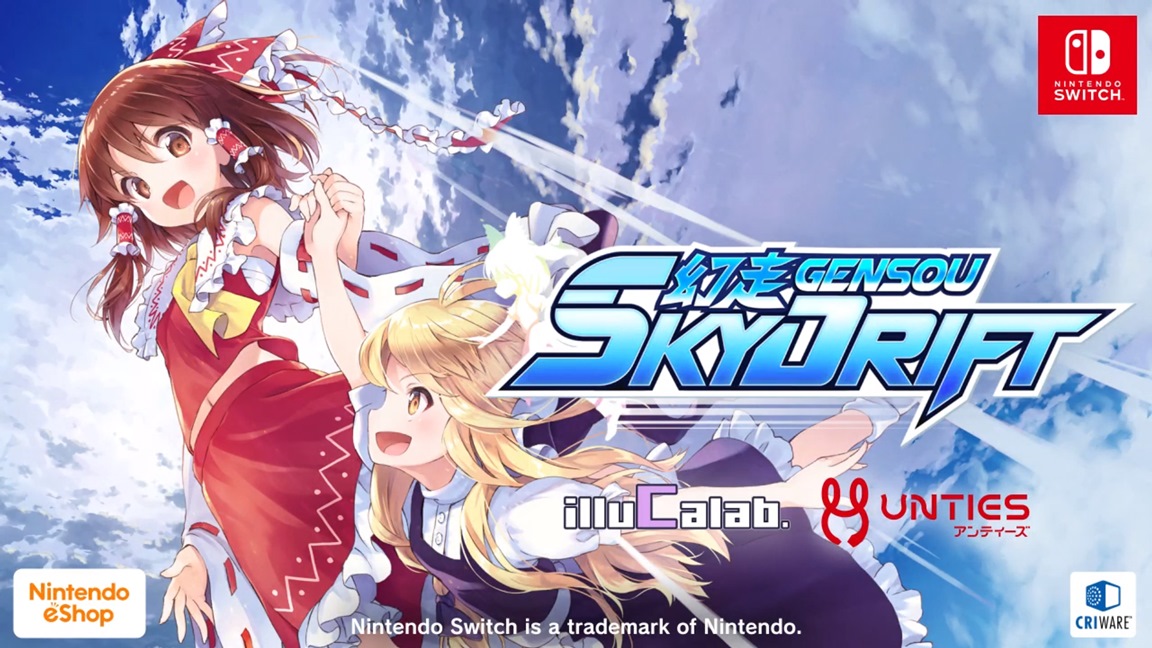 Publisher Unties and developer illuCalab today announced that the tag-team racer Gensou SkyDrift is coming to Switch on December 12. It will be sold as an eShop download.
Here's an overview of Gensou SkyDrift, along with a trailer: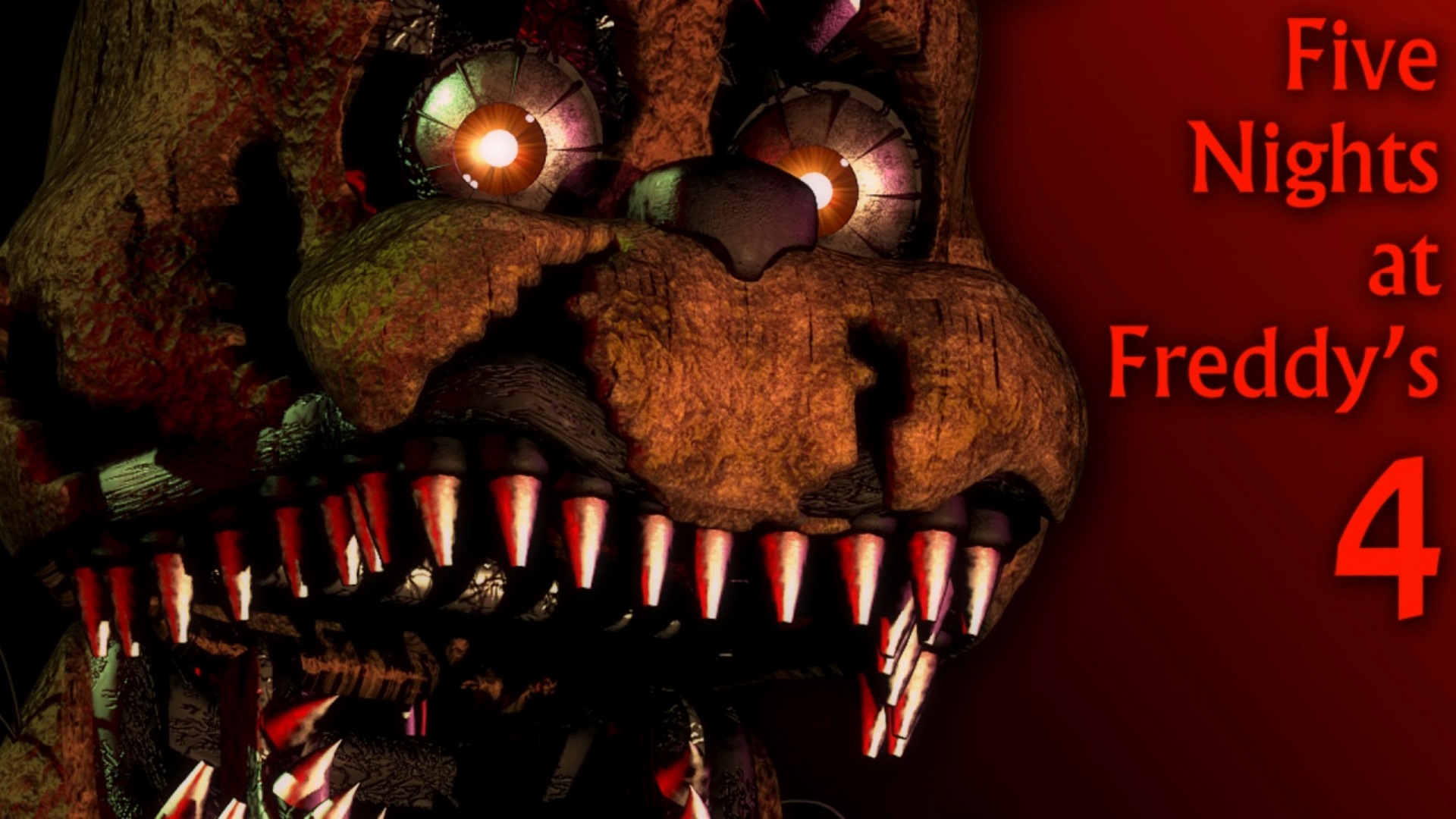 Late last week, the Five Nights at Freddy's series received a few listings on the North American eShop. Those pages showed that the first three entries in the series are all slated for November 29 on Switch.
It also appears that the fourth game will be arriving on the same day. Although there isn't an eShop page in North America yet, one has just been added for Five Nights at Freddy's 4 in Europe and Australia. The same November 29 release date is listed.
Here's an overview of Five Nights at Freddy's 4, along with some screenshots: