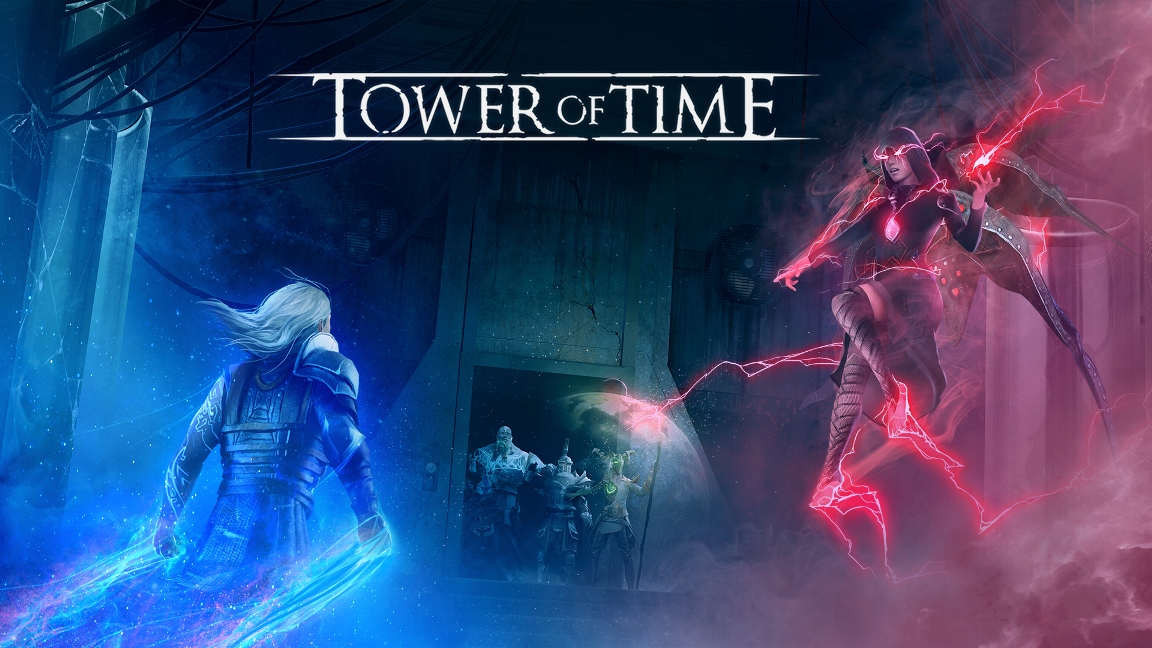 Publisher Digerati has announced that Tower of Time, an action-RPG from developer Event Horizon, is arriving on Switch this month. A release is planned for June 25 on the eShop.
Here's an overview of the game: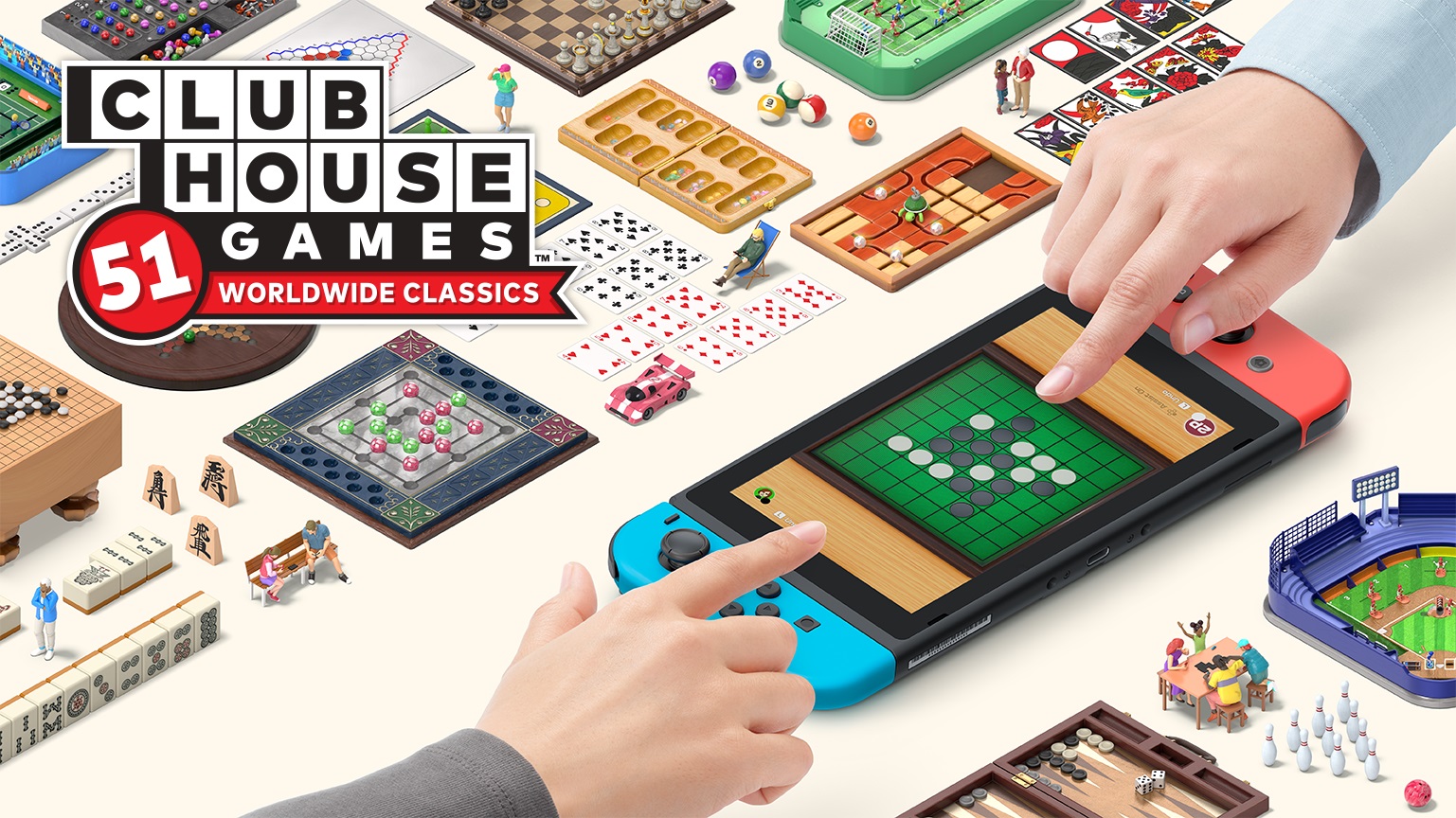 This week's North American Nintendo Downloads are as follows:
Switch Retail
Clubhouse Games: 51 Worldwide Classics – $39.99 (available June 5)
The Outer Worlds – $59.99 (available June 5)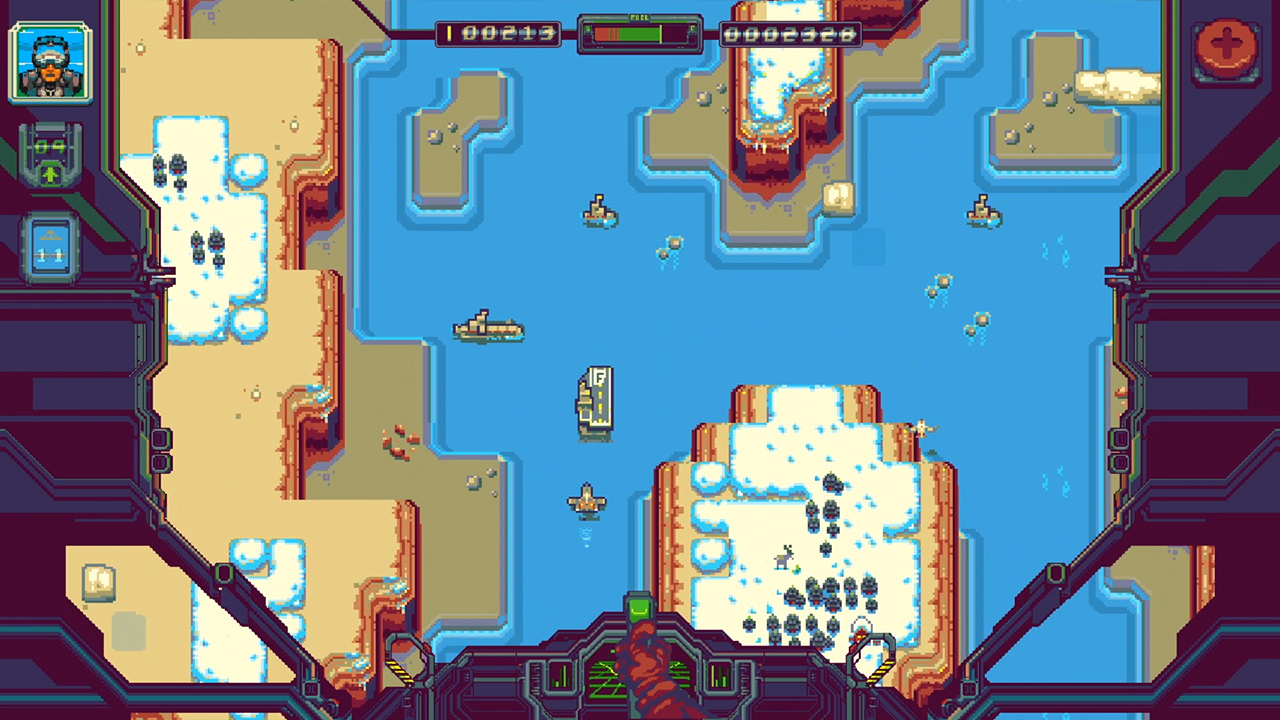 Bridge Strike, an homage to the classic shoot 'em up River Raid game, is due out on Switch this week. Find some footage below.
Bridge Strike launches for Switch via the eShop on June 5.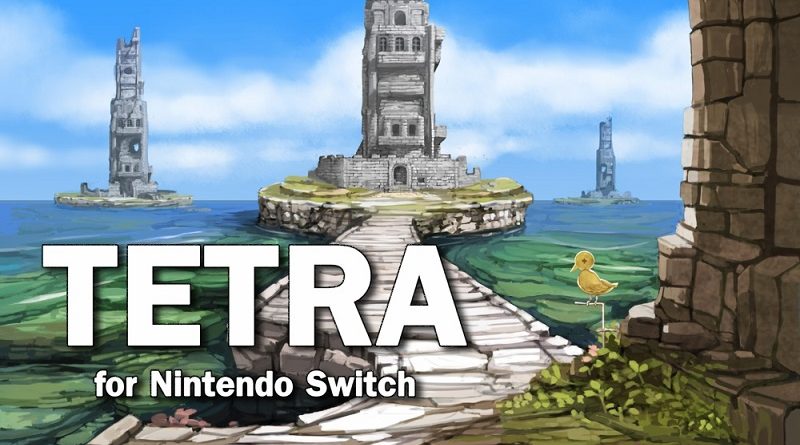 Regista have announced their latest game for the Nintendo Switch: Tetra. The adventure game was originally developed by Bloom Mushroom, and will be available in just two weeks' time on June 18th. The game can be pre-ordered on the Switch eShop for a discounted 780 Yen price tag, but will change over to 990 Yen as of July 1st. The game won't take up much space, requiring only 338MB, and notably will include the option for English text. Check out the screenshots for the title in the gallery below: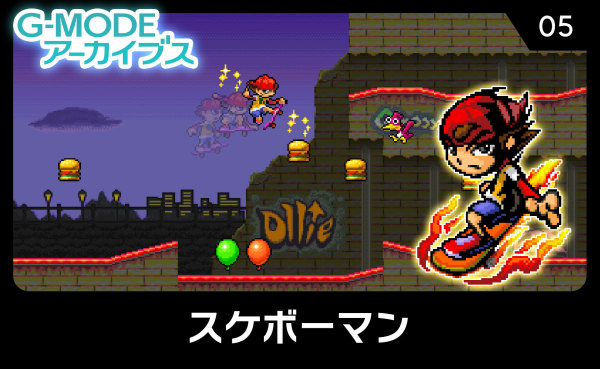 The fifth entry in the G-Mode Archives collection is out now on Switch. Sukeboooman is a side-scrolling skateboarding title originally released in Japan for mobile phones. Check out the gameplay footage below: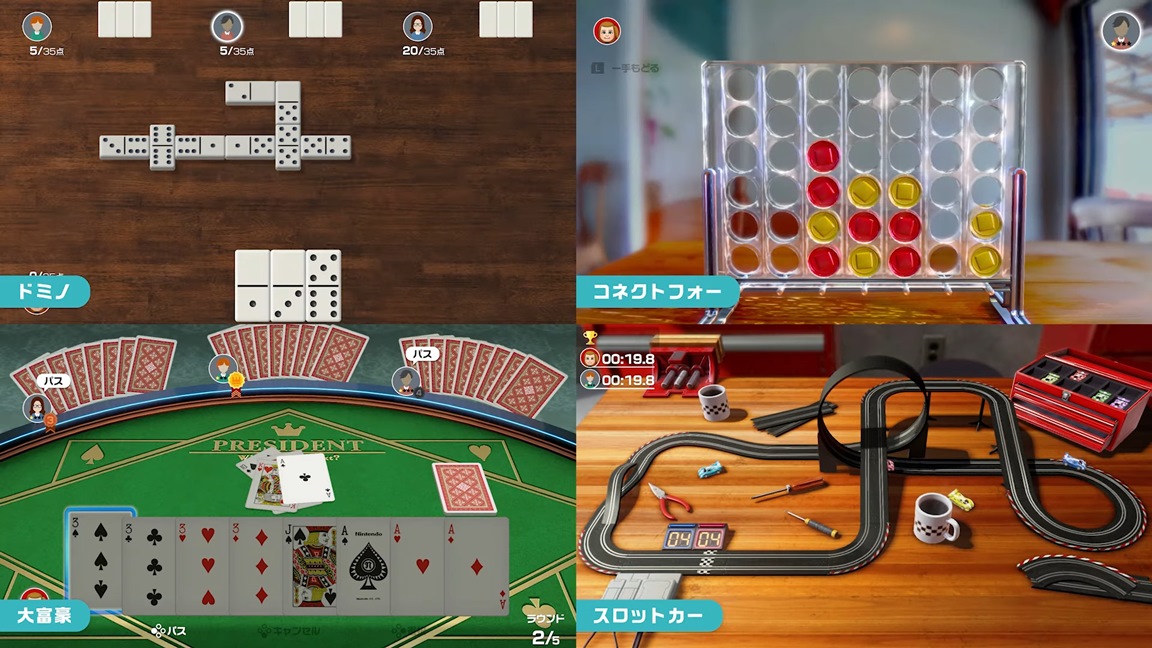 Nintendo has put out a brief video showcasing the free Pocket Edition for Clubhouse Games: 51 Worldwide Classics. We have it below.
By downloading the Pocket Edition from the eShop, you'll gain access to Dominoes, Connect Four, President, and Slot Cars. Local multiplayer is supported. Also, those with access to the full game can use their copy to play other experiences with users that only have access to Pocket Edition.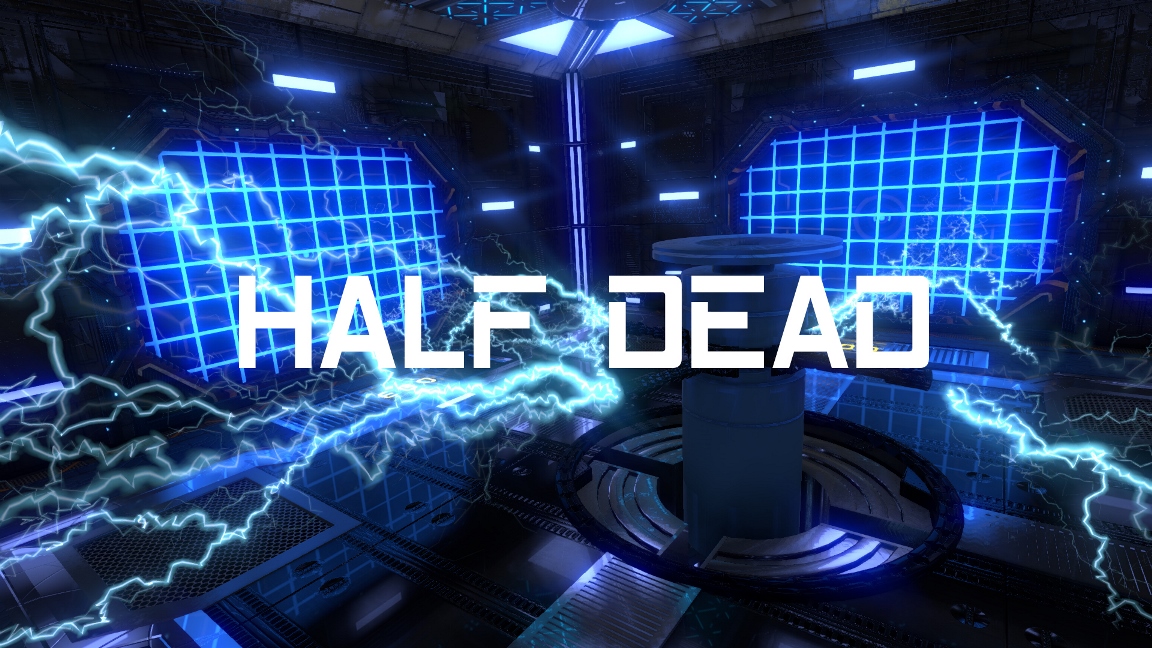 Room710Games' multiplayer sci-fi title Half-Dead is making its way to Switch next week, according to an eShop listing. It's currently scheduled for June 12.
We have the following overview and trailer for Half-Dead: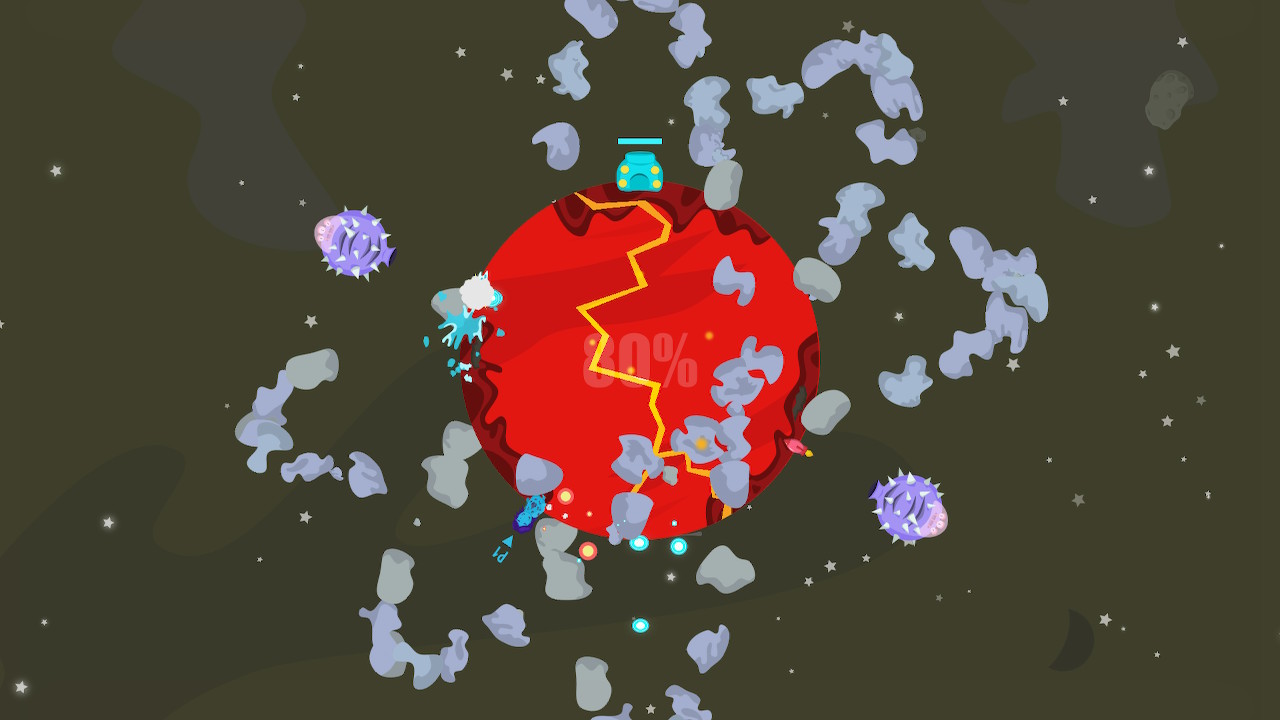 Cosmic Defenders, Fiery Squirrel's fast-paced revolving shooter, was originally planned to launch on April 28. But due to "the general slowdown and unique situation we all our experiencing during the current health crisis", it was bumped back to an unspecified date. Thankfully, the wait won't end up being terribly long.
Cosmic Defenders has a new release date of June 11. That should apply to all major regions, including North America, Europe, and Japan.
Cosmic Defenders will be the first game as part of the Natsume Indie Program, "which partners the company with independent developers around the world to introduce creative, innovative games to a wider audience."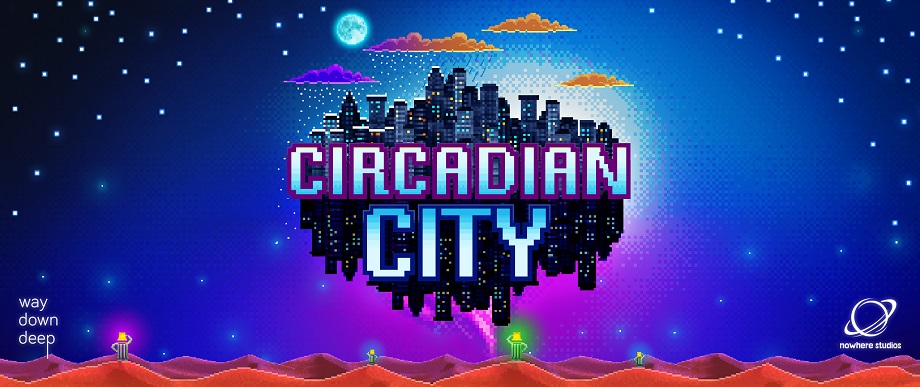 Nowhere Studios and Way Down Deep's upcoming game Circadian City was initially announced for release this fall, Q4 2020. However, Way Down Deep have recently stated that the title will be delayed to Q3 2021. No specific date has been announced.
Here's a new trailer:
Source: Way Down Deep PR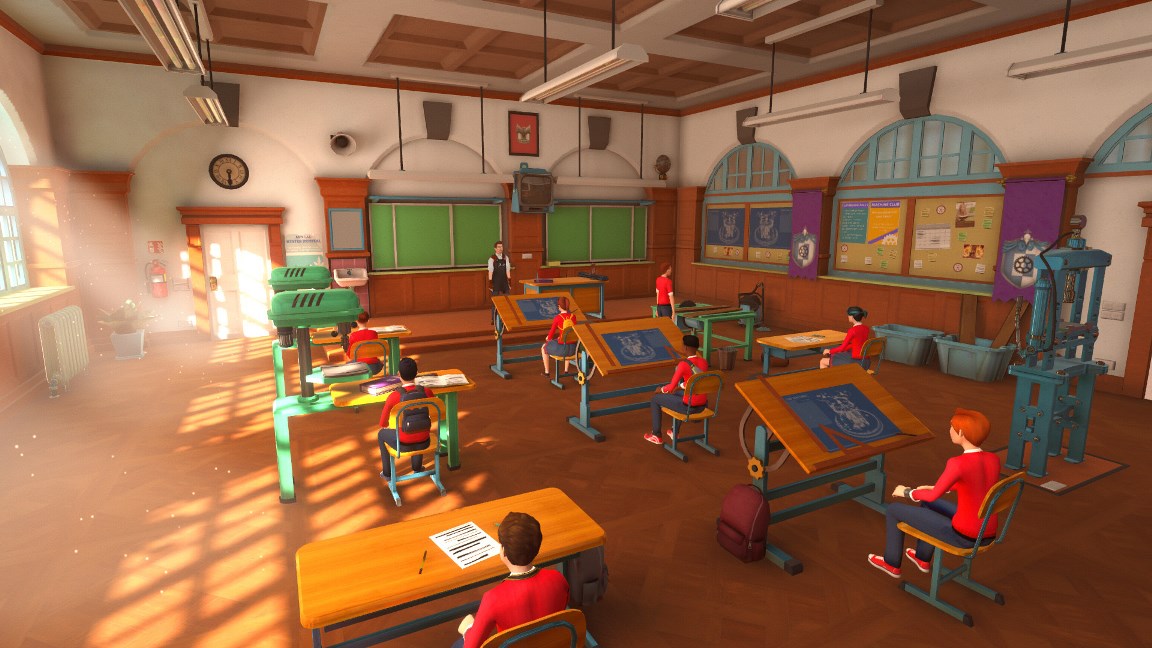 Pine Studio today published a new trailer for The Academy, its puzzle-packed adventure game. Have a look at the video below.
The Academy will be having its initial launch this month, with the Switch version to follow sometime this summer.