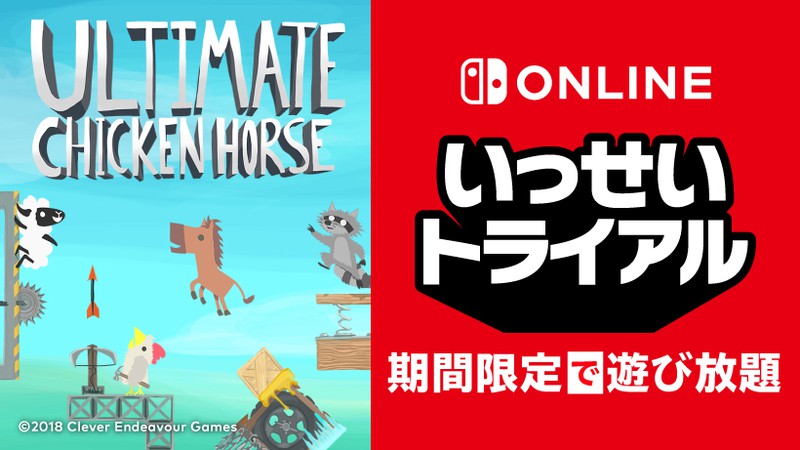 Ultimate Chicken Horse has been announced as the next Nintendo Switch Online Game Trial in Japan. Between January 25 and January 31, it can be played entirely free. Save data will transfer to the final game.
A sale for Ultimate Chicken Horse is also planned. It'll be brought down from 1,480 yen to 962 yen between January 25 and February 7.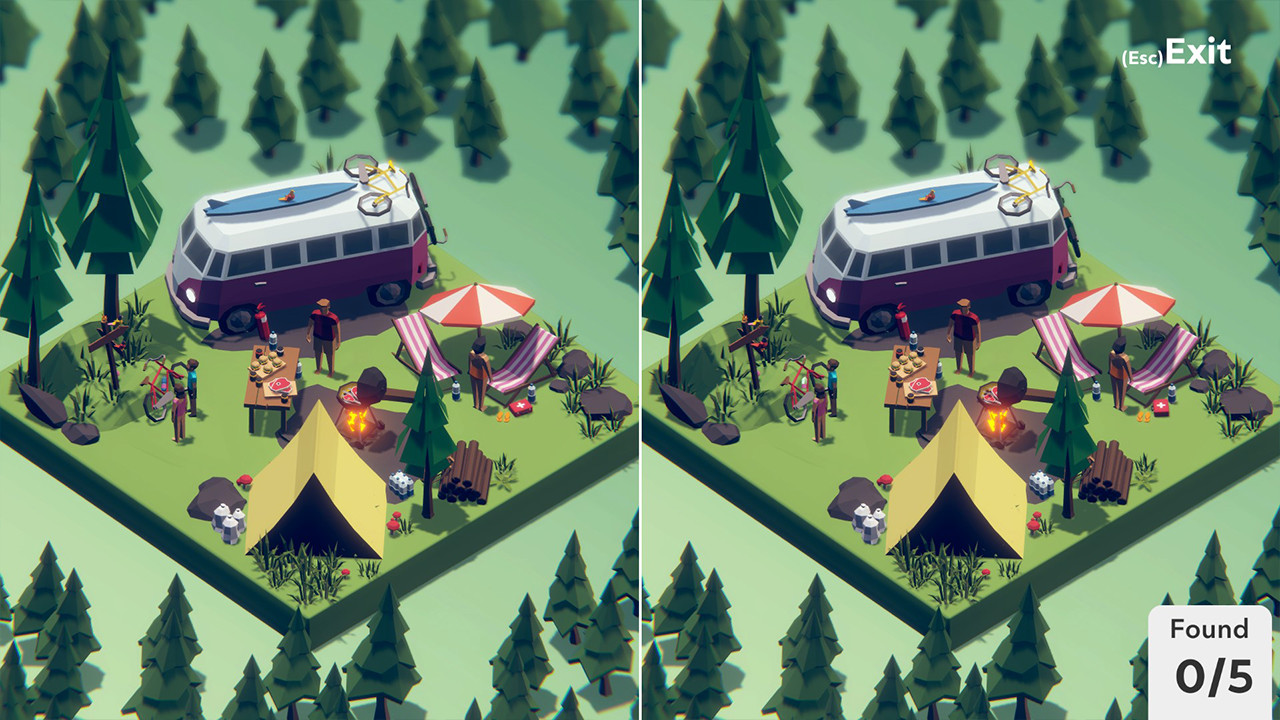 Maple Whispering Limited and Hyper Three Studio announced today that they're bringing the low-poly isometric puzzle game to Switch. Look for it later in 2021.
Here's an overview of the game: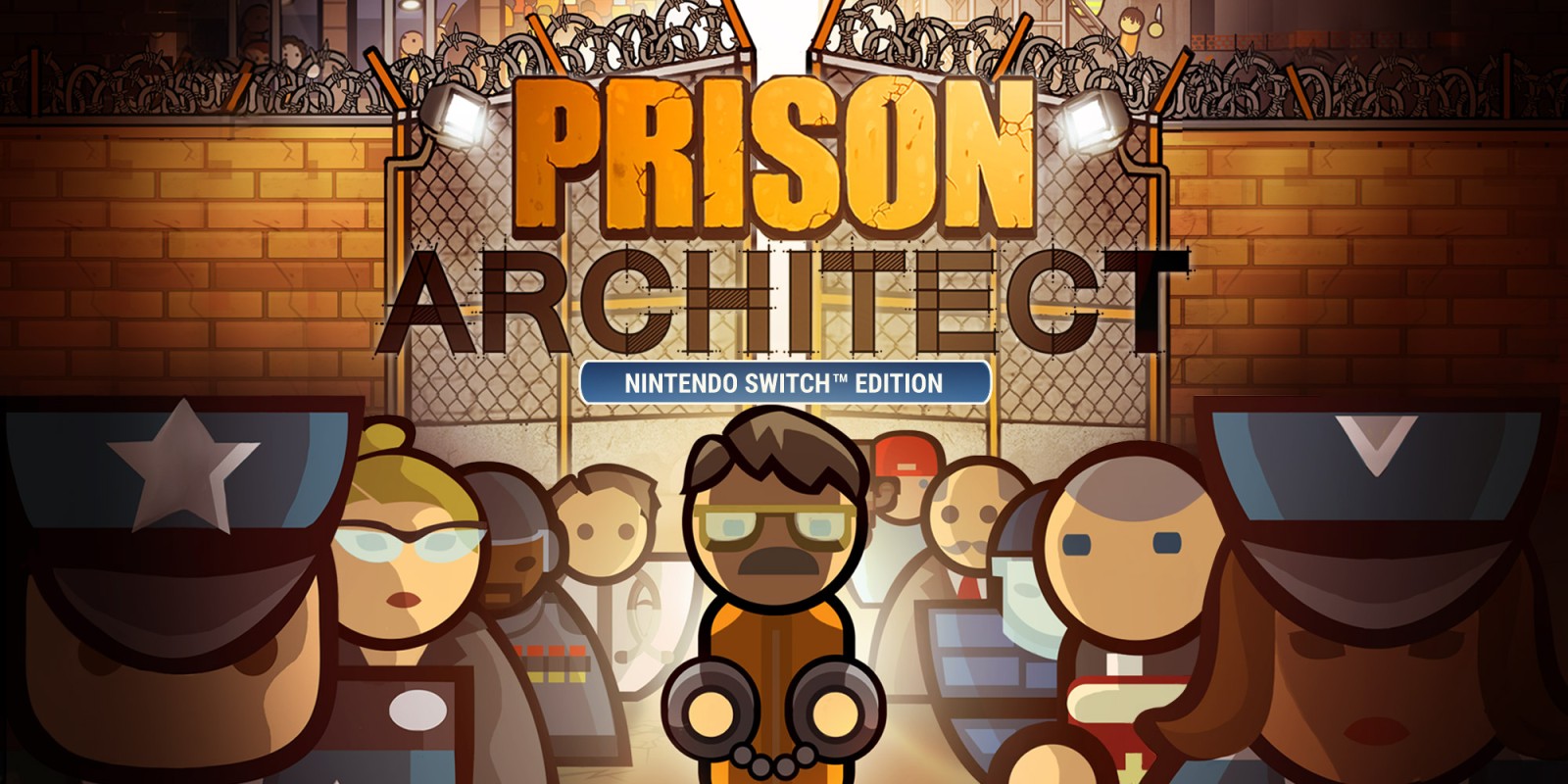 Prison Architect doesn't appear to be slowing down anytime soon. Paradox Interactive and Double Eleven today announced Going Green DLC, the next expansion for their prison management simulator. It will launch on January 28.
Here's a full rundown of the expansion: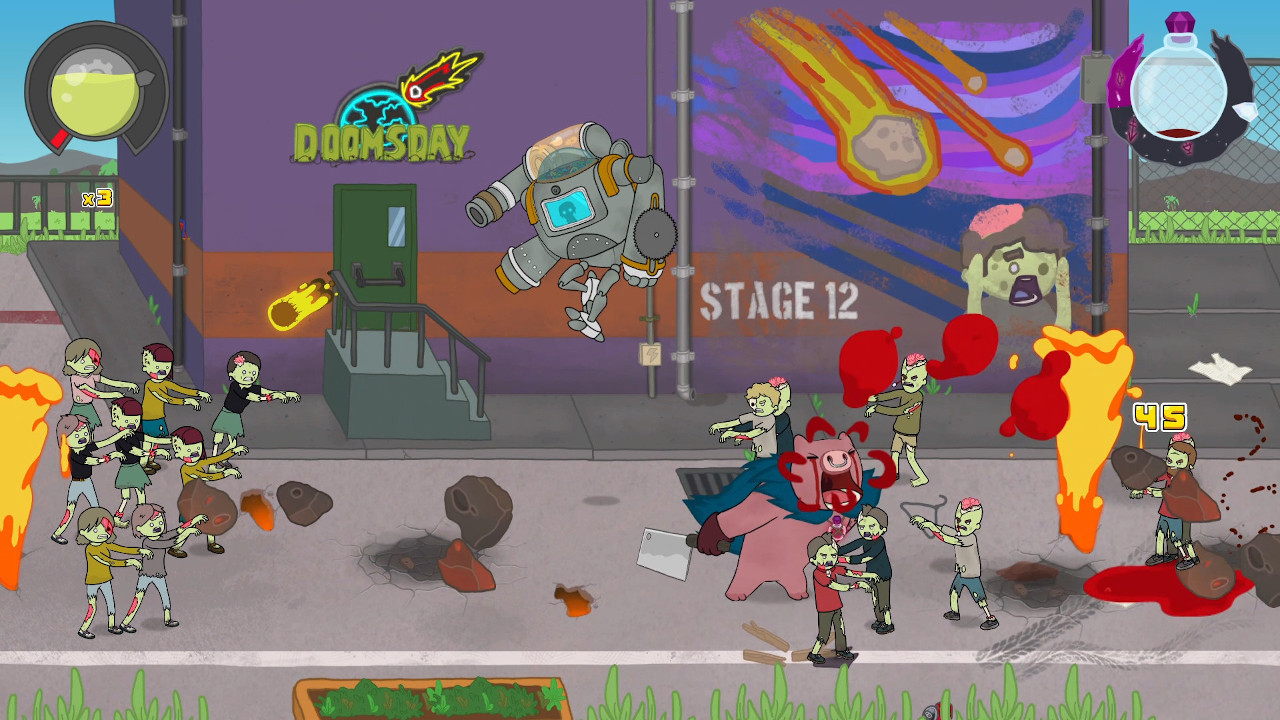 Mango Protocol has dated the Switch version of Colossus Down, the third game in the Psychotic Adventures saga. A release is planned for January 28.
Here's an overview of Colossus Down, along with a trailer: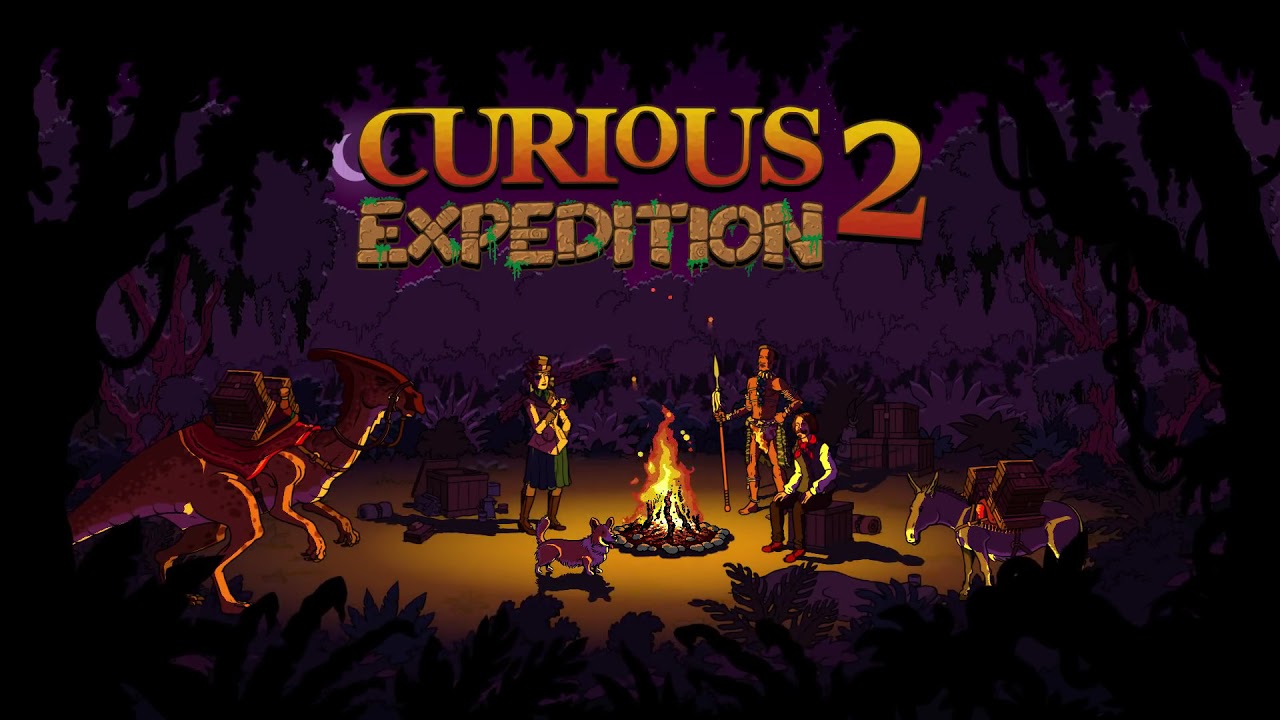 Thunderful and Maschinen-Mensch have issued a new trailer for the turn-based expedition roguelike Curious Expedition 2. We've attached the video below.
Curious Expedition 2 will be on Switch later on, though a release date hasn't been announced. Find more information about the game here.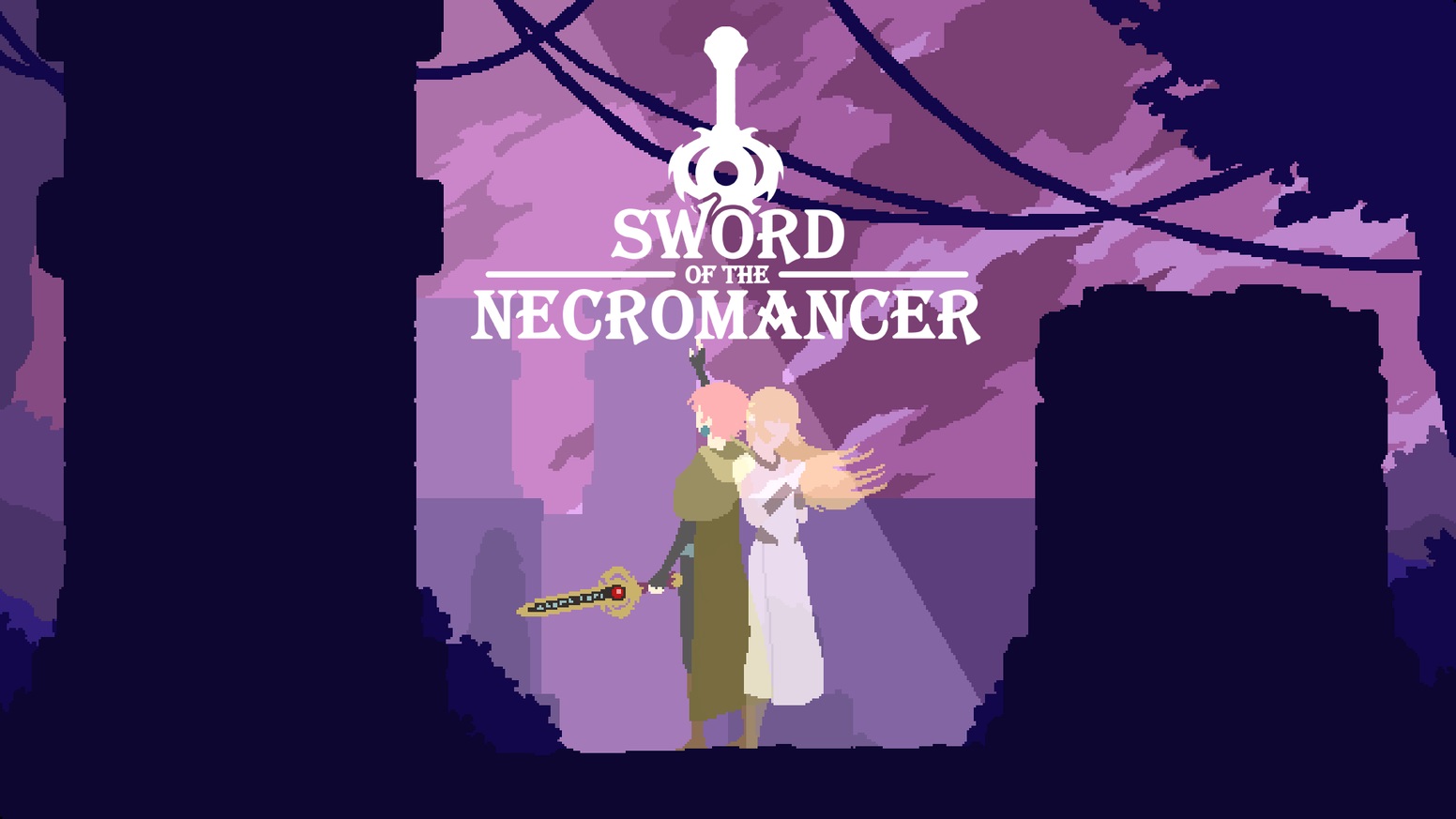 Ahead of its release later this month, the third developer diary for Sword of the Necromancer has gone live, which focuses on the game's story. View it below.
Sword of the Necromancer is planned for January 28 on Switch. Previous developer diaries are located here and here.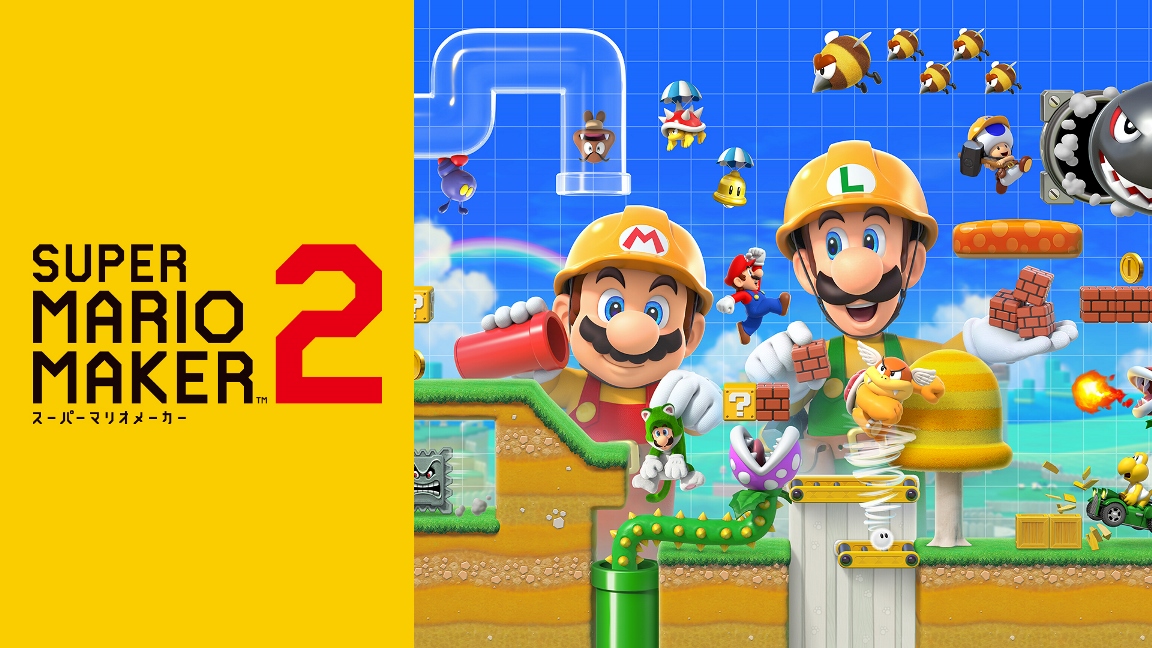 Nintendo is now hosting a significant 2021 New Year Sale on the North American Switch eShop. A bunch of first-party games are included such as Clubhouse Games: 51 Worldwide Classics, Super Mario Maker 2, Splatoon 2, and more. There are third-party games as well – Disney Classic Games, Divinity: Original Sin 2, Hatsune Miku, Okami HD, Ori and the Will of the Wisps, Terraria, and plenty of others.
Here's the full lineup: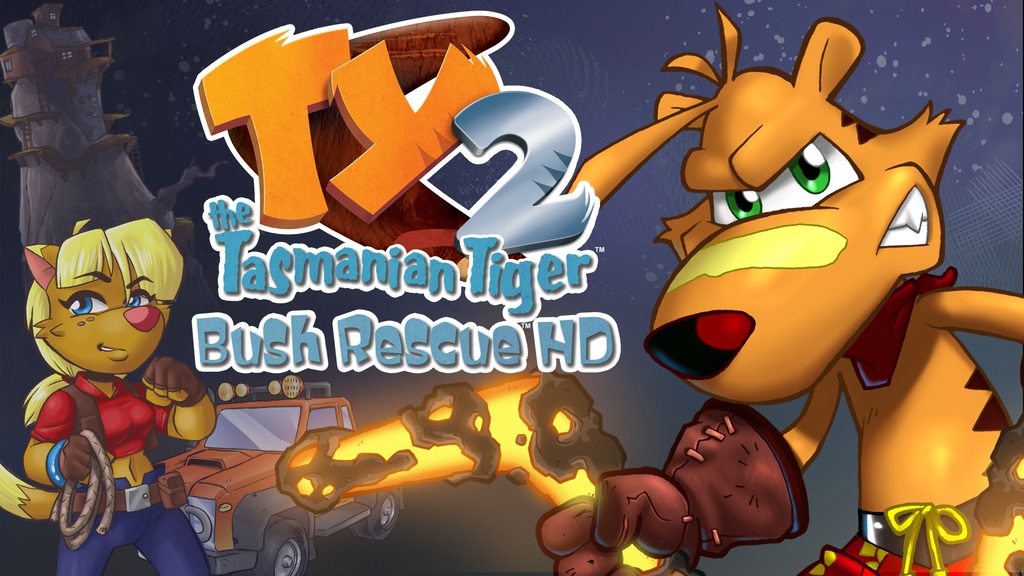 Last year, Krome Studios brought the Ty the Tasmanian Tiger HD to Switch. It was an enhanced version of the 3D platformer originally released on GameCube. The studio is now following up on that by putting the sequel on Switch as well.
Ty the Tasmanian Tiger 2: Bush Rescue HD is currently in the works, and Krome Studios has opened a Kickstarter so that fans can help contribute to development. Although work is already underway, the team hopes to add elements like support for motion controls on Switch, enhanced visuals, Hardcore Mode, and more.
Here's some additional information and a trailer: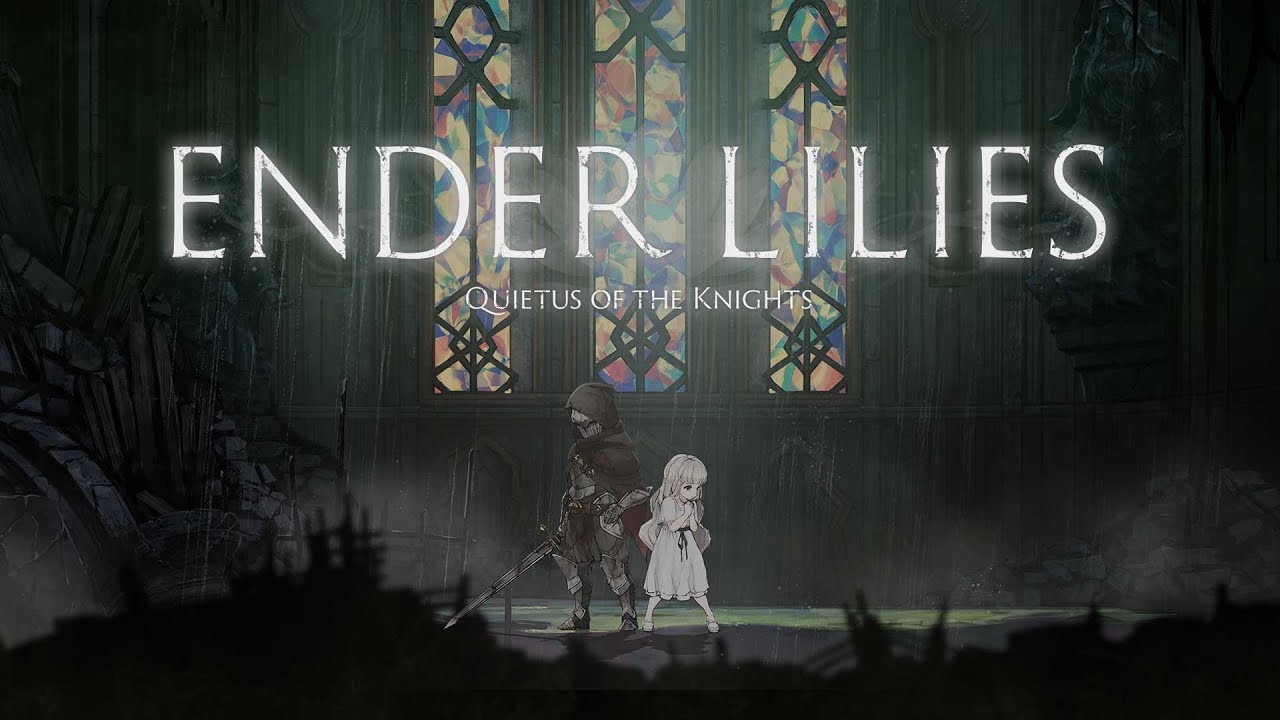 Thanks to Game Informer, we have a new look at the dark fantasy action RPG Ender Lilies: Quietus of the Knights. Get a look at some new gameplay below.
Ender Lilies: Quietus of the Knights launches for Switch in Q2 2021. Head on over here for more information and a trailer.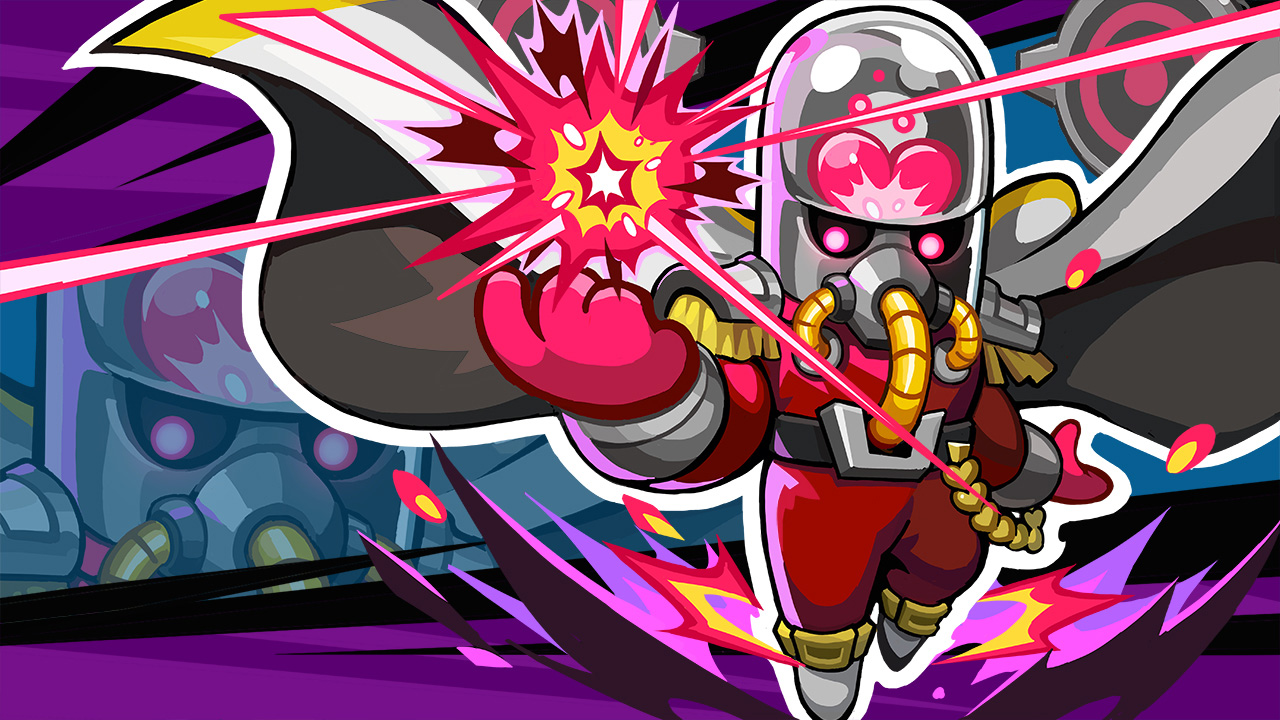 Coconut Island Games and Echo Games have shared a launch trailer for Rhythm Fighter, a roguelike action beat 'em up. View it below.
Rhythm Fighter is out today on the Switch eShop. We have more information about the game here.