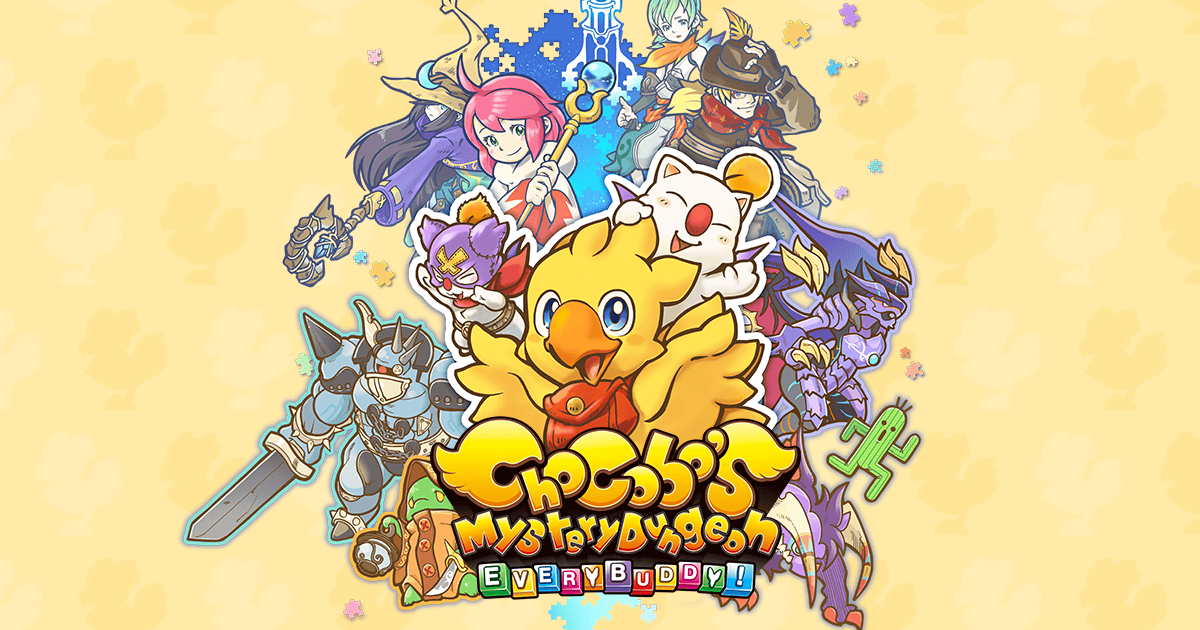 Listings on the eShops provide file sizes for a bunch of Switch games. These include The Caligula Effect: Overdose, Chocobo's Mystery Dungeon Every Buddy!, and more.
Here's the full roundup:

Developer Kogado Studio has officially announced that their upcoming visual novel Yume Utsutsu Re:Master is being delayed to June 13th in Japan.
Originally, the game was planned for a release sometime this month, but is now being delayed for further development.
Additionally, a western release has also been planned for Spring 2019, but this will likely now be pushed back as well to accommodate the need for extra work.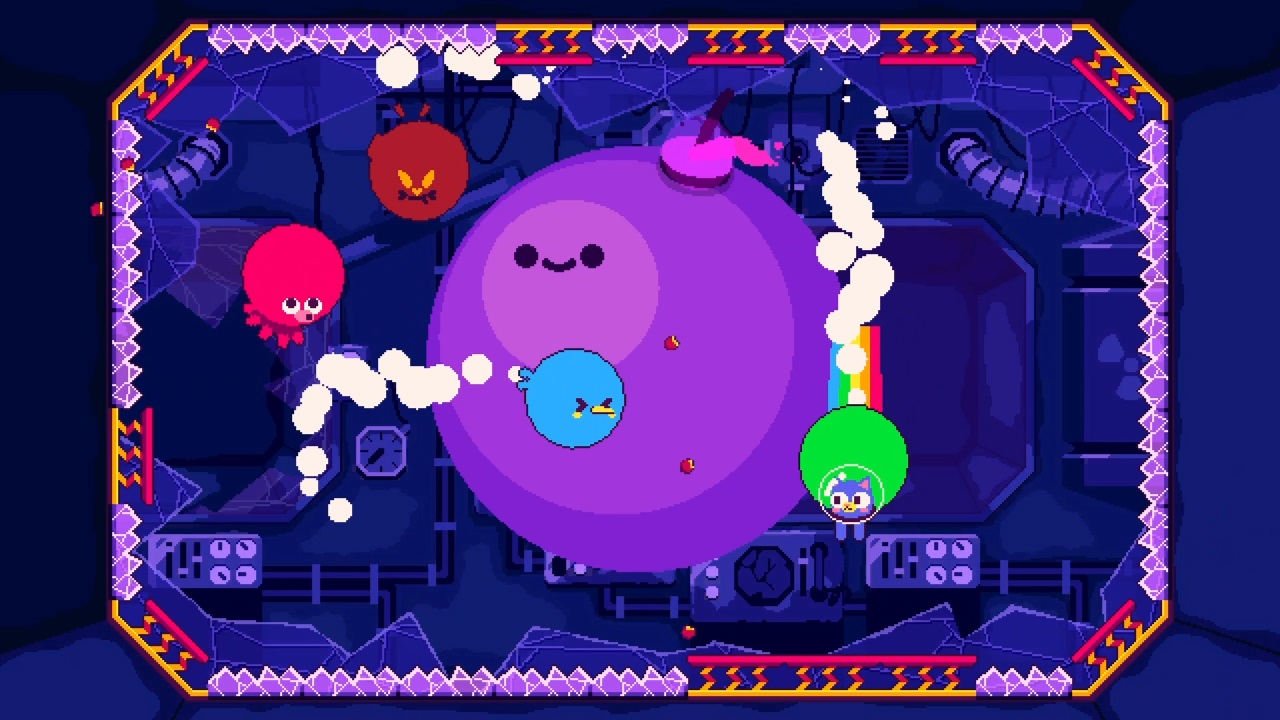 The PvP action game Battlloon makes its way to Switch on February 28. Have a look at some early footage below.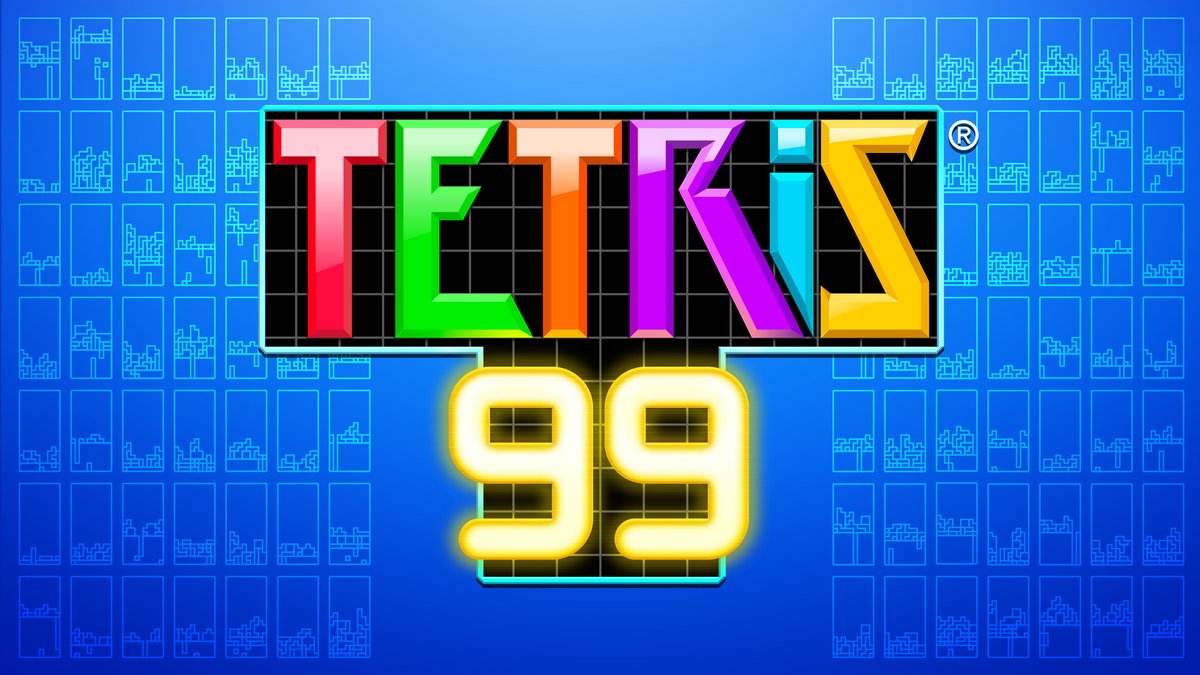 Tetris 99 was released yesterday as a special bonus for Nintendo Switch Online subscribers. Nintendo said that online events would be starting up in the future, but it seems there's even more planned for the game.
Dataminer OatmealDome has found upcoming modes that will be added to Tetris 99 in a future update. If you're interested in what those are, they are as follows: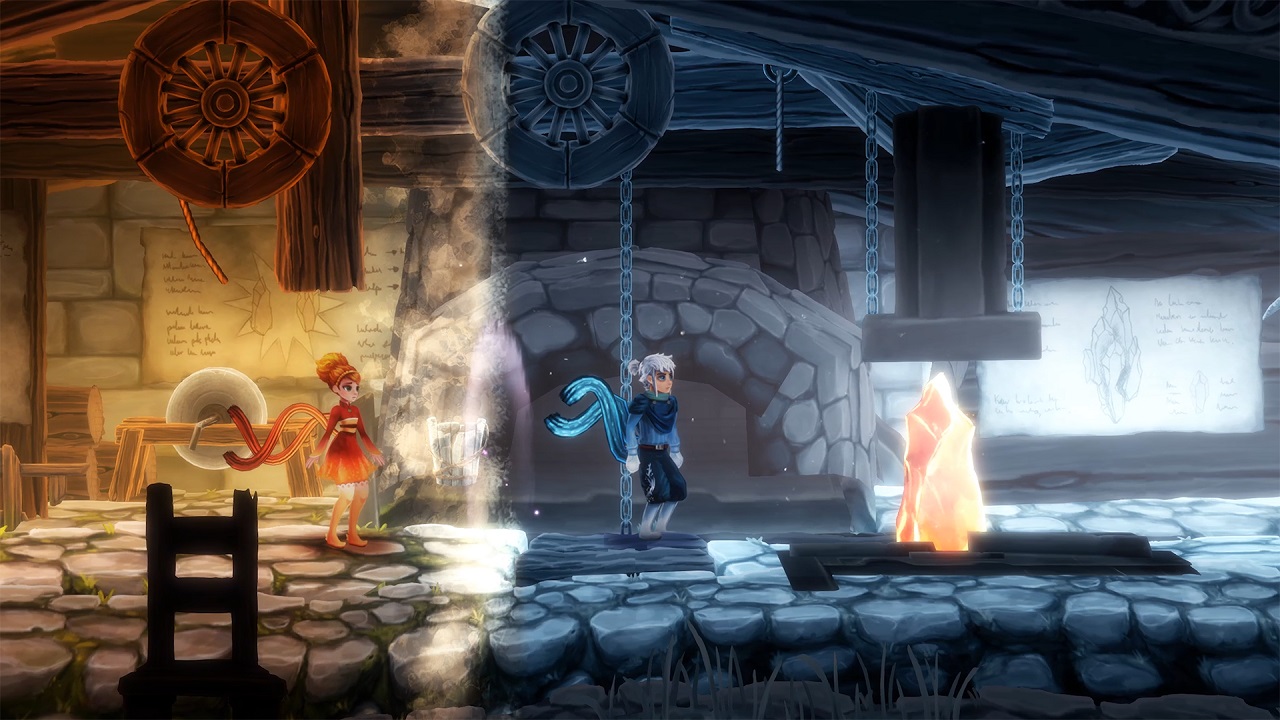 Earlier today, the 2D puzzle platformer Degrees of Separation dropped on the Switch eShop. Take a look at some footage below.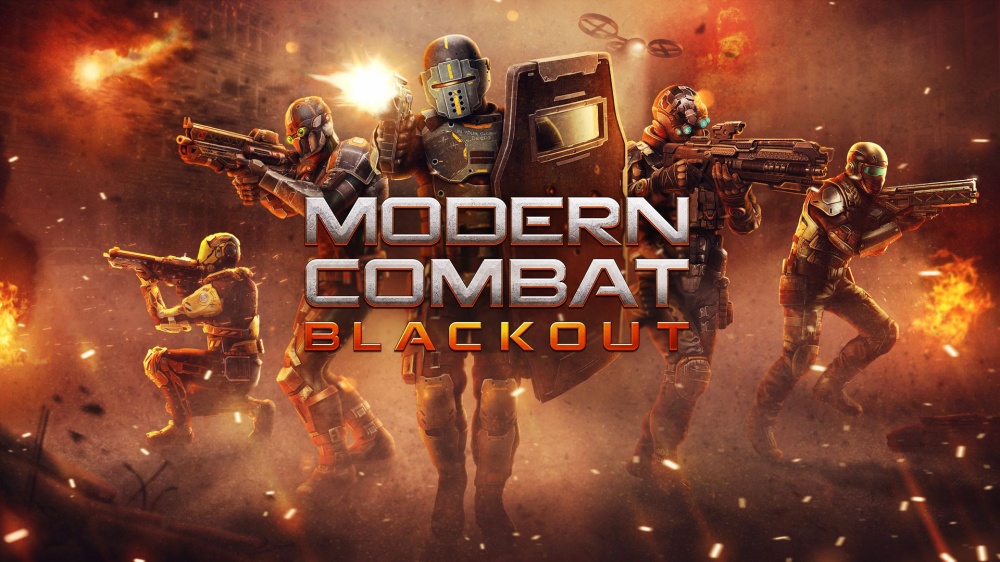 Starting today, Modern Combat Blackout can be played on Switch as a digital download. View some footage in the video below.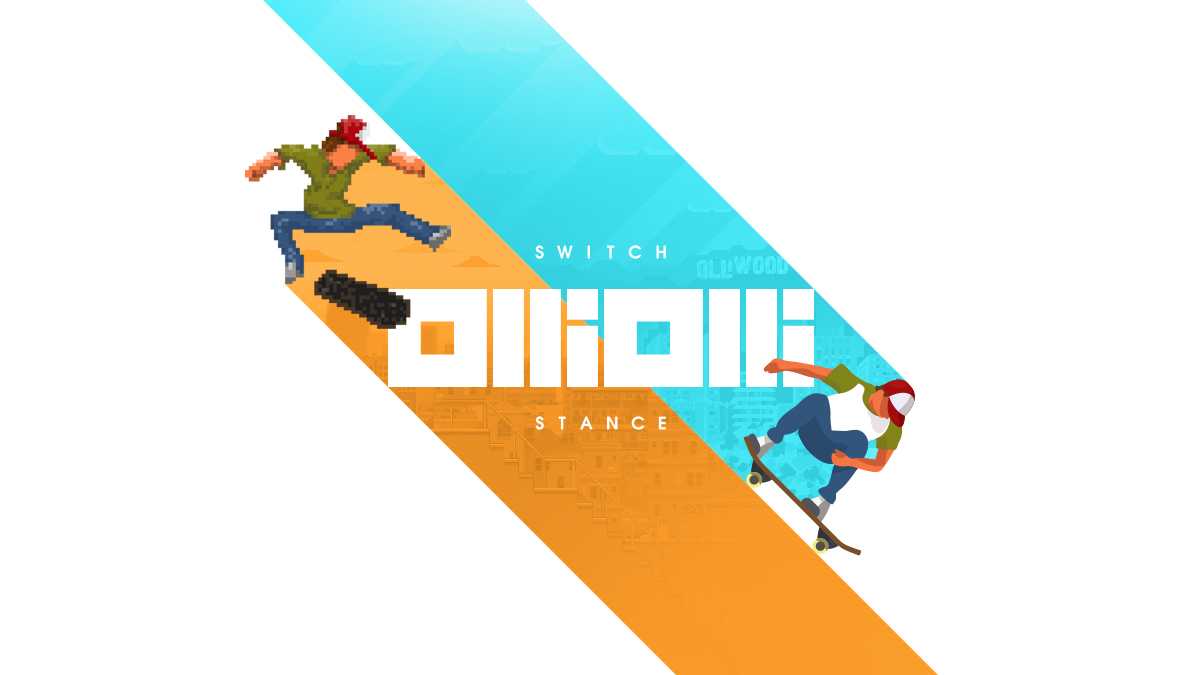 OlliOlli: Switch Stance is now available to purchase as a digital download on the Switch eShop. We've included the game's launch trailer below.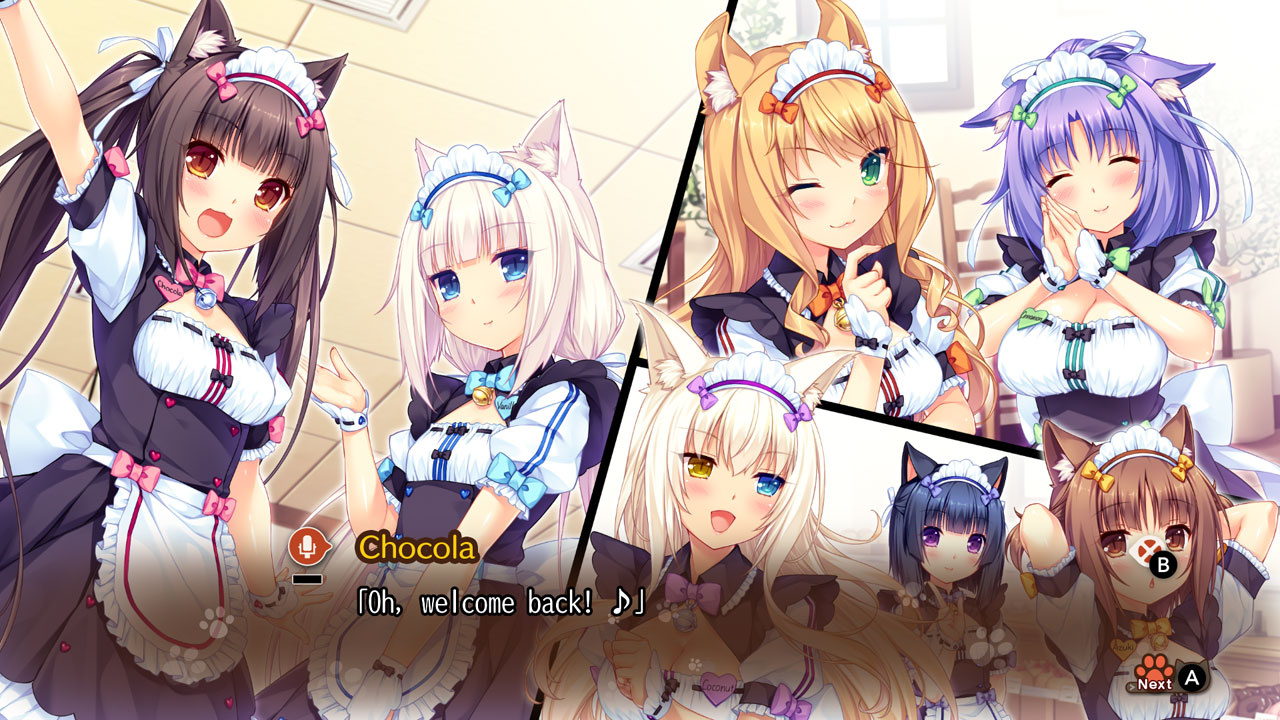 Nekopara Vol.2 is out now on the Switch eShop. For a look at the visual novel, check out the footage below.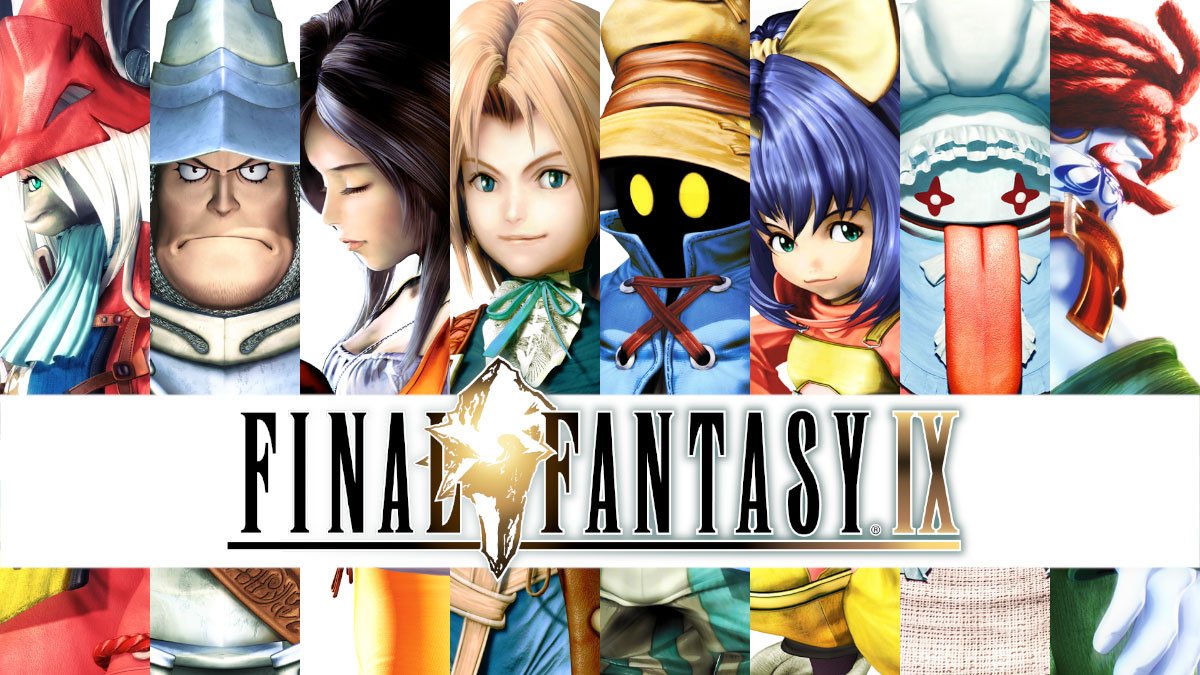 This week's European Nintendo Downloads are as follows:
Switch Retail
The Liar Princess and the Blind Prince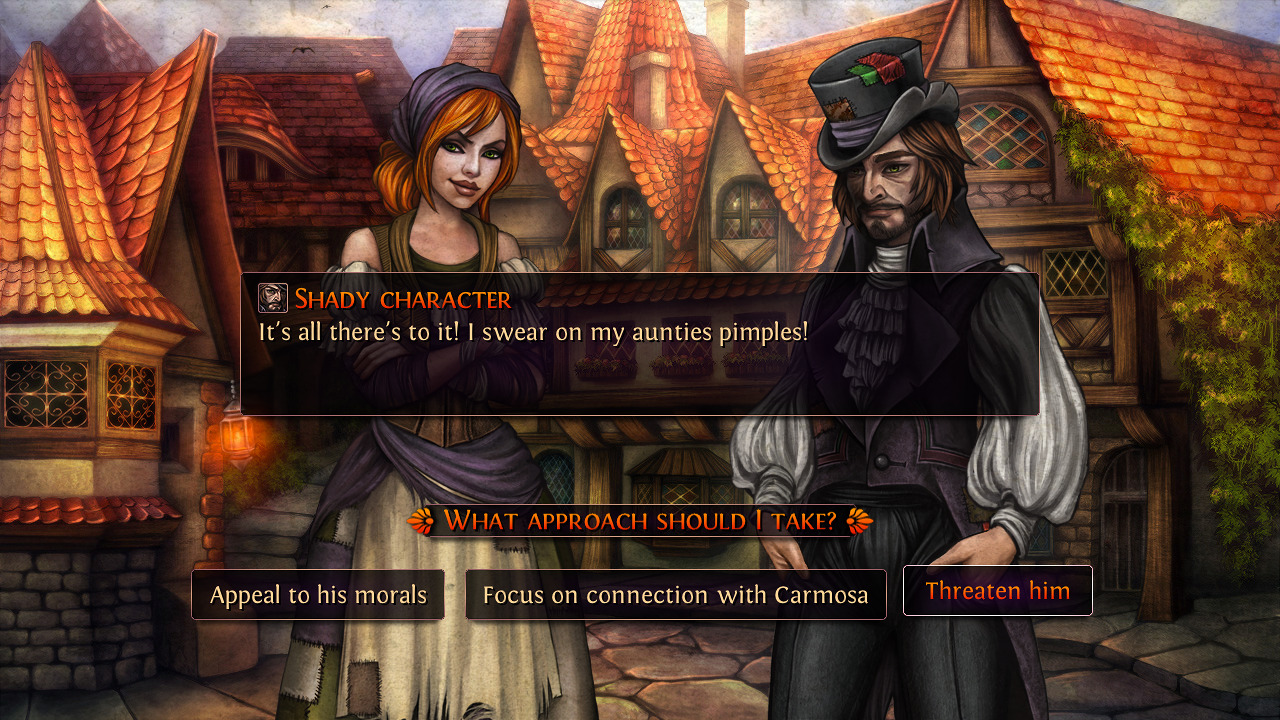 Crunching Koalas put out a launch trailer to promote today's release of Cinders on Switch. Watch the video below.