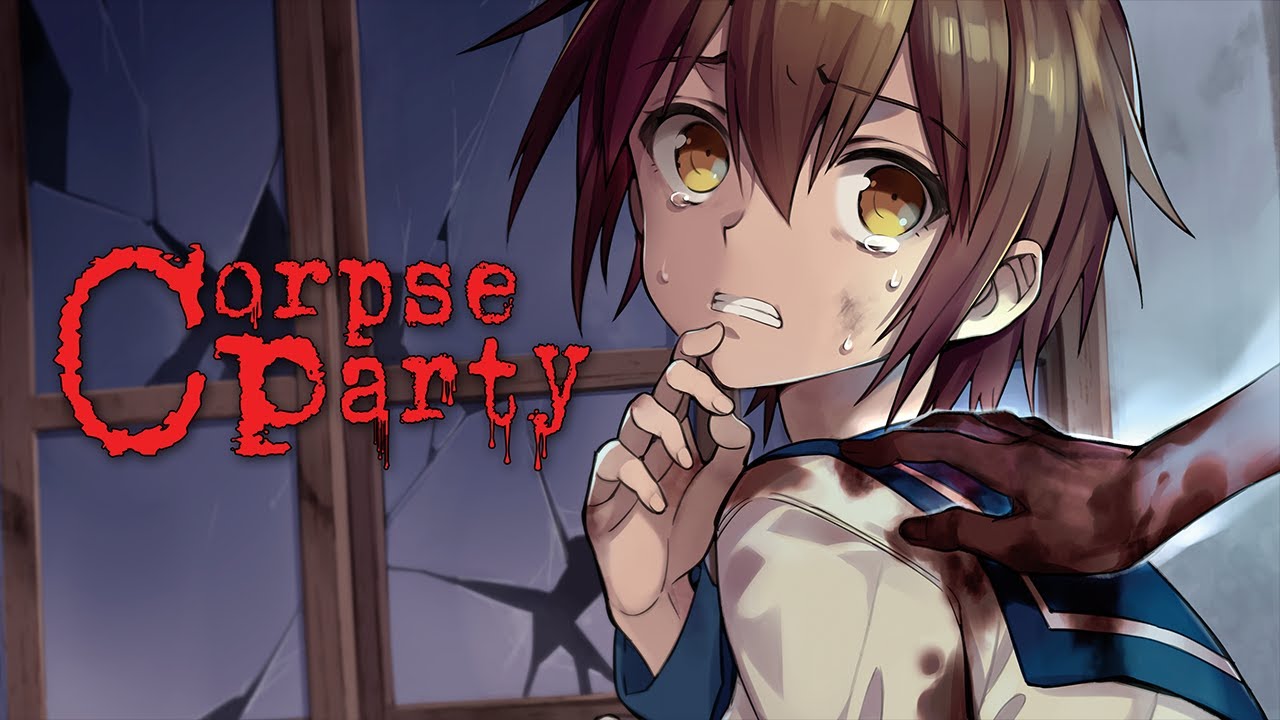 This week's European Nintendo Downloads are as follows:
Switch Retail
Angry Alligator
My Friend Peppa Pig
Raiden IV x Mikado Remix
The Caligula Effect 2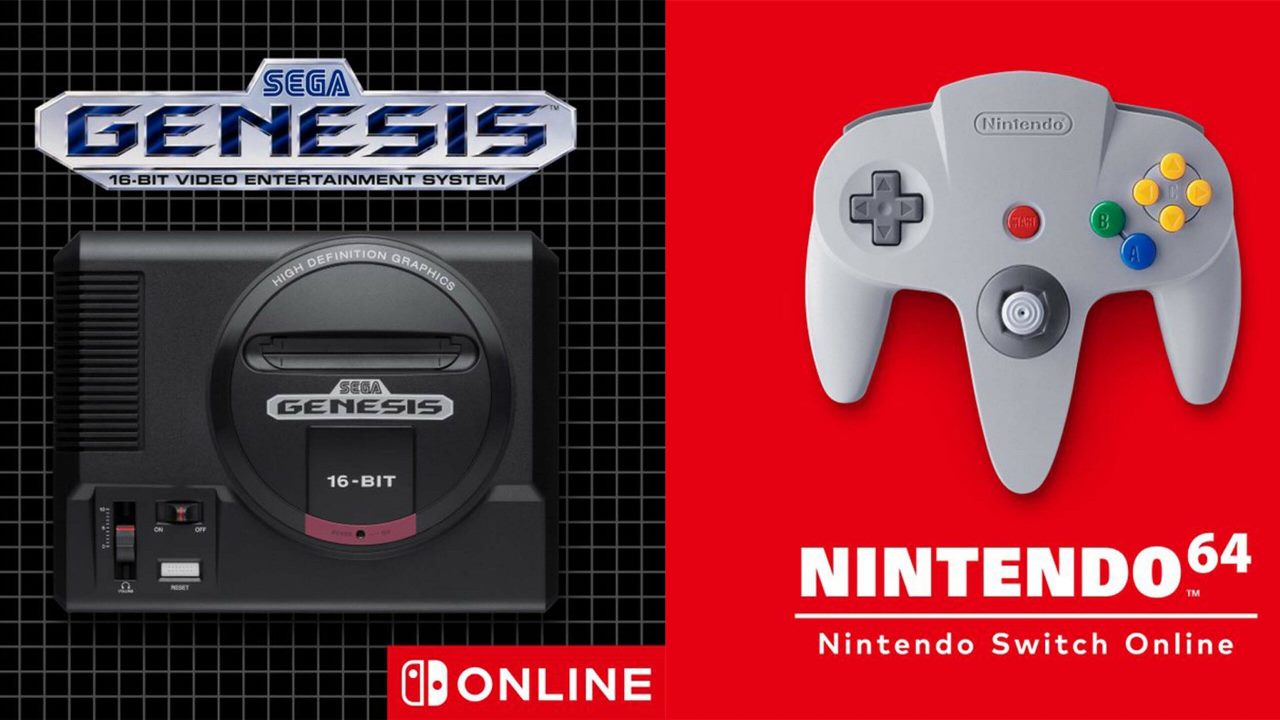 It's time for the latest North American Nintendo Download report for the week of October 21, 2021. The latest releases include N64 and SEGA Genesis games for Switch Online (Expansion Pack), My Friend Peppa Pig, Evertried, Marvel's Guardians of the Galaxy: Cloud Version, Skul: The Hero Slayer, and more.
Here's the full lineup: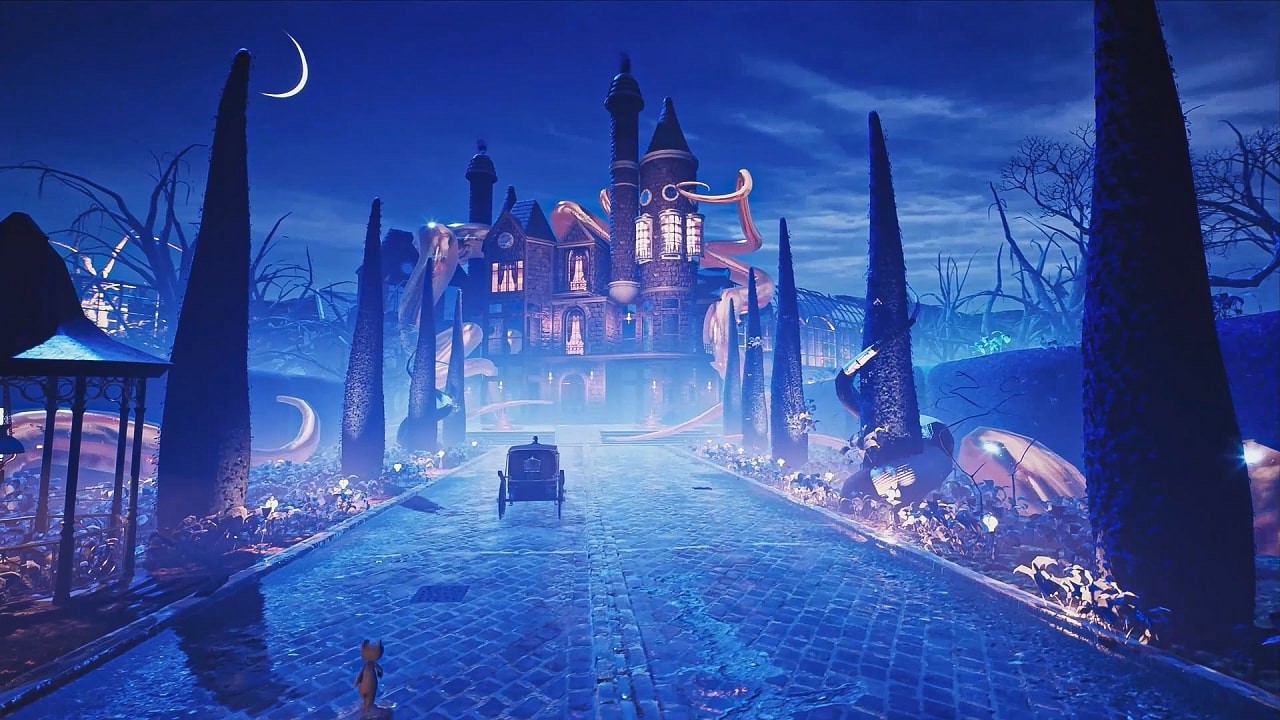 Puzzle platformer Tandem: A Tale of Shadows arrives on the Switch eShop today. Check out some gameplay footage and additional details below the break.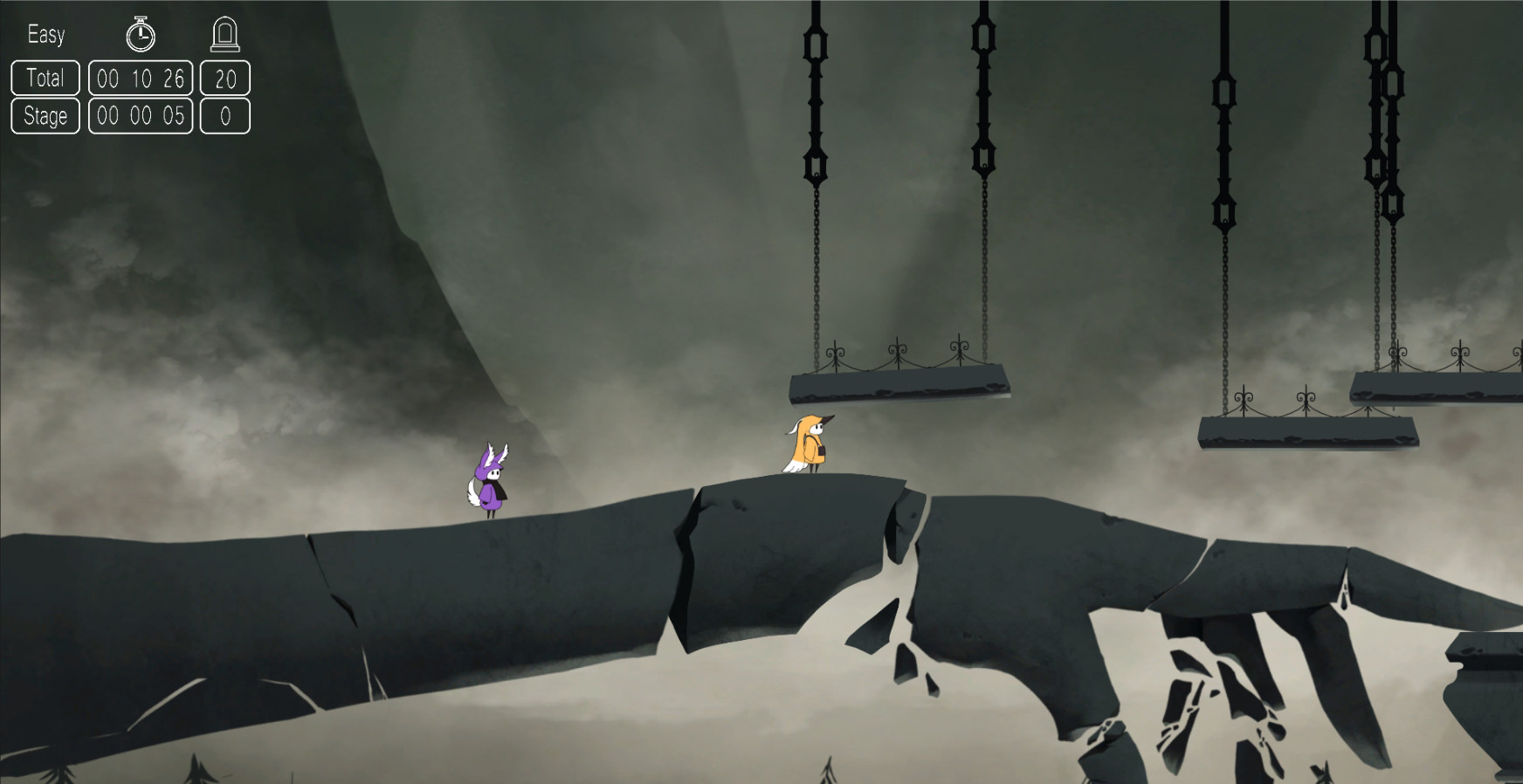 Side-scrolling action game Brain Meltdown: Into Despair arrives on Switch next week. Check out some gameplay with the video below.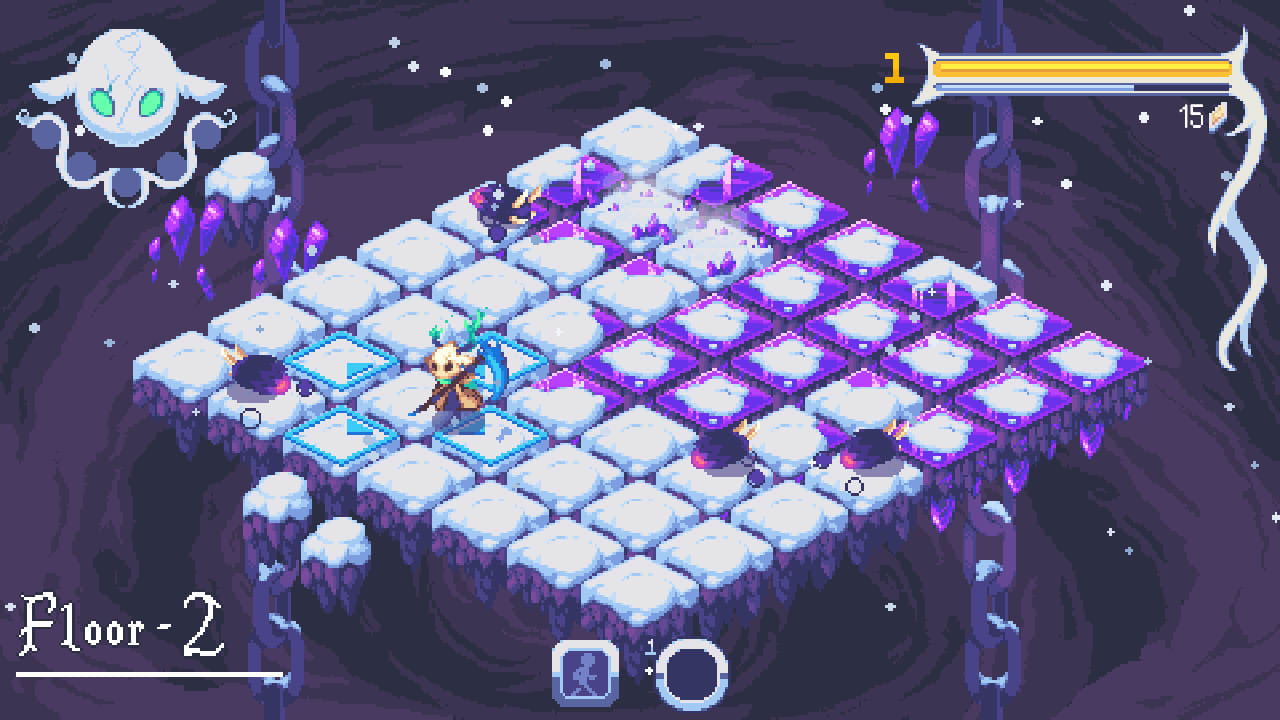 Tactical roguelike Evertried arrives on Switch today. Check out some gameplay footage with the video below, along with some extra details.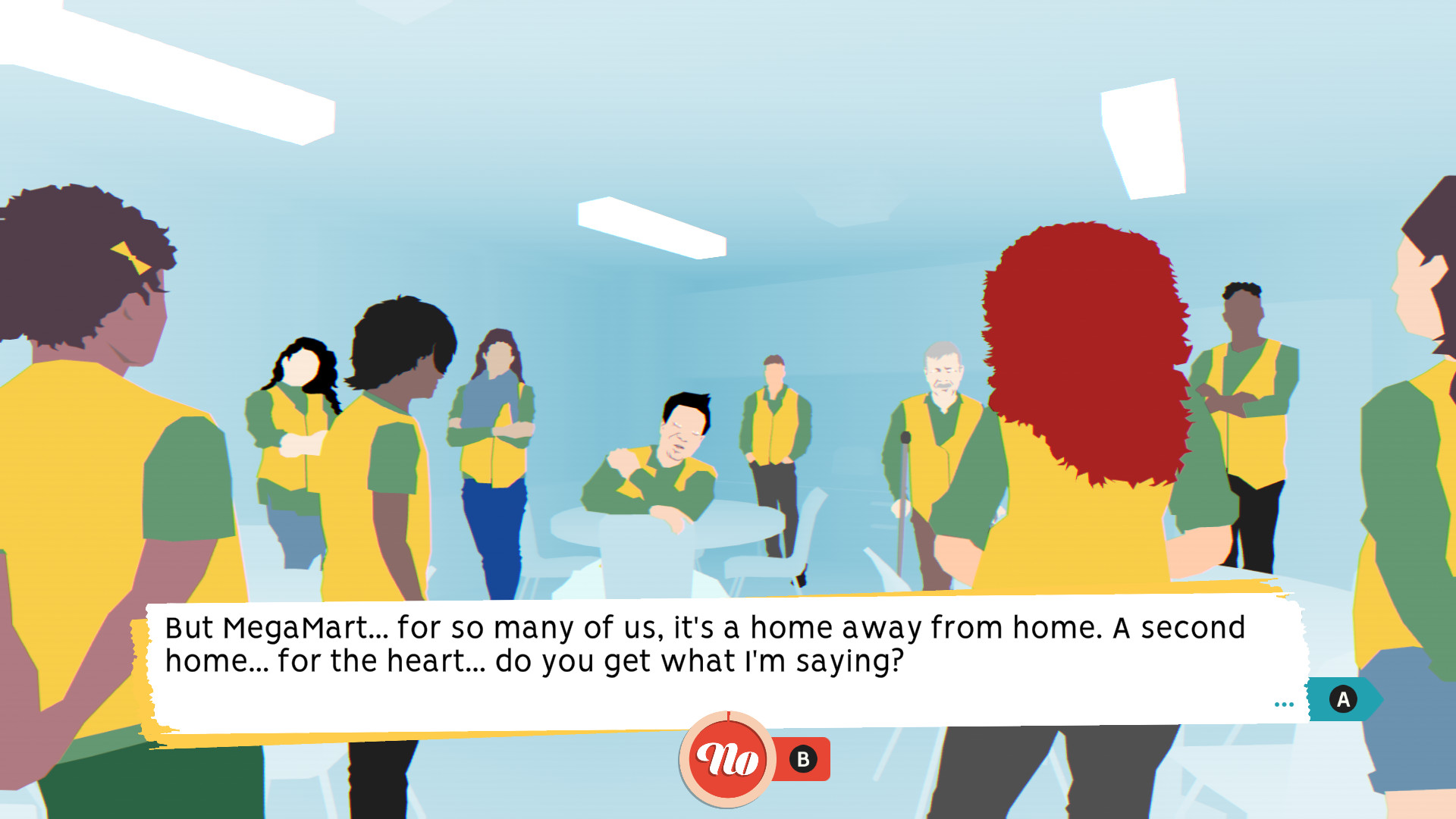 Developer and publisher FEED has announced that choose-your-own-adventure game Negative Nancy is arriving on the Switch eShop on October 23 in North America, and the game is available now in Europe. Check out a trailer and overview below.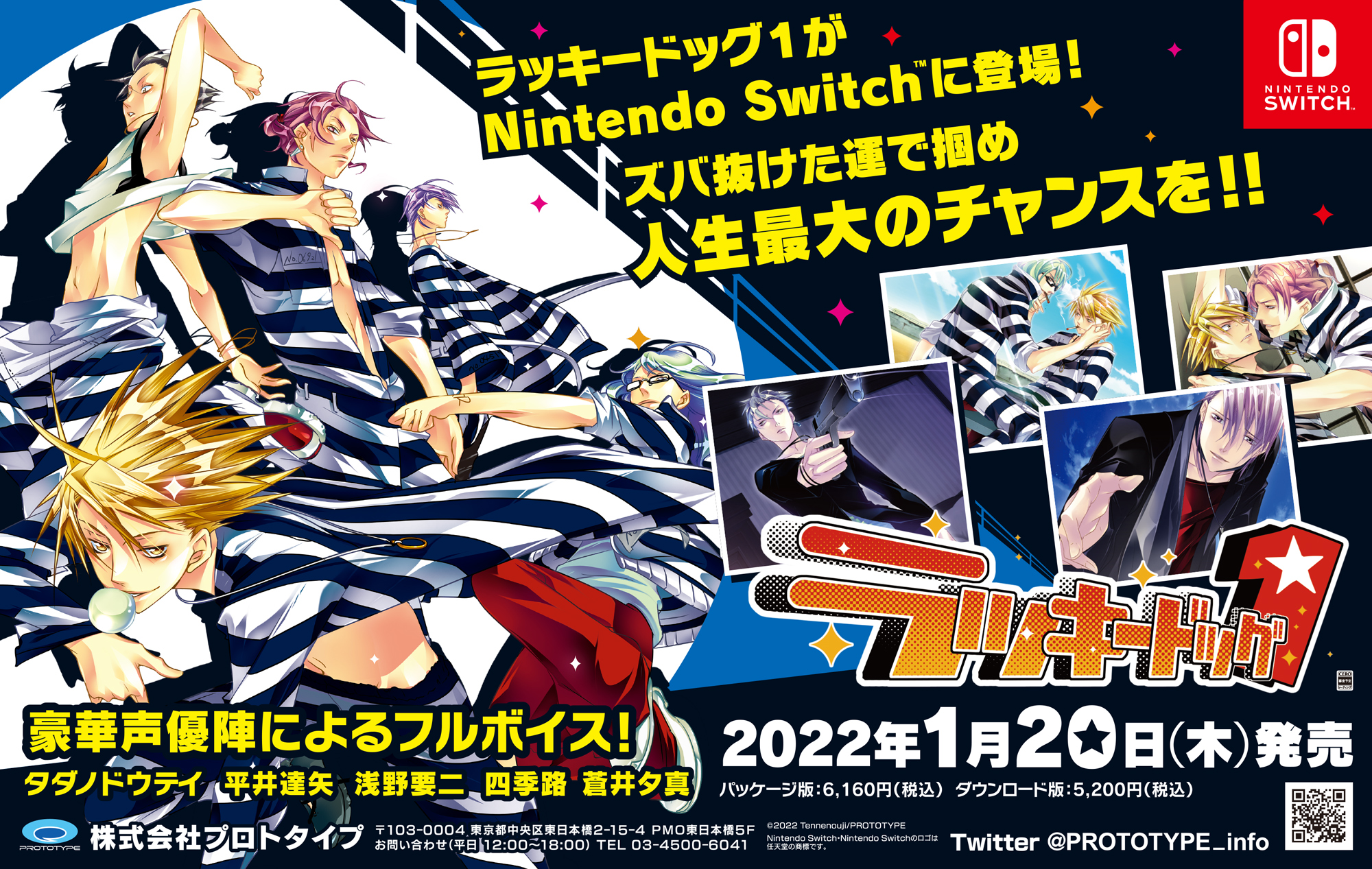 The otome visual novel Luckydog1 is coming to the Switch on January 20, 2021. This game is published by Prototype Ltd. and developed by Tennenouji, and it will be priced at 5,200 yen on the Japanese eShop (it's also getting a physical release for 6,160 yen).
This game first released in 2009 for PC but has been ported to multiple systems since then. The publisher MangaGamer is planning an English release for PC in the future, so it's possible that the Switch might see this English release as well at some point.
For more information on Luckydog1, feel free to check out the trailer and overview of the game below.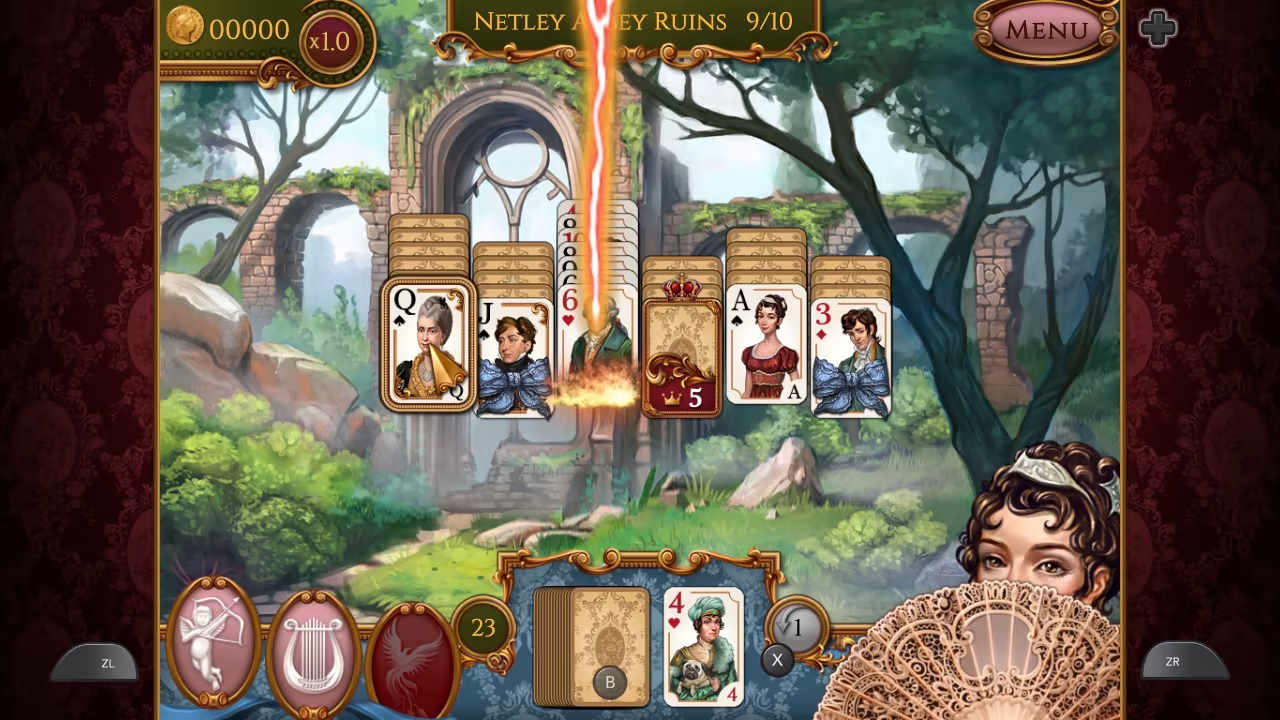 Gameplay has come in for Regency Solitaire, the Switch title offering classic solitaire gameplay with a story and mixing in other mechanics. Grey Alien Games made its title available on the system earlier this week.
For more on Regency Solitaire, read up on the following overview: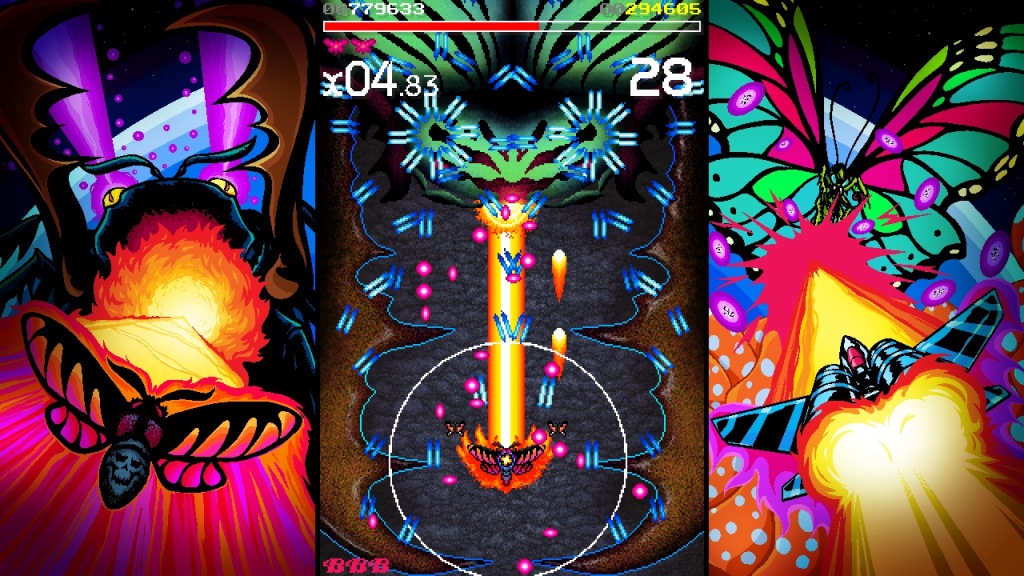 Space Moth: Lunar Edition now has a final release date on Switch. The shoot 'em up title will launch on November 18, publisher Chorus Worldwide and developer 1CC have announced.
Space Moth: Lunar Edition was first announced for Switch back in July. It's the ultimate version of the cult classic with upgraded visuals, new enemies and attacks, a deeper scoring system, remixed soundtrack, and fresh player powers.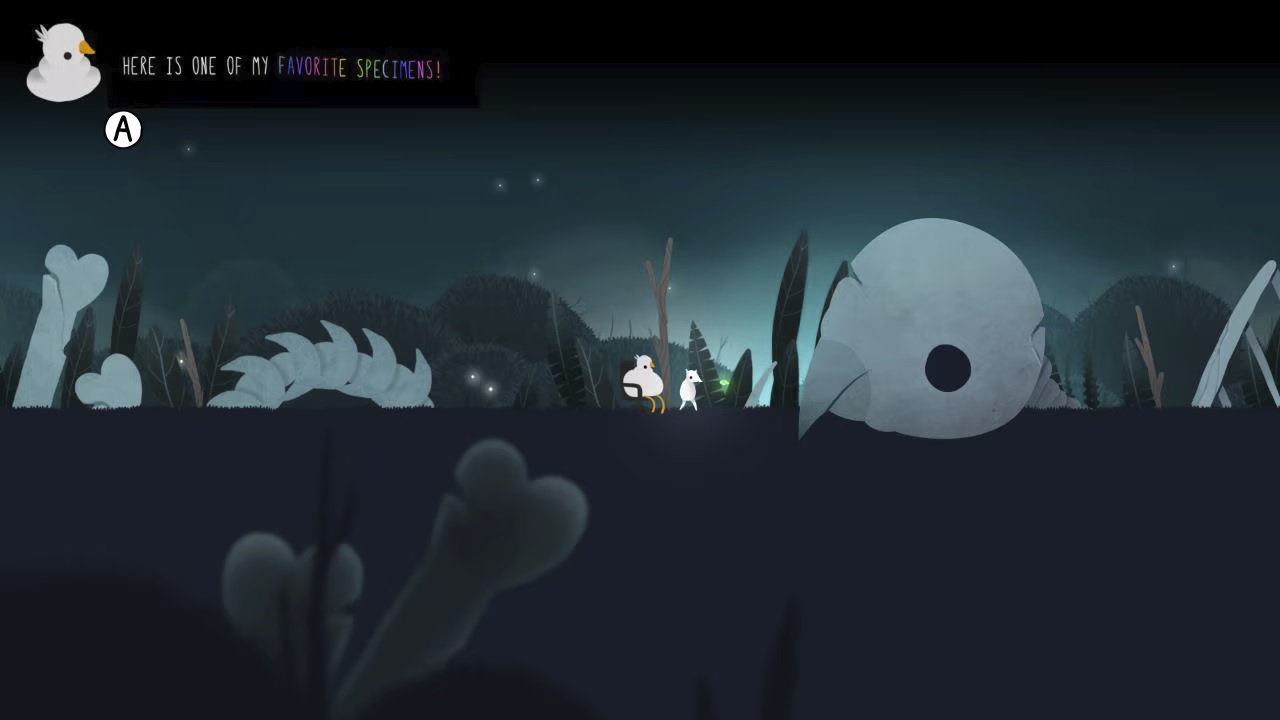 Top Hat Studios has shared a launch trailer for Sheepo, a new Metroidvania platformer. The game just landed on Switch today.
We have the following overview for Sheepo: