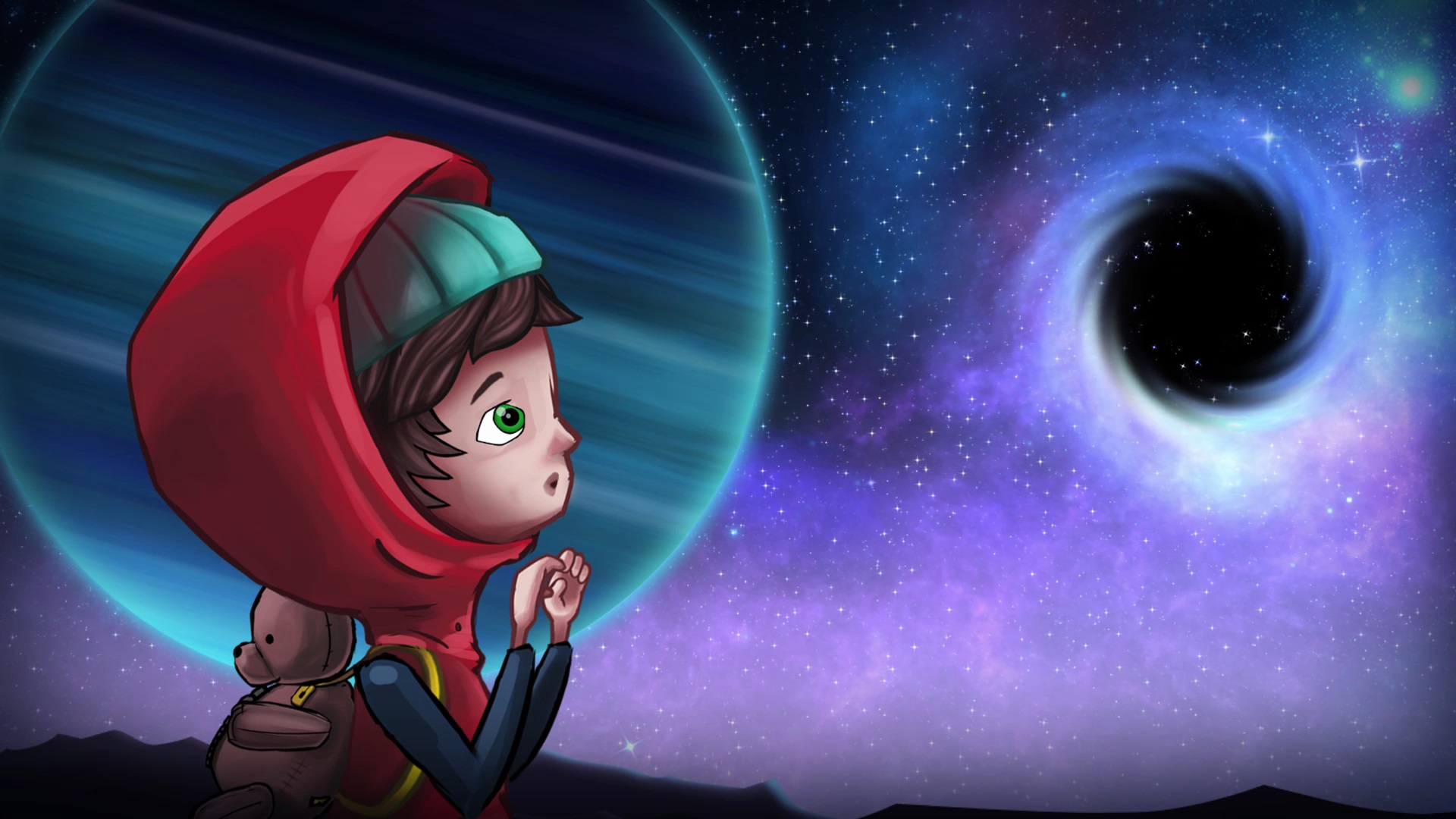 Marker has announced that Samsara Deluxe is coming to Switch. The game will be out in North America on January 10 and Europe on December 31.
Here's a brief overview of the puzzle game: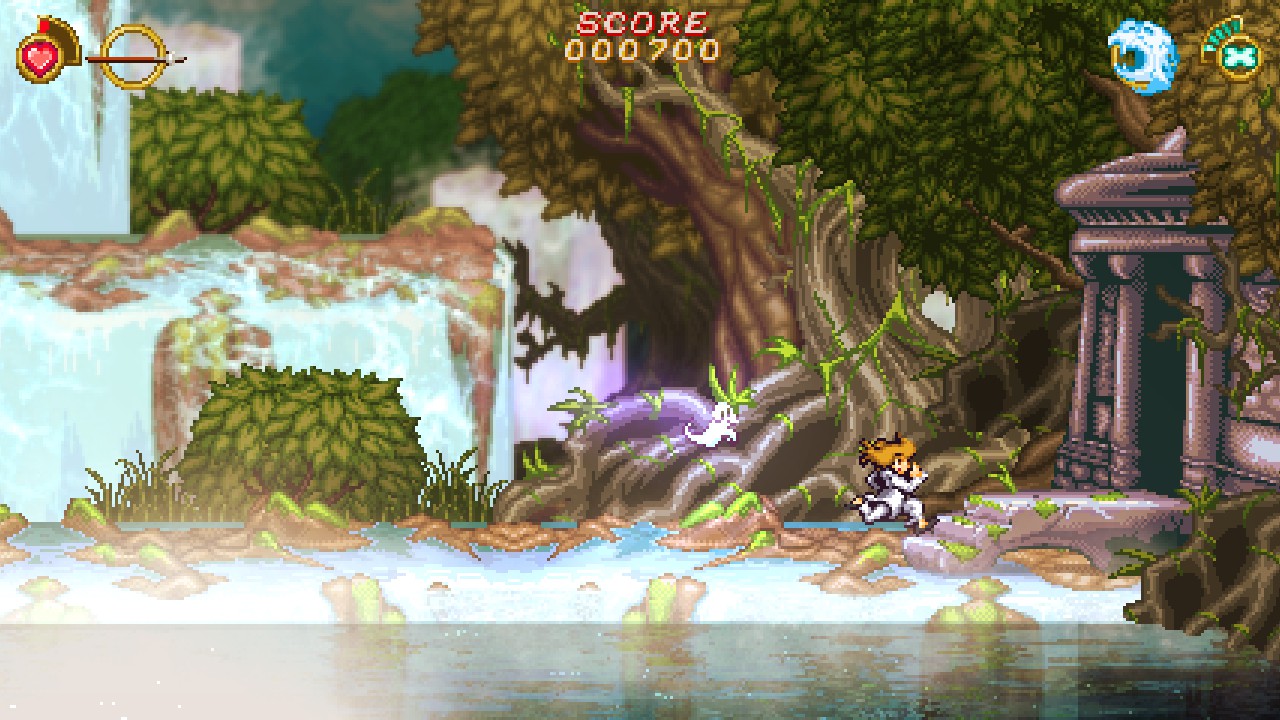 Battle Princess Madelyn was originally slated for release on December 6. While that happened on a couple of platforms, the Switch version was bumped back to December 13. Unfortunately, another delay has just been announced.
Battle Princess Madelyn has yet to receive a new date on Switch. The game "is now pending clearance from Nintendo, along with the release date, with new patches having been completed and submitted." We should know when we'll be getting it "within the next week."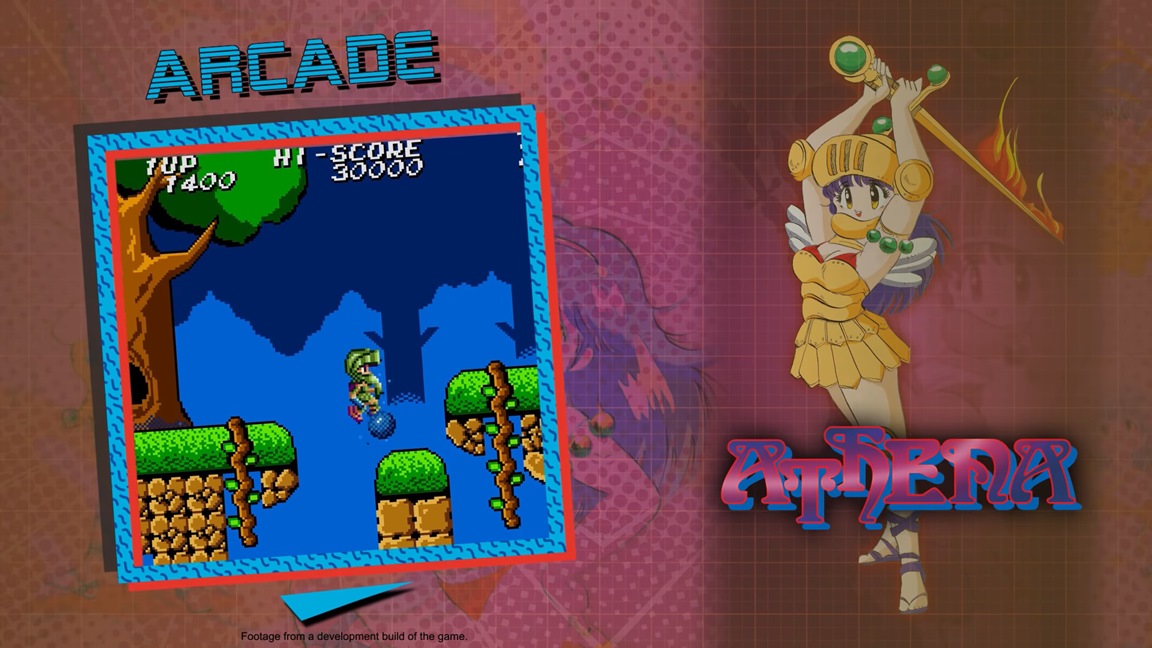 This week's issue of Famitsu has an early report on Hamster's releases for Switch. On December 13, Arcade Archives Athena will be added to the eShop.
If Athena sounds familiar, that's because it was recently included in SNK 40th Anniversary Collection. The side-scrolling platformer has players jumping, climbing, and swimming to reach new areas. In the game, players collect armor and weapons along the way after Athena starts out with only a red bikini.
Arcade Archives Athena will cost $7.99 / €6.99 / £6.29 on the Switch eShop.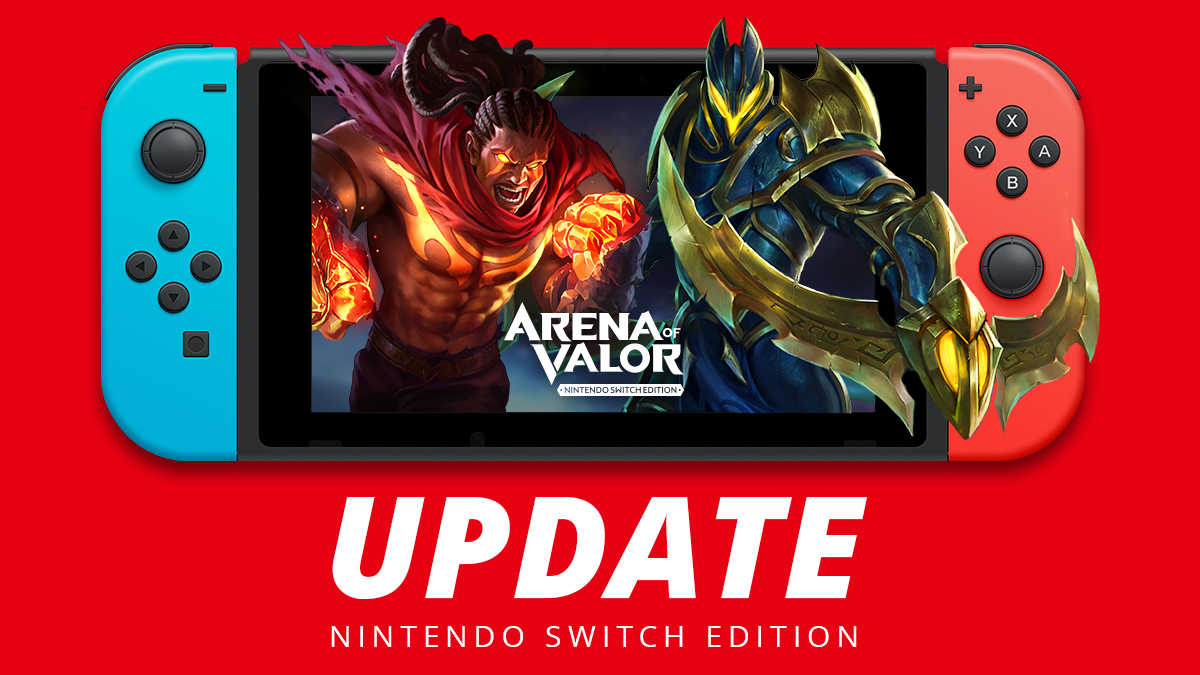 A new update is now available for the Switch version of Arena of Valor. Among other changes, it adds motion controls to Hook Wars. Here are the full patch notes:
Adding motion controls to Hook Wars. You can now Shake the Joy-Con to fire the hook.

Changing the lobby background image to Airi.

Rumble can now be enabled or disabled in Settings.

Maloch, Slimz and Kahlii can now be obtained from Lucky Draw.

This update will also prepare for our upcoming Snow Festival events which will begin on December 18th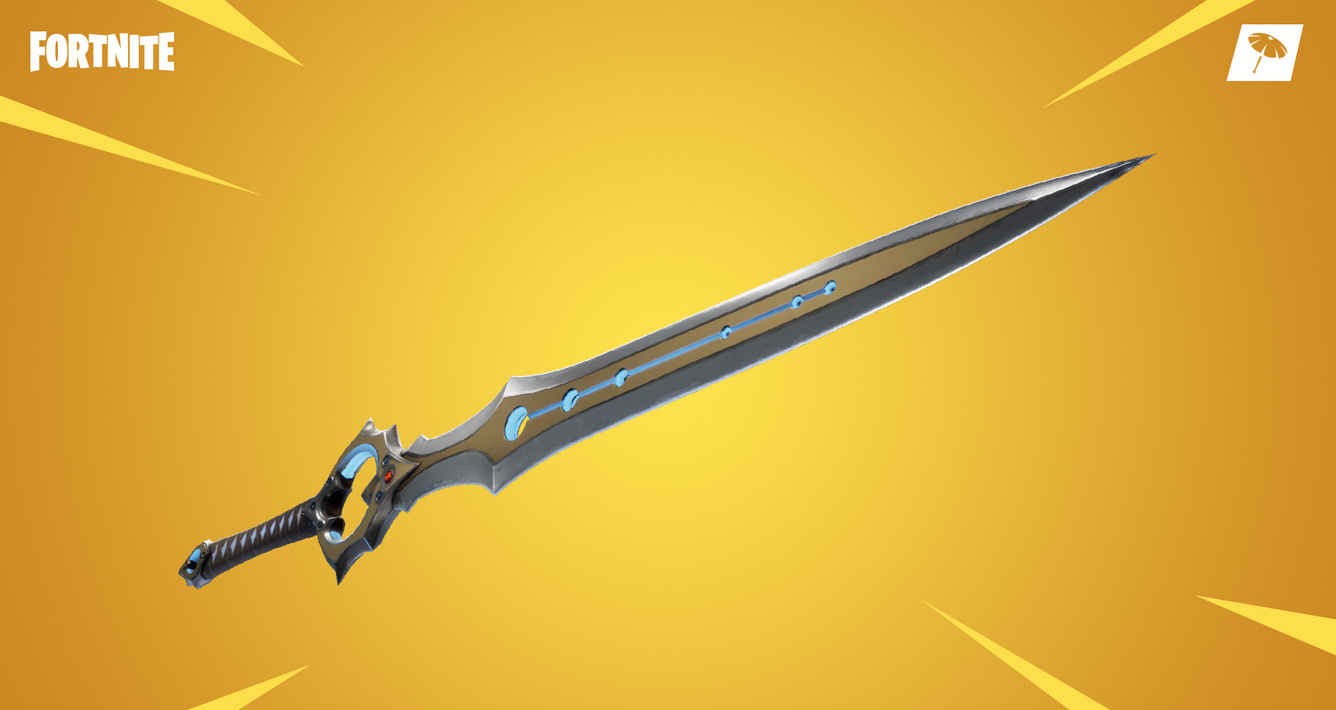 Version 7.01 of Fortnite is now available. Highlights include a new melee weapon, the Infinity Blade, as well as lots of changes to Creative Mode:
UI
Players are no longer brought to the Battle Royale lobby when clicking "Creative" in the game mode select screen.
Battle Royale
Limited Time Mode: Close Encounters
Summary
Close quarters combat with Shotguns & Jetpacks!
Mode Details
The only weapons in this mode are Shotgun variants.

Jetpacks & Heavy Shotguns can be found in chests & Supply Drops.
Other Shotgun variants are spawned as floor loot.

The Storm moves in more quickly than normal at mid to late game.

Typical match length is about 15 minutes.

Stats are enabled for this mode.
Weapons + Items
Infinity Blade

This Mythic melee weapon can be found on Polar Peak.
Primary Fire delivers a powerful sword slash. It deals big damage to enemies and destroys structures in one blow (75 damage to players).
Alternate Fire allows the player to leap great distances, destroying objects in its path. Upon landing, it delivers damage and a knock-up to nearby players (25 damage).
The wielder of the sword is also granted additional abilities:

An increased pool of max Health and Shields (200 Health/200 Shields).
Regeneration of effective Health over time up to max Health and Shields (1 HP per second).
An instant burst of effective Health upon elimination of an enemy (50 HP).
Increased movement speed (130%).

The first player to pull the Infinity Blade from its pedestal will be instantly healed to full Health and Shields.
If a player picks up the Infinity Blade, all other inventory items aside from building materials will be dropped.\
When the wielder of the Infinity Blade picks up an item (aside from building materials), the Infinity Blade will be dropped.
The Infinity Blade will be dropped when the wielder is knocked out or eliminated.
Only one Infinity Blade will appear per match.
Gameplay
X-4 Stormwing

When a plane is shot down, the driver and all passengers of that plane will now take 25 damage from the explosion.
Bug Fixes
Speculative fix for players moving after being eliminated.
Fixed players being ejected from vehicles if they lost the icy feet effect.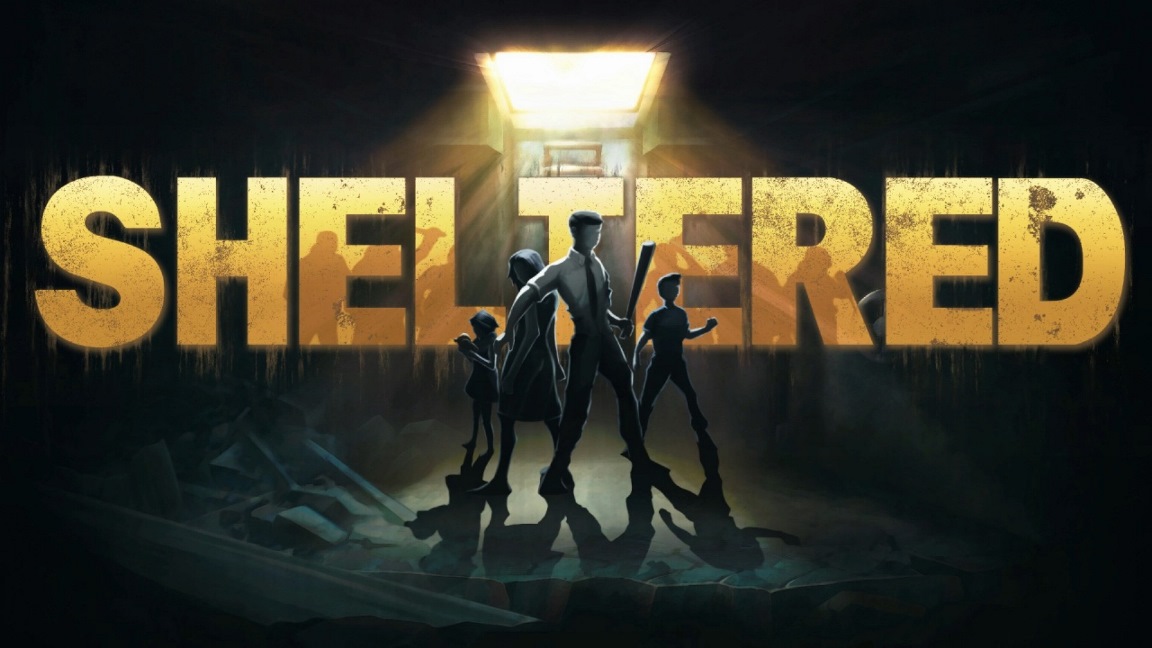 Listings on the European and Australian eShops reveal that Team17 will soon be publishing a new game on Switch. Coming from developer Unicube, Sheltered will be available starting next week.
Sheltered describes itself as "a deep and emotional survival management game." We have a few more details and a trailer below.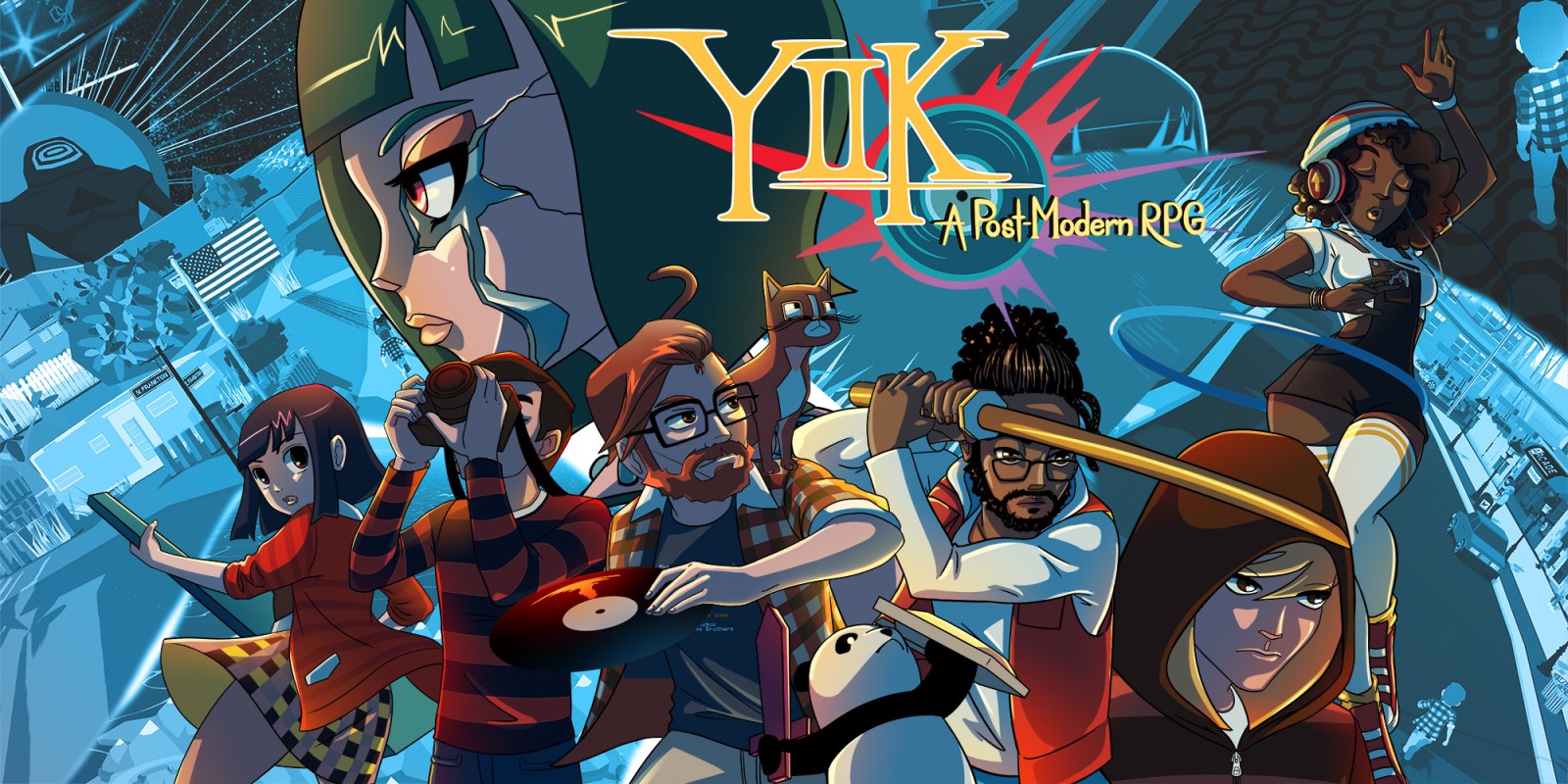 Ackk Studios announced this past weekend that YIIK: A Postmodern is finally launching in January. Check out over a half hour of footage below.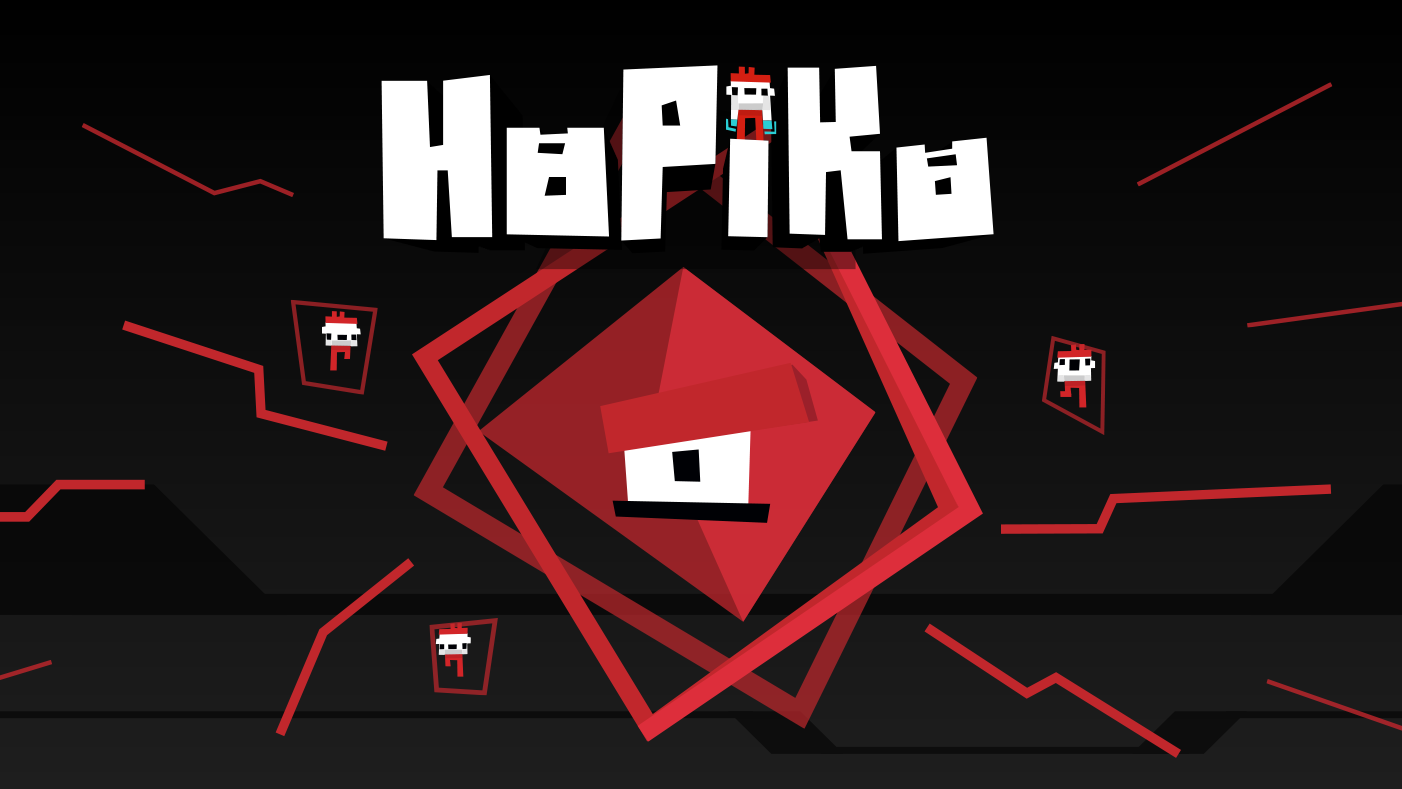 Publisher Merge Games and developer Laser Dog have provided a release date for the Switch version of HoPiKo. It'll be out digitally on January 10, the two companies announced.
Here's some information and a trailer for the "intense speed run platformer":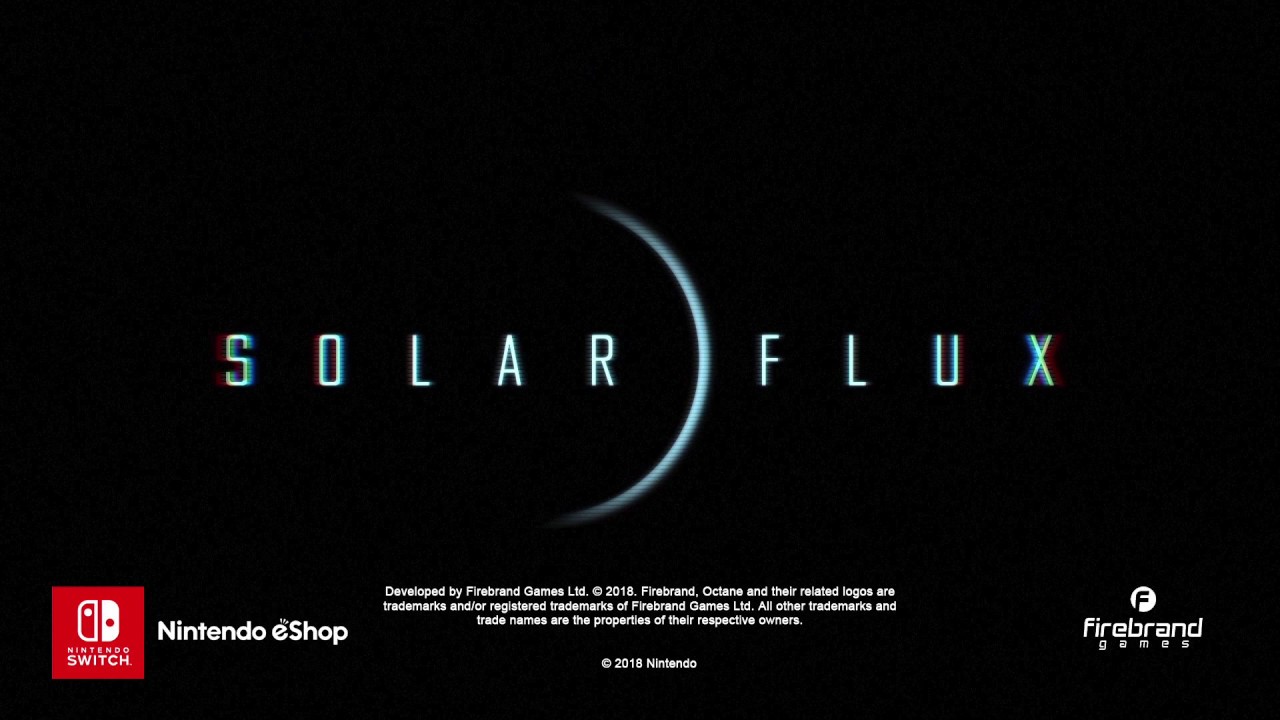 Firebrand Games has uploaded a launch trailer for its new Switch title Solar Flux. Have a look at the video below.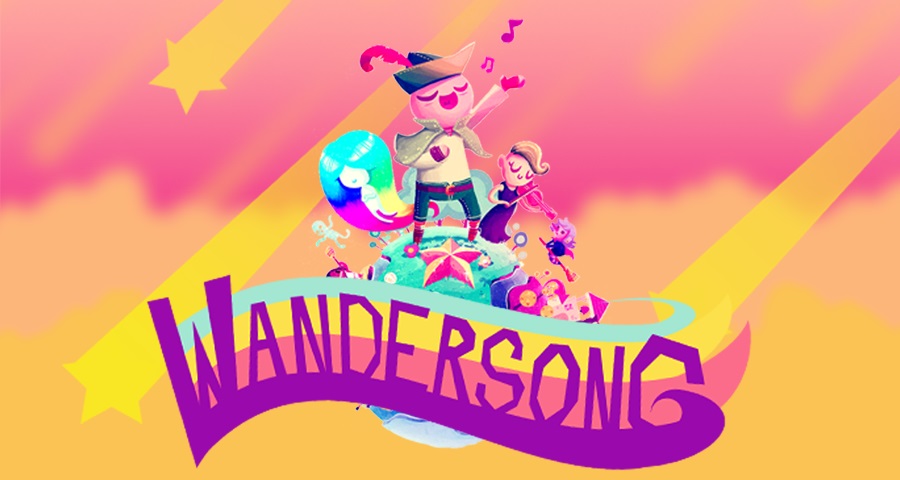 The PC edition of Wandersong has been updated over the past few months, but it wasn't until just a few days ago that the Switch version was given the same treatment. Version 1.0.4 is now live and combines all of the fixes originally issued on PC for Nintendo's console.
The full lineup of problems addressed is as follows: