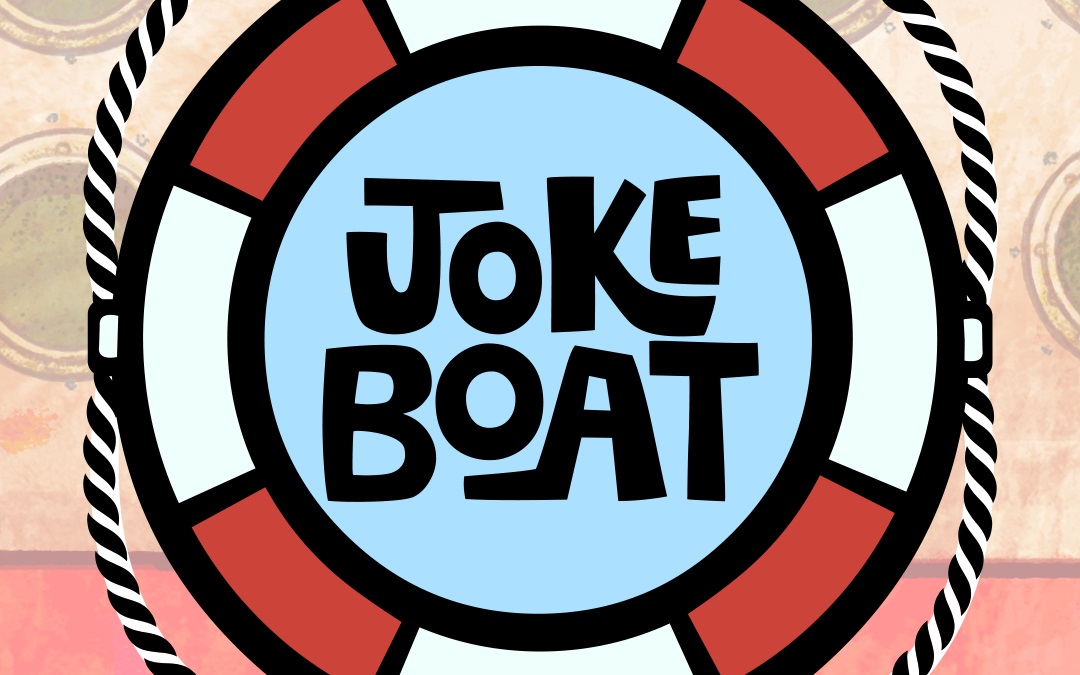 Jackbox Games has unveiled the next game for inclusion in The Jackbox Party Pack 6. Joining Push The Button, Dictionarium, and Trivia Murder Party 2 is Joke Boat, a head-to-head experience in which you take on the role of an amateur comic. You'll need to write and perform the best jokes to win.
Here's a proper overview of Joke Boat: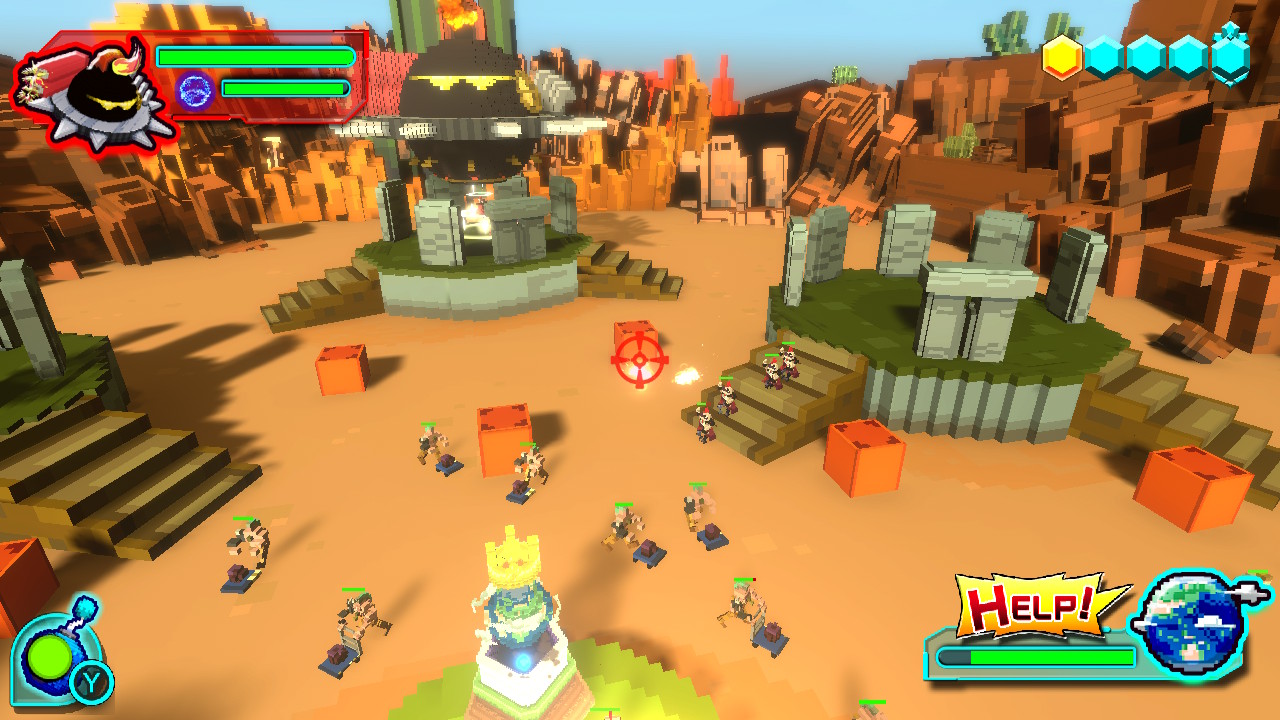 The alien battling action title Invasion of Alien X will be appearing on Switch next week, Double Drive Games has announced. A worldwide launch is scheduled for August 28.
Here's an overview of the game, along with a trailer: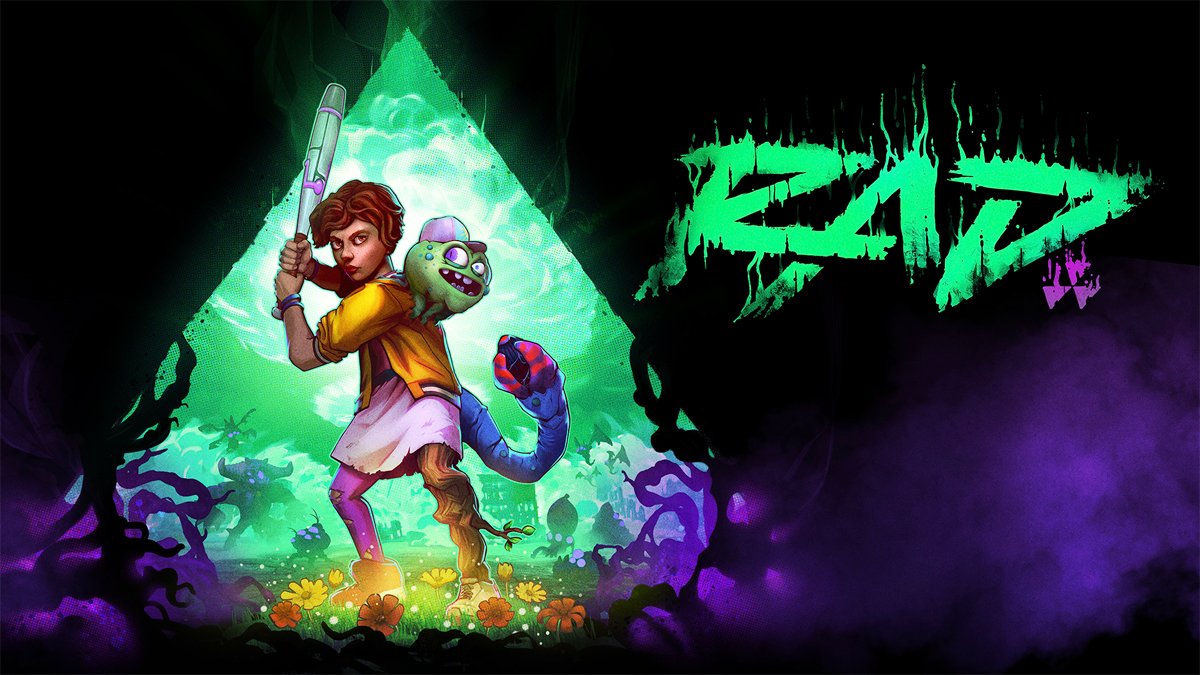 Bandai Namco and Double Fine Productions have sent out the conclusion to their two-part series of a behind the scenes look at the making of the rogue-like title, Rad. Below, the team looks back at the production of their new title, the creative choices made, the continued refinement up to launch, and avoiding "crunch" while constructing the world.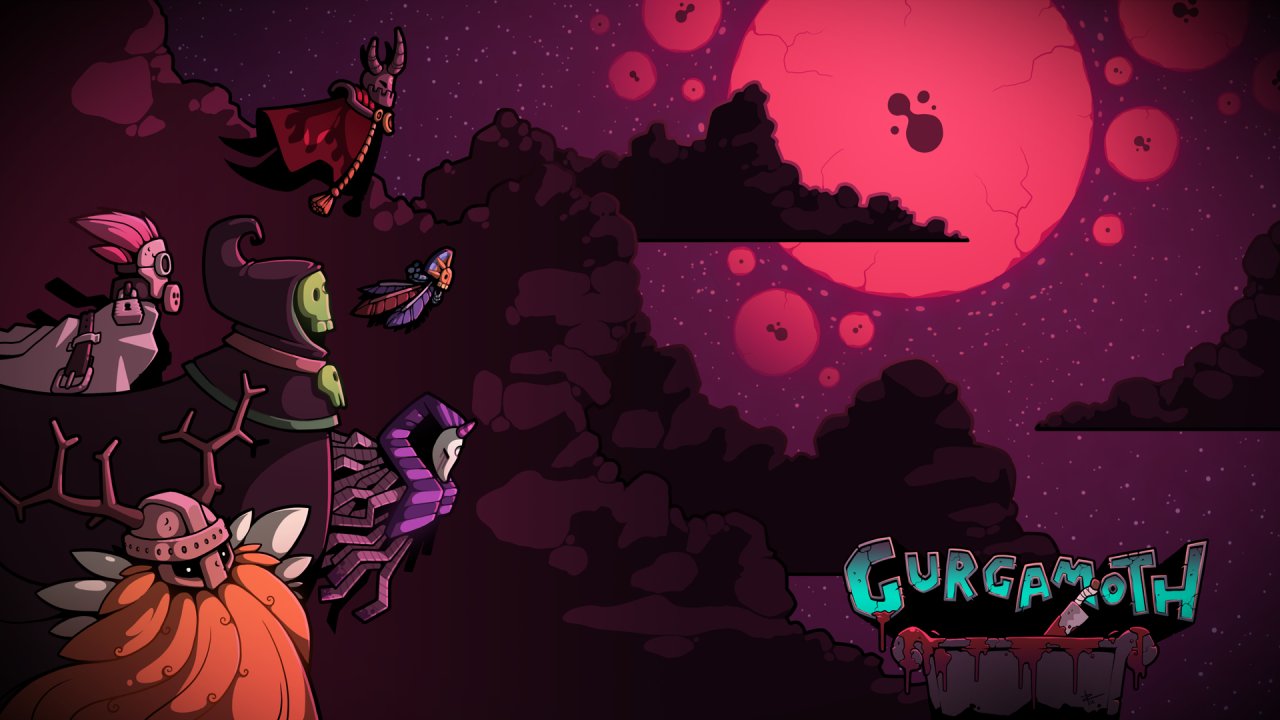 Starting today, the flying fighting game Gurgamoth can be found on the Switch eShop. For a look at some footage, view the video below.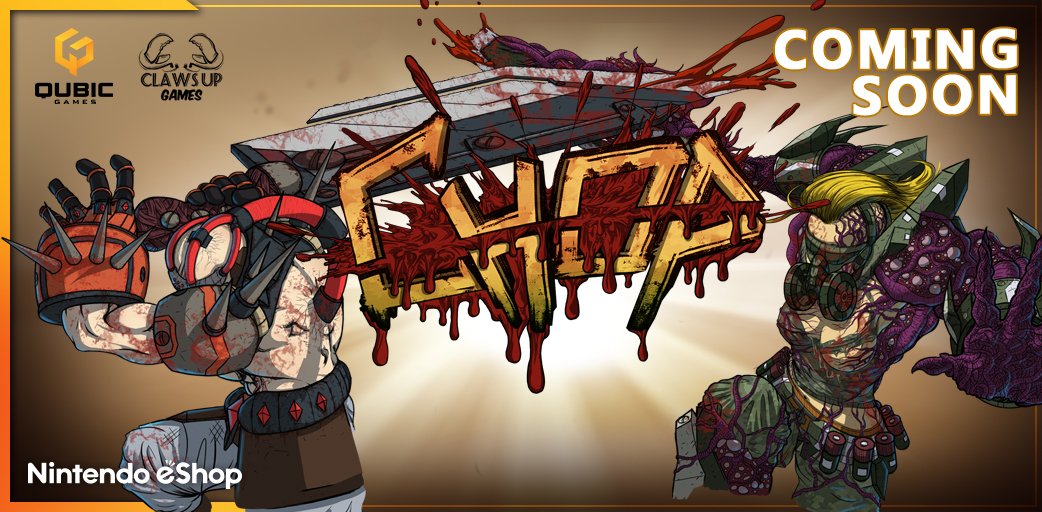 Publisher QubicGames and developer Claws Up Games have announced that Chop, a "2D party game with a hell of a lot of gore and fast-paced action", is planned for Switch. We'll be seeing it "soon" on the eShop.
Here's an overview of Chop: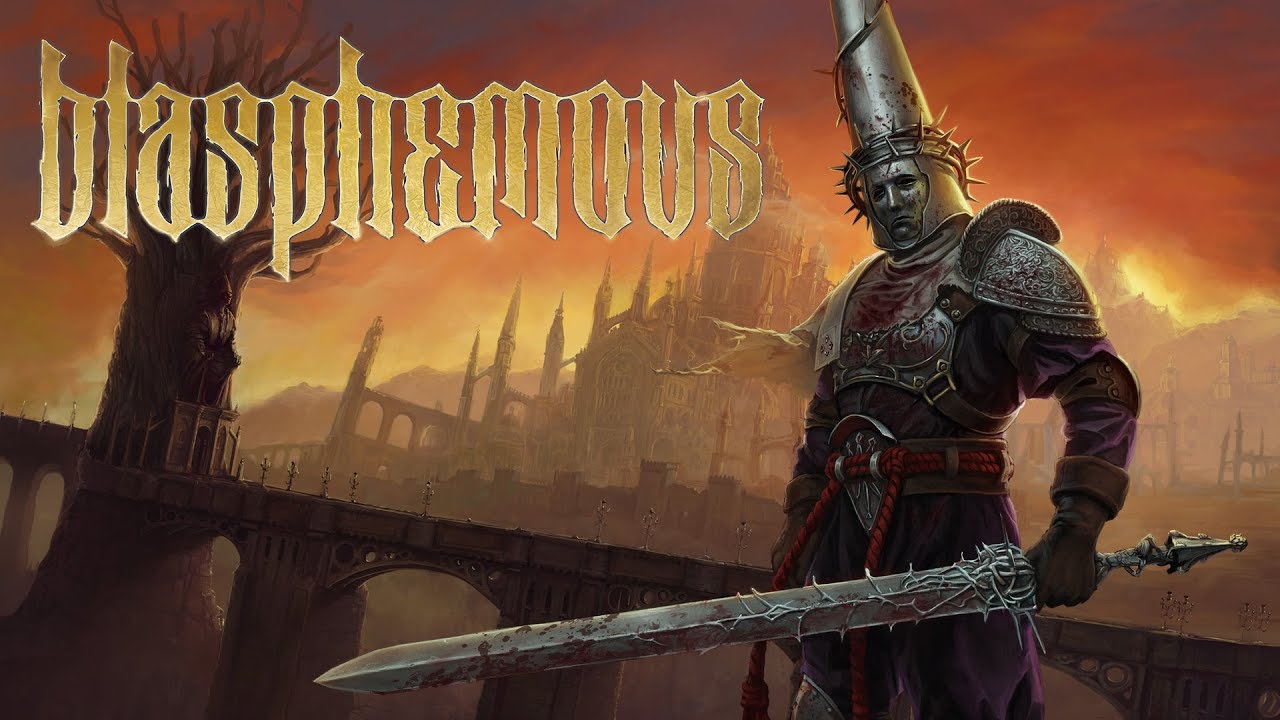 At Gamescom 2019, IGN offered a new look at Blasphemous. Get a look at the latest footage in the video below.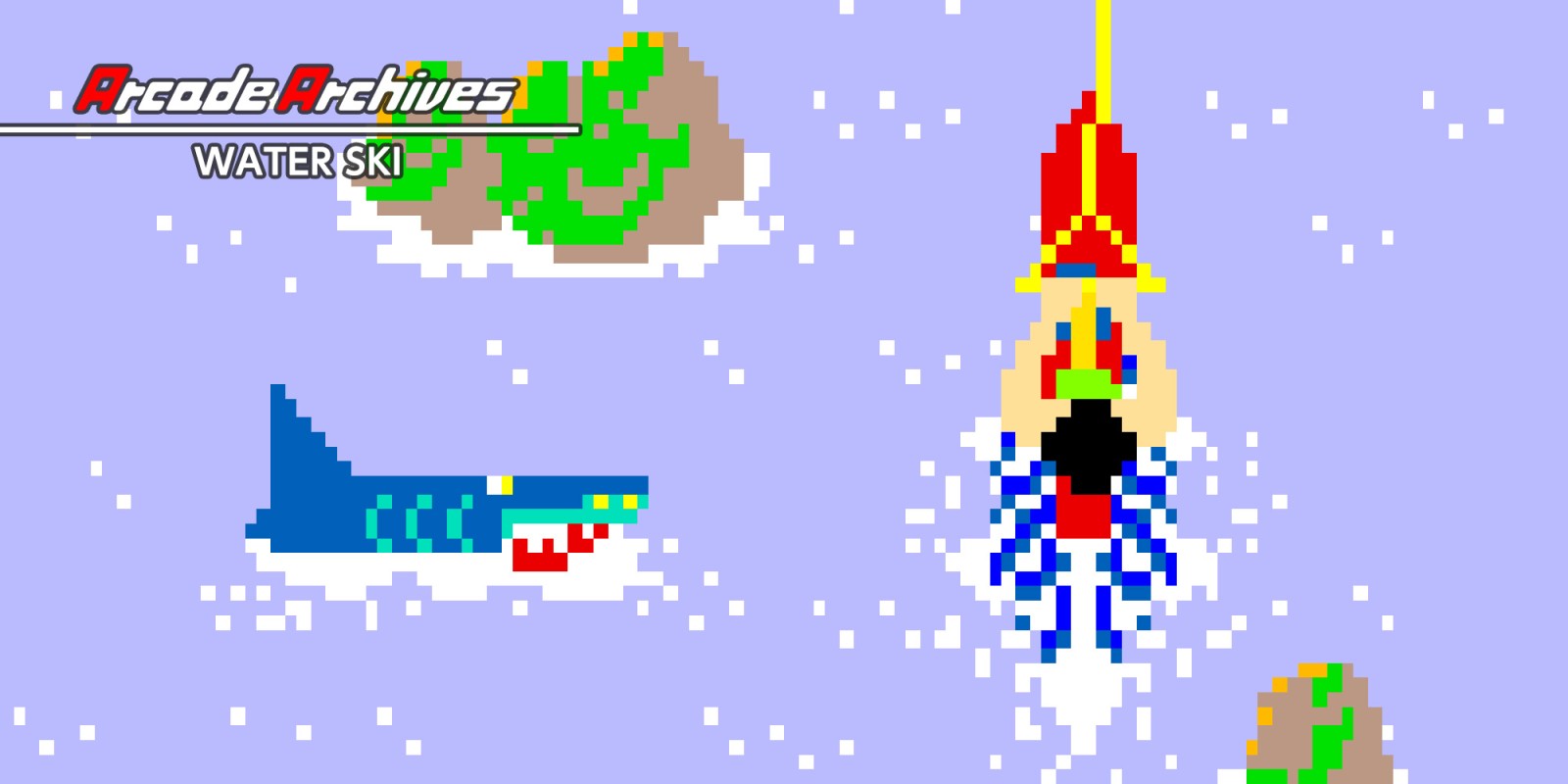 Famitsu recently held a live stream in which two Arcade Archives games were shown: Vs. Gradius and Water Ski. The full recording can be found below.
Pig Eat Ball will release for Switch on October 18, a listing on Nintendo's website reveals. The game was previously known to be launching sometime this summer.
Here's an overview of Pig Eat Ball, along with a trailer: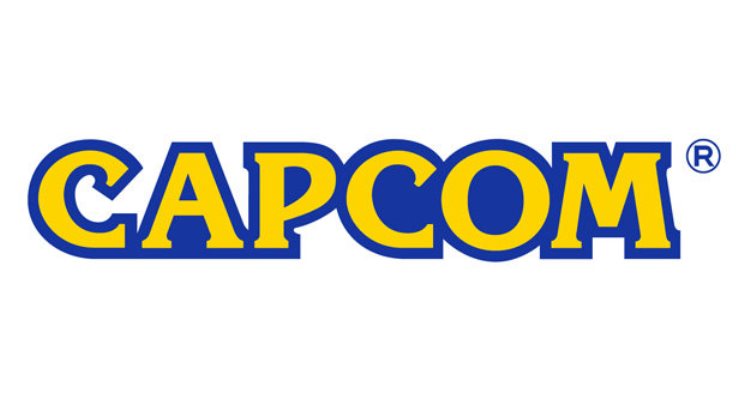 Capcom has kicked off a new sale across the Switch, 3DS, and Wii U eShops. All of the publisher's titles have been discounted in North America.
The full lineup is as follows:
SEGA Ages Space Harrier and Puyo Puyo are finally out today on the Switch eShop in North America and Europe. Watch the official launch trailer below.