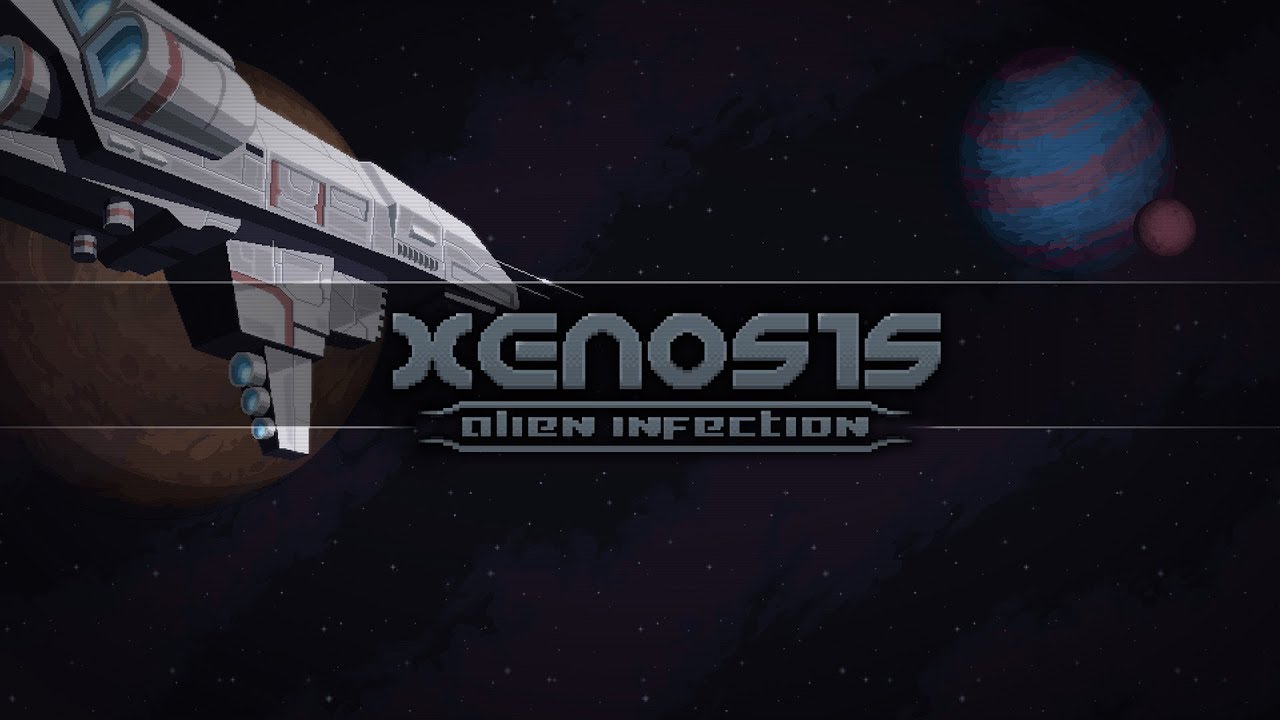 NerdRage Studios has issued a new teaser trailer for its top down sci-fi adventure / survival game Xenosis: Alien Infection. You can watch it below.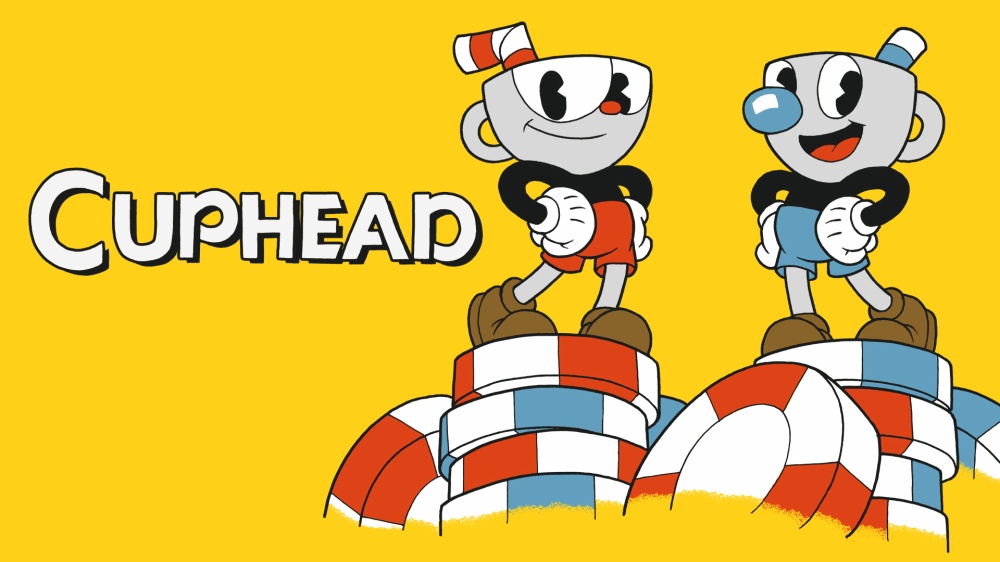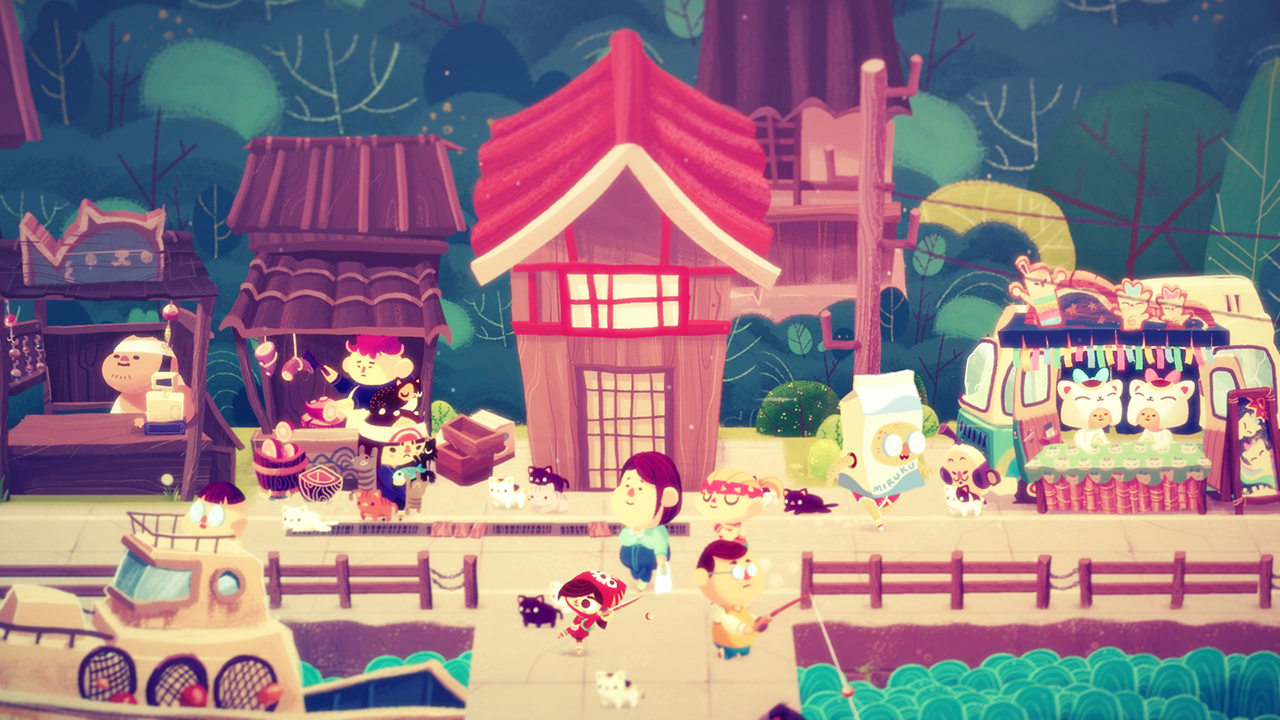 Remember Mineko's Night Market? The narrative-driven adventure/merchant simulation game was announced during a Nindies Showcase last year. Originally, the team hoped to have it ready sometime in early 2019. That didn't happen in the end. Yesterday, the team shared a status update.
Meowza Games indicated that it went through a few "setbacks and delays". Aside from that though, the project has been a mental and physical grind, which forced the team to take "some necessary steps to improve our overall health". Mineko's Night Market still remains in the works, but will "take a bit longer than we originally planned".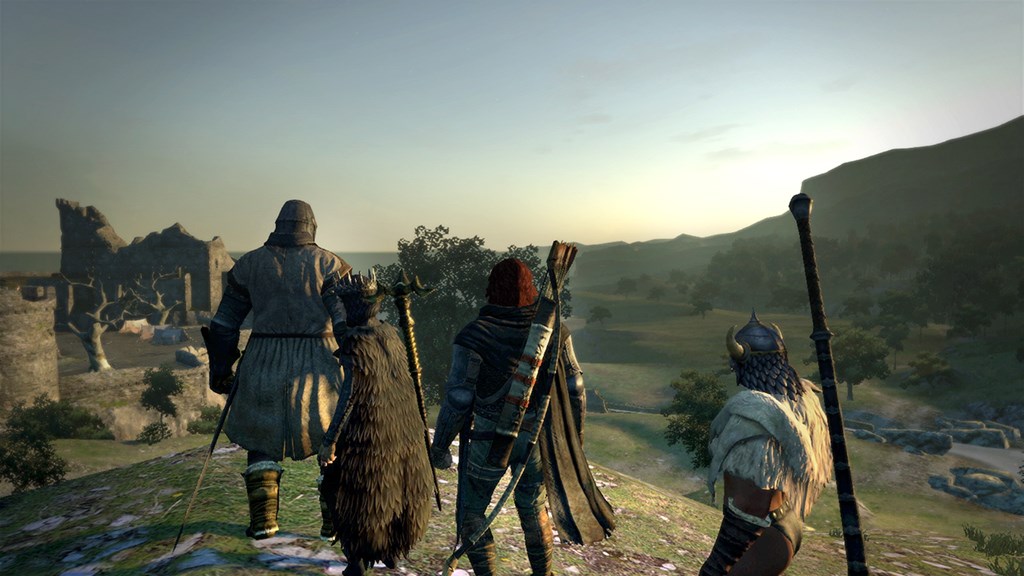 Several new games out came out this week on the eShop. If you're interested in checking out what's new in screenshot form, take a look at the gallery below.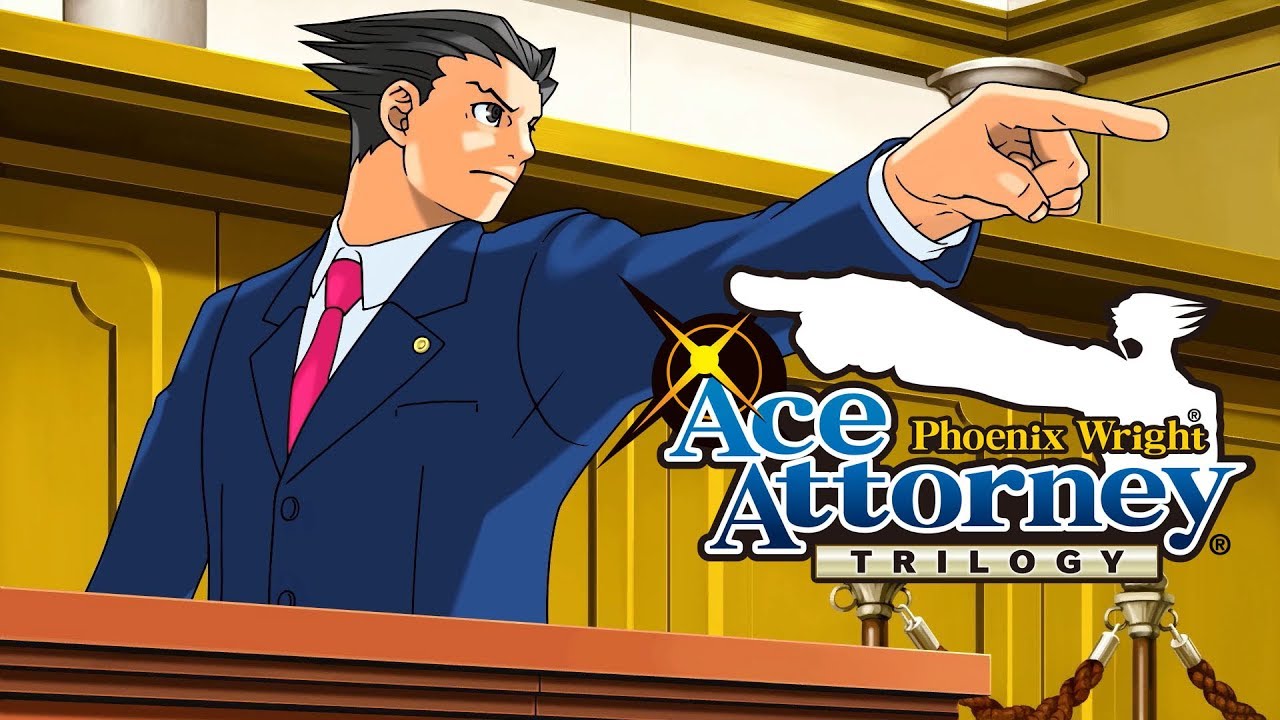 Phoenix Wright: Ace Attorney Trilogy originally came out on the DS. Years later, the first three games have made it to HD platforms, including Switch. The team didn't just leave the pixel graphics as they were, and instead opted to rework them in HD.
Director Shinsuke Kodama spoke about what the process was like in a blog post today. Here's what he shared about the topic: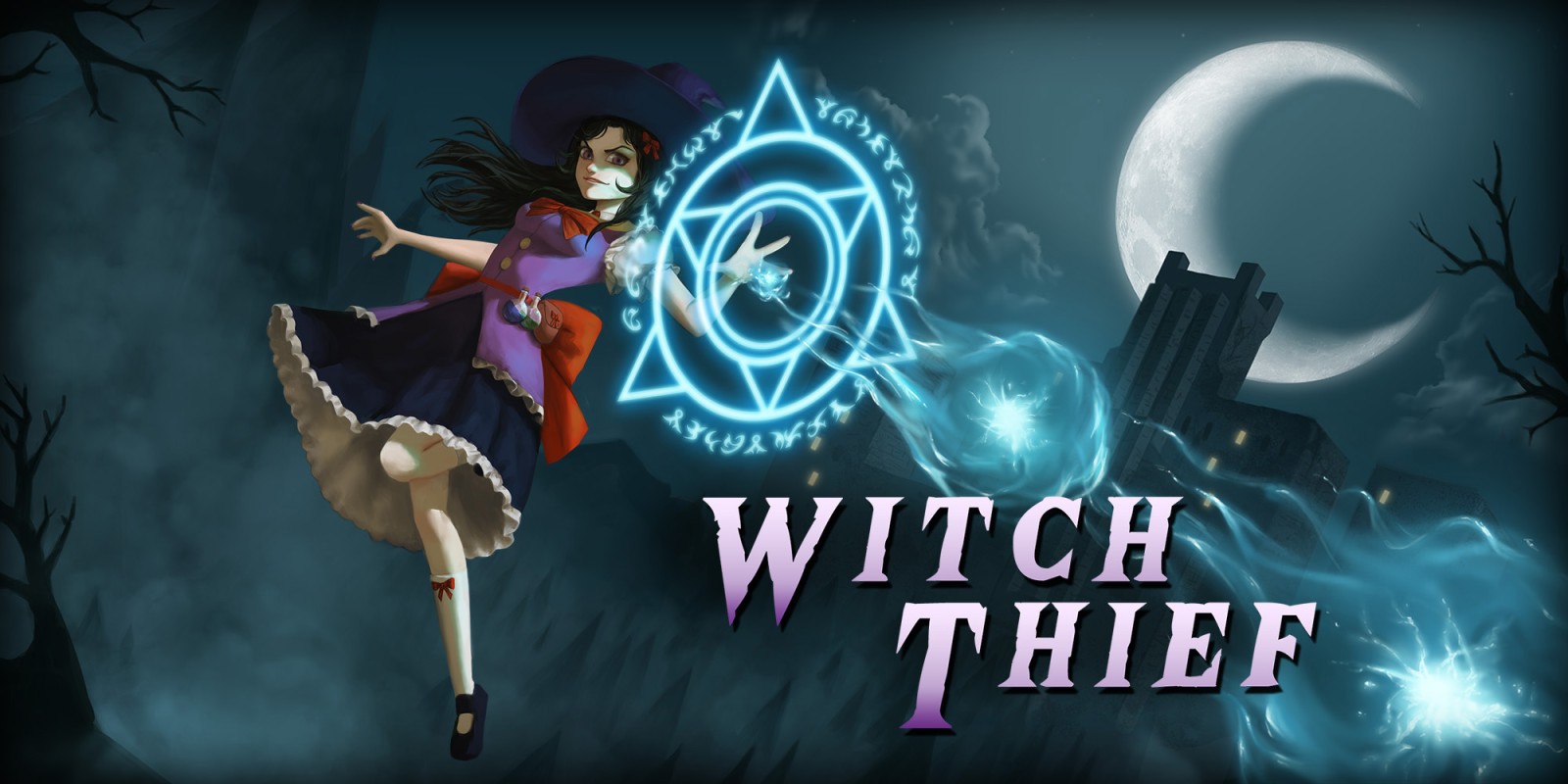 The 3D bullet-hell game Witch Thief made it to Switch today as a digital download. Have a look at some footage in the video below.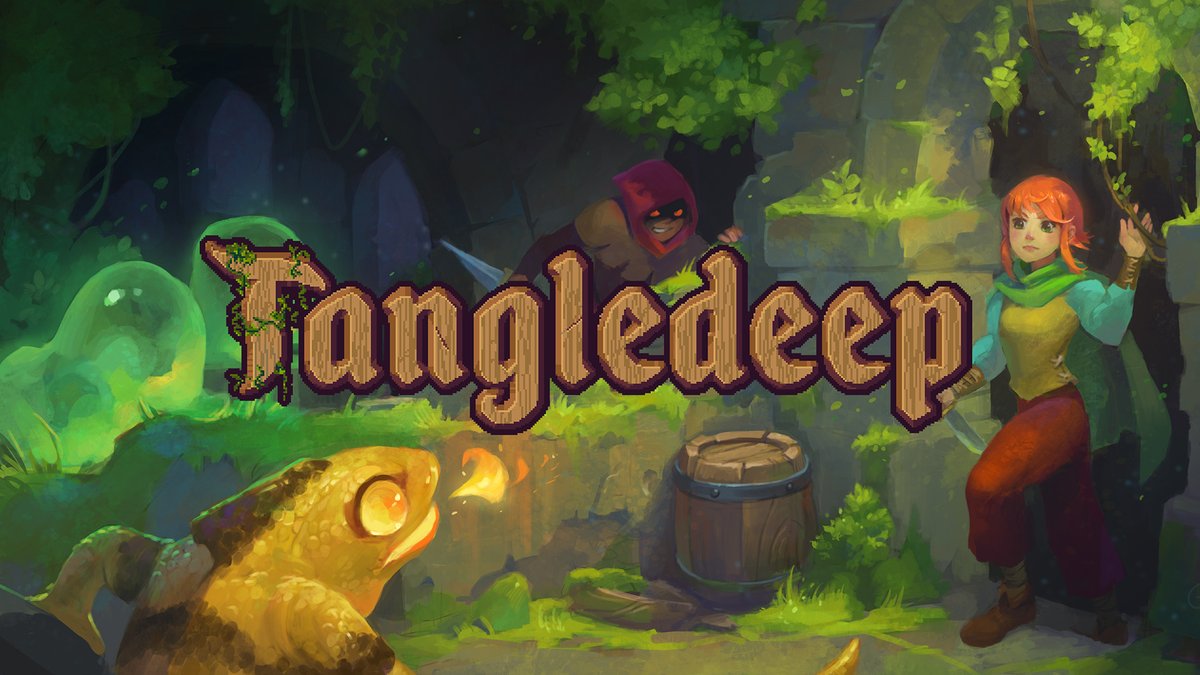 A new update is now available for the Switch version of Tangledeep. Version 1.04 is live, containing bug fixes and quality of life improvements.
The full patch notes are as follows: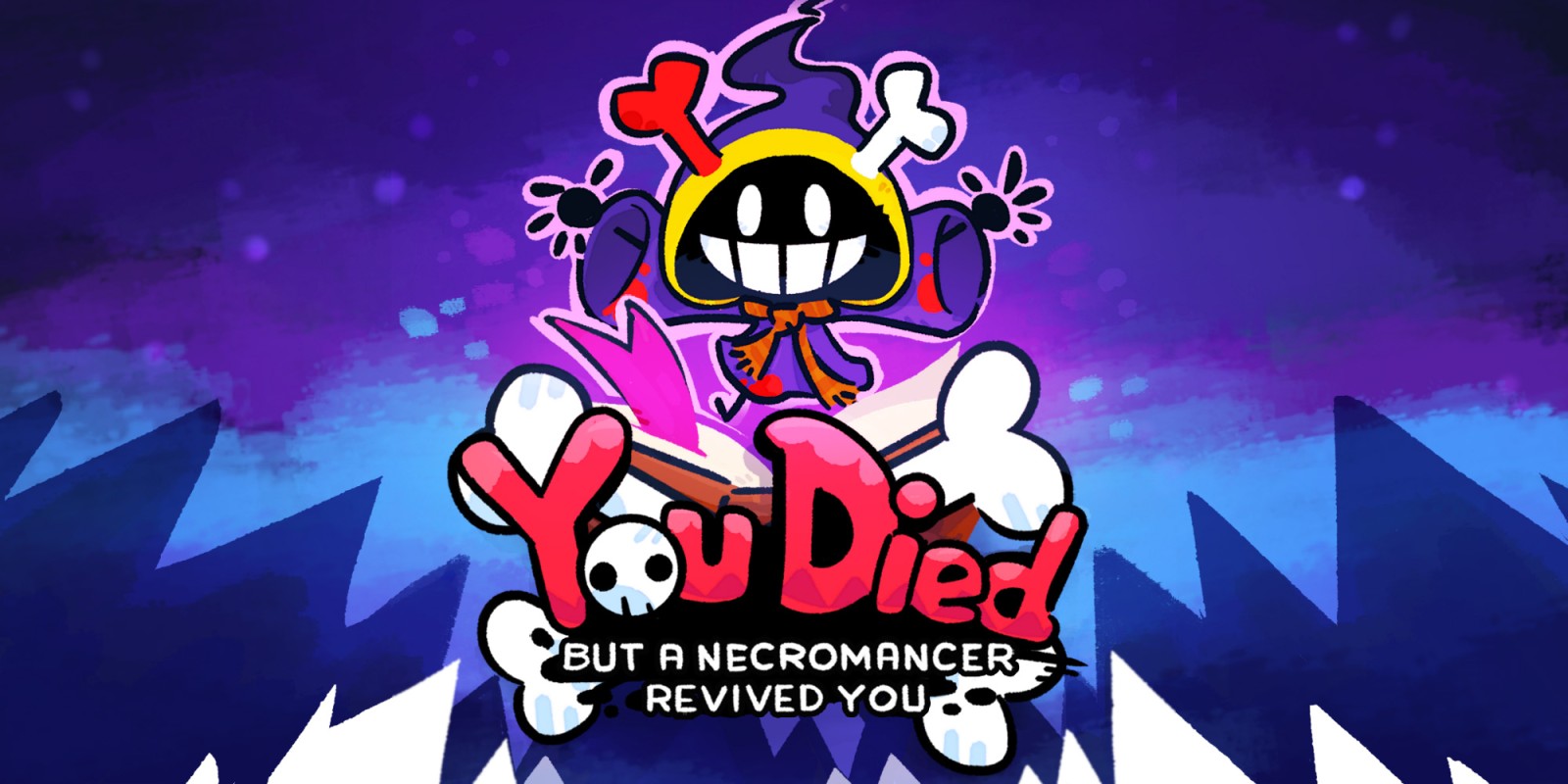 Earlier today, You Died But a Necromancer Revived You landed on the Switch eShop. Get a look at some footage of the game below.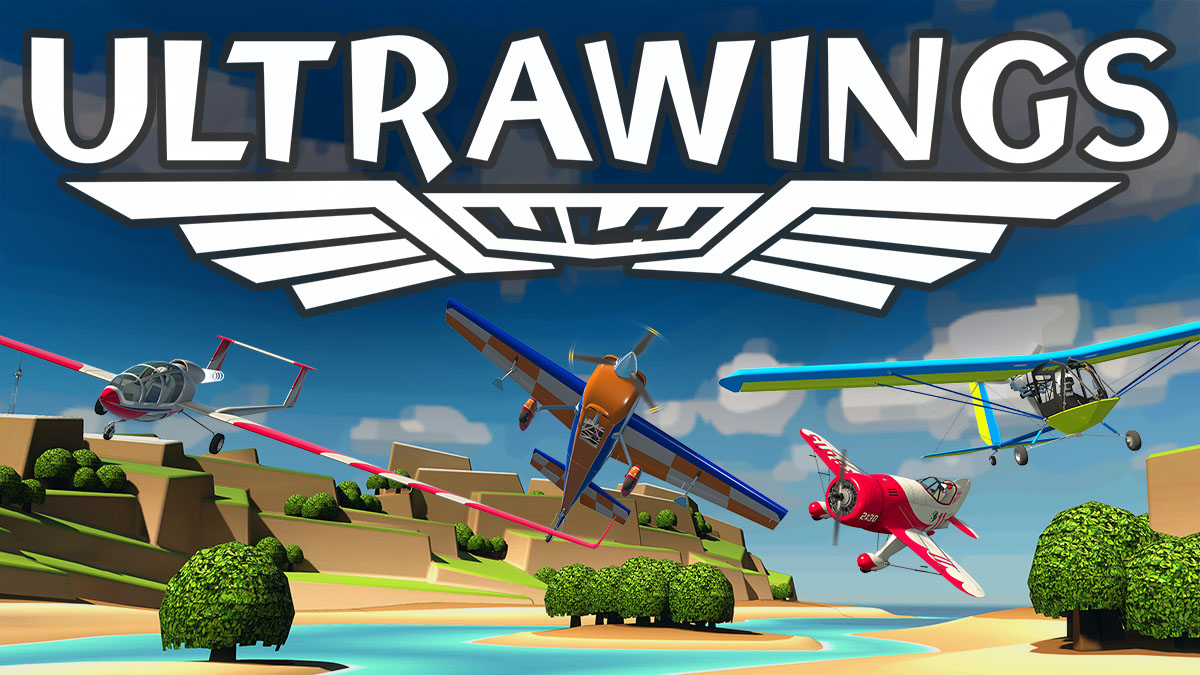 Bit Planet Games has issued the first update for Ultrawings. With the new patch, the team has addressed performance issues when flying around the Farm Island, rebalanced various jobs, and implemented bug fixes.
A second patch for Ultrawings is already with Nintendo, so it should be released soon.
Source: Switch news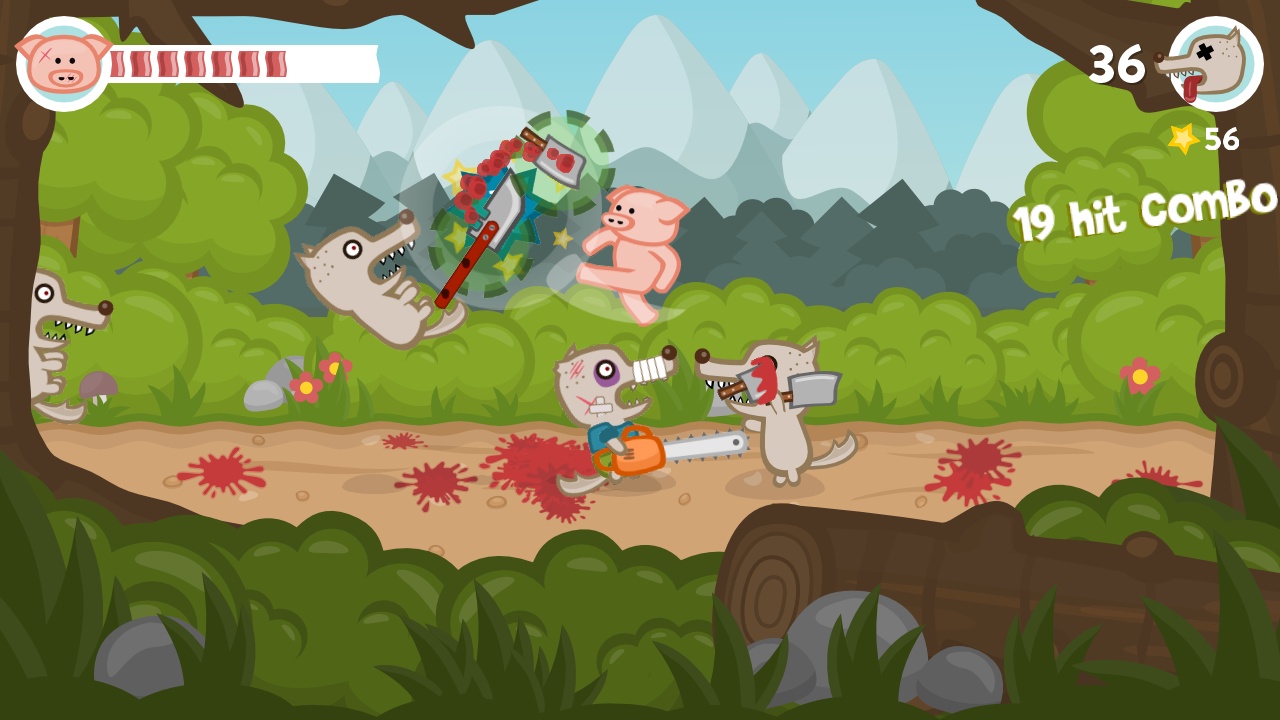 The action-arcade game Iron Snout hits the Switch eShop today. For a look at some footage, check out the video below.