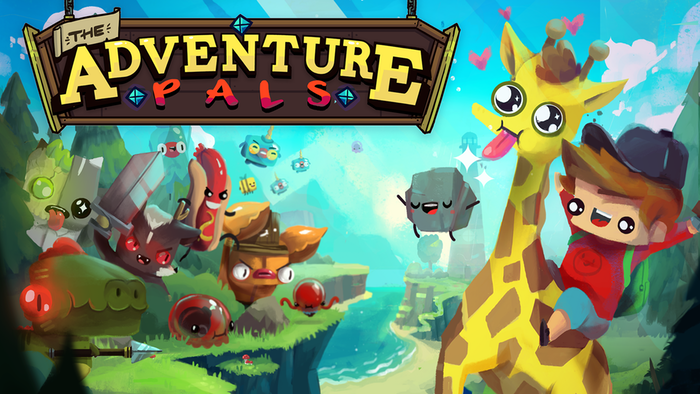 Armor Games Studios and Massive Monster have prepared a new developer diary for The Adventure Pals, an action-packed co-op platformer due out on Switch this spring. It's narrated by artist Julian Wilton and offers a brief, humorous recap of the project including talk about the four design pillars for the game, how the team came together, transitioning from flash games to a multiplatform release on consoles, and how they came to work with Armor Games. Check out the video below.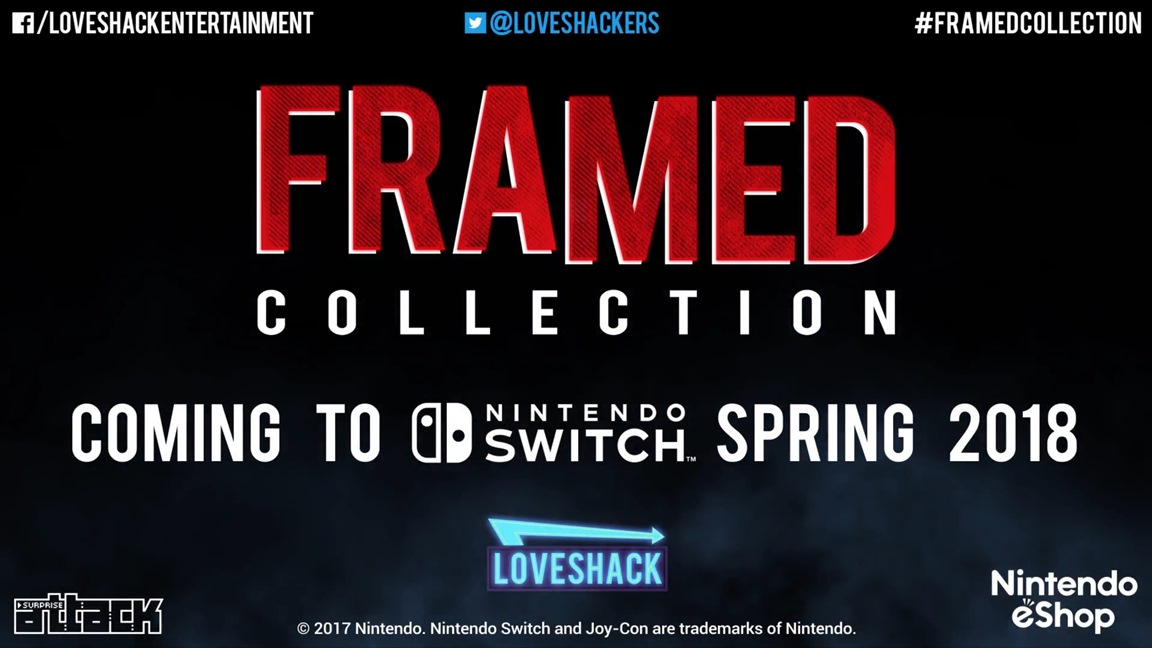 Framed and Framed 2 are on the way as Framed Collection, Loveshack Entertainment and Surprise Attack Games have announced. A release is planned for this spring.
Both games offer "a fusion of unique game mechanics and clever narrative puzzles in a noir tale of stylish heists, fast getaways and nail-biting escapades". The game involves "rearranging the panels of an animated comic book to alter the order of events and change the outcome from disaster to success."
We have more information and a trailer for Framed Collection below.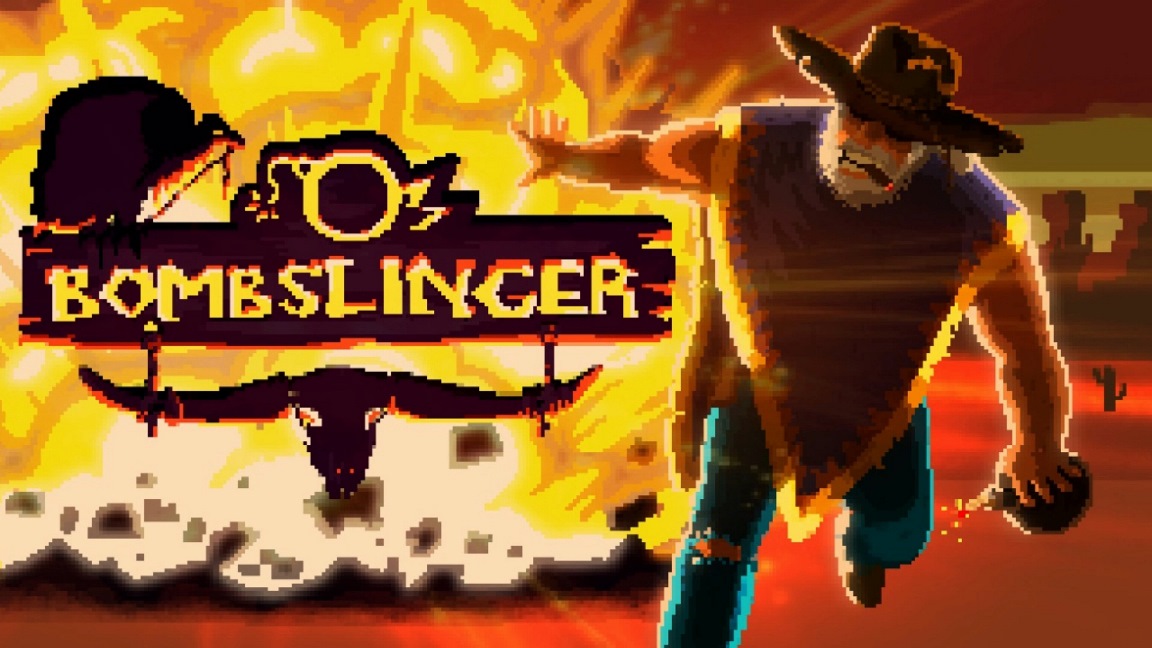 Bombslinger is heading to Switch, a listing on the Switch eShop reveals. The game can actually be pre-loaded right now in Europe – North America should follow soon.
Plug in Digital will publish Bombslinger, which is most comparable to Bomberman. The game has a single-player campaign with procedurally generated levels as well as support for four-player multiplayer.
Bombslinger is currently on track for April 11. We have more details and a trailer below.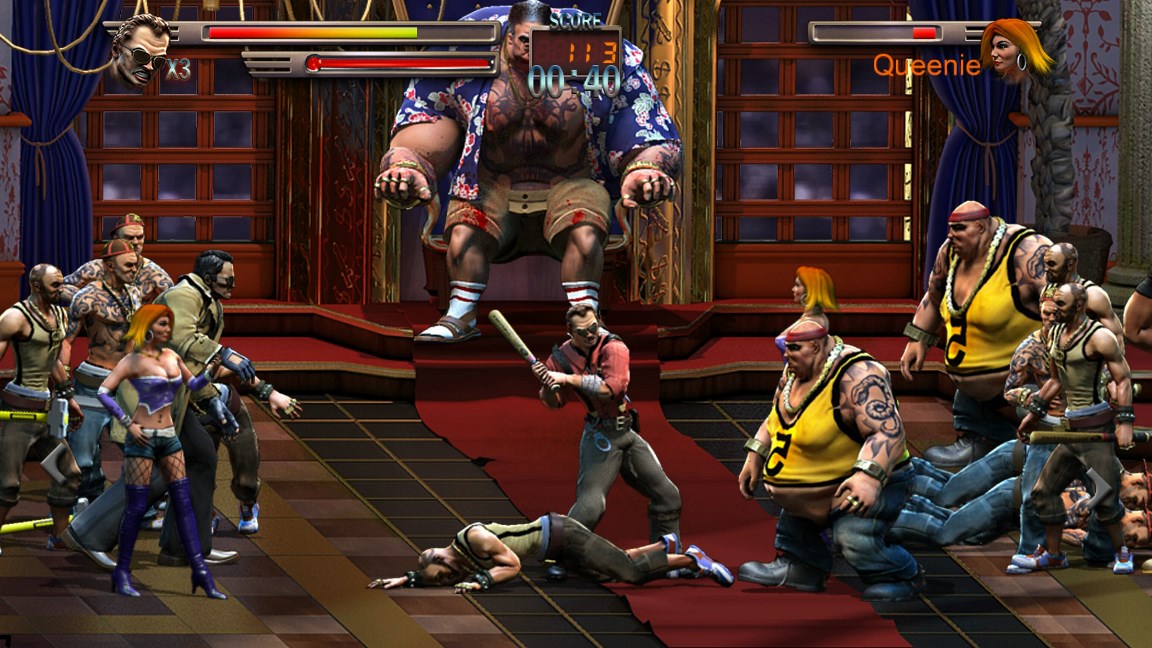 Team17 has sent out a new video for the Switch brawler Raging Justice. We have the "Bats, Shotguns and Bears!" trailer below.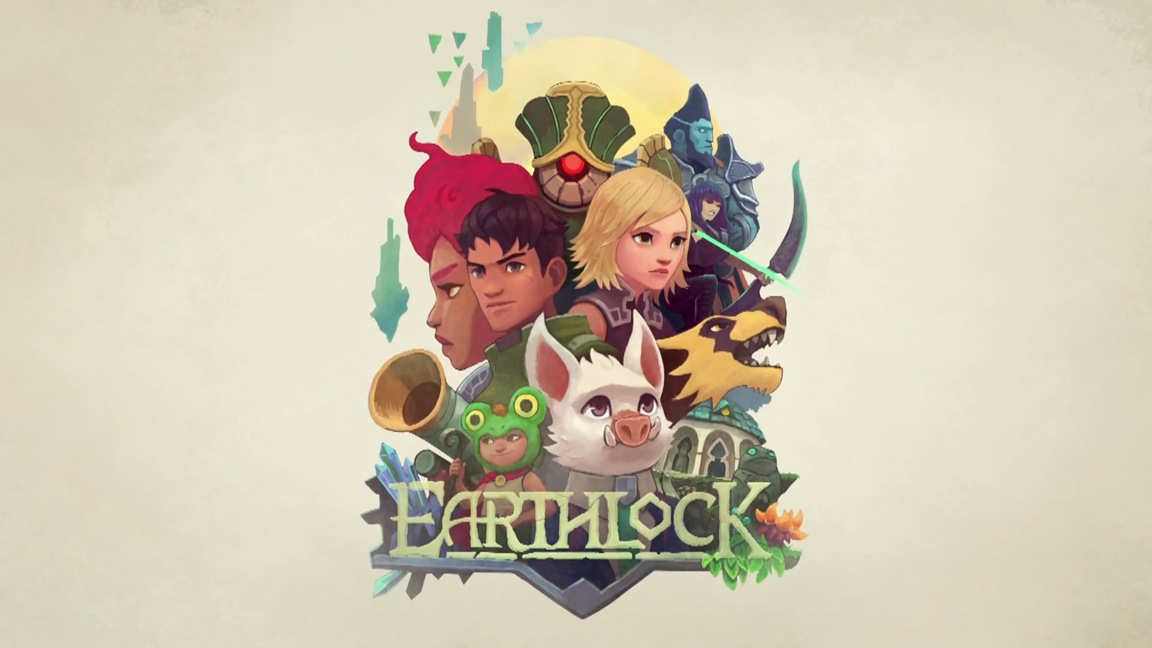 After previously releasing on Wii U, a revamped version of SnowCastle's RPG Earthlock lands on Switch this week. Take a look at some footage below.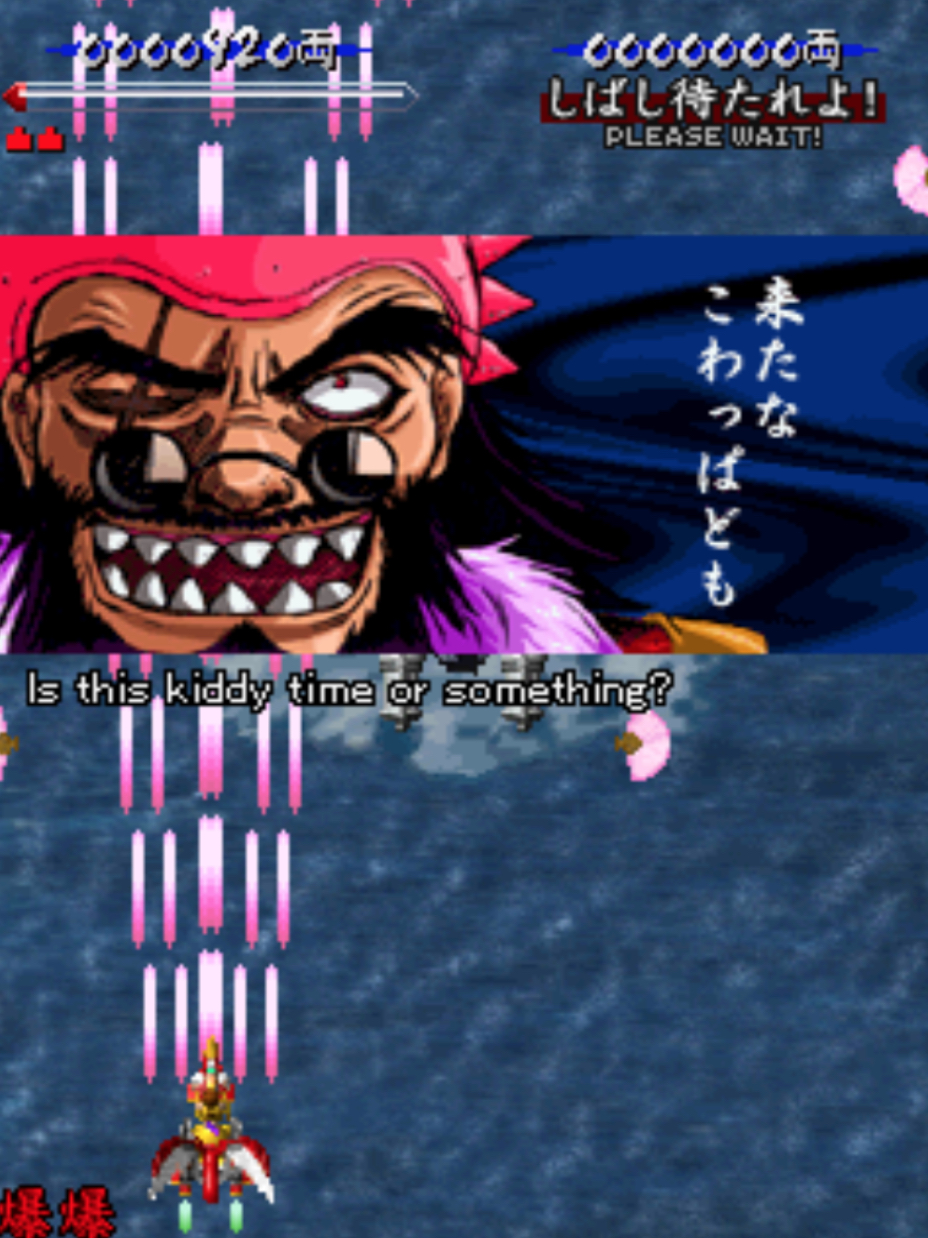 QUByte Interactive has announced they will be releasing an HD remaster of Visco Corporation's bullet hell shooters Vasara and Vasara 2. Previously arcade exclusives, the games will be released together as Vasara HD Collection on consoles in 2019.
While their announcement doesn't explicitly mention the Switch at the time of writing, QUByte Interactive has retweeted tweets that seem to confirm Vasara HD Collection will be released on the Switch.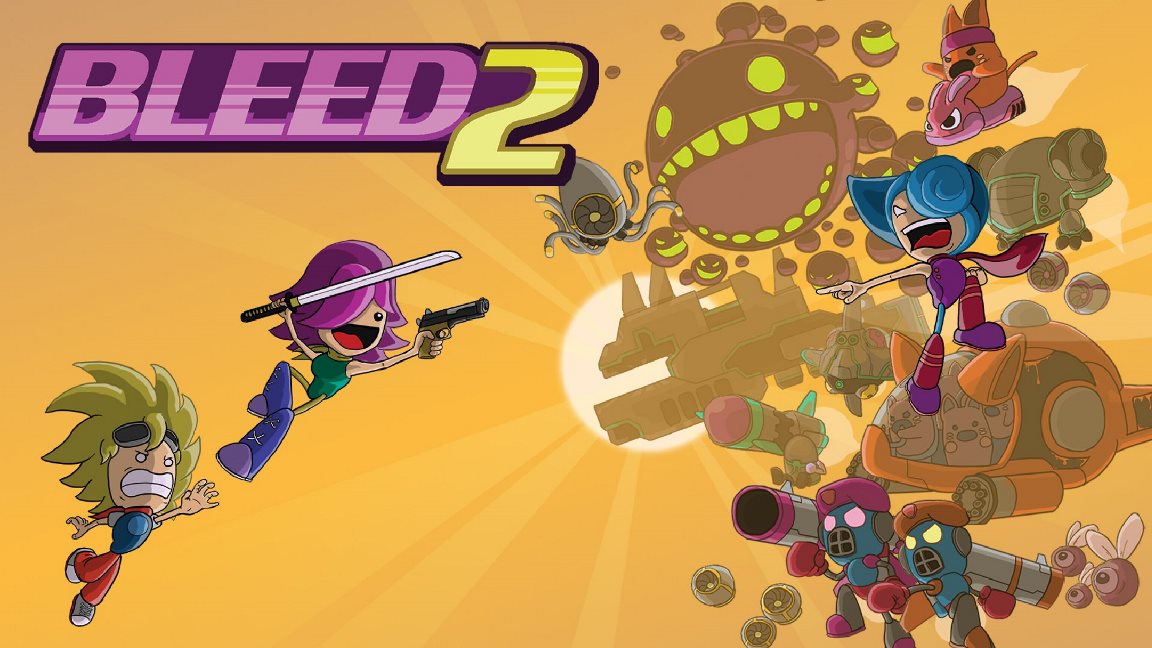 Footage is in showing off Bleed 2 on the Switch. Take a look at the gameplay below: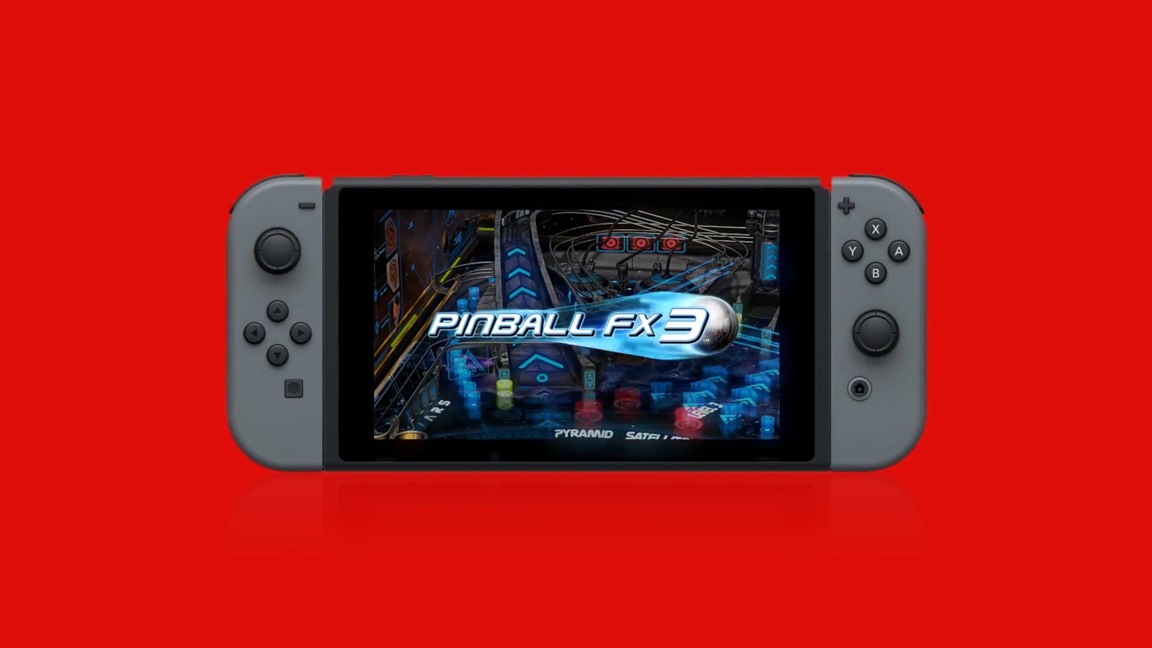 Zen Pinball spoke about a performance patch for Pinball FX3 on Switch a few months ago. The plan was to get the game running at 60 frames per second during portable play, and to hopefully increase docked resolution to 1080p.
We haven't heard about the update since then, and it sounds like Zen Studios has pulled the plug on those original plans. Community representative Gabor Hajdu passed along the following note to one fan:
Fear Effect Sedna will be released on Switch tomorrow. Here's some gameplay from the title, specifically the first 52 minutes: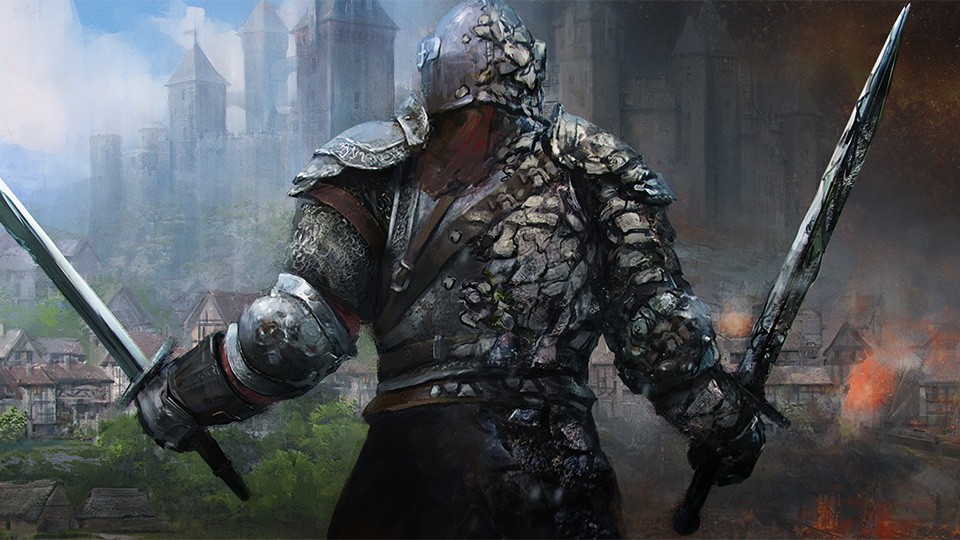 7Levels has shared a new video from its upcoming Switch exclusive Castle of Heart from the Dark Forest. View it below.
The action-platformer Castle of Heart arrives for Switch on March 23.