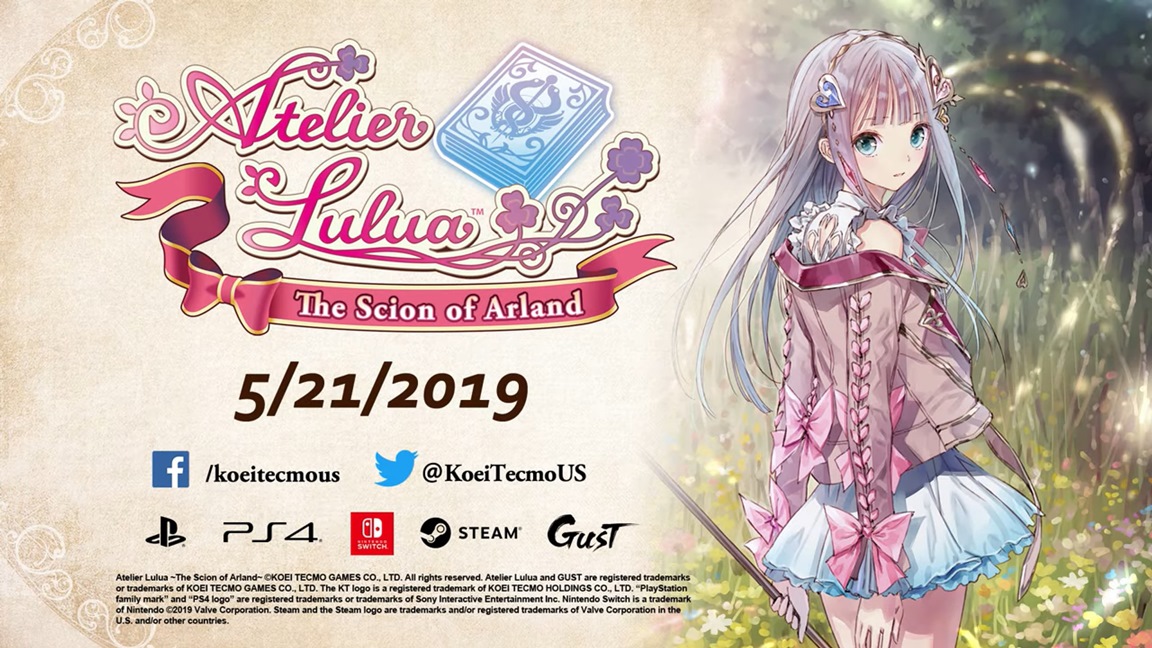 Atelier Lulua: The Scion of Arland is out today on Switch in the west. Take a look at the game's launch trailer below.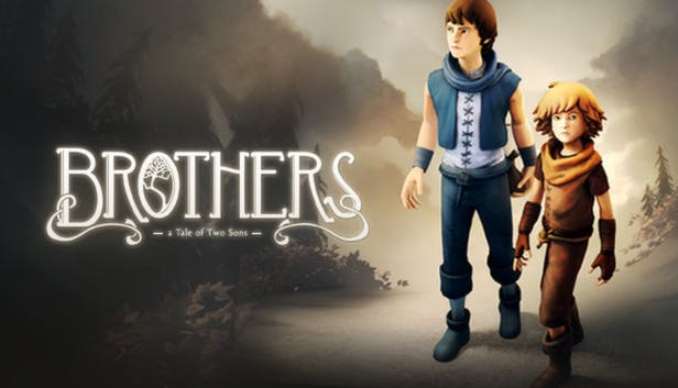 The critically-acclaimed adventure game Brothers: A Tale of Two Sons is coming to Switch, 505 Games has revealed.
New to the Switch version, a two-player mode will be included. You'll be able to control both brothers at once in single-player or with a friend in co-op.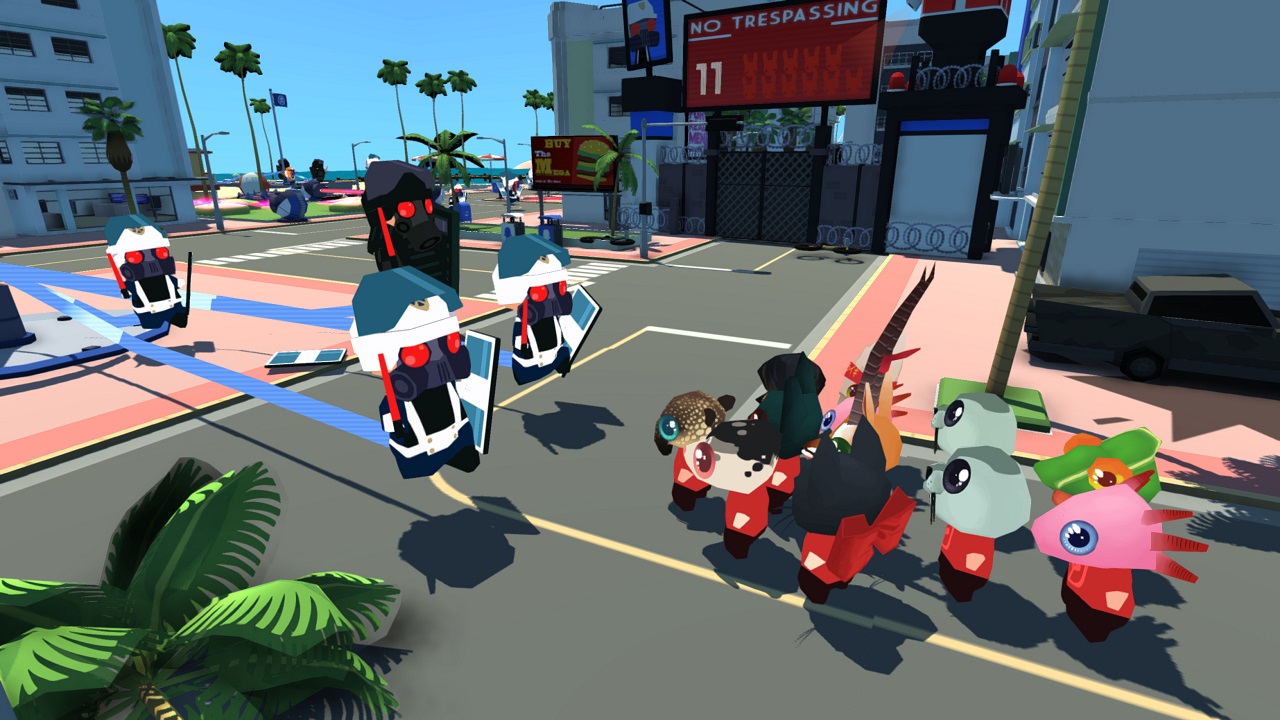 The riot simulator Anarcute is making its way to Switch, publisher Plug In Digital and developer Anarteam announced today. A digital release on the eShop is set for May 30.
Here's an overview of Anarcute, along with a trailer: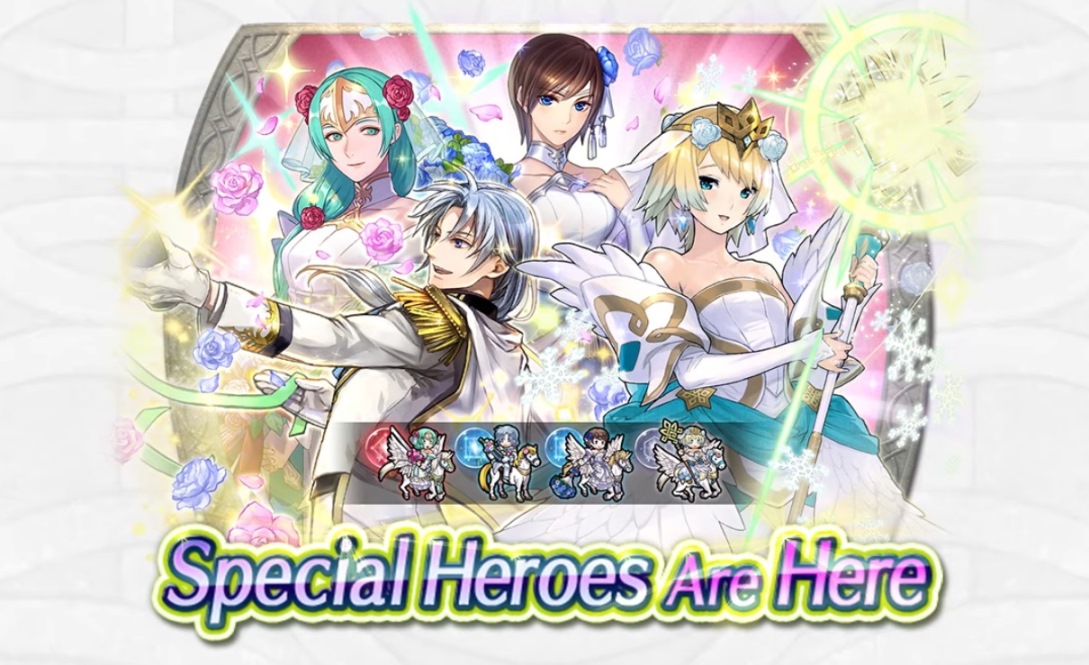 The previously announced Bridal Belonging Summoning Focus is now live in Fire Emblem Heroes. For one month, you have the chance to obtain special versions of Fjorm, Tanith, Sigrun and Pent. As always, a set of new Paralogue chapters featuring these Heroes is also available, as well as some time-limited quests to earn some more orbs.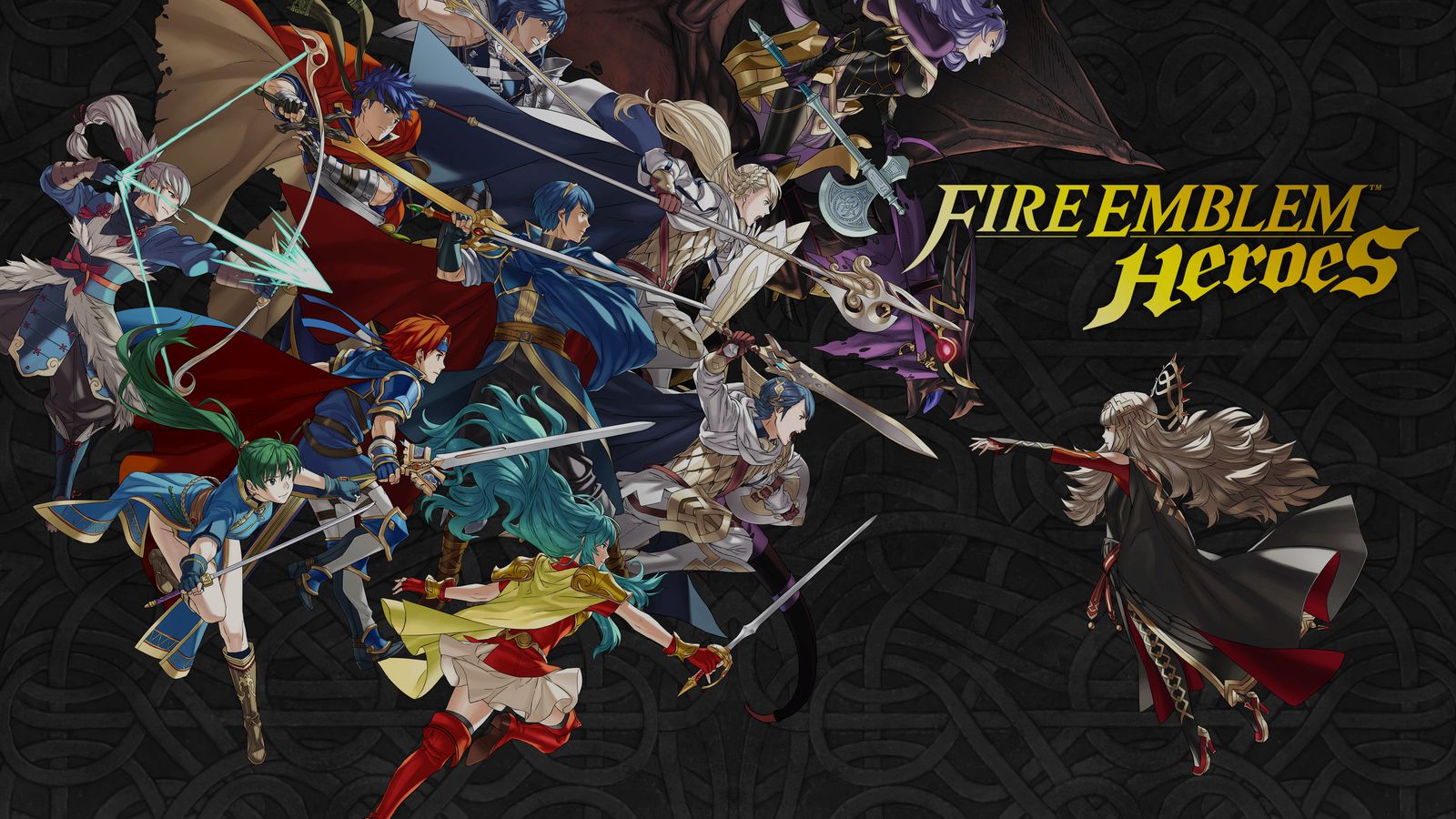 Nintendo announced today that it will end services for Fire Emblem Heroes and Animal Crossing: Pocket Camp in Belgium on August 27 this year. This is due to a recent change to certain gambling laws in Belgium, making in-game loot boxes that can be purchased with real money illegal. The law is not 100% clear, but it seems like Nintendo decided to err on the side of caution and remove these games entirely from the Belgian market. Until August 27, both Fire Emblem Heroes and Animal Crossing: Pocket Camp can still be played normally and players can still use Orbs and Leaf Tickets, respectively. After August 27, both games can no longer be played or downloaded.
Additionally, future Nintendo games with similar business models won't be released in Belgium.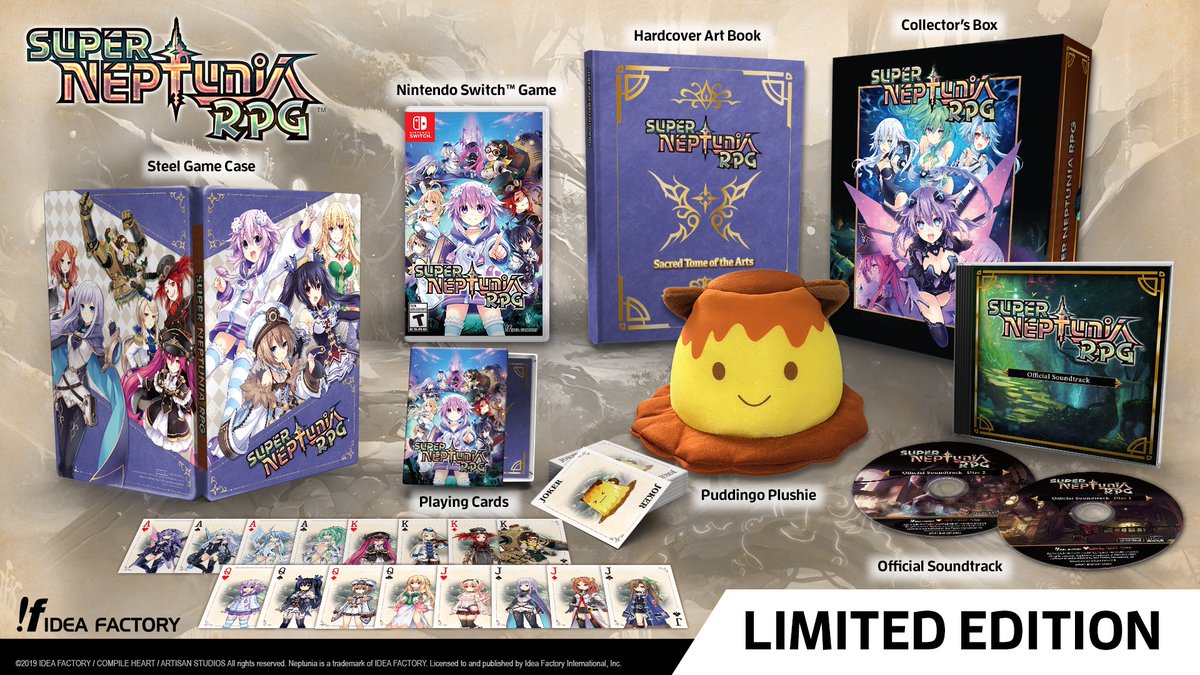 A limited edition for Super Neptunia RPG is on the way, Idea Factory has revealed. North American and European pre-orders go live on May 28.
Here's the full rundown as to what's included: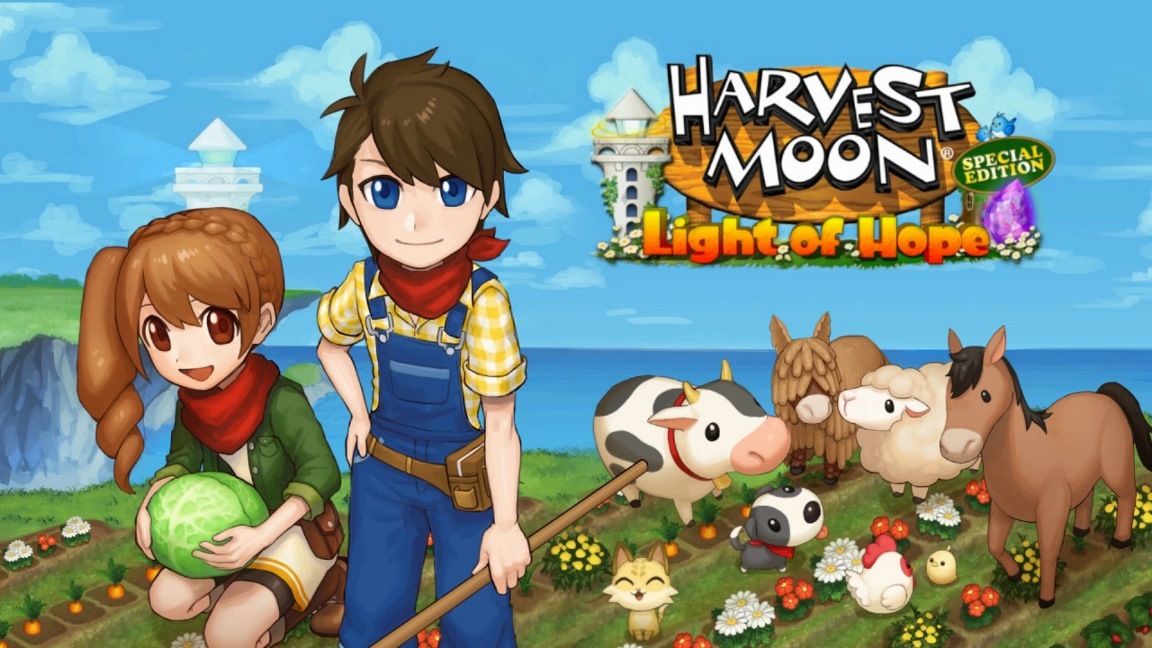 Natsume is giving Harvest Moon: Light of Hope Special Edition a new release with a "Complete" edition. GameStop lists the updated version of the game with a June 25 date.
Harvest Moon: Light of Hope Special Edition Complete is essentially the original game with added content. All DLC will be included, which is apparently an $18 value.
You can pre-order Harvest Moon: Light of Hope Special Edition Complete on GameStop here. Pricing is set at $29.99.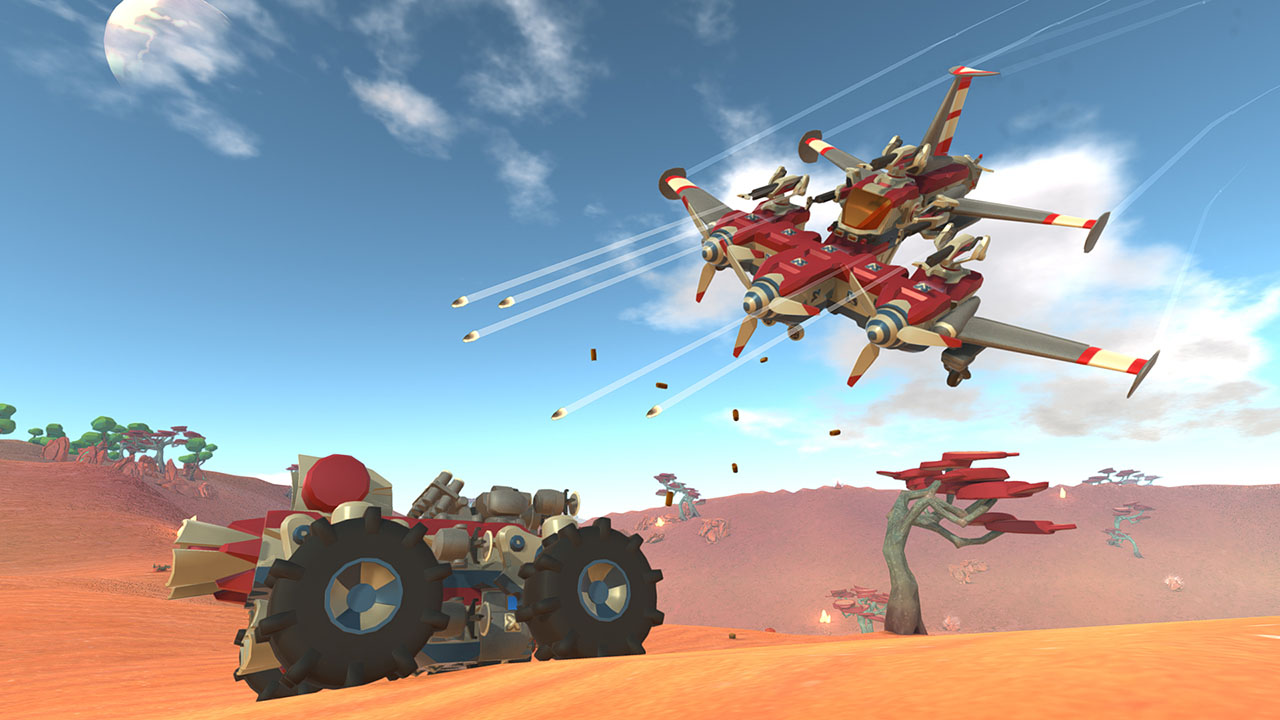 The sandbox adventure game TerraTech drops on the Switch eShop next Wednesday. For a look at the game in action, check out the footage below.