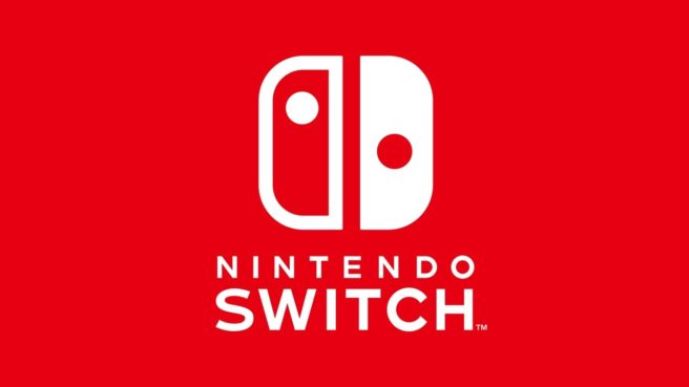 Nintendo has updated its upcoming maintenance schedule, and a bunch of periods are lined up for the next couple of days. All of the company's systems will be impacted.
The full maintenance schedule for the week of March 12, 2023 is as follows: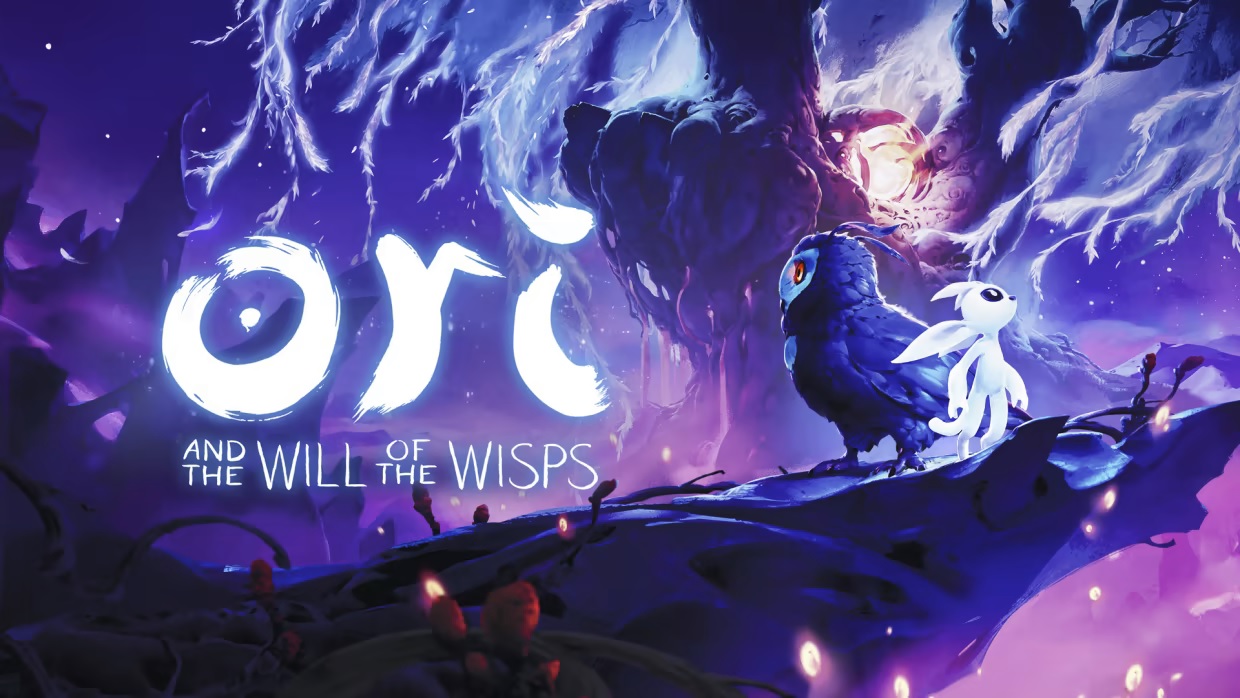 A number of new deals are up and running on the North American Switch eShop. These include the lowest prices ever for Capcom Fighting Collection, Digimon Story Cyber Sleuth, the Ori games, and more.
Here are the full highlights: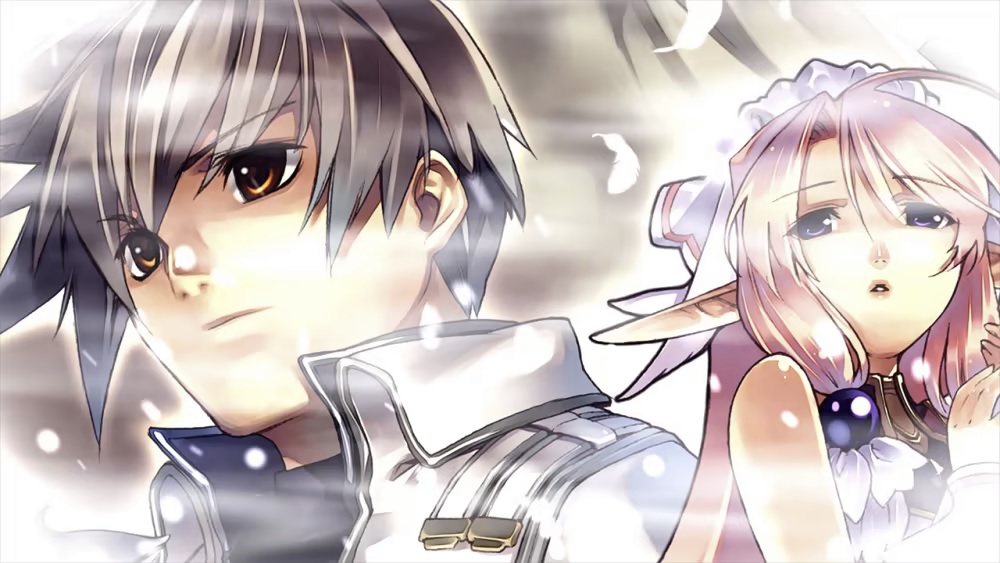 A new wave of footage has surfaced for the Switch version of Record of Agarest War. 27 minutes of footage shows off the tactical RPG.
Learn more about it in the following overview: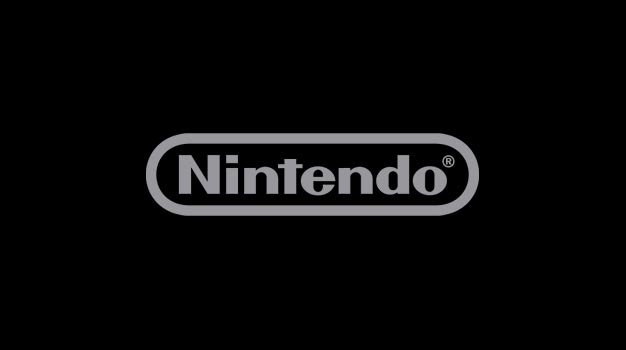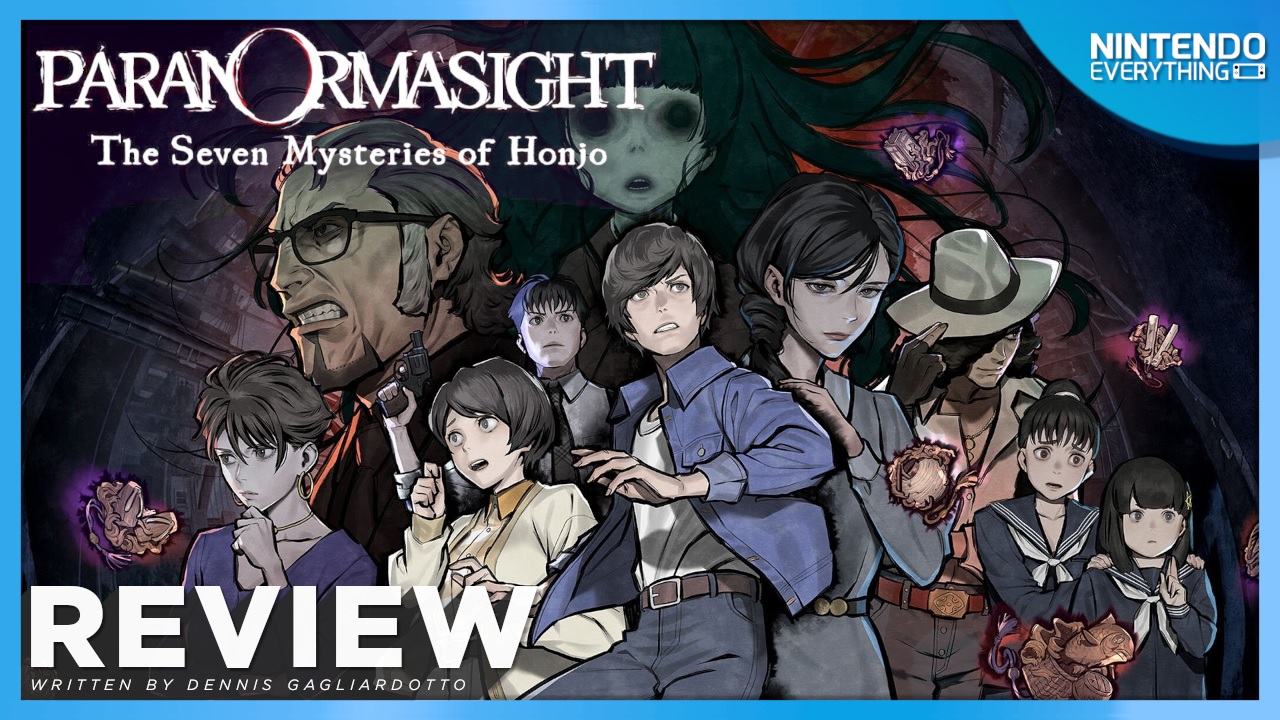 System: Switch
Release Date: March 9, 2023
Developer: Square Enix
Publisher: Square Enix
---
In the realm of horror, the genre has numerous ways to latch onto the viewer, player, or reader in ways that most other genres wouldn't. That sense of mystery that comes from being unable to discern what it is that haunts piques a level of curiosity that keeps the one consuming the media involved and captivated, and Paranormasight: The Seven Mysteries of Honjo does an incredible job of getting players in an engrossing story that never overstays its welcome and gets to-the-point in a matter of minutes. On Switch, especially the OLED, the game shines despite its dark colors and atmosphere, and Square Enix has done a tremendous job in creating a unique visual novel that can be up there with the genre's greats.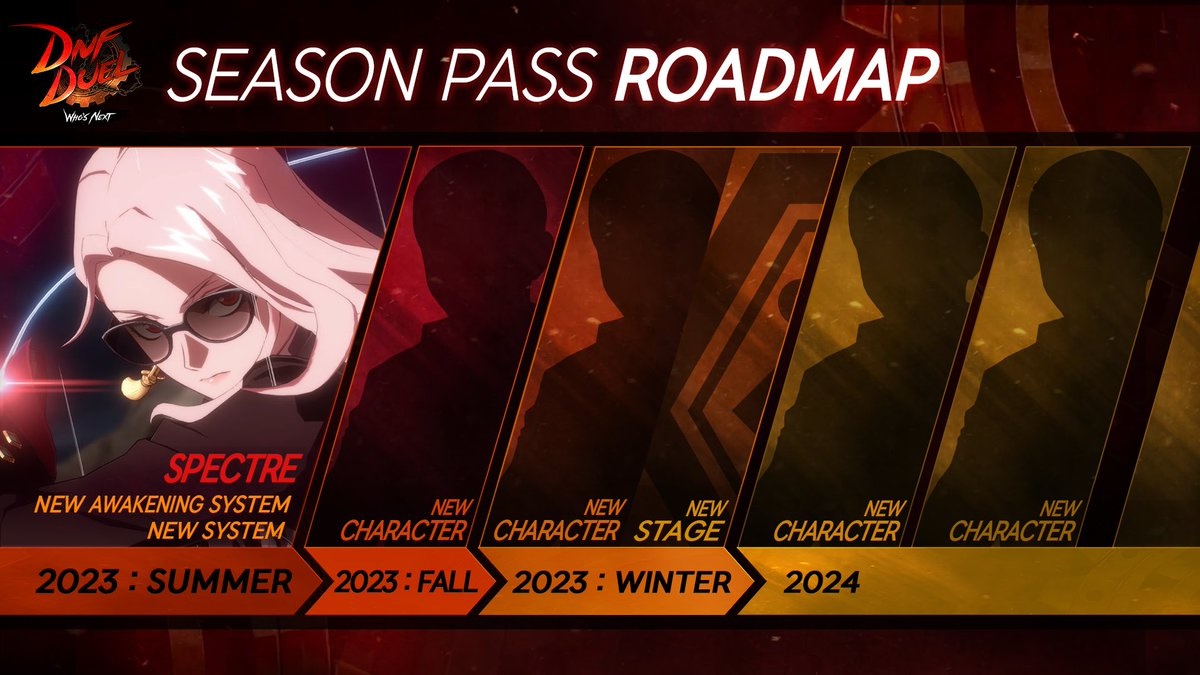 Nexon, Neople, Arc System Works, and Eighting have provided a look at the official roadmap for DNF Duel's roadmap. We have a look at it above.
First up in the summer is Spectre as a new character along with the Awakening system and another unspecified system. After that in the fall, there'll be another new character – who has yet to be announced. Winter 2023 will bring players another new character and stage. Finally, two more new characters are arriving in 2024.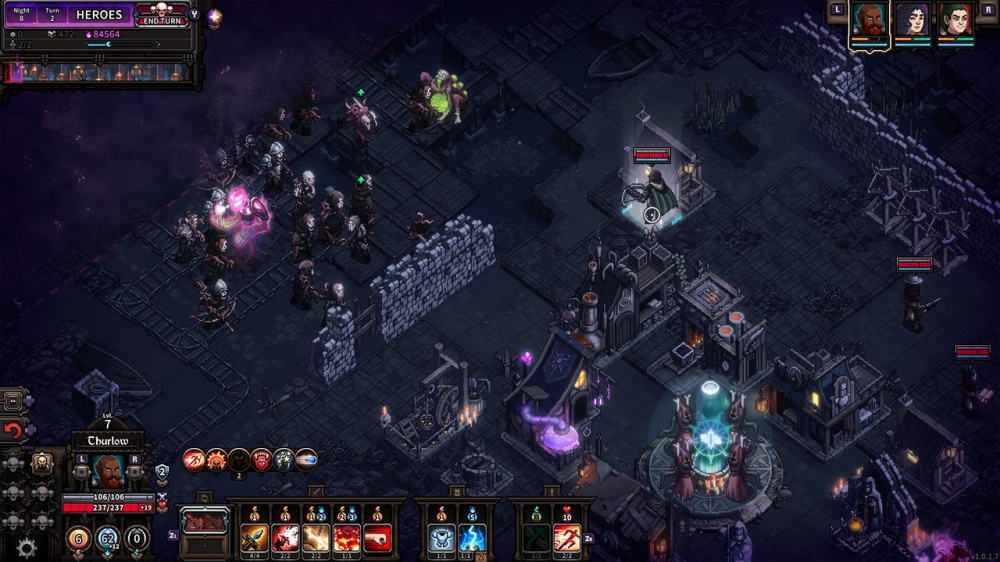 The Arcade Crew and CCCP Entertainment have come out with a launch trailer for The Last Spell. This week, the game came out for Switch after it was announced back in 2019.
Everything you need to know about the turn-based tactical RPG can be found in the following overview: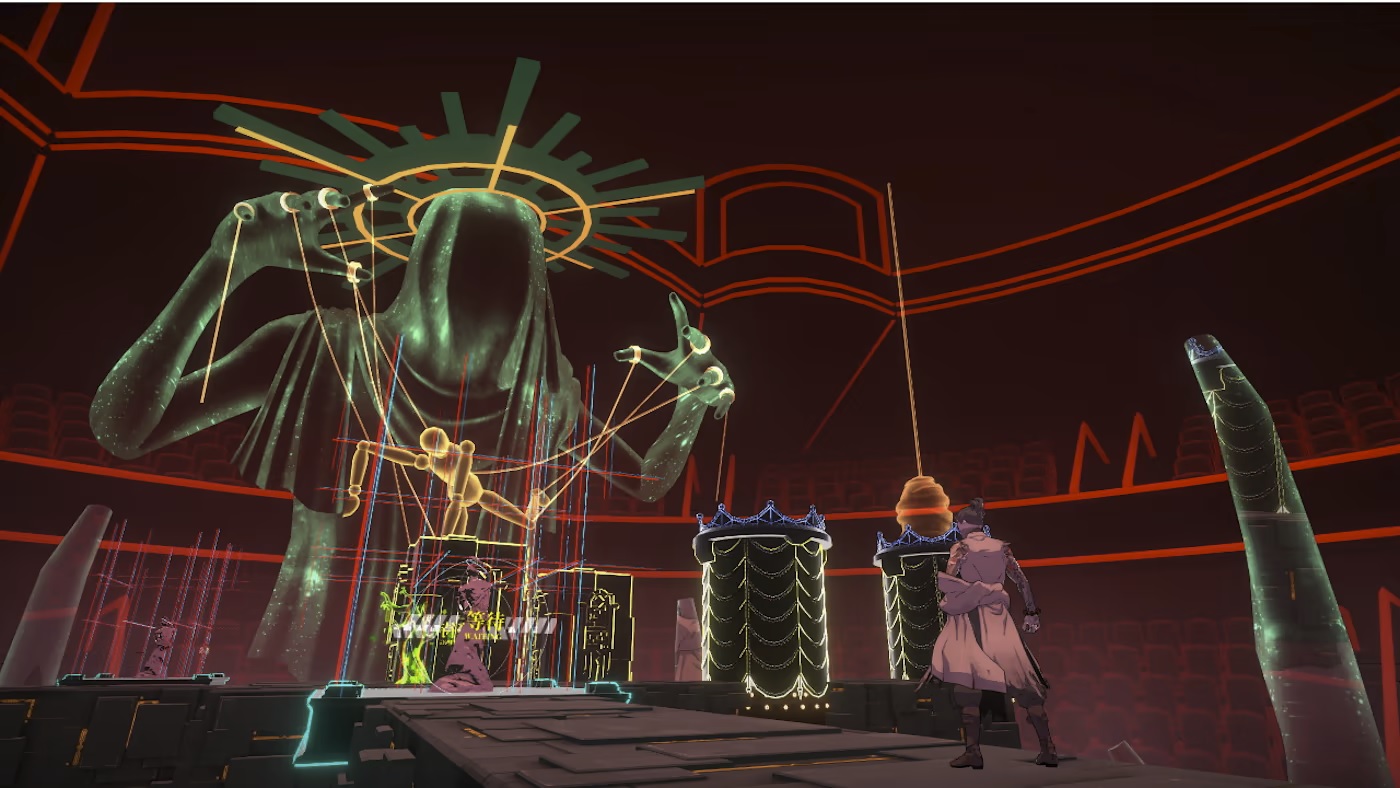 Fresh gameplay has emerged for Mato Anomalies, a new turn-based RPG for Switch. 32 minutes of footage has come in.
If you're interested in learning more about it, check out the following overview: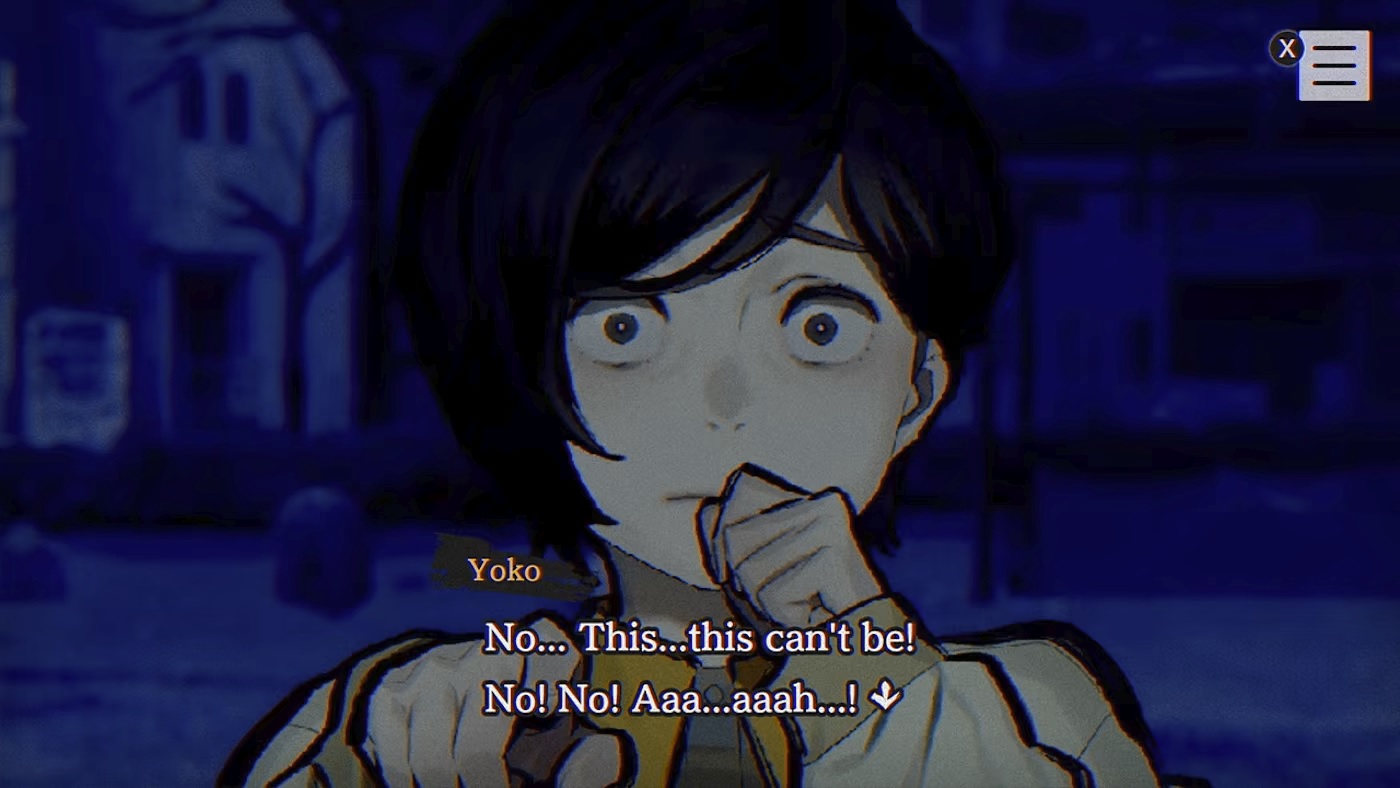 If you're interested in seeing how Square Enix's new Switch title Paranormasight: The Seven Mysteries of Honjo turned out, you may want to check out new gameplay that's come in. We've got a good look at the supernatural mystery adventure experience.
More information can be found in the following overview: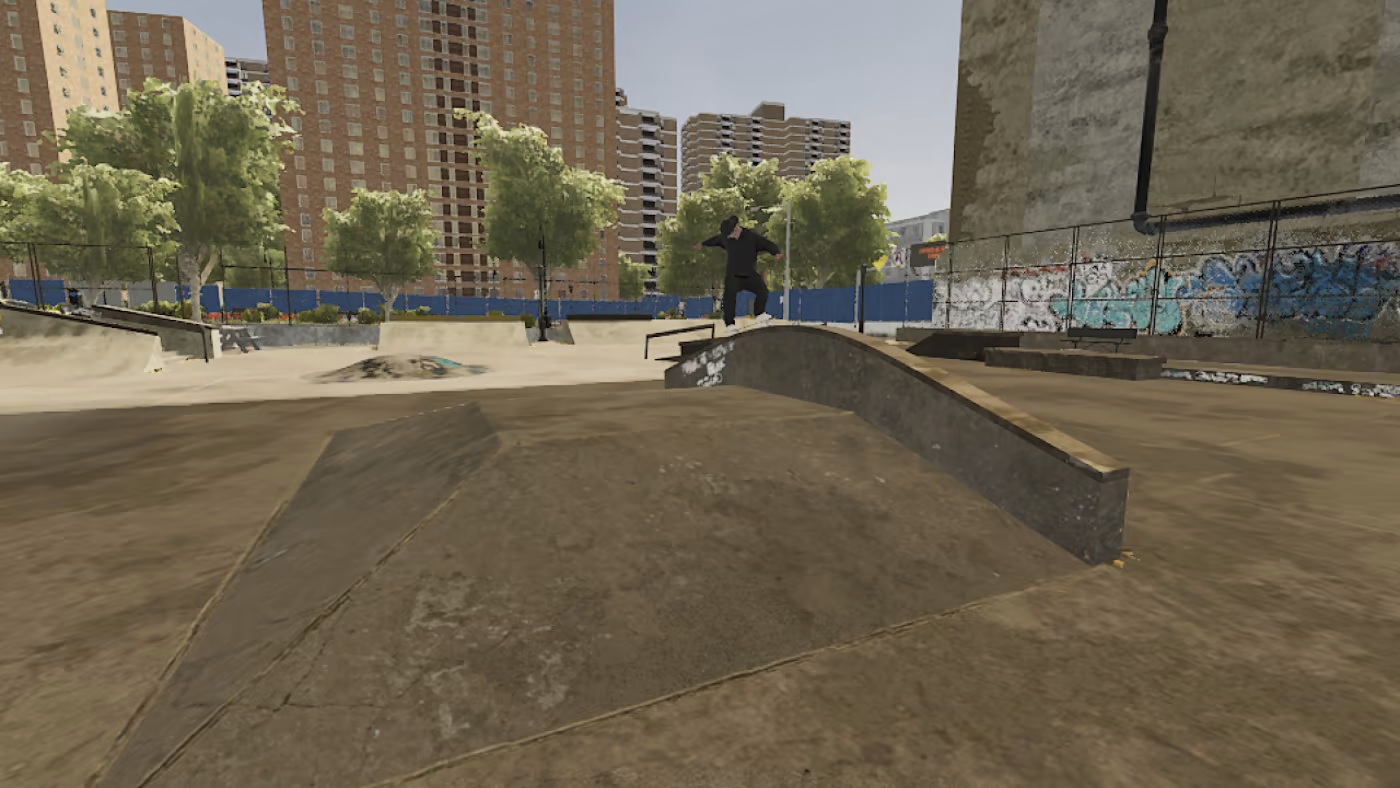 The Switch version of Session: Skate Sim just shipped, and we have new gameplay from this version of the game. Fans can check out 46 minutes of footage.
Below is an overview of the title with more information: