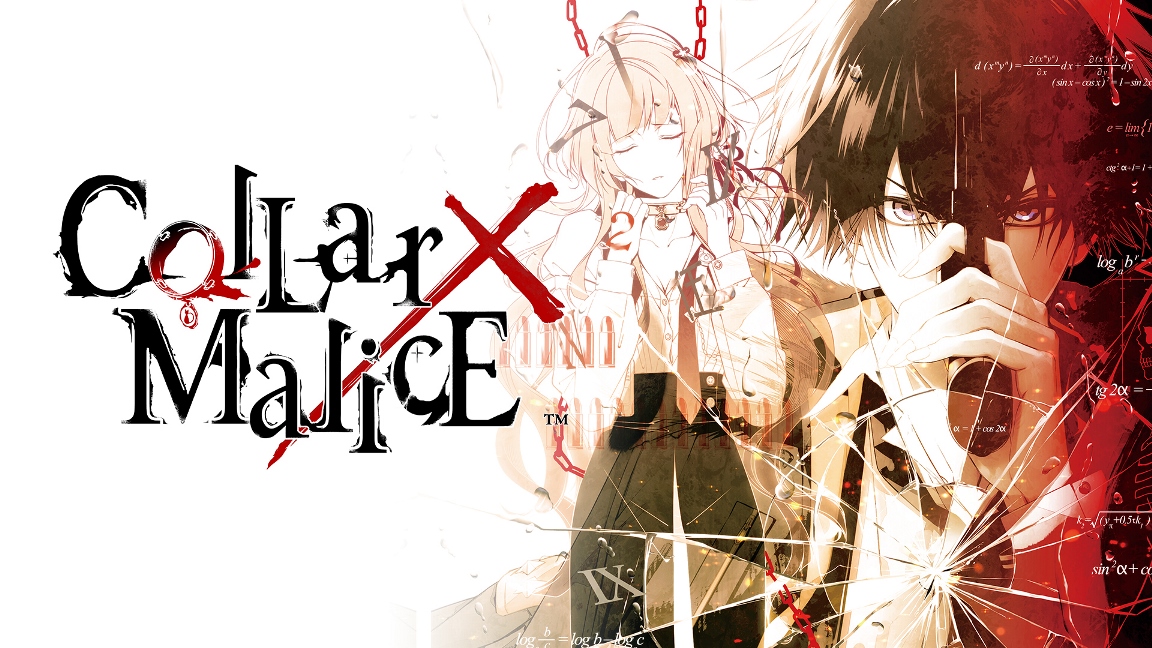 Aksys Games has shared a trailer for Idea Factory's otome visual novel Collar X Malice. Have a look at the video below.
Collar X Malice launches physically and digitally for Switch on June 25.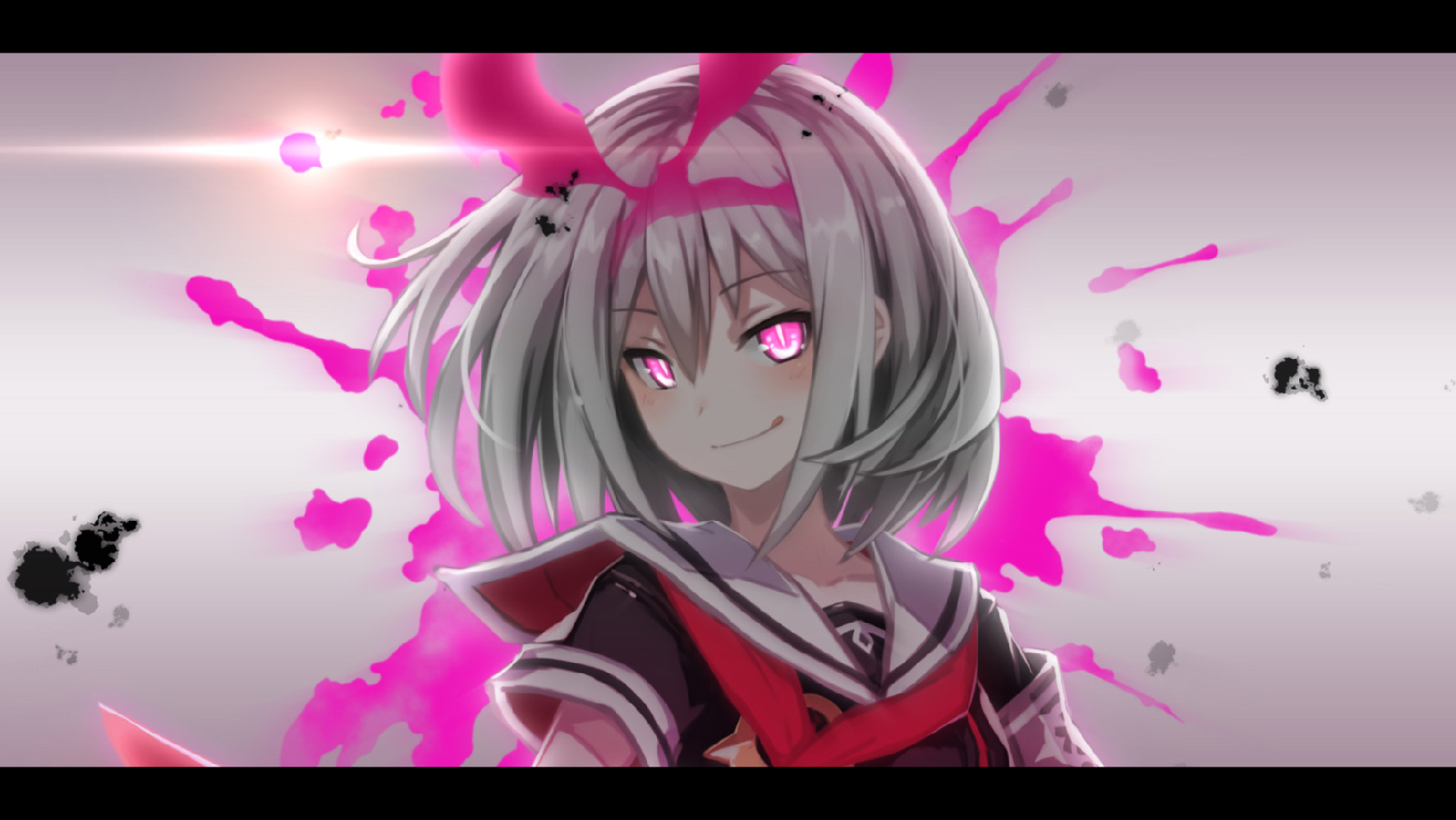 Compile Heart has shared the latest details and screenshots for its 3D dungeon RPG Mary Skelter Finale. For today's update, we have information about characters Shira, Rapunzel, and Sleeping Beauty, plus the game's battle system.
Here's the full rundown, courtesy of Gematsu: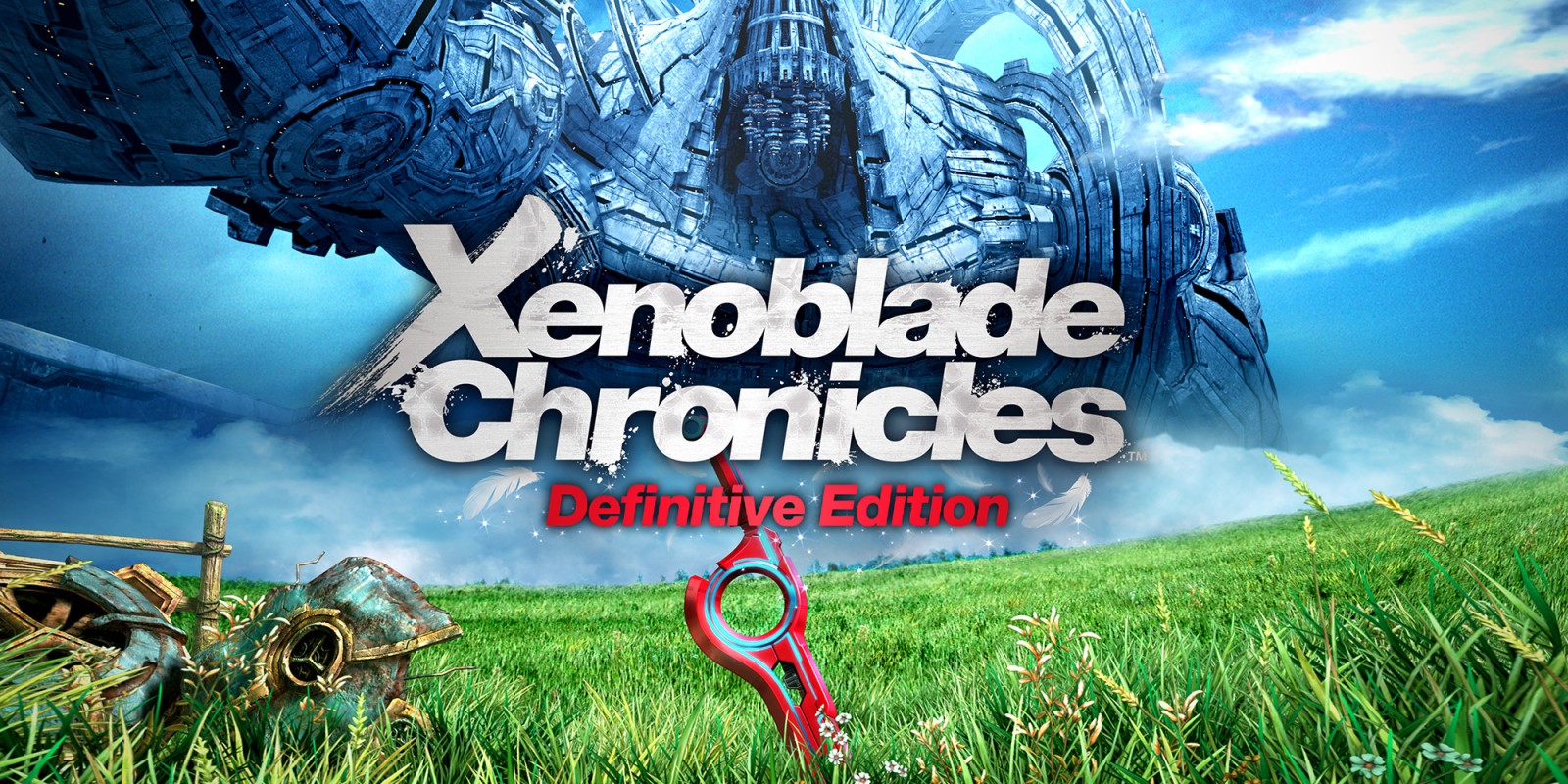 Unfortunately for Nintendo, Xenoblade Chronicles: Definitive Edition has leaked. While that's not exactly the best news, we do have some early information about the game's technical specs.
Xenoblade Chronicles Definitive Edition appears to run between 504p and 720p while docked. Handheld resolution is between 378p and 540p.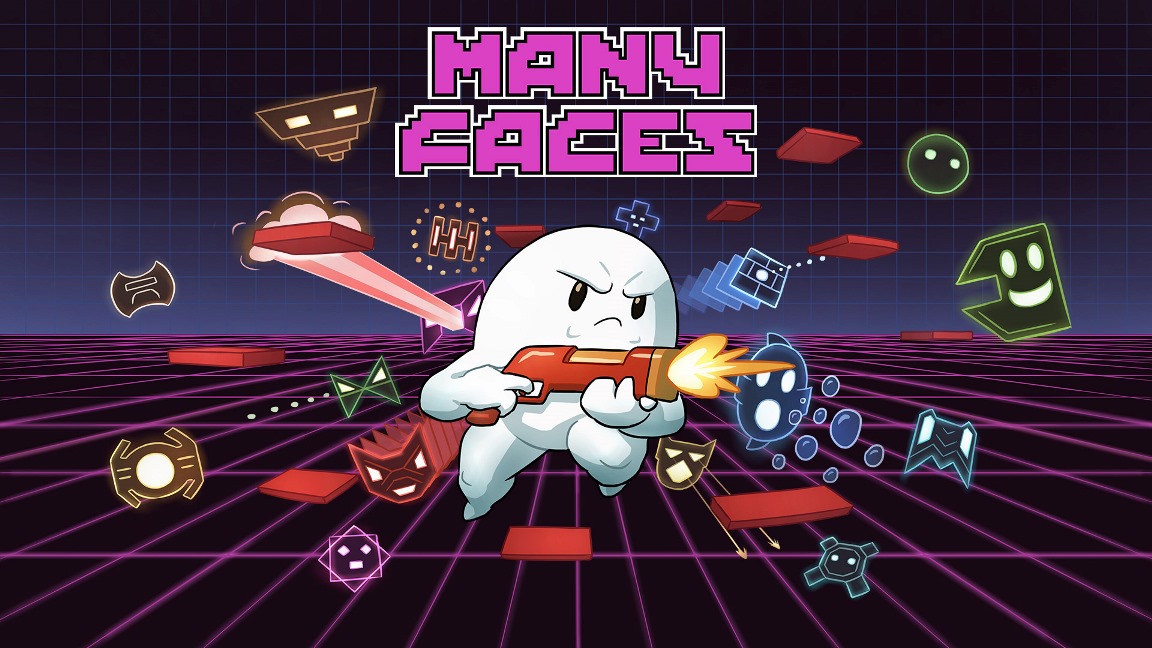 Publisher Eastasiasoft and developer WANZUNGDEV have announced that Many Faces, a retro arcade-style shooter, is heading to Switch this week. A release is planned for May 28.
Here's an overview of Many Faces, along with a trailer: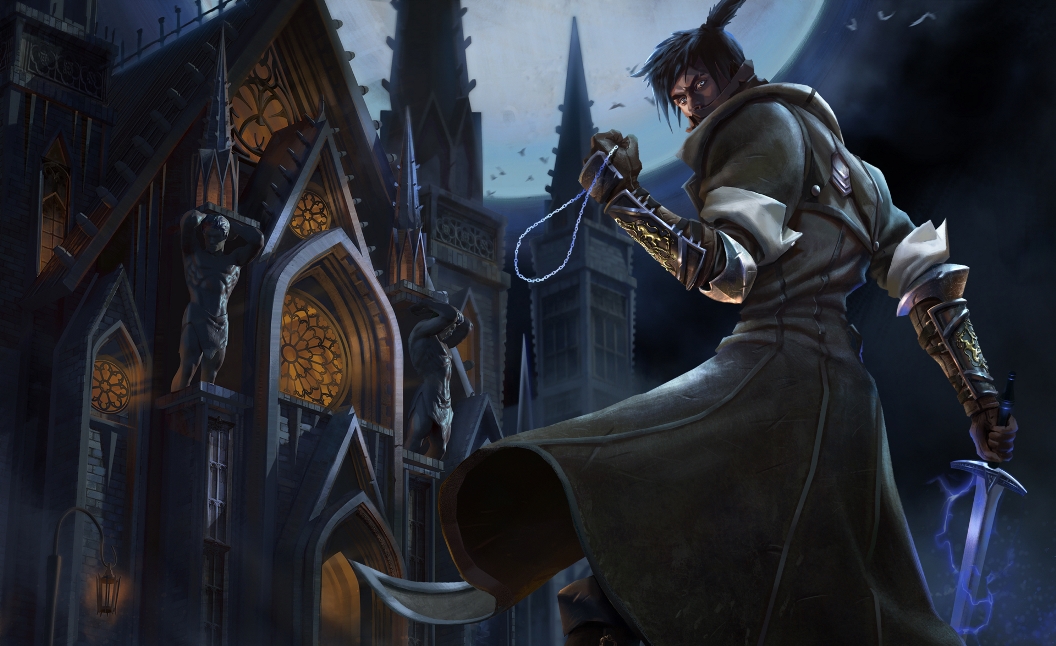 Thanks to a successful Kickstarter campaign, we'll be seeing The Last Faith on Switch. The dark gothic Metroidvania game has surpassed its £45,000 target, and a release on Nintendo's console has been secured.
Here's a bunch of information about The Last Faith as well as a trailer: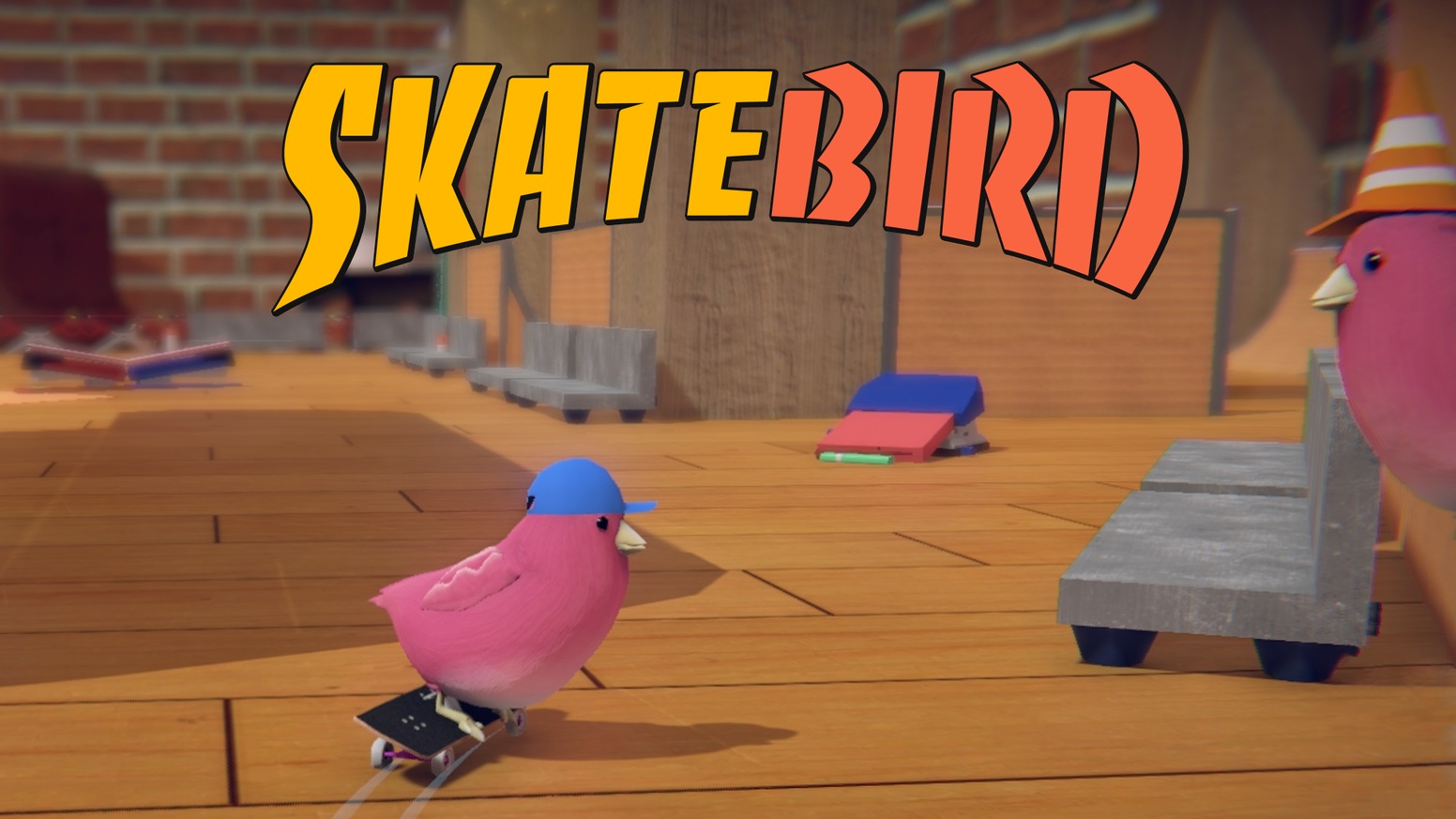 SkateBIRD was originally on track for a late 2020 release. But in a Kickstarter update posted at the March which has recently started to make the rounds, it was announced that the game has been pushed back to 2021.
Also revealed is that a proper story mode is in the works. It will be larger in scope than "the findable tapes side-story we'd originally planned."
Glass Bottom Games wrote on Kickstarter: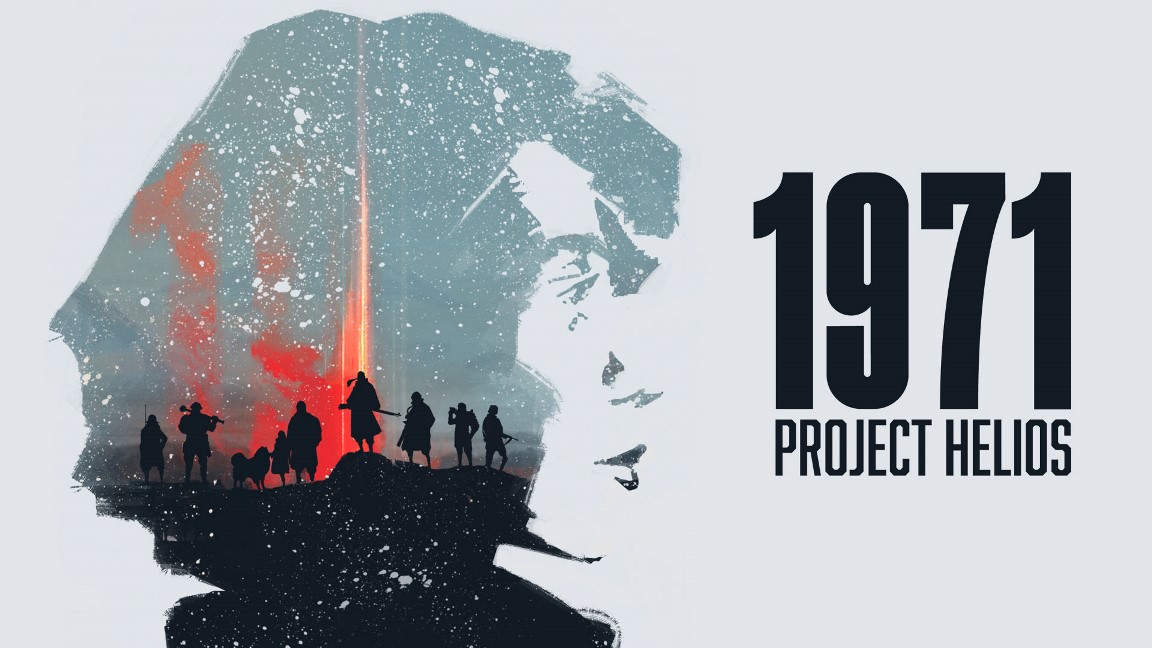 Reco Technology has shared a new trailer for 1971 Project Helios, its new turn-based strategy game for Switch. We have the video below.
1971 Project Helios launches for Switch via the eShop on June 9.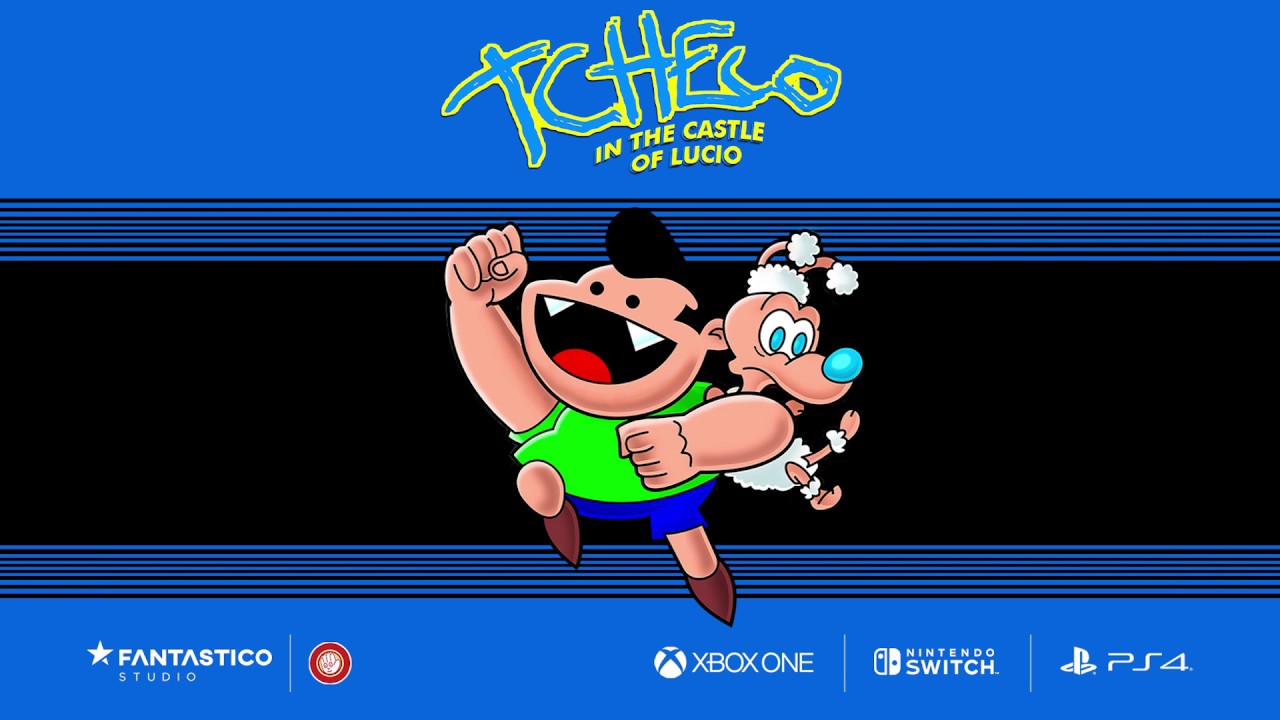 Tcheco in the Castle of Lucio is making its way to Switch, publisher Fantastico Studio and developer Marcelo Barbosa have announced. Though a specific release date hasn't been set, it's expected very soon on the eShop.
We have the following overview for Tcheco in the Castle of Lucio: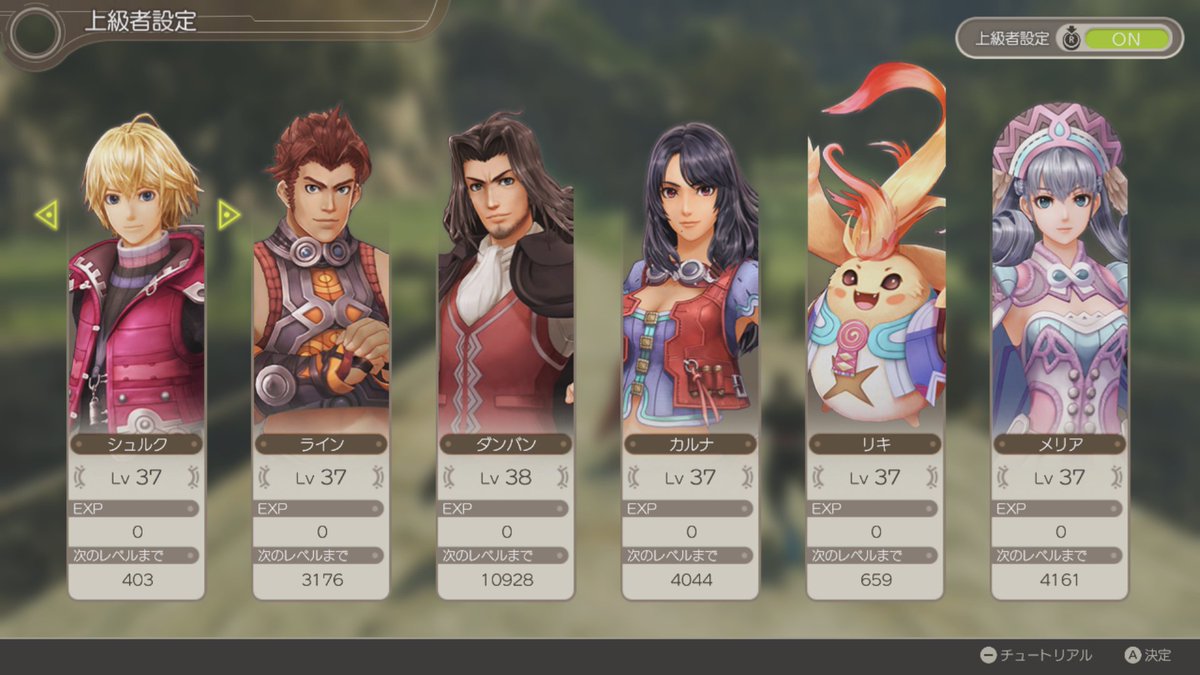 Xenoblade Chronicles: Definitive Edition includes a feature that can make the game more challenging for players. When playing in Expert Mode, it's possible to stock up on EXP to more easily control character levels.
Players can earn experience in different ways such as through normal battles, completing sidequests, and entering new areas. But in Expert Mode, you control the EXP and use what you've collected when you want to level up. You'll also get EXP back when you choose to lower the level of character, you get EXP back.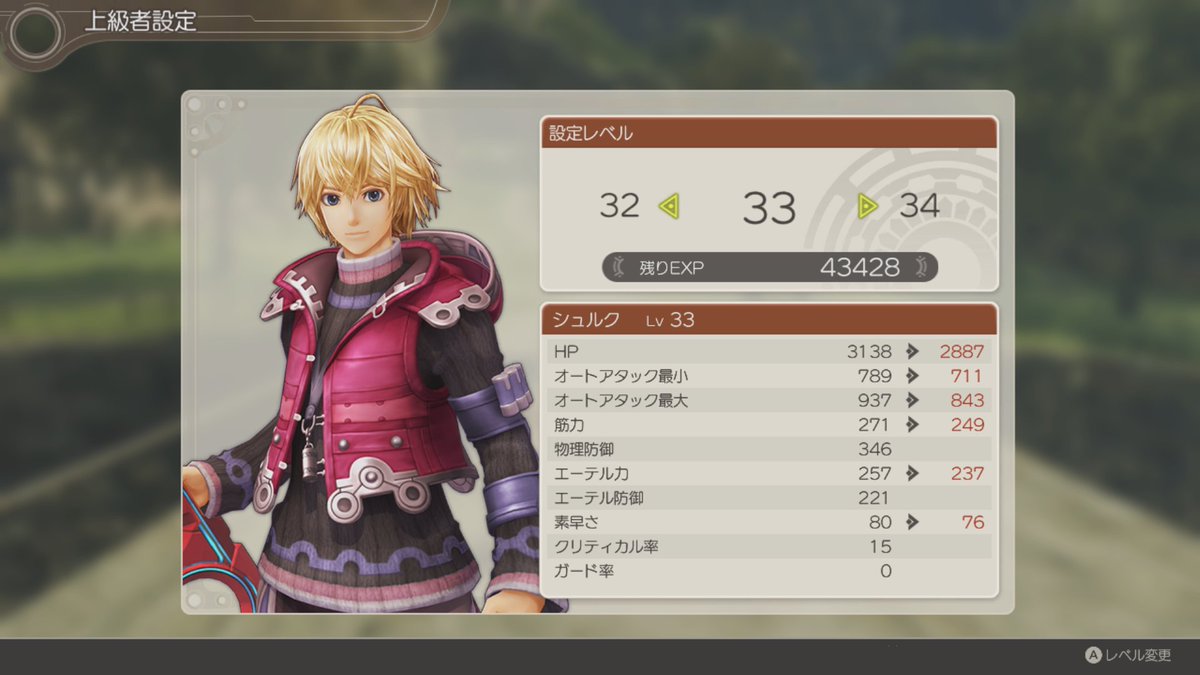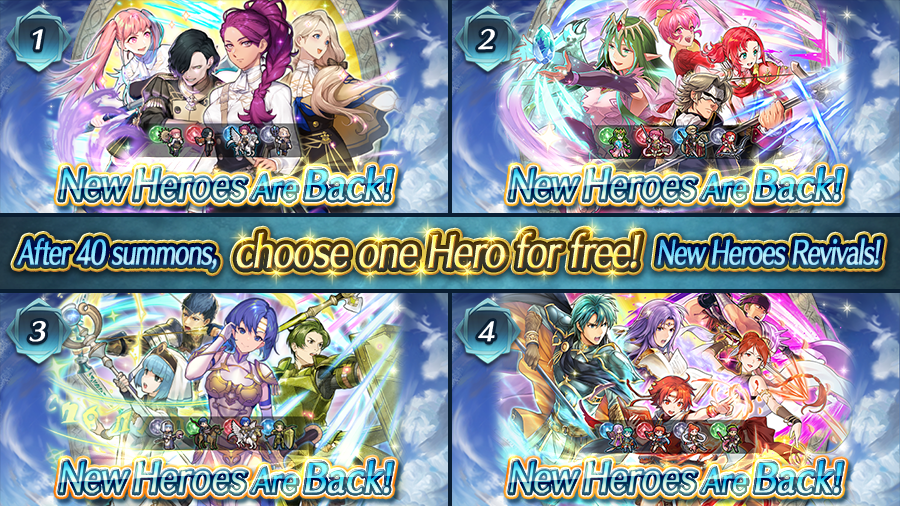 Fire Emblem Heroes is getting a new Voting Gauntlet on May 29, 12am PT and it will be called "Shrouded Skirmish." This gauntlet will feature heroes that conceal their identity and players can gain up to 13 orbs as a log-in bonus.
Next up, Resplendent Hero Sanaki: Begnion's Apostle is now available to Feh Pass subscribers. Limited time quests come along with this addition and will be available until June 9, 11:59 PM PT.
Also, Byleth and the three house leaders from Fire Emblem: Three Houses are coming back for a summoning event. And in this New Heroes Revival event, you can get a free five star hero after summoning 40 times. A twitter poll has been launched to decide the new heroes after this event and you can cast a vote below.