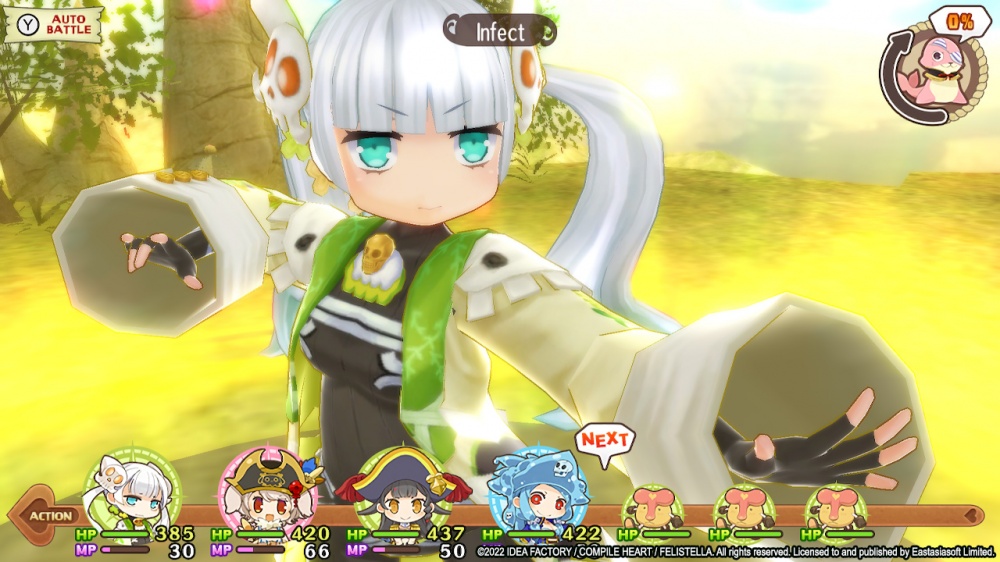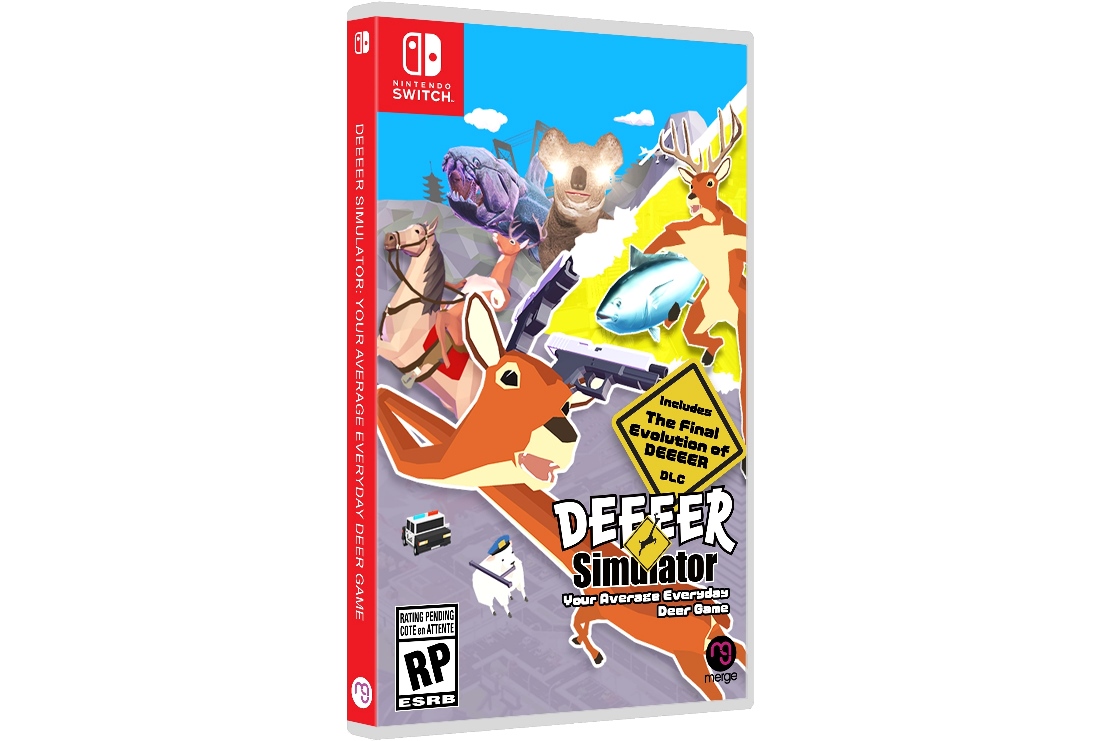 When DEEEER Simulator: Your Average Everyday Deer Game made it to Switch last year, it did have a physical release. However, it was only offered in Asia. Merge Games is now teaming up with Playism and Gibier Games to provide a physical version in the west.
Every copy of DEEEER Simulator: Your Average Everyday Deer Game will include The Final Evolution of DEEEER DLC. This features "giraffe and tiger skins, remotely-detonated sushi bombs, and a certain assassin from the sea".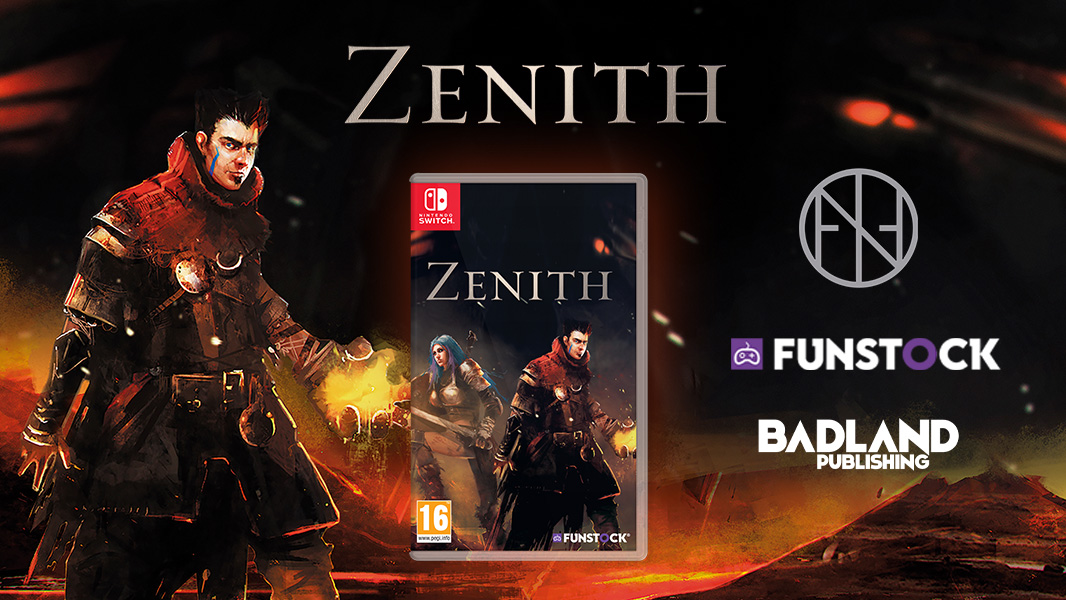 Original (4/28): Badland Publishing, Infinigon, and Funstock announced today that a physical release of Zenith is in the works for Switch. Fans will be able to get their hands on a boxed copy this summer.
Zenith first appeared on Switch in September 2019. This marks the first physical release for the game, as it has only been offered as a digital download thus far.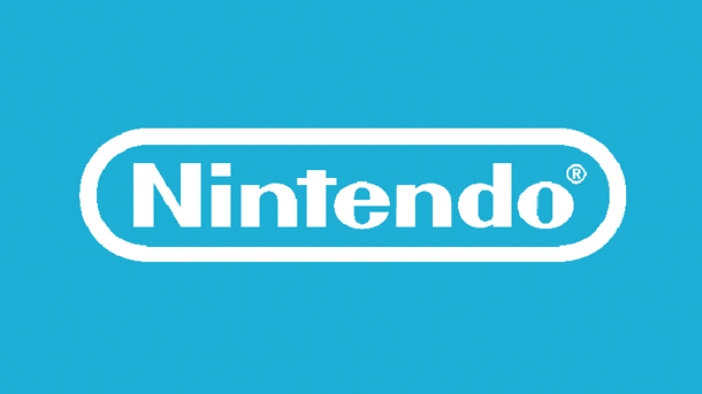 Nintendo of America president Doug Bowser has responded internally to reports that recently surfaced regarding concerns from its contractors.
Everything started when a staffer claimed that their right to unionize was violated. This person subsequently filed a complaint filed with the National Labor Relations Board. Since then, a number of outlets have come out with further reports quoting contractors that have spoken out about difficult situations they've faced while working as part of Nintendo.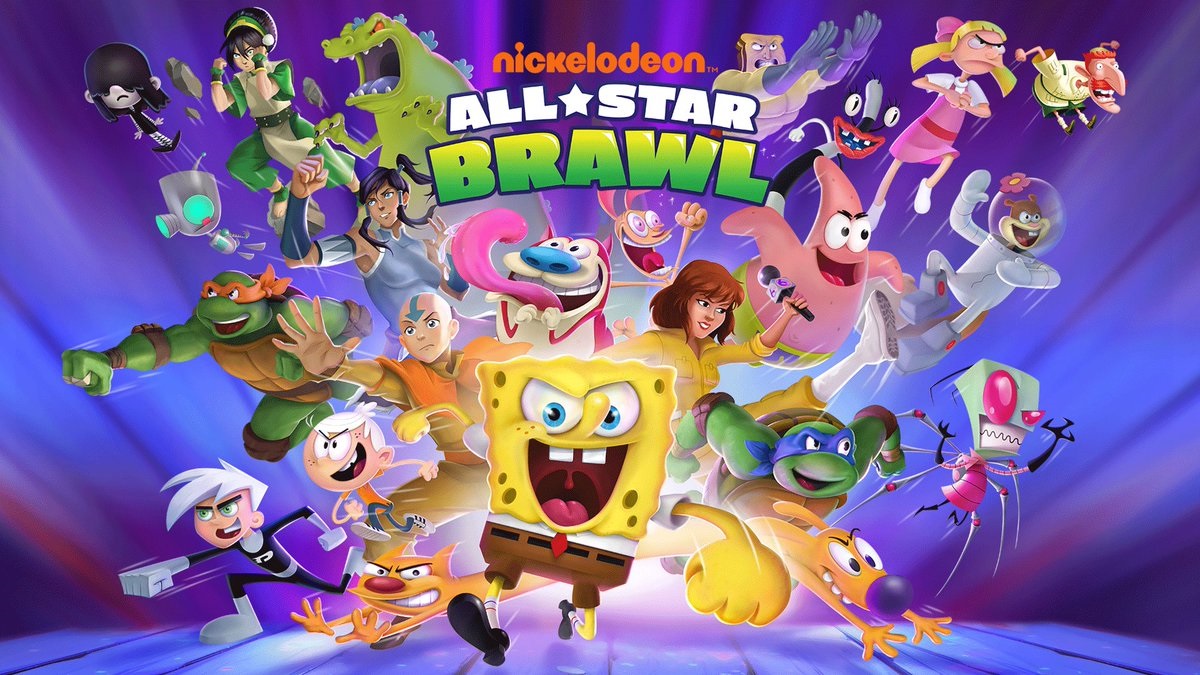 Nickelodeon All-Star Brawl has gained a new update, with the title moving up to version 1.0.9. It includes Jenny as a new playable character, fixes, balance adjustments, and more.
Below are the full patch notes for the Nickelodeon All-Star Brawl version 1.0.9 update: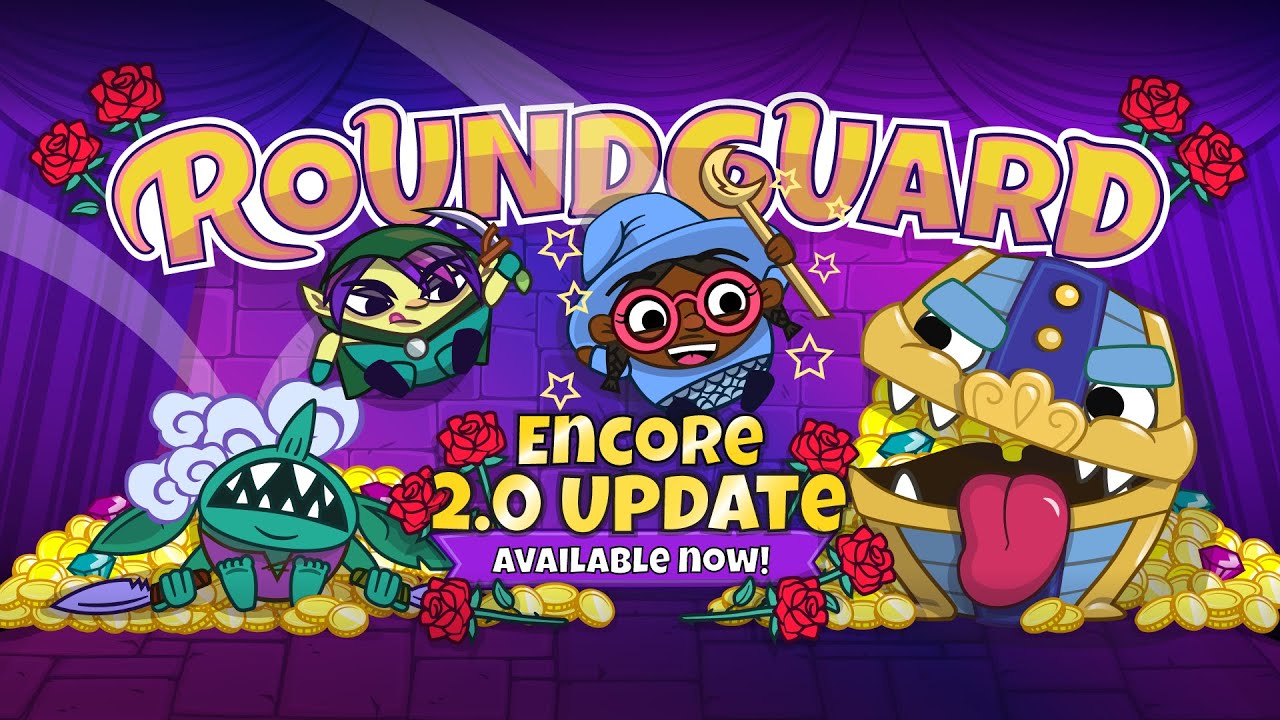 The Quantum Astrophysicists Guild and Wonderbelly Games have announced that a new Encore Update is now live for Roundguard, their Peggle-like rogue-like. The expansion gives each character their own series of escalating Encore ranks to explore and adds tons of new gameplay variety and new rewards to unlock.
Below are further details on the new 2.0 "Encore Update" for Roundguard: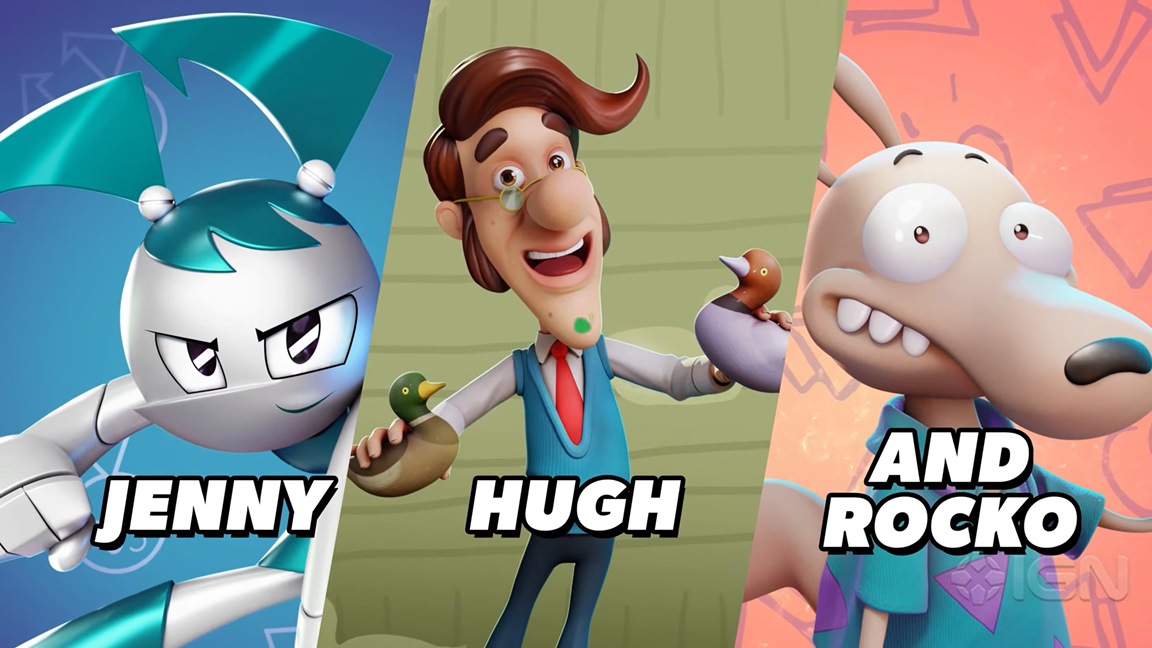 Nickelodeon All-Star Brawl has revealed three more characters, with Jenny, Hugh, and Rocko set to join the roster. This comes as part of a new video shared by IGN today.
My Life as a Teenage Robot's Jenny "XJ-9" Wakeman is launching today as premium DLC. She'll be followed by Hugh Neutron from Jimmy Neutron this summer and Rocko from Rocko's Modern Life this fall.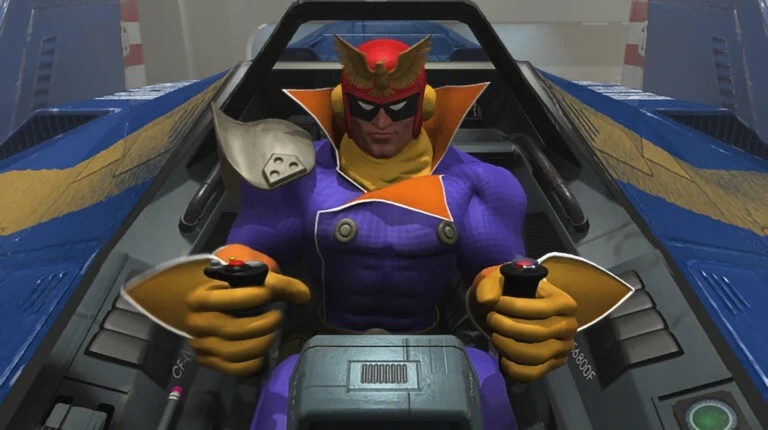 Nintendo has many franchises that it supports, but F-Zero is one IP that's been neglected for many years. F-Zero Climax on the Game Boy Advance – which only released in Japan – was the last entry in the series, and it came out way back in 2004. You have to go back to the GameCube in 2003 as the last home console title with F-Zero GX.
Reggie Fils-Aime retired as the president of Nintendo of America back in 2019, but he was around for all of those years that F-Zero went on hiatus. In an interview with GamesBeat, he shared his own thoughts as to why the franchise has been "abandoned".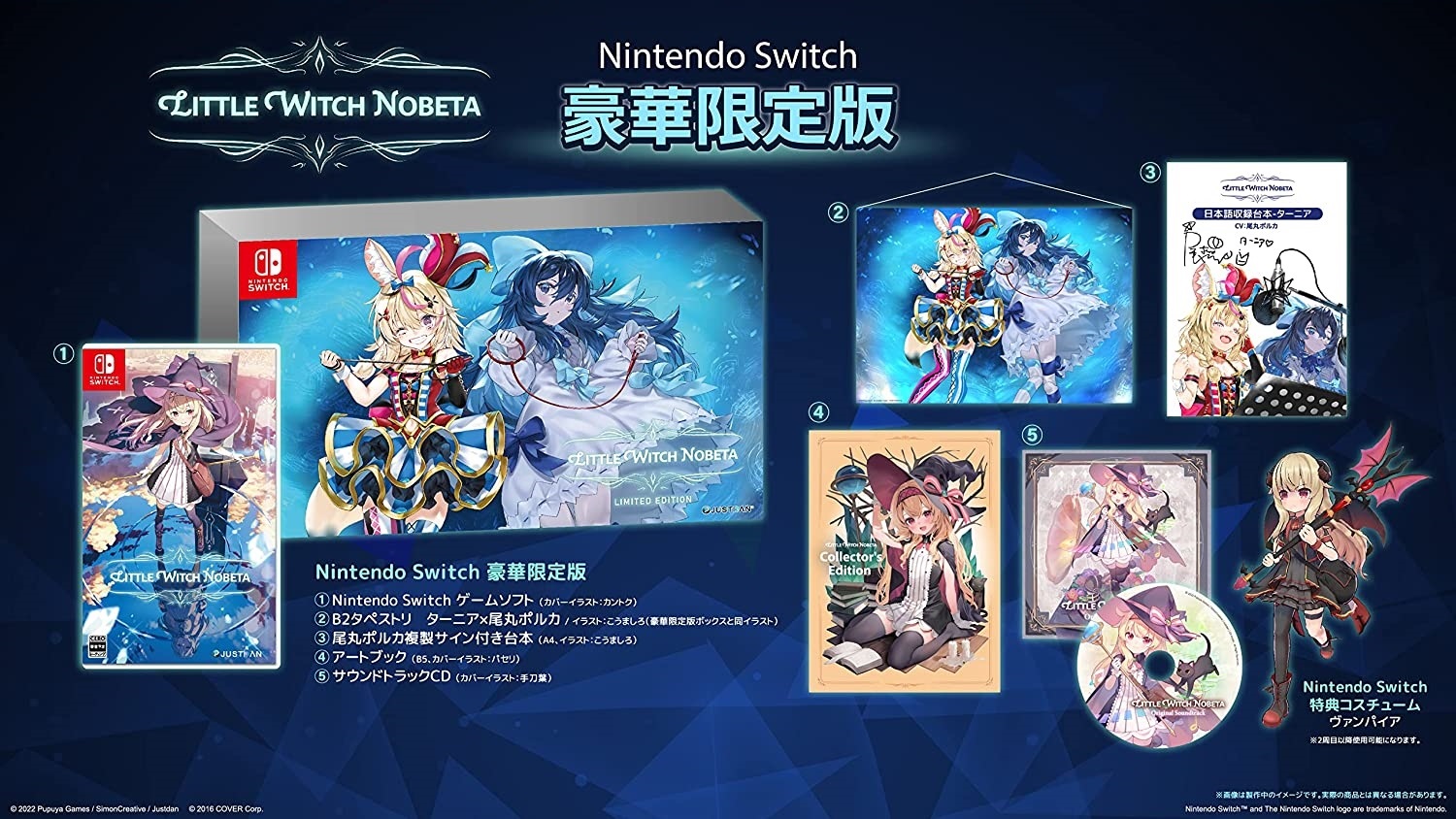 Original (5/12): Thanks to Japanese retailer listings, Little Witch Nobeta now has a release date on Switch. The 3D action shooting game will be available on September 29, 2022.
As pictured above, Little Witch Nobeta will have a physical release in Japan (though it's unclear currently if English will be supported). A limited edition is planned featuring a copy of the game, a script with replica signature coming in at 48 pages, tapestry, a 32-page art book, and a soundtrack CD. We have a look the contents above.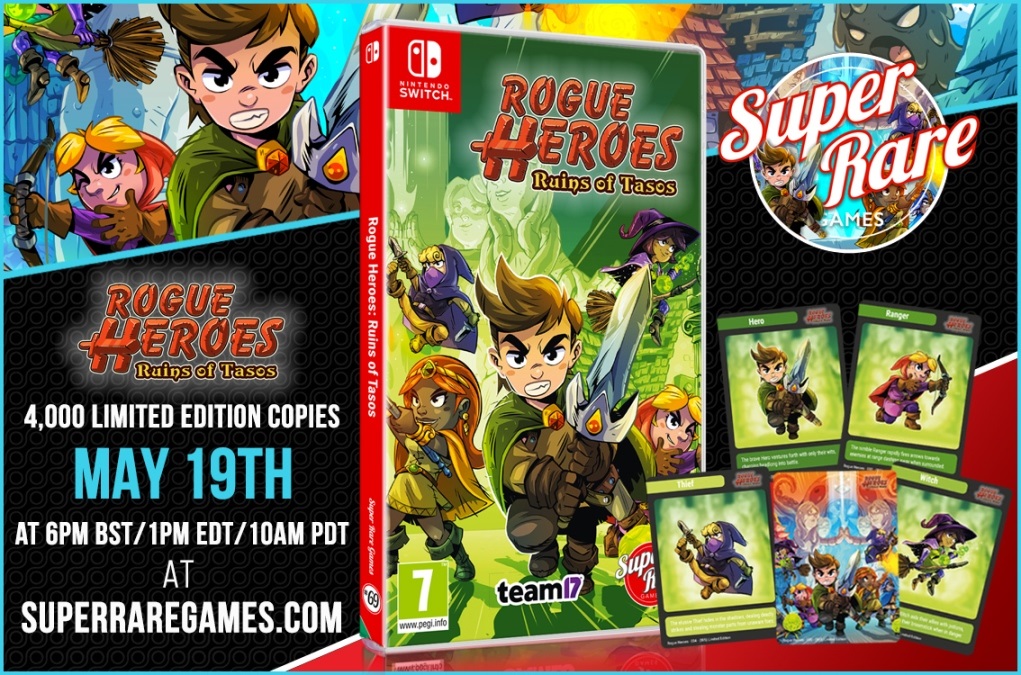 Super Rare Games announced today that in partnership with Team17 and Heliocentric Studios, it's producing a physical version of Rogue Heroes: Ruins of Tasos.
4,000 copies will be made. Each unit contains all the current content, including the recent Druids & Dungeons Update, on its cart, a full-color manual, interior artwork, an exclusive sticker, and trading cards.