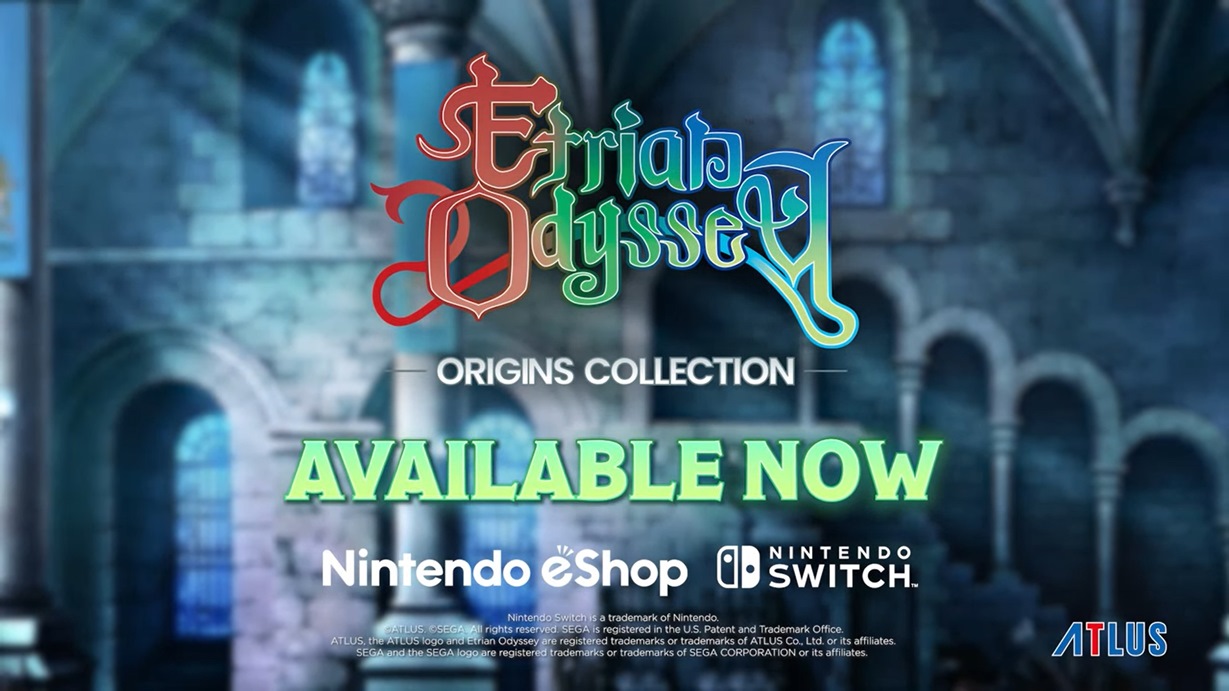 Lots of gameplay has come in for Etrian Odyssey Origins Collection. The footage shows all three titles in the HD re-release package.
Everything you need to know can be found in the following overview: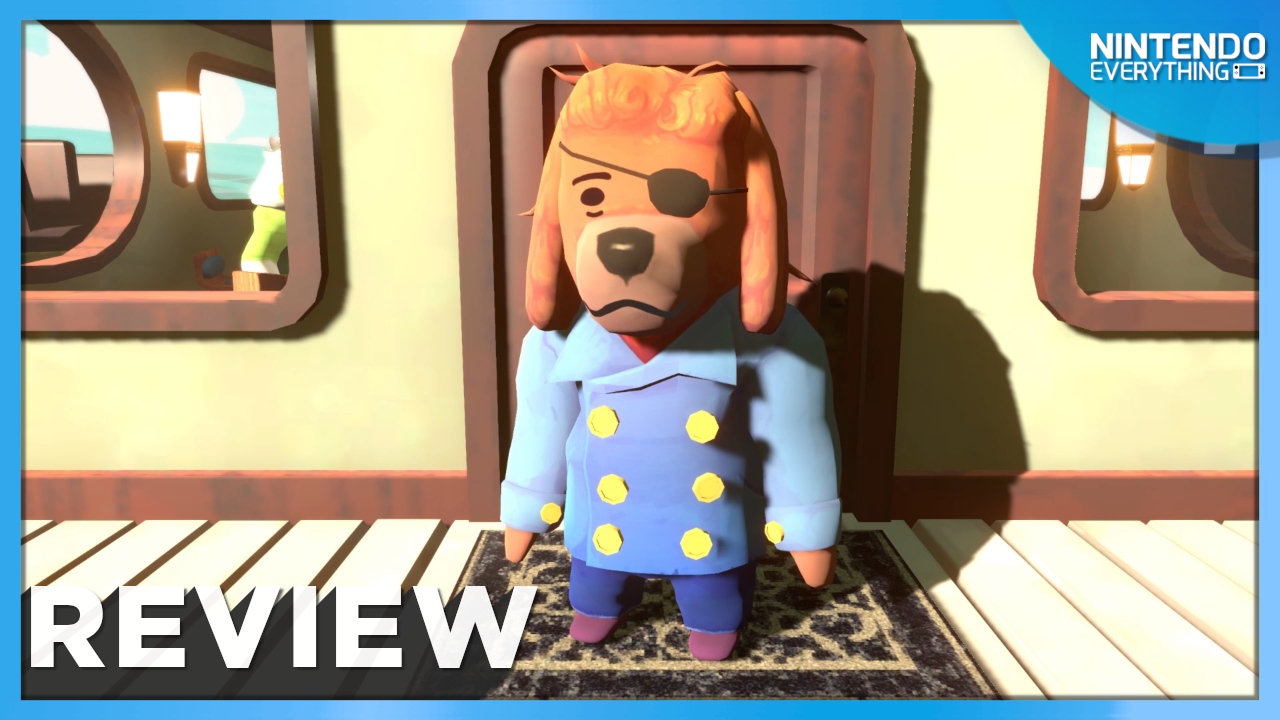 System: Switch
Release Date: May 31, 2023
Developer: Strange Scaffold
Publisher: Strange Scaffold
---
There's a series of famous paintings from the late 1800's and early 1900's featuring dogs playing poker in various settings; there's a good chance you've seen at least one of them represented in a TV show or movie over the years. Sunshine Shuffle, the latest game from eclectic indie developer Strange Scaffold, asks the question: what if these cute animals were actually retired criminals, and what if you got to play poker with them on a boat in the middle of the ocean?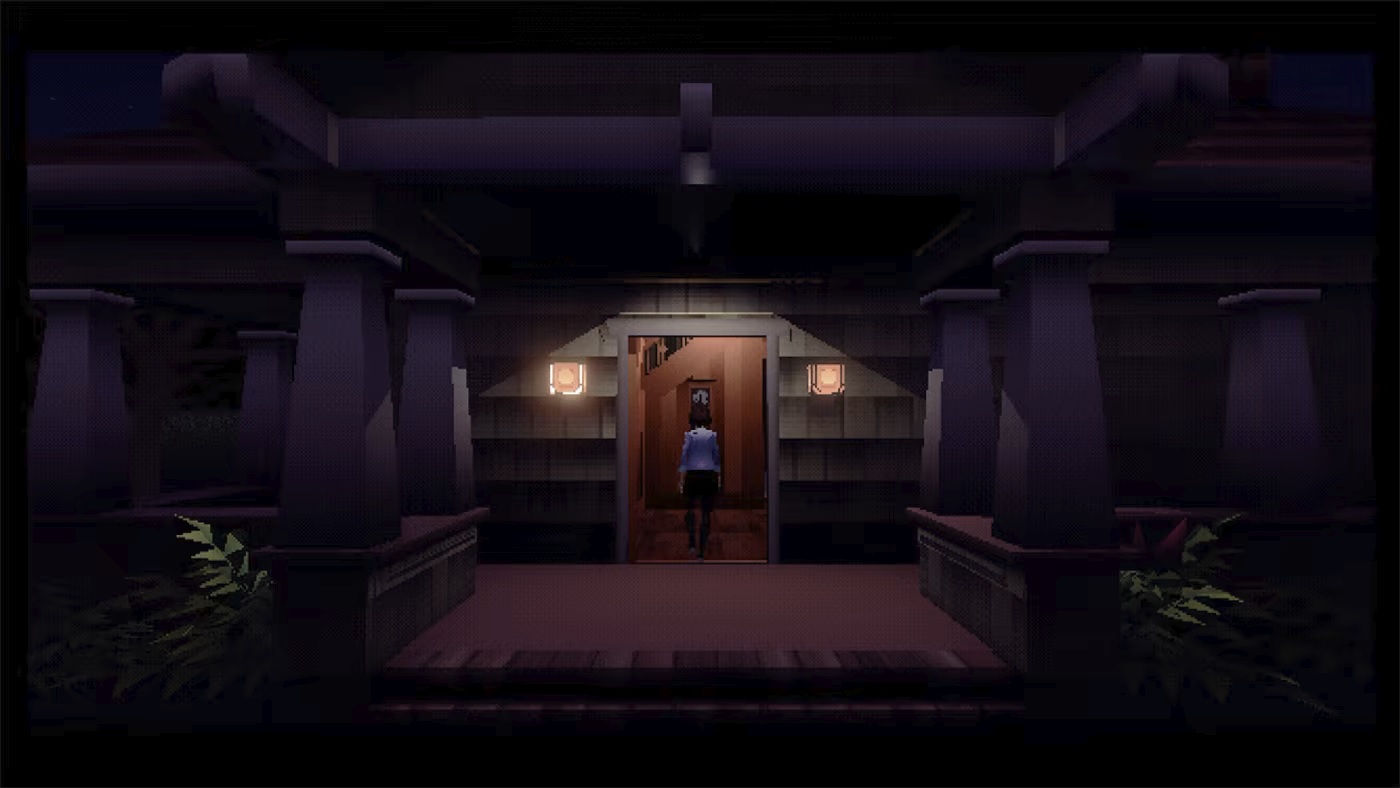 A new trailer has arrived for Homebody. Rogue Games and GameGrumps are celebrating the launch of the Switch title, a survival horror puzzle title.
Here's the official eShop listing with more information: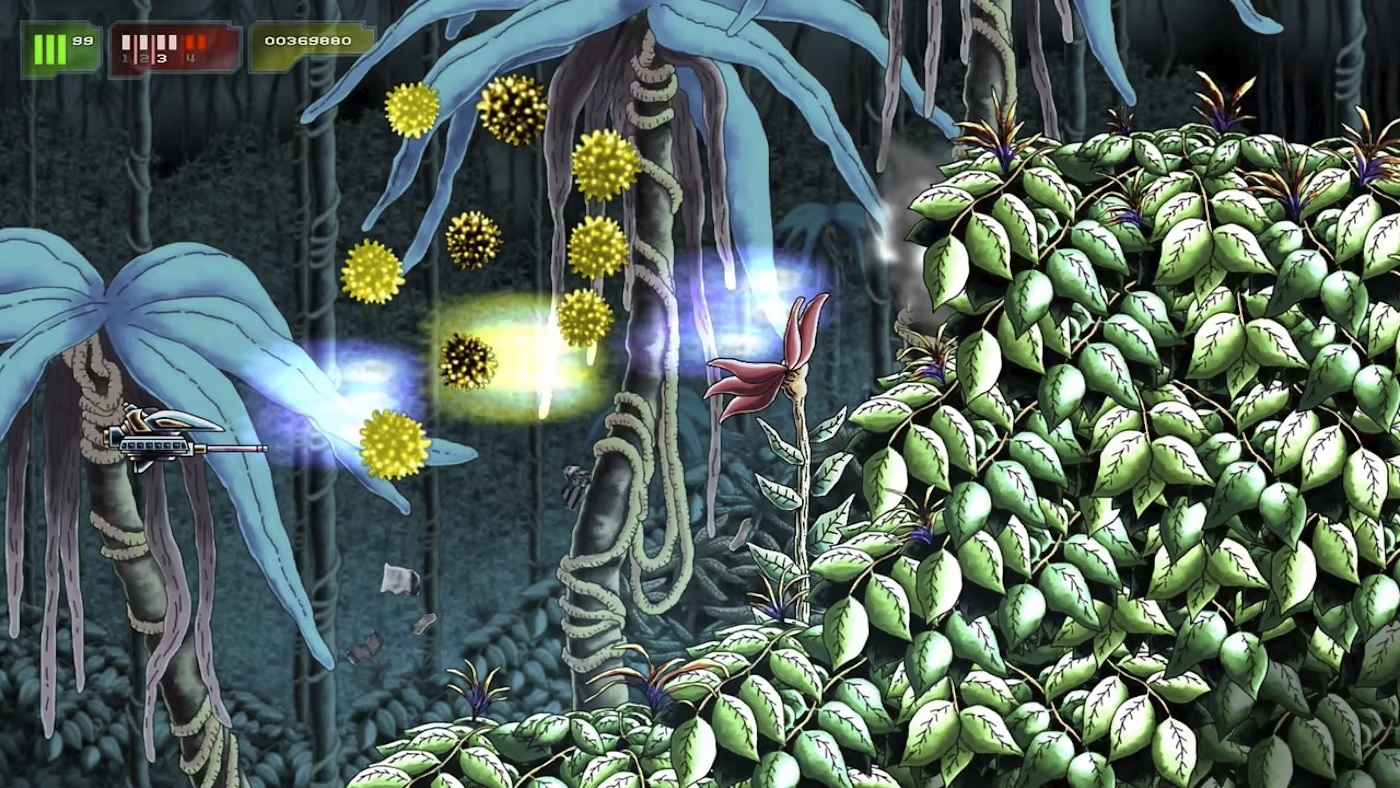 Thanks to new gameplay, we have a closer look at Laserpitium. The side-scrolling shoot 'em up title has been given 17 minutes of footage.
Learn more about it with the following overview: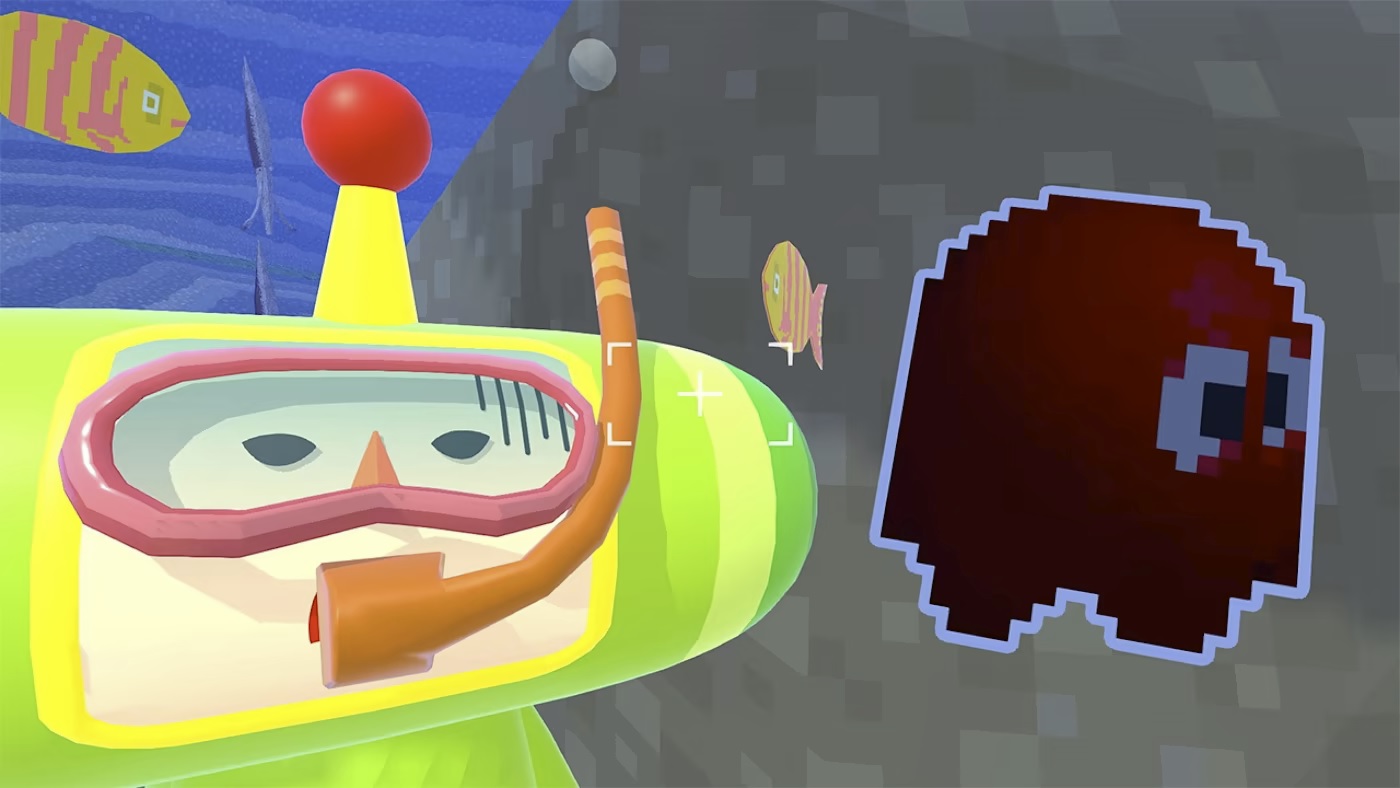 We Love Katamari Reroll + Royal Reverie has now officially launched, and we have gameplay from the Switch version. Close to an hour of footage has come in.
If you need a refresher on the title, read the following overview: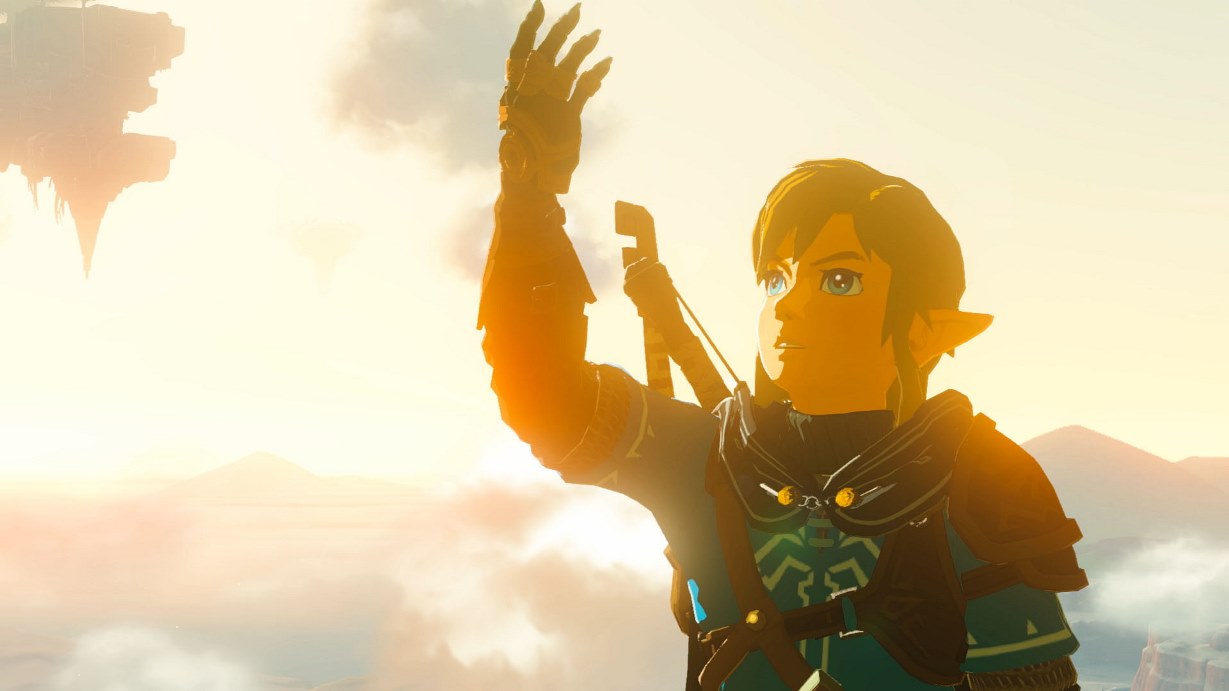 This week's Switch eShop charts are as follows:
All Games
1. Zelda: Tears of the Kingdom
2. Mario Kart 8 Deluxe
3. Super Smash Bros. Ultimate
4. Zelda: Breath of the Wild
5. Mario Party Superstars
6. Mortal Kombat 11
7. Minecraft
8. Stardew Valley
9. New Super Mario Bros. U Deluxe
10. Outlast: Bundle of Terror
11. Nintendo Switch Sports
12. Animal Crossing: New Horizons
13. FIFA 23 Legacy Edition
14. Super Mario 3D World + Bowser's Fury
15. Among Us
16. ACA NeoGeo Metal Slug 3
17. LEGO 2K Drive
18. Super Mario Odyssey
19. Modern Combat
20. Pokemon Violet
21. Just Dance 2023 Edition
22. Call of Juarez + Dying Light
23. Gang Beasts
24. Cars 3
25. The Oregon Trail
26. Mortal Kombat 11 Ultimate
27. Unpacking
28. Just Dance 2023 Edition Deluxe
29. Outlast II
30. BioShock: The Collection
Download-Only Games
1. Stardew Valley
2. Outlast: Bundle of Terror
3. Among Us
4. ACA NeoGeo Metal Slug 3
5. Modern Combat
6. The Oregon Trail
7. Outlast II
8. Inside
9. Little Nightmares
10. Cassette Beasts
11. Truck Simulator
12. Farm Tycoon
13. Disney Dreamlight Valley
14. Arcade Archives Vs. Super Mario Bros.
15. Naruto Shippuden: Ultimate Ninja Storm 2
16. Warhammer 40,000: Boltgun
17. Slime Rancher
18. Hollow Knight
19. Call of Juarez: Gunslinger
20. Kanjozoku Game
21. Human: Fall Flat
22. Theft Ride
23. The Jackbox Party Pack 2
24. Kirby's Dream Buffet
25. RollerCoaster Tycoon 3
26. Five Nights at Freddy's: Security Breach
27. Cozy Grove
28. Cooking Simulator
29. Five Nights at Freddy's
30. Limbo
Source: Switch eShop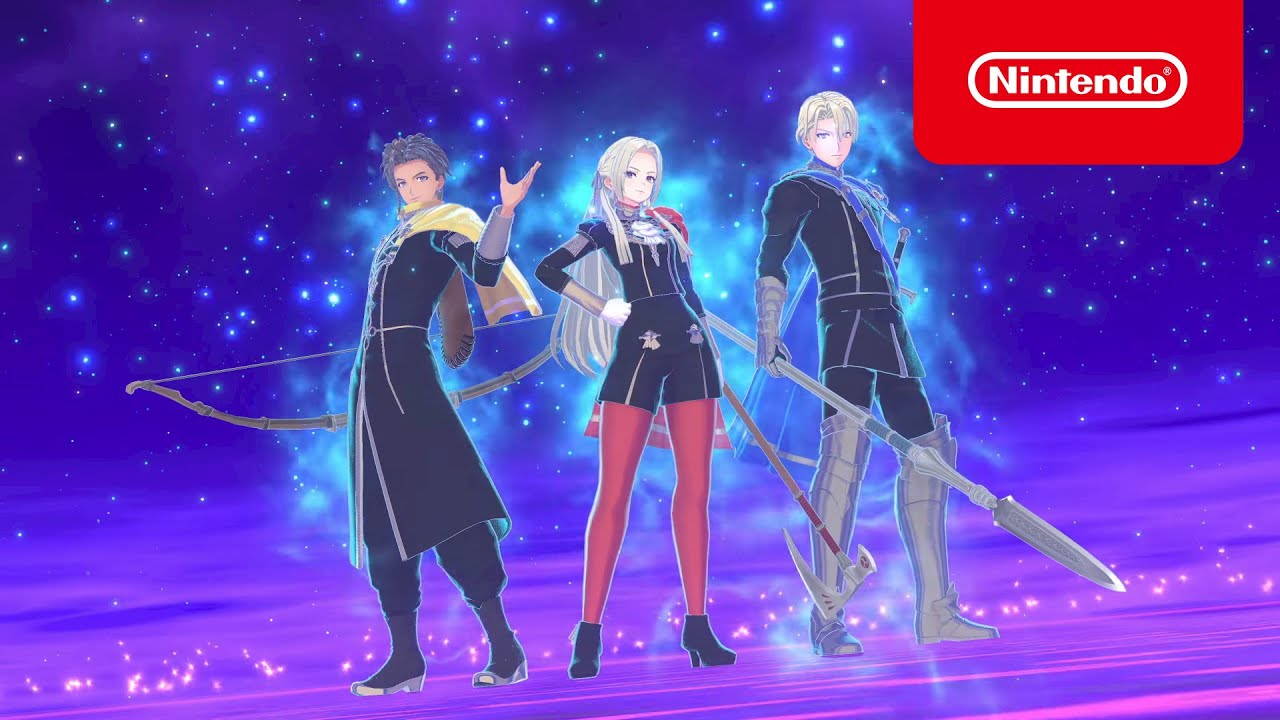 The developers of Fire Emblem Engage have briefly discusses how the game's DLC characters were decided, which added new Emblems to the game.
Fire Emblem Engage kicked off its Expansion Pass with Edelgard, Dimitri, and Claude from Fire Emblem: Three Houses plus Tiki from Fire Emblem: Shadow Dragon & the Blade of Light. Wave 2 added Hector (Emblem of Strength) Soren (Emblem of Acumen), and Camilla (Emblem of Revelation). Chrom and Robin (Emblem of Bonds) and Veronica (Emblem of Heroes) were in the third wave.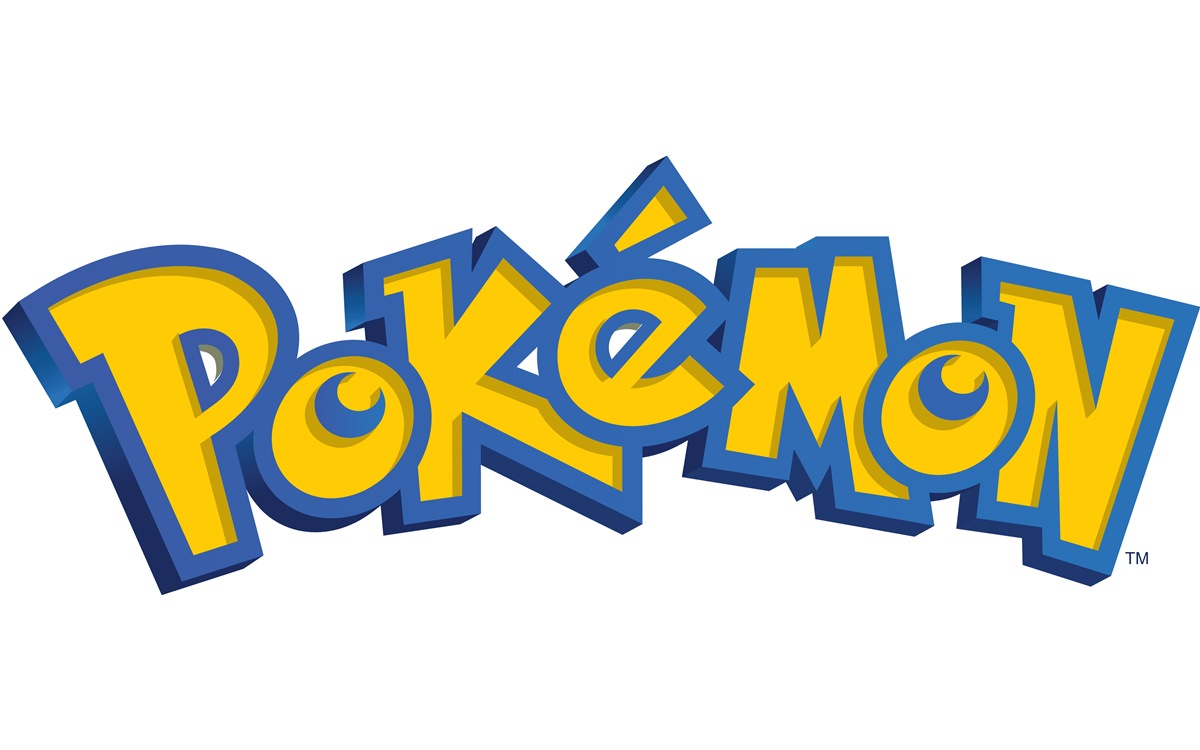 The Pokemon Company recently revealed its financial results for the 2022 fiscal year, and it turns out that its streak of record annual profits has been kept in tact.
There was a big bump in 2016 – 2017 thanks to Pokemon GO. The Pokemon Company reported a slight dip the following year, but it's been all up since. Profit more than doubled in 2021 – 2022, but that number has now only gone up.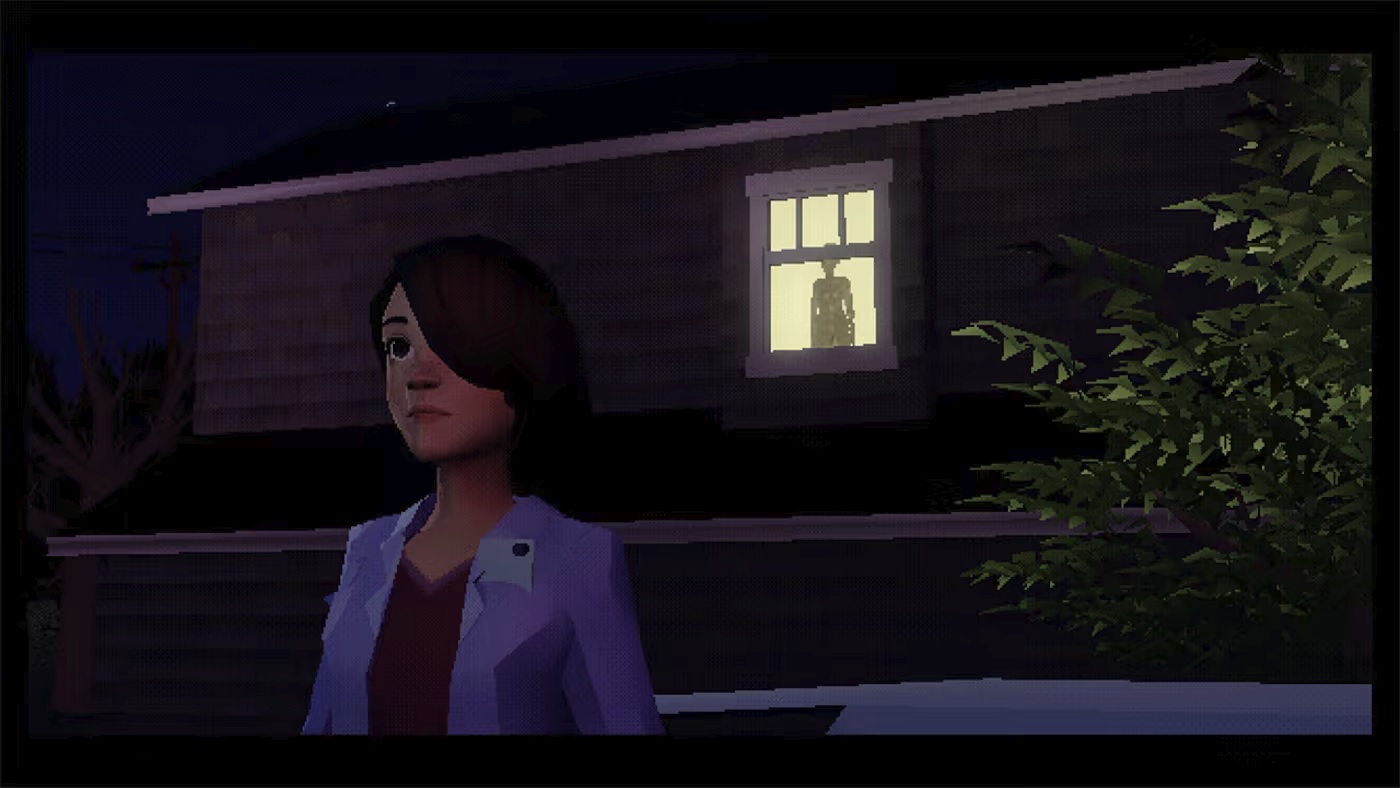 Following the debut of Homebody on Switch, new gameplay has come in. 35 minutes of footage provides a look at the survival horror puzzle title.
For more information, read the following overview: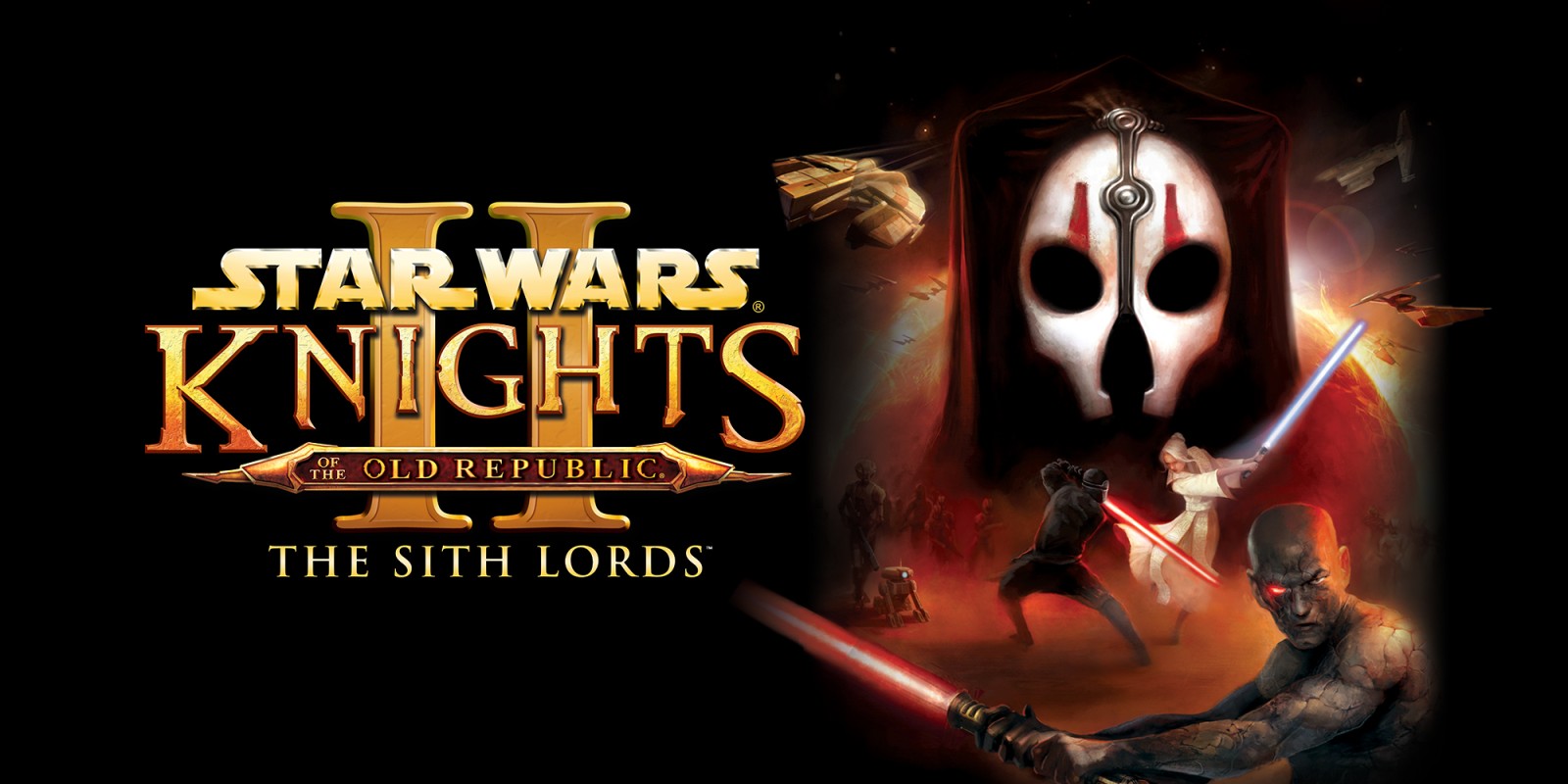 Aspyr has announced that it's cancelling plans for the release of Restored Content DLC in Star Wars: Knights of the Old Republic II on Switch.
The DLC would have featured new content, including a mission with droid companion HK-47, a revamped ending, new dialogue and interactions among your crew, and new quests and combat missions scattered throughout the world. This would have been restored from what was cut when the game originally came out in 2004. Plans were also in place to make it entirely free.