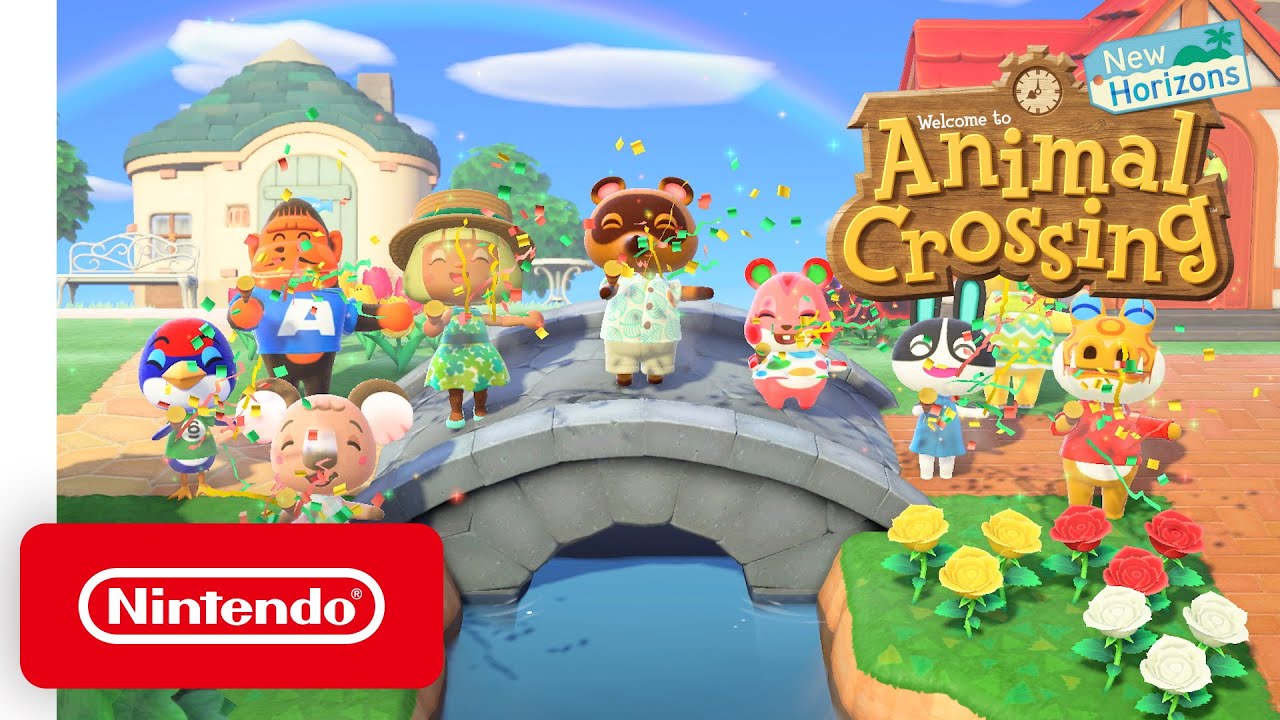 Another round of data is in from this month's NPD report. We now have a look at the best-selling games in the United States for December on Switch as well as 2020 as a whole. Additionally, there's a separate chart covering the best-selling titles across all platforms during the last year.
Here's the full set of data:

Team17, DevM Games, and SMG Studio today announced a new "Moving In" update for the co-op game Moving Out.
The main highlight is that in twelve of the game's levels, players are tasked with unpacking the van and placing items into their new homes. That's on top of a new 'auto snap' option to the assist mode to help players position items exactly where they're needed, the ability for players to customize their character's shirts, and two brand-new dance moves known as The Prospector and Loveshack.
Here's a trailer: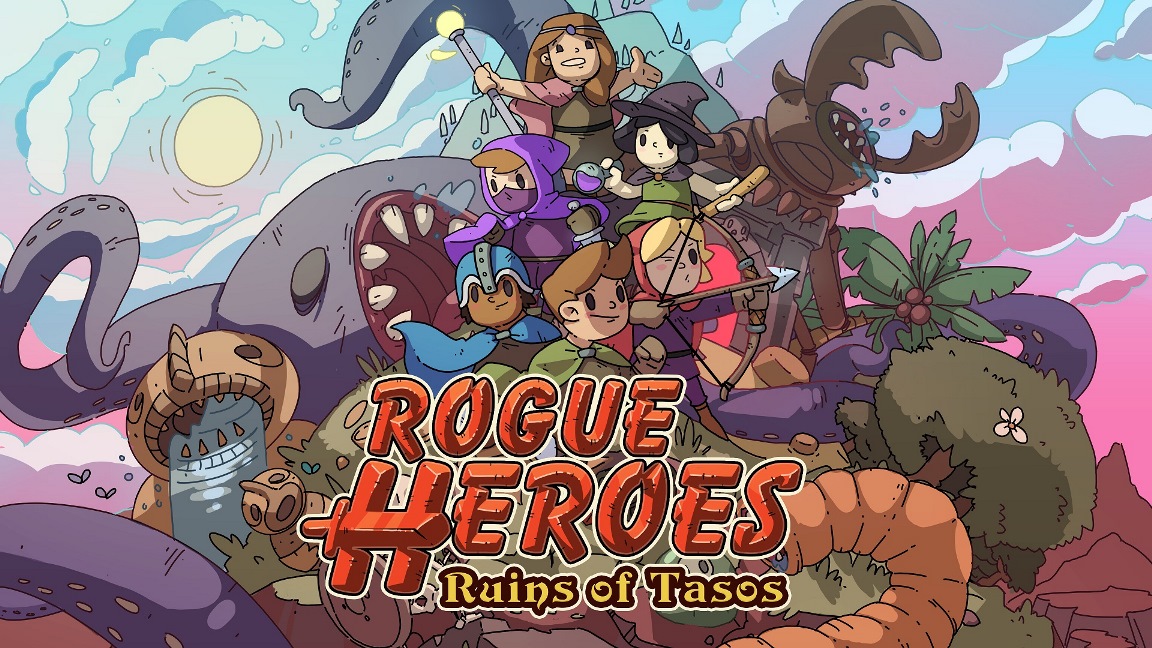 Team17 and Heliocentric Studios shared a substantial status update on Rogue Heroes: Ruins of Tasos, the upcoming adventure roguelite.
First up, we now have a final release date. The game is confirmed to be launching digitally on February 23.
A demo is going live on the Switch eShop today ahead of release. The trial "introduces players to the mystical overworld and the first of the game's puzzle-filled, procedurally-generated dungeons." It supports local multiplayer for up to four players, with the full game promising online support.
Here's some information about Rogue Heroes: Ruins of Tasos, along with a trailer: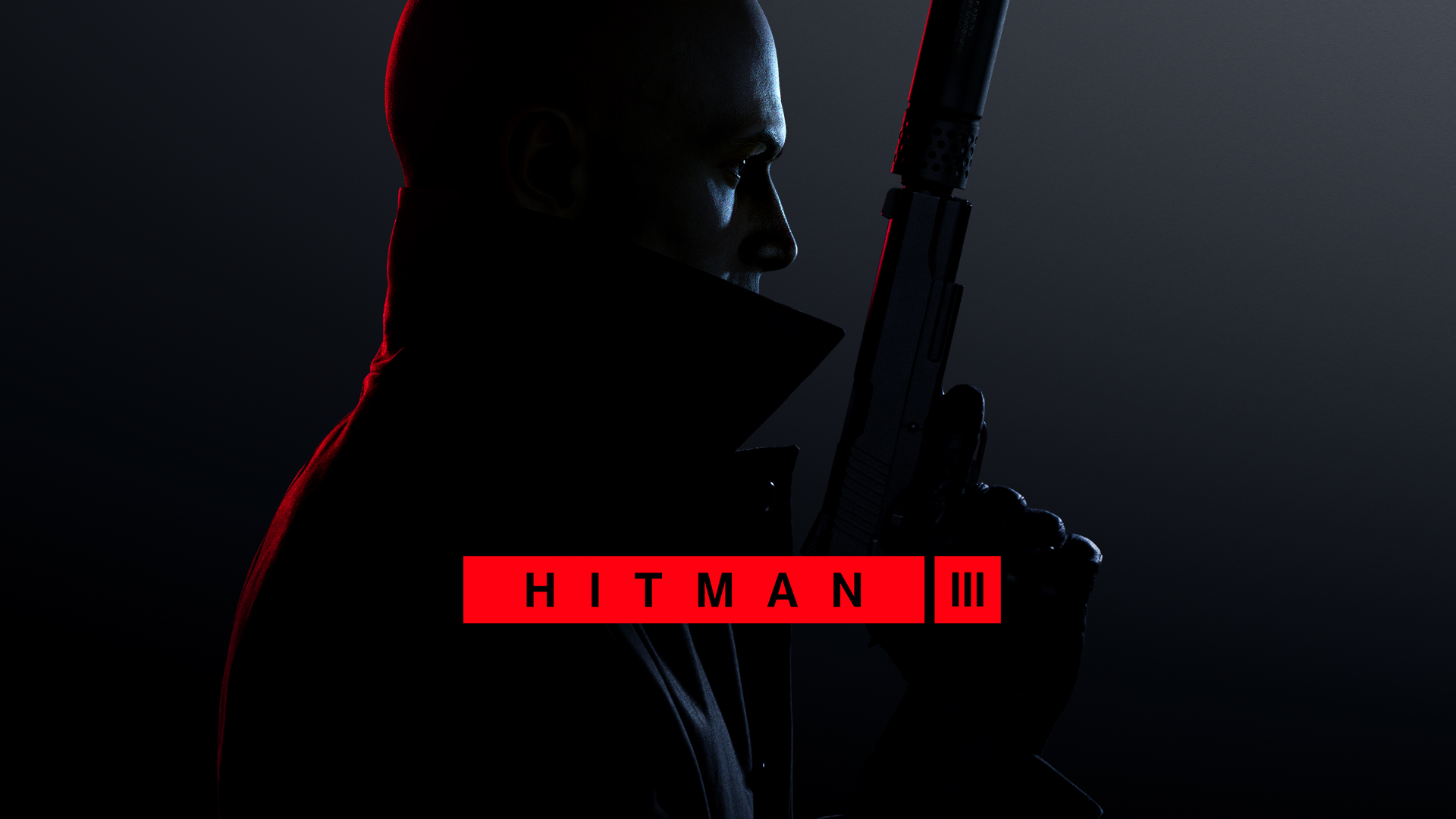 IO Interactive has confirmed that Hitman 3 – Cloud Version will be launching on Switch alongside other platforms. That means you'll be able to begin playing on January 20.
Like last year's Control, Hitman 3 is played entirely through the cloud on Switch. It's all done by streaming rather than having the game run on the hardware natively.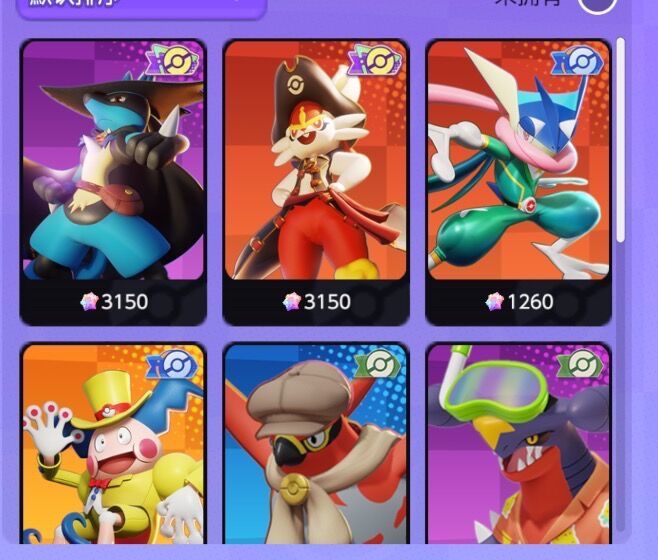 A new batch of Pokemon Unite screenshots have leaked online, likely stemming from the new closed beta. With the latest set of images, we've learned that players will be able to customize Pokemon by dressing them in different costumes. We see items like a pirate hat and more.
Here's the full set of images: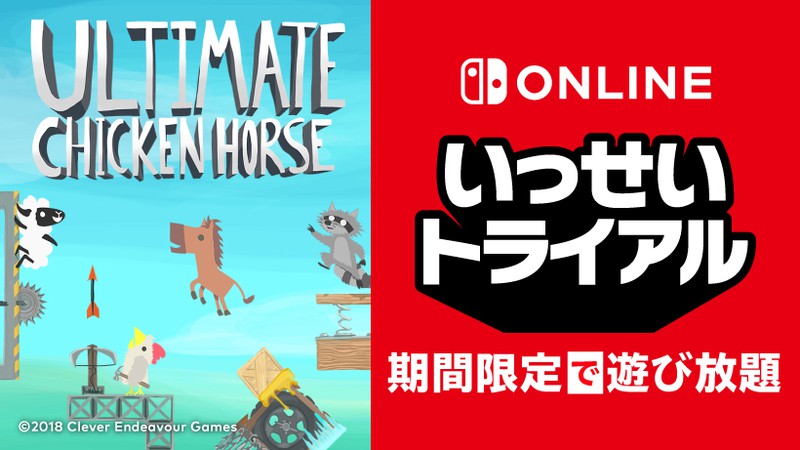 Ultimate Chicken Horse has been announced as the next Nintendo Switch Online Game Trial in Japan. Between January 25 and January 31, it can be played entirely free. Save data will transfer to the final game.
A sale for Ultimate Chicken Horse is also planned. It'll be brought down from 1,480 yen to 962 yen between January 25 and February 7.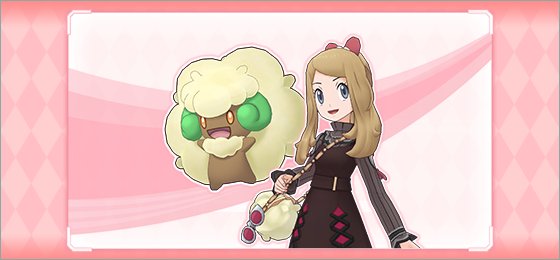 DeNA has announced several upcoming events and changes heading to Pokemon Masters EX in the coming weeks. Check out the full details below.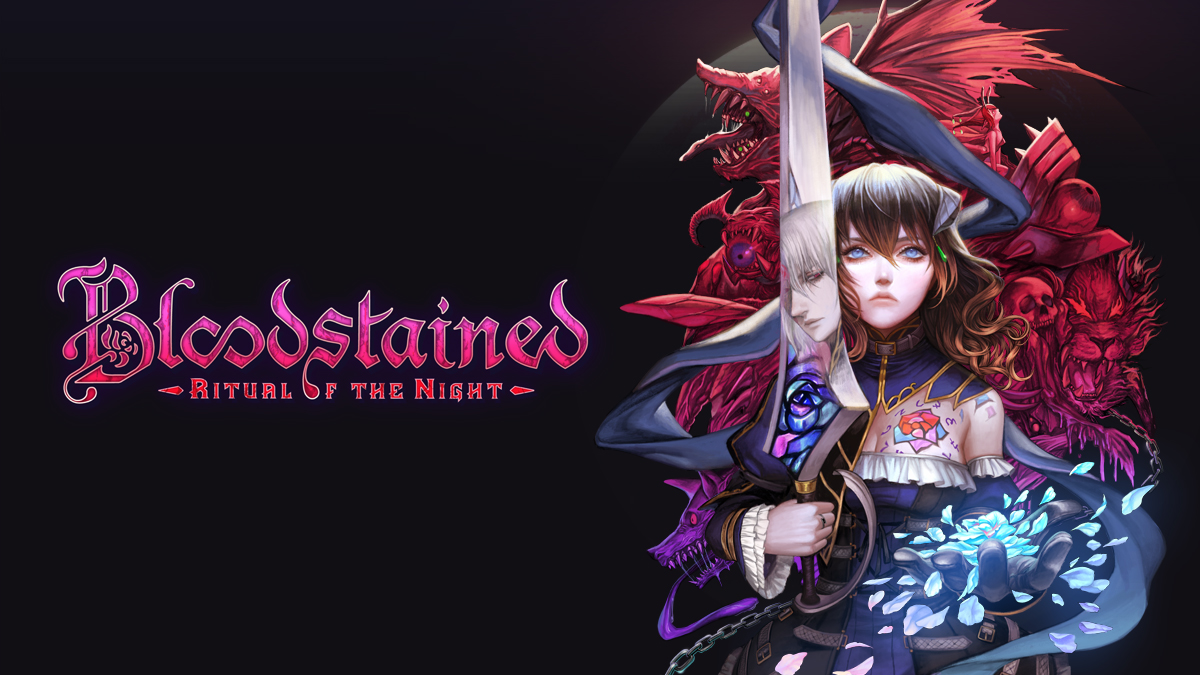 Earlier today, a major update for Bloodstained: Ritual of the Night went live, which adds a new Classic Mode and more. View some footage in the video below.
We have more details and a trailer for today's update here.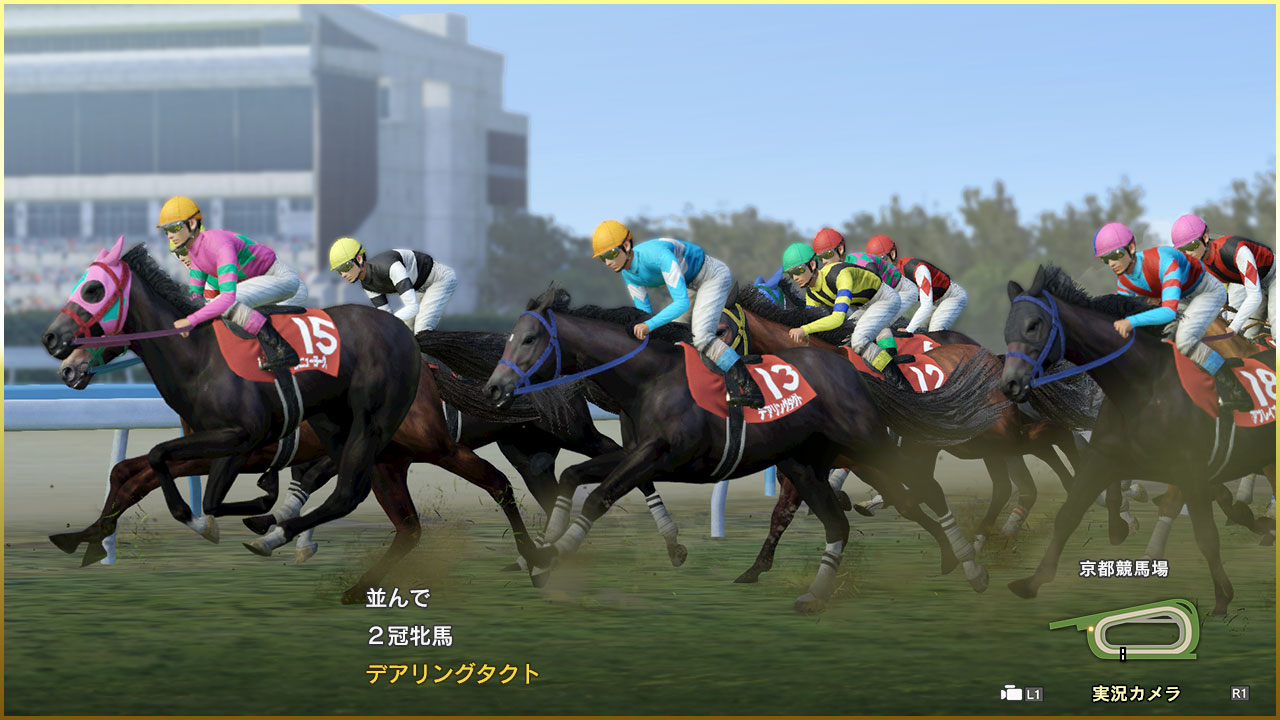 Winning Post 9 2021, originally planned for March 18 in Japan, is seeing a month delay. Koei Tecmo announced today that the game has been pushed back for April 15.
Koei Tecmo didn't go into specifics in explaining the delay. However, the company apologized to fans for the extra wait.