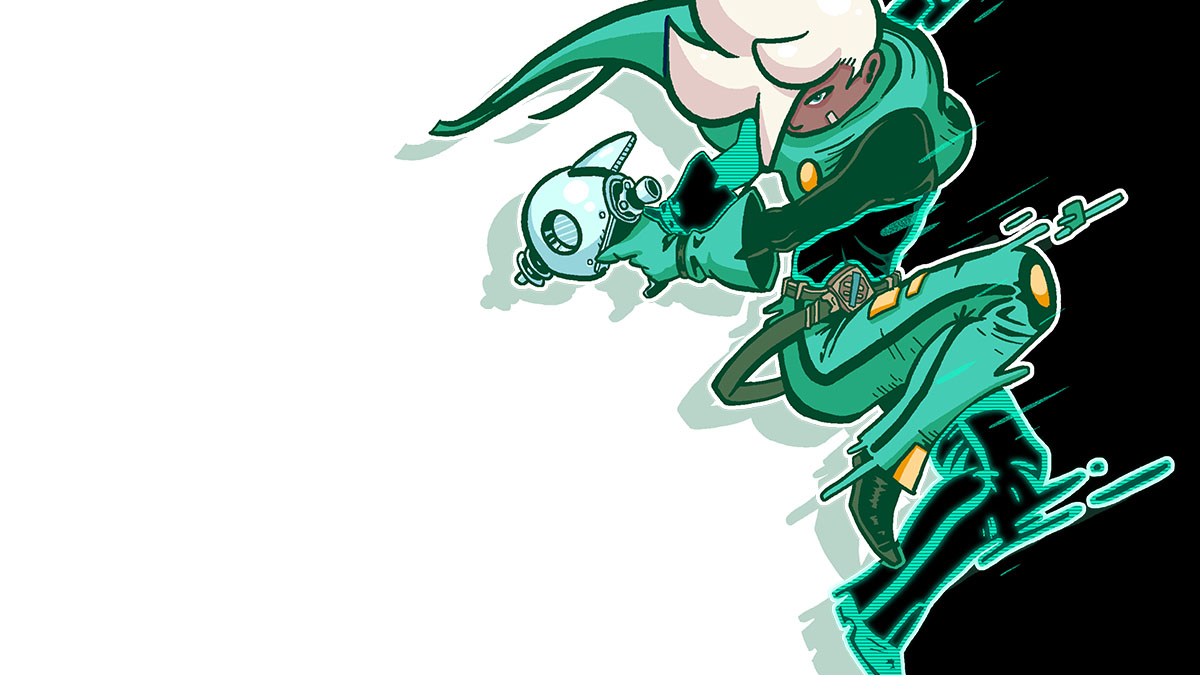 Sombr Studio is bringing the stealth battle adventure game Invisigun Reloaded to Switch, according to an eShop listing. Its release is planned for August 22.
Here's some additional information on Invisigun Reloaded plus a trailer: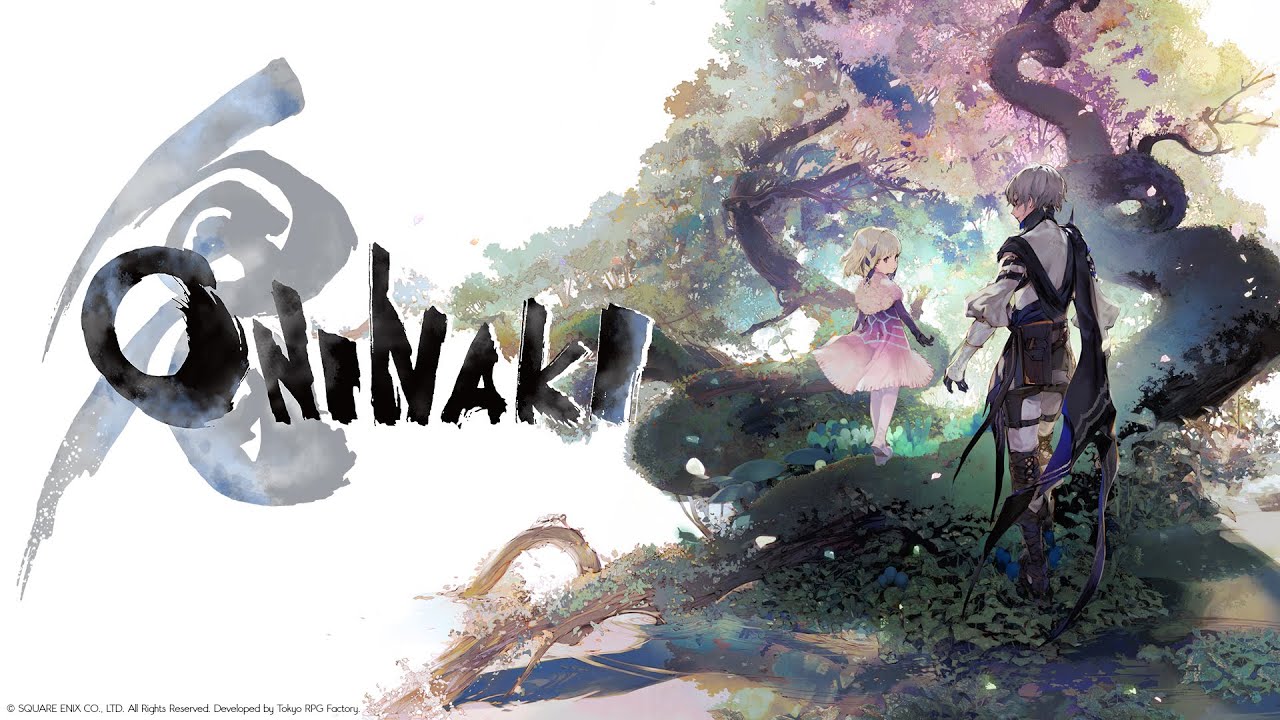 Square Enix is back with anoter trailer for Oninaki, this time highlighting the Daemon Lucica. Have a look at the video below.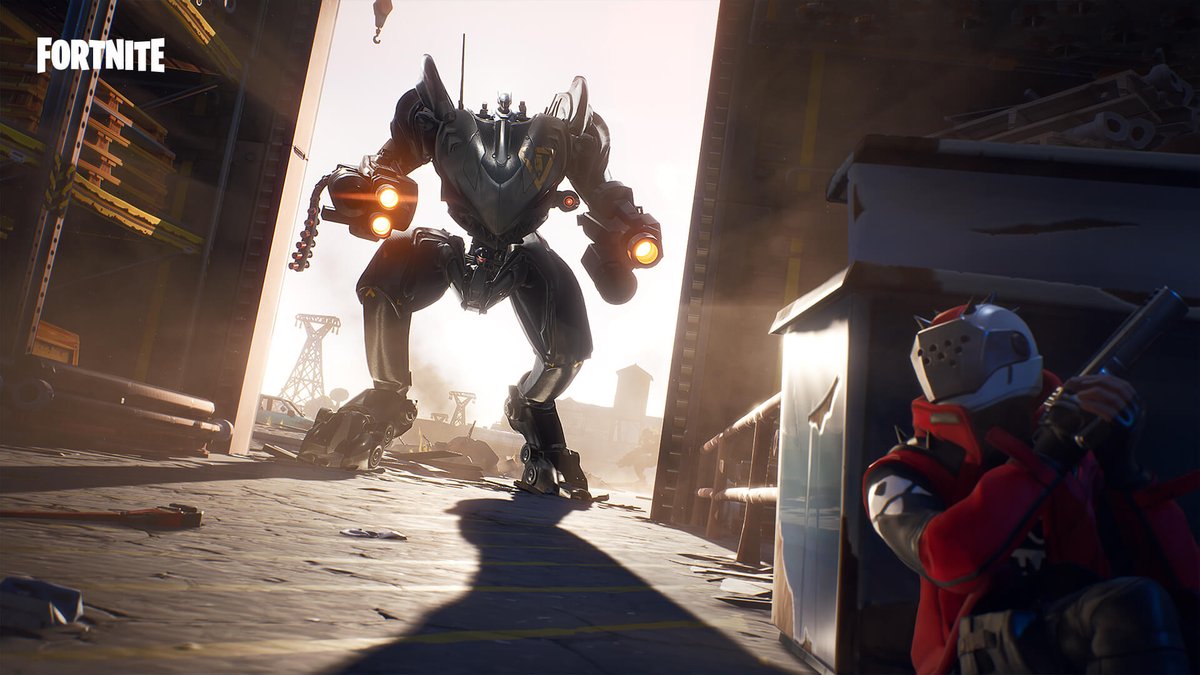 Fortnite has received one of its regular updates on Switch. Version 10.10 is live, which involves a Rift Zone turning Mega Mall back into Retail Row, World Run limited time mode, and more.
Below are the full patch notes:

Hamster has announced its latest Arcade Archives release on Switch. This week, Arcade Archives Vs. Gradius will be offered on the eShop.
Konami originally made Gradius way back in 1985. The well-known shoot 'em up has players navigating the Vic Viper spaceship as they take on waves of enemies and bosses, collect power-ups, and attempt to save a planet.
Arcade Archives Vs. Gradius launches worldwide on August 15. Pricing is set at $7.99 / €6.99 / £6.29.
Source: Hamster PR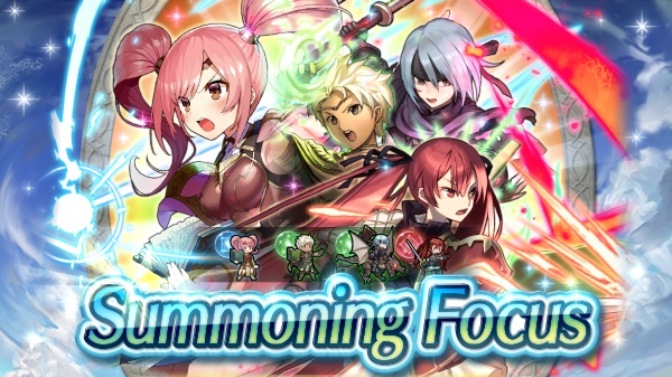 A couple of events are now up and running in Fire Emblem Heroes. These include Grand Hero Battle Revival – Linus: Mad Dog for two days only and Summoning Focus: New Power, which features four Heroes who have gained new skills as 5-star units.
We'll also make note of the latest 24-hour daily summoning event. Healing Skills is live, lasting until this time tomorrow.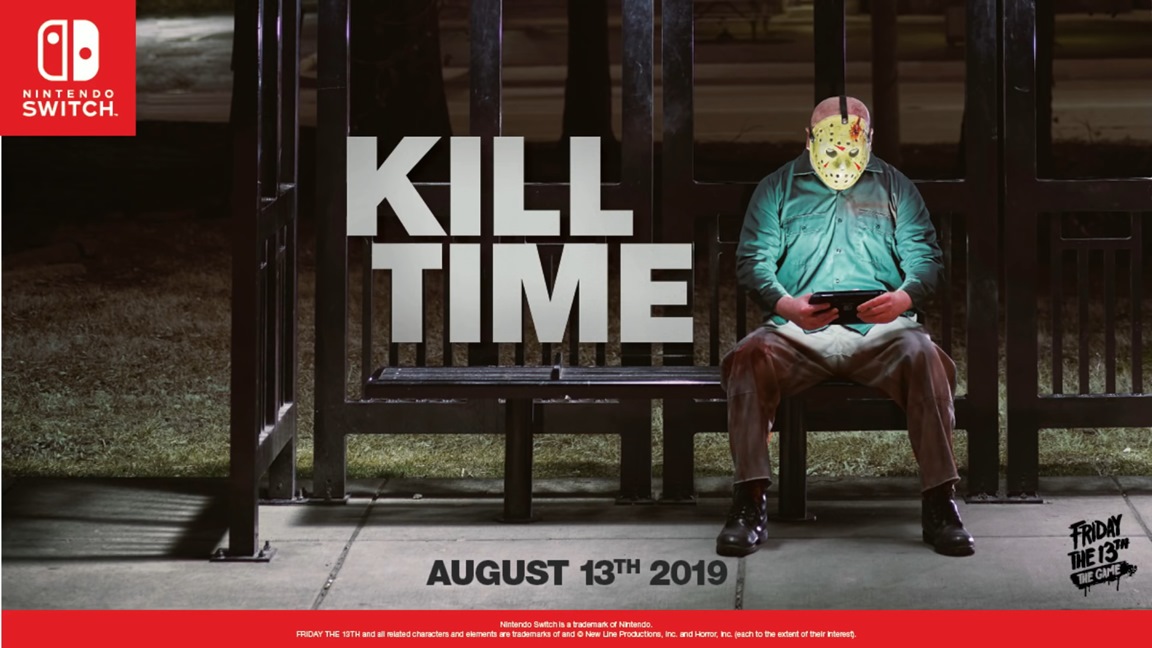 Friday the 13th: The Game Ultimate Slasher Edition released on Switch earlier today. Take a look at the game's launch trailer below.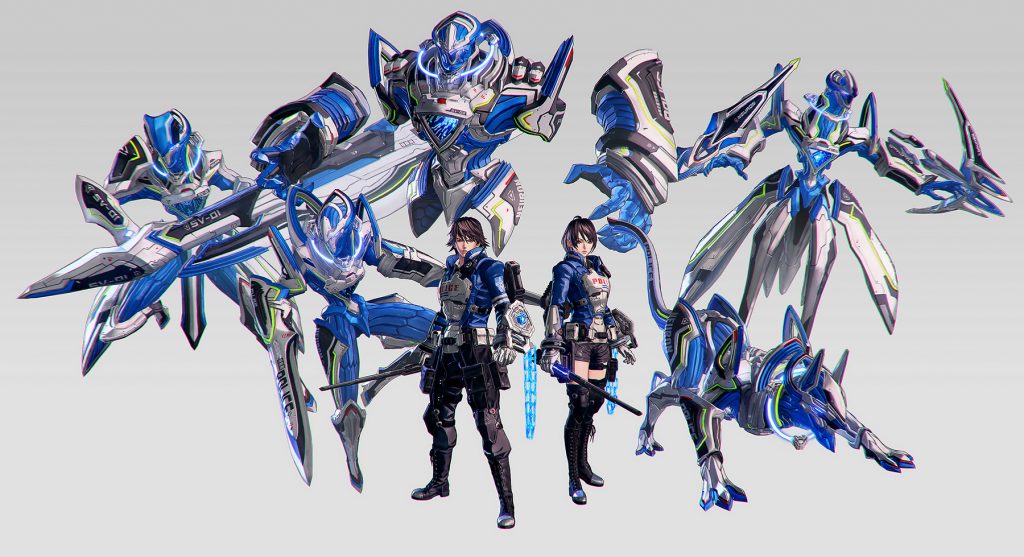 PlatinumGames has posted yet another dev blog for the Switch action title Astral Chain. This time around, we get to hear from art director Hajime Kimura.
Aside from discussing the making of the Legions, we get a look at some other aspects like Captain Maximilian Howard. There's also some additional talk about the game's origins.
Here's the full post: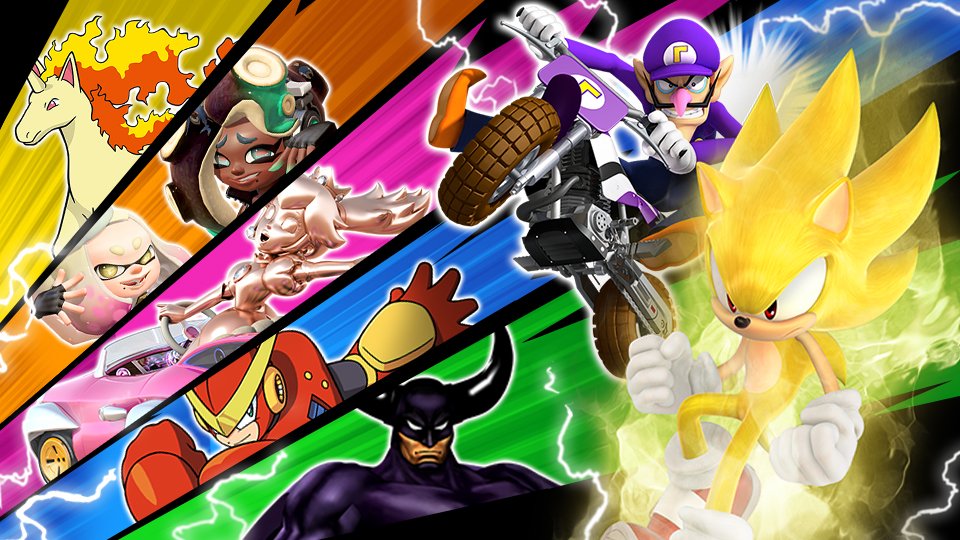 Super Smash Bros. Ultimate will be hosting another Spirit Board event in a few days. This time around, the focus is on spirits that can increase your speed. Defeating them will provide you with more gold than usual.
The new Spirit Board event starts on August 16. It will last for three days, which is the norm.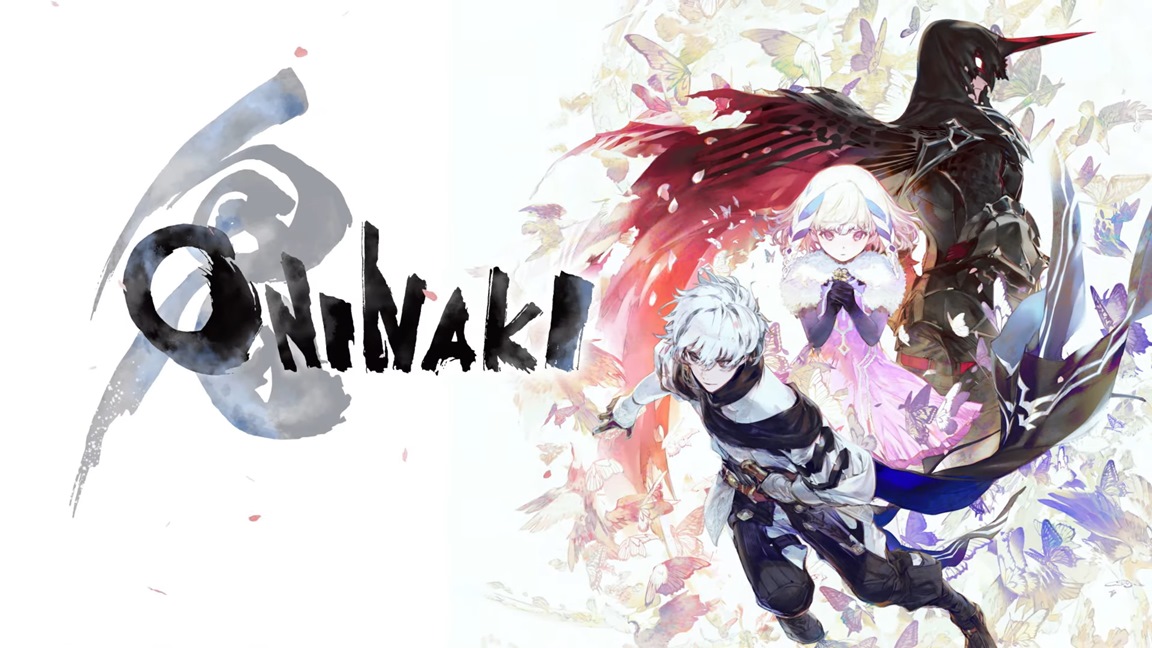 Nintendo has updated the Japanese release schedule on its platforms for the week of August 22, 2019. Here's a look at the upcoming digital download schedule: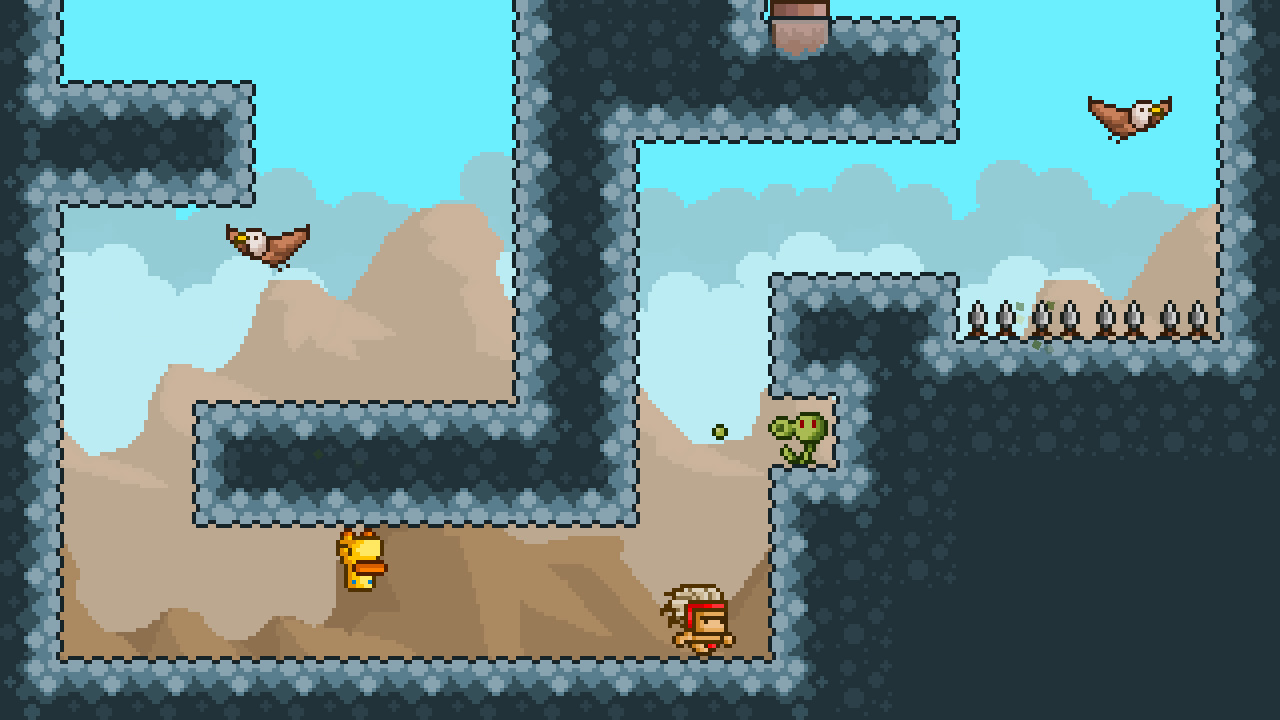 Ratalakia Games will publish Woblyware's arcade-platformer Gravity Duck on Switch this week, according to an eShop listing. The game will be available starting on August 16.
Here's an overview for Gravity Duck, as well as a trailer and some footage: