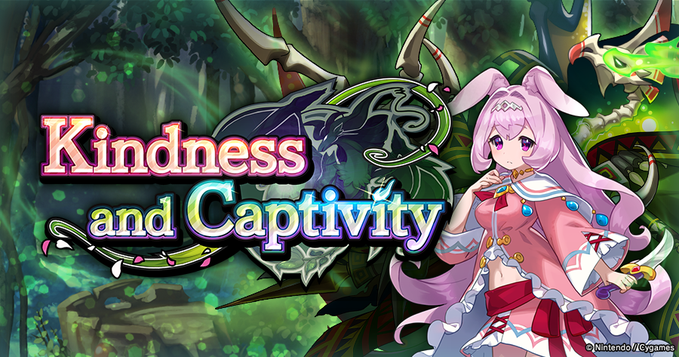 The Stirring Shadows event has come to a close in Dragalia Lost, but more content has already arrived. The Kindness and Captivity raid event is now live, with featuring new Nightmare and Omega difficulty levels and a friendship event with Melsa, allowing players to permanently add her to their roster.
The summon showcase, Madcap Misfits, is also now available. This showcase boasts appearance rates that are boosted for the 5★ adventurer Chelsea, 4★ adventurer Yuya, and 5★ dragon Kagutsuchi, who you can view below in their promotional trailer:

A summon showcase, Madcap Misfits, is now live in #DragaliaLost! Appearance rates will be boosted for the 5★ adventurer Chelsea, 4★ adventurer Yuya, and 5★ dragon Kagutsuchi!https://t.co/f8MbmraM4C pic.twitter.com/yKlYV5K1wk

— Dragalia Lost (@DragaliaLostApp) November 13, 2019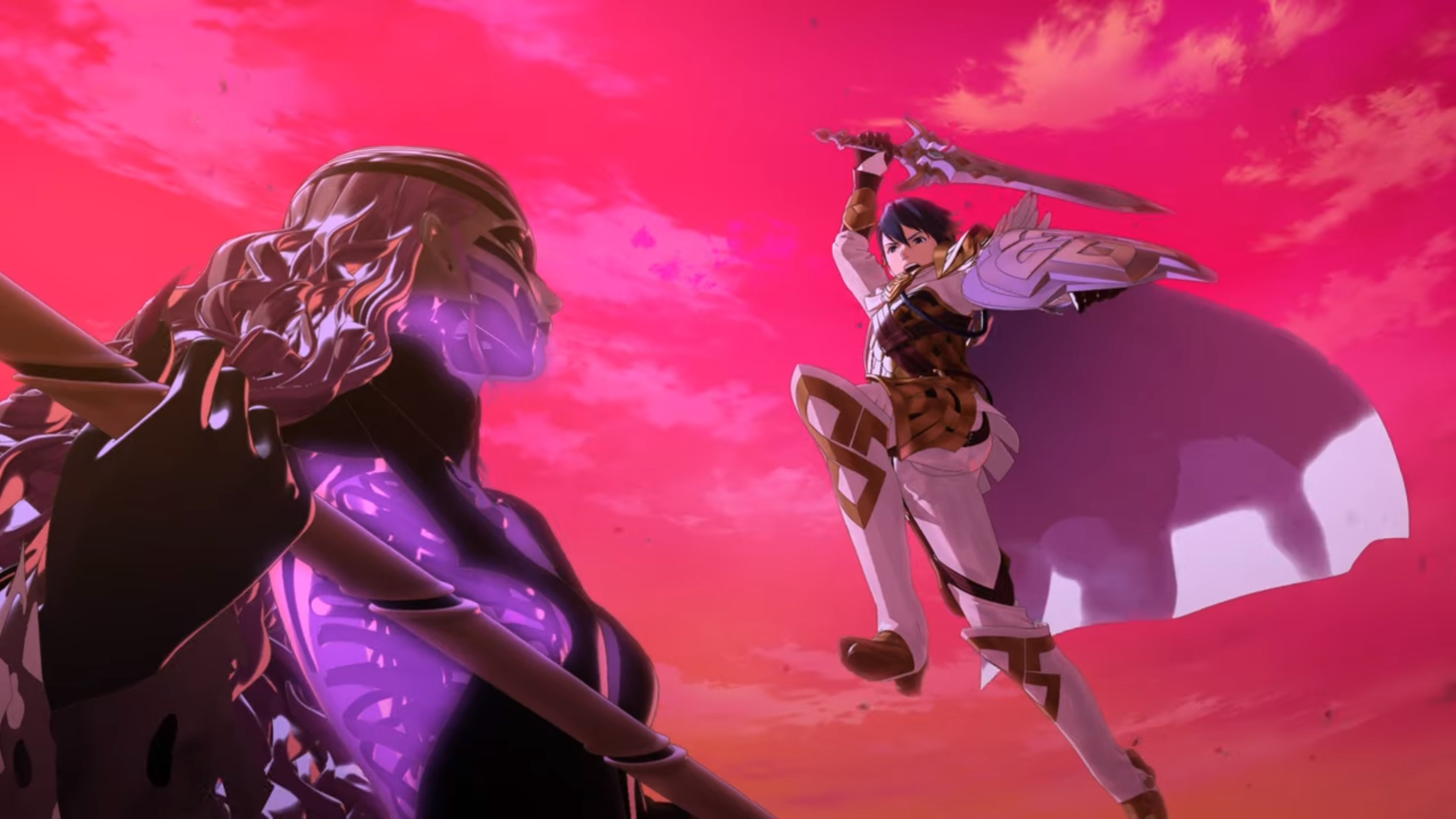 Nintendo and Intelligent Systems are closing out the end of Book III of Fire Emblem Heroes with a new ending movie. We have it below.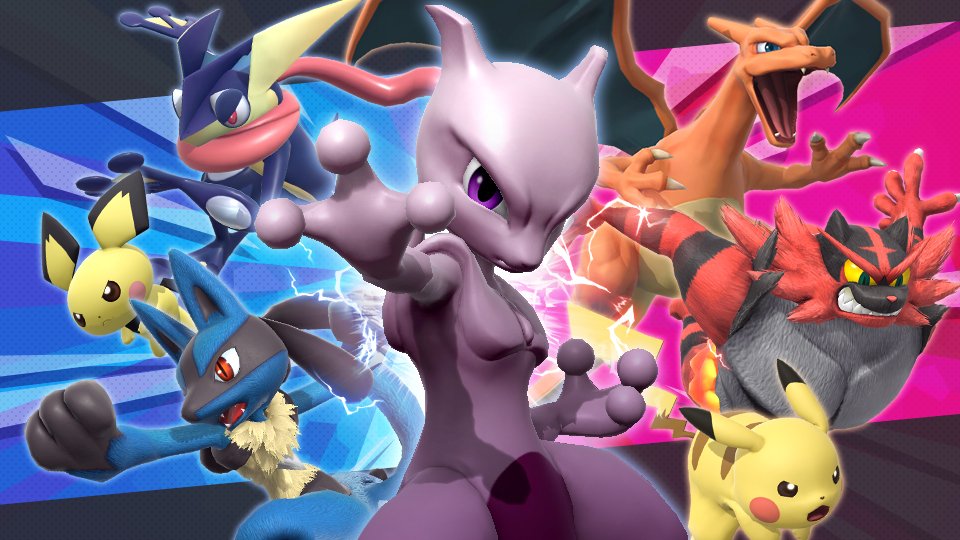 To celebrate the launch of Pokemon Sword and Pokemon Shield, Super Smash Bros. Ultimate is hosting a special tournament. Naturally, the theme is all about Pokemon. The fighters and stages will be limited to that franchise as a result.
The new Smash Bros. tournament kicks off on November 15. It will last for three days.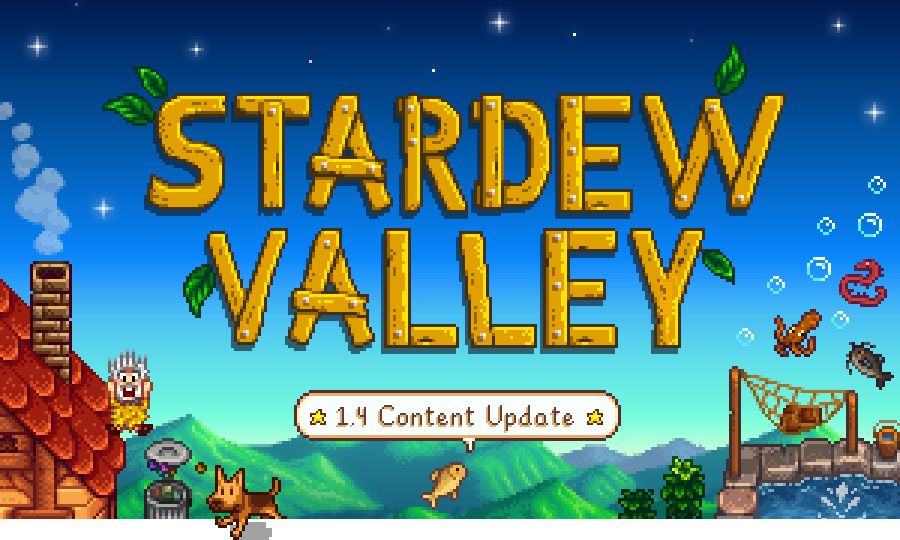 ConcernedApe has long been working on the 1.4 content update for Stardew Valley. We now have another update from the developer with latest details along with more news on when we can expect it on Switch.
Here's the lowdown from ConcernedApe: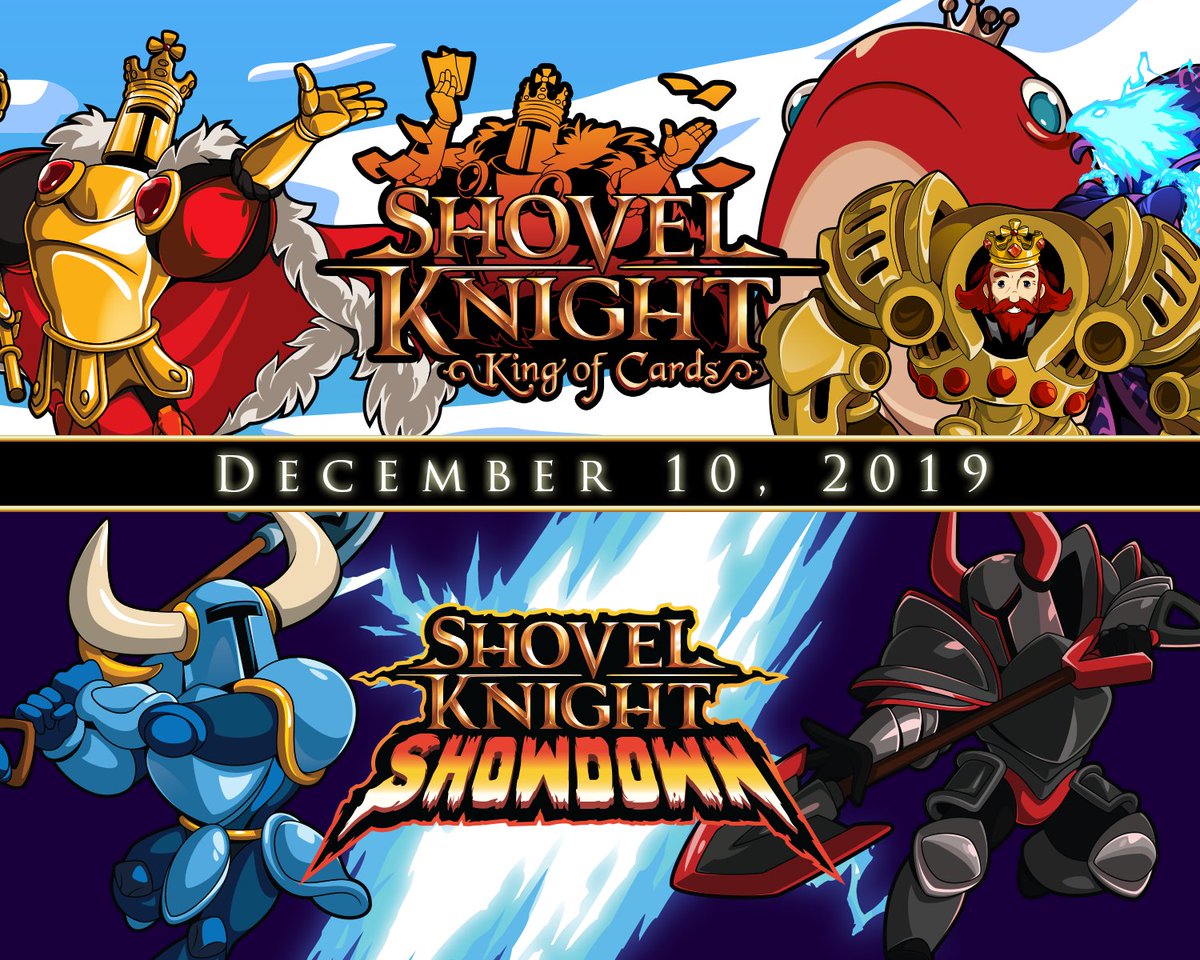 Yacht Club Games has finally set a release date for all of the upcoming Shovel Knight products. Shovel Knight: King of Cards, Shovel Knight Showdown, the physical version of Shovel Knight: Treasure Trove for Switch, the new amiibo 3-pack, and Gold Edition amiibo all launch on December 10.
Yacht Club wrote on its website today: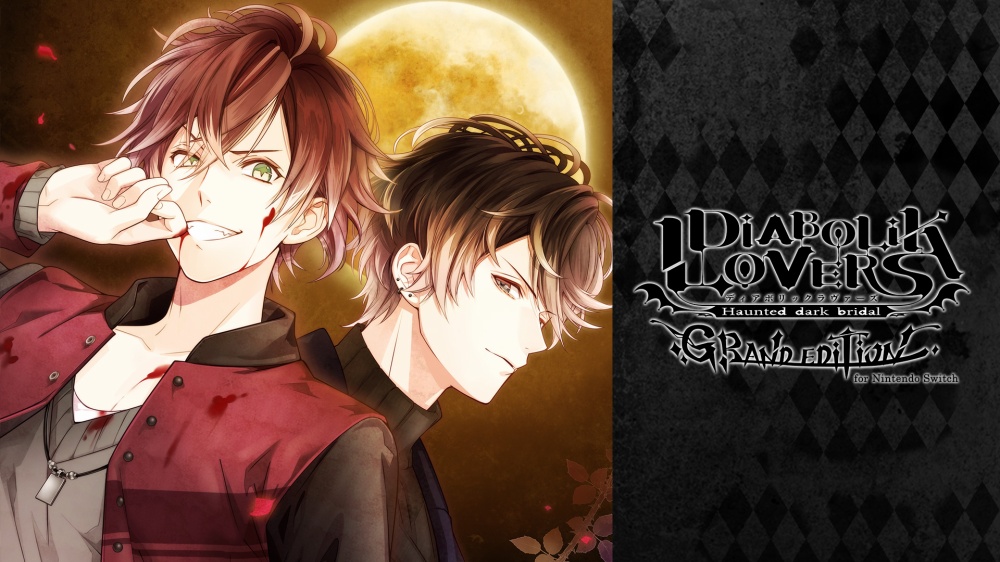 Nintendo has updated the Japanese release schedule on its platforms for the week of November 21, 2019. Here's a look at the upcoming digital download schedule: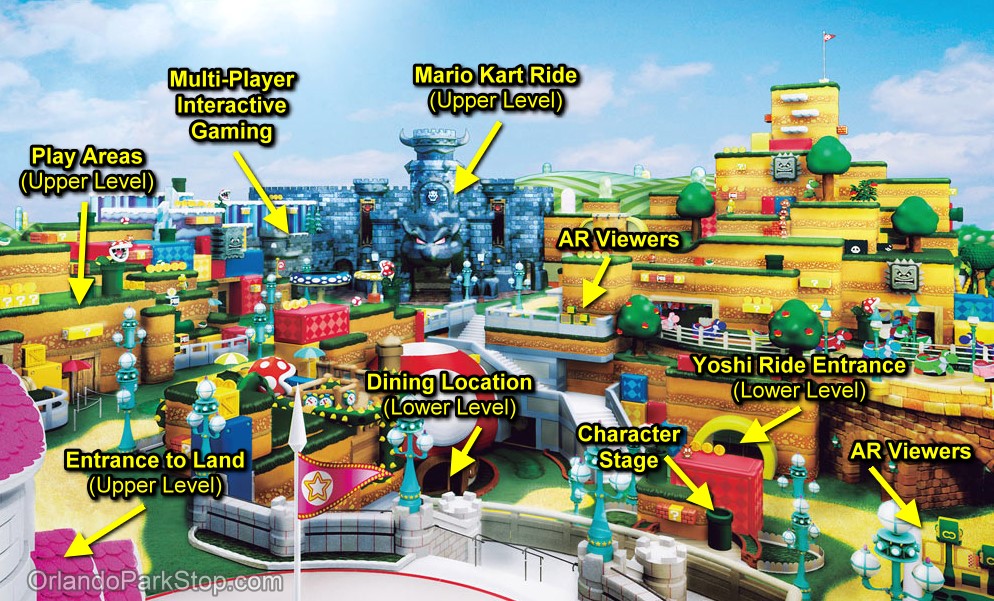 The buildup to Super Nintendo World continues. Construction has been in full swing leading up to the opening in time for the 2020 Olympics in Tokyo, and some new art has now apparently surfaced.
Xtrend Nikkei first posted the image online as part of a general article about Super Nintendo World. The piece has not been confirmed as official, though it matches previously-leaked photographs of the park's model.
A number of new elements are shown in the supposed piece of art. These include the actual ride vehicles for Yoshi's Adventure, augmented reality binoculars, and more. Orlando ParkStop was kind enough to label all of the important aspects, which you can see above.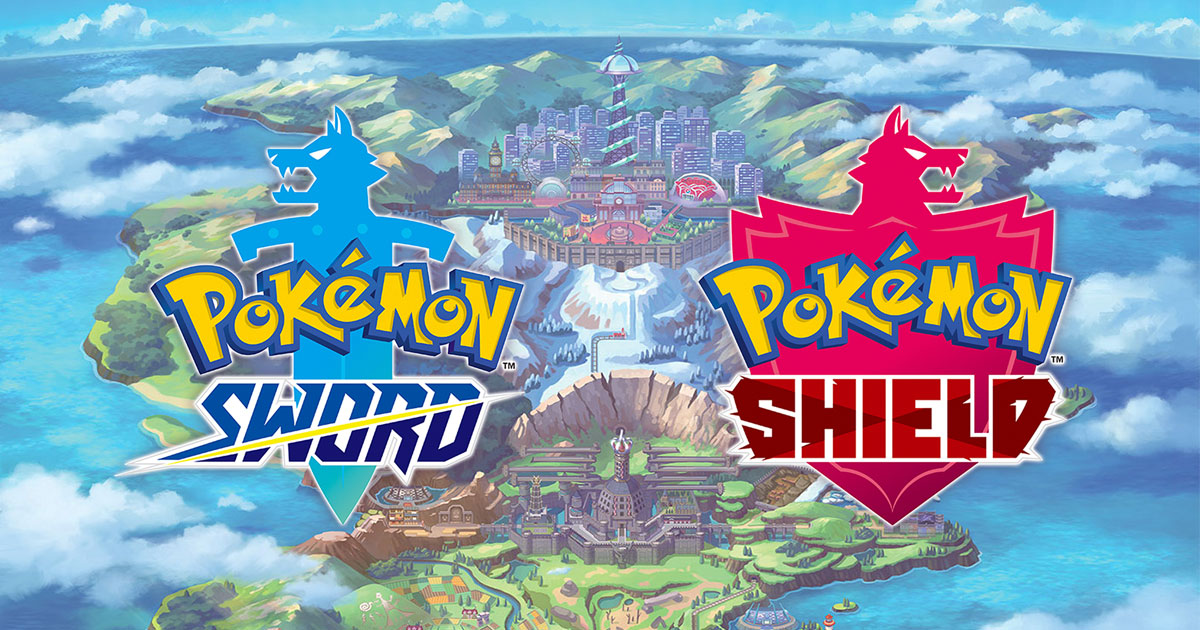 The Pokemon Company has published a bi, official interview with Pokemon Sword/Shield director Shigeru Ohmori and producer Junichi Masuda. The two developers had plenty to say about new features that are included, the decision to return to Gyms following Pokemon Sun/Moon, going about making new Pokemon, and how it was decided to give certain Pokemon Galar variants and new evolutions. Of course, there are some other topics as well.
We've rounded up the full interview with Ohmori and Masuda. You can read the discussion in full below.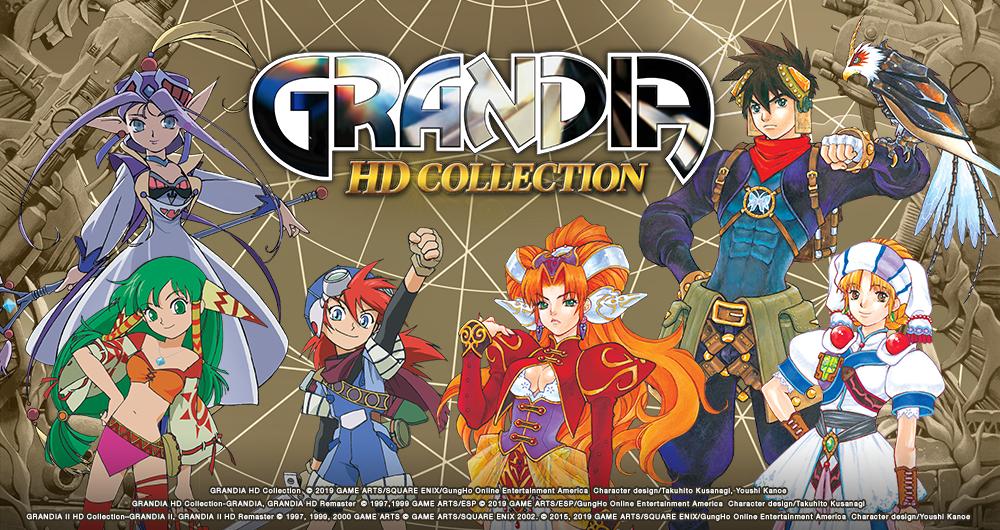 A new update is now available for Grandia HD Collection. The Switch download is at 1.00.52, and has implemented some notable fixes.
Below are the full patch notes: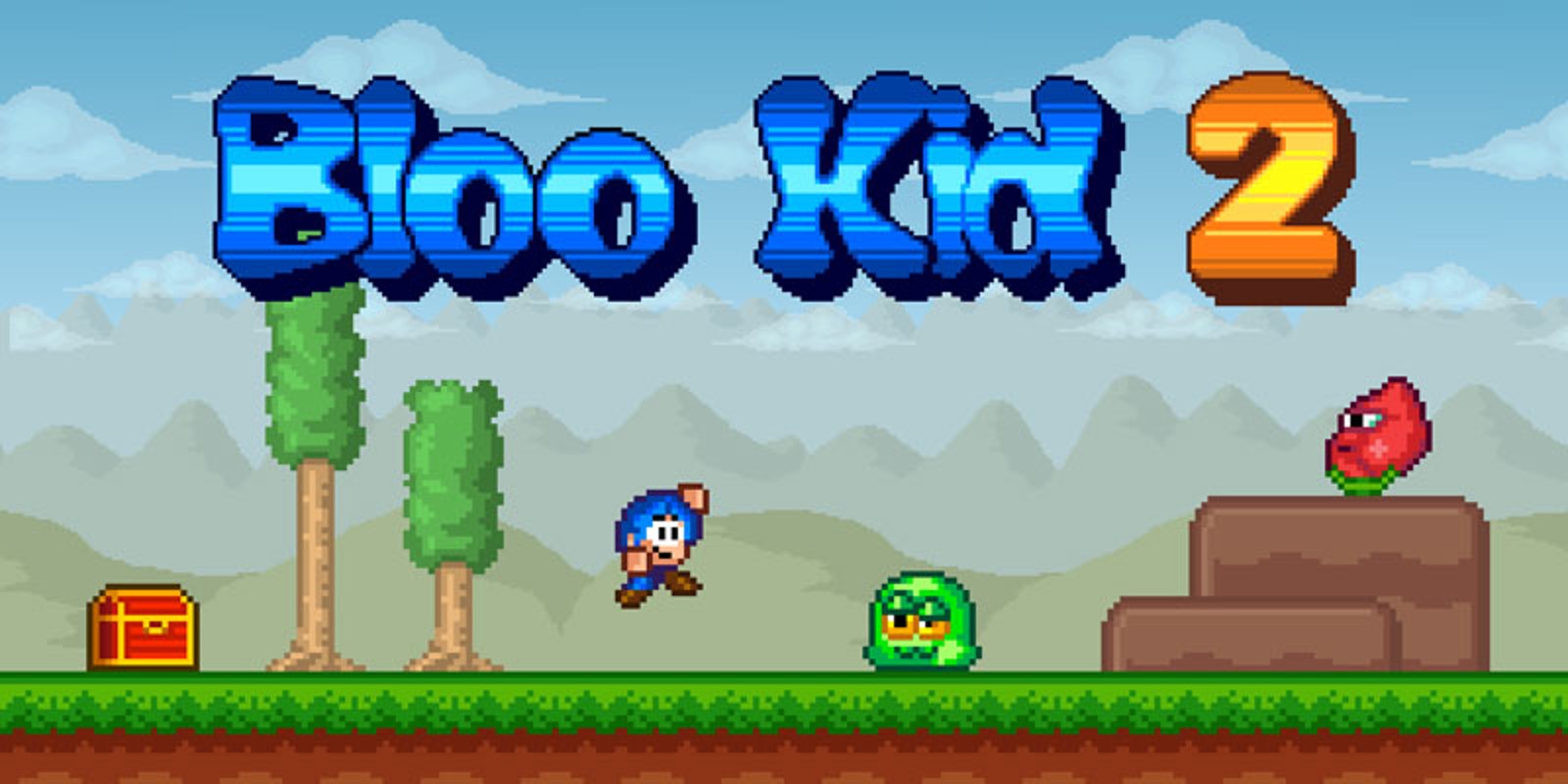 The 2D platformer Bloo Kid 2 joins the Switch eShop next week. Take a look at some footage in the video below.