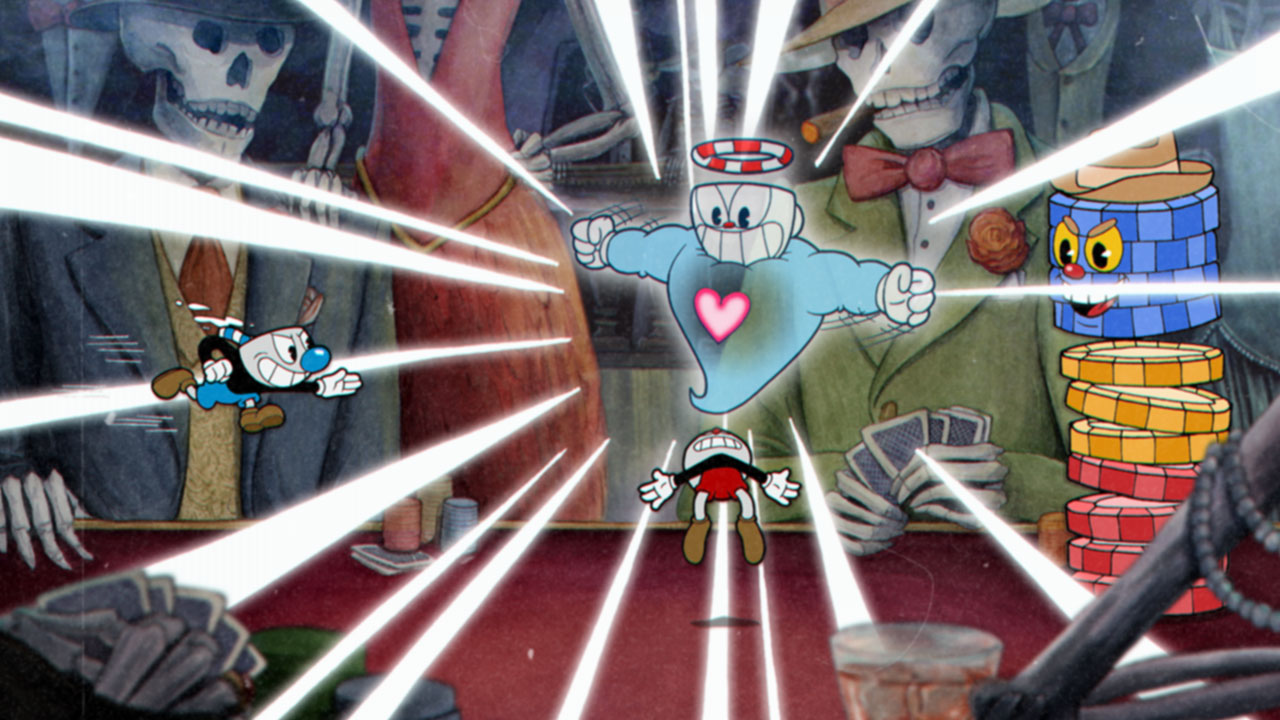 Nintendo has shared fact sheets for the various games featured in today's Nindies Showcase presentation. We've attached the full set below.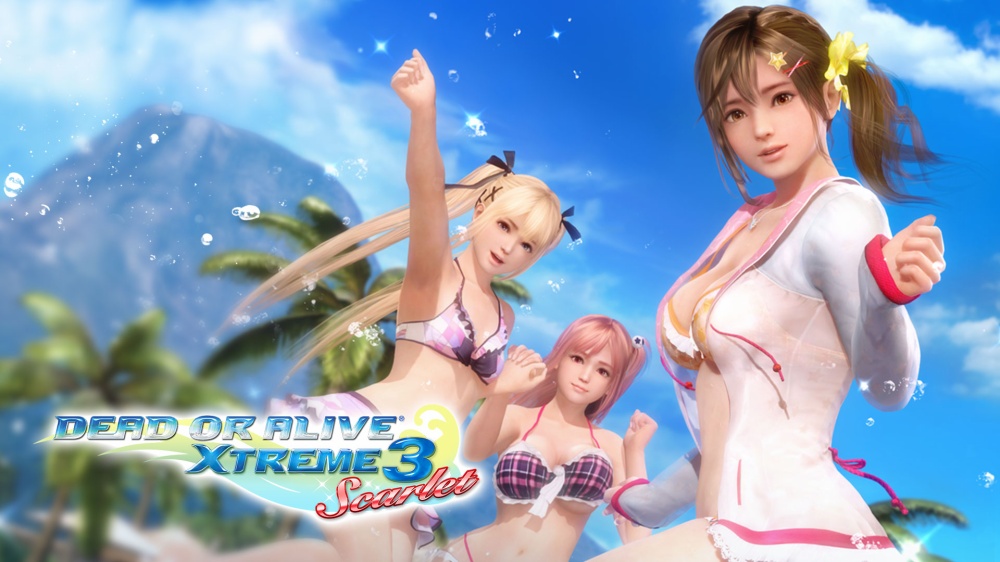 Dead or Alive Xtreme 3: Scarlet is out now for Switch in Japan, complete with English support. Have a look at some footage below.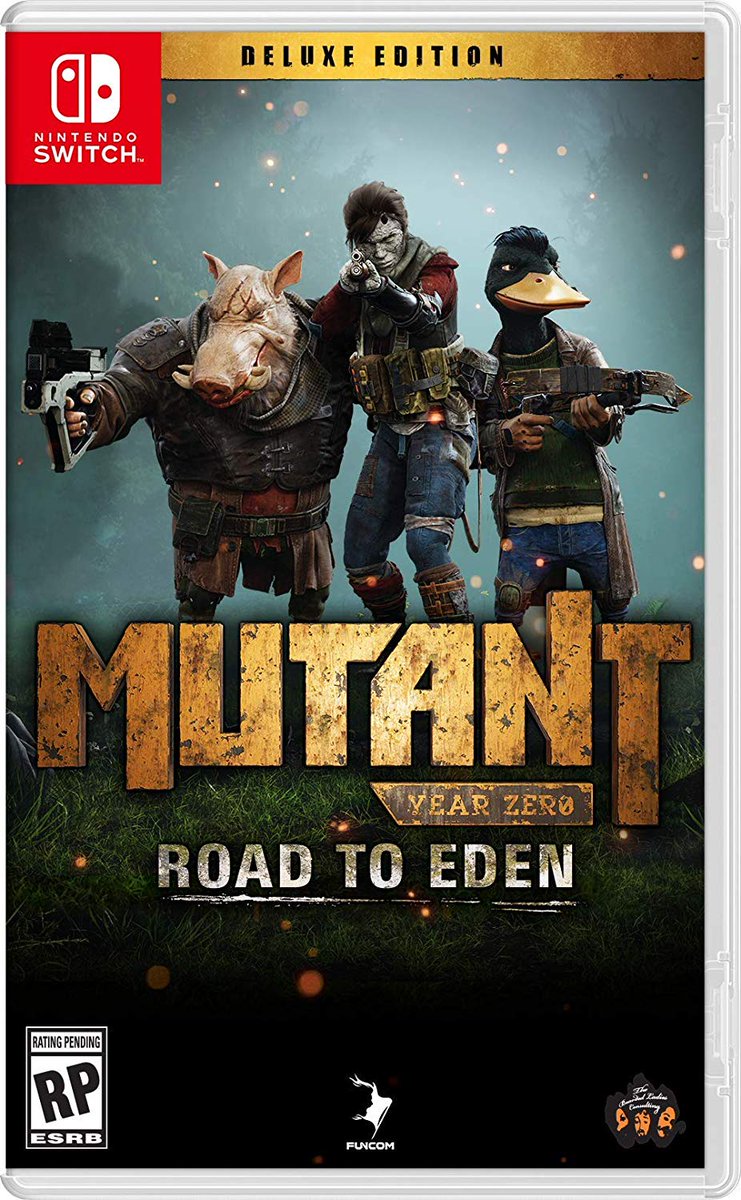 Following a listing on GameFly, it's been officially announced that Mutant Year Zero: Road to Eden Deluxe Edition is coming to Switch. The game launches on June 25.
Pre-orders are already live on Amazon. We also have the game's boxart attached above.
Here's an overview and trailer for the game: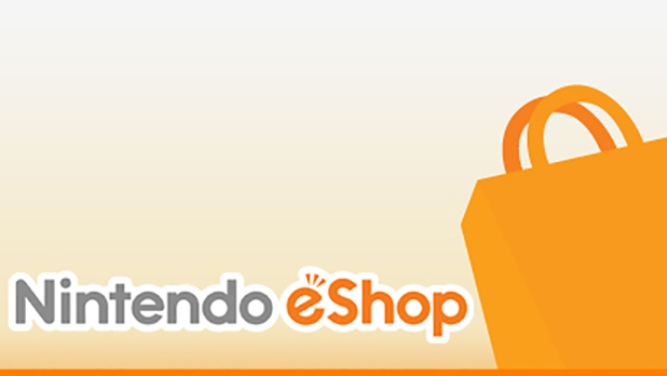 As was mentioned during today's Nindies Showcase, a selection of indie games have been discounted on the Switch eShop.
Here's the full lineup: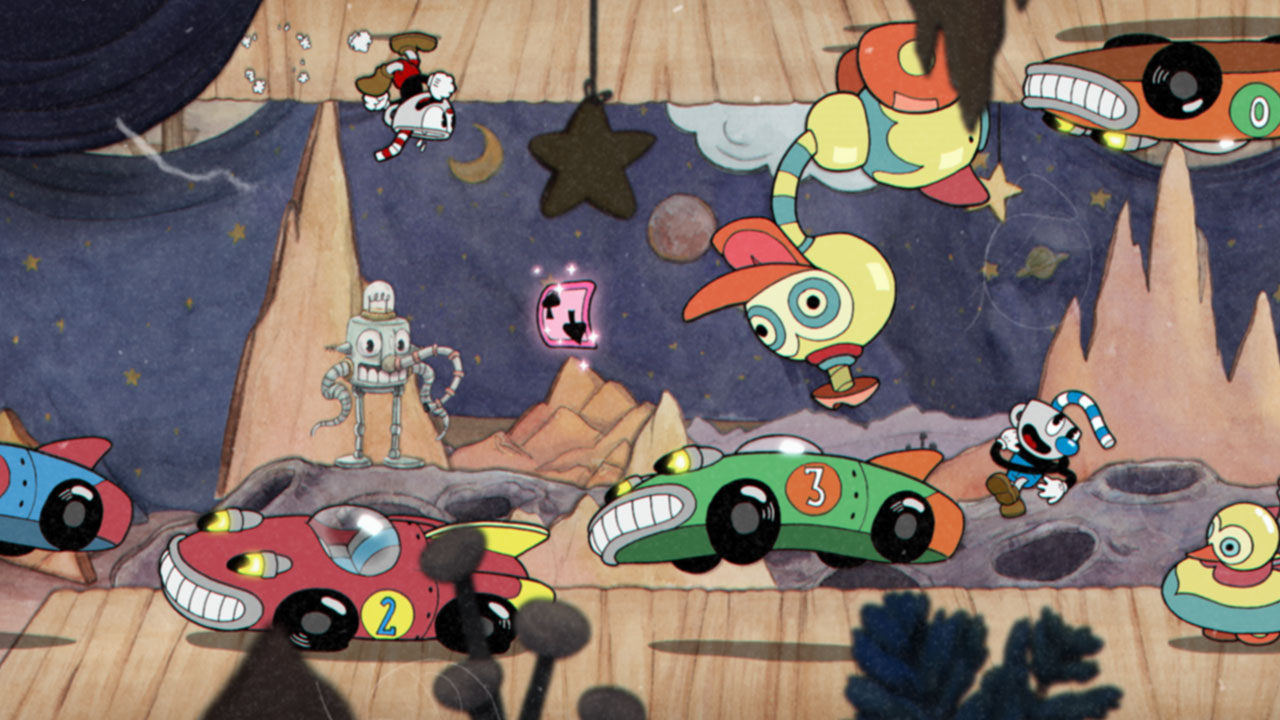 Studio MDHR published an official announcement for today's reveal of Cuphead for Switch. Included in the press release, we learn that a content update will be embedded in at launch which features "playable Mugman in single-player, new fully animated cutscenes, never-before-seen art and fight intros, ten additional languages, a plethora of bug fixes, and plenty of secrets for players to discover."
Here's the full announcement: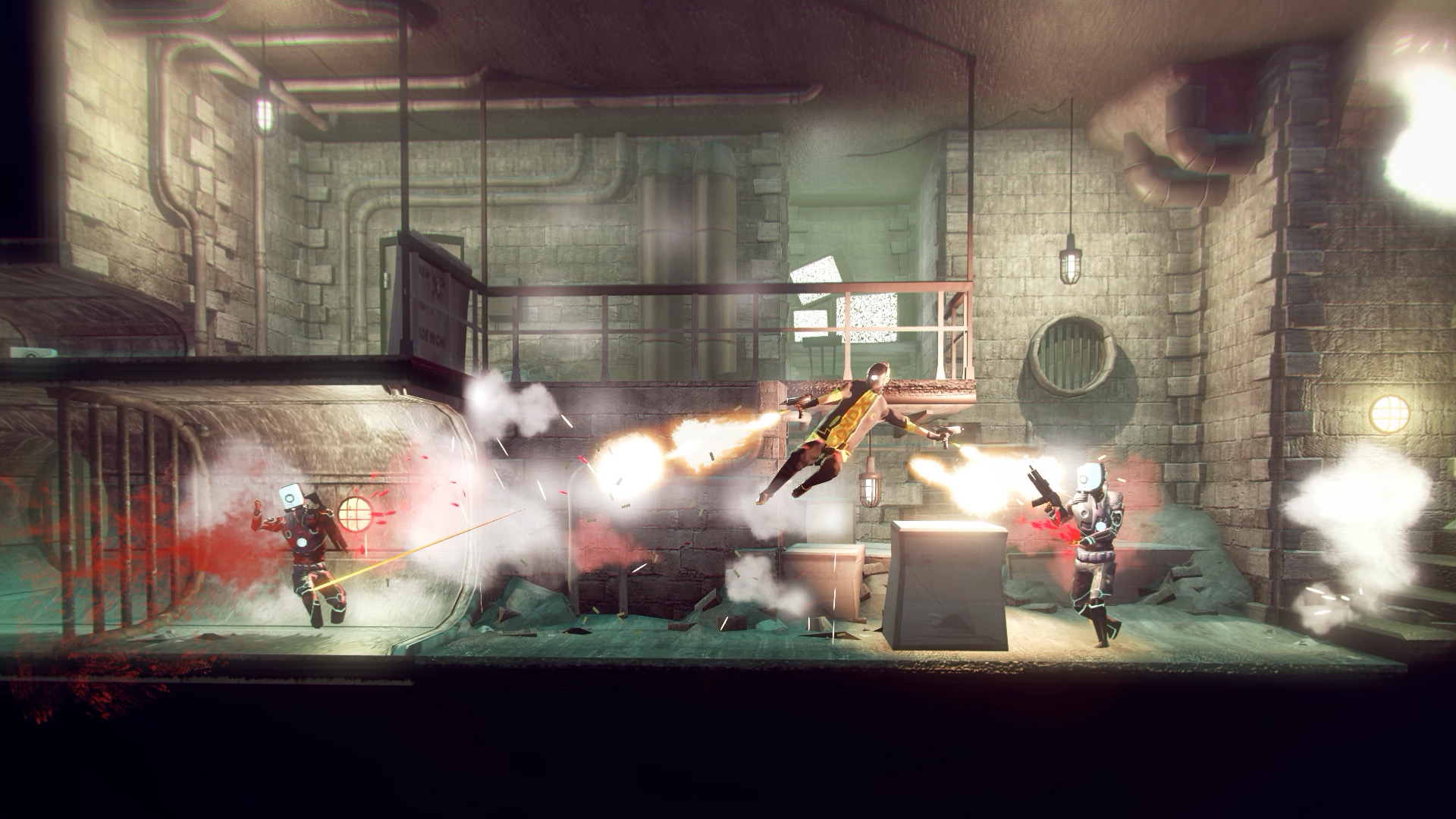 A new trailer for My Friend Pedro has gone live, which hits Switch sometime in June. Get a look at the video below.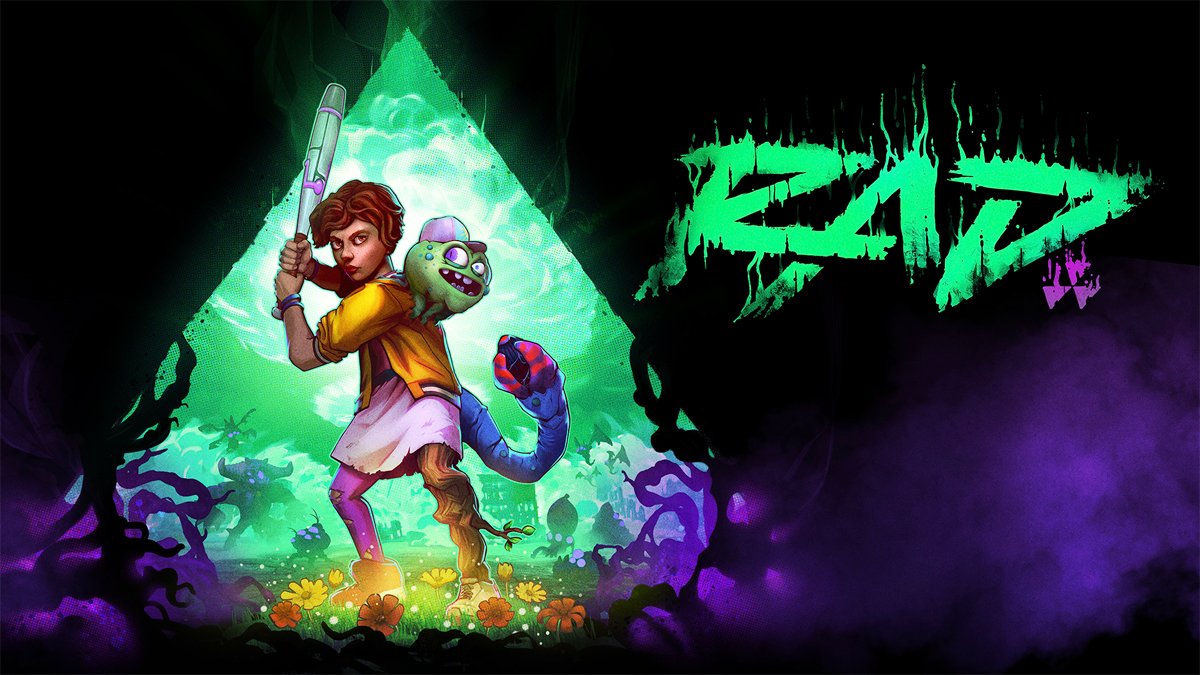 Bandai Namco and Double Fine have readied a few screenshots from Rad, an upcoming game announced for Switch during today's Nindies Showcase. We have them below.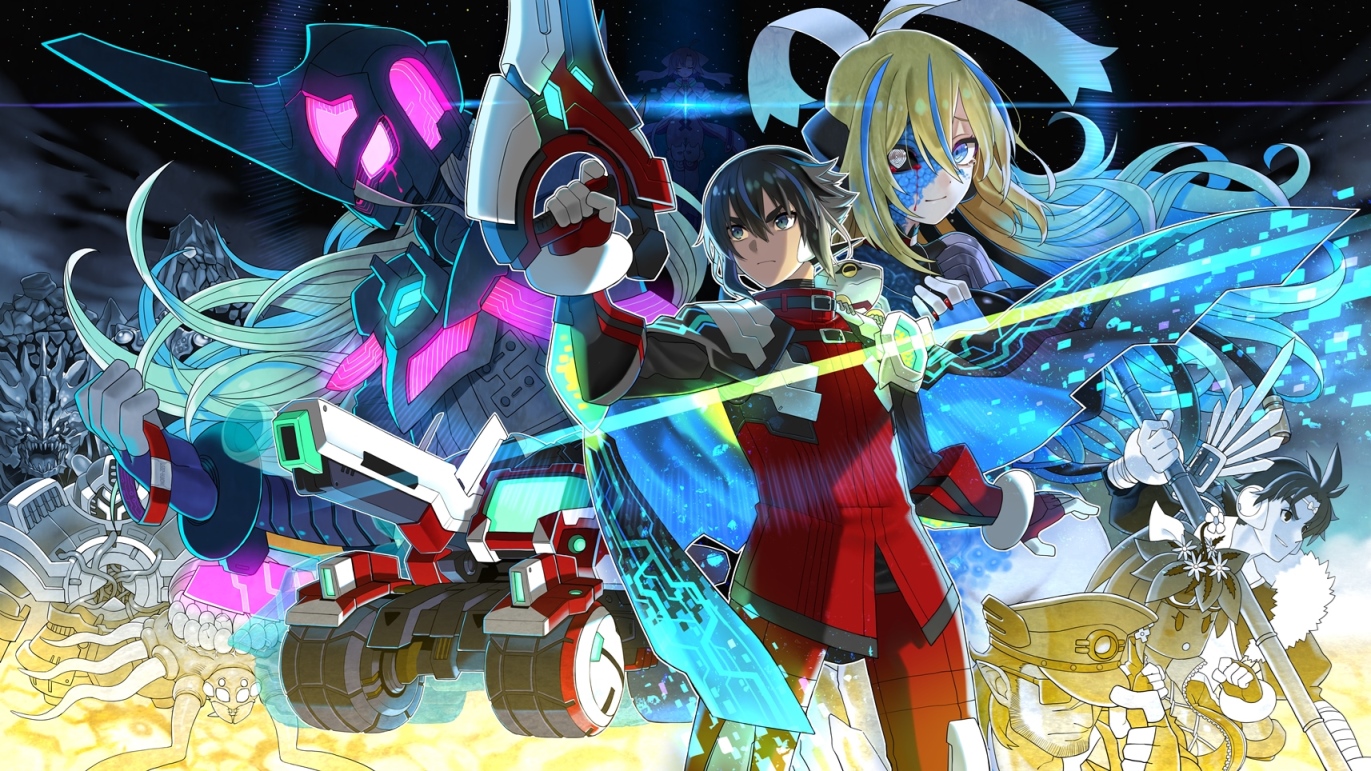 Blaster Master Zero 2, which was just announced for Switch today, is actually already available. If you'd like to view a few screenshots, hit up the gallery below.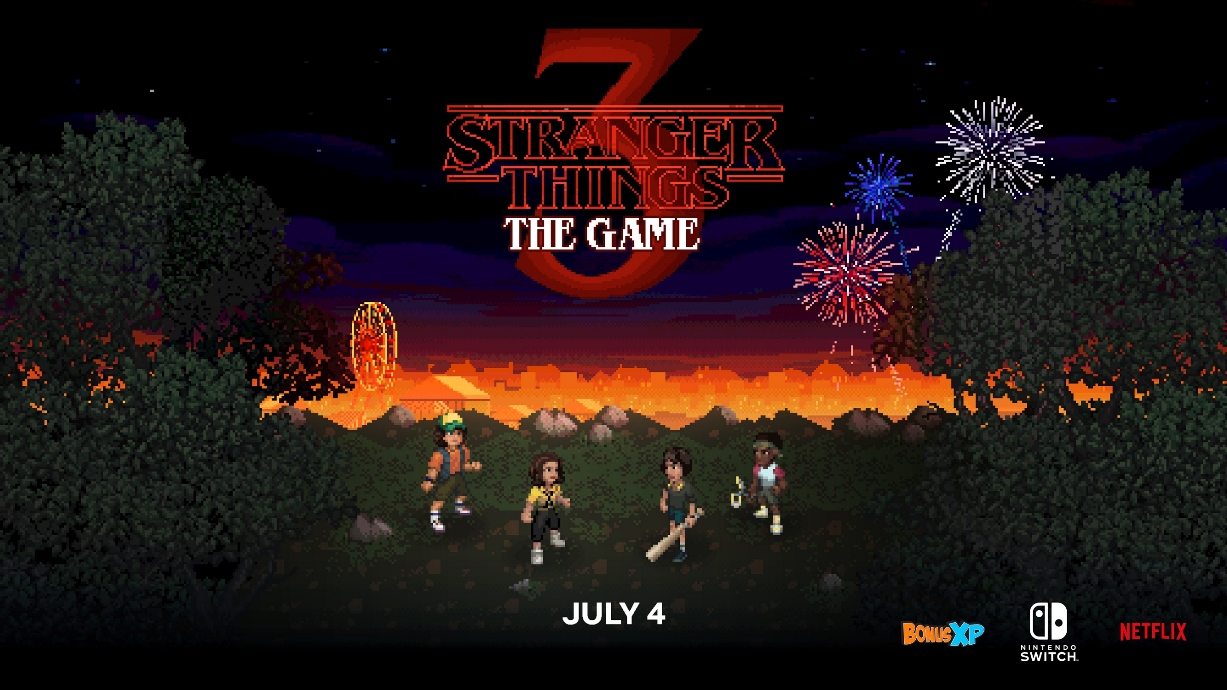 BonusXP released several screenshots and a few pieces of art from Stranger Things 3: The Game. Take a look at the images below.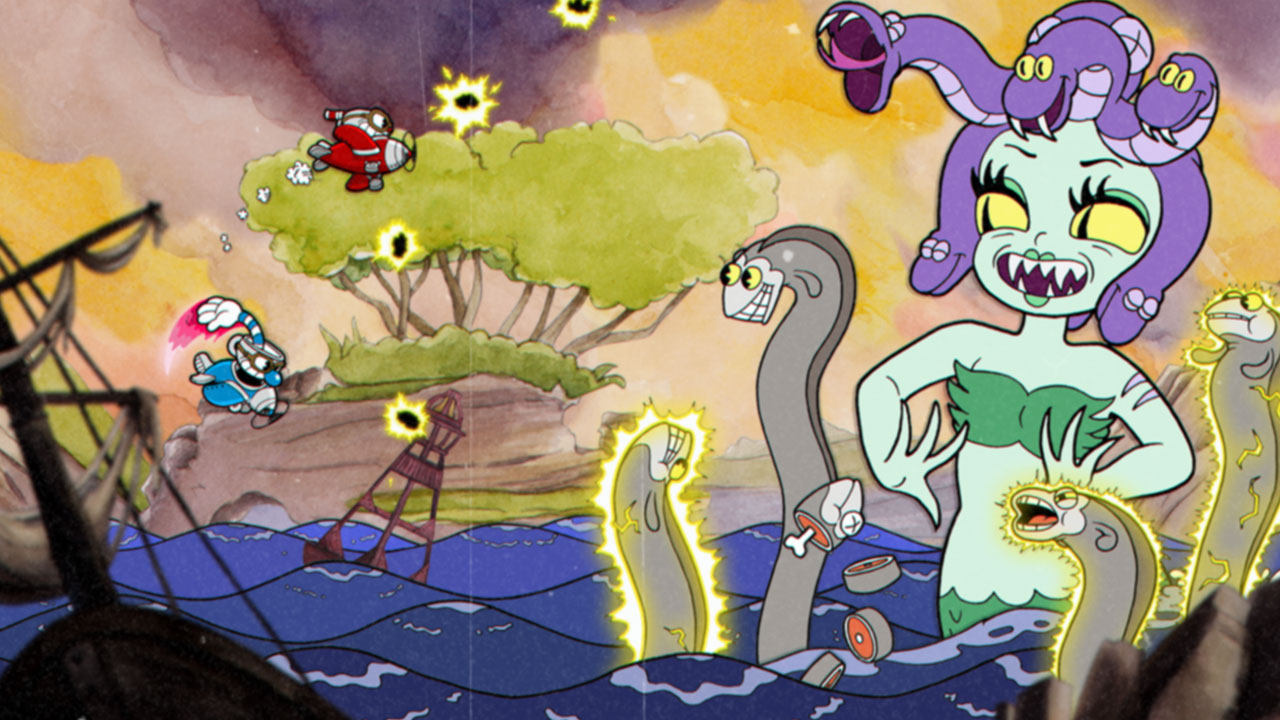 A few new screenshots are in showing off Cuphead on Switch. Check out the various images in the gallery below.