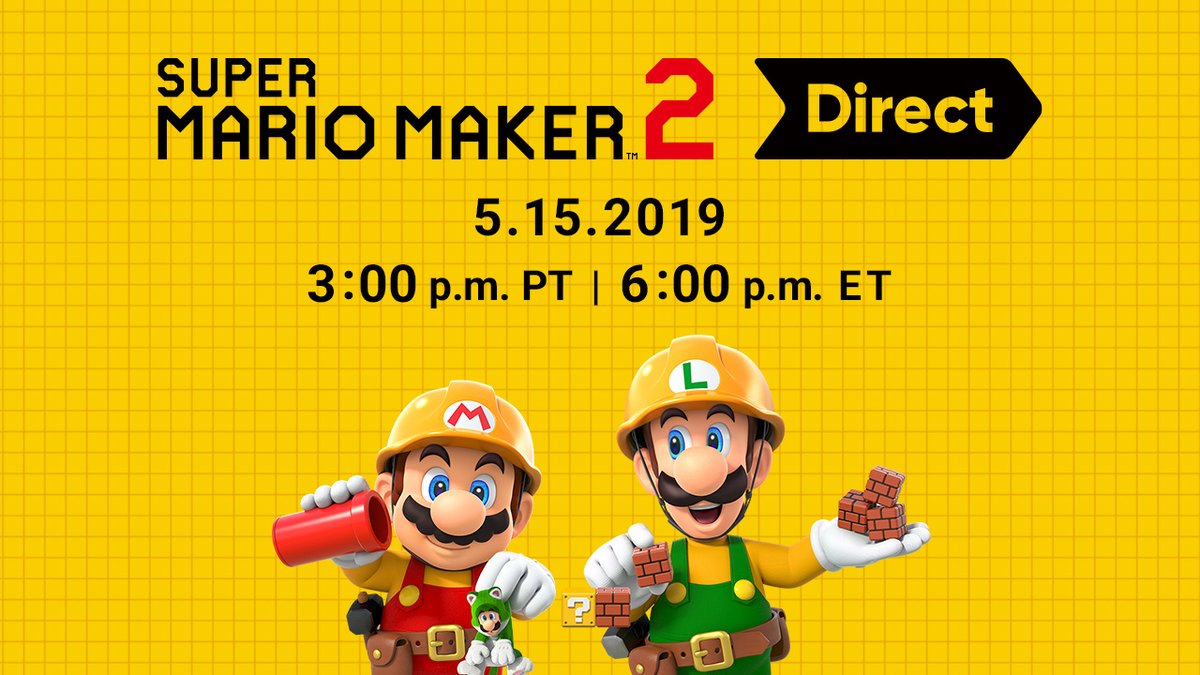 Nintendo has uploaded the full presentation for today's Super Mario Maker 2 Direct. If you missed any part of the presentation, catch up on it below.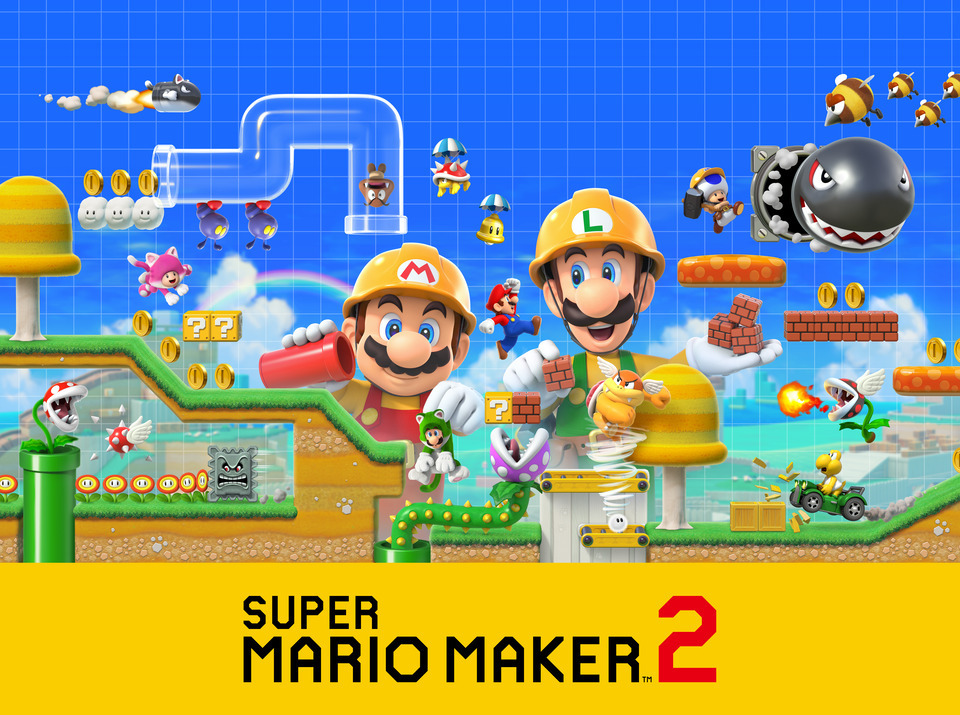 Following today's Nintendo Direct, pre-loading for Super Mario Maker 2 has gone live on the Switch eShop. The game takes up 2.8GB of space.
Two editions are available on the eShop. You can purchase the standard digital copy of Super Mario Maker 2 for $59.99, or a 12-month Nintendo Switch Online bundle for $69.99.
Source: Switch eShop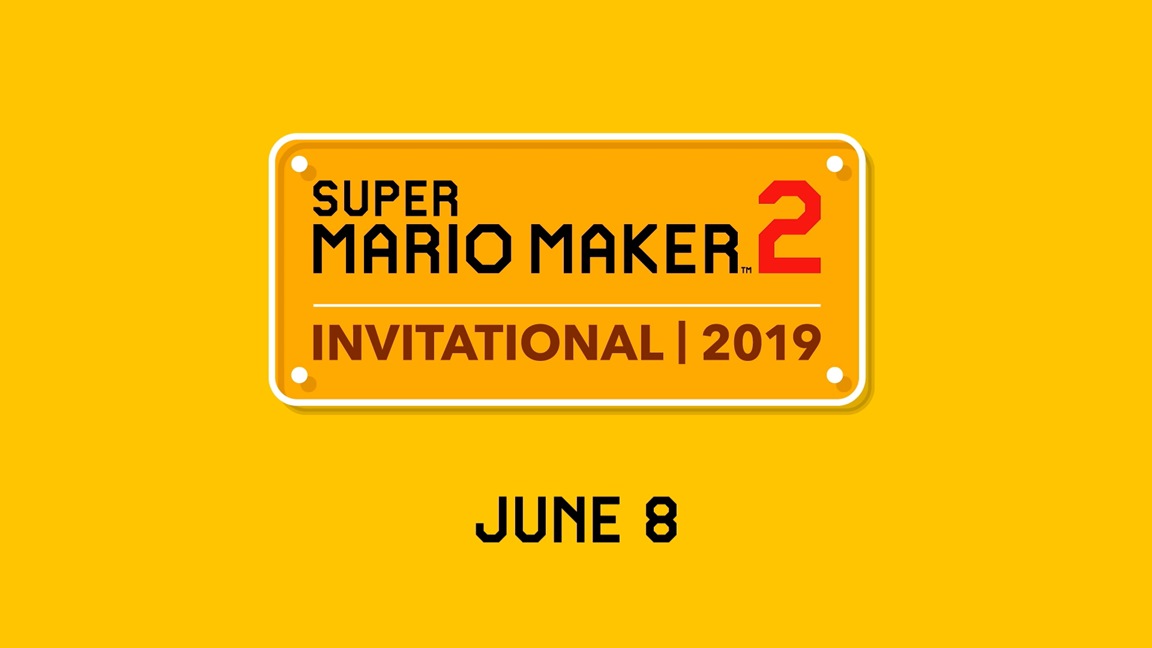 Nintendo has announced its third game-focused tournament for E3 2019. The Super Mario Maker 2 Invitational 2019 will be held in time for E3 on June 8, the company revealed today. Participants will "test their platforming abilities on Super Mario Maker 2 courses, custom-made by Nintendo's Treehouse".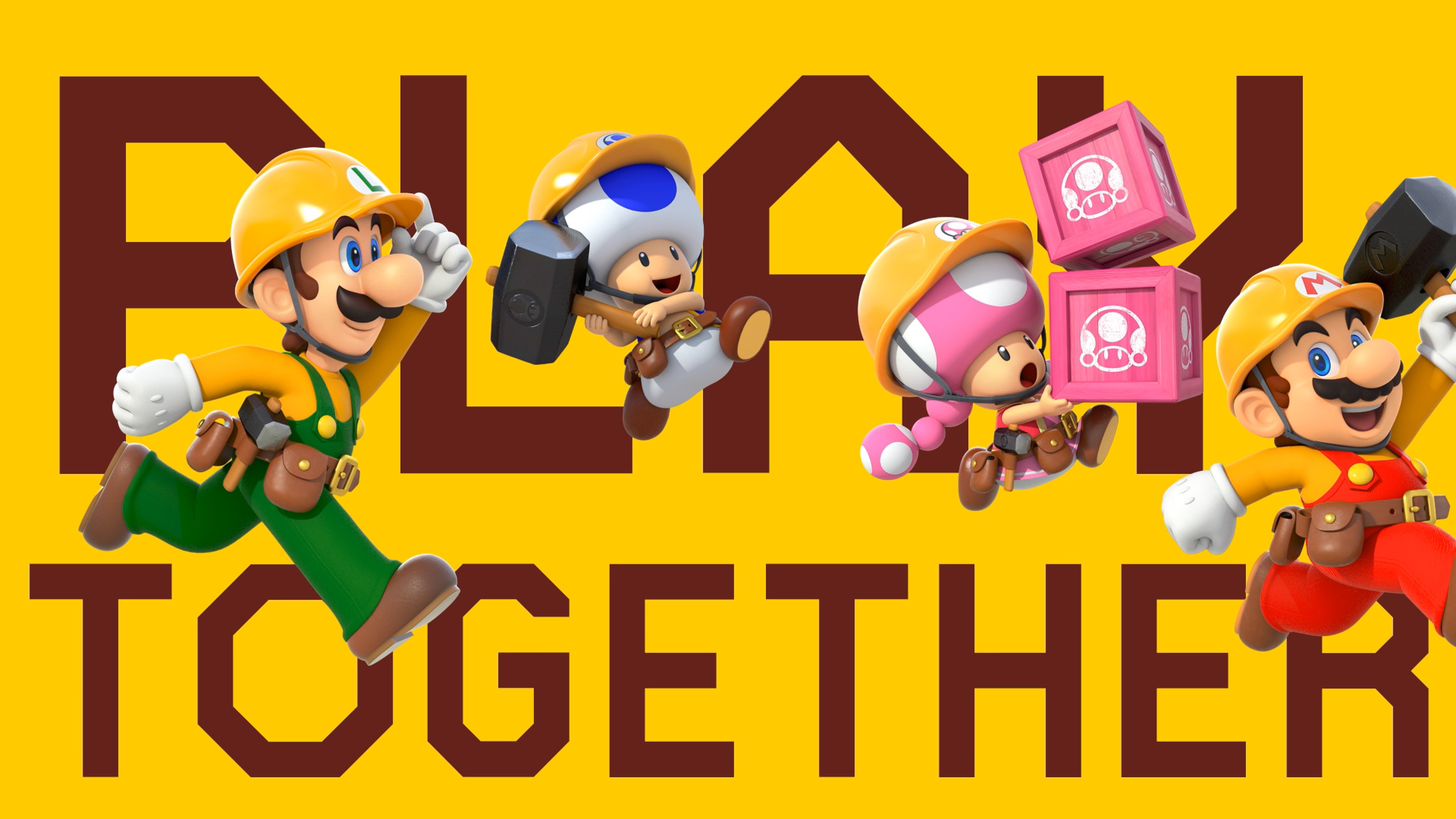 During today's Nintendo Direct, it was announced that Super Mario Maker 2 will have online and local multiplayer. Along with Multiplayer Versus, Multiplayer Co-op will be included.
In Multiplayer Versus, four players will be assigned a different character, and will race to the end in a randomly-selected course. Your versus rating will change depending on your performance. Meanwhile, Multiplayer Co-op has players working together to beat a level.
If four Switch players are in a room together with their own systems, one player can create a room for multiplayer. Only the person who makes the room needs a persistent online connection for everyone to play. There are no ratings here, but you can view the standings.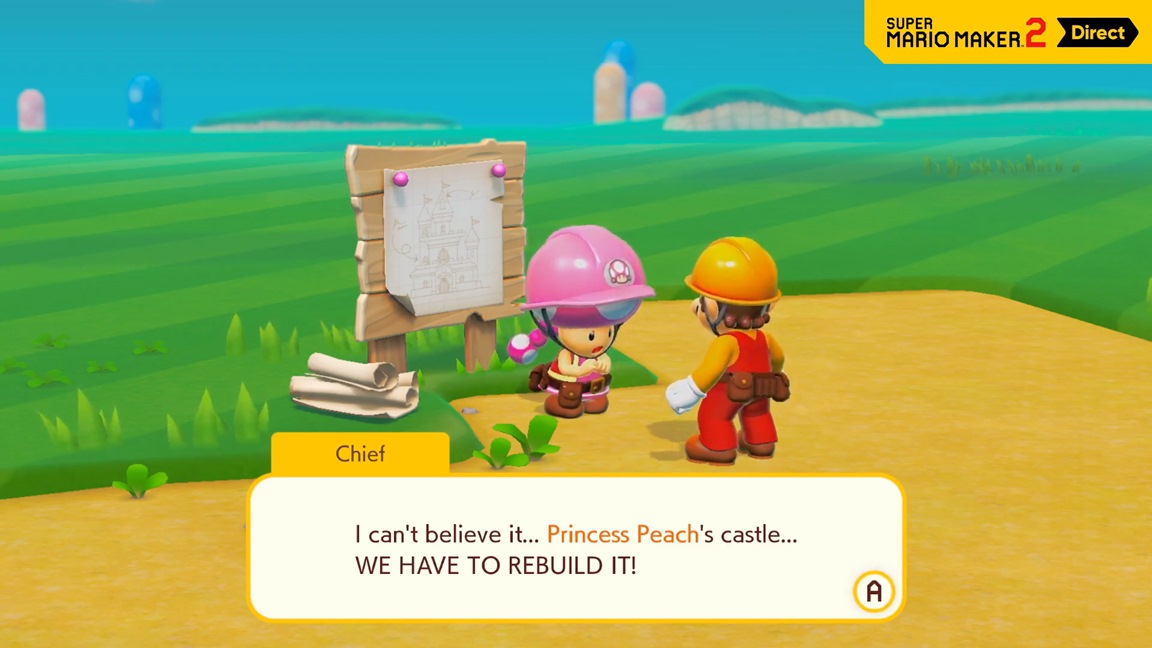 Super Mario Maker 2 will have a story mode, Nintendo announced during today's Direct presentation.
Here's what we know:
– Mario sets out to help build Princess Peach's castle
– Go through courses in search of coins
– Accept tasks from the bulletin board
– Earn coins as a reward
– Over 100 courses in story mode
– As reconstruction progresses, Mario can reach new areas
– Characters may offer up additional jobs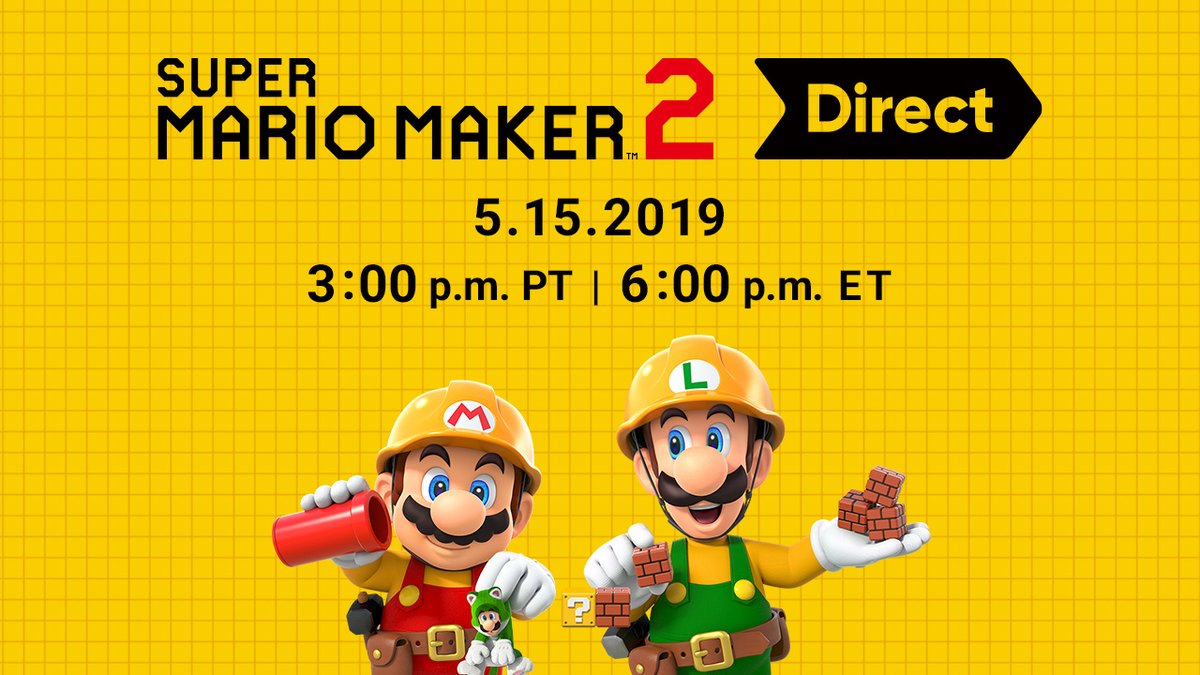 Today's Super Mario Maker 2 Direct will be kicking off not too long from now. Nintendo will have the presentation ready to go in one hour – 3 PM PT / 6 PM ET / 11 PM in the UK / 12 PM in Europe.
You can watch today's Nintendo Direct as it happens below. We'll also have a live blog going covering all of the important points. Anything that's particularly noteworthy will get its own dedicated post on the site, so expect coverage throughout the event as well as after it ends.

We first shared the news about Warlock's Tower back in 2016. At the time, the Game Boy-inspired title was planned for 3DS. Those plans have shifted, and we'll now be seeing it on Switch – and very soon at that.
Warlock's Tower will launch for Switch through the eShop on May 29. Find an overview of the game below, along with a new trailer.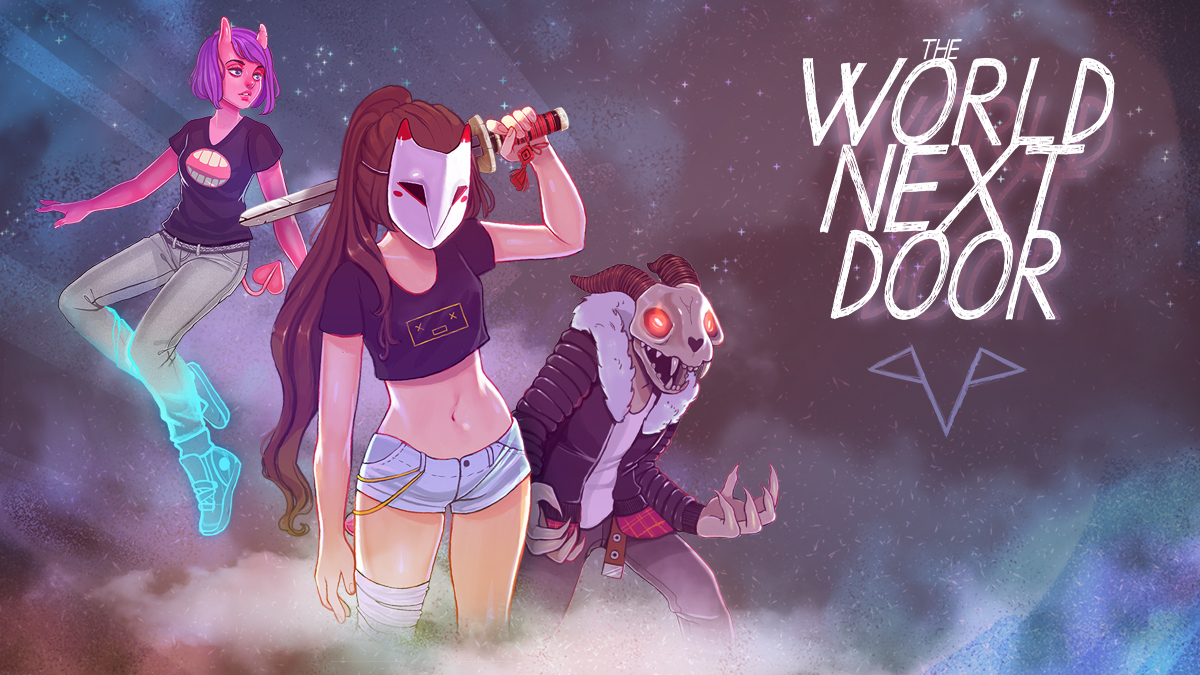 The World Next Door has been given a new update, which adds an entire new feature. In "Versus Mode", players can hone their battle skills in local 2-player battles to see who can claim the title of top spell-caster.
Here's a trailer showcasing the new mode: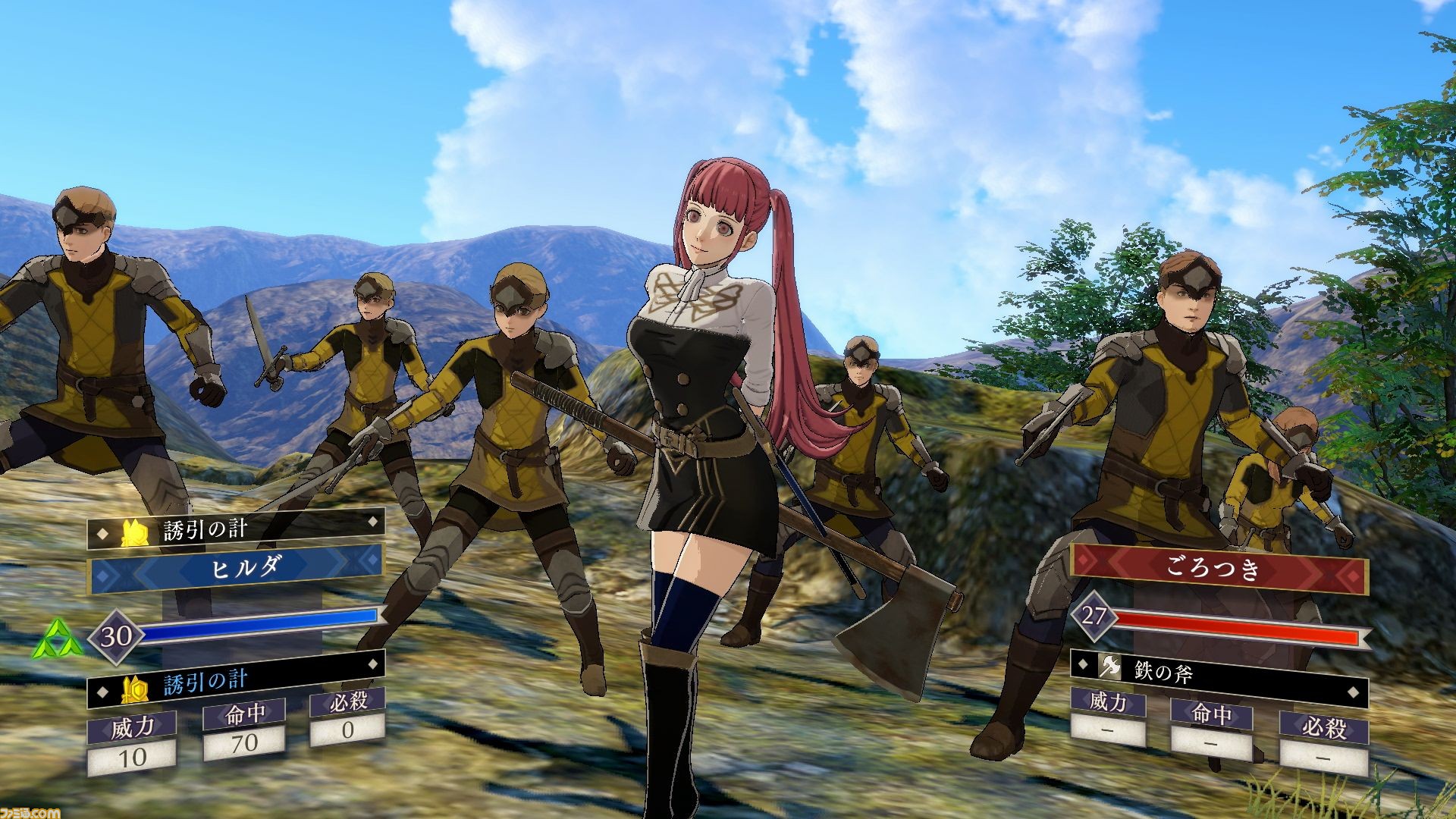 Along with featuring the game in this week's issue, Famitsu posted an online article for Tons of Fire Emblem: Three Houses. It shares plenty of details and screenshots regarding crests, battalions, classes, academy gameplay, and more.
Here's the full roundup, courtesy of Serenes Forest: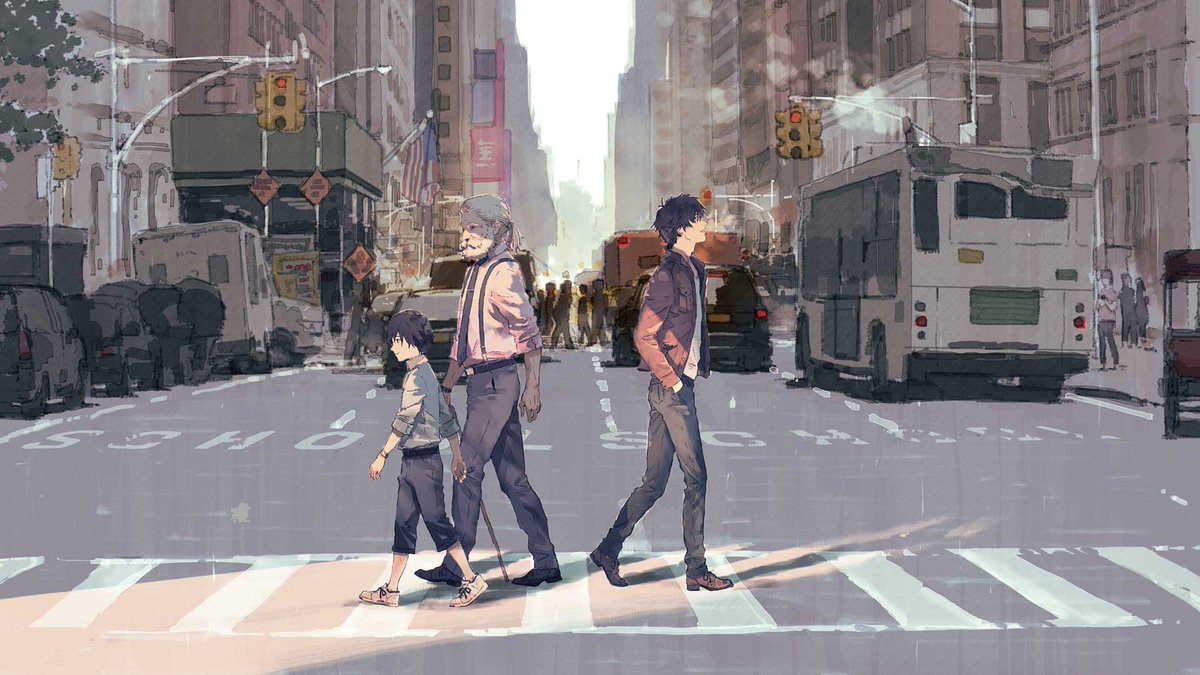 Daedalus: The Awakening of Golden Jazz is seeing a delay in the west, but thankfully, it won't be a very long one. The game is now expected in overseas territories on May 23. Previously, it was scheduled for May 16.
Daedalus: The Awakening of Golden Jazz will only be available digitally in the west. However, a physical option will be offered in Asia on May 23. You can import a standard copy or the limited edition from Play-Asia here.