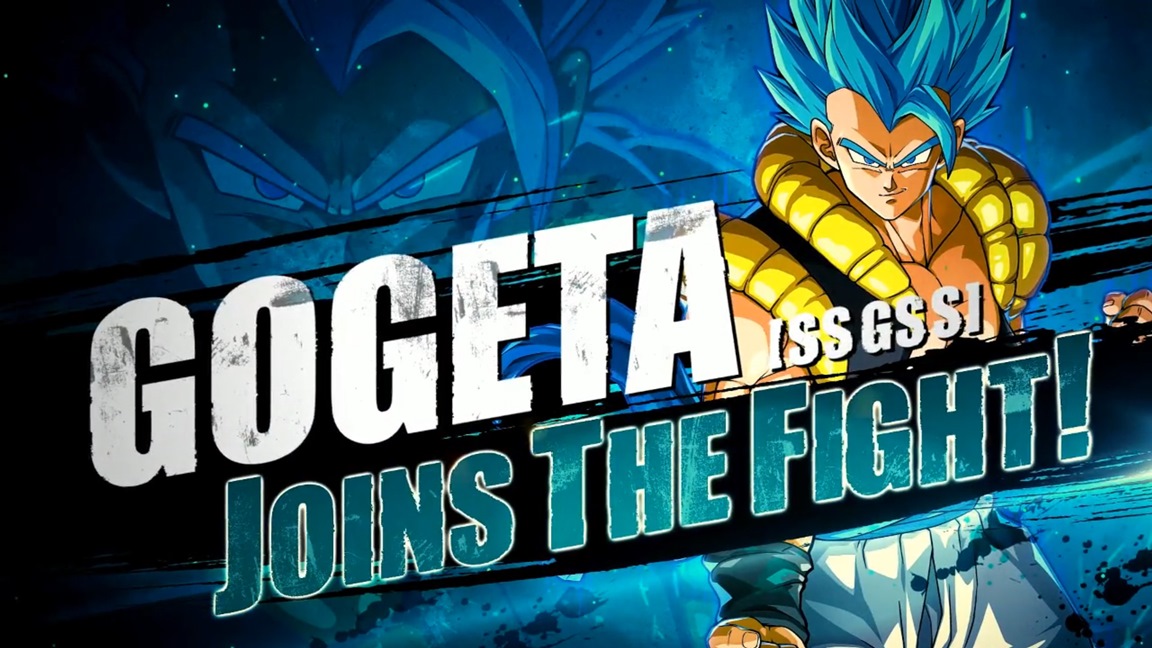 Gogeta (SSGSS), the latest character revealed as DLC for Dragon Ball FighterZ, has received some demonstration of gameplay during this weekend's TGS 2019.
YouTube channel PS360HD2 has provided footage of the moveset breakdown. Those interested can check it out below.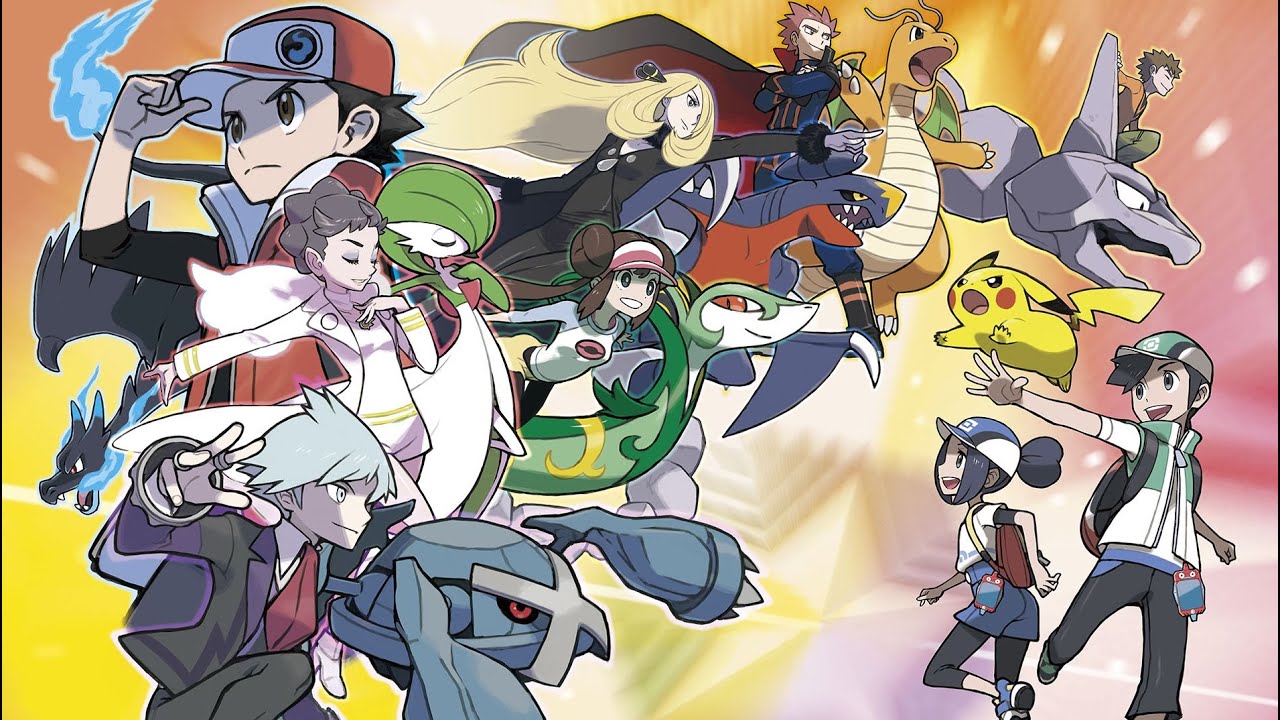 Pokemon Masters is distributing 6,000 free Gems to players as an apology for a bug affecting Dire Hit and Gear Upgrades.
All players who boot up the game will receive the gift. The Gems are set to expire if not used by October 12th.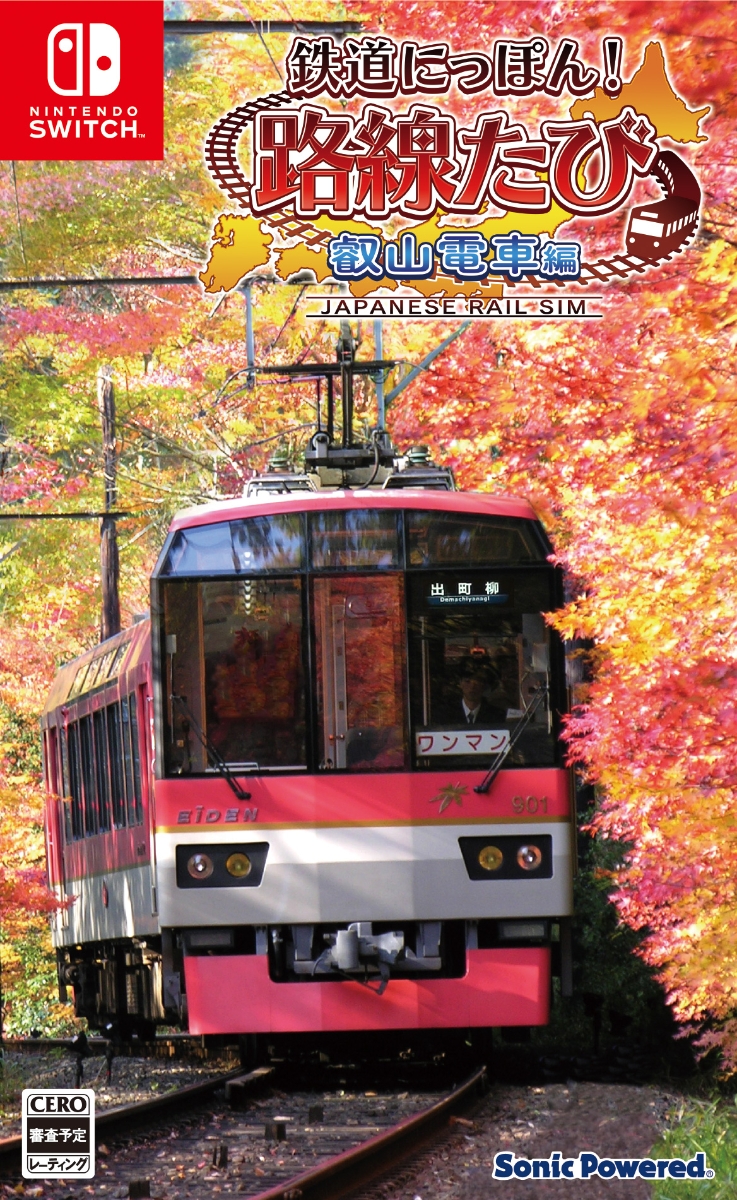 Japanese Rail Sim 3D: Journey to Kyoto, which originally released on 3DS back in 2014, is now set to come to Switch on November 28th in Japan, according to developer Sonic Powered.
The Switch port is expected to support multiple languages. A teaser website for the project can be viewed here.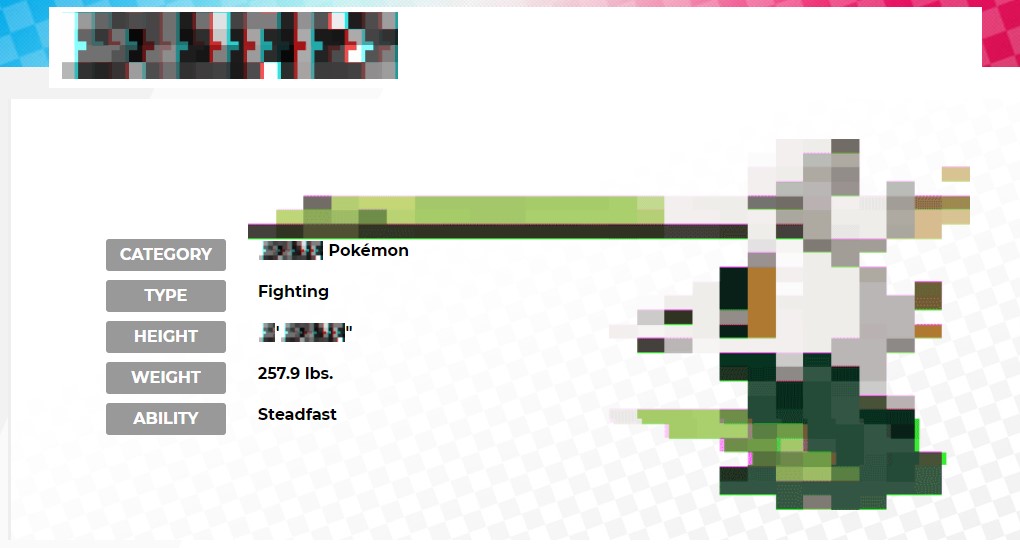 The official Pokemon Twitter account and website for Pokemon Sword and Shield is teasing a new Pokemon that appears to be "glitching" on the site.
When visiting the link provided in the tweet, viewers are brought to the standard home page but with a blurred image of a Pokemon floating on screen.
After eventually making it to the creature's details page, the Pokemon is listed as a Fighting type and has the Steadfast ability, However, the rest of the details are "glitched" so much as to not have anything else substantial shared.
More information will be shared when it is made known.
🚨 New Pokémon Discovered! 🚨

Head this way for the latest on our Galar research, Trainers: https://t.co/lV2QujX0I3
#PokemonSwordShield pic.twitter.com/FaXKTw3AWW

— Pokémon (@Pokemon) September 13, 2019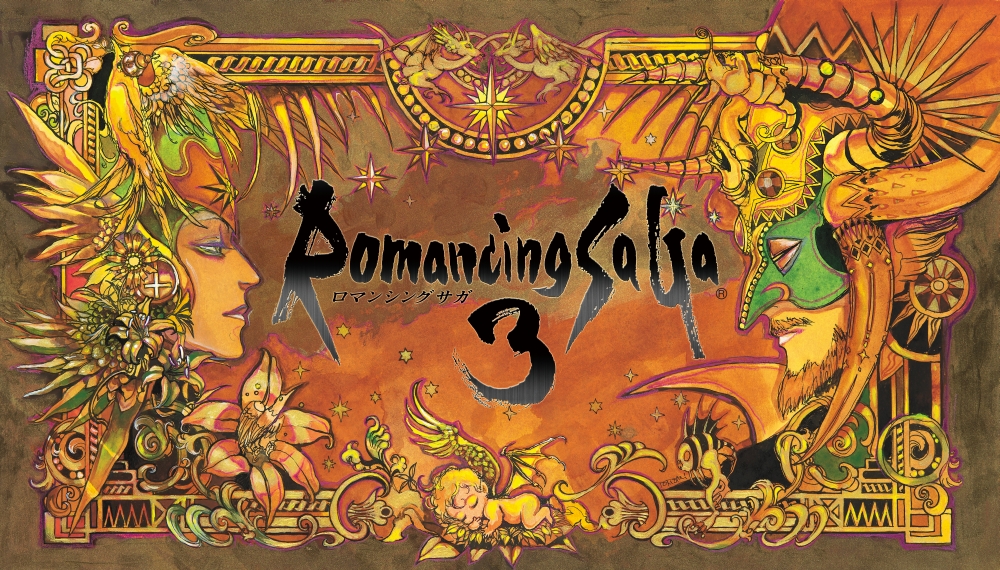 Square Enix has shared a slew of new screenshots for the remaster of Romancing SaGa 3, covering a handful of different aspects of the game.
Specifically, Gematsu has translated a list of what the screenshots correspond to. You may view the list and screens below.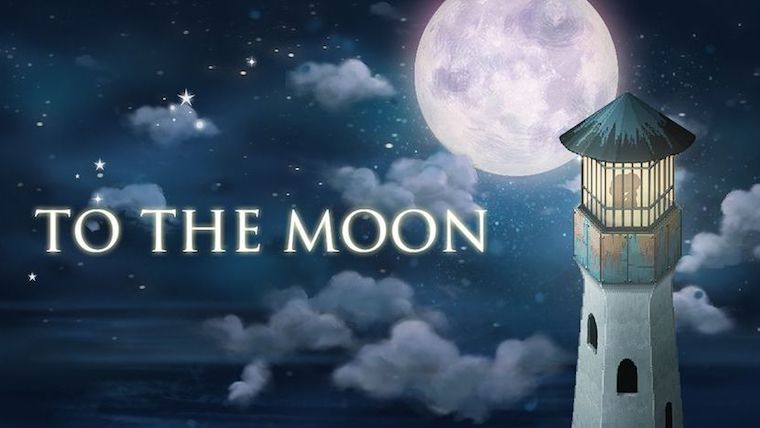 To the Moon will release for Switch on January 16, 2020, Freebird Games and X.D. Network has announced. It was originally scheduled for this summer.
Here's an overview of To the Moon: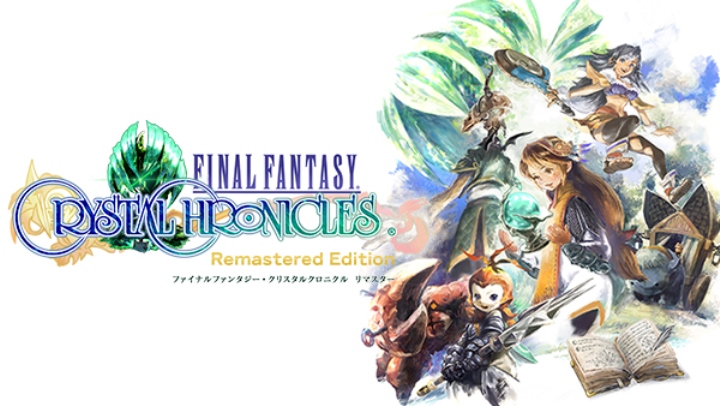 New footage of Final Fantasy Crystal Chronicles Remastered Edition has emerged from TGS 2019. Take a look at the gameplay below.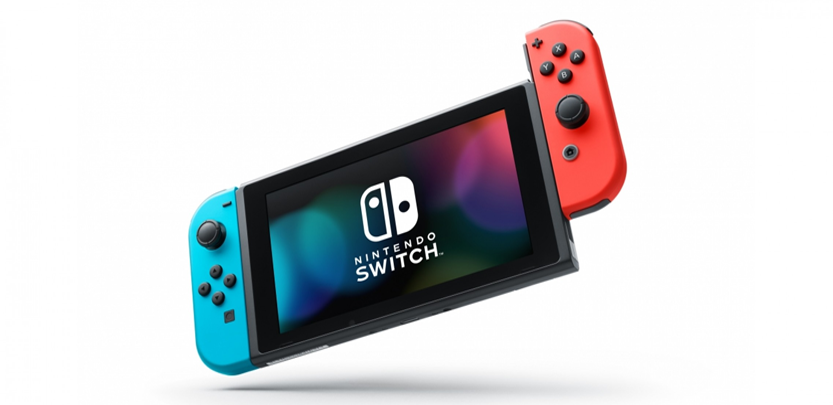 As has been the case for the past few months, Switch again led the pack for gaming hardware sales in the United States for August 2019. It was the best-selling hardware platform and is still the best-selling platform of the year.
Year-to-date dollar sales of tracked video game software have increased 1 percent to $3.1 billion, and it's thanks to Switch that there has been growth. While year-to-date hardware spending has decreased by 21 percent year-over-year to $1.6 billion, Switch is the only platform with sales gains both in August as well as year to date.