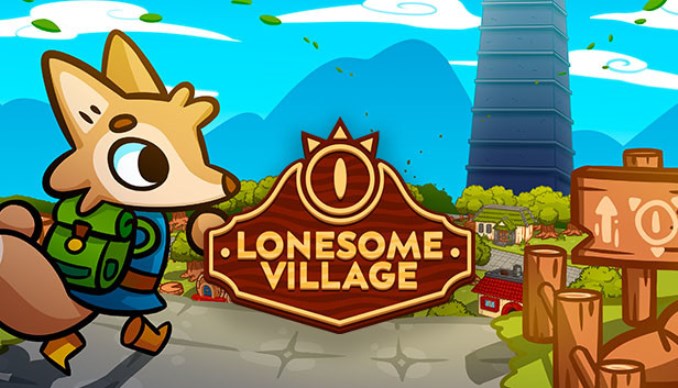 Ogre Pixel is currently in the middle of a Kickstarter campaign for Lonesome Village, a puzzle-solving fantasy adventure game. With its $20,000 funding goal having already been doubled, the project is secured for release on Switch.
Here's some information about Lonesome Village as well as a trailer: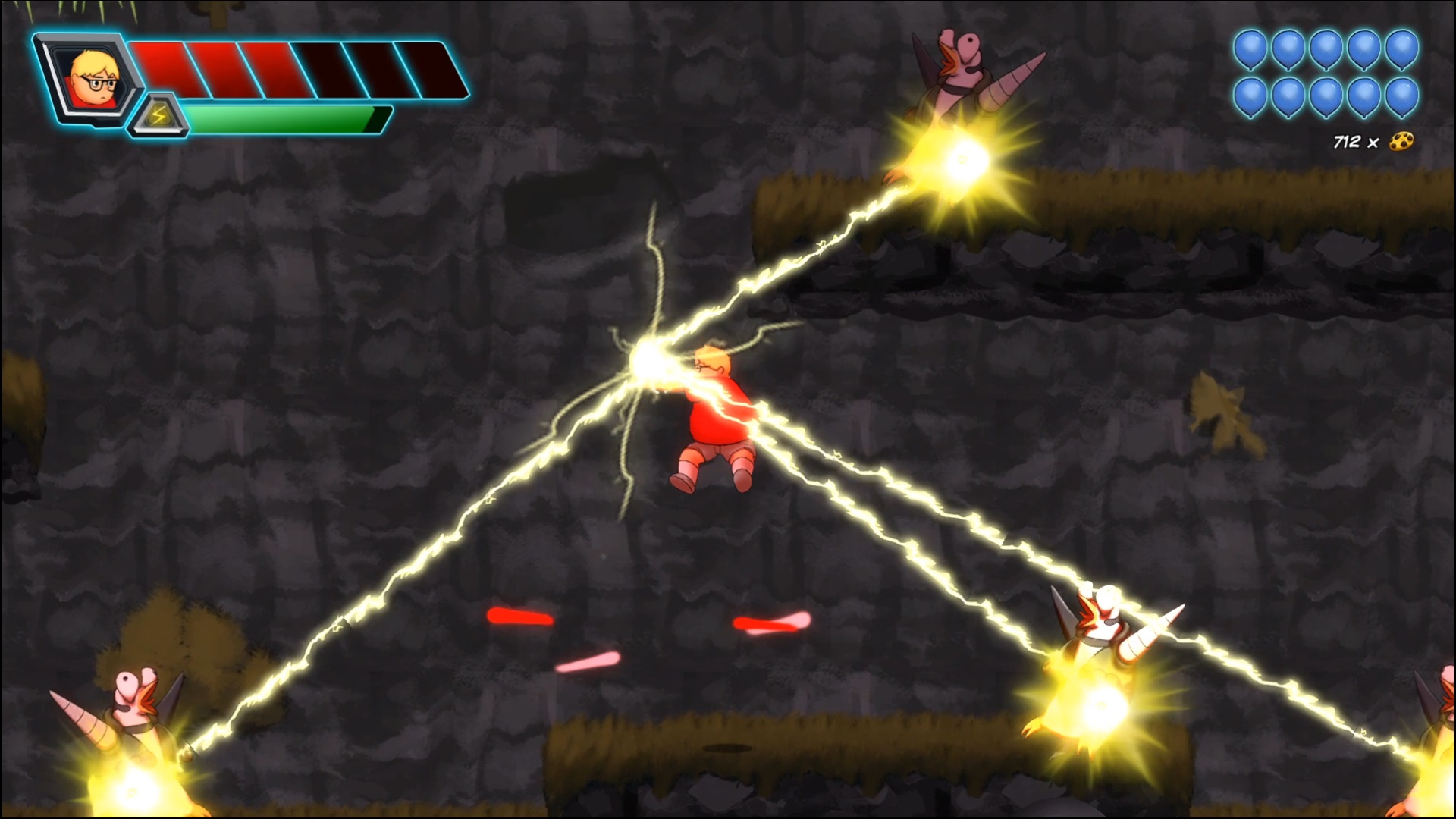 Graffiti Games and Guin Entertainment have set a final release date for Adventures of Chris, a '90s inspired adventure platformer. It'll be out via the eShop on October 8.
Here's an overview of the game, along with a trailer: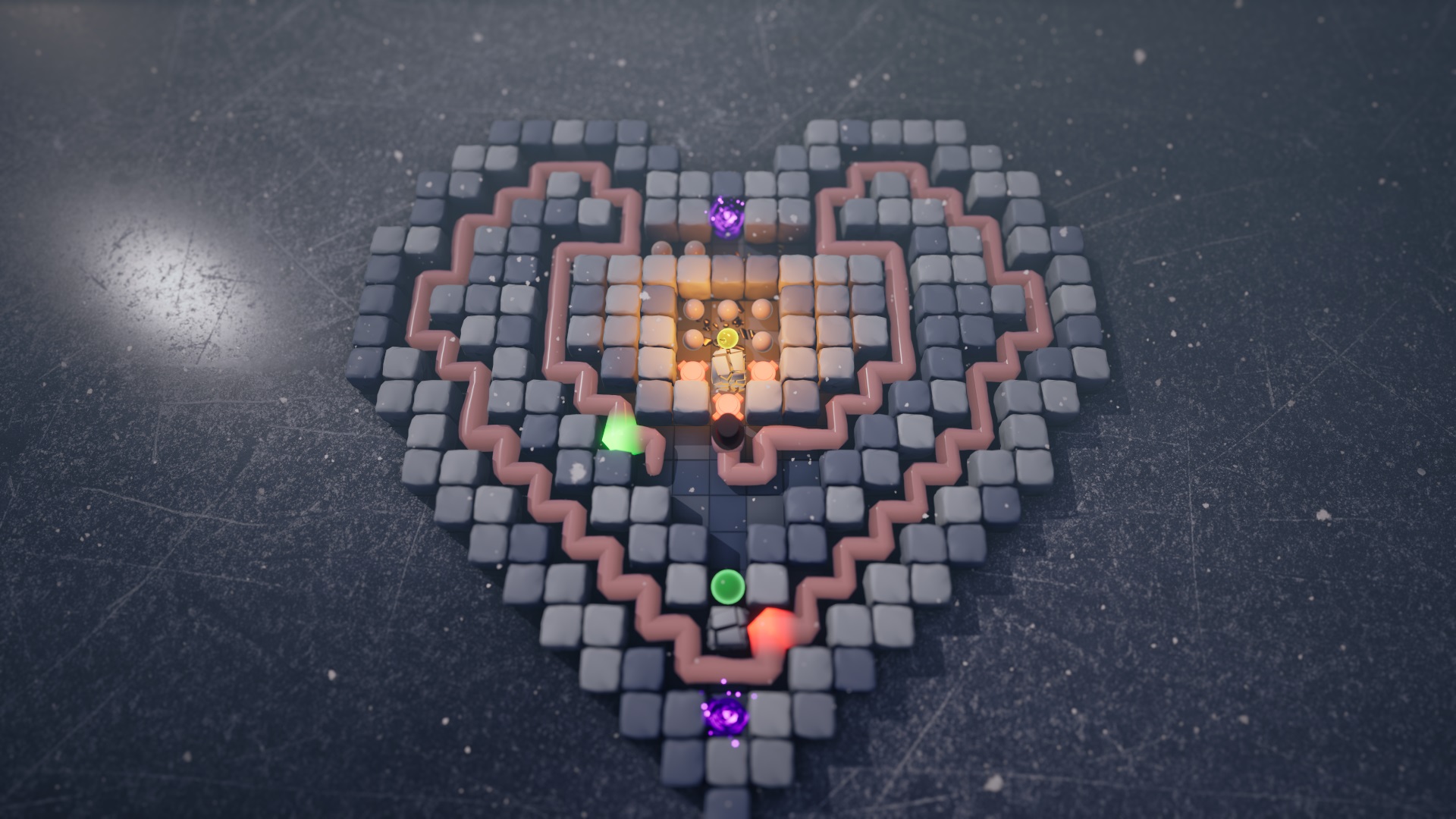 Worm Jazz, a puzzle game from Inconspicuous Creations, reaches Switch today. View some footage in the video below.
Worm Jazz is being distributed for Switch via the eShop.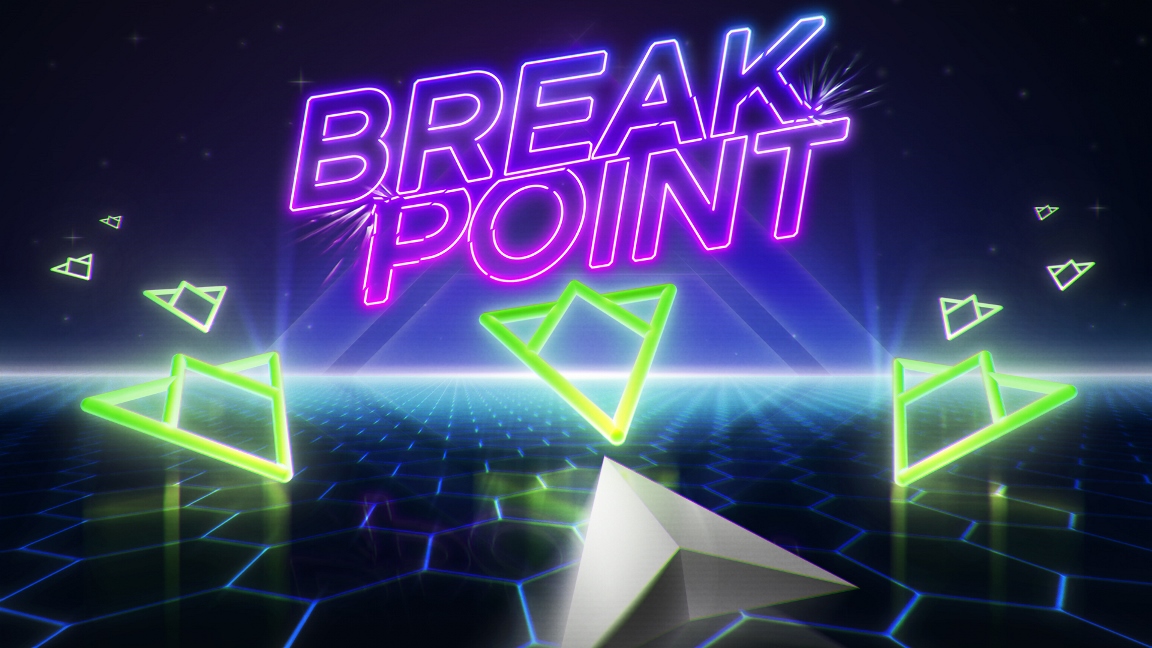 Breakpoint is coming to Switch this week, take a closer look at gameplay with the footage below.
Breakpoint is expected to launch on the Switch eShop on September 24.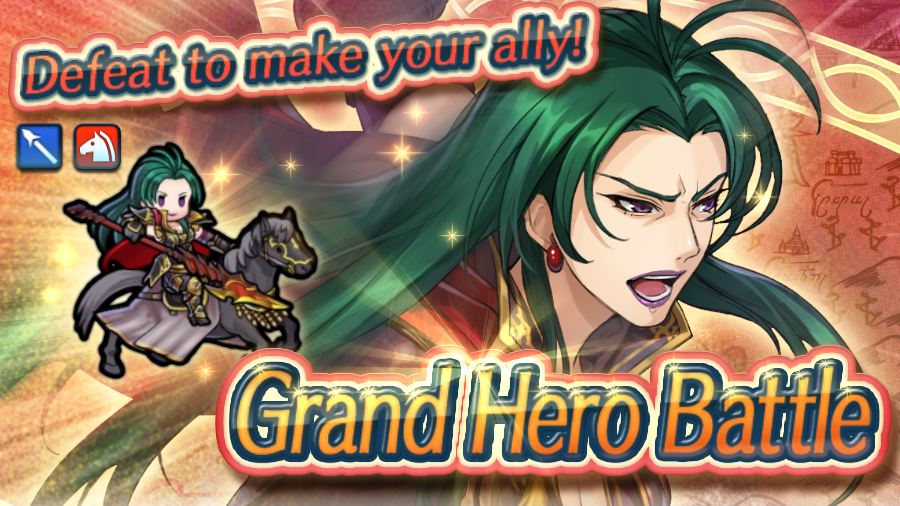 Fire Emblem Heroes is hosting a few new events starting today.
Firstly, the 24th Grand Conquests start today. This event is comprised of three battles, the first lasting from September 21 to September 23, the second from September 23 to 25, and the last from September 25 to 27.
A set of Quests is also available coinciding with each of these battles.
In addition, a new set of Quests, Anna Quests, are available now until October 4.
Grand Hero Battle featuring Petrine is also no available until September 29. Completing it on Hard difficulty will reward a 3-star version of the Hero, Lunatic a 4-star, and Infernal a 4-star with Hero Feathers.
Lastly, the latest Mjölnir's Strike, lead by Conrad, starts today. The Brace Phase will last until September 23, followed by the Shield Phase until September 24, and ending on the Counter Phase that lasts until September 25.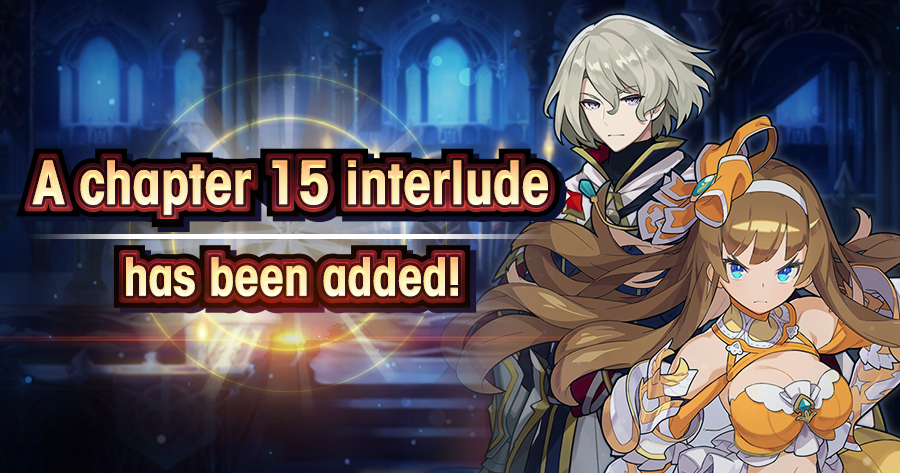 Dragalia Lost has added a lot of content today in the form of two summoning events, a raid event, and a story interlude.
Chapter 15: Light and Shadow has received an interlude featuring Julietta at the forefront, running from Perditionists. The Fractured Futures raid event will have Audric at the player's side and they can increase their friendship with him to permanently add him to their roster. And then there is a Platinum Showcase featuring Chthonius, AC-011 Garland, and Styx, as well as a Summoning Showcase featuring them as well.
The Summon Showcase and Platinum Showcase will run until 10:59pm PT on September 26, 2020, and The Fractured Futures raid event will last until 10:59pm PT on September 29, 2020.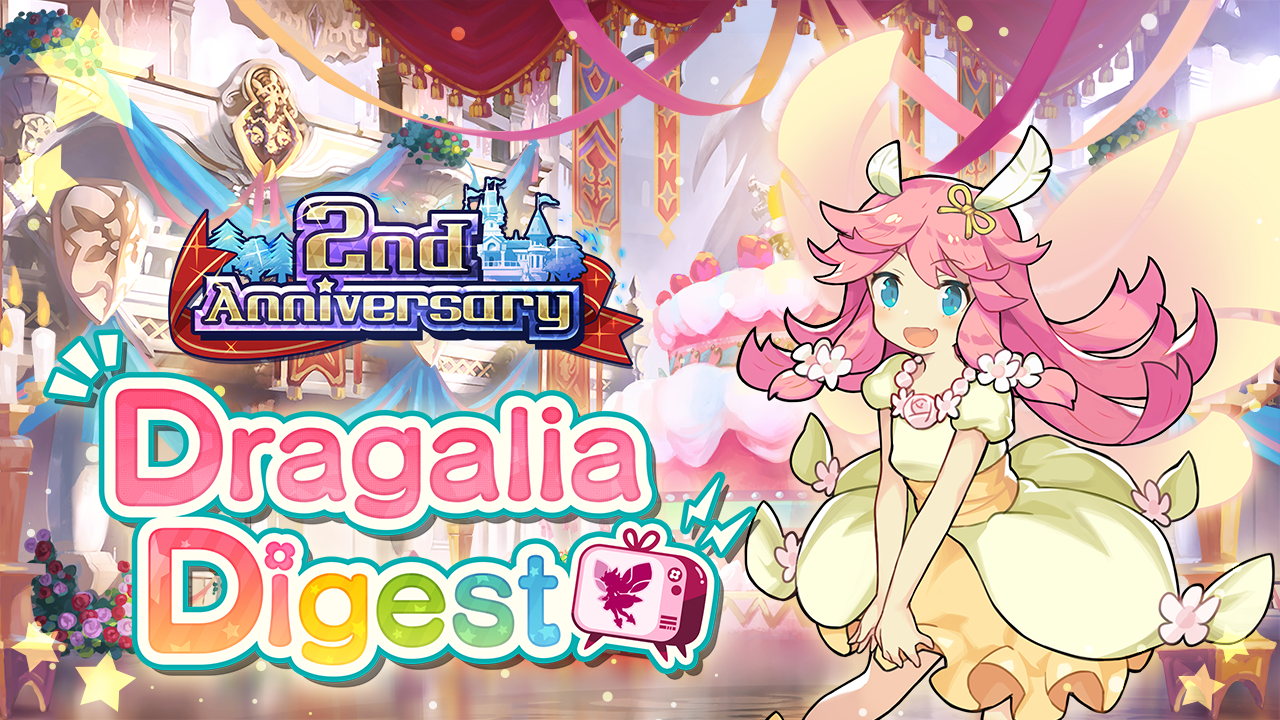 Dragalia Lost's second anniversary is on the horizon and there seems to be a lot planned for the celebration. To start, there is a countdown bonus live right now which gives any player who logs in two summon vouchers for up to six days (the sixth consecutive day will give four vouchers). This will run until 10:59pm PT on September 26, 2020.
Next up, a Dragalia Digest video presentation will air on the Nintendo Mobile YouTube channel on September 24, 2020 at 8:00pm PT. This will bring news about the second anniversary and detail the features coming in the celebration.
Finally, there has been a website opened for the second anniversary of Dragalia Lost, where all the new features and information on the event will be gathered. The website can be found here and while most of the information is marked as "Coming Soon," it will most likely update after the Dragalia Digest.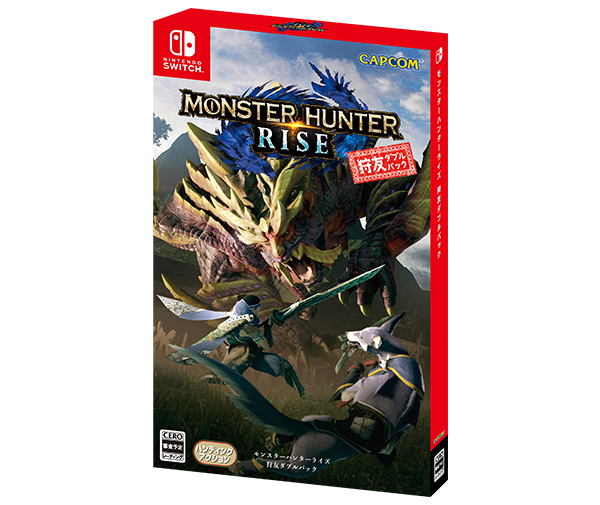 It seems that Japan is getting another exclusive edition of Monster Hunter Rise for the Switch. This special game package, which roughly translates to "Hunting friend double pack," features two copies of the game (one digital and one physical) as well as some downloadable content. All of this comes in a sleek box for 15,254 yen or around $145.
It seems the extra content has raised the price, as this double pack is $25 more than what two versions of the game would cost. Roughly translated, what this digital content includes is:
Recovery medicine Great x 80
Sweetbread trap x 10,
Demon dust x 20
Hardened dust x 20
Life dust x 20
Armor ball x 30
"Item pack" useful for cooperative play and hunting
Whether or not this is worth it is up to Japanese consumers, as it seems unlikely that this edition will come to the West. It's specifically marketed towards Switch owners who want to play the game with a friend, so it's possible that the online play is pretty extensive in the game.
We'll just have to see when Monster Hunter Rise launches on March 26, 2021.