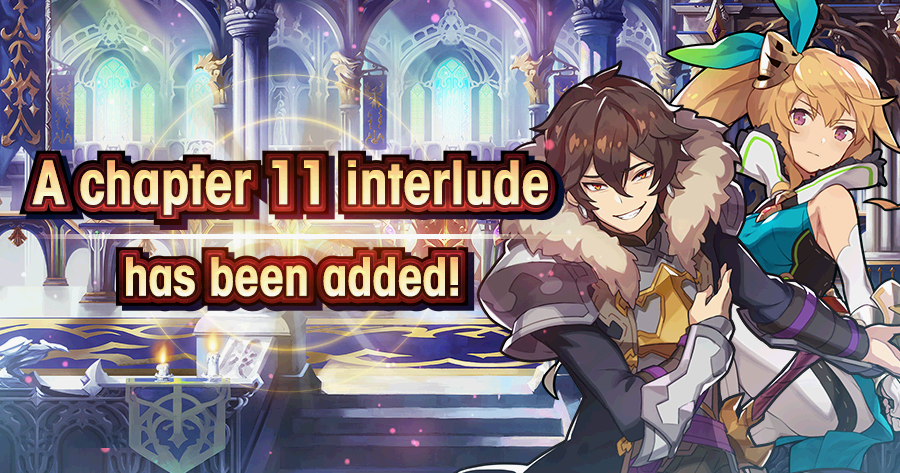 Dragalia Lost updated today with its latest batch of content. Along with an interlude for the main campaign Chapter 11: Android Anguish, Gala Dragalia has gone live.
Below are details on both events: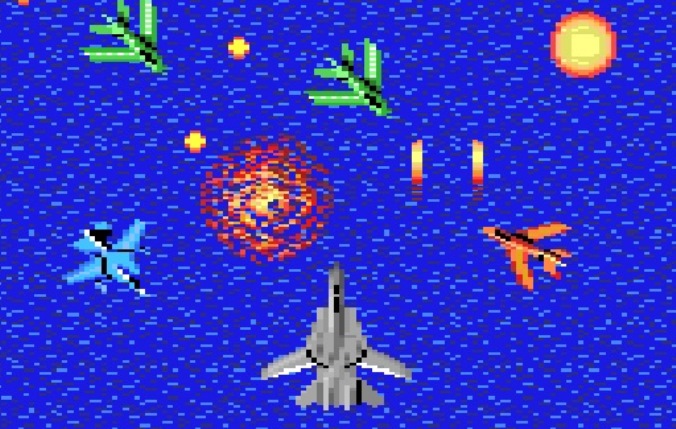 As we heard earlier today, XX Mission is the next Arcade Archives game for Switch. View some footage from a Famitsu live stream recording below.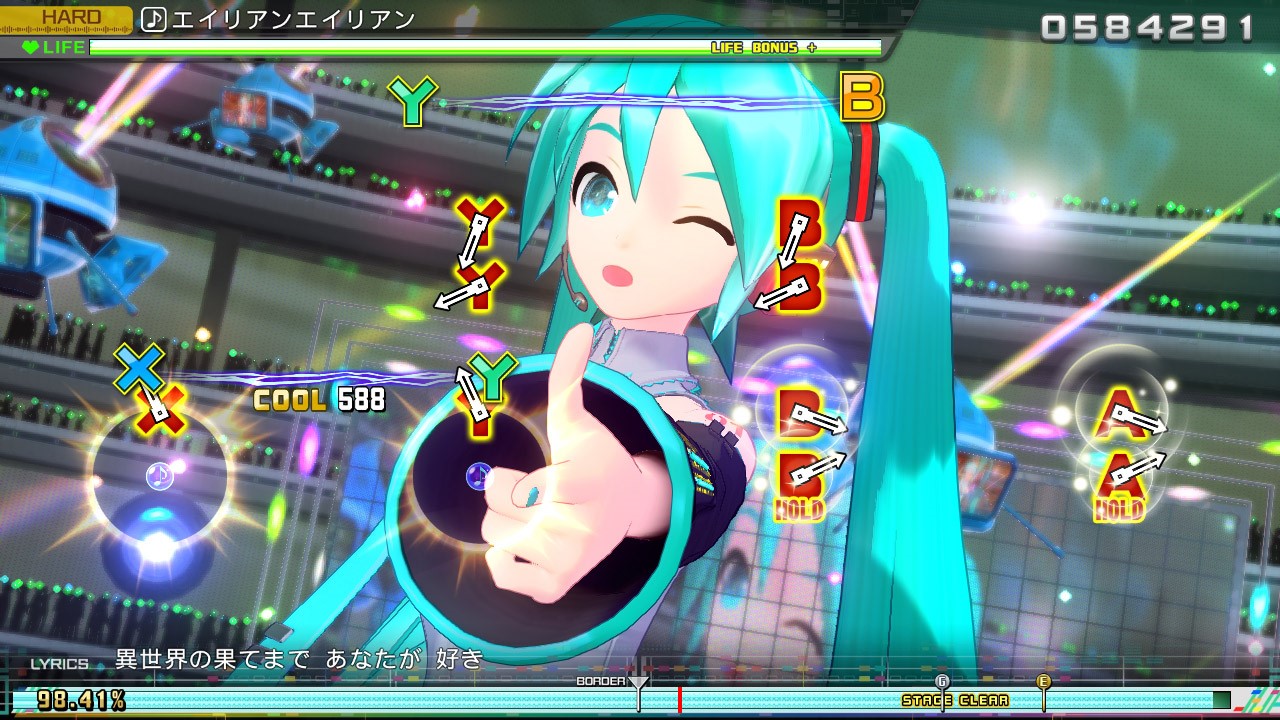 SEGA has prepared a fresh batch of details and screenshots for Hatsune Miku: Project Diva MegaMix. Today's update covers the game's Practice, Gallery, and Game / Control Configuration elements.
Here's the full roundup, courtesy of Gematsu: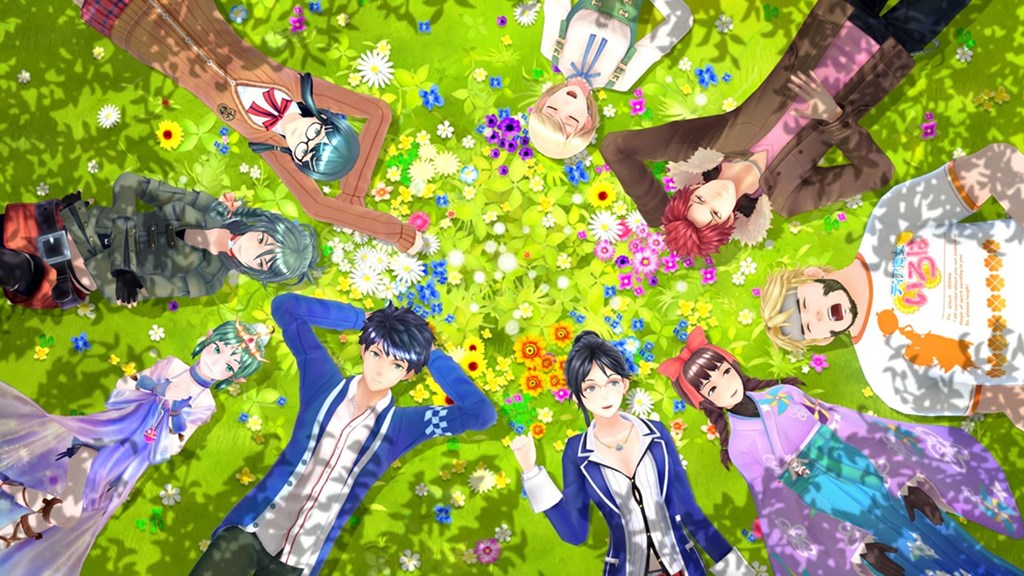 This week's expanded Japanese software sales are as follows:
1. [PS4] Yakuza: Like a Dragon (Sega, 01/17/20) – 156,993 (New)
2. [PS4] Dragon Ball Z: Kakarot (Bandai Namco, 01/17/20) – 89,537 (New)
3. [NSW] Pokemon Sword / Shield (The Pokemon Company, 11/15/19) – 55,604 (3,312,358)
4. [NSW] Ring Fit Adventure (Nintendo, 10/18/19) – 35,860 (583,429)
5. [PS4] Romance of the Three Kingdoms XIV (Koei Tecmo, 01/17/20) – 20,095 (New)
6. [NSW] Tokyo Mirage Sessions #FE Encore (Nintendo, 01/17/20) – 18,797 (New)
7. [NSW] Dr. Kawashima's Brain Training for Nintendo Switch (Nintendo, 12/27/19) – 15,790 (107,698)
8. [NSW] Minecraft: Nintendo Switch Edition (Bundle Version Included) (Microsoft, 06/21/18) – 13,919 (1,222,666)
9. [NSW] Mario Kart 8 Deluxe (Nintendo, 04/28/17) – 12,370 (2,737,674)
10. [NSW] Super Smash Bros. Ultimate (Nintendo, 12/07/18) – 12,347 (3,522,802)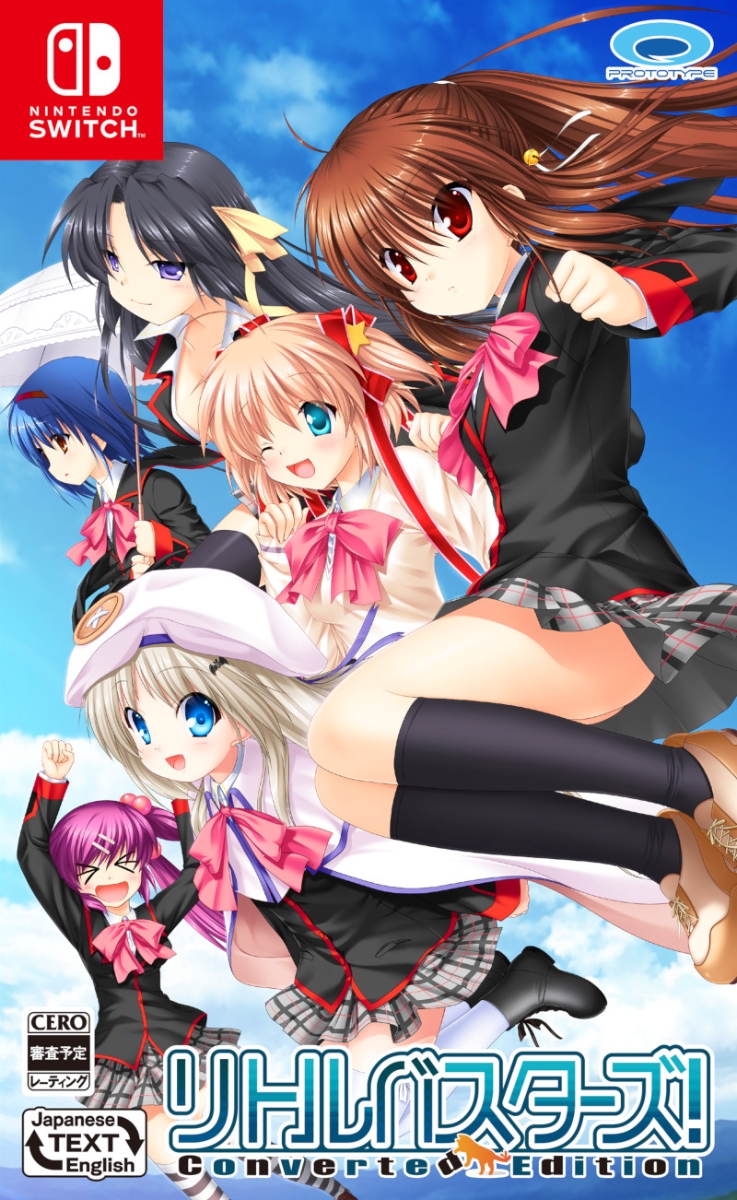 Retailer listings have revealed the Japanese release date for Little Busters! Converted Edition. Prototype will publish the title on April 23 for 6,050 yen. As a bonus, pre-orders will include the special drama CD "'Our' Morning."
Little Busters! Converted Edition comes with all additional elements implemented in the romance visual novel thus far, including full voice-overs for the main characters, supporting characters, and portrait for popular sub-character A-chan Senpai added in the PS Vita version, as well as the new event CG for certain scenes added in Little Busters! Perfect Edition for PC. That's on top of the ability to switch between English and Japanese text at any time, a "Busterpedia" explaining the Japanese culture terms used in the game, full touchscreen control support, and the ability to play the game with a one hand via a single Joy-Con (R) in table and TV modes.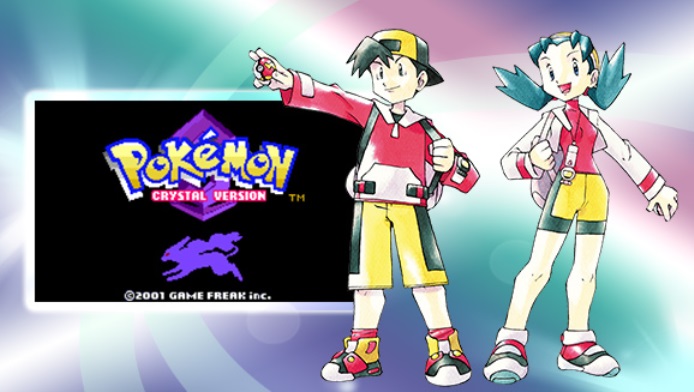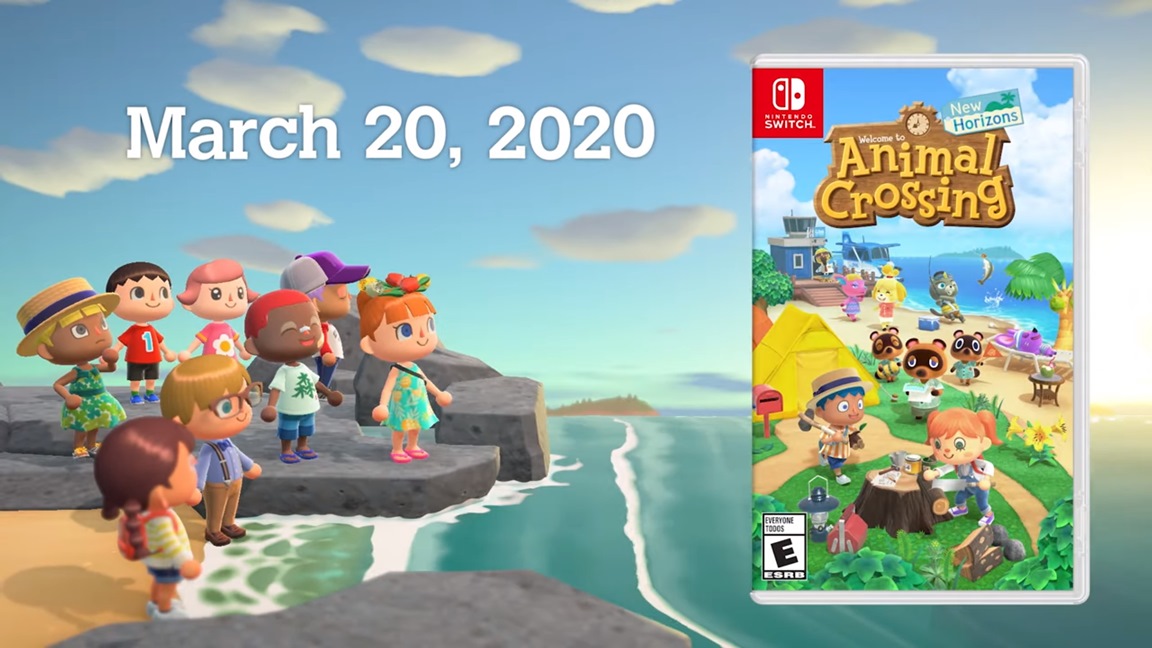 Target is planning a pre-order bonus for Animal Crossing: New Horizons. The retailer's upcoming ad has leaked, which shows a journal with a custom 2020 calendar as an incentive for reserving the Switch game.
It's a bit small, but here's a look: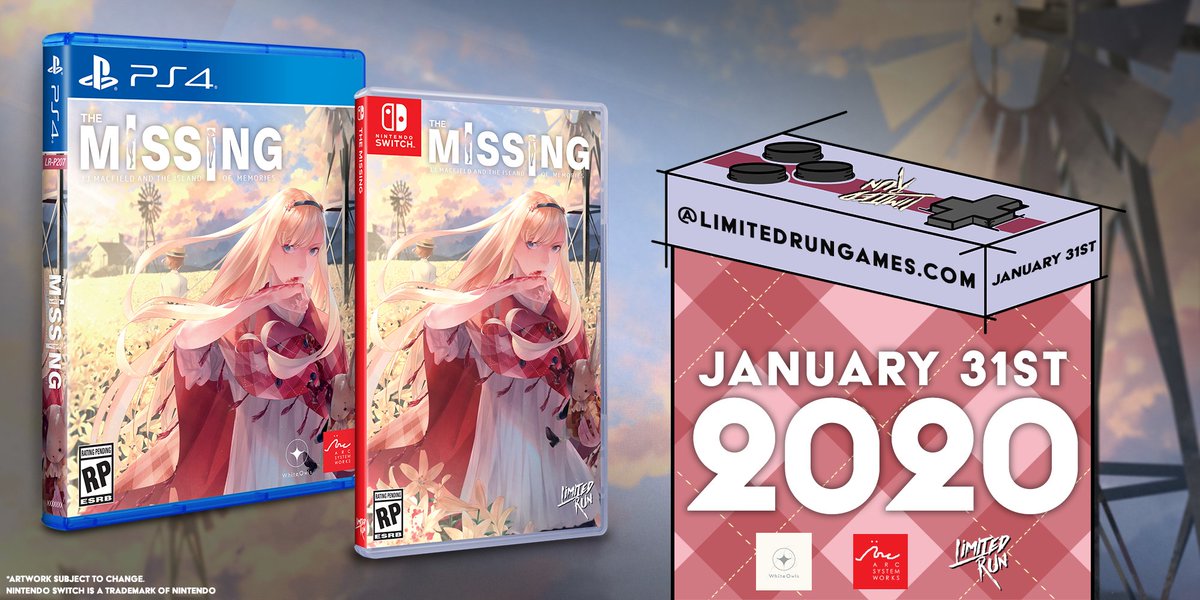 The Missing: J.J. Macfield and the Island of Memories, which was previously exclusive to the eShop, is now getting a physical release. Limited Run Games has secured the game for retail.
Pre-orders for the physical edition of The Missing: J.J. Macfield and the Island of Memories open on January 31. You'll be able to pre-order through Limited Run Games' website.
Here's an overview of the title: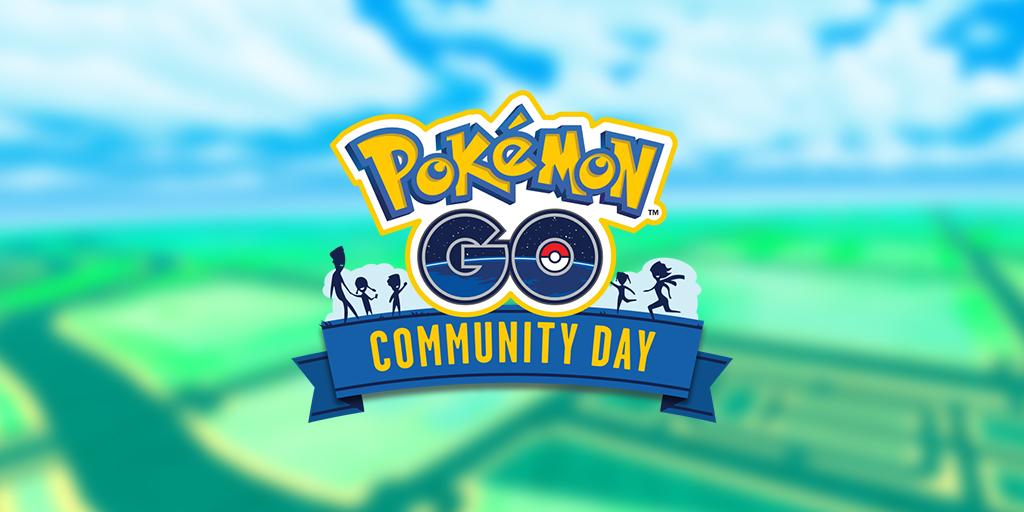 Niantic is mixing things up for the next Pokemon GO Community Day. Rather than having a set character, players will be able to vote on the Pokemon they want to see appear.
Vulpix, Machop, Rhyhorn, and Dratini have all been nominated. If you're interested in voting, you'll need to participate in Field Research tasks.
Here are the full details on everything that's taking place: