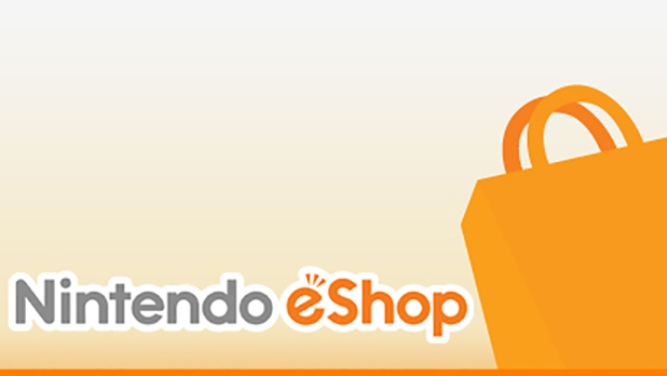 If you're having trouble accessing any of the eShops, you're not alone. All of the digital stores are down at the moment.
The issues naturally started shortly after Super Smash Bros. Ultimate version 3.0.0 and the Joker DLC went live, so you may also be unable to download the latest patch. Fortunately, Nintendo is aware of the situation and is working to get things back up and running. The company says it'll provide an update as soon as it has more information.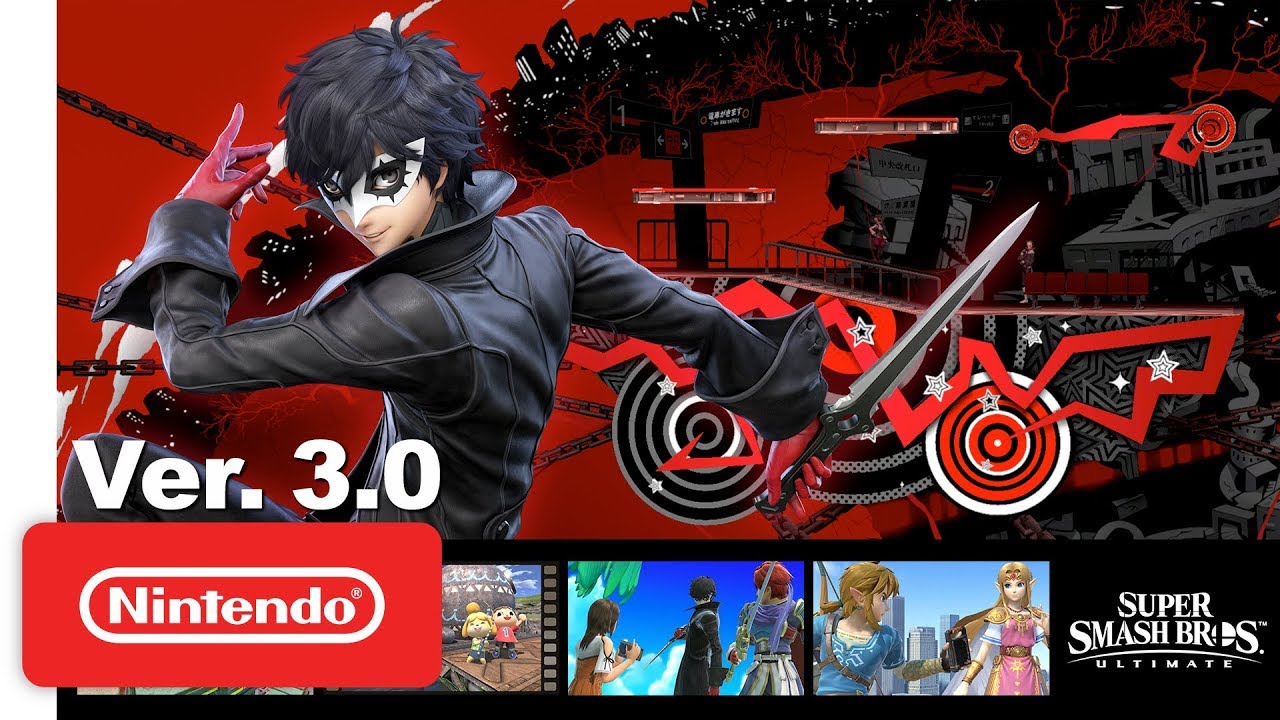 Super Smash Bros. Ultimate's latest update has gone live. Version 3.0.0, which was detailed last night, is now available.
As part of the update, Joker's DLC pack is up and running. Nintendo has also added the Stage Builder, video editing, support for sharing of online content, and support for Smash World.
Below are the full patch notes: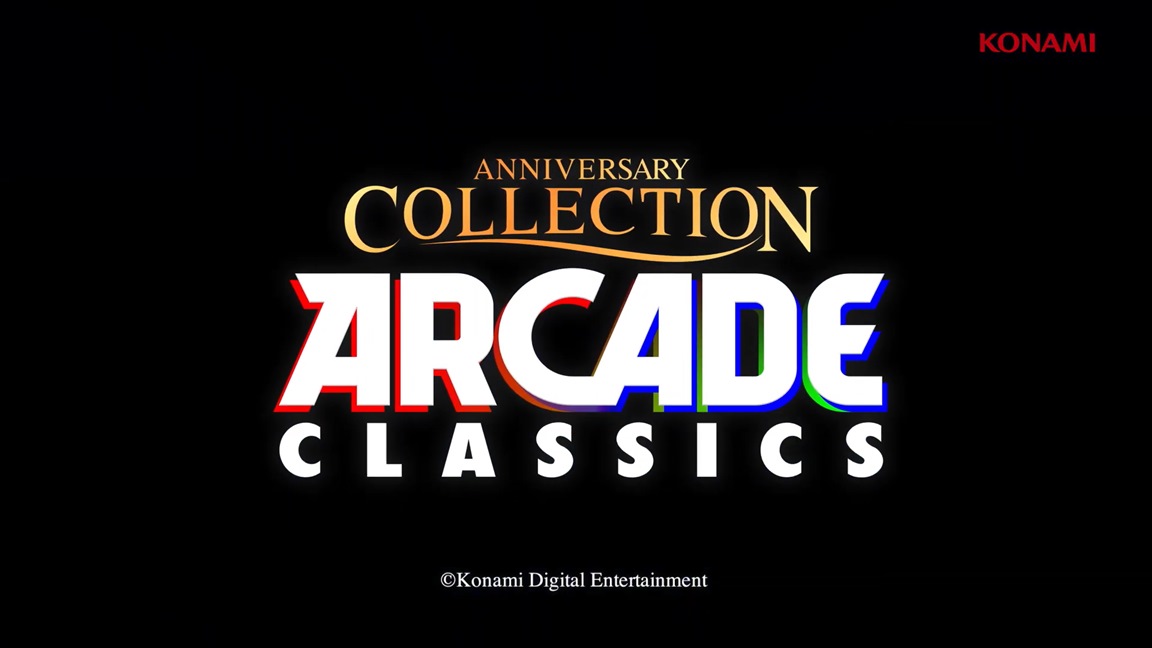 Konami has posted a trailer for the release of Arcade Classics Anniversary Collection on Switch. Check it out below.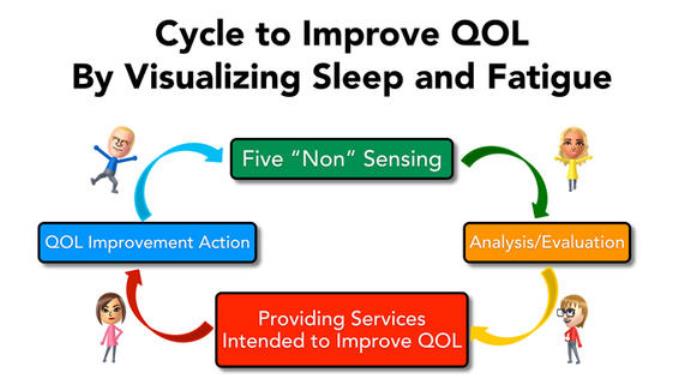 For several years, Nintendo was pursuing a new Quality of Life initiative. The goal here was to enhance the way people sleep, and as you can probably tell, it was quite a bit different from the company's gaming plans.
Though not confirmed, Nikkei reports that the QOL department is no more. Nintendo did end up creating a prototype of a sleep monitoring device that was nearly complete. However, the project was canceled due to the product not being very "Nintendo-esque".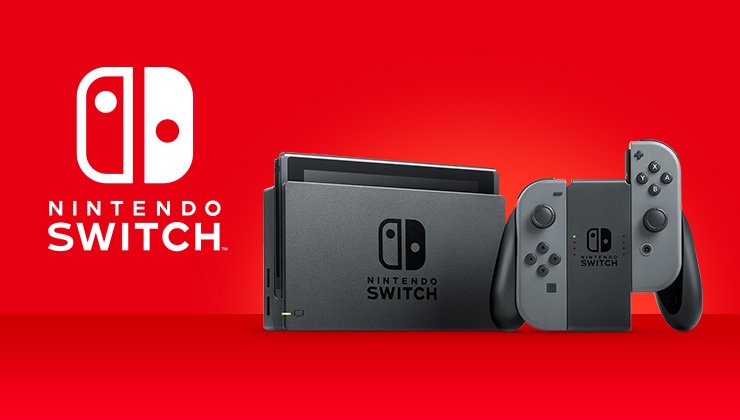 Rumors of new Switch models have been ongoing for quite some time. The latest report from The Wall Street Journal, which surfaced about a month ago, claimed that two revisions are on the way. One is apparently going to have "enhanced features targeted at avid videogamers" while the other "is a cheaper option for casual gamers" viewed as a supposed successor to the 3DS.
Japanese outlet Nikkei is throwing its hat into the ring with the latest speculation. If the site is to be believed, a smaller and lower-priced version of the Switch will launch this fall. This model will mainly focus on portability, but it can also be connected to a television via a dock.
As for what's next after this smaller and cheaper version of the Switch, Nintendo is preparing to develop a next-gen console that would be a complete change from the current system. It is believed that Nintendo is performing various research and development in regards to changing the OS, enhancing the functionality and graphical capabilities, and so on. However, according to one developer, "It is not clear who will lead in creating the new concept [at this current time]."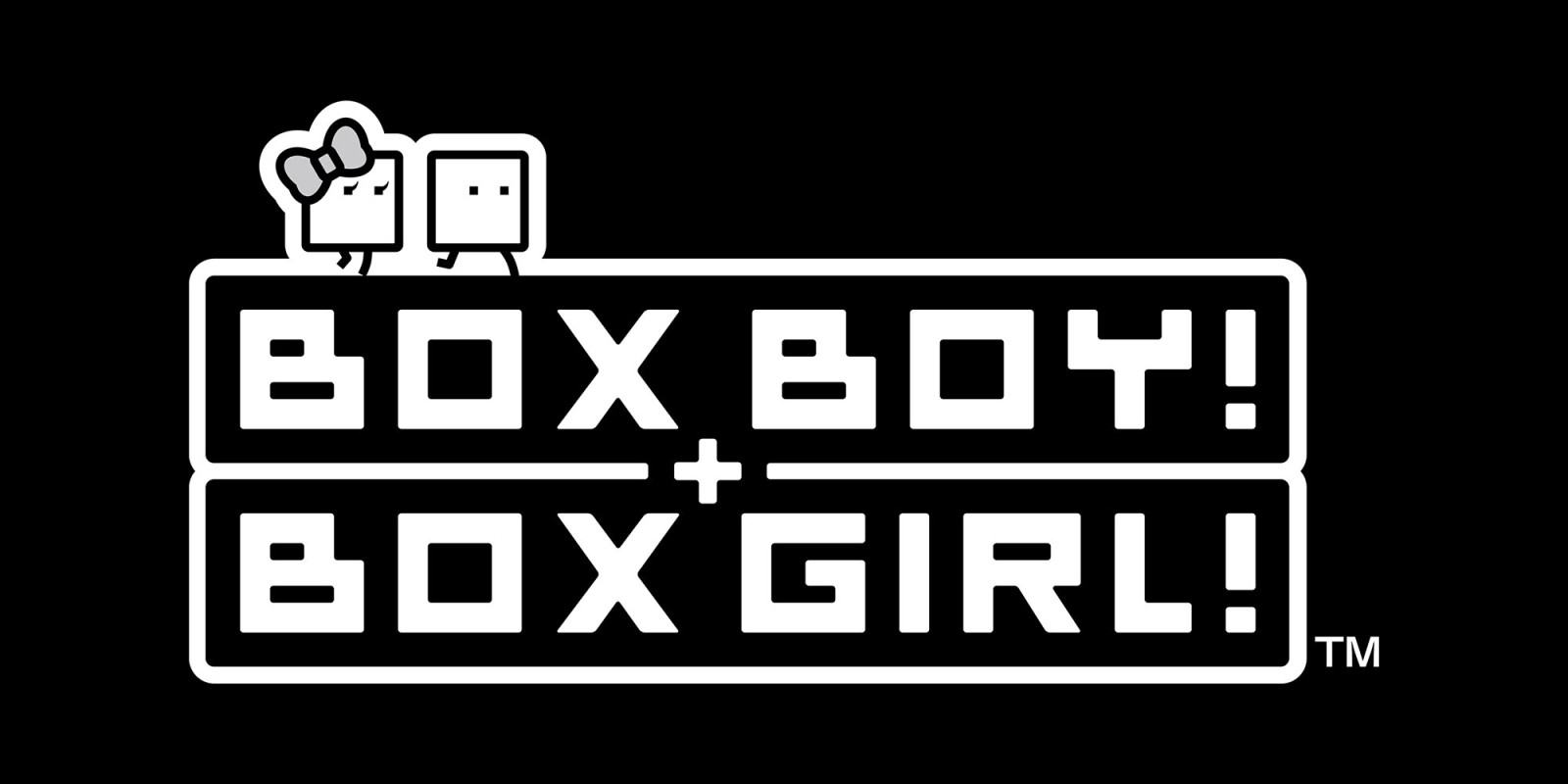 Nintendo has put out a new Japanese trailer for BoxBoy! + BoxGirl! ahead of its release next week. You can see it below.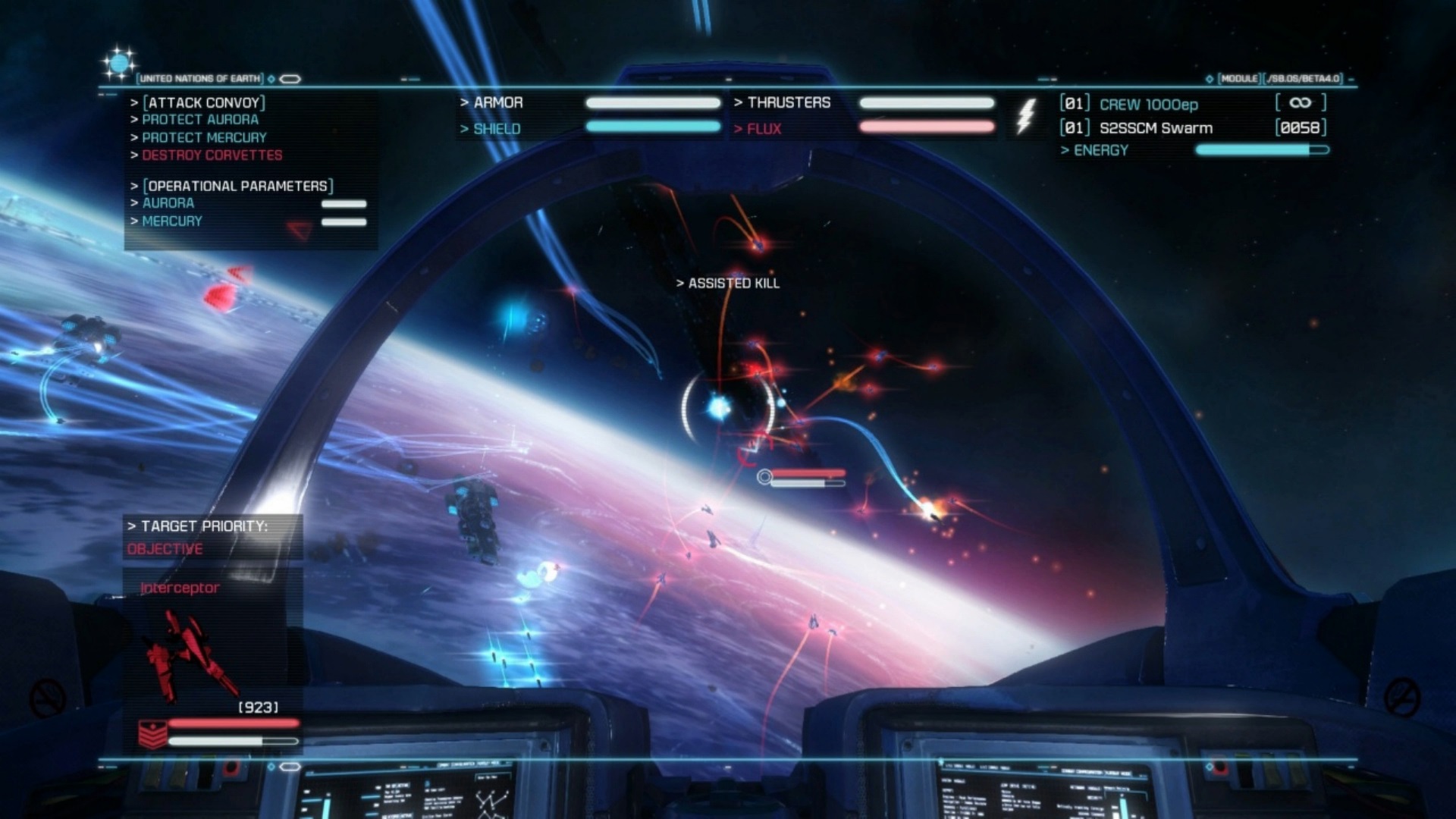 Strike Suit Zero: Director's Cut is coming to Switch – and it might be out very soon. A listing for the game has popped up on the eShop, along with a possible May 2 release date.
Here's an introduction to the space combat game: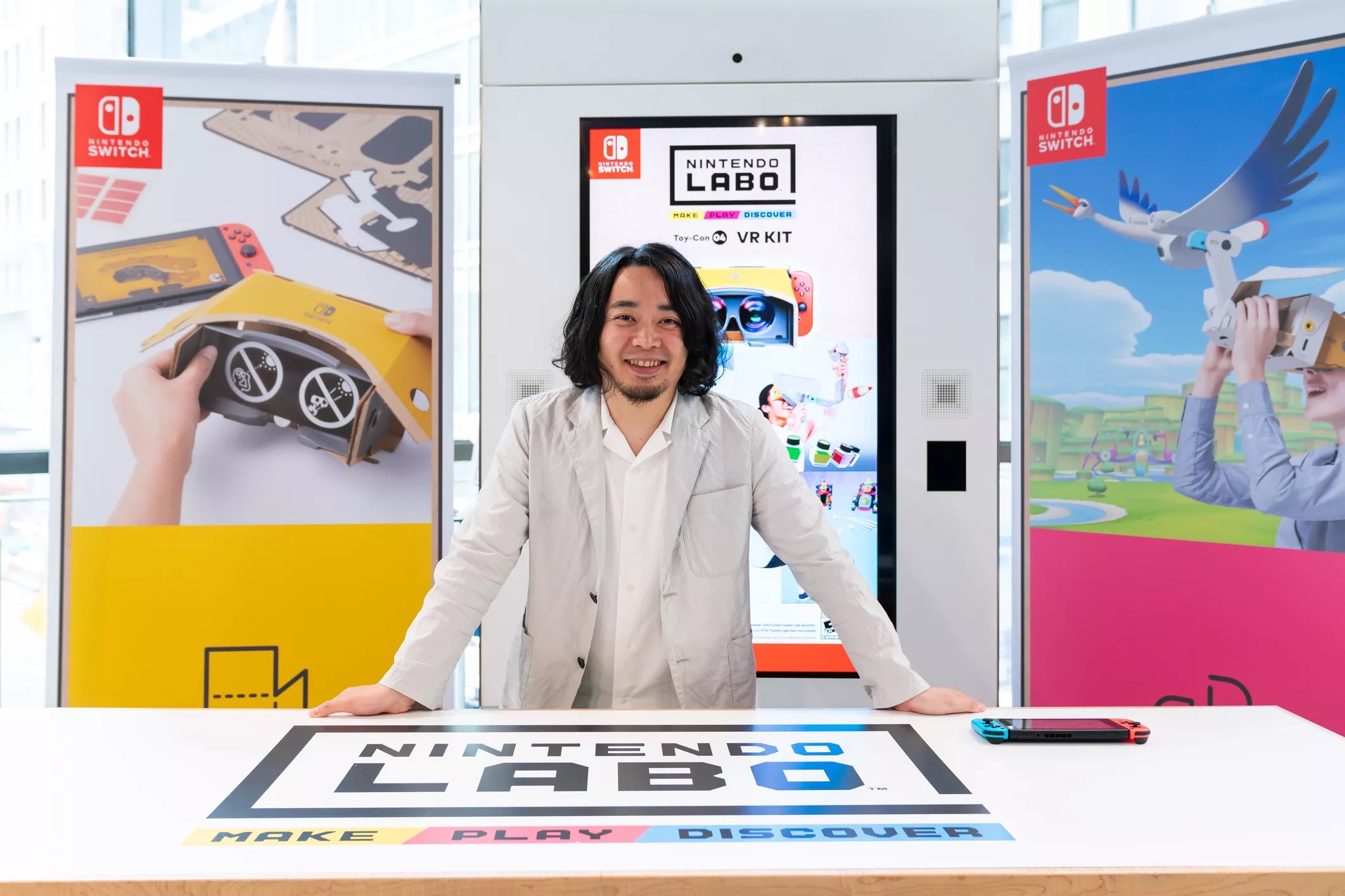 Nintendo Labo launched a year ago, but it had trouble catching on with the market. And of course, there have been plenty of naysayers who believe that it quickly loses what makes the experience special. However, director Tsubasa Sakaguchi believes "you have to experience it to get it."
He told The Verge in a new interview: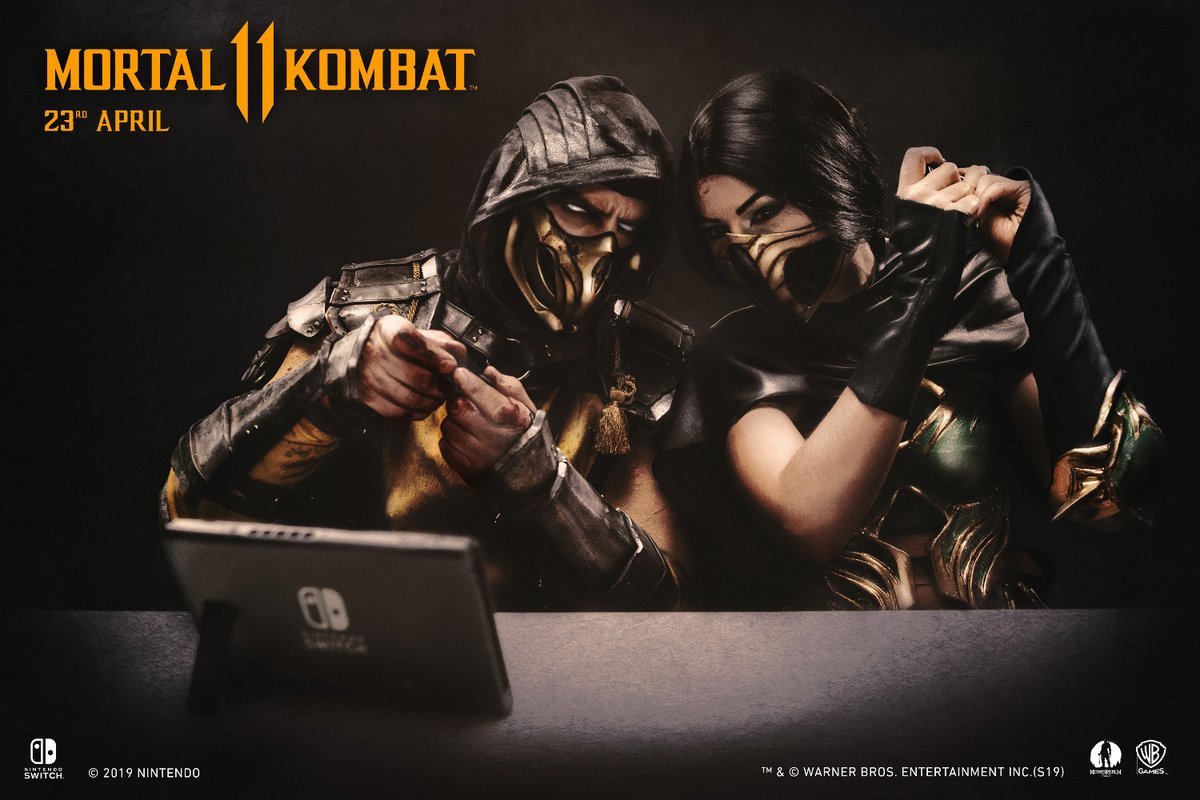 In a new video posted today, Warner Bros. Interactive has finally given a look at how Mortal Kombat 11 looks on Switch. Check it out below.
Mortal Kombat 11 launches for Switch on April 23.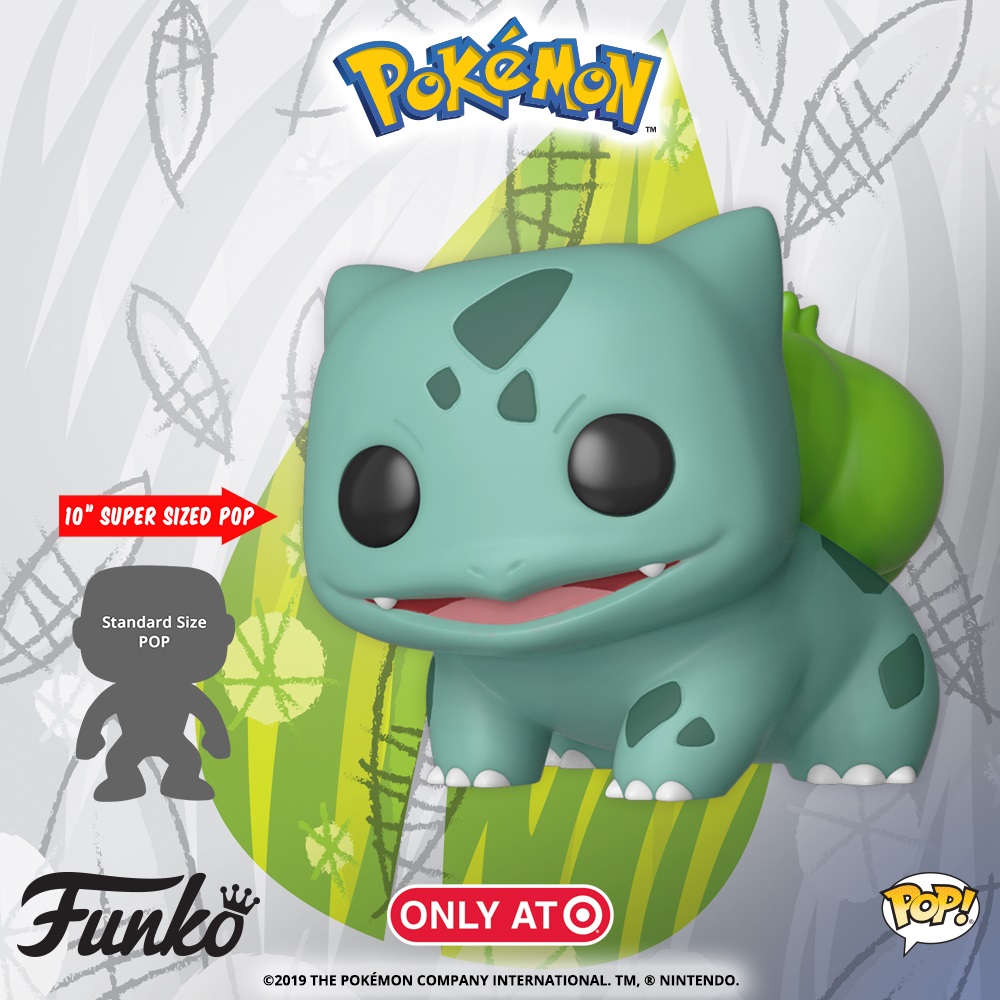 Not too long ago, the Funko Pop brand added Bulbasaur to its lineup. The same product is now getting a bit of a re-release.
Funko announced today that a 10-inch version of the figure is on the way. It'll be available starting in May, though if you want to purchase it, you'll need to visit Target. This will be exclusive to the retailer.