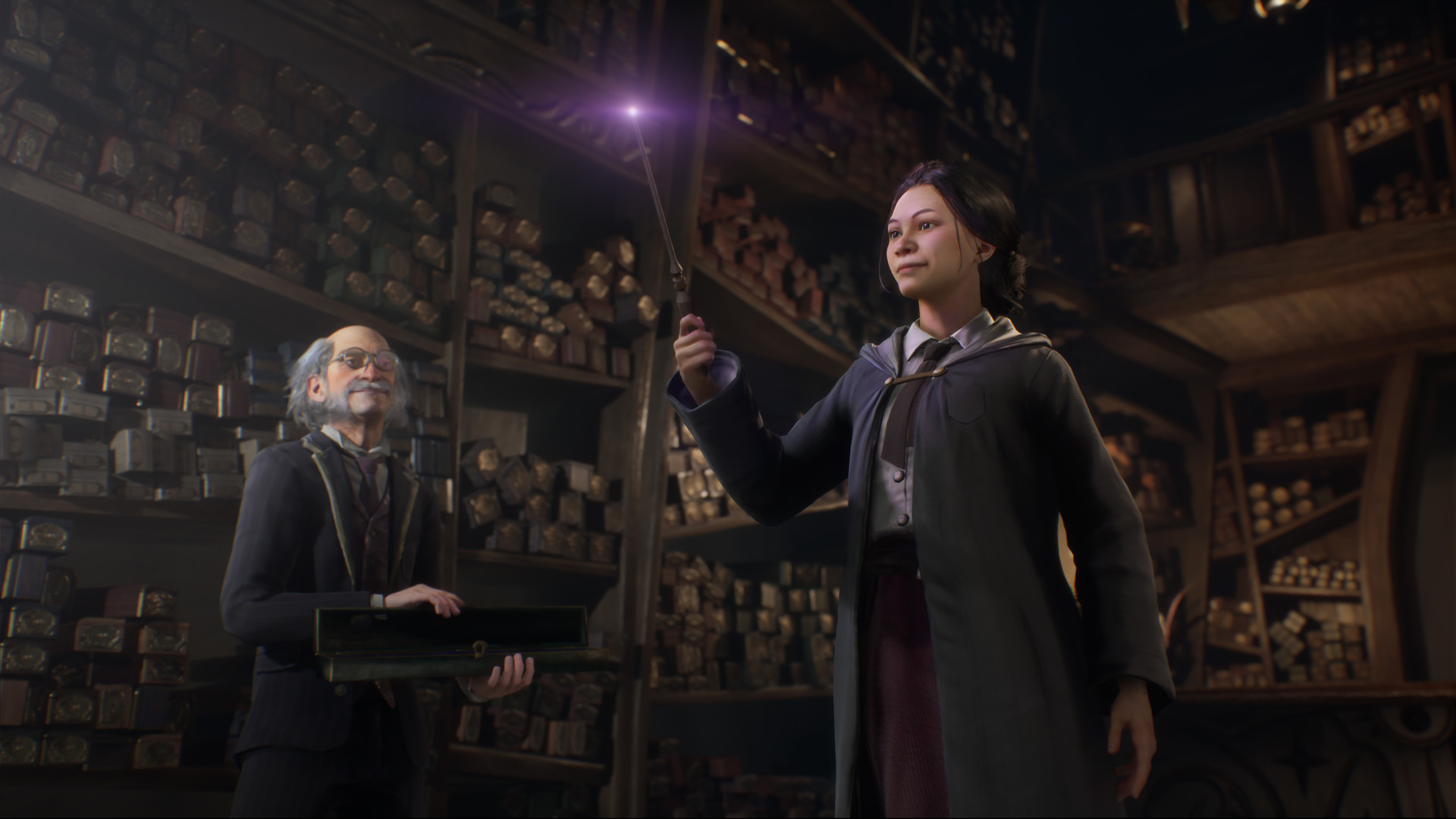 Hogwarts Legacy is about to make its debut, but the Switch version will have to wait a bit longer. In fact, we actually don't really know much about the game on Nintendo's console. It should have just about all of the same content as other platforms, but some ports on the system can be hit or miss when it comes to technical performance.
Troy Johnson, a designer on the game, does at least seem to have high hopes. Johnson was asked about the Switch version of Hogwarts Legacy in an interview with Italian site Multiplayer, and shared the following: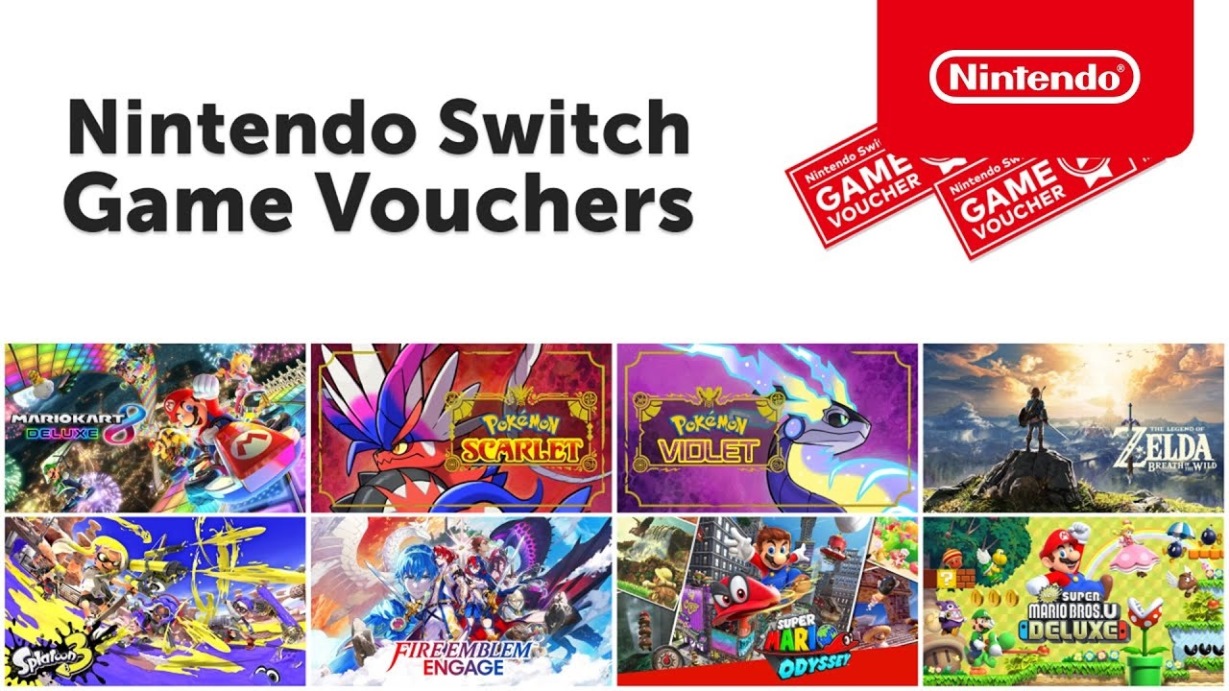 Original (1/30): Switch Game Vouchers have been missing in North America for quite some time, but it seems that they could be returning in the near future.
Nintendo briefly published a video, which has since been pulled, and it came with the thumbnail above. The description stated how those with a paid membership to Switch Online can redeem them for a digital game in the voucher catalog, allowing consumers to save a bit of cash.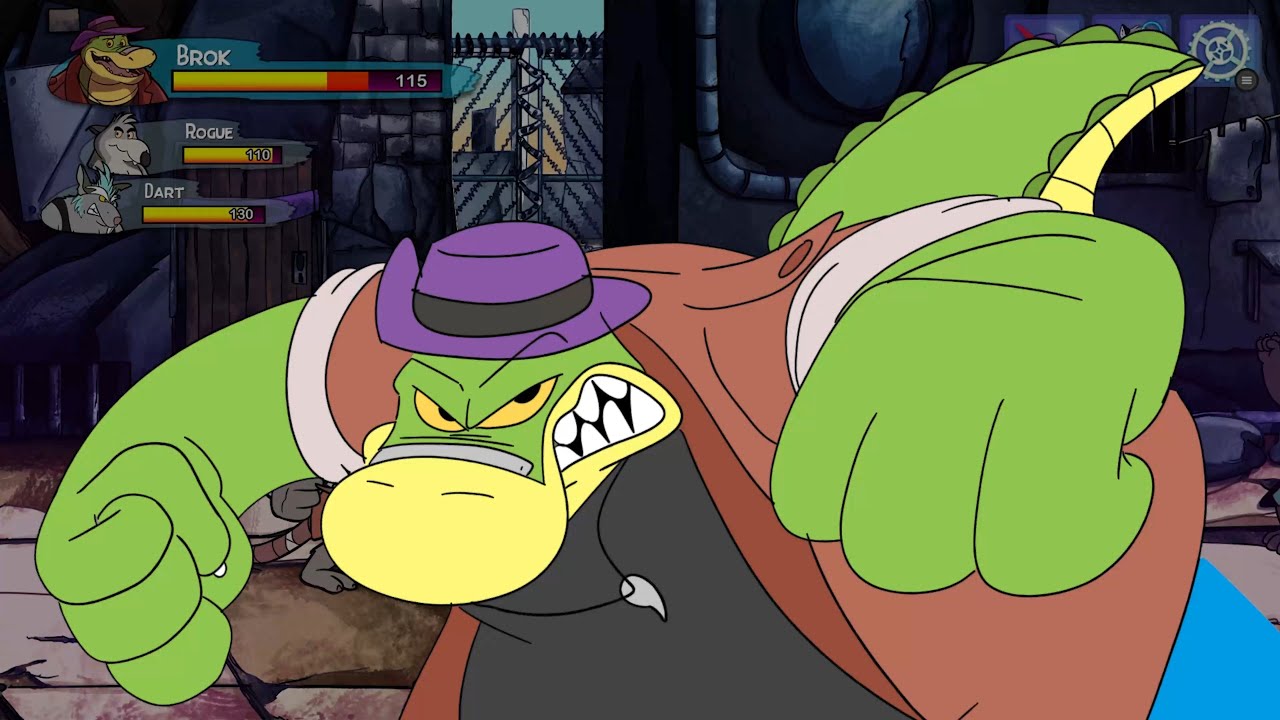 Cowcat has shared a final release date for the Switch version of BROK the InvestiGator. Today, the studio confirmed that the title is launching for consoles on March 1, 2023.
BROK the InvestiGator was first announced for Switch two years ago. The game did come out last summer, but has only been on PC until now.
Here's an official overview: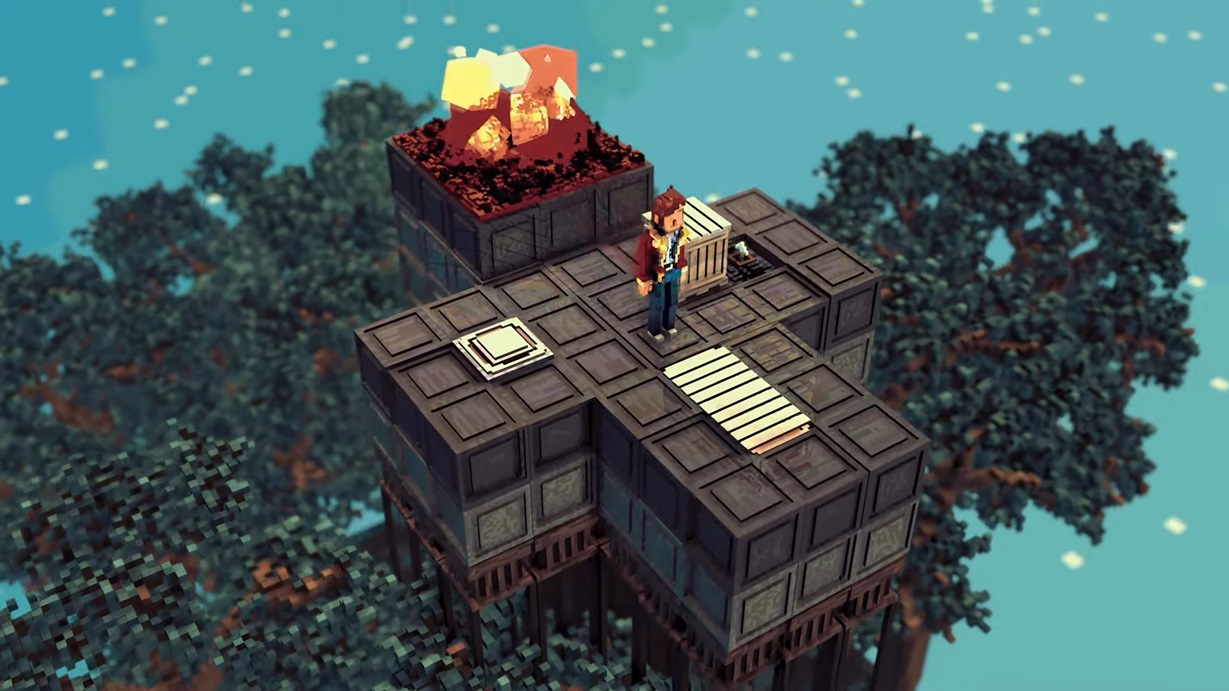 Publisher Draknek & Friends and developer Corey Martin have announced that Bonfire Peaks is receiving new DLC in about a month, which will be known as Lost Memories Part 1.
The Lost Memories Part 1 DLC expands on the base game with new puzzle mechanics to learn and new voxel landscapes to explore. It's said that this will be about 1/4 the size of the base game.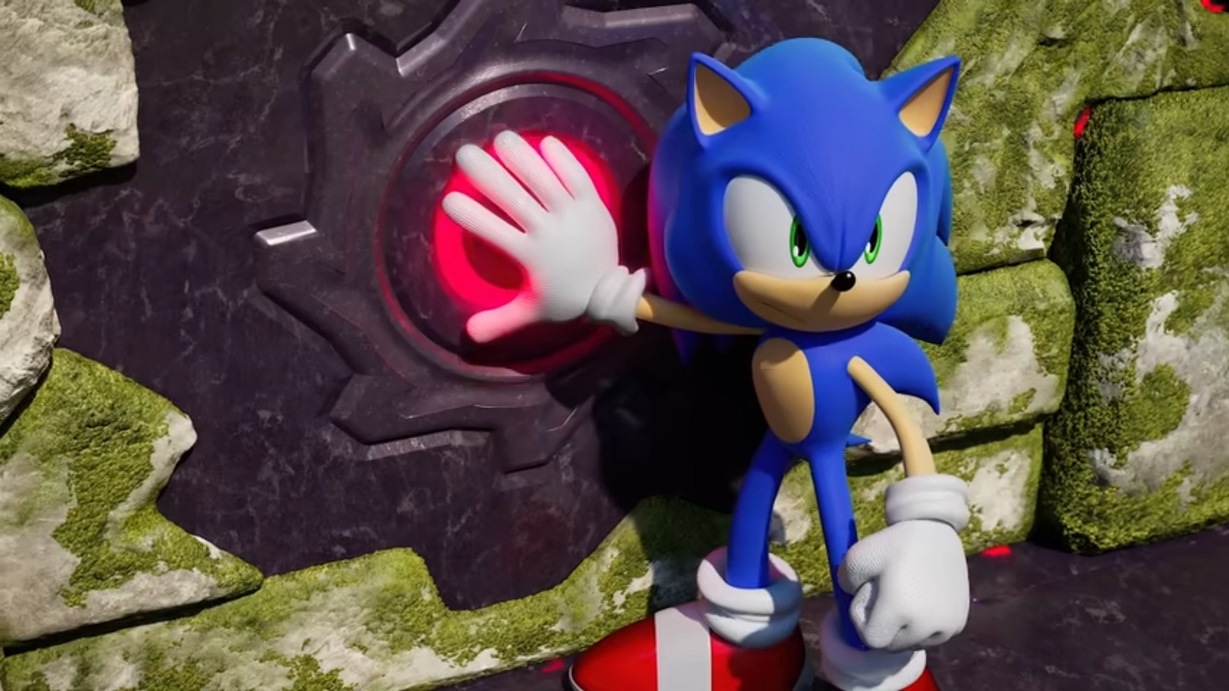 Sonic Frontiers director Morio Kishimoto has been answering more fan questions on Twitter, and has shared some interesting insight into the future of the series. Tails Channel was kind enough to round up some of the more important tidbits.
It sounds like work on the next major Sonic game has started. There are some things SEGA is keeping in mind for the future such as more playable characters, a better story, avoiding repetition of previous Sonic levels, and expanded combat.
Here's the full roundup: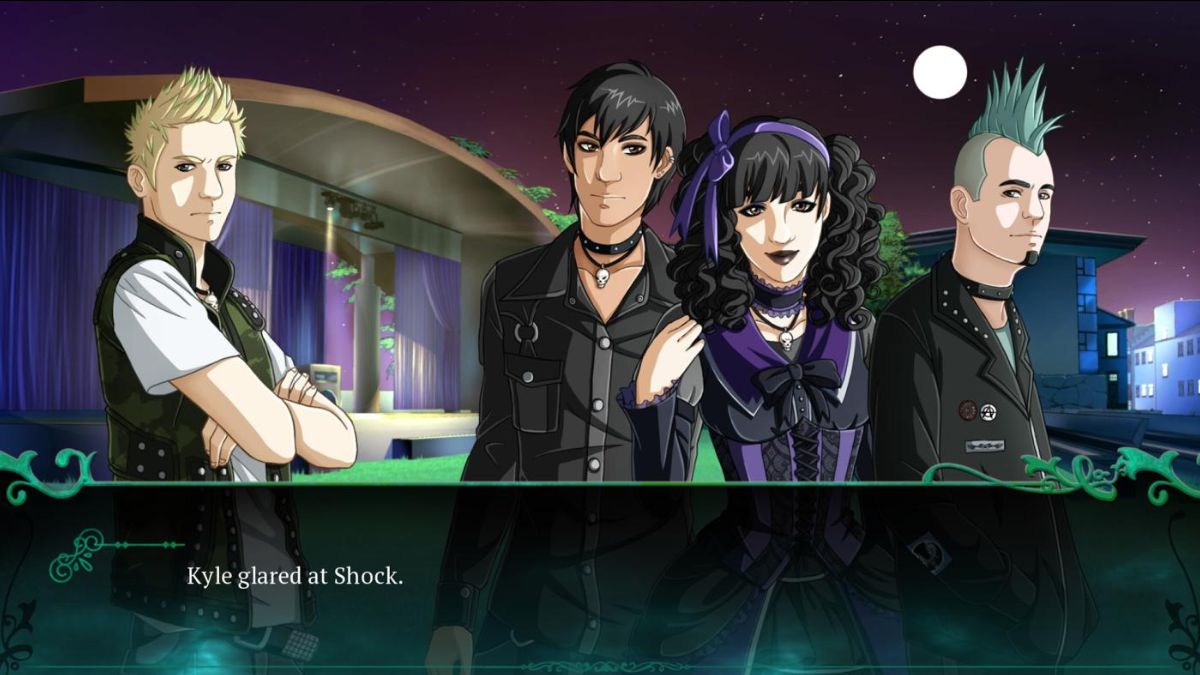 Today, Eastasiasoft has announced that it will publish Twice Reborn: A Vampire Visual Novel on Switch. This one was originally made by First Step Cinematics with Ratalaika Games handling the port.
Twice Reborn: A Vampire Visual Novel is a 2D illustrated graphic adventure with dark fantasy and slice-of-life themes. Read more about it in the following overview: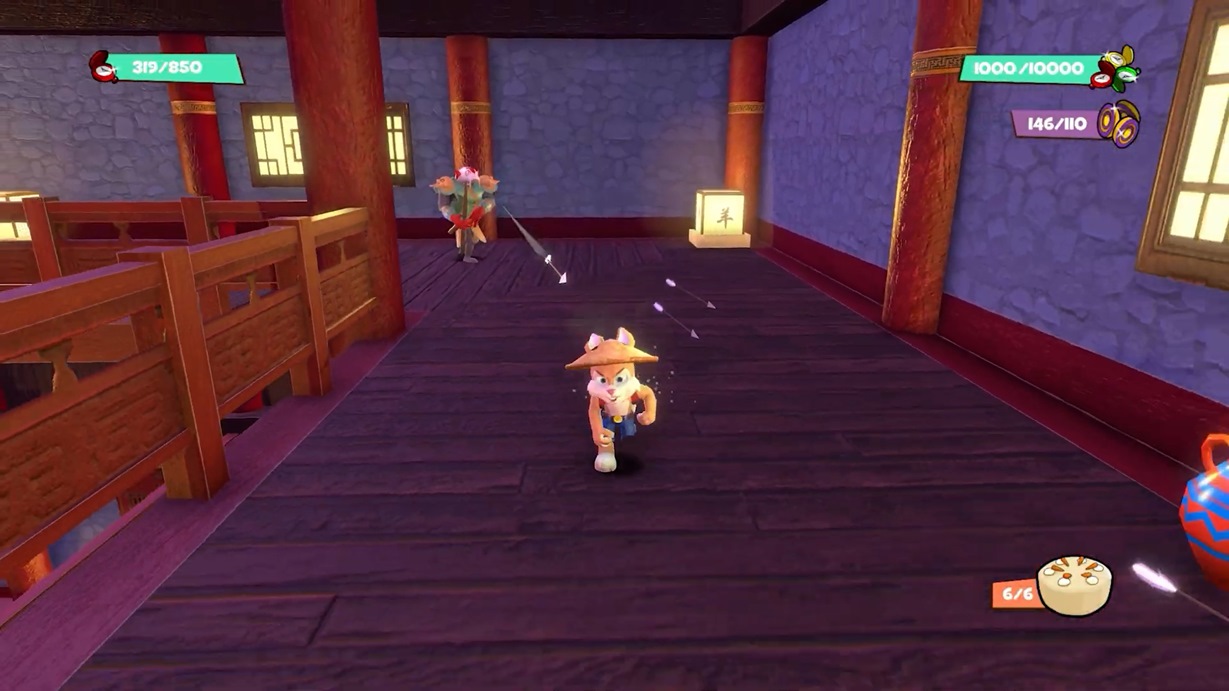 Numskull Games, along with Dinosaur Bytes Studios, have provided another look at Clive 'N' Wrench with a look at 'Hare Today Gong Tomorrow', one of the later worlds in the 3D platformer. Additionally, a lengthy 8-minute preview video has been shared that aims to answer questions around how the game functions, its plot, the duos move set, and the included collectables.
In Hare Today Gong Tomorrow, players will explore Ancient China, traverse the great wall, and scale the temple. This location also features underwater gameplay with players draining toxic elixir in crystal caverns. There are also timed challenges in a race to Ancient Stones and the boss encounter with Arnis Mantis.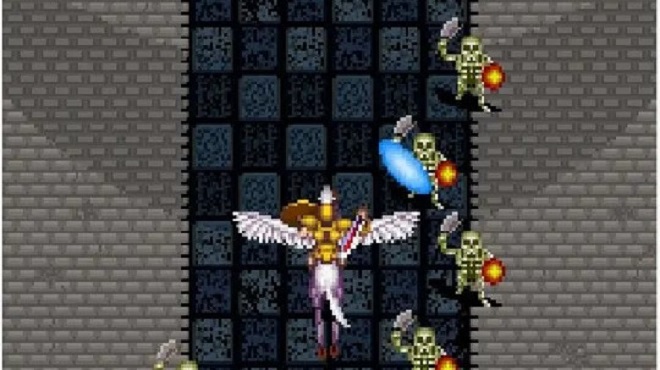 Hamster has announced that Phelios will be the next Arcade Archives title releasing on Switch. It will be available on February 2, 2023.
Phelios was originally developed by Namco in 1989. It initially released exclusively in Japan, never making an appearance in overseas arcades.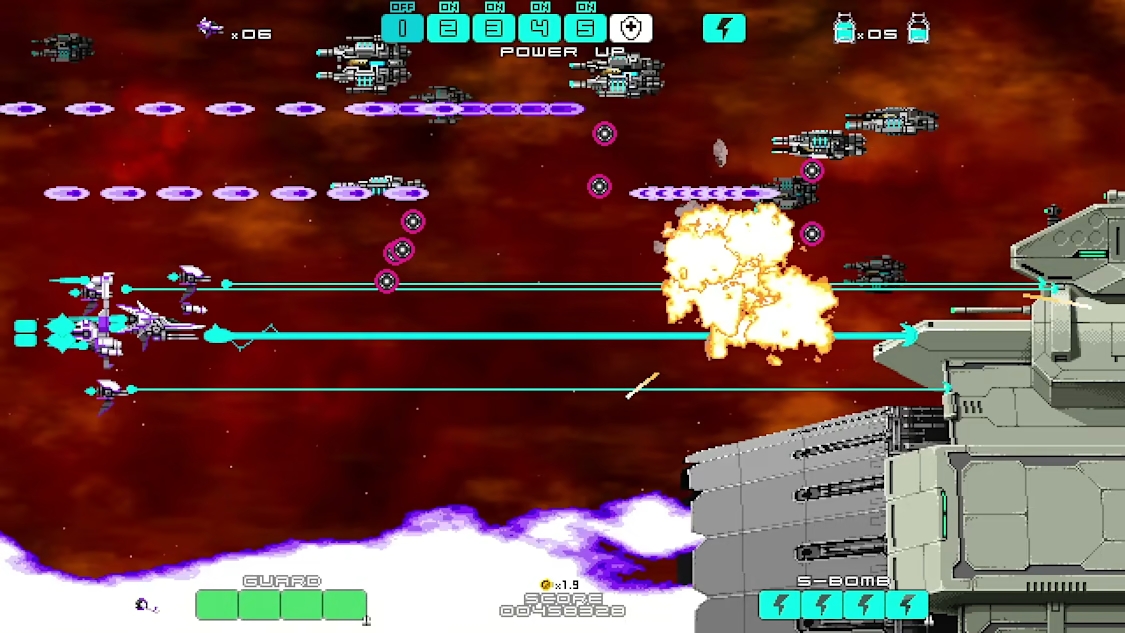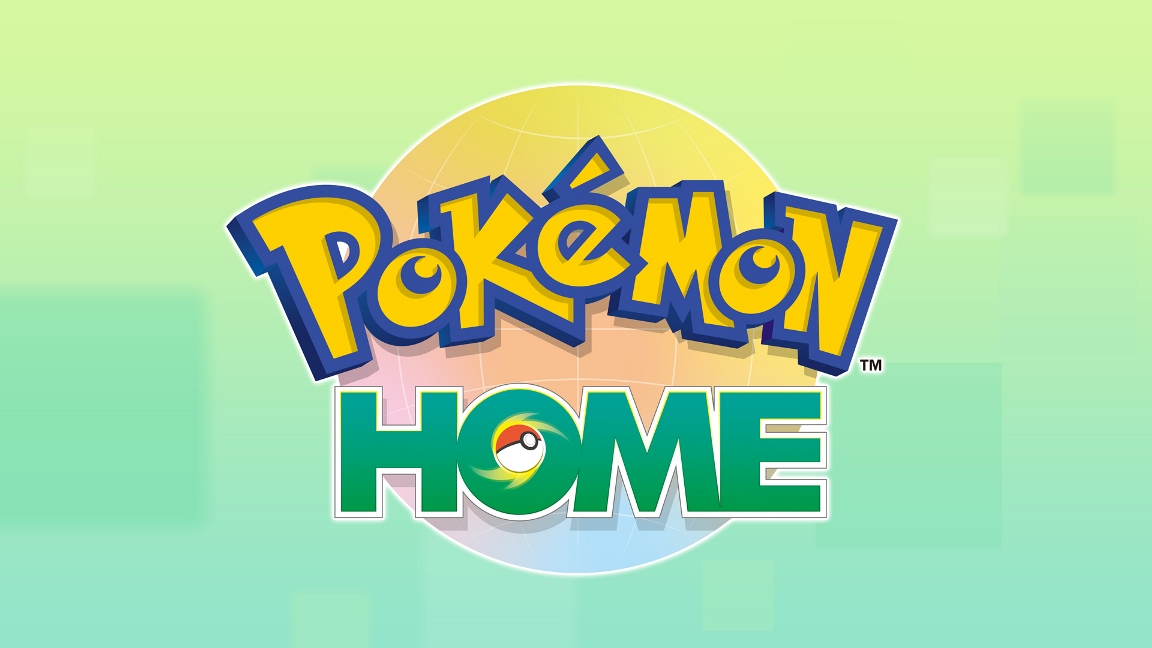 A new update for Pokemon Home has just released, bringing the app to version 2.1.0. This patch specifically affects the mobile version of the app, with the Switch version remaining untouched for now.
This new update focuses around adding further Pokemon Scarlet and Violet integration for the app, specifically by making Ranked Battle data from those games viewable within the app. On top of addressing other small issues, it's also providing a similar feature for Pokemon Sword and Shield, allowing players to view battle results from those titles.
Here are the full patch notes for Pokemon Home's version 2.1.0 update: