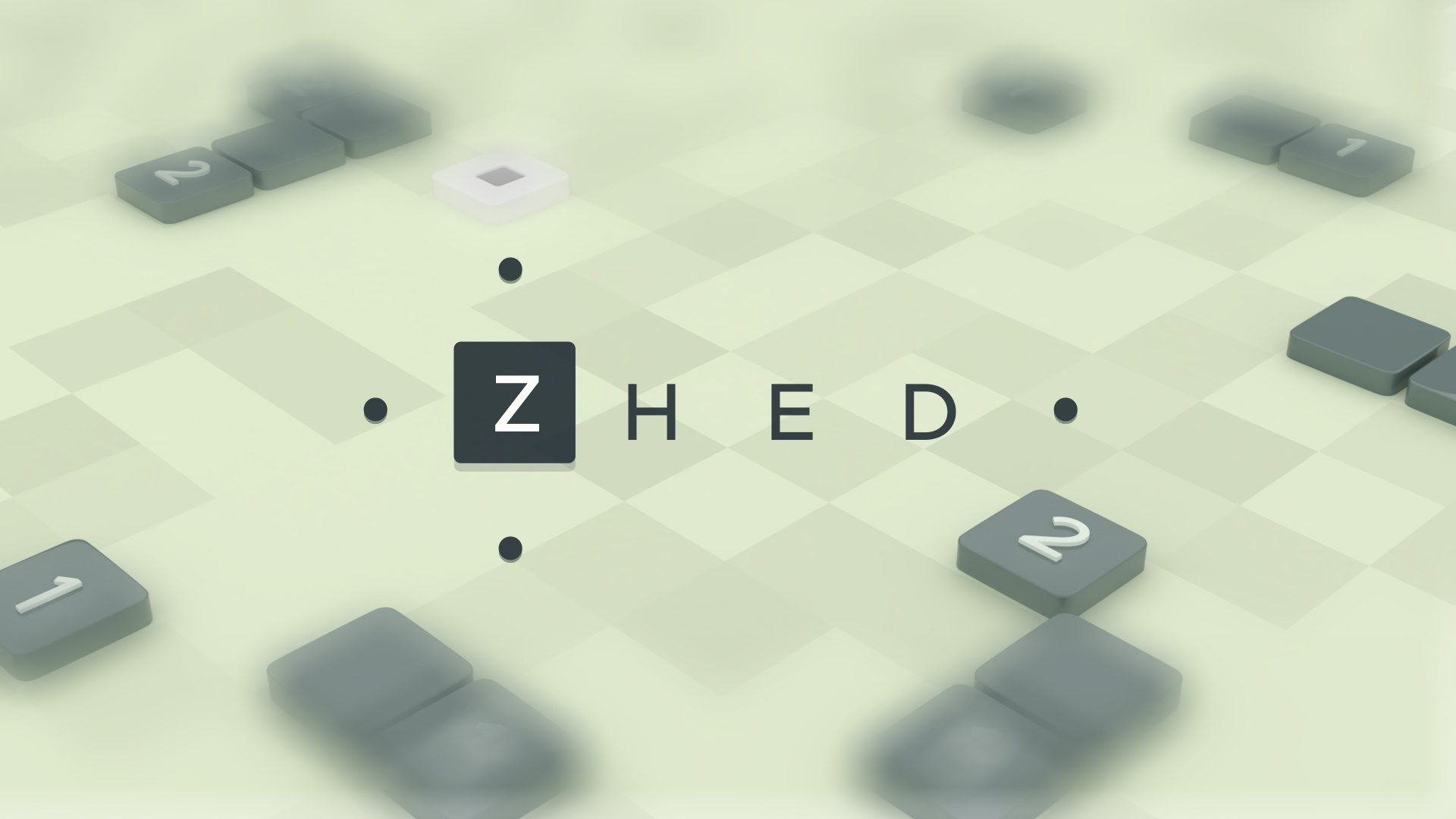 Ground Control Studios will be putting its puzzle title on the Switch eShop next week, the developer announced today. If you're interested in seeing what the game has to offer, a demo can be downloaded now.
ZHED supports use of the Switch's touch screen. According to Ground Control Studios, players can look forward to console-exclusive puzzles and features in the future such as additional game mechanics and play modes.
Here's an overview of ZHED, along with a trailer: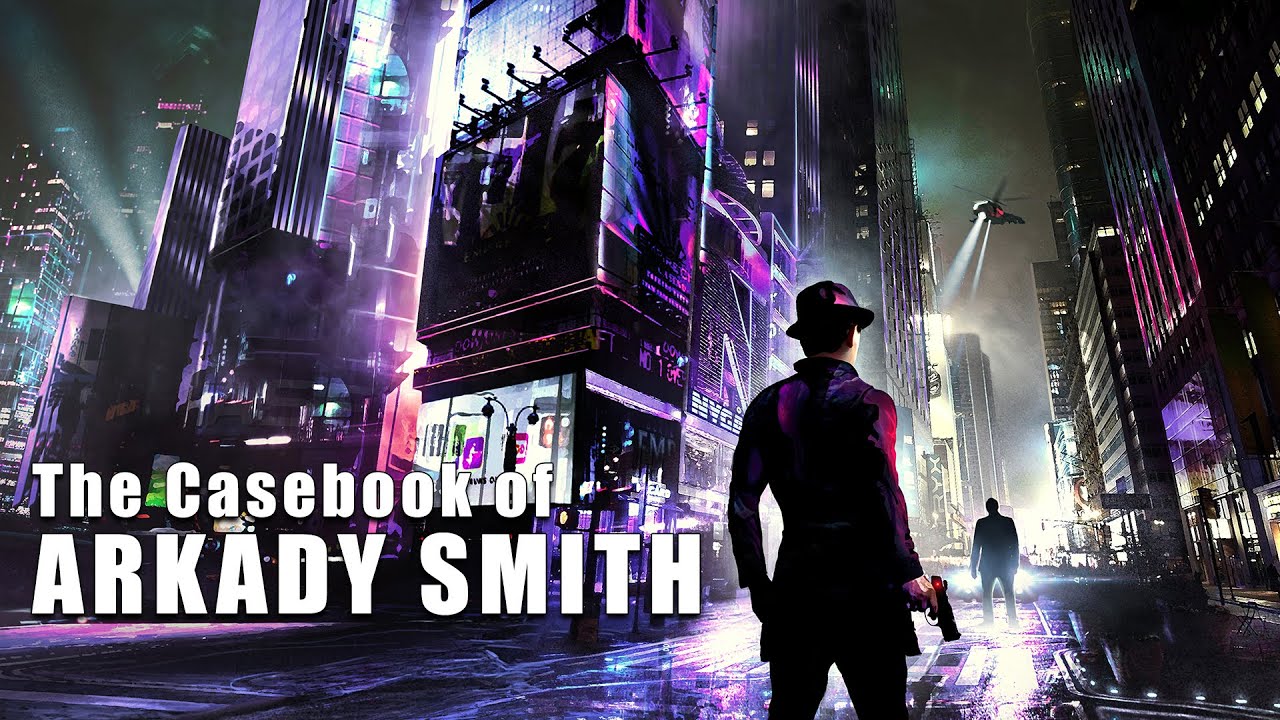 Wobbly Tooth has set a release date for The Casebook of Arkady Smith, the studio's open world investigation game. It'll launch via the eShop on April 16, the developer announced today.
We have the following overview and trailer for The Casebook of Arkady Smith: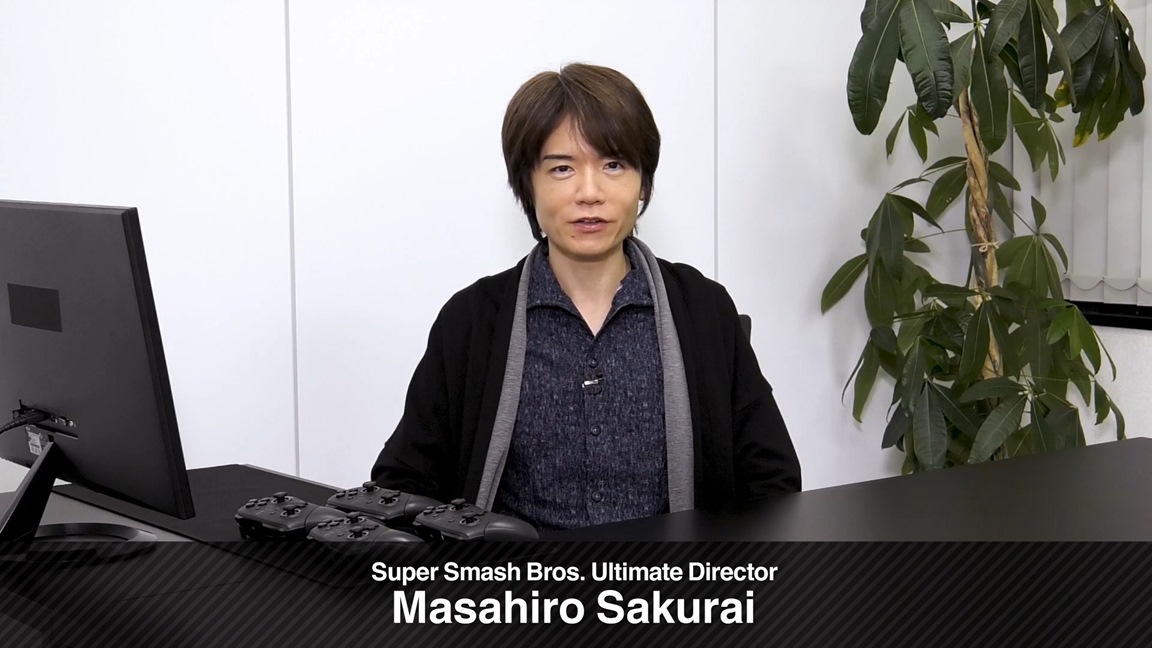 Super Smash Bros. Ultimate still has a few DLC characters to go before the game is fully complete. With coronavirus still having a major worldwide impact, director Masahiro Sakurai is changing his approach to development. On Twitter, Sakurai confirmed that he's now overseeing and supervising the game remotely.
Sakurai did say that this is a difficult process largely in part due to Super Smash Bros. Ultimate being a "high security project". That being said, he has no choice but to work on future updates this way.
The next DLC character from Super Smash Bros. Ultimate was recently announced to be from ARMS, who will be unveiled and released in June.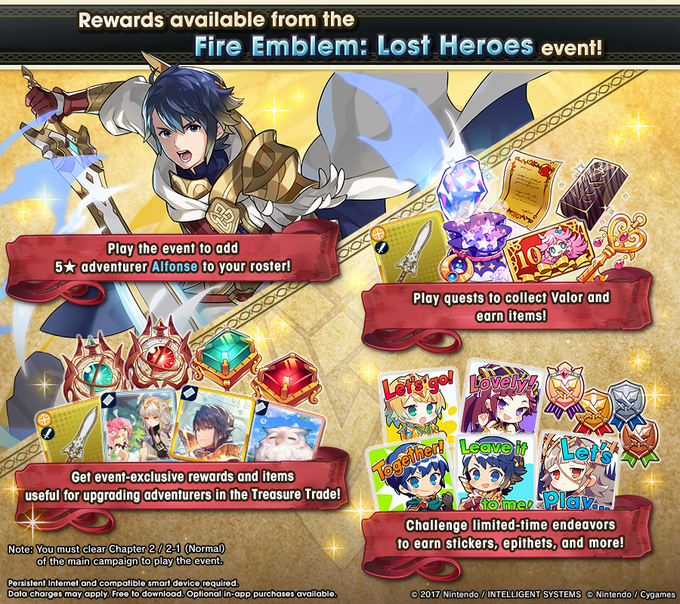 The Fire Emblem: Lost Heroes event revival starts Apr. 19, 11 PM PT. During the event you can get lots of event-exclusive rewards and items that will be useful in your adventures. You'll also get to add a 5★ Alfonse unit to your roster by playing through the event.

Additionally, a new preview video has been released for character Grace. You can see it in the original tweet below:
Grace protects her team with Life Shield!
・Grant allies a Life Shield, which can block damage!
・She can recover her own HP by using force strikes!
・She works well with adventurers with abilities that activate under certain HP thresholds!https://t.co/DwcrC0FpTu#DragaliaLost pic.twitter.com/ejOVjg4qhd

— Dragalia Lost (@DragaliaLostApp) April 7, 2020


The new 4.4.0 update for Fire Emblem Heroes, which was detailed in the recent Feh Channel broadcast, is now live. It can be downloaded on iOS and Android.
Here are the main highlights: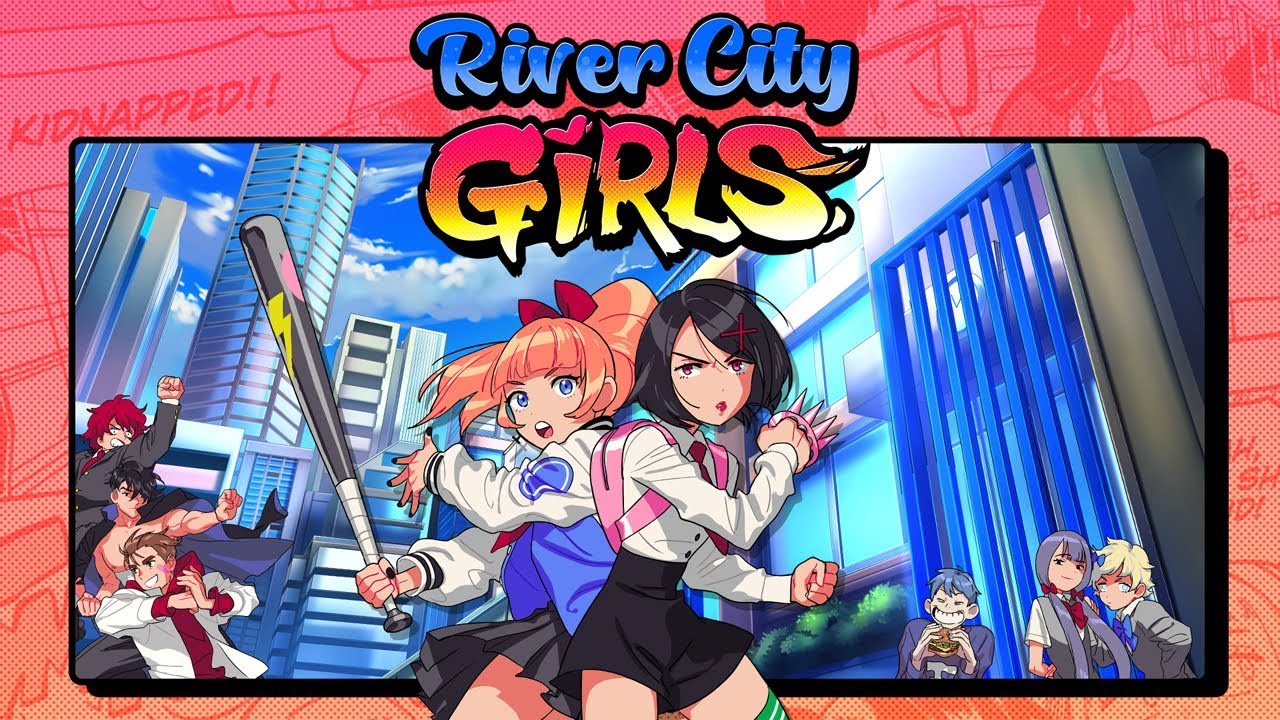 A new update for River City update is now available on Switch, WayForward has announced.
The update includes an altered secret ending, difficulty tweaks, and more. We have the full patch notes below.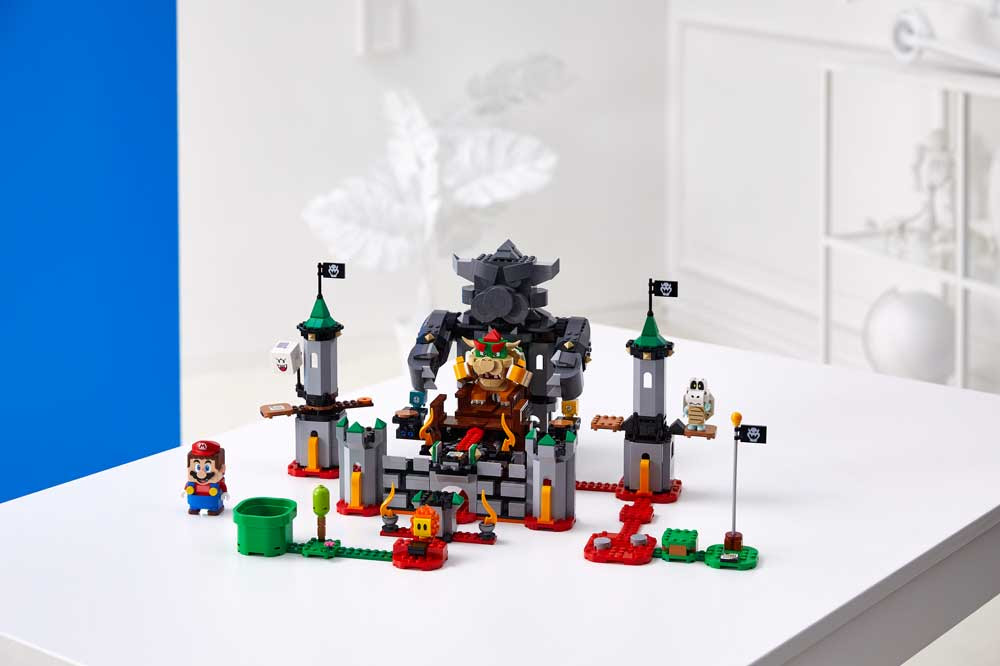 The LEGO Group has revealed new details on LEGO Super Mario Adventures, its take on Mario LEGO sets.
The Mario Starter Course gets things started in August. Described as an "entry point", the product "is needed to unlock expansion sets and features seven action bricks for different interactions with the LEGO Mario figure that are only included in this set." There will also be LEGO Super Mario Expansion Sets, "which each unlock unique challenges and characters to play with and against friends." The Piranha Plant Power Slide Expansion Set and the Bowser's Castle Boss Battle Expansion Set will be released first.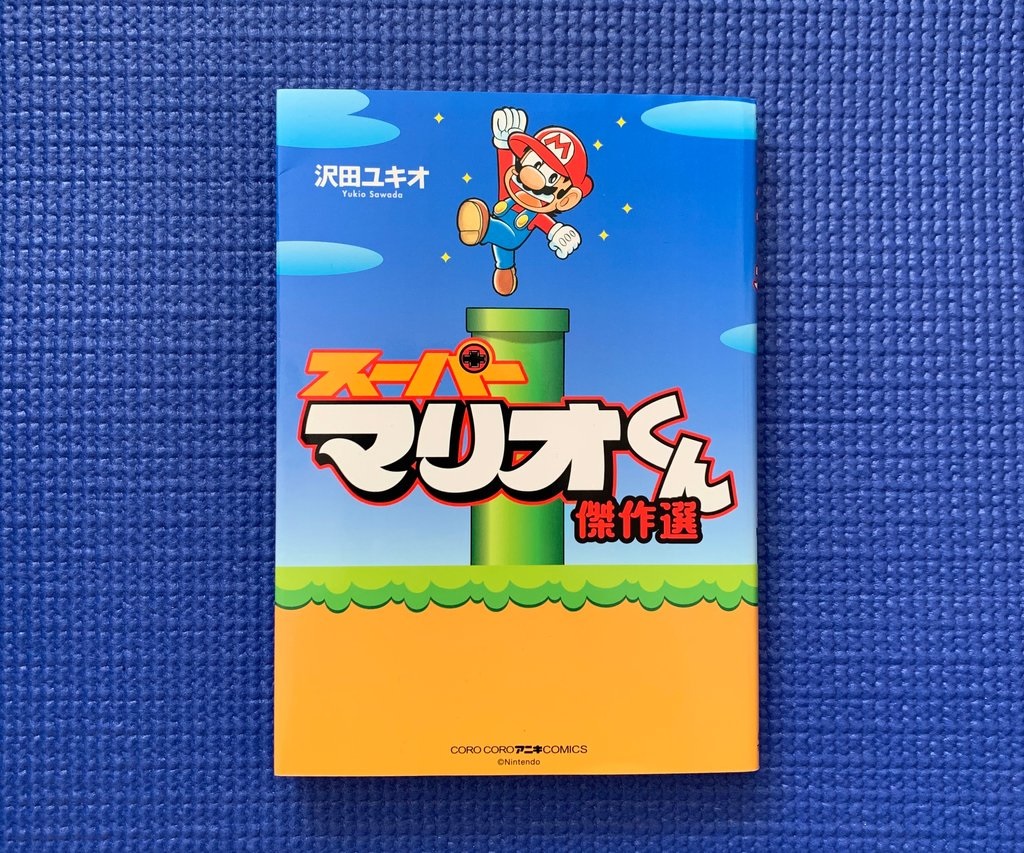 Update (4/6): This is now up for pre-order on Amazon Canada. Meanwhile, for whatever reason, it's now unavailable on Amazon US – we'll let you know if that changes.
---
Original (3/31): The Super Mario-kun manga has been ongoing in Japan since 1991. While the series has never been localized into English previously, that'll be changing this year.
Viz Media has announced that it will offer an English version under the name "Super Mario Bros. Manga Mania". Rather than releasing individual volumes, it sounds like we'll instead be receiving a highlights compilation.
Here's an official description: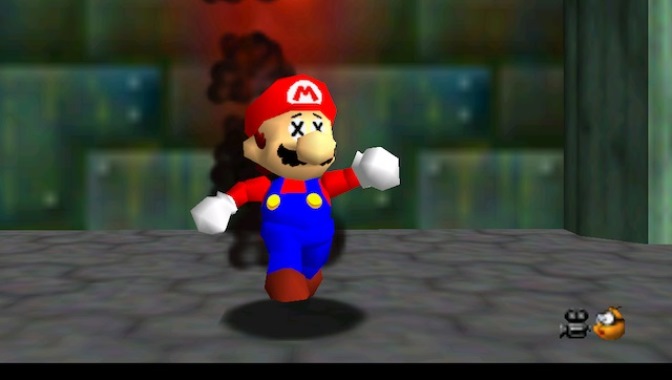 Super Mario 64 has been around since 1996. Yet it wasn't until today that a new discovery was made, and it has nothing to do with a speedrun or anything along those lines. Rather, it turns out that the game has a piece of buggy code, resulting in some incorrect animation relating to Mario.
The glitch comes down to the smoke Mario emits when he's touched fire. Tucked away inside the game's files is a better looking smoke particle. Just one line of code was updated to access it – "G_IM_FMT_RGBA" was changed to "G_IM_FMT_IA", and then everything displays as it should.
Here's a comparison between the two versions (original vs. fixed):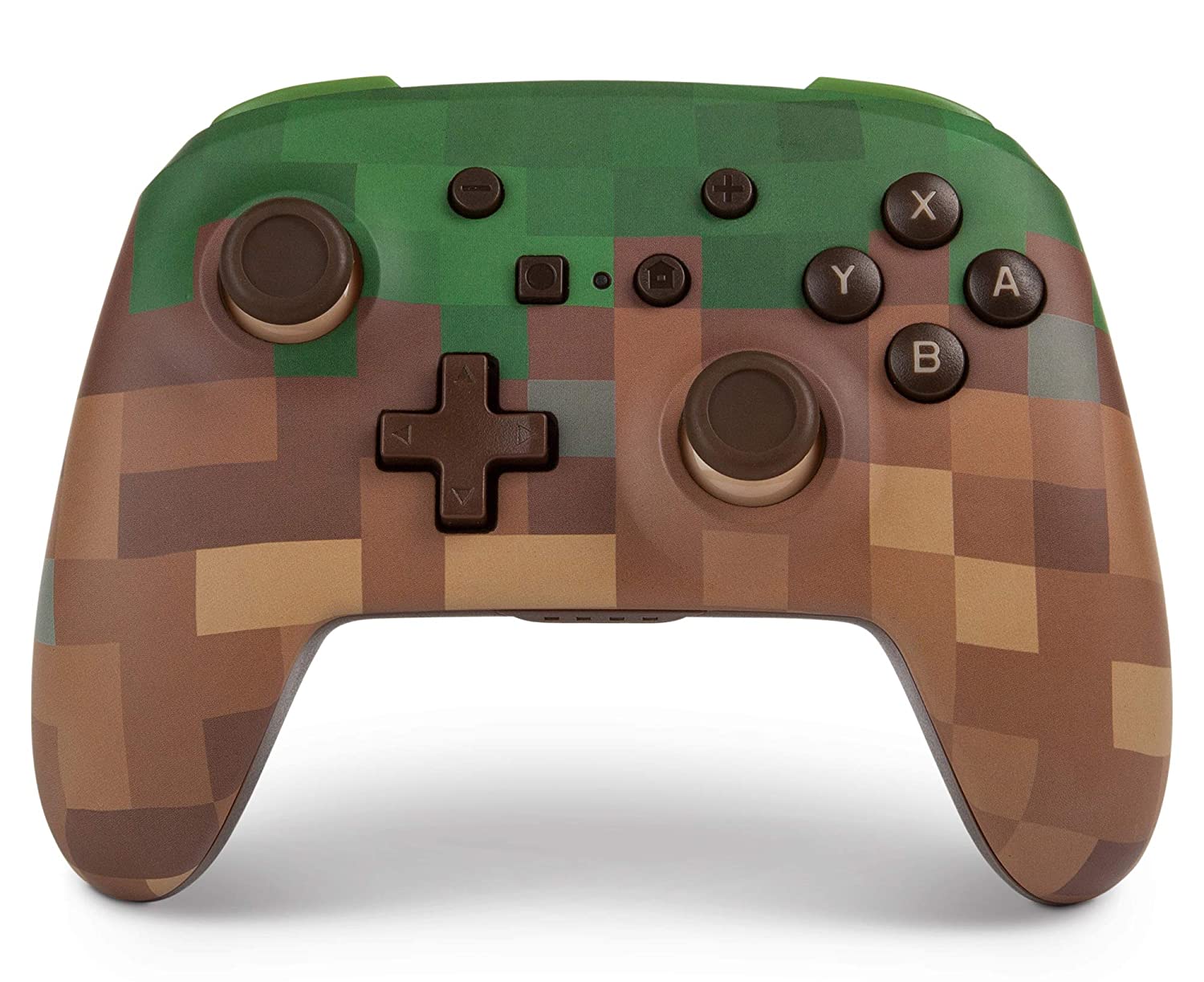 PowerA has made all sorts of Switch controllers based on designs from both first-party and third-party titles. Its latest one, as revealed by an Amazon listing, is based around Minecraft to celebrate next month's arrival of Minecraft Dungeons. The new controller is dropping in just a few days.
Here's the official Amazon description: