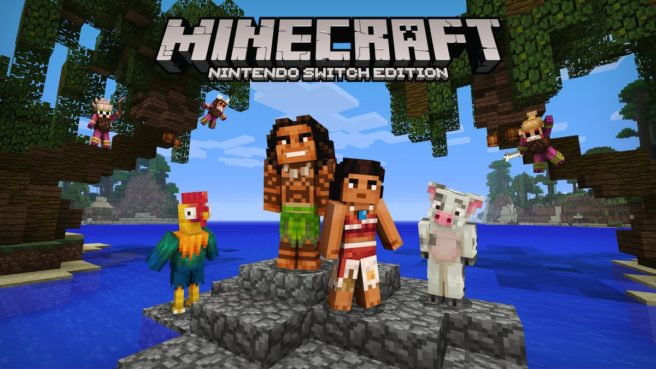 Following last night's update, the Moana Character Pack was made available in Minecraft for Switch (and Wii U). Take a look at some footage below.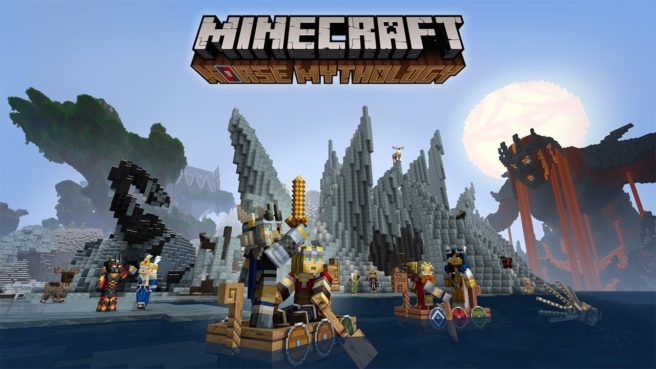 Minecraft added a new Norse Mythology Mash-Up Pack on both Switch and Wii U this week. Check out a trailer for the DLC below.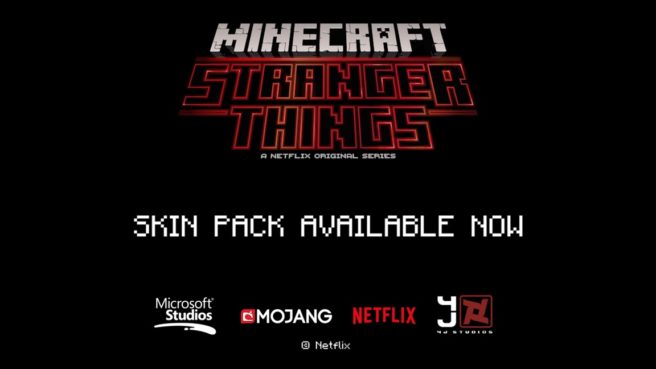 One of the latest pieces of DLC for Minecraft on Switch and Wii U is a new Skin Pack featuring the Netflix show Stranger Things. We have a trailer and some footage for it below.