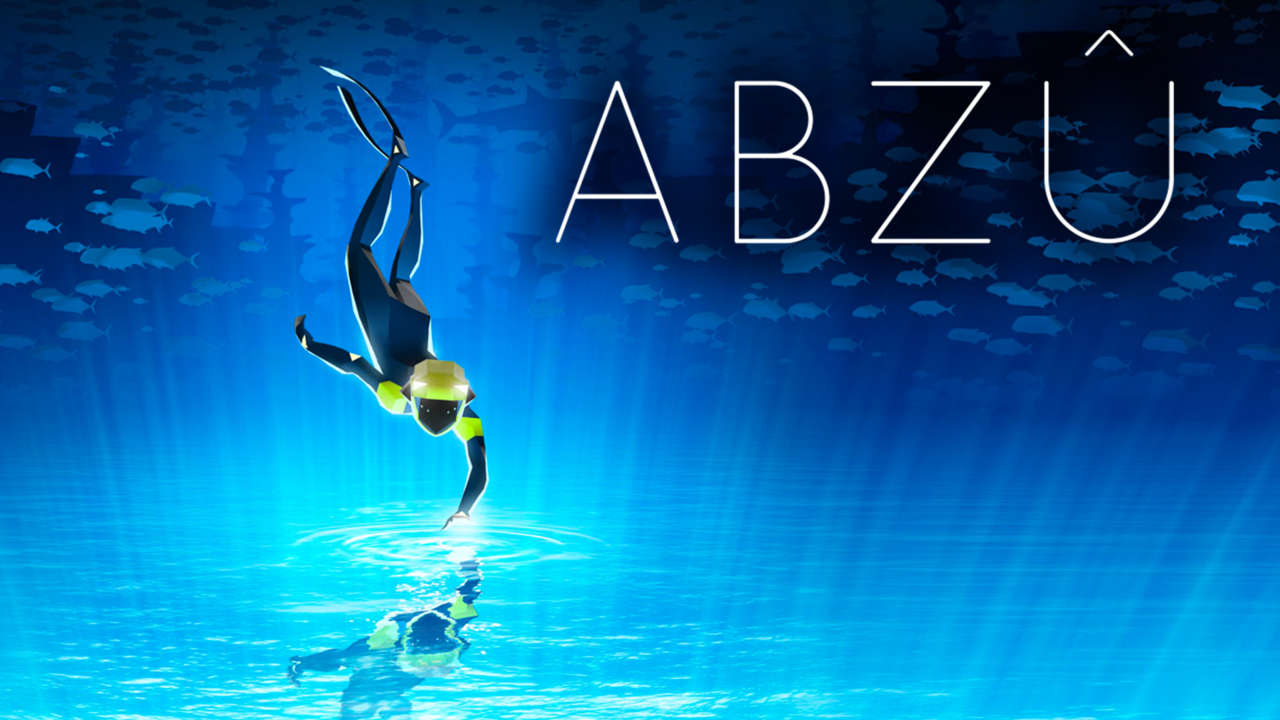 One of the new Switch games on the eShop this week is the acclaimed title Abzu. View some footage in the video below.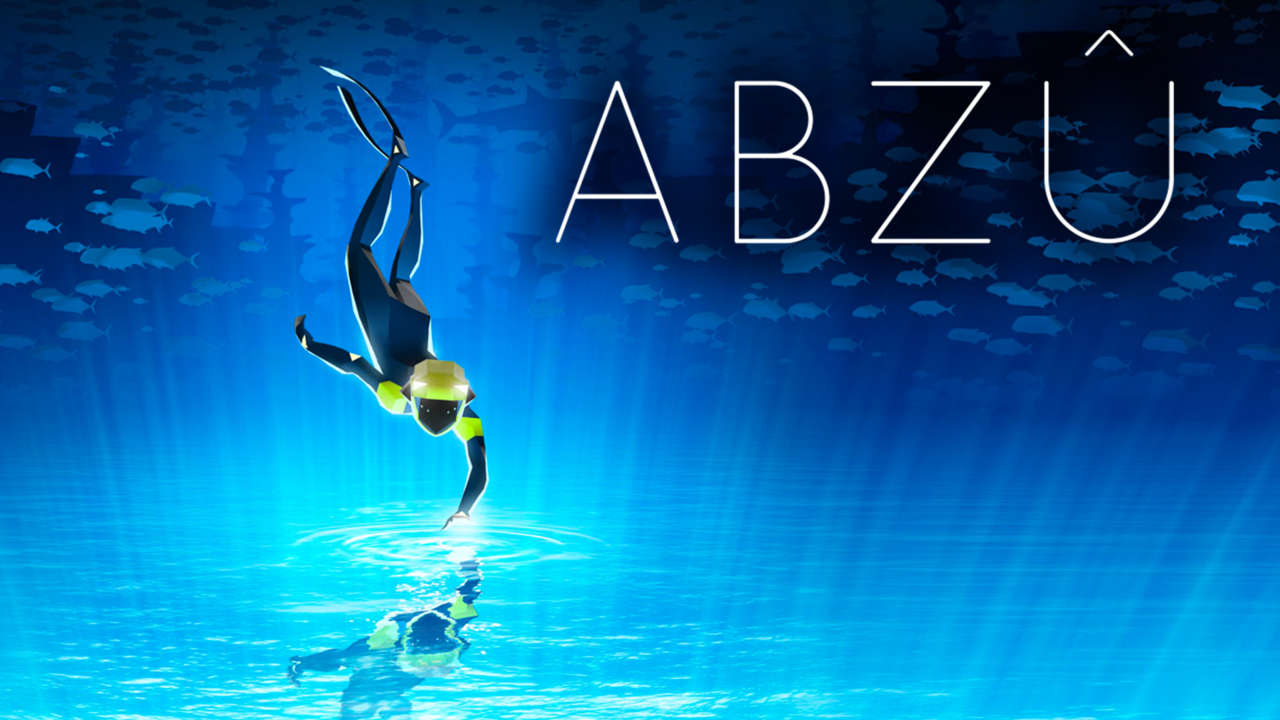 Abzu will be on Switch this Thursday as a digital download. Ahead of its release, a Reddit AMA was held for the game yesterday.
One of the more interesting comments came about when asked about what it was like bringing Abzu to Switch. According to creative director Matt Nava, there were many "technical challenges" with all of the fish, fog accumulation, and more. We also learn that Room 8 worked on the port.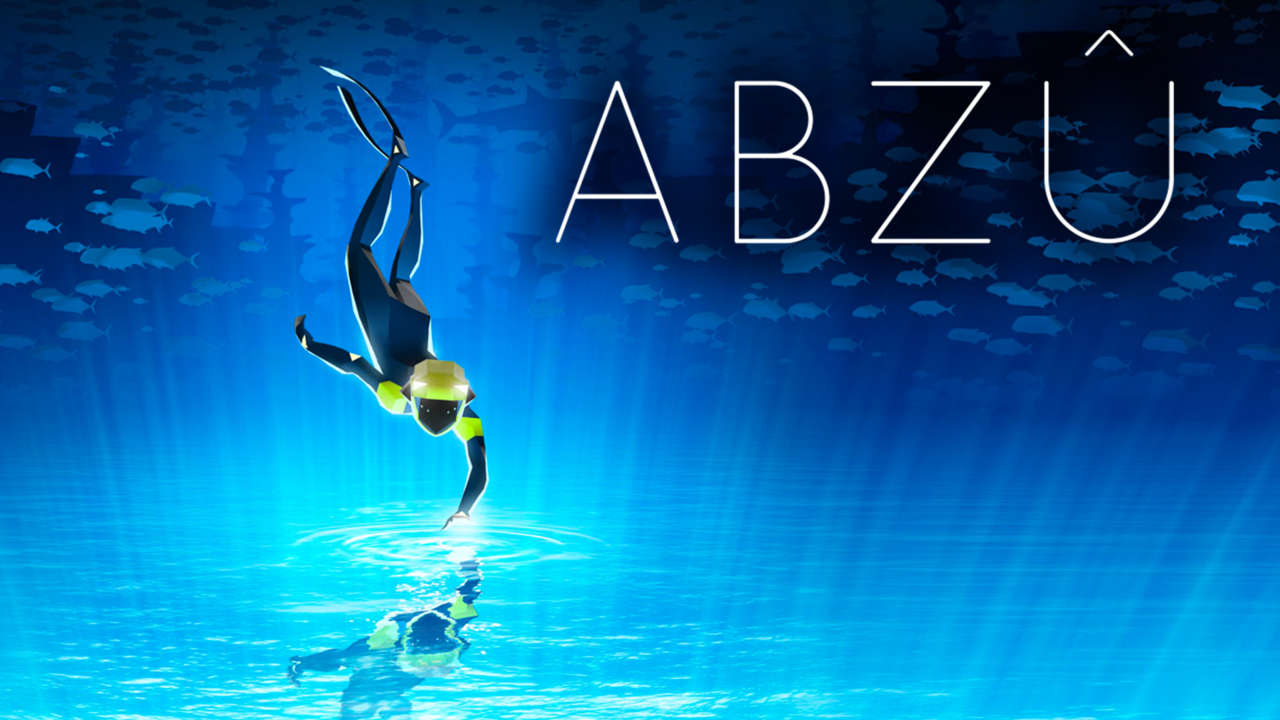 The award-winning inspirational aquatic journey Abzu is coming to Switch, 505 Games and Giant Squid Studios announced today. The game is actually coming very soon, with a release date set for November 29.
Here's some information about Abzu plus a trailer: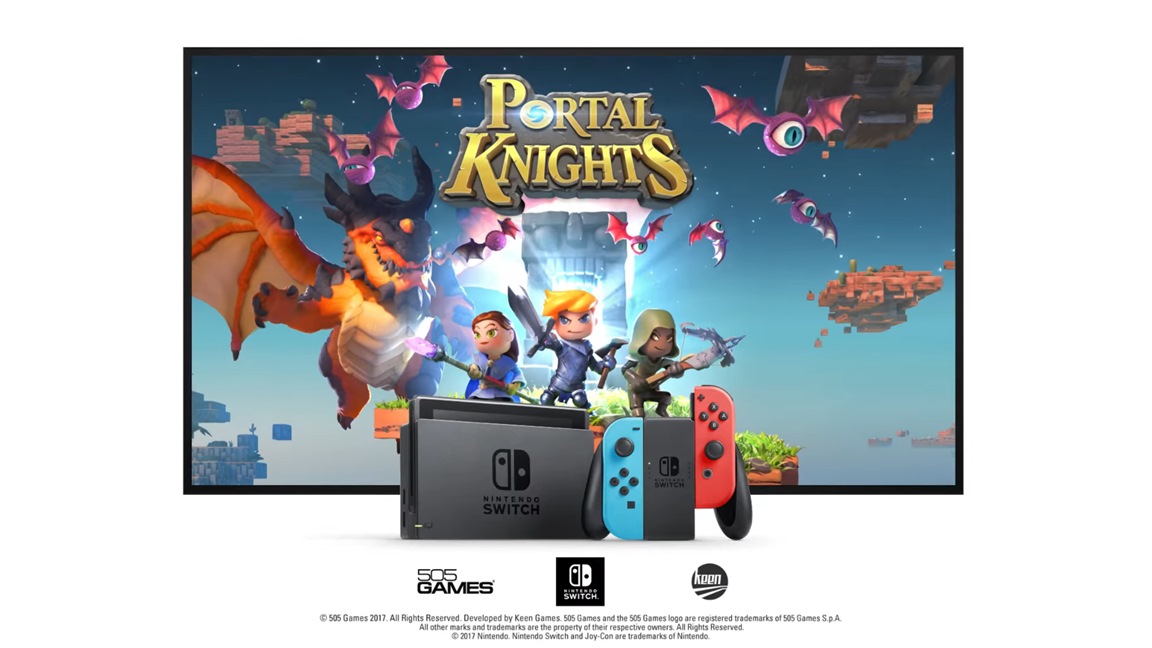 Today, 505 Games issued a massive patch for the Switch version of Portal Knights. The game is now at version 1.5.2, and has brought in the Creator's and Villainous Update.
There's tons of new content, improvements, and fixes here. Players will find a Creative Mode, new bosses, faster loading times, and more.
Below are full patch notes: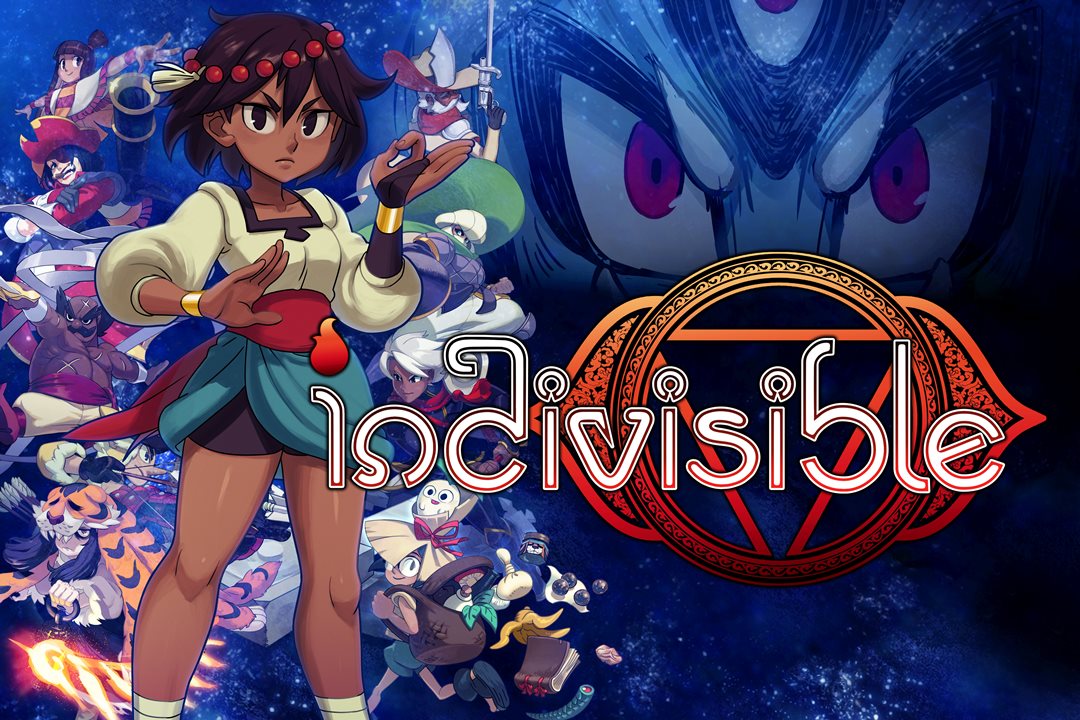 Indivisible has received a new, direct-feed video showing footage from the Gamescom 2018 build. Take a look at the gameplay below.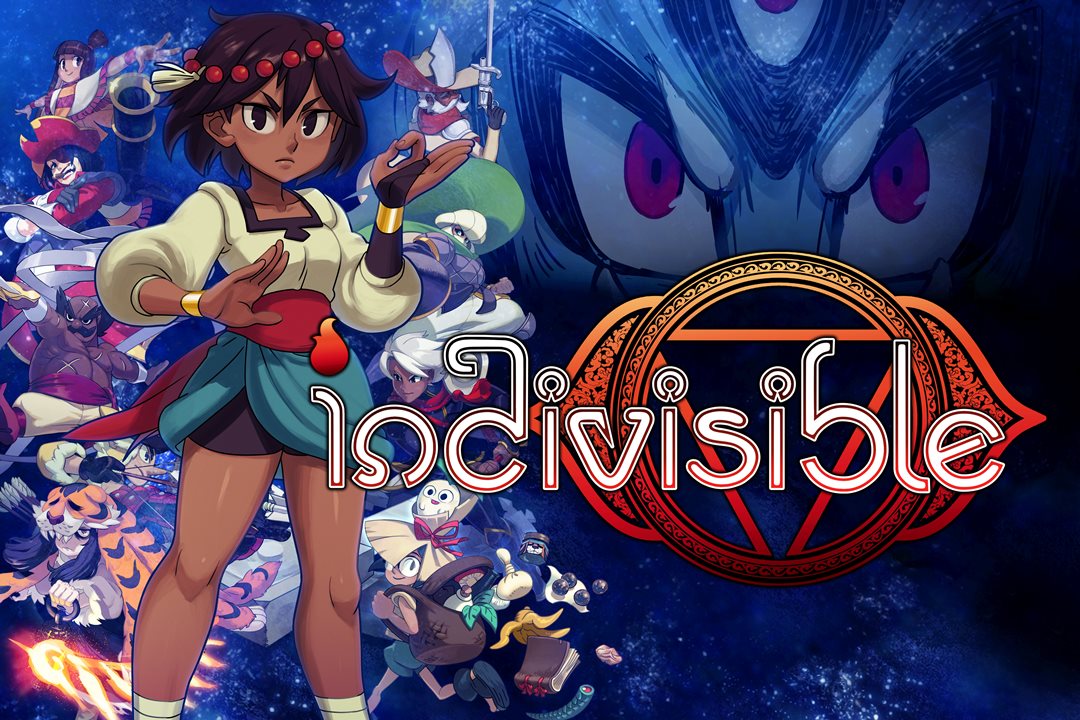 Lab Zero Games brought along Indivisible to Gamescom this week, which IGN showed off during its broadcast. Check out the video below.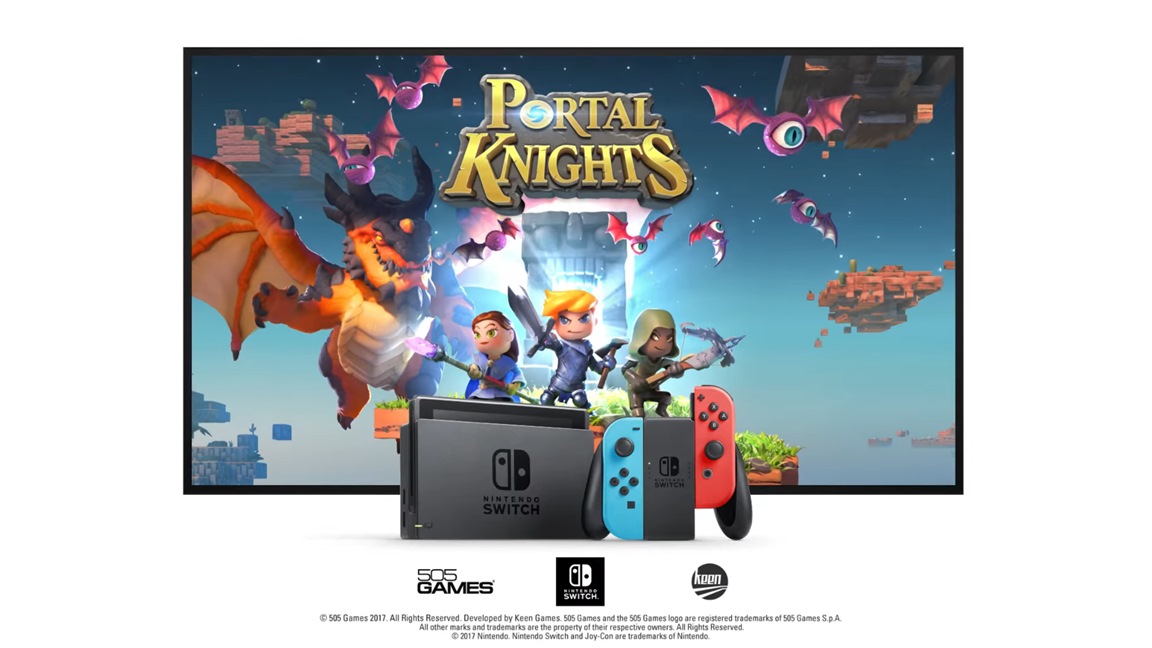 505 Games and Keen Games have outlined a number of new features coming soon to Portal Knight on Switch. Adventurers, Creators, and Villainous updates will be combined and released as a single patch.
Here's the rundown of new features: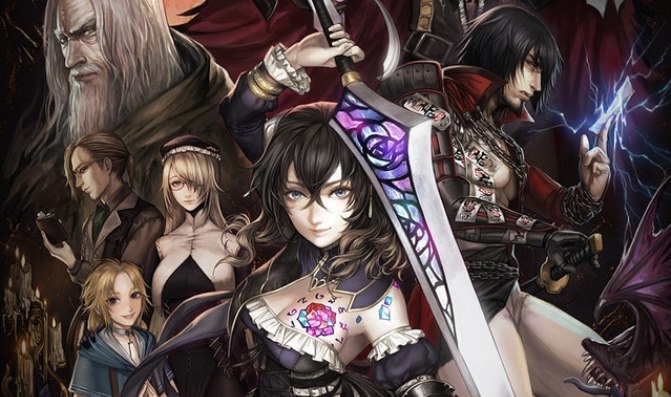 While it may not come as much of a surprise, Bloodstained: Ritual of the Night will not be launching this year. A new Kickstarter update reveals a new scheduled release window of 2019.
Regarding the delay, the Kickstarter post states that the extra time will be used to "raise the quality level, especially after all the very valuable feedback from the Beta Backer Demo."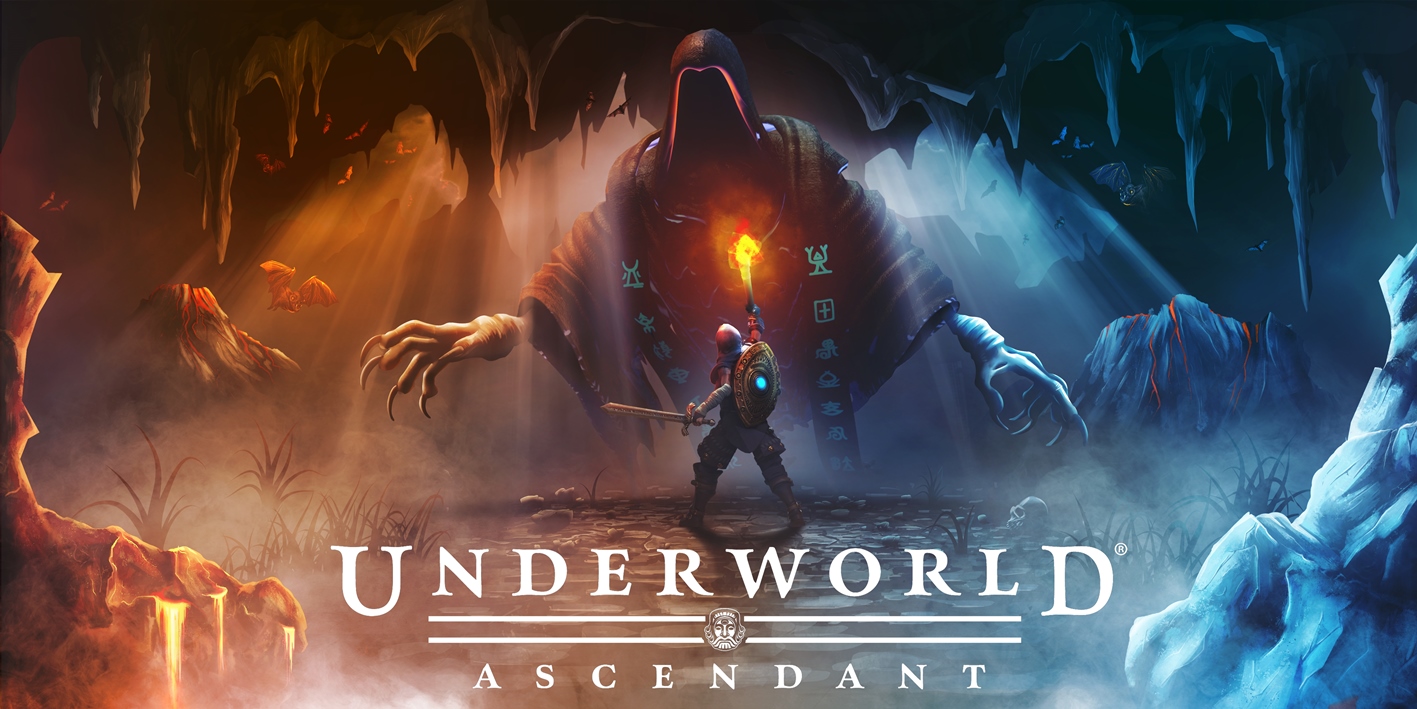 Underworld Ascendant is coming to Switch, 505 Games announced today. The game will be launching on Nintendo's console next year.
Underworld Ascendant is a fan-funded action RPG developed by OtherSide Entertainment. The studio was co-founded by Paul Neurath (Ultima Underworld, Thief) and Warren Spector (Deus Ex, Epic Mickey).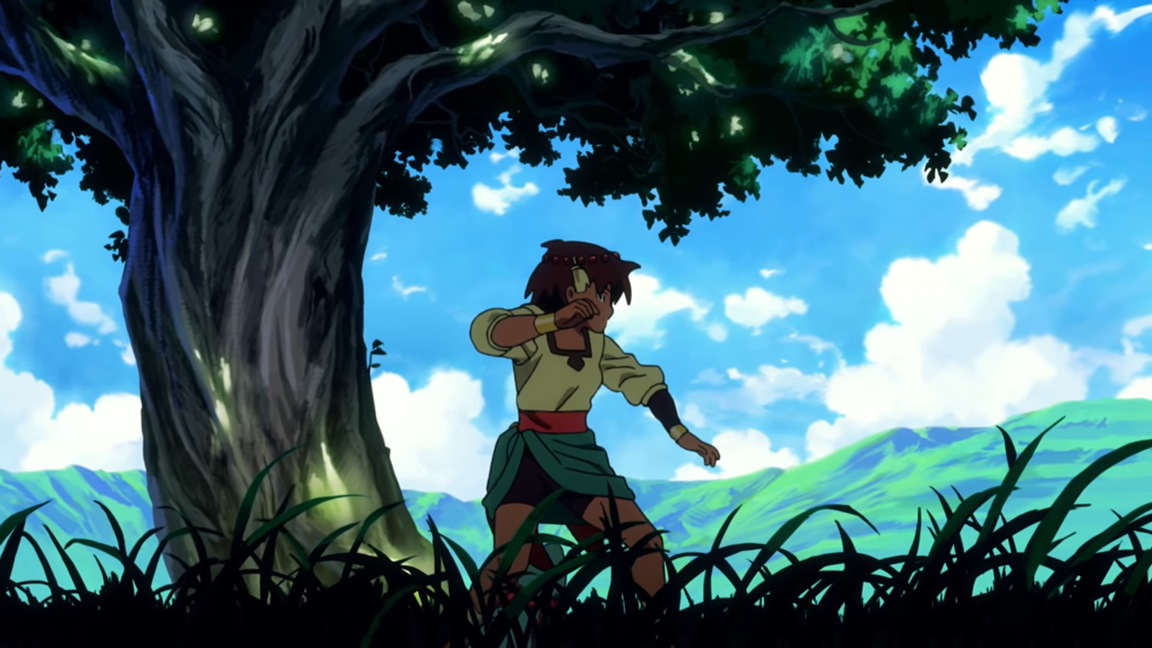 Lab Zero Games today shared a sneak peek of the animated opening for Indivisible. Studio Trigger, a company that has worked on Kill la Kill and Little Witch Academia, is handling the video.
Here's a look: