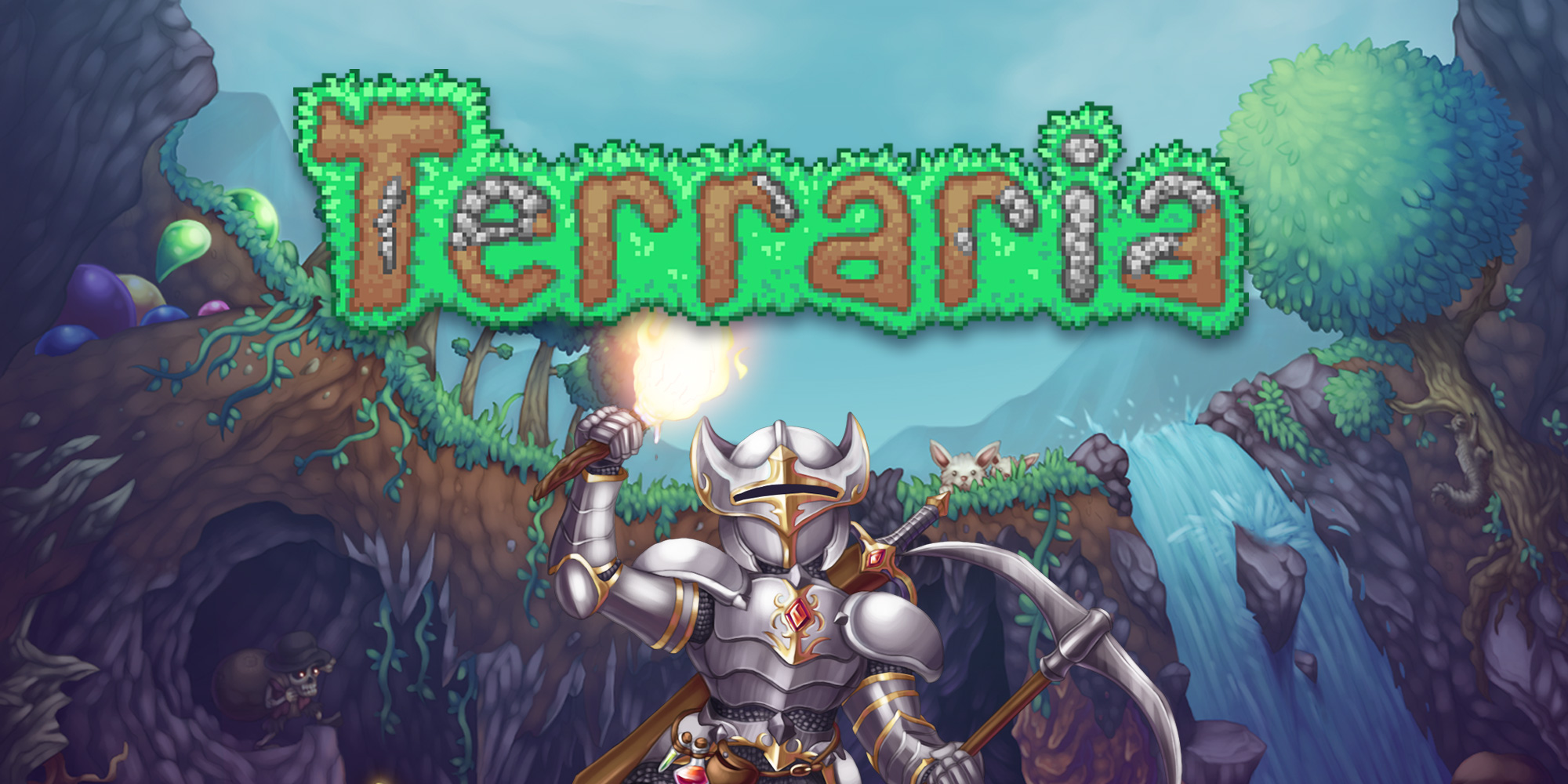 After a lengthy wait, Terraria finally made its debut on Switch today. Have a look at some gameplay footage below.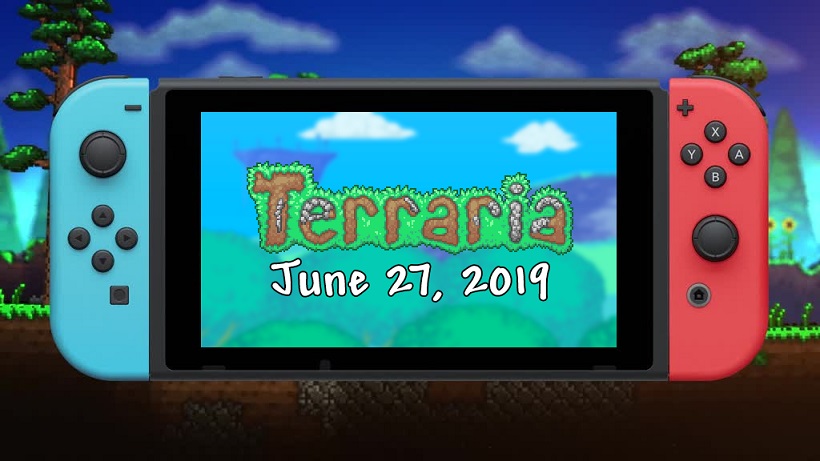 505 Games has prepared a new trailer to promote today's launch of Terraria on Switch. Check out the video below.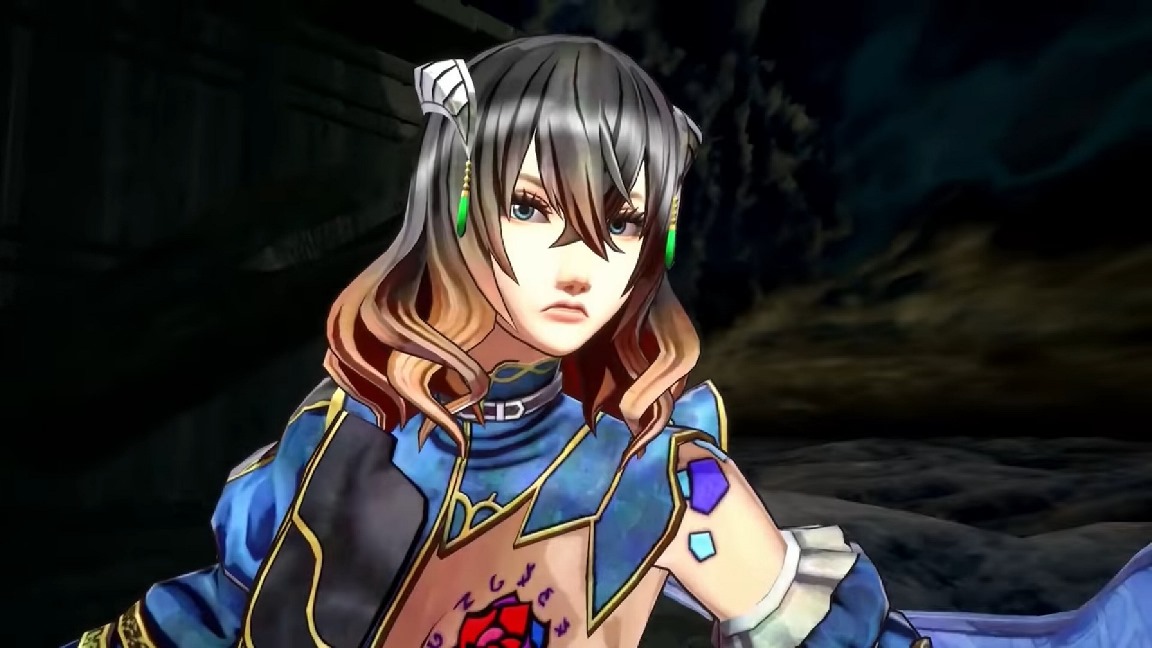 Yesterday, the Bloodstained team came out and said it would be prioritizing the game's Switch version after a number of players reported issues – primarily with performance. Publisher 505 Games has now followed up with specifics.
First, the team has already improved HD Rumble. Crash stability and optimizing Miriam's jump are being tackled next, alongside other improvements. We're also hearing that there will be long-term support "to making sure the Switch version is just as great and enjoyable as the other platforms".
Here's the full update from 505 Games: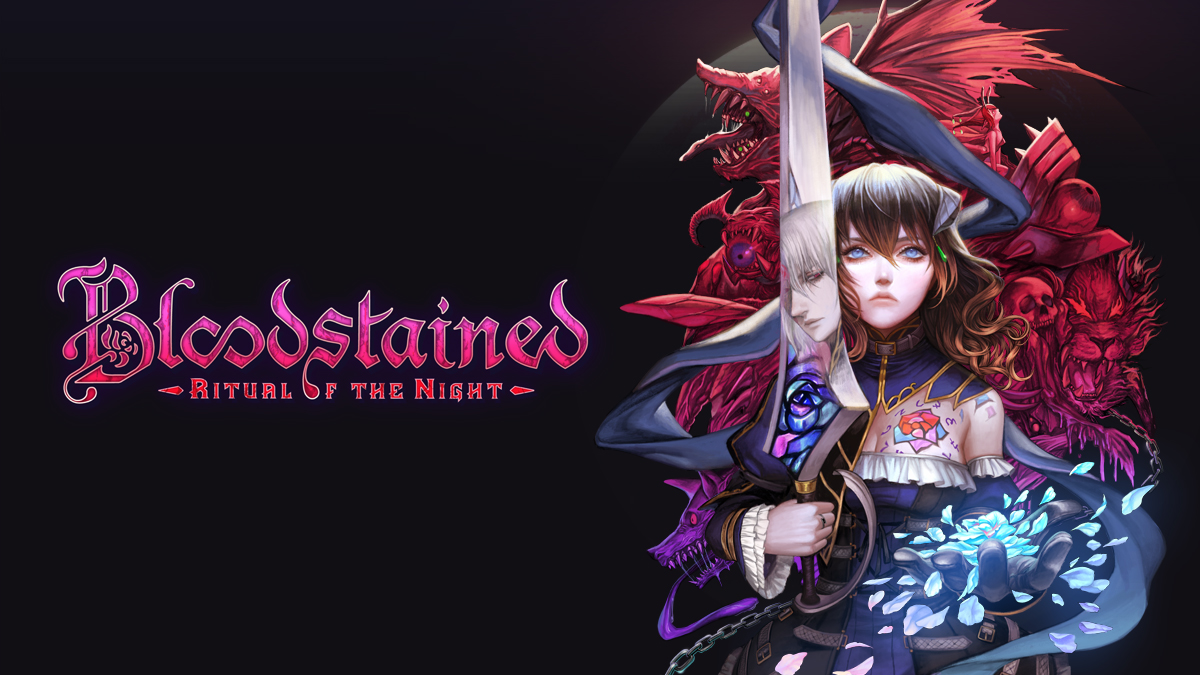 Bloodstained: Ritual of the Night made its long-awaited debut on Switch today. Unfortunately, it hasn't been without issues. Many Switch players have been taking notice of significant performance issues, which seem to be more pronounced than on other platforms.
The good news is that the team has been listening and is looking to take action as soon as possible. In a Kickstarter update, 505 Games community manager Jason Ryan said: "To address the concerns brought up by the community we are immediately shifting resources to improve performance and stability for the Switch."
Here's the full update from Ryan: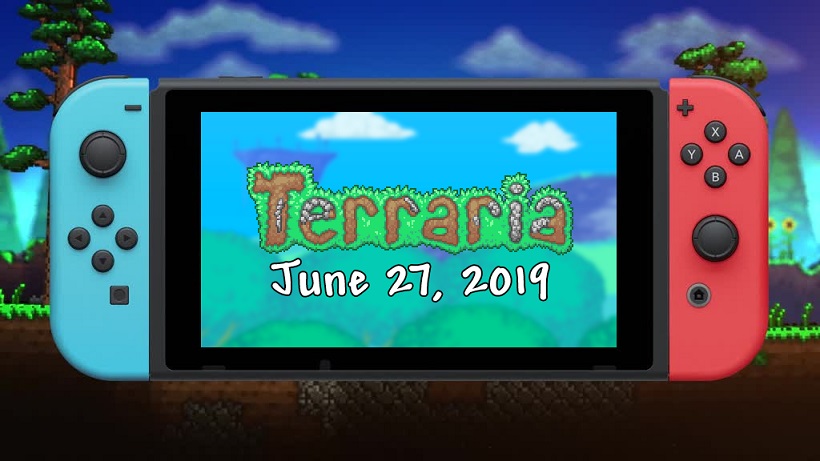 Terraria has finally been given a release date on Switch. It'll be out on the eShop starting June 27, Pipeworks Studios has announced.
Note that this week's launch only applies to the digital version. A physical version is also in the works, but it will take a bit of additional time to release. We'll let you know as soon as we have more information about the retail copy.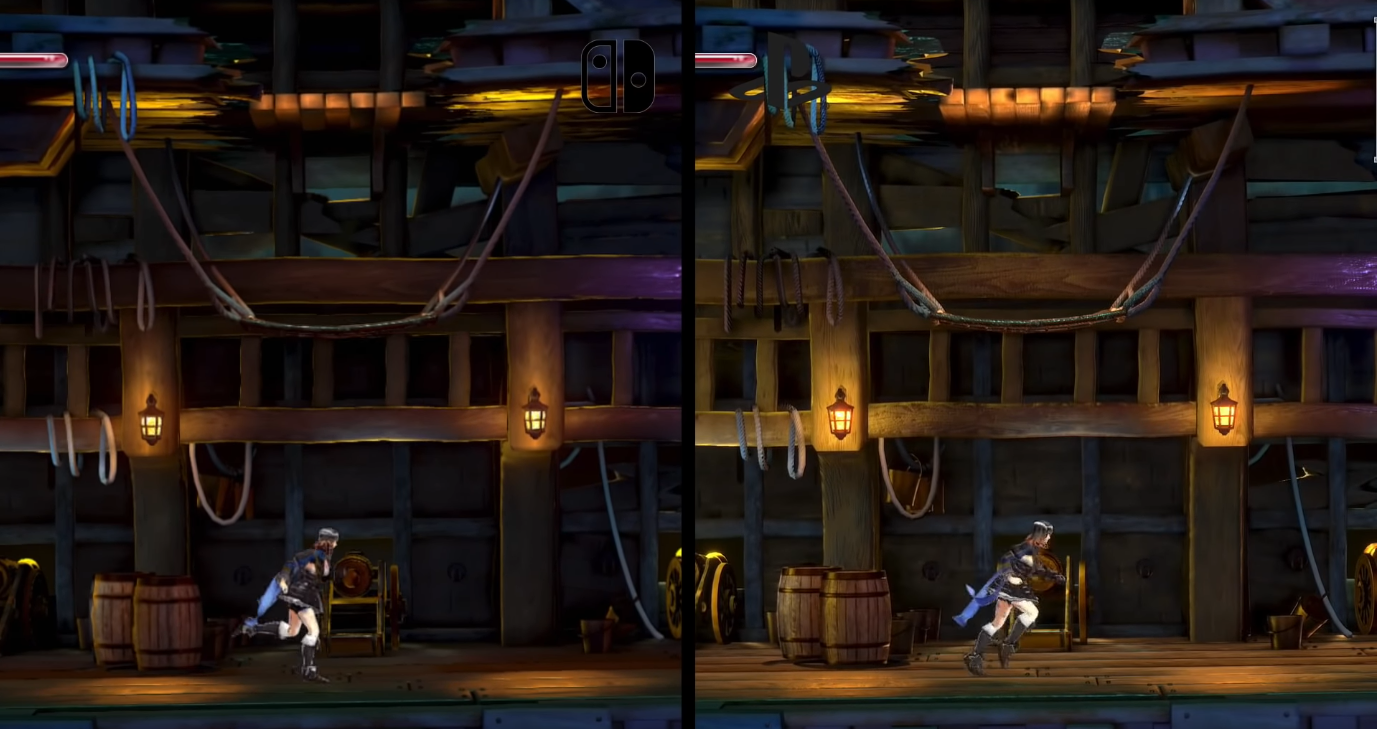 The Switch version of Bloodstained: Ritual of the Night is finally available today. Curious how it compares to the PS4 version? Direct-Feed Games put the two versions side by side in the video below: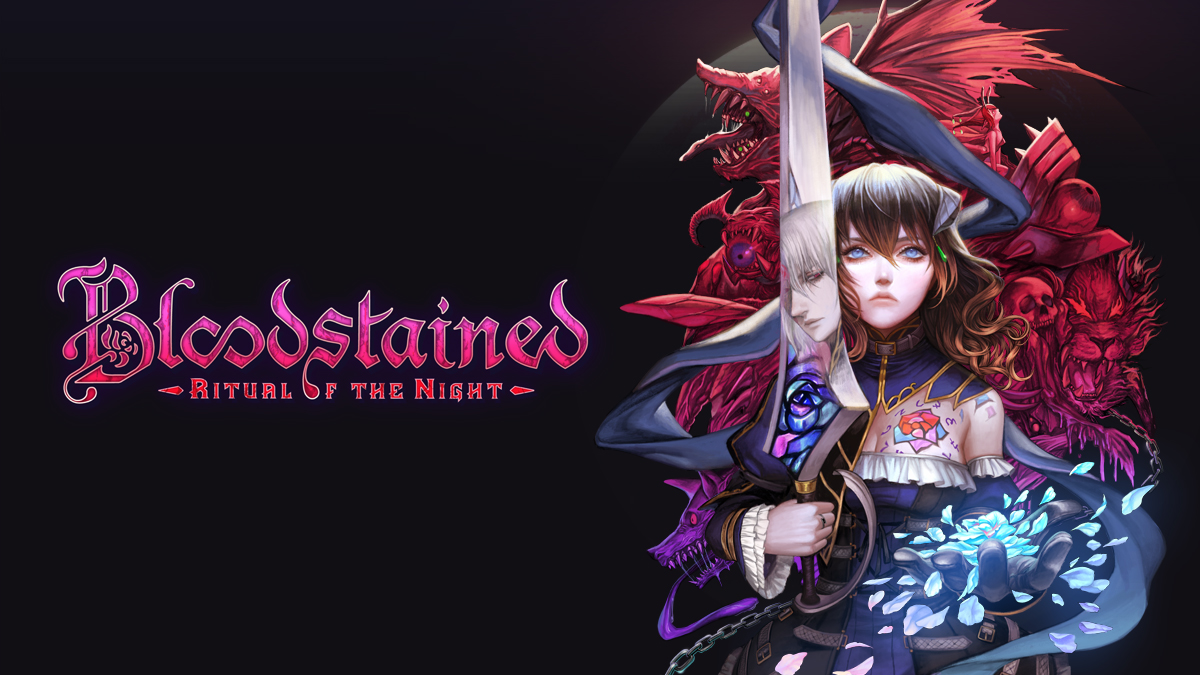 Bloodstained: Ritual of the Night will launch on Nintendo Switch on June 25, but it's already been out for a couple of days on other platforms. However, this may actually be a blessing in disguise – a game-breaking bug has been discovered in the game that's blocking players from progressing if they download the latest patch after already having started a playthrough. Here are the full details from the game's official Facebook page: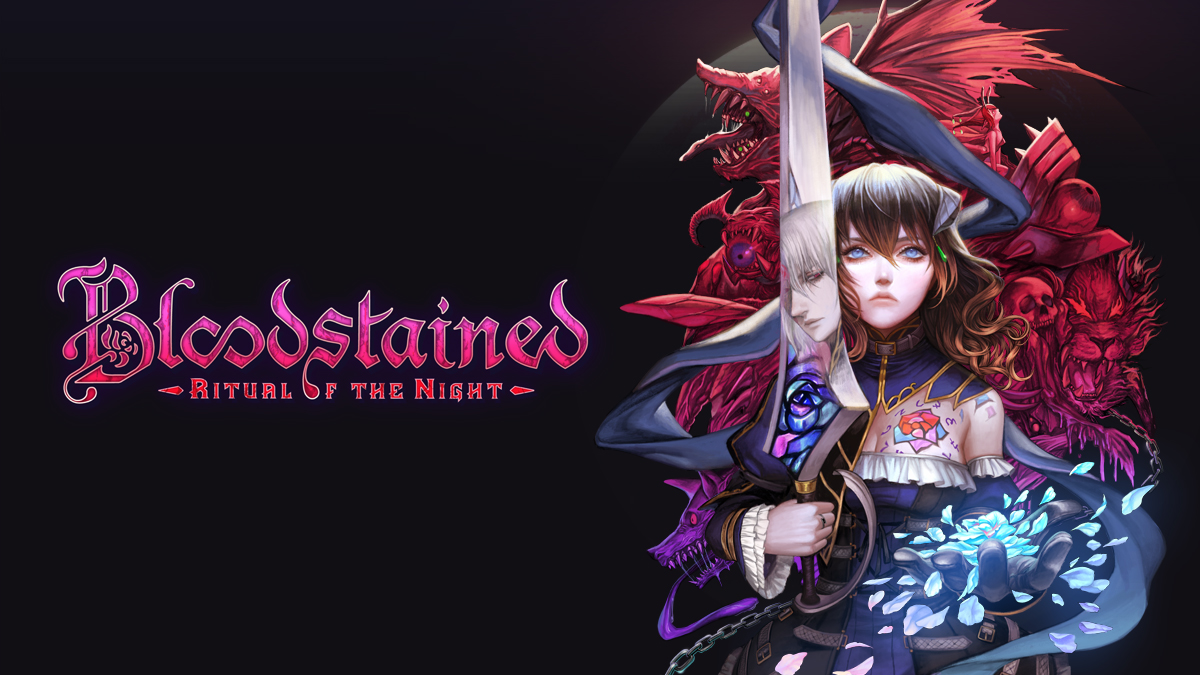 A new video has arrived showcasing Bloodstained: Ritual of the Night with developer WayForward, who assisted on the game's development. Get a look at the video below.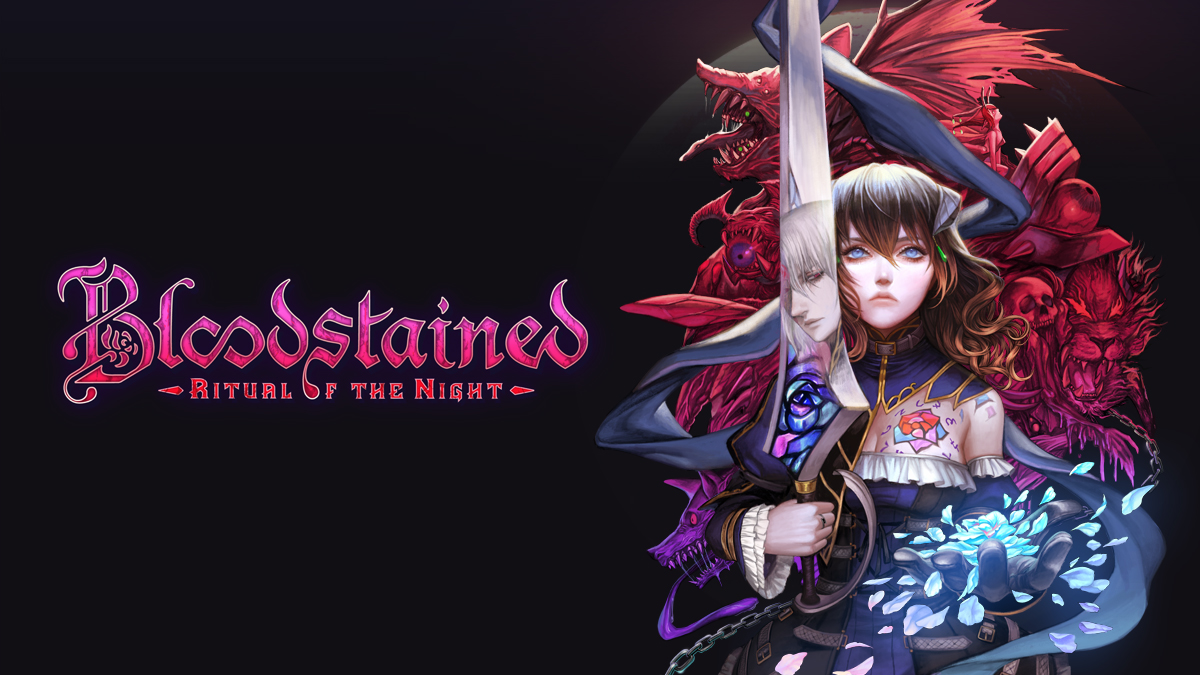 Bloodstained: Ritual of the Night has received its official launch trailer. Watch the new video from 505 Games below.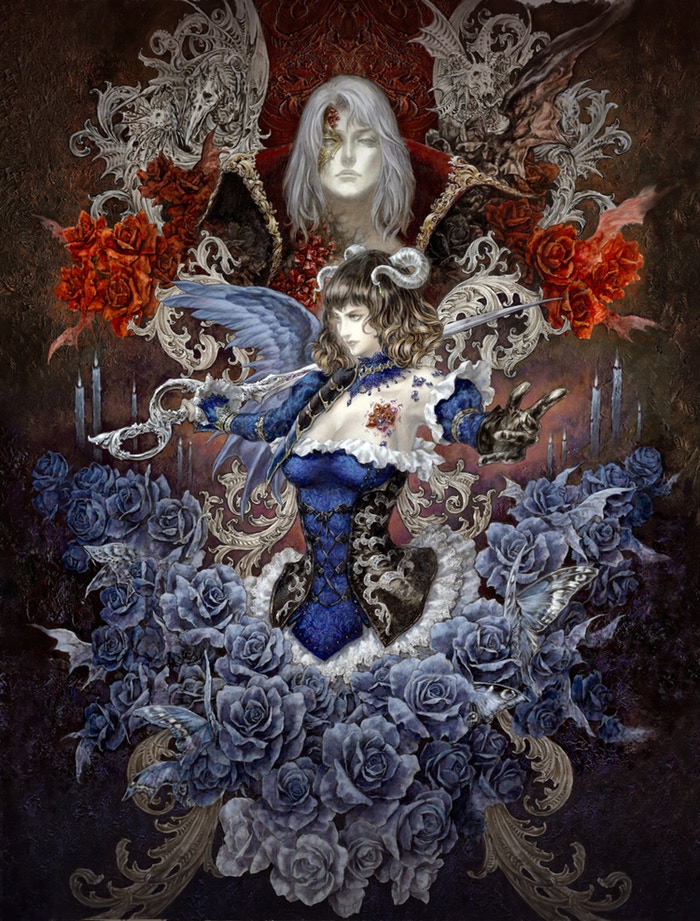 Due to some unspecified issues, the "Iga's Back Pack" DLC for Bloodstained: Ritual of the Night has been slightly delayed on all consoles. For the Switch version, it will now release on June 28. The original plan was to have it ready for launch.
This DLC for Bloodstained: Ritual of the Night lets players fight the game's creator, Koji Igarashi. Defeat him and you'll earn the powerful Swordwhip weapon.