Back in 2015, the developer of Invisible showed interest in bringing the game to Switch when the system was known as NX. Then earlier this year, we heard something more concrete as the possibility was actively being looked into.
All turned out well in the end, as Indivisible is now confirmed for Switch. The platformer-RPG will be out on the console next year along side other versions. It will be sold both physically and digitally.
We've included a full overview and trailer for Indivisible below.
"Indivisible is a new RPG/platformer IP, starring Ajna (AHZH-na), a girl who sets out on a globe-spanning journey to discover the truth behind her mysterious powers. On her quest she'll be joined by a variety of unique heroes and gain new abilities to traverse the environments and defeat the enemies they'll encounter along the way.

Indivisible is inspired by classic platformers and RPGs, but with the unique characters and gameplay depth Lab Zero is known for.

In addition to a fresh spin on RPG gameplay, Indivisible features a deep storyline inspired by southeast Asian and other world mythologies, Lab Zero's trademark feature-quality 2D hand-drawn animation, a lush soundtrack from legendary Secret of Mana composer Hiroki Kikuta, and an opening animation by popular anime studio TRIGGER."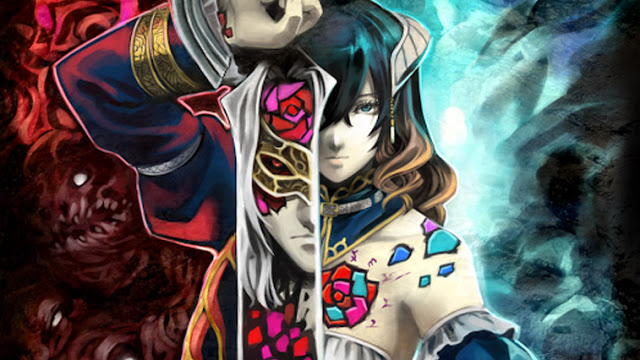 Koji Igarashi has talked about his upcoming Kickstarter project Bloodstained: Ritual of the Night at the recent BitSummit event in Kyoto. He revealed that development of the game is roughly 20 to 30% complete and he has acknowledged that he needs to "increase his pace" if he wants to complete the game by its intended release date of 2018. Igarashi also stated that the reason the Wii U version was cancelled was because the Wii U would not be a relevant system anymore in 2018. Since the game is using the Unreal engine and is being ported from PC, developing the Switch version is a lot easier. Finally, he's thinking about showcasing the game at E3 since there are a lot of North American backers (although it is not clear if he meant this year's E3 or next year's).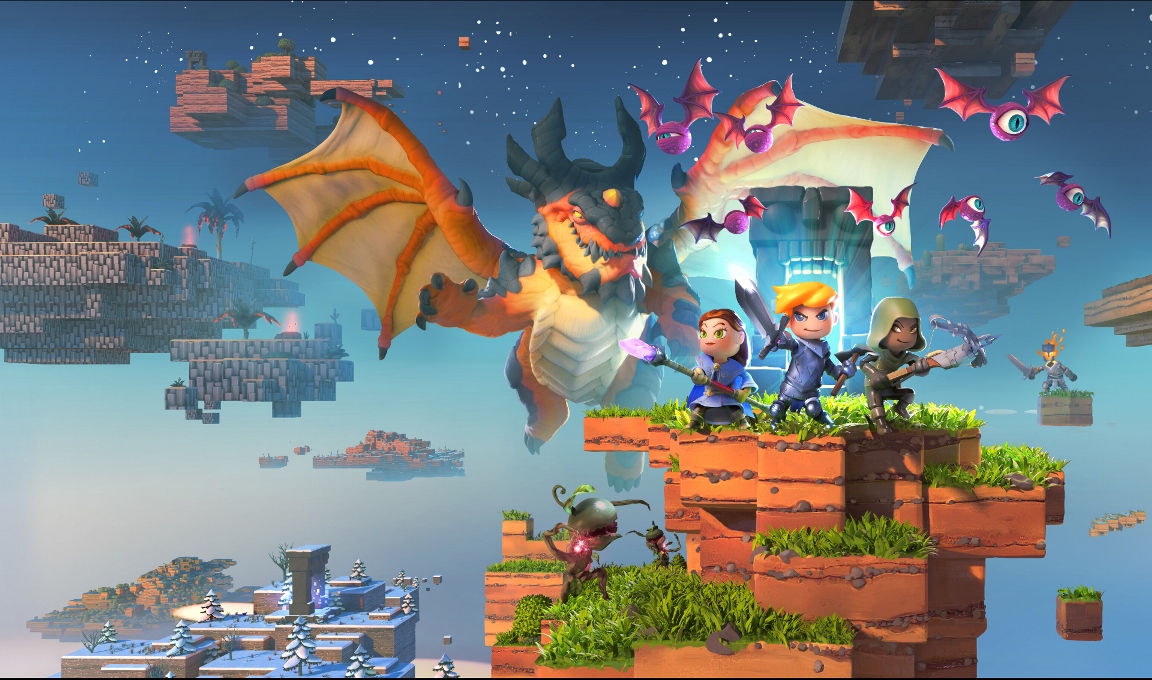 505 Games readied a new trailer for the sandbox action RPG Portal Knights. Take a look at the video below.
Portal Knights is coming to Switch, but we don't have a release date as of yet. We'll give you a heads up when that changes.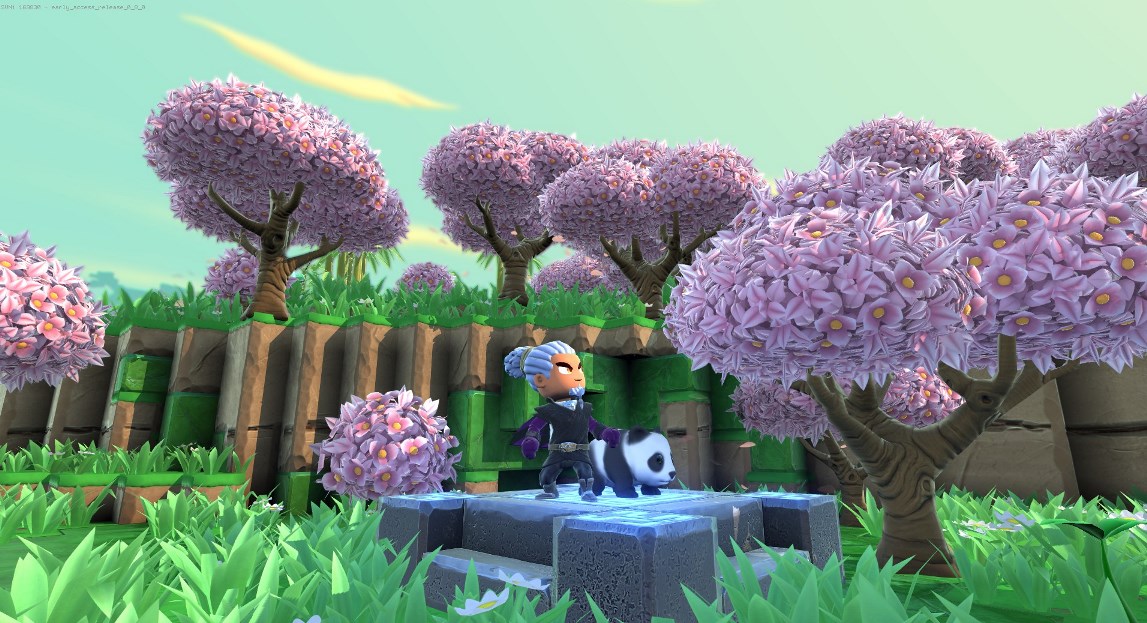 A new video from IGN shows off footage from Portal Knights' console version with 11 minutes of footage. View it below, which also features commentary from 505 Games developer David Welch.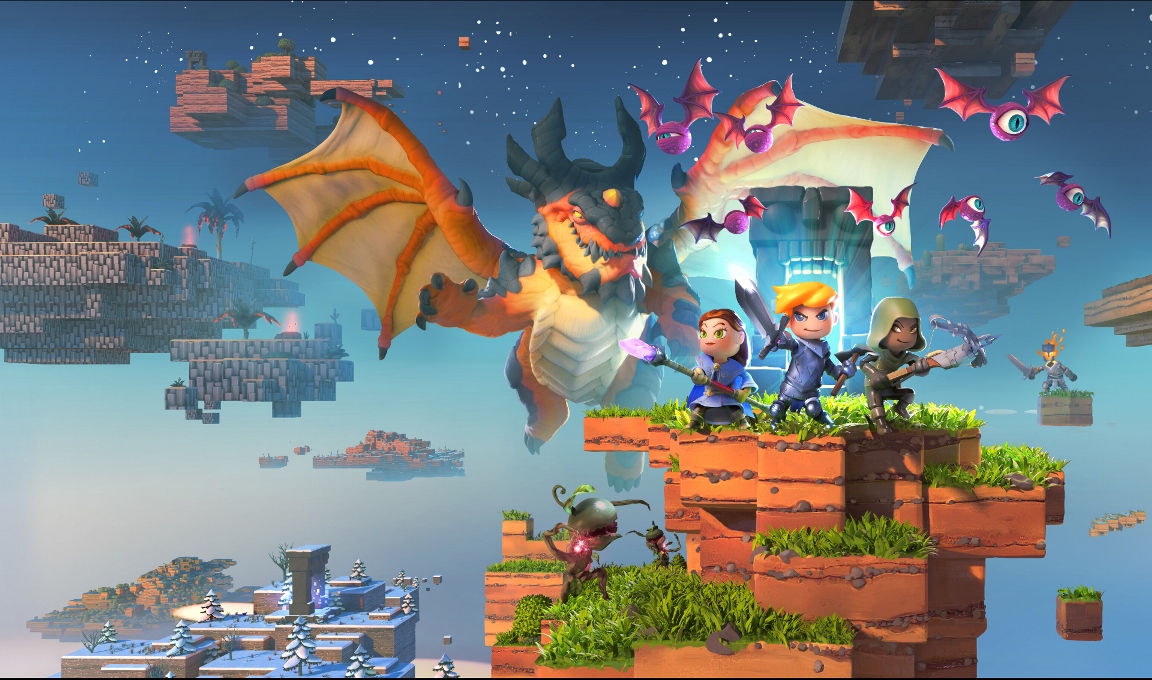 505 Games prepared a new Portal Knights video that provides more information on the action RPG that's slated for Switch. View it below.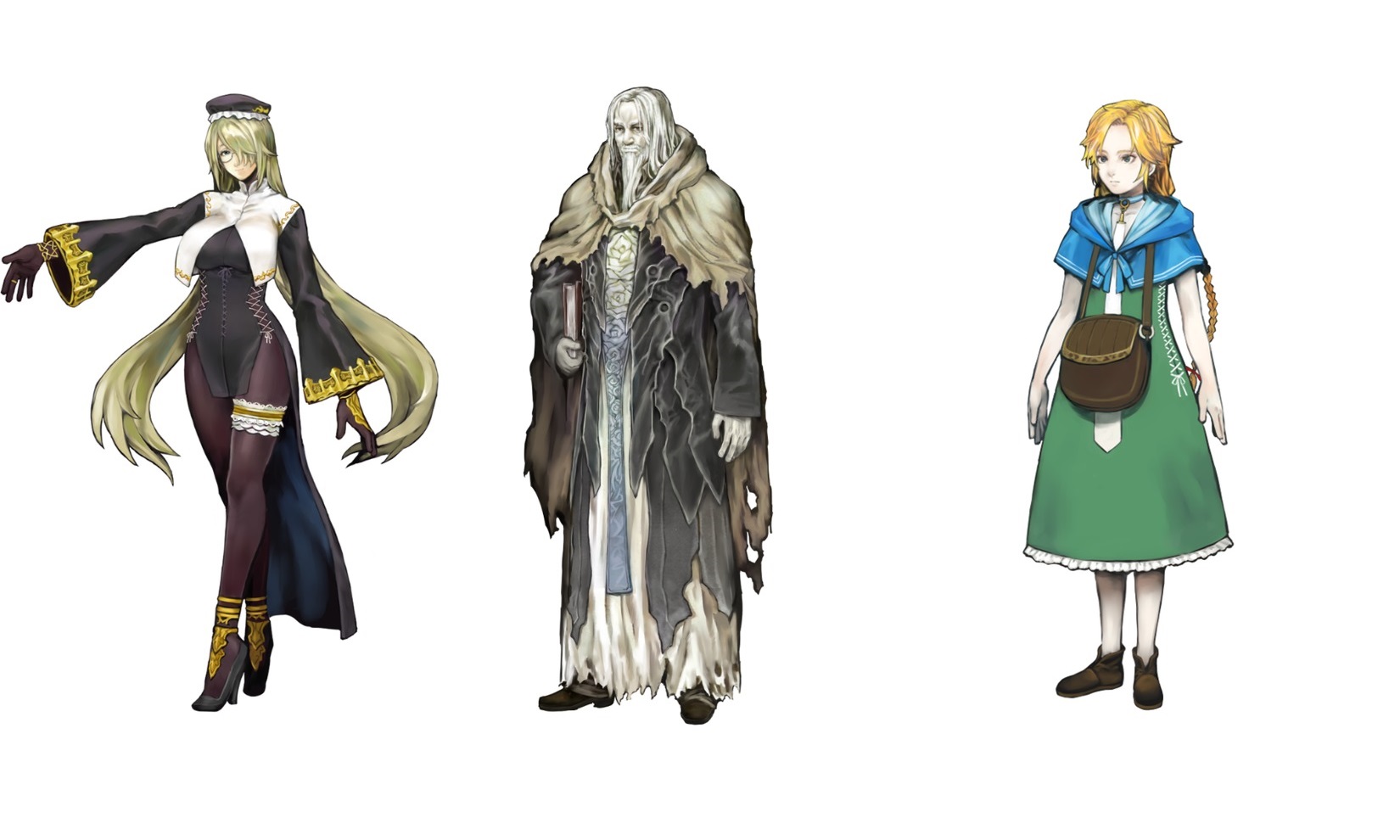 As part of the latest Kickstarter update, the team behind Bloodstained: Ritual of the Night is revealing a trio of characters today. We're introduced to Dominique Baldwin, Alfred, and Anne Knolles.
Below are the introductions for each:
Dominique Baldwin
Age: 25
An exorcist dispatched by the church, she supports Miriam as the shopkeeper. She speaks in a posh way, but she treats everyone kindly. While the church believes Miriam and Gebel to be demons, Dominique trusts them as human beings. In order to foil Gebel's ambitions, she asks her old friend Johannes to summon Miriam.

Alfred
Age: 57
Alfred is one of the alchemists responsible for the demon-summoning uproar ten years ago. He was Johannes's mentor, and a father figure to both Johannes and Miriam, but he's lost his former self as he heads to the castle seeking the Book of Logaeth in Gebel's possession. Quite and intelligent, Alfred's alchemic ability was unmatched even among his fellow alchemists.

Anne Knolles
Age: 12
A village girl whose parents were murdered. Anne was saved by Dominique and Miriam when demons attacked her village. When Dominique is out of town, Anne looks after the shop. She is a bright and cheerful girl.
That's not the only news on Bloodstained: Ritual of the Night. Developer Koji Igarashi has answered several new questions in a video, posted below.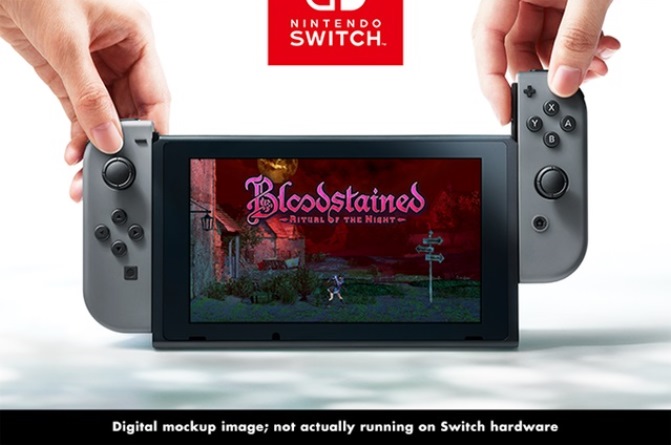 The team behind Bloodstained: Ritual of the Night has made it official: the game is heading to Switch. Additionally, plans for the Wii U version have been cancelled. News about a Switch version of Bloodstained first emerged earlier this month.
In a Kickstarter update, it's noted that "the situation has drastically changed after the release of Nintendo Switch." It made sense to include Wii U during the campaign as Switch wasn't in the picture at all, but that's no longer so. "This change made it difficult to receive the necessary support from the hardware maker, which has led us to drop the Wii U development and shift the development to Nintendo Switch," the Kickstarter update reads.
Those who supported Bloodstained on Kickstarter can change their backer survey platform from Wii U to Switch or any other version. A refund should also be possible under most circumstances.
Read the full Kickstarter notice about Bloodstained on Switch below.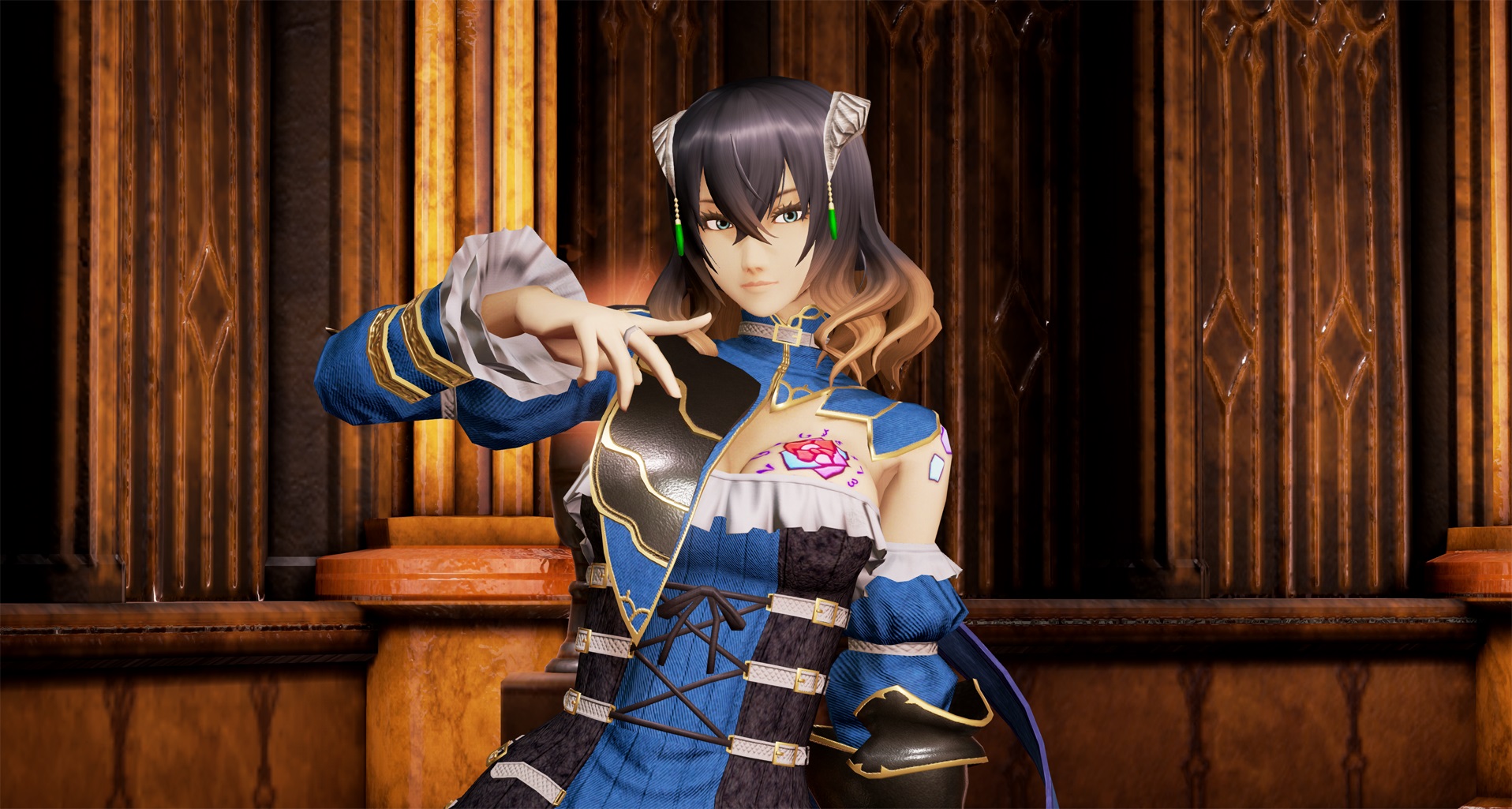 Bloodstained: Ritual of the Night is coming to Switch. In an official news notice sent out to system users via Nintendo of Europe, the game's logo is featured alongside several other titles.
You can see Bloodstained's logo in the second to last column below, towards the middle. The graphic is similar to what was sent out a few days ago following the Nindies Showcase, but Bloodstained's inclusion is new here.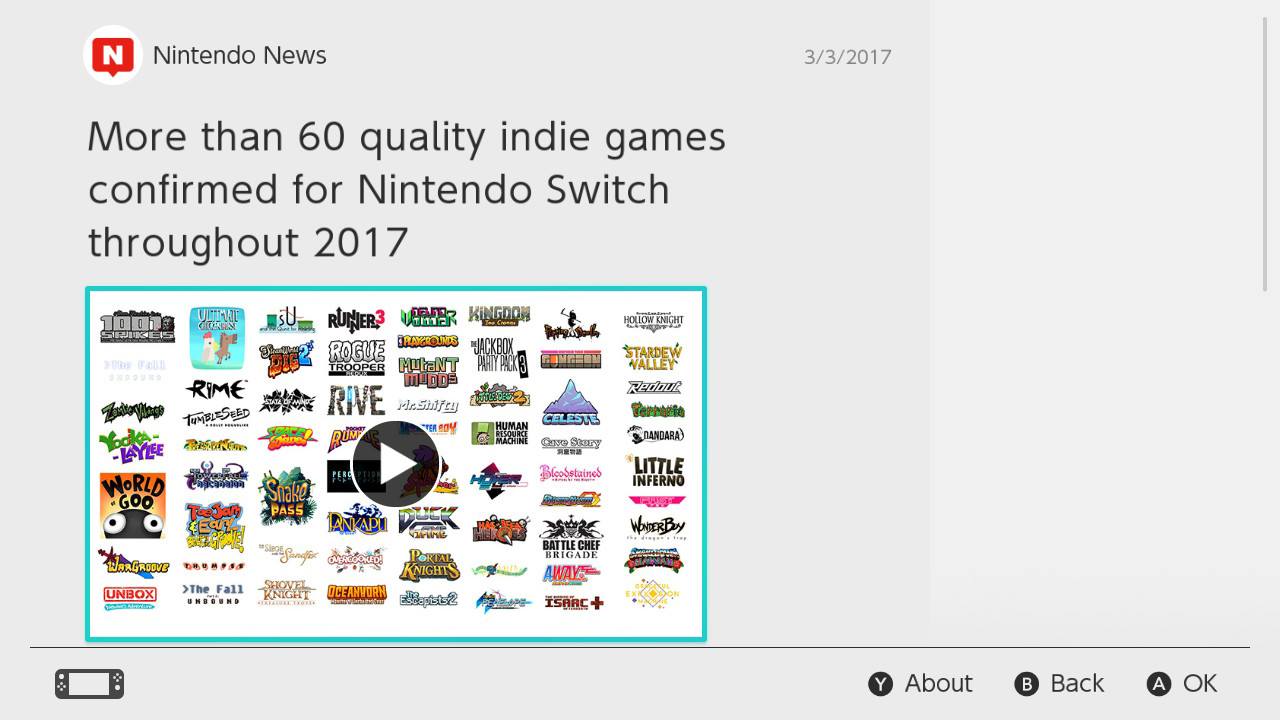 Bloodstained was originally targeted for Wii U. But since the title won't be arriving until the first half of 2018, the team probably felt that moving it over to Switch would make the most sense.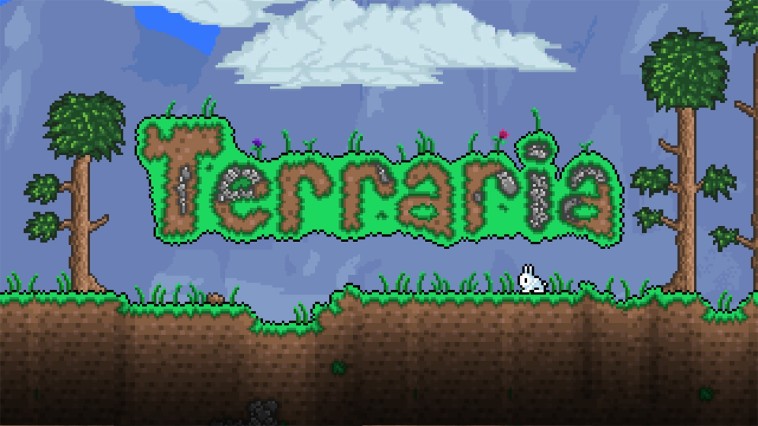 Engine Software handled the Wii U version of Terraria while CodeGlue was responsible for the 3DS release. The game was also just announced for Switch today, and that edition is being handled by the main console team.
Pipework Studio is behind Terraria on Switch. In case you're curious, that's the same group in charge of the title on the PlayStation 4 and Xbox One.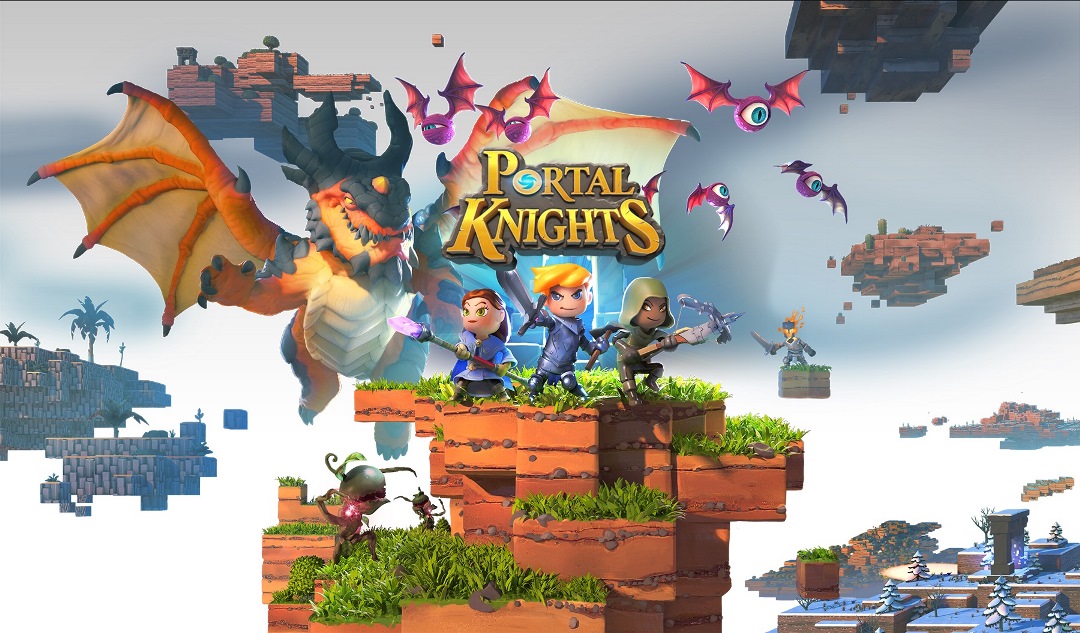 Portal Knights will be seeing a release on Switch. That's according to a classification from Brazil, which was added in today.
Portal Knights was thought to be bound for Switch after it was listed by an anonymous major distributor. However, the rating from Brazil is as close we'll get to an announcement until 505 Games makes it official.