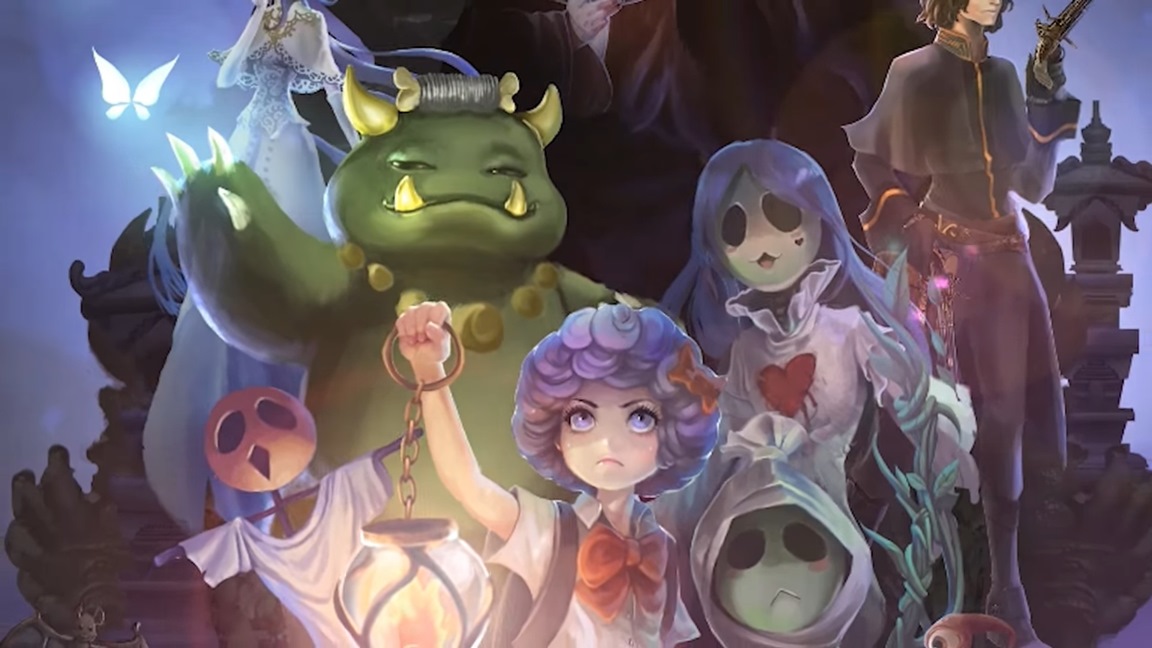 Announced during Aksys Games' Anime Expo 2018 panel today, Ghost Parade is in the works for Switch. Aksys will naturally be publishing, though Lentera is its developer.
Ghost Parade is described as "an adventure game with a unique gameplay and updatable stories." Find some additional information and a trailer below.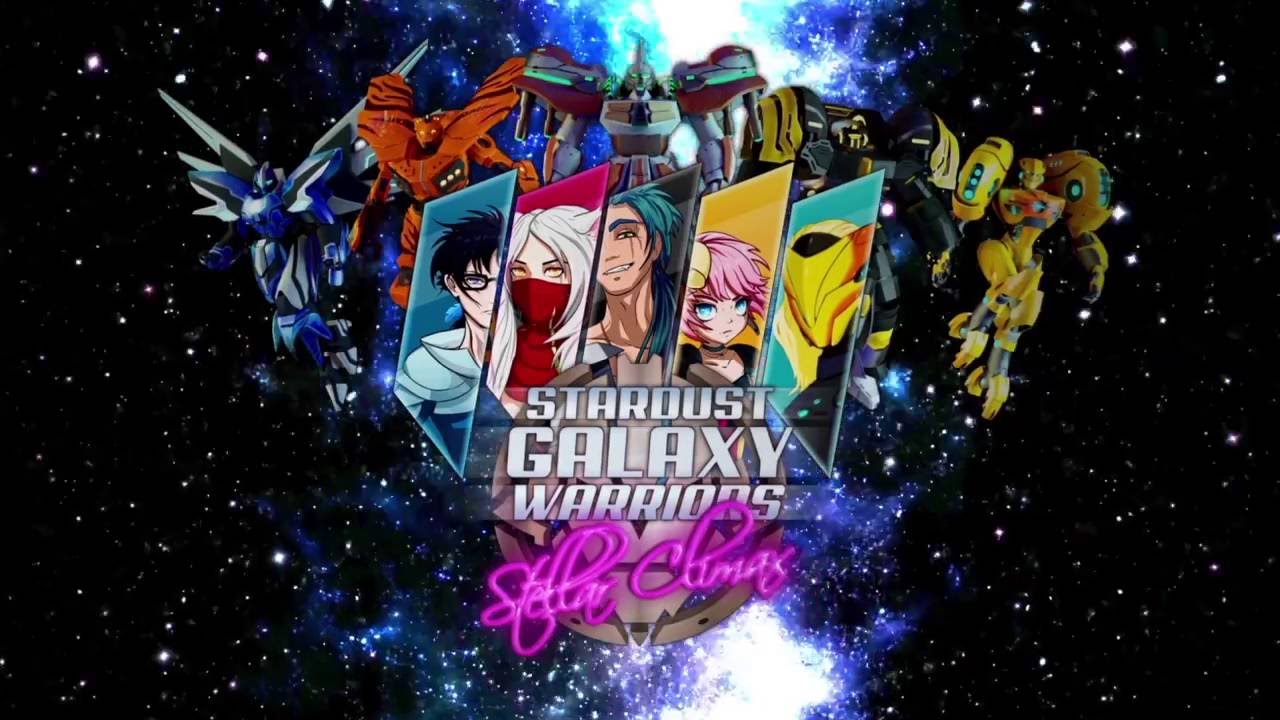 Stardust Galaxy Warriors: Stellar Climax is heading to Switch, Aksys Games announced during a panel at Anime Expo today. The title is coming soon as an eShop title.
Originally released in 2015, Stardust Galaxy Warriors: Stellar Climax " is a fast-paced 1-4 player couch co-op action shooter, combining SHMUP/Brawler gameplay with RPG elements." We have an overview from Steam below, along with a trailer.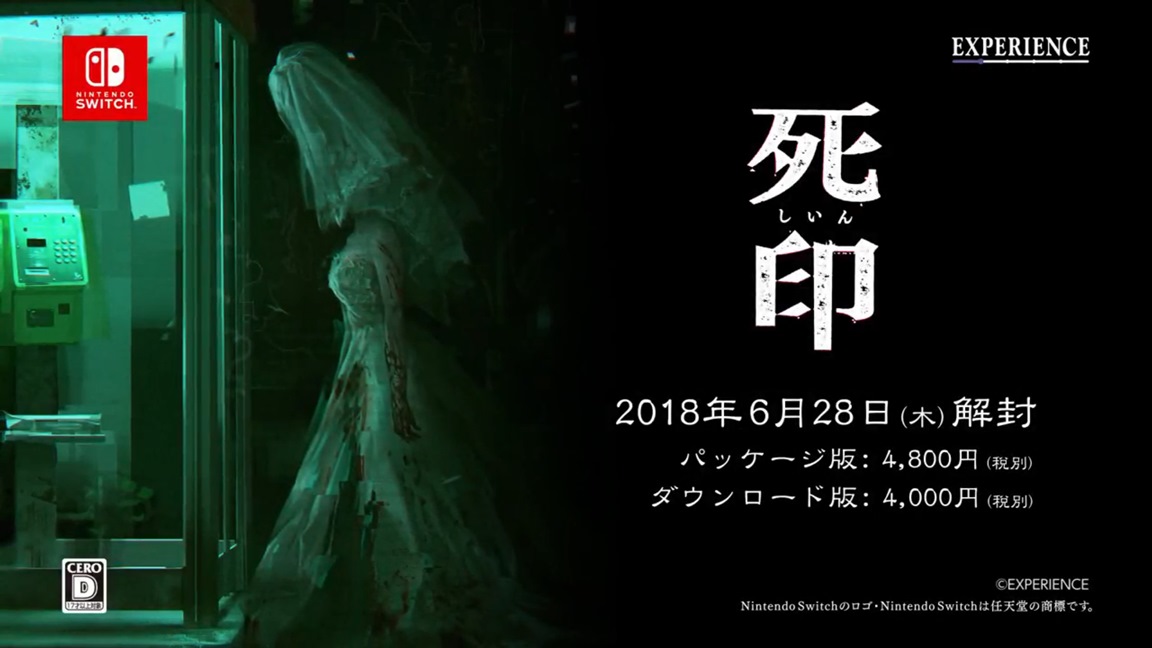 During a panel at Anime Expo 2018 today, Aksys Games made several announcements. One of these is that Death Mark is seeing localization and will be released in the west.
Experience developed Death Mark, a horror adventure game. The Switch version is based on the original PS Vita version with all content plus an additional episode.
Though we don't have a release date, Aksys said at its panel that the title is "coming soon".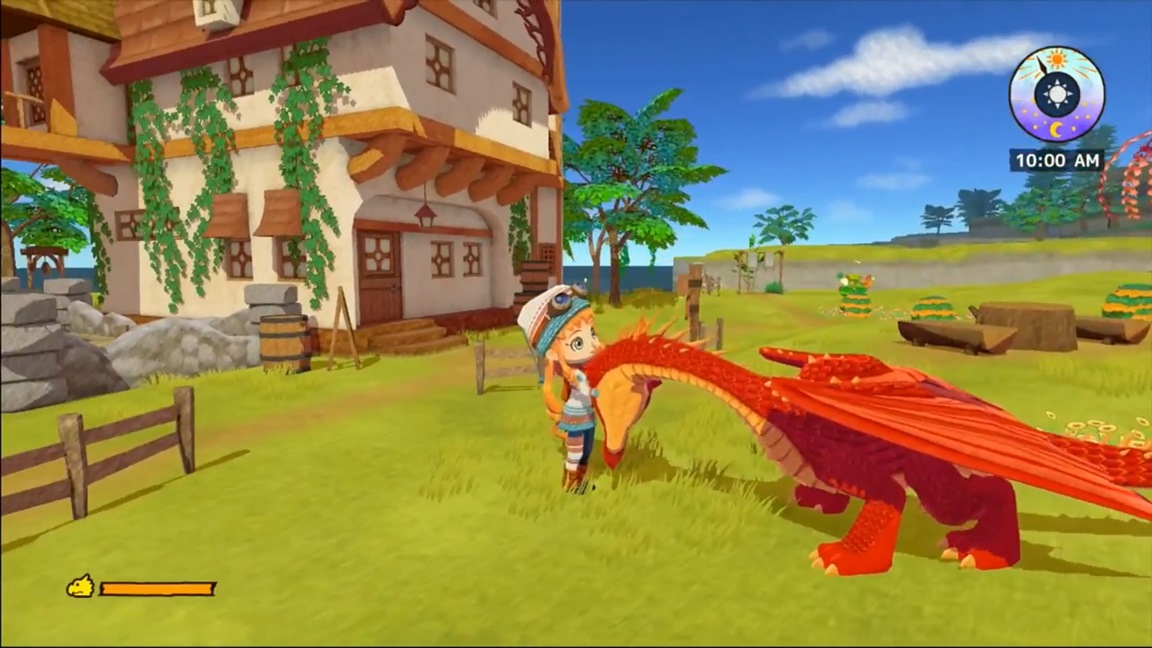 Aksys Games shared a "First Look" trailer for Little Dragons Cafe that shows off a few different aspects of gameplay. You can watch it below.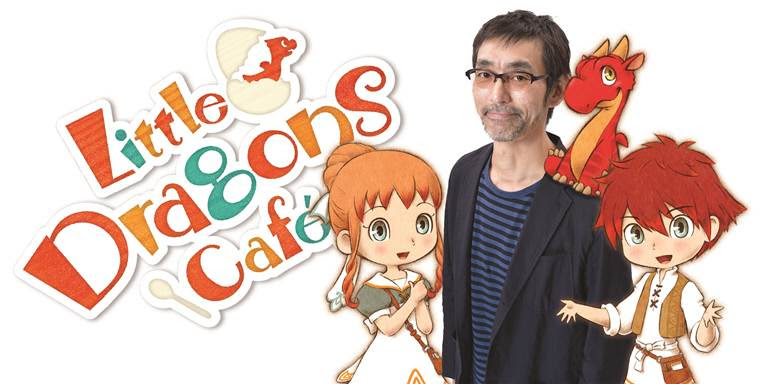 Aksys Games will have a fairly sizable presence at Anime Expo 2018 next week. A number of titles will be playable, including Little Dragons Cafe. Psychedelica of the Black Butterfly, 7'scarlet, Psychedelica of the Ashen Hawk, Guilty Gear Xrd REV 2, BlazBlue: Central Fiction, Under Night In-Birth Exe:Late[st], and Jake Hunter Detective Story: Ghost of the Dusk will also be on hand.
Yasuhiro Wada, the creator of Little Dragons Cafe, will host a panel on July 7 from 3:30 PM to 4:30 PM in Live Programming Room 4 (LACC 411). He will also be holding autograph sessions at Table 5 on July 6 and July 7 at 12:30 PM.
Anime Expo 2018 takes place between July 5 and July 8.
Source: Aksys Games PR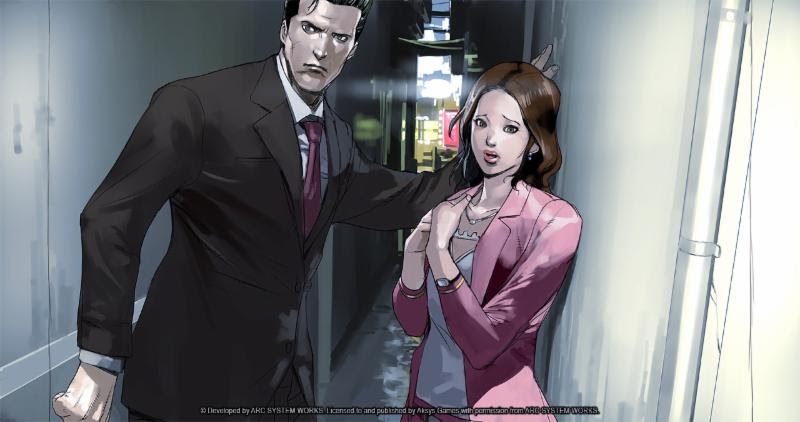 Jake Hunter Detective Story: Ghost of the Dusk is scheduled to be released this fall on the 3DS. We have some off-screen footage of the game below:
A new trailer for Little Dragons Cafe has come in, albeit in Japanese. You can get a look at the video below.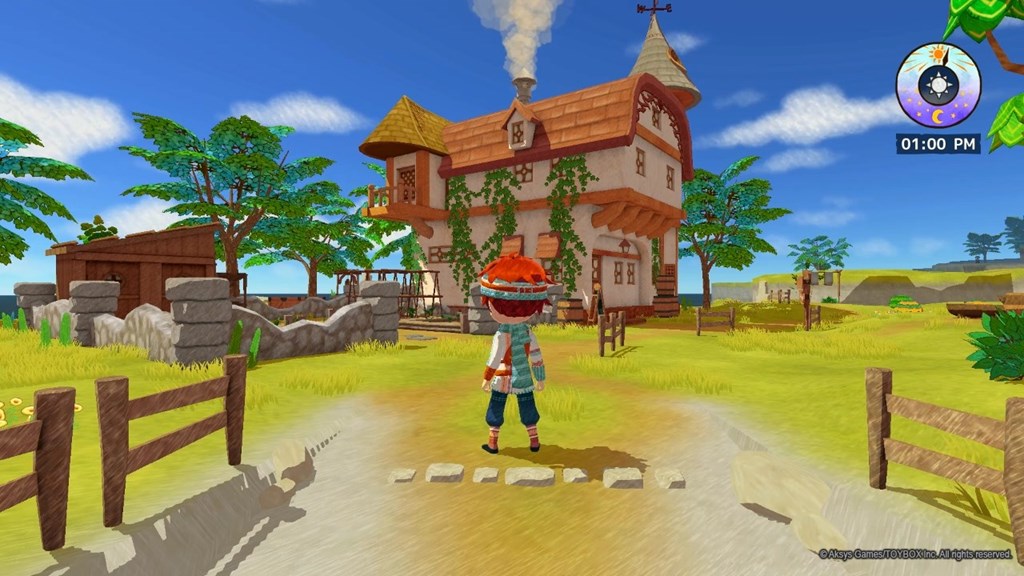 Little Dragons Cafe was previously dated for August 30 in Japan. In the west, it's confirmed for August 28.
Aksys is publishing Little Dragons Cafe, which is developed by Toybox and is being worked on by the creator of Harvest Moon.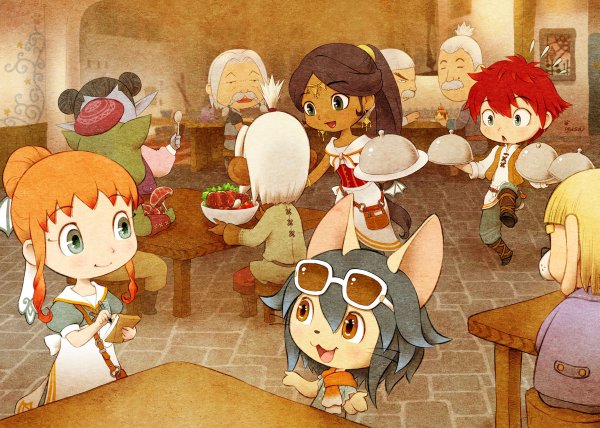 The next round of details and screenshots are in for Little Dragons Cafe. The latest batch of details cover the characters Maurice and Chouchou, working in the cafe and the weather system, courtesy of Gematsu.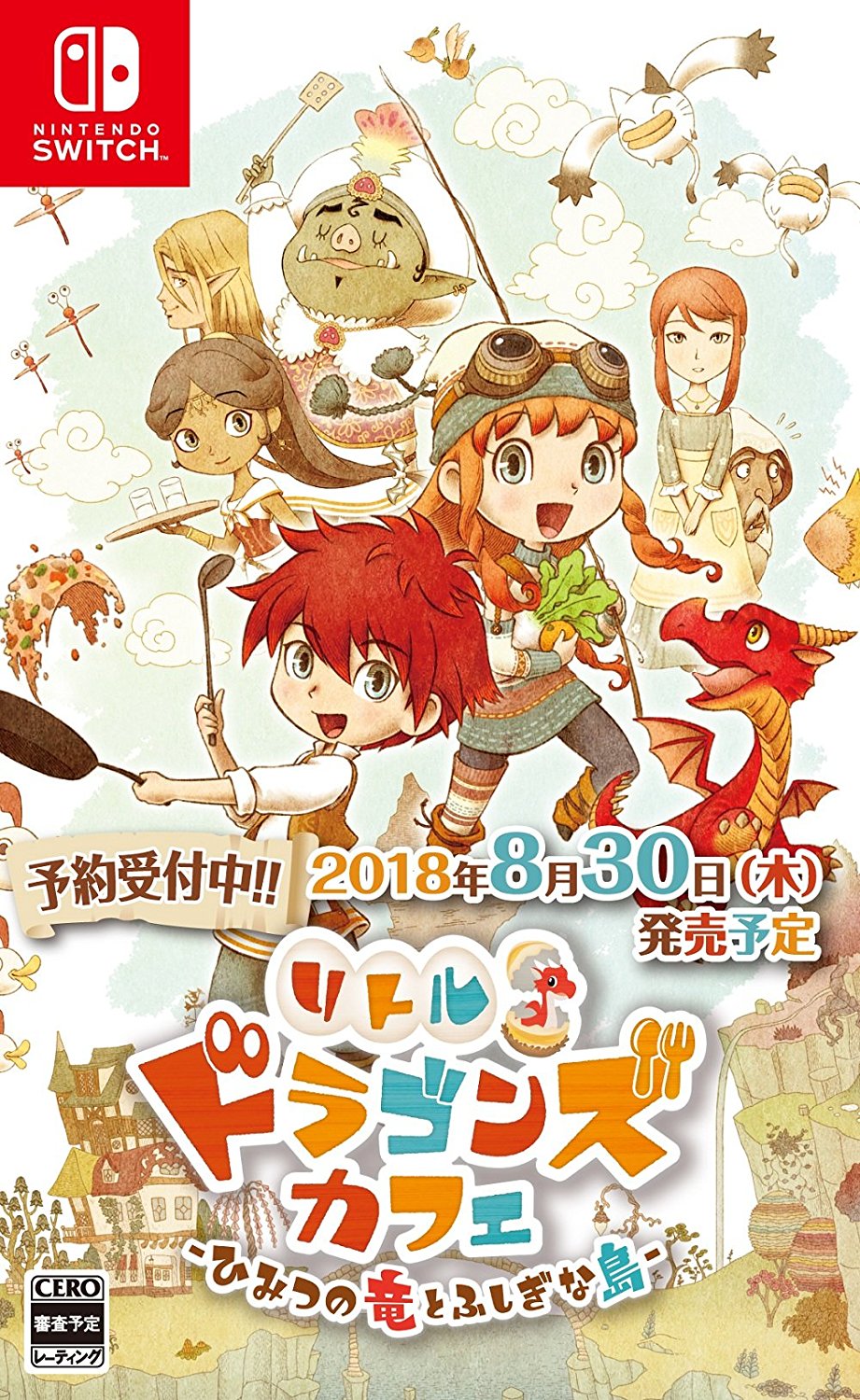 Thanks to Amazon, we have a look at the Japanese boxart for Little Dragons Cafe. Check out the packaging image above.