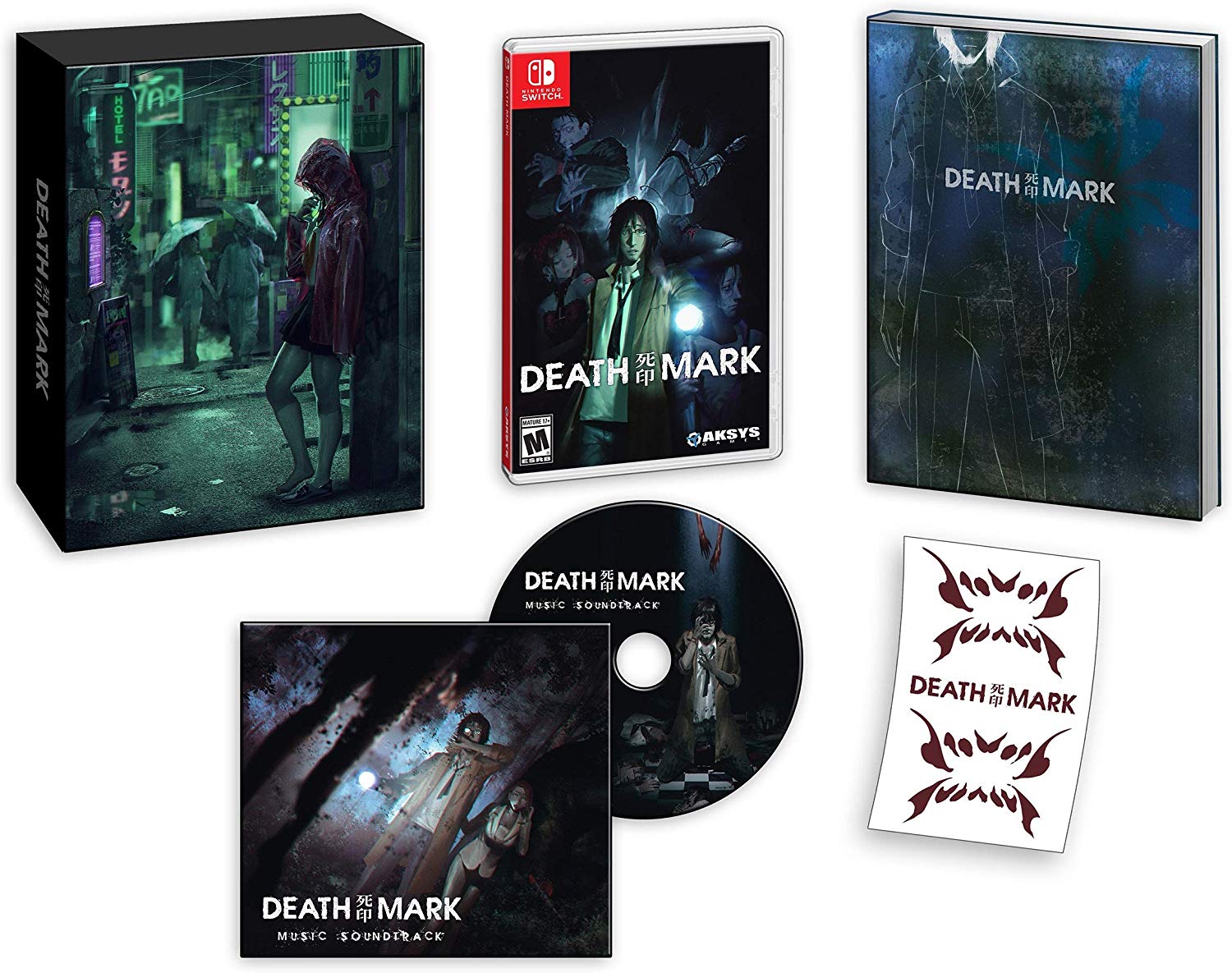 We recently reported that Aksys Games will be offering a limited edition for Death Mark. Amazon has updated its product listing, showing the full contents.
The Death Mark Limited Edition includes a copy of the game, an exclusive 96-page full-color hardcover art book, a spooky soundtrack CD, temporary tattoo sheet, and a dramatic printed slipcase to hold everything. You can see what the included items look like above.
Amazon is taking pre-orders for the Death Mark Limited Edition here.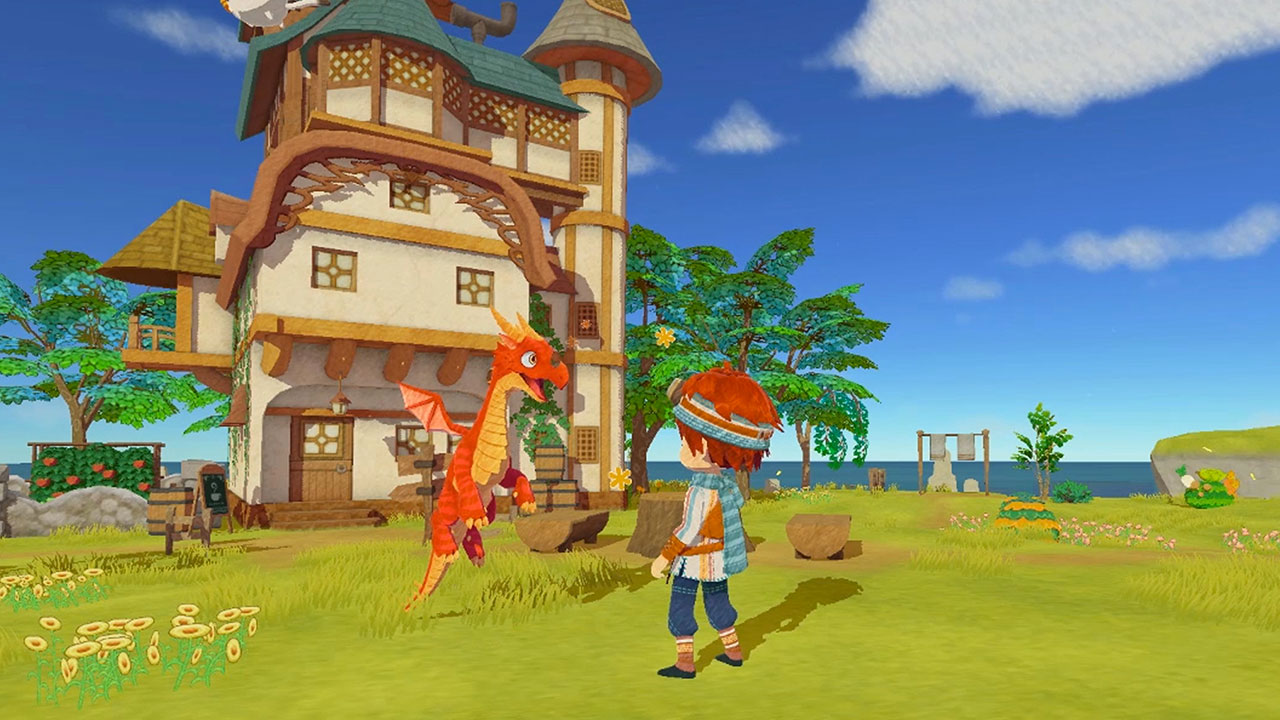 Continuing from last week's episode of the making of Little Dragons Café, Aksys Games has uploaded a new video sharing more from their interview with Yasuhiro Wada and Tomio Kanazawa. Get a behind the scenes look of the game in episode 2 below.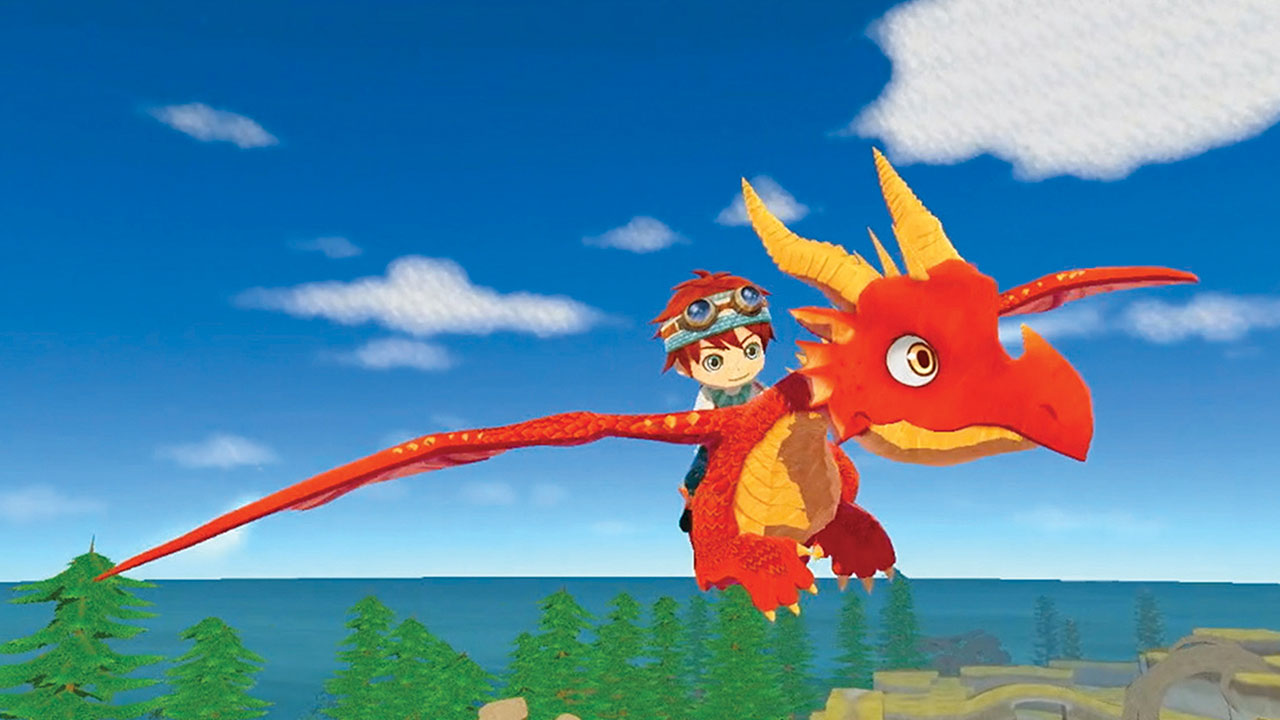 Aksys Games readied the latest trailer for Little Dragons Cafe that shows off the scope of the game's world. Watch it below.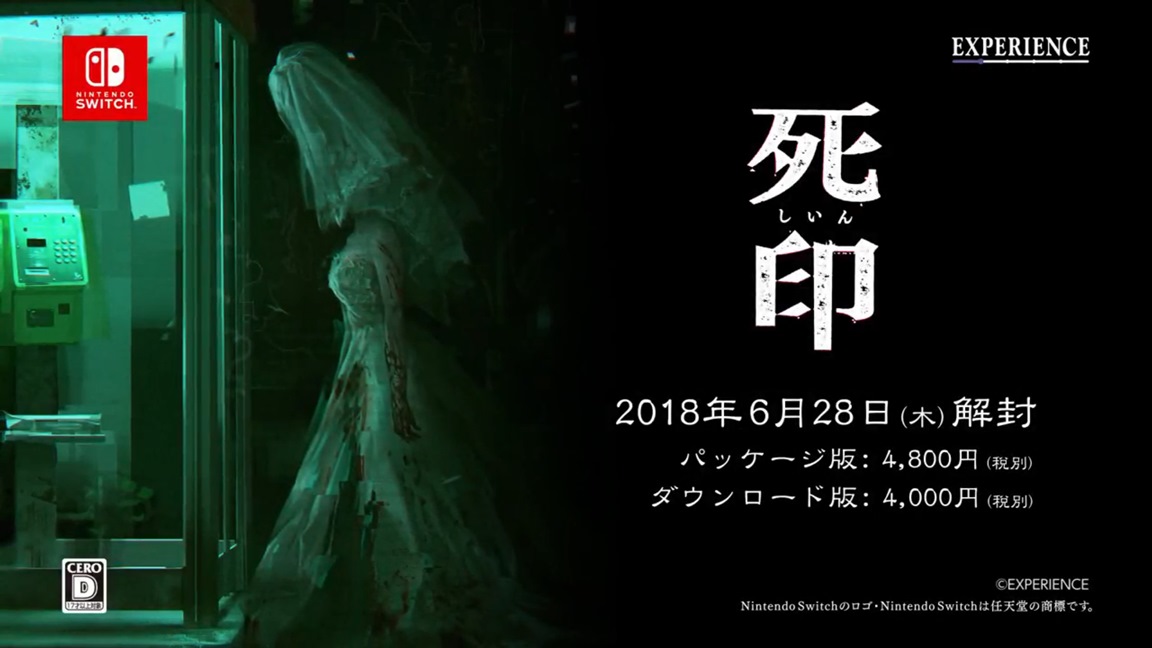 At Anime Expo 2018 last month, Death Mark's localization was announced. Aksys Games is bringing it outside of Japan.
Interestingly, a limited edition of Death Mark will accompany the game's western release. Amazon and GameStop both have listings up for this version. Unfortunately, neither provide details on what it includes.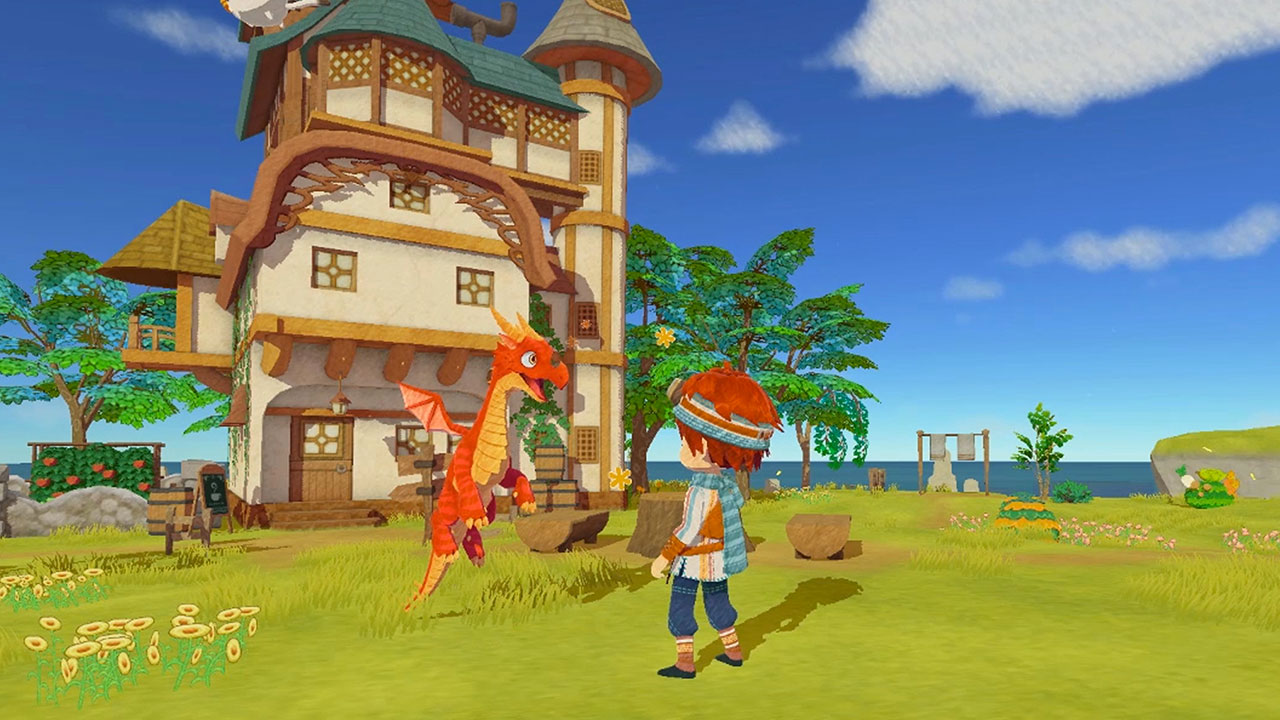 Little Dragons Cafe launches in North America less than two weeks from now. As for Europe, the release will be taking place about a month later.
Aksys Games will be handling Little Dragons Cafe's launch in North America, where the game is set for August 28. Rising Star Games confirmed that in Europe, it's due out on September 21.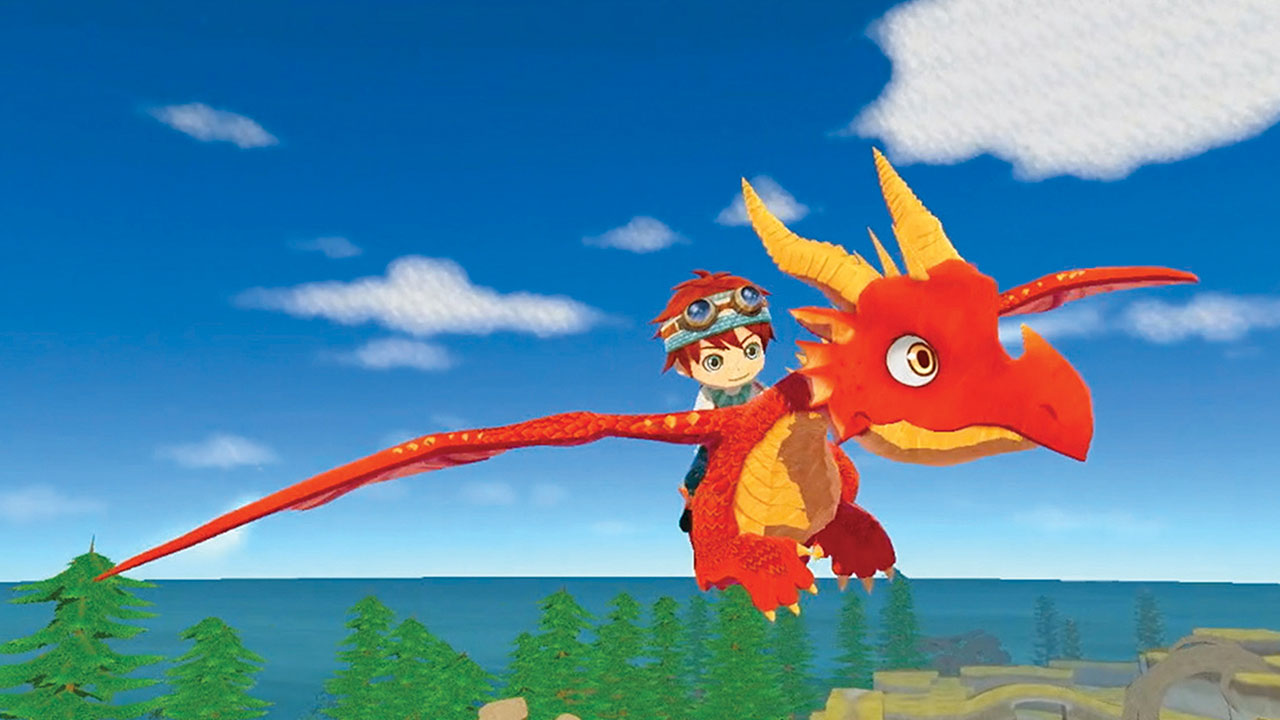 Aksys Games has uploaded two new videos for Little Dragons Cafe. Posted below, we have a trailer focusing on the cafe management part of the game plus the first making of video.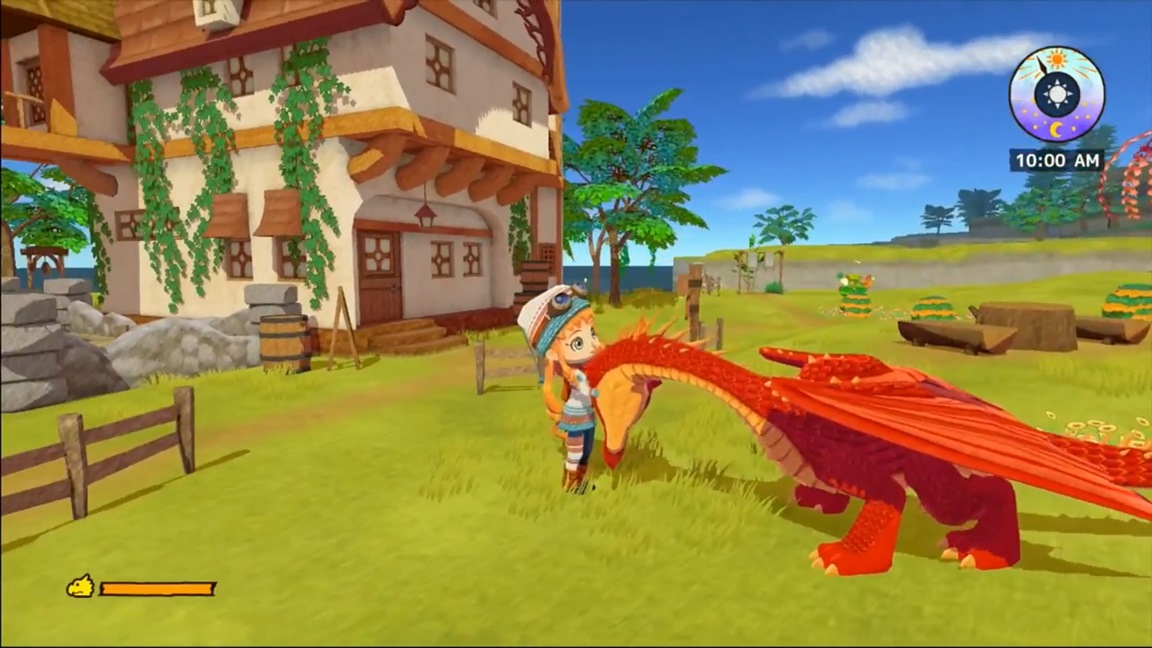 Nintendo World Report has posted a video showing the first 30 minutes from Little Dragons Cafe. Watch the footage below.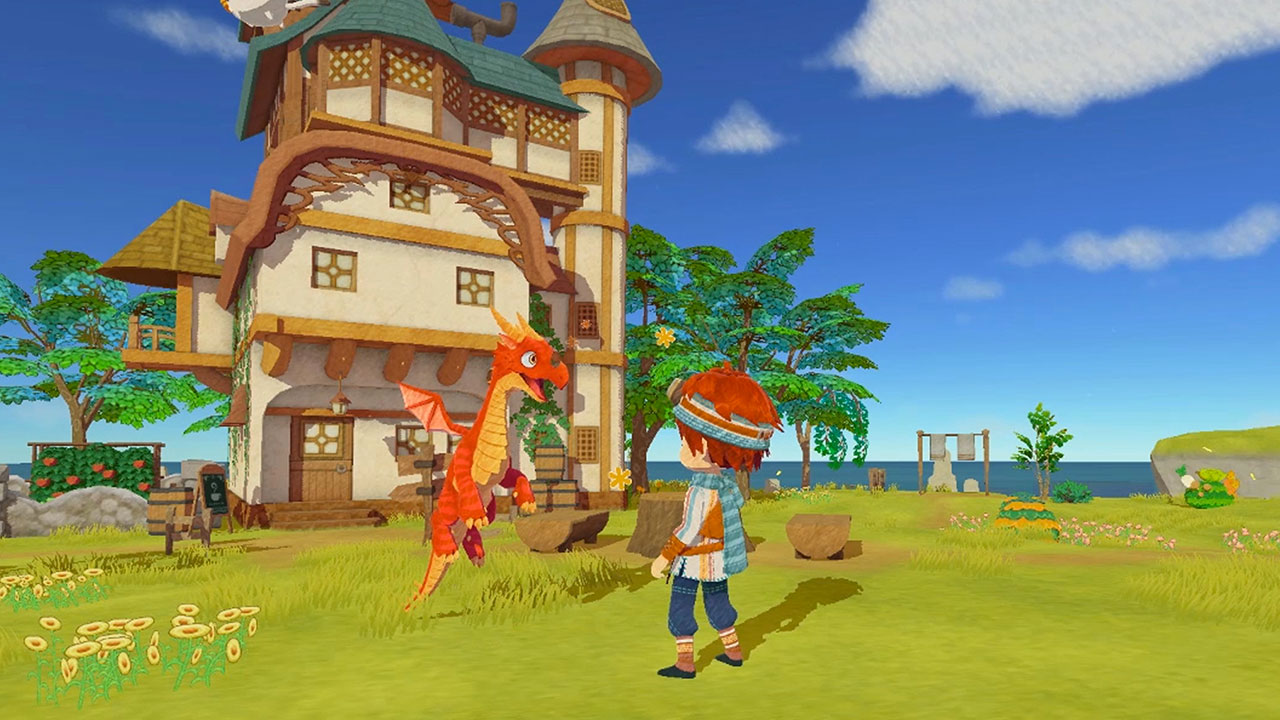 Marvelous, the publisher for Little Dragons Cafe in Japan, has prepared a new trailer for the game. We've included the video below.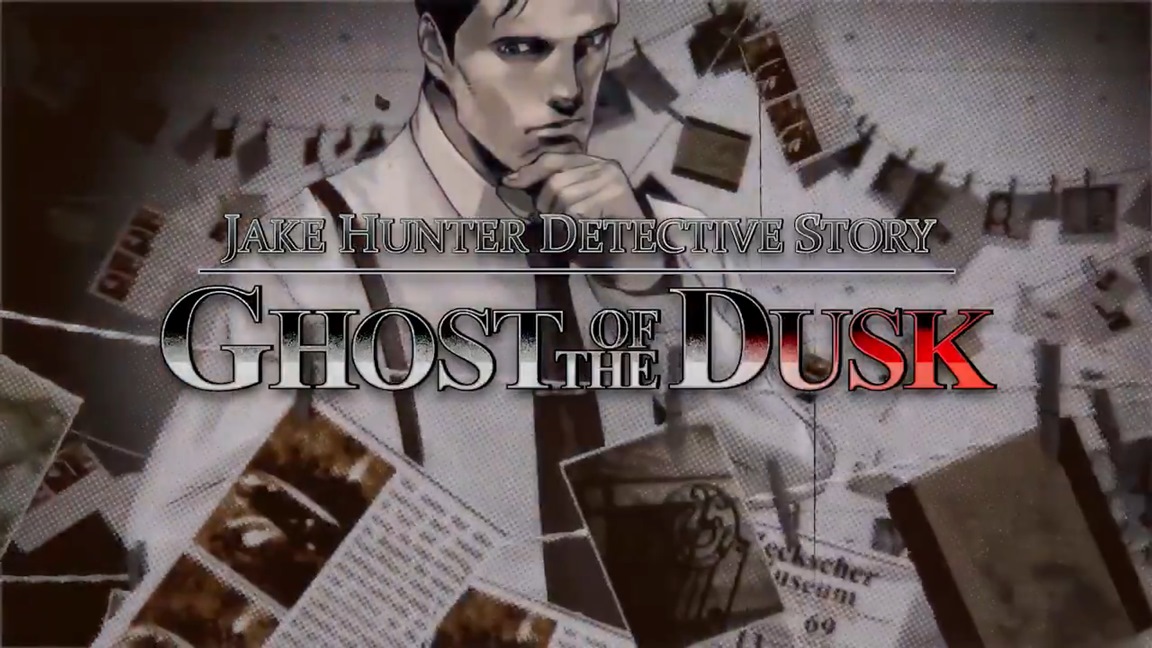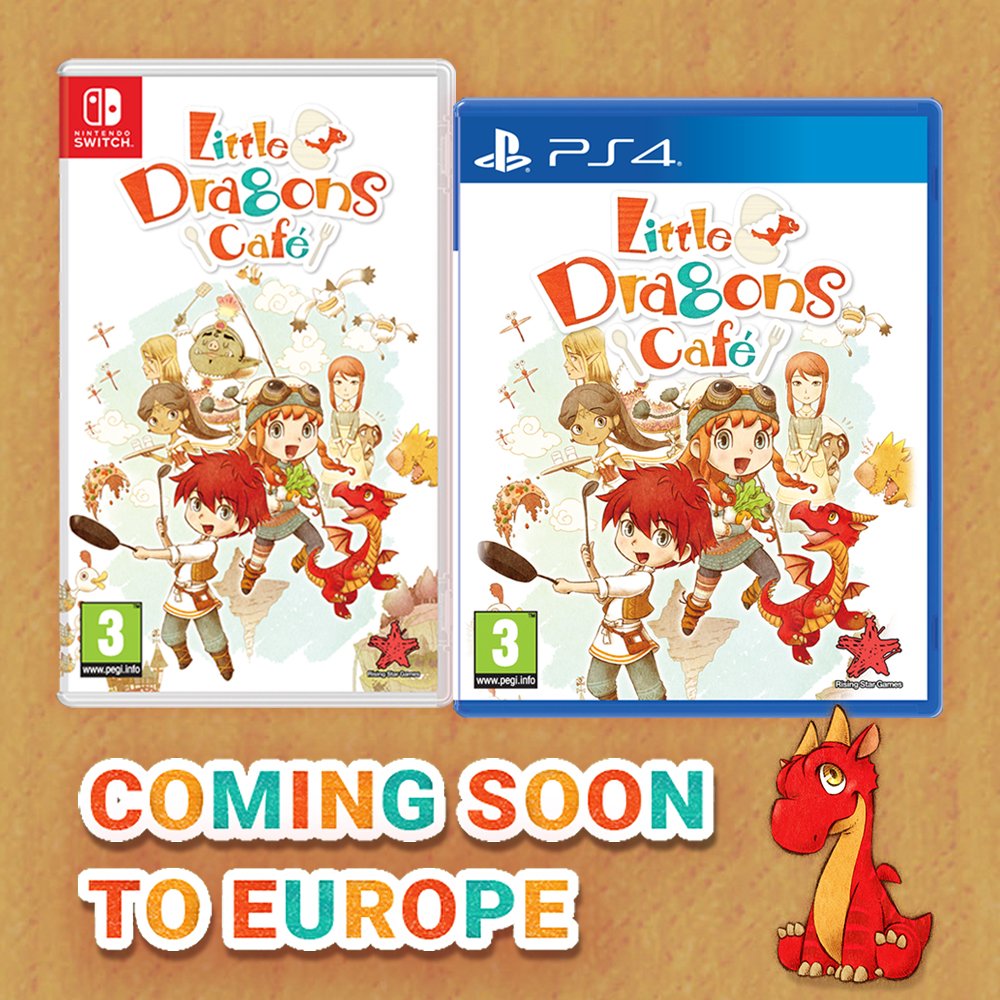 Rising Star Games has shared the official European boxart for Little Dragons Cafe. We have the packaging image shown above.
It seems that the design will be similar to the Japanese version, as opposed to the North American release. Here's a look at what we're getting stateside: