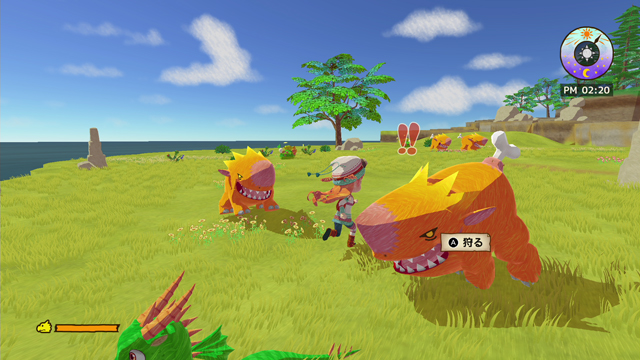 Another round of details and screenshots are in for Little Dragons Cafe. The latest batch of content covers recipes and ingredients as well as the characters Rosetta and Poncho. Find everything rounded up below, courtesy of Siliconera.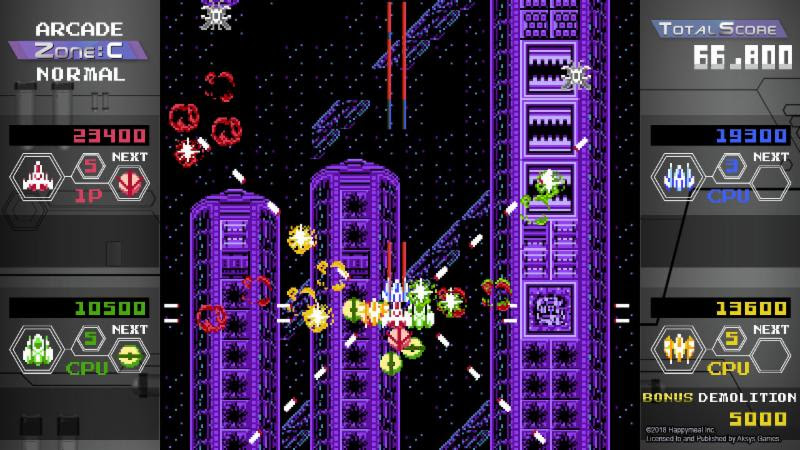 A few months ago, Kyogeki Quartet Fighters originally debuted in Japan. Aksys Games then announced last month that it would be localizing the title as Quad Fighters K.
Aksys followed up with a release date today. In both North America and Europe, Quad Fighters K is launching on May 31.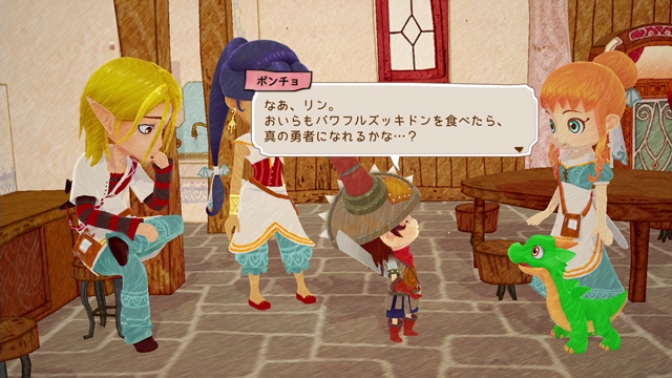 A new batch of coverage has come in for Little Dragon's Cafe. Today, we have details primarily pertaining to the prologue, story, and characters. Find everything rounded up below, courtesy of Gematsu.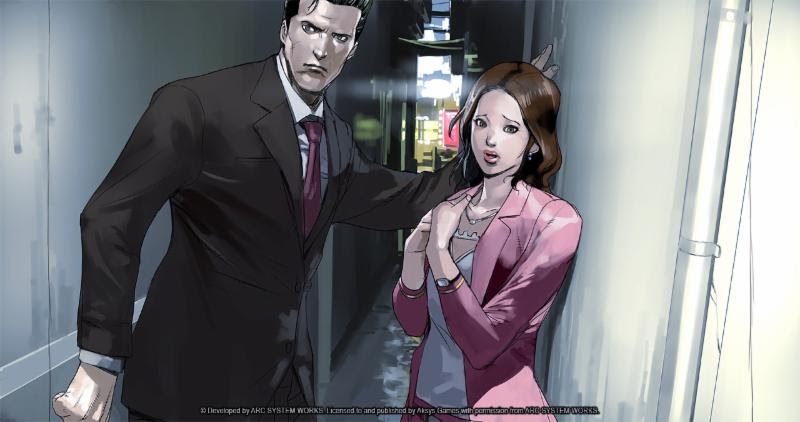 It's been quite some time since we last heard about Jake Hunter Detective Story: Ghost of Dusk. Fortunately, Aksys Games still has plans to release the game overseas.
Jake Hunter Detective Story: Ghost of Dusk is slated for Fall 2018. It'll be released both physically and digitally.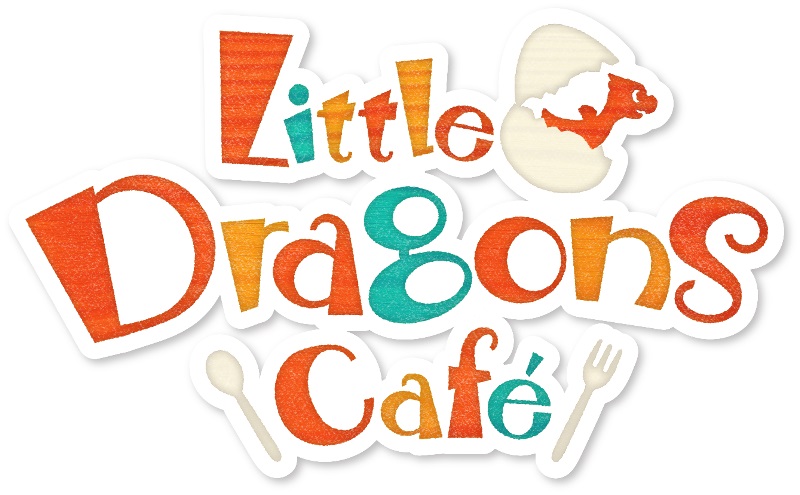 This week's issue of Famitsu has revealed that Little Dragons Café, the newest simulation game from Harvest Moon creator Yasuhiro Wada, will be released in Japan on August 30th. We don't have a concrete Western release date yet, but last we heard, Rising Star Games, who are publishing the game in Europe, have said that the game will launch in Europe "this Summer". It seems quite likely that August 30th could be the game's worldwide release date, though we don't know for sure yet.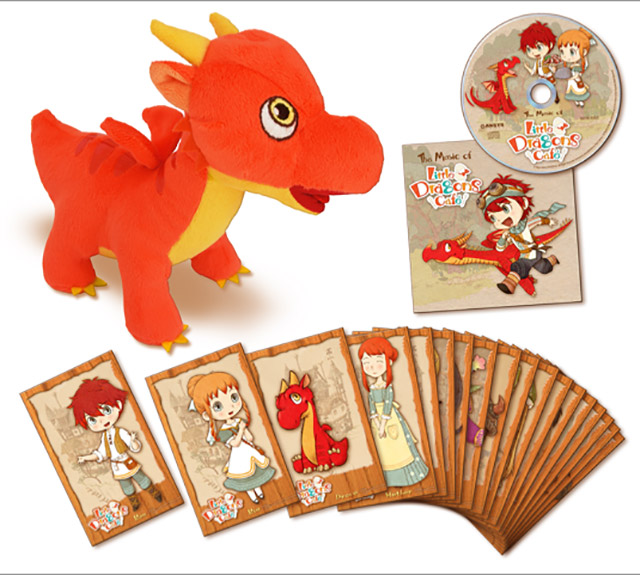 Back when Little Dragons Cafe was announced, Aksys Games confirmed a limited edition. The thing is, we didn't actually know what would be included. The company has now followed up with specifics.
The Little Dragons Cafe Limited Edition contains the following: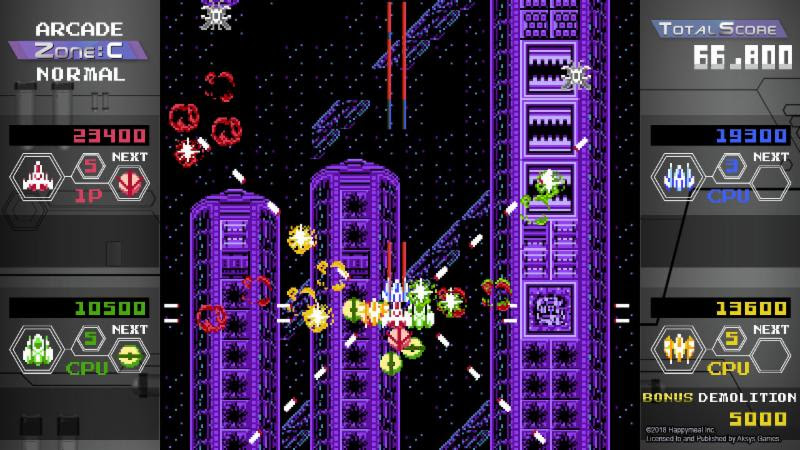 Back in February, the retro-style shoot 'em up Kyogeki Quartet Fighters was added to the Japanese eShop. Aksys Games announced plans to localize the game today as Quad Fighter K.
Quad Fighter K launches on the Switch eShop this summer. We have further information below.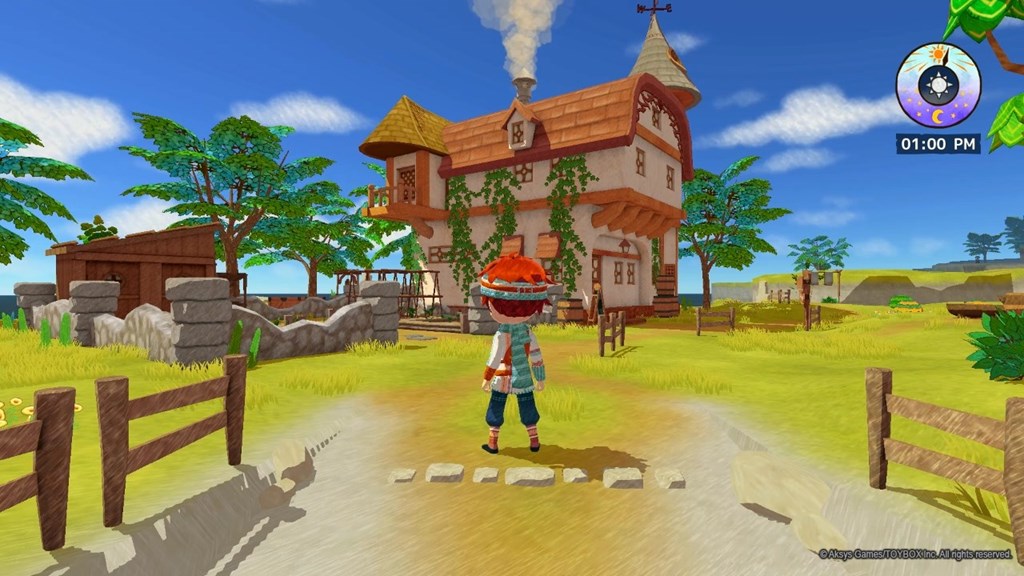 Aksys Games has issued the first trailer for Little Dragon's Cafe, which is coming to Switch this summer. We've attached the video below.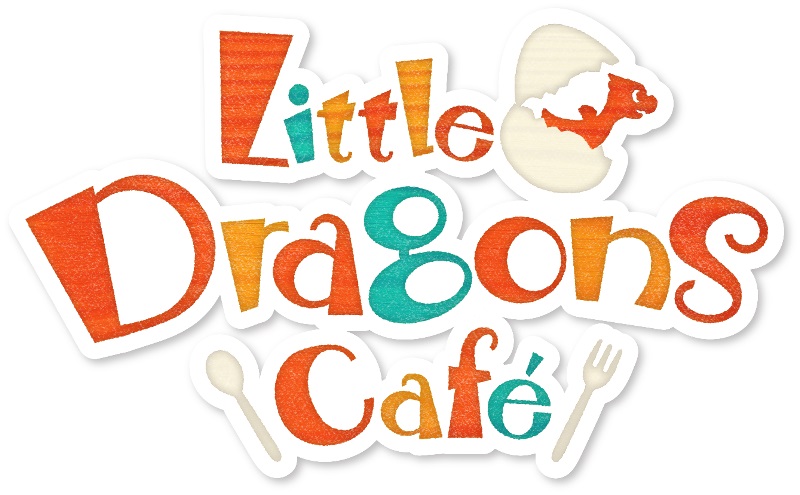 Update (3/27): The Little Dragons Café Limited Edition is down to $63.99 for Amazon Prime members.
---
Update (3/24): After selling out for a short while, the Little Dragons Café Limited Edition is back up on Amazon here. Also, Amazon Canada is now taking pre-order for the game here.
---
Original (3/19): Pre-orders are up for Little Dragons Café on Amazon. You can order the standard edition here. The limited edition is also available here. No word yet on what the limited edition includes, but we should be finding out very soon.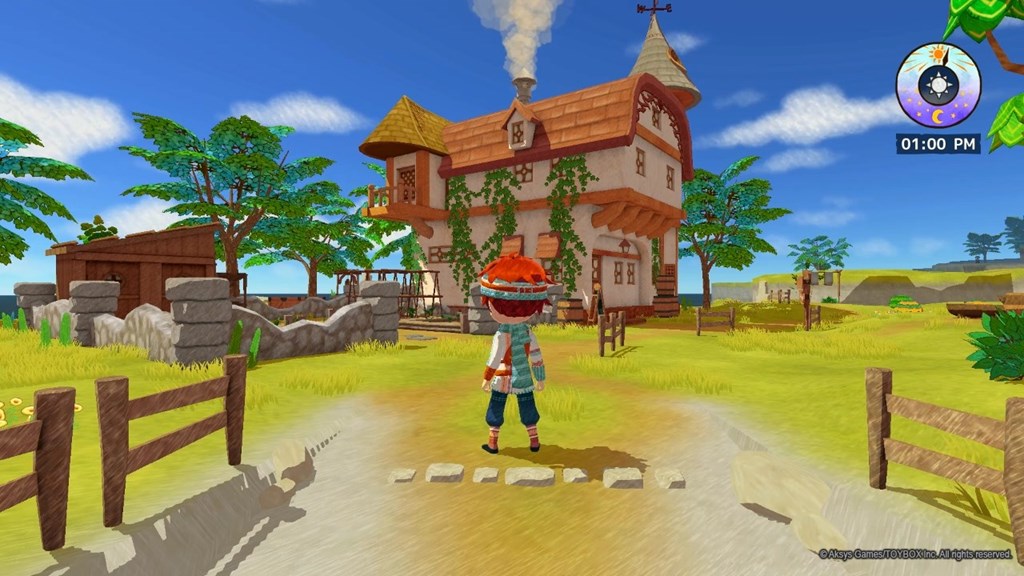 Nintendo World Report has posted the first footage from Little Dragons Café. Have a look at the gameplay below.