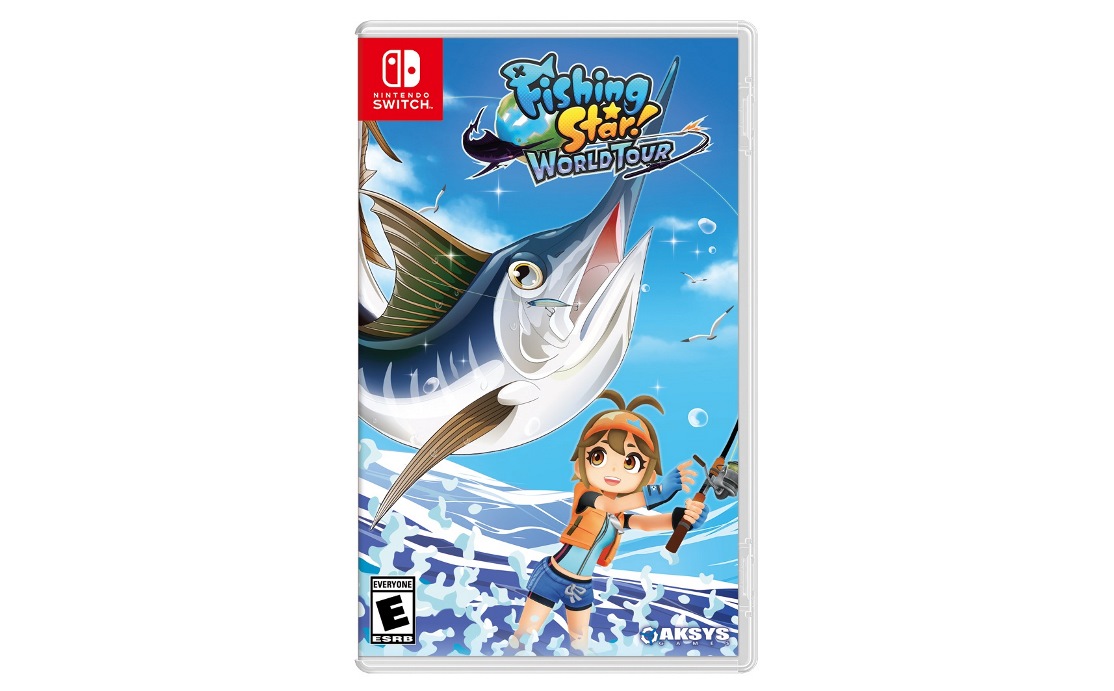 Following its release on the Switch eShop, WFS has announced a physical version for Fishing Star: World Tour. Aksys Games will publish the game at retail in North America and Europe later this year. Pricing is set at 39.99.
We have the following overview of Fishing Star: World Tour: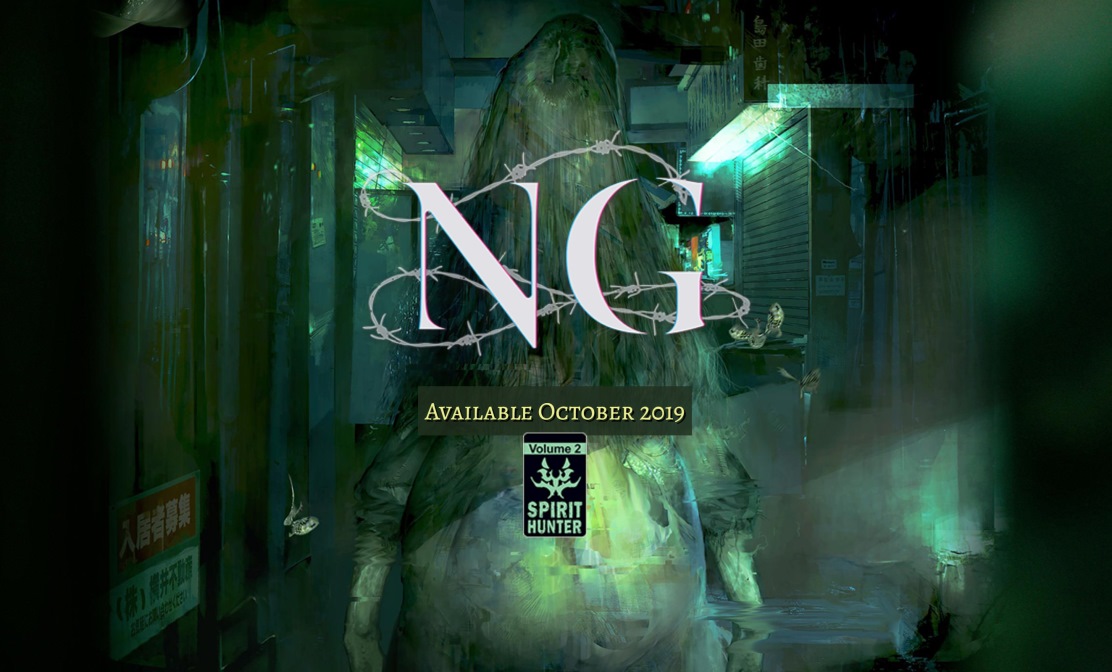 Aksys Games has revealed that it is localizing the horror adventure game NG. Even better, the game will be coming to Switch after only appearing on PlayStation platforms in Japan.
NG was made by Experience and is the second entry in the Spirit Hunter series following Death Mark. Find some additional information about the title below.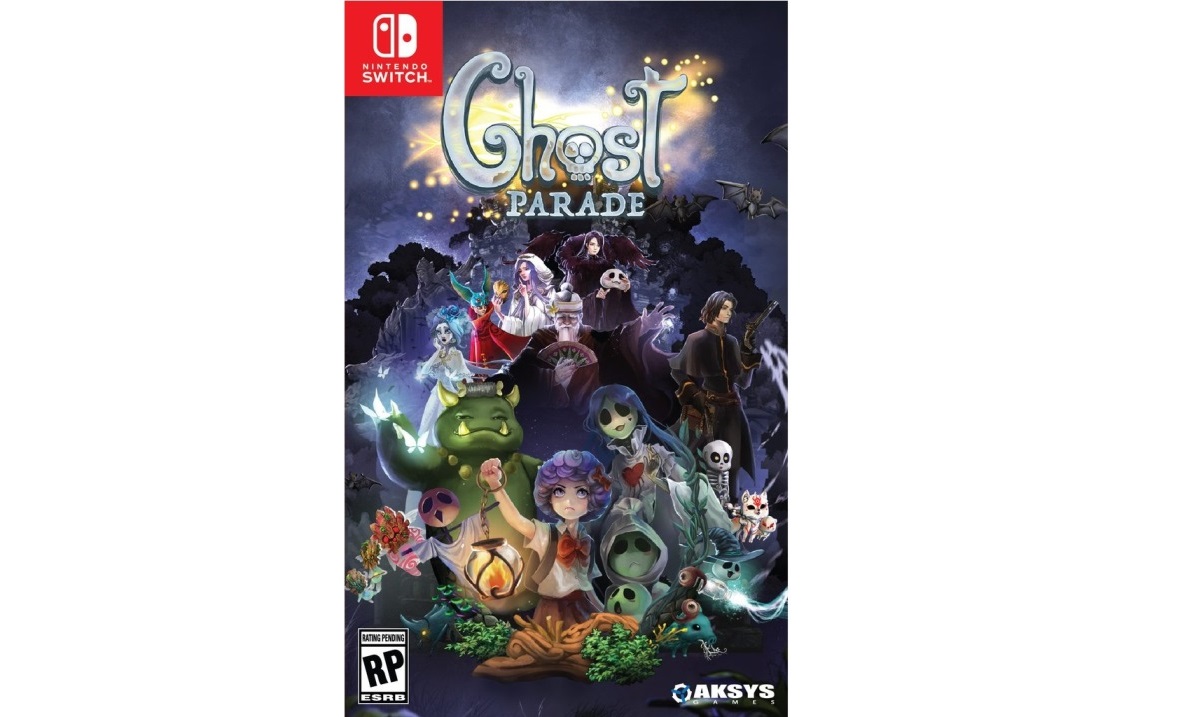 Following its announcement at Anime Expo nearly a year ago, publisher Aksys Games and Lentera have finally provided an update on Ghost Parade. The game is confirmed to be releasing this fall – both physically and digitally.
Here's the latest information: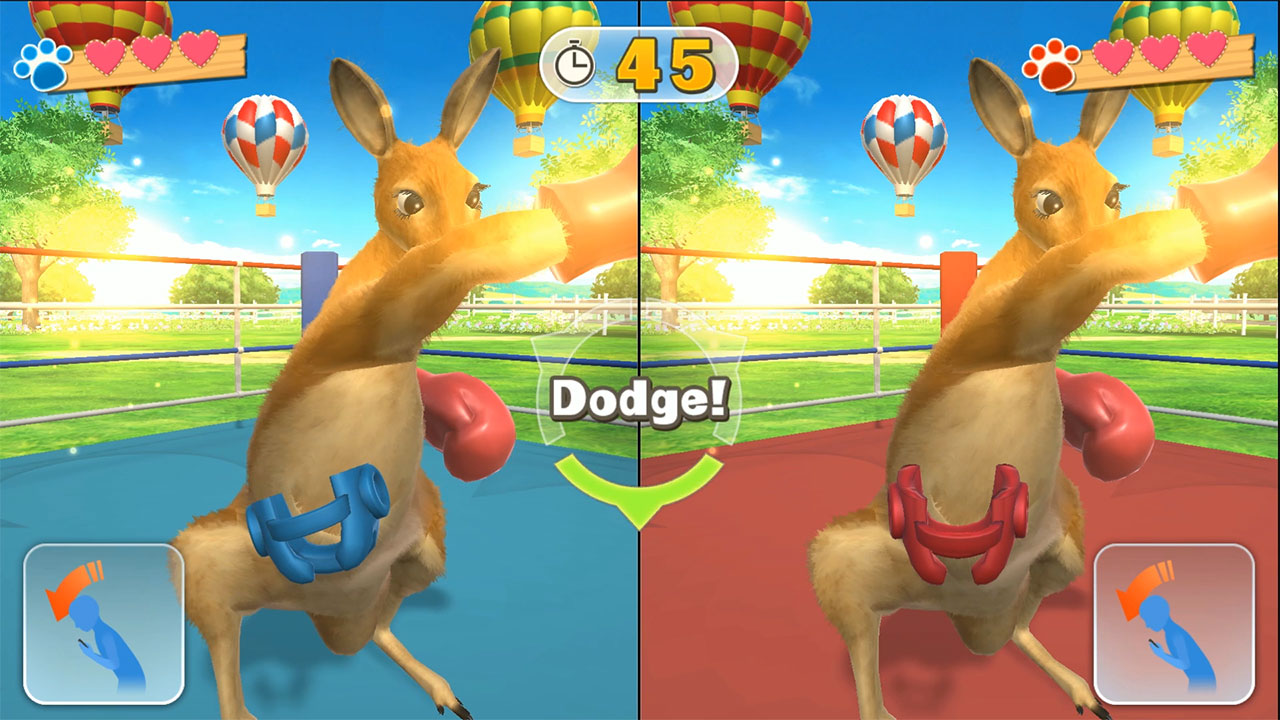 After initially releasing for Switch in Japan, Fun! Fun! Animal Park is due out in North America on March 28. View some footage below.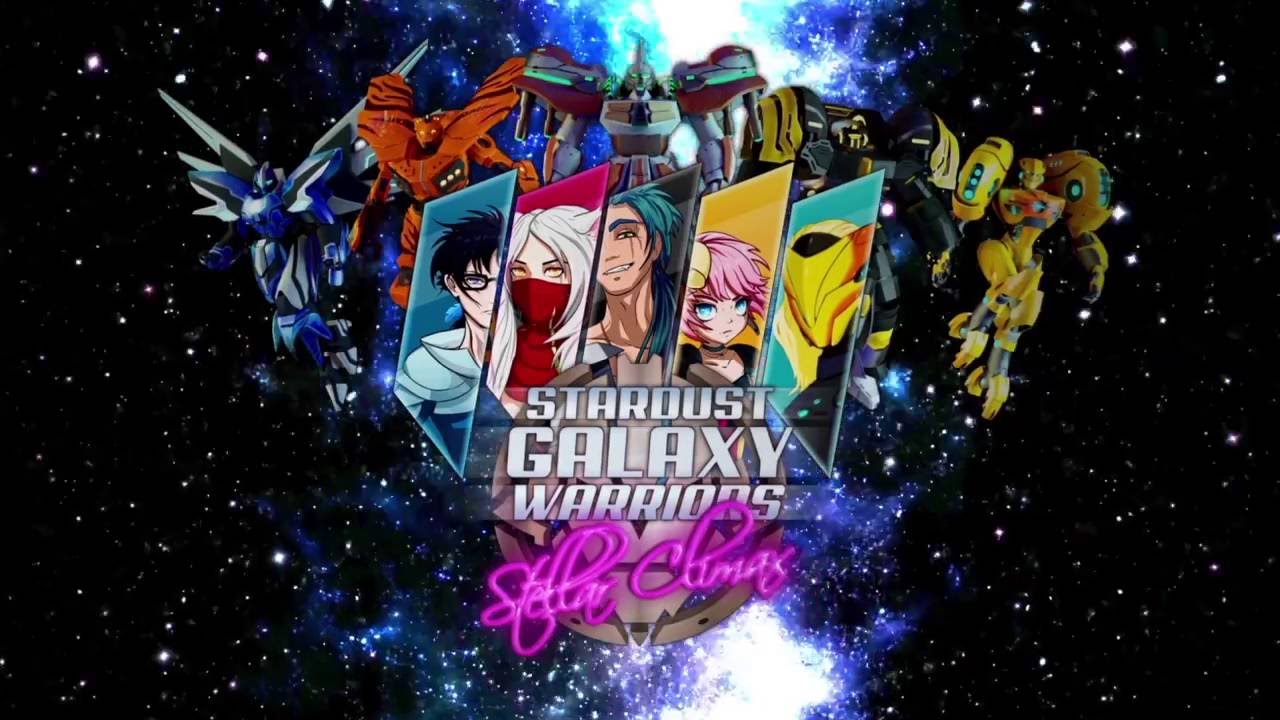 A number of new games graced the Switch eShop this week, including Stardust Galaxy Warriors: Stellar Climax. Take a look at some footage below.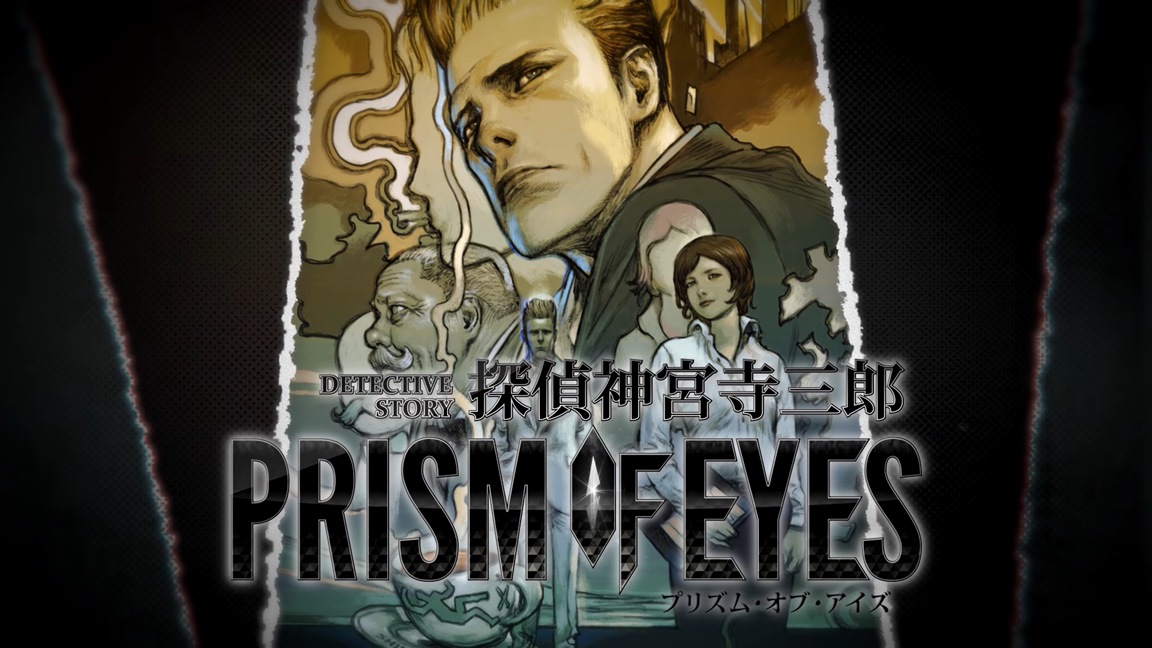 Jake Hunter Detective Story: Prism of Eyes is only available in Japan at present. But could a western release be in the cards as well? A new rating from Korea certainly leaves the door open to the possibility.
The Game Rating and Administration Committee of Korea has rated Jake Hunter Detective Story: Prism of Eyes for Switch (and PlayStation 4) under its English name. Since the listing doesn't use the Japanese franchise name Tantei Saburou Jinguuji, it suggests that the game will be released outside of Japan. As we know, Aksys Games changes Saburou Jinguuji's name to Jake Hunter.
If we hear anything else surrounding a possible release for Jake Hunter Detective Story: Prism of Eyes, we'll be sure to let you know.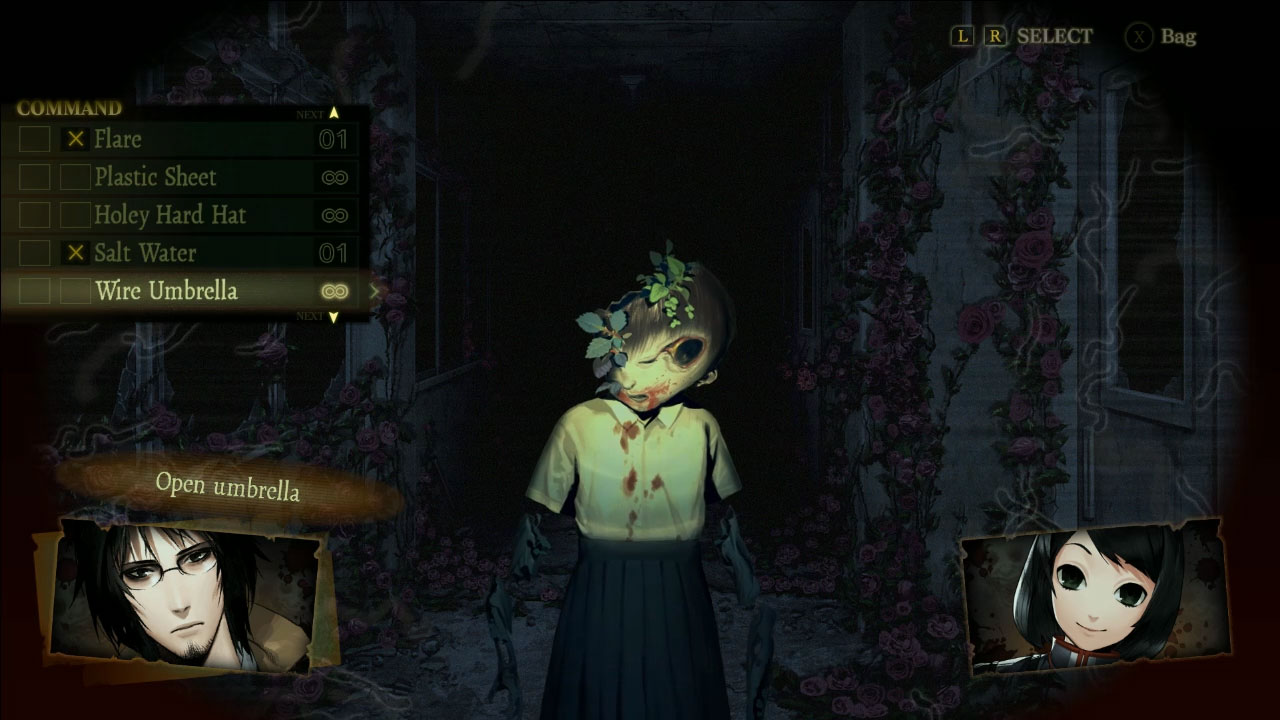 Aksys Games has prepared one more trailer for Death Mark in celebration of the game's release. Have a look at the "Hanayome" video below.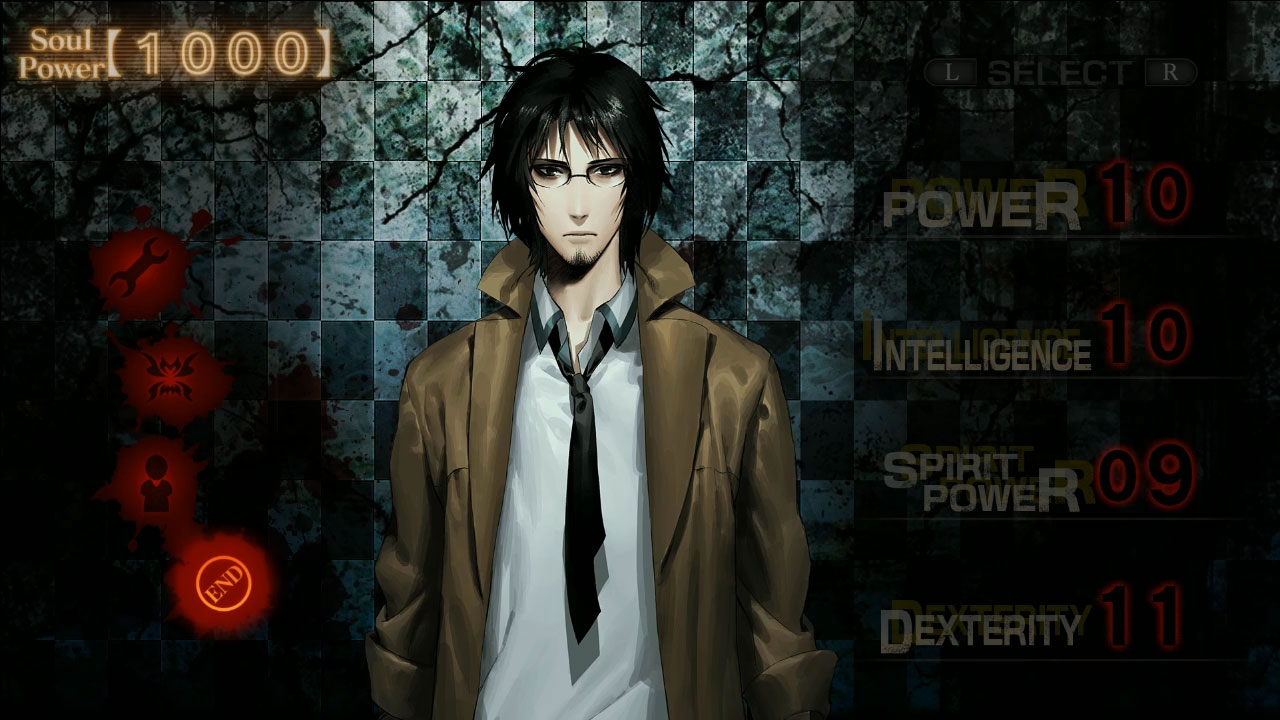 Aksys Games is back with the latest trailer for Death Mark. View the new "Spirits" trailer for the game below.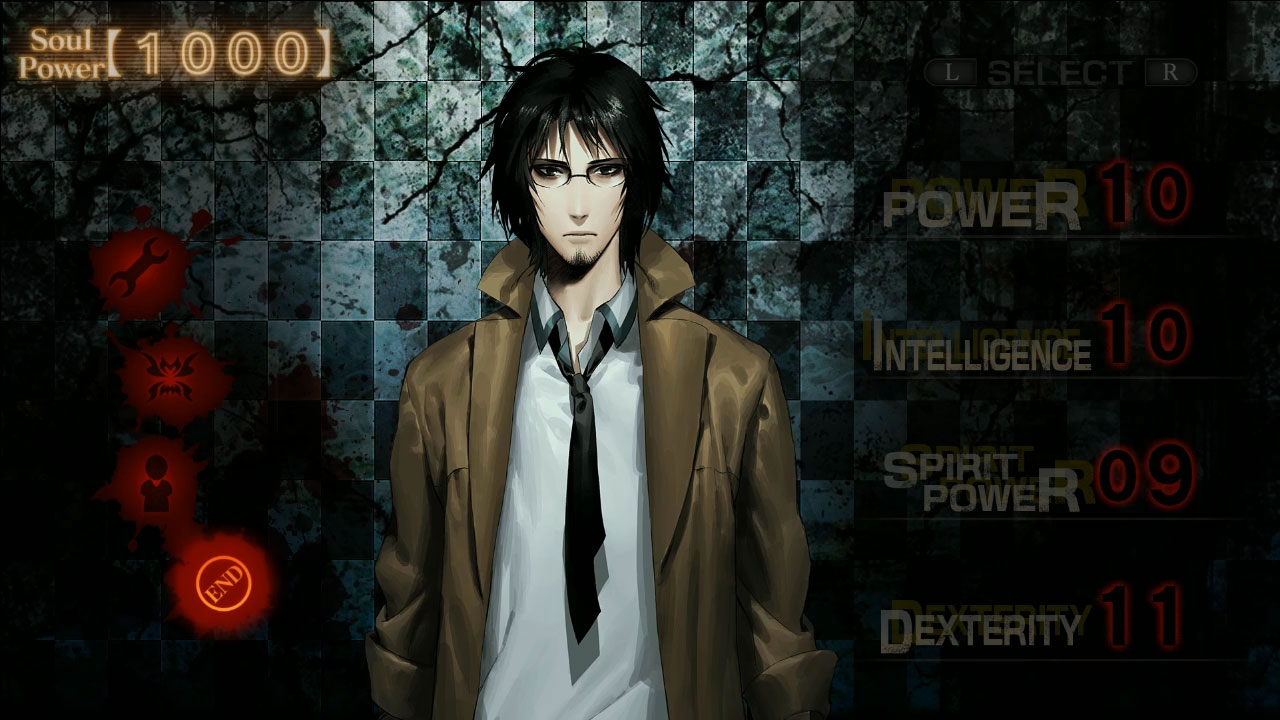 Aksys Games shared a new gameplay trailer today for Death Mark. Get a look at a video showcasing the horror visual novel below.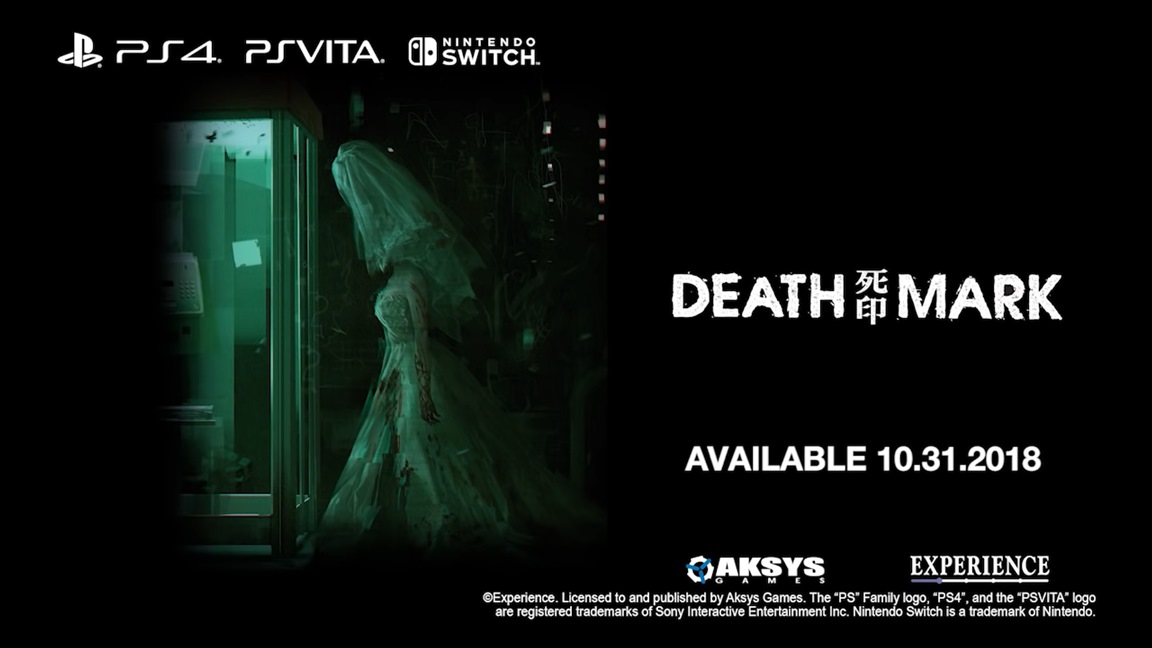 Aksys Games intends to bring Death Mark west just in time for Halloween. Have a look at some new English footage below.