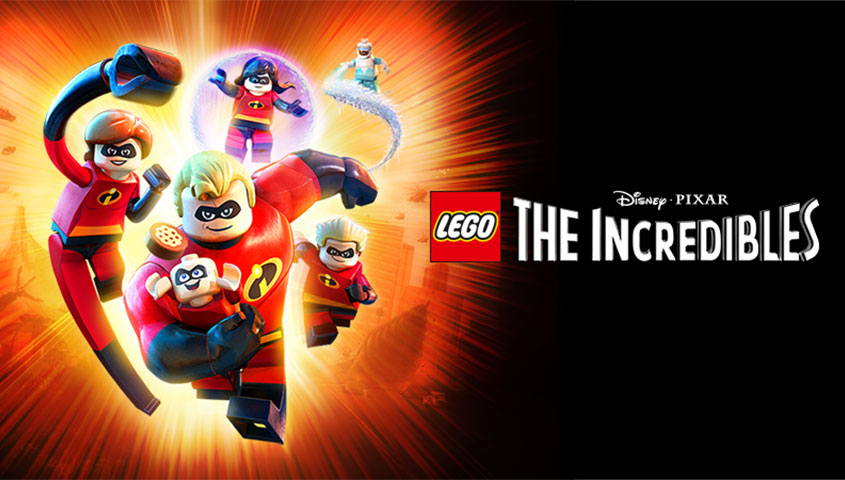 LEGO The Incredibles is on sale for $29.99 on Amazon. This is a lightning deal, so act fast if you are interested. You can buy a copy for Switch here.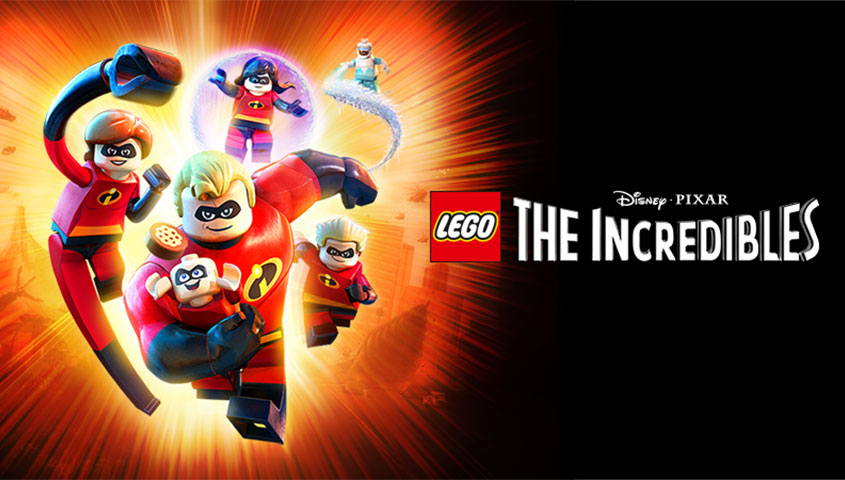 Warner Bros. launched LEGO The Incredibles for Switch on Friday. If you're interested in seeing how the game looks on the system, check out the videos below. We have both docked and portable gameplay.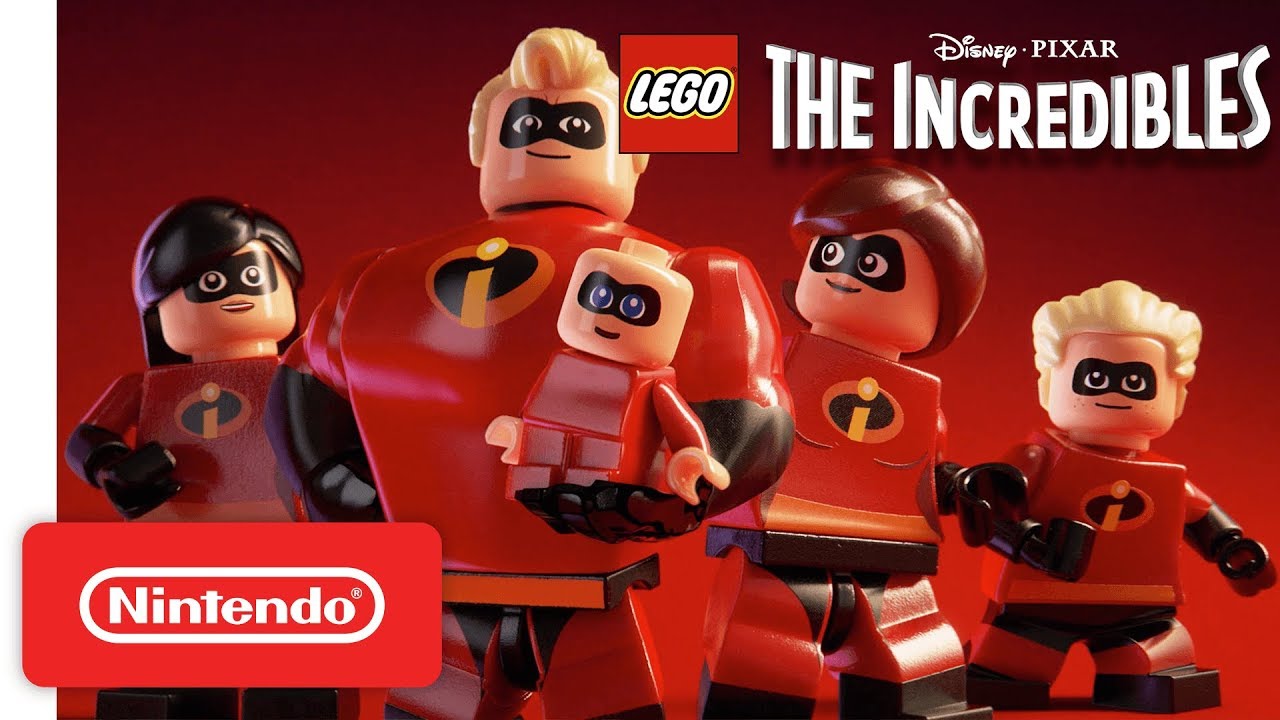 To celebrate today's release of LEGO The Incredibles, Warner Bros. issued a new launch trailer. Take a look at the video below.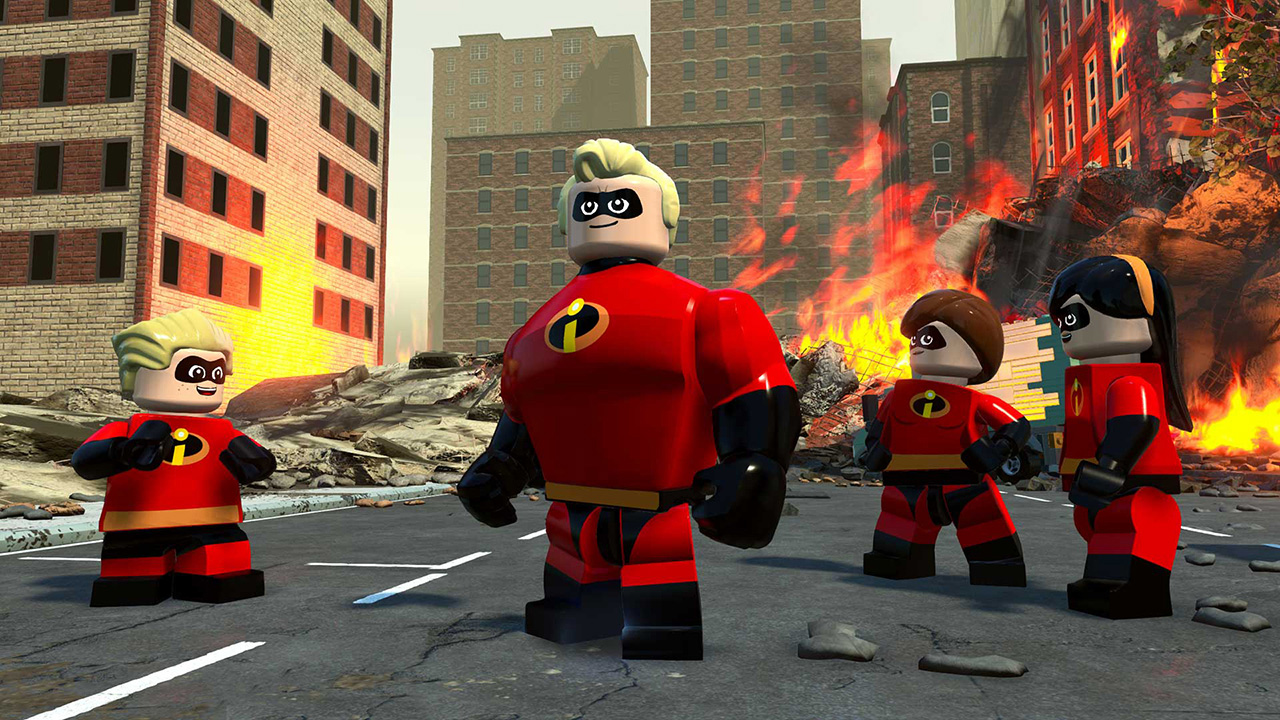 LEGO The Incredibles has about a month to go until launch. As a result, Warner Bros. has now made a pre-load option available on the eShop.
You'll need 8.0GB of free space to download LEGO The Incredibles on Switch. If you do so, you can receive the Parr Family Vacation Character Pack for free. Just be sure to pre-load by June 15 in order to be eligible.
Here's a rundown of what's included in the pack: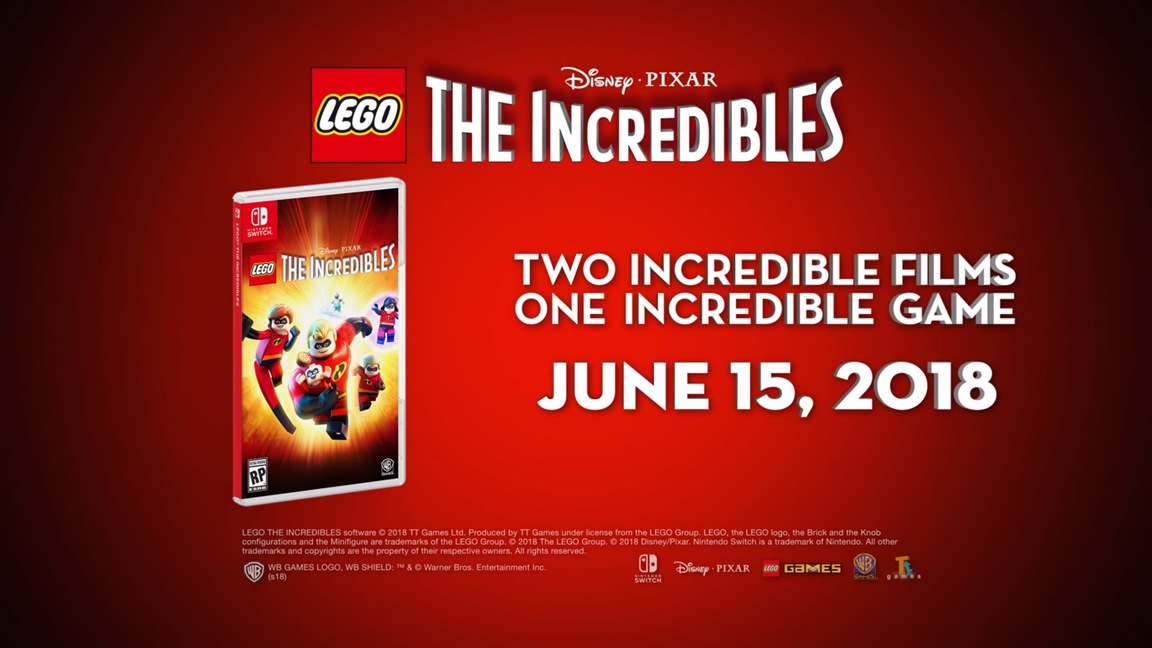 Warner Bros. released a new LEGO The Incredibles trailer today that offers a first look at CrimeWaves missions. Each of the districts in the game have been taken over by a wave of criminal masterminds, such as Syndrome and The Underminer. Players will need to overcome multiple challenges and take on boss battles to bring justice back to the city.
Here's today's trailer: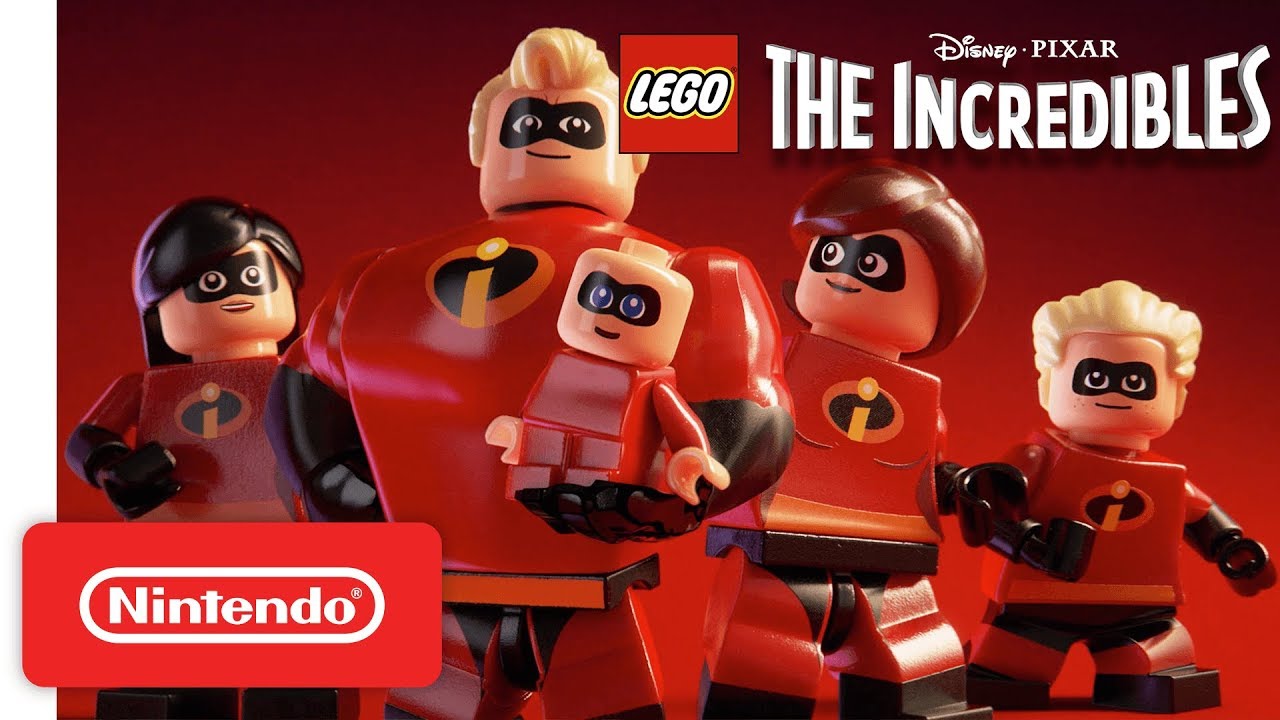 IGN has posted the first gameplay video for LEGO The Incredibles. Watch 22 minutes of footage below.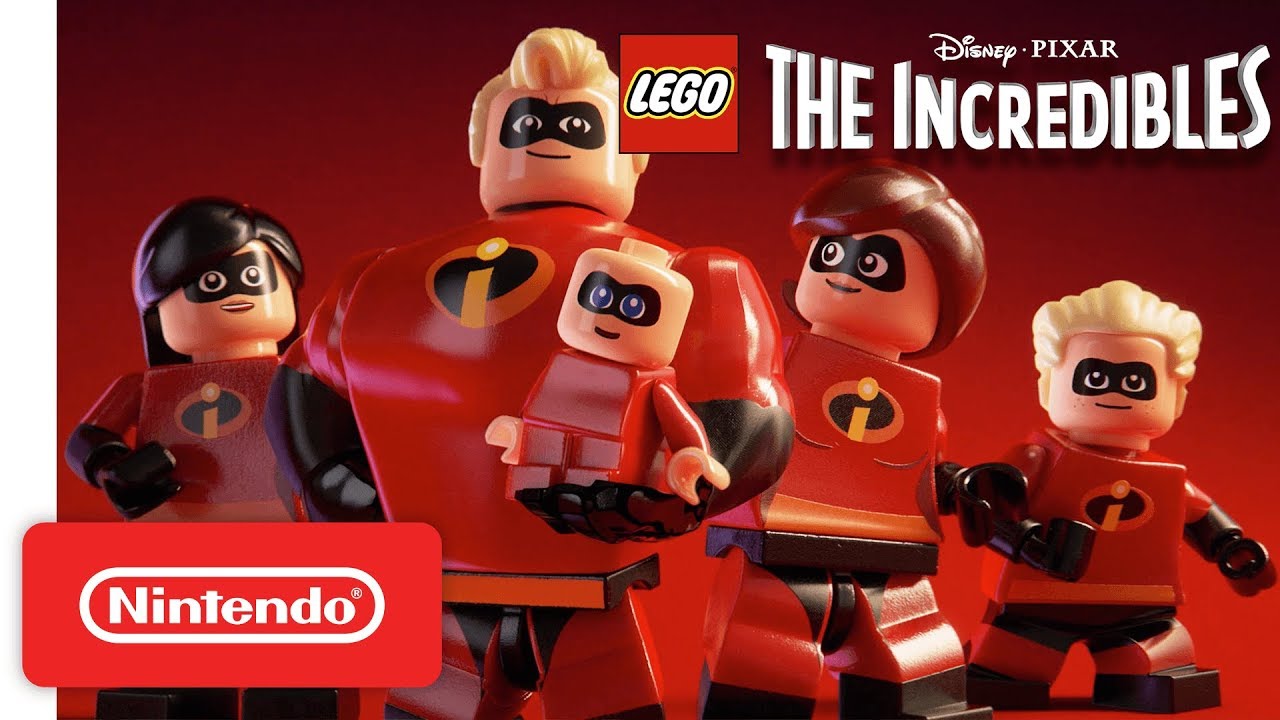 Warner Bros. issued a new trailer for LEGO The Incredibles today that gives a first look at actual gameplay. View the video below.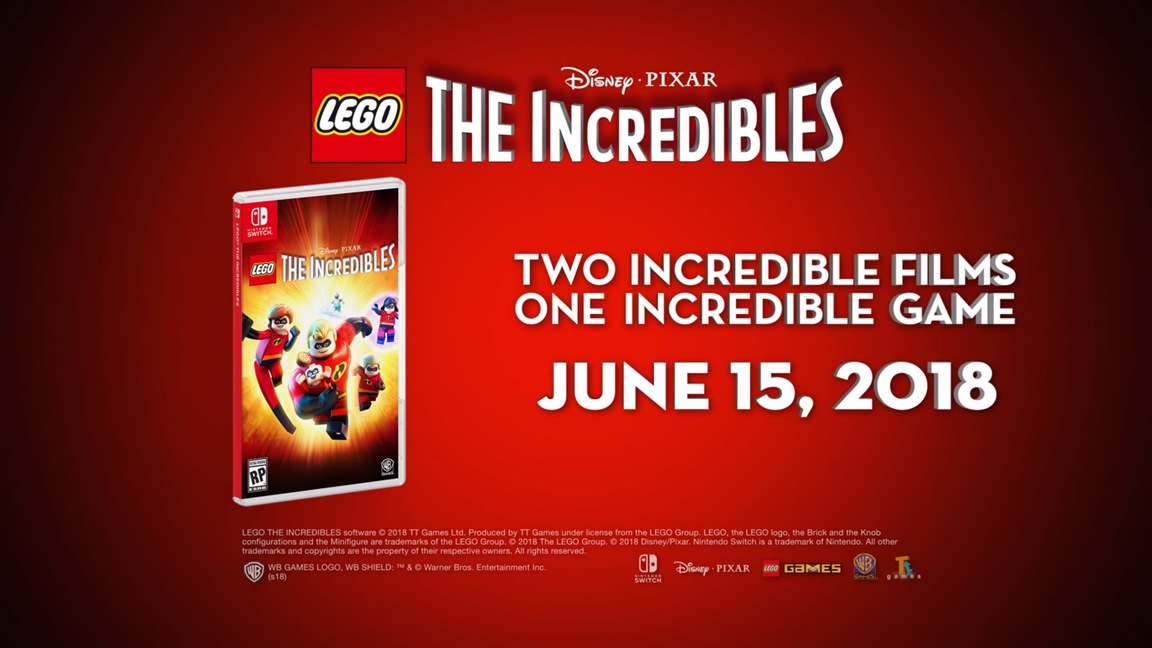 Warner Bros. recently announced LEGO The Incredibles, and it's heading to Switch in Japan. Insider managed to obtain a few details since then. The site goes over how long the project has been in development for and gameplay tidbits, and shares some developer comments from TT Games executive producer Nick Ricks.
Here's the roundup of information: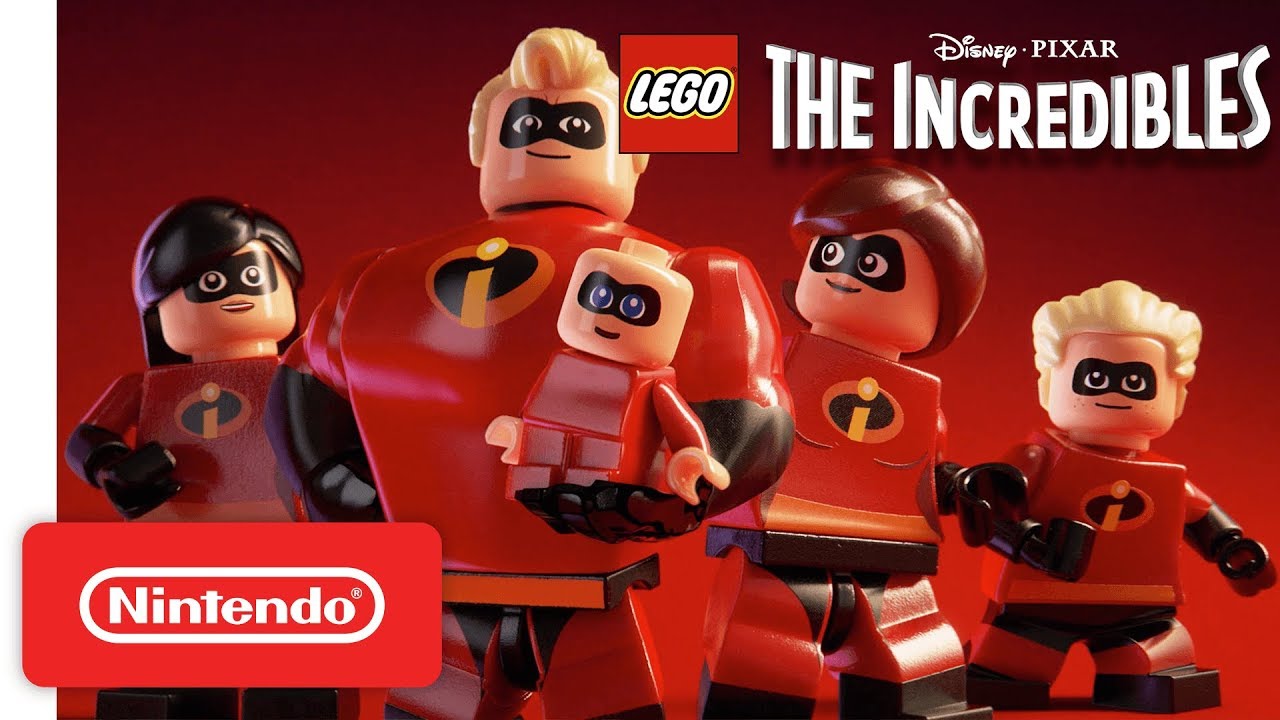 Warner Bros. has passed along the first screenshots from LEGO The Incredibles. You can see the images in the gallery below.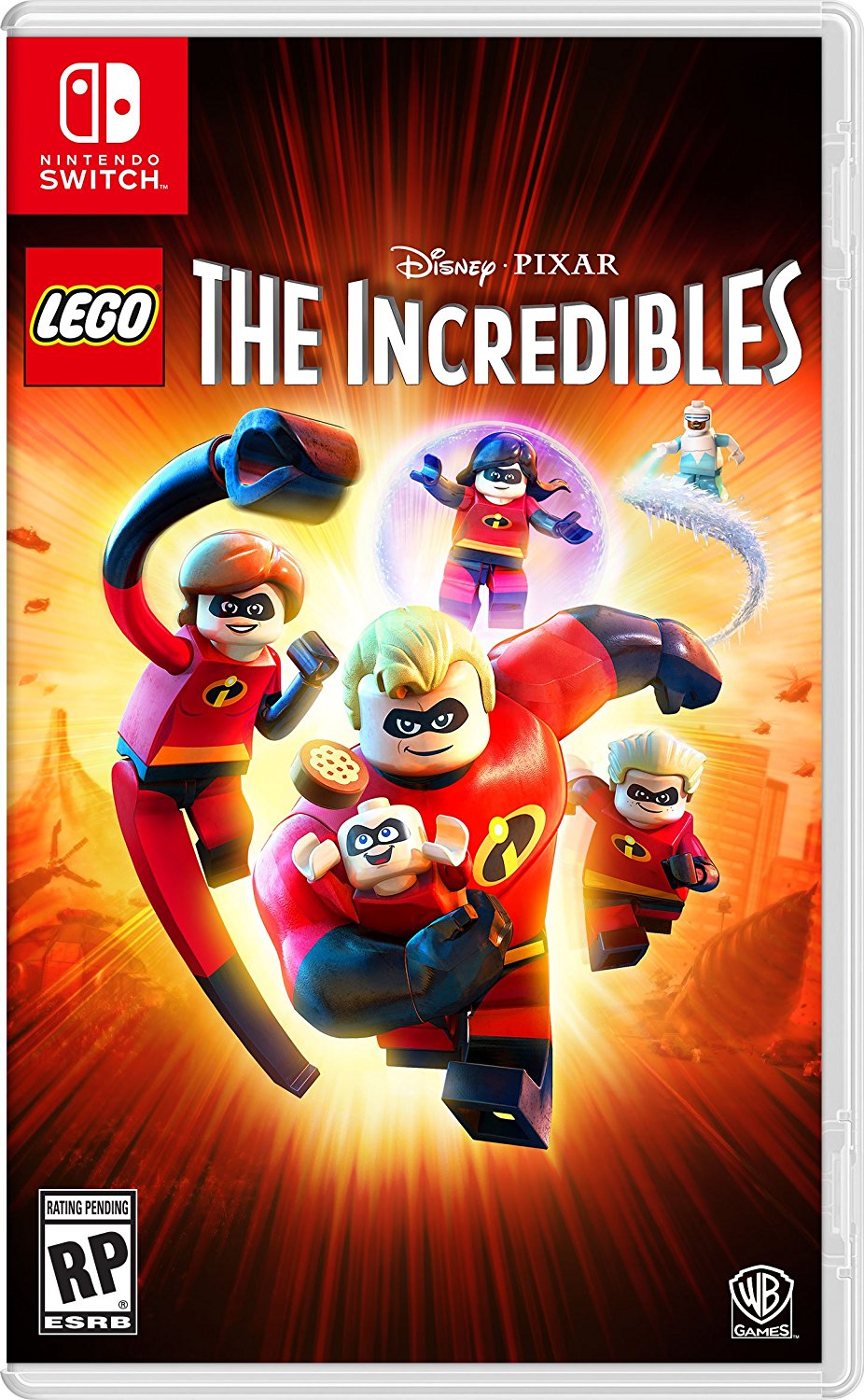 Amazon Canada has updated its product page for The LEGO Incredibles with the game's boxart. Have a look at it above.