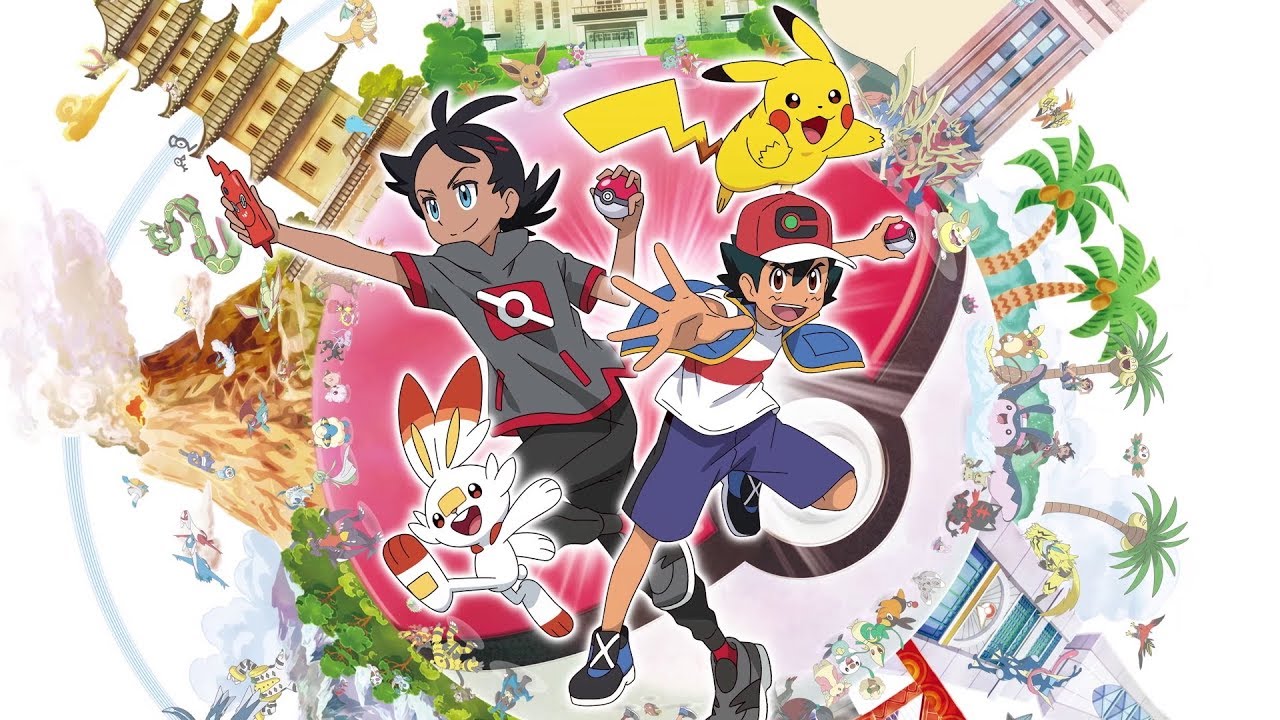 The Pokemon Company has uploaded the first episode of the new season online. Courtesy of the Tweet below, we can also see that episodes will be uploaded weekly for those who've missed out on the live airing. You can check after the break for the link to the full episode.
https://twitter.com/anipoke_PR/status/1196269548812374016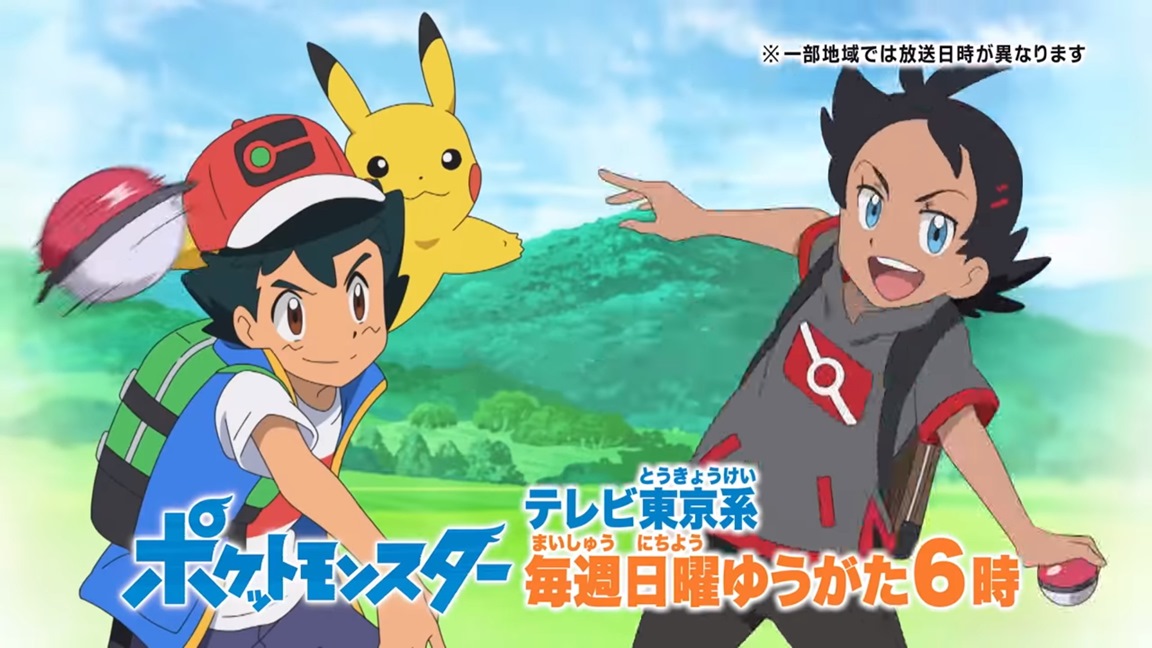 A new trailer for the upcoming Pokemon anime – debuting on November 17 in Japan – has come online. Get a look at the latest video below.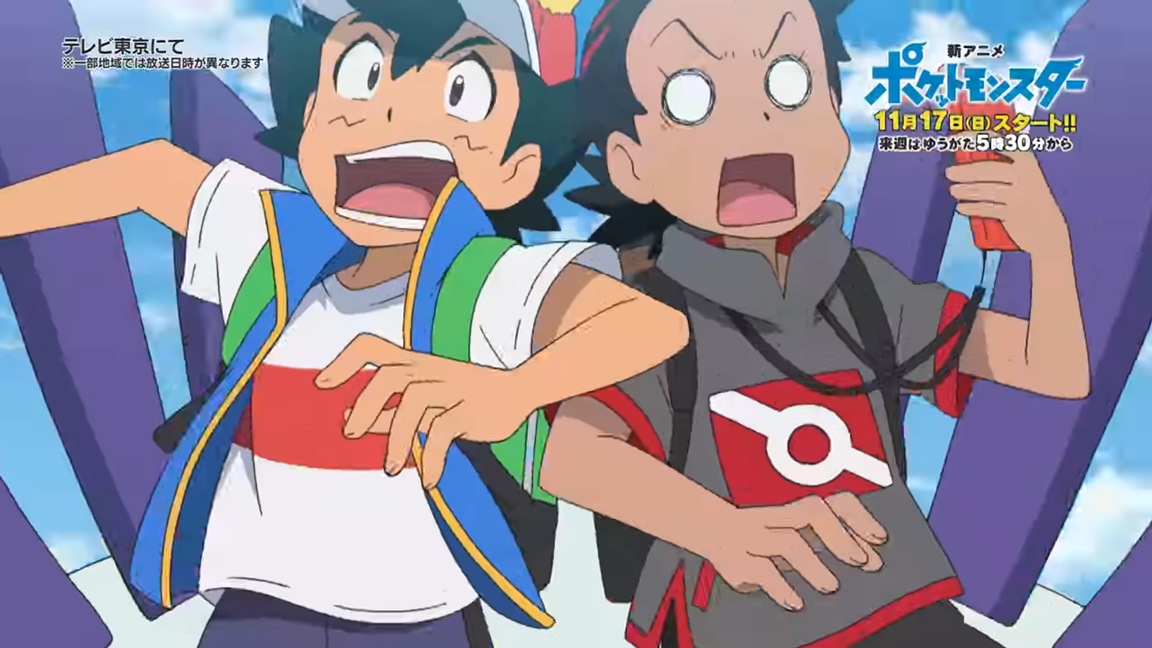 Pokemon Sword and Pokemon Shield launch on Switch in just a few days. Of course, it will be accompanied by a new anime series – debuting first in Japan – featuring adventures in the Galar region. You can find some new footage shown today as part of an overall anime special below.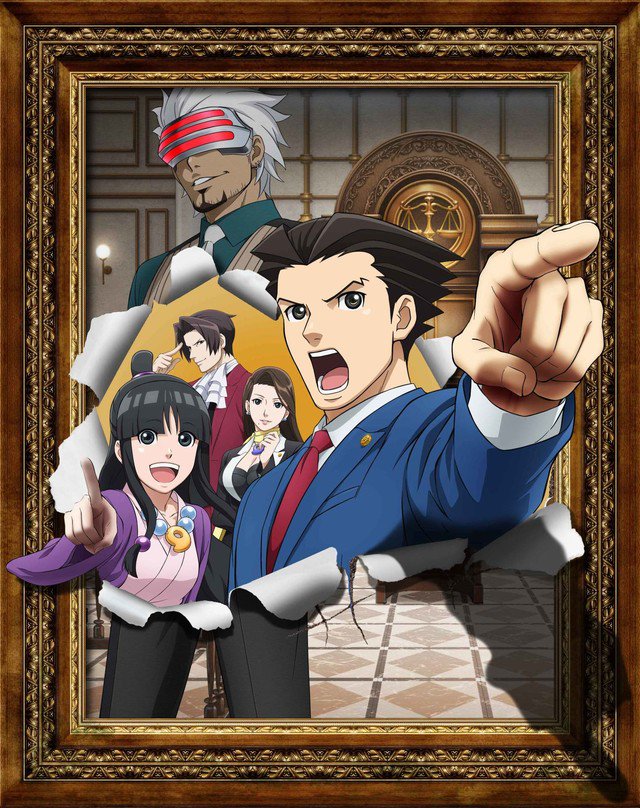 A new update has been provided on the Ace Attorney anime. The next season will kick off on October 6 in Japan, with the first episode adapting "The Lost Turnabout". This episode was previously skipped over in the first season.
Along with the latest news, the new key visual has been shown. We've attached the photo above.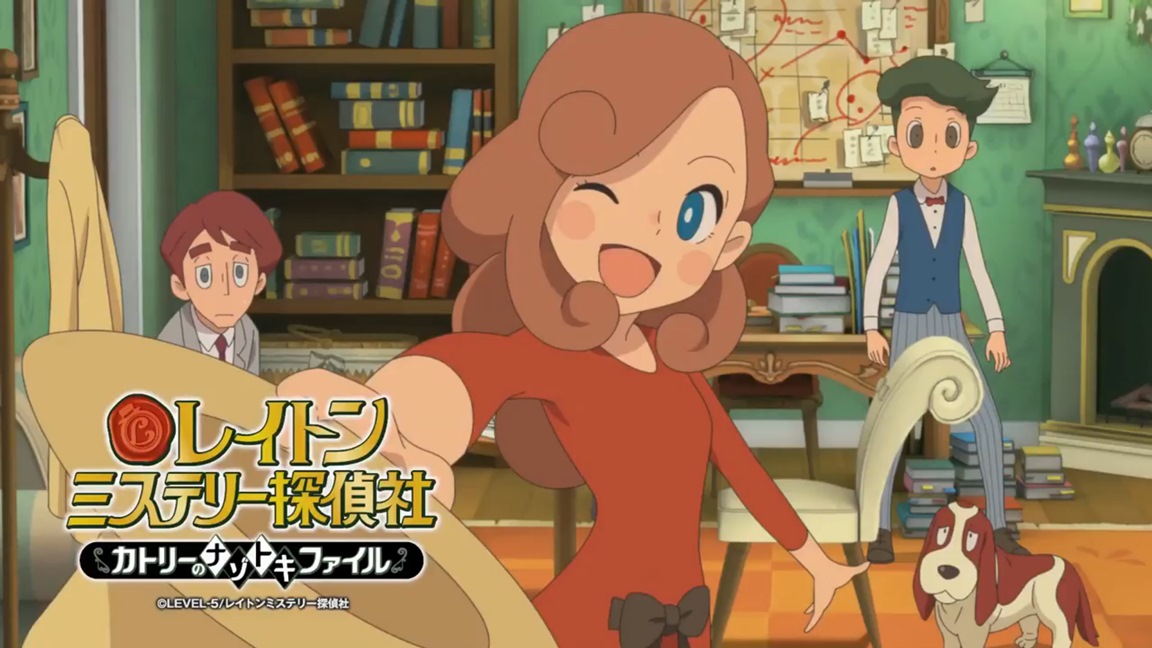 Level-5 published a new trailer for its Layton Mystery Detective Agency anime debuting in Japan next month. Watch it below.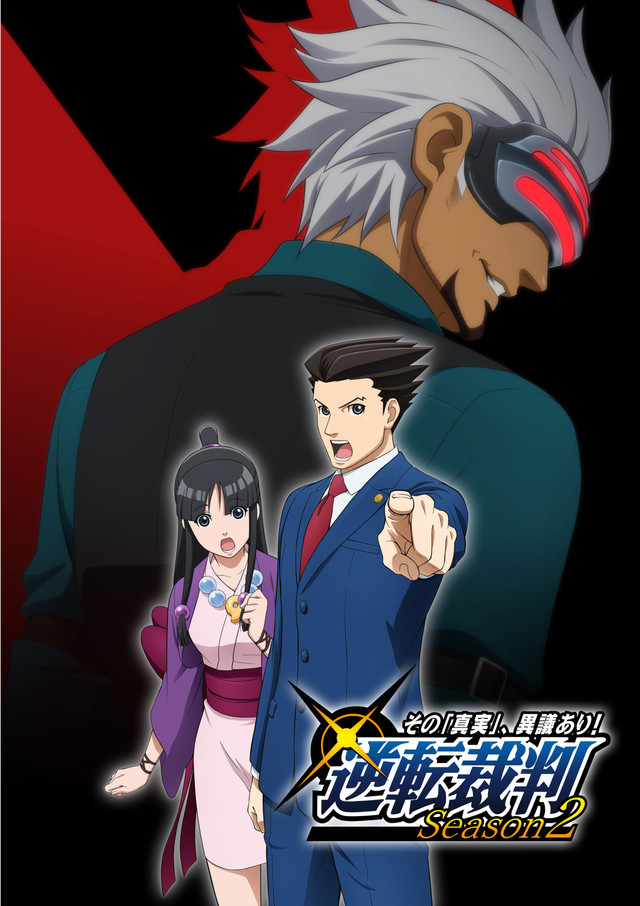 The official website for the Ace Attorney anime reveals that a second season is on the way. It's going by the title Gyakuten Saiban ~ Sono "Shinjitsu," Igiari! ~ Season 2 (Ace Attorney ~To That "Truth," Objection! ~ Season 2).
The first piece of art, pictured above, features Godot from Phoenix Wright: Ace Attorney – Trials and Tribulations. A-1 Pictures will once again handle the anime's production while series creator Shu Takumi will be collaborating.
The cast is as follows: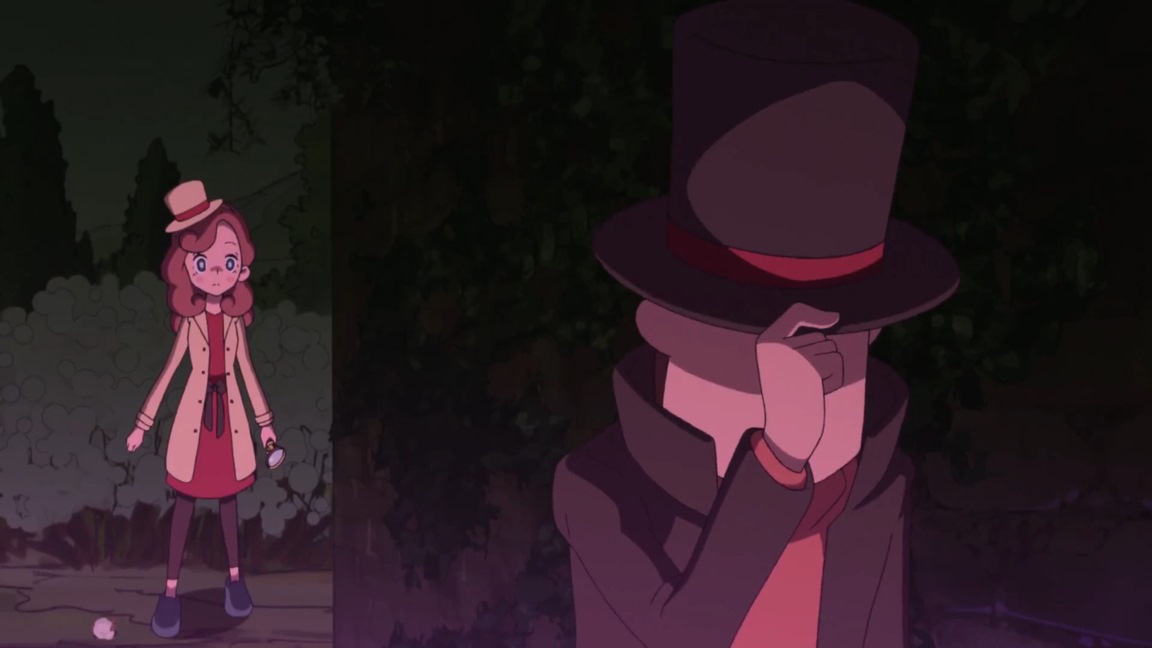 Level-5 has released the first trailer for the new Layton Mystery Detective Agency anime. You can watch it below.
As a reminder, the new anime kicks off in Japan on April 8.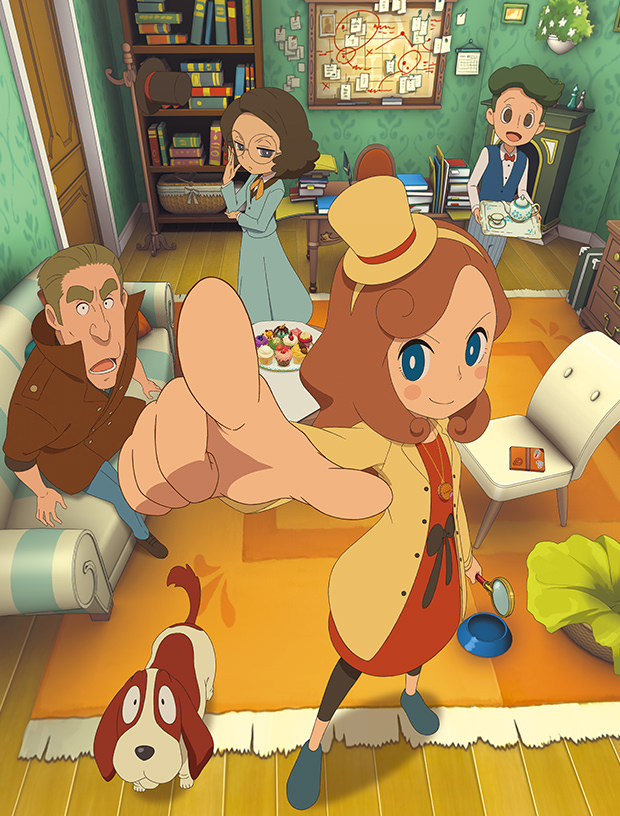 New artwork has been released to promote the upcoming anime series Layton Mystery Detective Agency: Kat's Mystery-Solving Files. You can see the promo art above.
Level-5 has announced the series will begin in April in Japan, although an exact date appears to have not been given. We will keep you updated as more details emerge.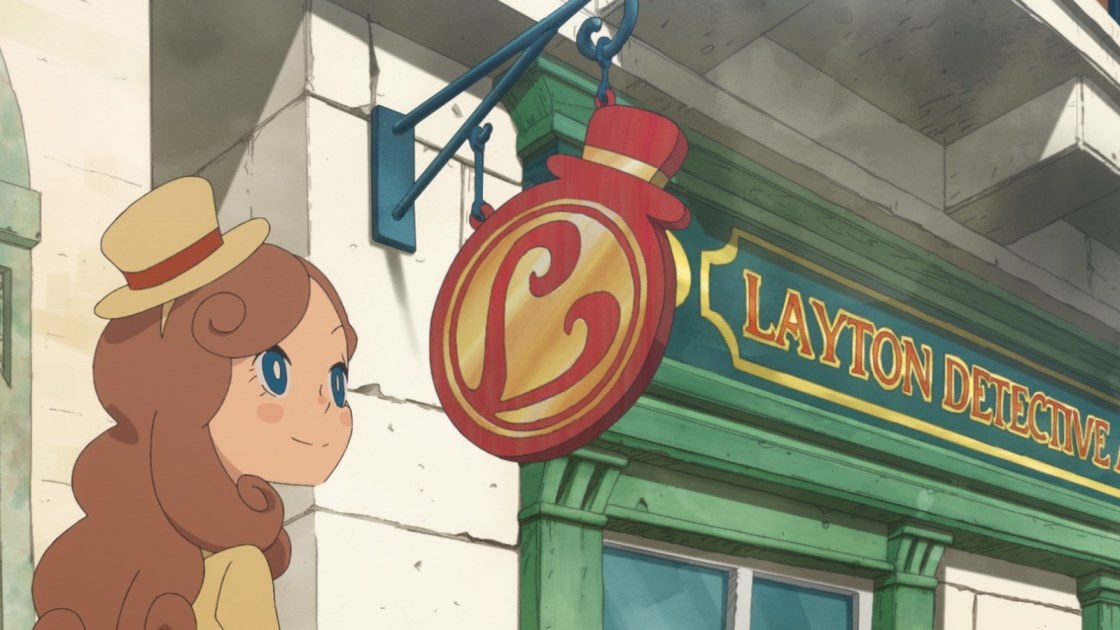 Shogakukan's Ciao has the first details on the new Layton anime. Layton Mystery Detective Agency: Kat's Mystery-Solving Files will debut in Japan in Spring 2018, according to the magazine.
The new anime is based on Layton's Mystery Journey, which stars Katrielle "Kat" Layton. It will take place in London and follows Katrielle and her dog Sherl. The mystery-solving show has a "high-speed comical mystery-solving story". Additionally, Ciao shows the silhouette of a character resembling Professor Layton.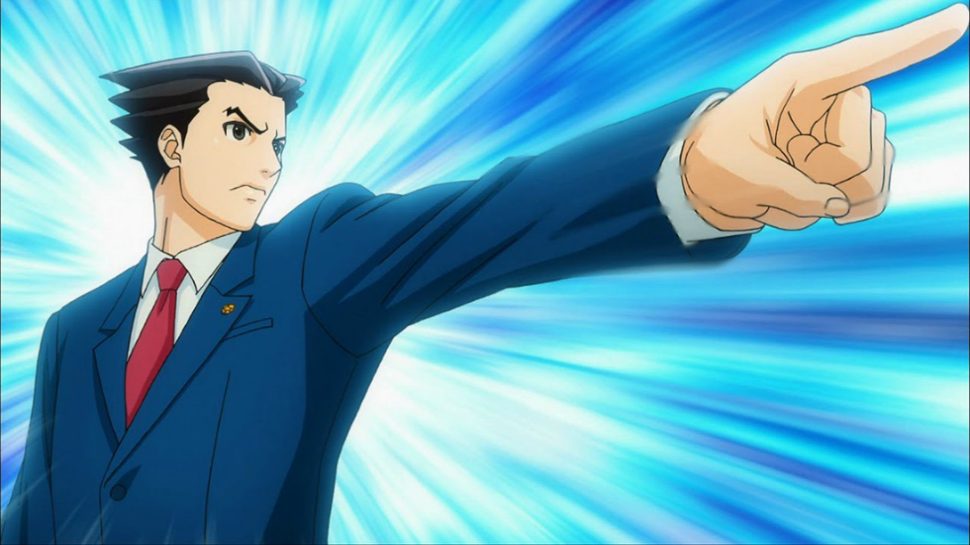 Funimation will be releasing the first Blu-ray Disc/DVD home video combo pack for the Ace Attorney anime on January 23. Ahead of that, the official cast for the dubbed version has been announced.
Here's the full lineup of actors and their relevant characters: