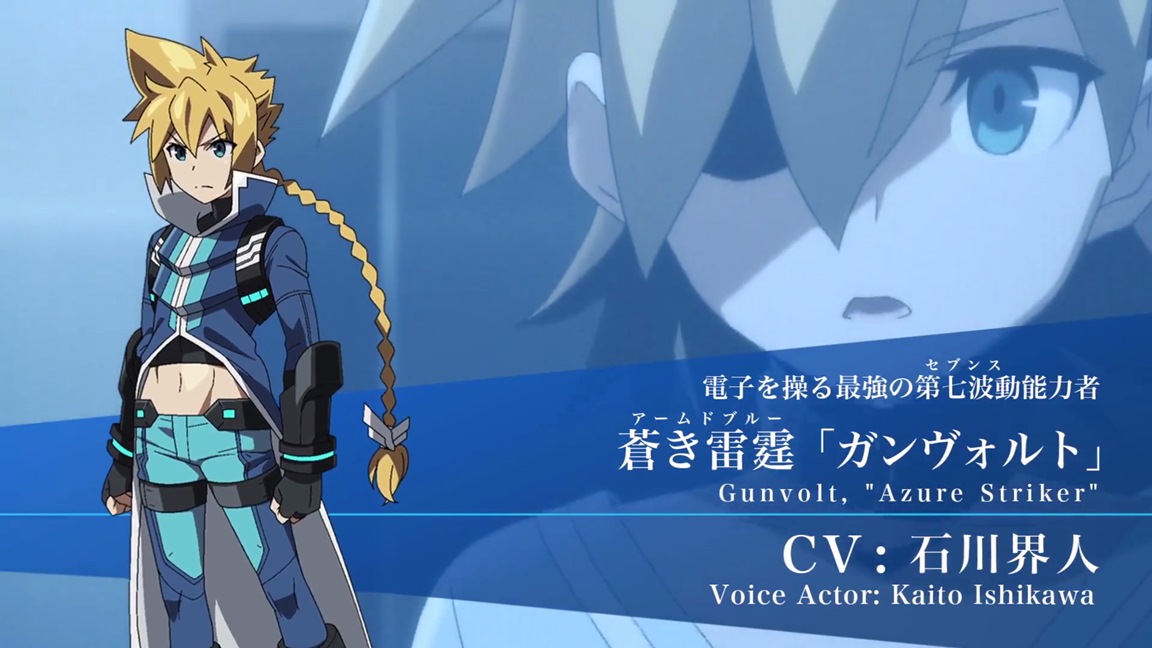 Today, Inti Creates released a new trailer for the Azure Striker Gunvolt OVA anime. Give it a look below.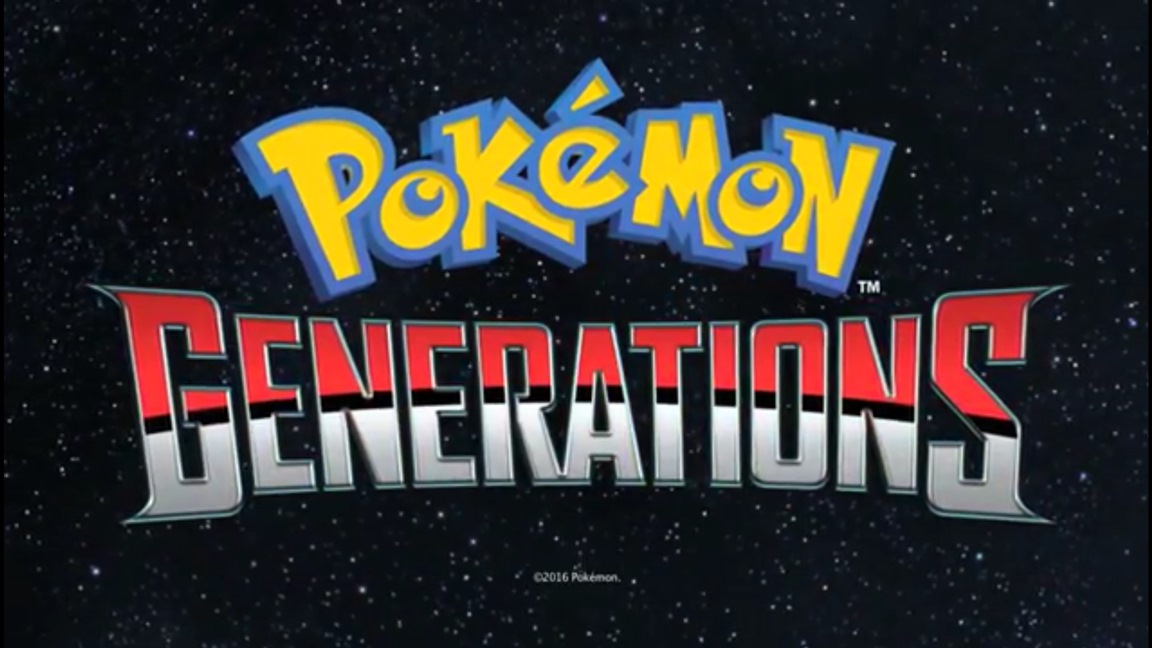 The third episode of Pokemon Generations is now live on the official Pokemon YouTube channel. We've gone ahead and attached it below.
Pokemon Generations revisits each generation of the Pokemon games and sheds new light on some timeless moments. New episodes will be available weekly through December 23.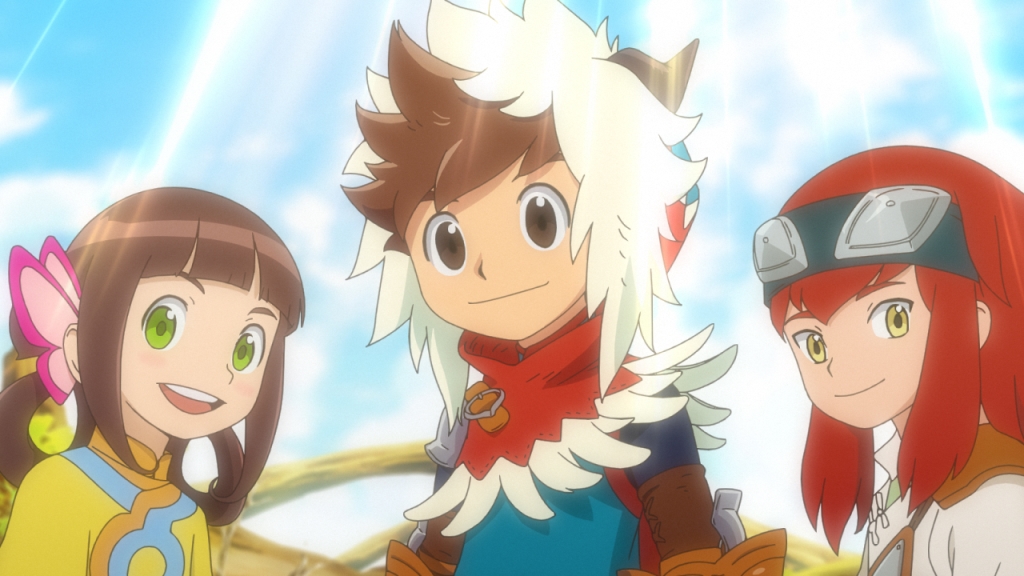 The second trailer is now live for Monster Hunter Stories: Ride On, the upcoming anime based on Capcom's new 3DS game. Watch the new video below.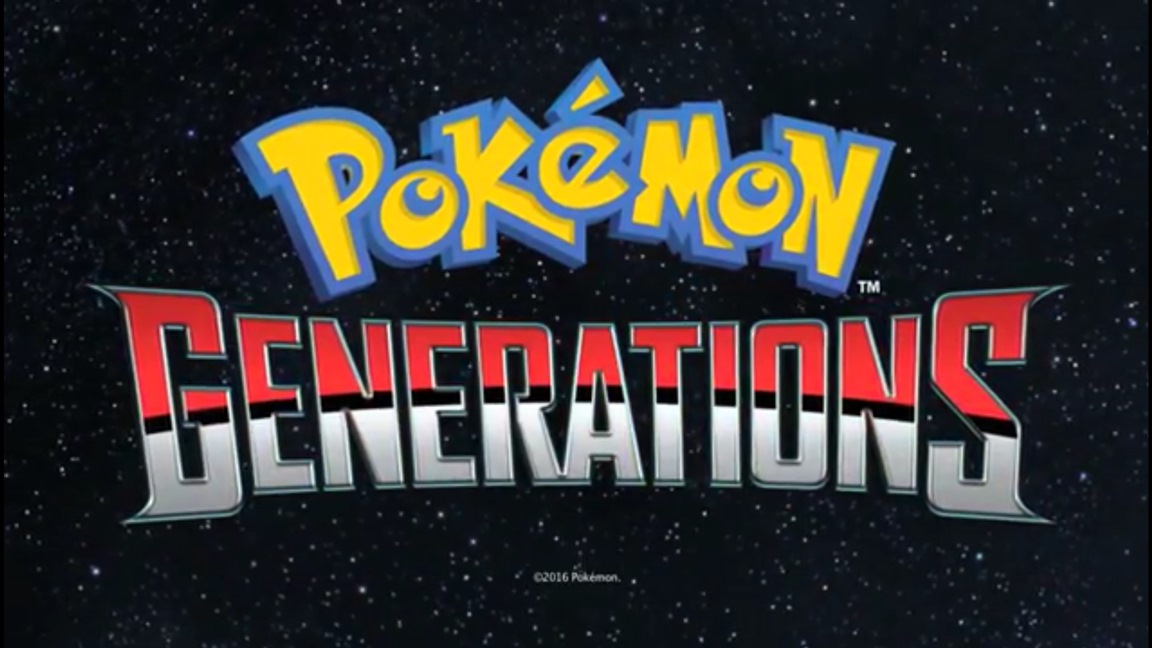 The first two episodes of Pokemon Generations are now online. We've included both below.
Pokemon Generations was announced earlier this week. All episodes revisit generations of Pokemon games, and will be 3-5 minutes long each.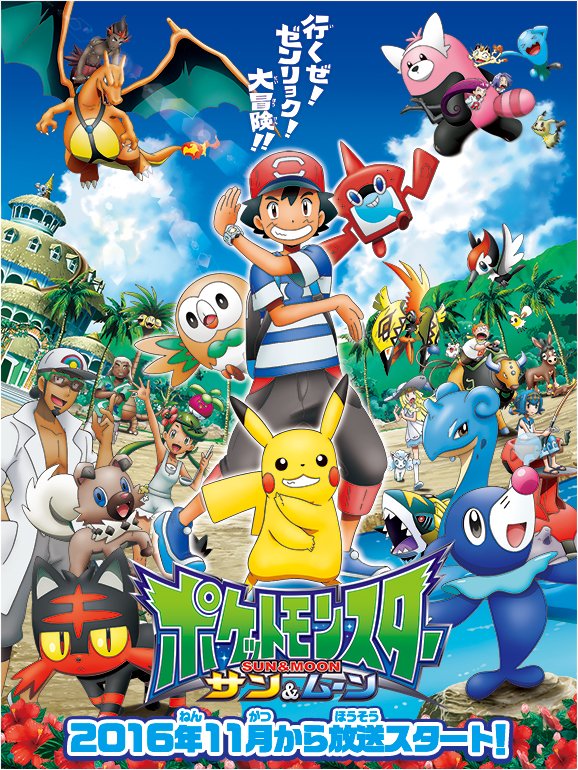 We have a couple of non-gaming updates pertaining to Pokemon Sun/Moon. Today's news concerns the new anime and manga.
The Pokemon Sun/Moon is debuting in November. We've included a preview trailer below.
As for the manga, we now know that the name is Pokemon Horizon. Serialization kicks off in the latest issue of CoroCoro. It's penned by Tenya Yabuno, who previously worked on Digimon V-Tamer and the Inazuma Eleven manga.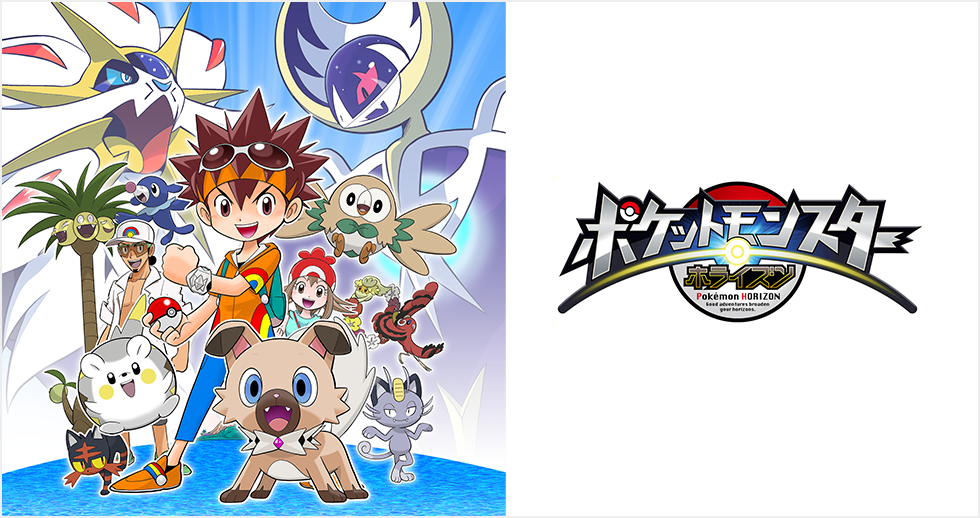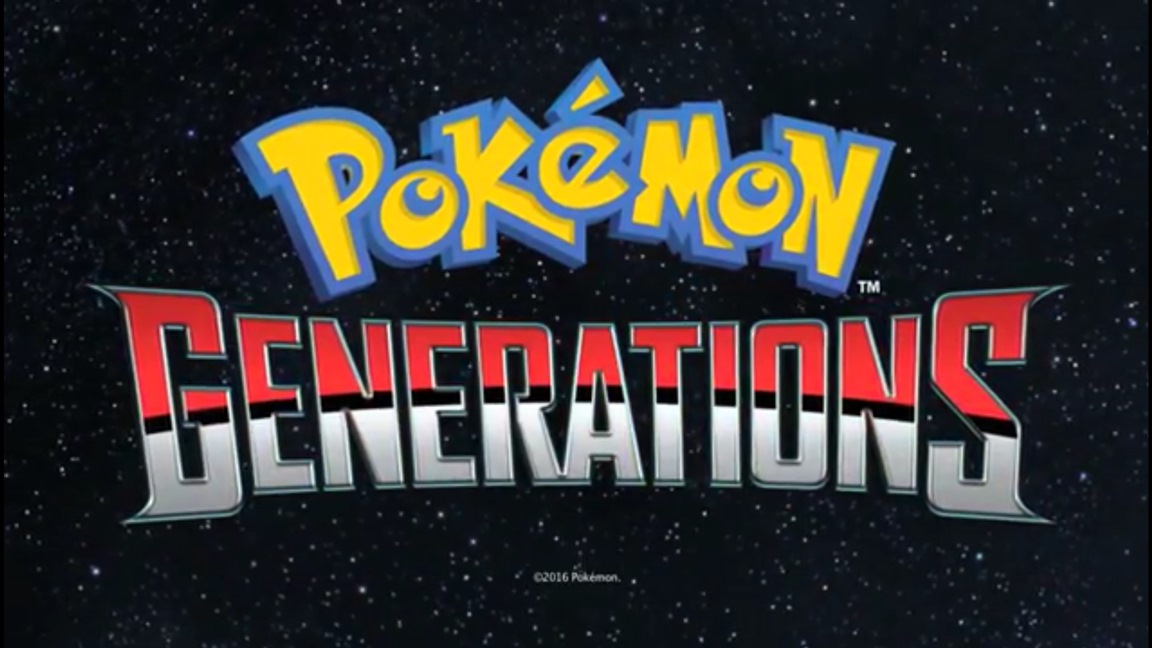 Following in the footsteps of Pokemon Origins, Pokemon Generations has been announced. It's a new animated series that revisits each generation of the Pokemon games "to shed new light on some timeless moments." We'll see "the earliest days in the Kanto region to the splendor of the Kalos region".
18 episodes of Pokemon Generations will air each week through December 23. You can expect each one to be around three to five minutes long.
Here's a trailer:
The first two episodes of Pokemon Generations debuts this Friday at 9 AM PT / 12 PM ET / 5 PM in the UK / 6 PM in Europe on The Pokemon Company's YouTube channel. Check out some art below.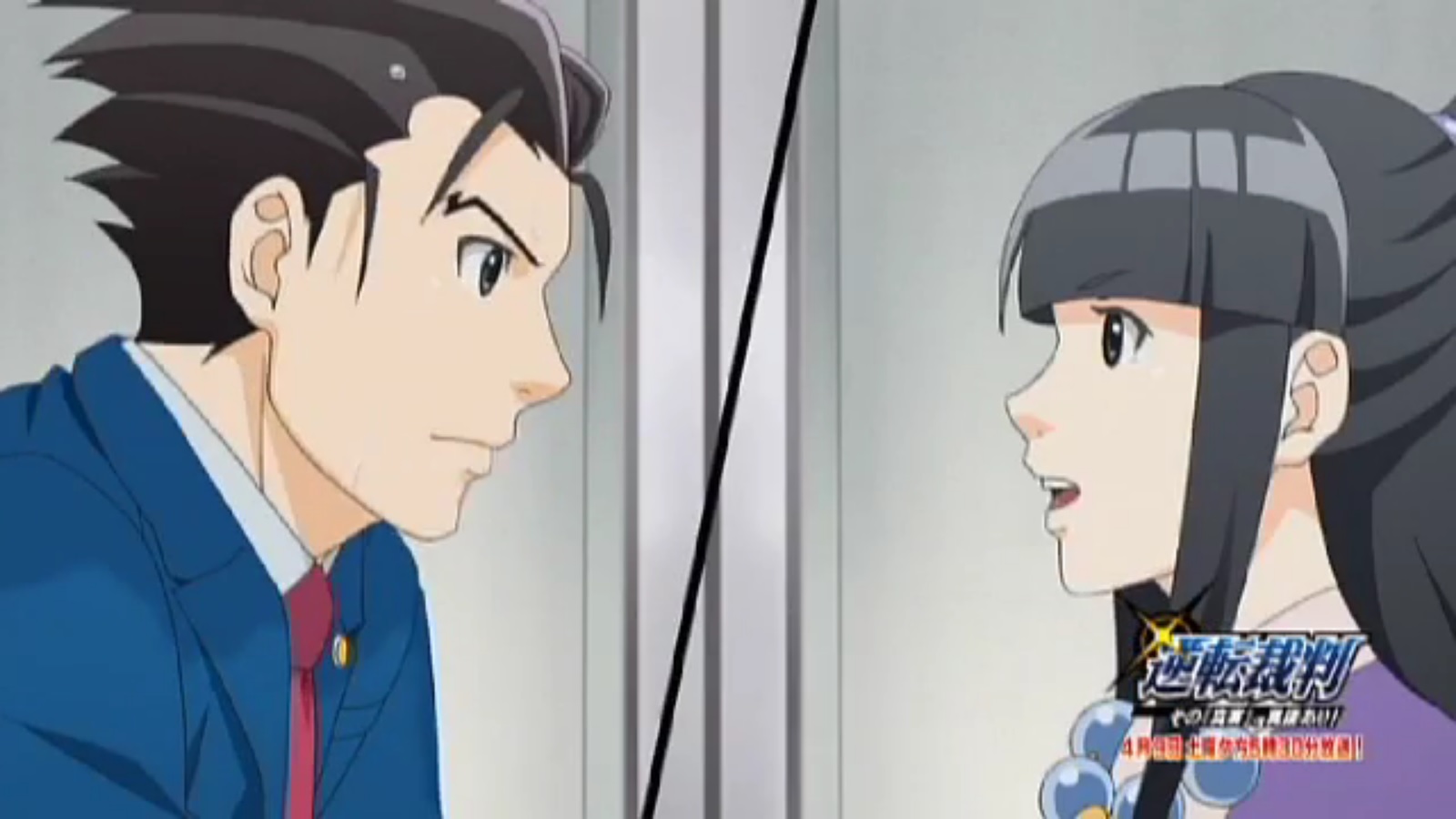 The Ace Attorney anime series has been going on for several weeks, and Crunchyroll has been airing it with English subtitles. However, in the future, Funimation will offer a dubbed version. This comes as part of a new partnership with Crunchyroll.
When exactly we'll be seeing the Ace Attorney anime in English is unknown. We'll keep you posted on future updates.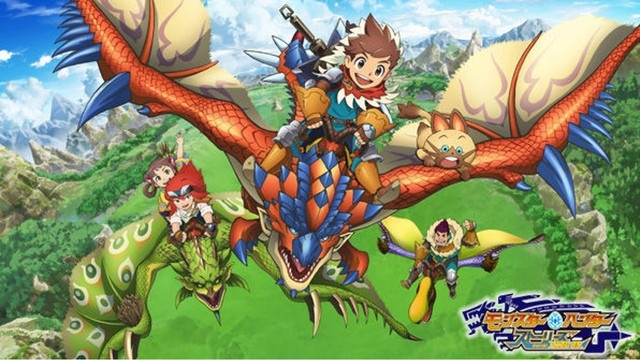 According to the official Japanese broadcast schedule for Monster Hunter Stories: Ride On, the show will begin broadcasting in Japan on October 2nd, at 8:30 AM.
Following in the footsteps of the Ace Attorney anime, which is currently streaming on Crunchyroll, the Monster Hunter Stories anime is being released to help promote the new Monster Hunter Stories 3DS game.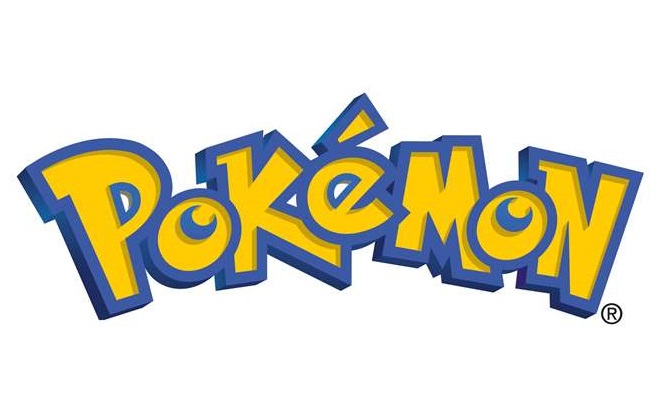 Back in the day, 4Kids Entertainment played a large role in Pokemon's distribution outside of Japan. Al Kahn, who was formally CEO of the company, took a business trip to the country when he stumbled upon the franchise. He then pitched the idea of bringing the IP west to Pokemon's owners (including Nintendo). While that was met with reluctance, Kahn felt it could become a hit and was able to gain the rights to the game and anime outside of Asia when he offered money to get the franchise released overseas.
Pokemon is known as Pocket Monsters in Japan. However, Kahn "didn't like the name" as it felt similar to other monster games. "I wanted the name to be more Japanese-y," he told The Washington Post.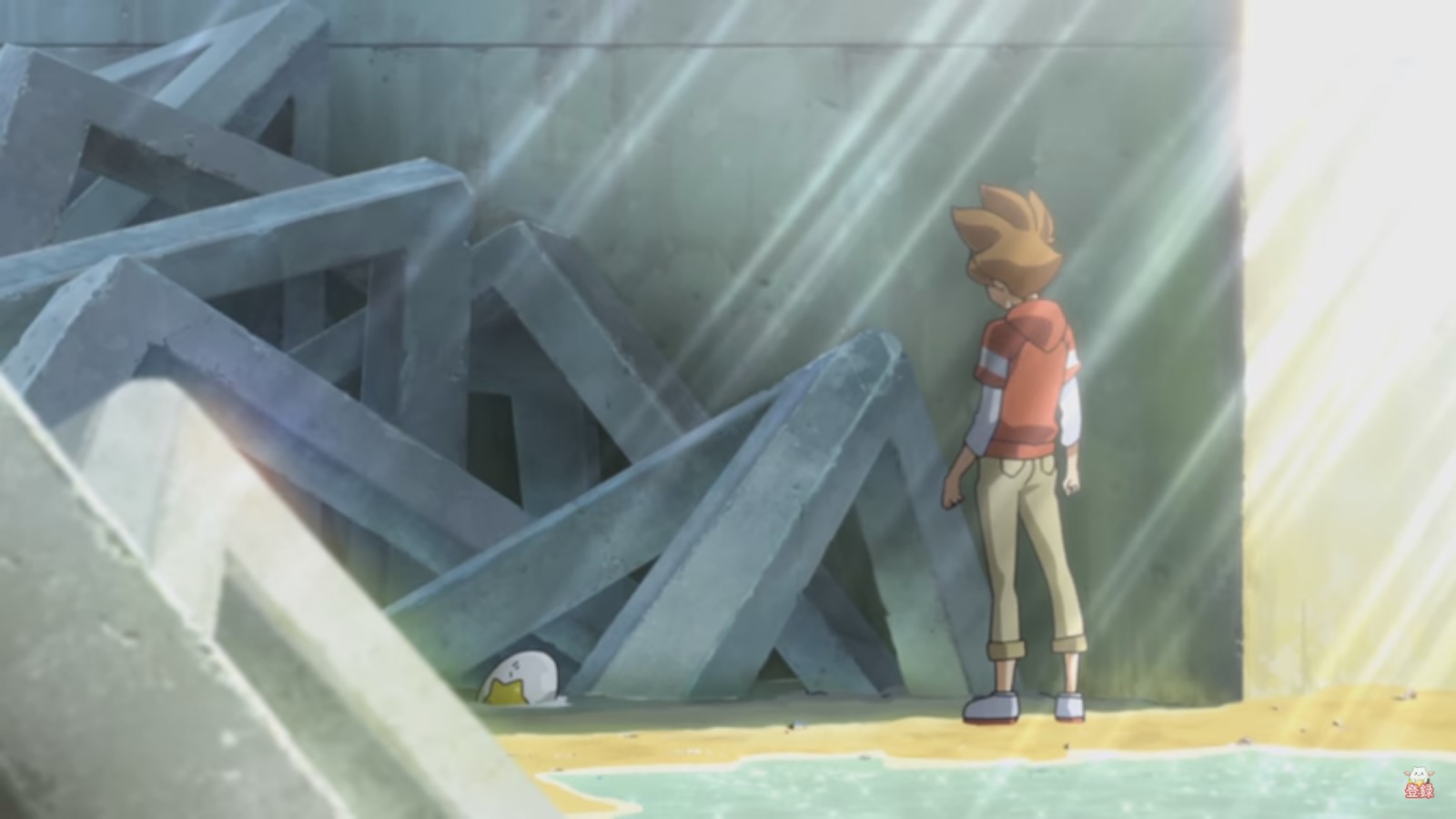 GungHo Online Entertainment published a new trailer for the Puzzles & Dragons X anime, airing in Japan starting on July 4. Watch it below.