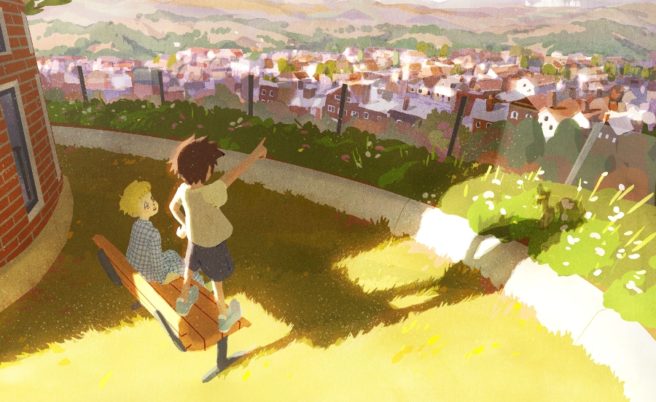 Update: English version is live and added below.
---
Original: The second episode for the online series Pokemon Twilight Wings is now live. Only the Japanese version has been published so far, but the English release expected to arrive shortly. We'll add that in once it's available, though for now, we have the Japanese upload below.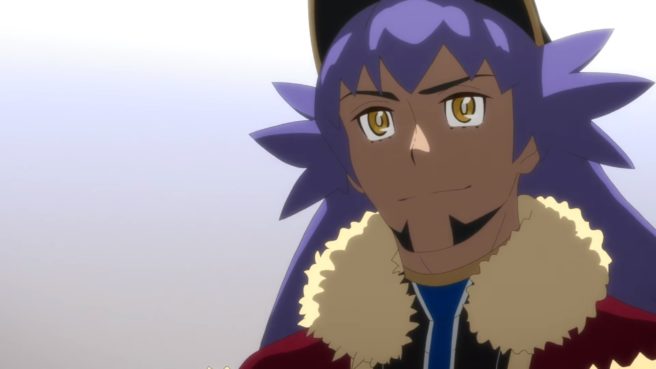 Update: English version swapped in.
---
Original:Last month, Pokemon: Twilight Wings was announced. The seven-episode limited animated series is intended to "show in detail the dreams of Galar's residents, the realities they face, the challenges they must overcome and the conflicts they must resolve."
We now have the first episode, though it's currently in Japanese only. You can watch it below, and we'll update this post when the English version comes in.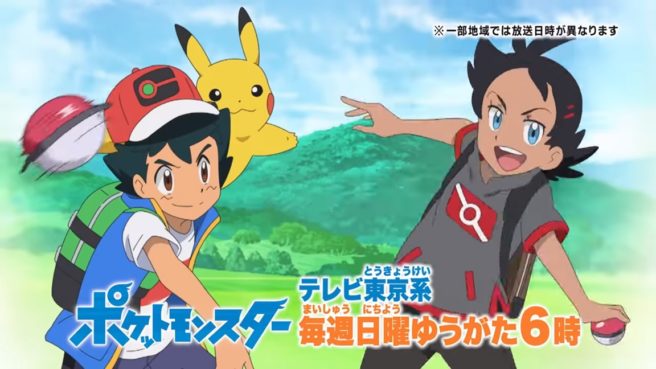 A new trailer for the upcoming Pokemon anime – debuting on November 17 in Japan – has come online. Get a look at the latest video below.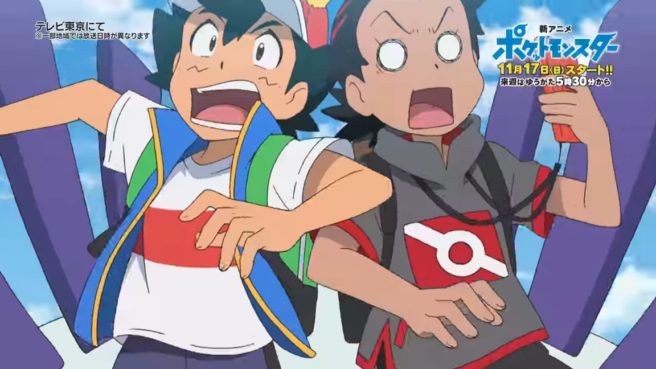 Pokemon Sword and Pokemon Shield launch on Switch in just a few days. Of course, it will be accompanied by a new anime series – debuting first in Japan – featuring adventures in the Galar region. You can find some new footage shown today as part of an overall anime special below.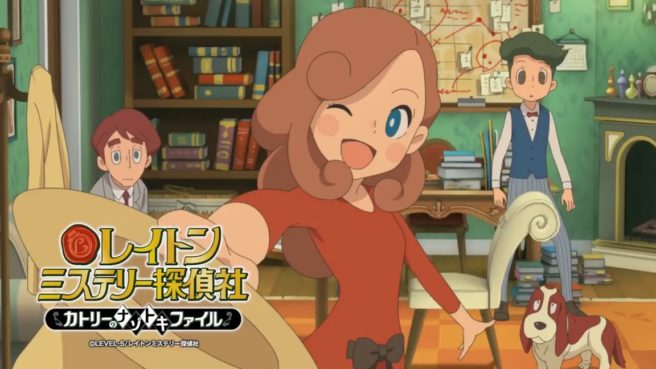 Level-5 published a new trailer for its Layton Mystery Detective Agency anime debuting in Japan next month. Watch it below.