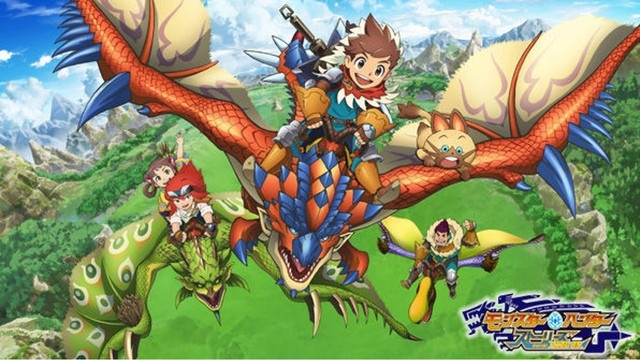 According to the official Japanese broadcast schedule for Monster Hunter Stories: Ride On, the show will begin broadcasting in Japan on October 2nd, at 8:30 AM.
Following in the footsteps of the Ace Attorney anime, which is currently streaming on Crunchyroll, the Monster Hunter Stories anime is being released to help promote the new Monster Hunter Stories 3DS game.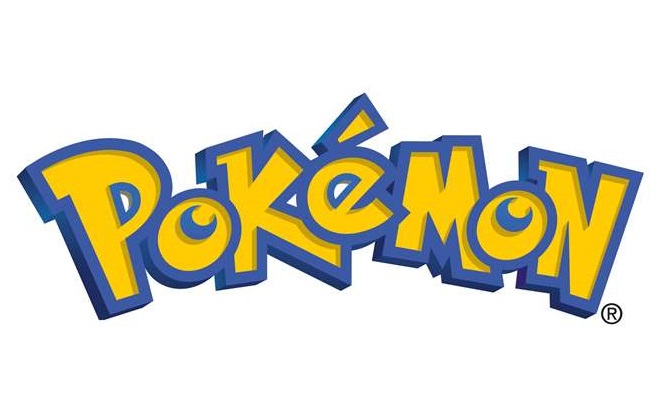 Back in the day, 4Kids Entertainment played a large role in Pokemon's distribution outside of Japan. Al Kahn, who was formally CEO of the company, took a business trip to the country when he stumbled upon the franchise. He then pitched the idea of bringing the IP west to Pokemon's owners (including Nintendo). While that was met with reluctance, Kahn felt it could become a hit and was able to gain the rights to the game and anime outside of Asia when he offered money to get the franchise released overseas.
Pokemon is known as Pocket Monsters in Japan. However, Kahn "didn't like the name" as it felt similar to other monster games. "I wanted the name to be more Japanese-y," he told The Washington Post.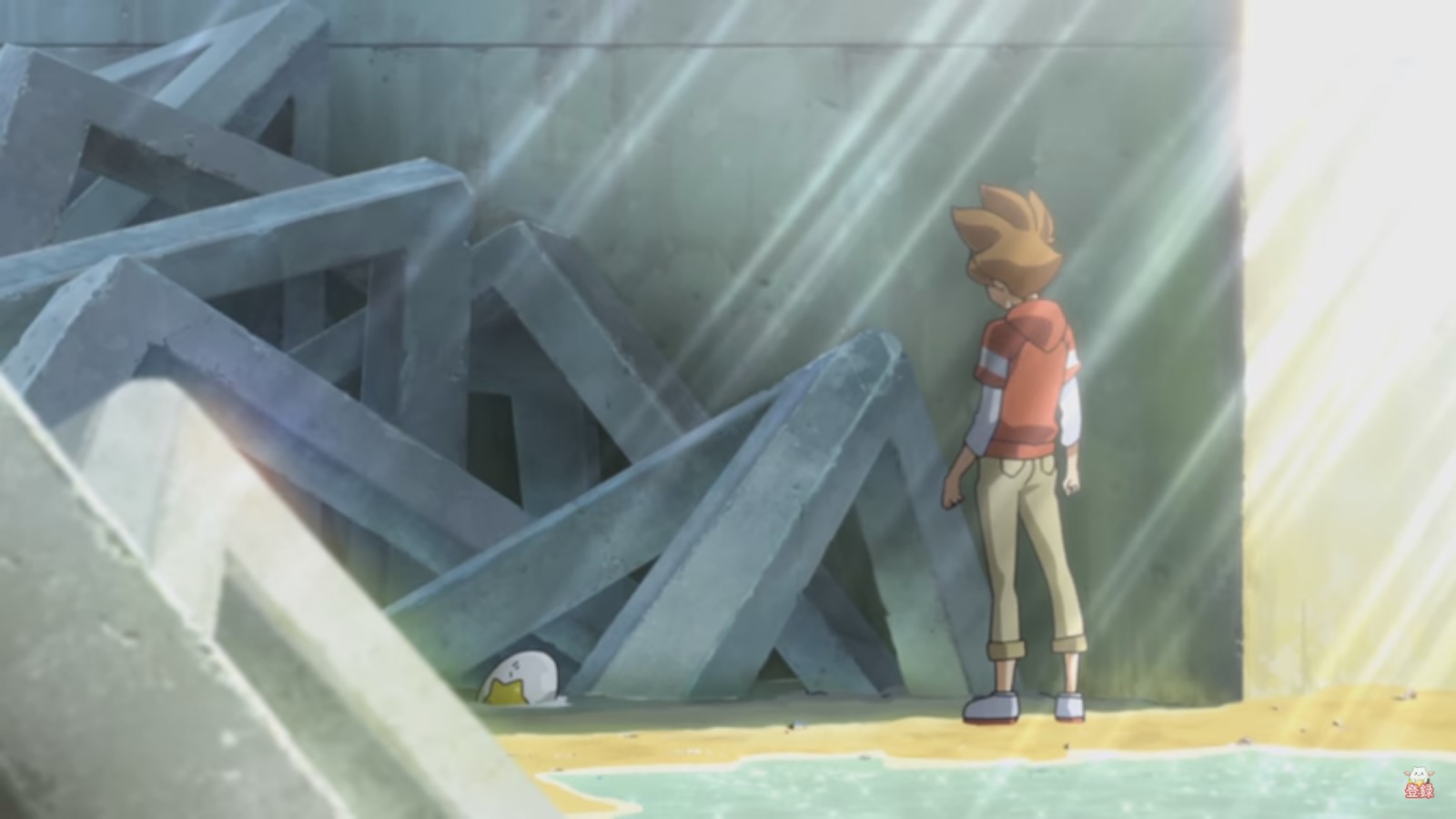 GungHo Online Entertainment published a new trailer for the Puzzles & Dragons X anime, airing in Japan starting on July 4. Watch it below.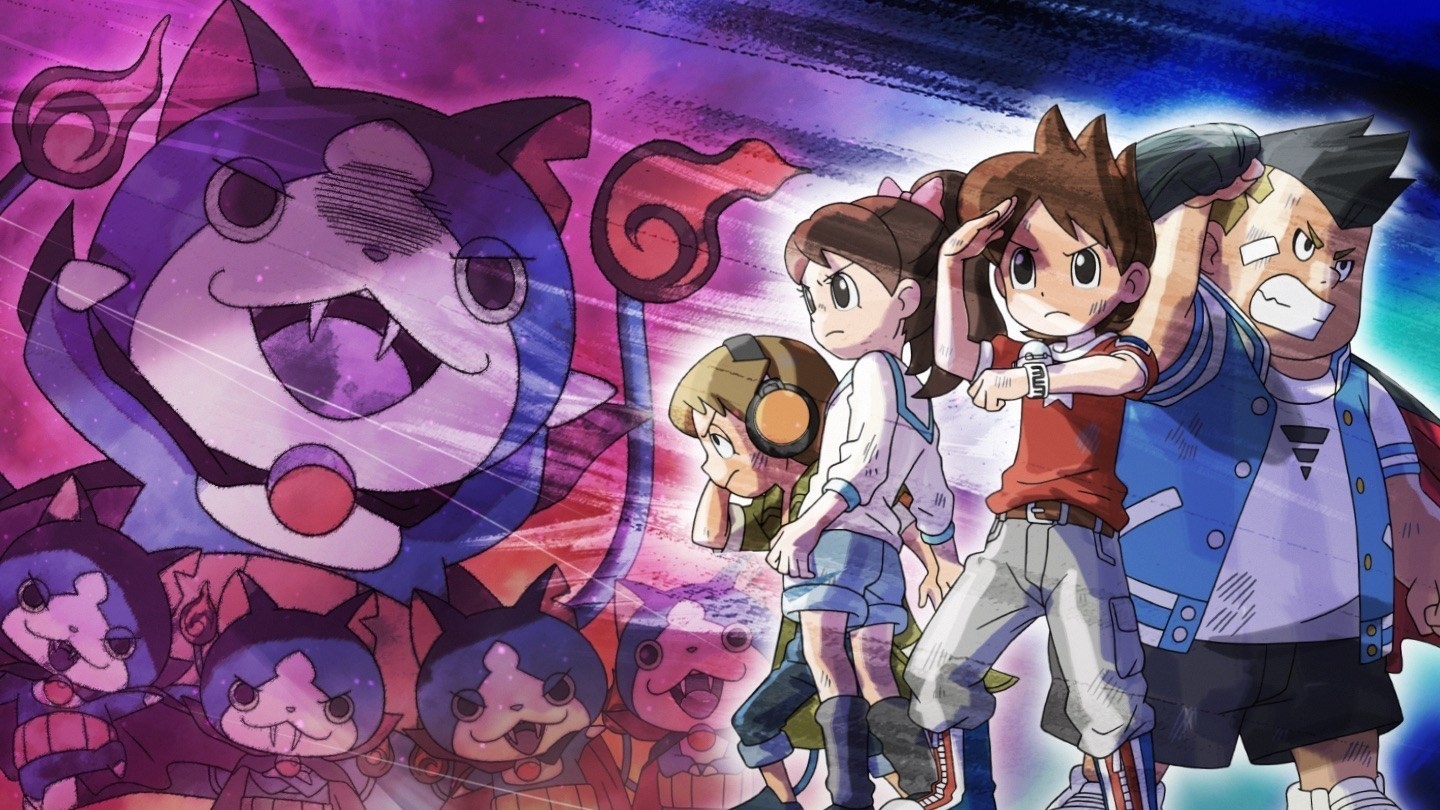 Disney XD has picked up the Yo-kai Watch anime for another 50 episodes as the series rings in season two, Level-5 announced today. The first 26 episodes are also now streaming on Netflix.
Yo-kai Watch season two kicks off on August 1 at 12:30 ET/PT. It'll feature more than 90 new Yo-kai, the new Yo-kai Watch "Model Zero", and new Yo-kai Medals. Did somebody say new?
Here's a trailer:
Today's announcement also mentioned that "Nintendo has seen steadily increasing game sales, and the Hasbro boys toy line has been a top-ten seller."
Source: Level-5 PR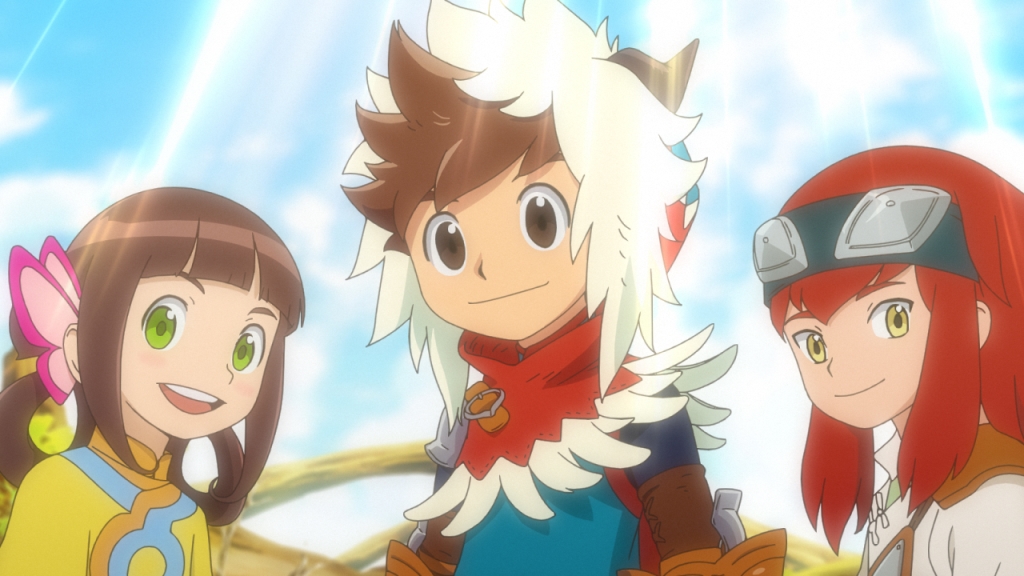 Monster Hunter Stories received a big blowout today. On top of Capcom announcing things like a release date and amiibo, we have a trailer and plenty of details about the anime, Monster Hunter Stories: Ride On.
First, the video:
Monster Hunter Stories: Ride On will start airing on October 8, every Sunday at 8:30 AM on Fuji TV. It's also been 10 years since Fuji TV last has a new anime slot. As one would expect, it's based on the new video game.
The main character is named Ryuto, who rides a Rathalos. He has childhood friends Cheval and Lilia, both of them riding on a Rathian.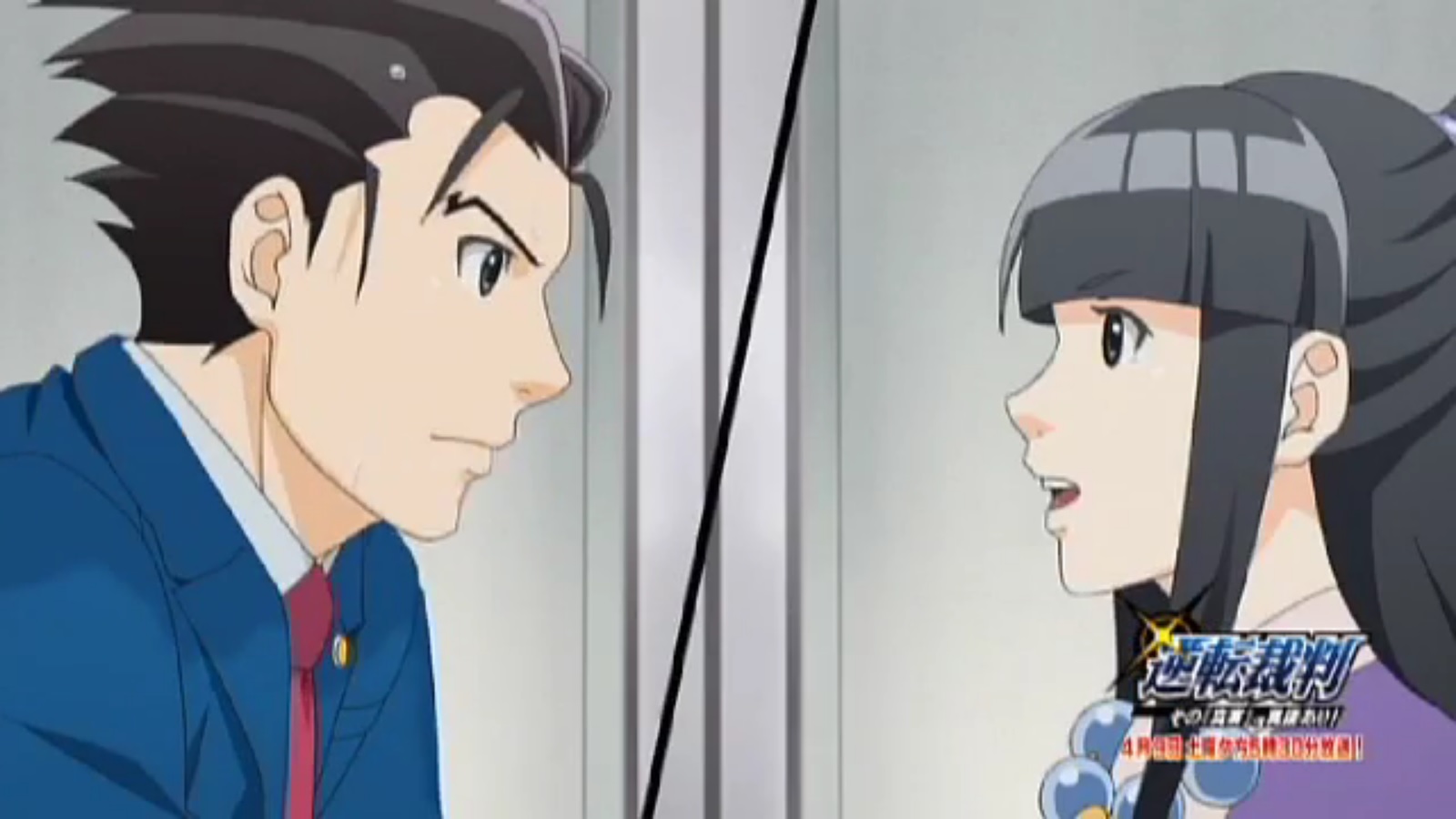 The Ace Attorney anime finally debuted a few hours ago. Now the question is, how long will it run for?
A comment from Capcom's Shu Takumi indicates that the Ace Attorney anime will be around for half a year. That probably means we can count on a little over 20 episodes.
Here's a promo video for the second Ace Attorney anime episode by the way: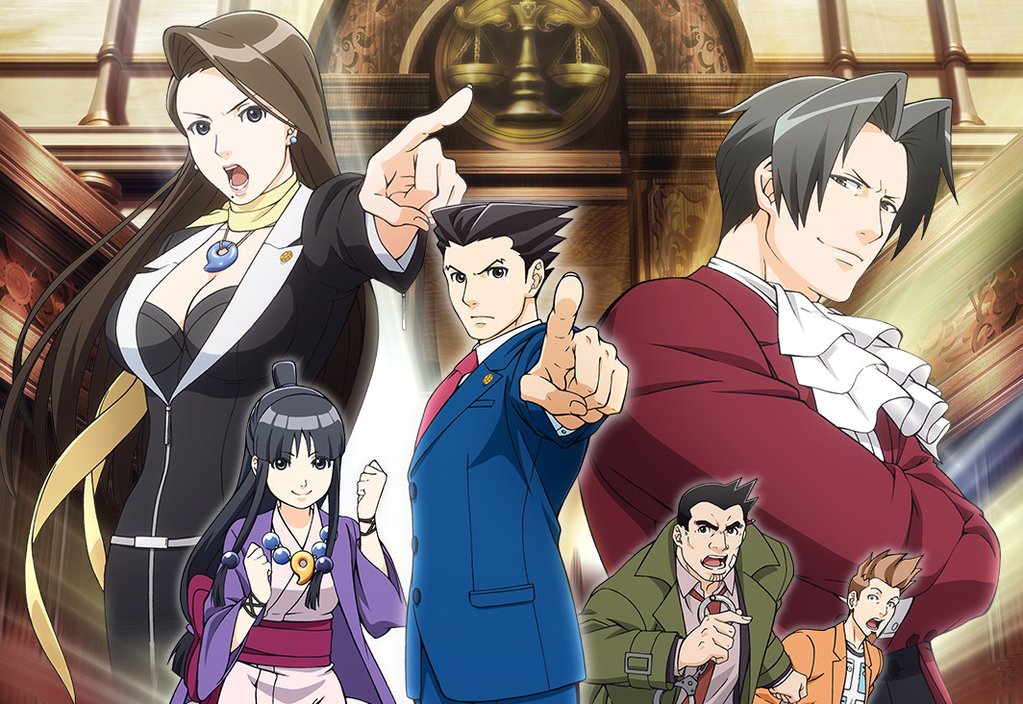 The Ace Attorney anime will debut in Japan in just a matter of hours. But there's good news for fans in overseas territories. Specifically, it's been announced that Crunchyroll has picked up the series.
Crunchyroll members will be able to watch the first Ace Attorney anime episode with English subtitles on April 2 at 7 AM ET / 4 AM PT. That's just a little while after it airs in Japan. This process will continue each Saturday from here on out.
No fooling – our friends at @Crunchyroll will be streaming the (subbed) AA anime! TAKE THAT! https://t.co/vp703mACPH pic.twitter.com/PLlyXdv9ob

— Ace Attorney (@aceattorneygame) April 1, 2016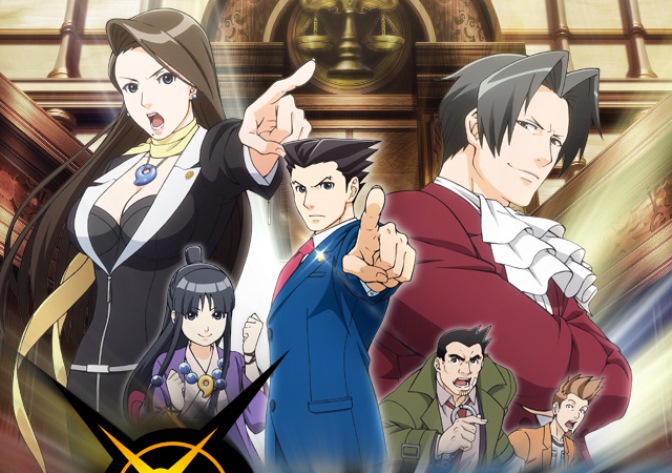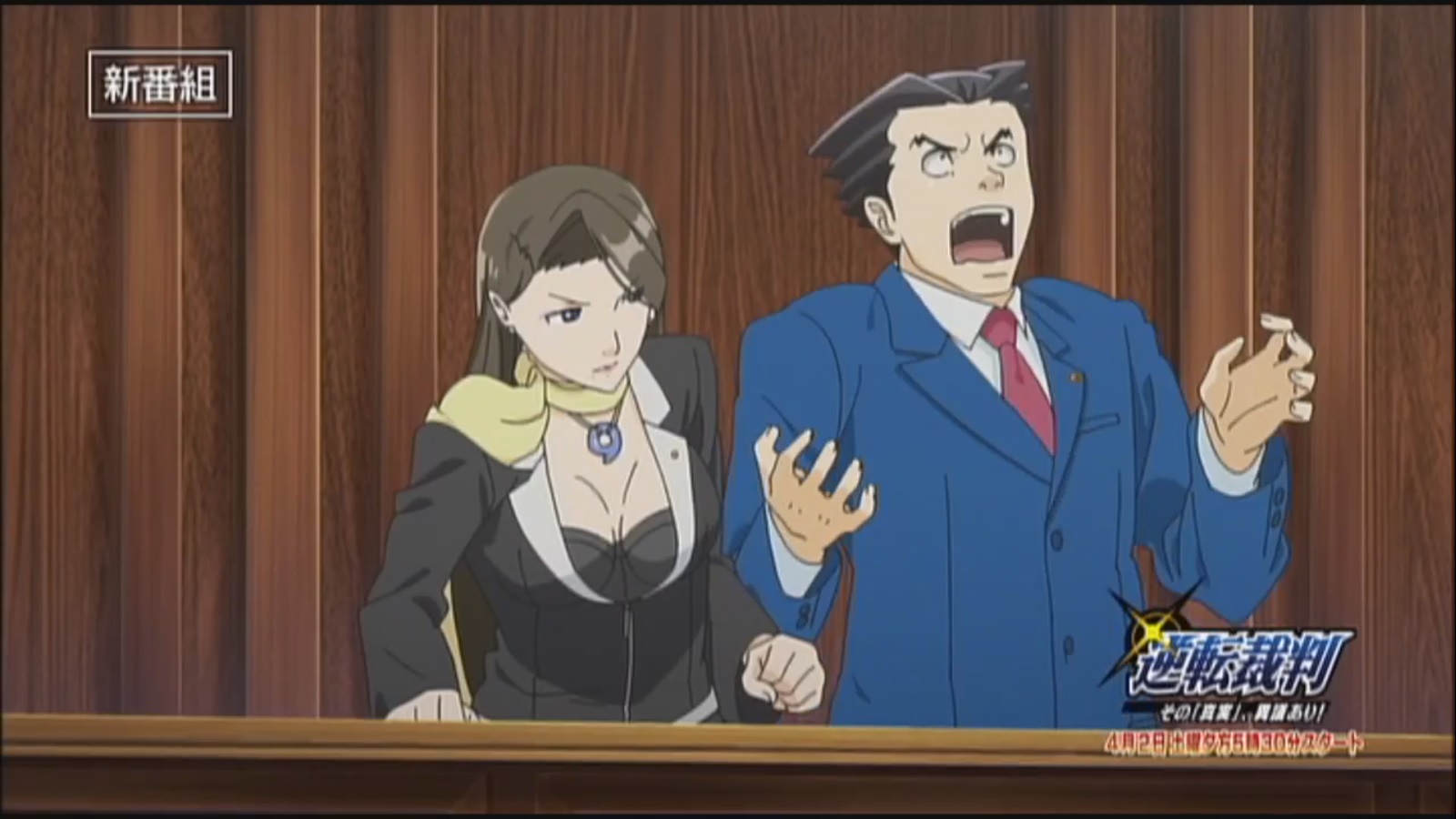 A new 30-second promo video is in for the Ace Attorney anime, which is debuting in Japan next month. Take a look at it below.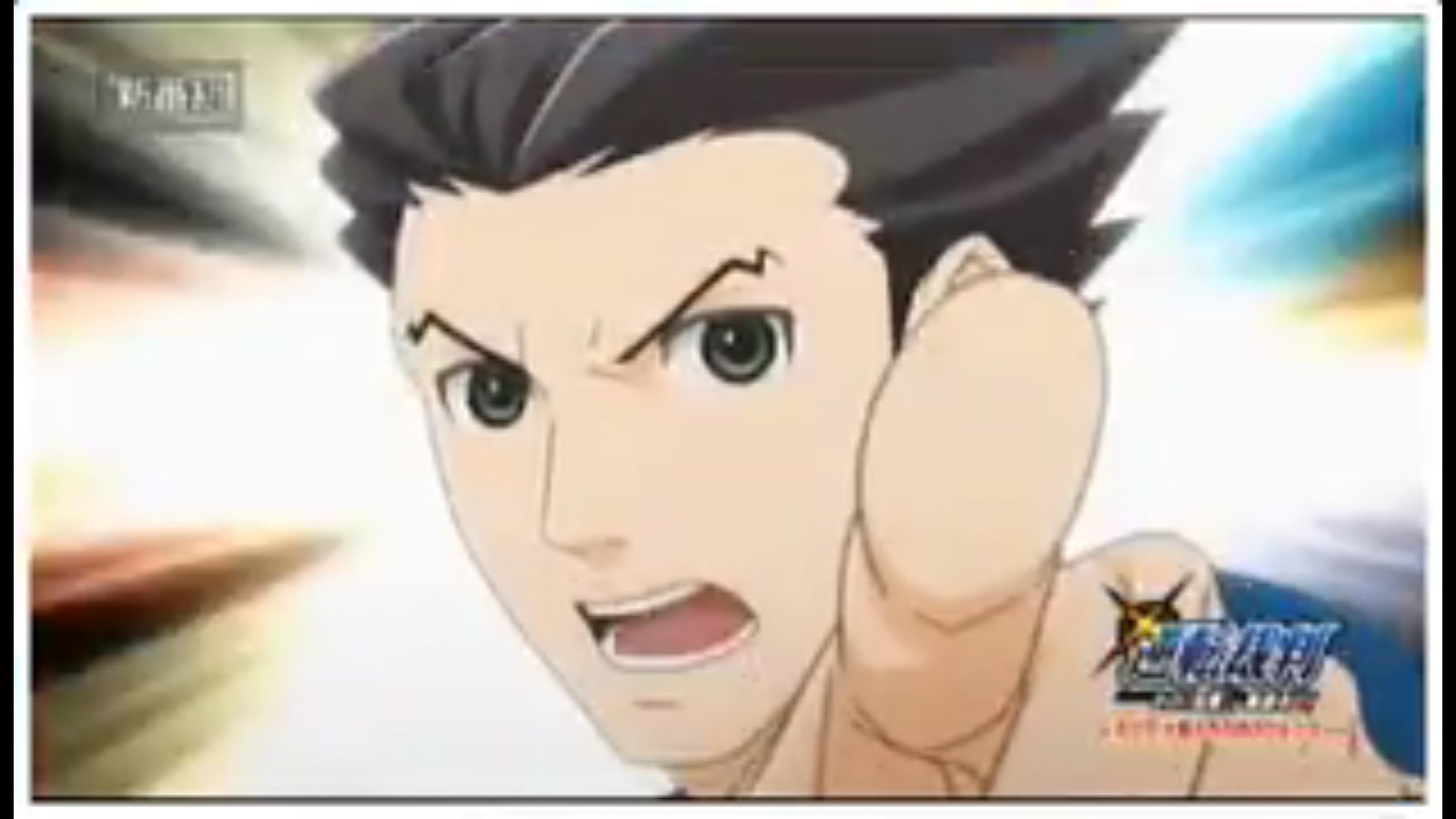 Update: Added in higher-quality version of the commercial.
---
A 15-second commercial gives us a first look at the new Ace Attorney anime series. Check out the video below.