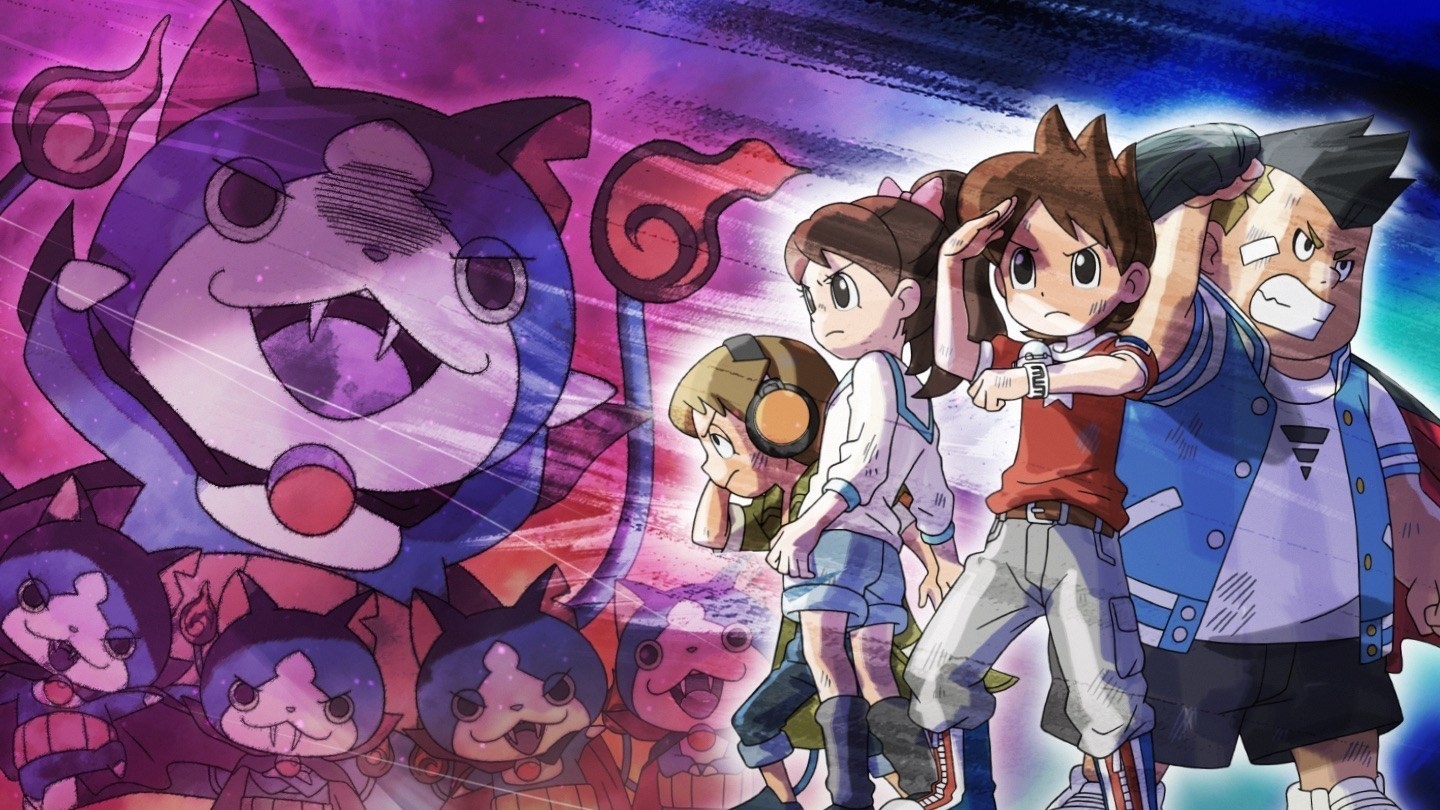 Disney XD has picked up the Yo-kai Watch anime for another 50 episodes as the series rings in season two, Level-5 announced today. The first 26 episodes are also now streaming on Netflix.
Yo-kai Watch season two kicks off on August 1 at 12:30 ET/PT. It'll feature more than 90 new Yo-kai, the new Yo-kai Watch "Model Zero", and new Yo-kai Medals. Did somebody say new?
Here's a trailer:
Today's announcement also mentioned that "Nintendo has seen steadily increasing game sales, and the Hasbro boys toy line has been a top-ten seller."
Source: Level-5 PR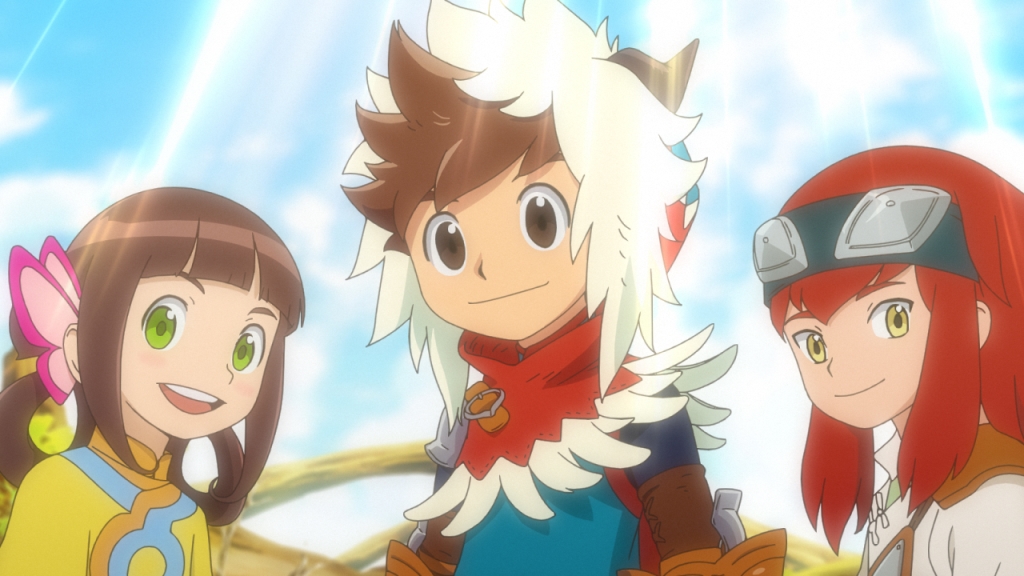 Monster Hunter Stories received a big blowout today. On top of Capcom announcing things like a release date and amiibo, we have a trailer and plenty of details about the anime, Monster Hunter Stories: Ride On.
First, the video:
Monster Hunter Stories: Ride On will start airing on October 8, every Sunday at 8:30 AM on Fuji TV. It's also been 10 years since Fuji TV last has a new anime slot. As one would expect, it's based on the new video game.
The main character is named Ryuto, who rides a Rathalos. He has childhood friends Cheval and Lilia, both of them riding on a Rathian.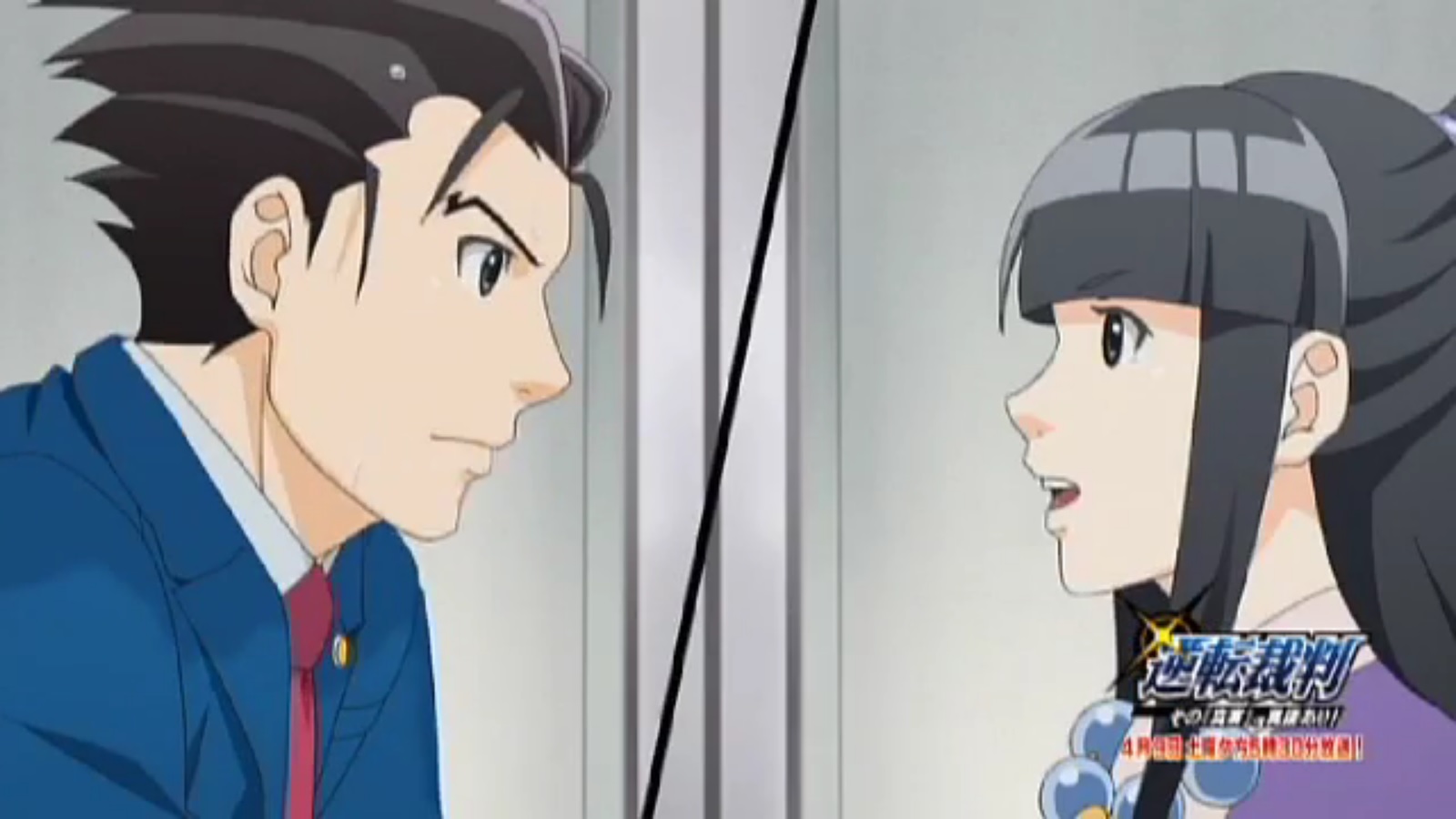 The Ace Attorney anime finally debuted a few hours ago. Now the question is, how long will it run for?
A comment from Capcom's Shu Takumi indicates that the Ace Attorney anime will be around for half a year. That probably means we can count on a little over 20 episodes.
Here's a promo video for the second Ace Attorney anime episode by the way: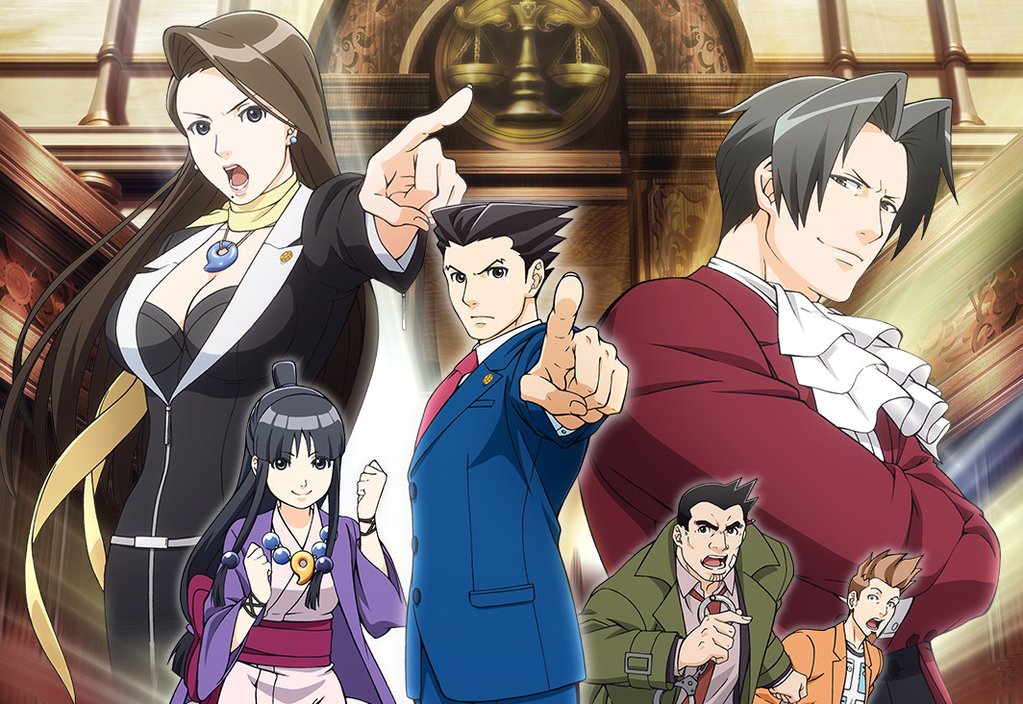 The Ace Attorney anime will debut in Japan in just a matter of hours. But there's good news for fans in overseas territories. Specifically, it's been announced that Crunchyroll has picked up the series.
Crunchyroll members will be able to watch the first Ace Attorney anime episode with English subtitles on April 2 at 7 AM ET / 4 AM PT. That's just a little while after it airs in Japan. This process will continue each Saturday from here on out.
No fooling – our friends at @Crunchyroll will be streaming the (subbed) AA anime! TAKE THAT! https://t.co/vp703mACPH pic.twitter.com/PLlyXdv9ob

— Ace Attorney (@aceattorneygame) April 1, 2016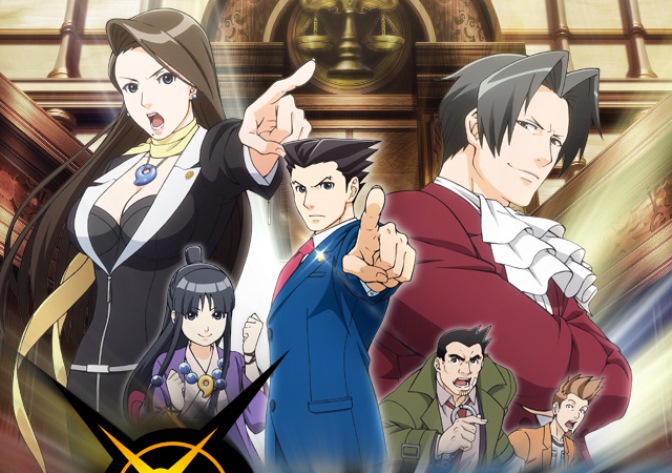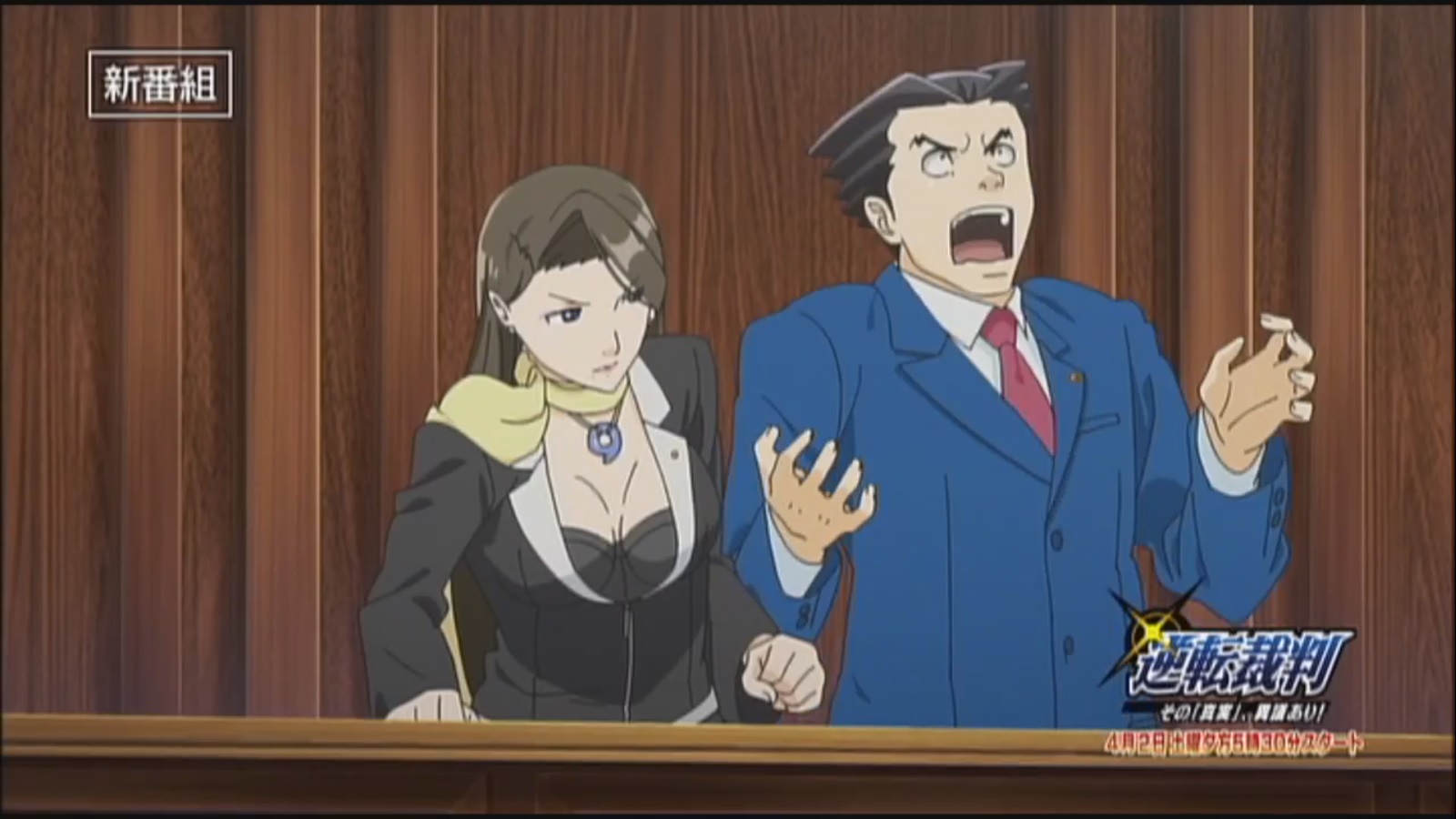 A new 30-second promo video is in for the Ace Attorney anime, which is debuting in Japan next month. Take a look at it below.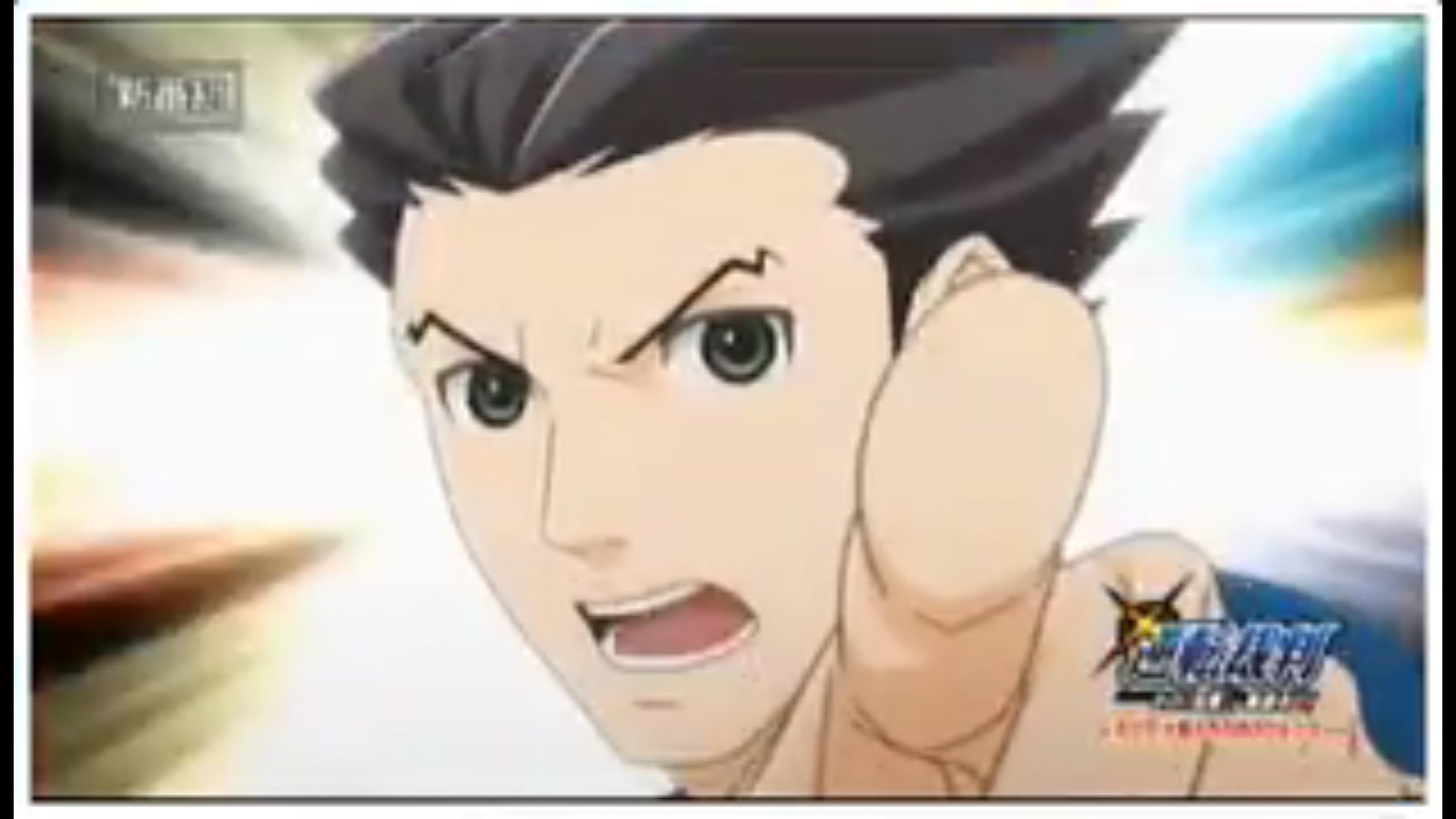 Update: Added in higher-quality version of the commercial.
---
A 15-second commercial gives us a first look at the new Ace Attorney anime series. Check out the video below.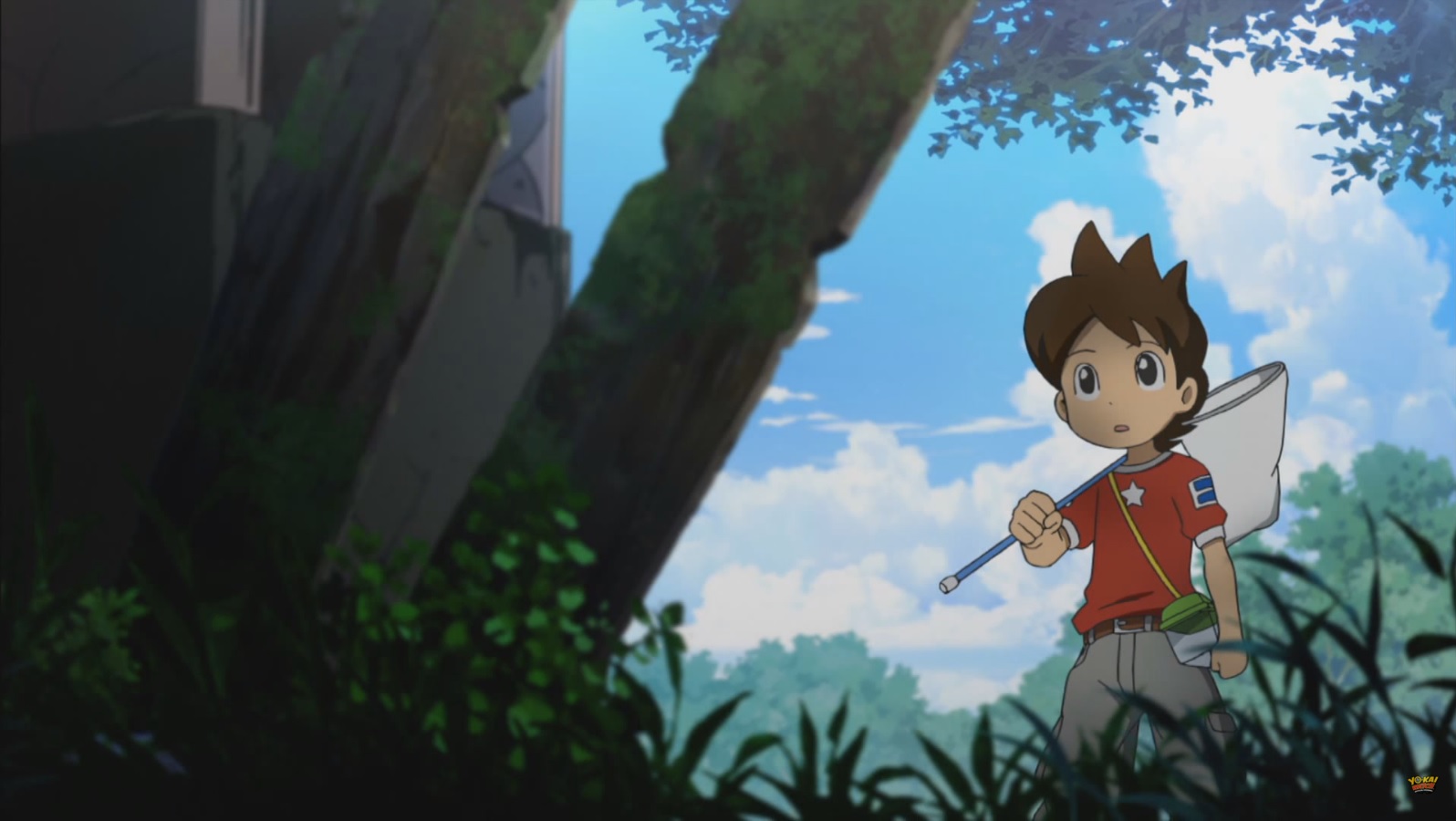 The Yo-kai Watch anime now has a final premiere date in the UK. Cartoon Network will begin airing episodes on April 22, the series' Twitter account confirms.
Here's the tweet in full:
The animated TV series #YokaiWatch will debut in the UK on April 23rd on @CNUKTweets!

— Yo-kai Watch UK (@Yokai_Watch_UK) February 22, 2016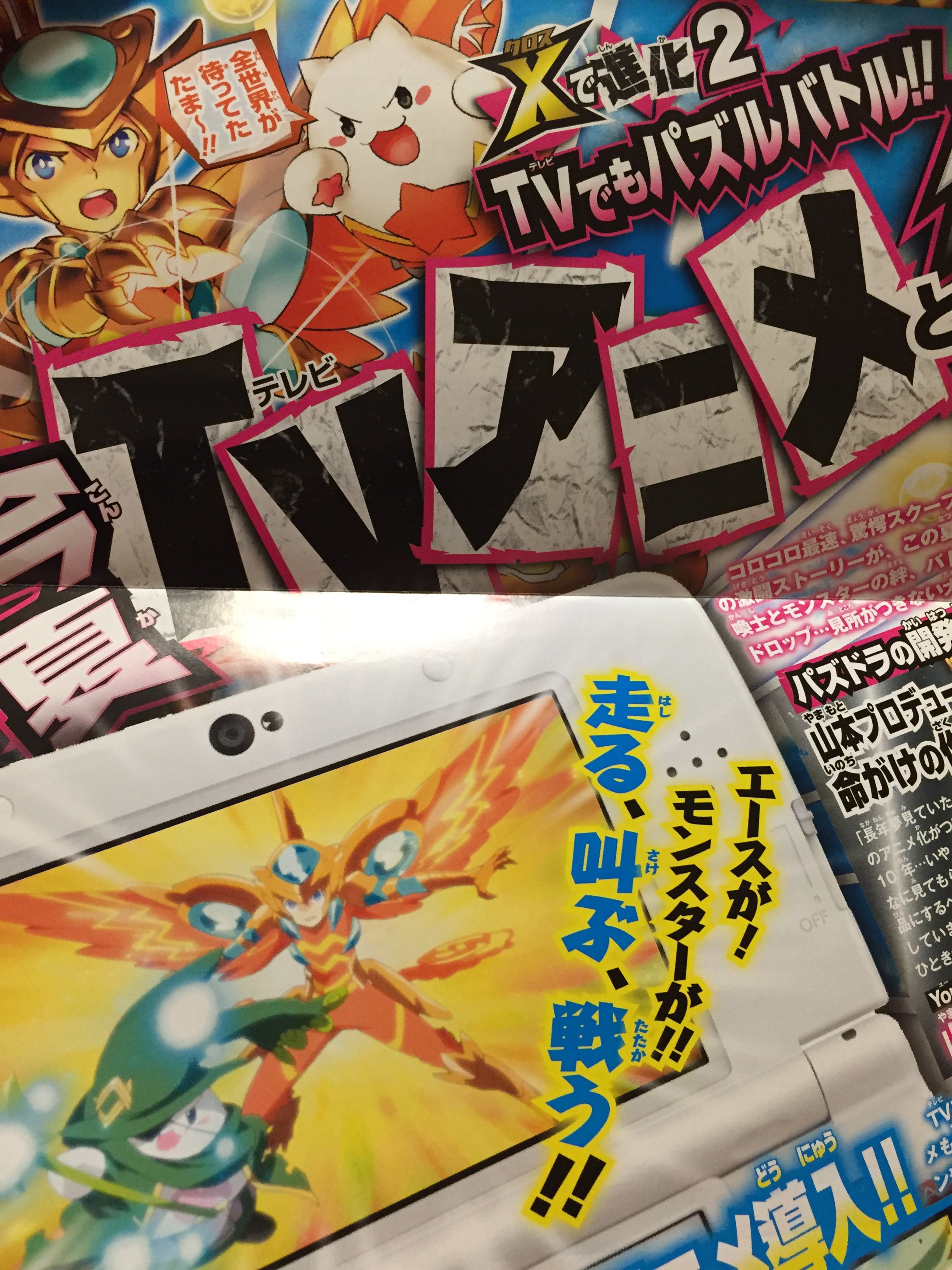 Information coming out of this month's CoroCoro reveals that an anime based on Puzzle & Dragons X is in the works. The series will begin airing this summer. Along with an anime, a manga adaptation from Momota Inoue is in the works, which will debut in CoroCoro's May issue (shipping in April).
As far as the game goes, Puzzle & Dragons X will be available in Japan this summer. Two versions are planned: "Kami no Sh?" (God Chapter) and "Ry? no Sh?" (Dragon Chapter). Puzzle & Dragons X's theme is "evolution" and will also feature cooperative play with friends in a cross battle. The game's protagonist is Ace and his partner Tamaz?. Staff behind the anime will also animate the game's opening anime.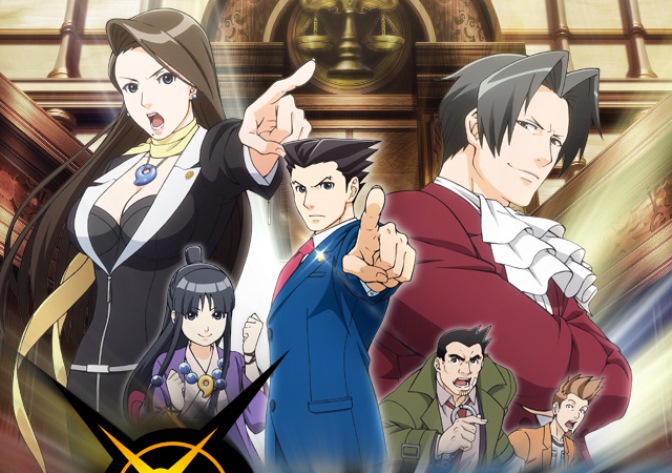 It's been announced today that the Ace Attorney anime will begin on April 2 in Japan. Previously, a general April window had been confirmed rather than a specific date. Also shared is that the anime will run at 5:30 PM.
A-1 Pictures is in charge of the Ace Attorney anime. Ayumu Watanabe is directing the show while Kaoru Wada is composing.