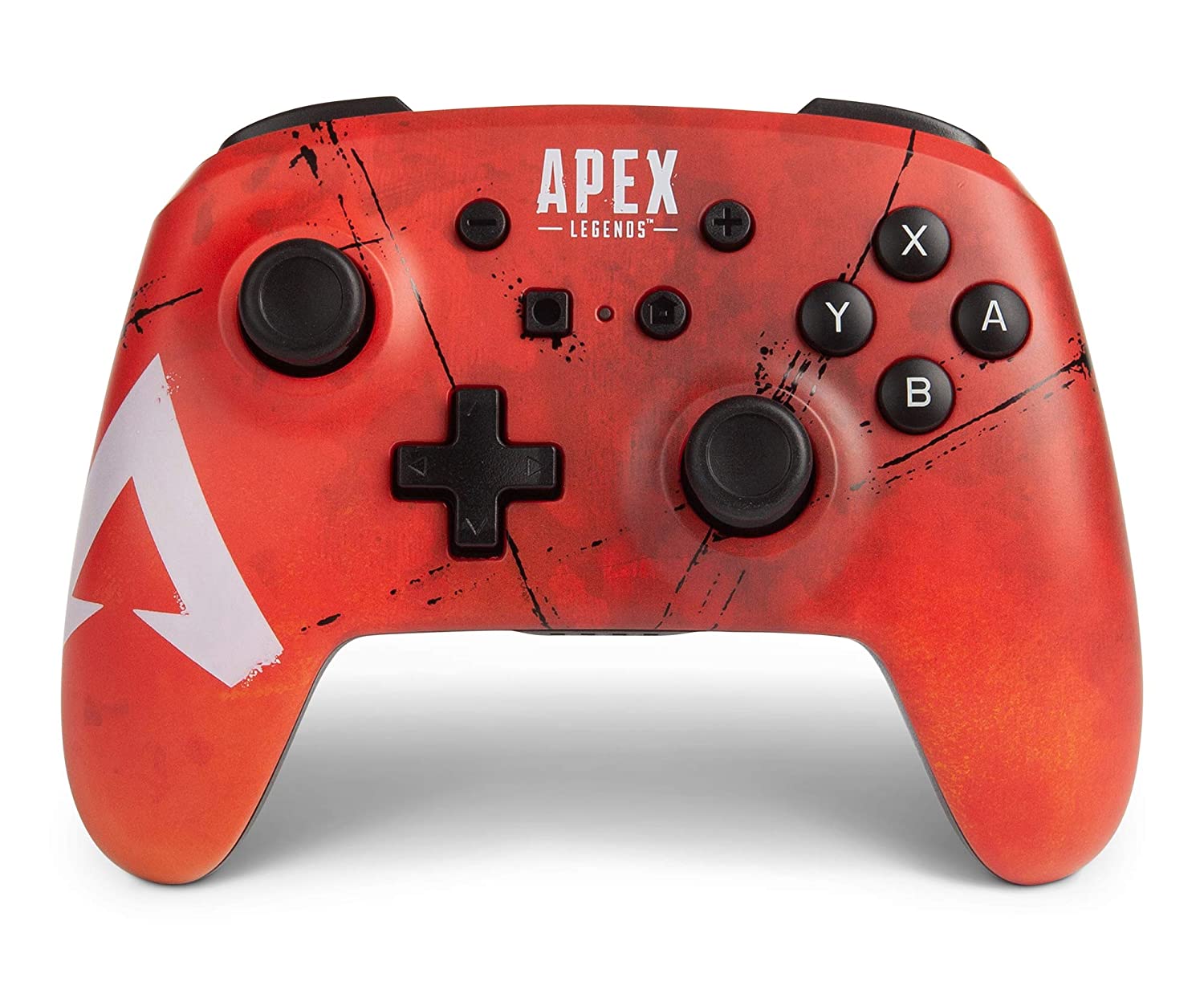 We're still waiting to hear when exactly Apex Legends is landing on Switch, but a new wireless controller based on the game is arriving very soon. In fact, it's popped up on Amazon with a February 3 release date – that would be tomorrow.
Here's the official product description for the controller, which is made by PowerA: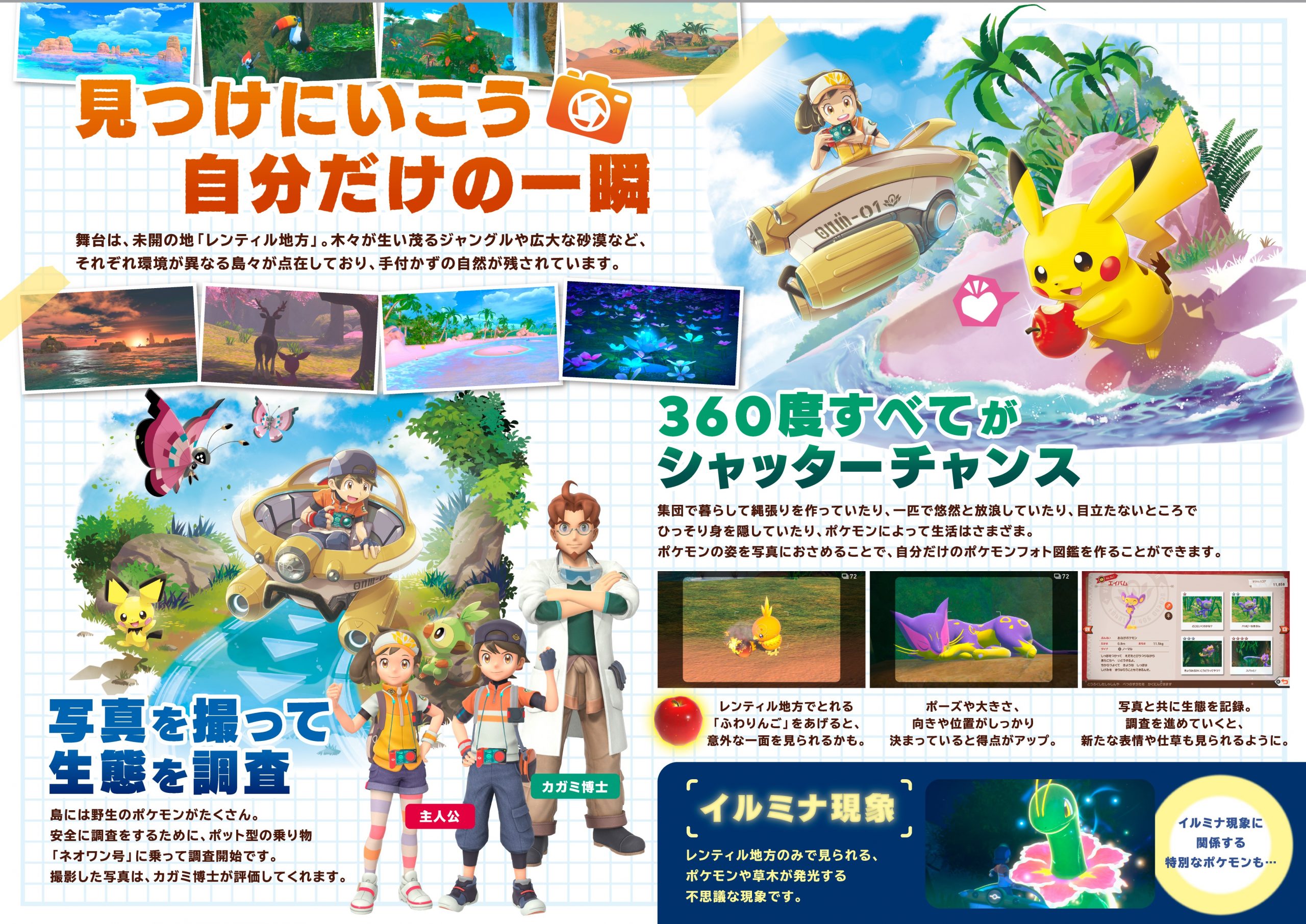 Nintendo Japan has put out a new pamphlet for games that are coming to Switch in spring 2021 and beyond. The pamphlet includes new artwork for games such as Pokemon Snap, Apex Legends, and Rune Factory 5.
These are games that Nintendo is specifically advertising as "recommended software for this spring," and its a pamphlet that will be distributed both digitally and physically in Japan.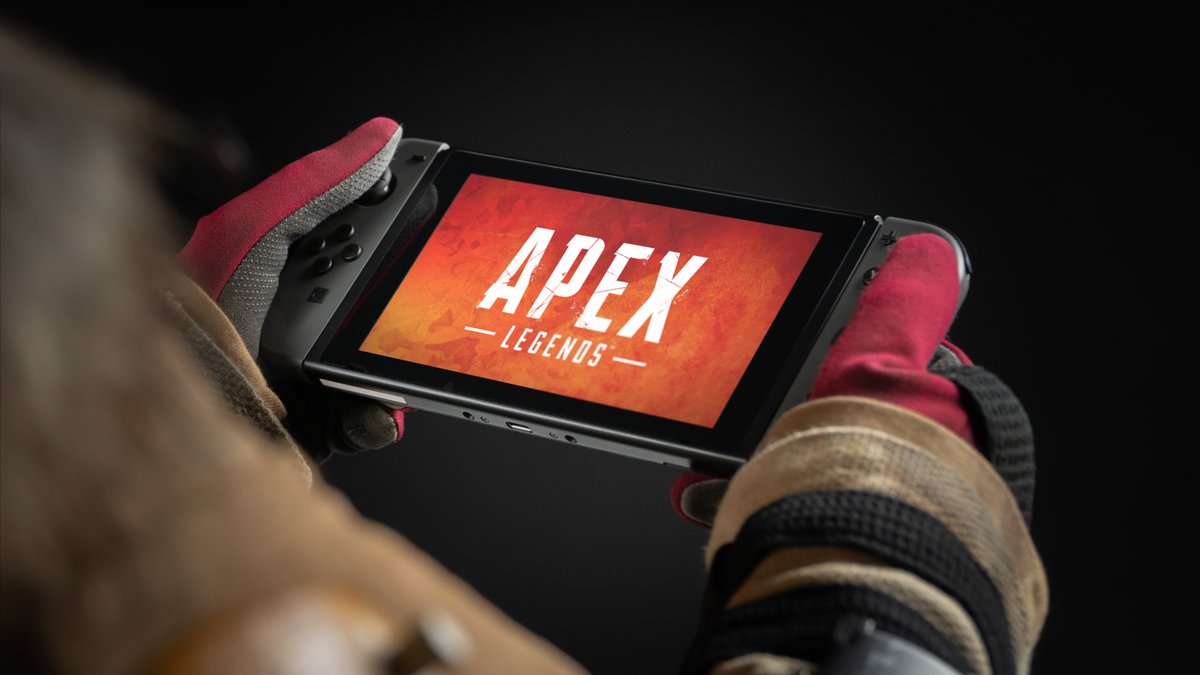 Apex Legends could be just a couple of weeks away from launching on Switch. In the game's latest Japanese trailer, the YouTube description mentioned that the Switch release is planned for February 2. However, it has since been removed, and there was no mention of the news in other languages.
It's possible that the date is spot on, though there's also a chance that it was incorrect. Thankfully, February 2 isn't too far away, so we should know for sure either way soon enough.
Apex Legends was originally planned to arrive on Switch last fall. It was later delayed to 2021.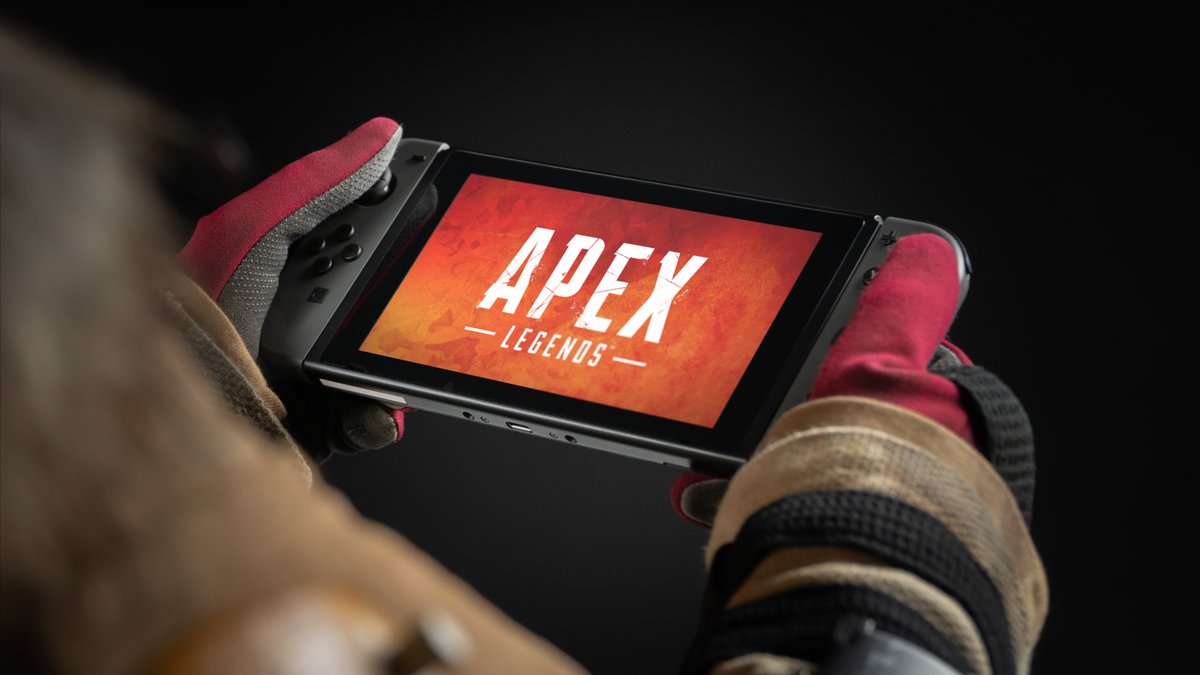 When we last heard about the Switch version of Apex Legends, it was said to be on track for a fall launch. Unfortunately, the game is seeing a delay and will now launch in 2021.
An official statement from director Chad Grenier states: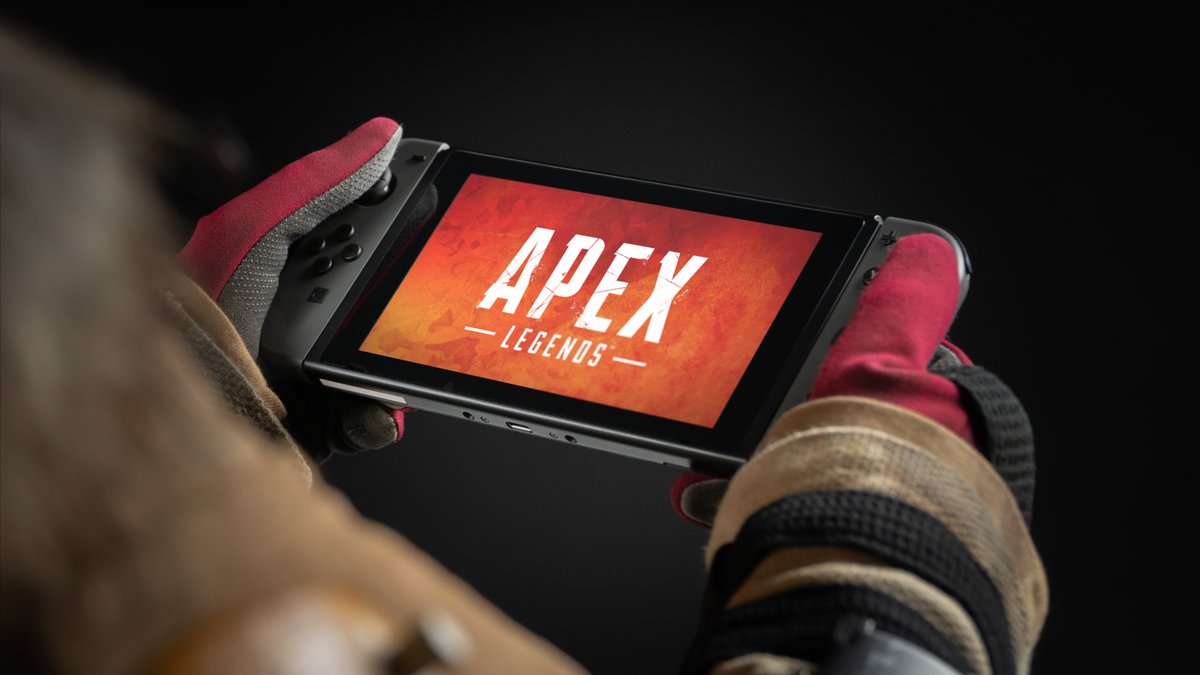 Yesterday, EA and Respawn Entertainment revealed that Apex Legends is heading to Switch. GameSpot spoke with director Michael Higham to chat a bit more about bringing the battle royale game over to the console.
Higham noted that Apex Legends is "looking really good and running very well" on Switch currently. The team has "been working on it for awhile," and is now in the testing phase. Additionally, we have confirmation that gyro controls are supported.
Higham's full words: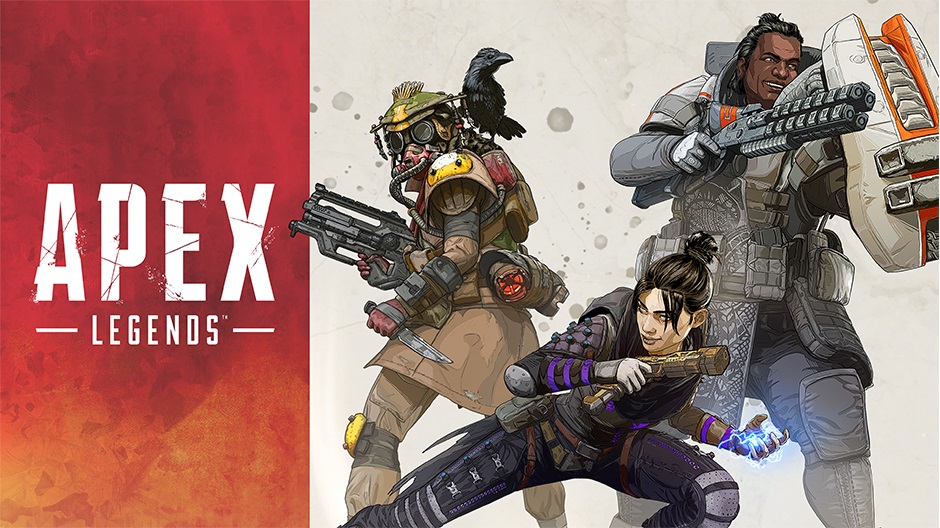 Following recent speculation regarding a Switch version of Apex Legends, the news was made official during today's EA Play 2020 presentation. It will launch this fall.
Details about the Switch version will be shared at a later date. However, it should support cross-play with all other versions on PlayStation 4, Xbox One, and PC.
Here's a refresher on Apex Legends with an overview and trailer: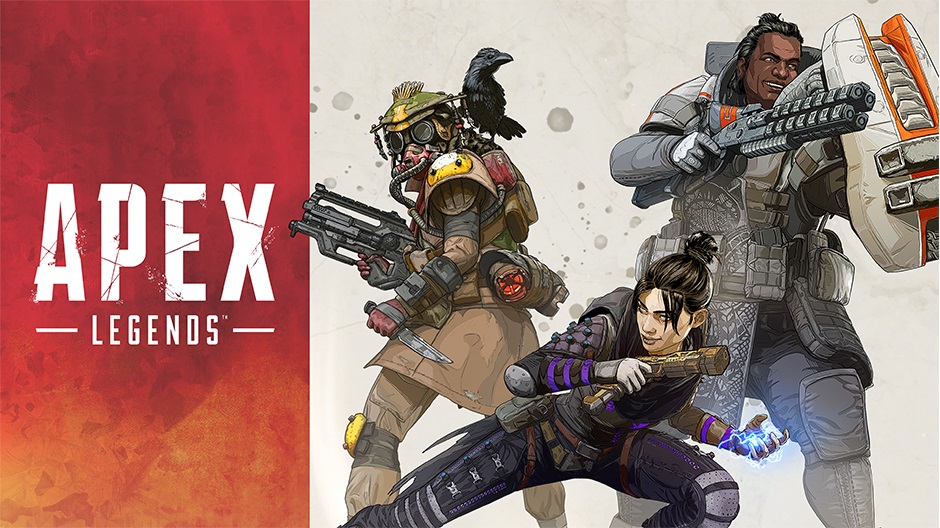 EA has previously indicated that it intends to give Switch additional support this year. At least in one way, that could manifest by porting the free-to-play battle royale title Apex Legends to Switch.
The speculation has come about thanks to a new article from VentureBeat. Editor Jeff Grubb, who has recently reported accurate Nintendo rumors, has suggested that an announcement regarding Apex Legends for Switch could be made during the EA Play 2020 event, which will be held tomorrow. Grub labels his piece as "informed speculation."
The official Twitter account for Apex Legends has confirmed that it will have a news update during the presentation. However, that could be for additional content planned for the game, and there's no official confirmation at this time.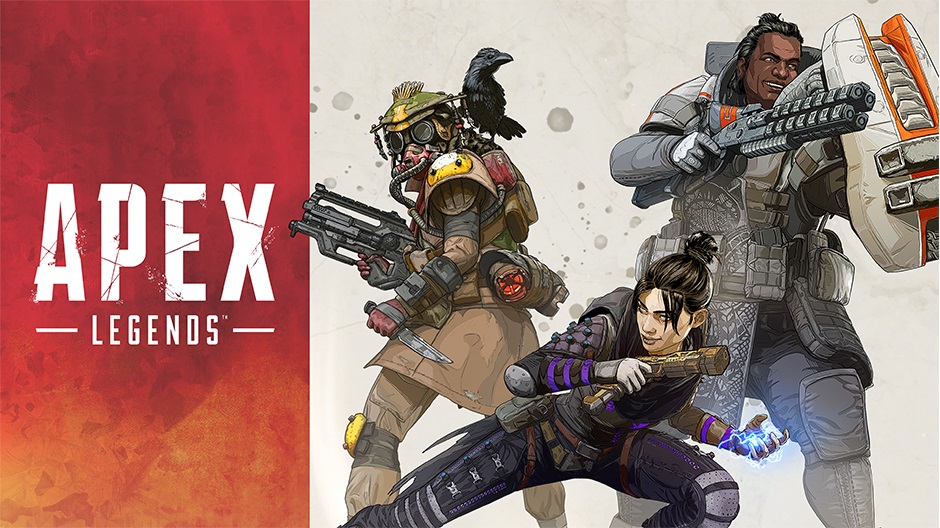 EA and Respawn launched their free-to-play battle royale game Apex Legends at the start of February. Right after that, we heard that the team was interested in having the game on Switch, but there was nothing they could take about at the time.
Respawn project lead Drew McCoy has now addressed the Switch discussion once again. As part of a new Wired feature, McCoy acknowledged all of the requests about wanting to play the game on Nintendo's console. However, no promises can be made and the team doesn't have anything to announce at this time.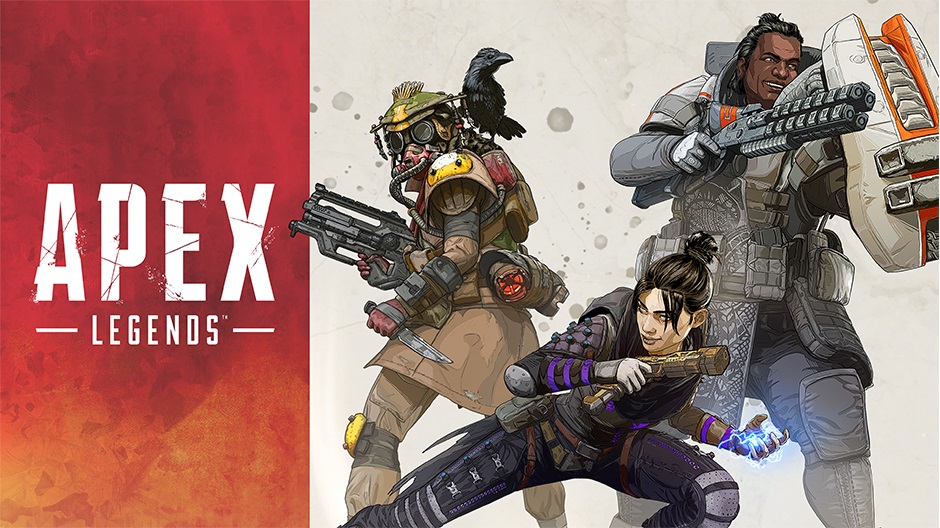 Yesterday saw the reveal and launch of a new game from EA and Titanfall developer Respawn. The two companies have released Apex Legends, a free-to-play Battle Royale title. It's not out on Switch at this time, but that doesn't mean it's completely off the table.
Speaking with Eurogamer, lead producer Drew McCoy said Respawn would love to bring Apex Legends to Switch as well as mobile. However, there's "nothing [they] can currently talk about" for the time being. In other words, we'll have to wait and see what happens in the future.