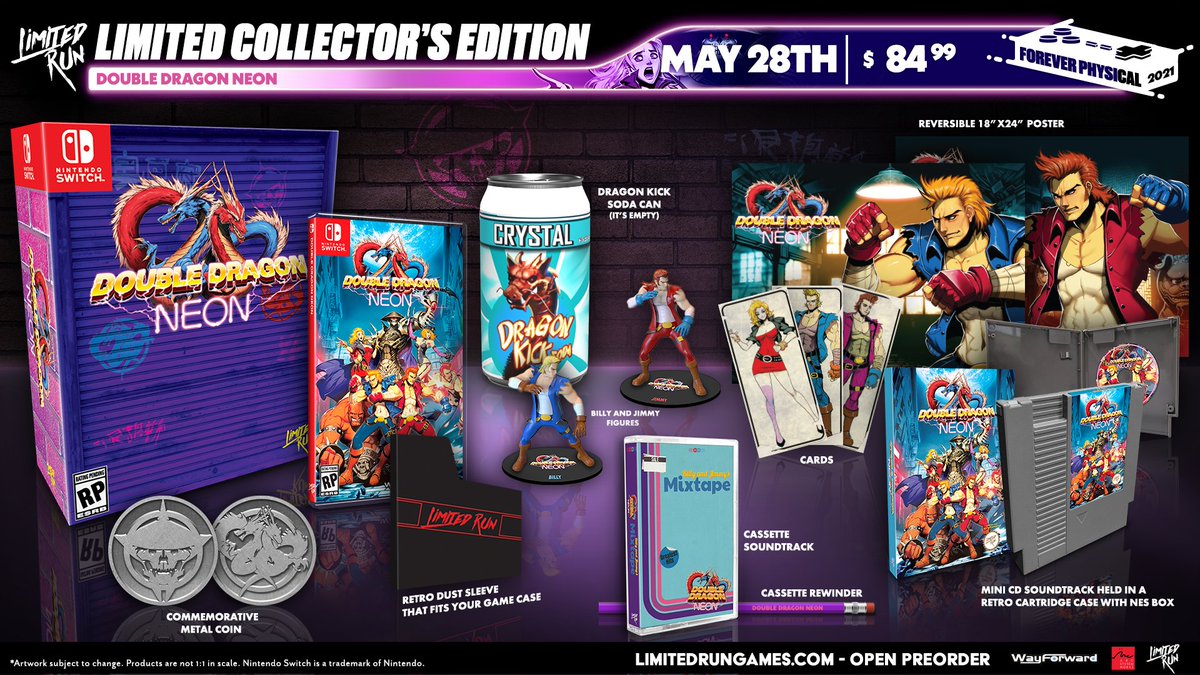 Limited Run Games has revealed plans to produce physical versions of Double Dragon Neon and Double Dragon IV. Both will be available standalone or as part of new Classic Editions.
The Double Dragon Neon Classic Edition features goodies like Billy and Jimmy figures and a real Dragon Kick soda can. As for the Double Dragon IV Classic Edition, you'll receive Billy and Jimmy keychains, the original soundtrack on a mini-CD in a retro cartridge case, and more.
Pre-orders for Double Dragon Neon and Double Dragon IV open on May 28 at 7 AM PT / 10 AM ET. Limited Run Games will have both here.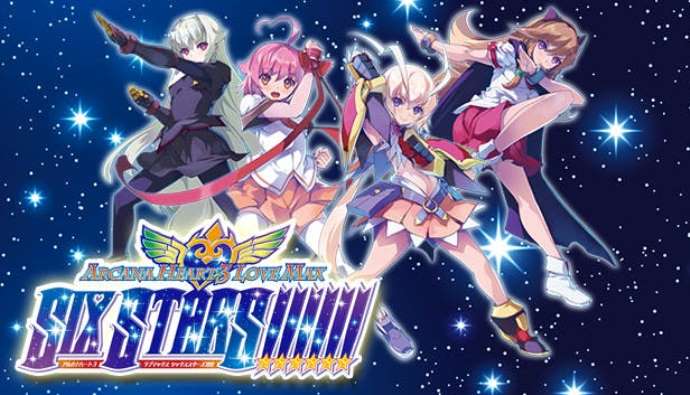 If a new listing from Cultura is anything to go by, Arcana Heart 3: Love Max Six Stars!!!!!! could be landing on Switch. The French retailer has the port down for a possible September 30 release.
For those that haven't heard about Arcana Heart 3: Love Max Six Stars!!!!!! previously, check out the following overview and trailer: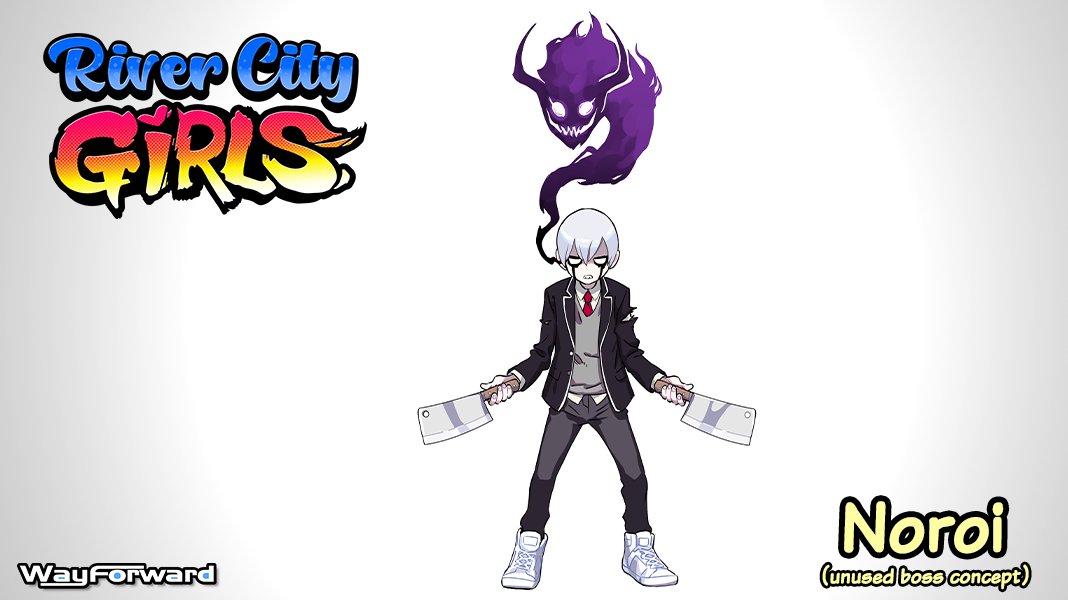 On social media today, WayForward shared new insight into the making of River City Girls. The developer showed off a scrapped boss for the game who goes by the name Noroi, which means curse in Japanese.
According to WayForward: "This kindhearted schoolboy would have been possessed by a malicious yokai that made him violent towards our heroines, but he never made it past the concept stage." You can see a piece of concept art above.
River City Girls originally launched for Switch in September 2019.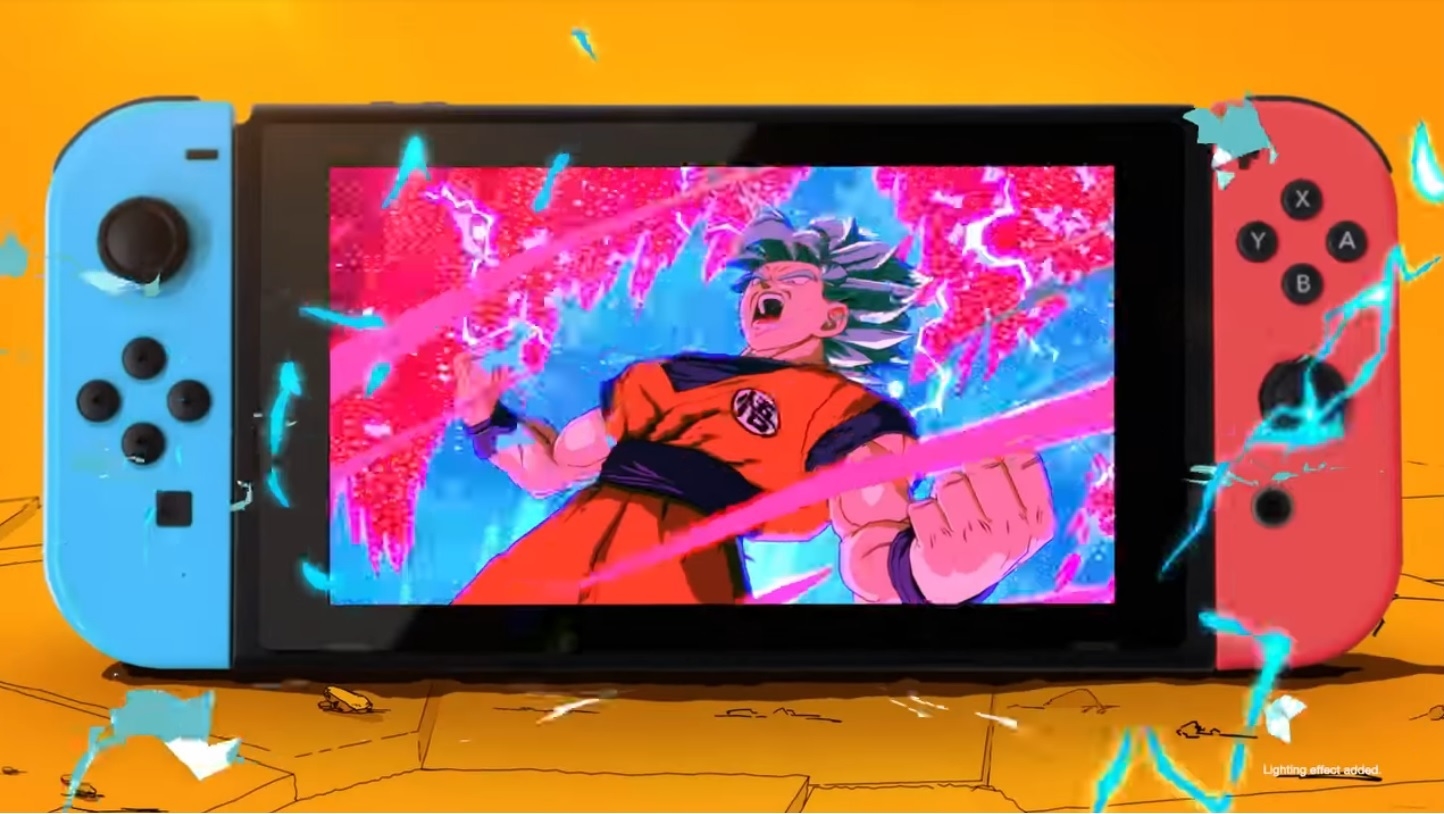 Dragon Ball FighterZ was updated to version 01.27 on Switch this week. Along with a couple of changes to Z Assists, there are also a bunch of fighter adjustments.
Below are the full patch notes: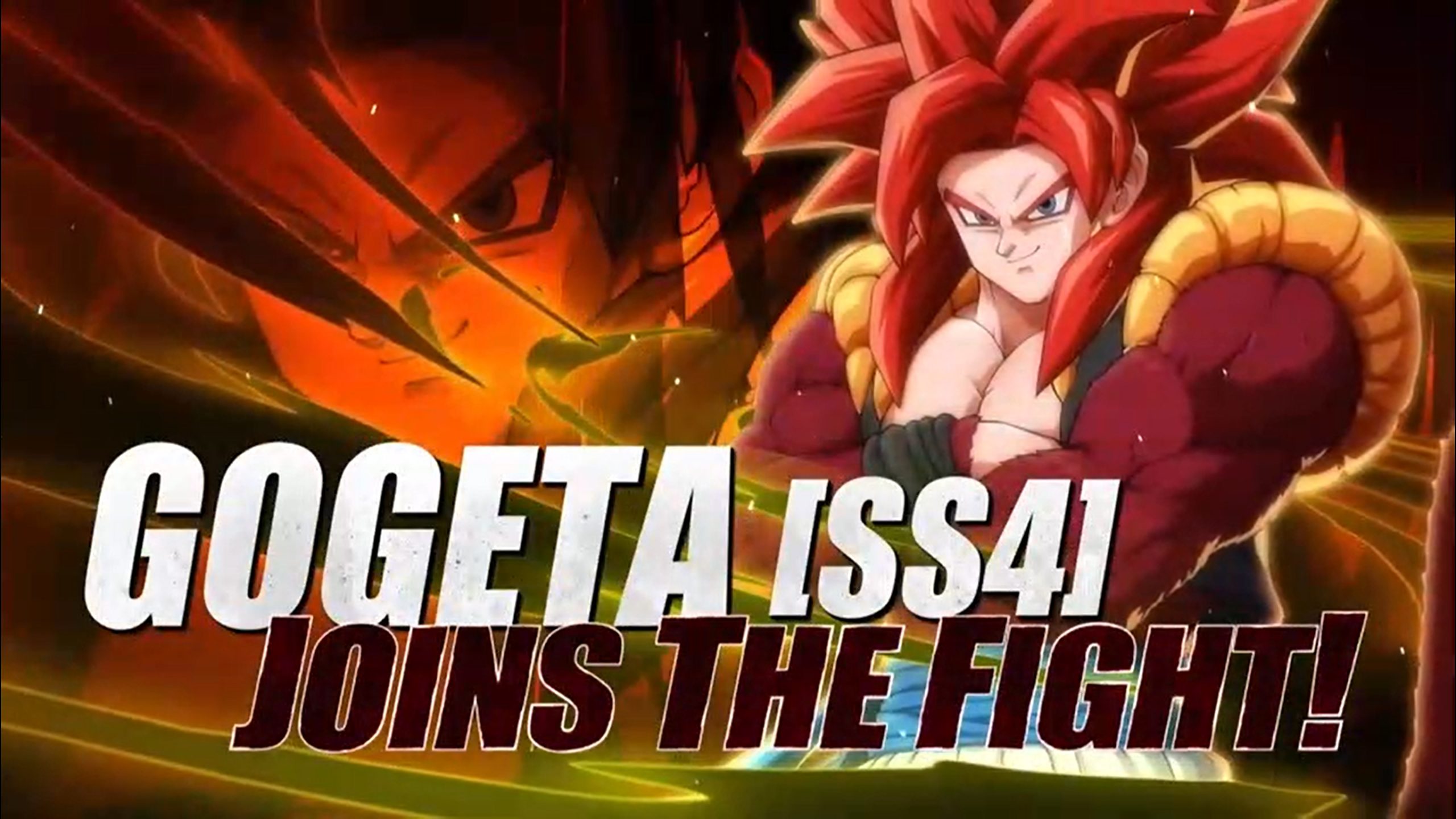 Bandai Namco and Arc System Works today unveiled the final release date for the next Dragon Ball FighterZ DLC character. Gogeta (SS4) will arrive next week, the two sides confirmed.
For all players, the latest fighter is scheduled for March 12. FighterZ Pass 3 owners can gain early access on March 10.
Here's a trailer: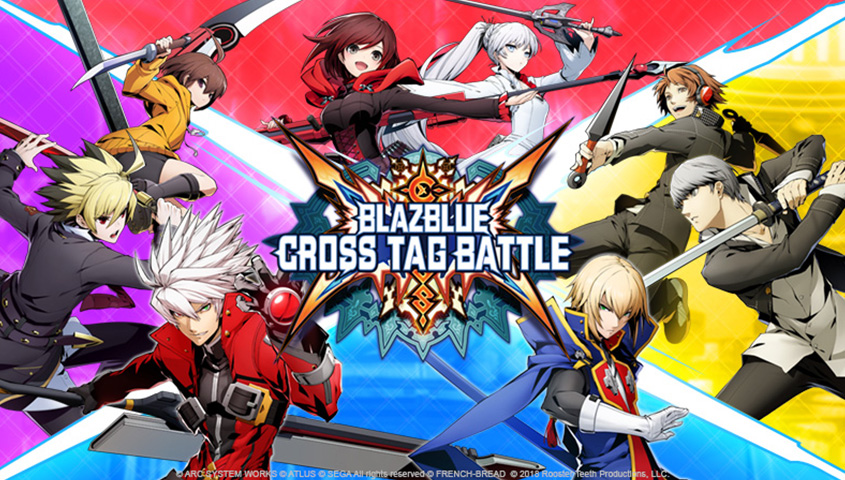 Arc System Works has a fairly big sale going on the Switch eShop. Almost all of the company's games are inclued such as BlazBlue: Cross Tag Battle, Double Dragon & Kunio-kun: Retro Brawler Bundle, Guilty Gear, Kill la Kill: IF, The Missing, and more.
The full lineup is as follows: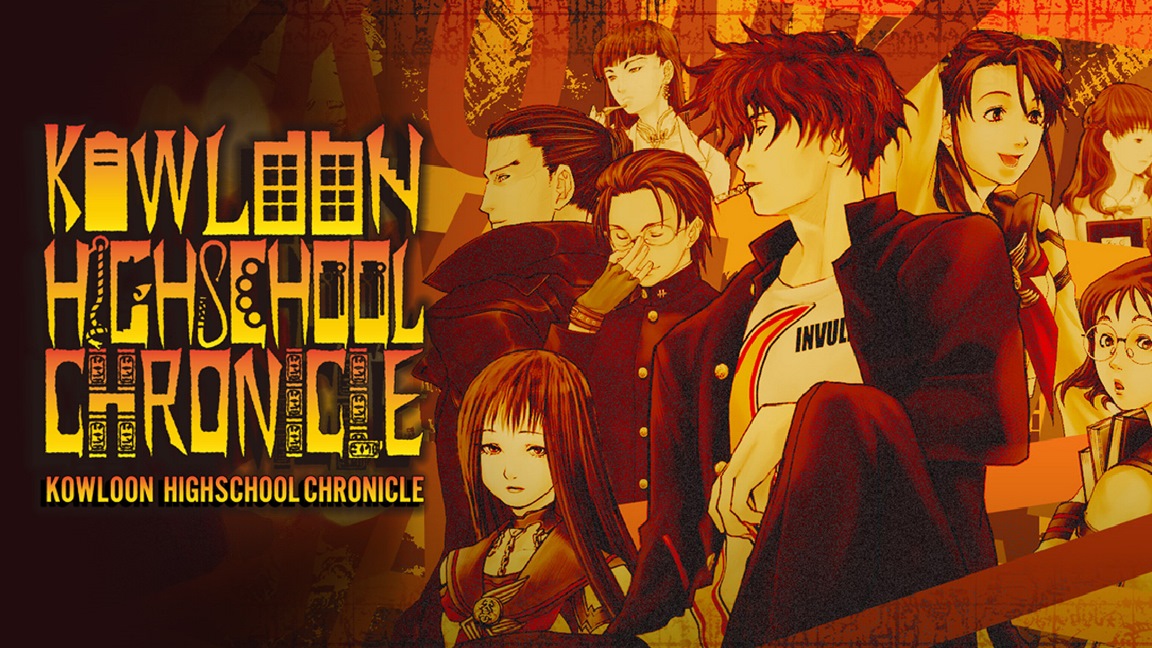 Following its initial release in Japan, Kowloon Highschool Chronicle makes its debut in the west today. Have a look at some footage below.
Kowloon Highschool Chronicle is out today on the North American Switch eShop. The European launch will follow in Q2 with a physical release.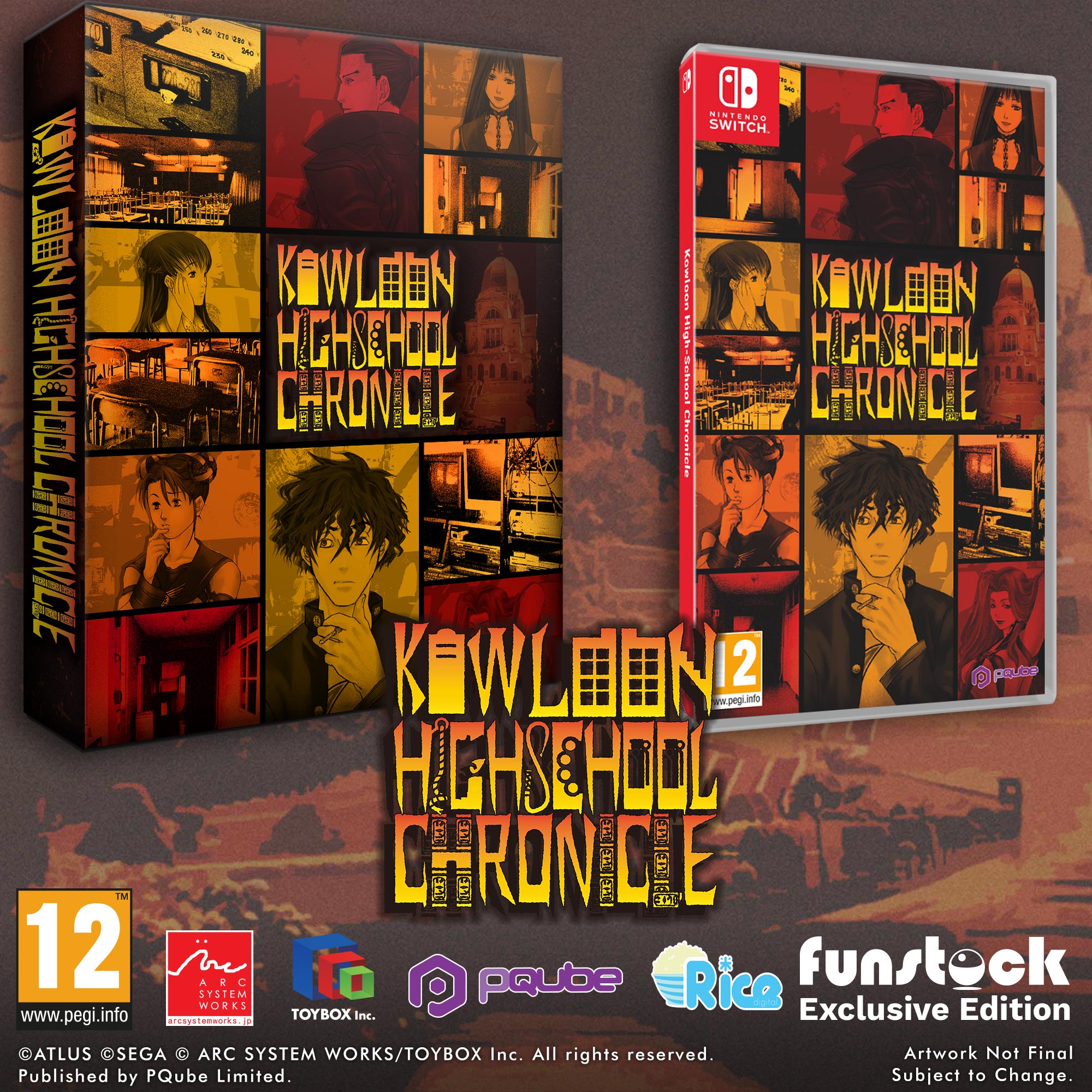 As was announced last week, Kowloon Highschool Chronicle is coming west on February 4. Although it will largely be a digital release, collectors will be happy to hear that a physical version is planned.
PQube is handling Kowloon Highschool Chronicle in Europe where it will launch in Q2 2021. There will be a physical release in PAL territories, including a limited edition exclusive to Funstock. Copies of the special release include a copy of the game, a collectible box, and more. Pre-orders are open here.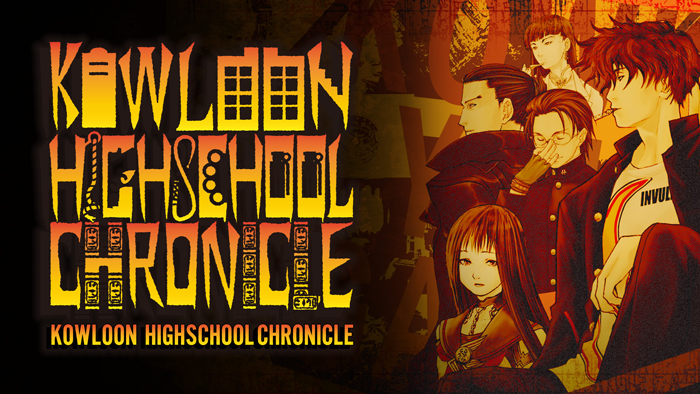 Arc System Works today announced that Kowloon Highschool Chronicle, a PS2-era adventure RPG that was previously made available for Switch in Japan as Kowloon Youma Gakuen Ki: Origin of Adventure, is coming west. It will launch in North America and Europe on February 4.
Here's an overview of the game: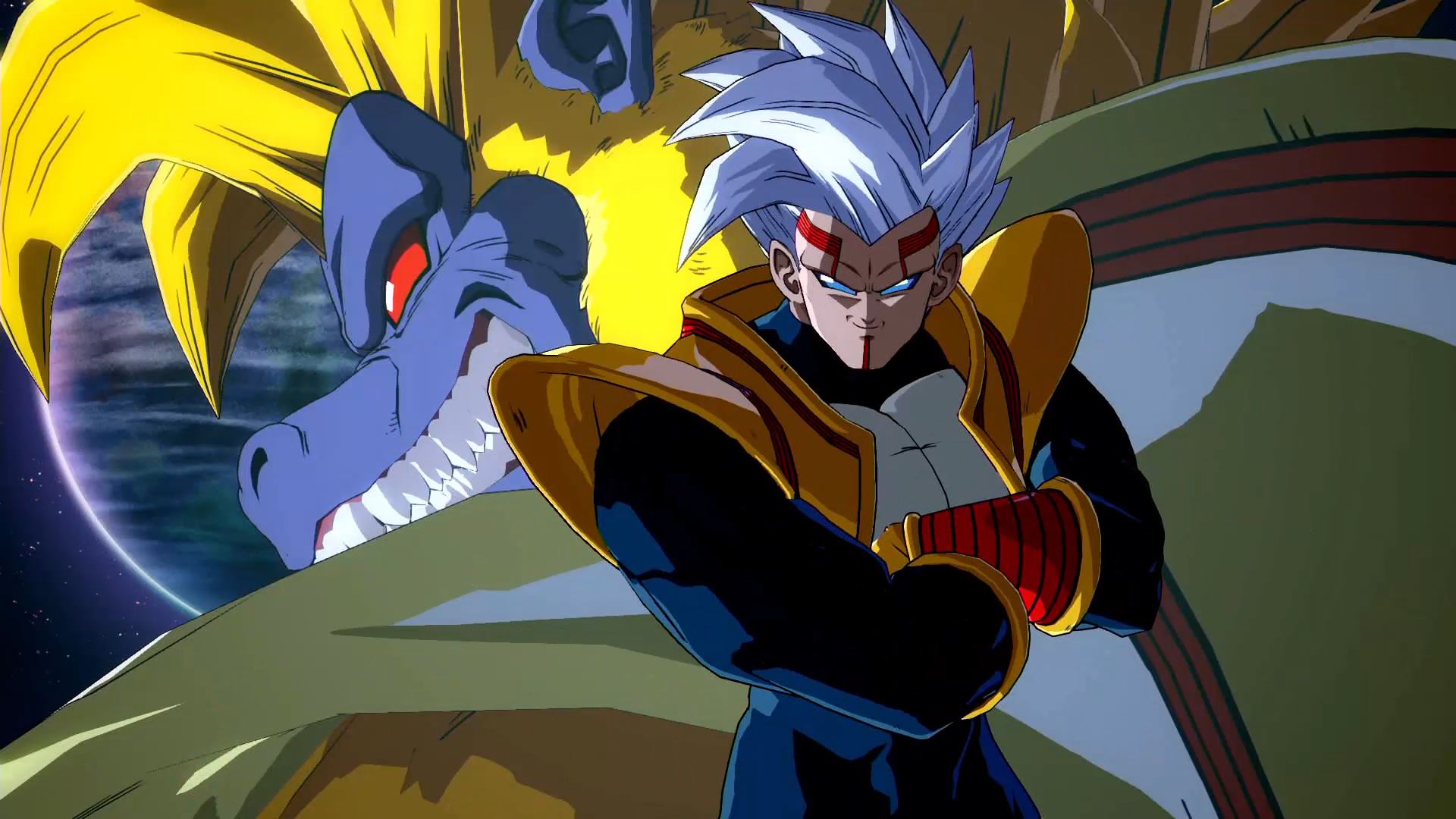 Bandai Namco has shared a new video for Dragon Ball FighterZ showcasing direct-feed gameplay of Super Baby 2, the game's latest DLC character. We've included it below.
Super Baby 2 will be available for Dragon Ball FighterZ on January 15.