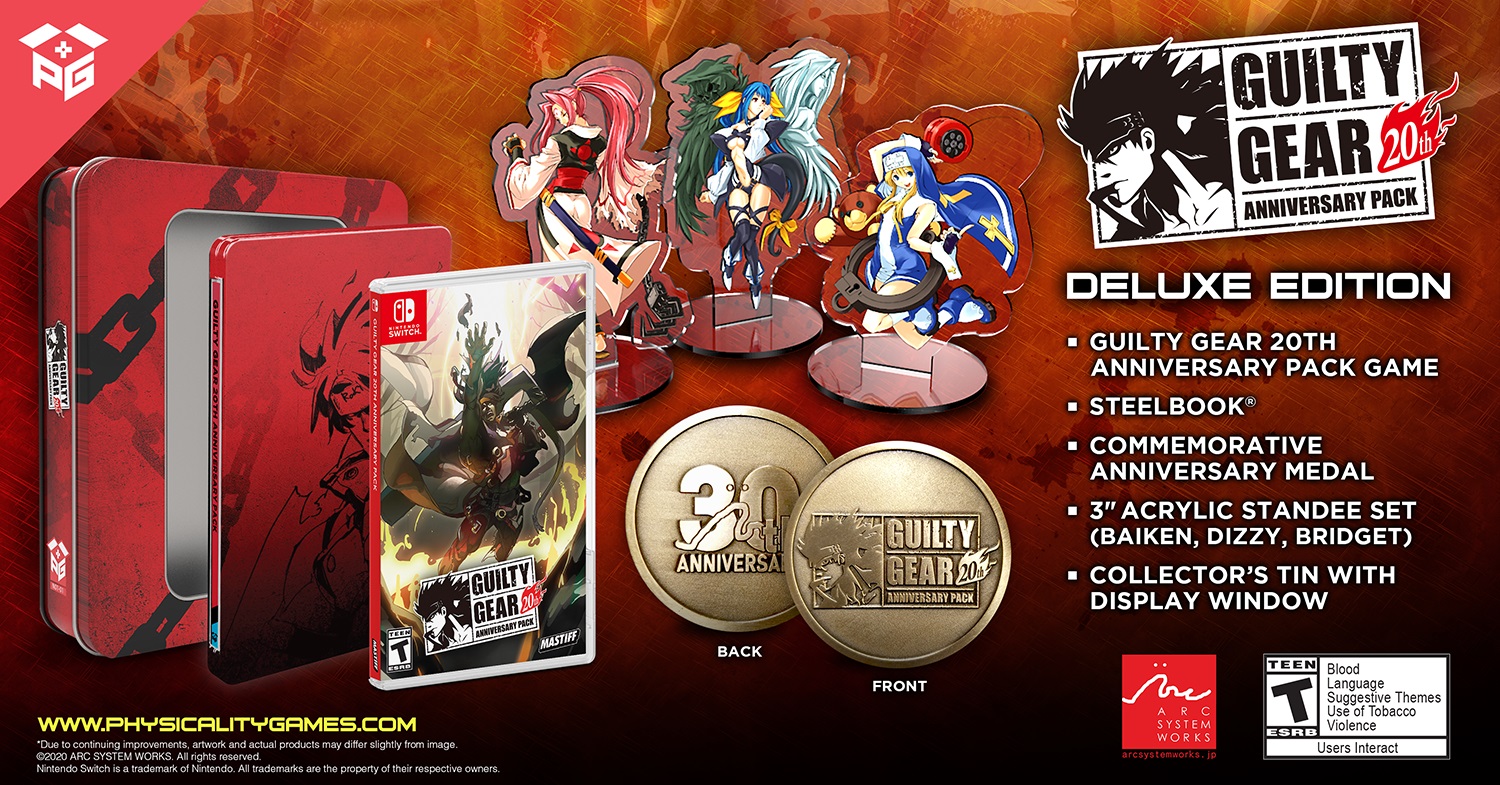 The Guilty Gear 20th Anniversary Pack originally came out in Europe and Japan last year. A North American release was later confirmed, but there hasn't been any news regarding the stateside launch in months. As of today, we finally have a proper news.
Physicality Games, in partnership with video game publishers Arc System Works and Mastiff, will be handling the North American launch exclusively. Pre-orders go live on March 23.
The Guilty Gear 20th Anniversary Pack will be available to pre-order in a physical Deluxe Edition format, which includes a physical copy of the game, Guilty Gear-themed steelbook, 3" acrylic standee set including Baiken, Dizzy, and Bridget, and an antique gold-finished commemorative medal celebrating the series' anniversary and Arc System Works' 30th anniversary, all housed inside a Guilty Gear 20th Anniversary Pack-themed Collector's Tin with a clear display window.
Source: Physicality Games PR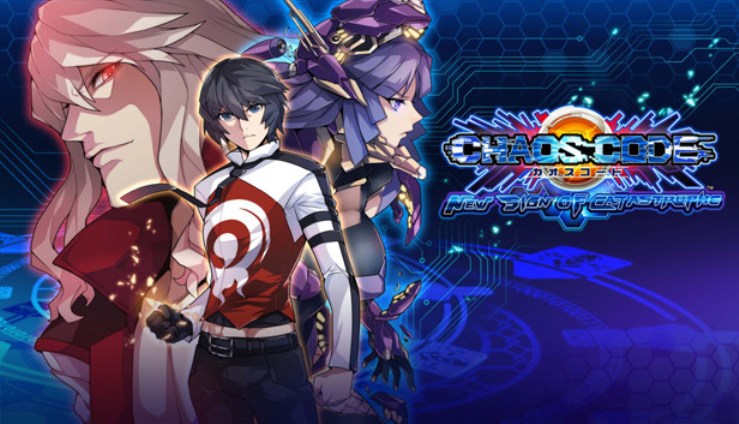 Chaos Code: New Sign of Catastrophe was rated for Switch in Taiwan last month, suggesting that a release on Nintendo's console was coming soon. The 2D fighter now has a listing on the Japanese eShop confirming the news. Arc System Works is bringing Chaos Code: New Sign of Catastrophe on March 26.
Here's an overview of Chaos Code: New Sign of Catastrophe, along with a trailer: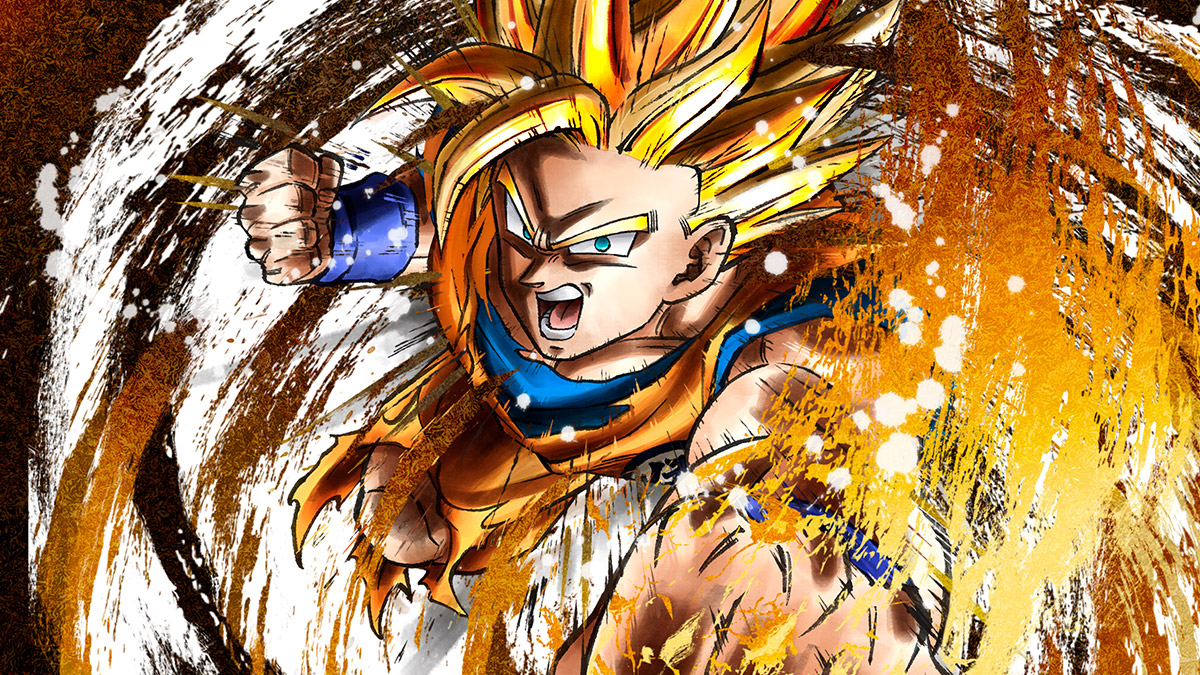 Bandai Namco has issued the official patch notes for Dragon Ball FighterZ version 1.21. On top of that, we have a trailer showcasing FighterZ Pass 3 as well as the new update.
Here's the full roundup: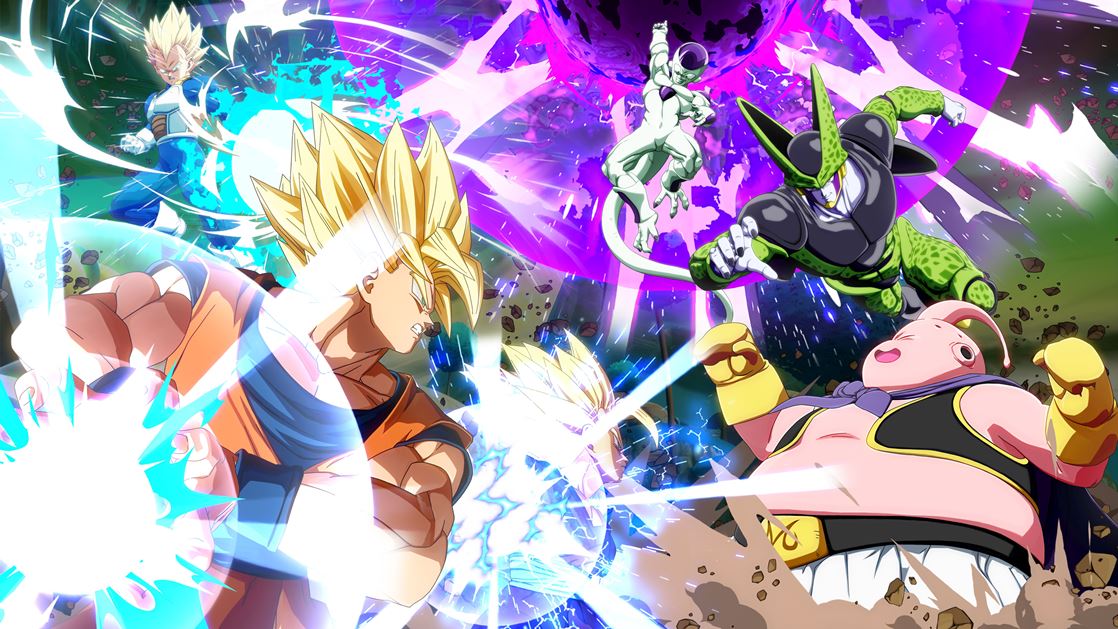 Dragon Ball FighterZ will be rolling out a new update as part of Season 3, which begins next week. There are a ton of changes coming for the full roster.
Although the (very lengthy) patch notes have only been published in Japanese so far, GREATFERNMAN was kind enough to provide a translation. Continue on below to read up on all of the character changes and more.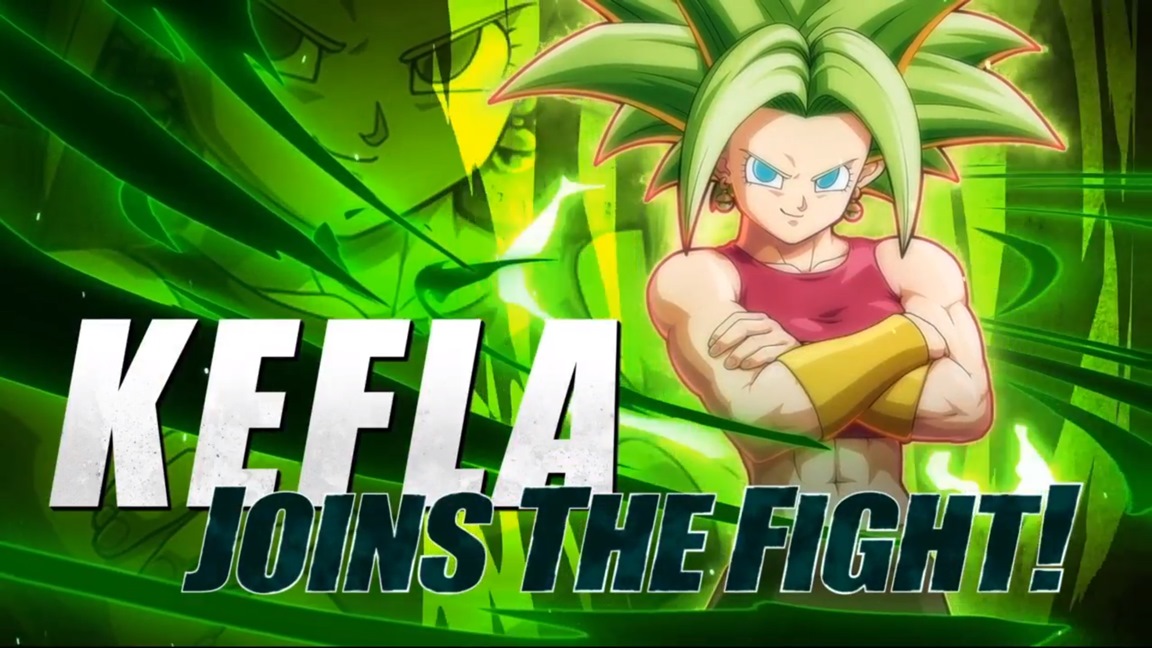 Bandai Namco has issued a new gameplay trailer for Kefla's addition to Dragon Ball FighterZ. Get a look at the video below.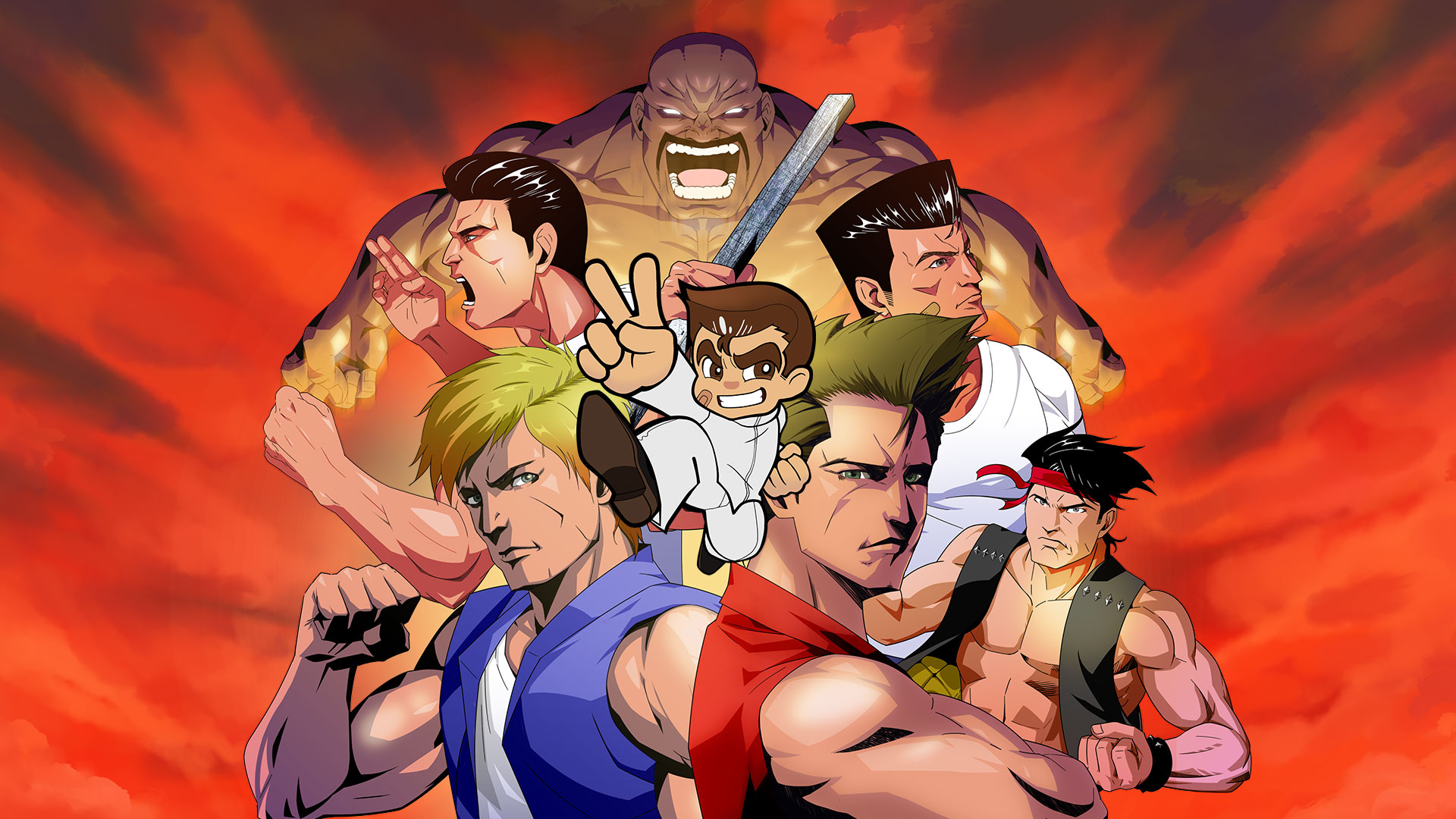 Double Dragon & Kunio-kun: Retro Brawler Bundle is out today for Switch in the west. Check out some footage in the video below.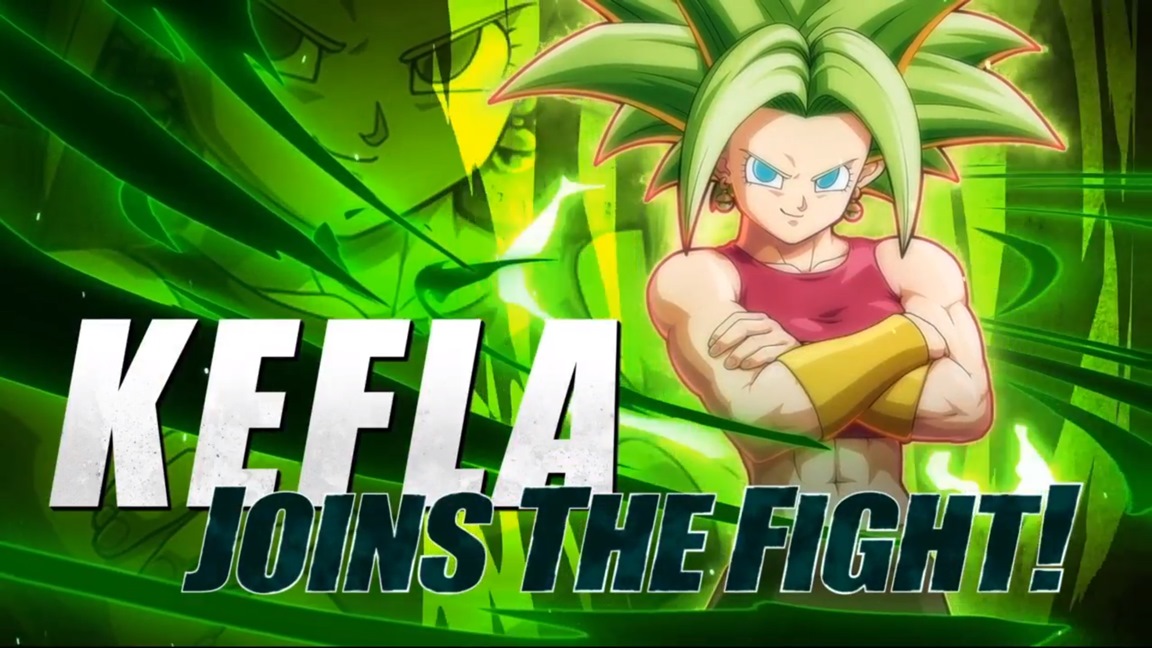 Dragon Ball FighterZ will soon be getting some new content with the addition of Kefla as a new DLC character at the end of this month as well as several other improvements. Today, Bandai Namco shared some new details on the new content (credit goes to Siliconera for the translation):
Kefla
Special Attacks: "Fast Cannon Ball," "Gigantic Breaker"
Super Special Attack: "Gigantic Ray" – Shoots opponents with a bunch of Ki blasts in mid-air.
Meteor Attack: "Gigantic Boost"
New Battle System
Z Assist Select: This allows players to select a character's Assist Attack. Each character has three different Assist Attacks to choose from.
Limit Break Super Power: When you have one character remaining the meter changes to a golden color that automatically provides a huge boost in attack power. You can also use this together with Sparking.
Training Mode
Characters show up as your sensei to teach you how to fight. Additionally, clearing tasks will get you rewards.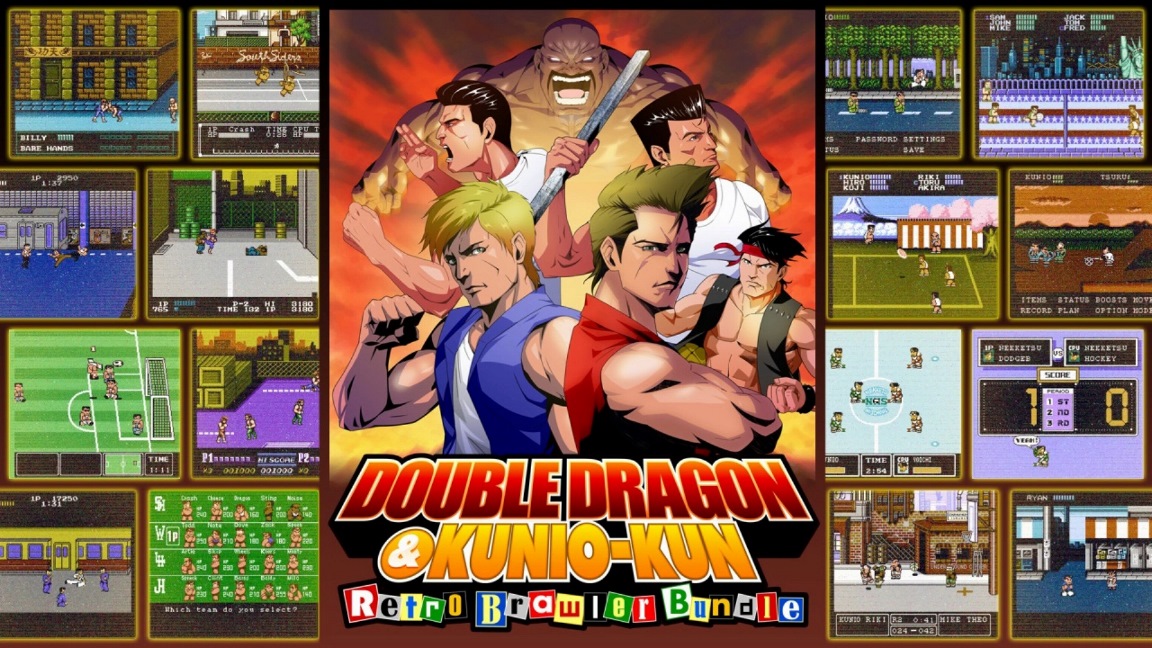 After it was previously released in Japan, Double Dragon & Kunio-kun Retro Brawler Bundle launches in the west on February 20. We have a trailer for the collection below.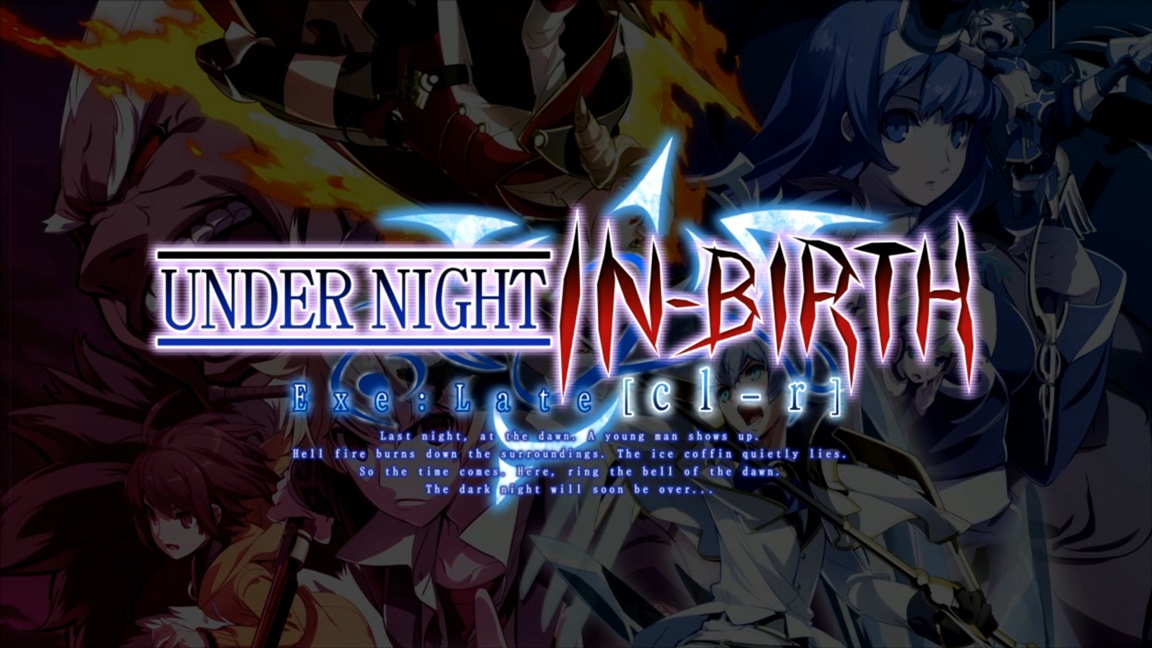 The fighting game Under Night In-Birth Exe:Late[cl-r] launches on Switch next week. For a look at some footage, check out the video below.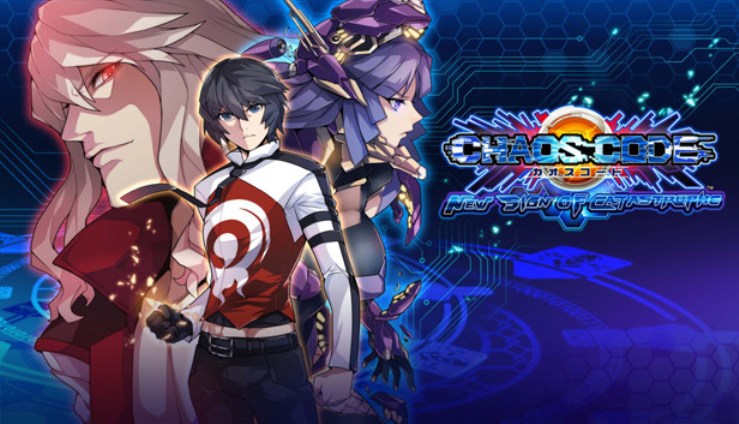 The fighting game Chaos Code: New Sign of Catastrophe could be coming to Switch. A rating recently appeared in Taiwan, suggesting that FK Digital will release its title on Nintendo's console through publisher Arc System Works.
Here's an overview of Chaos Code: New Sign of Catastrophe, along with a trailer: