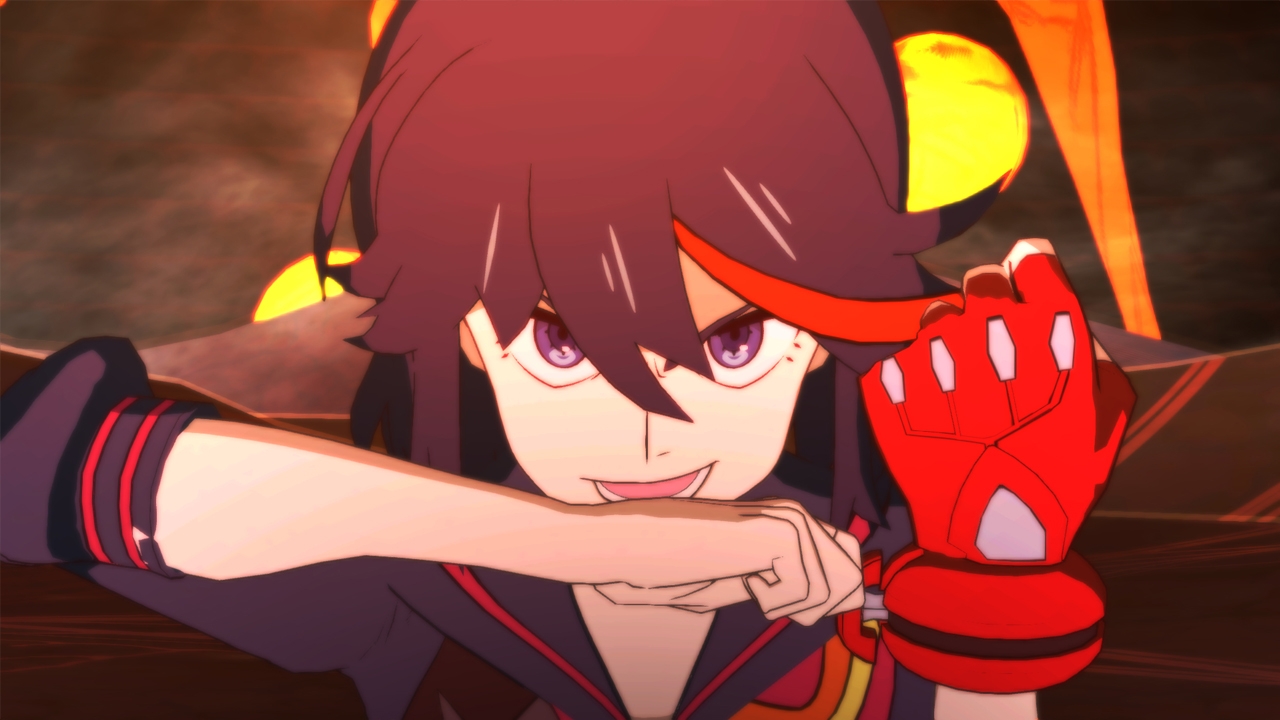 The latest version of Kill la Kill: IF, version 1.10, is now available. Here are the full patch notes:
New Content

Added new playable character, "Nudist Beach D.T.R."

Playable in all versus modes and Gallery mode.

Added a notification upon matching with an opponent in the Ranked Match lobby.
Added an opponent search filter for [Any Skill Level].

Balance changes

Changed the algorithm on certain ways ranking orders are displayed.
Fixes to the voice library.
Fixed Story Mode's score calculating system.
Fixed issues concerning the double K.O. in Versus Mode.
Fixed the IA behavior of the CPU controlled opponents.
Adjusted the amounts of gallery points in each Mode.
Fixed an issue concerning the random Stage select in case of rematches in Free Battle Mode.
All character actions are now the same as of PS4 and Steam version 1.04.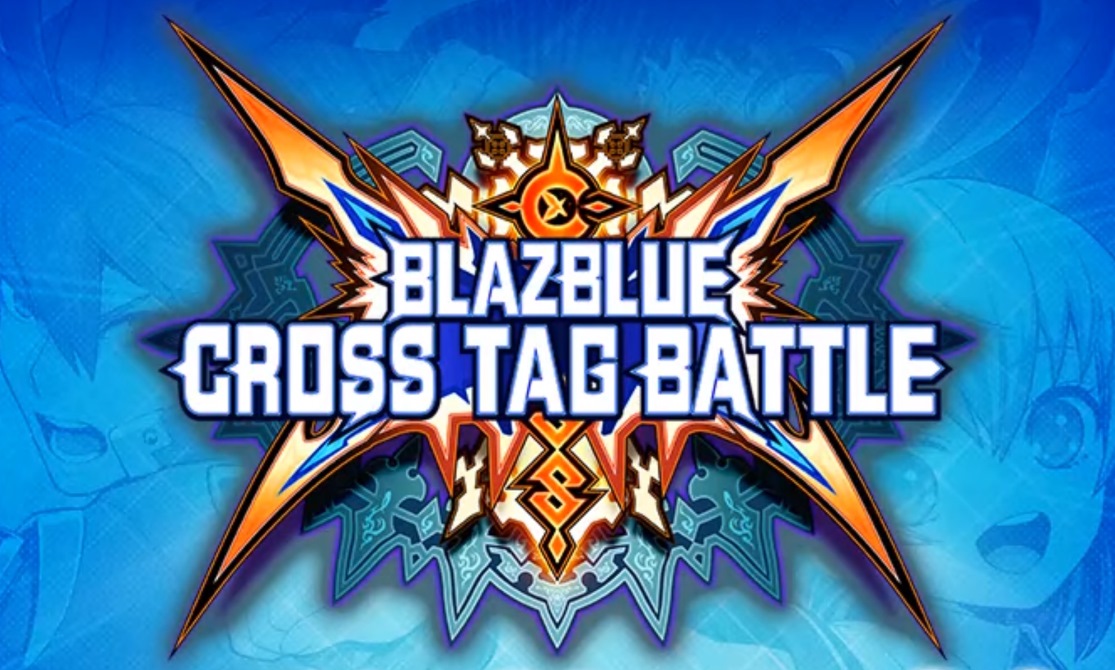 Arc System Works has prepared new BlazBlue: Cross Tag Battle trailers to highlight three more DLC characters. Find videos for Celica A. Mercury, Elizabeth, and Susanoo below.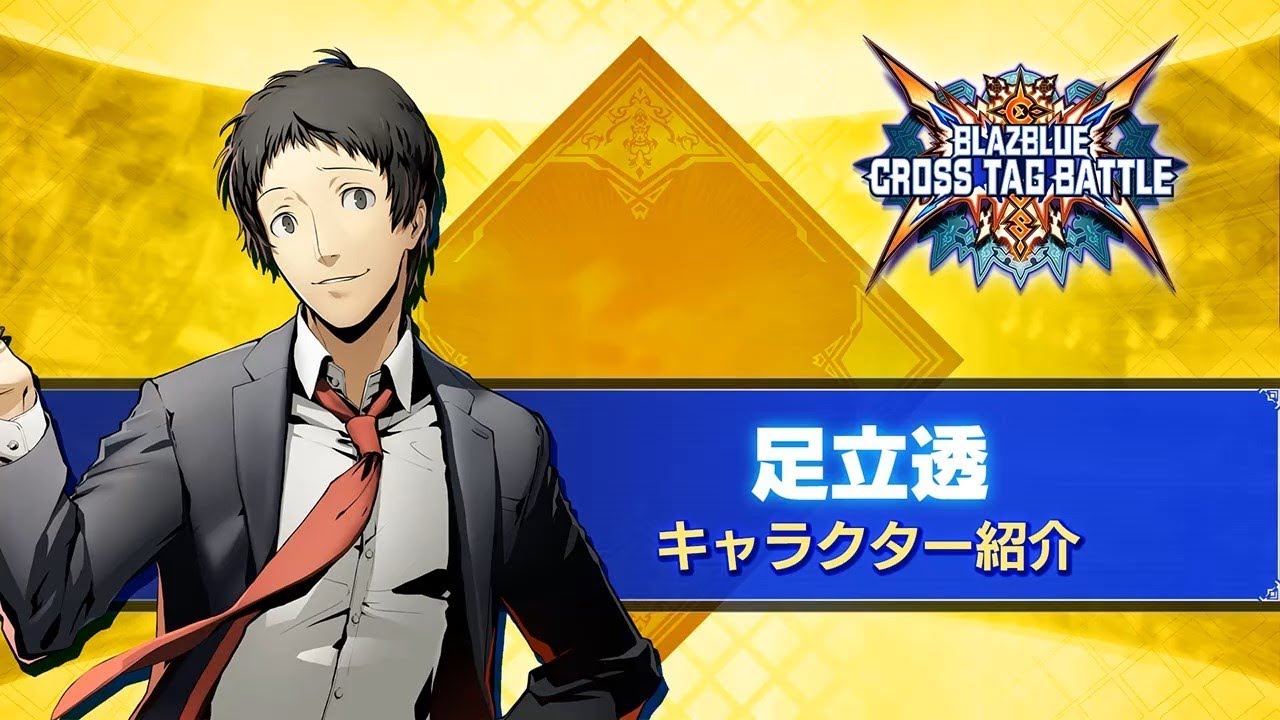 Arc System Works has sent out a new BlazBlue: Cross Tag Battle trailer featuring DLC character Tohru Adachi. We've included it below.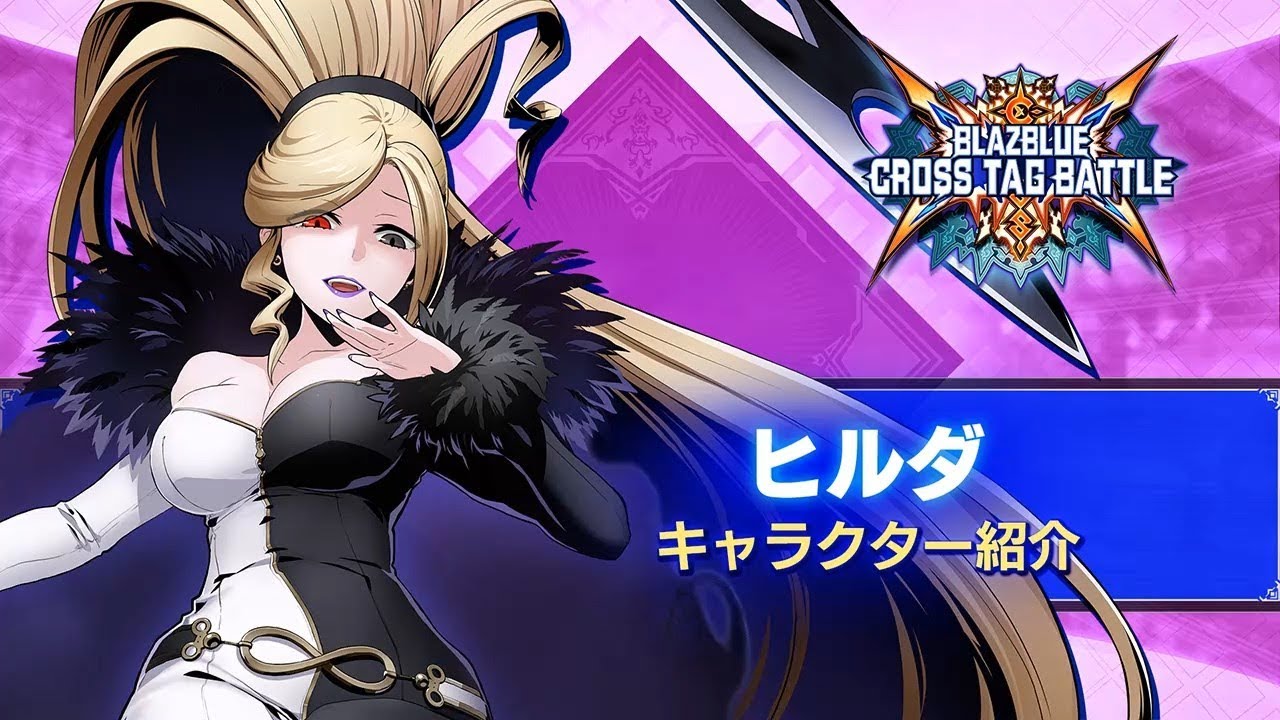 Arc System Works shared a new BlazBlue: Cross Tag Battle trailer today to promote DLC character Hilda. Have a look at the video below.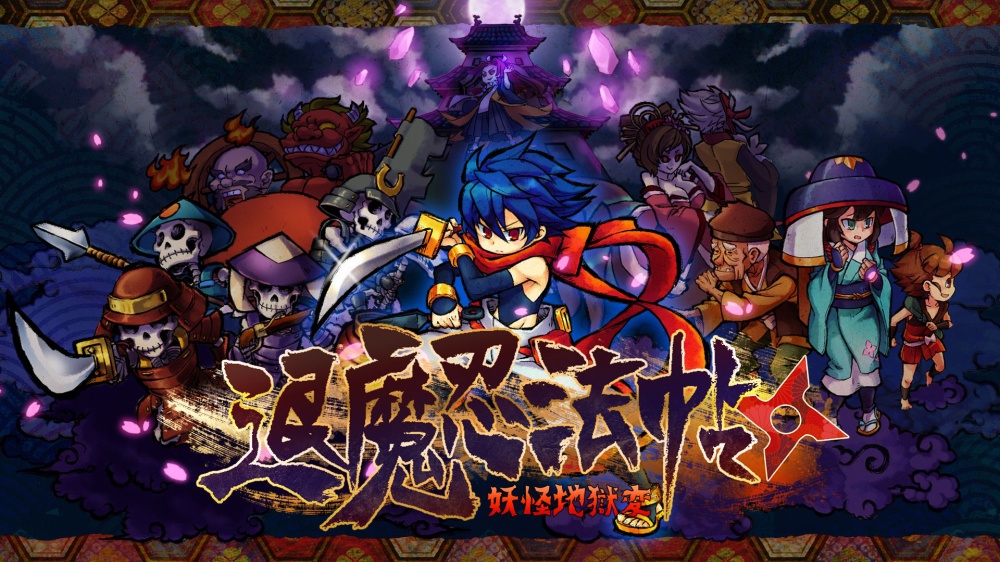 Mononoke Slashdown, a ninja action game from publisher Arc System Works and developer FK Digital, will soon be appearing on Switch. It's been confirmed today that the title is due out digitally on the eShop on October 31.
We have the following overview and trailer for the game: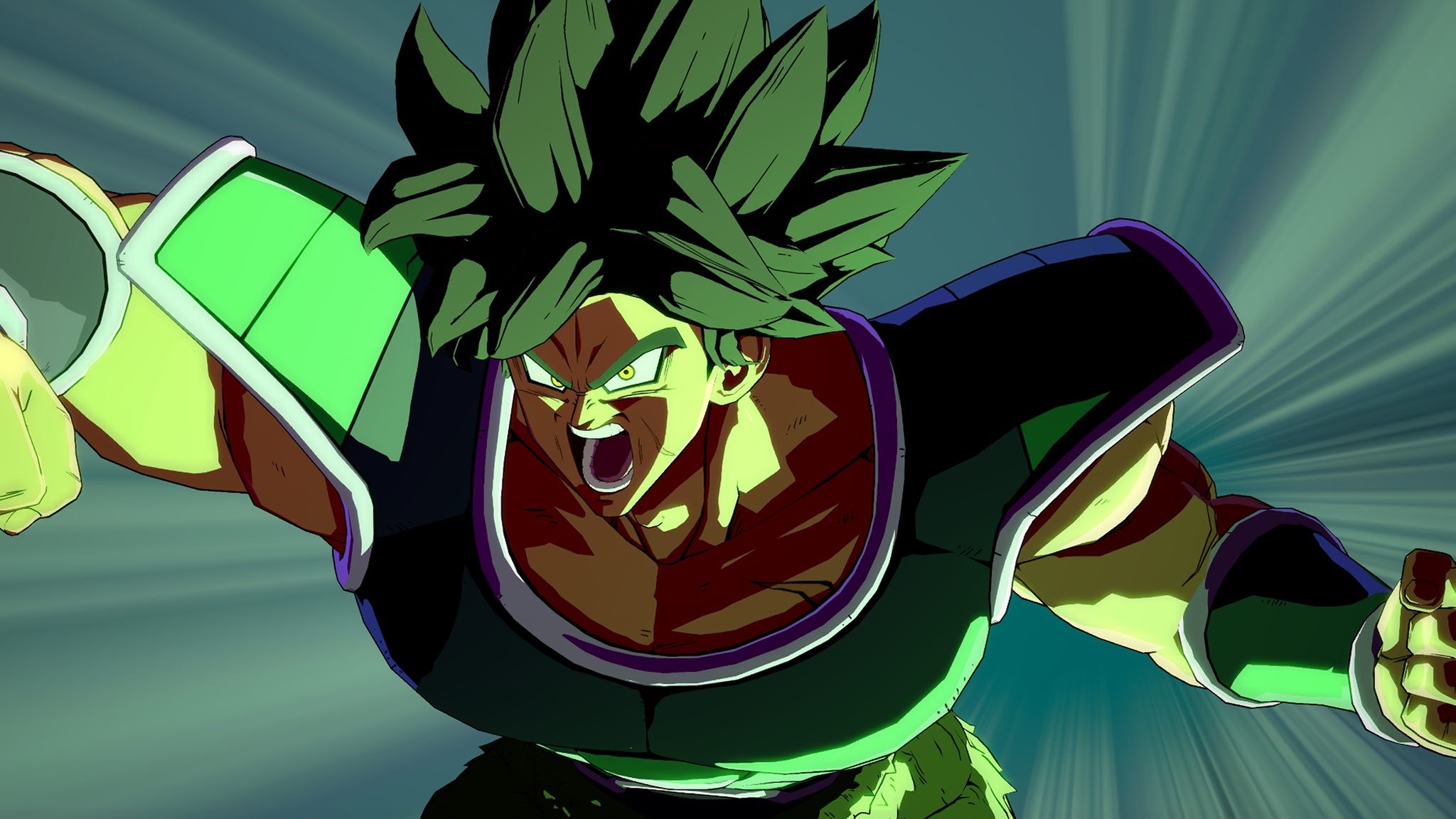 Bandai Namco has shared a new batch of Dragon Ball FighterZ screenshots showcasing DLC character Broly (DBS). Get a look at the images below.
Broly (DBS) will soon be available in Dragon Ball FighterZ, though an exact release date has not yet been provided.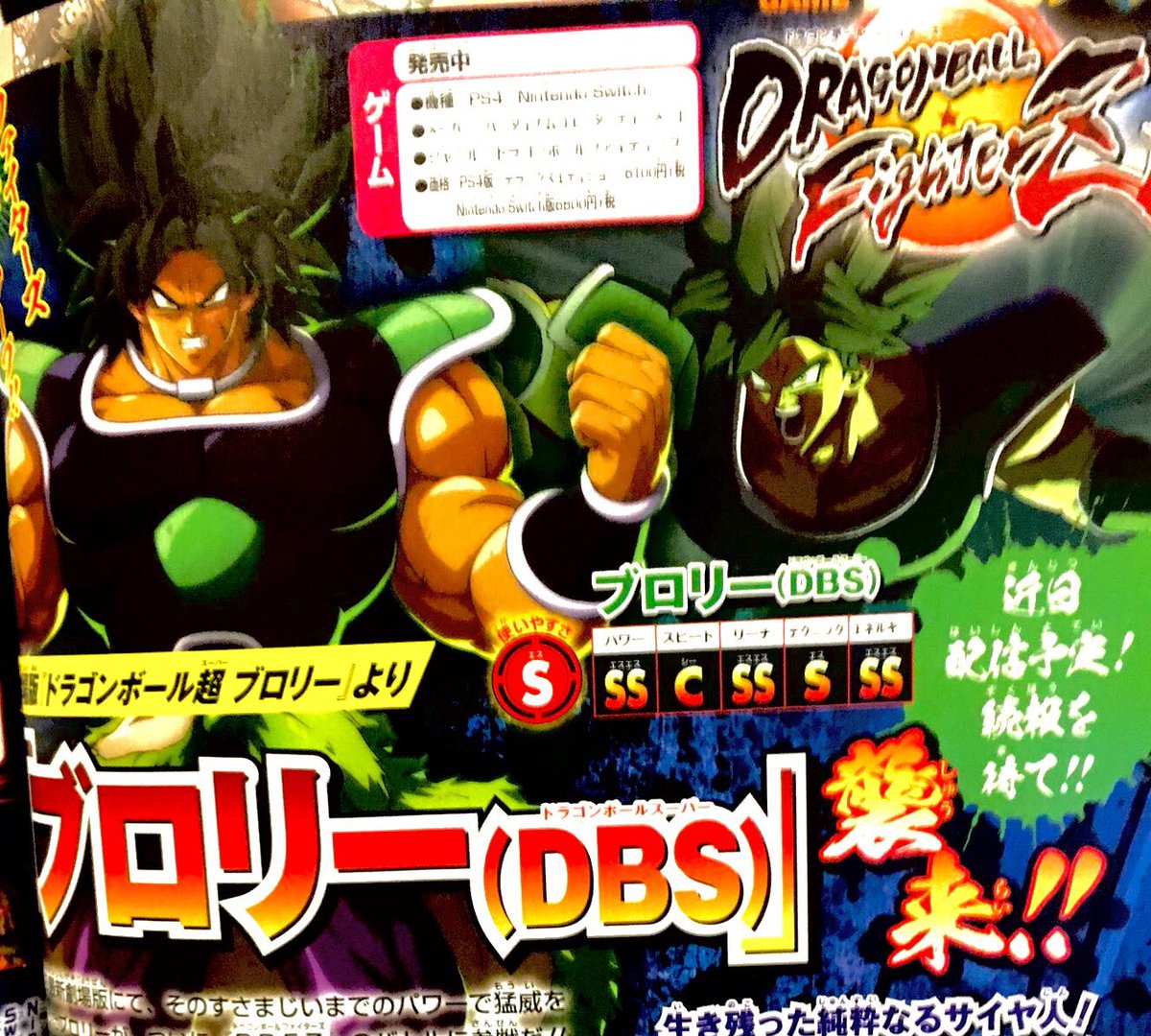 New scans from the latest issue of V-Jump have found their way online showing off Broly (DBS) in Dragon Ball FighterZ. Check out the full set below.
Broly will be added as a DLC character in Dragon Ball FighterZ soon, though we don't have a release date just yet.
Arc System Works has published a new trailer showcasing the upcoming DLC character Blitztank in BlazBlue: Cross Tag Battle.
Those interested can view the footage below.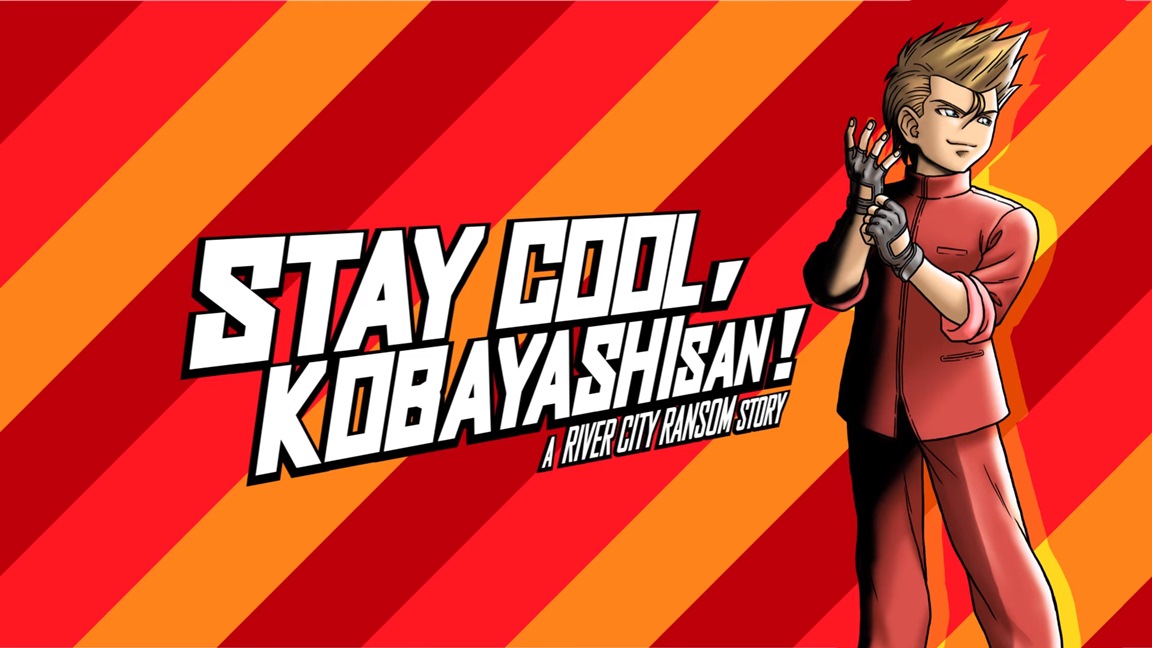 Arc System Works has issued an English trailer for Stay Cool, Kobayashi-San!: A River City Ransom Story. Check it out below.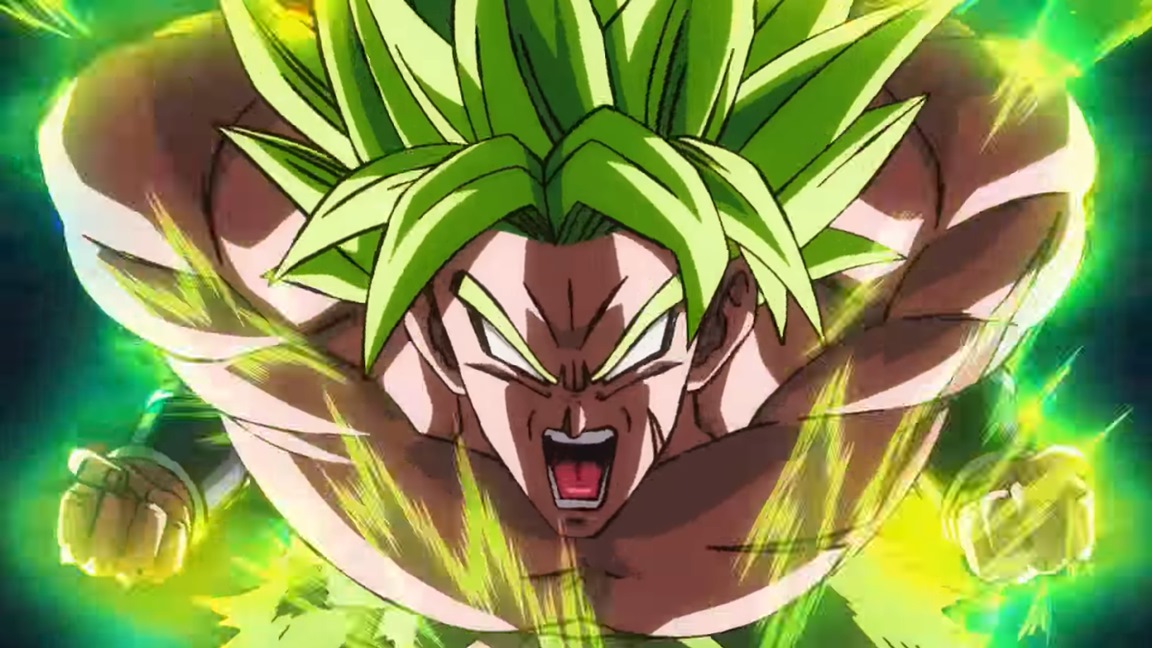 The latest issue of V-Jump confirms that Broly from Dragon Ball Super will be added to the game soon as a DLC character. A specific date was not yet announced, however.
Here's some information on Broly's moves, courtesy of Siliconera: