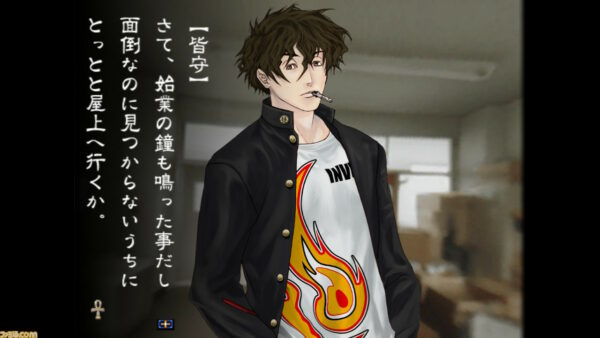 Previously announced in September 2019, Kowloon Youma Gakuen Ki: Origin of Adventure now has a release window of this Spring in Japan. The title was originally released back in 2004 for the PlayStation 2 and most of the voice actors from the original release have returned, though Tsukumi Nanase will now be voiced by Yuki Masuda instead of Fuukou Minano.
The game has an introduction to its exploration elements via Weekly Famitsu, highlighting dungeon crawling, combat, and even some information on the balance between adventuring and school life. You can take a look at a few screen shots below, one of which shows the game's battle system.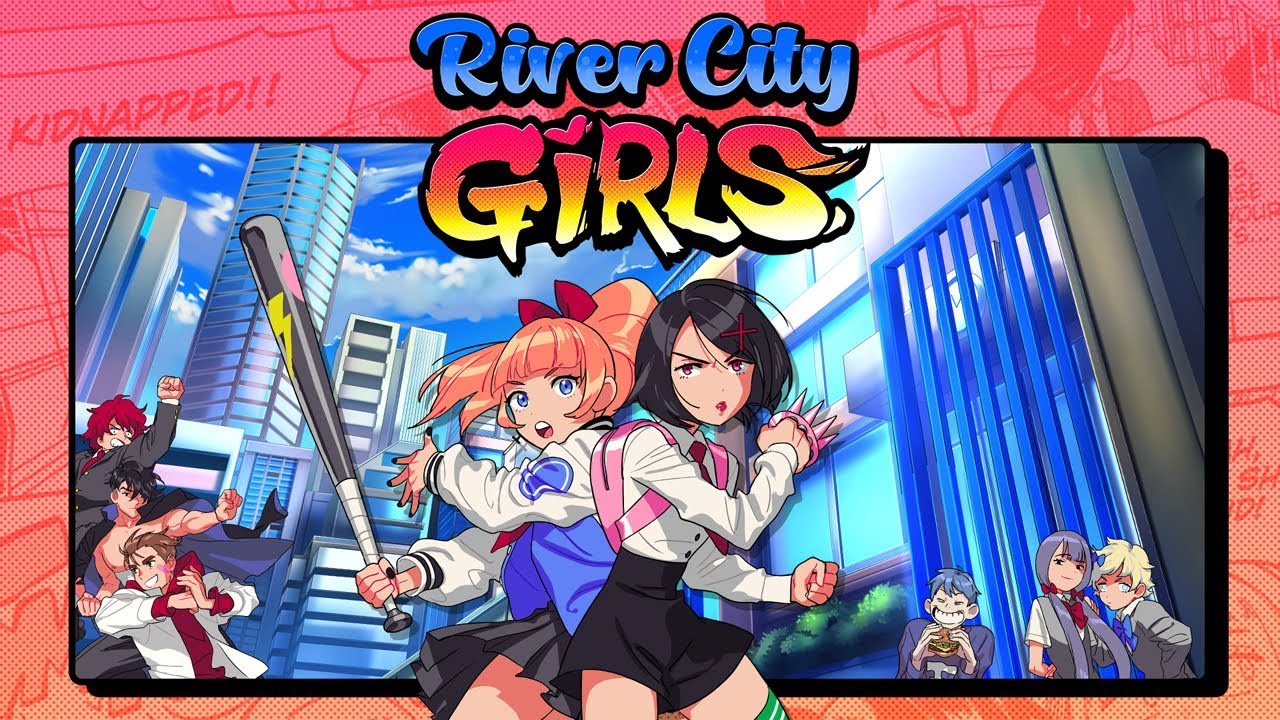 There are reports of River City Girls having a new update on PC. It doesn't appear to be live on Switch, but when it is, it'll come with alterations for the game's ending.
Below are the full patch notes: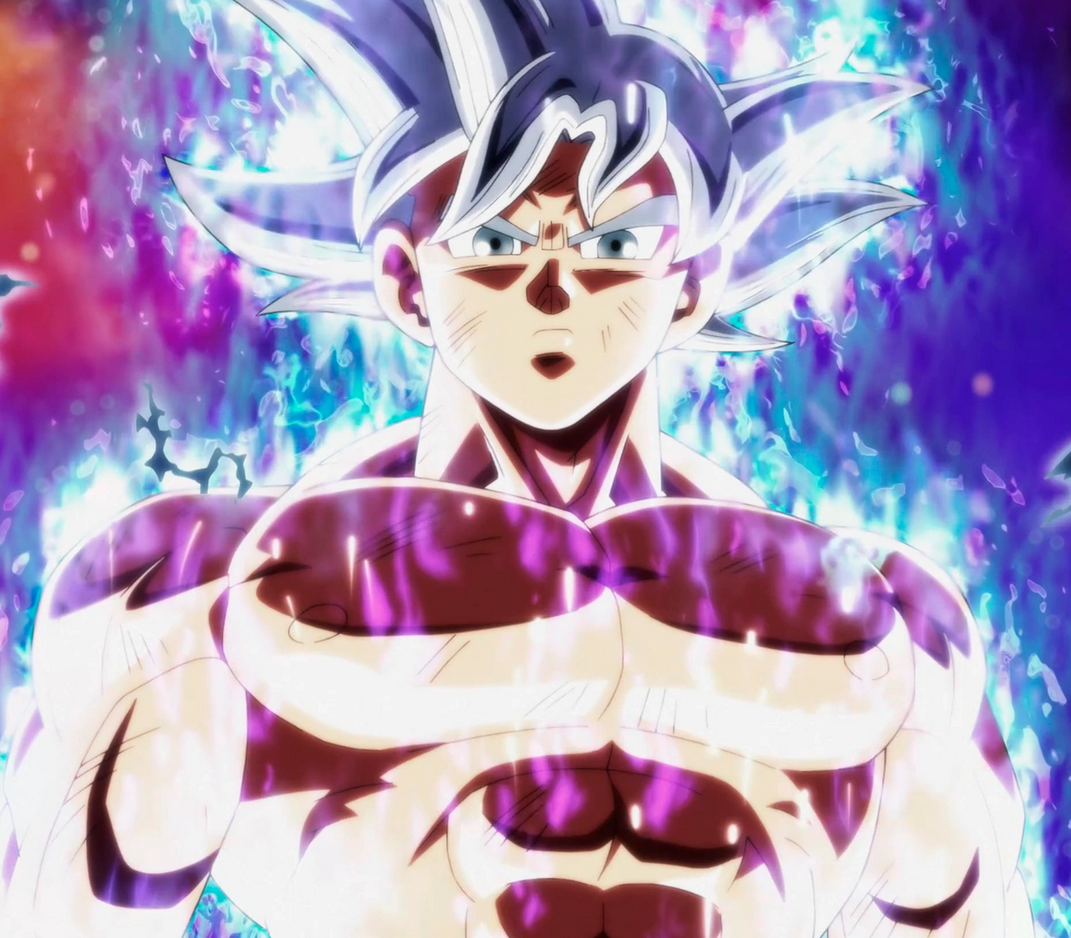 The next DLC character for Dragon Ball FighterZ has been revealed in the latest issue of V-Jump: it'll be Ultra Instinct Goku. That is unfortunately literally all the info we have at the moment. More details will be revealed at the Dragon Ball FighterZ World Tour Finals, which will take place on February 8 and 9 in Paris.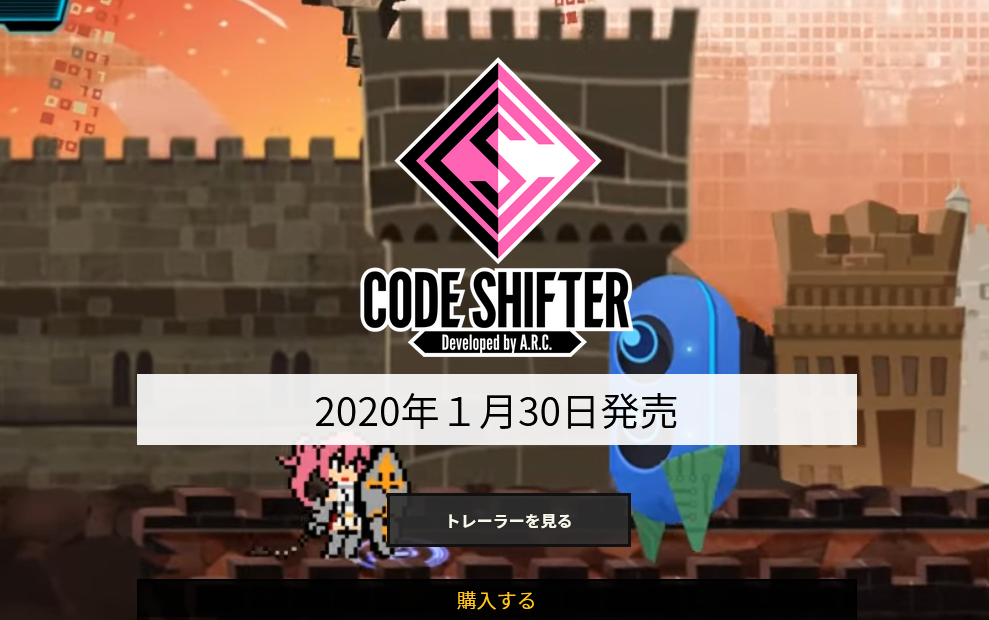 Arc System Works has announced Code Shifter, a game featuring characters from across its various franchises including Guilty Gear, BlazBlue, and the River City series. It will launch digitally for Switch and other platforms on January 30 in Japan for 2,000 yen, and is slated to come "soon" to the west. It will support English, Japanese, Korean, and Traditional Chinese language options. Take a look at the overview, image gallery, and trailer below: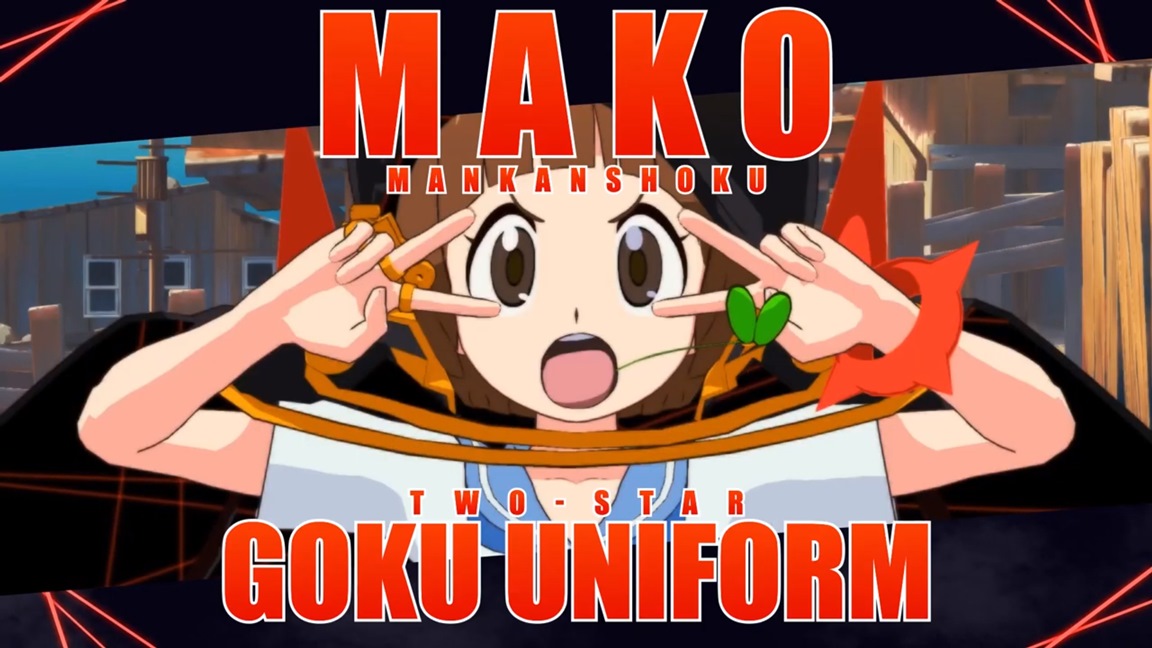 Version 1.20 of Kill la Kill: IF is now available on Nintendo Switch. As previously announced, this update adds the new playable character Mako Mankanshoku among other improvements.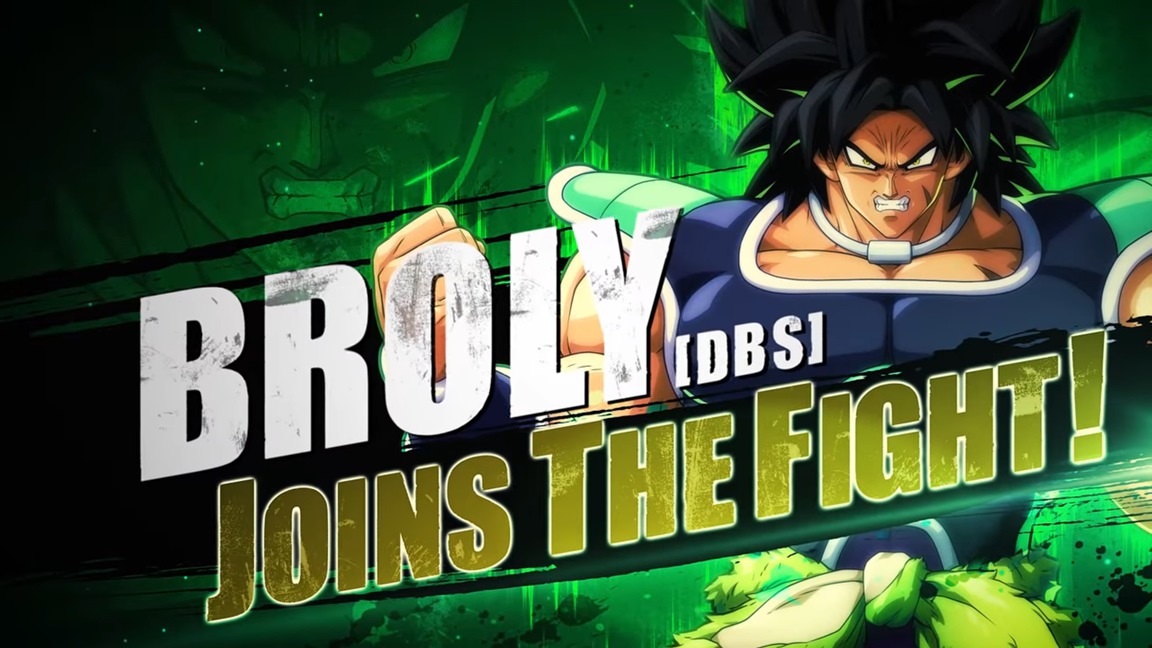 During a recent live stream, Bandai Namco showed off a ton of Dragon Ball FighterZ footage featuring new DLC character Broly from Dragon Ball Super. Watch the archive below.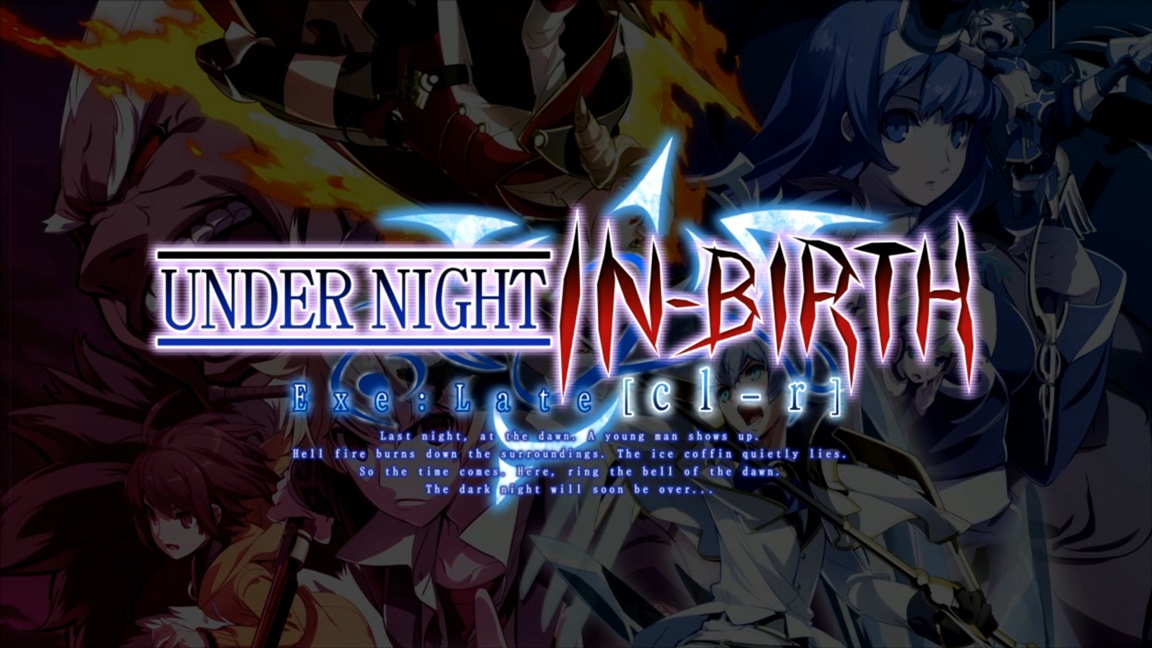 Under Night In-Birth Exe:Late[cl-r] will launch on February 21, 2020, publisher PQube announced today. The game's release was previously confirmed for February 20 in North America and Japan.
Tying in with today's news, PQube has put out a new trailer featuring the "Frozen Fang of Eternity" Londrekia Light, the 21st character joining the roster. We have it below.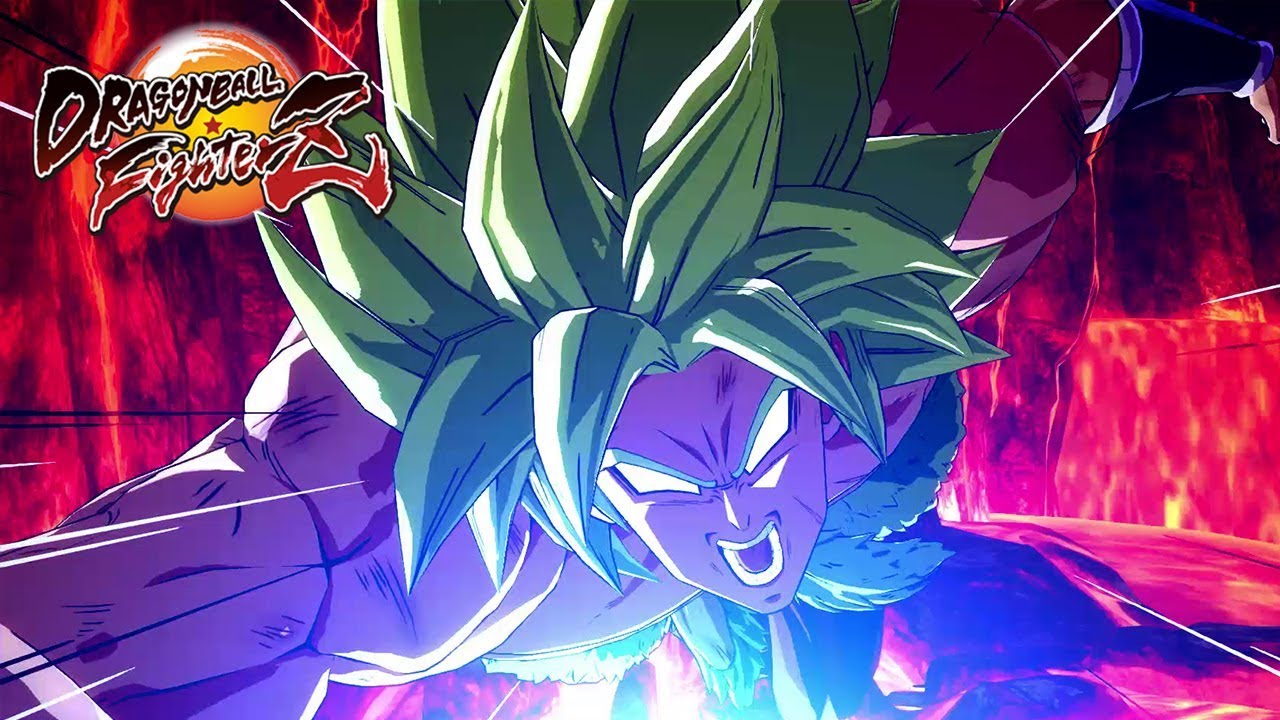 Bandai Namco has prepared a new trailer to promote the December 5 release date of Broly (DBS) being added to Dragon Ball FighterZ. We have it below.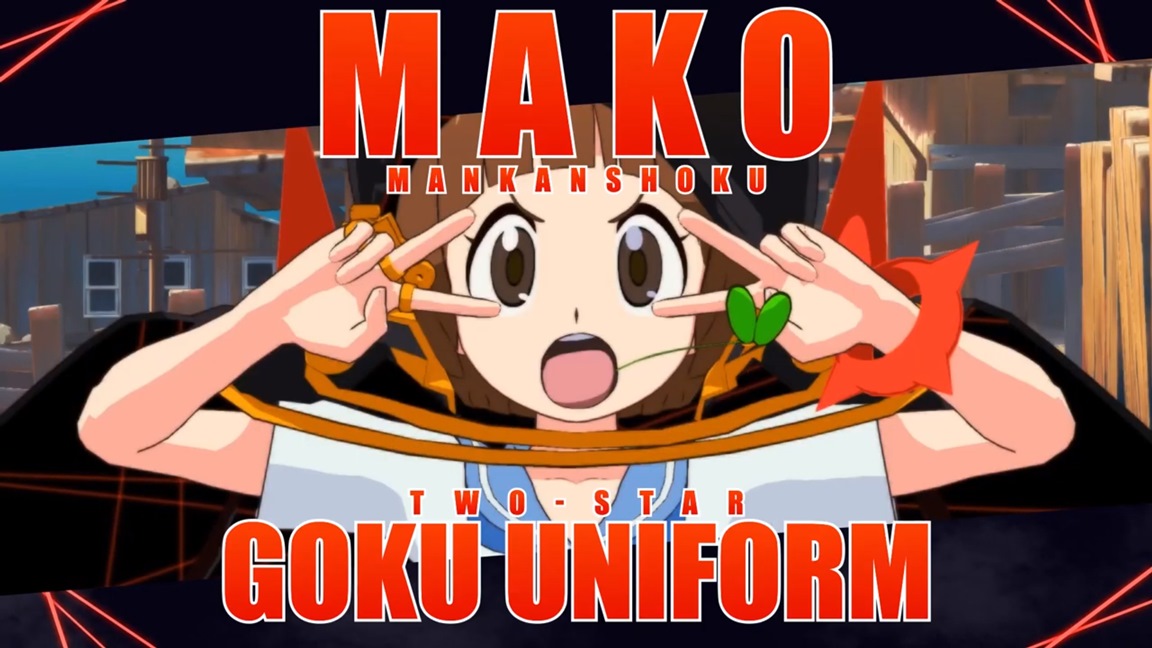 Mako Mankanshoku is joining Kill la Kill: IF as a new playable character, Arc System Works has announced. The character will be available via a free update soon on Switch.
Here's a brief overview of Mako: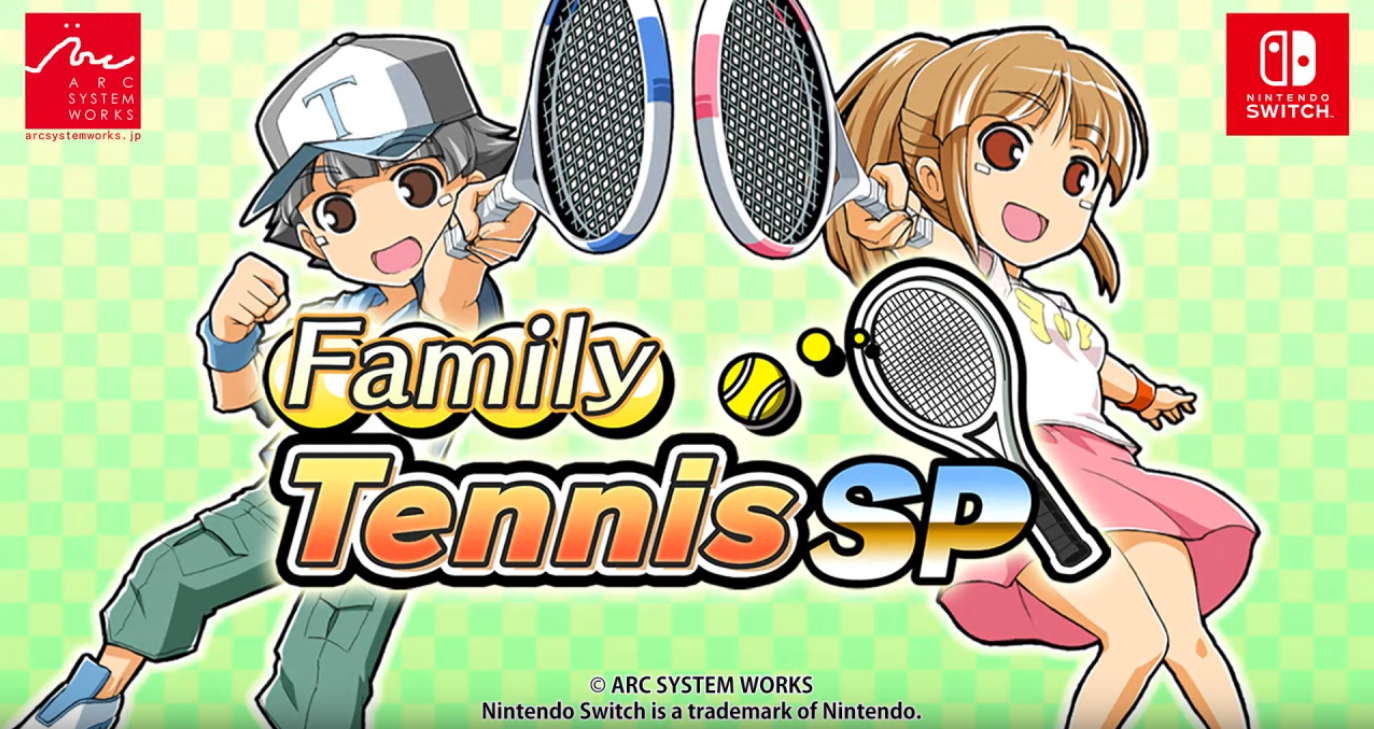 After previously appearing on Wii U, Family Tennis SP will be out worldwide on Switch tomorrow. View a bit of footage below.