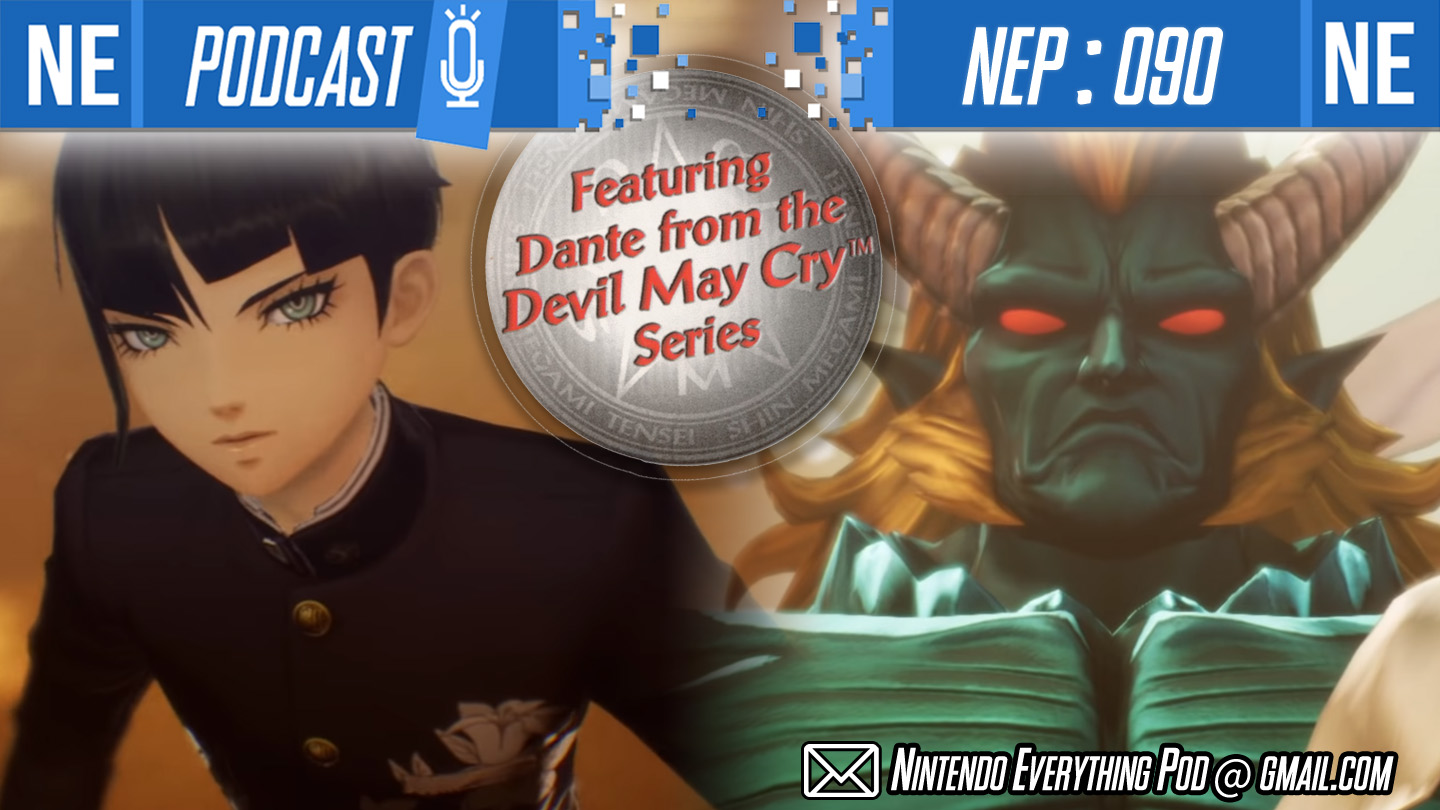 This week on Nintendo Everything Podcast, Oni Dino is blown away by unexpected character writing in Paper Mario. Then, the two desperate weirdos cover the Nintendo Direct Mini: Partner Showcase, aka a full meal for Shin Megami Tensei fans. Also in the news: Square-Enix and Yuuji Naka bring us a nightmare wonderland with Balan Wonderworld; the Suikoden spiritual successor that we desperately need, Eiyuuden Chronicle, is among us; and yet another leak springs of Nintendo source code, including a Pokemon GBA/PC game.
Check out links and timestamps below, and come hang out.
If you're enjoying NEP, please consider giving us a 5 star review on Apple Podcasts, and share us with a friend. It's incredibly helpful in getting us exposed to new listeners through algorithms, so we would greatly appreciate your help. Thank you for listening!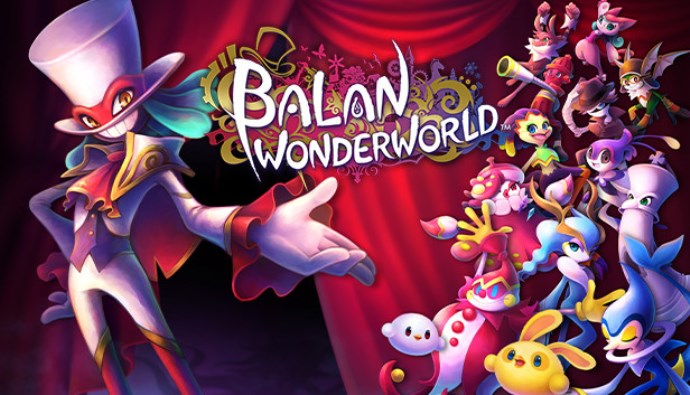 Square Enix has shared new information about the 3D action-platformer Balan Wonderworld. Information has been provided about the game's premise, costumes feature, story, and characters.
Here's the full rundown: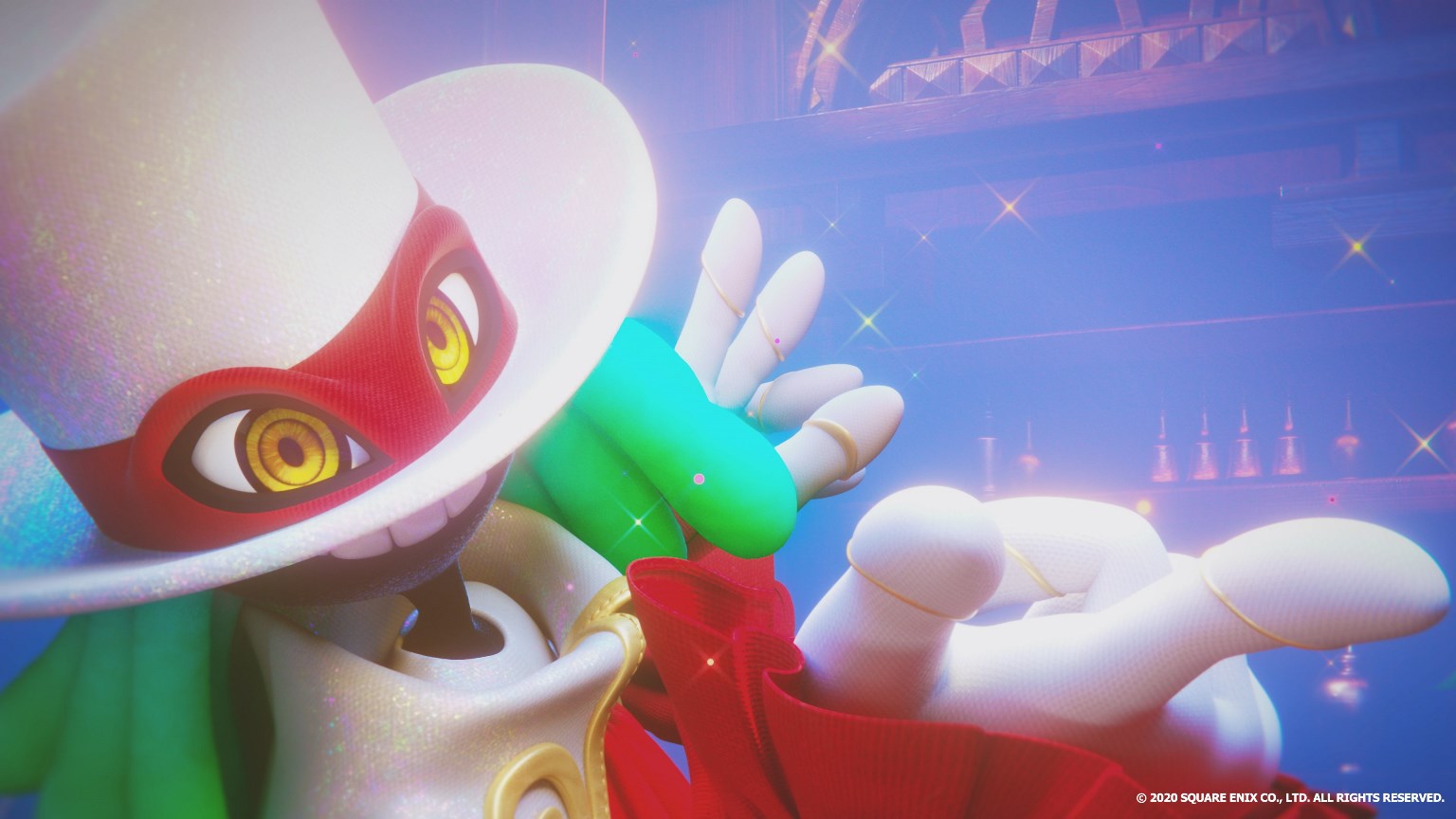 After announcing the 3D action-platformer Balan Wonderworld yesterday, Square Enix has put out a Switch-specific trailer. It largely features the same scenes from the original video, but there are subtle changes to the visuals. A comparison video will likely appear in due time, but for now, watch the Switch trailer below.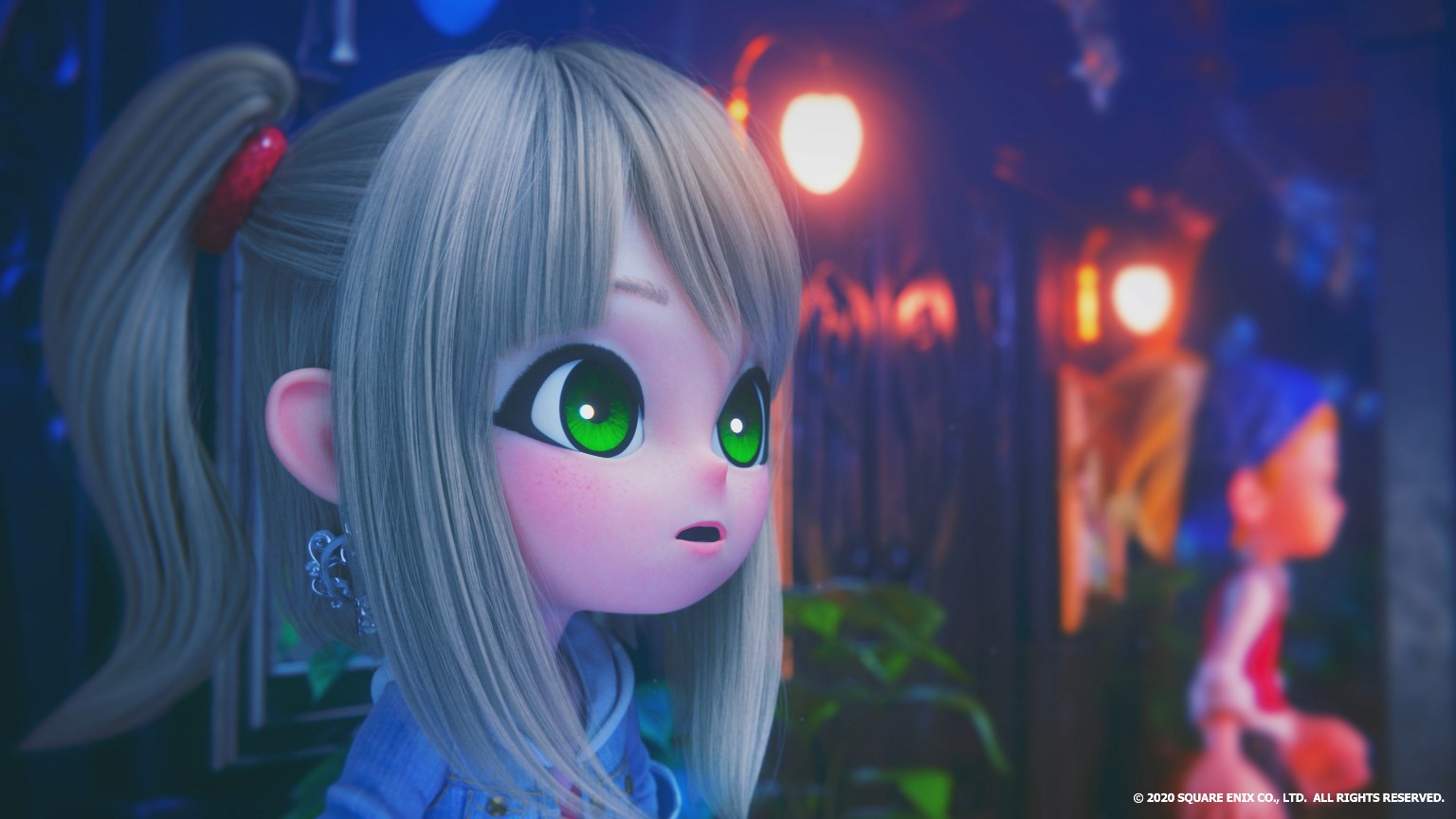 Square Enix has published a video with Balan Wonderworld director Yuji Naka and character designer Naoto Ohshima. Below, the two developers introduce their new 3D action-platformer.
Balan Wonderworld launches for Switch in Spring 2021.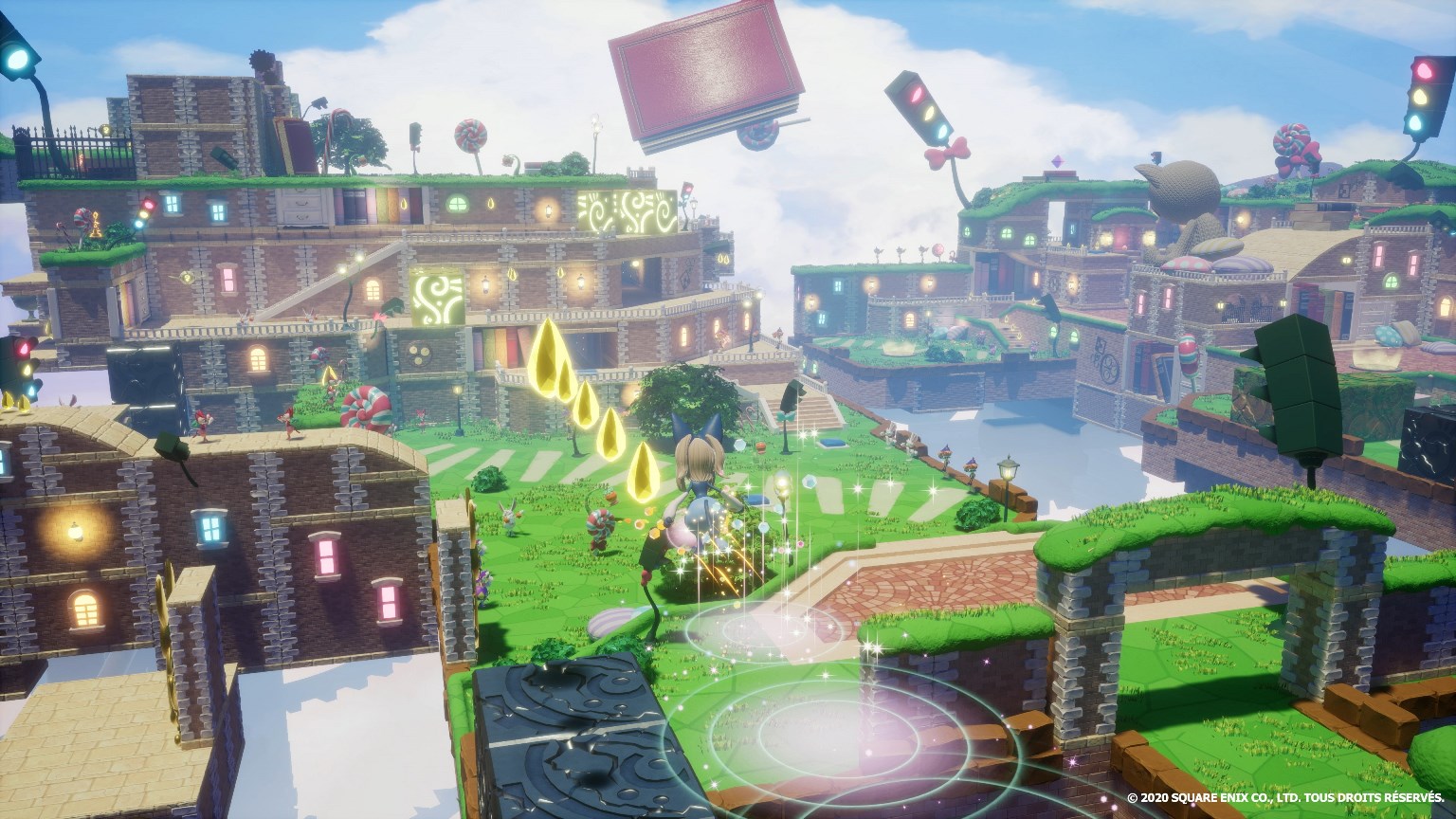 Square Enix has published an official announcement for Balan Wonderworld, its new 3D action platformer from the creators of Sonic the Hedgehog.
Here's the press release in full: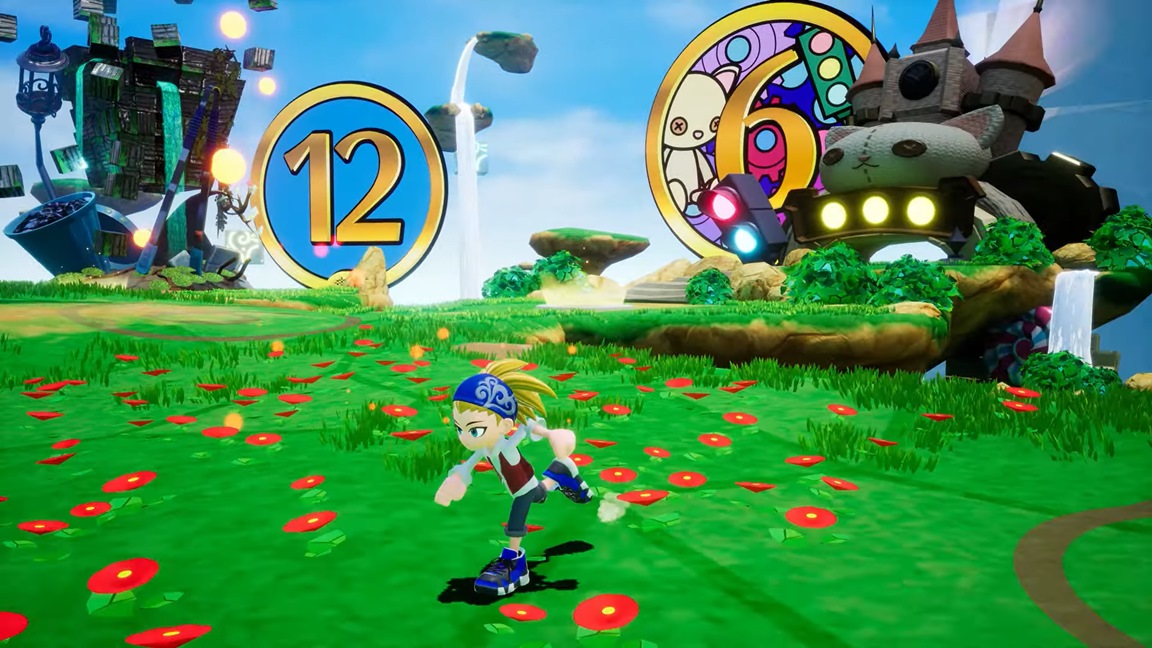 Square Enix today unveiled Balan Wonderworld, a new 3D action platformer. It's being led by Sonic the Hedgehog creators Yuji Naka and Naoto Ohshima.
Here's an overview of Balan Wonderworld plus the debut trailer: