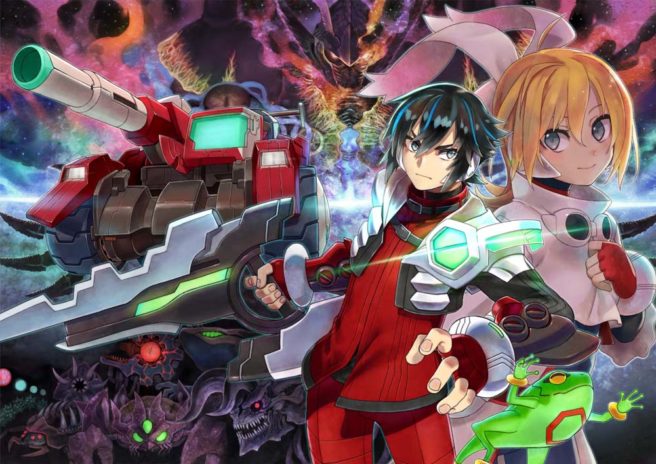 Blaster Master Zero has received a brand new Destroyer Mode with its new 1.2 version. This super difficulty level can be accessed after clearing the main game. For a look at the new mode, watch the video below.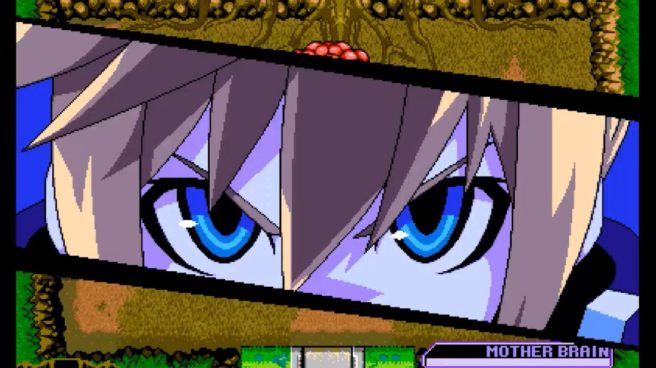 Nintendo Hall has just posted a new video showing off some new DLC gameplay footage from Blaster Master Zero showing off the new character Gunvolt in EX Character Mode.
Check out below to view the new gameplay footage.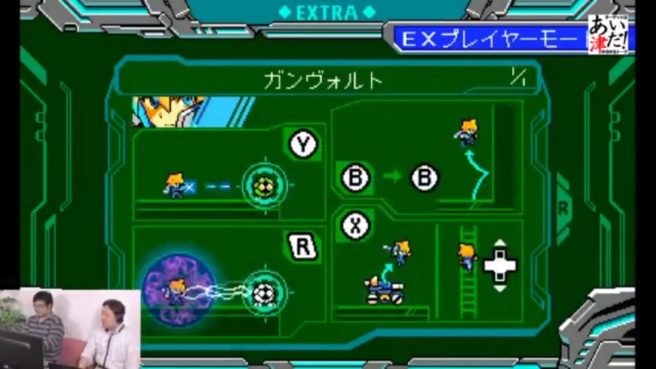 During a live stream hosted earlier today, Inti Creates showed off upcoming Blaster Master Zero DLC with a first look at Gunvolt. We've posted the recording below.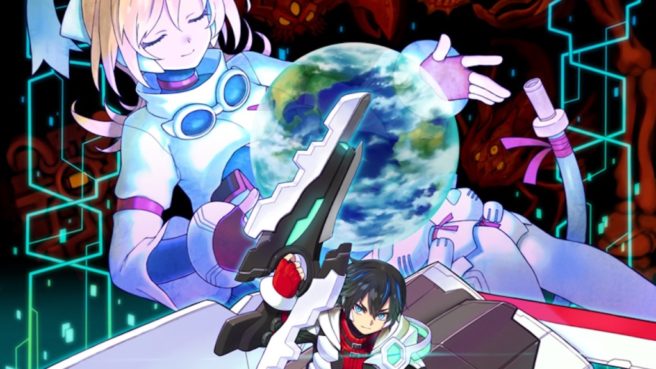 Inti Creates has big plans in store for this year's BitSummit. The company said today that it will not only reveal plans for Blaster Master Zero's DLC, but also reveal two new games. It's unclear if the unannounced titles will be on Nintendo platforms, though it's certainly a possibility.
BitSummit will take place between May 20 and May 21. It will be held at the Miyako Messe in Kyoto.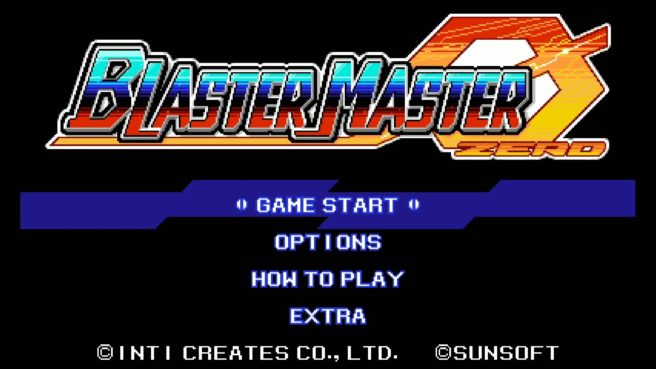 Some new footage of the Switch version of Master Blaster Zero is available to watch. You can check the footage out below.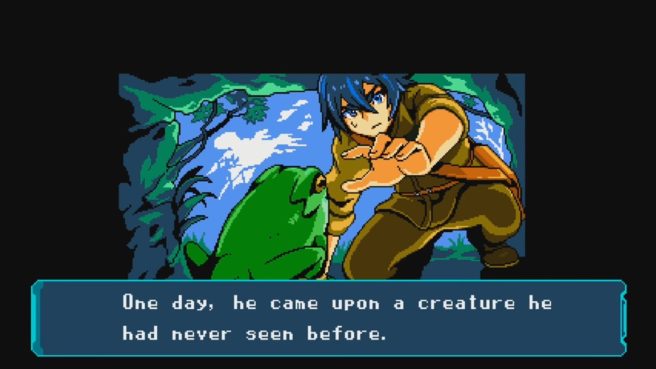 Blaster Master Zero is coming west next week, but it's already up on the Japanese eShop for Switch with English text. See the first 22 minutes of footage below.