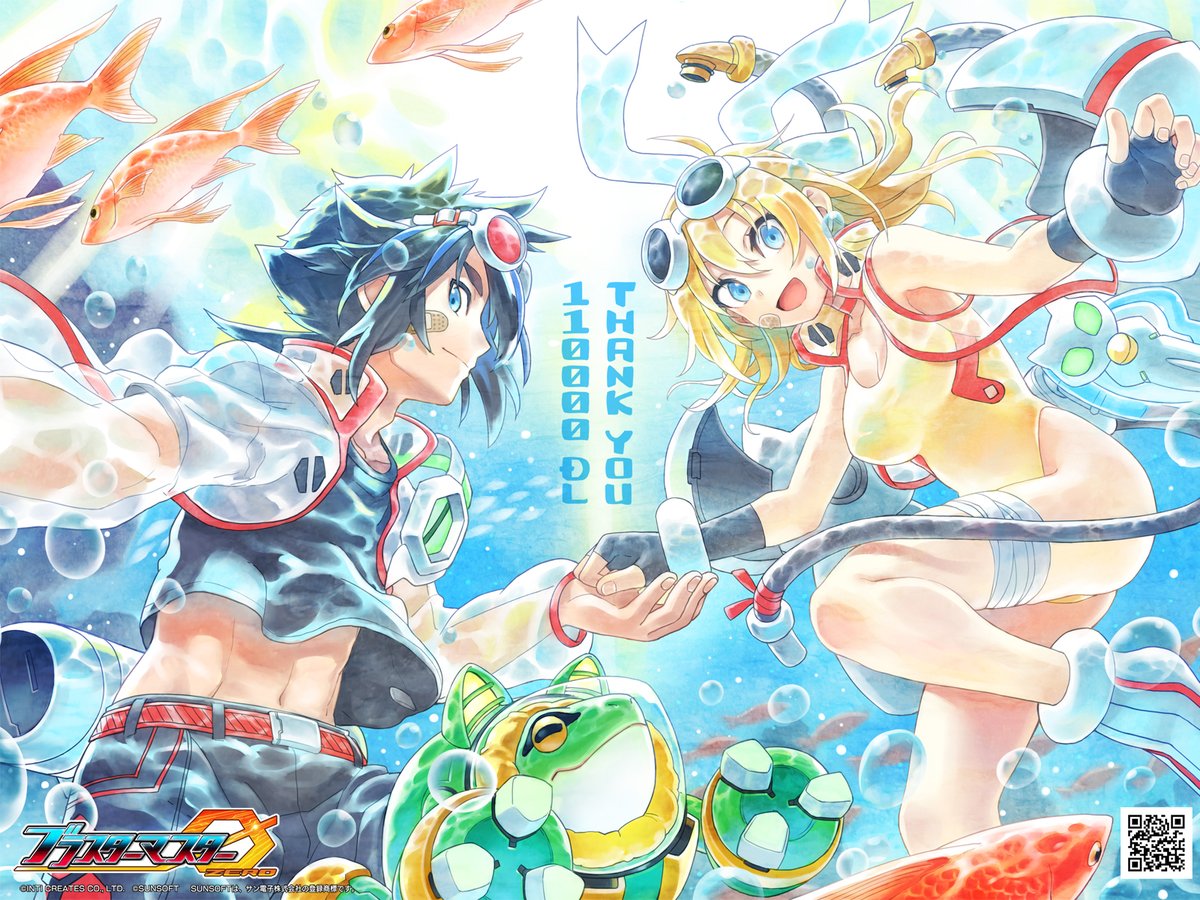 Blaster Master Zero has reached its latest sales milestone. On the official Japanese Twitter account, it's confirmed that the game has been downloaded over 110,000 times worldwide.
To celebrate, illustrator Yuji Natsume drew up some new wallpaper. We have it attached above.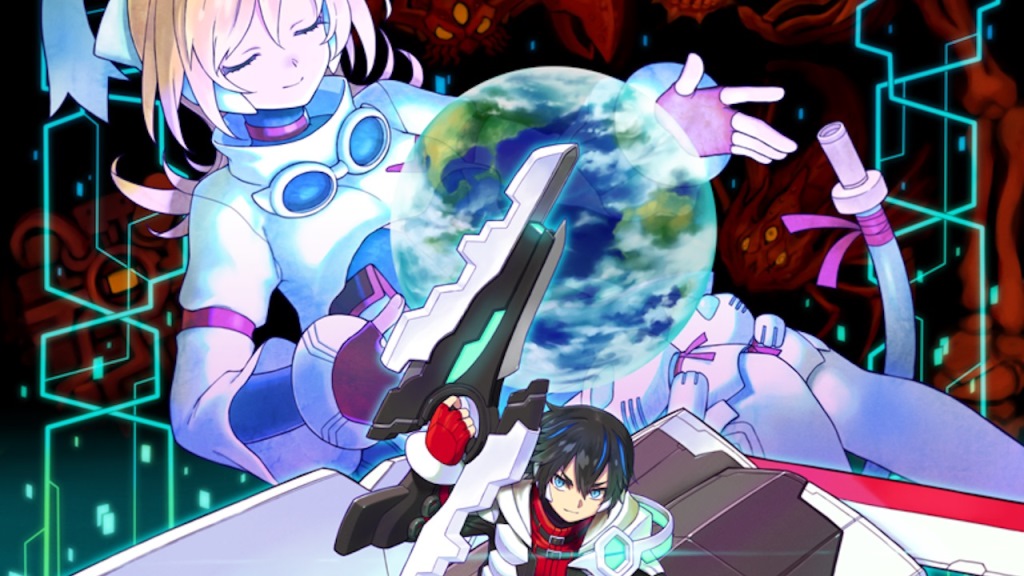 During a live stream on Niconico earlier today, Inti Creates unveiled plans for a new Blaster Master Zero update. The company plans to bring out version 1.4 next week.
The big highlight of the update is a new Boss Blast mode, which is basically boss rush. Boss Blast mode is for one player, but Multi Boss Blast is also included in the Switch version for two players.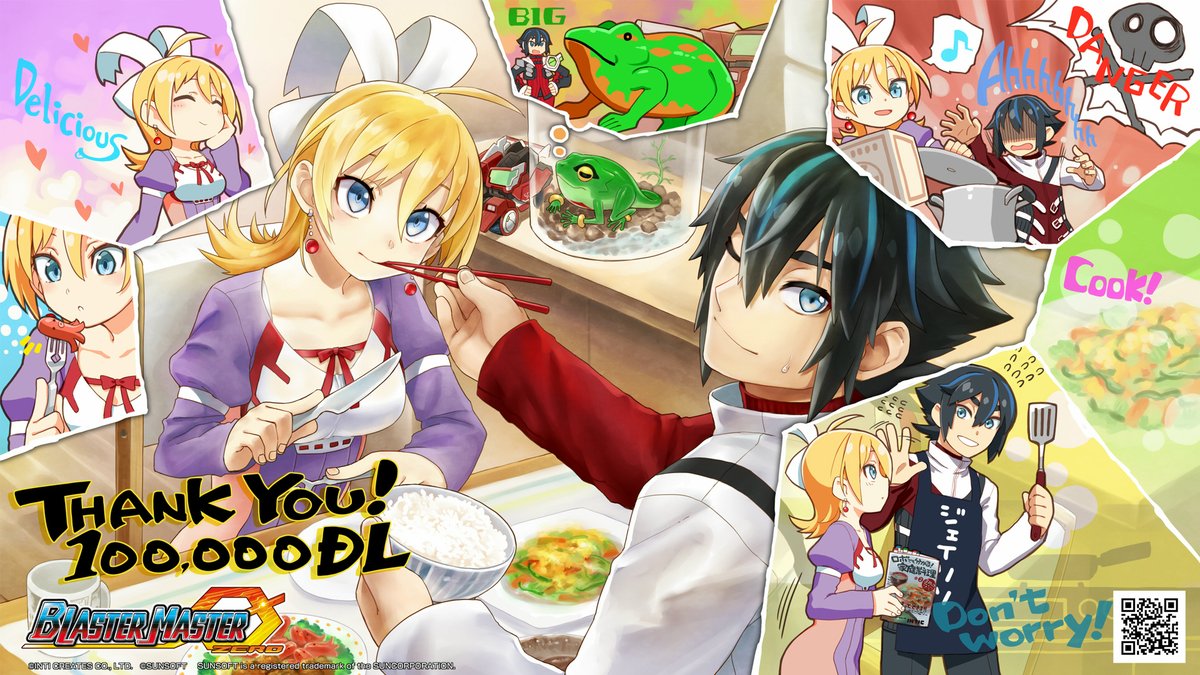 Blaster Master Zero has been downloaded over 100,000 times, Inti Creates has announced. That number should be across Switch and 3DS.
To celebrate the news, Inti Creates issued a special wallpaper. You can access it here.
Inti Creates said of the new milestone:
In only five short months, you wonderful people have propelled Blaster Master Zero over the 100,000 download milestone! Thank you so very much for your support! With the upcoming release of Shovel Knight on August 3rd, and with our other plans in the pipeline, we are still working very hard on making Blaster Master Zero as awesome as it can be. In the meantime, enjoy this absolutely adorable wallpaper that takes a peek into the everyday lives of Jason and Eve!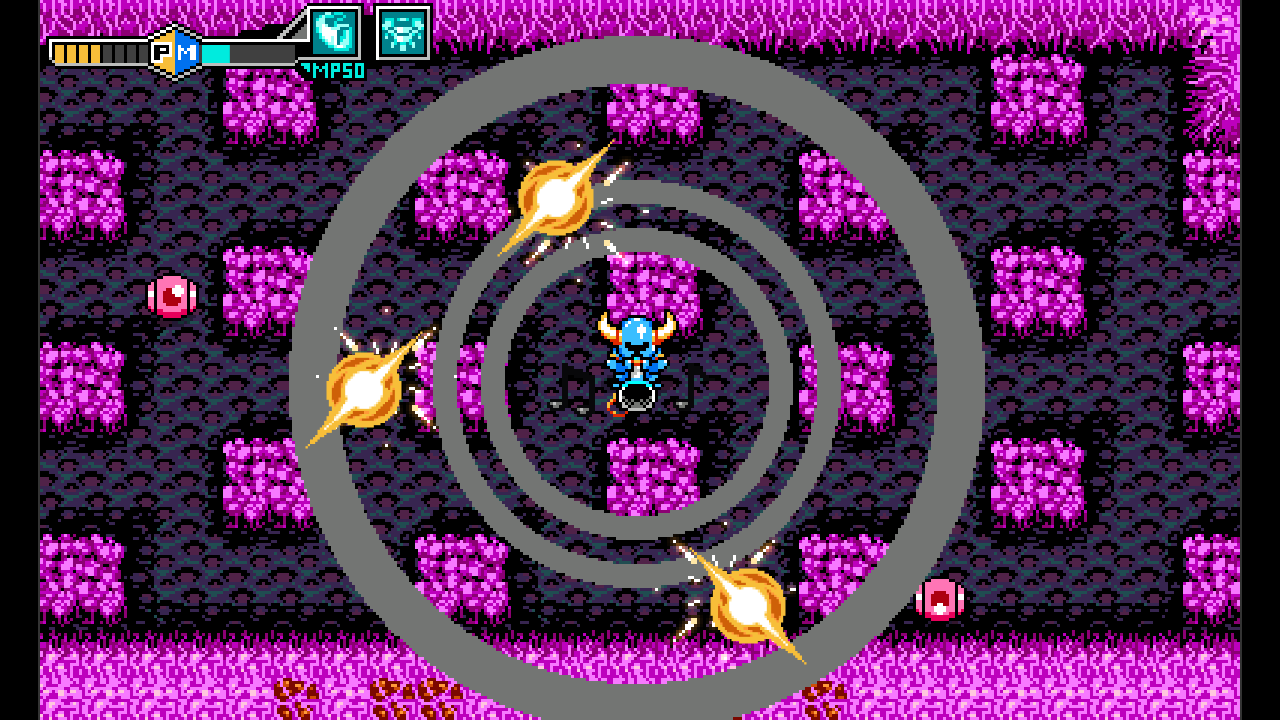 The next DLC character for Blaster Master Zero, Shovel Knight, has arrived. Take a look at some footage below.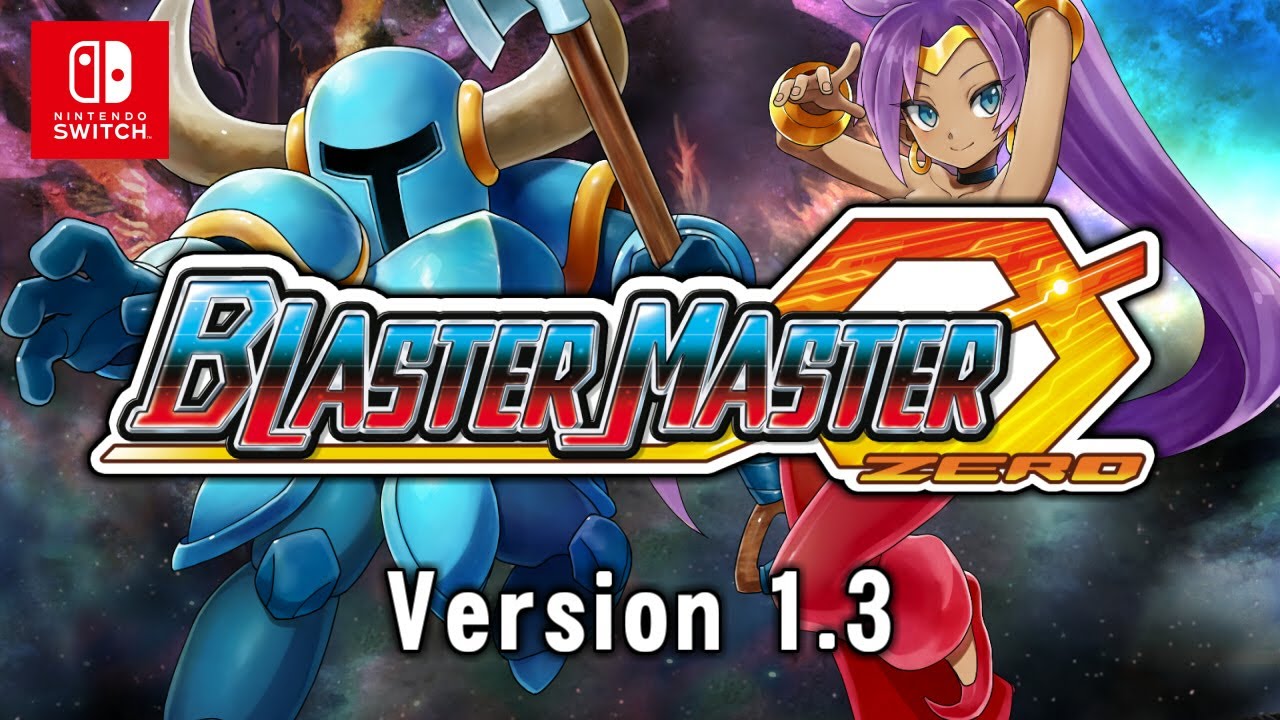 NintenDaan has uploaded a new video showcasing Shantae in the newest Blaster Master Zero DLC. She looks to retain a lot of her original game's charm, check it out below.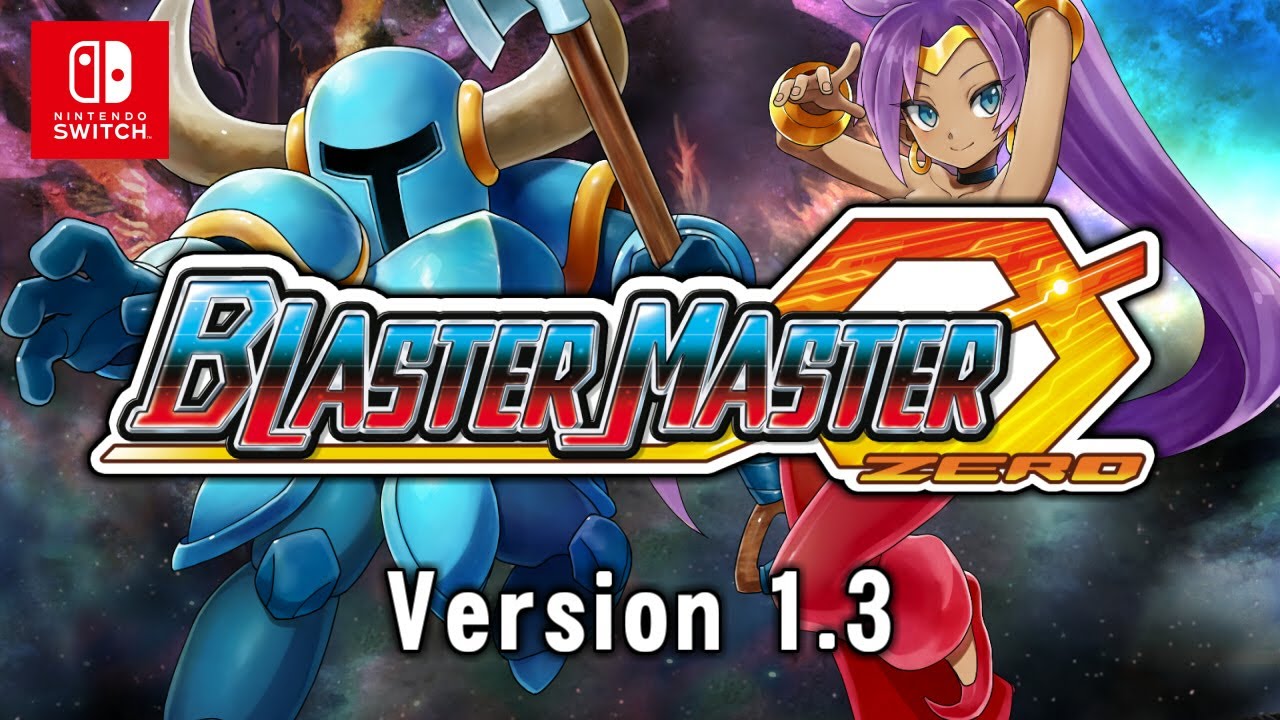 Yesterday, Inti Creates announced two new characters for Blaster Master Zero. Shantae will be available in the game starting tomorrow, followed by Shovel Knight in August. Check out the first actual gameplay from Anime Expo below.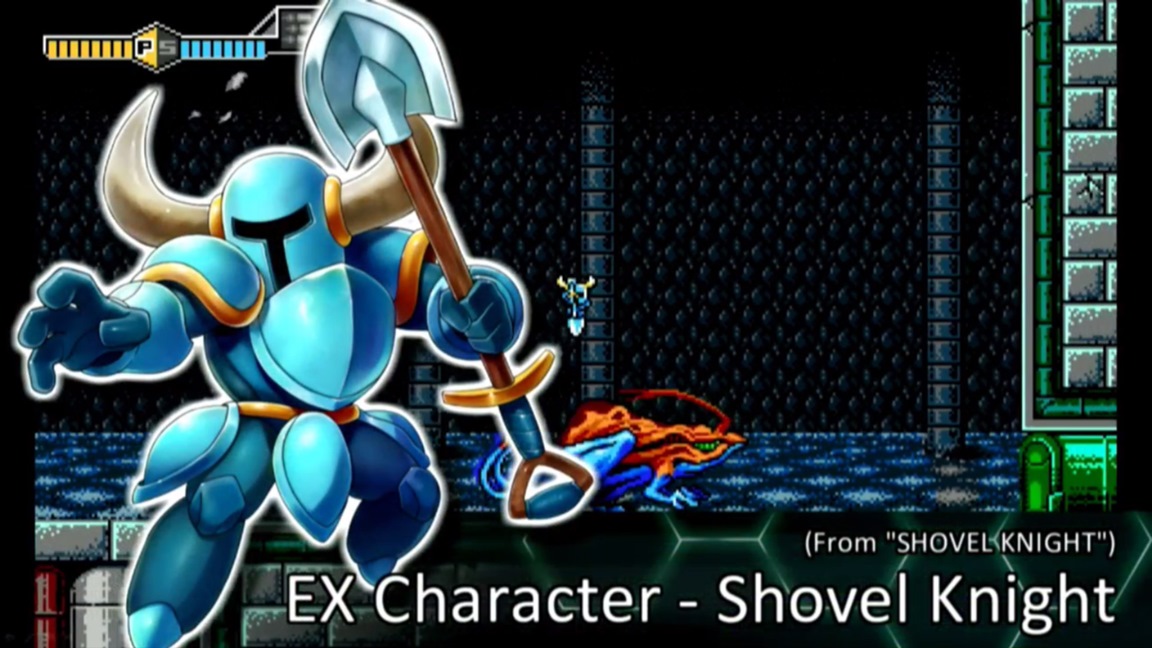 Shovel Knight and Shantae are joining Blaster Master Zero as a new playable EX character, Inti Creates revealed at Anime Expo today.
Shantae will be available between July 6 and July 19 for free. Shovel Knight will follow between August 5 and August 16. After these periods, the characters will cost $1.99 / €1.99.
A trailer for Shovel Knight and Shantae can be found below.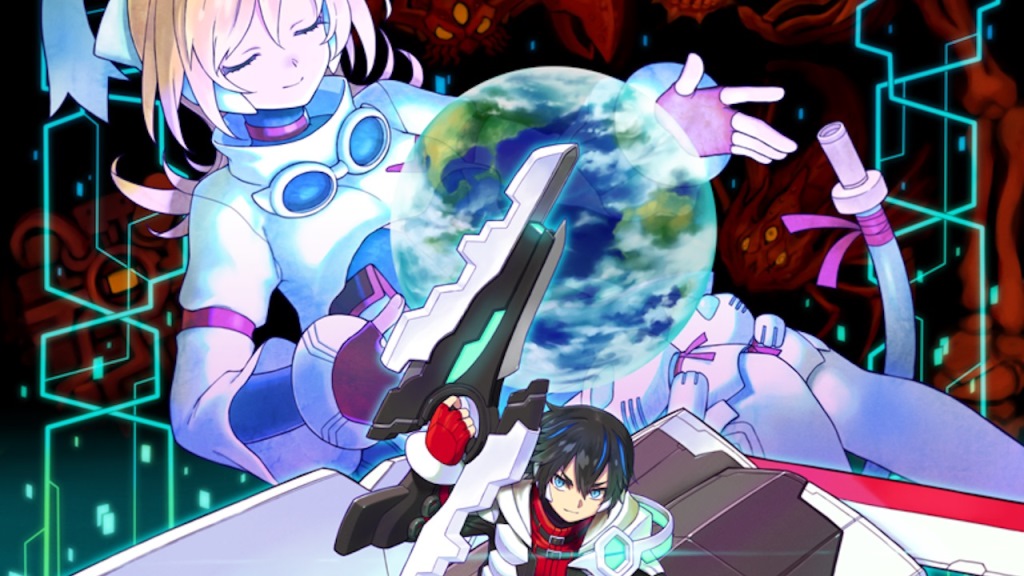 At BitSummit a couple of weeks ago, Inti Creates CEO Takuya Aizu hosted a special stage show. It was here where Mighty Gunvolt Burst and Azure Striker Gunvolt: Striker Pack on Switch were officially revealed. Before the two announcements were made, Aizu was able to talk about how Blaster Master Zero came to be.
Sunsoft originally reached out to Inti Creates about the remake. However, the company was pretty busy at the time, and only said that they'd think about it.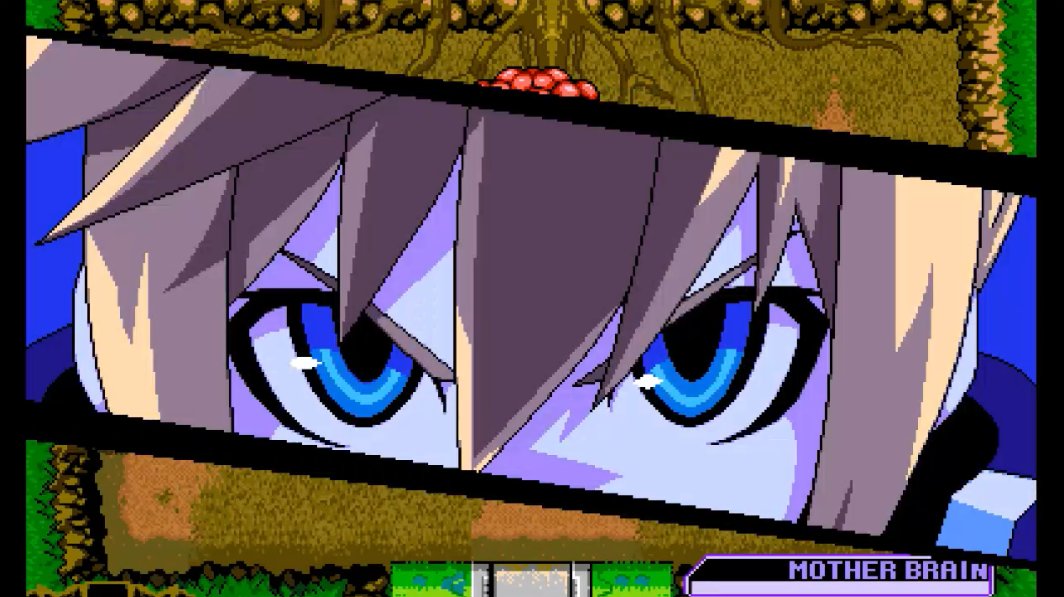 Blaster Master Zero introduced a new update last week. With the addition of the EX Character Mode stemming from version 1.2, Inti Creates is letting players experience the game with brand new characters. Each one will have new abilities and weapons.
Gunvolt from the Azure Striker Gunvolt series is the first character to be made available. He'll be free until May 17. After that, you'll need to fork over $2 for the character.
If you've yet to purchase Blaster Master Zero on Switch, you can obtain the DLC regardless. Simply visit the game's eShop listing and scroll down to the "Downloadable Content" area. Select "EX Character Gunvolt", and then the "Free Download" button. That's it! Then if you decide to pick up Blaster Master Zero later on, Gunvolt will be available.
Thanks to Yaroo for the tip.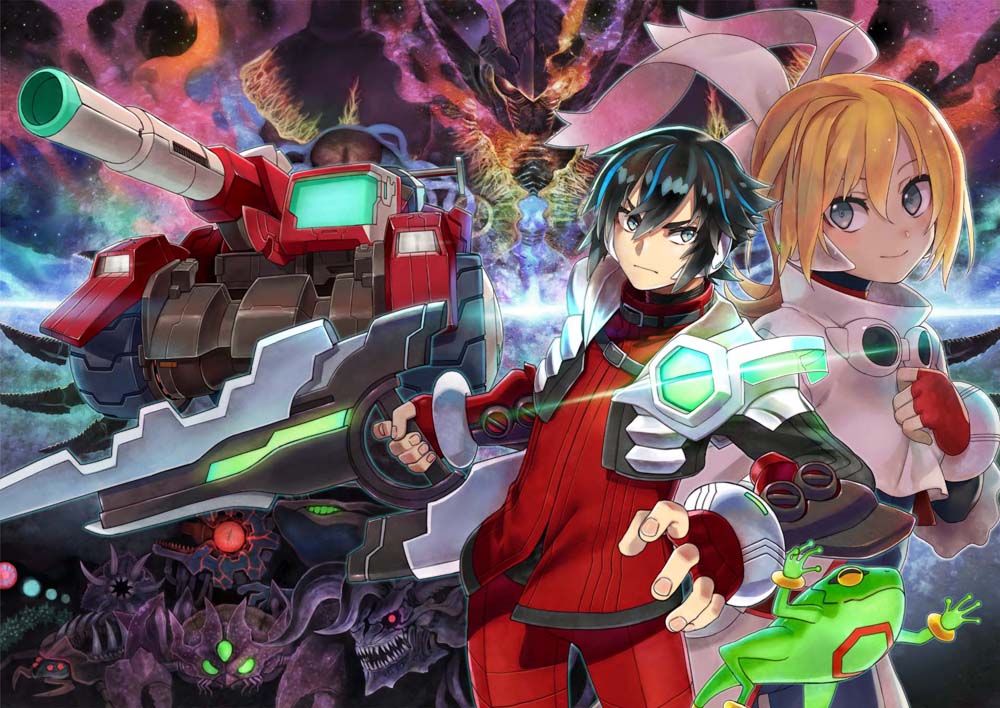 At a recent event in Tokyo, Inti Creates shared some info on the sales and development process on Blaster Master Zero. The Switch version of the game was in development for six months (alongside the 3DS version) and the development team consisted of 35 people. To date, the Switch version has been downloaded 80,000 times.
While this may not sound all that impressive, given that Inti Creates were willing to publicly share this number, they must be satisfied with the game's sales so far.