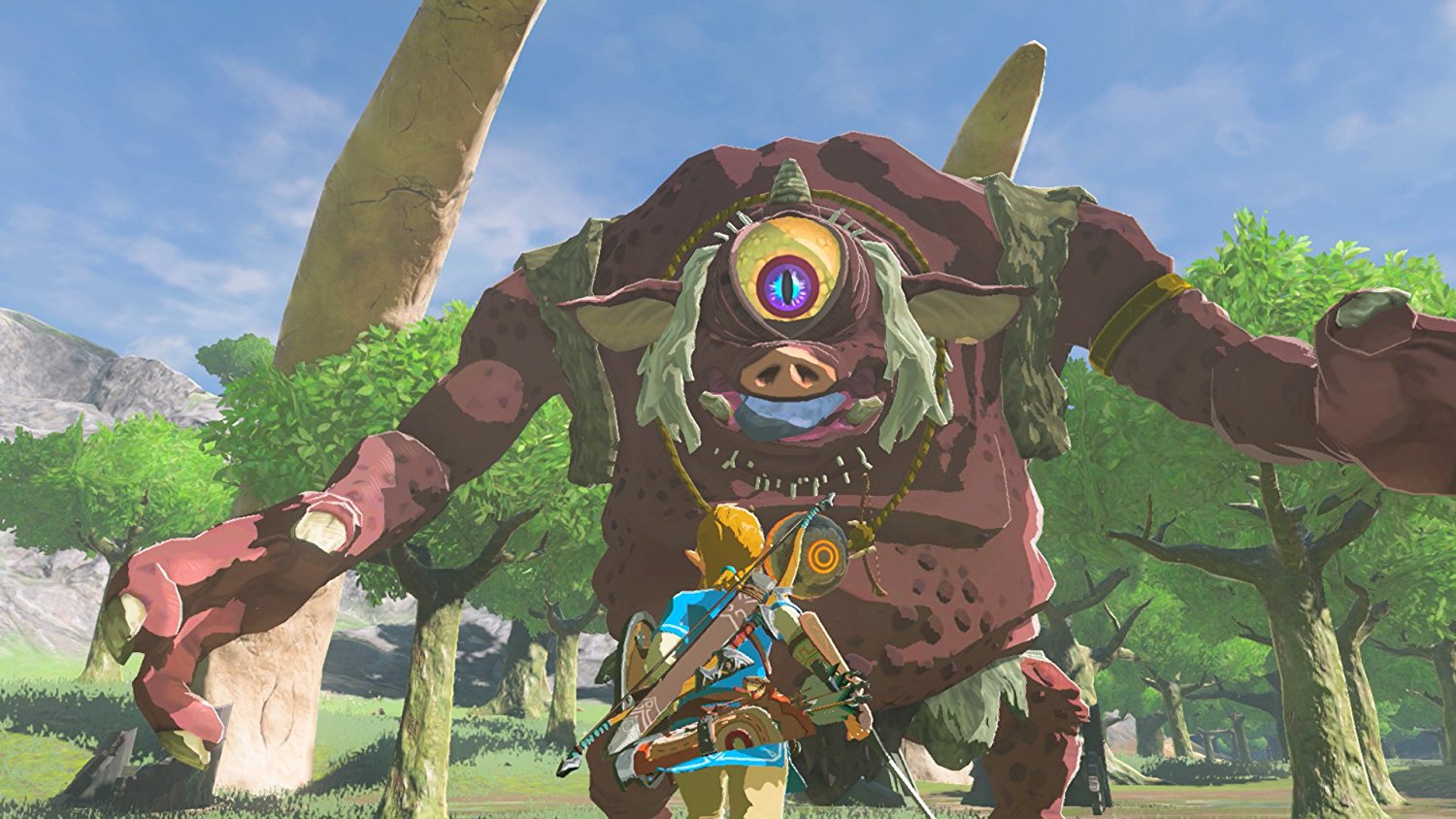 Coming from Nintendo's Japanese YouTube uploads for the week, we now have a commercial for Zelda: Breath of the Wild. Watch it below.
Several Japanese commercials are now up for 1-2-Switch. Have a look at the full of adverts set below.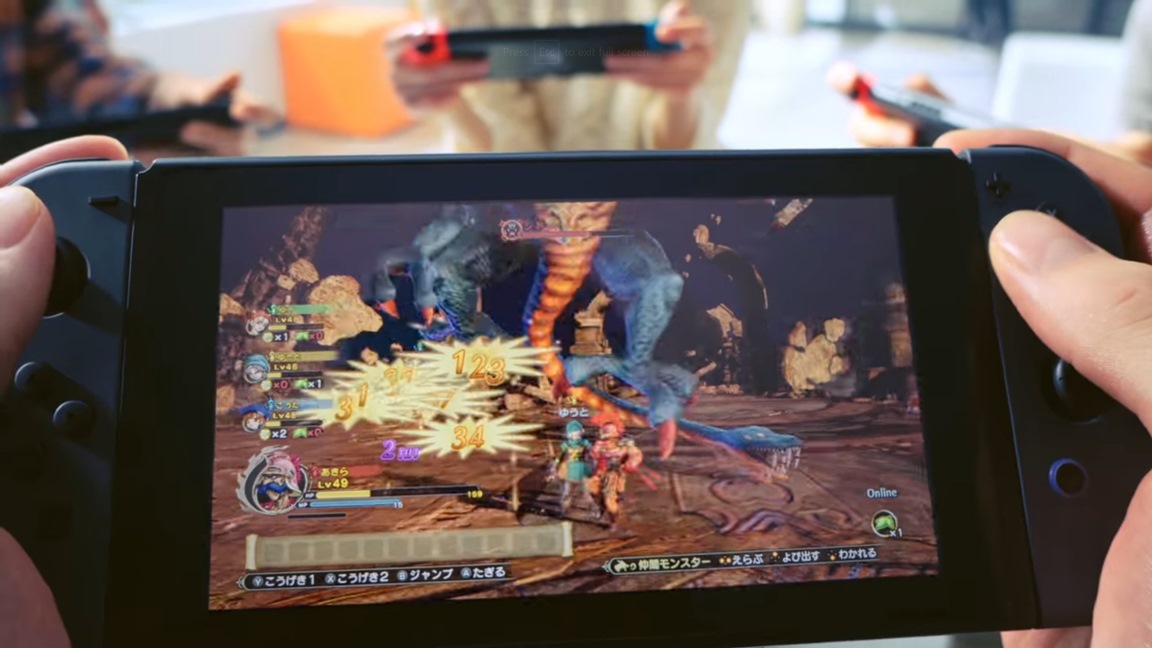 Nintendo has uploaded a couple of commercials for Dragon Quest Heroes I-II and FIFA 18. Find them both below.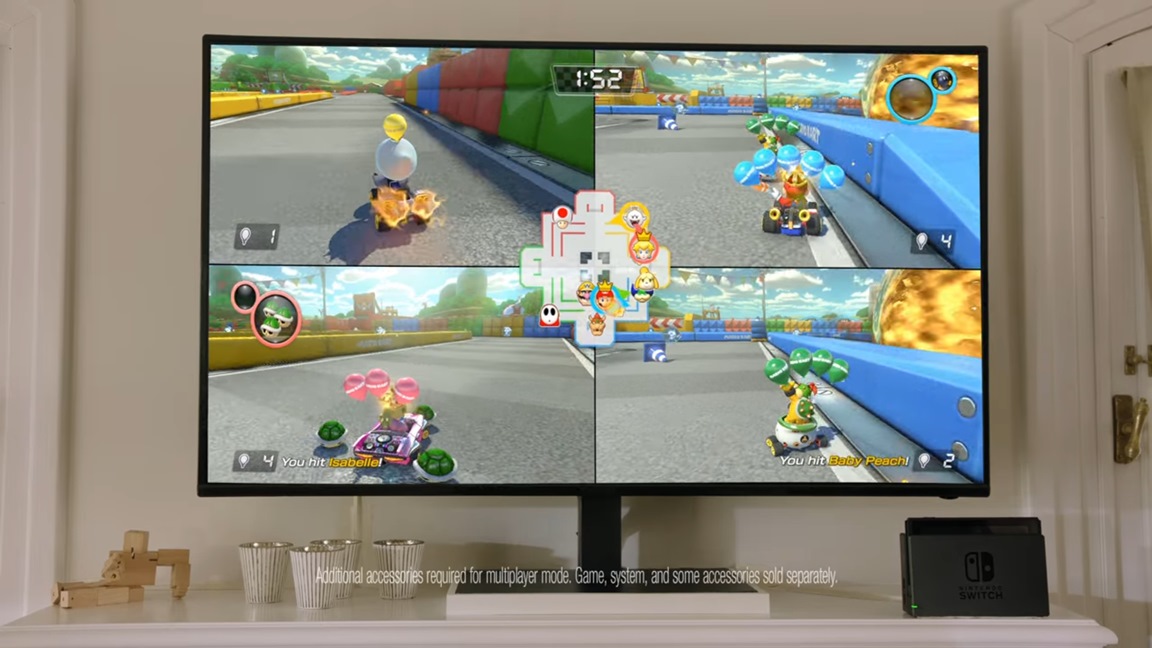 Nintendo just uploaded two new Switch commercials for its North American audience. One focuses on a few different games, while the other is specifically for 1-2-Switch. Both are below.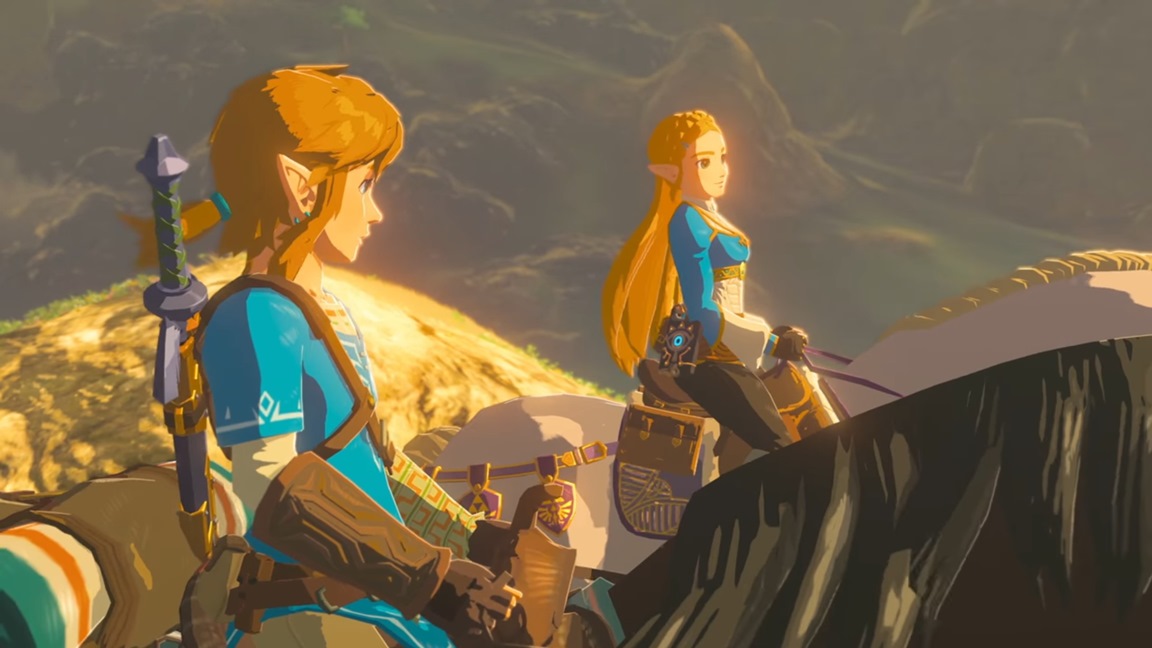 Nintendo has just sent out its first wave of Japanese commercials for Switch. They feature Zelda: Breath of the Wild, Mario Kart 8, and Splatoon 2. All of the ads are below.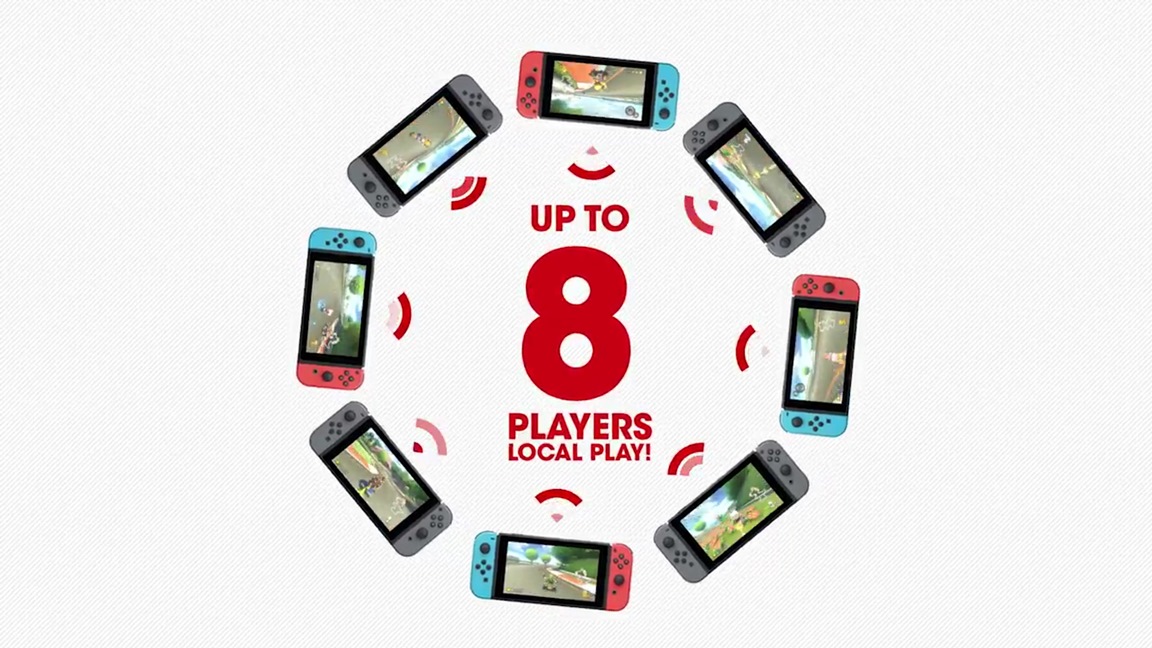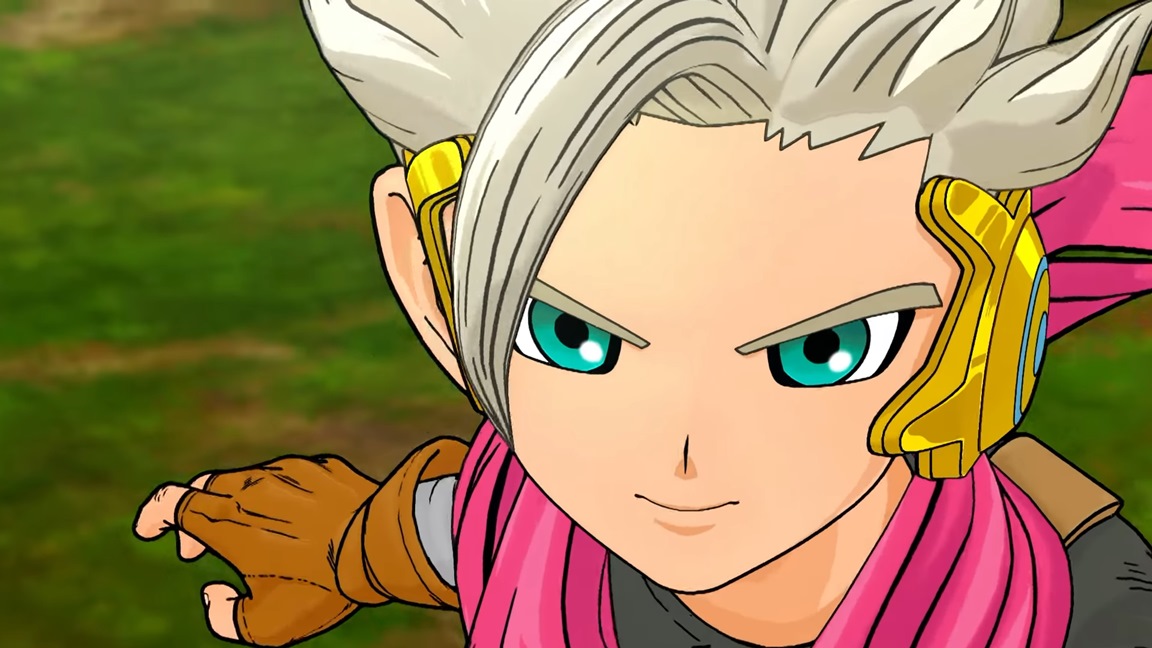 Square Enix issued a new trailer and commercials for Dragon Quest Monsters: Joker 3 Professional. All of the videos are posted below.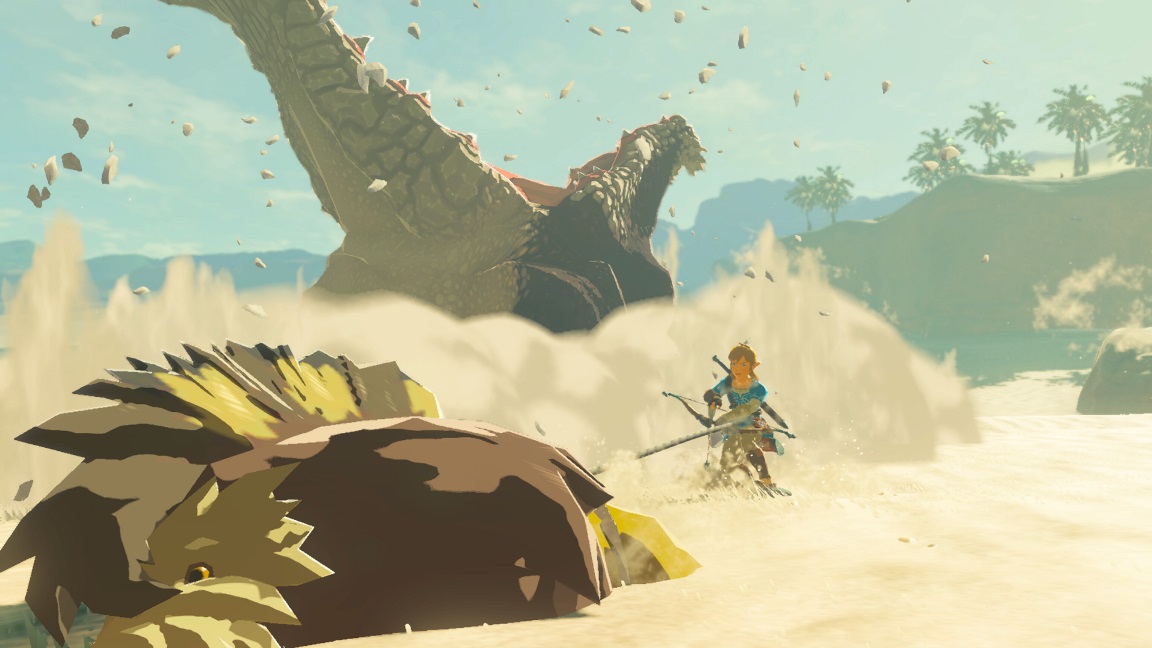 Nintendo of Europe posted a commerical for Zelda: Breath of the Wild on its Twitter page today. The ad itself is new, but is comprised of footage from this month's trailer. View the commerical below.
Will you be returning to Hyrule from March 3rd in The Legend of #Zelda: Breath of the Wild?

? https://t.co/PylixjfIaC pic.twitter.com/xb2OPBAvwd

— Nintendo of Europe (@NintendoEurope) January 31, 2017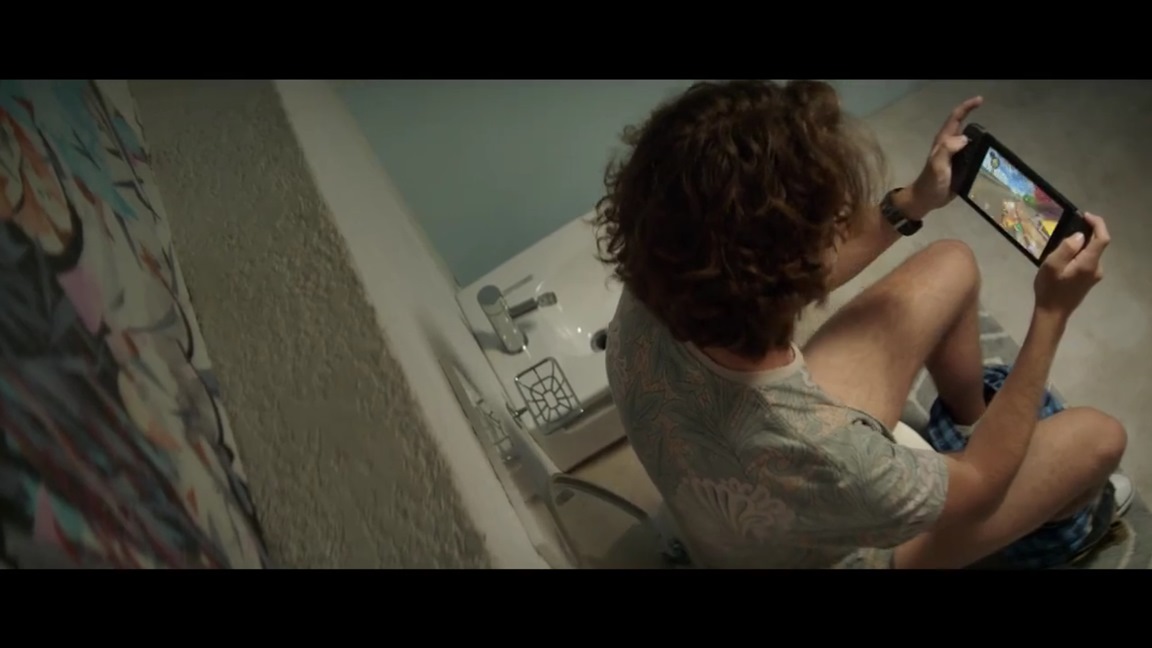 Nintendo Germany has posted to their Facebook page a new ad for Switch with some young adults playing Mario Kart 8 Deluxe in different places. This is meant to be a commercial for Europe.
Check it out below: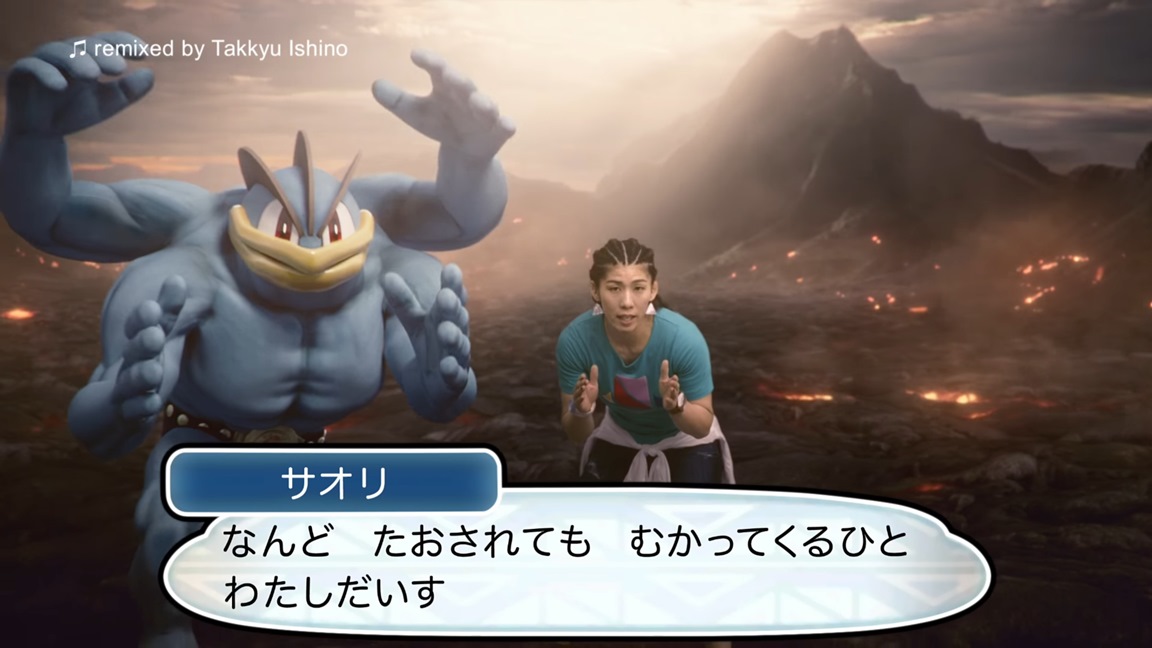 Pokemon Sun/Moon continues to roll out commercials with athletes. This time around, an advert is up with Saori Yoshida, who secured an gold medal at the Olympics in wrestling. Check out the commercial below.