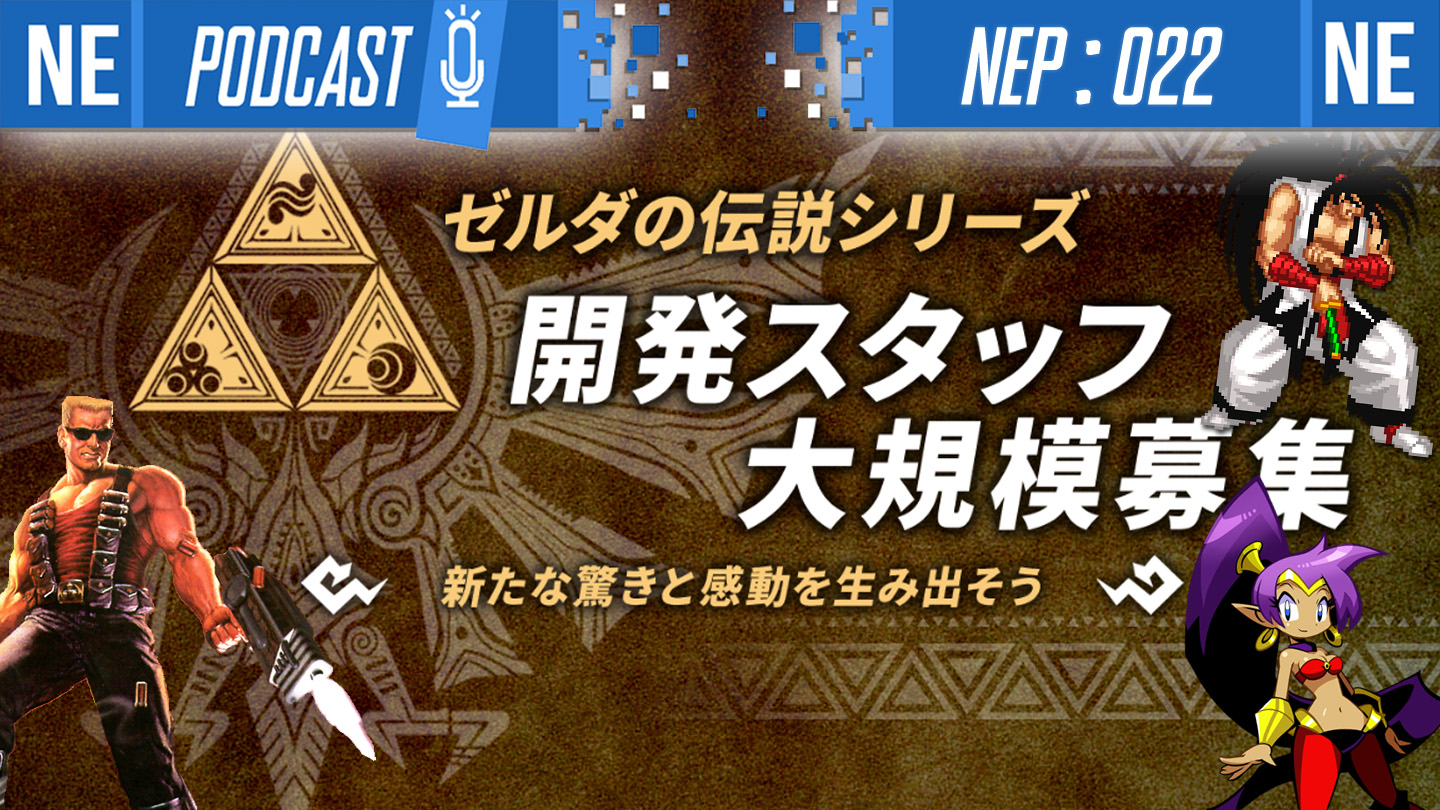 Hello, my beautiful deku scrubs! This week on NEP, we're talking about all the games that got announced in the past few days that we can! Plus how in the world we think the two different Switch models could work for consumers and developers, then the new Zelda game that Monolith Soft is recruiting for!
Thank you for all of your support and for sharing the podcast with others. Check below for more details!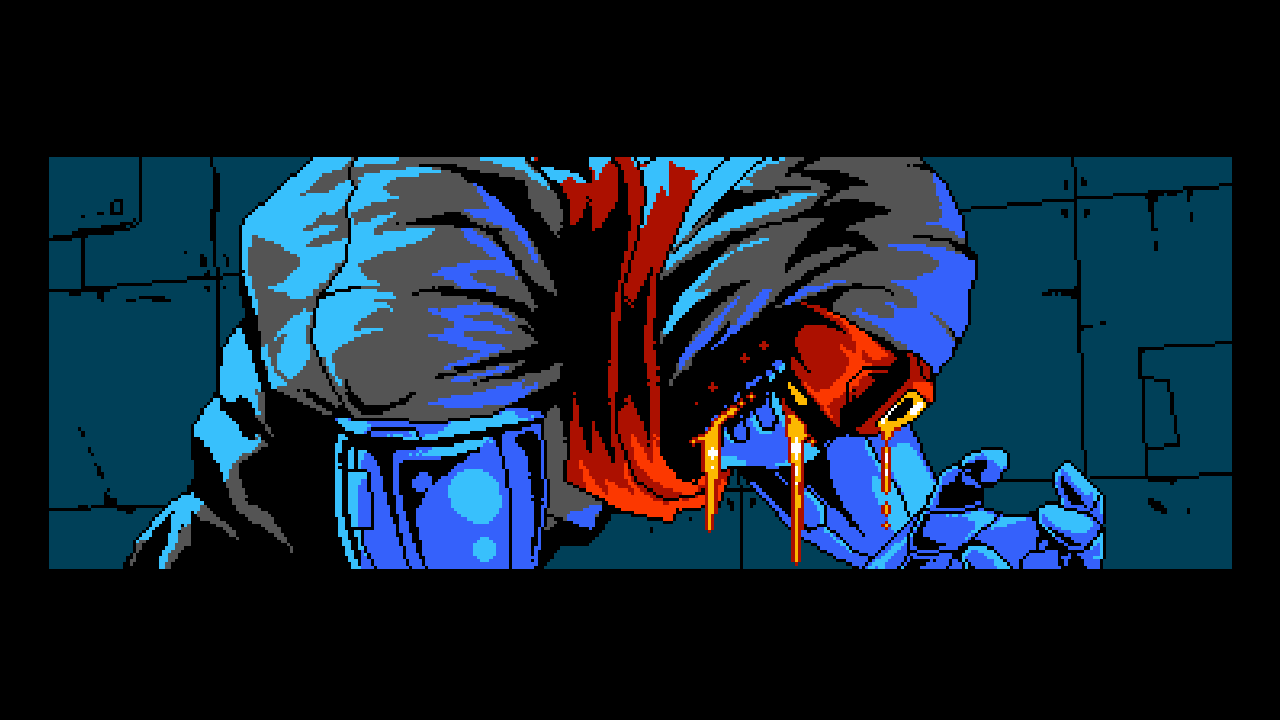 Cyber Shadow, which was just announced for Switch yesterday, is playable at PAX East 2019 this week. Check out some footage below.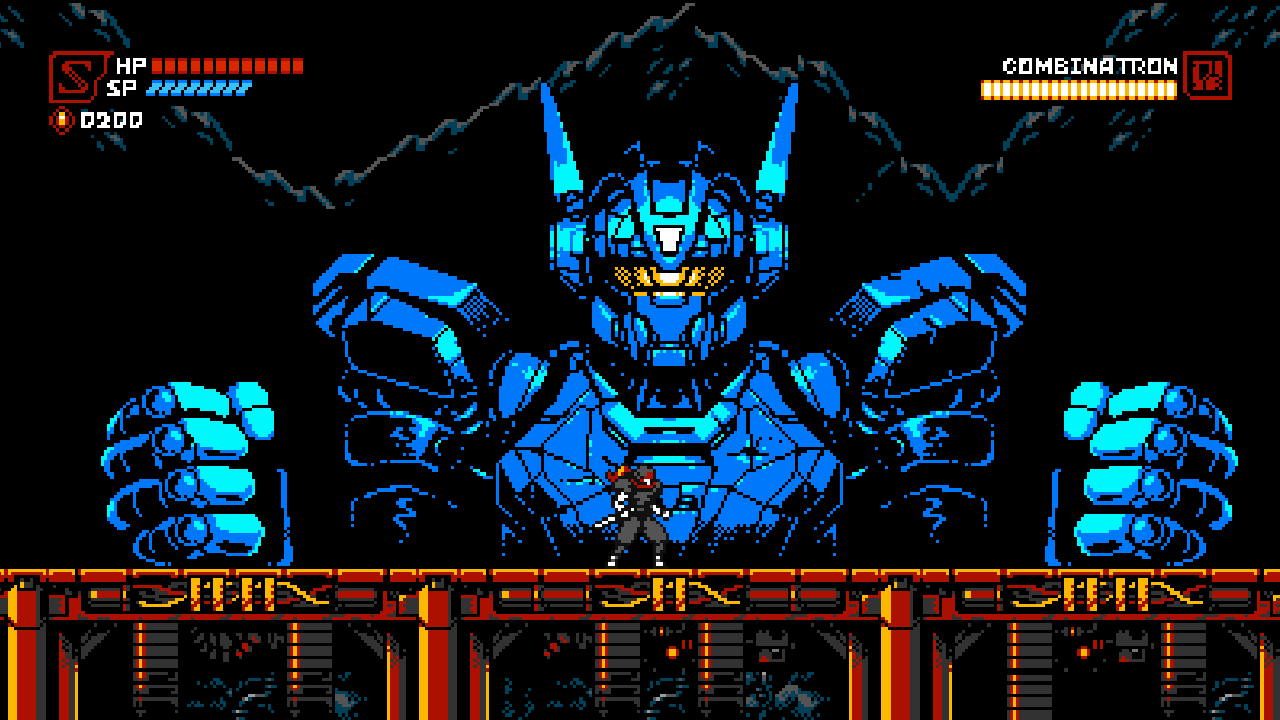 Developer Mechanical Head Studios and publisher Yacht Club Games – the company behind Shovel Knight – today announced Cyber Shadow. The ninja action game is coming soon to Switch.
Here's an overview that provides further information, along with a trailer: