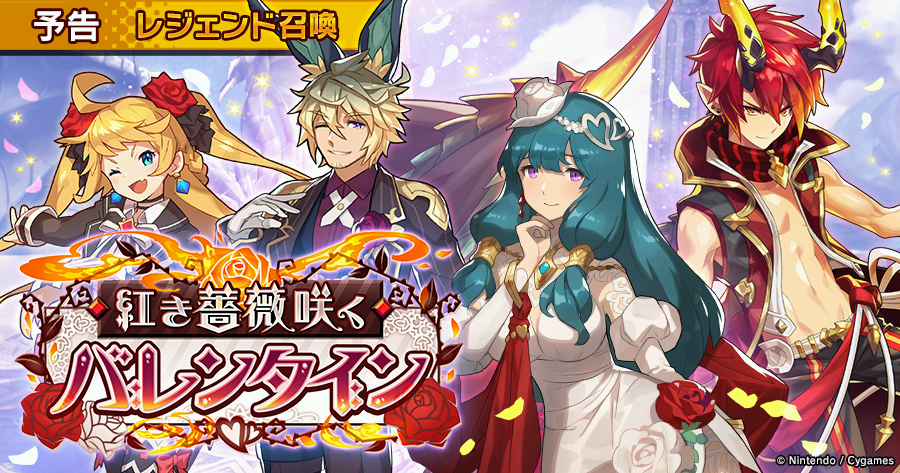 A new Summon Showcase is set to go live in Dragalia Lost starting tomorrow — titled "Ardent Admirers".
Fittingly, this new set will include Valentine's Day themed characters. It will be available until February 22nd. The featured summons include:
[5 ★] Hildegarde (Valentine's version) [Character]
[5 ★] Prometheus [Dragon]
[5 ★] The Chocolatiers [Wyrmprint]
[5 ★] The Rose Prince [Wyrmprint]
[4 ★] Ezelith (Valentine's version) [Character]
[4 ★] Entwined Flames [Wyrmprint]
[3 ★] Orion (Valentine's version) [Character]
[3 ★] To My Beloved [Wyrmprint]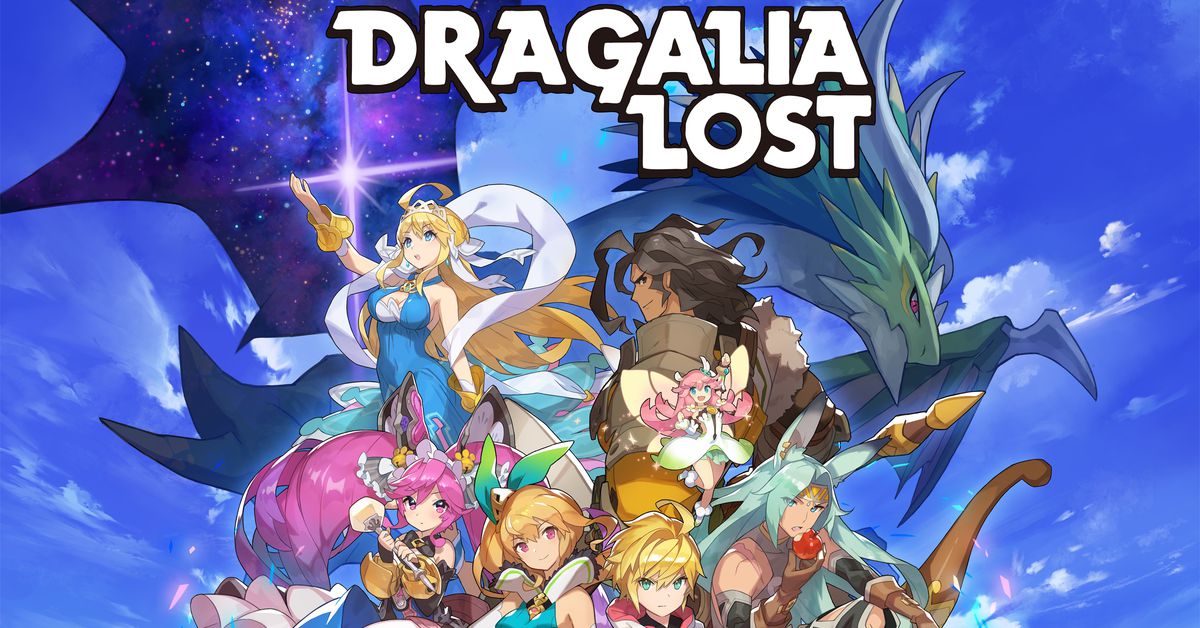 A new update for Dragalia Lost is now available – at least on iOS (so far). Version 1.4.5 is the newest version.
Nintendo's patch notes make mention of feature improvements and bug fixes. Notes can be viewed below.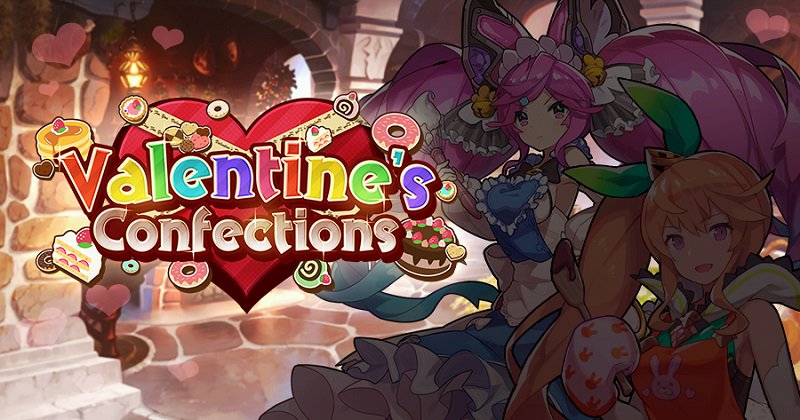 Just in time for Valentine's Day, Dragalia Lost is set to host its first story event — titled Valentine's Confections.
From February 14th until February 22nd, players will earn exclusive event items from main story quests and event-related quests that can be used to unlock limited-time stories for certain characters.
Not many other details on the event are known at this time, aside from the quote below, provided by the official Dragalia Lost website.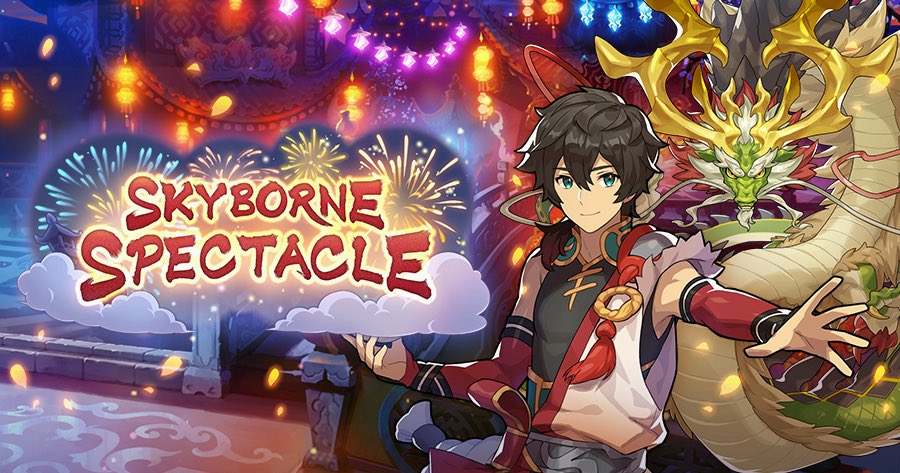 The latest two big events for Dragalia Lost — both the Springtime Spree Summon Showcase and Skyborne Spectacle Raid Event — are now live.
While we focused on the details of these events previously, the official Dragalia Lost Twitter account has provided a new video for the Summon Showcase.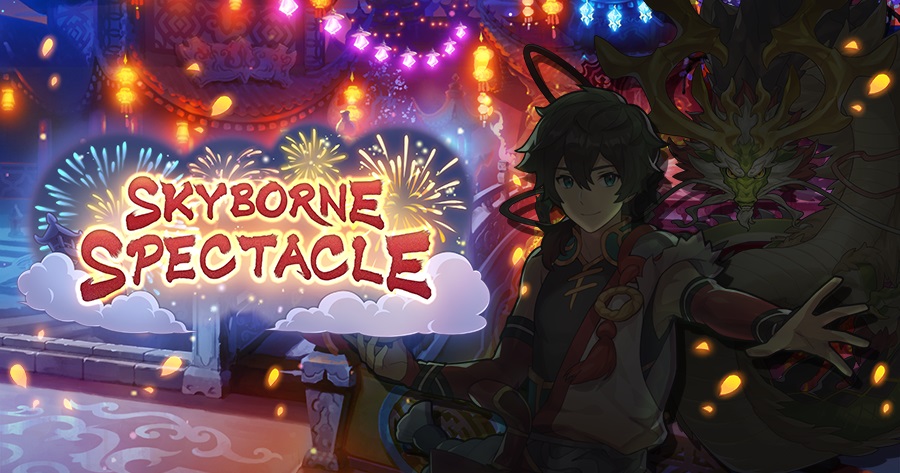 Nintendo and Cygames have outlined two new events starting in Dragalia Lost next week. The Springtime Spree Summon Showcase along with the Skyborne Spectacle Raid Event will both be kicking off next week.
Below are the full details: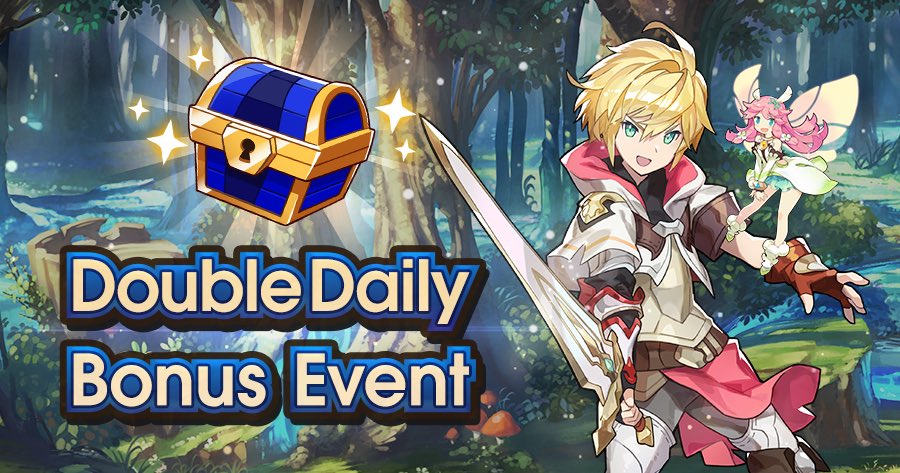 A new event is now live in Dragalia Lost that doubles the amount of daily bonuses that are received in certain modes.
Fittingly titled the Double Daily Bonus Event, players will receive double the bonuses in both Dragon Trials and Imperial Onslaught until January 31st. In fact, this actually stacks with and previous double bonus packs that a player has active, quadrupling the payout.
In addition, a Tenfold Summon Voucher is now available as a login bonus until February 1st.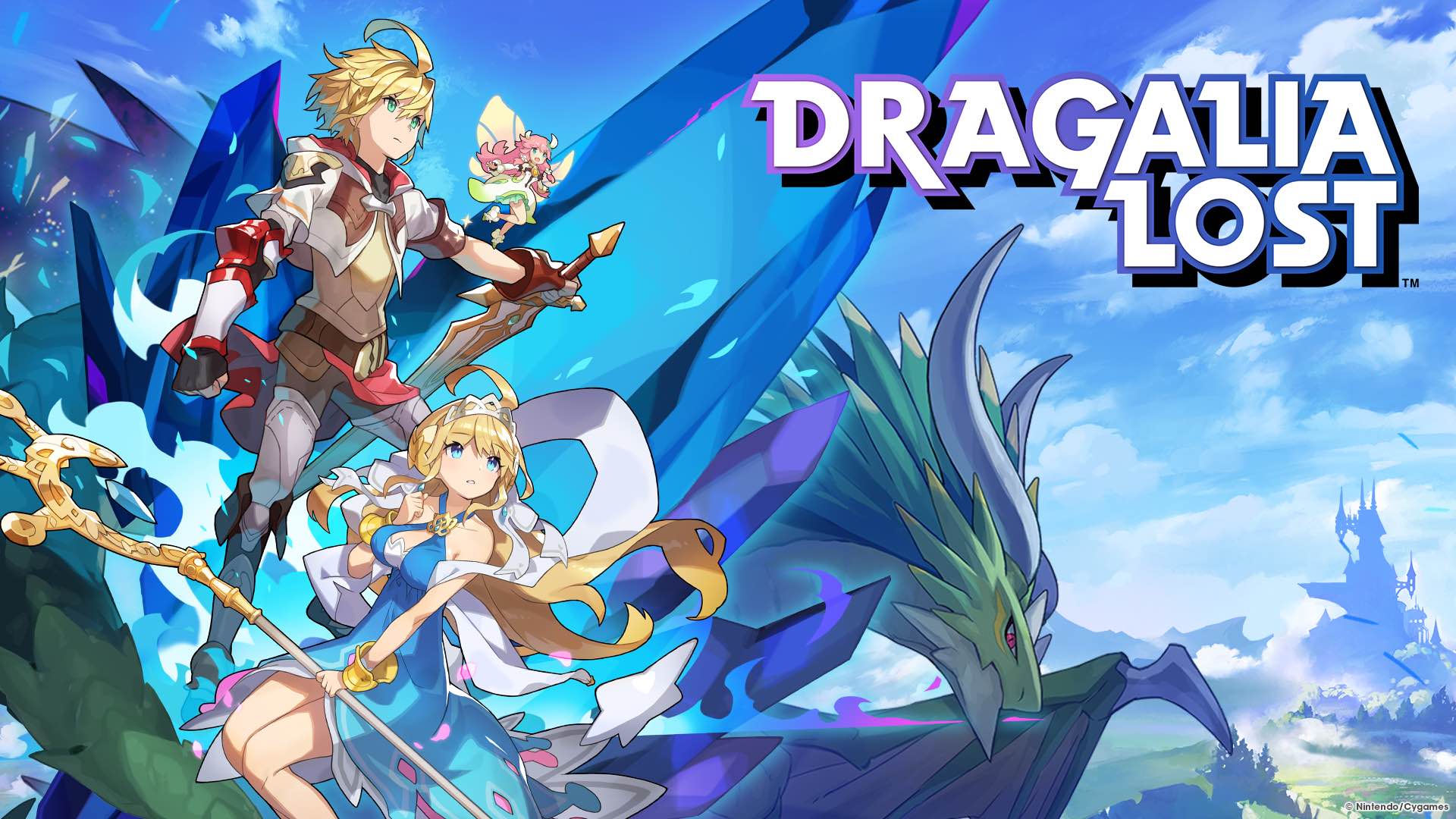 Update: Patch notes added below.
---
Original: Nintendo and Cygames have issued a new update for Dragalia Lost. On both iOS and Android, version 1.4.0 is out now.
The official patch notes make mention of feature improvements and bug fixes. Dragalia Lost itself doesn't have any details about the update yet, but we'll let you know if we hear about anything else.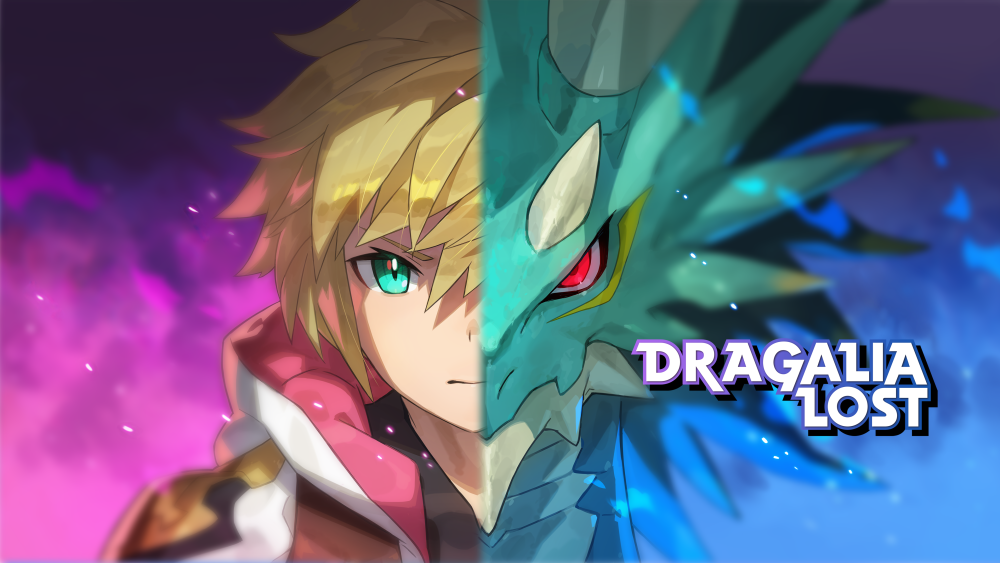 Cygames has announced that a period of forced maintenance will take place for Dragalia Lost on January 28th, but a gift is being given to players in exchange.
According to the developer, the downtime is taking place in order to adjust the specifications for both getherwings and summons. Players just starting up the game for the first time will now be guaranteed a 5-star adventurer summon in their first set.
Current players of the mobile title will also receive a free 5-star summon voucher, as long as they have already performed their first summon.
The full maintenance notes can be viewed below.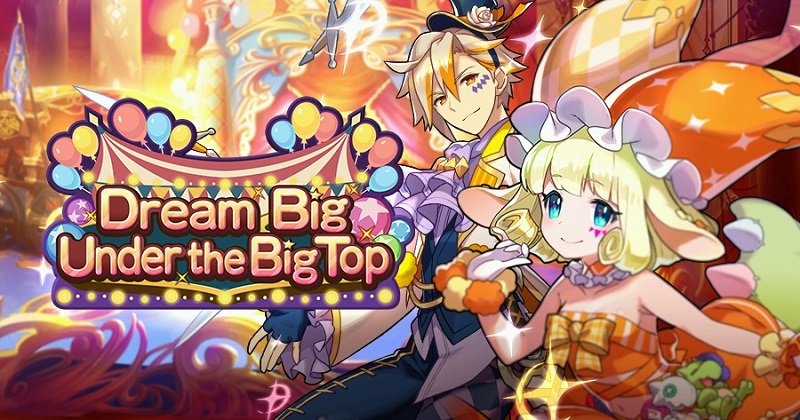 A new issue has been reported by users in Dragalia Lost that is causing a boss to entirely disappear within one of the Facility Event Boss Battles during co-op play.
According to reports, an in-game issue is causing the Manticore boss to fly away mid-fight and entirely disappear, making progress impossible. At this time, the only known solution is simply giving up the mission from the quest menu.
We will be sure to update if Cygames releases an official note on the issue.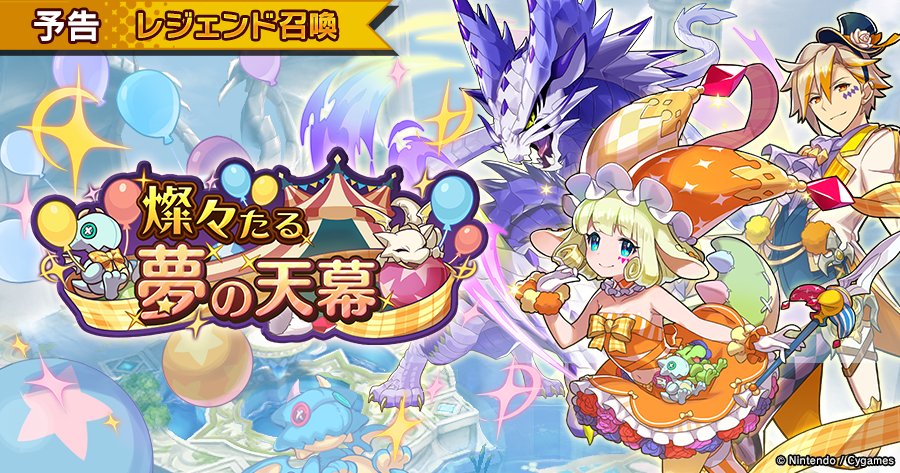 The next themed Summon Showcase is set to drop tomorrow in Dragalia Lost and it is titled "Circus of Dreams".
The circus-themed event is set to last until the end of the month, January 31st. The featured five-star summons this time around are character Annelie, dragon Liger, and two wyrmprints titled "Dragon and Tamer" and "Stellar Show".
A Twitter video provided by the official account, as well as a gallery of the featured summons is included below.