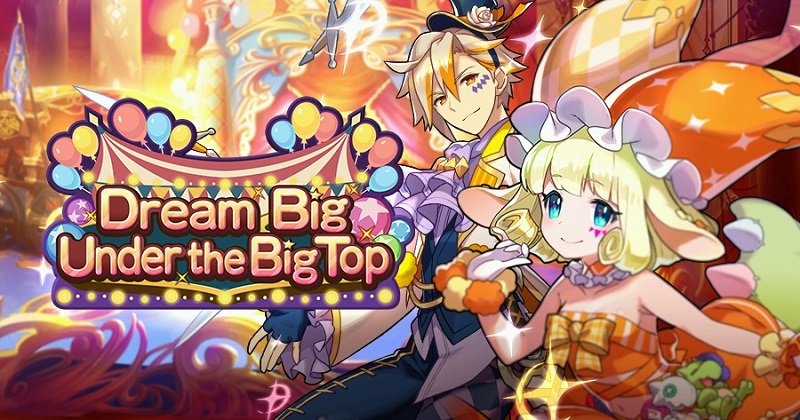 A new issue has been reported by users in Dragalia Lost that is causing a boss to entirely disappear within one of the Facility Event Boss Battles during co-op play.
According to reports, an in-game issue is causing the Manticore boss to fly away mid-fight and entirely disappear, making progress impossible. At this time, the only known solution is simply giving up the mission from the quest menu.
We will be sure to update if Cygames releases an official note on the issue.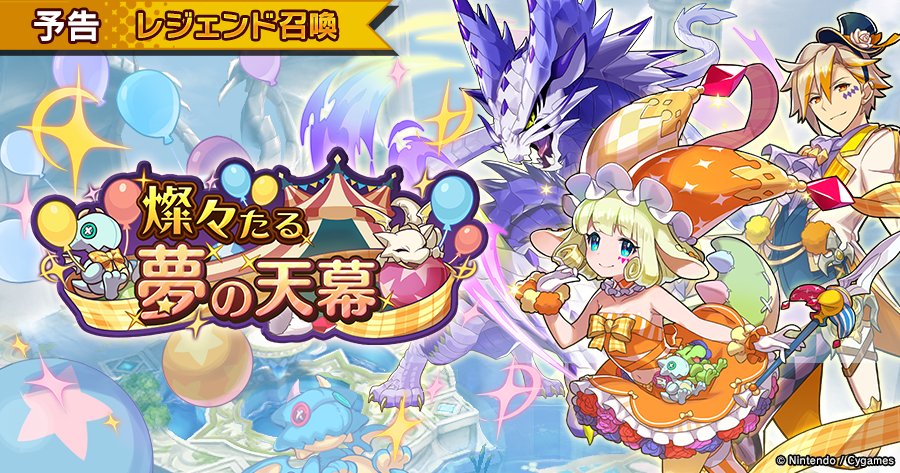 The next themed Summon Showcase is set to drop tomorrow in Dragalia Lost and it is titled "Circus of Dreams".
The circus-themed event is set to last until the end of the month, January 31st. The featured five-star summons this time around are character Annelie, dragon Liger, and two wyrmprints titled "Dragon and Tamer" and "Stellar Show".
A Twitter video provided by the official account, as well as a gallery of the featured summons is included below.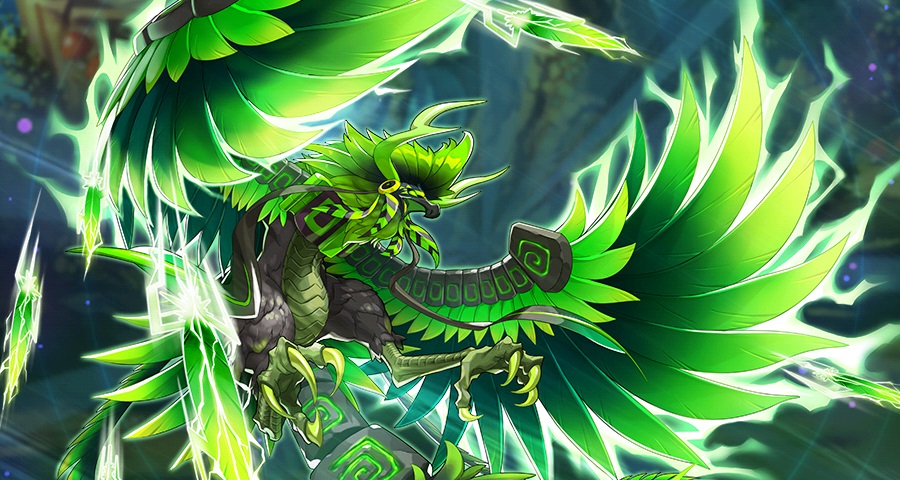 Giving a bit more info on the events and changes that players can expect in the coming months, Cygames took to Dragalia Lost's official site to provide more concrete details.
On top of things to come, Matsuura — the game's Director — shared insight into the most recent confirmed Summon Showcases and events.
The entirety of the blog post can be viewed below.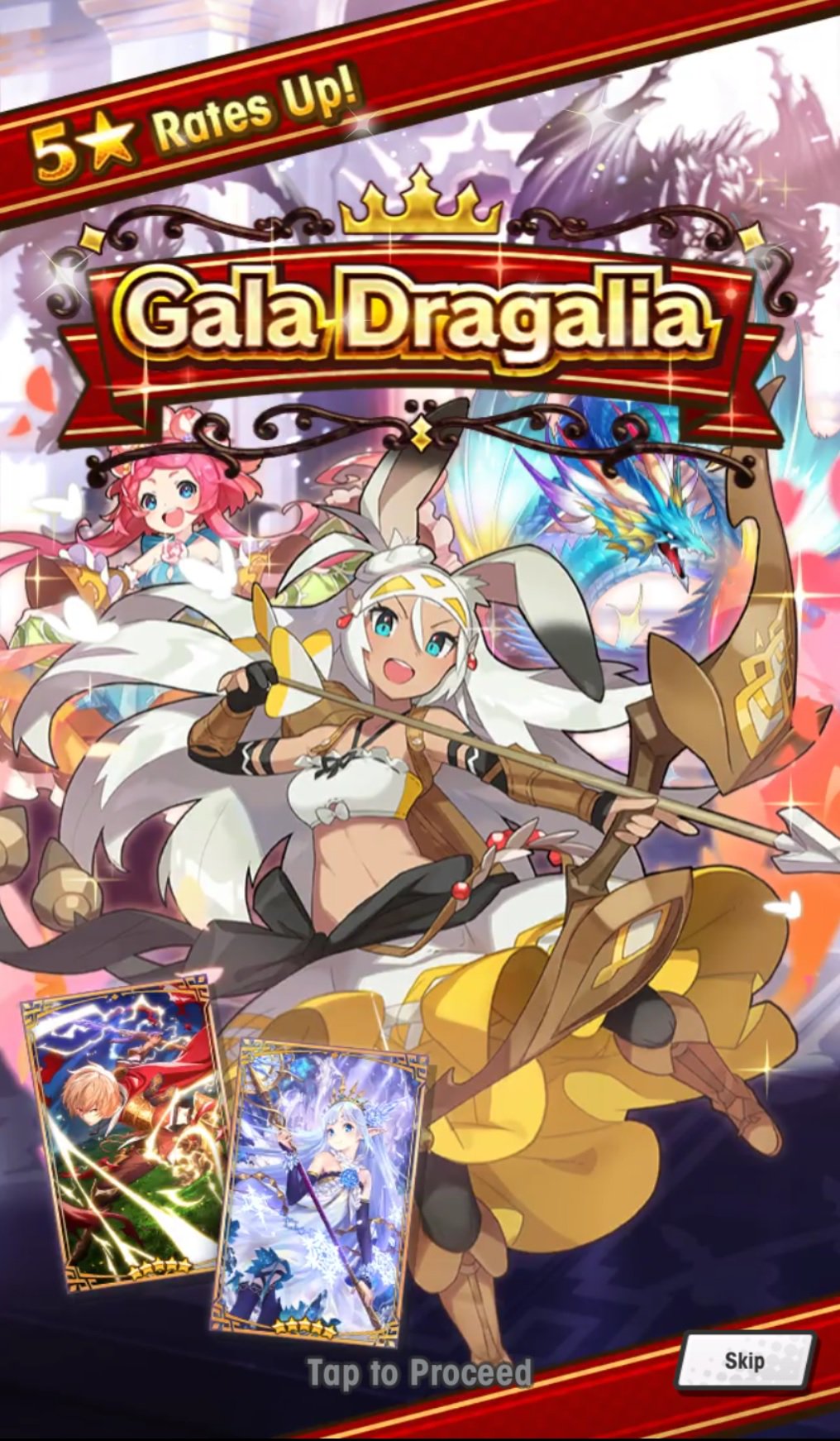 A new Summon Showcase is now live in Dragalia Lost — titled "Gala Dragalia".
This focus features a "Gala" variation of Sarisse that is a five-star support class adventurer. In addition, drop rates of five-star adventurers, wyrmprints, and dragons are increased to 6%.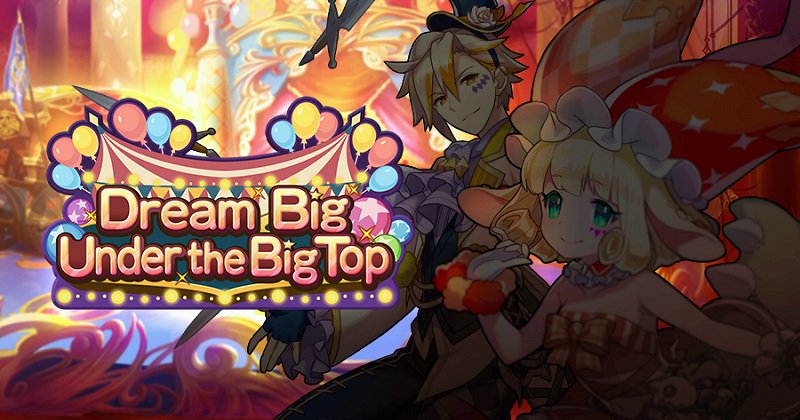 A new Facility Event is set to go live in Dragalia Lost on January 15th and will last until January 25th.
Titled "Dream Big Under the Big Top", the event will have players going up against bosses with a shadow element. Rewards can be claimed until February 1st.
A brief teaser description has been posted below.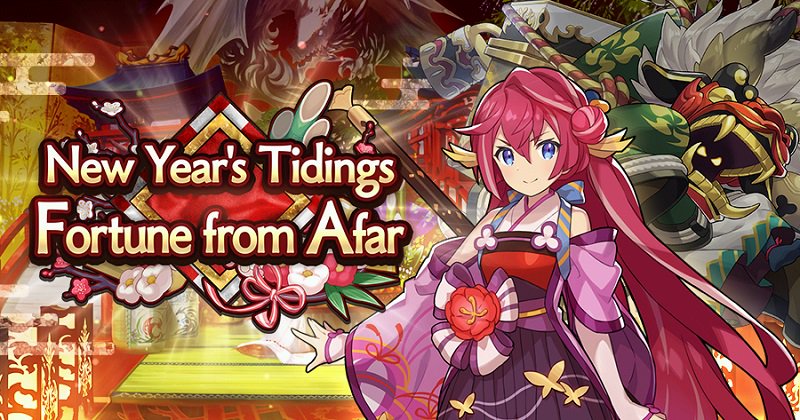 During the New Year's Tidings: Fortune from Afar raid event period in Dragalia Lost, an issue has been reported that omits a reward drop during one of the boss fights.
As reported by users, the bug occurs during the fight against Shishimai. Upon destroying one of its limbs, a reward is supposed to be dropped. However, if the enemy goes into a Break or Overdrive state at the same time, no reward is dropped.
Since this report, Cygames has acknowledged that they will not be able to fix the issue by the time the event is over. As such, they will be offering a log-in bonus to players who participate in the event.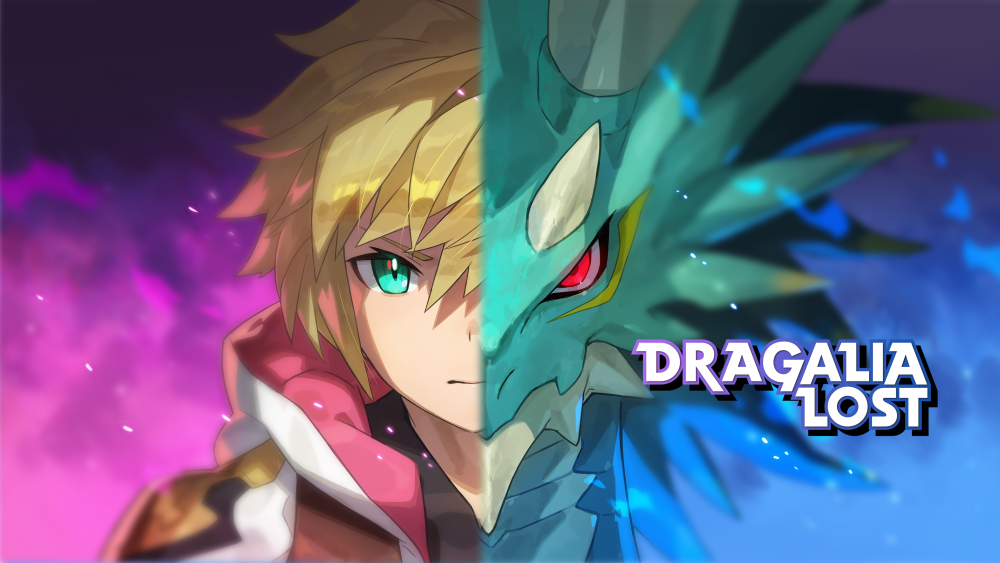 Dragalia Lost is receiving its first promotion of the year with a new Japanese commercial. We've posted the short advert below.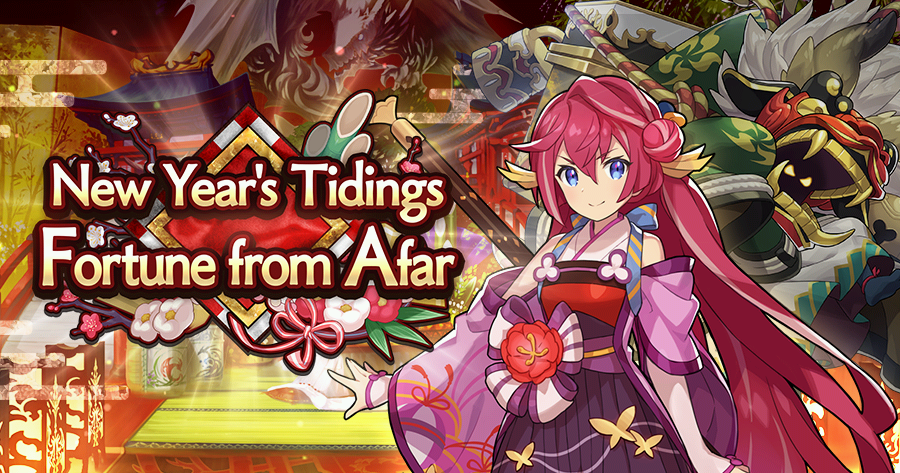 With New Year's Eve upon us, Cygames has made a new raid event and Summon Showcase available in Dragalia Lost to mark the dawn of 2019.
The first of these — the New Year's Tidings: Fortune from Afar raid event — has players taking on a series of quests to defeat a light-element raid boss and earn rewards. Specifically, those who participate can increase their Friendship enough throughout the event to recruit the event-specific character Botan. Blazons and emblems collected during the event can also be exchanged for the exclusive dragon Shishimai and the Luck of the Draw wyrmprint.
The raid this time around will last until January 9th, with players being able to claim rewards up until January 16th.
Likewise, the new Eastern Emissaries Summon Showcase will also be available until January 9th. This focus will include adventurers Ieyasu, Sazanka, and Addis. In addition, the new dragon Marishiten will be available alongside the Happy New Year!, Heralds of Hinomoto, Hanetsuki Rally, and Vio Rhyse Alberia wyrmprints.
Images of the adventurer Ieyasu, as well as the new dragon and wyrmprints, can be viewed below.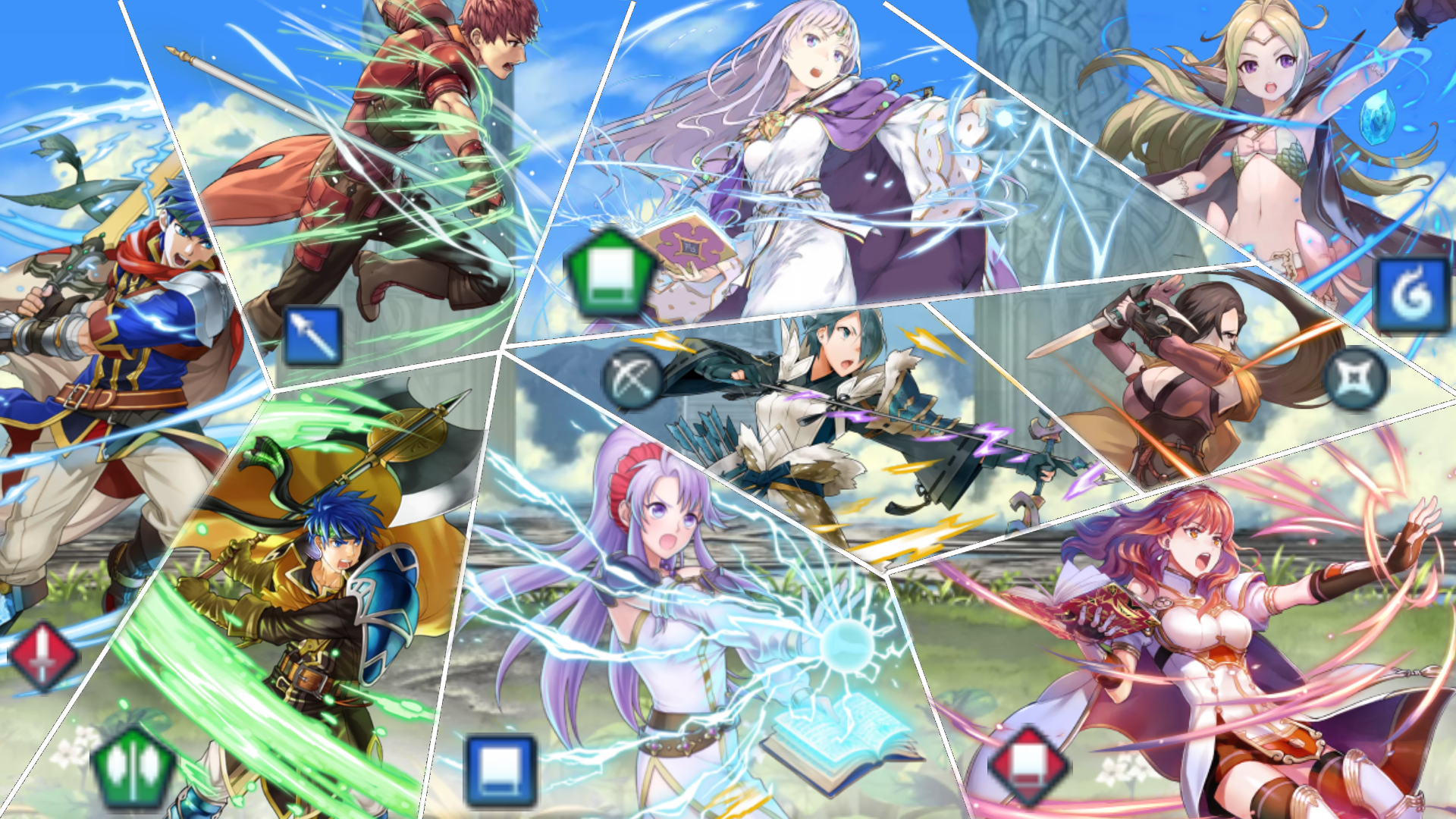 Fire Emblem Heroes teased players in an in-app update about the next update for the title arriving in late January. Here are some of the biggest additions to the mobile game:
New Weapon Type: Beast

Heroes with the Beast weapon type will arrive!

Legendary Effects and Mythic Effects

To allow for Legendary Heroes and Mythic Heroes to play a more active role, Legendary Effects and Mythic Effects are being expanded.

Mythic Heroes will receive a Legendary Effect when deployed with a Legendary Hero in battle outside of Aether Raifd during a season that matches both of their blessing types.

Aether Raid Update

Some structures will have their level cap increased and during placement the Auto Setup feature will prioritize Mythic Heroes and Heroes with blessings who match the current season.
They also mentioned expanding the functionality of the Merge Allies feature in February. You can find more information in the Fire Emblem Heroes app.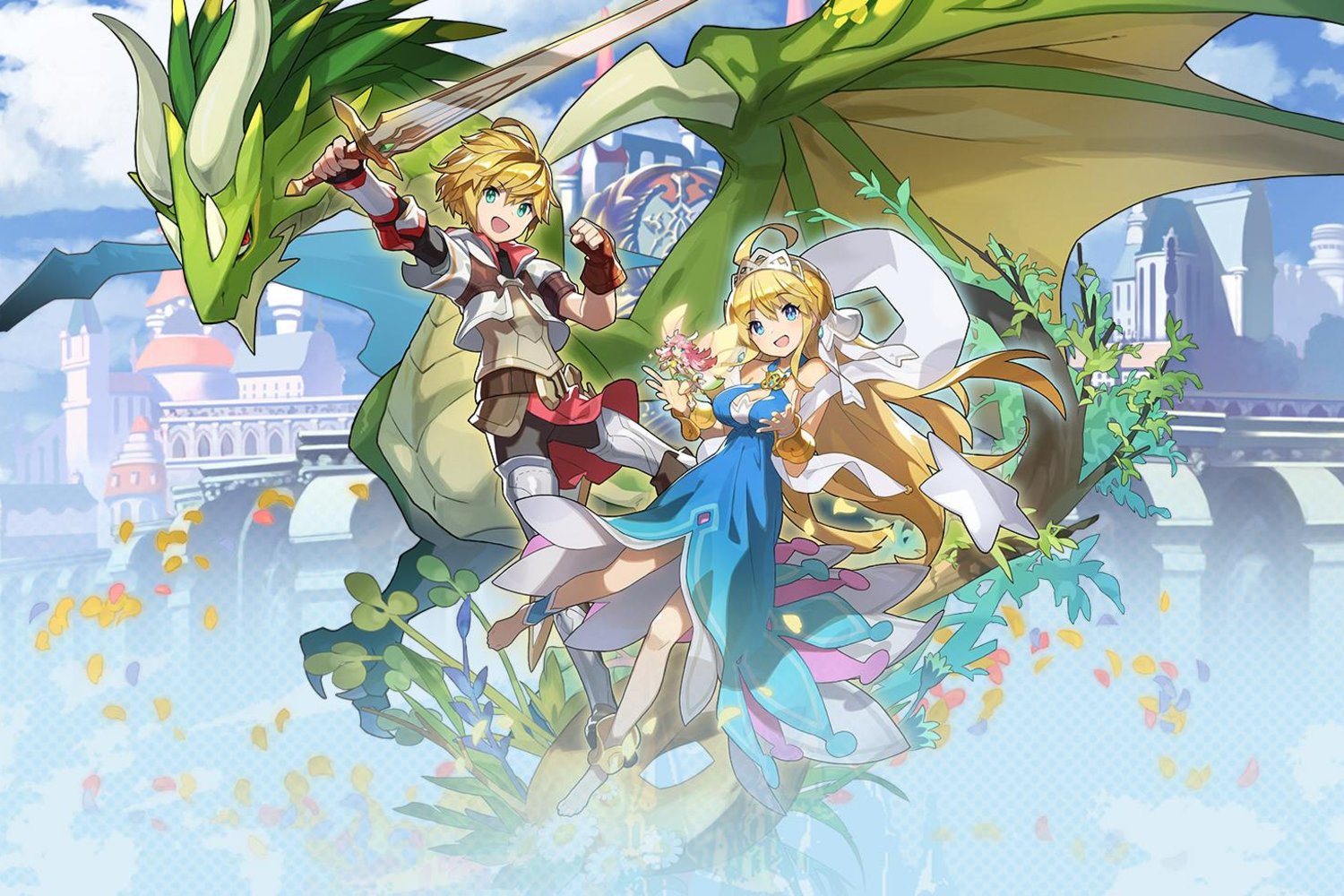 Dragalia Lost has a lot already planned for 2019, with New Year Upgrade Events to earn power, stamina, and increased availability of quests. There are also updates to the Treasure Trade menu in the works. You can check out their plans in the images below