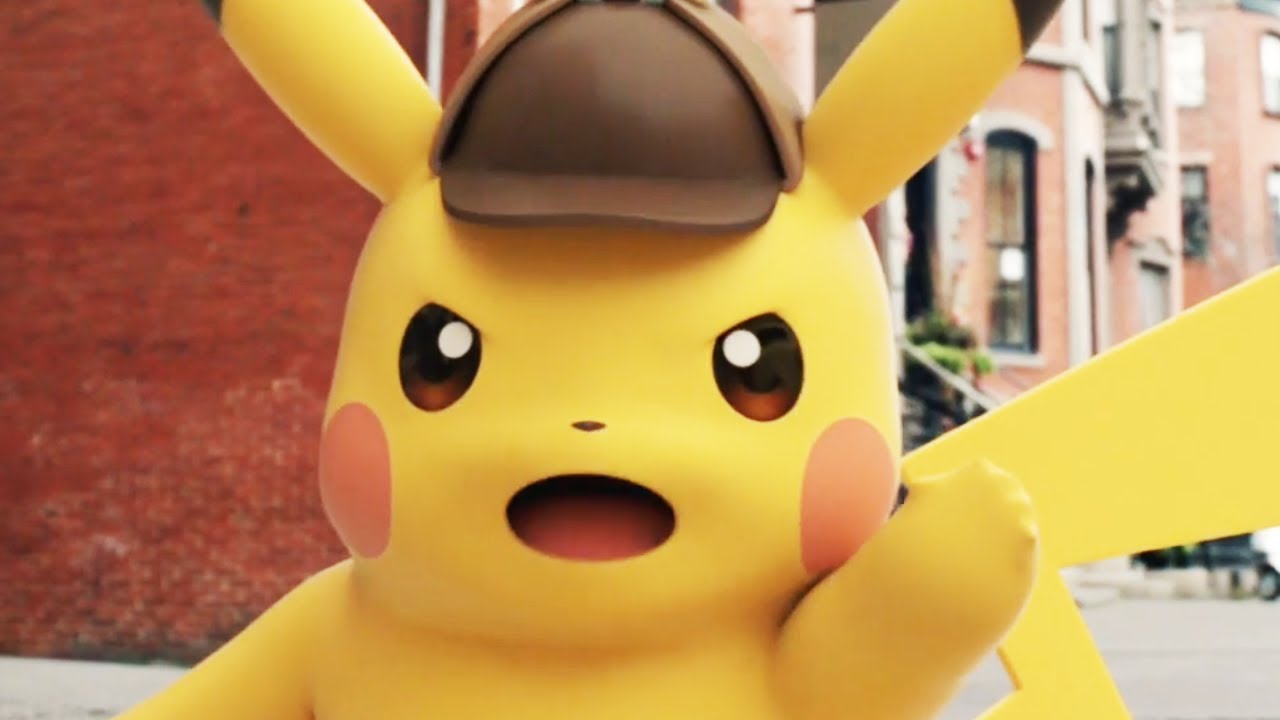 Here's a small cute little trailer of Detective Pikachu doing some detective work with his live action partners.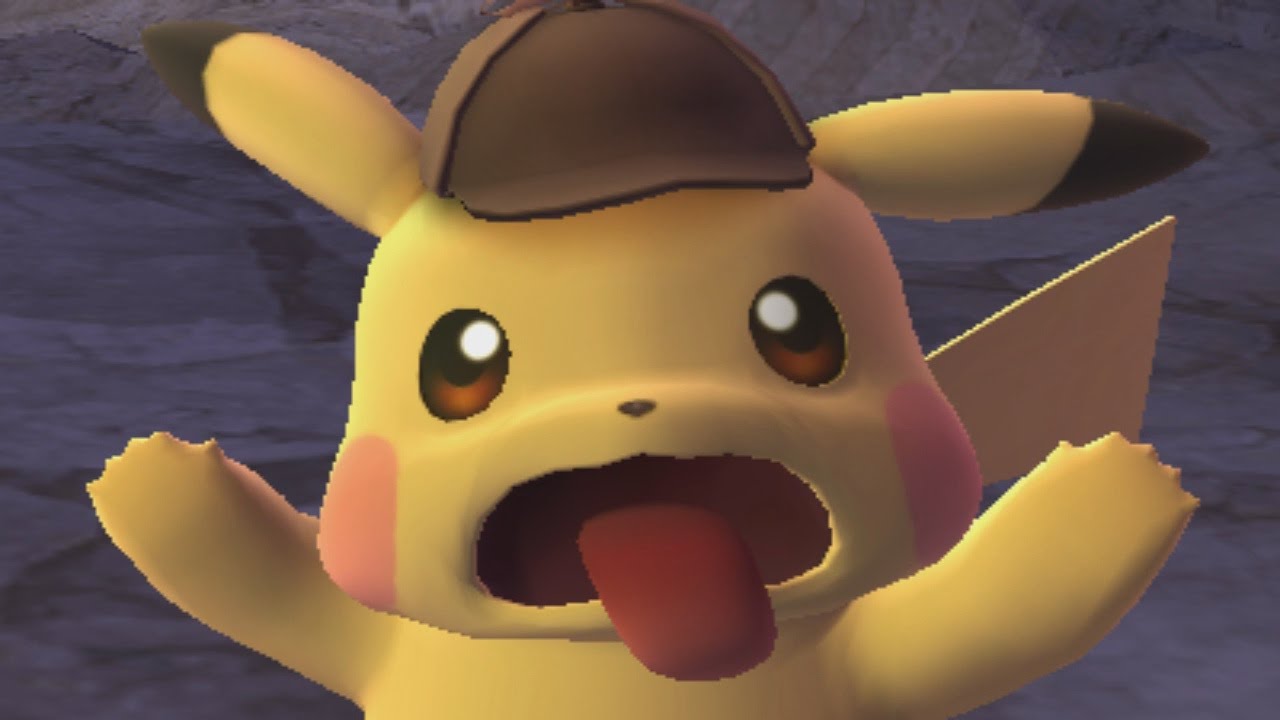 Nintendo has published the first North American commercial for Detective Pikachu. We have the advert attached below.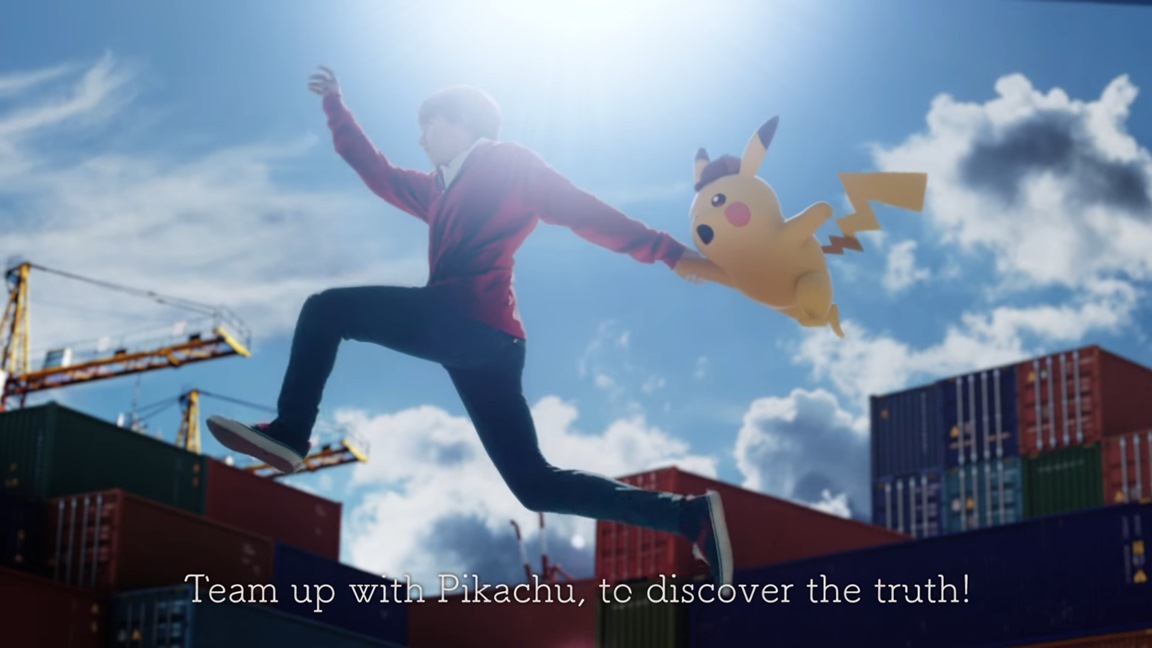 Two new videos for Detective Pikachu are now live. Along with a Japanese trailer, we also have a commercial. You can view both below.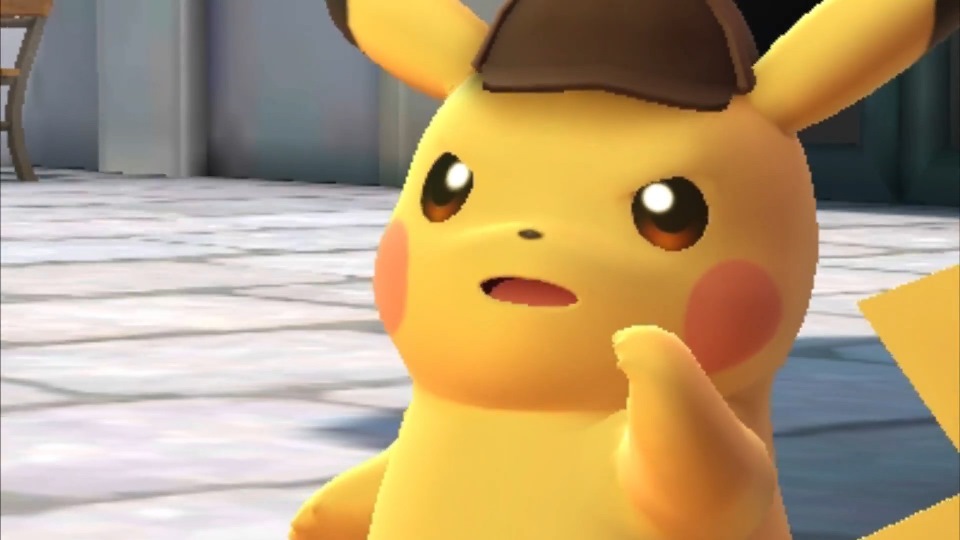 Over in Europe, a demo for Detective Pikachu has been made available. Check out some footage in the video below.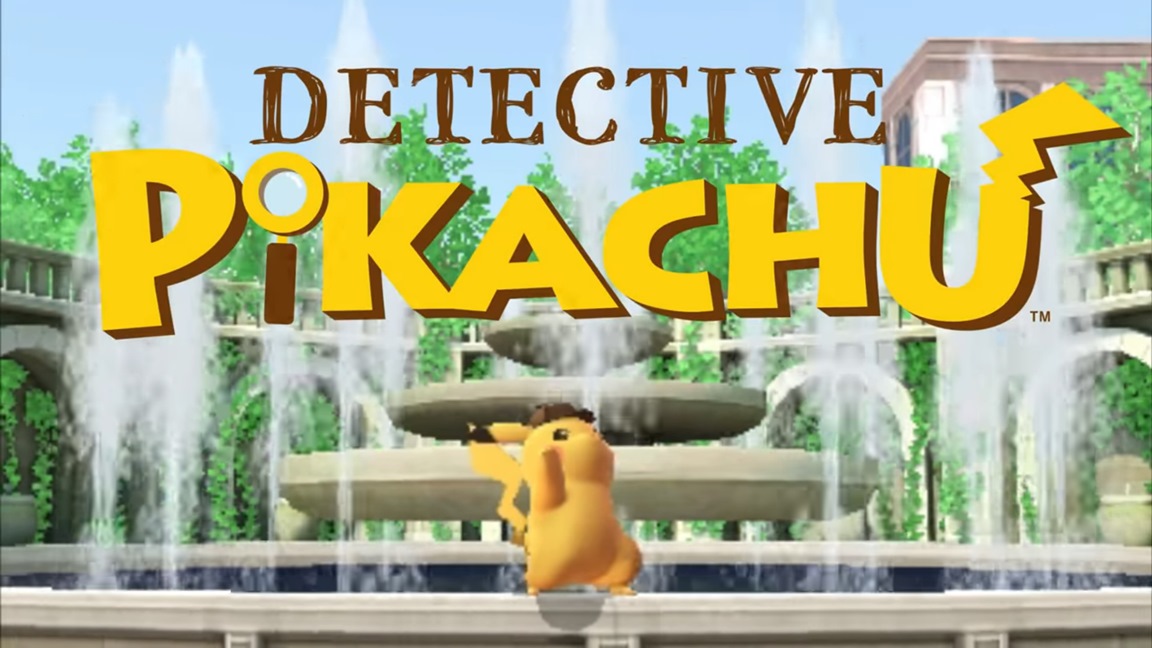 As was announced during today's Nintendo Direct, Detective Pikachu can be pre-loaded from the eShop. To do so, you'll need 14,082 blocks of space. That amounts to 1.72GB.
Detective Pikachu launches on March 23.
Source: 3DS eShop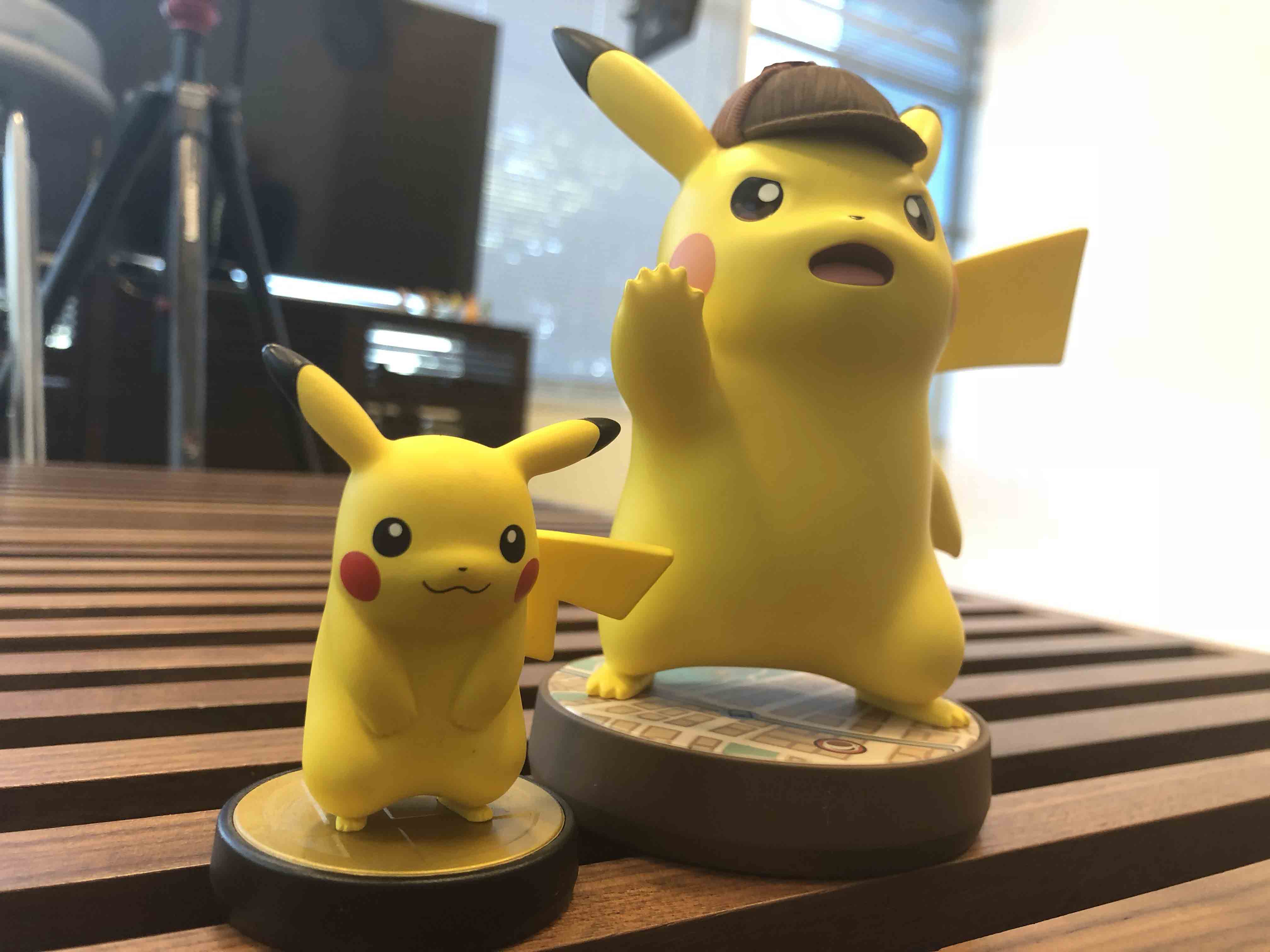 Thanks to IGN, we have a new look at the Detective Pikachu amiibo. You can view a few photos below, including a few comparisons to the original Pikachu figure.
The Detective Pikachu amiibo is significantly larger at nearly twice the size. In the actual game, it can immediately unlock cutscenes which reveal "a combination of hilarious content that might also provide a hint."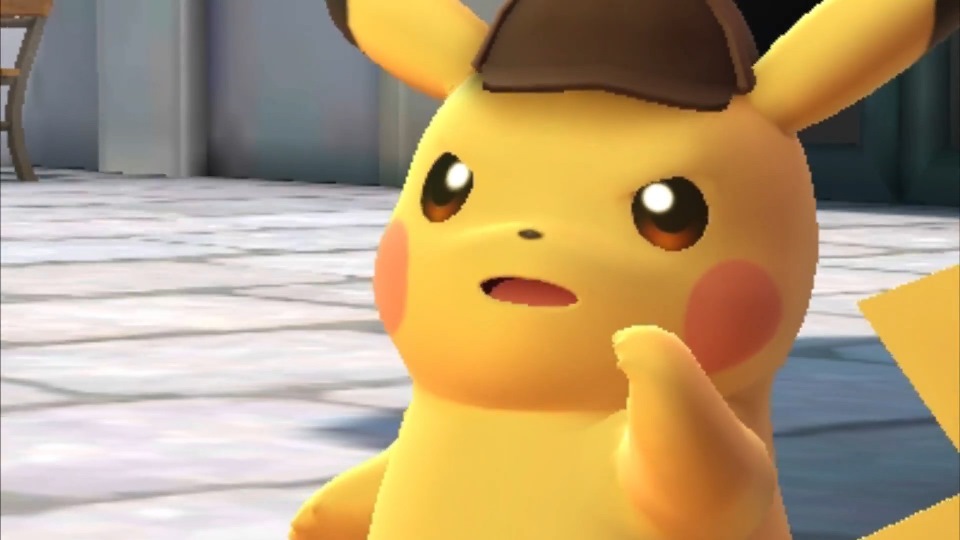 It goes without saying, but Detective Pikachu is a very different kind of Pokemon game. Pikachu has a voice, and the character acts in a completely different way than fans are used to.
USgamer spoke with Hiroyuki Jinnai about the new game. One of the aspects discussed is how the team wanted to offer "something totally different" with this version of Pikachu.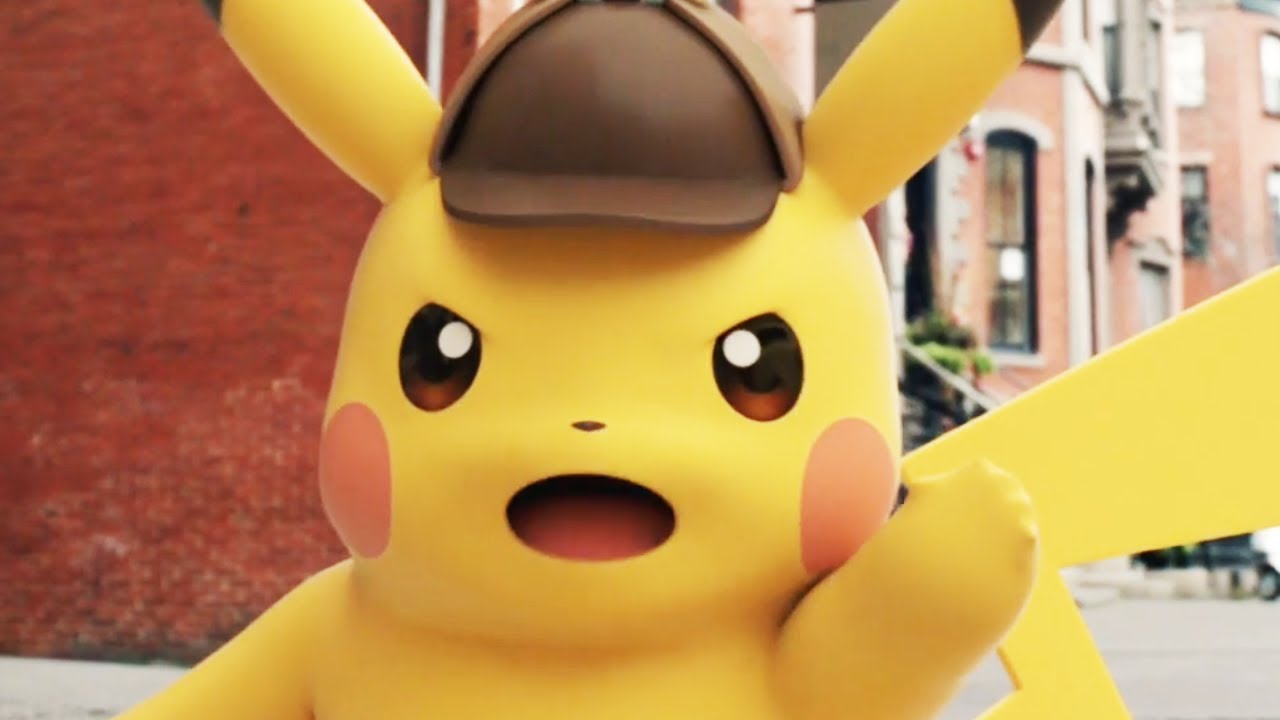 Thanks to an update from The Pokemon Company, we have fresh information about the 3DS game Detective Pikachu. New details have been provided about the game's first three chapters and more.
Here's the full lowdown: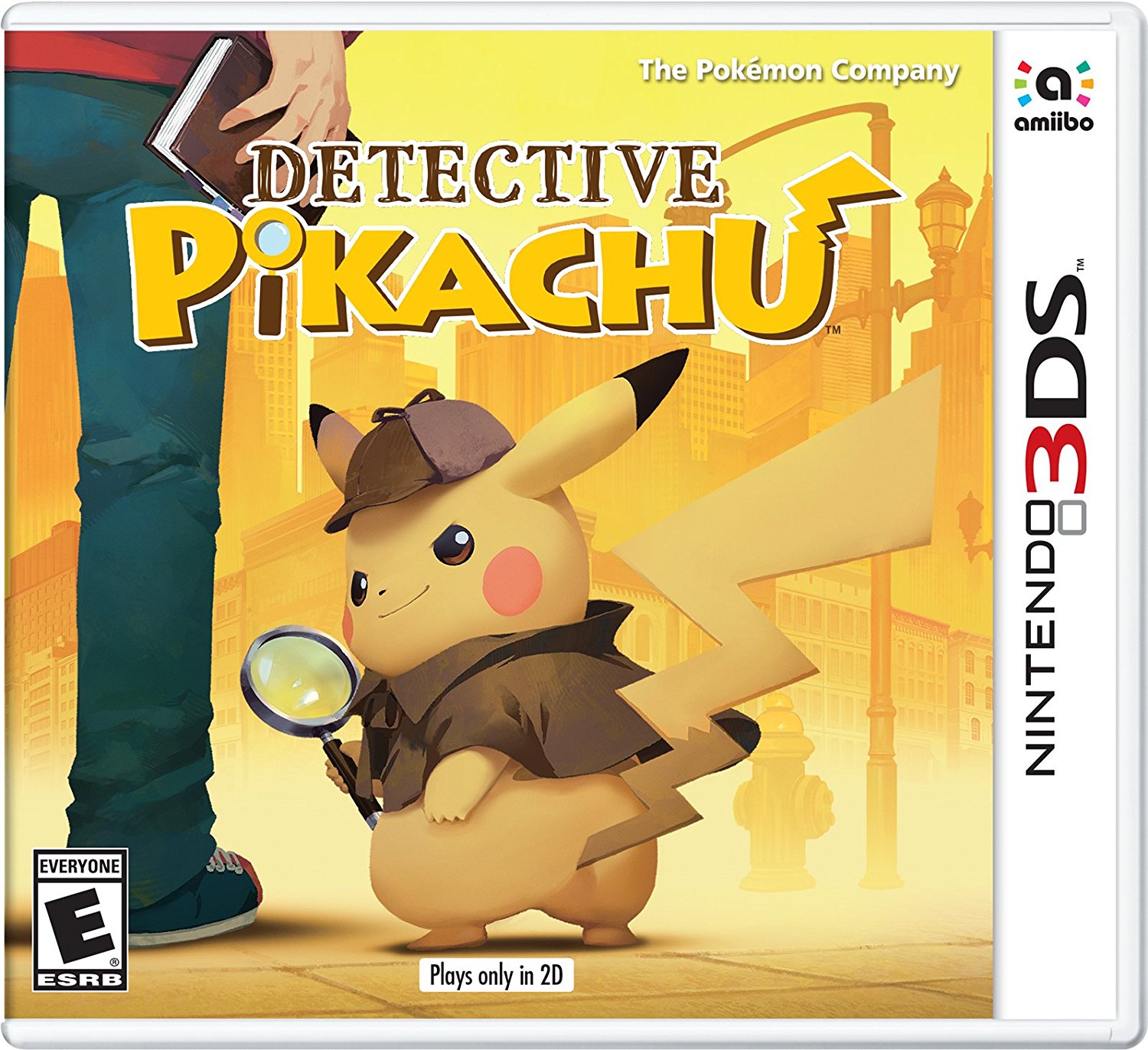 This month's launch of Detective Pikachu technically isn't the first time that the game will be available. Initially, it had a release on the Japanese 3DS eShop back in 2016.
Now Nintendo is bringing out Detective Pikachu worldwide, including a physical version in all regions. Compared to the 2016 edition, significant content has been added in. Whereas the Japanese eShop version had three chapters, the final game contains nine. That means Detective Pikachu should be about three times longer than it originally was.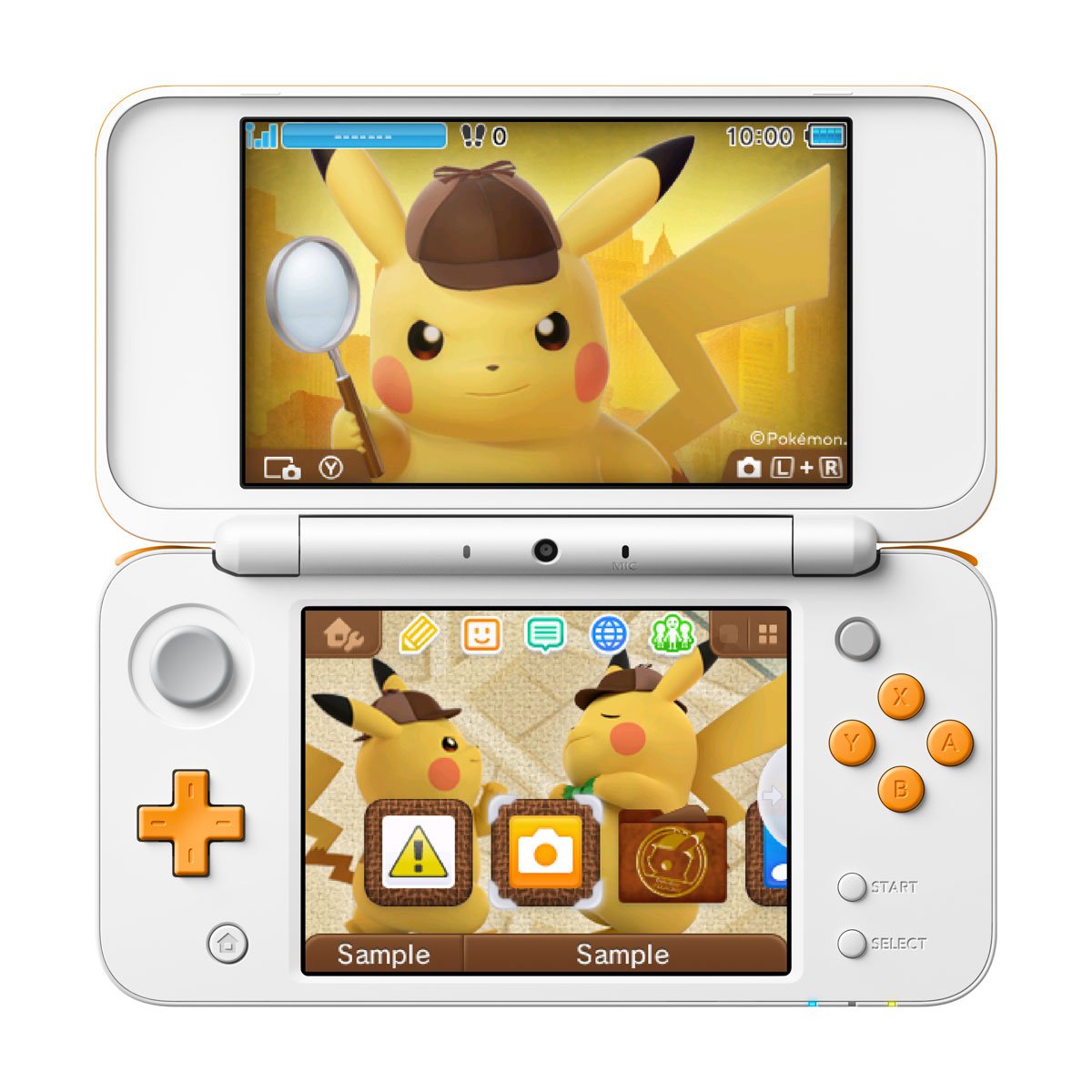 Nintendo currently has a pre-order offer going for Detective Pikachu that can net you a new 3DS theme. For a look at the actual theme, check out the video below.