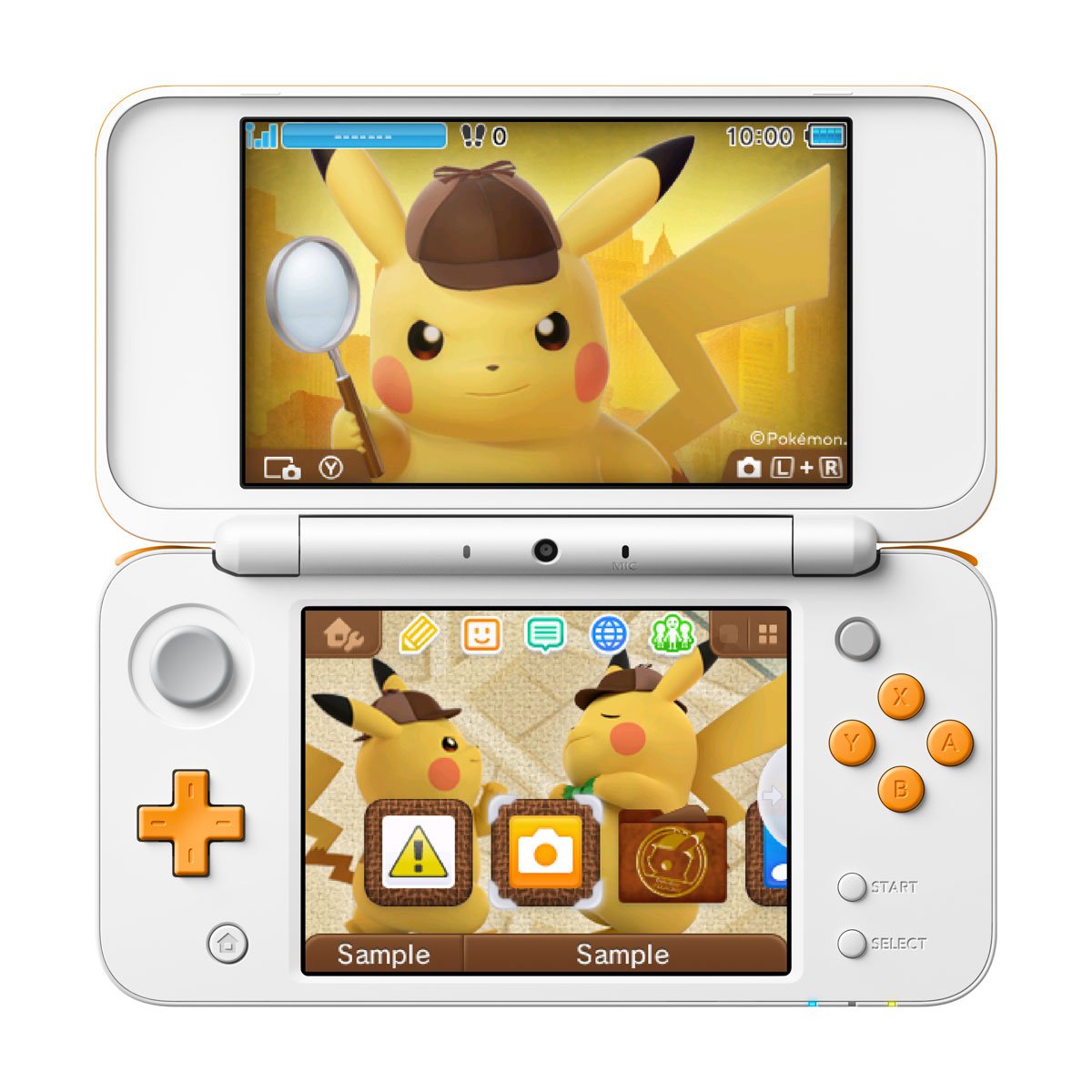 Nintendo is planning a special bonus for early copies of Detective Pikachu. Pictured above, a code will be included for a 3DS theme.
Those who pre-purchase Detective Pikachu starting on March 8 will be eligible. The same goes for the digital or packed version when the game launches on March 23.
Note that the offer ends on April 22. The code itself expires on December 31.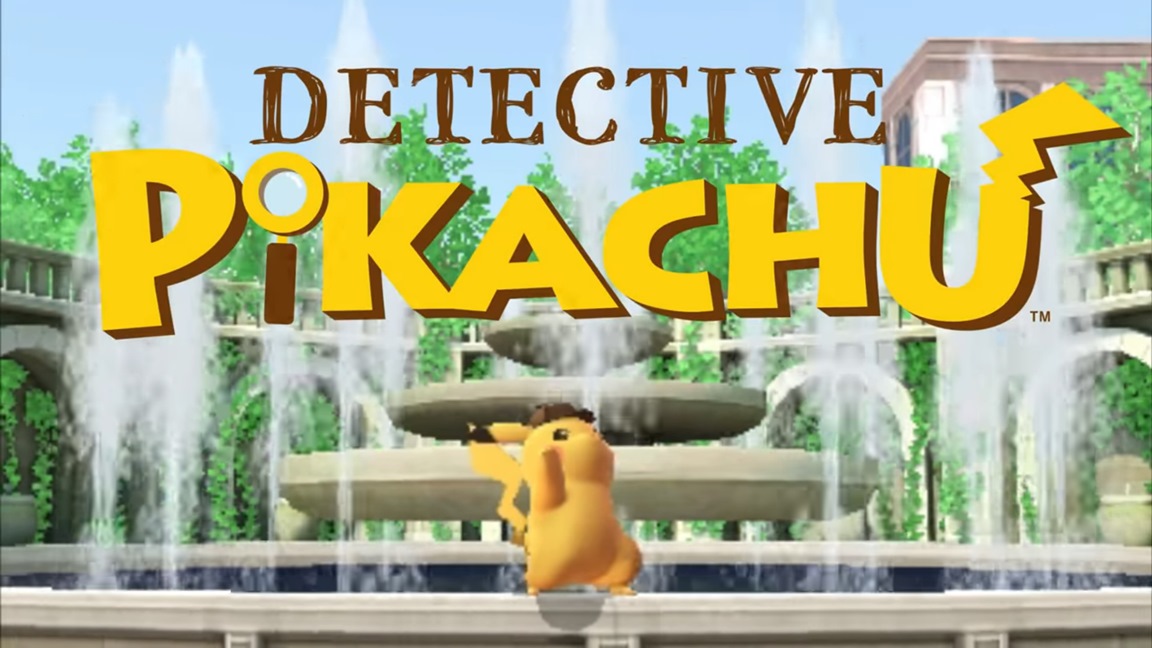 The official website for Detective Pikachu has gone live. If you're interested, you can access it here. It has the new trailer, screenshots, information, and more.
In Japan, Detective Pikachu is confirmed to be receiving a demo in March, and progress can be transferred to the full game. Currently this has not been confirmed for the west, but is likely.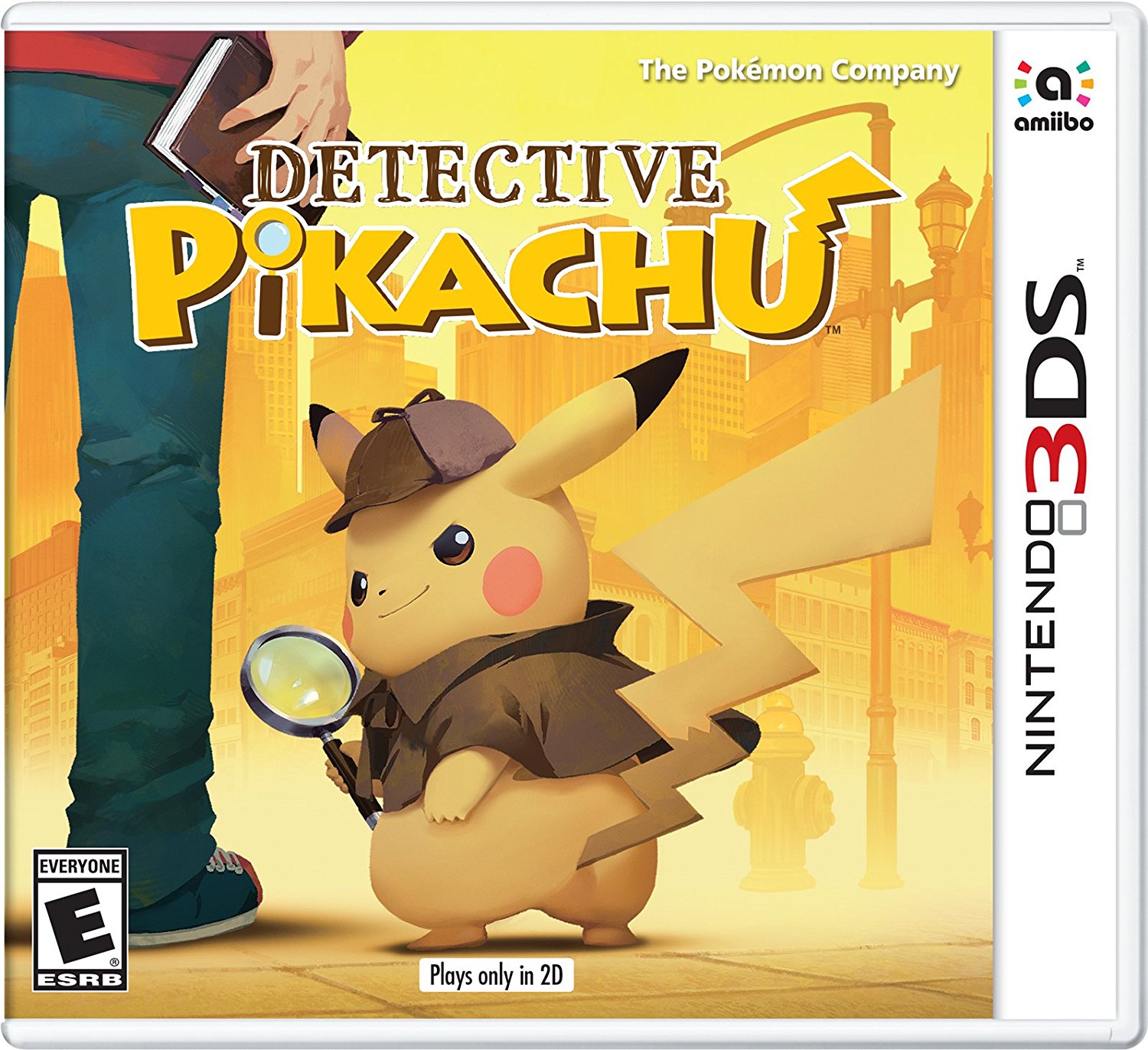 A couple of new trailers for Detective Pikachu have come in – one in English and another one for the Japanese audience. Both videos are attached below.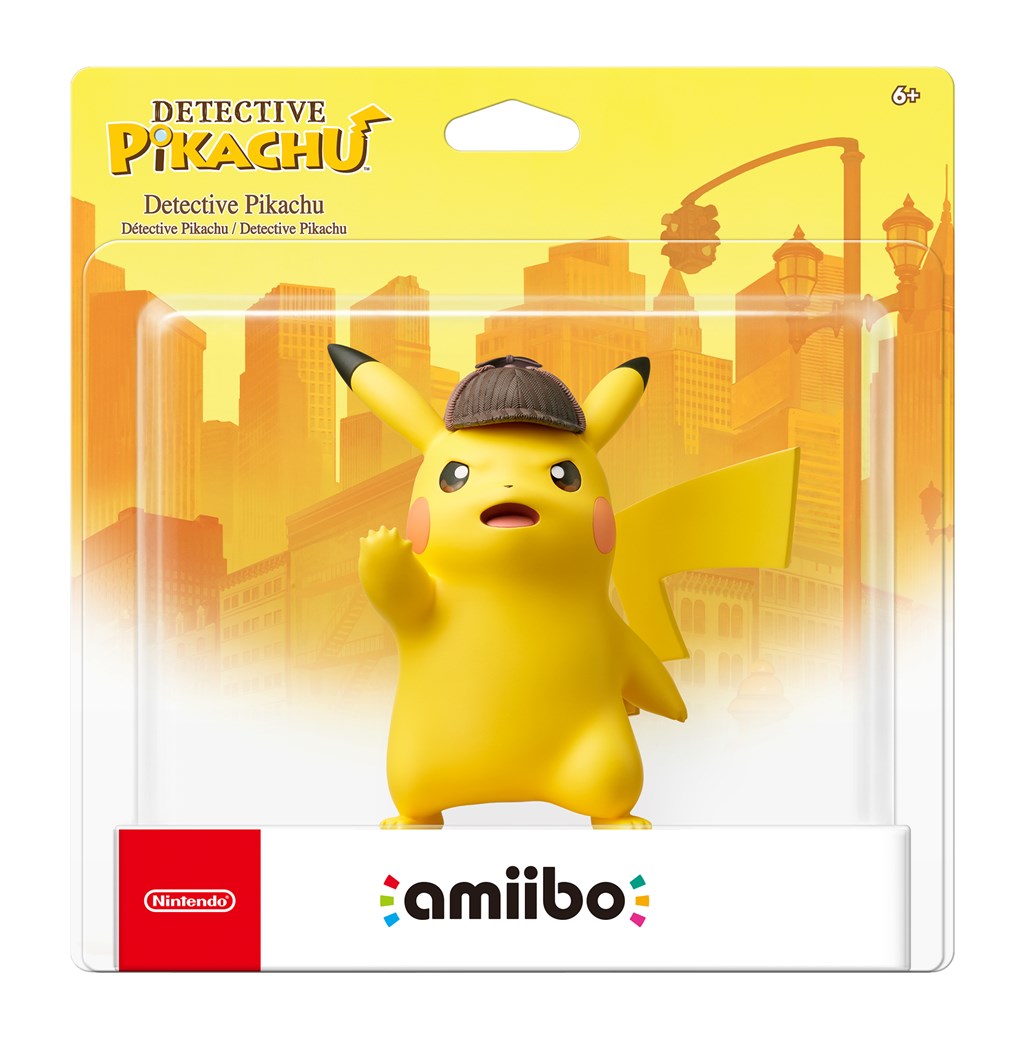 GameStop is now taking pre-orders for the Detective Pikachu amiibo. You can reserve it here. The amiibo is also up on Amazon here for those who missed the news yesterday.
Thanks to Felix for the tip!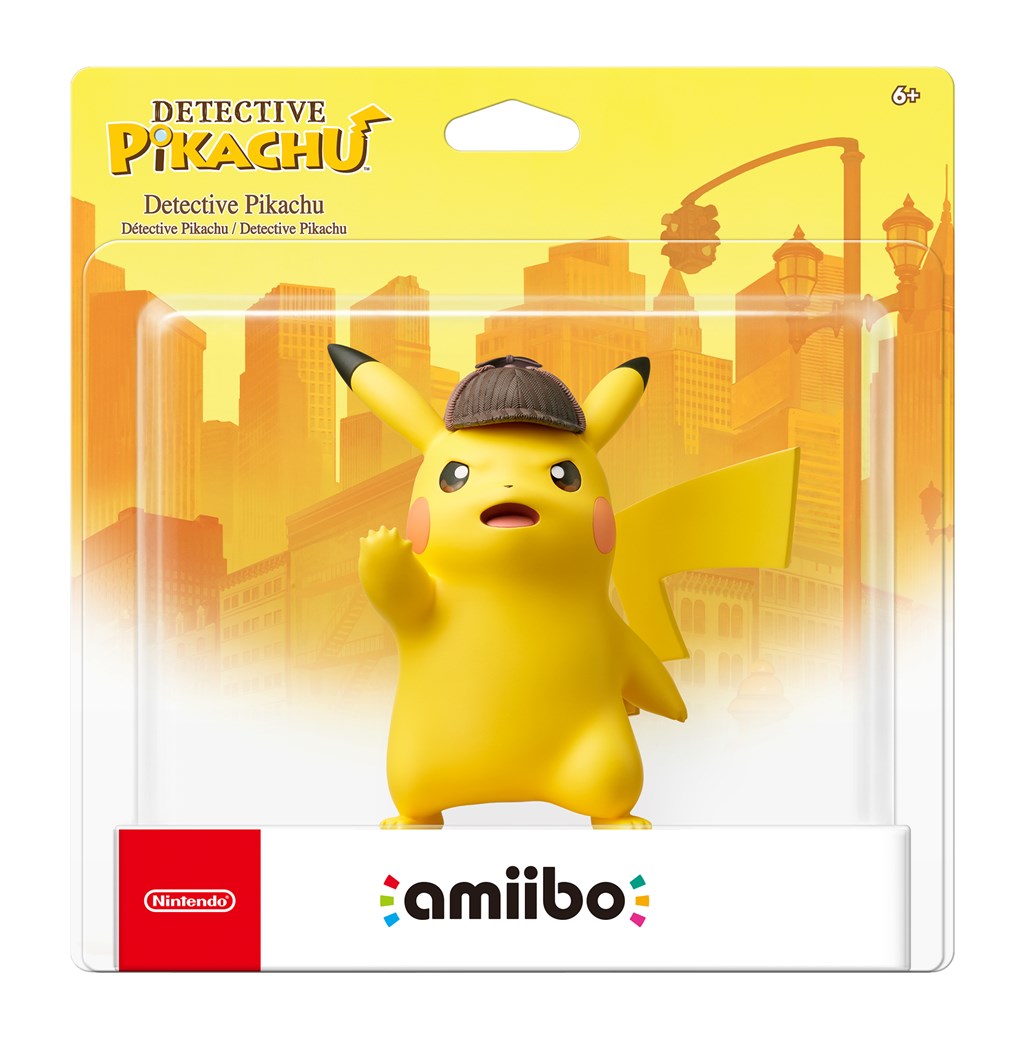 Update: Prime shipping seems to be working now.
---
Original: Amazon now has pre-orders open for the Detective Pikachu amiibo. Orders for the figure can be placed here. Note that at the time of writing, the item does not appear to be Prime-eligible.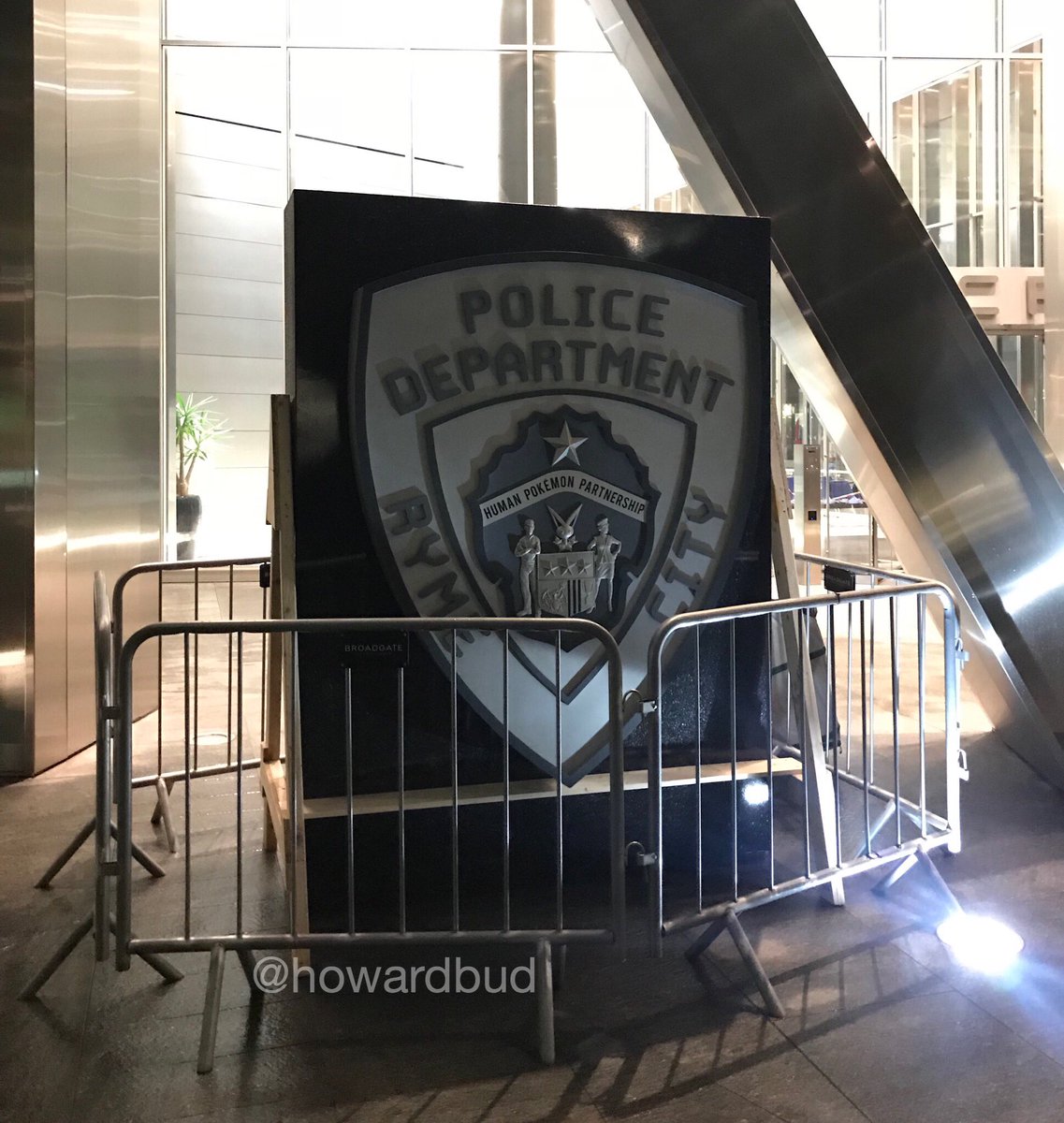 Filming is now underway for the Detective Pikachu movie, and it didn't take long for someone to stumble upon what is apparently part of the film's set and some props.
Twitter user HowardBud spotted part of the film's set in central London. There's a sign for the "Ryme City Police Department" (Ryme City being the place the Detective Pikachu game and apparently also the movie takes place in), a billboard with some recruitment and missing persons (and missing Pokemon) fliers, a sign for the Police Plaza and some covered up cars.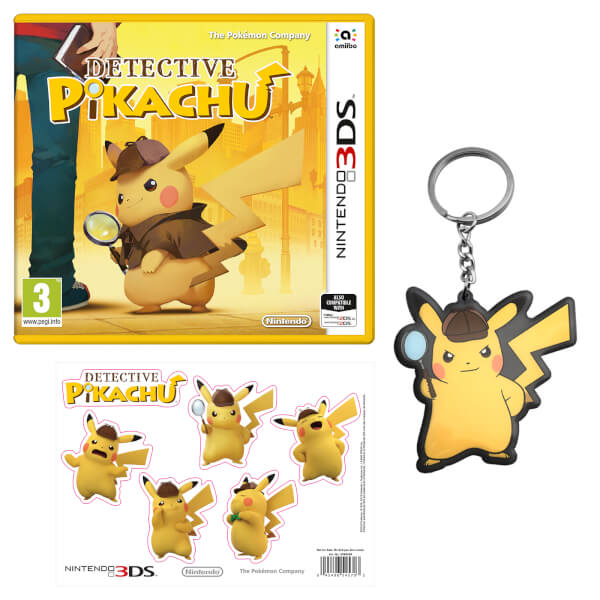 The Nintendo UK store has opened pre-orders for Detective Pikachu. The game, along with the new amiibo, can be reserved here.
You'll receive a couple of bonuses by pre-ordering the game. In addition to a keyring, Nintendo will provide Detective Pikachu stickers.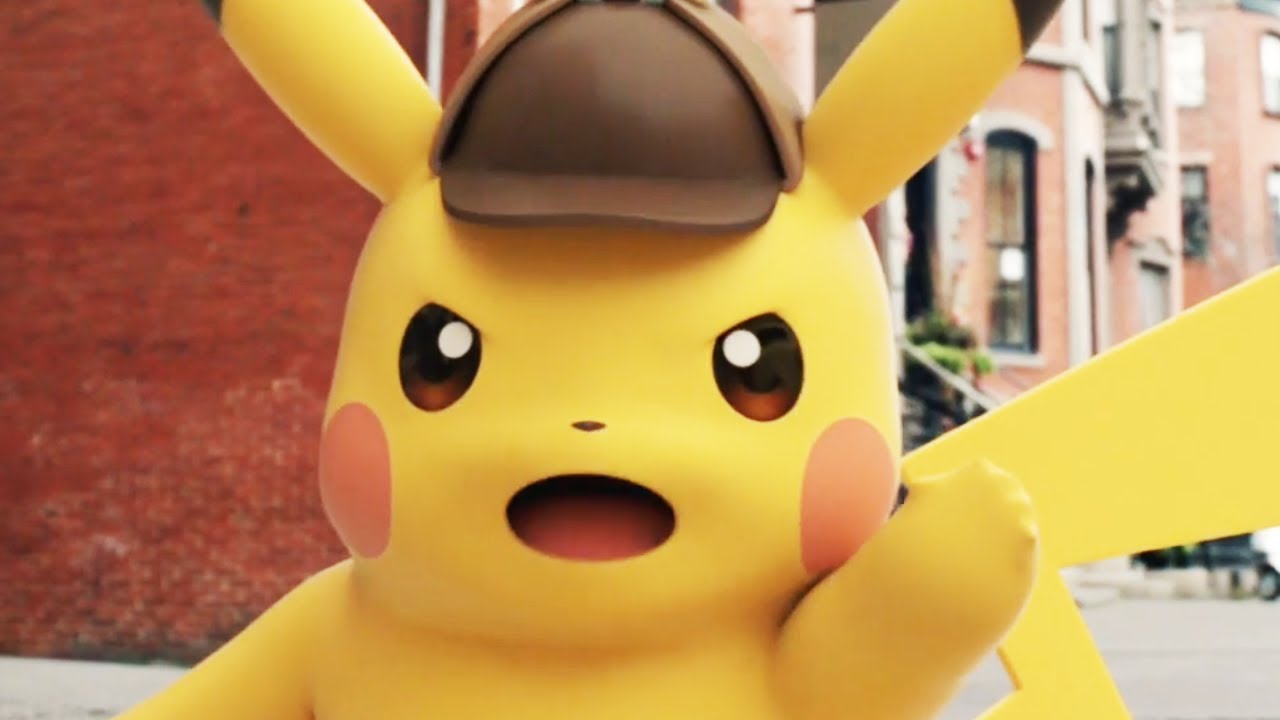 Amazon has started taking orders for Detective Pikachu. You can reserve a copy here. The 3DS game launches on March 23.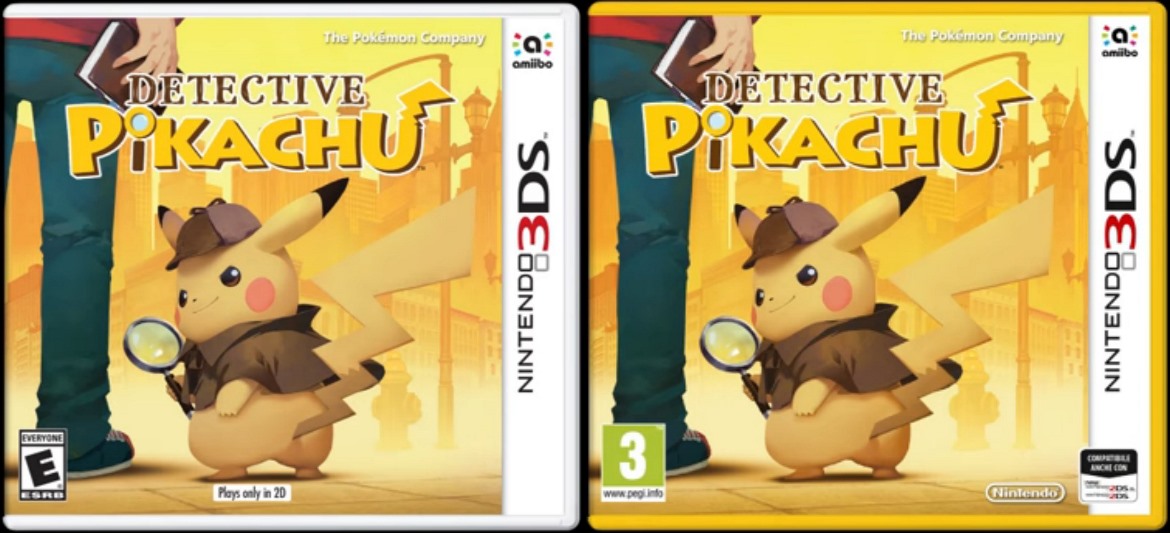 Thanks to the new trailer for Detective Pikachu, we have the game's North American and European boxarts. Both can be found above.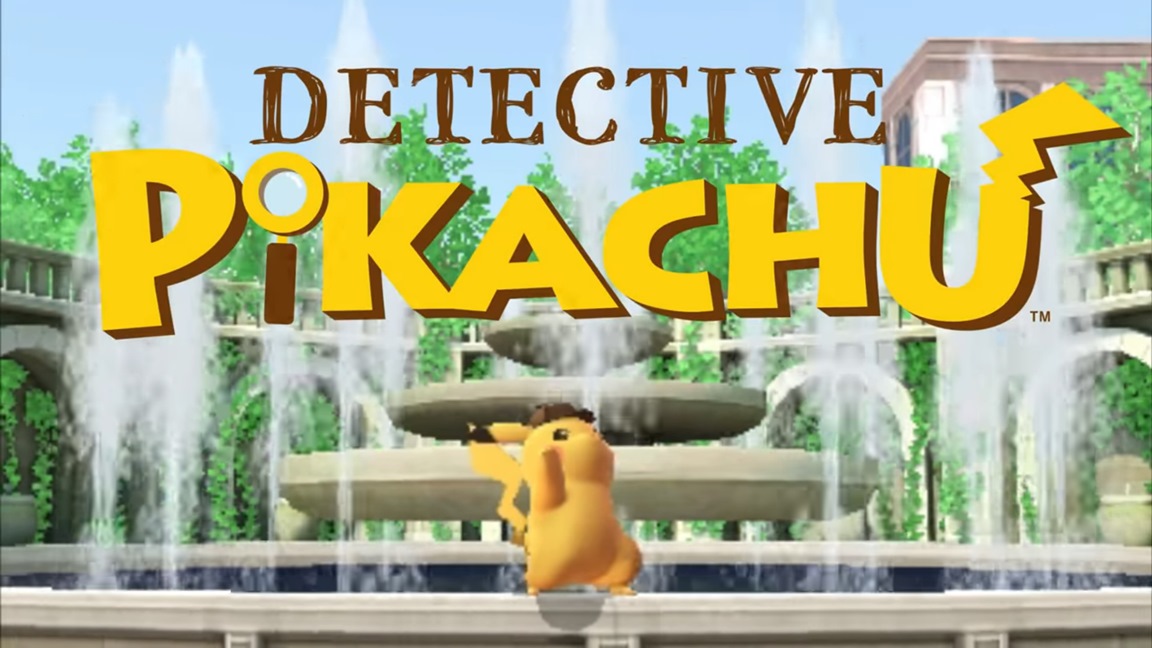 The Pokemon Company has released a trailer for Detective Pikachu giving us a first opportunity to hear how the English voice cast is shaping up. Check out the video below.