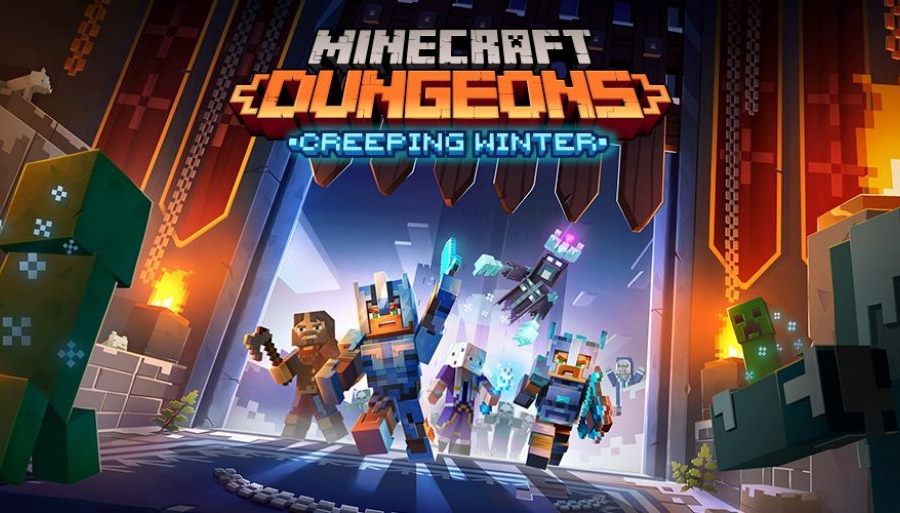 Mojang has shared a few minutes of footage from Minecraft Dungeons' Creeping Winter DLC as part of Gamescom 2020. Check it out below.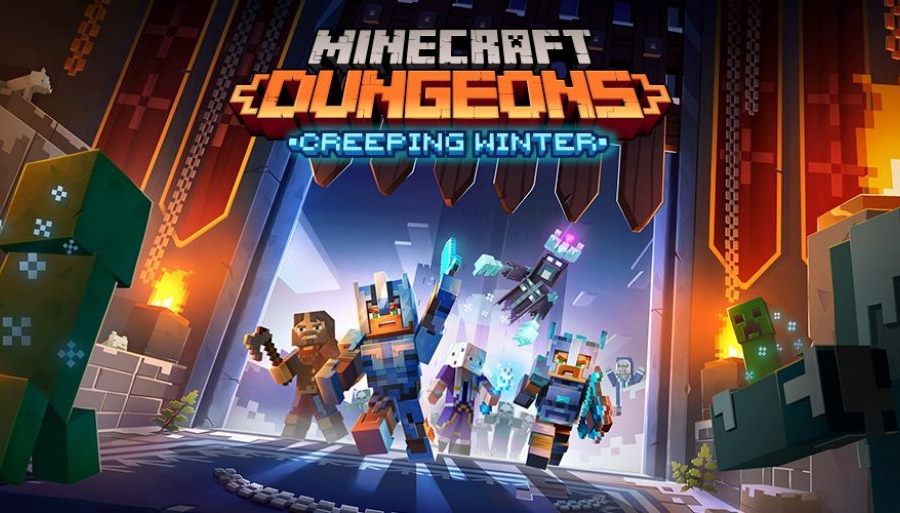 Mojang Studios has shared a new video for Minecraft Dungeons in which the team walks fans through the Creeping Winter DLC, which we have below. Players can learn more about the merchant and daily trials and discover all the added features such as new mobs, mechanics, artifacts and armors.
Minecraft Dungeons is out now on Switch. The Creeping Winter DLC drops on September 8.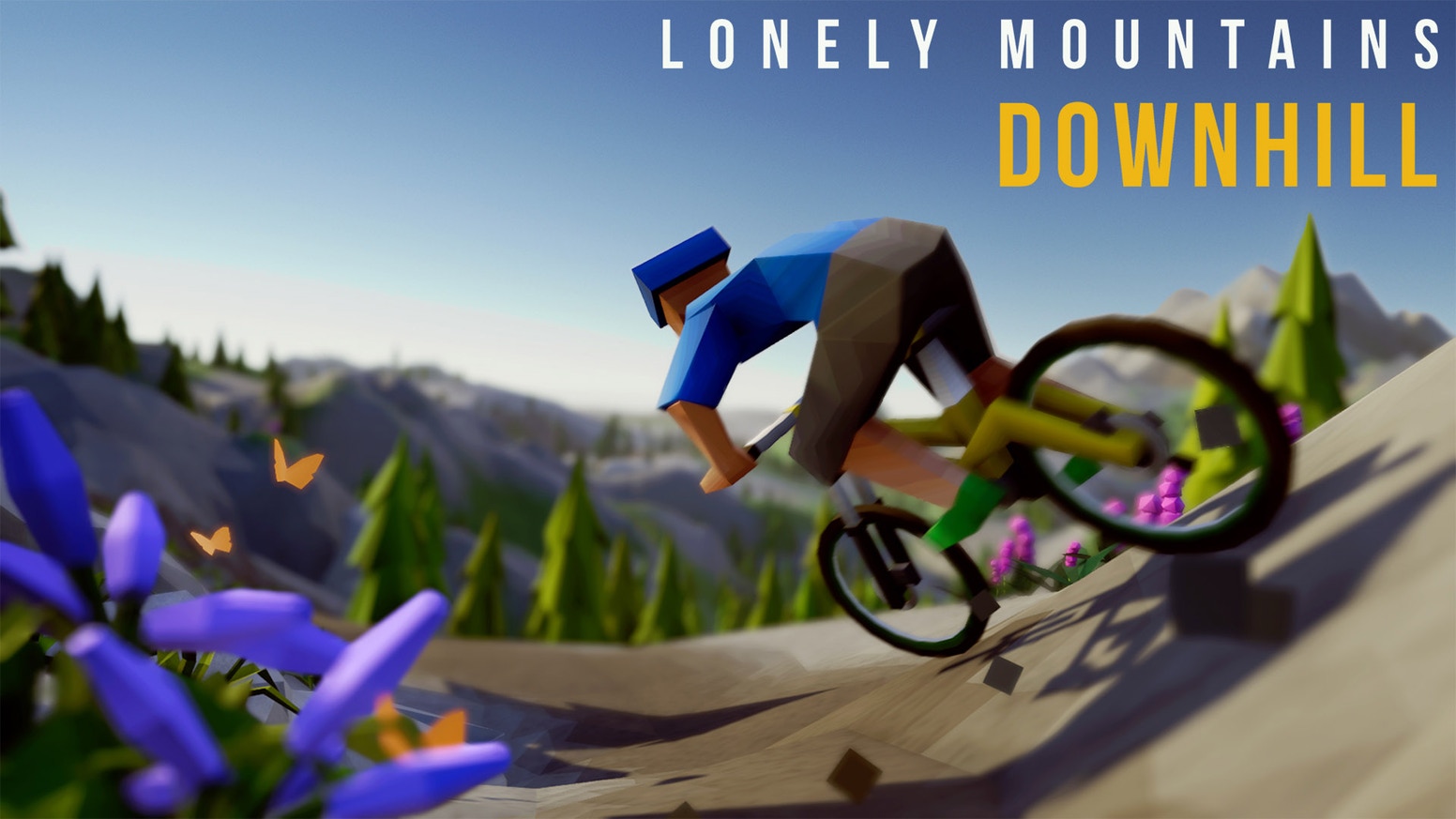 New DLC is coming to the biking game Lonely Mountains: Downhill, Thunderful and Megagon Industries have announced. Eldfjall Island will let players explore "the volcanic island of Eldfjall – the largest Lonely Mountain yet."
Here's some additional information about the DLC plus a trailer: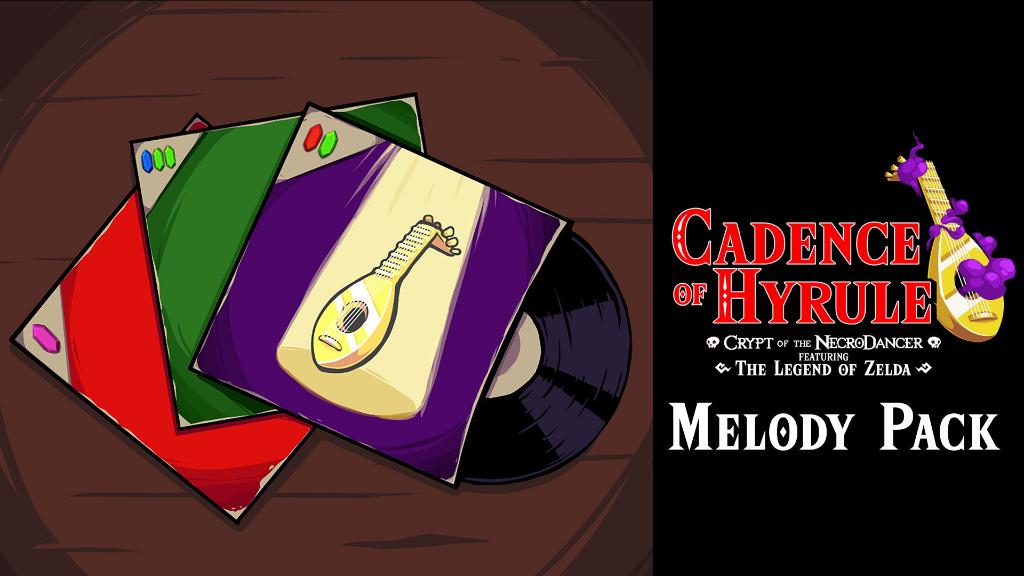 The next piece of DLC is now live for Cadence of Hyrule. Melody Pack, which features 39 new remixes from three different artists, can be purchased as individual content or through the season pass. The standalone DLC costs $5.99 while the season pass is $14.99.
Cadence of Hyrule's Character Pack dropped last month, and featured playable Impa, Shadow Link, and Shadow Zelda, as well as Frederick (the shopkeeper) and Aria (Cadence's grandmother) from Crypt of the NecroDancer. It also added an All Character Mode and Mystery Mode.
The last piece of DLC, Symphony of the Mask, is coming soon. It'll include a new map and songs with Skull Kid.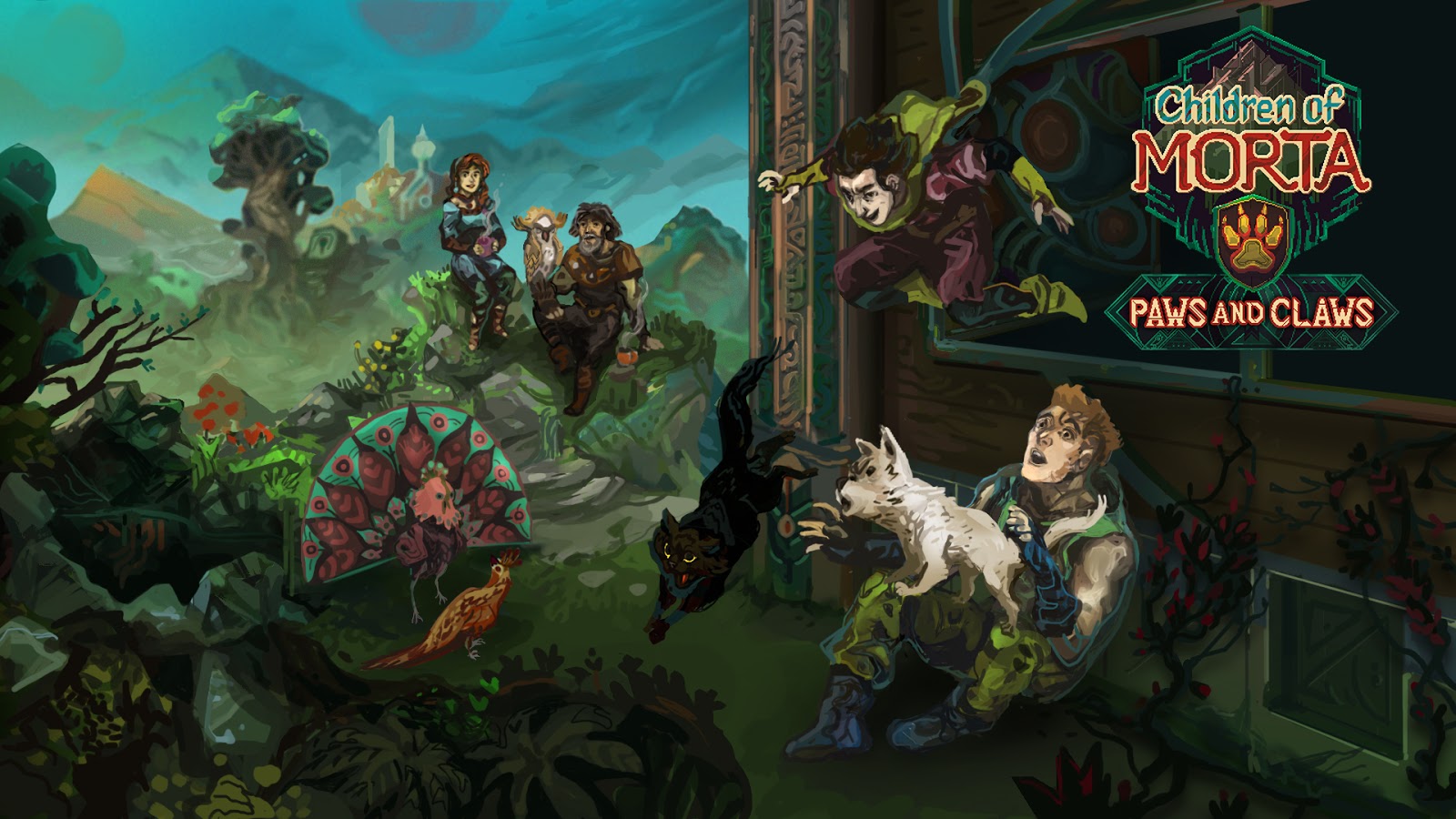 New content is available today for Children of Morta. Aside from Paws and Claws charity DLC featuring a partnership with Humane Society International, all players can access a free Treasure Pack update.
Here's the rundown of everything that's new: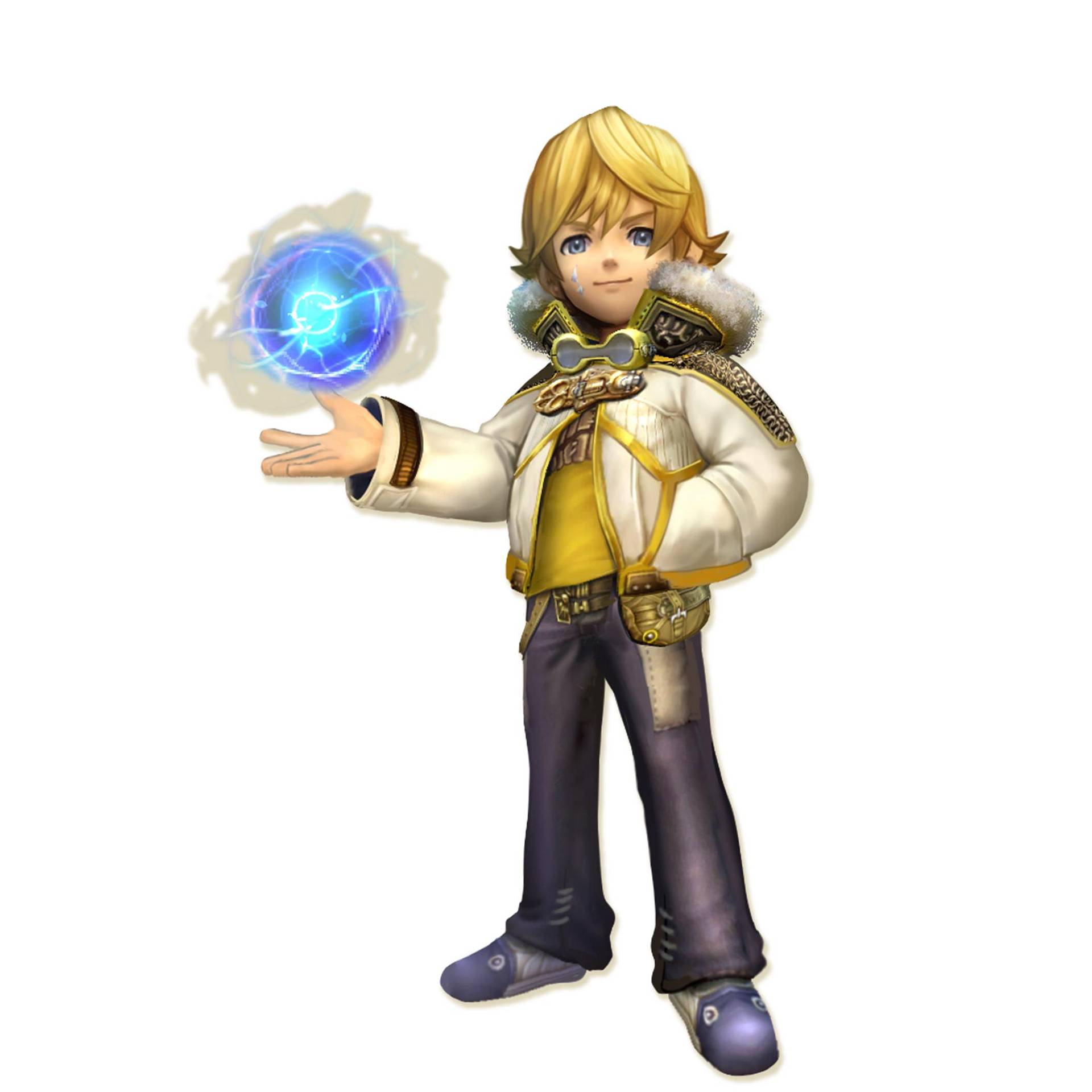 Final Fantasy Crystal Chronicles Remastered Edition is introducing a "Mimic" feature. With it, your character can take on the form of different people you meet on your journey. Square Enix has now introduced DLC that will involve characters from previous entries in the series.
Here's the full lineup: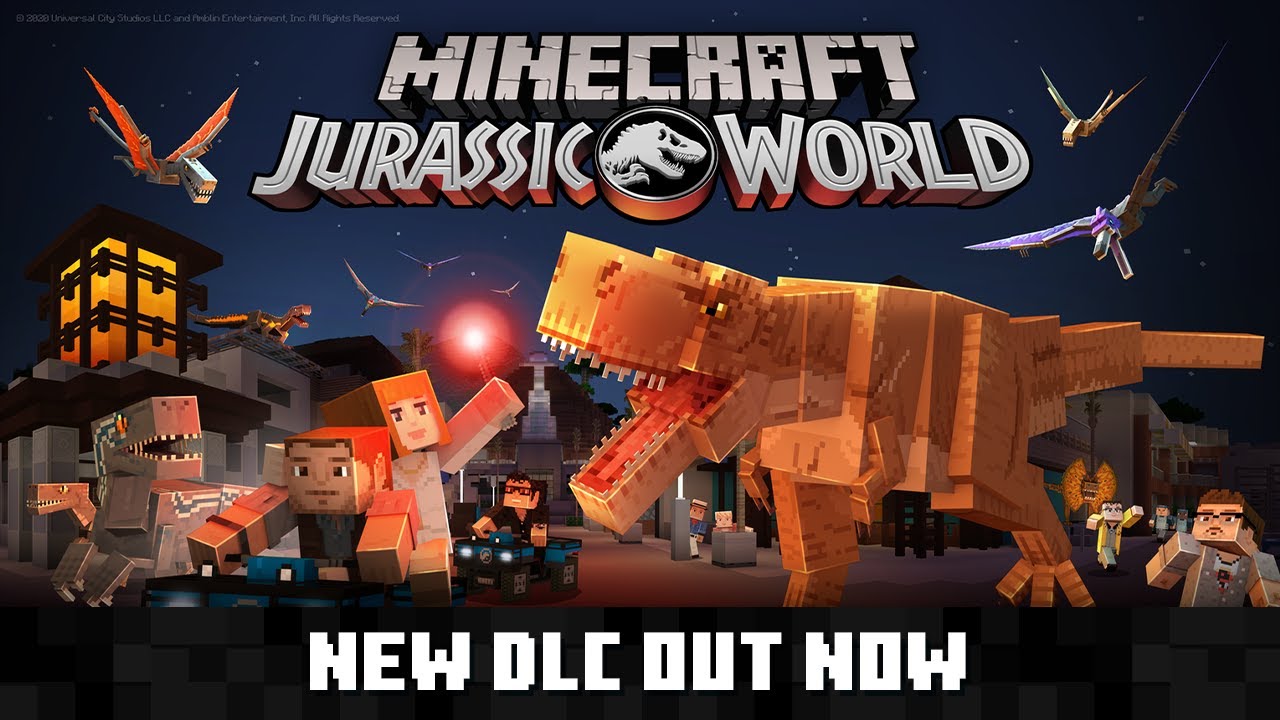 Starting today, Minecraft players can get their hands on new DLC based on Jurassic World. It comes with over 60 dinosaurs and 21 skins.
Here's the full announcement: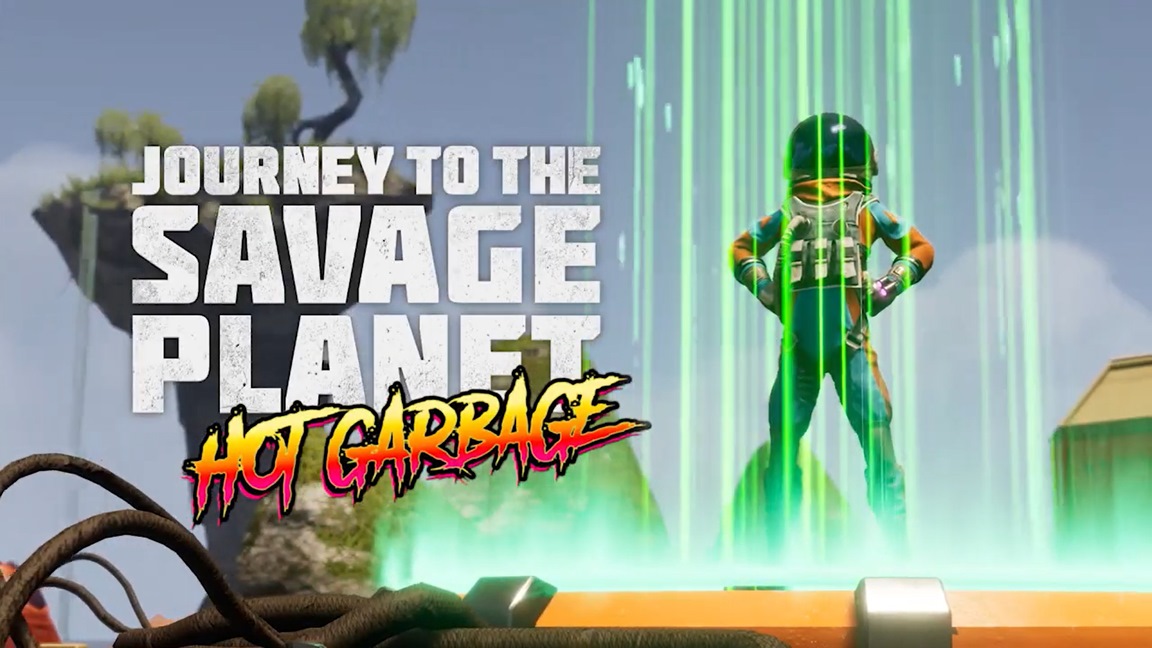 Journey to the Savage Planet players on Switch can now get their hands on new Hot Garbage DLC for the game. There's a new area to explore, new upgrades, and more.
Here's a proper rundown of the DLC, along with a trailer: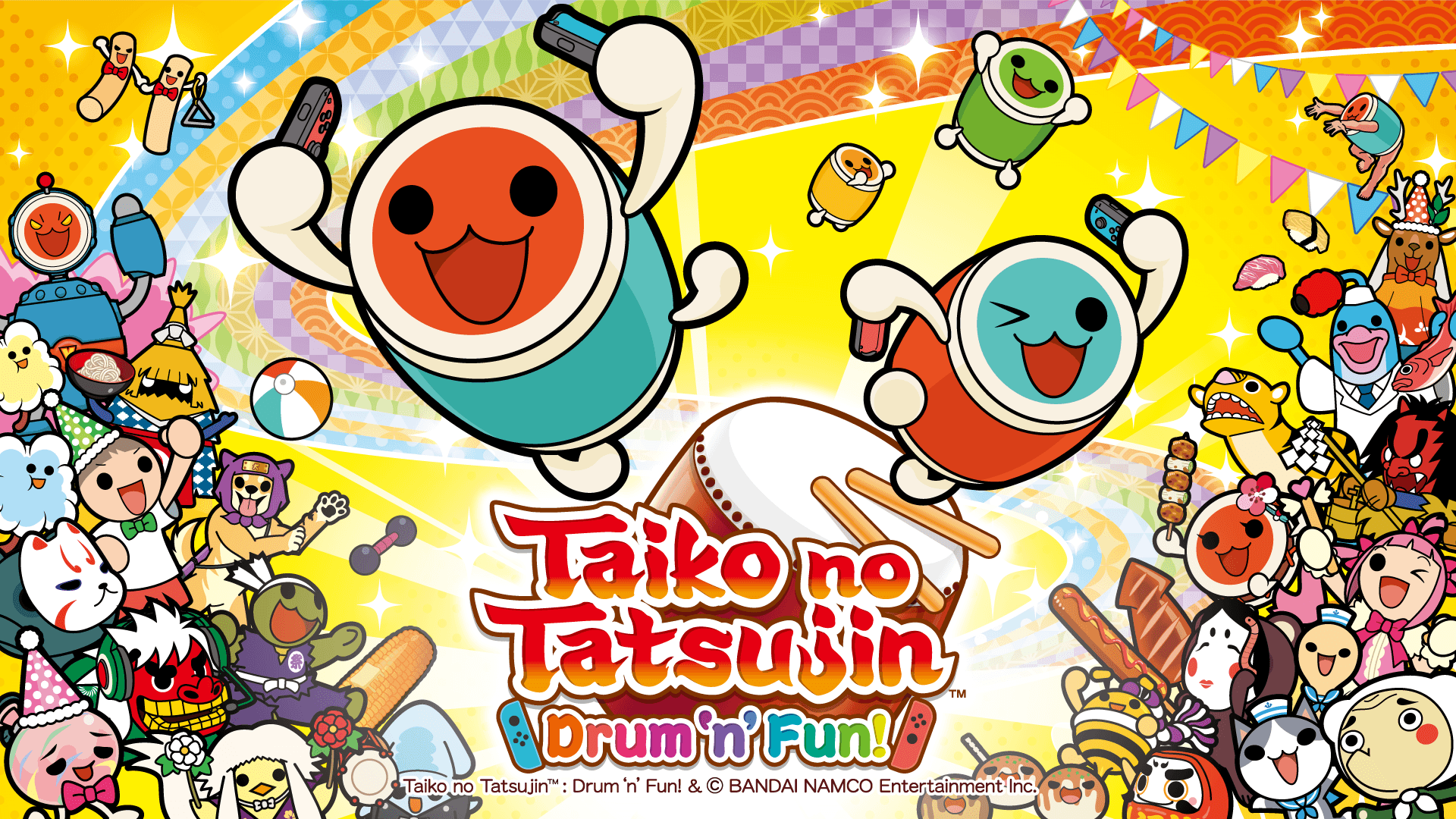 Bandai Namco has dated and detailed the new "eSports Tournament" update for Taiko no Tatsujin: Drum 'n' Fun. It's set to arrive on August 19, the company announced today.
Here's a rundown of the update: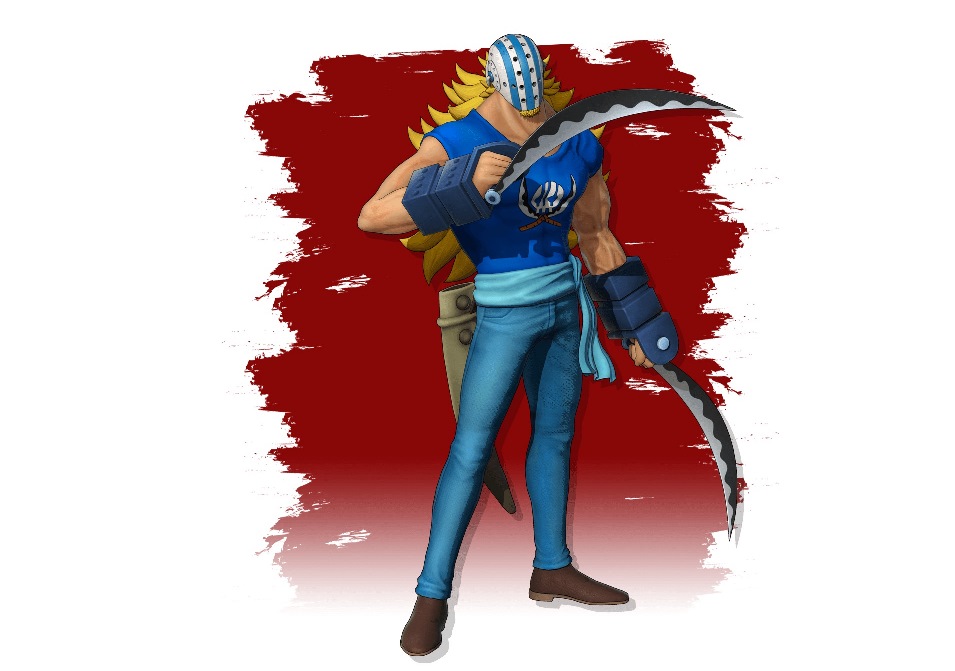 Bandai Namco has released the first screenshots of newly-revealed DLC character Killer in One Piece: Pirate Warriors 4. View the images below.
One Piece: Pirate Warriors 4 is out now on Switch. Killer will be included with X Drake and another unannounced character in an upcoming DLC pack.