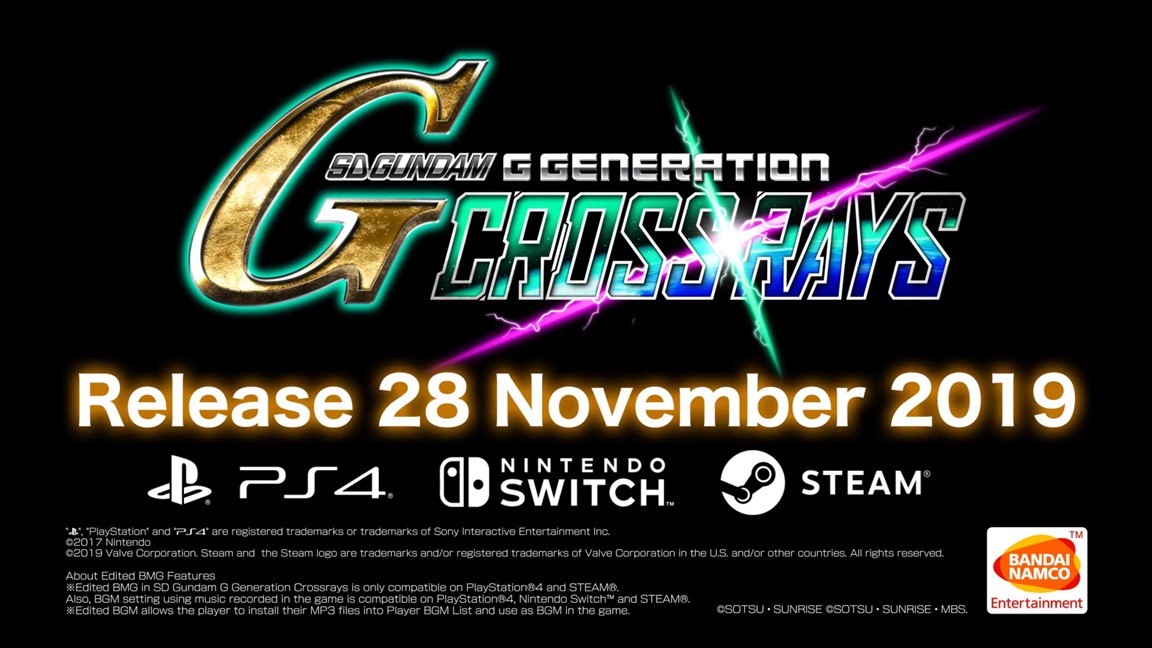 After SD Gundam G Generation Cross Rays launches on November 28, Bandai Namco won't be setting the game aside. A bunch of DLC is planned starting in December and leading into March.
Here's the full schedule, courtesy of Gematsu: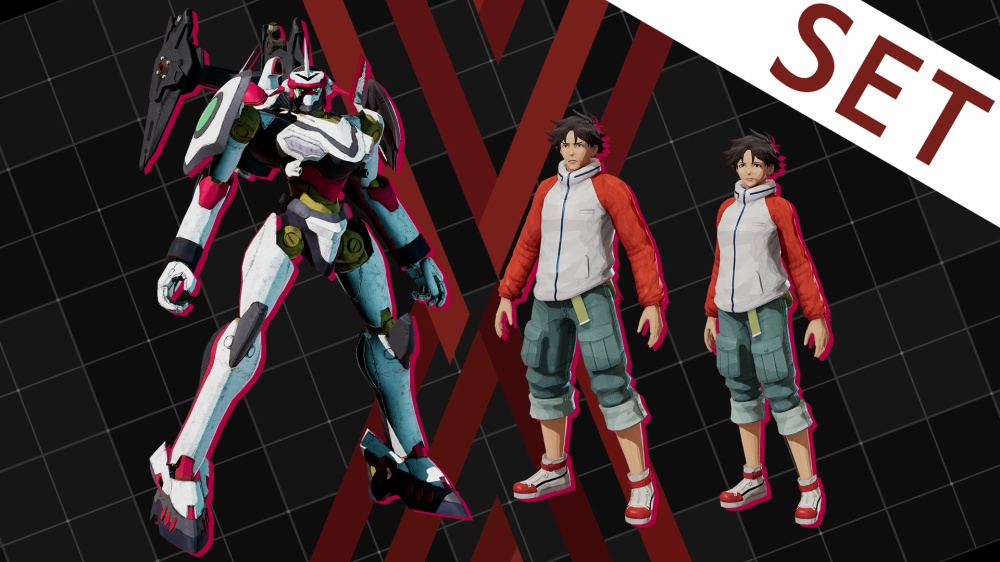 It was previously announced that Daemon X Machina would be receiving some collaboration DLC. First up on the docket, as revealed by Marvelous today, is a partnership with the anime Eureka Seven. Players can change their appearance to match that of Renton Thurston as well as use Nirvash as an Arsenal.
It appears that this DLC (free, by the way) is primarily appearance-based. There are no real changes regarding stats.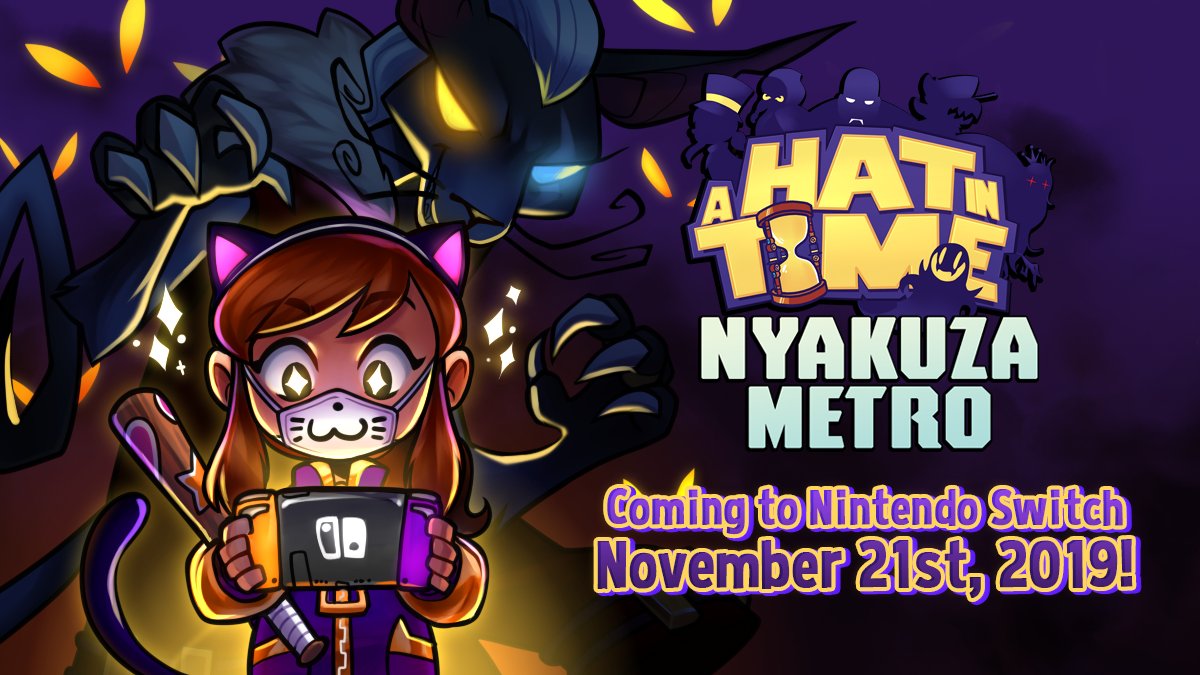 Gears for Breakfast has dated the Nyakuza Metro DLC for A Hat in Time for Switch. Players can get their hands on the extra content starting November 21.
The Nyakuza Metro DLC features a new chapter with ten new Time Pieces, a new sticker system, new flairs, new dyes, a new weapon, a new purple Time Rift, and more.
A Hat in Time can be purchased on Switch both physically and digitally.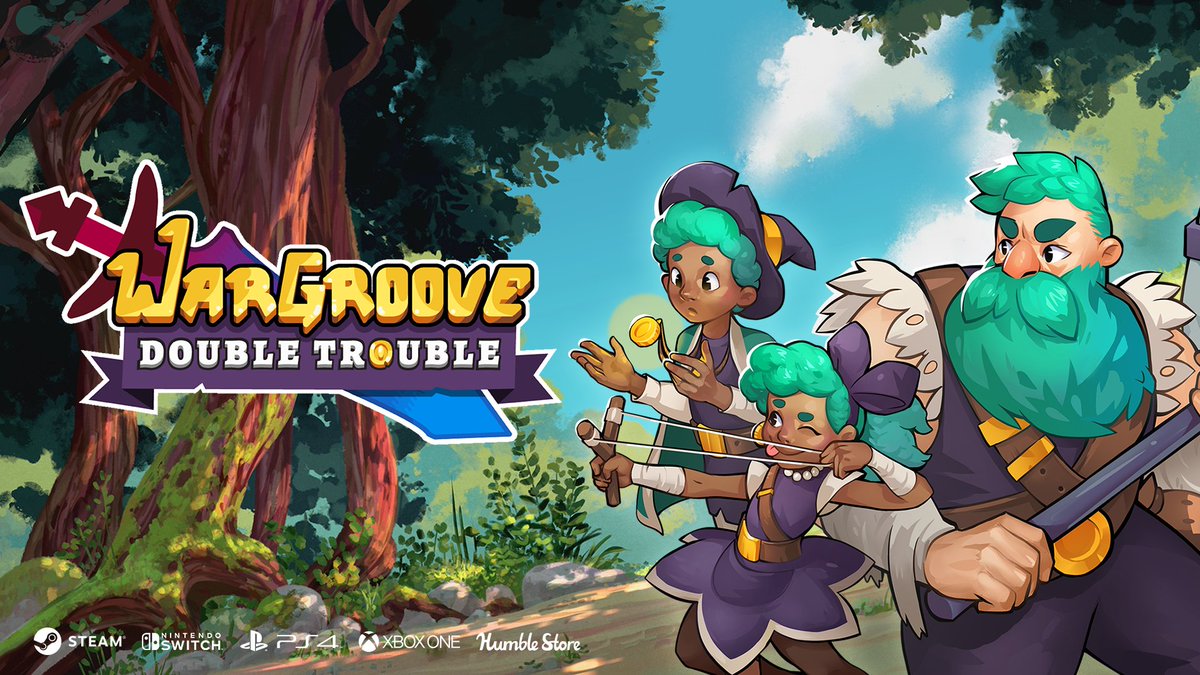 Recently, Chucklefish announced free Double Trouble DLC for Wargroove containing a new story campaign with three new Outlaw Commanders and more. View some of the first footage from a live stream recording below.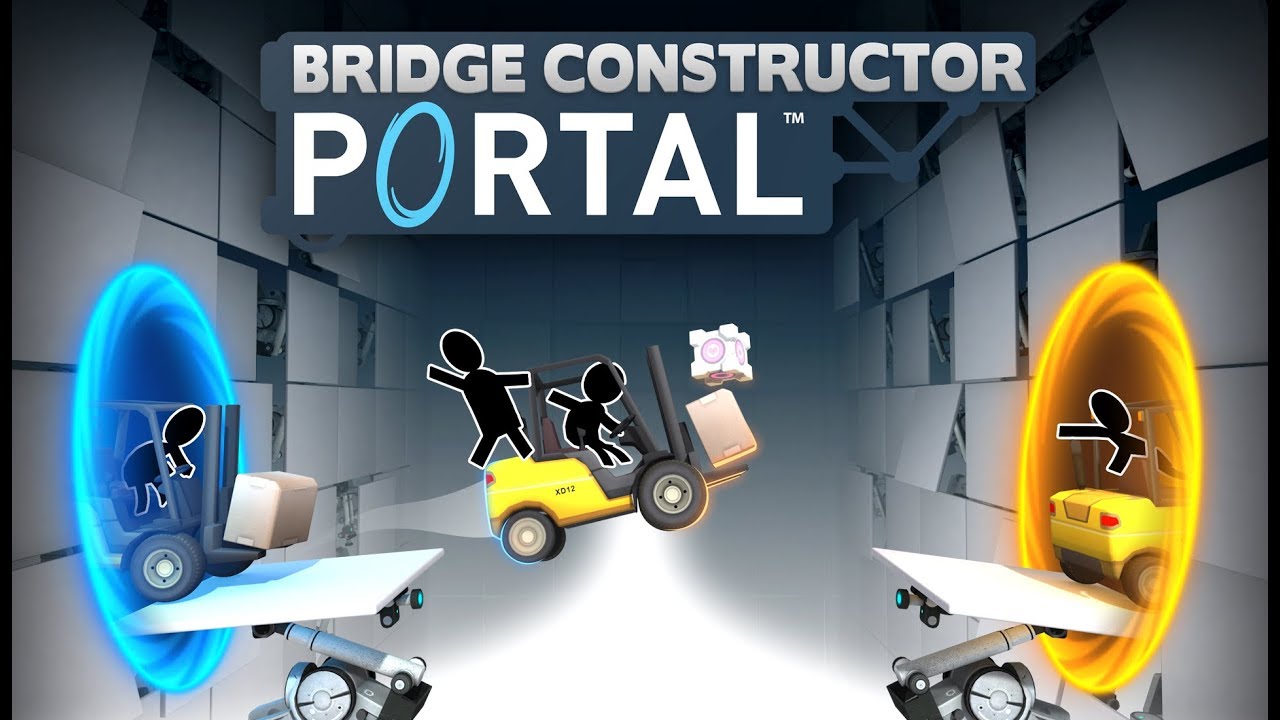 Bridge Constructor Portal has been out for nearly two years, but the game is just getting its first DLC. Publisher Headup and developer ClockStone Software today announced "Portal Proficiency" for the physics puzzle game.
Here's what fans can expect: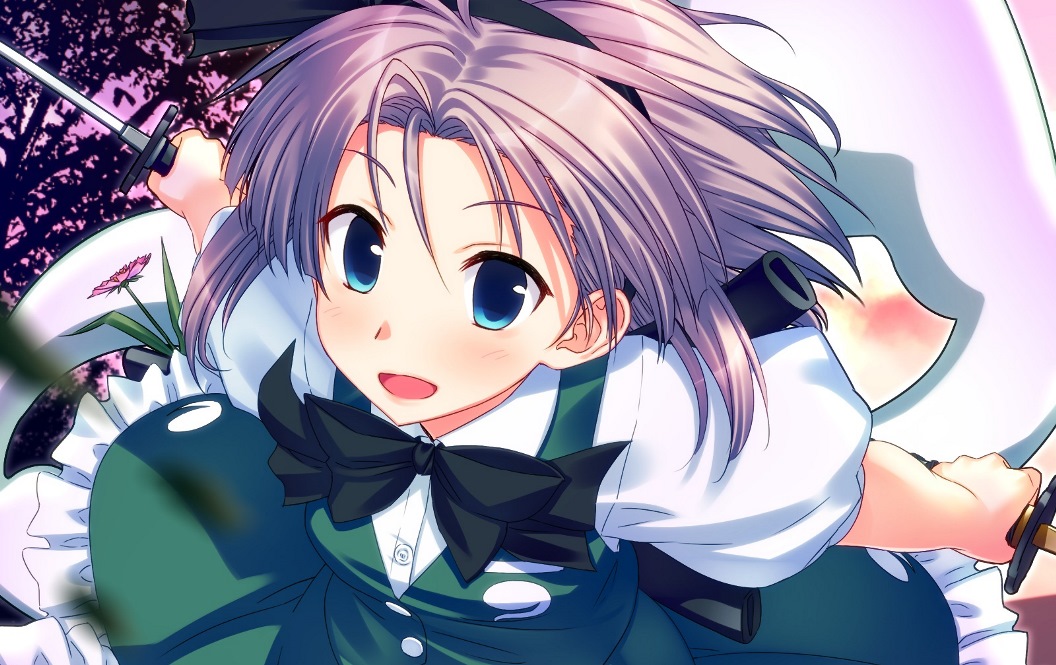 Youmu Konpaku is joining Touhou Kobuto V: Burst Battle as the game's tenth playable character. She'll be free for two weeks upon release starting November 4 for Switch. After that, the half-human, half-phantom gardener will be sold for $2.49.
It's also worth noting that the game itself is on sale. Fans can purchase Touhou Kobuto V: Burst Battle for $9.99 (regularly $19.99) until November 22.
Source: NIS America PR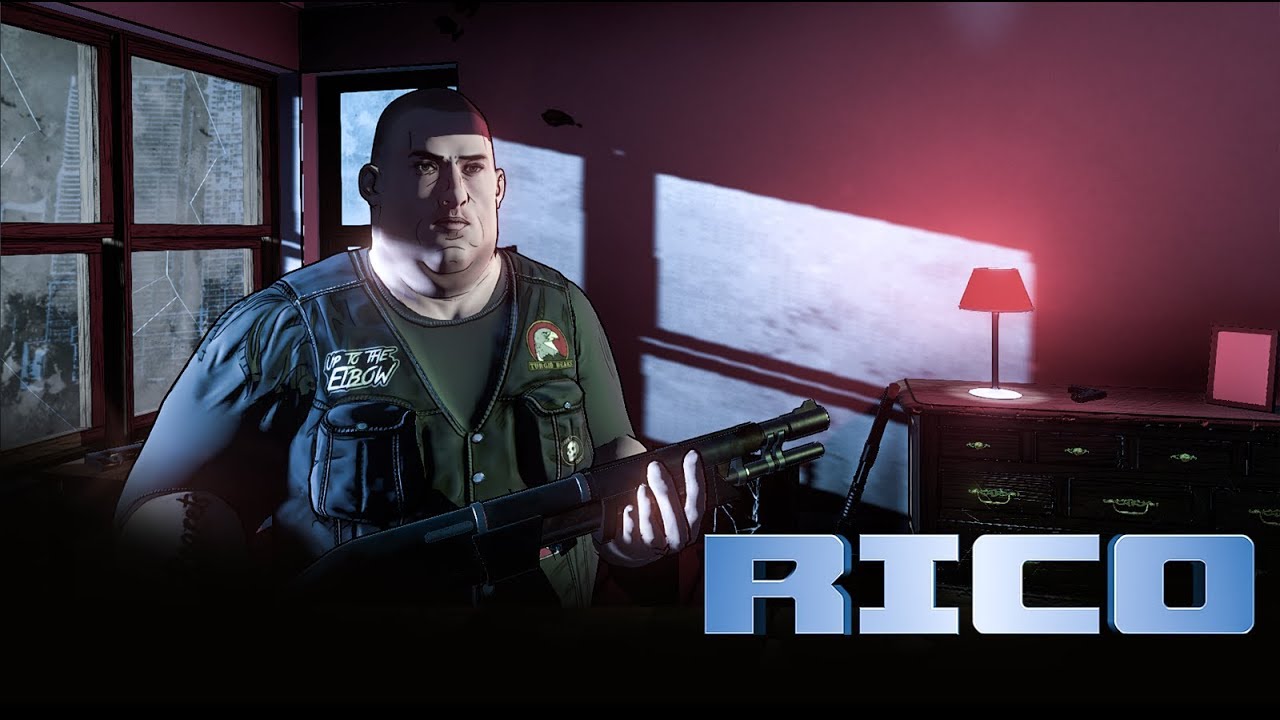 Publisher Rising Star Games and developer Ground Shatter have announced that a new update is now available for RICO. Once the patch is installed, players can access the new Hardcore Case Mode and Challenge Mode.
Here are the full details: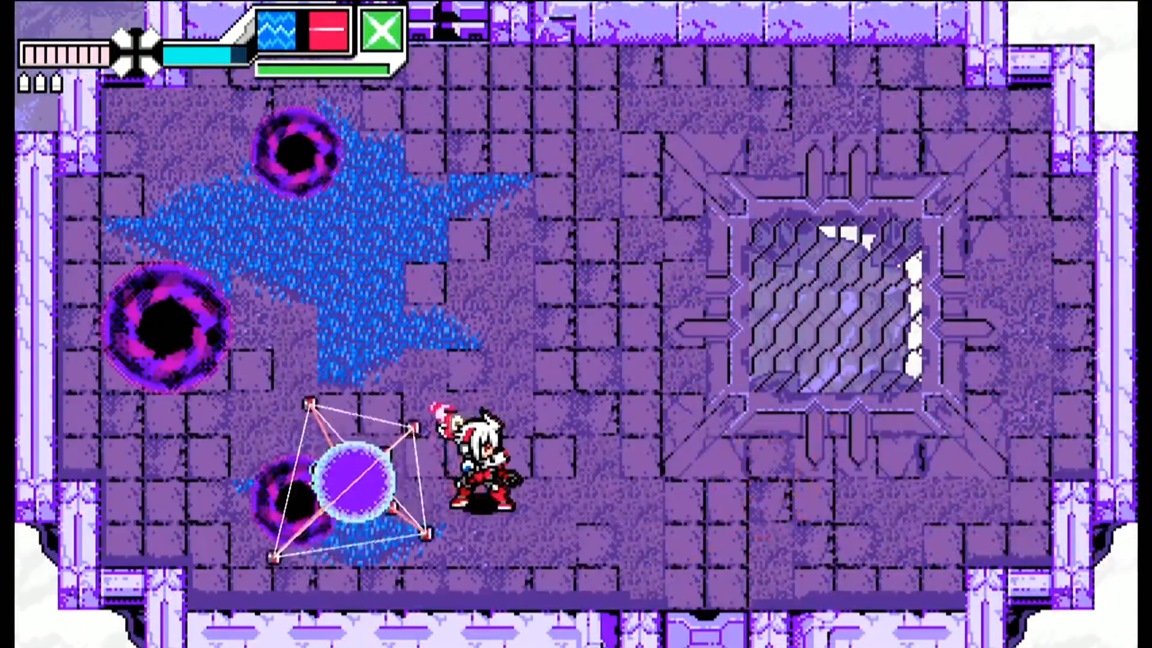 Several months after its original release, Blaster Master Zero 2 is getting new DLC. Inti Creates has announced that Copen, known from his appearance in Gunvolt Chronicles: Luminous Avenger iX and the Gunvolt series as a whole, will be added to the game.
Here's a trailer showing off Copen: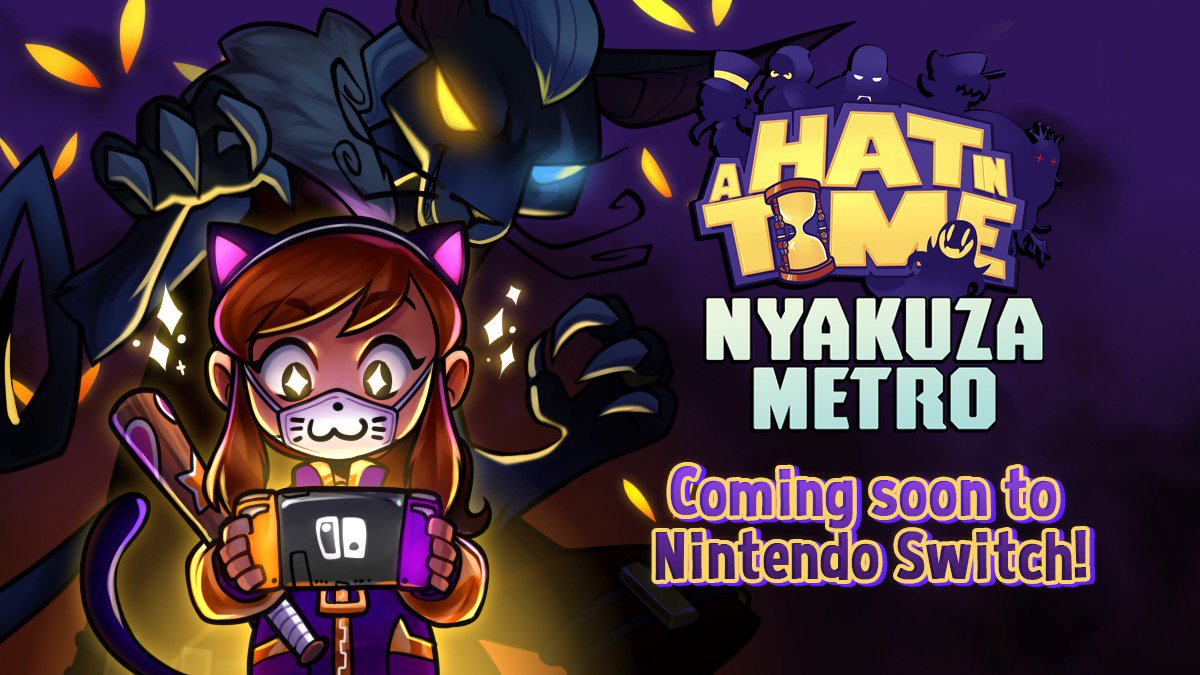 The 3D platformer A Hat in Time will finally be available for Switch this Friday. Seal the Deal DLC was already confirmed, but Gears for Breakfast has now confirmed that the A Hat in Time is in the works for Nintendo's console as well. A specific release window wasn't provided.
The Nyakuza Metro DLC contains a new chapter with new Time Pieces, sticker system, and more. We have additional information and a trailer below.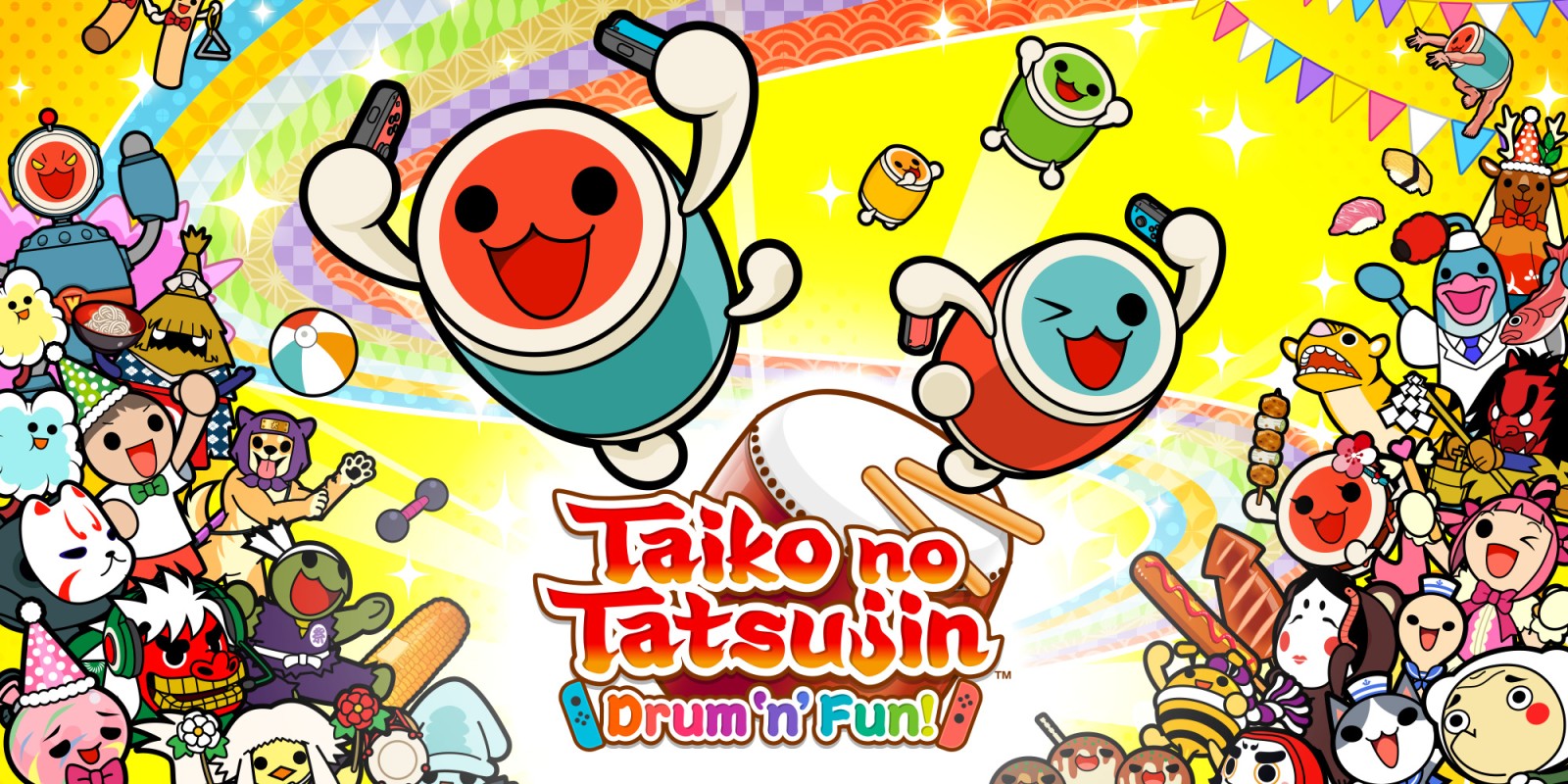 Taiko no Tatsujin: Drum 'n' Fun! players looking for some fresh content can now get their hands on brand new Undertale DLC. A few tracks can be accessed in Taiko Mode after purchase.
The DLC includes: