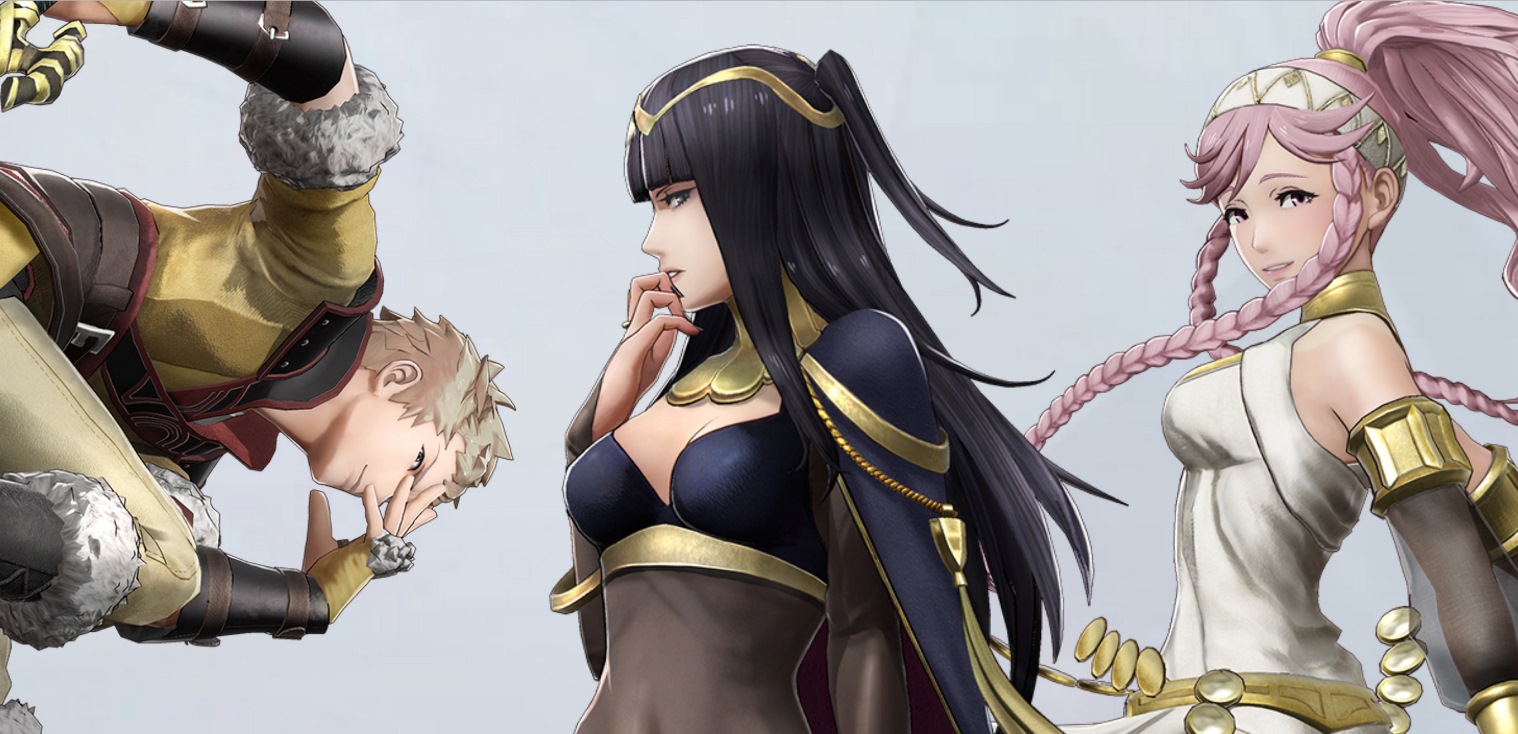 Update: Full patch notes posted below.
---
Original: Fire Emblem Warriors' next big update is here. Along with version 1.5.0, the Fire Emblem Awakening DLC is out now.
Nintendo hasn't posted the official patch notes yet, but they should be in shortly. We'll update this post when we have them.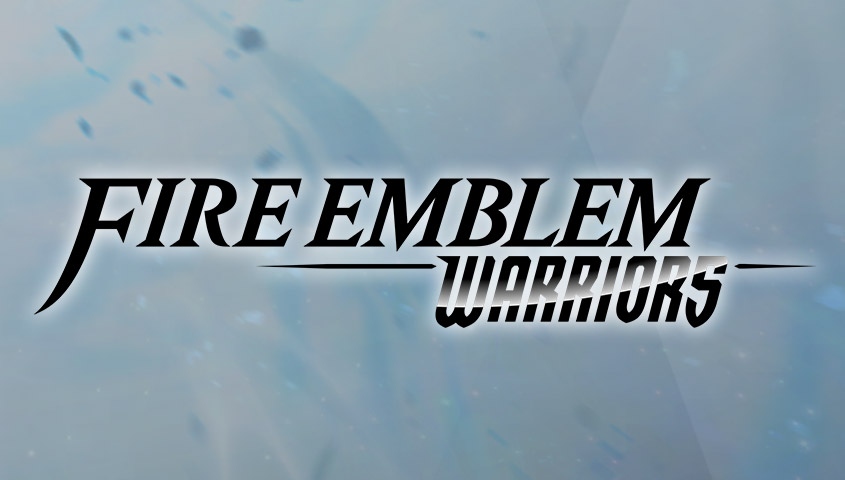 This week's issue of Famitsu has early information on what's to come for Fire Emblem Warriors. Along with actual details for the Fire Emblem Awakening DLC and new update, the magazine reveals a release date.
First, here's a roundup of information: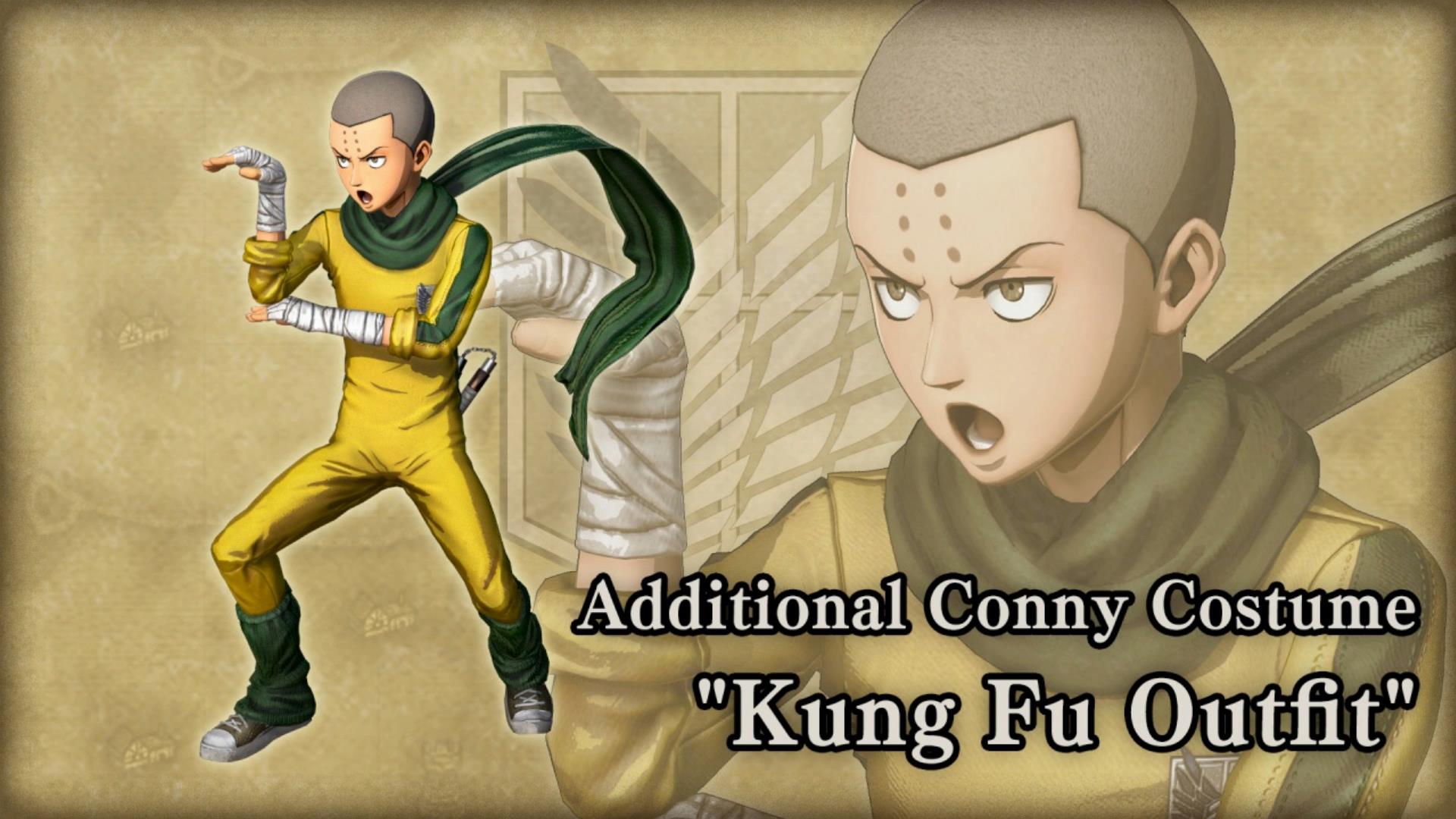 Koei Tecmo and Omega Force are preparing a bunch of DLC costumes for Attack on Titan 2. These will be included in the $99.99 Deluxe Edition, though each piece of DLC can be purchased individually for $2.99.
Costumes will be released starting on March 20 up through April 17. We have the full listing of DLC with their release dates below.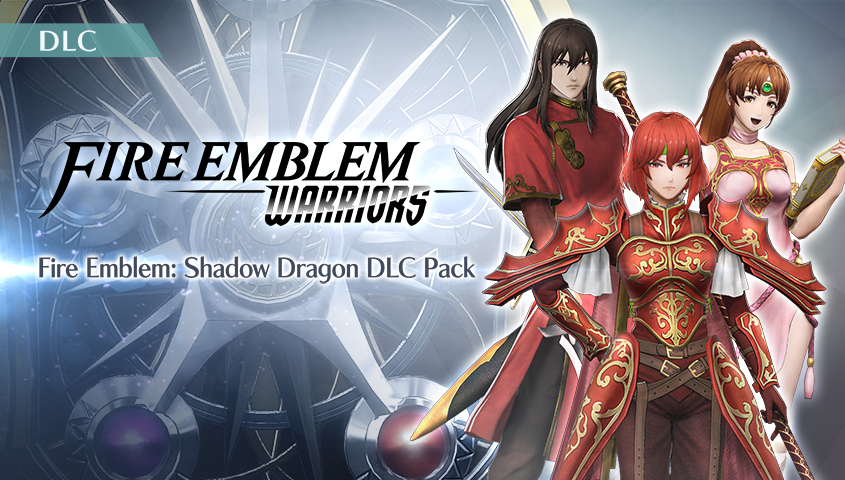 Fire Emblem Warriors' next big update is here. Players can download version 1.4.0, which paves the way for the new Shadow Dragon Pack.
Below are the official patch notes: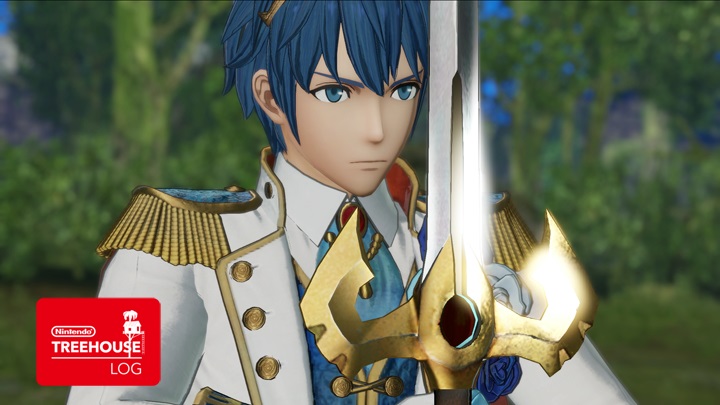 The Nintendo Treehouse Log is back with a brand new post. This week, an entry has been added dedicated entirely to the new Shadow Dragon DLC Pack in Fire Emblem Warriors.
Below are a few excerpts: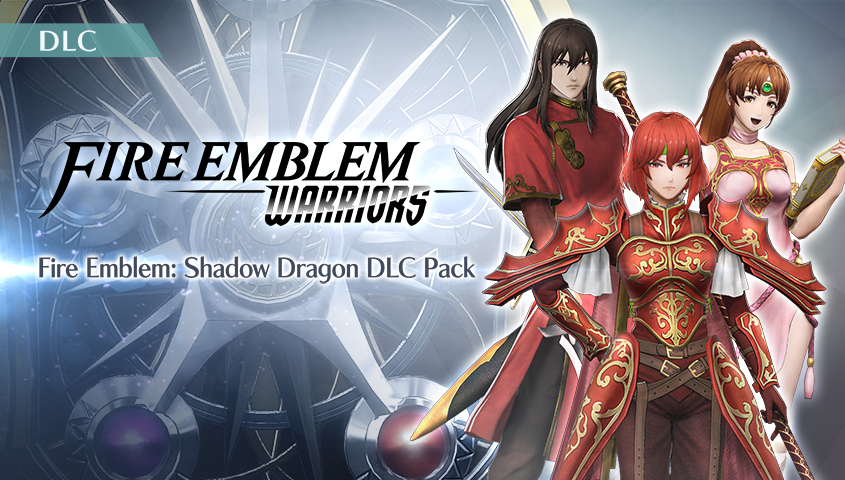 Koei Tecmo released a few more screenshots from the Fire Emblem Warriors Shadow Dragon DLC Pack, launching next week. We primarily have a look at some of the new support conversations. Get a look at the latest images below.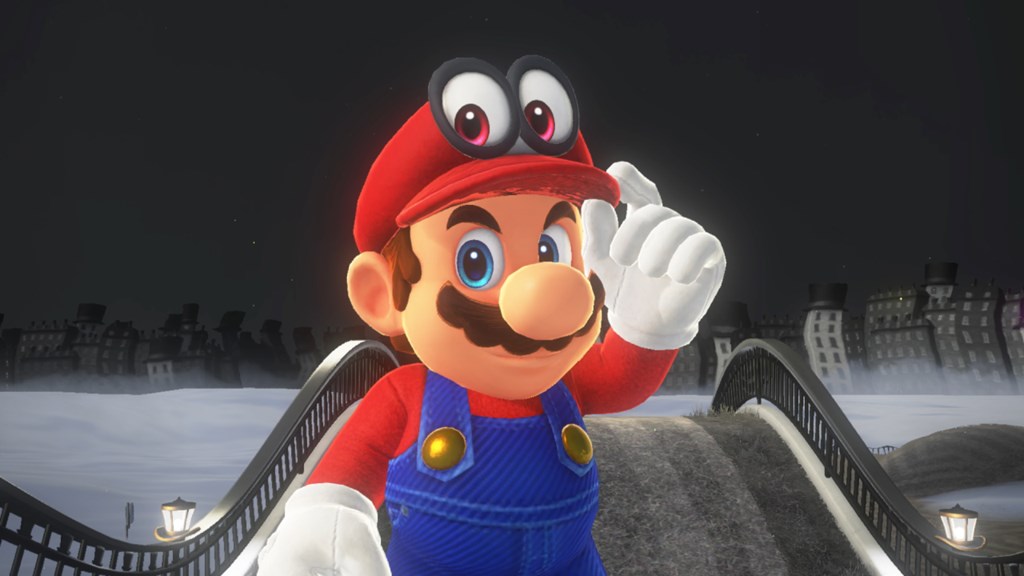 A few Nintendo-published games have seen DLC over the past year. Zelda: Breath of the Wild, Xenoblade Chronicles 2, and Fire Emblem Warriors are among the titles that have received new content following release.
One game not included in that is Super Mario Odyssey. The game is getting a free update, but actual paid DLC has not yet been announced. Nintendo isn't against the idea, however.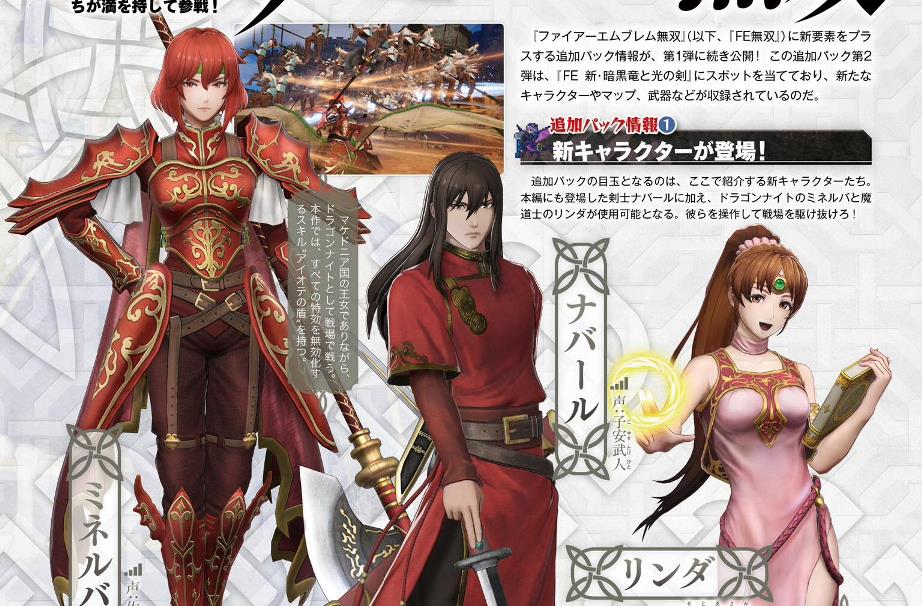 This week's issue of Famitsu has a surprise update on Fire Emblem Warriors. Along with new DLC, an update will be released next week.
Here's what we know about the new update and DLC: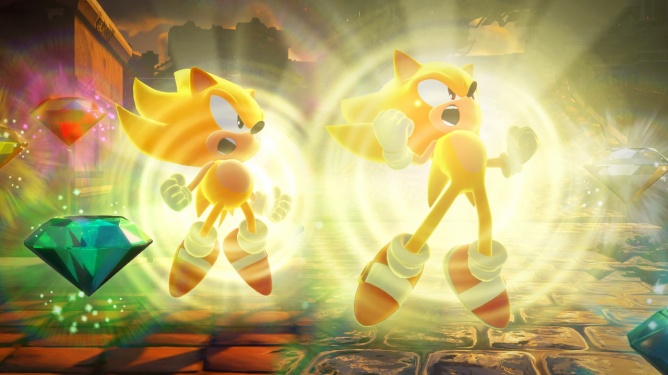 SEGA prepared some new DLC for Sonic Forces last month. By downloading an add-on, you can transform into Super Sonic.
There was a catch though. Originally, SEGA intended to make Super Sonic free for just a limited time. It was actually around today when the DLC was intended to cost $2.
Fortunately, SEGA has changed its mind. The Super Sonic DLC will now be free forever. You won't have to fork over any extra cash for it at any point in the future.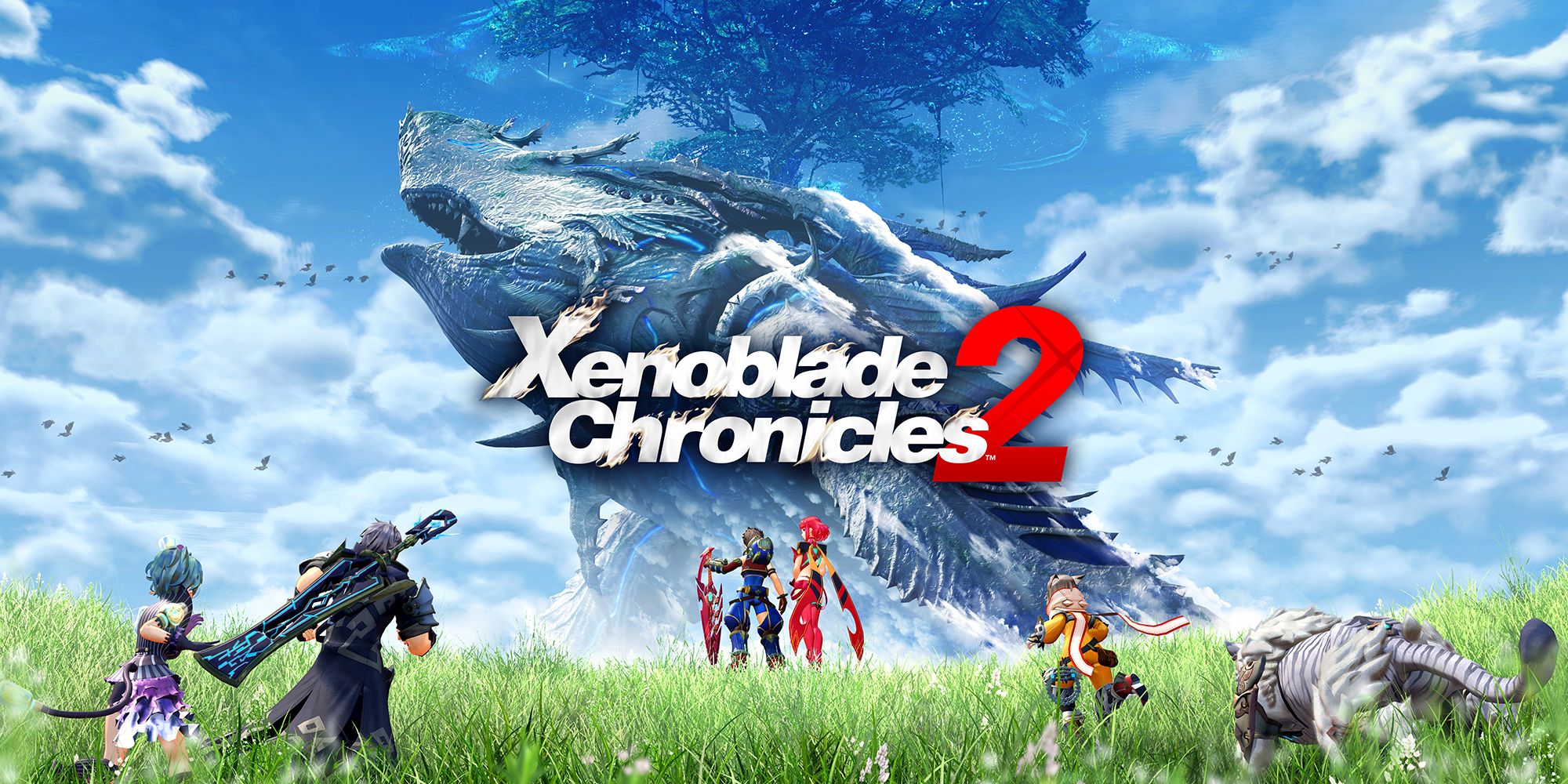 Nintendo has confirmed that the latest update and DLC are due out this week for Xenoblade Chronicles 2. Version 1.2.0 will be going live along with the New Quests Pack from the Expansion Pass.
The New Quests Pack will contain the following items: