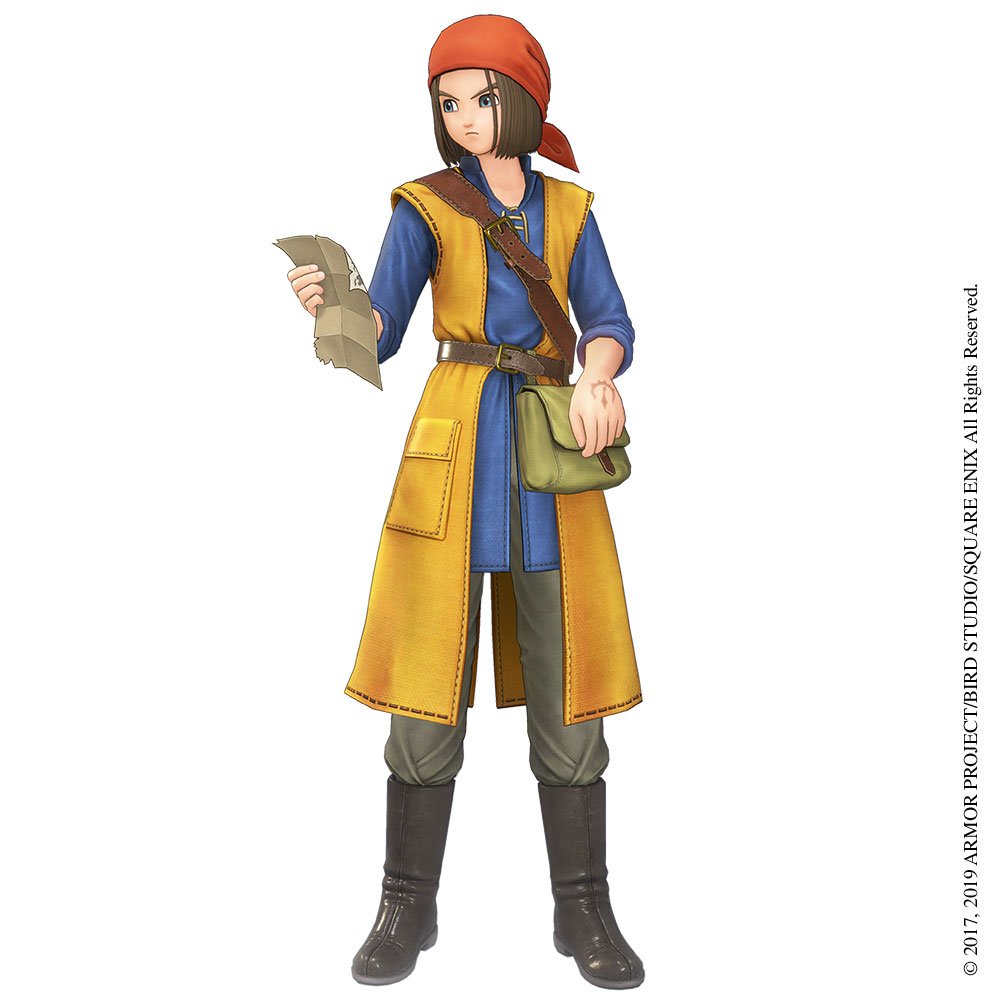 Nintendo and Square Enix are offering free Champion's Pack DLC for Dragon Quest XI S. It features five sets comprised of costumes and items.
Here's the full rundown of the DLC: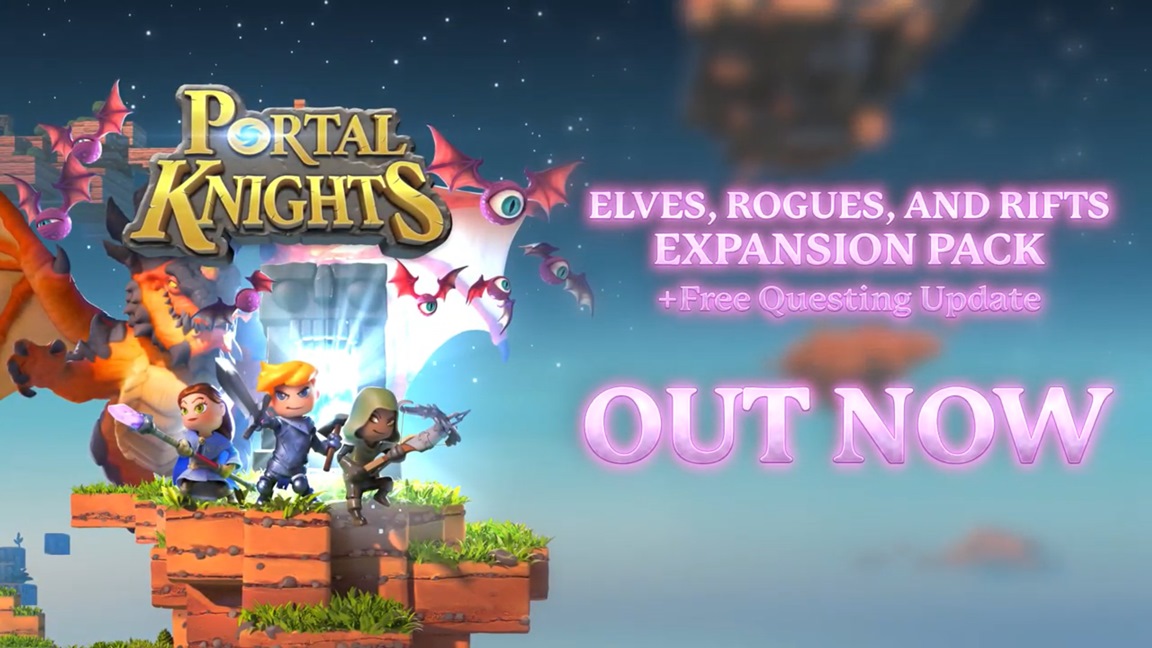 Portal Knights players on Switch have a lot to look forward to today. In addition to paid DLC, a free update is being made available for the sandbox action RPG.
Here's what fans will find inside the "Elves, Rogues, and Rifts" DLC: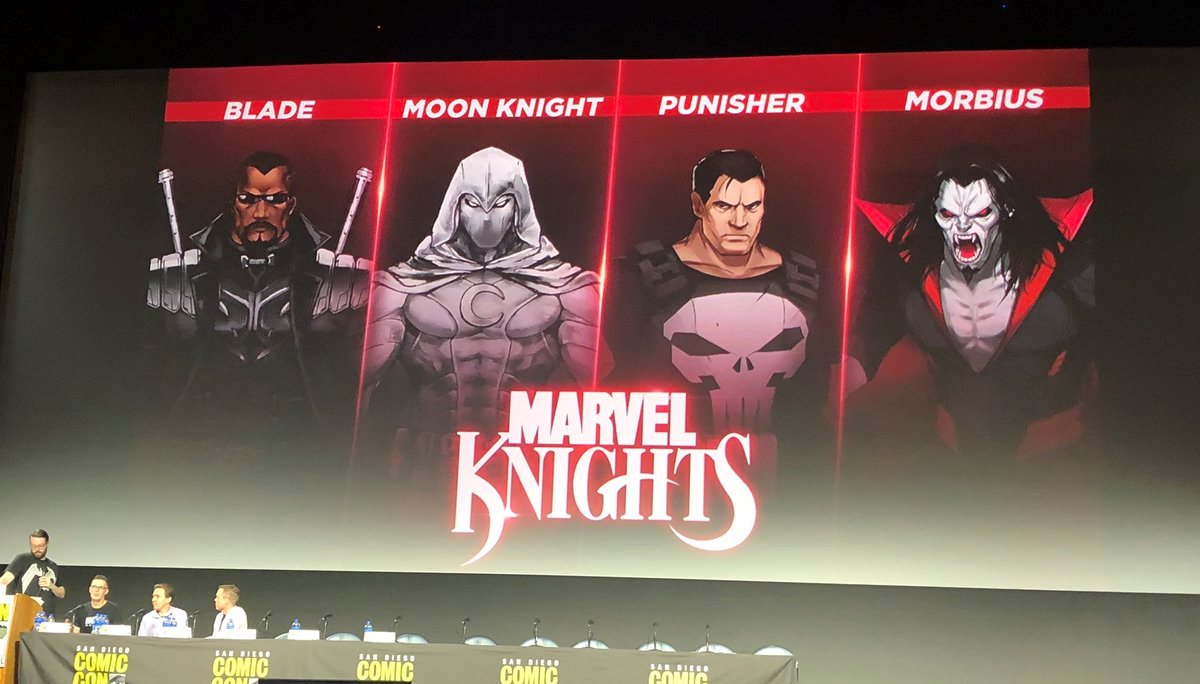 Marvel Ultimate Alliance 3: The Black Order has three DLC packs on the way as part of its Expansion Pass. The first of these, Marvel Knights: Curse of the Vampire, was given its first details at Comic-Con this week. Blade, Moon Knight, Morbius, and The Punisher will all be added as playable characters.
Going by Nintendo UK's website, the Marvel Knights DLC will launch on September 30. We can't help but wonder if this is a placeholder date, especially since Nintendo has only committed to a fall release window previously. Still, a September launch is realistic.
As for the other two DLC packs in Marvel Ultimate Alliance 3, they'll feature the X-Men and Fantastic Four.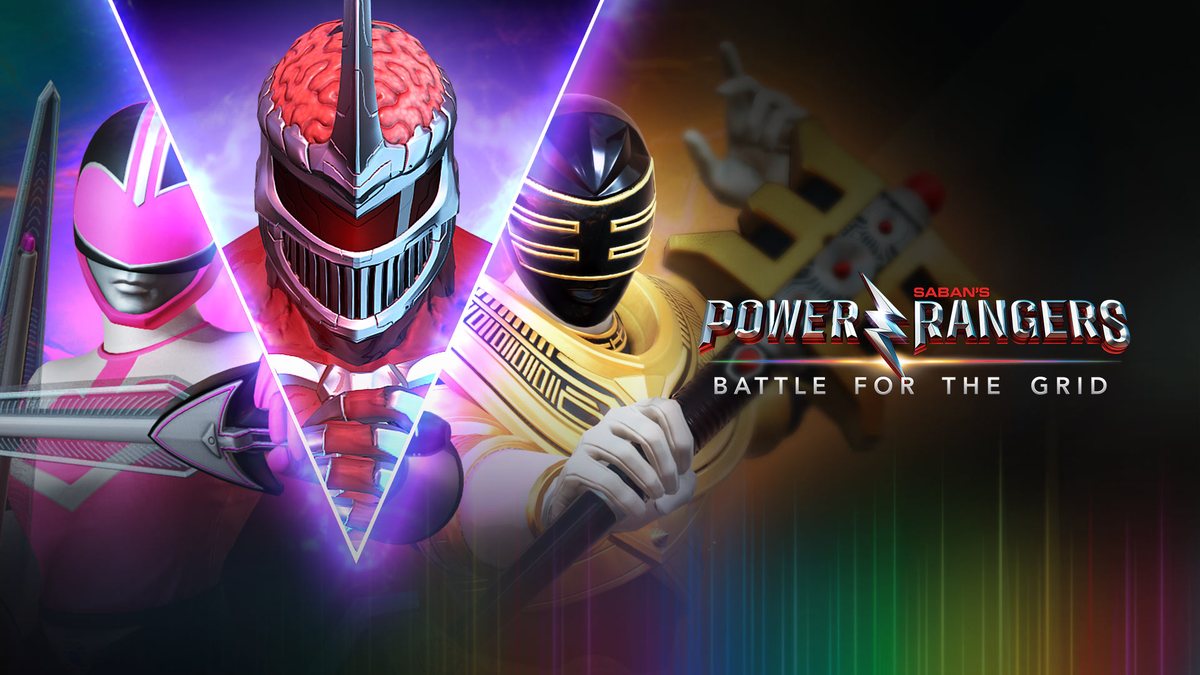 GameSpot has offered a look at the new DLC and patch for Power Rangers: Battle for the Grid. Take a look at the gameplay below.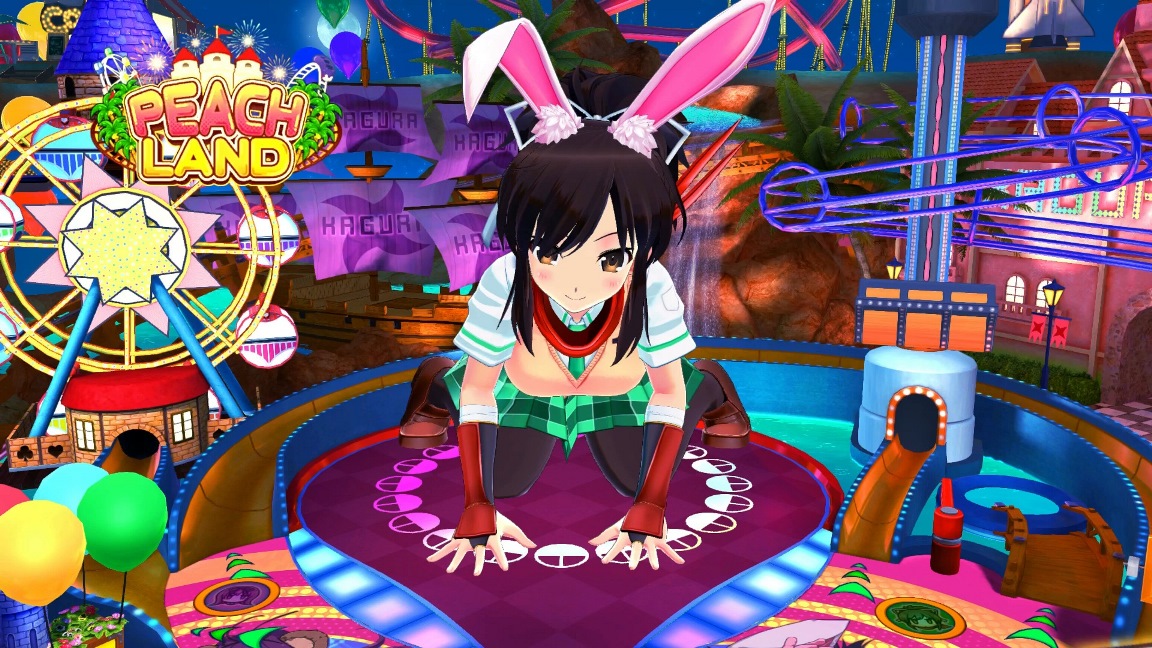 Senran Kagura Peach Ball is out now in the west. The game will be receiving DLC starting today and continuing throughout the month.
Here's a look at the upcoming DLC schedule: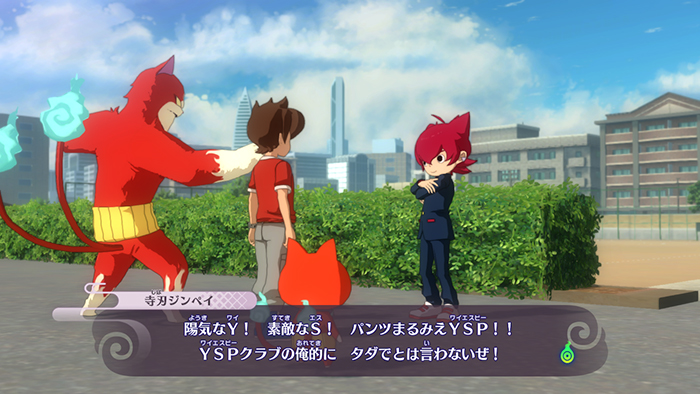 Level-5 has provided information about its upcoming plans for Yo-kai Watch 4. In addition to free updates in July and August, DLC is also in the works that will add multiplayer and more.
Here's the full schedule, courtesy of Gematsu: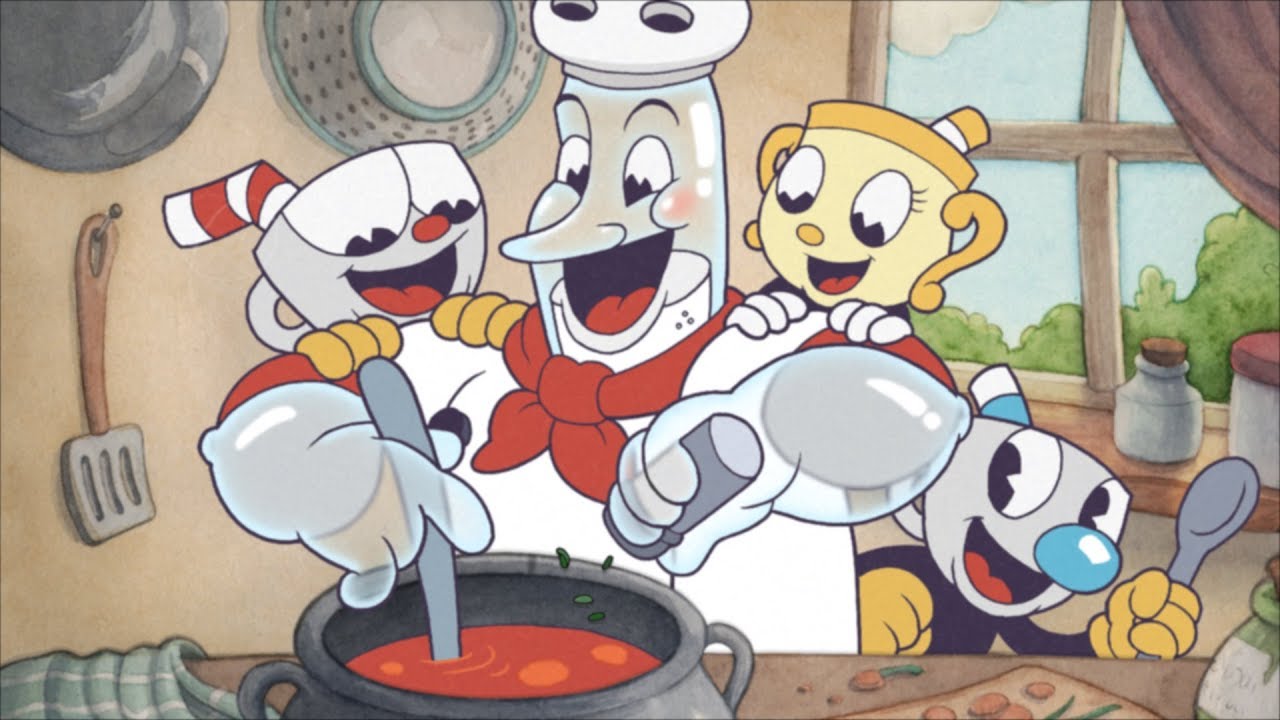 As fans know, Cuphead has some new DLC on the way. The Delicious Last Course was previously announced, but has now been hit with a delay. The DLC will release sometime in 2020 after it was previously on track for sometime this year.
Here's a new teaser trailer for The Delicious Last Course: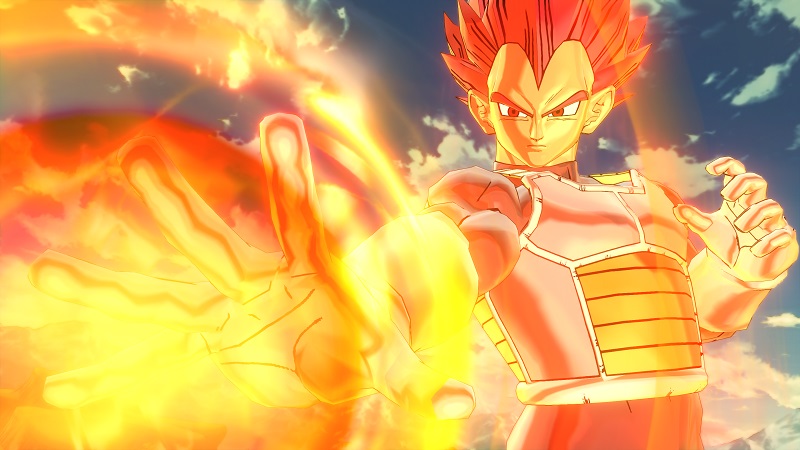 Bandai Namco has determined a release date for Dragon Ball Xenoverse 2's new DLC. Ultra Pack 1 will release on July 11 worldwide, the company confirmed today.
The upcoming DLC includes three new characters. Players will gain access to Vegeta (Super Saiyan God), Vegeta SSGSS Evolved, and Ribrianne.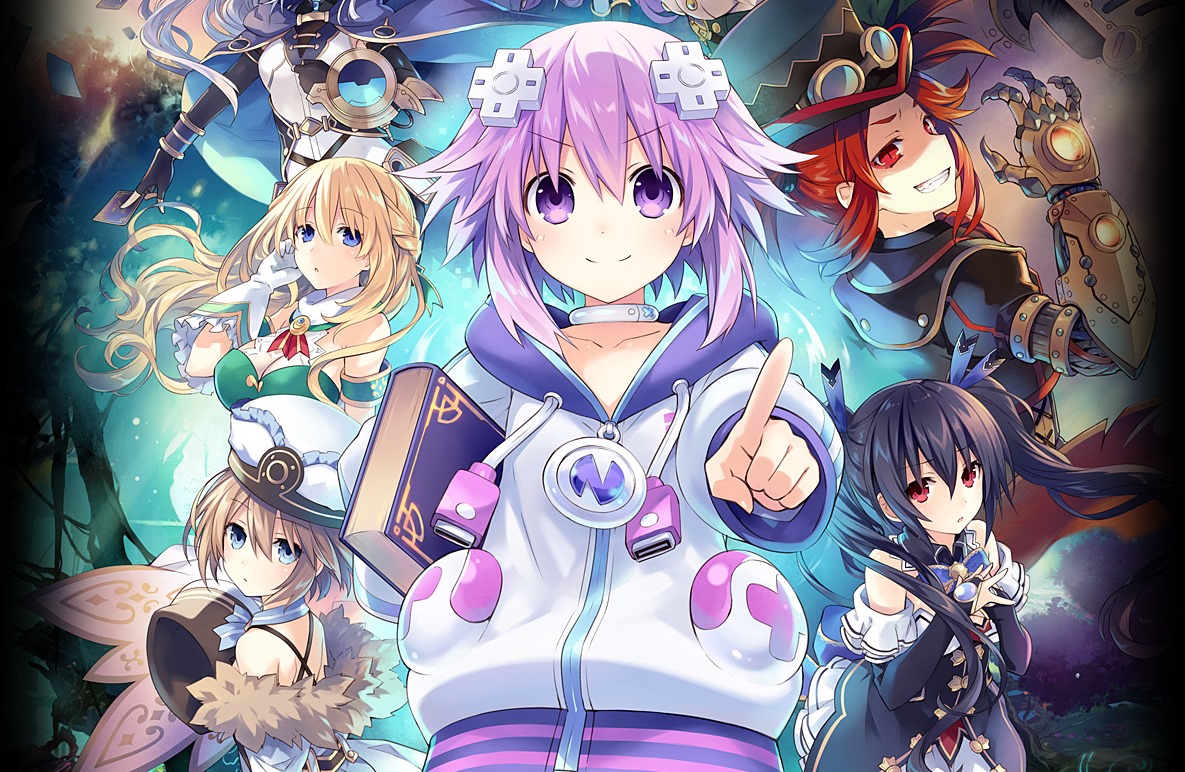 Super Neptunia RPG finally launched in the west, but that doesn't mean things are over for the game. Idea Factory will be rolling out DLC starting today and continuing into July.
Here's the full schedule: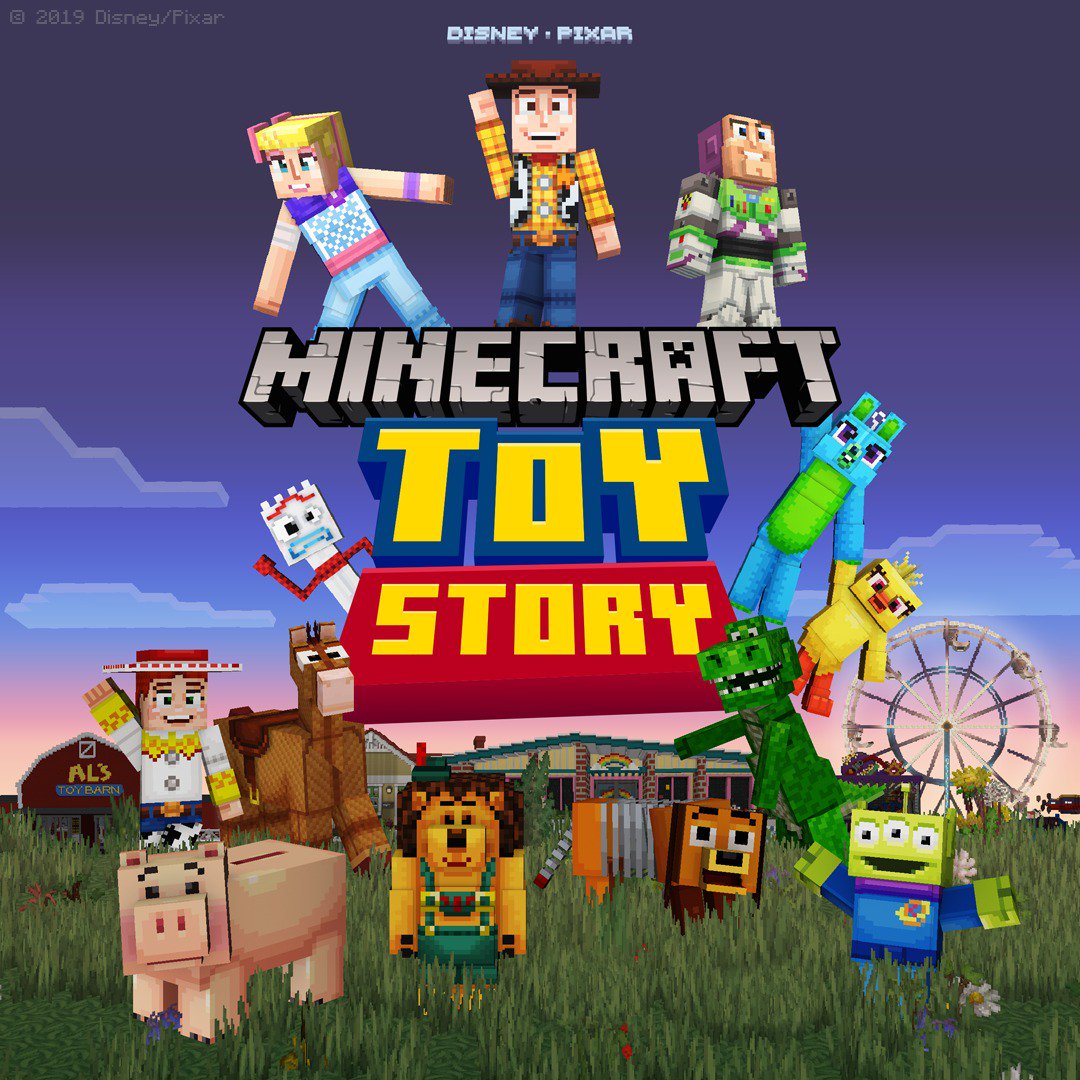 To celebrate the new movie, Toy Story DLC has arrived in Minecraft. The Toy Story Mash-Up Pack can be found in the Minecraft Marketplace now.
The DLC features what you'd expect. Characters from Toy Story 4 are here, including Woody, Bo Peep, Buzz Lightyear, Duke Caboom, and Ducky & Bunny.
Here are a few screenshots: