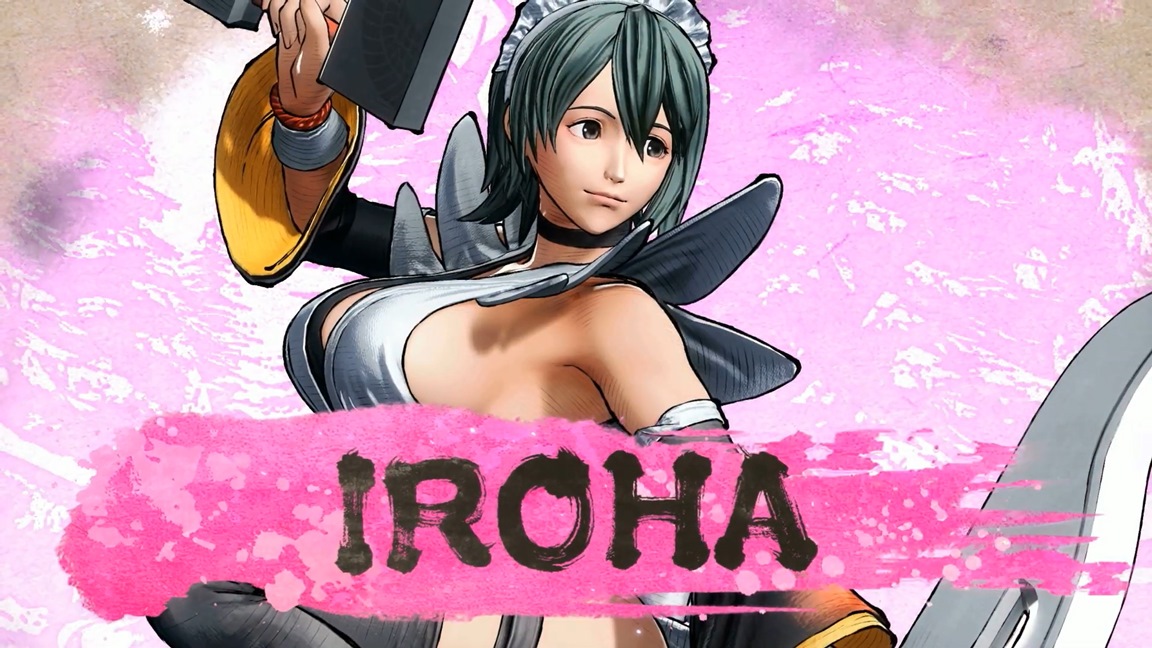 Dengeki Online has offered up a new look at Iroha in Samurai Shodown with a ton of footage. View the full video below.
Iroha is now available as a DLC character for Samurai Shodown on Switch.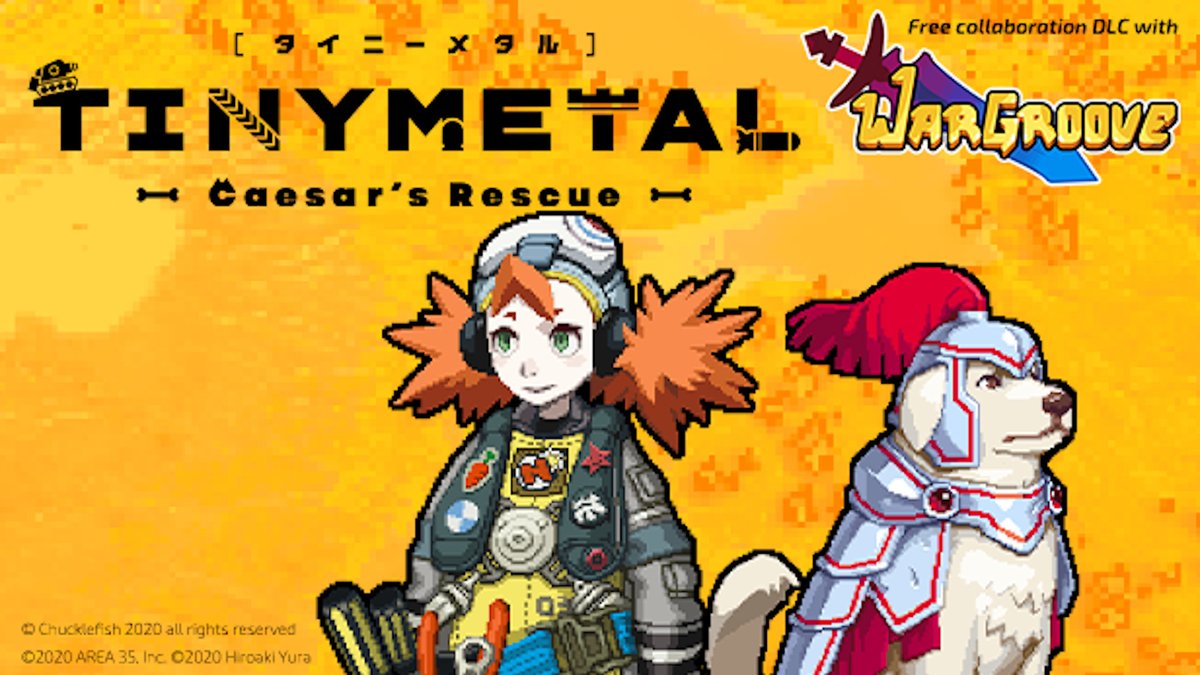 Back in March, two new pieces of DLC were announced for Tiny Metal: Full Metal Rumble – the free Caesar's Rescue collaboration with Wargroove and paid content Will of the Shogun. Both were originally expected that month, but were ultimately delayed. Now, however, it's been announced that both pieces of DLC are dropping today.
Here's a rundown of Caesar's Rescue and Will of the Shogun: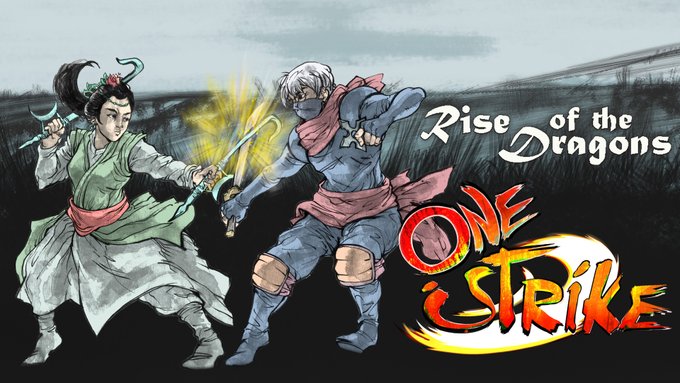 New DLC for One Strike is now available. Players can get their hands on Rise of the Dragons, QubicGames has announced.
Rise of the Dragons features a trio of new stages, three new chiptunes, and three new fighters. The experienced ninja Dragon, master of hook Swords Daiyu, and Chinese fighter Lotus have been added.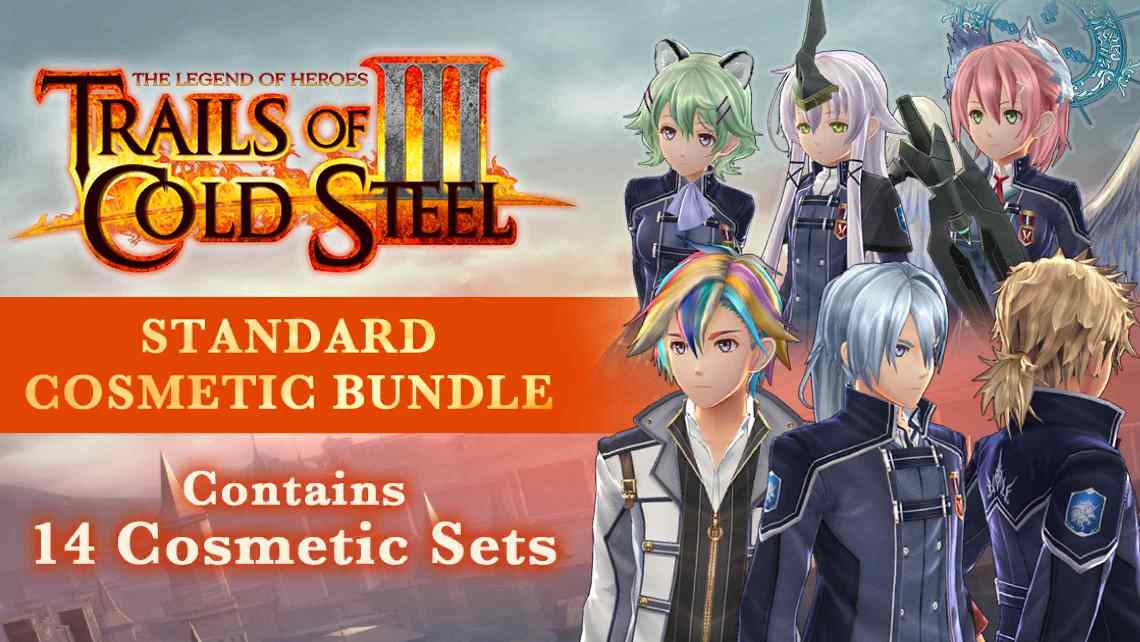 NIS America has announced that The Legend of Heroes: Trails of Cold Steel III Extracurricular Edition will receive the Standard Cosmetic Bundle code as a bonus at select retailers, including the NISA Online Store.
The following items are included: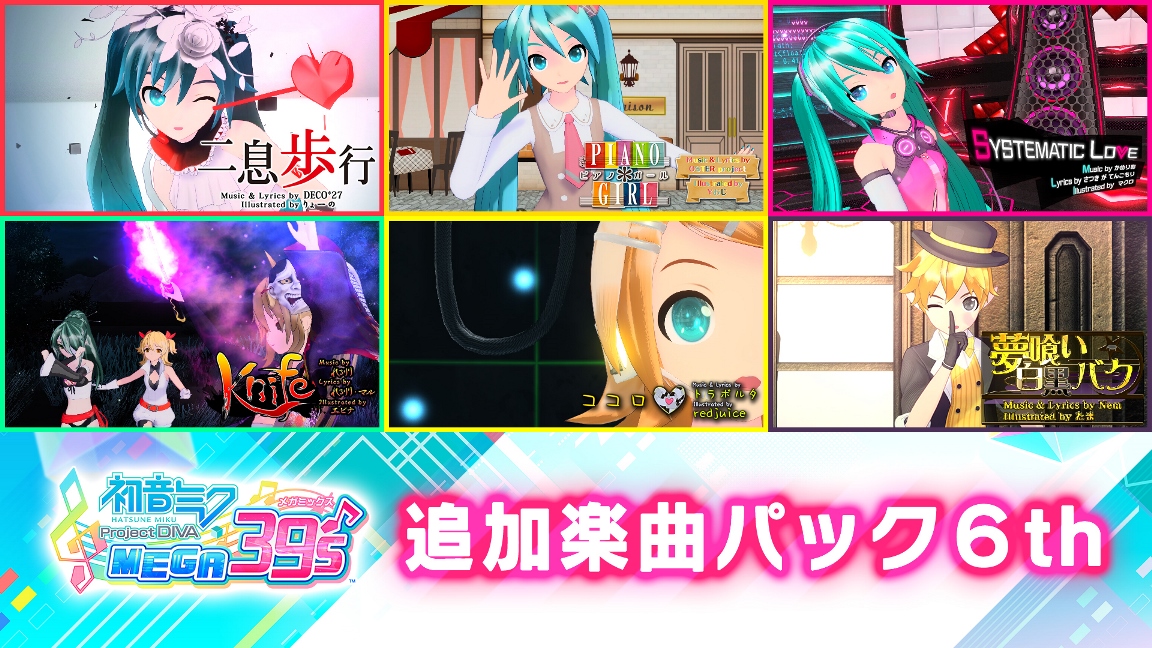 SEGA has announced that Hatsune Miku: Project Diva Mega Mix will be receiving its "Additional Music Pack 6th" DLC pack in Japan on May 13. Along with a bunch of songs, players will be able to access new modules.
Here's the full rundown: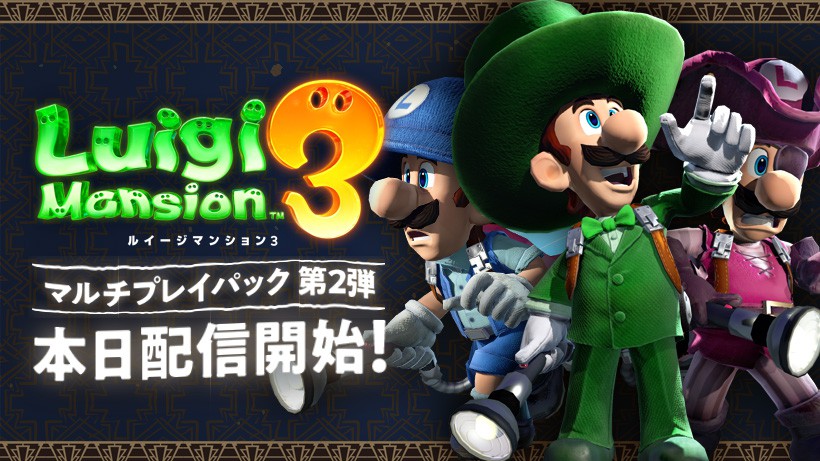 Starting today, Luigi's Mansion 3 players can get their hands on the game's Multiplayer Pack Part 2 DLC.
New content and features for both ScreamPark and ScareScraper modes are available. These include three more mini-games for ScreamPark mode, as well as three new ScareScraper outfits with matching floor themes and themed ghosts. One such addition is the Cap'n Weegee costume. Finally, players can view concept art from development.
Here's an overview of the DLC from Nintendo: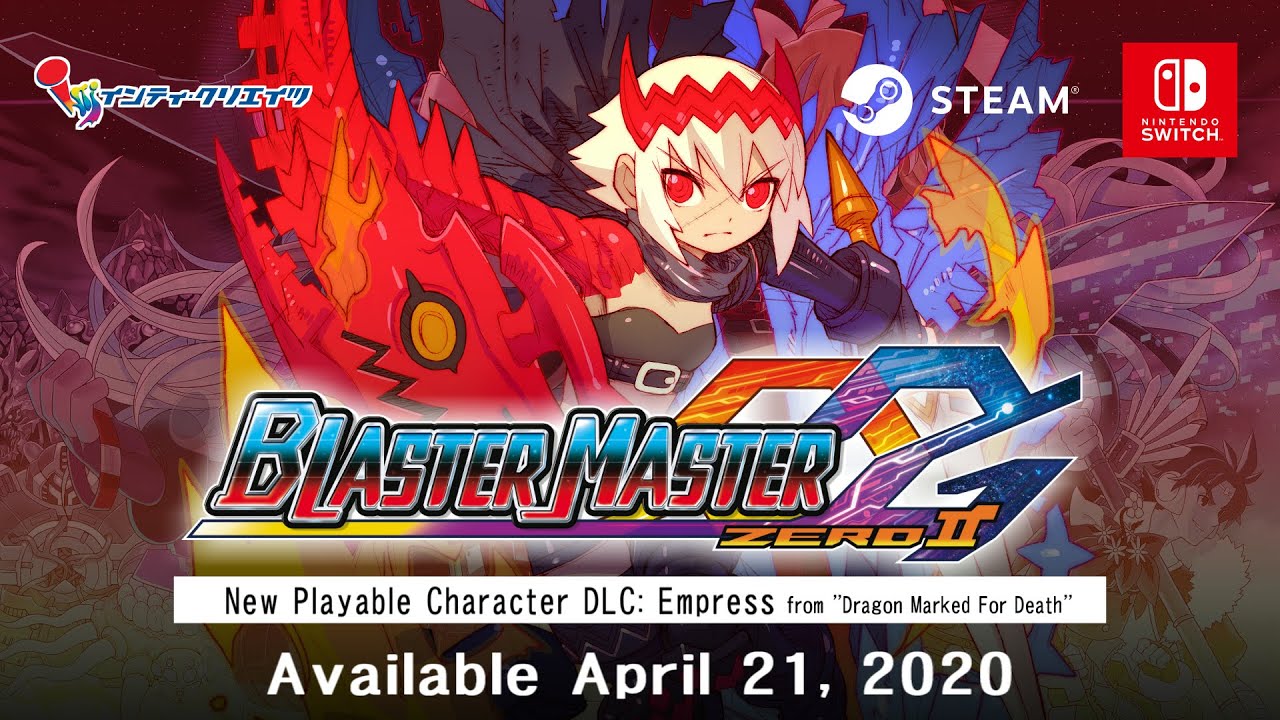 Empress, a character from Dragon Marked for Death, has joined Blaster Master Zero 2 as a DLC character. Check out some footage below.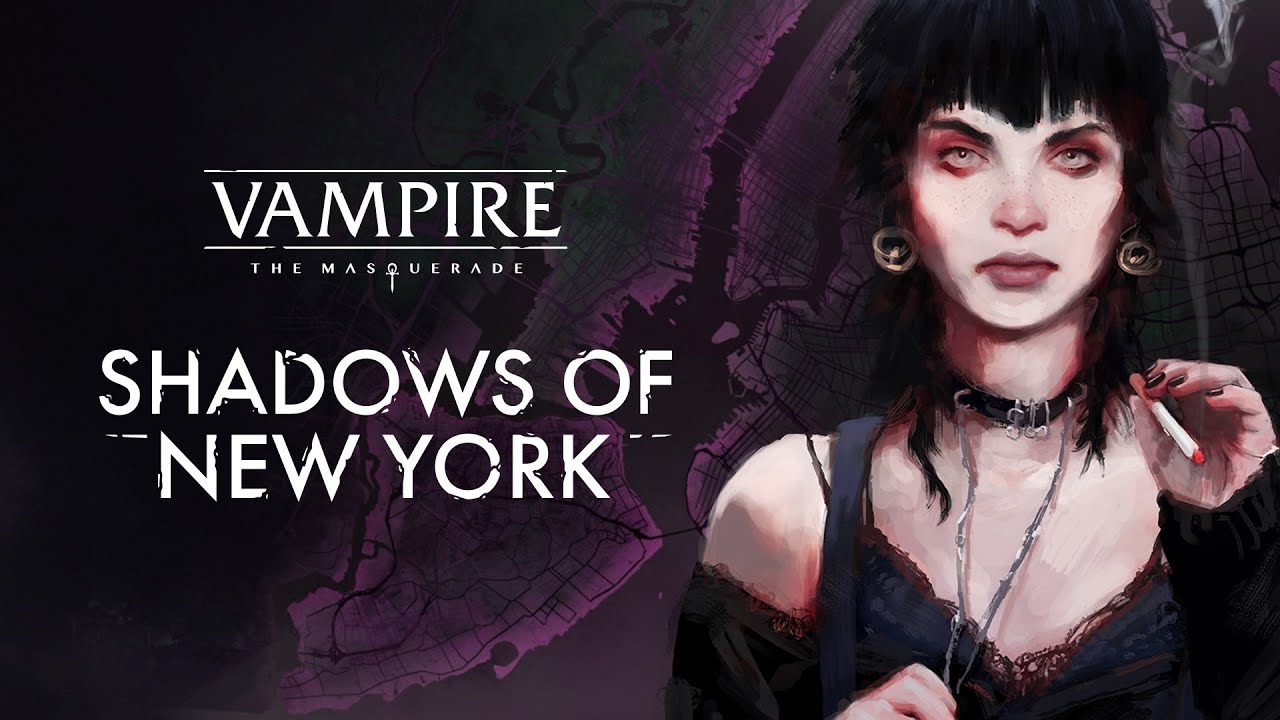 Draw Distance today announced a new standalone expansion for Vampire: The Masquerade – Coteries of New York, which will be known as Shadows of New York. Acting as a companion piece, it will feature new characters, new locations, and an original soundtrack.
Here's some additional information about the DLC as well as a trailer: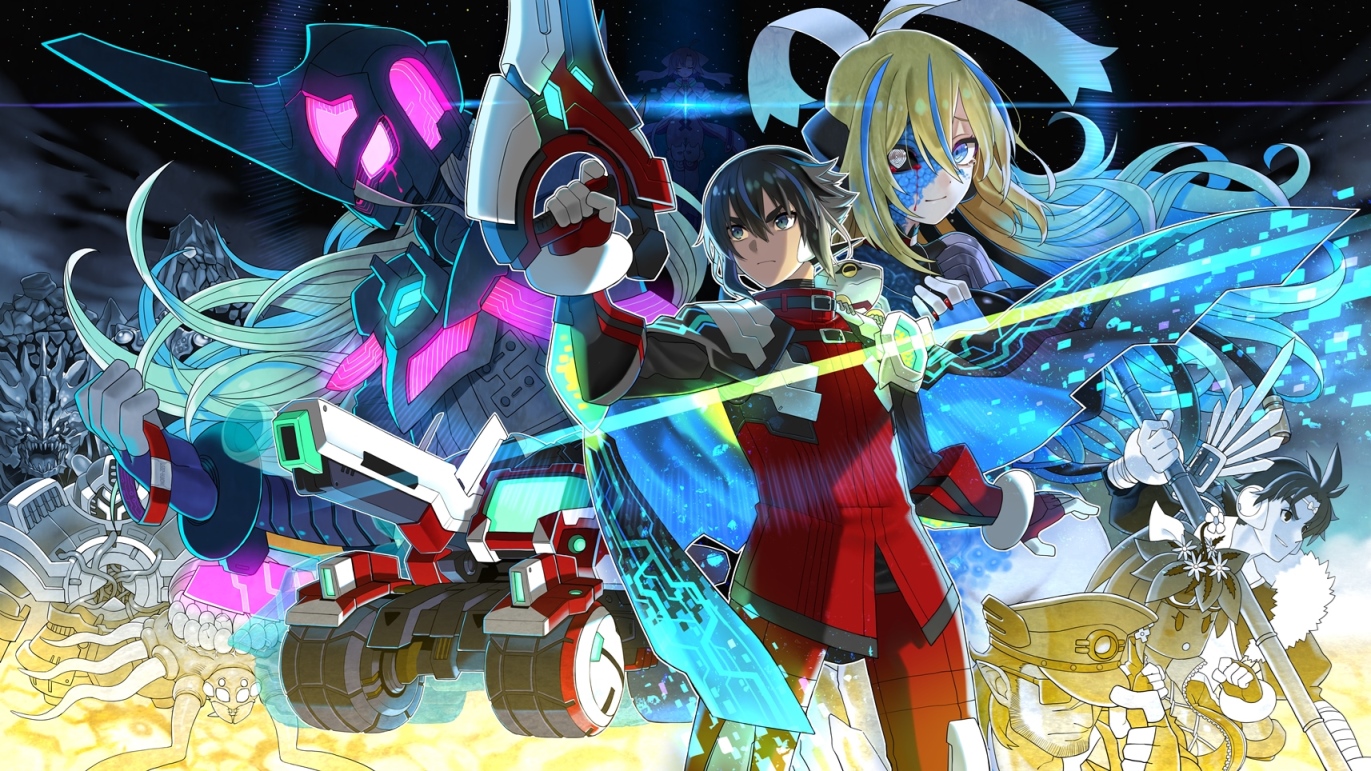 During a live stream, Inti Creates showed off new DLC character The Impress in Blaster Master Zero 2. We have the full recording below.
The Empress joins Blaster Master Zero 2 on April 21.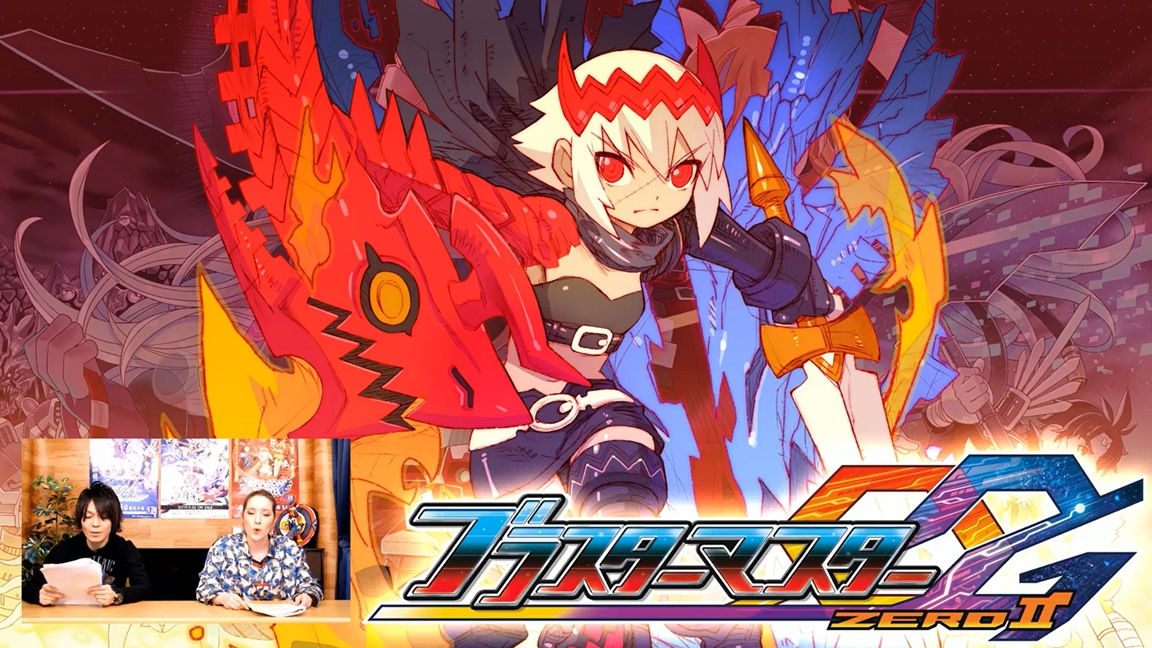 Today, Inti Creates announced that it will offer Empress from Dragon Marked for Death as a new DLC character in Blaster Master Zero 2. A release is planned for April 21.
Here's the full announcement and trailer with director Satoru Nishizawa: