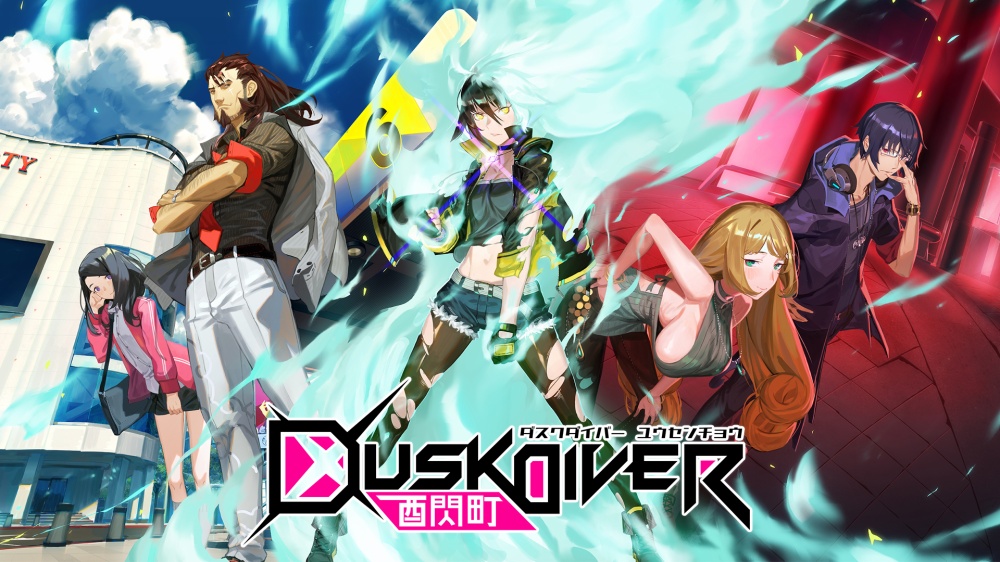 A new update is available for Dusk Diver, JFI Games and PQube have announced. It includes increased speed limit in camera options, adjusted super armor for some enemies, and more.
Below are the full patch notes: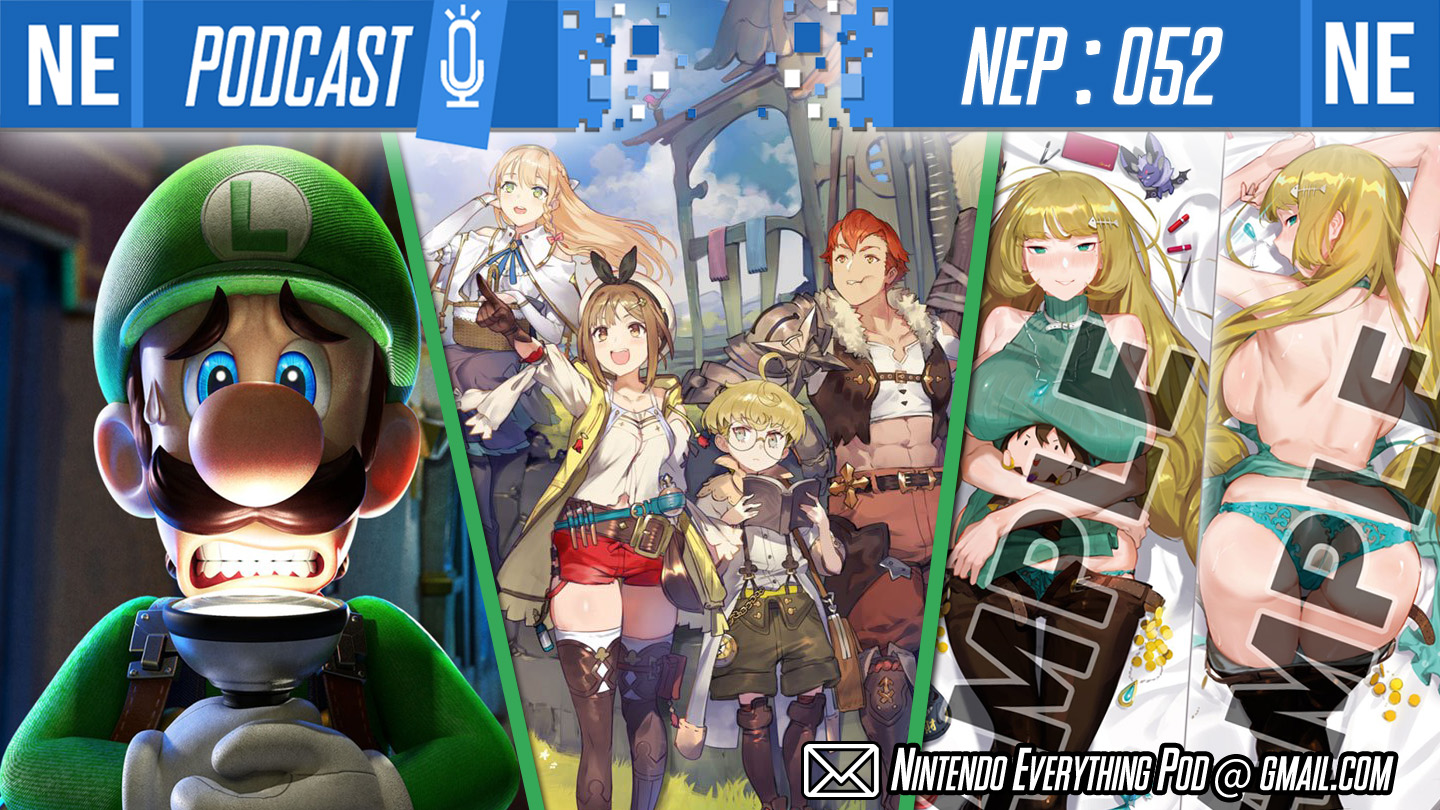 Hello, my Fatal Cuties! This week on NEP, we got hit with some Pokemon leaks while recording, but we keep our reactions spoiler-free. We chat some great games we've been playing with Atelier Ryza, Luigi's Mansion and more, then we muse on 3DS games we'd like to see make the jump to Switch. Somehow, we end up arguing with each other over Ocarina of Time and Majora's Mask. How. How even did that happen. Come have a chill game time with us.
If you're enjoying NEP, please consider giving us a 5 star review on Apple Podcasts, aka new iTunes. It's incredibly helpful in getting us exposed to new listeners through algorithms, so we would greatly appreciate your help. Thank you for listening!
This week, the podcast is sponsored by Koei Tecmo. Check out Atelier Ryza: Ever Darkness & the Secret Hideout, out now on Nintendo Switch.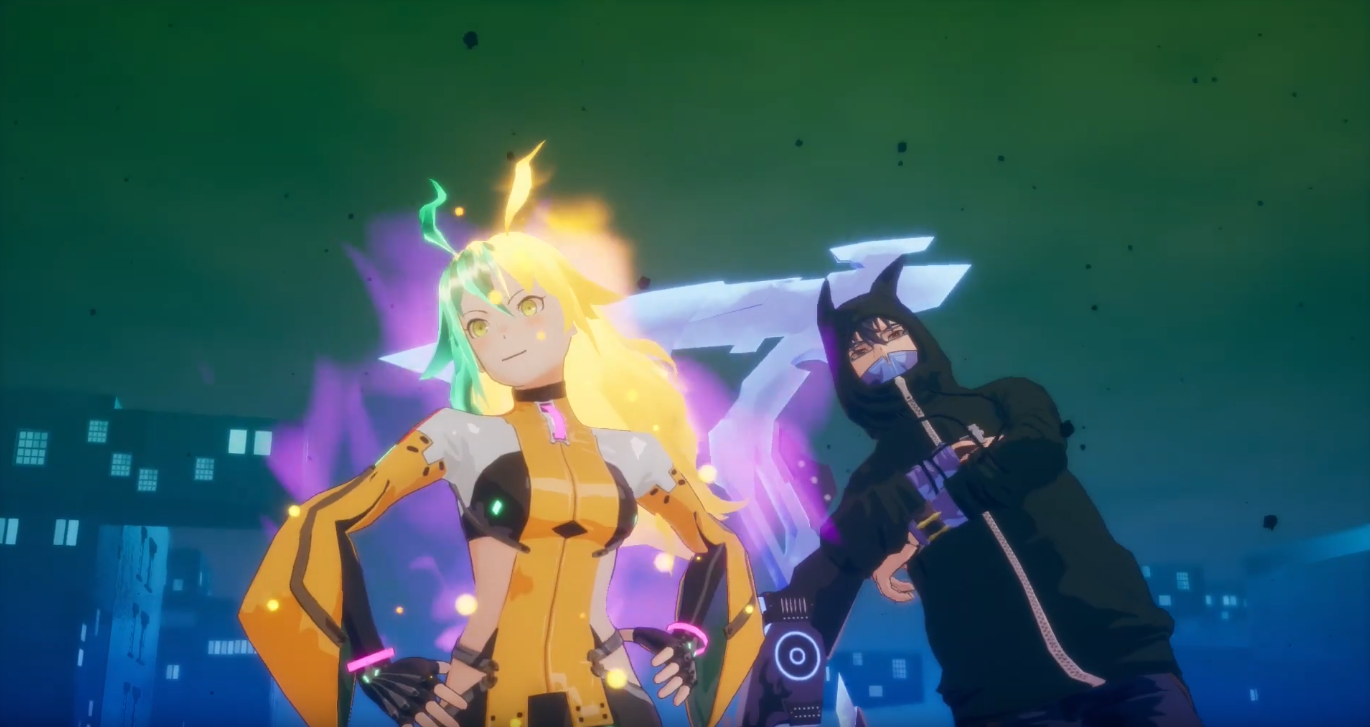 Dusk Diver is out today in Europe (it'll launch in North America on October 29). Publisher PQube put together a launch trailer for the game: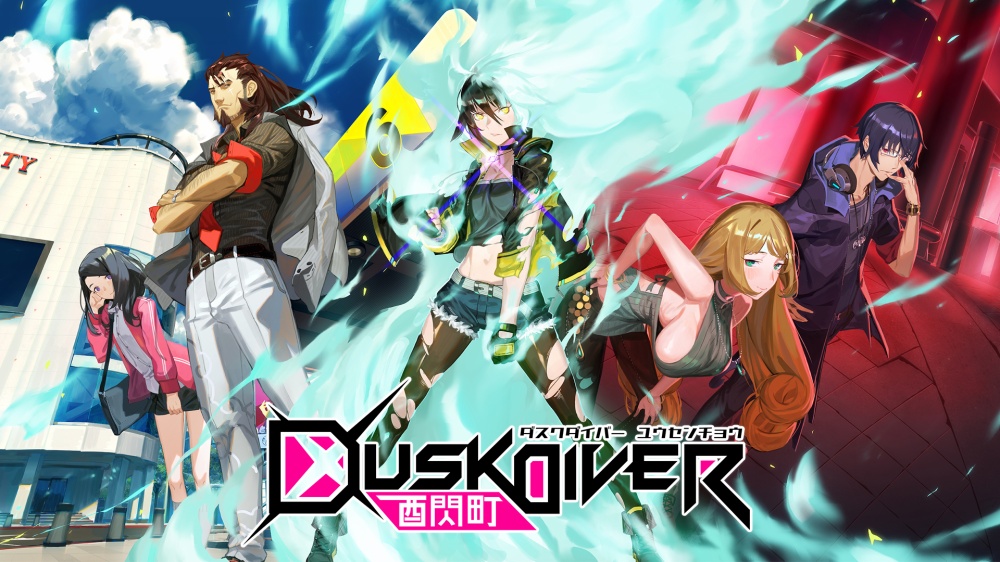 New footage is in for the action-RPG Dusk Diver running on Switch. Take a look at a half hour of gameplay in the video below.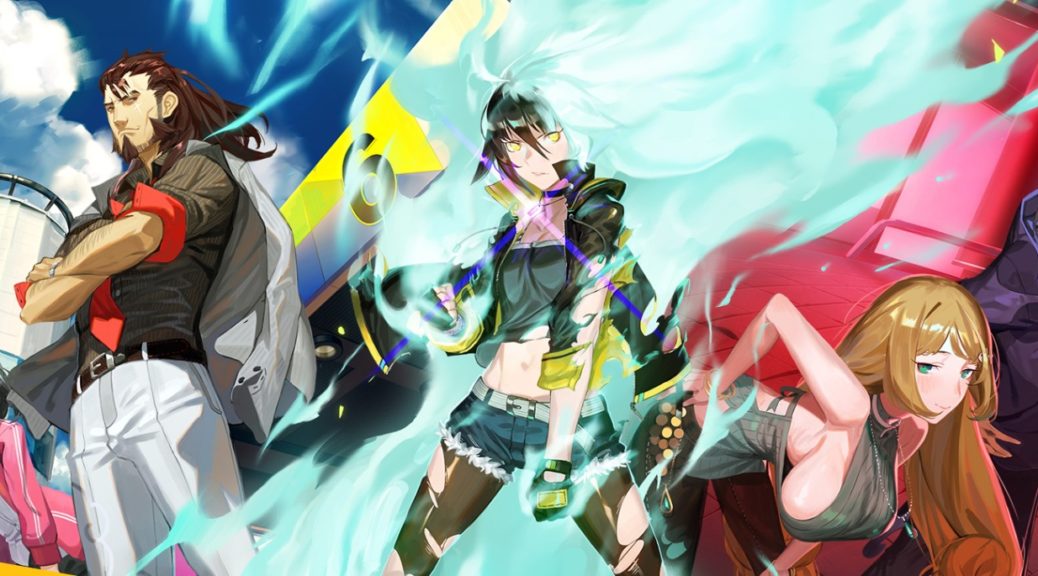 Publisher PQube and developer JFI Games today revealed the release date for the anime action game Dusk Diver. It'll be out in North America on October 29, with Europe getting it a bit earlier on October 25.
Here's the latest information and trailer for Dusk Diver: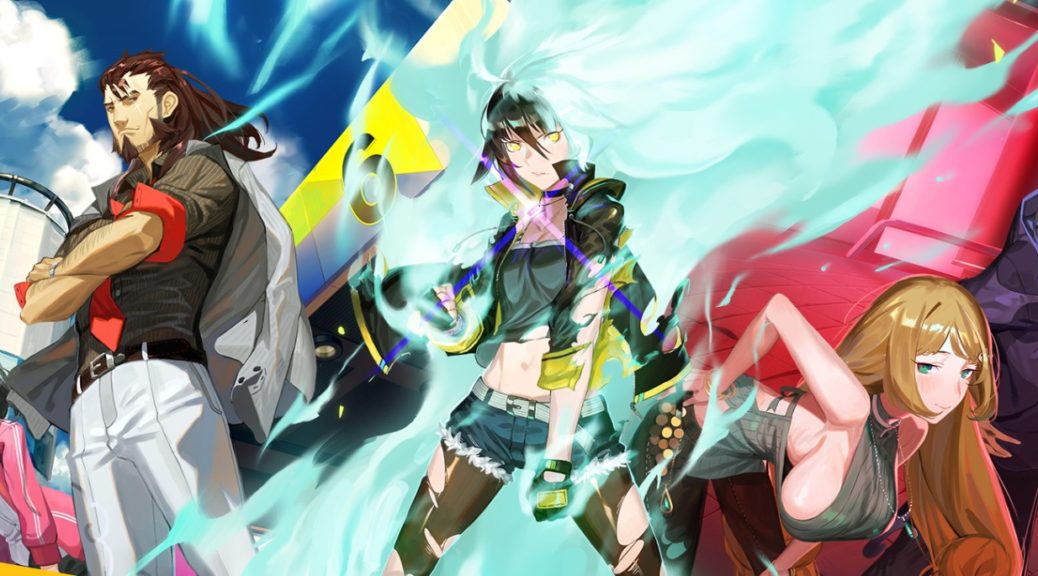 JERA Game Studio and JFi Games published a new trailer for upcoming action game Dusk Diver today:
Dusk Diver will be released in Japan on October 24. A Western release hasn't been announced yet.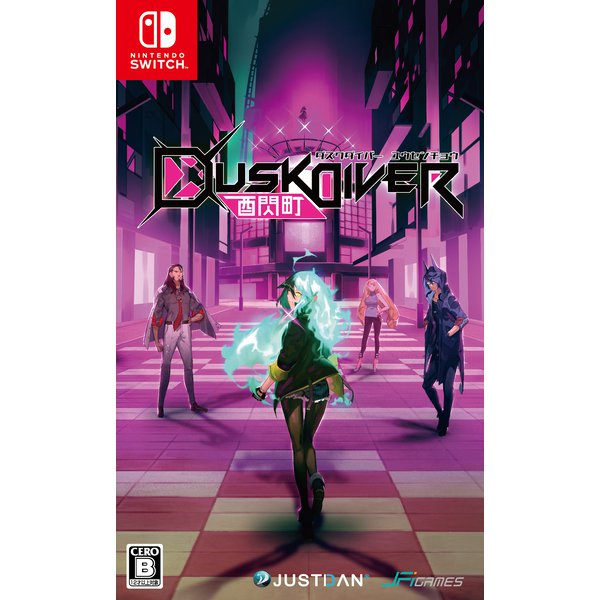 According to retailer Yododashi, the action RPG Dusk Diver will launch for Switch in Japan on October 24. Pricing is set at 5,280 yen. You can check out the boxart above.
In the west, PQube will be publishing the game sometime this fall. A specific date has not yet been made known.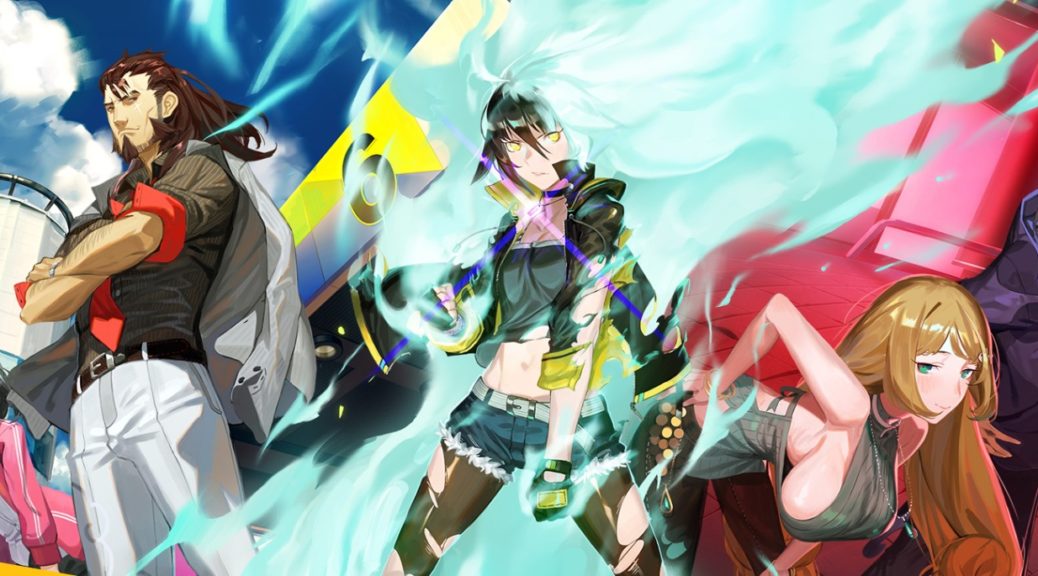 Publisher JFi Games and developer JERA Game Studio have announced that Dusk Diver will release on Switch sometime this Fall.
According to the companies, the anime-esque action title will support Taiwanese and Japanese voice options, with English, Japanese, Traditional Chinese, and Korean subtitle options.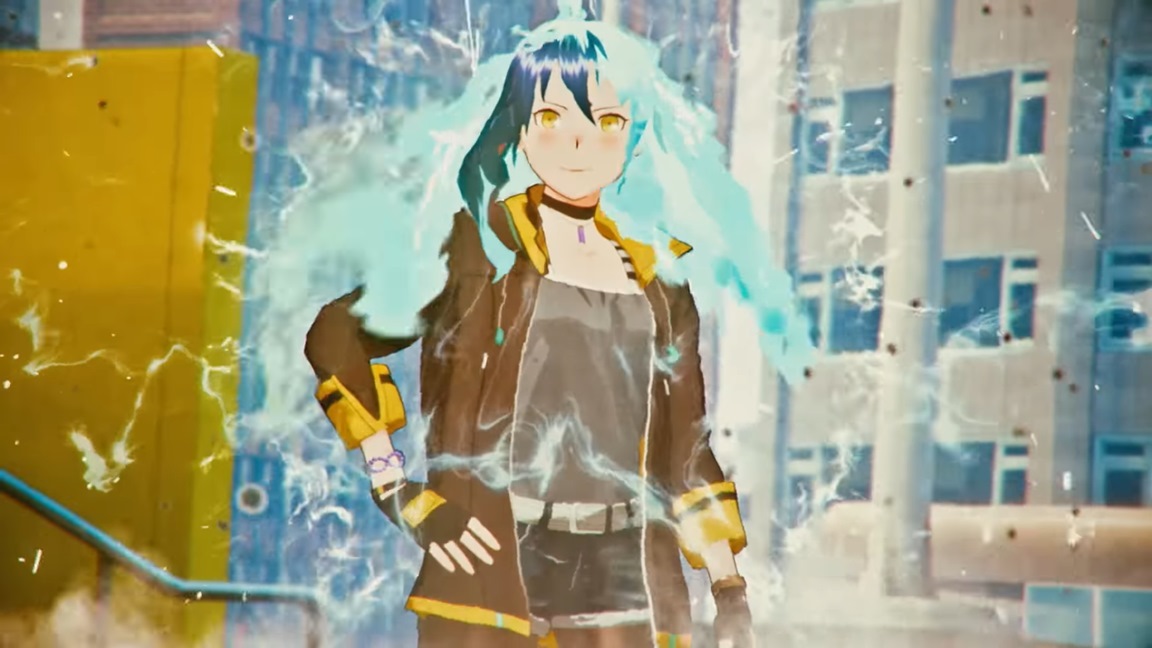 Dusk Diver's latest trailer is in, this time featuring the game's "Keep the Faith" theme song as performed by Go Go Rise. Check it out below.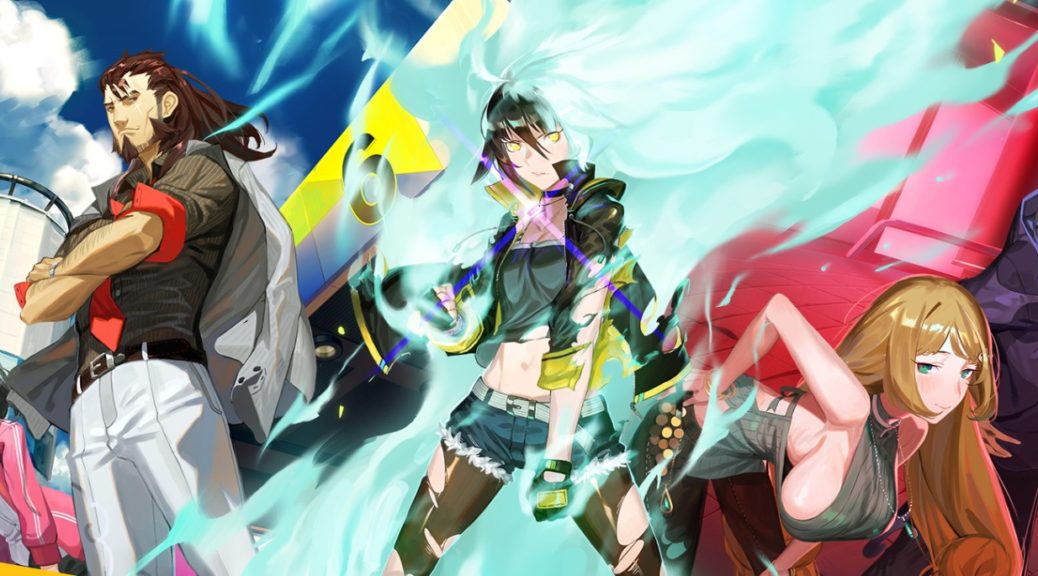 Gamer.com.tw captured a few minutes of off-screen Dusk Diver footage from its appearance at Taipei Game Show 2019. Check out the gameplay below.