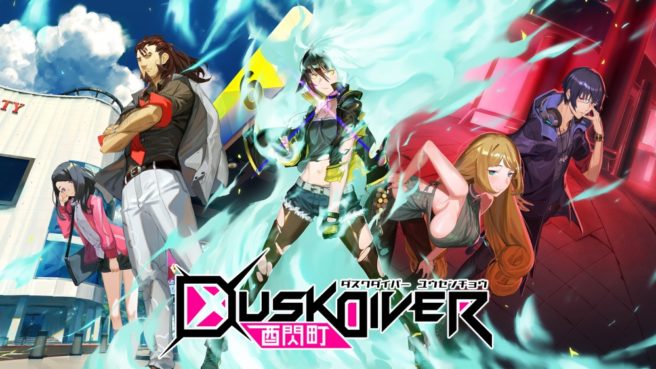 New footage is in for the action-RPG Dusk Diver running on Switch. Take a look at a half hour of gameplay in the video below.
Dusk Diver's latest trailer is in, this time featuring the game's "Keep the Faith" theme song as performed by Go Go Rise. Check it out below.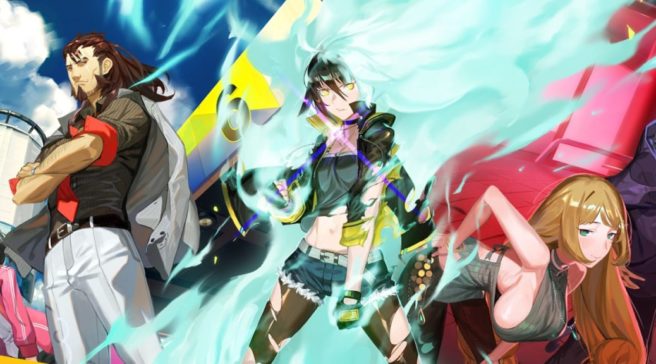 Gamer.com.tw captured a few minutes of off-screen Dusk Diver footage from its appearance at Taipei Game Show 2019. Check out the gameplay below.