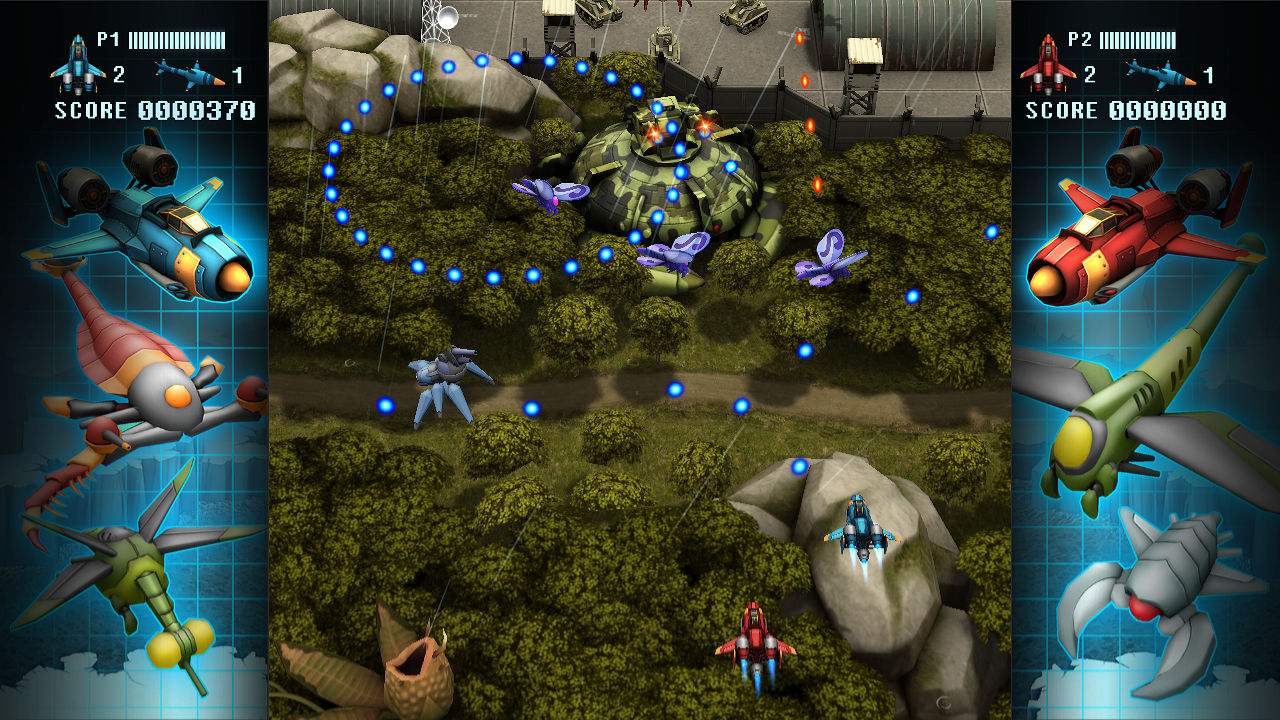 Fullblast is coming to Wii U, a listing from PEGI reveals. EnjoyUp Games will be handling publishing duties.
UFO Crash Games originally made Fullblast for mobile devices and Ouya. The shoot 'em up title features 12 random levels, 3 bosses, power-ups and power-downs, and a heavy metal soundtrack. Achievements and leaderboards were included in the initial release, and we're hoping they'll make it to the Wii U version as well.
Watch a trailer for Fullblast below.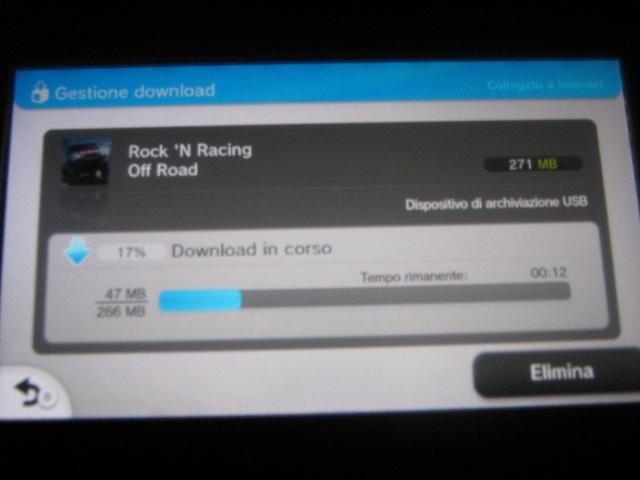 Another day, another file size for us to pass along. Rock'N Racing Off Road, ne of the latest Wii U eShop games, takes up 271MB of space. The game should be out next week.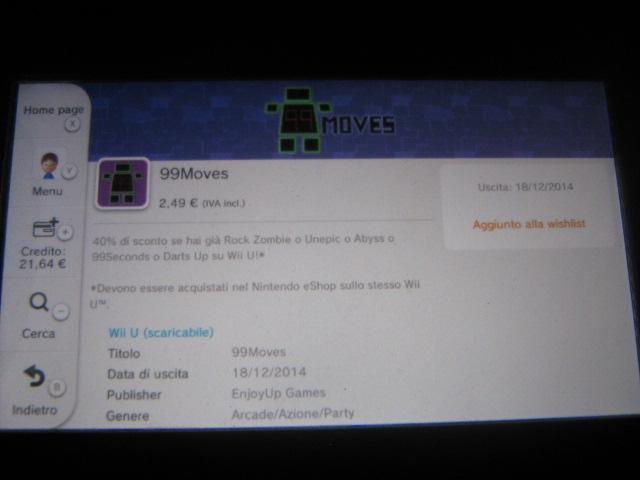 99Moves has received an update in Europe. We're not entirely sure what it does, but we'll update this post with additional information when we hear back from EnjoyUp Games.
It's worth mentioning that some users are still experiencing issues with online rankings. EnjoyUp is now looking into this issue.
EnjoyUp announced via twitter that their latest game Rock'N Racing Off Road will launch foe the Wii U eshop this month.
@enjoyupgames today announces that Rock 'N Racing Off Road will be released on Thursday 29th January 2015 on the #eShop for Nintendo Wii U™

— EnjoyUp (@enjoyupgames) January 19, 2015
Rock 'N Racing Off Road is implementing support for several different controllers. Players will be able to use the GamePad, Pro Controller, Classic Controller, and Wii Remote.
EnjoyUp Games, publisher of Rock 'N Racing Off Road, shared the information on Twitter today through the following message:
Rock 'N Racing Off Road #WiiU support Gamepad, Pro controller, Classic controller and Wiiremote horizontal controller! @NintendoAmerica

— EnjoyUp (@enjoyupgames) January 16, 2015