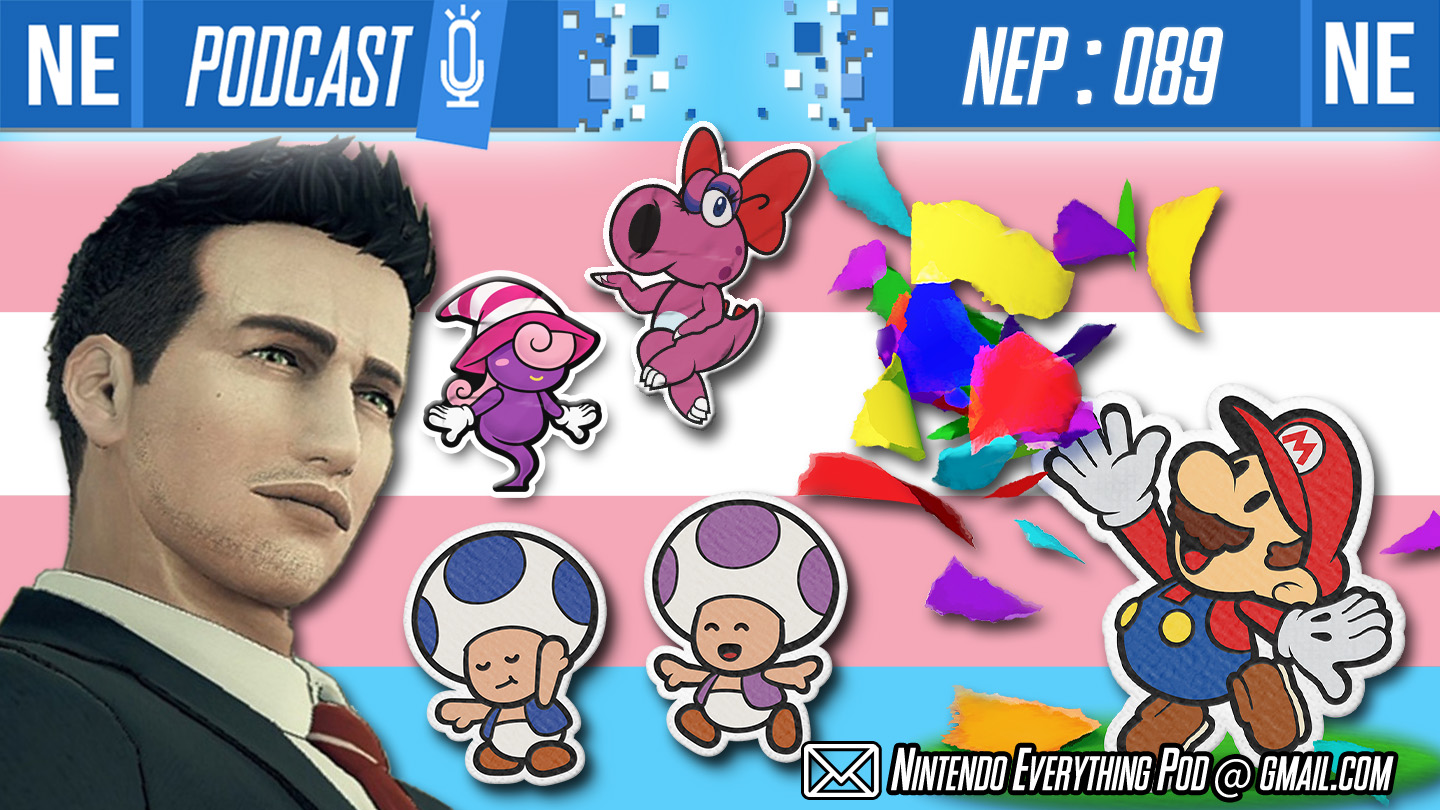 This week on Nintendo Everything Podcast, it's Super Mario's uneventful 35th birthday. But Paper Mario is out, and Oni Dino has first impressions. Galen loves his shlooters, so there's a brief talk about that and the inability to "preserve" the experience. In the news, we've got lots of small topics. The big one worth celebrating is Swery's (Deadly Premonition 2) apology and excellent response to dead-naming a transgender character in his game. Oni Dino applauds his caring response. Then, there's not one, but two video games being adapted into television series, Atelier Ryza 2 got outed by the Australian ratings board, and a brief discussion on why the lack of local co-op in Final Fantasy Crystal Chronicles Remastered is not a deal-breaker. Hop on the caravan, and check out links and timestamps below.
If you're enjoying NEP, please consider giving us a 5 star review on Apple Podcasts, and share us with a friend. It's the best way to support the show, as it gets us exposed to new listeners through algorithms. Thank you for listening!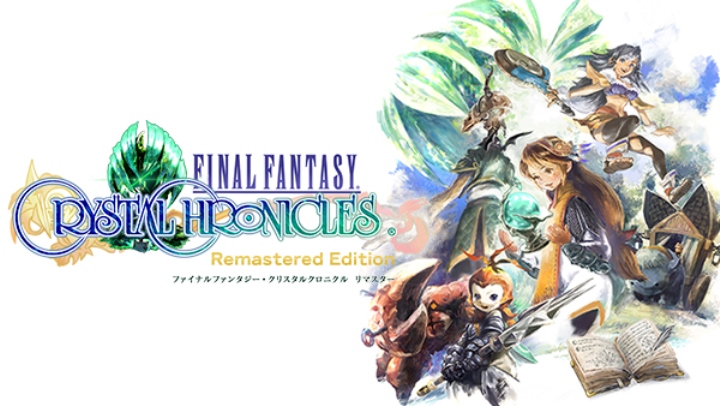 Final Fantasy Crystal Chronicles Remastered won't support local multiplayer, according to Square Enix. However, as previously announced, online multiplayer is in with full cross-play.
Square Enix cited "development reasons" in its decision to focus on online play over local multiplayer. The team ultimately hopes to reach a wider array of players.
Final Fantasy Crystal Chronicles Remastered will finally launch for Switch and other platforms on August 28 following a number of delays.