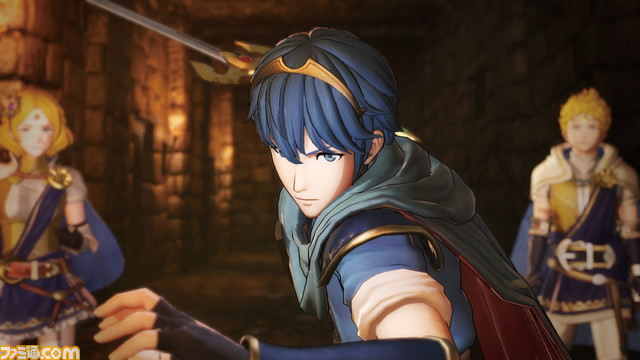 Famitsu has just published on their website four high quality images of Fire Emblem Warriors, which will come to Switch and New 3DS in the future.
Check them out below: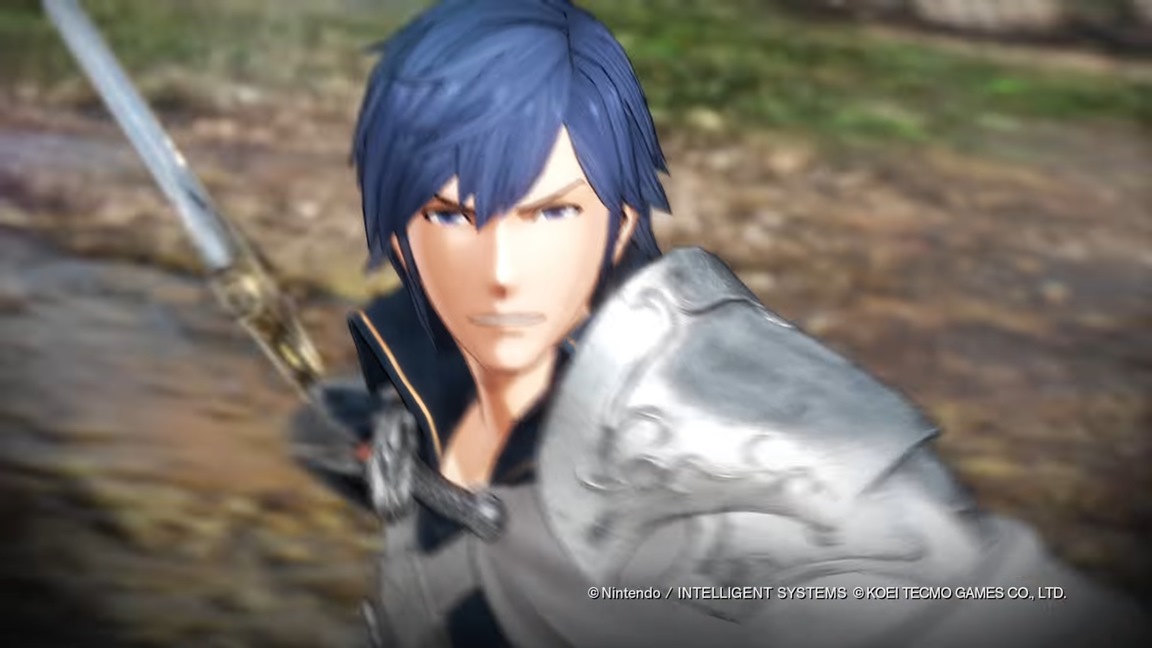 A bunch of new details about Fire Emblem Warriors have leaked out of Famitsu. We have news about two more original characters, which games in the series are being primarily represented, and more. Read up on all of the information below.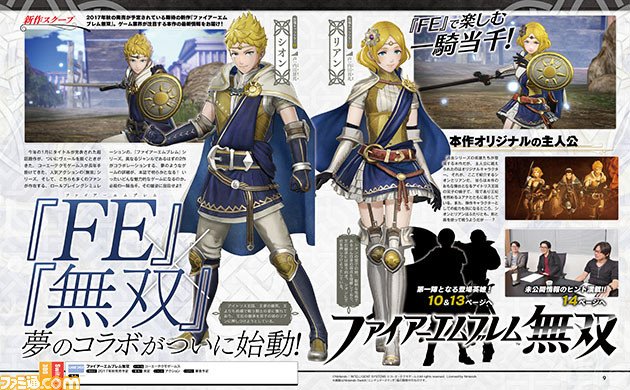 Surprisingly enough, our first proper look at Fire Emblem Warriors (after that brief trailer featuring Chrom a couple of months ago) comes not from E3, but instead from Famitsu. We only have preview images of the article in this week's Famitsu magazine about Fire Emblem Warriors at the moment, but we can nonetheless learn a couple of things from them.
It seems like the game's main characters, much like Fire Emblem Heroes, will be a brother and sister pair – original characters Shion and Lian. It also comes as no surprise that Marth will be playable as well.
We will have more information once we get our hands on the full issue of Famitsu tomorrow.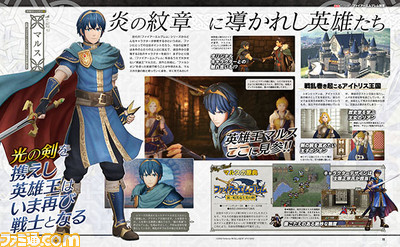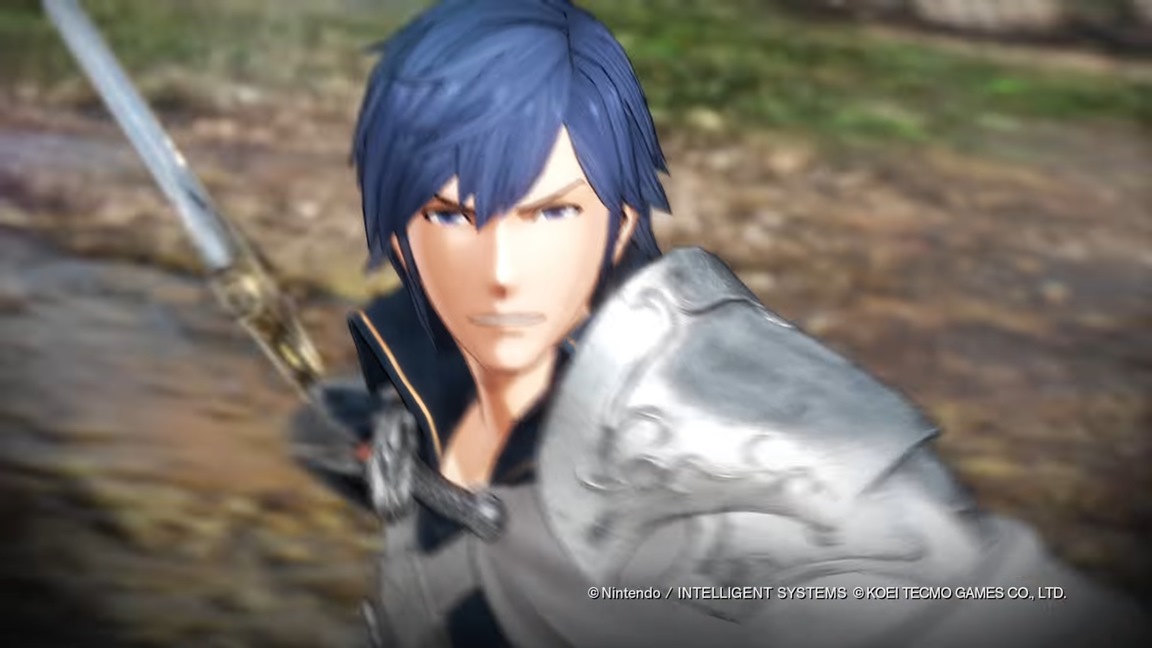 Nintendo has shared an extended gameplay trailer for Fire Emblem Warriors. We've included it below.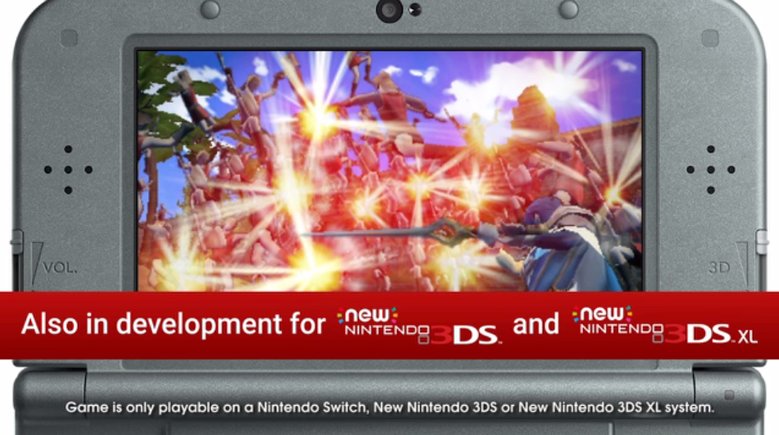 Fire Emblem Warriors isn't just a Switch game. Today, Nintendo announced that a New 3DS version is in the works. The game launches this fall.
…And we're pleased to announce that #FireEmblem Warriors is also coming to New Nintendo 3DS systems! Both versions arrive Fall 2017. pic.twitter.com/cFCrOczJtS

— Nintendo of America (@NintendoAmerica) January 18, 2017