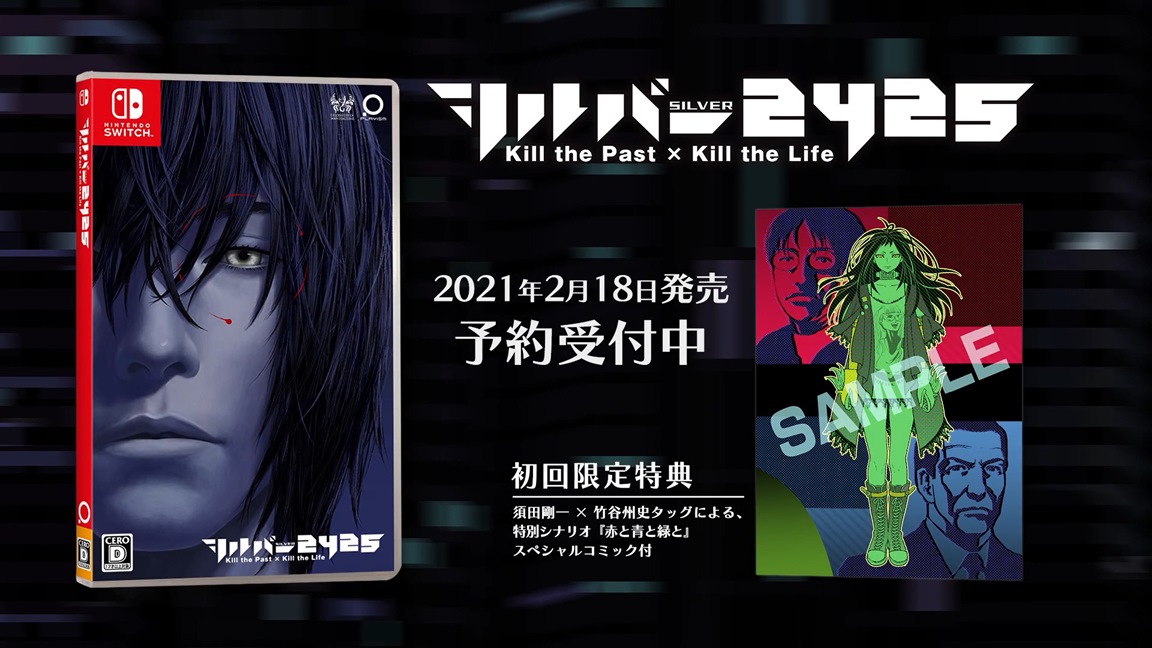 Playism has prepared a new "Digest" trailer for The Silver 2425 on Switch. The package contains The Silver Case and The 25th Ward: The Silver Case.
Here's today's video: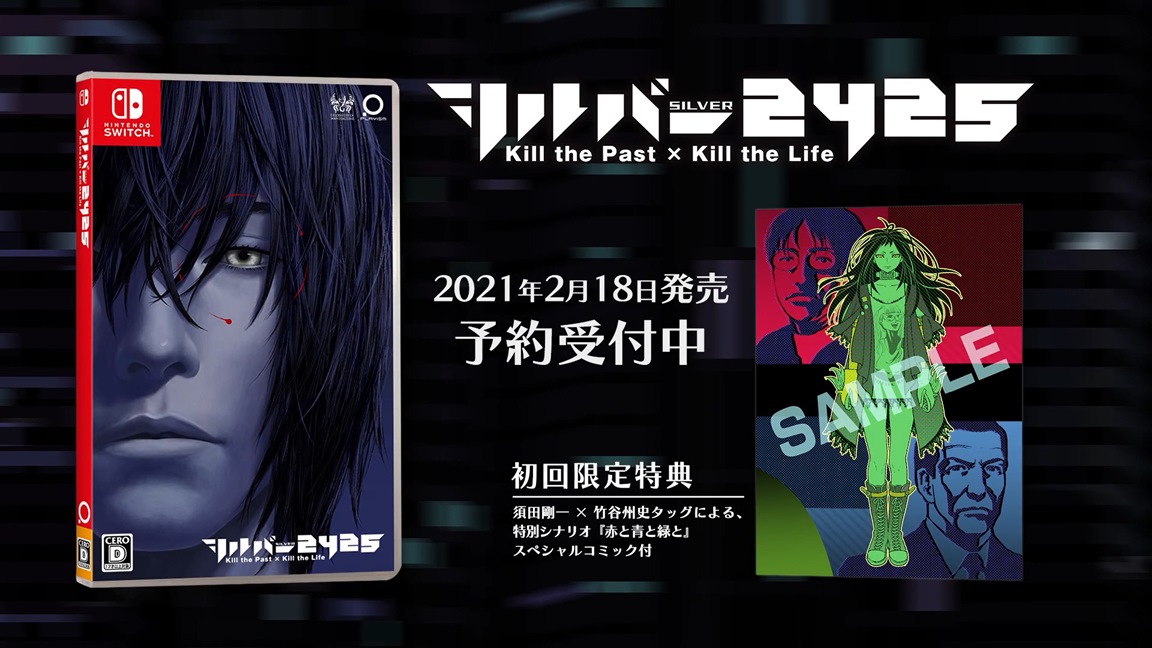 Playism has released a trailer for The Silver 2425, a Switch collection containing remakes of Grasshopper Manufacture's mystery adventure titles The Silver Case and The 25th Ward: The Silver Case. Check it out below.
The Silver 2425 launches for Switch in Japan on February 18, 2021. A western release has not yet been announced.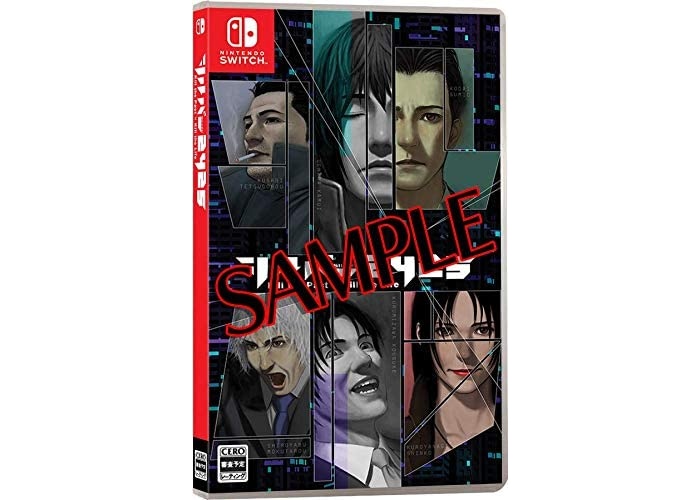 A listing on Amazon Japan has revealed that The Silver 2425 is on the way to Switch. It contains two titles from No More Heroes developer Grasshopper Manufacture: The Silver Case and The 25th Ward: The Silver Case.
Here's some information about both games plus trailers: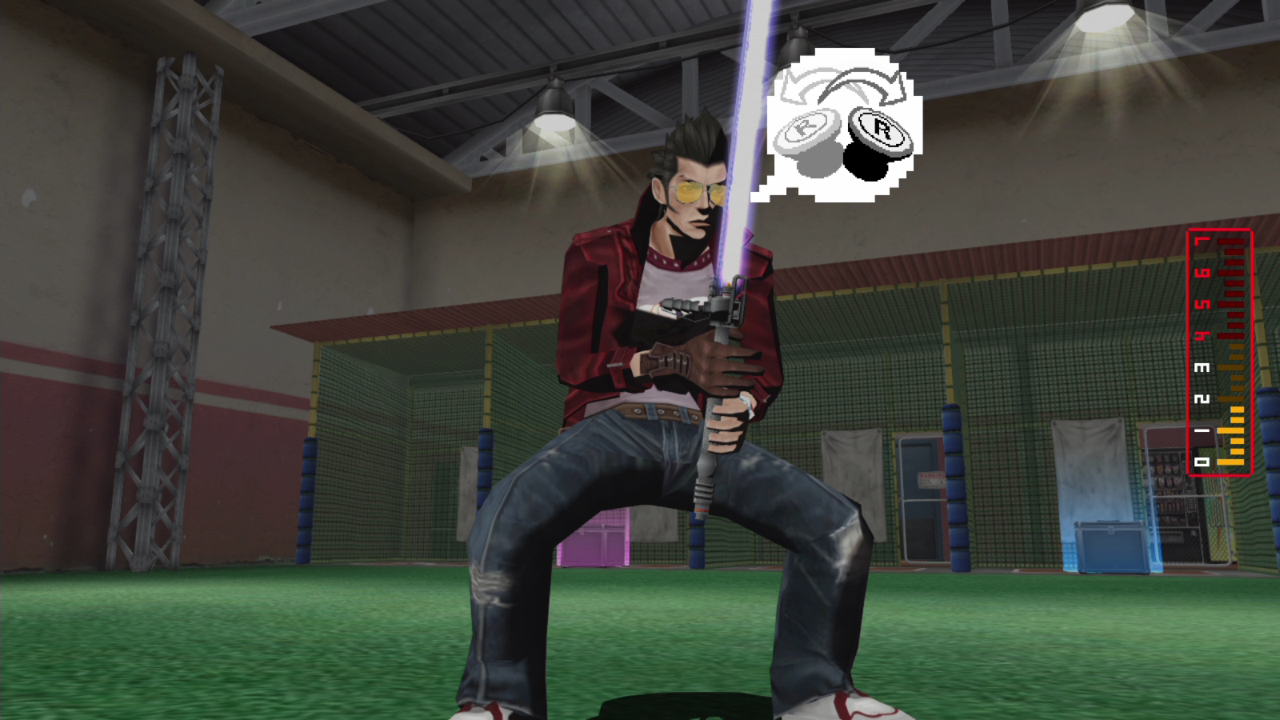 No More Heroes 1 and 2 finally made their long-awaited return on Switch this week. Both Wii games were announced and released as part of the latest Nintendo Direct Mini: Partner Showcase.
Engine Software has confirmed that it was responsible for the new Switch versions of No More Heroes 1 and 2. The developer has worked on several other Switch projects and ports including Ni no Kuni, Little Nightmares, and The Legend of Heroes.
We interviewed Engine Software about a year ago and spoke with the studio about its past experiences with Switch. You can catch up on it here.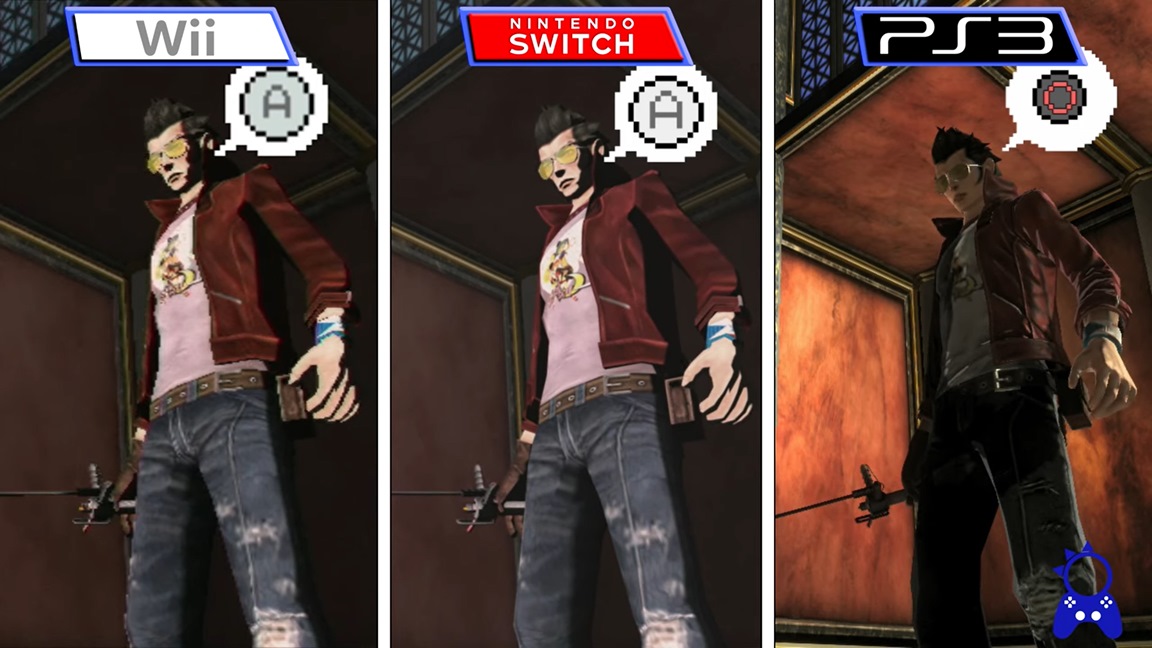 ElAnalistaDeBits has put together a new comparison video for No More Heroes featuring the Switch, PS3, and Wii versions of the game. Aside from the visuals, we're also able to see how the frame rate holds up.
Here's the full comparison: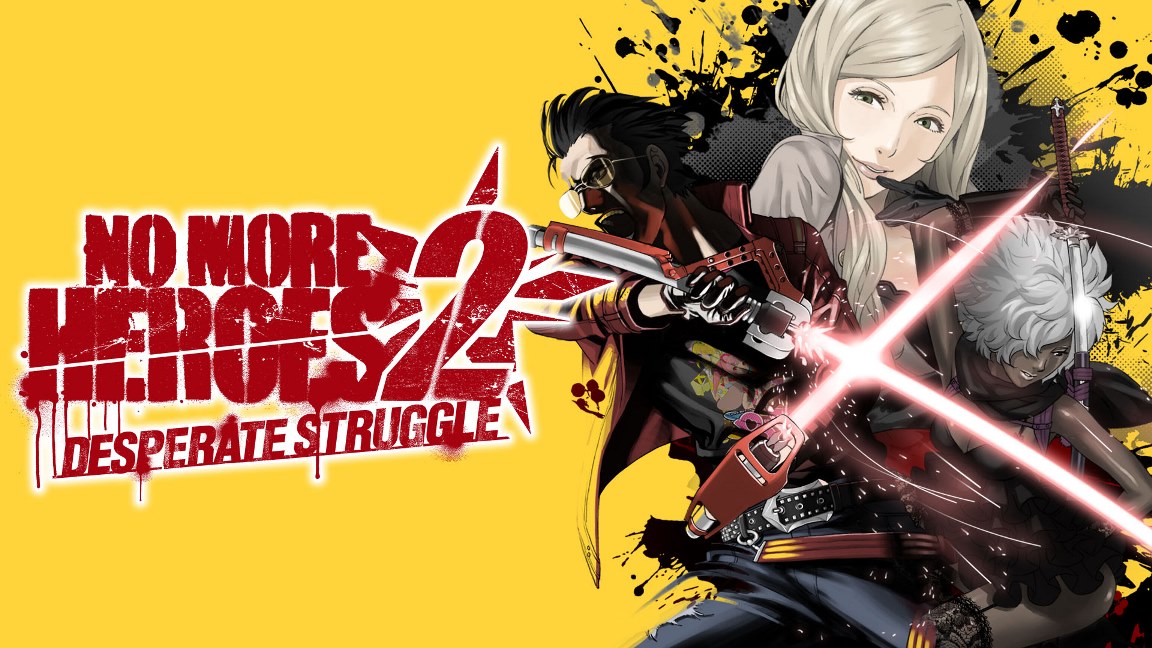 Footage has emerged for No More Heroes 2: Desperate Struggle on Switch, which joined the eShop earlier today. Take a look at the gameplay below.
In case you missed it, you can check out footage from the first No More Heroes on Switch here.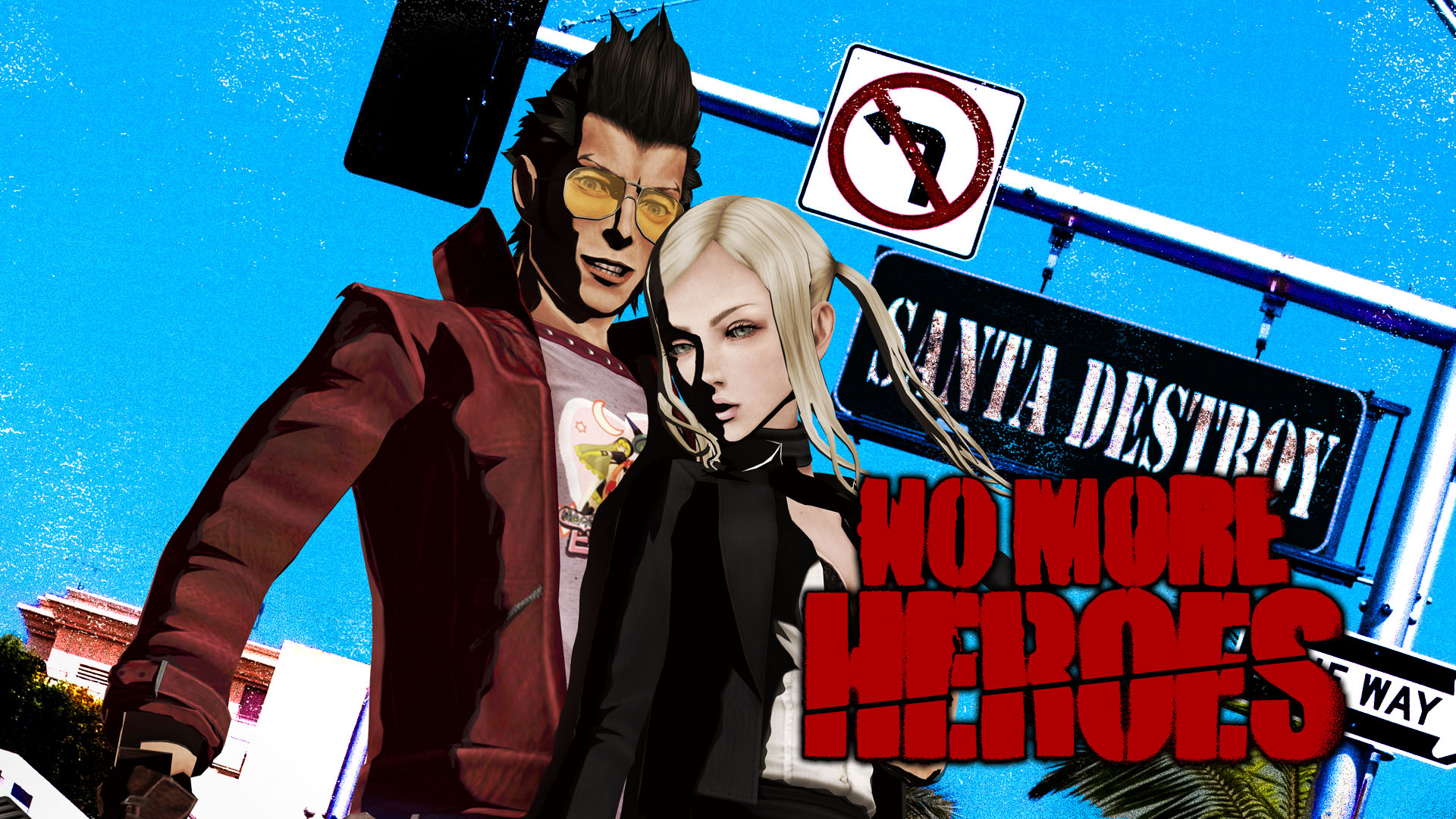 Following today's Nintendo Direct Mini: Partner Showcase, No More Heroes was added to the Switch eShop. Get a look at some footage below.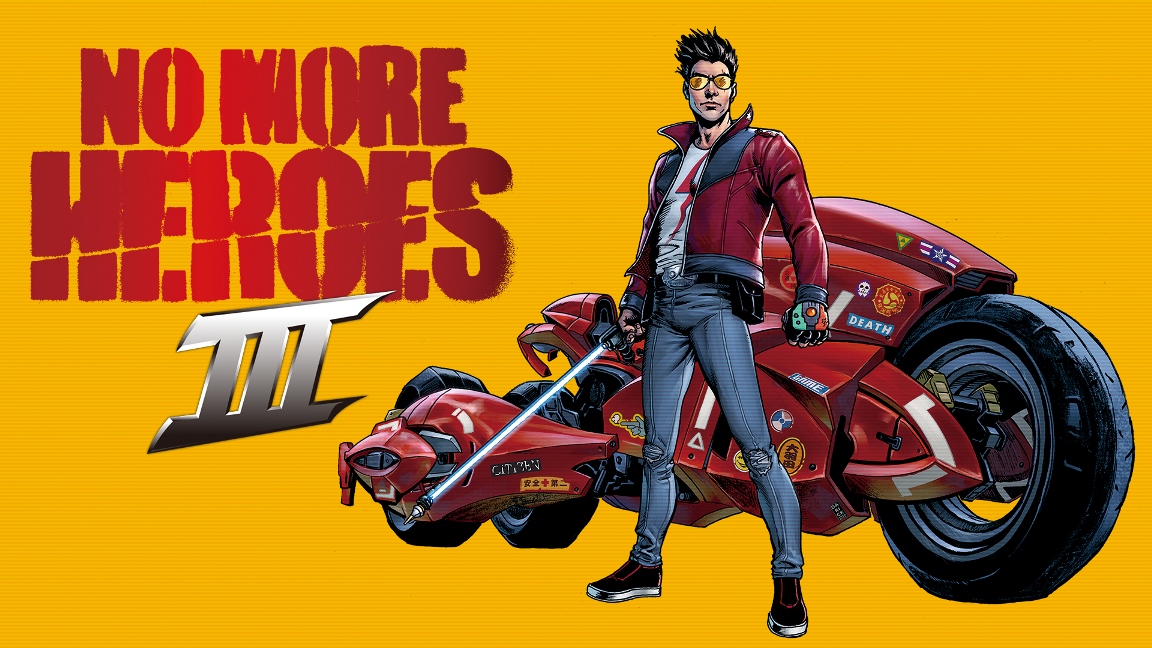 Grasshopper Manufacture has prepared a number of screenshots from No More Heroes III. Have a look at the full set below.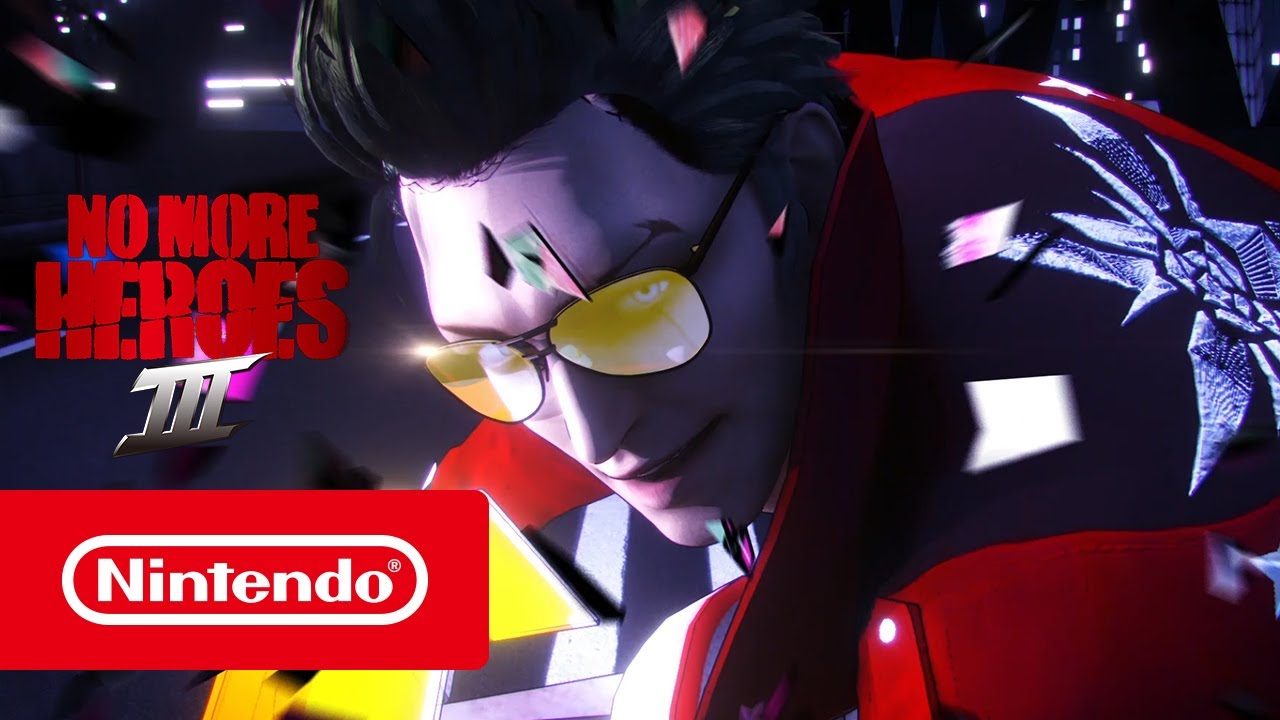 No More Heroes 3 will no longer release this year as originally planned. The game has been pushed back to 2021, Grasshopper Manufacture and director Suda51 have announced.
In a lengthy statement, Suda51 explained that the team has been hit hard by COVID-19. The team is now back on track and "have decided to focus on "prioritizing quality, and to therefore push back the final release date."
It was also announced today that Darick Robertson has been brought on board to contribute art for the game.
Here's the full statement: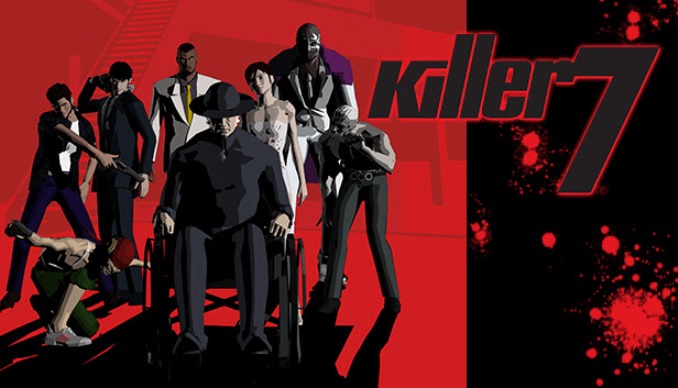 Update (8/16): Ruud van de Moosdijk, Engine Software's owner & VP of development, has said that "the unannounced project I am working on with a prolific Japanese developer, is not Killer7 for Switch". He adds that the LinkedIn banner "should have been changed, as in the end we only did a PC version of Killer7."
---
Original (8/14): Towards the end of 2018, Suda51's classic GameCube title Killer7 was released on PC. Although NIS America published the game, it was ported by Engine Software – a studio that has worked on several projects for Switch. Now thanks to the company's expertise, the game could be heading to Nintendo's console.
A top developer at Engine Software shows a Killer7 remaster on his LinkedIn page for PC and Switch where he's listed as executive producer. There's also a note on his resume mentioning that he's a producer "on an unannounced title in collaboration with a prolific Japanese game designer".
Here's a look: