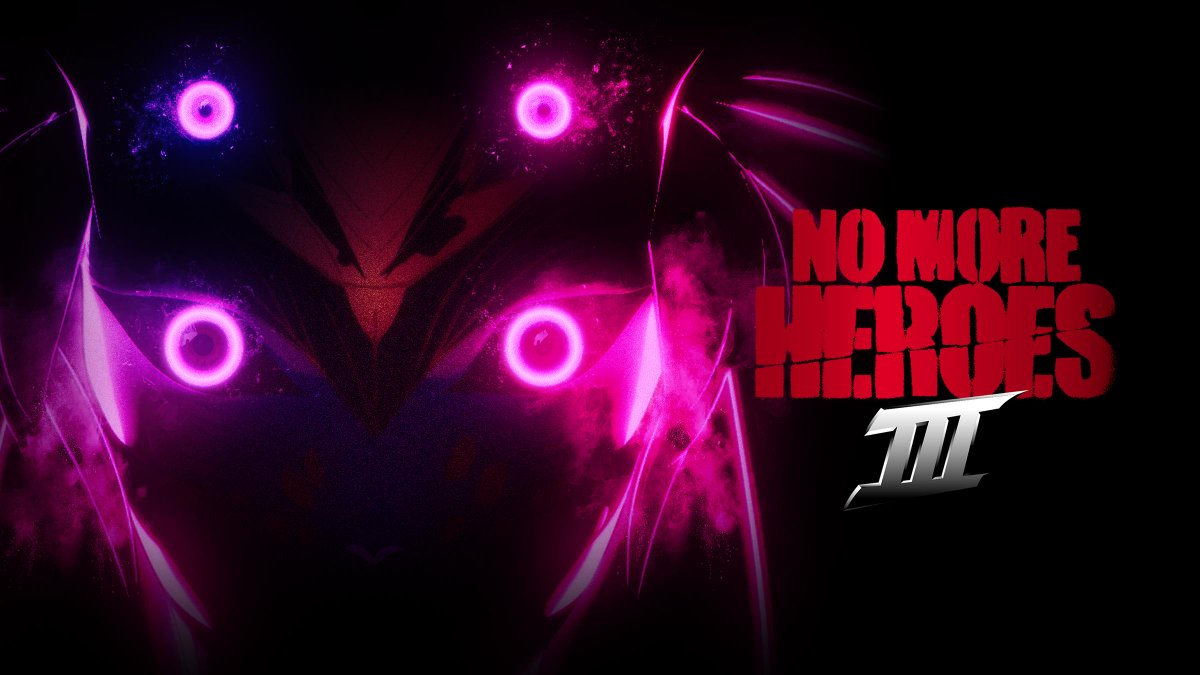 No More Heroes 3 director Suda51 stopped by an IGN Japan stream earlier today. While he didn't share a ton of information, he did provide a status update and some interesting tidbits.
Here's the full roundup: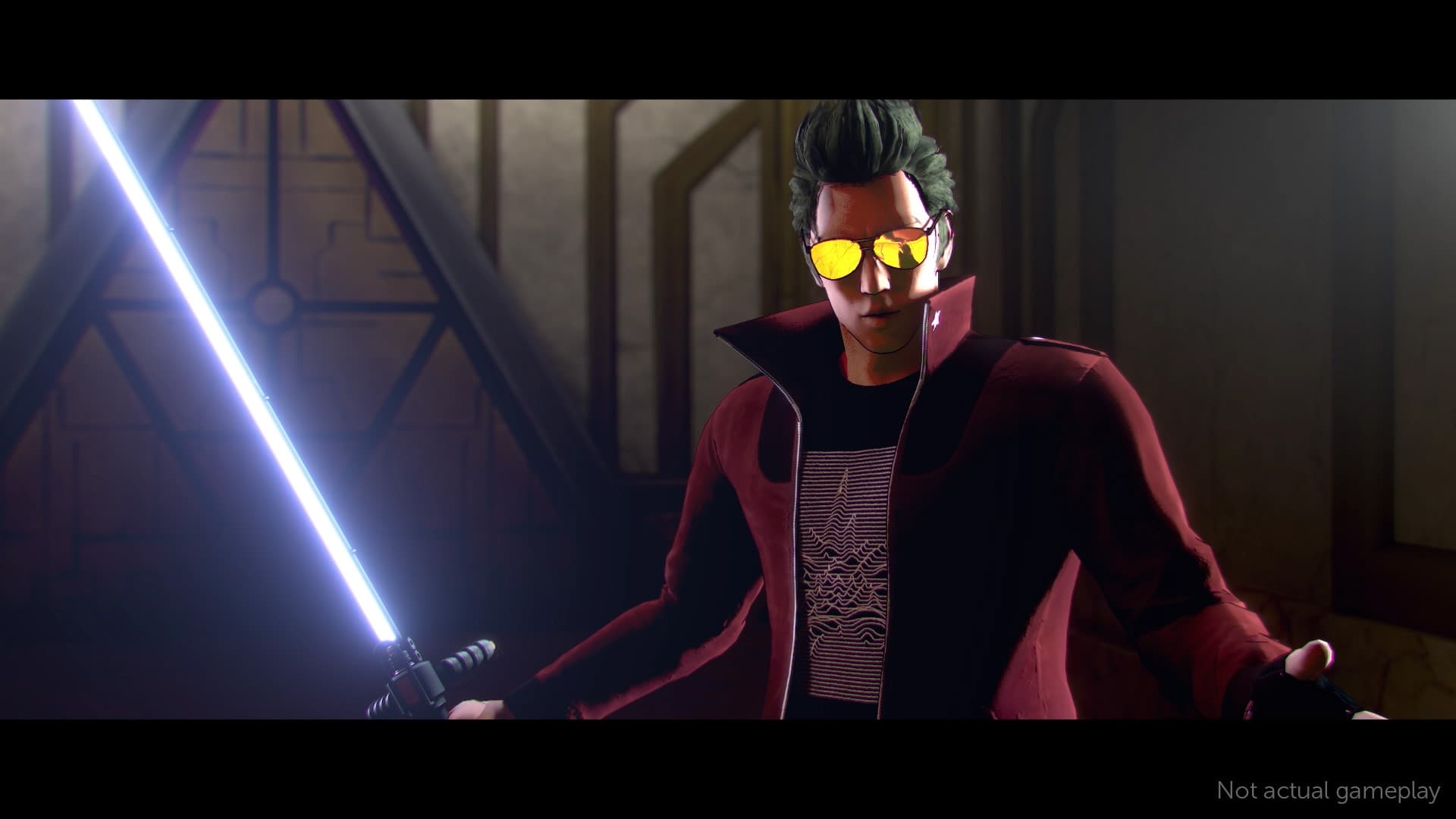 No More Heroes had a pair of games on Wii before the series went on hiatus for many years. The franchise finally returned with Travis Strikes Again, but we're now getting a true third entry with No More Heroes 3 in 2020.
Director Suda51 spoke about the whole process of making No More Heroes 3 in an interview with Game Informer. He brought up wanting to make the project for awhile, the fact that developing Travis Strikes Again helped the team become familiar with Unreal Engine 4, and more.
Below are Suda51's full words: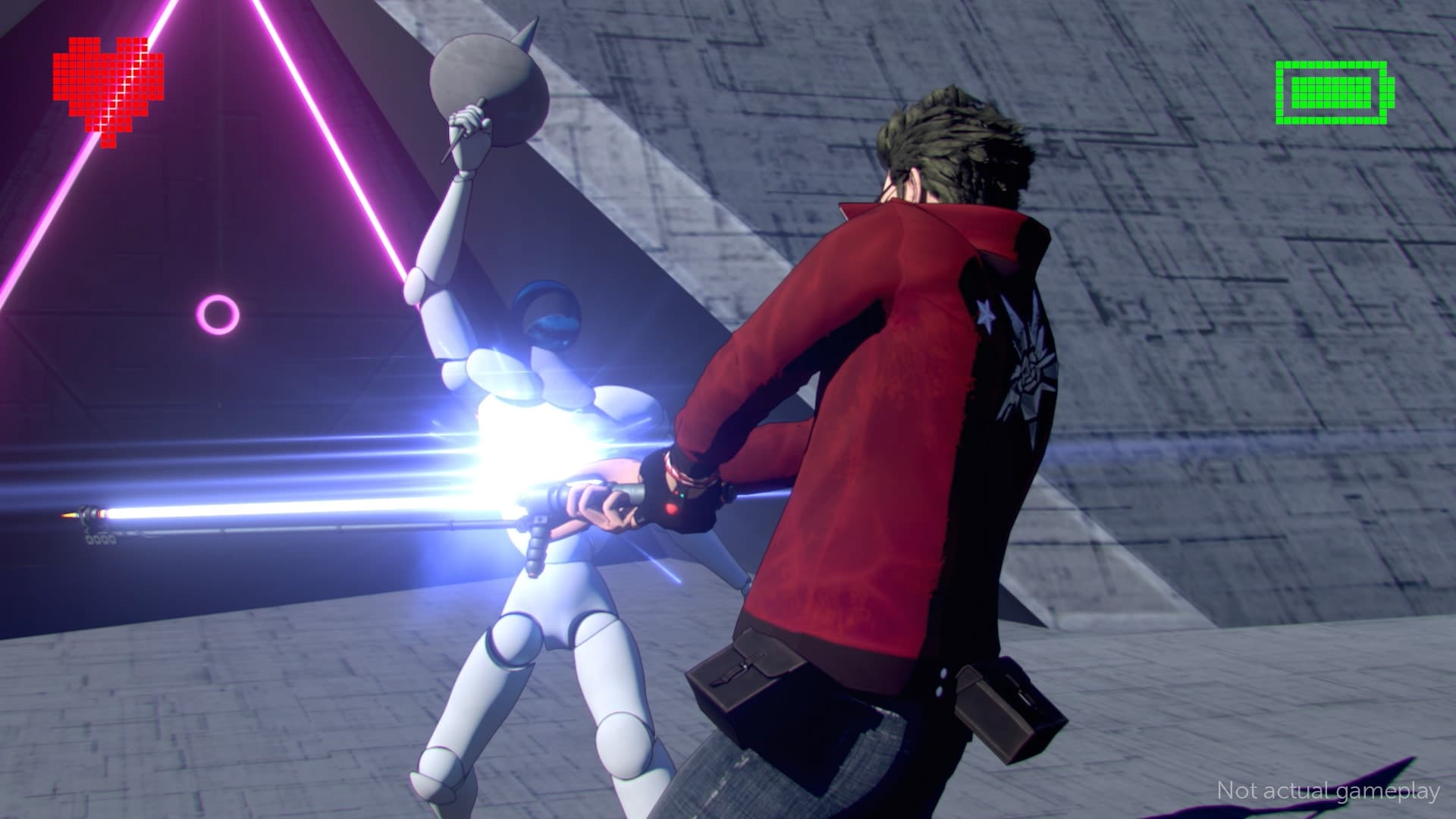 Grasshopper Manufacture has come out with an alternate "F*ckhead Version" of its E3 2019 trailer for No More Heroes 3. See it below.
Grasshopper Manufacture has issued an official announcement for its new Switch game No More Heroes 3. Find the full press release below.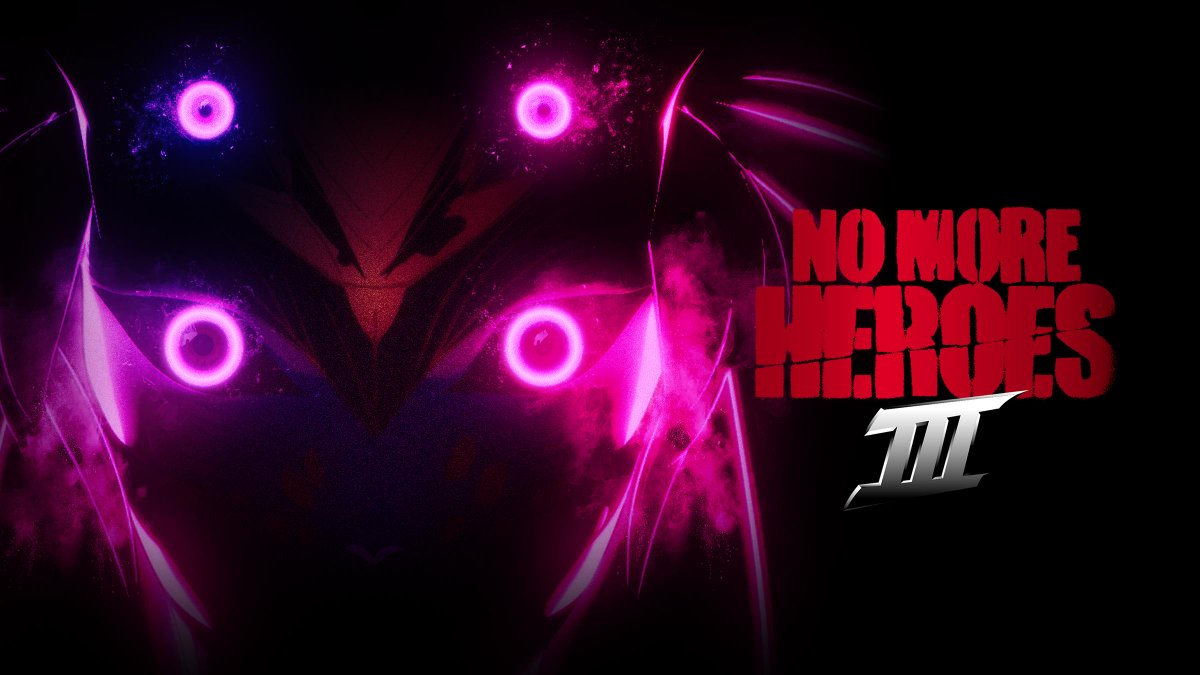 Destructoid has provided another round of details about No More Heroes 3 following an interview with Suda51. Some concept art has also come in. For the full roundup, continue on below.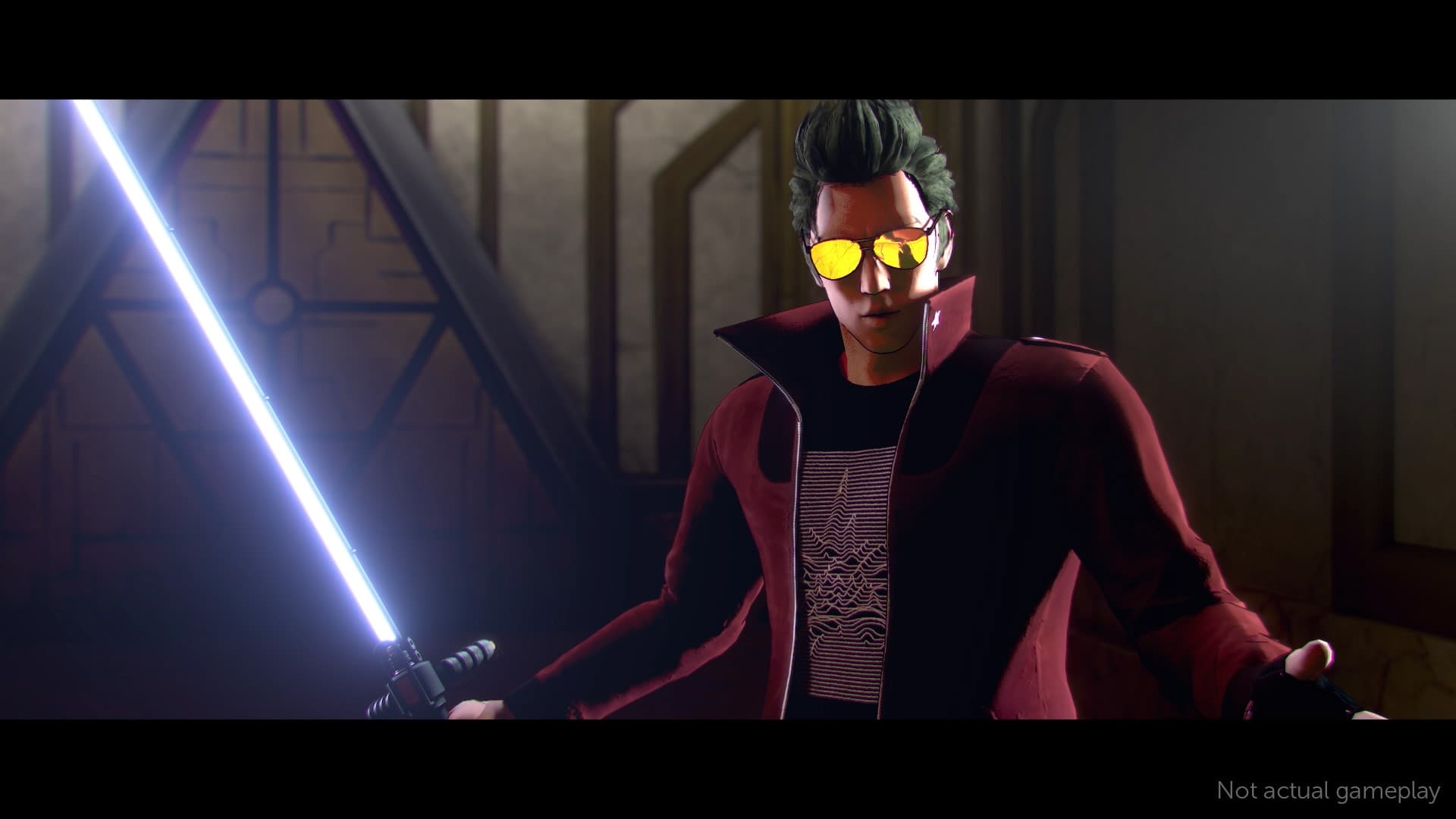 Yesterday, GameReactor interviewed director Suda51 about all things No More Heroes 3. He mentions wanting to bring over the t-shirts from Travis Strikes Again, talks about being in the Nintendo Direct, confirms it's Switch-online for now, and more. He also reiterates interest in putting the original No More Heroes games on the system.
Here's the full interview:
Just like the original Wii games, No More Heroes 3 will be bringing back motion controls. You won't have to use them if you don't want to, however.
Speaking with Destructoid, director Suda51 said: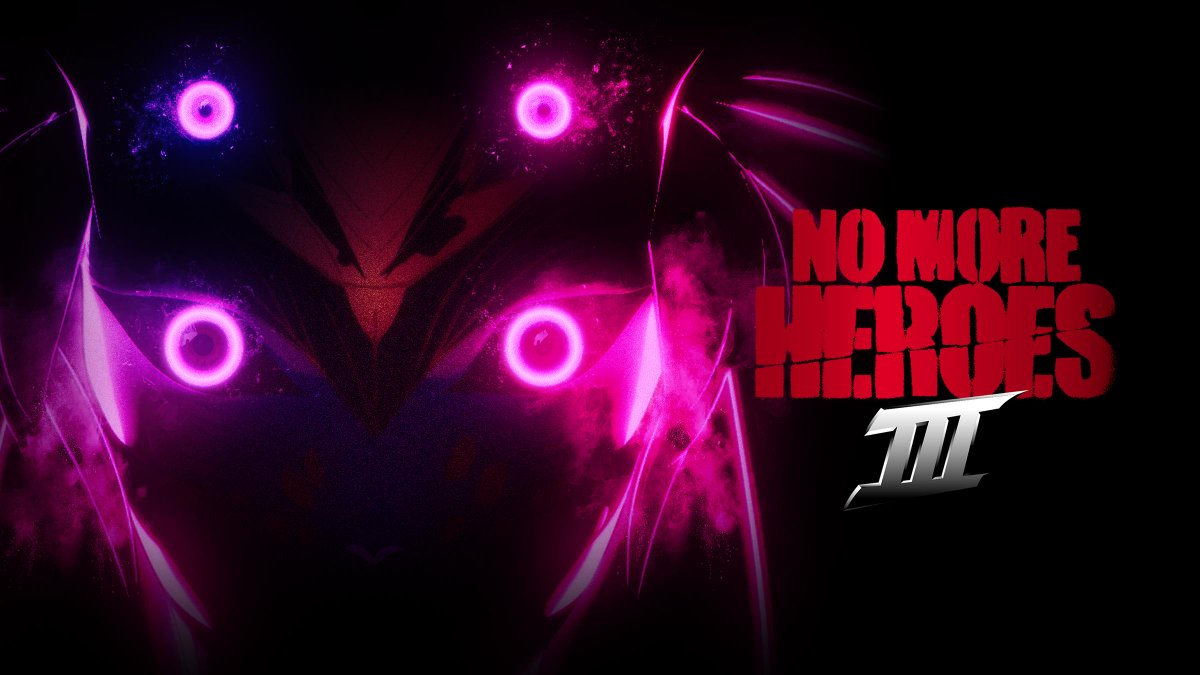 GameXplain caught up with No More Heroes 3 director Suda51 at E3 2019 to learn more about the project. Listen to what he had to say through the video below.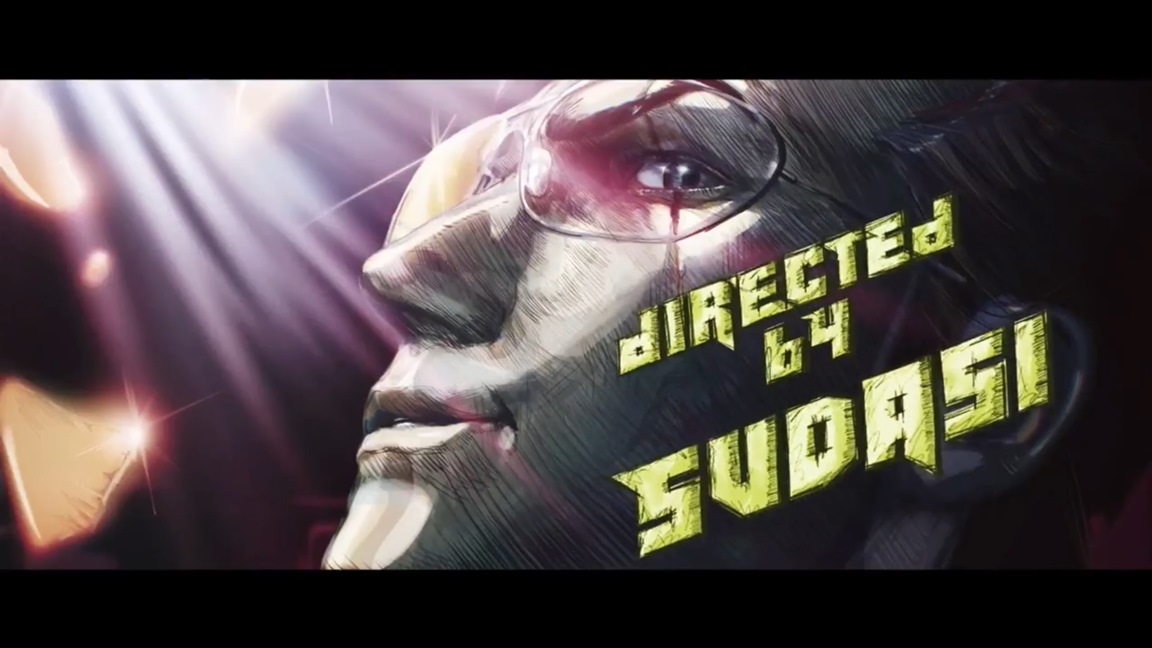 Suda51 recently stopped by MomoCon and hosted an hour-long panel. Travis Strikes Again: No More Heroes was discussed in-depth, and it was announced that the game is making its way to new platforms – although that isn't really relevant here.
What is relevant is that Suda51 also touched on an interesting topic during the panel. We won't discuss this in-depth here in case we're encroaching on territory that some feel would be spoiler-related, but something happens in Travis Strikes Again that will be of interest to Killer7 fans. And according to Suda51, what was shown in that game is canon.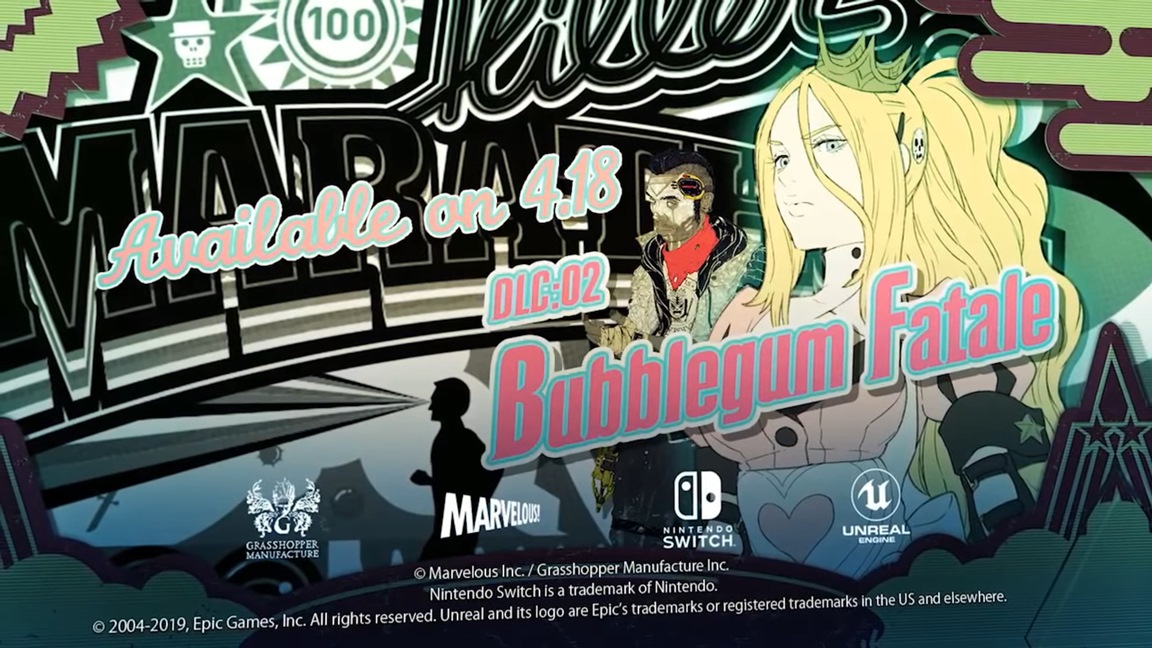 New information about Travis Strikes Again: No More Heroes has emerged from director Suda51's appearance during a Famitsu live stream this week. Specifically, we have an update on the Bubblegum Fatale DLC.
Bubblegum Fatale DLC launches April 18. It will be accompanied by version 1.2.0, featuring t-shirts from Zelda: The Wind Waker (two of them), Siren, Dragon's Dogma: Dark Arise, and Fire Pro Wrestling. One of these Zelda shirts lets you perform a spin attack similar to Link's during the final part of a combo.